---
Last Updated December 20th, 2021
Overview of alcoholism
Addictions in more than one way are devouring the world. The primary targets of addictions in different forms are the youth, and so are the primary victims. The reason behind this is very obvious. The age group 18-30 is so vulnerable that they easily fall prey to something even after being properly educated about the consequences. Among all kinds of addictions, alcoholism is the greatest menace to the society. Their destructive effects impact not only the alcoholics, but also the society they dwell in. Statistics show that in the year 2012, 5.9 % of deaths all over the world were caused by alcohol. This clearly shows that the world is on the verge of a downfall of devastating nature.
What is alcoholism?
Alcoholism refers to the aggressive inclination towards alcohol consumption and a gradually growing an extreme dependency on it. Due to this dependency, alcoholism is always associated with mental and physical disorders and compulsive behavior. Limited alcohol consumption, even on a regular basis does not count as alcoholism. It is only when the threshold is exceeded that a person falls under the alcoholic category.
Under what circumstances can alcoholism catch up?
There are various social, economic and environmental factors that determine the risk of becoming an alcoholic. The social influence plays a major role here. Half of the alcoholics start drinking when they continuously watch people around them drinking and enjoying its effects.
So alcohol consumption begins primarily as a venture and enjoyment. With time, it depends solely on the individual how he can manage the balance between low-risk drinking and high-risk drinking. In most cases, this balance is not maintained and the person tends to become an alcoholic. Mental conditions partly contribute towards alcoholism. Usually, when a person is depressed or has recently been subjected to traumatic circumstances, he hunts for means to come out of the grave mental state, and during under such pressing circumstances, alcohol seems to be the quickest and effective means of respite. Finally, brain structure and wiring also determine the possibility of a person becoming an alcohol addict. A particular portion of the brain called lateral habenula is involved in making decisions and analyzing right and wrong. The improper functioning of this section increases the risks of susceptibility.
What are the primary symptoms of alcoholism?
During the first few benign stages, people are not aware of harboring any ill-addiction. The symptoms manifest themselves gradually, especially when things become uncontrollable. Here are few of the alarming symptoms:
Alcohol craving, which causes a dire need to consume alcohol at any time of the day
Nausea, constant quivering, perspiration, and anxiety when forced to stop alcohol consumption. Combined together, these are called "withdrawal symptoms"
Physical and mental dependence on alcohol
Lack of tolerance towards people around and their activities
Lack of control over one's activities
Frequent hangover and laziness
Frequent blackouts
Insomnia
Irritation about trivial things
Losing interest in normal activities of life
Long-term effects of alcoholism
Alcoholism when allowed to persist for a long span, leads to some permanent damages within the body and mind. Following are few critical and long-term consequences of the condition:
General effects: Constant tremor occurs which is associated with hyperventilation and anxiety, leading to disturbed sleep cycle. Damage caused by liver results in disturbed bile secretion which might end up in jaundice. Abnormal swelling of parotid gland occurs leading to secretion of sticky saliva. Seborrheic Dermatitis occurs causing dry, reddish and itchy skin.
Gastrointestinal disorders: Nausea and frequent vomiting occurs, accompanied by stomach ailments and abdominal pain, which might be an indicator of gastritis. Dyspepsia occurs in many cases due to improper digestion and metabolismDiarrheaea and acute pancreatitis might follow soon. But the major damage is caused due to Liver Cirrhosis.
CardioVascular ailments: Nearly 3% of the alcoholics are diagnosed with Cardiomyopathy that might finally lead to congestive heart failure. Palpitations occur in few patients due to arrhythmic heartbeats. Dilation of blood vessels occurs that causes disruption of temperature control within the body.
Respiratory diseases: Repetitive chest congestion and bronchitis is observed due to dried-up lung tissues and bronchi. Alcohol also causes severe damage to lung alveoli that in turn causes Chronic Obstructive Airway Disease.
Central Nervous System: Seizures and blackouts occur more often that leads to impaired memory at some later point. Peripheral Neuropathy results due to hampered Vitamin B absorption. This further leads to Ataxia or "Loss of balance".
Muscular System: Muscular Atrophy is a common occurrence among alcoholics that causes acute muscle pain in upper arm and pelvic region.
Renal Failure: Acute inflammation of kidneys leads to Nephritis which results in blood in urine.
Is alcohol a gateway drug?
Detailed research has revealed that alcohol not only causes irreversible damage to the body due to its own effects but also pushes the victim towards more harmful and toxic drugs like cocaine and heroin. It is, therefore, necessary to focus on the victim's present pathological conditions as well as his possible future addictions when he is deprived of alcohol.
Heredity and alcoholism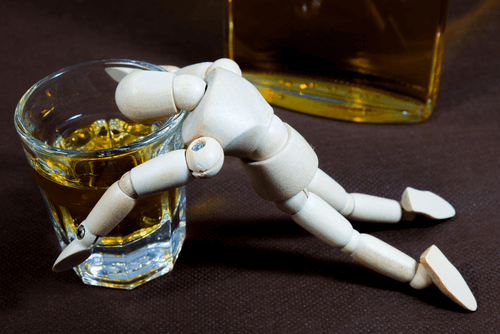 Recent research findings reveal that children of alcoholic parents are four times likely to drink than children with non-alcoholic parents.
There is a particular gene variant present in Asian people that impacts their "alcohol metabolism" causing them to experience nausea and palpitation while drinking.
These genes govern the functioning of the lateral habenula which determines the extent of alcoholic inclination of an individual.
Treatment & Prevention
The treatment mainly involves psychological counseling, detoxification, and withdrawal, oral and injected medications, medical treatment for health conditions, help from support groups etc.
Medications include naltrexone which suppresses the urge to drink and blocks the mood elevation caused by alcohol. A drug named Disulfiram can be used for the same. The procedure of detoxification and withdrawal takes 3 to 7 days in which the patient is administered sedatives in order to suppress the urge to drink.
Early intervention is the best method to prevent alcoholism at any age. Look for signs and symptoms which might indicate an alcohol issue with the teenager such as bloodshot eyes, slurred speech, defensive behavior, the downfall of grades in school etc.
Facts
Young people (15-24) involved in drinking alcohol are 7.5 times more likely to experiment with illegal drugs. There is a strong link between heavy alcohol consumption and cocaine use.
Alcohol consumption is linked with almost 40% of all reported violent crimes. It is associated with the three leading causes of deaths namely accidents, homicides, and suicides.
Facts
Alcoholism is the 3rd leading cause of fatalities, in the USA, which is preventable in nature. The other two are smoking (tobacco consumption) and unhealthy diet (mostly obesity).
Alcoholism claimed the lives of almost 3.3 million people in 2012, which was 5.9% of all global deaths.
Facts
Underage drinking poses serious problems to teenagers such as increased number of accidents, drunken assaults, sexual abuse, and deaths.
The top 4 symptoms induced due to alcohol consumption are – loss of bodily control, cravings, physical dependency, and intolerance.
Subscribe to free FactDr newsletters.
REVAMP YOUR
LIFE
HEALTH
WELLNESS

If you're enjoying our website, we promise you'll absolutely love our new posts. Be the first one to get a copy!
Get factually correct, actionable tips delivered straight to your inbox once a week.
We hate spam too. We will never share your email address with anyone. If you change your mind later, you can unsubscribe with just one click

By clicking Subscribe, I agree to the FactDr Terms & Conditions & Privacy Policy and understand that I may opt out of FactDr subscriptions at any time.
Dos and Don'ts
Dos
Be strong enough not to fall into the peer pressure for drinking.
Seek professional help if you feel that you or your closed one has a serious drinking problem.
If someone has a heavy drinking problem, sudden withdrawal from alcohol will cause serious withdrawal symptoms such as hallucinations, bodily tremors, and even seizures.
Don'ts
Stock up on alcoholic drinks such as beer and wine at home. It will be difficult to resist drinking if these are readily available to you.
Dismiss the small milestones achieved by a  person who is trying to quit alcohol. This could include going completely alcohol-free for a week.
Get impatient with the rehabilitation process. There are no short-cuts to resolving addiction problems. Show patience, compassion, and support for the person who is trying to quit alcoholism.
Help
Others
Be
Fit
Trending Topics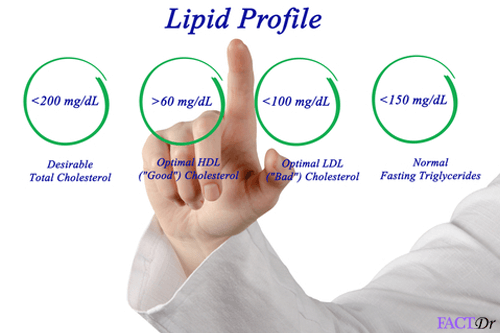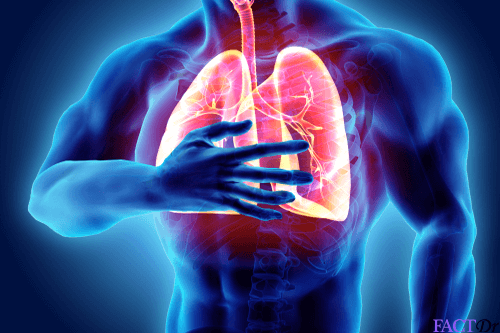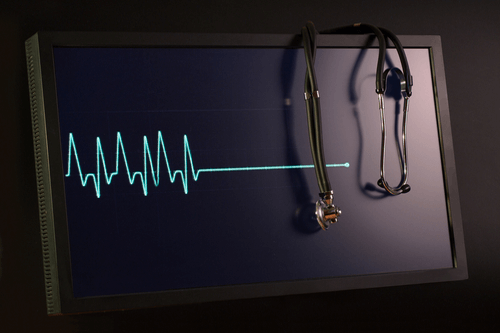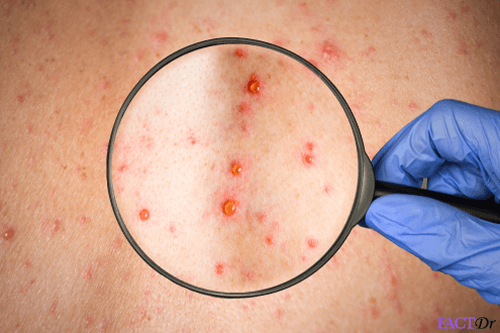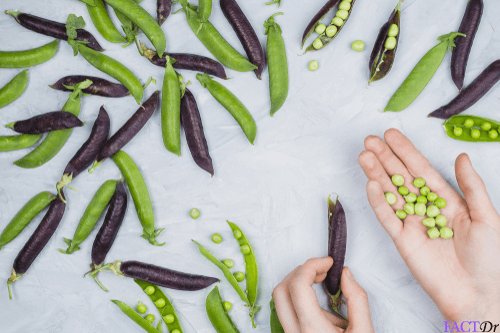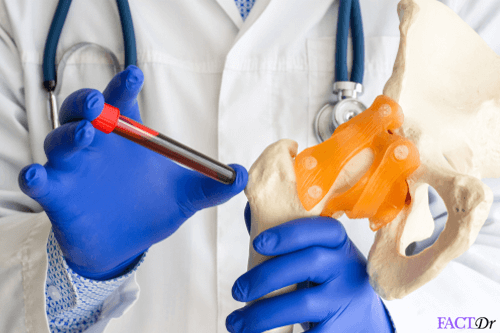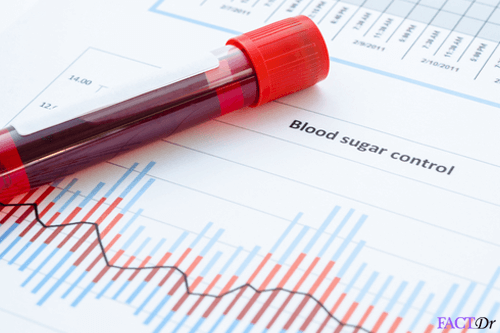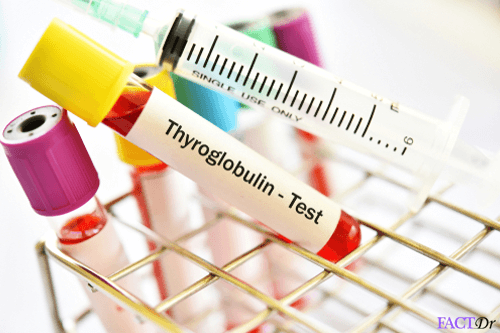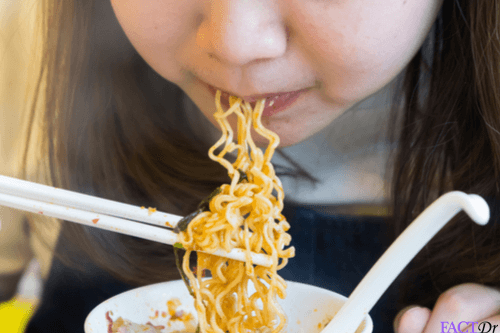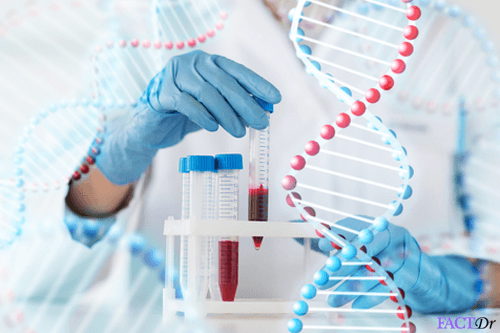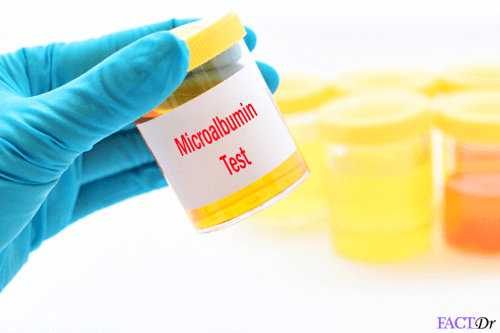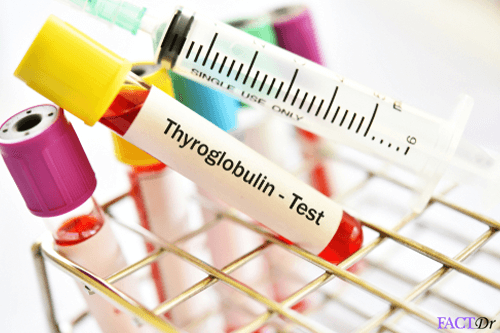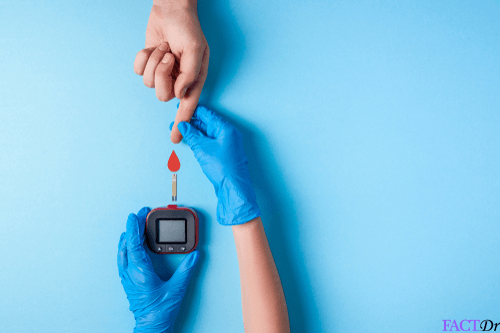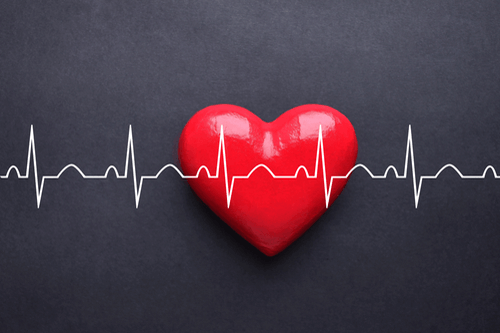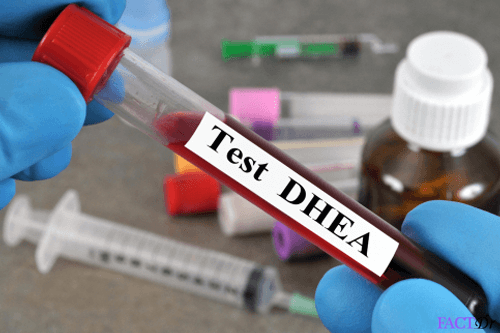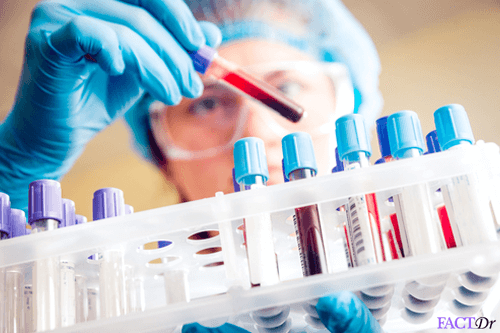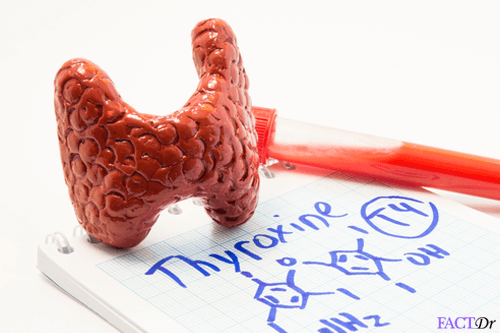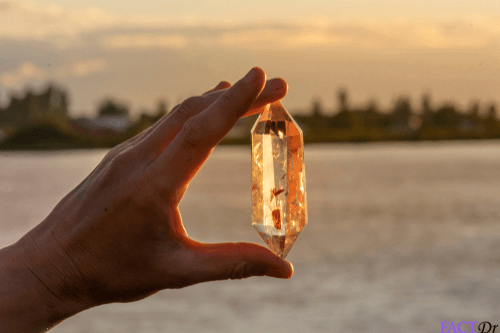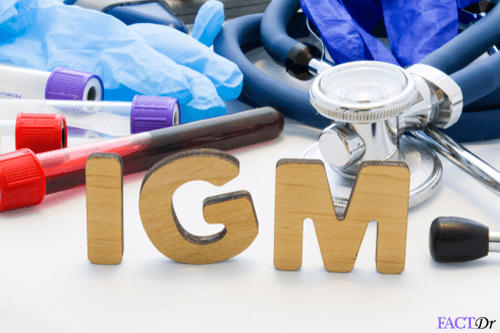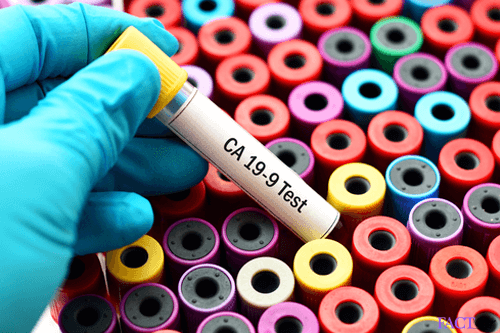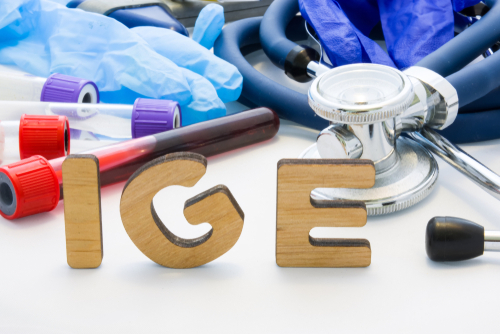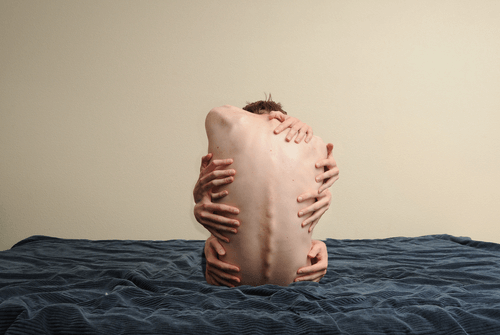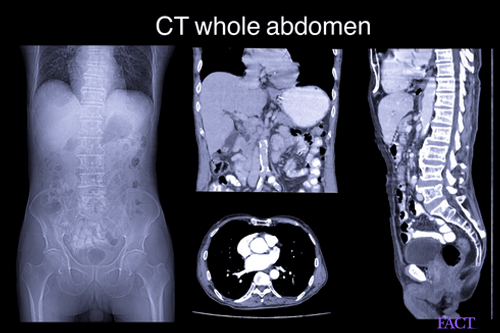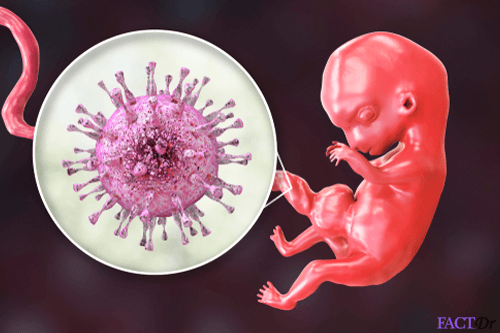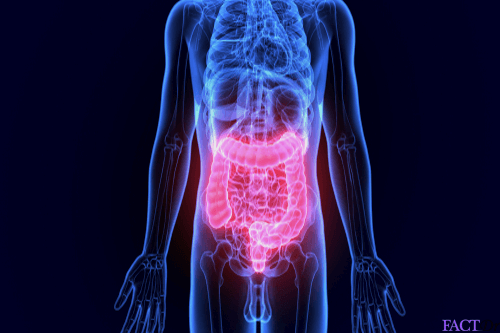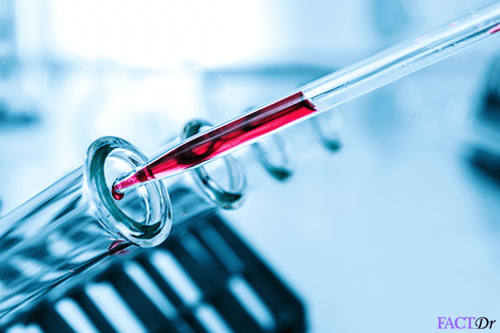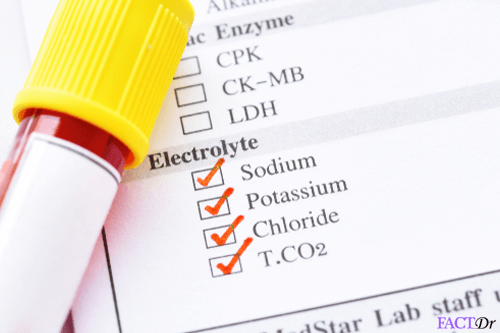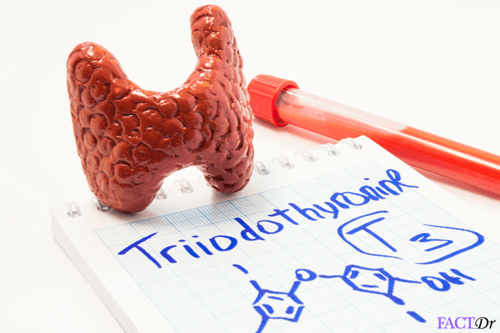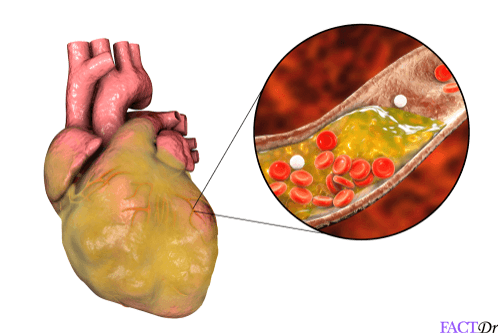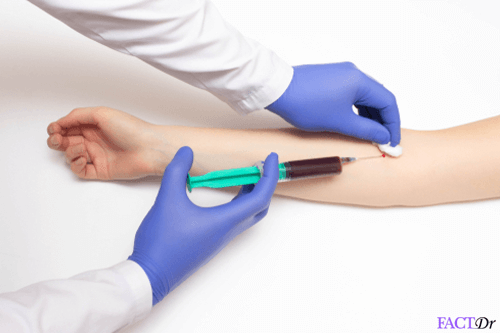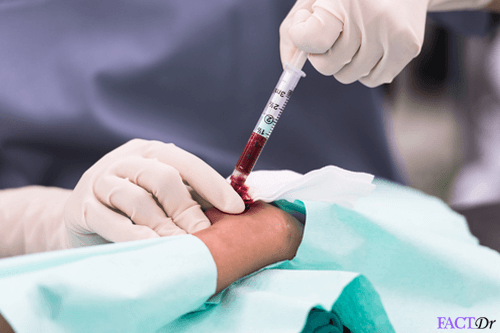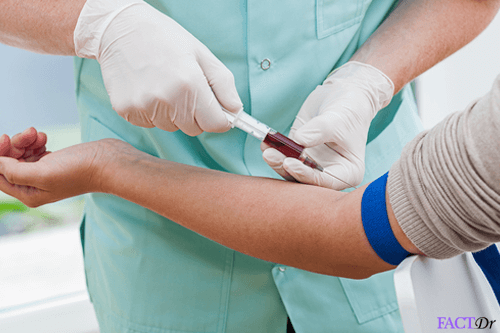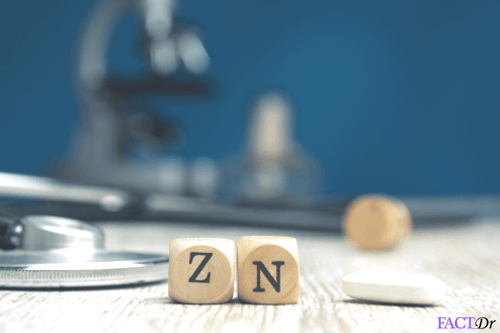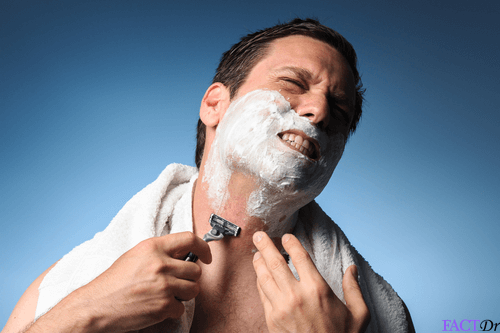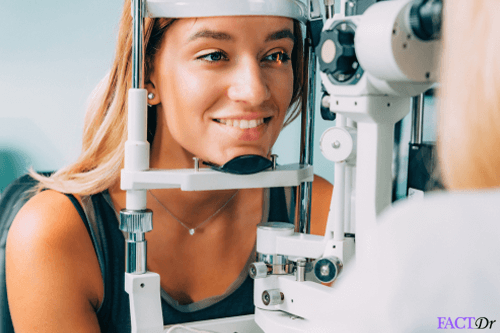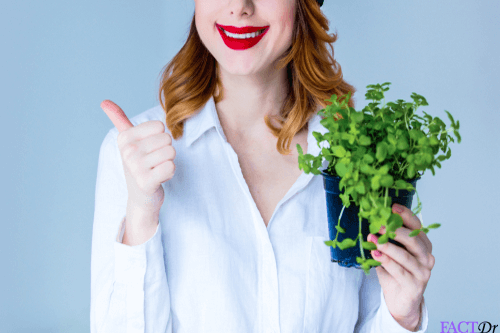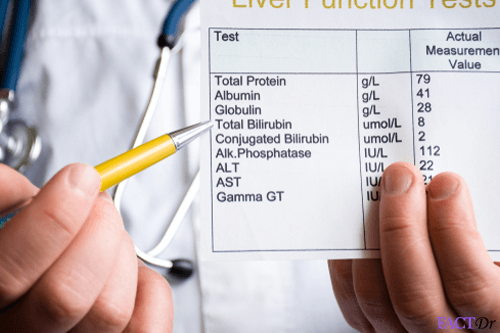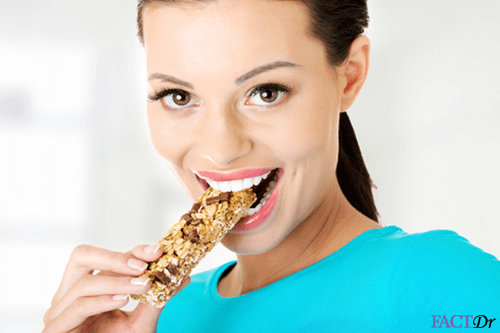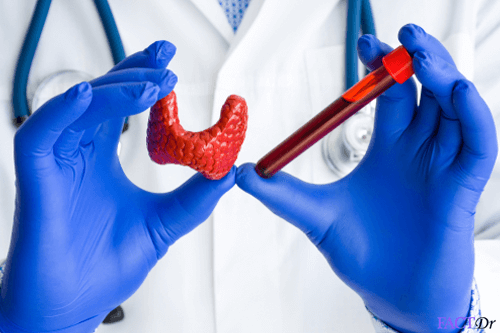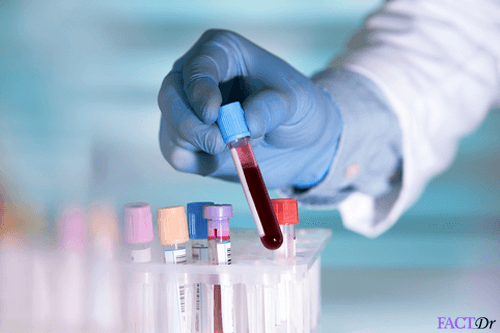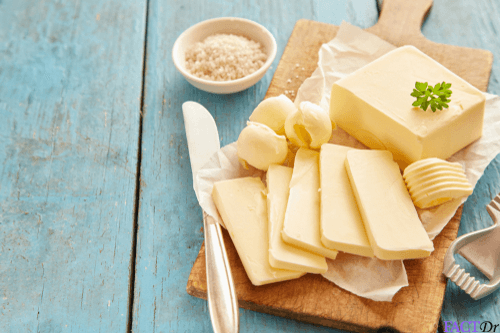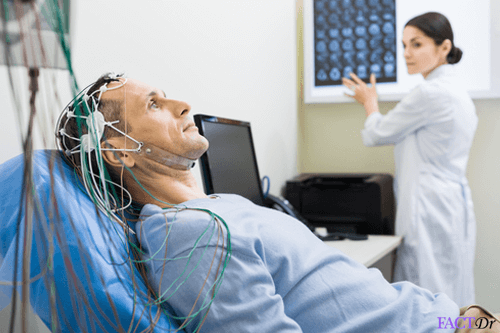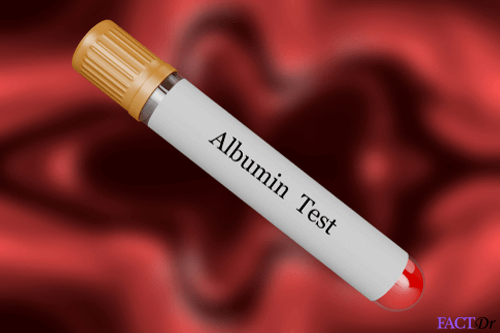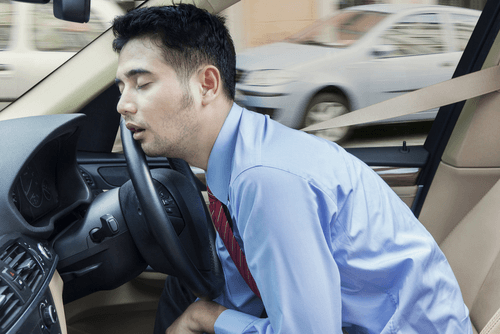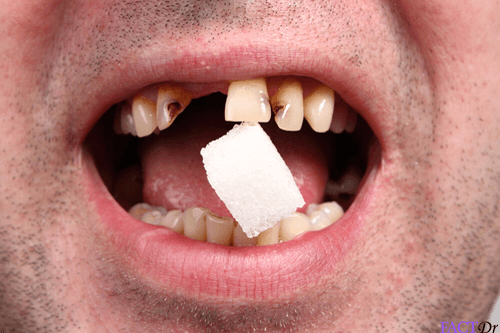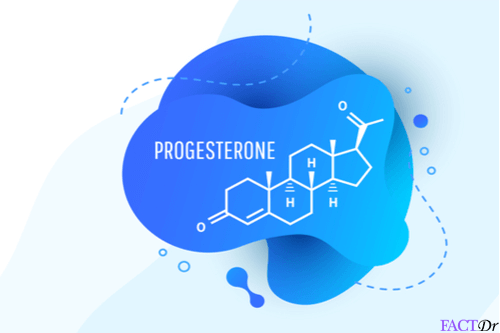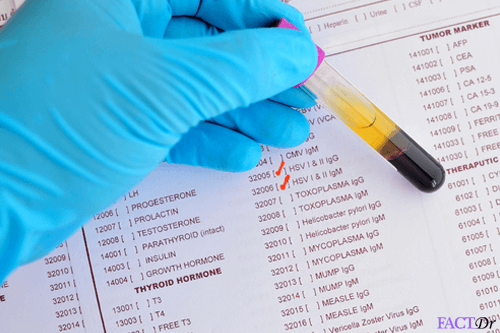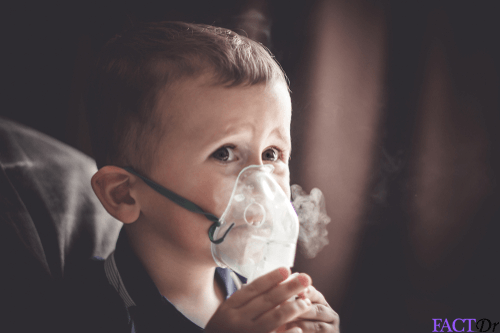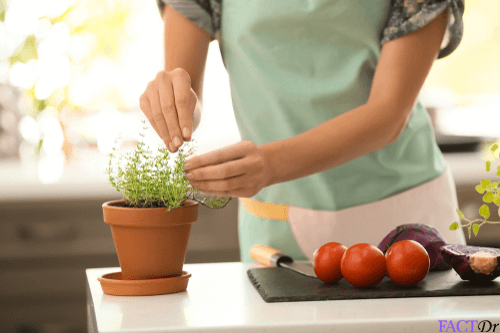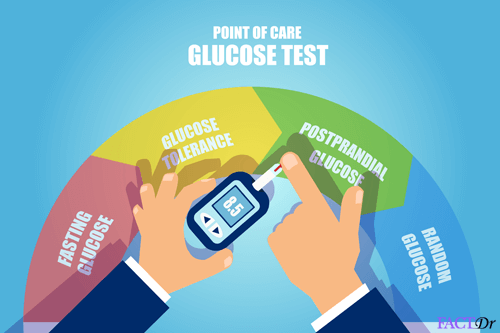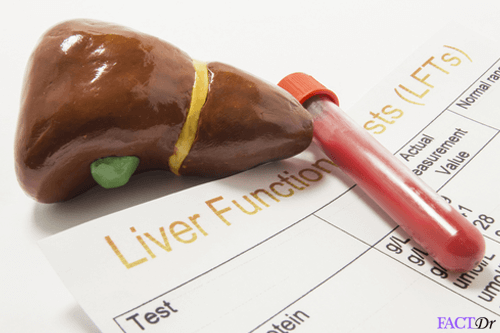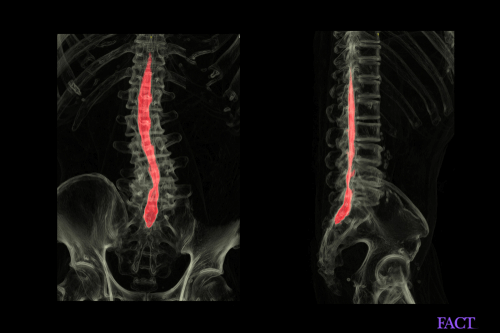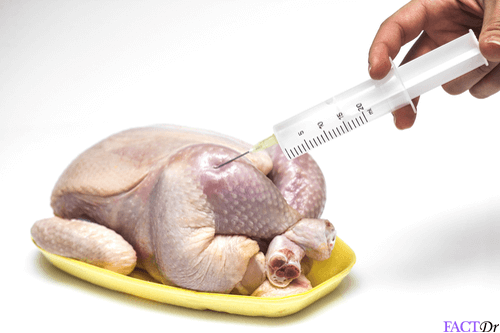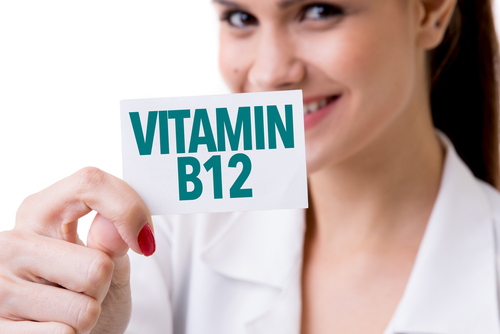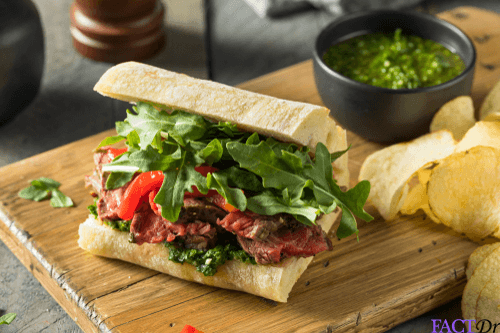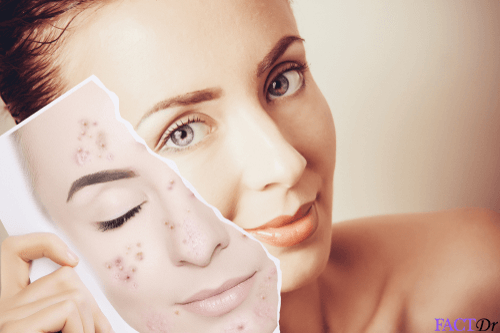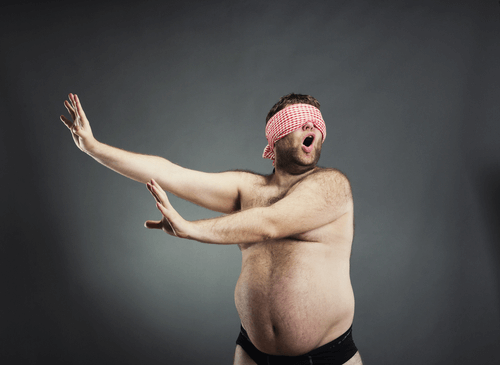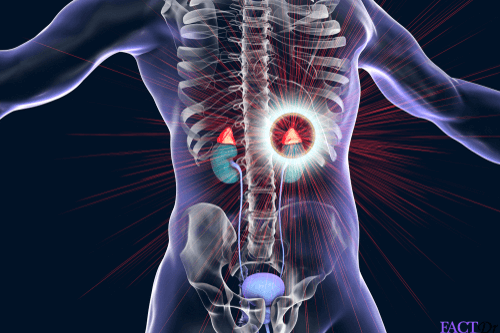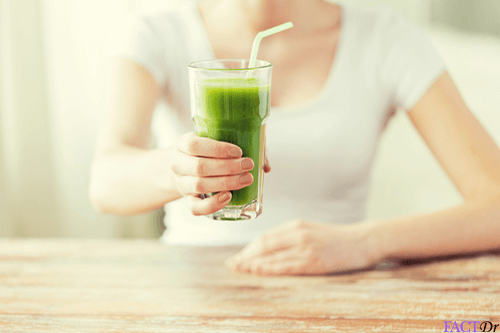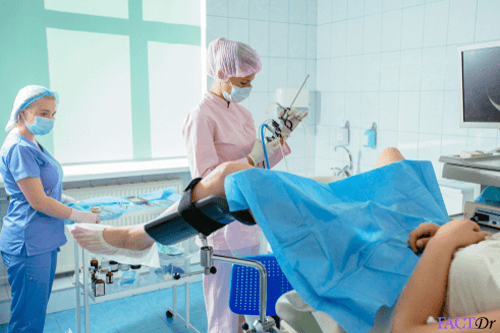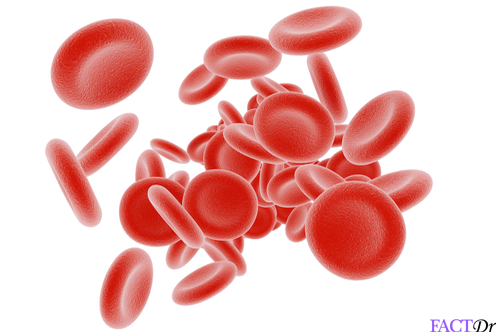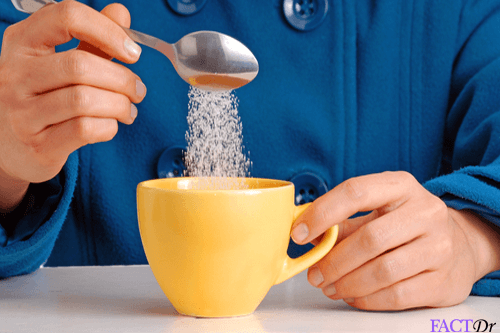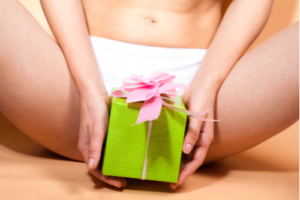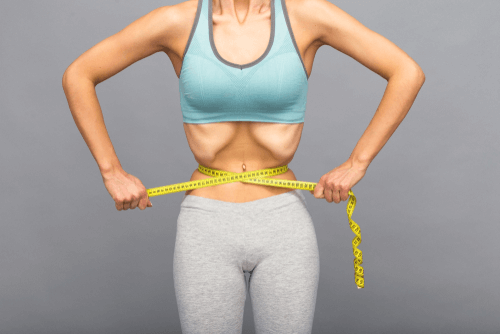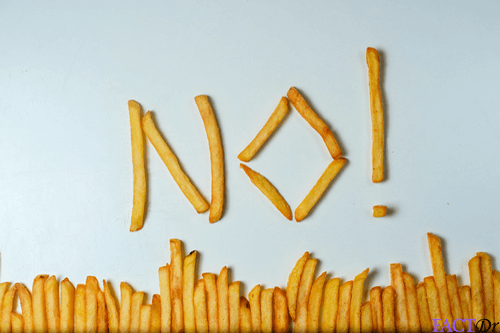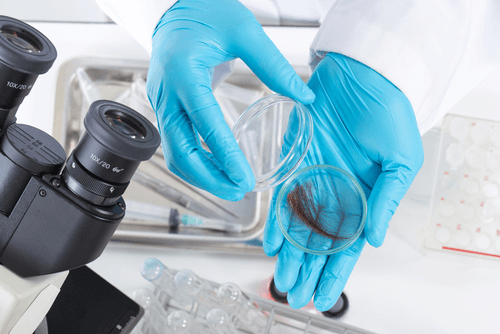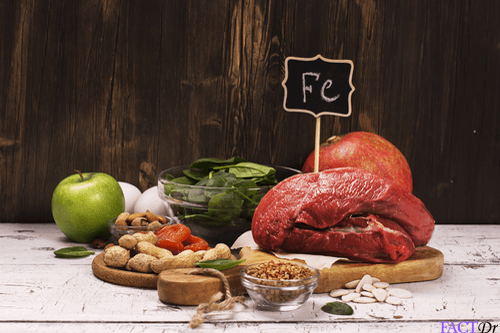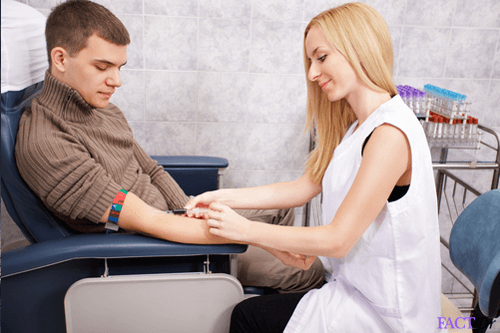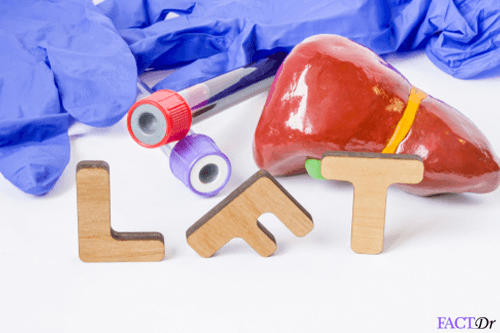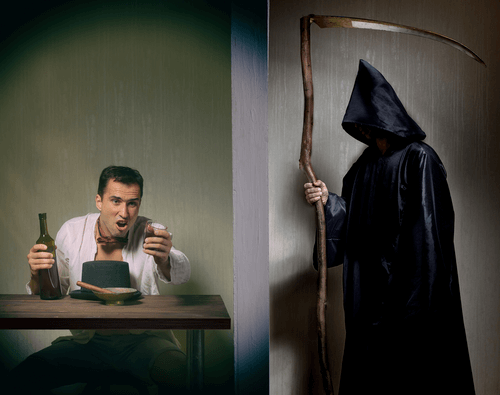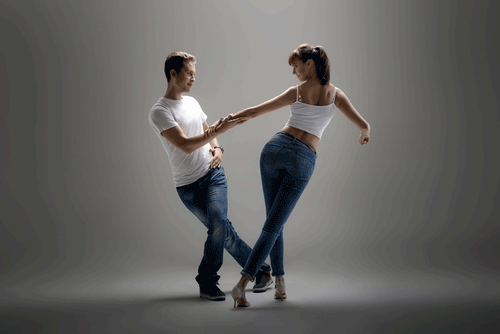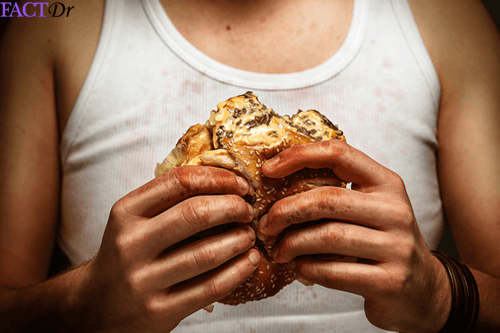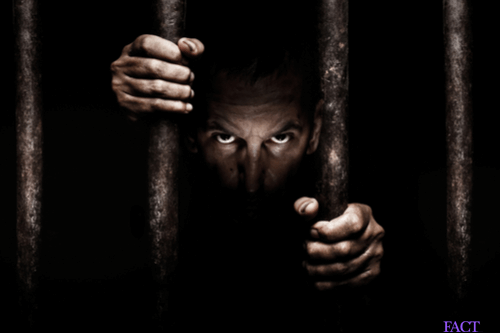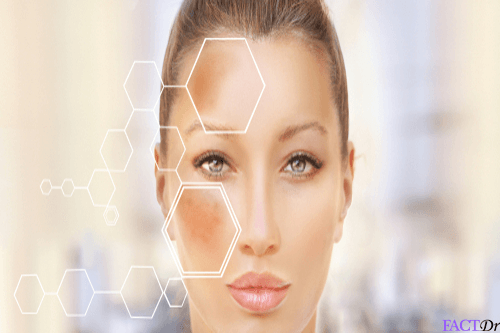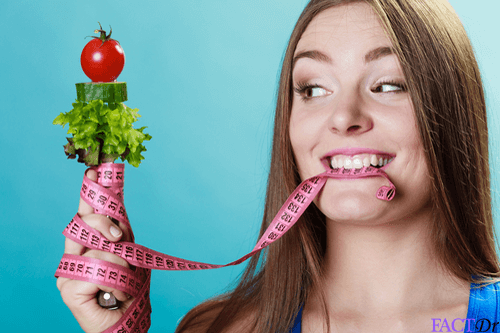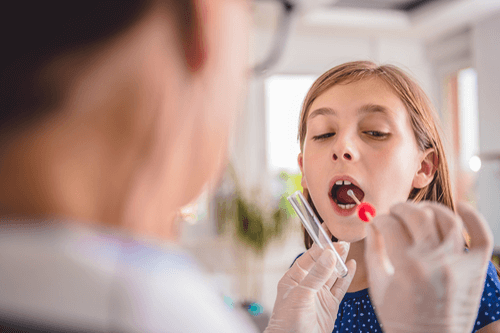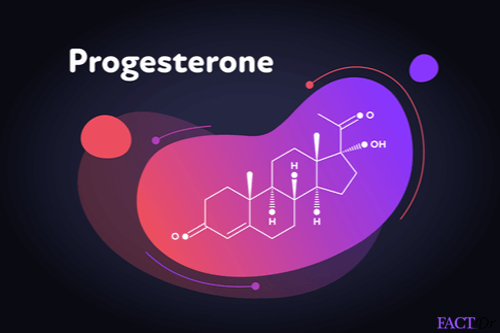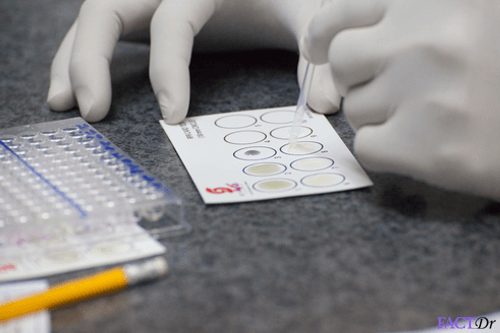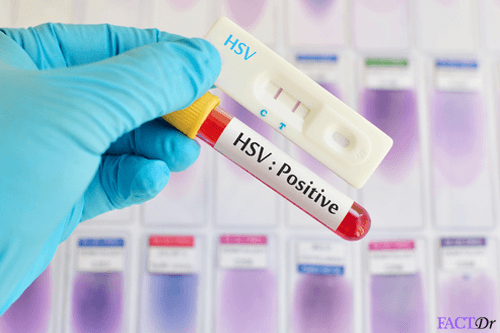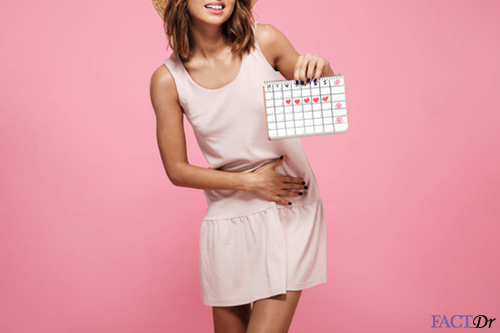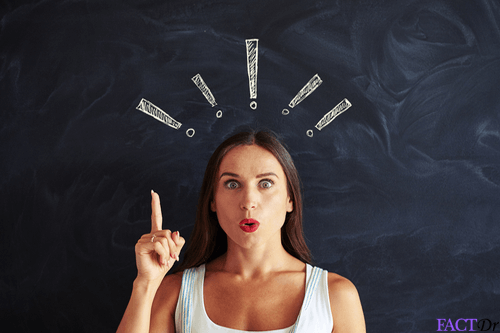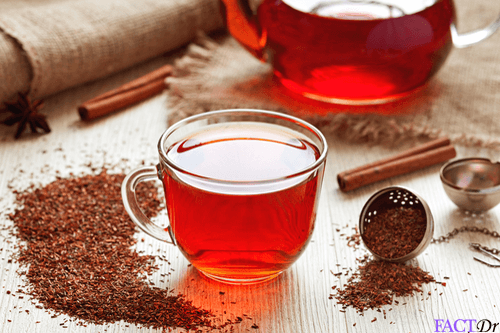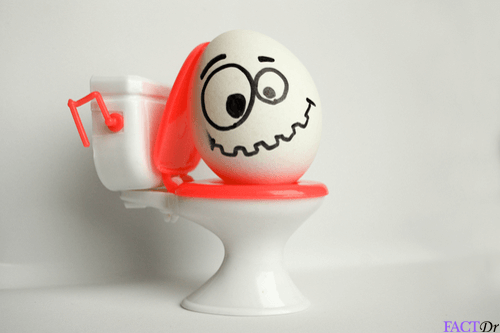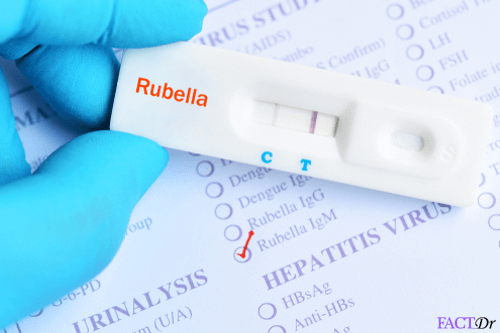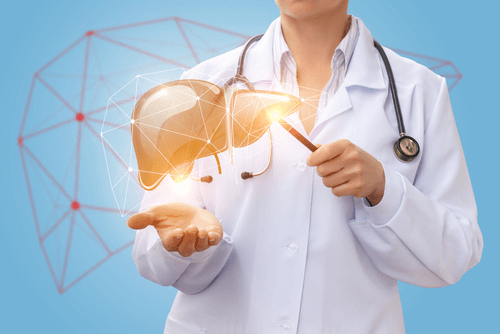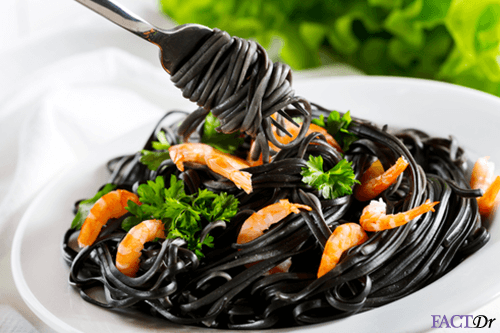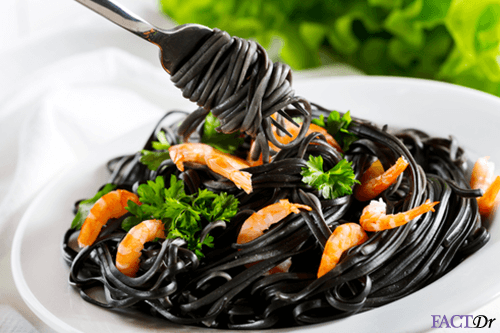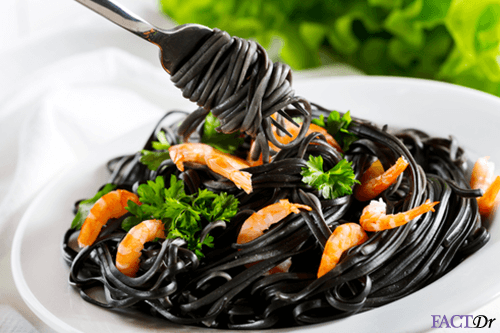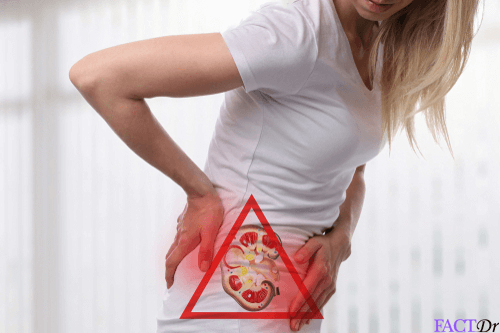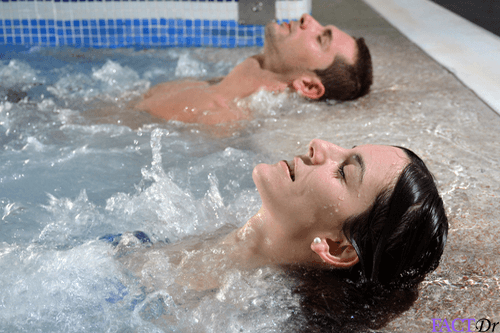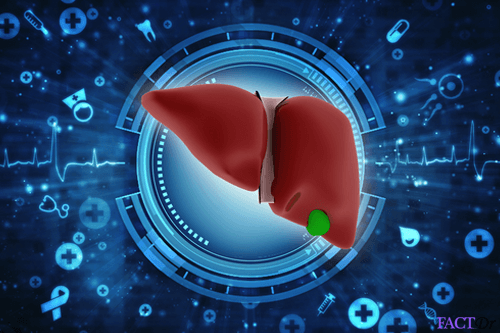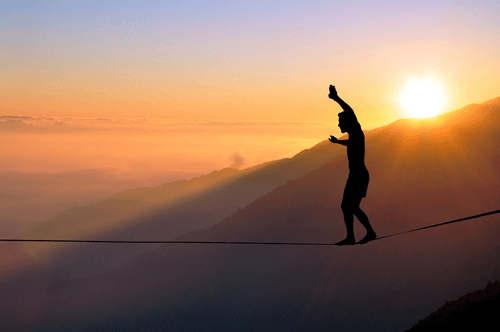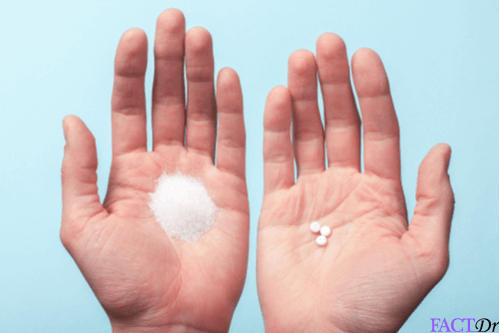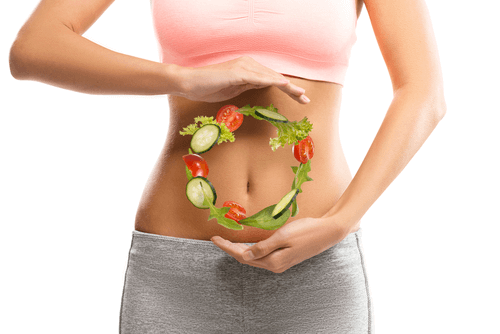 ---