---
Last Updated December 20th, 2021
Overview of night blindness
A large percentage of the global population suffers from diseases due to vitamin deficiency. The incidence rate of these diseases is particularly high in the low and middle-income countries. A major section of the population in these countries suffers from malnutrition. The recent epidemiological findings by United Nations World Food Program (WFP) show that about 12.9% of the current global population is malnourished. This mainly arises from vitamin deficiency. A very common disease of this category is "Night Blindness" or Xerophthalmia, which primarily arises from the deficiency of Vitamin A. It is often wrongly claimed that Xerophthalmia is strictly associated with old age.
The global statistics of the World Health Organisation (WHO) show that nearly 5.2 million pre-school children and 9.8 million pregnant women suffer from Vitamin A deficiency diseases. Clearly, the global burden of night blindness and the associated disorders is very high and should be taken care of at the earliest.
What is night blindness?
Night blindness or Nyctalopia is a type of vision disturbance, which makes it challenging for a person to view clearly at night or in low-intensity light. Nyctalopia mainly arises due to Vitamin A deficiency. It is often called Xerophthalmia. But in proper medical terms, Xerophthalmia is a broad spectrum of ocular disorders that is caused by the dearth of Vitamin A in the body. Night blindness is essentially the earliest possible manifestation of Vitamin A deficiency. These categories of ocular disorders are clear indicators for the significantly low serum retinol levels. This in turn leads to the reduced sensitivity of the retina to light.
The appearance and the severity of the disease however may vary from one person to another. The occurrence of night blindness was first detected by Aulus Cornelius Celsus in 30 AD, who also described the disease as nutritional blindness.
What causes night blindness?
Night blindness is primarily caused by the deficiency of Vitamin A, which is largely responsible for the health of the rod cells and the retina. There are however other contributing factors as well. All the causes of night blindness are discussed below in details-
Retinitis pigmentosa: It is a genetic disease that leads to impaired vision. Progressive degeneration of the rod photoreceptor cells in the retina occurs in this condition. In the very initial stage, a negligible loss in peripheral and dim light vision is observed. But in the more advanced stages, the phenomenon of rod degeneration intensifies and the subsequent abnormalities in the retinal pigment epithelium (RPE) follows.
Retinal detachment: In this disease, the retina of the patient separates from the layer below. This leads to a significant deterioration in the outer portion of the visual field. This somewhat acts like a dark curtain (an obstruction) over the main field of vision. This directly impacts the ability of the eyes to function in dim light or in the dark.
Oguchi disease: It is a type of non-progressive visual disorder that is manifested as discolouration of the fundus and an abnormally delayed adaptation in darkness. It leads to congenital stationary night blindness.
Myopia: Nearsightedness or "myopia" can often develop into permanent vision disturbances. It often leads to indistinct and blurred images in the darkness, more precisely at night.
Cataract: Though this is a separate disease altogether, cataracts can be one of the major contributors of night blindness. The patients in this case often experience blurred vision, faded colours and vision disturbance at night.
Vitamin A deficiency: Vitamin A has a significant role in phototransduction (conversion of light into electrical signals in the rod cells). It has been established through a series of research experiments that the deficiency of vitamin A affects a person's night vision directly. Pregnant women suffering from Vitamin A deficiency may give birth to children having night blindness right from birth.
Medications: Retinotoxic effects of certain medications such as phenothiazenes can cause abnormalities in blue-yellow vision, which is more prominent in low-intensity light.
Refractive surgery: A number of refractive surgeries like radial keratotomy, photorefractive keratectomy and LASIK can impact field of vision and colour perceptions at some point of time. The patients themselves have reported that these effects become more pronounced at night or in an environment having absence of bright light.
What are the main symptoms of night blindness?
There a number of warning signs of night blindness which should be identified in order to carry out timely diagnosis and treatment. Some of the main symptoms are listed below-
Straining the eyes to have a clear vision in darkness or in a dimly lit environment
Feeling of near-sightedness while trying to view distant objects
Feeling of cloudiness or fogginess in the field of vision
Dry, reddish and itchy eye
Difficulty in moment during the night time
Types of night blindness
The broad categories of night blindness or Xerophthalmia are listed below-
X1A: It is characterised by conjunctival xerosis. The main features are- pigmentation, loss of transparency, accumulation of debris and the consequent thickening of the conjunctiva.
X1B: It is characterised by the formation of a gray patch, which is raised above the conjunctival surface.
X2: Here, the corneal surface has a granular appearance and this progressively leads to a persistent haziness and blurriness of the cornea.
X3A: Corneal ulceration may occur, which may lead to deterioration of the corneal thickness.
X3B: Keratomalacia is observed in these patients, that causes an abnormal softening of the cornea and a gradual destruction of the eye-ball.
Diagnosis and treatment of night blindness
Careful ophthalmic examinations to test the patient's papillary response and visual acuity should be carried out at the initial stage of night blindness. Electroretinography (ERG) is recommended by the doctors in several cases to detect the exact cause of the disease. For the treatment of night blindness, doctors prescribe medications or diet rich in Vitamin A in the preliminary stage. But in the more advanced and irreversible stages, surgical interventions (especially vision correction surgeries) become mandatory to restore night vision.
The main reason behind the growing trends of ocular diseases, especially the ones caused by vitamin deficiency is the improper dietary habits in the underdeveloped countries. Pollution and genetic factors are also the major contributors to these diseases. Awareness programmes and campaigns on a global scale should be conducted in order to spread the importance of proper nutrition and a healthy lifestyle.
Dos and Don'ts
Dos
Consume food items rich in vitamin A (beta-carotene) such as carrots, apricots, cherries, mangoes, water-melons, yams, and kale.
Cataract surgery / LASIK surgery can be used to correct vision defects which are causing night blindness.
Try to include more of Zinc in your diet.
Don'ts
Drive automobiles and operating heavy machinery at night-time or dim-lighting conditions.
Continue medication ( or self medication for glaucoma).Pilocarpine, a drug used to treat glaucoma, impairs the dilation of pupil which can lead to night-blindness.
Delay routine eye-checkups, especially if you are above 40 years of age.
Help
Others
Be
Fit
Trending Topics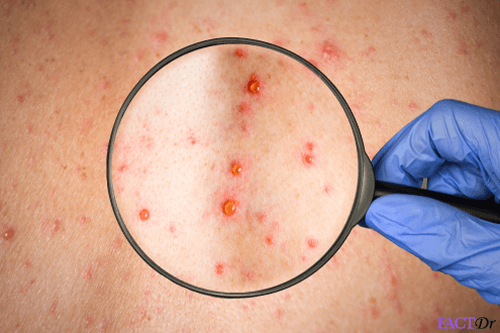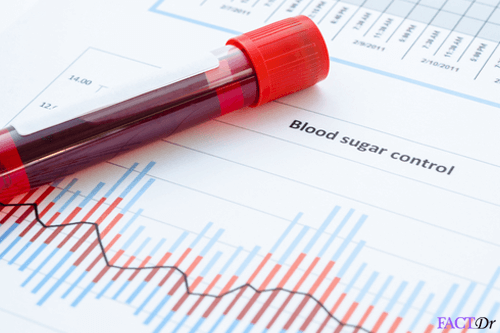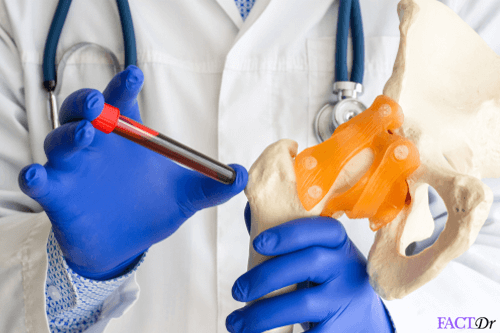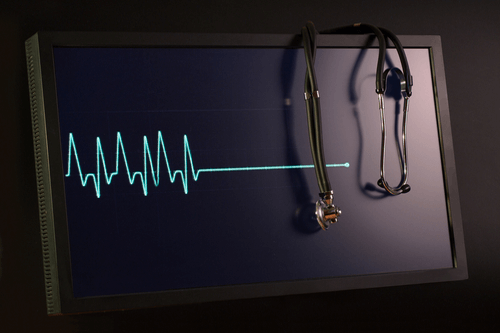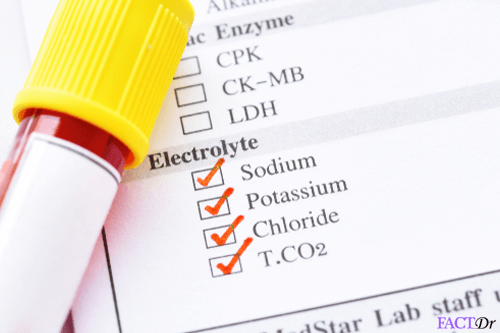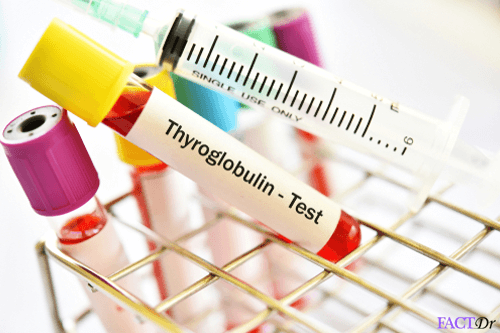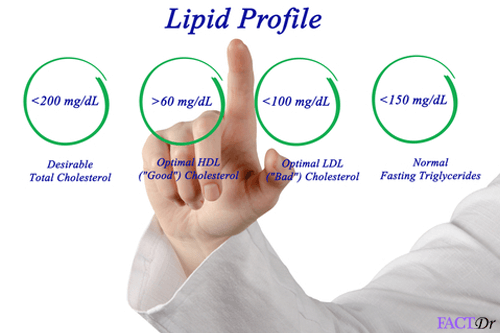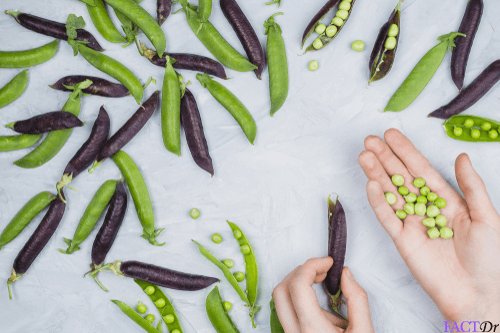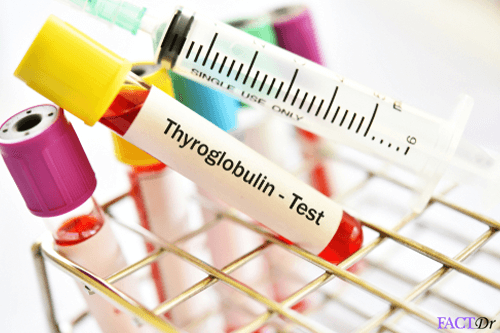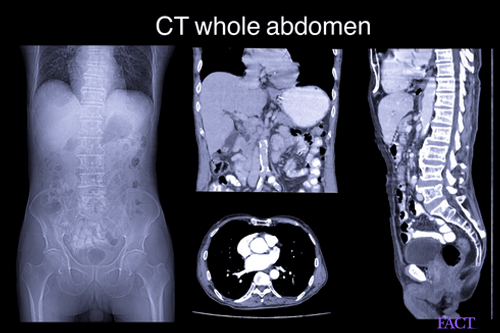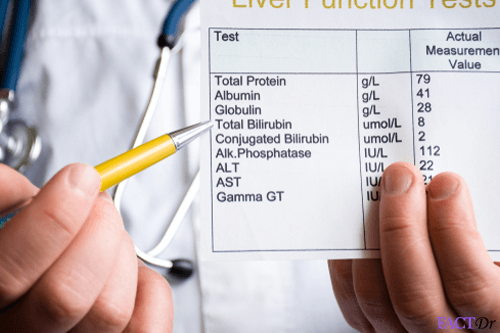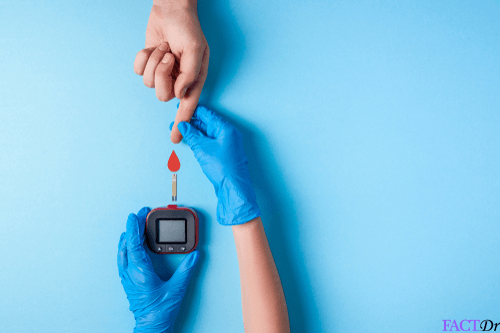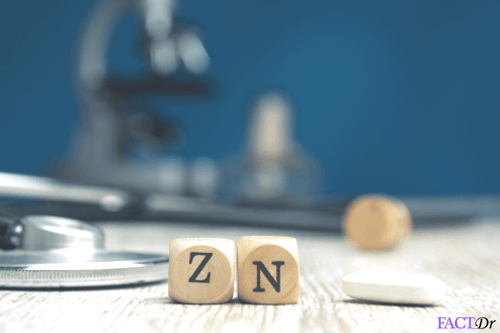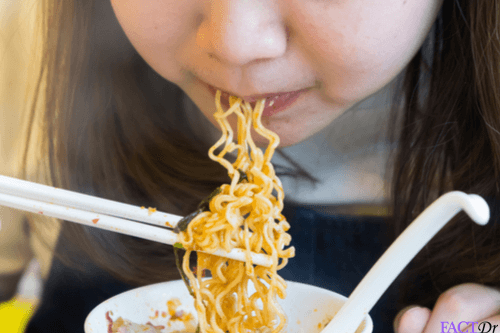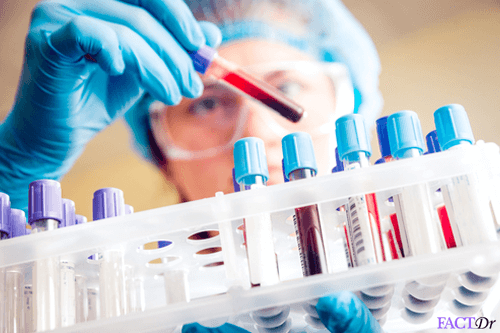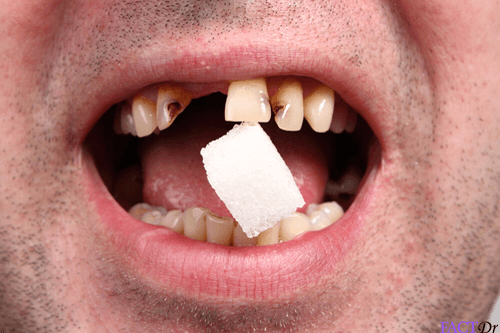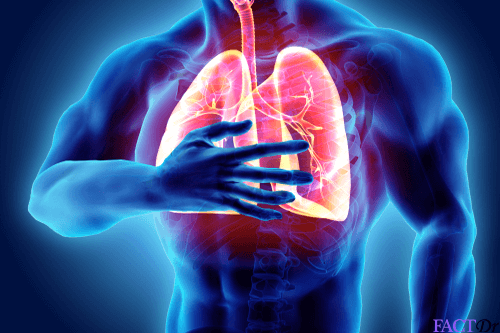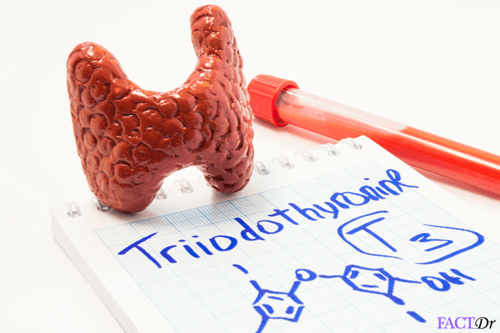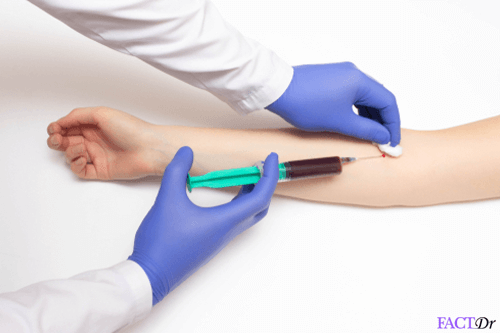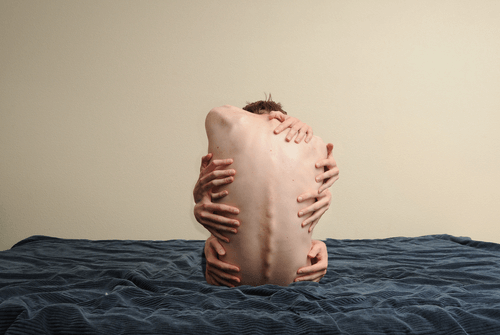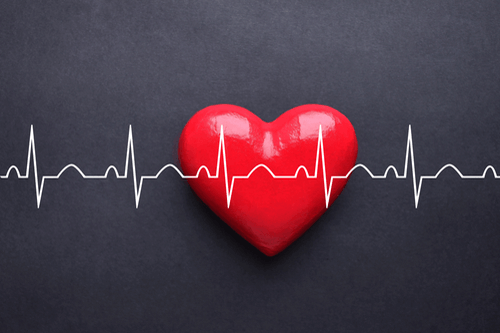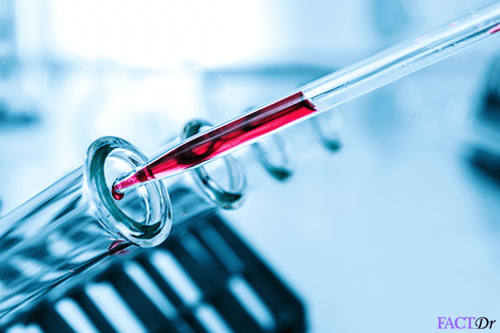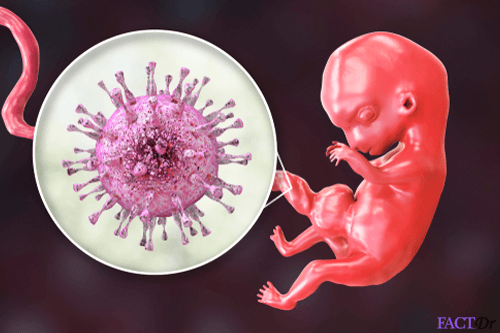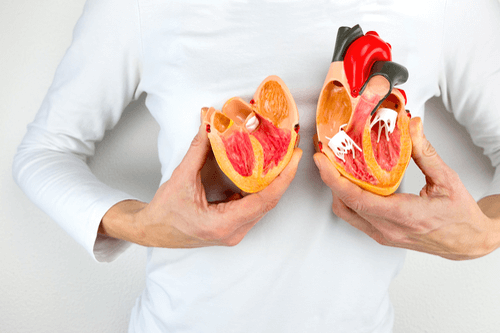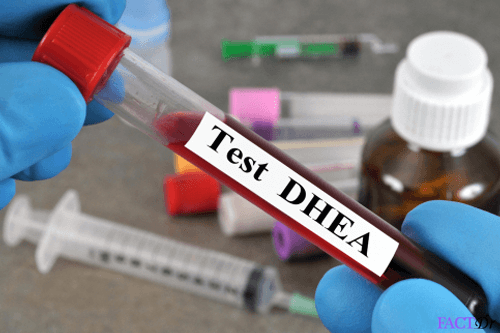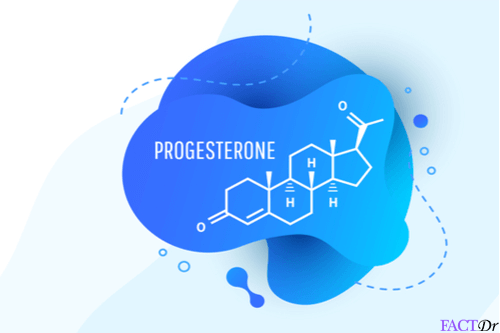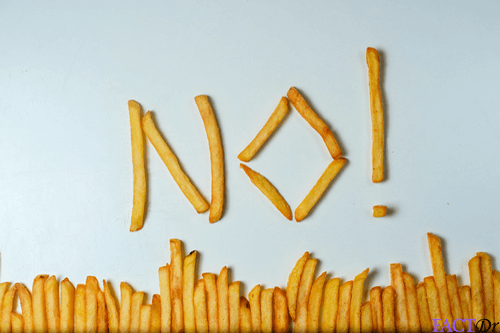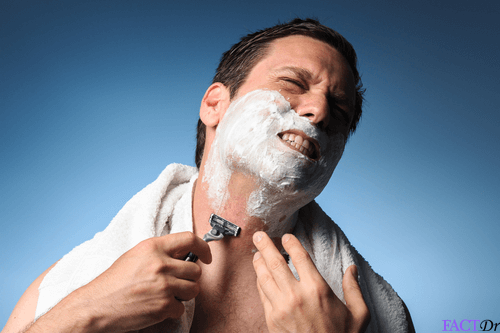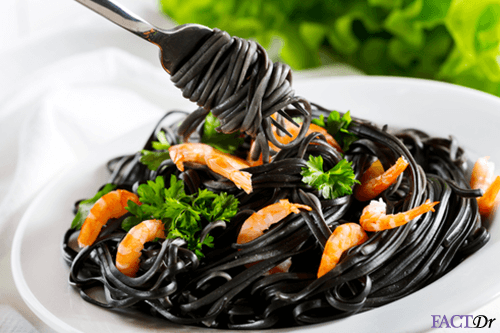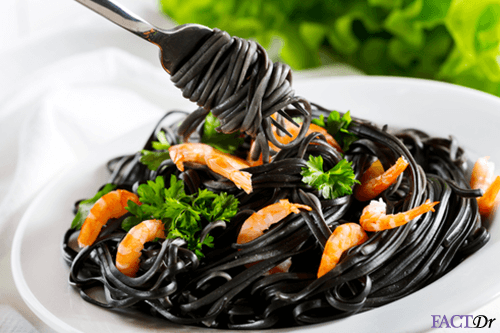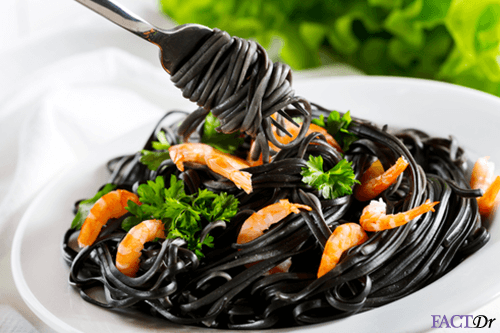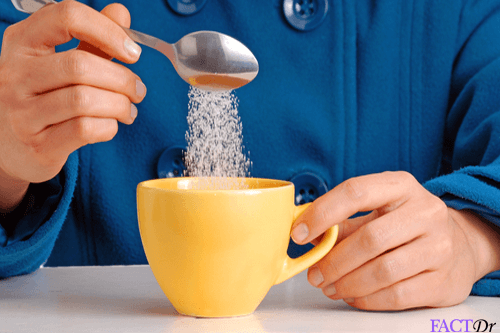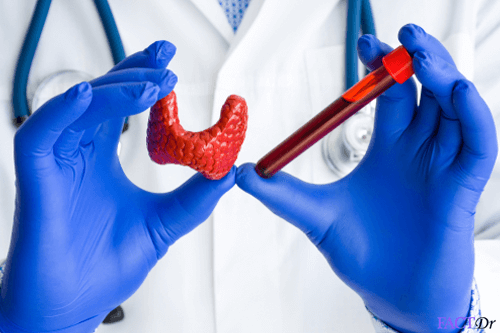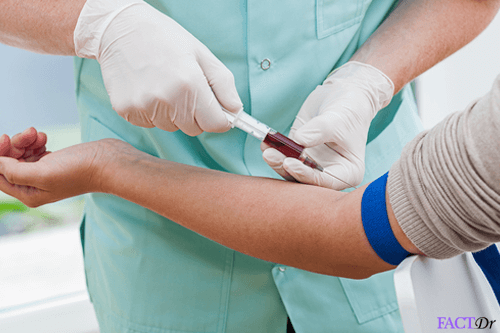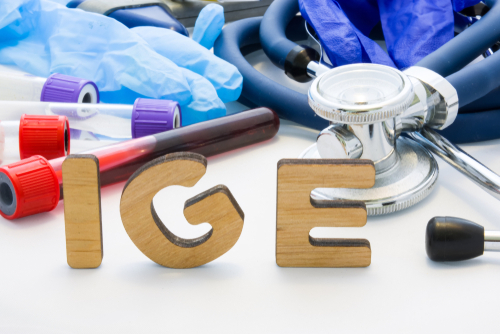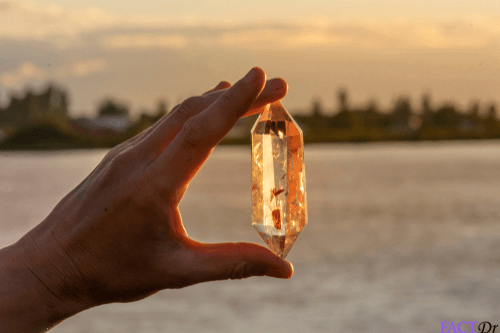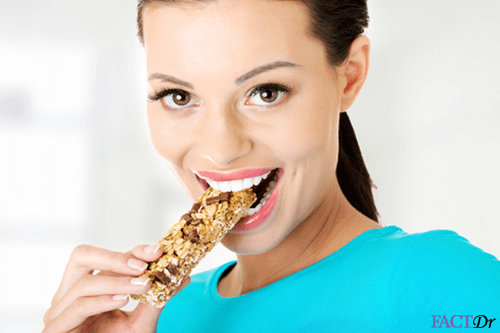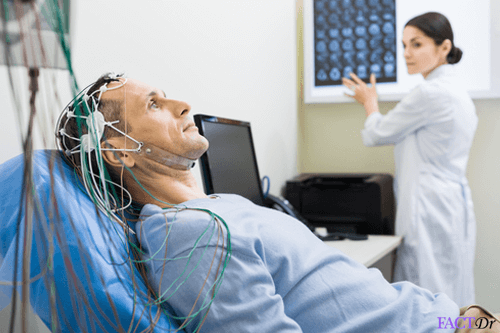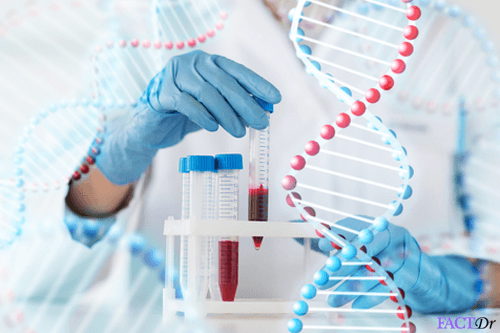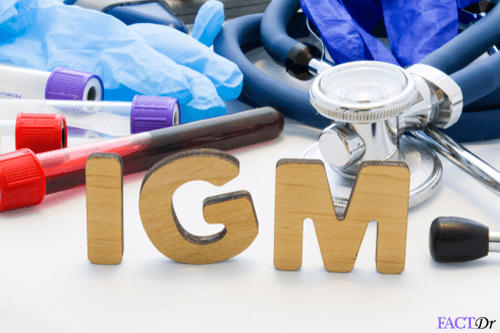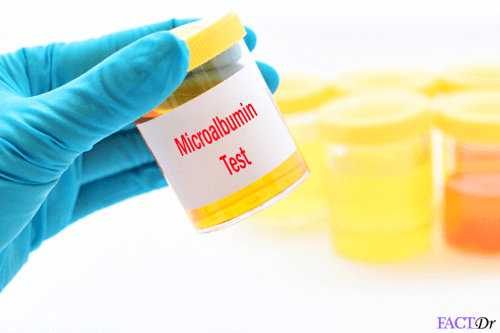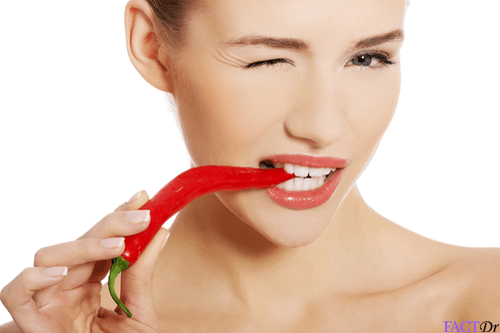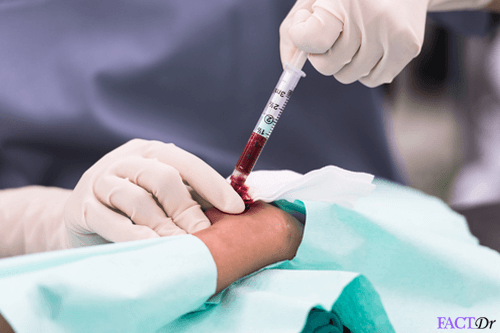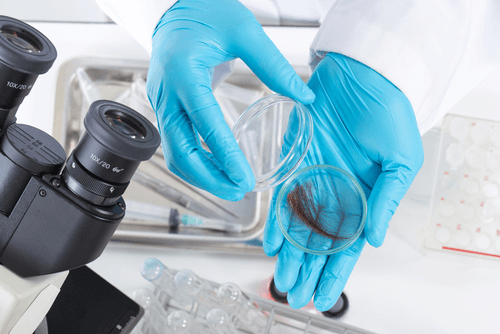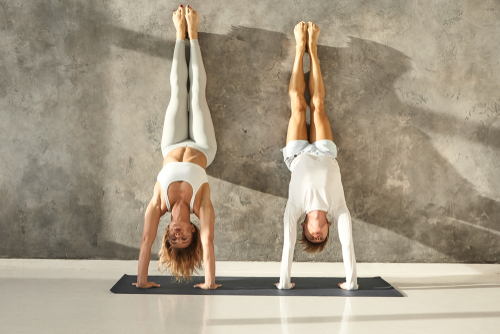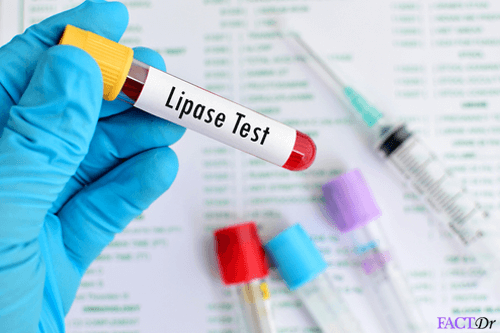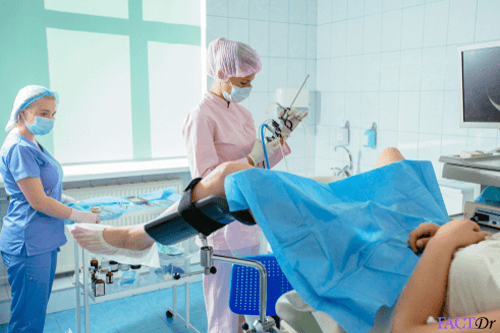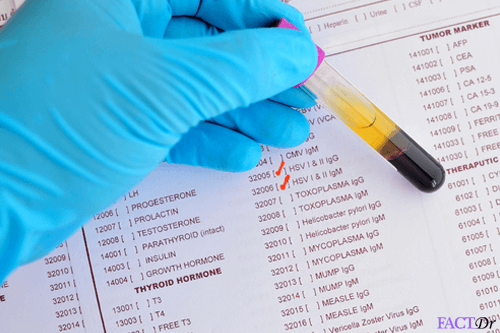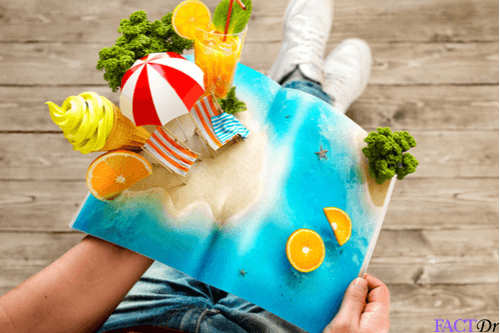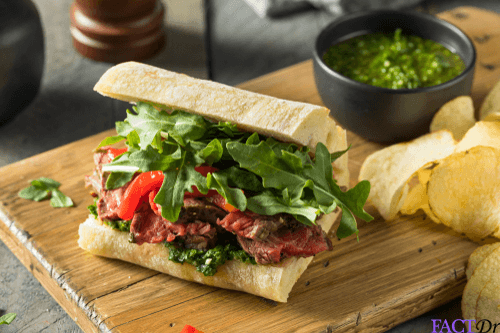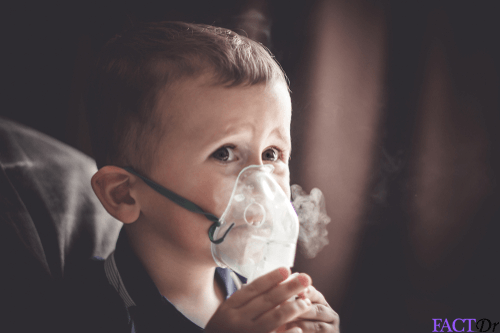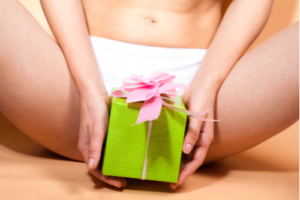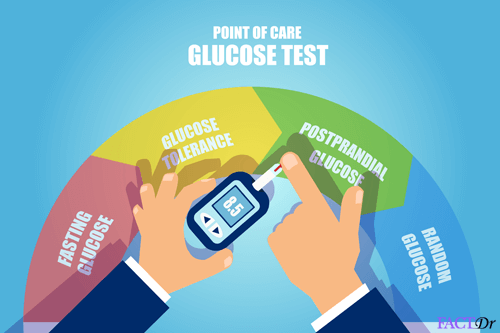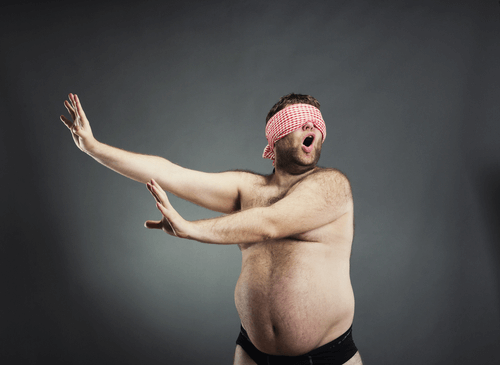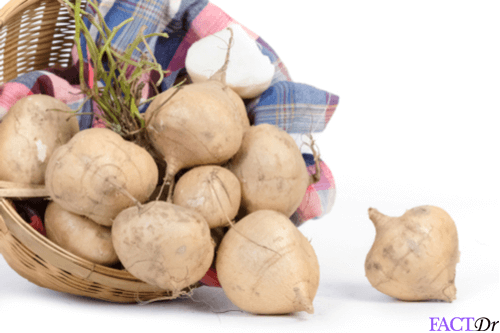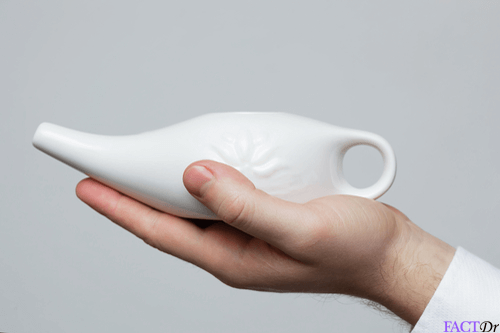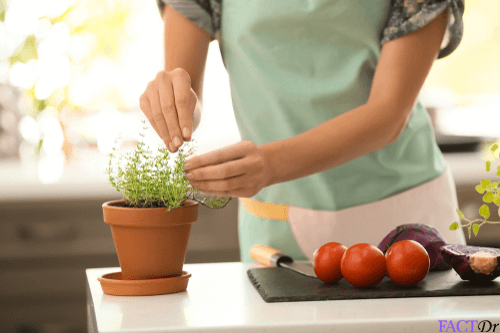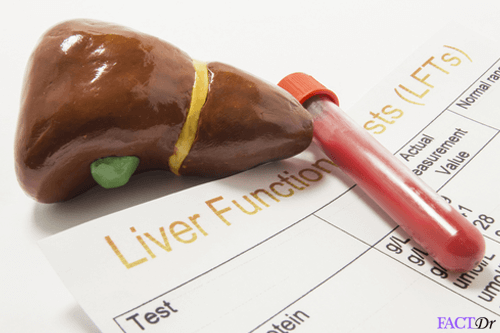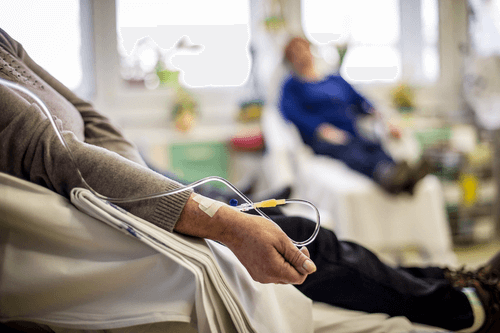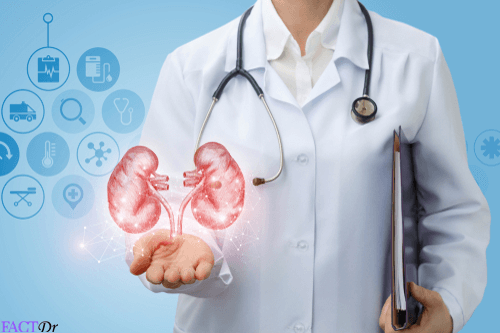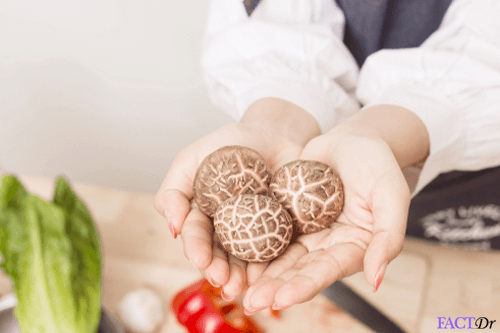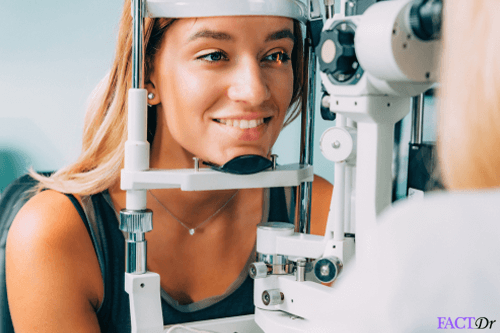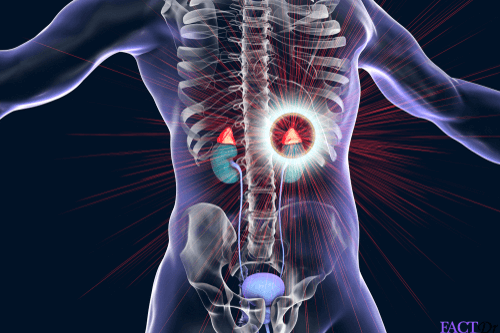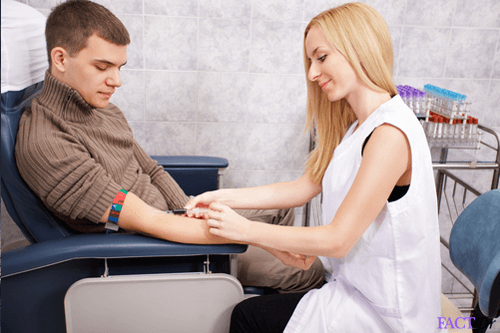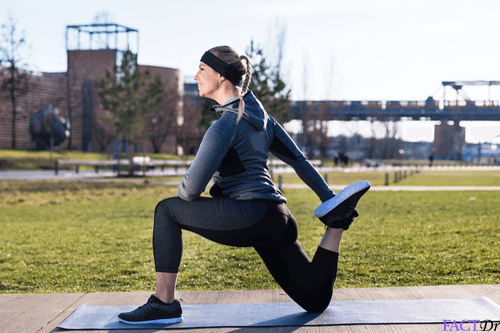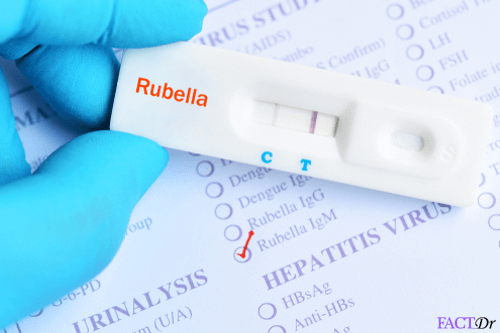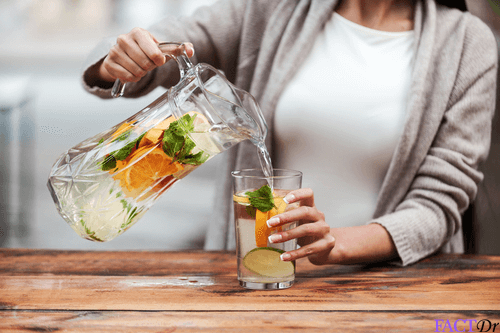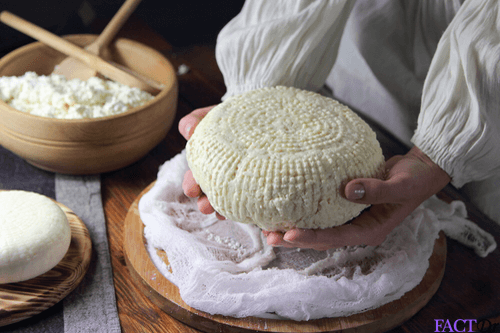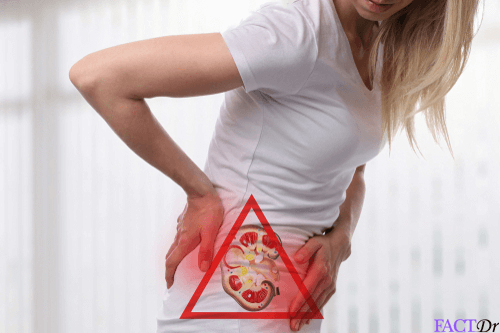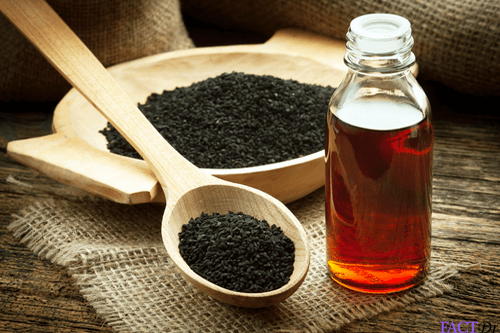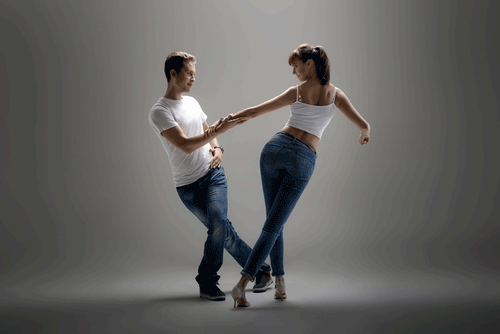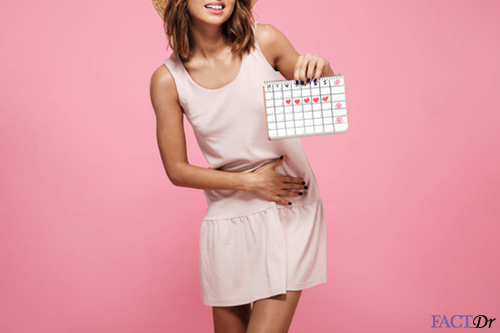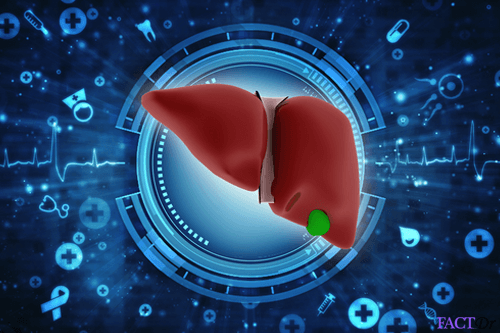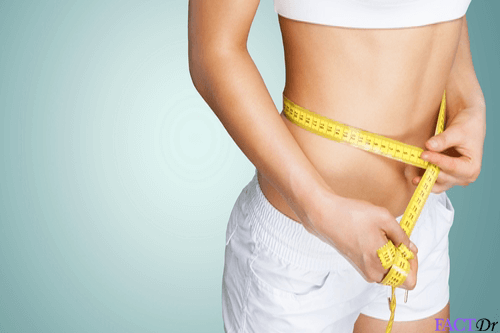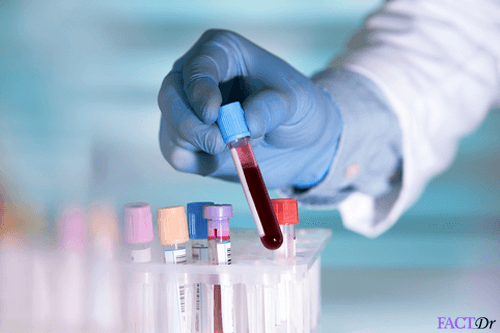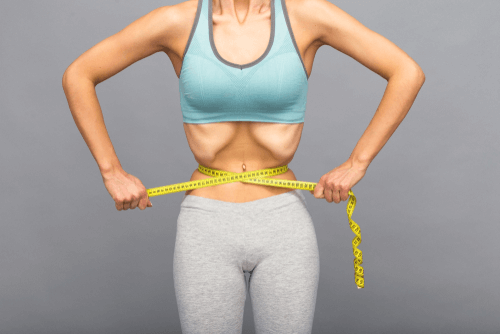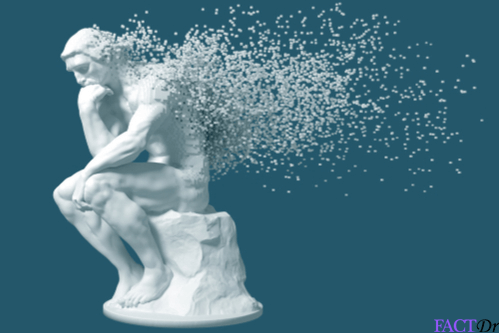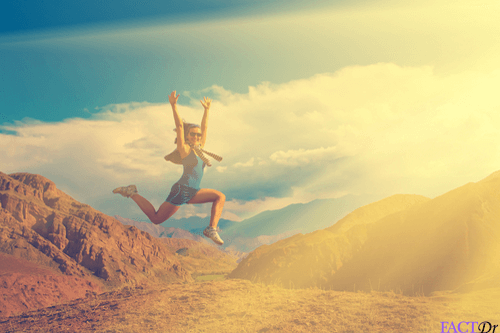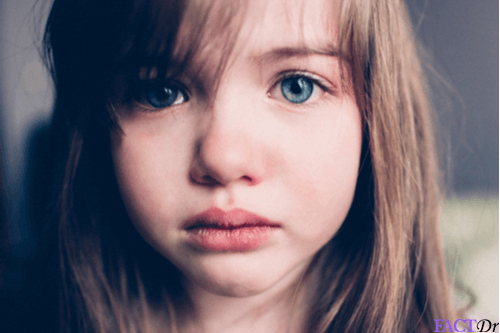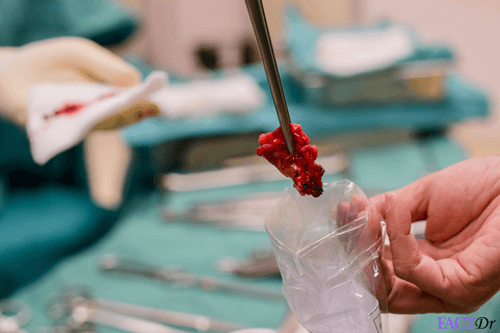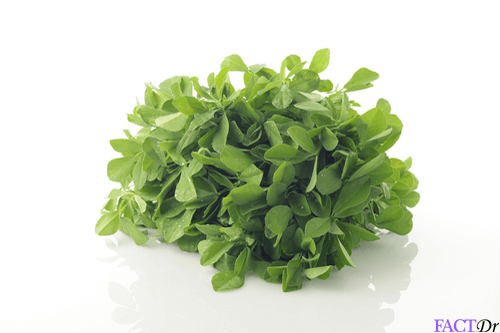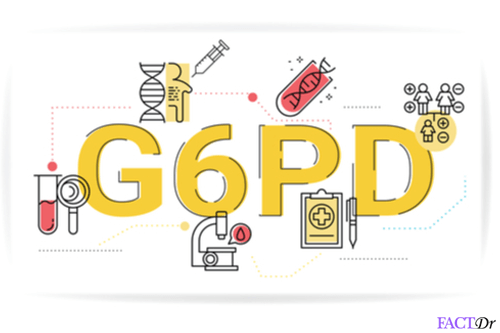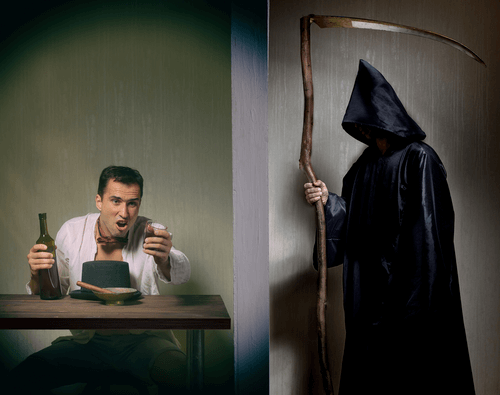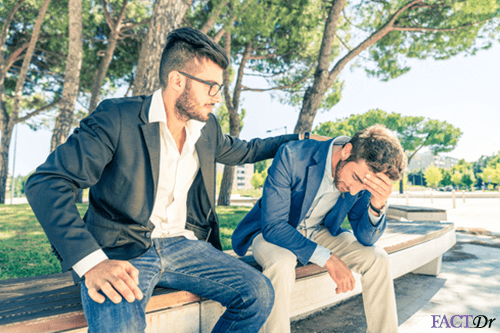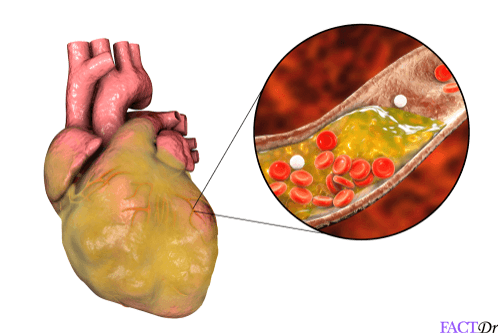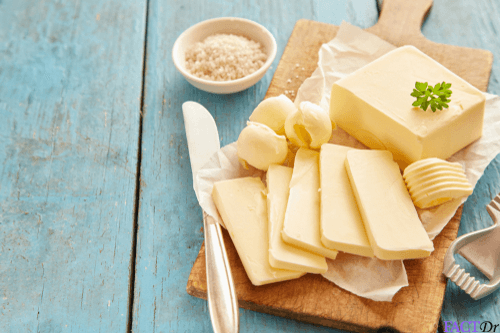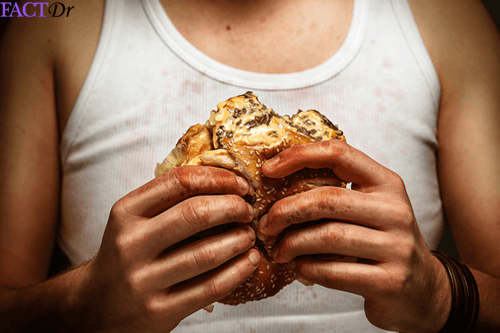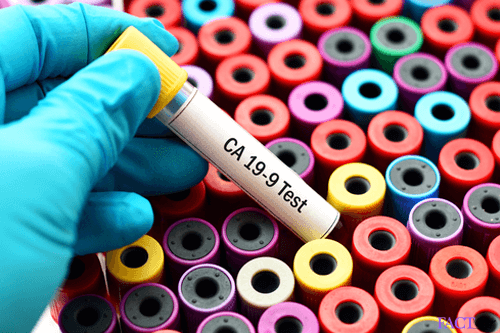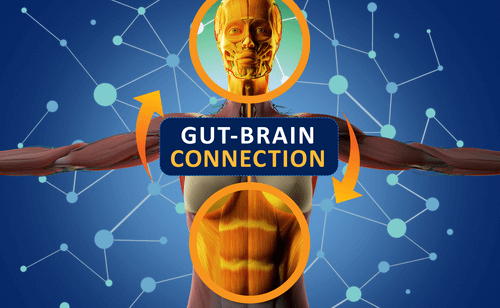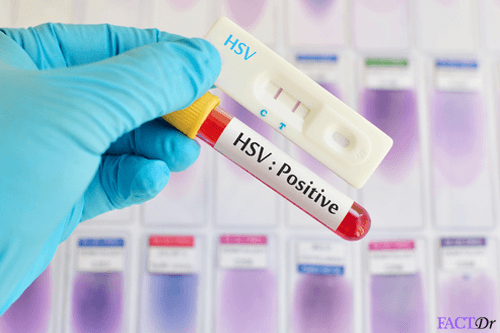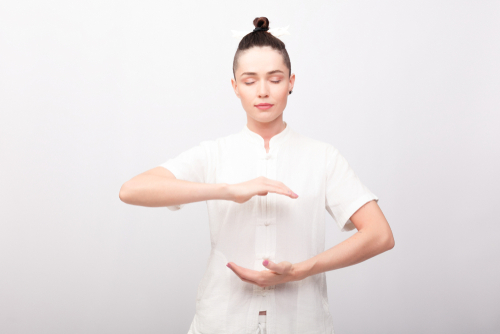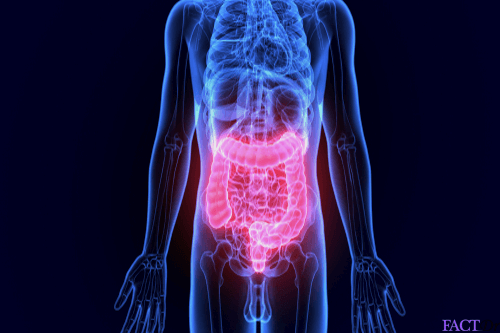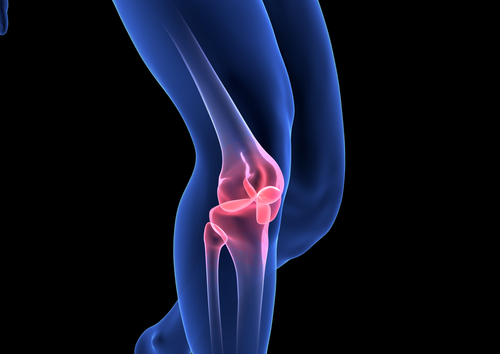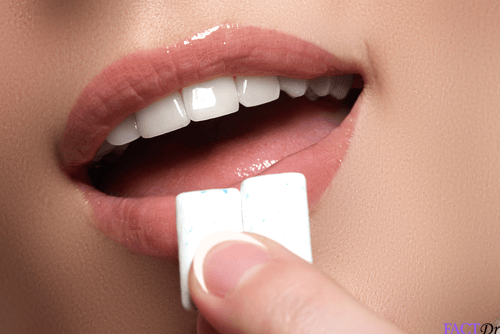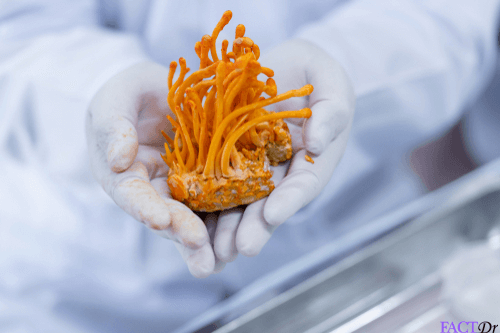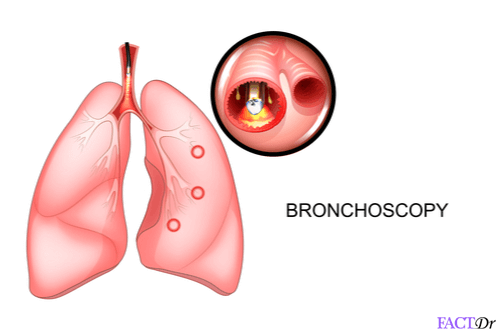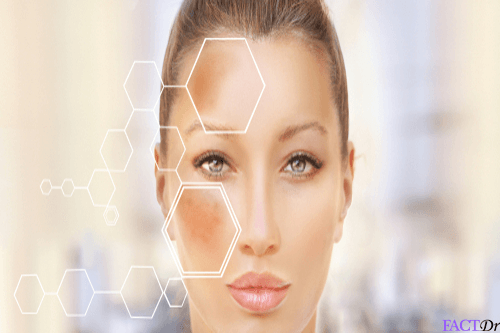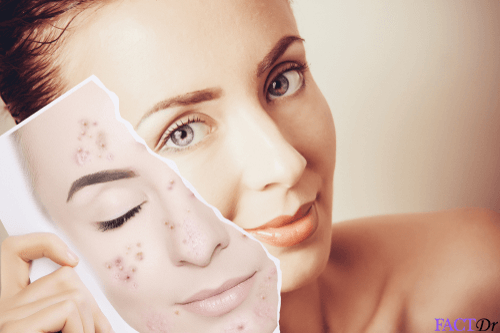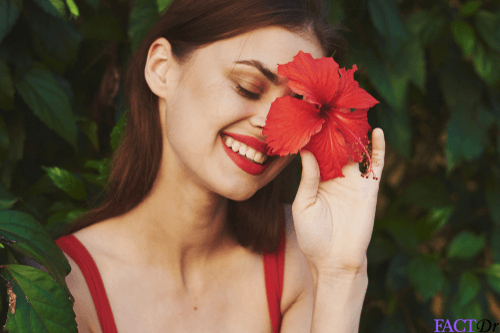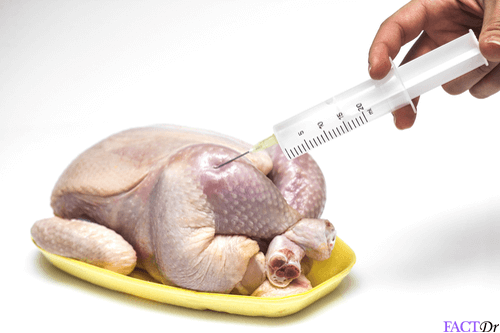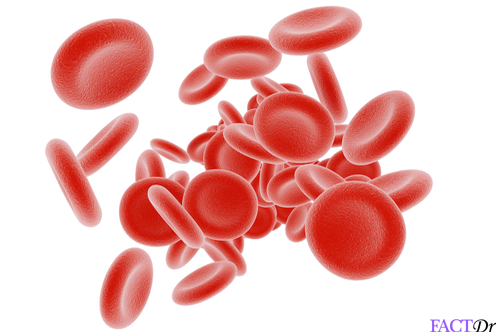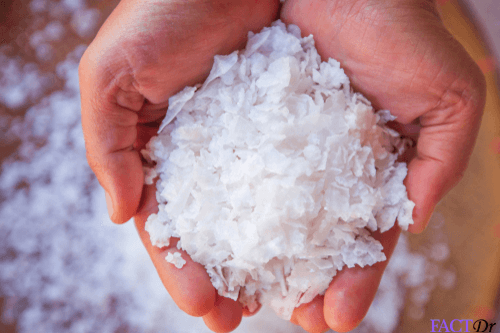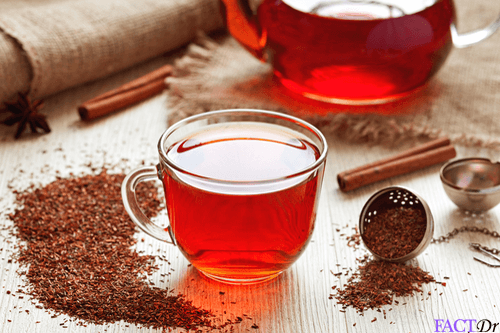 ---