---
Last Updated December 20th, 2021
What is Cholera?
Cholera is a potentially life-threatening and highly virulent waterborne disease caused by bacterial infection. The primary site to be affected is the gastrointestinal tract and the main symptoms are acute diarrhea, vomiting and muscle cramps. Excessive loss of fluids and electrolytes can lead to dehydration and shock which can be fatal within hours in severe instances when the disease goes undiagnosed and untreated.
Not all of those infected with the pathogen will necessarily develop life-threatening symptoms, though. In a majority of cases, the infection produces no more than mild symptoms which can be successfully treated with oral rehydration. In more severe cases, intravenous fluids and antibiotics must be administered promptly to prevent complications and death.
Prior to the advent of modern sanitation, sewage treatment, and antibiotic medications, cholera was a dreaded malady responsible for multiple waves of pandemic leaving behind an enormous death toll. Although effective treatment is now available, this disease continues to claim lives and is still seen as a public health threat globally. According to the World Health Organisation, there were 172,454 cases reported from as many as 42 countries in the year 2015. Of these, 1304 cases ended in a fatality. However, it is very likely that actual figures are significantly higher since several cases tend to go unreported or unrecorded.
What Causes It?
The pathogen responsible for producing cholera is a bacterium known called Vibrio cholerae. Water exposed to fecal matter contaminated with this pathogen provides ideal conditions for the microbe to flourish and multiply in. When such water is consumed or used to prepare food with, the bacterium enters the human body and proceeds to directly affect the small intestine. It releases a toxic substance which forces abnormally high quantities of water to osmotically leak out of affected cells. This is responsible for watery diarrhea. Loss of minerals and electrolytes causes cramping. Severe electrolyte imbalance can lead to critical symptoms like an irregular heartbeat.
The main methods of acquiring V. cholerae infection include:
Consuming water contaminated with bacteria from the feces of infected individuals.
Consuming raw or insufficiently cooked food that has been exposed to contamination. The pathogen can survive in salty water and has been known to spread through contaminated seafood.
Direct contact with contaminated feces.
When a person contracts the infection, they may or may not develop symptoms of the disease. However, the bacterium continues to be shed through the individual's feces for up to a fortnight following initial infection. This may end up contaminating a water source, leading to spread of the infection when others consume such water. This infection does not normally spread through ordinary person-to-person contact.
There are several known strains of V. cholerae. Presently, two, in particular, are known to cause disease across the world.  These are the strains O1 and O139. The former of these is more ubiquitous. Outbreaks are more common during the summer since warmer conditions are more conducive to the pathogen. Apart from these two strains, other strains of V. cholerae are capable of causing sepsis and diarrhoeal disease less severe than cholera. This kind of disease does not result in outbreaks on the scale that cholera does.
Symptoms and Signs of Cholera
Following infection, the bacterium may take anywhere from 12 hours to five days to begin producing symptoms. This is known as its incubation period. A majority of infections tend to remain asymptomatic. It is estimated that roughly one in every ten infected individuals will develop symptoms of the disease. In instances of symptomatic disease, the patient generally suffers from acute gastrointestinal problems such as copious watery diarrhea that is responsible for the loss of fluids and salts. A fuller list of symptoms appears below:
Watery diarrhea. This is usually painless and may contain white mucous flecks.
Vomiting.
Irregular heart rhythm.
Low blood pressure.
Reduced urine production.
Fatigue.
Dryness in the mouth.
Drowsiness.
Loss of weight.
Complications of Cholera
The following are some likely critical outcomes of cholera, particularly when it goes untreated:
Dehydration and hypovolemic shock. Drop in blood volume as a result of dehydration can result in a critical drop in blood pressure. This is known as hypovolemic shock and it can be fatal in a matter of minutes.
Electrolyte imbalance. A severe drop in the level of potassium, for instance, can lead to irregular heart rhythm which can be life-threatening.
Children are especially susceptible to developing critically low blood sugar and this can cause seizures and coma.
Failure of organs such as the kidneys and liver.
Diagnosing Cholera
Early diagnosis can make the difference between successful recovery and fatality. Other pathogens can also be responsible for watery diarrhea and symptomatic treatment can be administered until the pathogen is clearly identified. It is necessary to conclusively establish V. cholerae as the pathogen in order to limit the spread of the disease. The following diagnostic procedures are recommended:
Physical examination.
Stool culture test to identify the pathogen. This is the most effective and definitive test.
Rapid dipstick tests can provide quick confirmation of cholera.
Treatment and prevention
Treatment 
The main treatment goal for this infection is to make sure that the fluids lost are restored. Fluid can be restored by oral rehydration salts (ORS); these are present in a powder form and can be consumed with boiled or bottled water.
In severe cases, patients will need to be given fluids intravenously.
Though antibiotics are not the main treatment method for this infection, they can help in reducing the severity of diarrhea.
Zinc supplements can help in reducing the duration of diarrhea.
Prevention 
Wash hand with soap and water frequently.
Avoid sushi.
Avoid street food.
Consume only clean water.
Consume foods that are cooked properly.
Consume fruits that can be peeled.
Dos and Don'ts
Dos
Consume cooked food, if the food is not cooked, it tends to spread and increase the severity of the infection.
Consume clean water; make sure that the water that you are consuming is clean and or boiled.
Keep your food covered; this helps in reducing the chances of an increase in the infection.
Don'ts
Consume any food items from local street vendors; this tends to increase the chances of developing the infection.
Leave food out in room temperature for more than 2 hours, the food could get infected.
Consume foods that cannot be peeled or do not have a shell.
Help
Others
Be
Fit
Trending Topics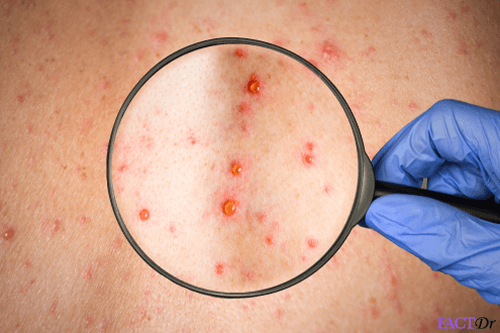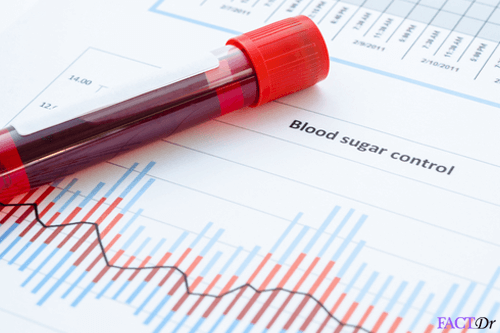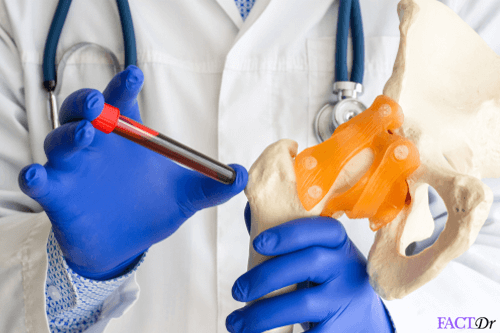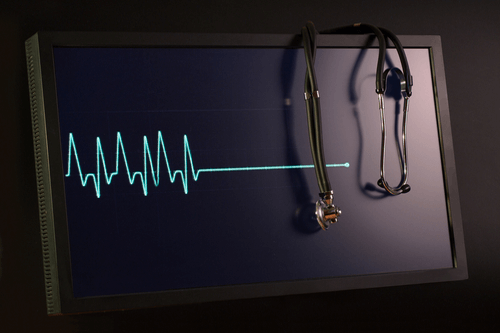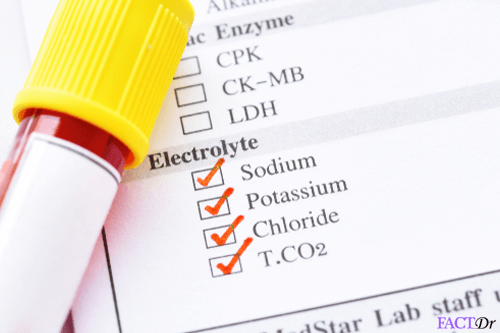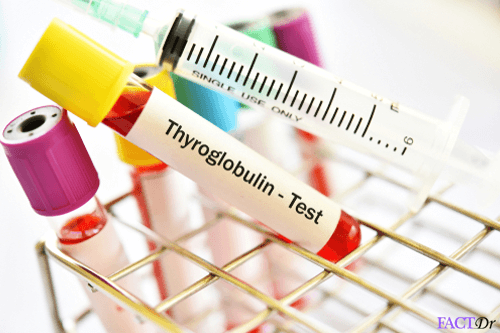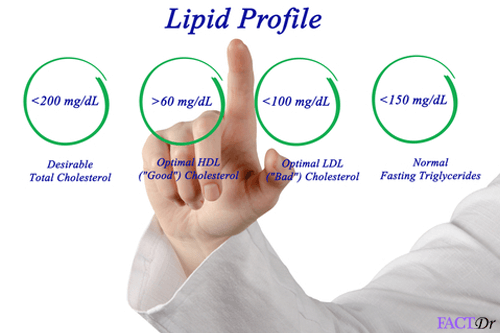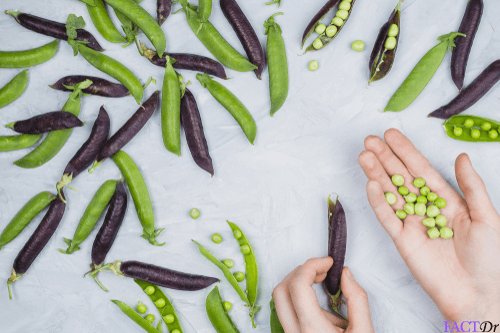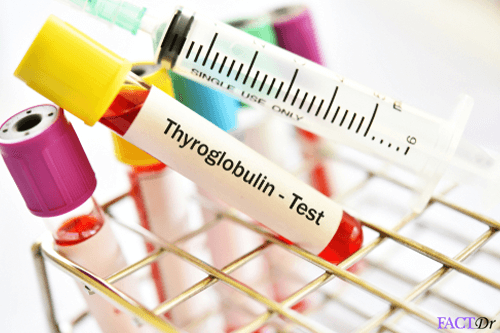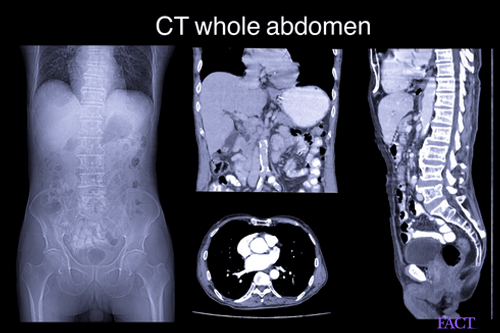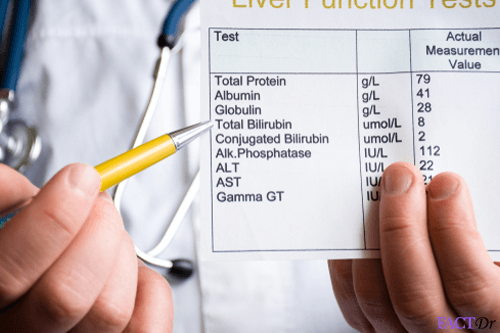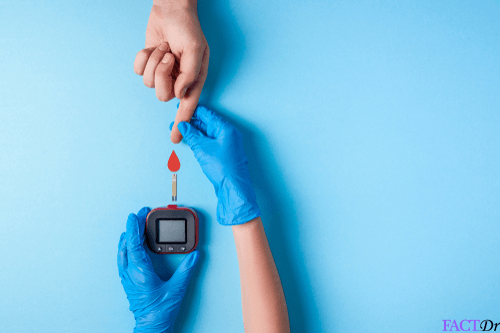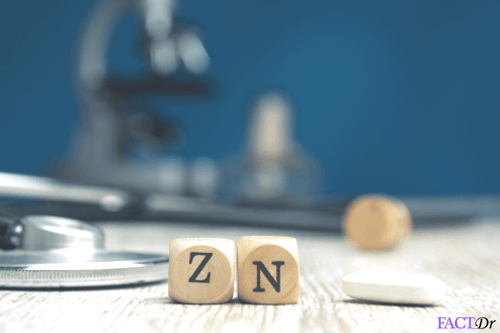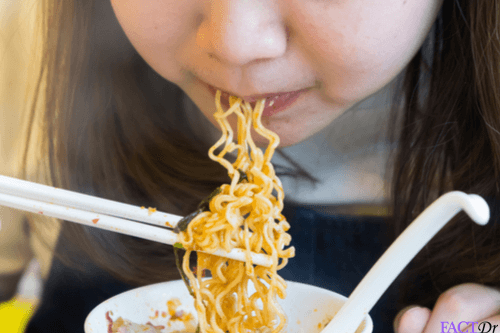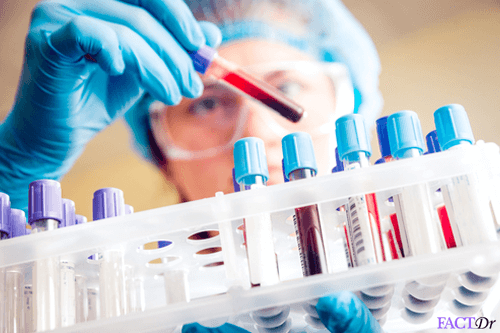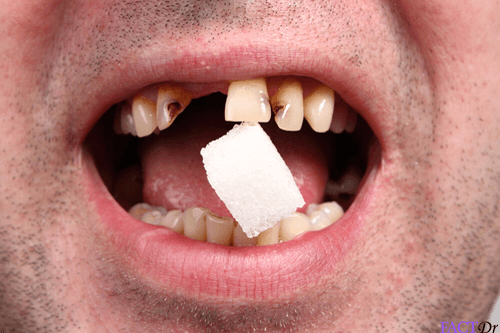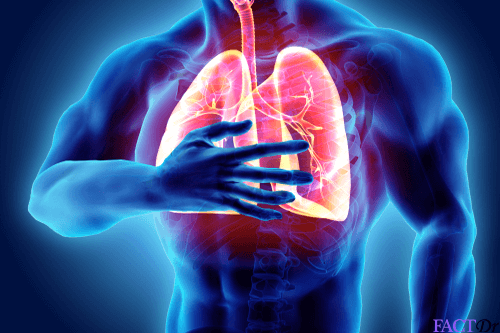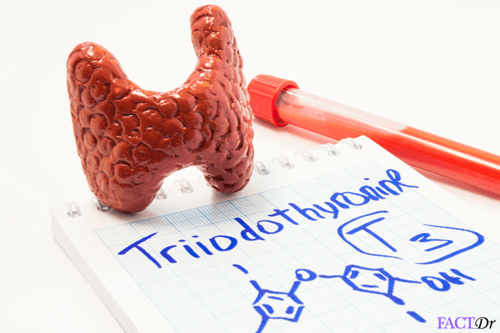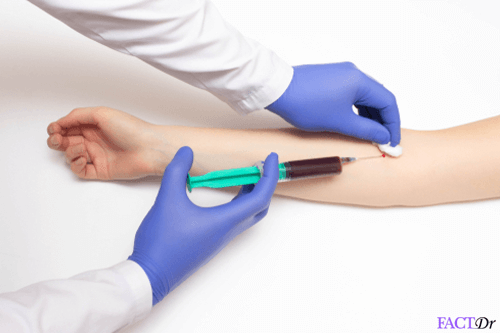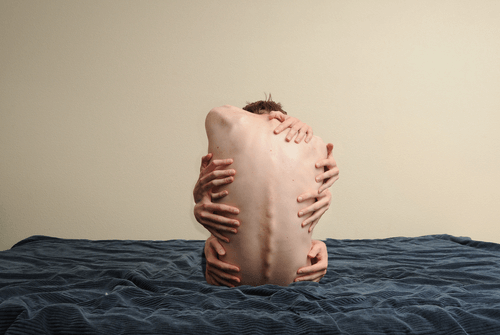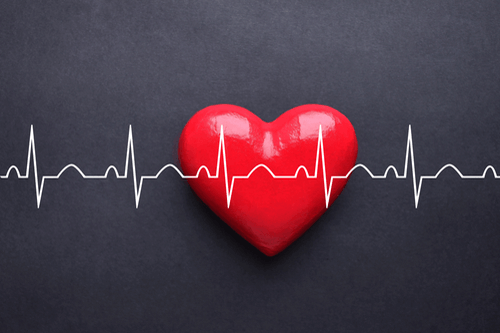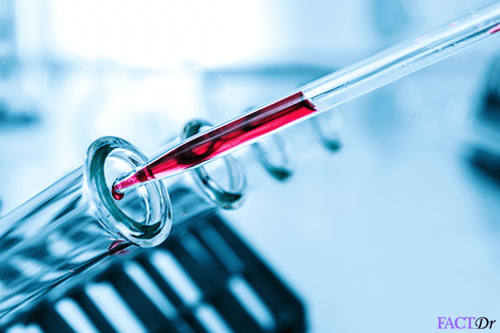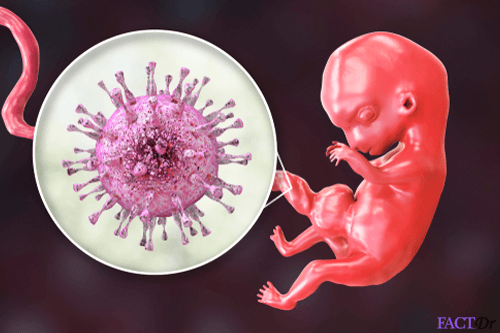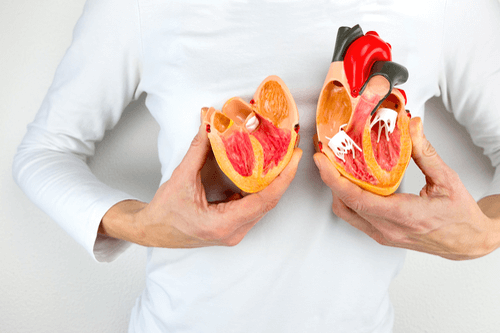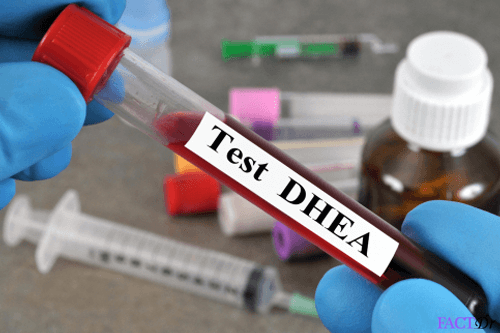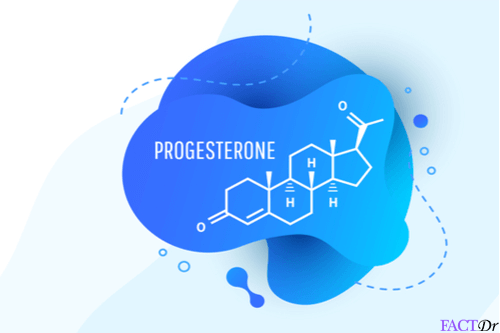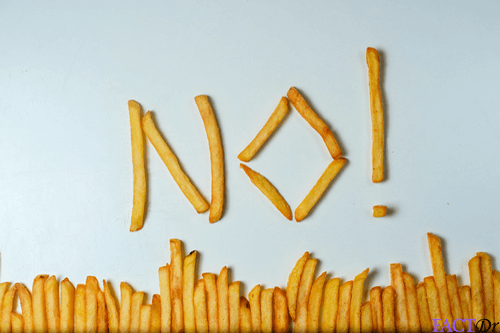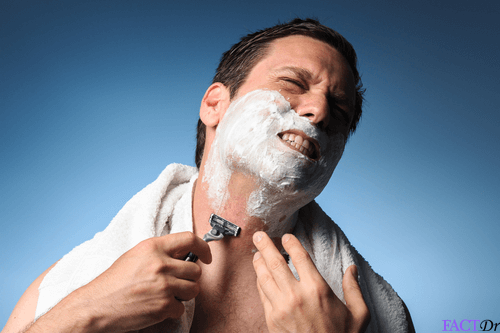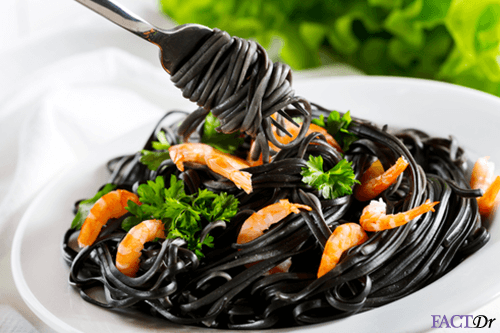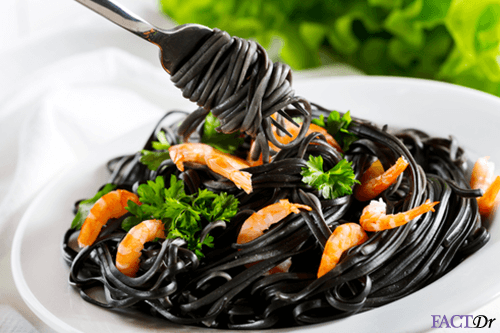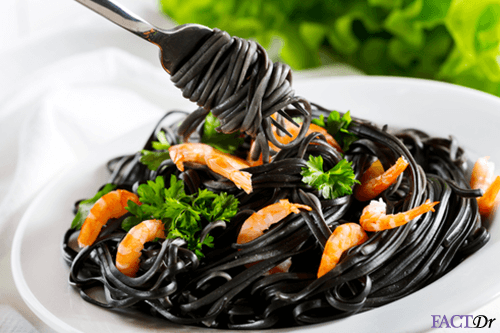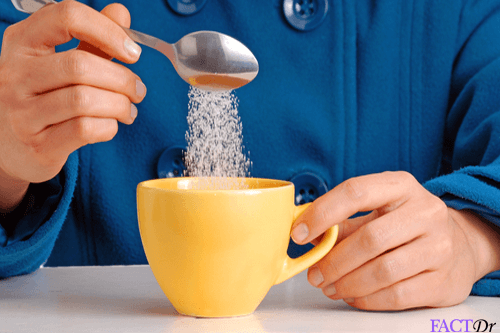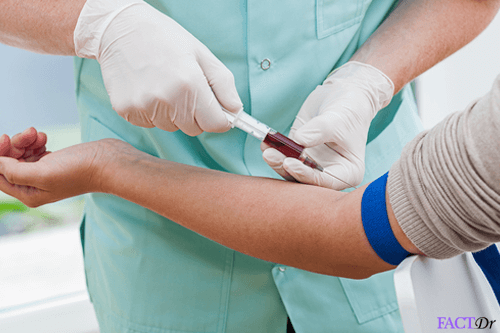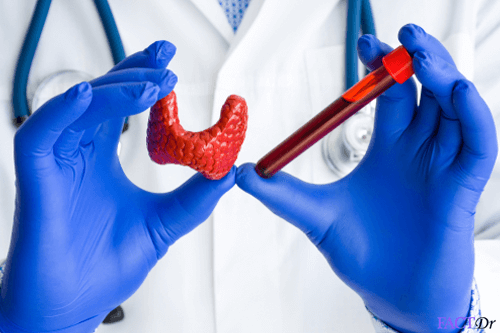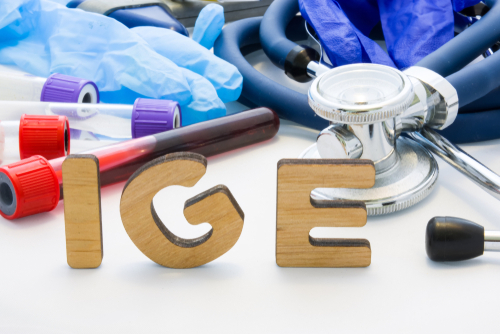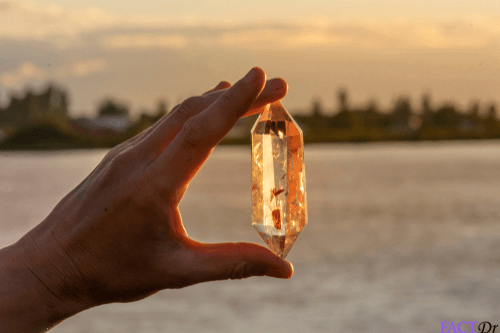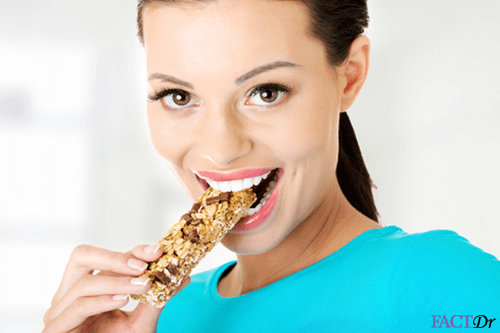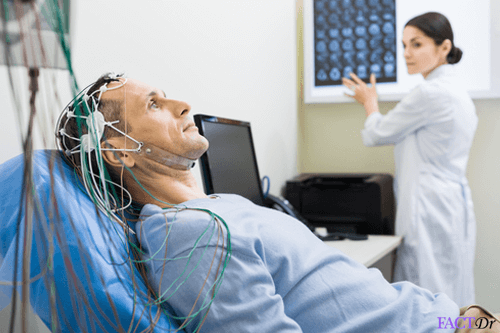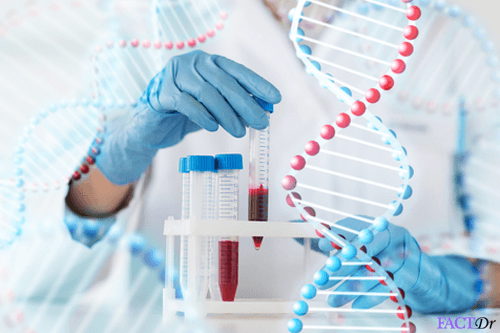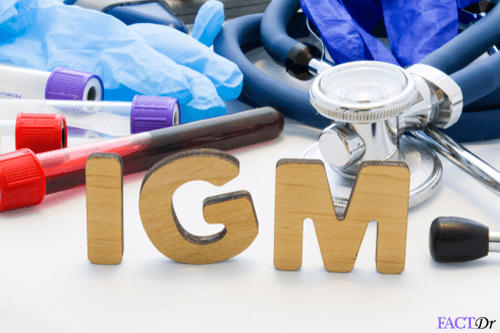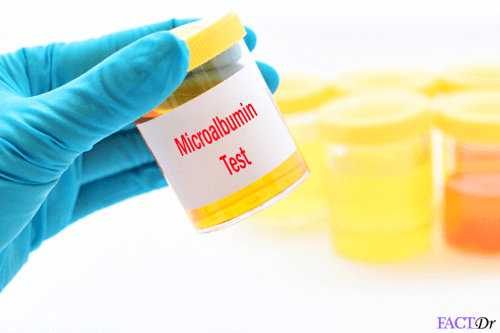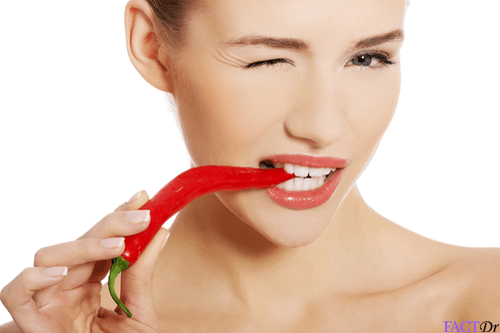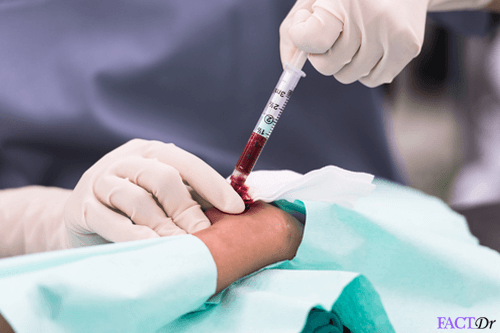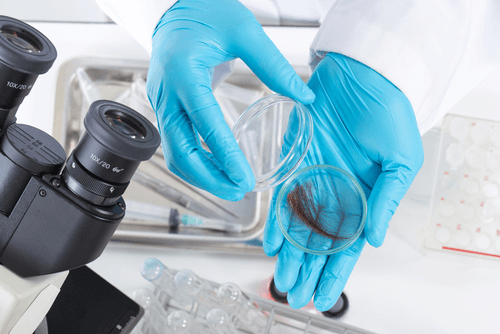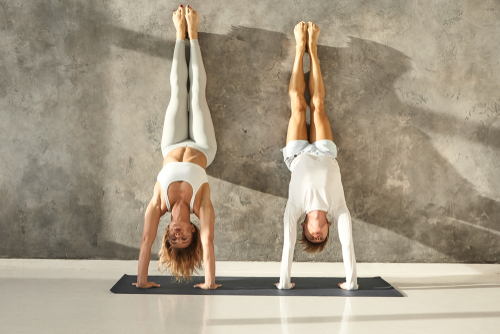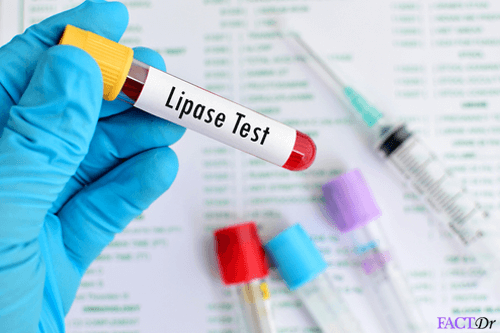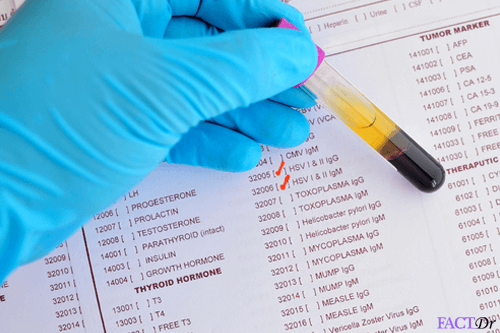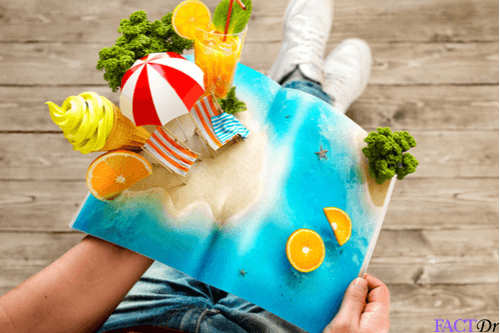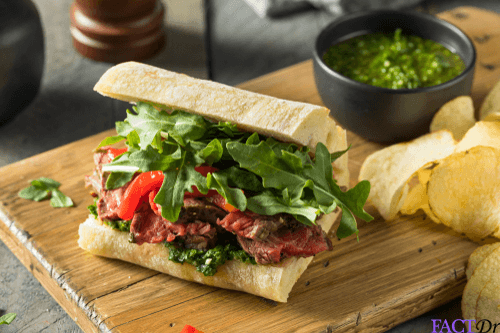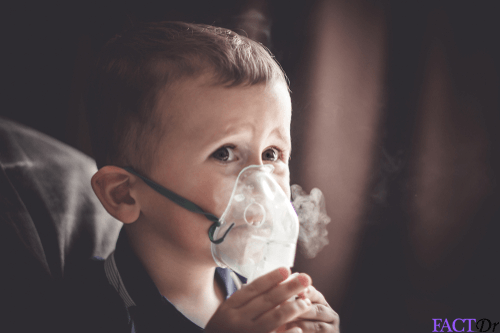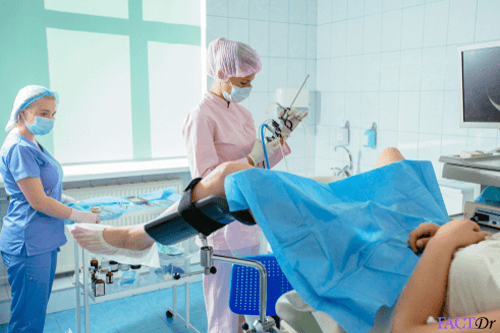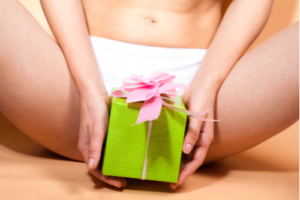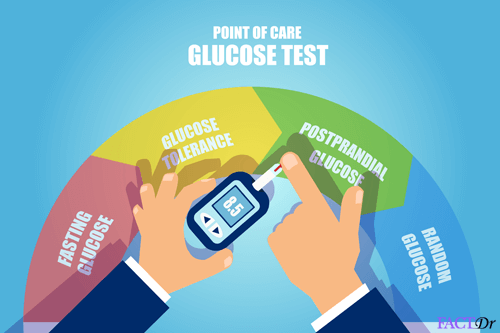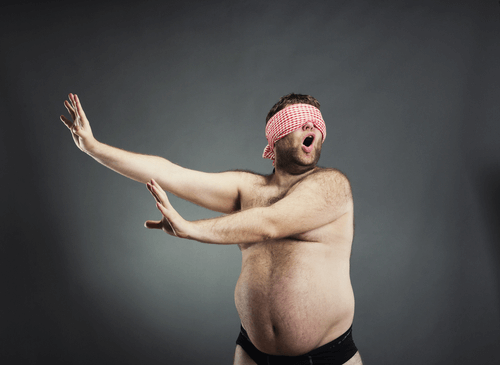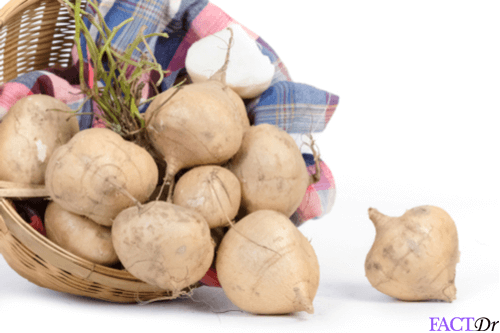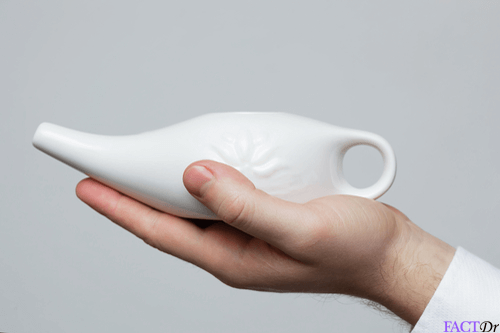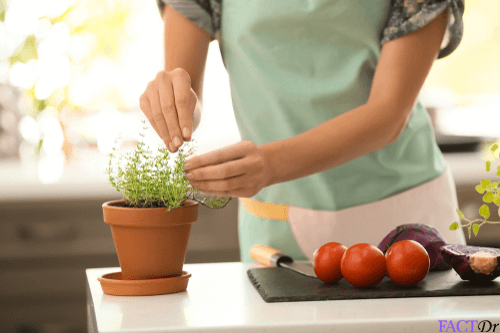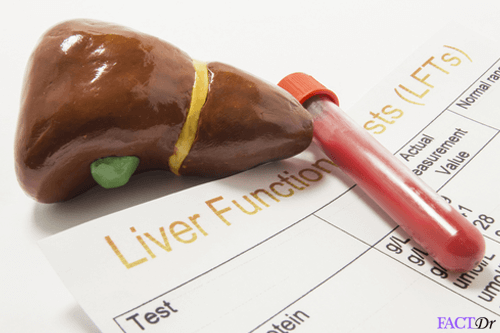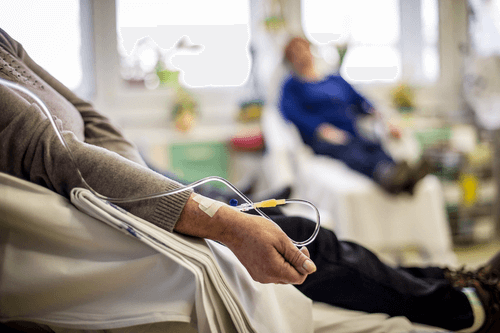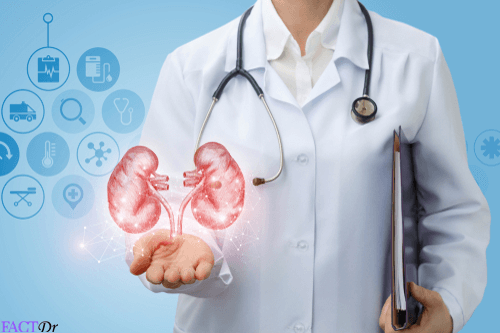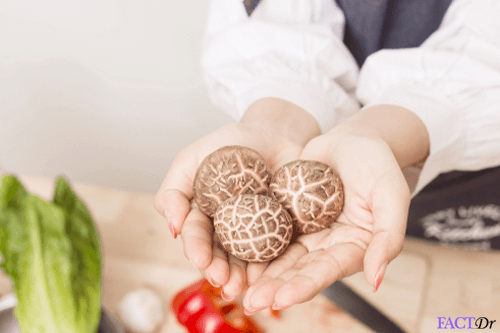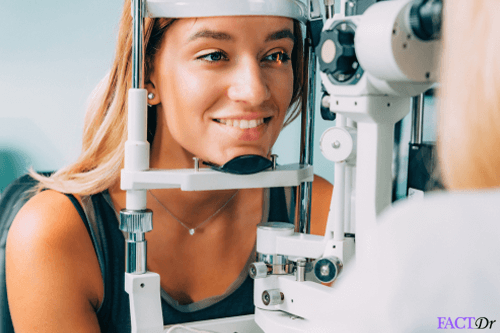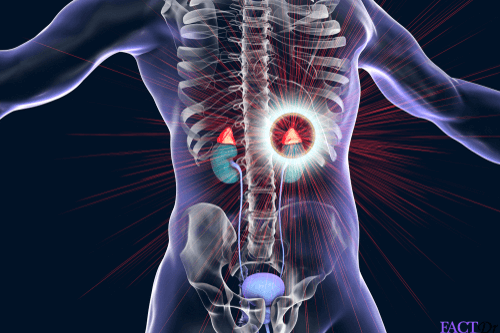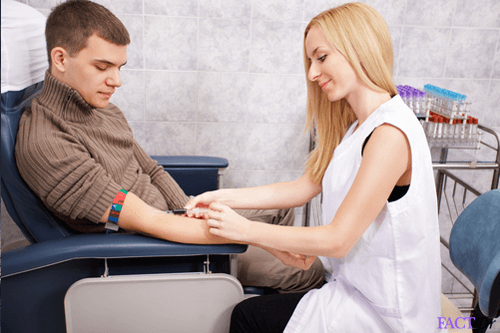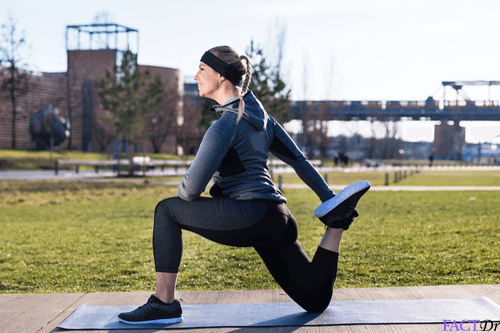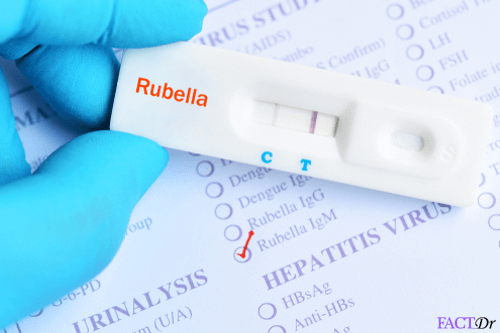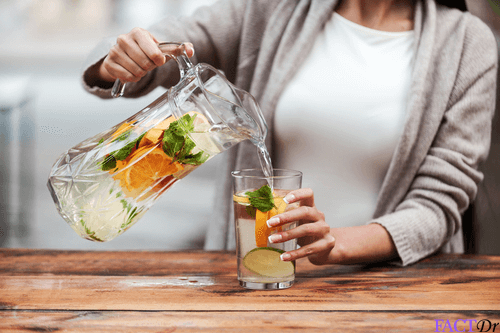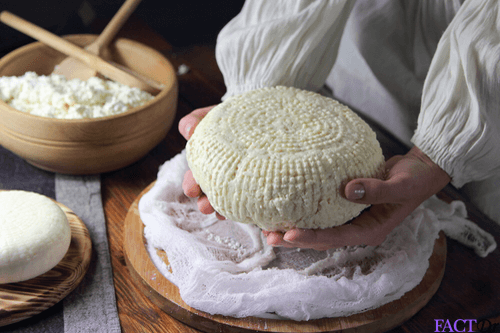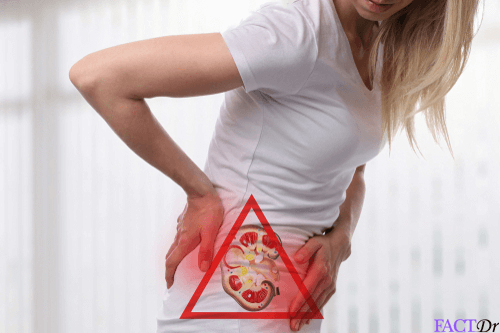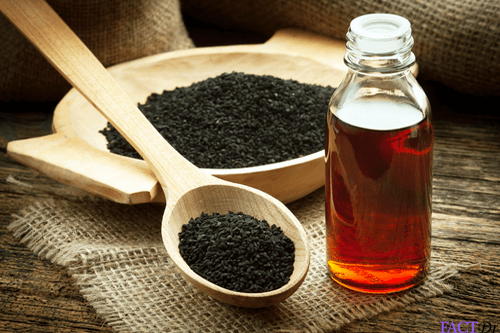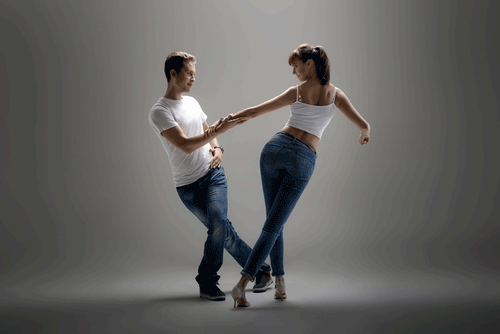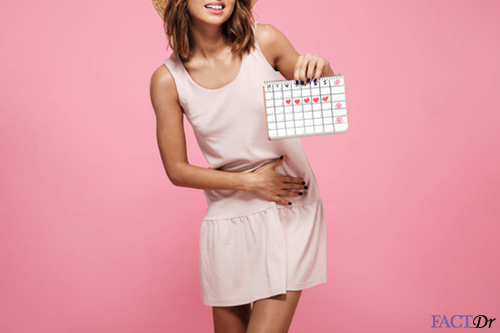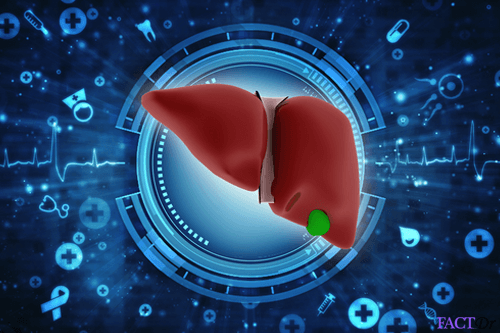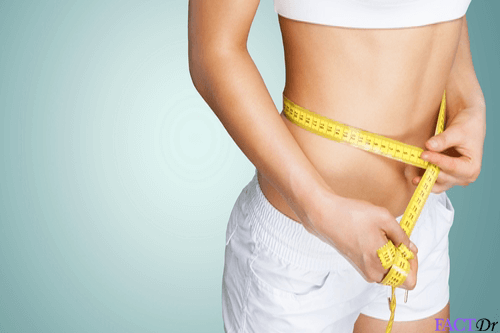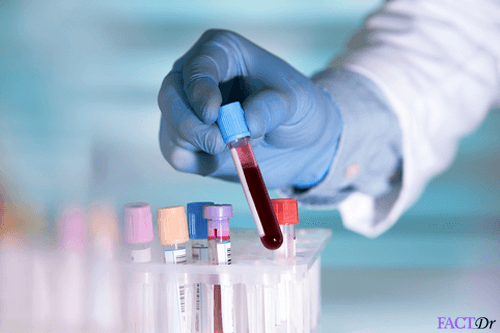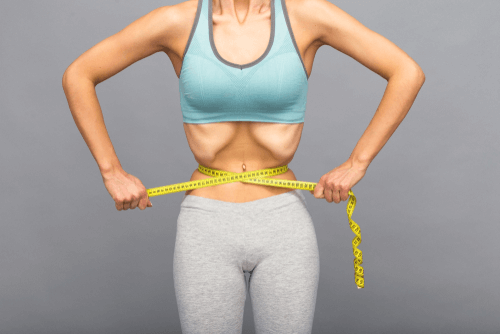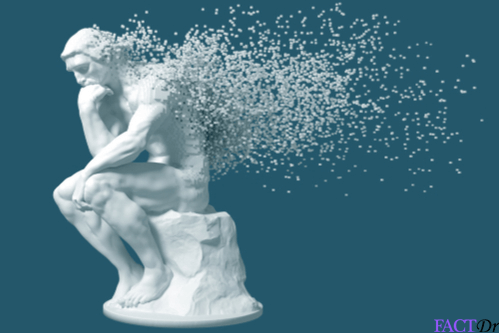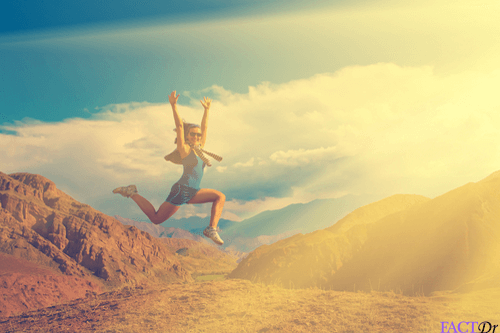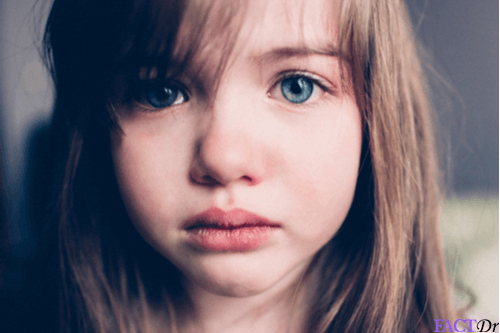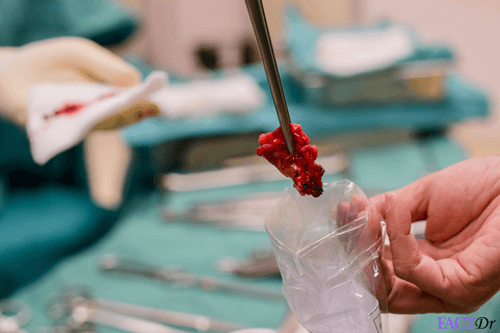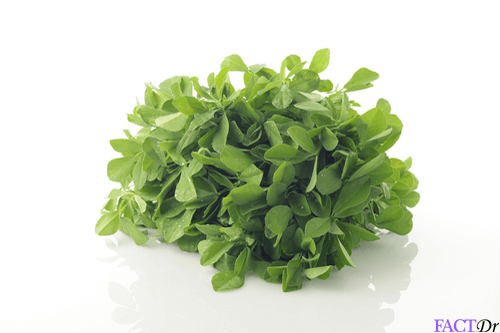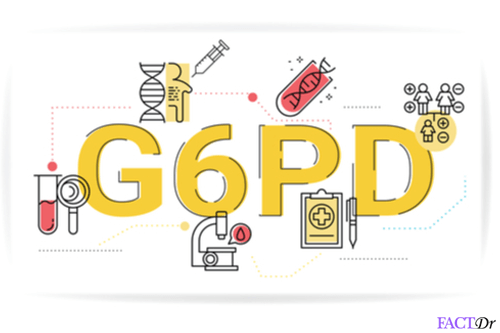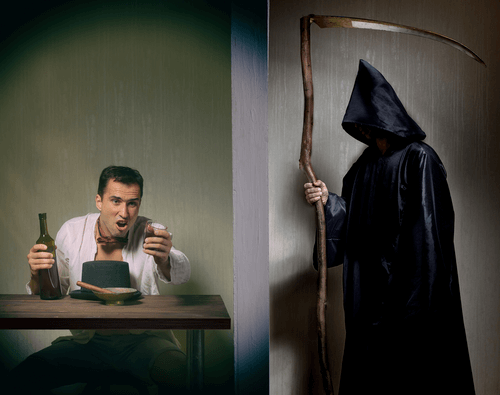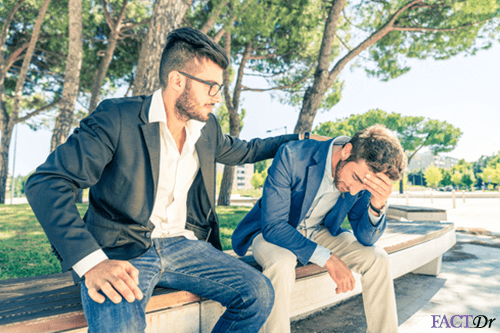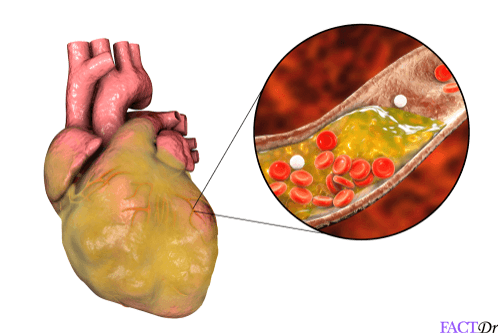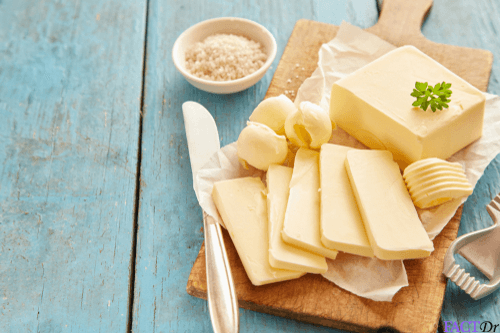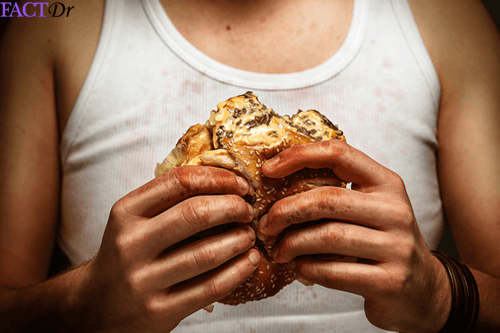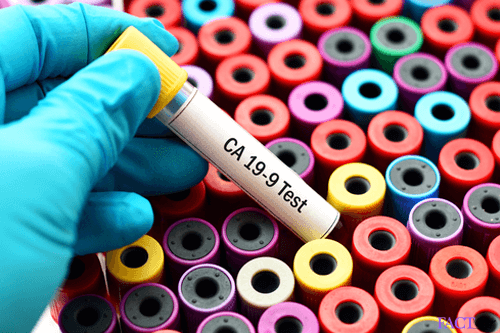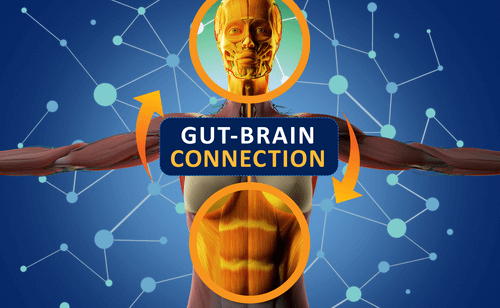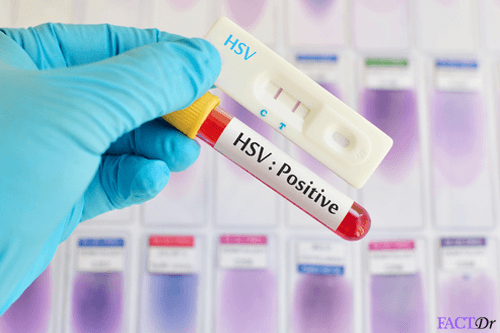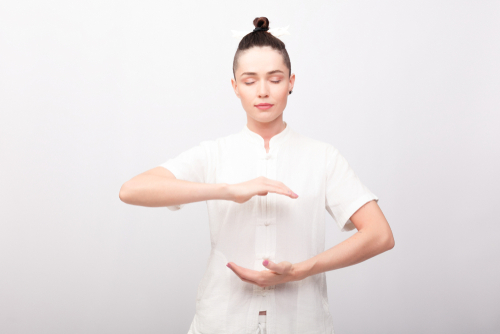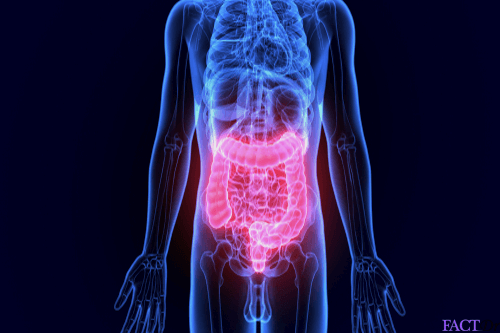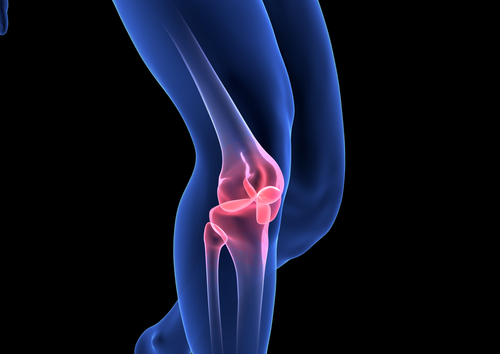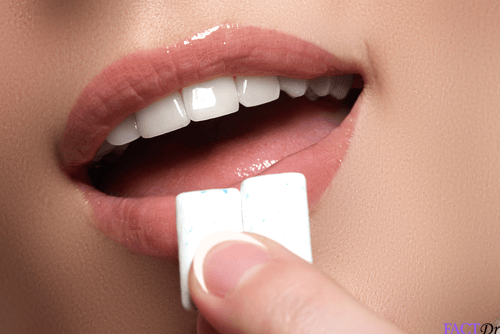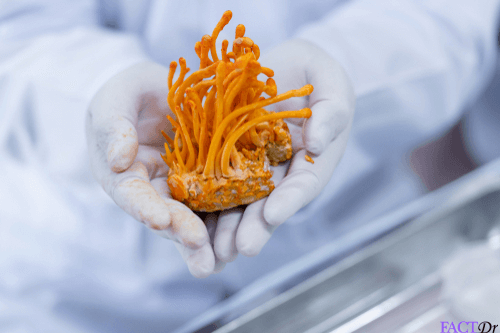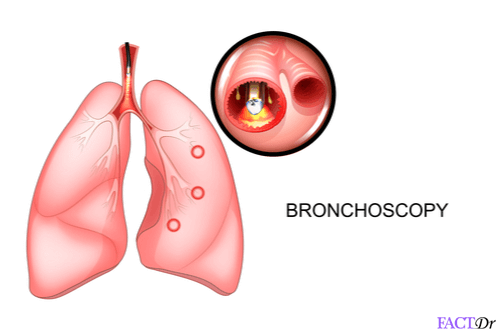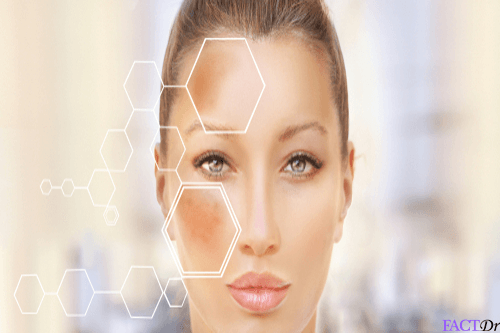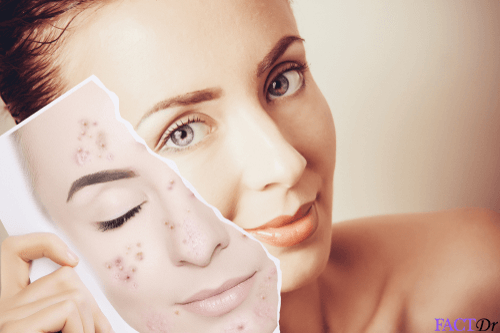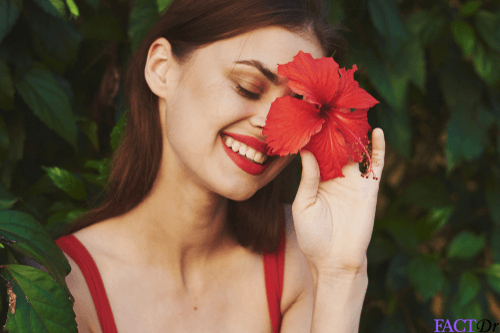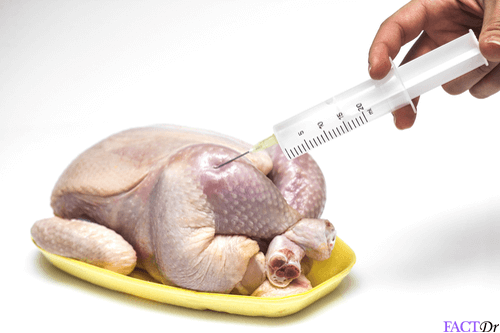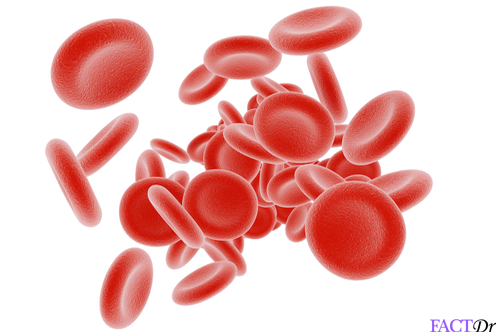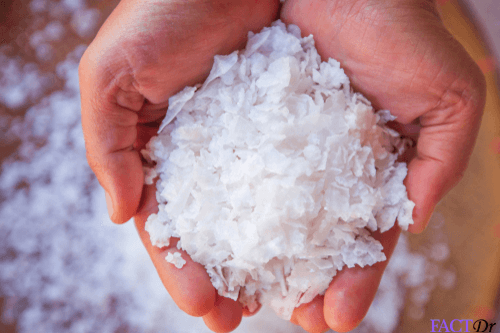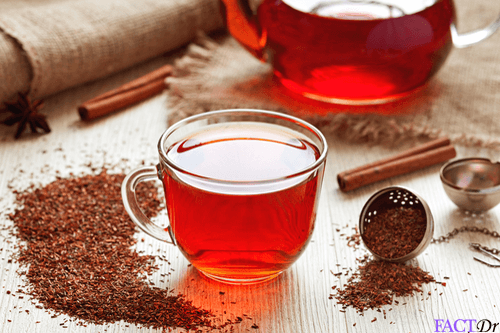 ---