---
Last Updated December 20th, 2021
Overview of vomiting
Nausea and vomiting are the common symptoms of some existing illnesses. They are equally prevalent in children and adults. They mainly arise from gastrointestinal disorders. Certain other conditions may also be present that may result in similar conditions. In some cases, vomiting is an indicator of certain serious clinical complications that are otherwise asymptomatic. It must be noted that nausea and vomiting are different though one may follow another. This article will present a discussion exclusively on vomiting.
What is vomiting?
Vomiting is the process of forceful expulsion of the contents of the stomach through the mouth.
It is also known as emesis or throwing up. It is generally regarded as a protective mechanism to eliminate harmful substances that are consumed with or without one's knowledge.
Emesis may also result from certain infections or inflammations in the body. In some cases, where the force of ejection is extremely high, the contents may come out of the nose also.
Throwing up occurs when the muscles in the abdominal wall contract repeatedly and vigorously in order to create sufficient pressure necessary to initiate vomiting. This phenomenon is known as "retching".
Retching may precede or follow vomiting. Vomiting may also be induced through mechanical means.
What is the difference between vomiting and regurgitation?
Vomiting is often confused with regurgitation, but the two phenomena are completely different. In regurgitation, a smooth flow of the ingested food or the stomach acid (gastric juice) occurs from the stomach to the mouth. When the regurgitated content tastes sour or bitter, it may be an indication of reflux disease. In some other cases, where the reversed content and the ingested matter taste almost the same, there is definitely some mechanical problem in the transfer of food from the swallowing tube to the stomach. Another symptom that may appear similar to vomiting is rumination. This is mainly seen in grazing animals. In this case, regurgitation of the ingested food occurs and is followed by rechewing and re-swallowing.
What is the difference between vomiting and nausea?
Vomiting and nausea are often used synonymously although there is a marked difference between the two. Nausea is defined as an unpleasant subjective sensation that arises from the irritation of any of the following four regions-
The gastrointestinal lining
Chemoreceptor trigger zone at the base of the fourth ventricle
Vestibular apparatus
Cerebral cortex
On the other hand, vomiting is simply a neuromuscular reflex that involves a common pathway which is activated after the stimulation of one or more of the aforementioned regions.
Vomiting may or may not be followed by nausea. But both the conditions are equally stressful and can impact normal life severely.
What are the main causes of nausea and vomiting?
A number of clinical, environmental and dietary factors can induce nausea and vomiting in a person. The main factors that precipitate these conditions are as follows-
Medicines: Certain over-the-counter drugs such as corticosteroids and analgesics can cause nausea and vomiting. Chemotherapy drugs and anesthesia can also be equally responsible.
Gastrointestinal tract infections: Bacterial or viral infections of the gastrointestinal tract can cause nausea and vomiting. Any of the following conditions may take place-
Gastritis
Gastroenteritis
Gastroesophageal reflux disease
Bowel obstruction
Pyloric stenosis
Peritonitis
Cholecystitis
Pancreatitis
Appendicitis
Infections outside gastrointestinal tract: These may comprise of pneumonia, renal infections, ear infections and meningitis.
Food poisoning: Caused by microbial contamination
Pregnancy: Presents as motion sickness. Mainly caused by hormonal fluctuations.
Alcohol abuse: Vomiting can occur as an indicator of liver damage and cirrhosis.
Sensory system and brain: The following conditions can give rise to emesis.
Sensory system factors: Motion sickness and Meniere's disease
Brain conditions: Cerebral hemorrhage, concussions, brain tumor, migraine, hydrocephalus
Metabolic disorders: They cause irritation of the stomach and the parts of the brain that trigger vomiting. Some of the conditions are-
Hyperglycemia
Hypoglycemia
Hypercalcemia
Adrenal insufficiency
Uremia
What are the symptoms of vomiting?
Vomiting can be predicted by the following symptoms-
Queasy sensation accompanied by stomach sickness
Discomfort and uneasiness in the stomach, with or without pain
Profuse perspiration
Flushed face
Increased production of saliva
Dizziness and lightheadedness
A fear of eating (sitophobia)
Feeling full even after a very small meal
Loss of appetite
What are the different types of vomiting?
Vomiting is of three different types which are discussed below-
Normal vomiting: Vomiting occurs naturally in this case due to the occurrence of some clinical conditions, mainly the gastrointestinal disorders.
Self-induced vomiting: This is the type of vomiting that is induced by external means. Certain emetics can induce vomiting when administered orally. Self-induced vomiting occurs in the following cases-
Eating disorders like anorexia or bulimia (patients tend to purge the ingested food)
To eject poison consumed accidentally
Binge drinking habit (consumed alcohol eliminated in order to make space for more alcohol)
Persistent nausea
Projectile vomiting: It is usually observed in infants and is often a symptom of infantile hypertrophic pyloric stenosis. The consumed food is expelled with tremendous force through the mouth and the nose.
Diagnosis
The following diagnostic tests are conducted in order to detect the exact cause of vomiting-
Blood tests: Blood count, measurement of the chemical levels in blood
X-rays: To examine the GI tract, abdomen and brain
CT scan and MRI
Endoscopy: For studying the swallowing tube, the stomach and the first part of the small intestine.
Given below are some of the management techniques of vomiting-
Correction of fluid and electrolyte imbalance (by introducing potassium or magnesium)
Nutritional support
Therapy for symptom relief: Phenothiazines, Antihistamines, Dopamine Receptor antagonists
Gastric stimulation
Treatment & Prevention
If you feel a vomiting sensation, it is best to stop moving around and sit down.  Drinking something sweet can help curb the vomiting sensation.
Ginger ale is a good option. Avoid drinking anything with high acidic content like citrus fruit juice.
Sucking on ice chips can also help alleviate vomiting sensations.
Vomiting usually subsides once the stomach's content has been eliminated.
In order to avoid dehydration, it is important to drink clear fluids and electrolytes. Avoid anything that strong and pungent flavours. In case the vomiting and nausea is remaining persistent, then it is important to consult the doctor as it might be indicative of an underlying medical condition.
Over-the-counter antiemetic drugs should be avoided under any circumstances since they might lead to some adverse consequences. Be it a mild or severe case of vomiting, the patients should be constantly kept rehydrated in order to avoid convulsions.
Facts
The medical term for vomiting is emesis and it is useful for the body since it helps in expelling harmful products from the stomach.
CVS or cyclic vomiting syndrome is a relatively rare condition found amongst children in which the individual vomits around 8 times every 20 hours.
Facts
Anaesthesia and painkiller drugs such as opioids can cause frequent vomiting. Cancer patients undergoing chemotherapy also suffer from repeated vomiting and nausea.
The main odor of vomit is due to the presence of butyric acid, a compound found abundantly in parmesan cheese.
Facts
The appearance of the vomit can indicate where the underlying problem exists – bright red points to bleeding in the esophagus while dark reddish color indicates GI (gastrointestinal bleeding). Yellowish to green color could indicate excessive bile.
Excess consumption of alcohol causes vomiting since it adversely affects the stomach and the brain.
Subscribe to free FactDr newsletters.
REVAMP YOUR
LIFE
HEALTH
WELLNESS

If you're enjoying our website, we promise you'll absolutely love our new posts. Be the first one to get a copy!
Get factually correct, actionable tips delivered straight to your inbox once a week.
We hate spam too. We will never share your email address with anyone. If you change your mind later, you can unsubscribe with just one click

By clicking Subscribe, I agree to the FactDr Terms & Conditions & Privacy Policy and understand that I may opt out of FactDr subscriptions at any time.
Dos and Don'ts
Dos
Repeated vomiting may lead the body into a state of dehydration. It is important to drink the proper amount of liquids or even suck on ice cubes to maintain healthy levels of hydration.
If you feel the urge to vomit, but are not able to (dry heave) try drinking small sips of fruit juices or chew on a small piece of ginger or lime.
If you travel frequently and tend to vomit a lot, carry extra puke-bags with you and rehydrate yourself with electrolyte every time you vomit.
Don'ts
Treat vomiting as a disease. It is a symptom of an underlying medical condition.
Consume milk and caffeine just after a vomiting episode.
Eat greasy foods just after vomiting. Refrain from smoking and drinking.
Help
Others
Be
Fit
Trending Topics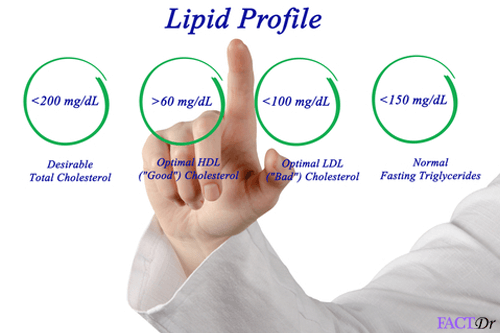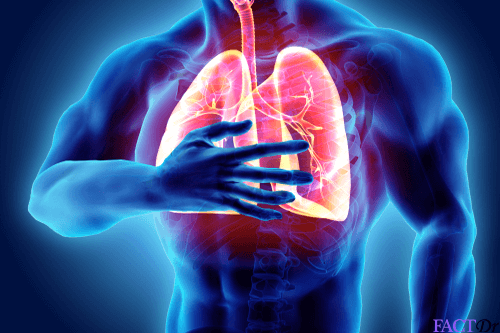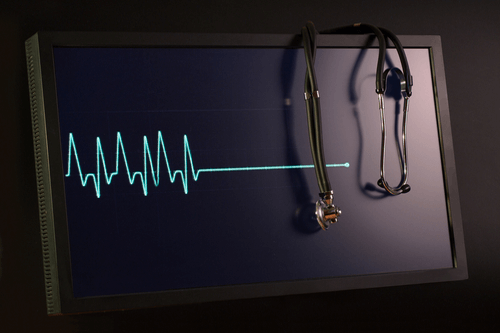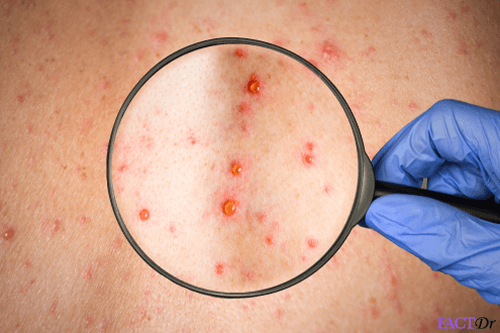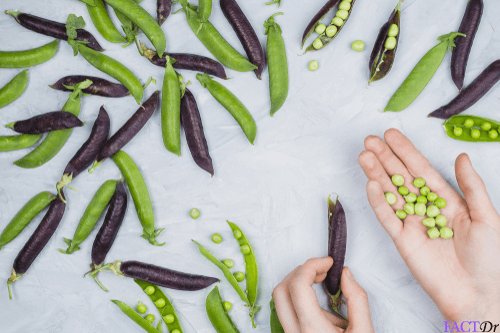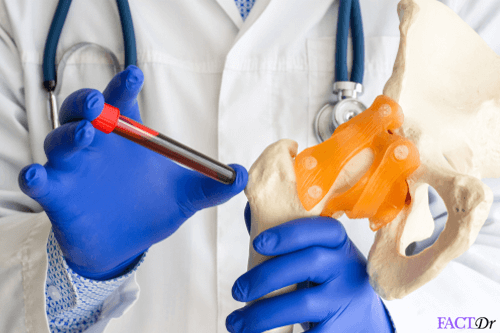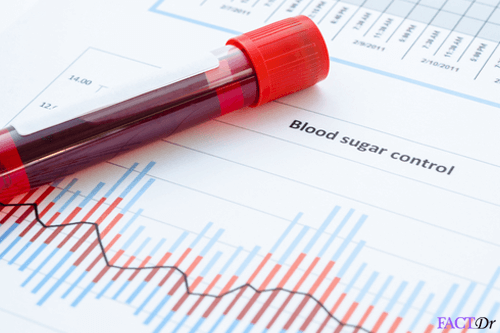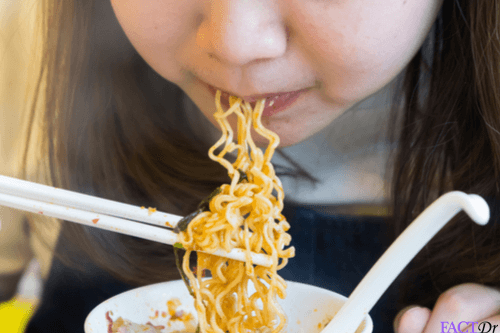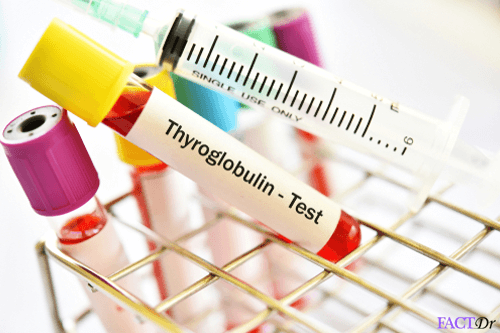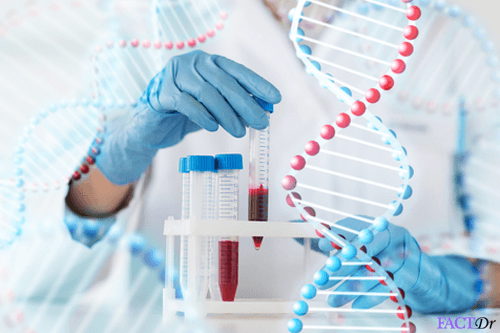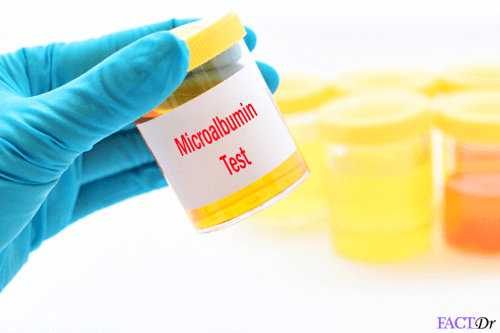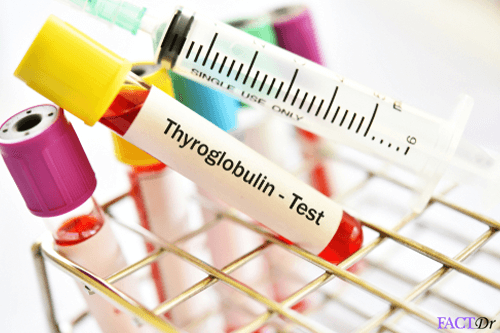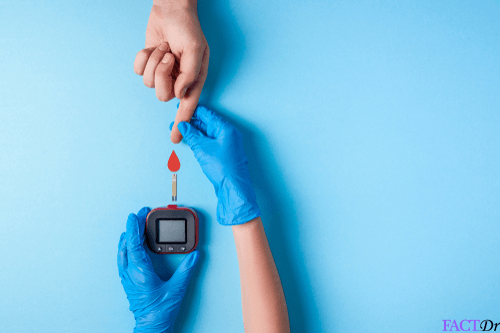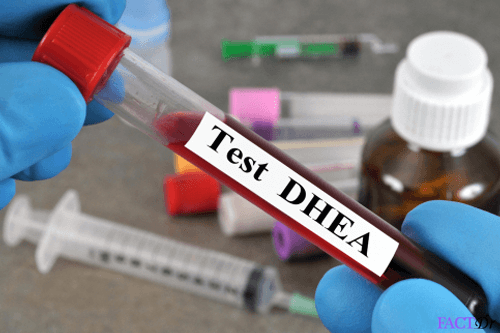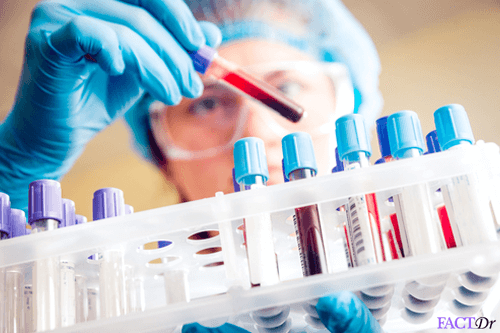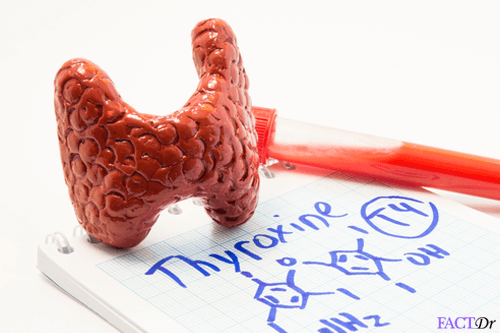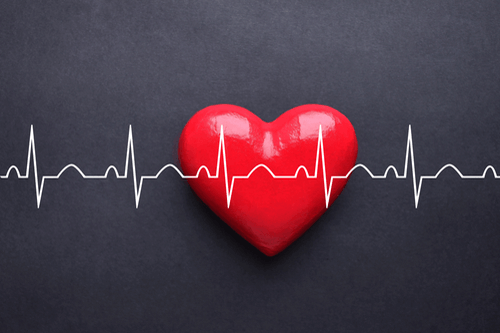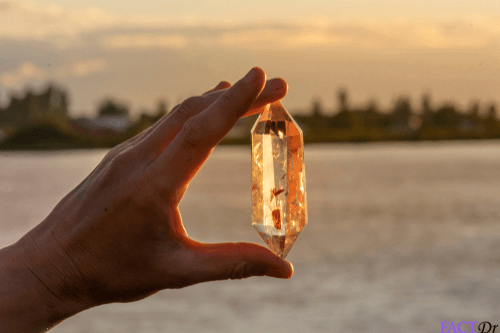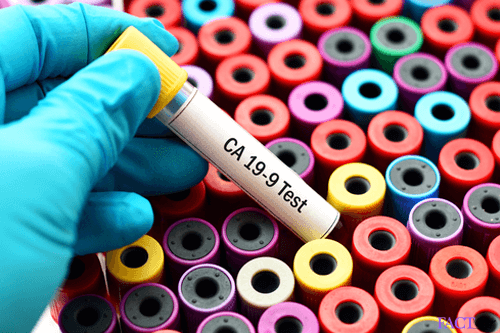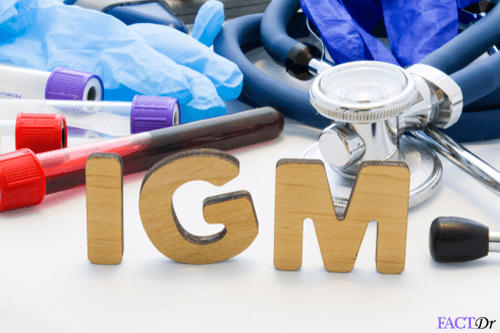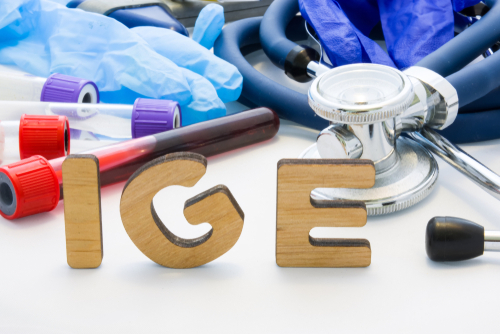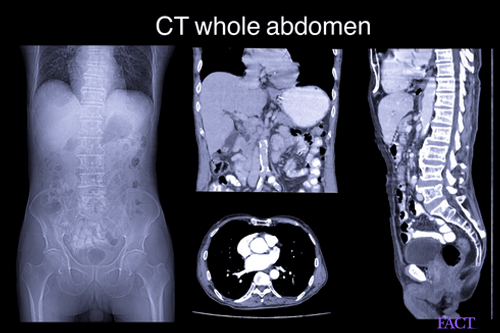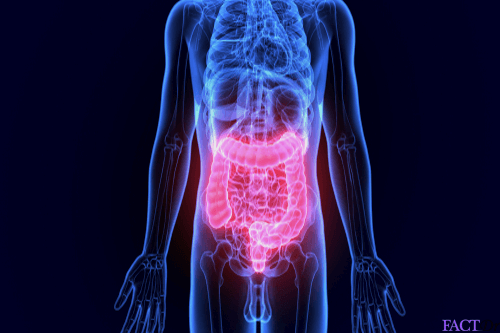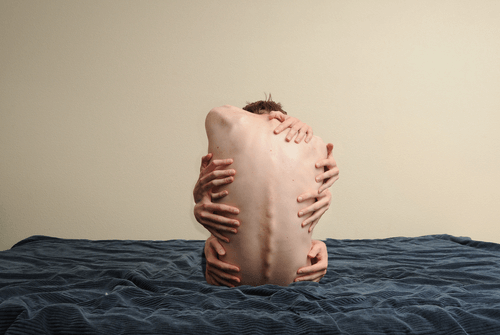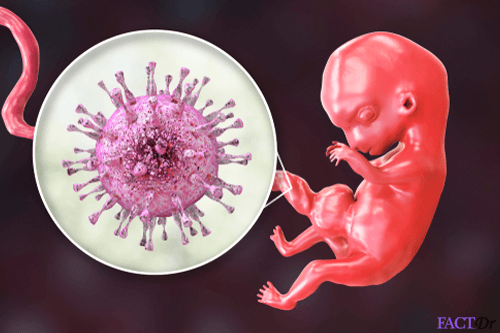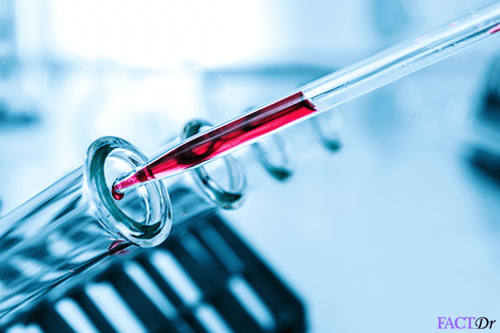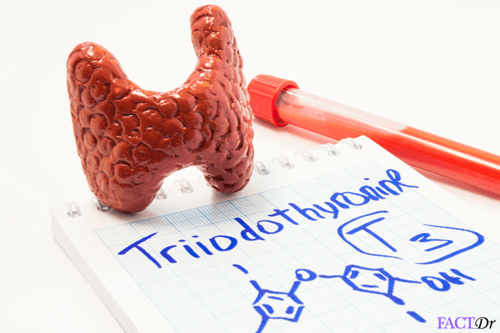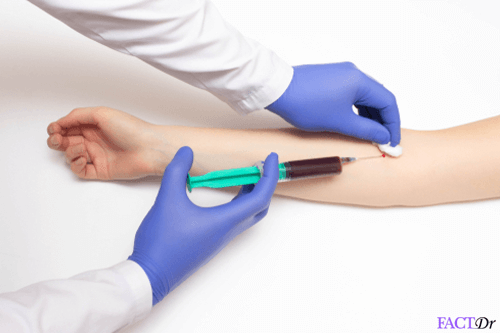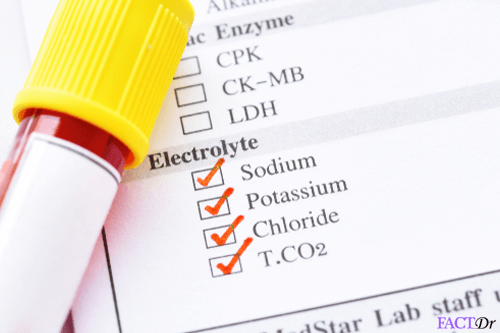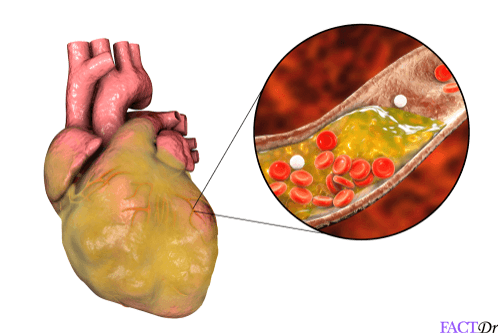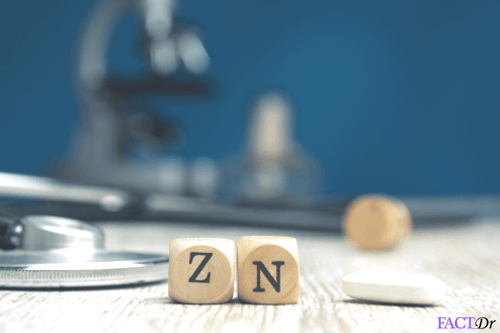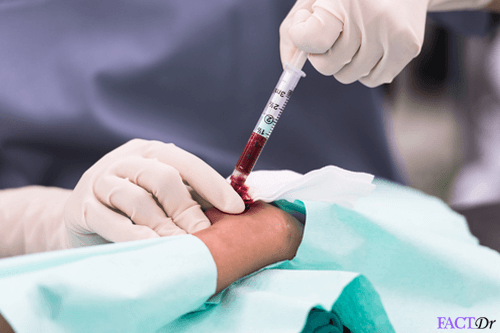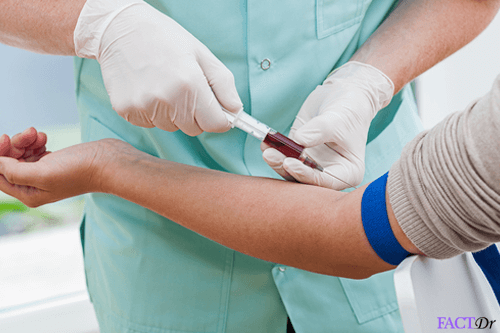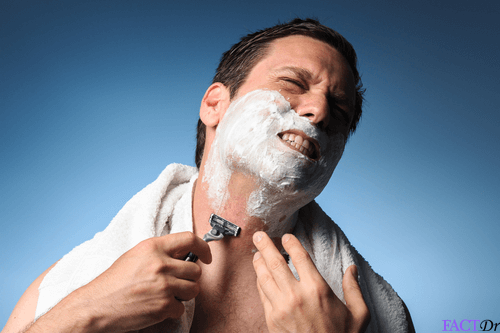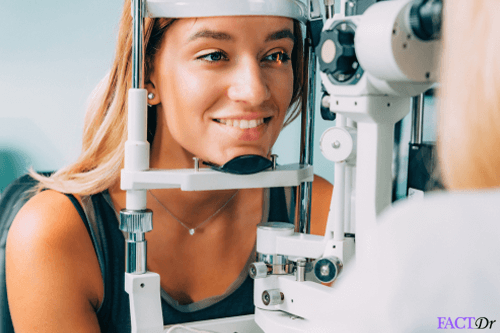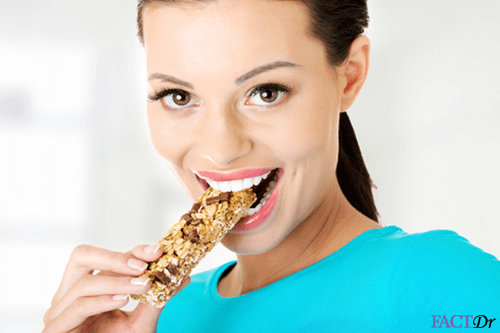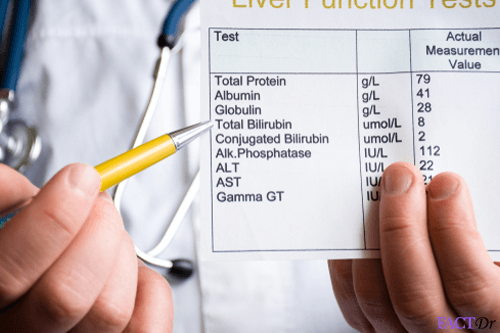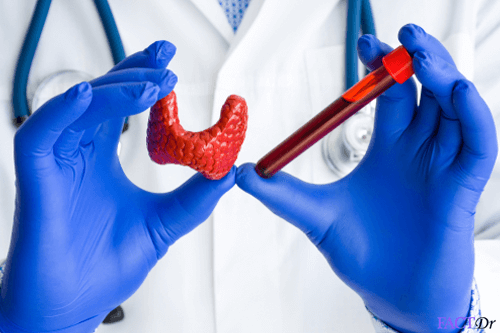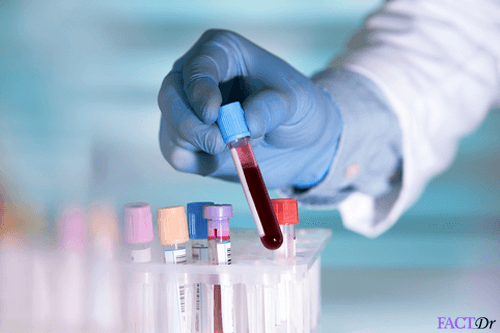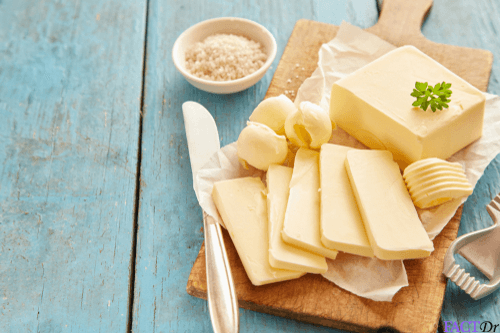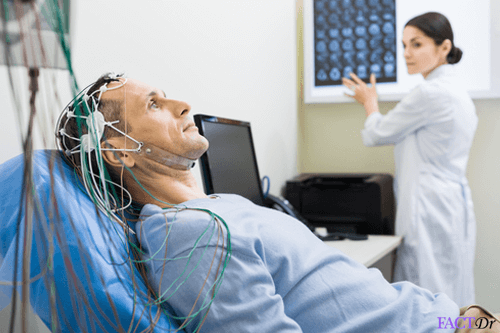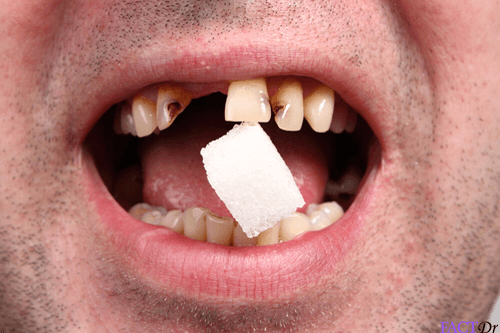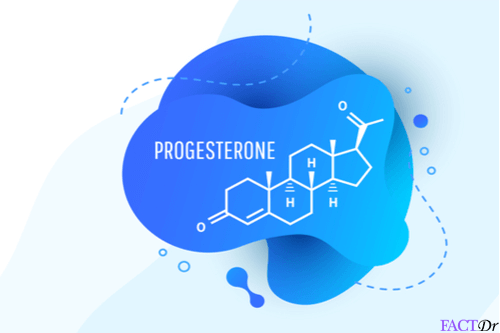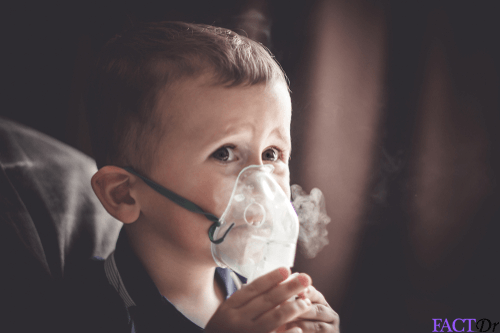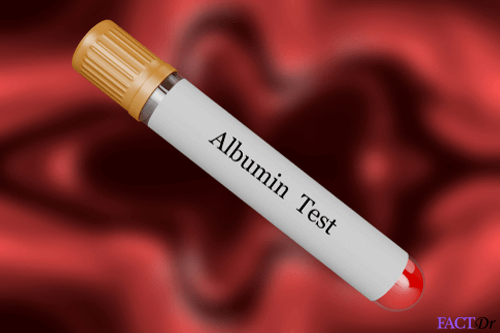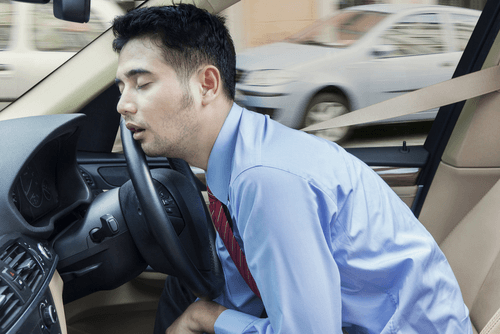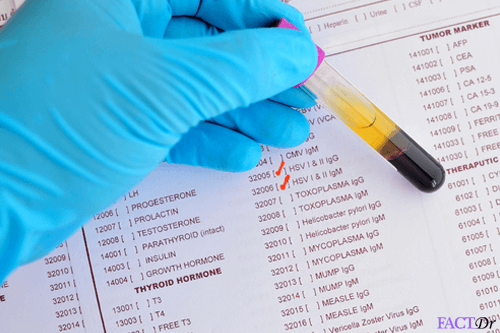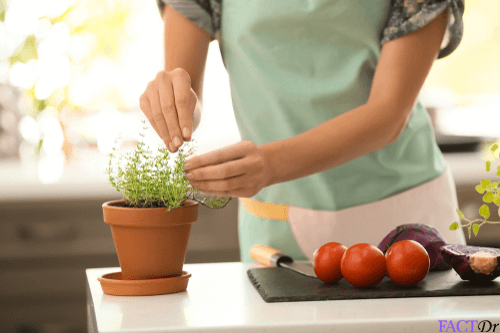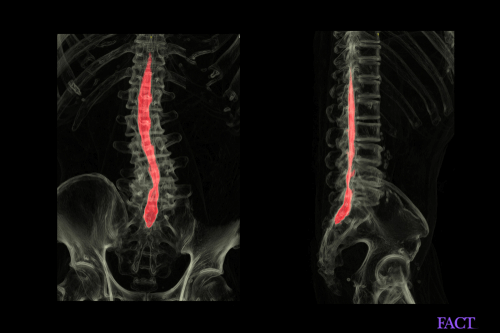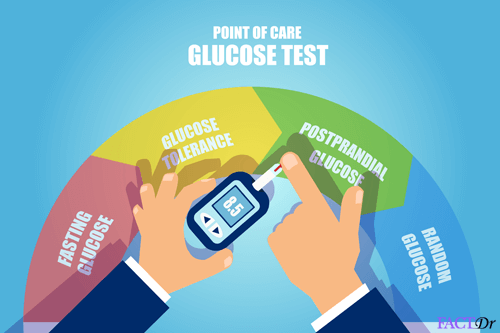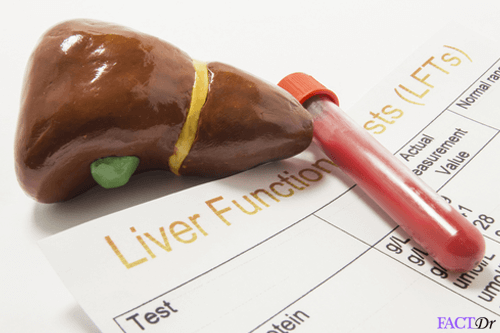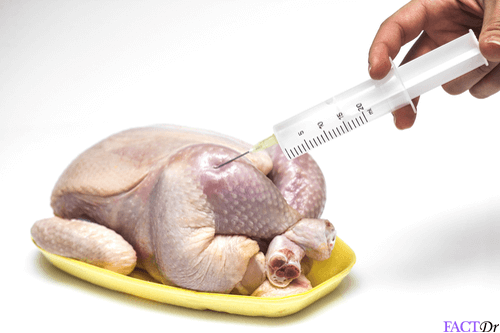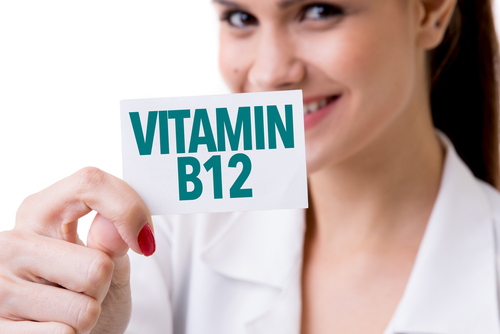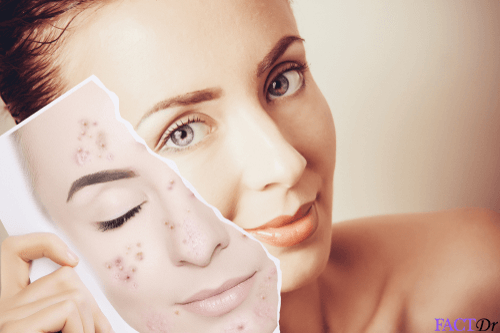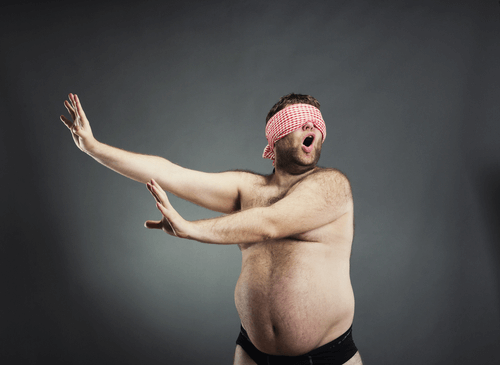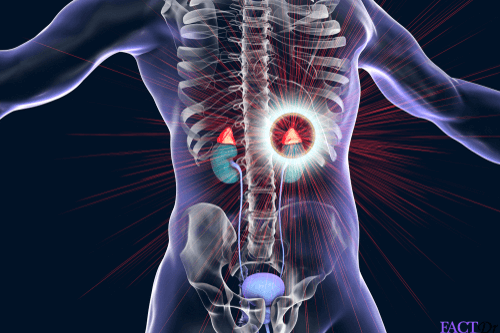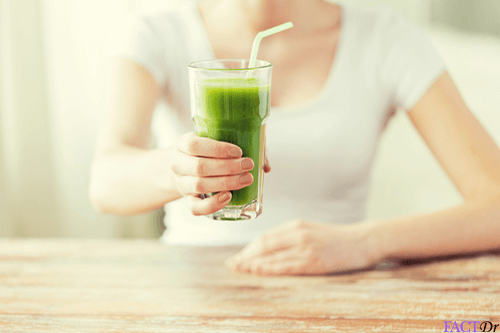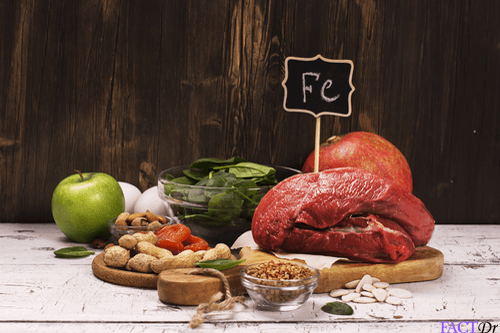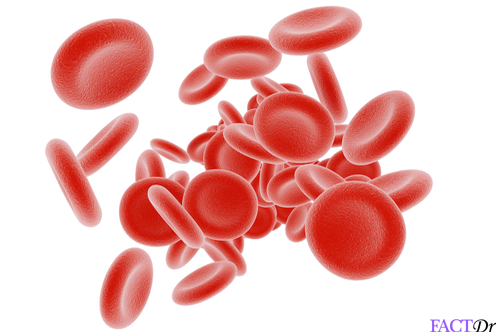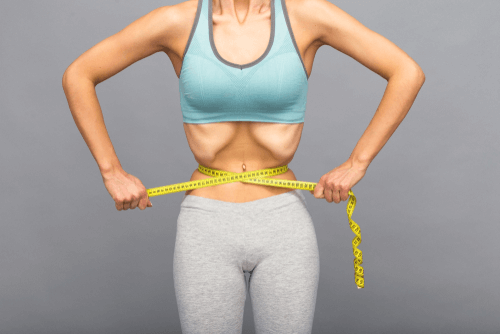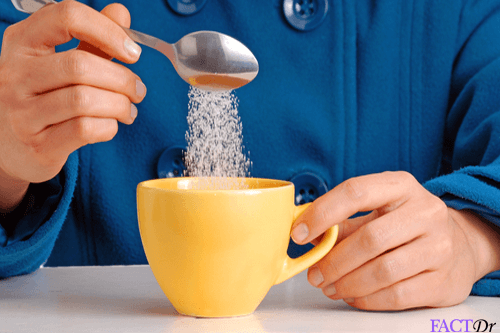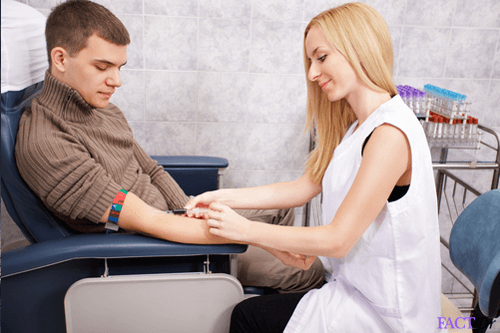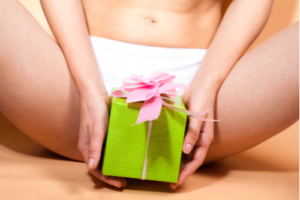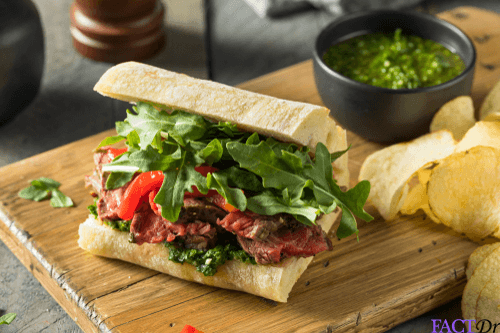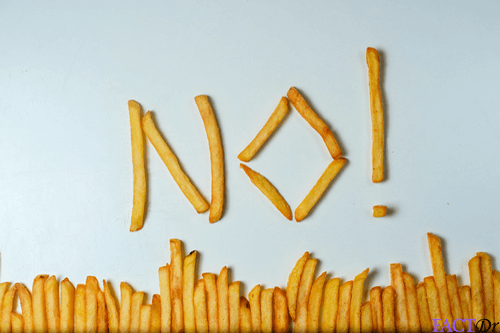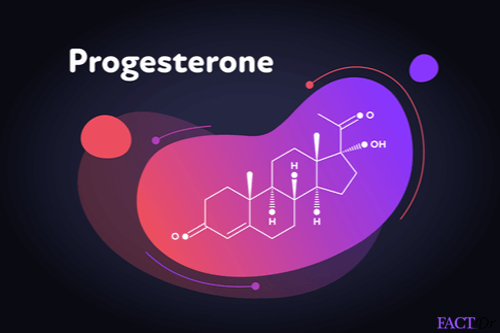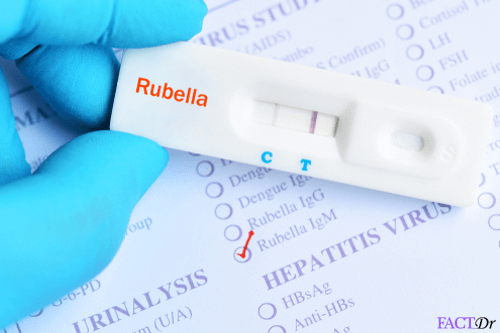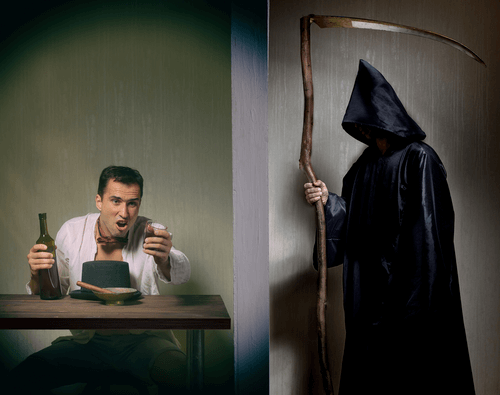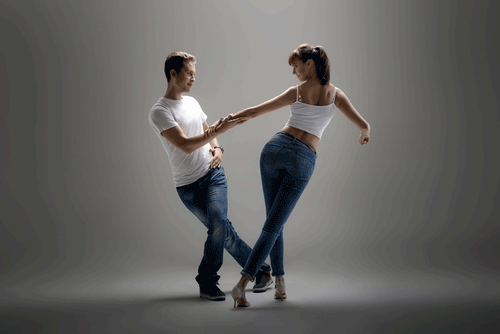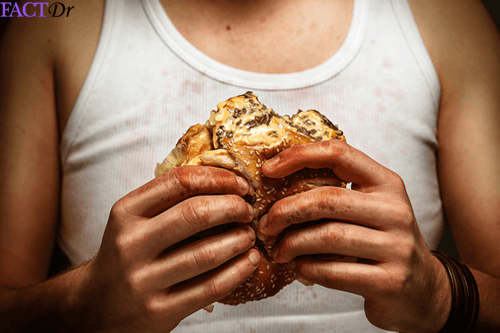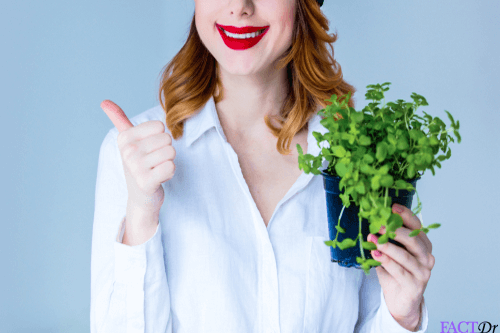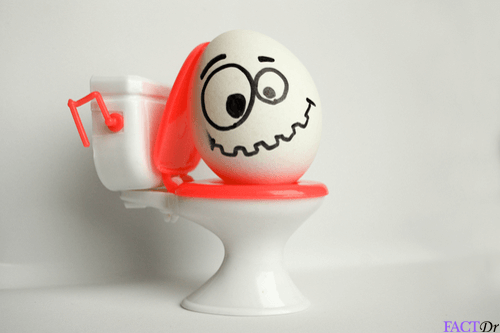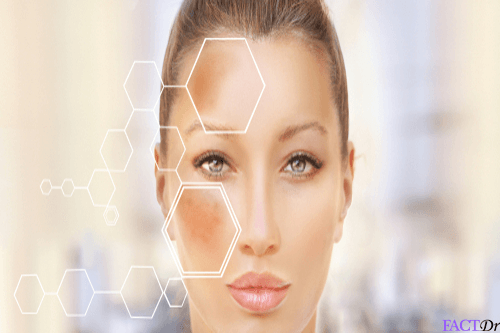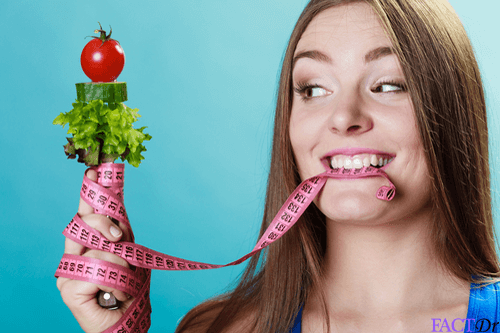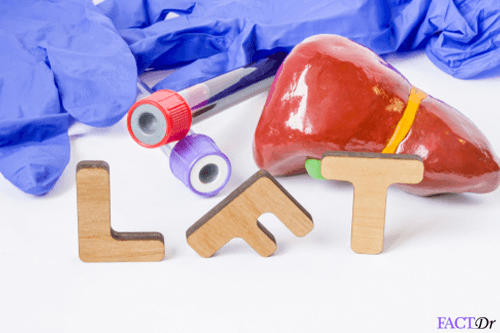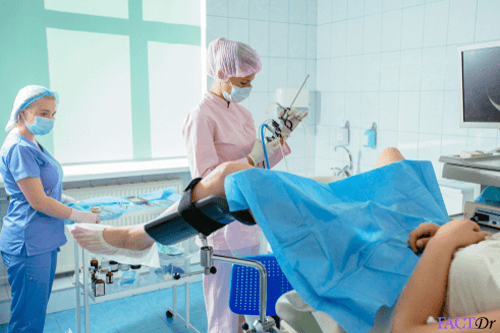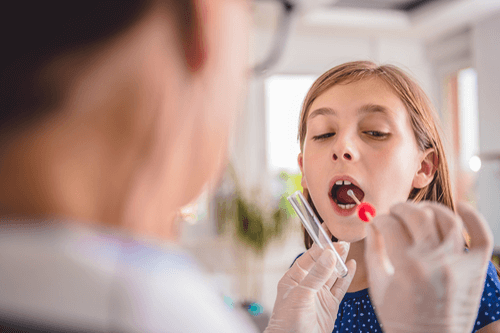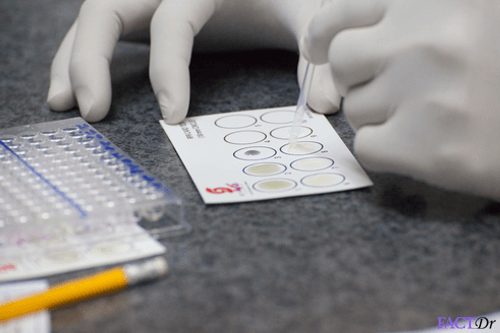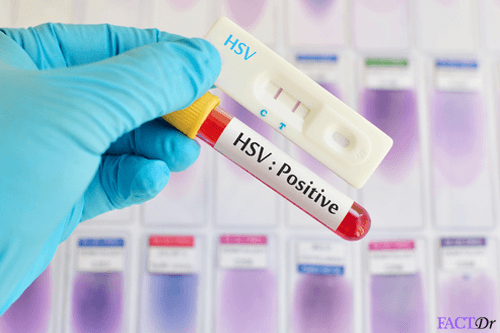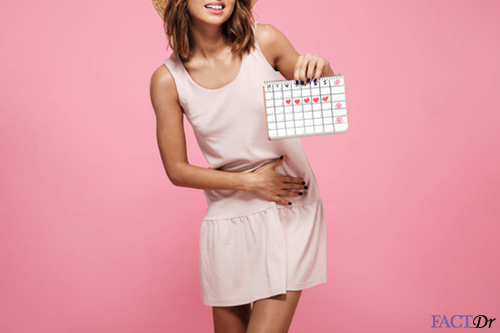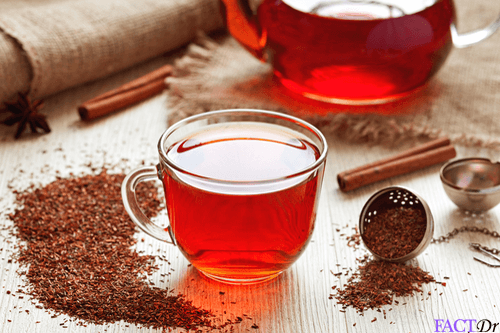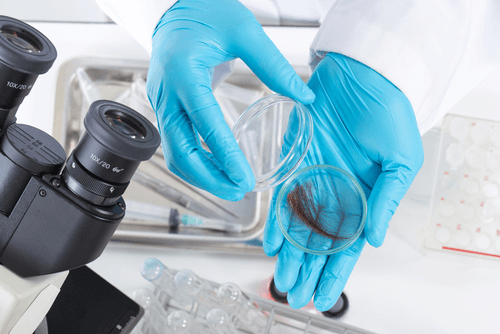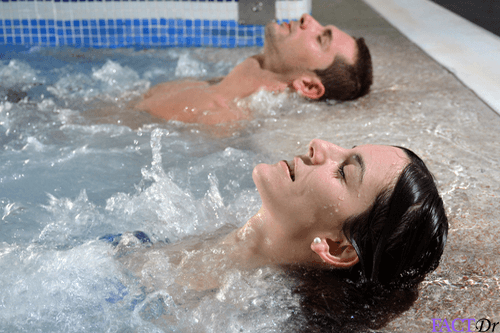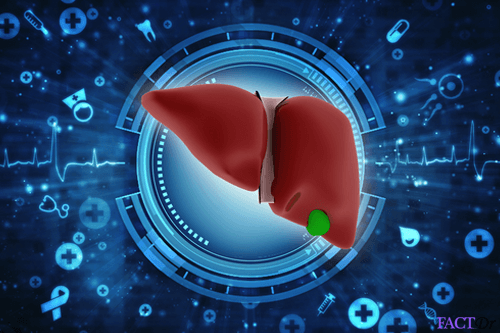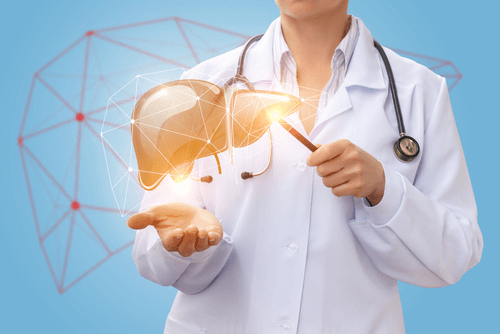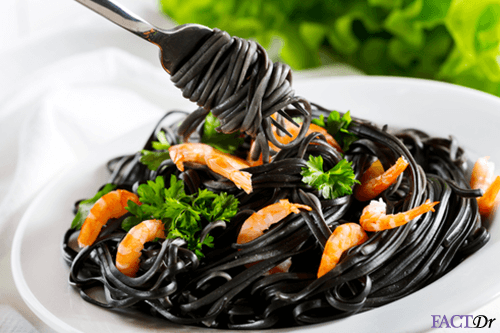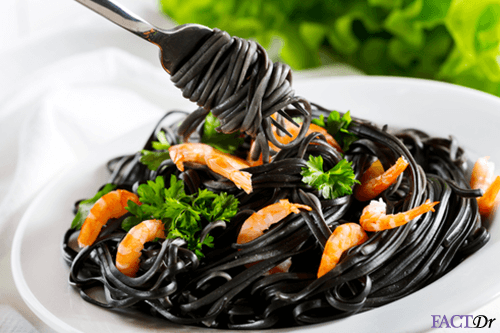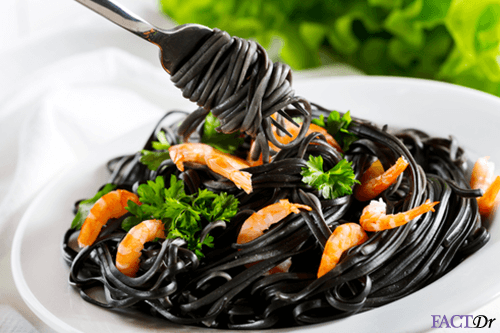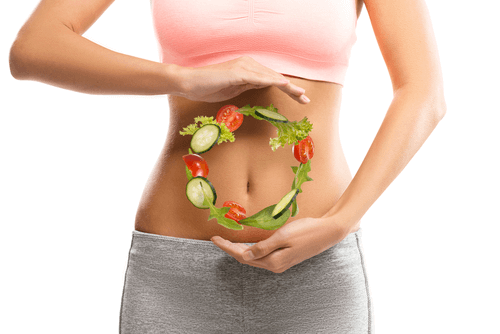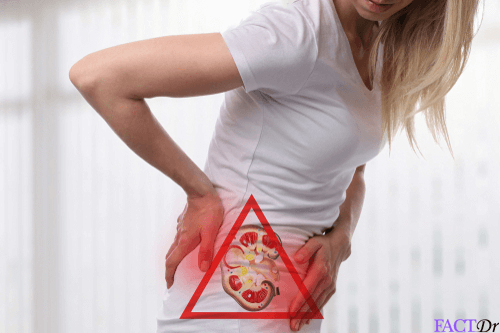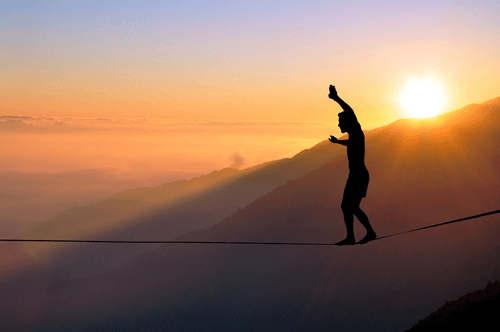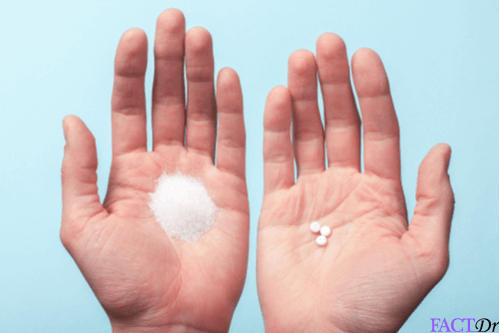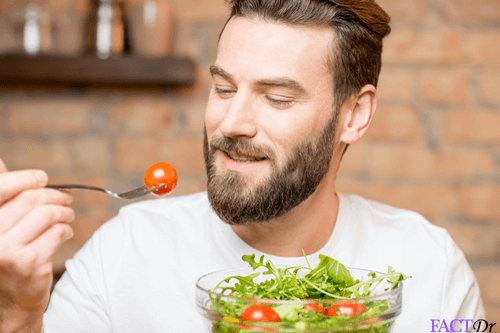 ---