---
Last Updated December 20th, 2021
Introduction
In order to maintain good health, the body must protect itself from foreign contaminants and pathogens. It is especially important to prevent infection in orifices that connect the internal environment of the body with the external environment. This includes areas such as the nose, anus, urethra, and vagina. This is why these areas are provided with protective mechanisms in the form of hair and mucous membranes.
What is especially fascinating about the human body is its ability to use certain microbes to prevent the spread and overgrowth of others. A healthy vagina, for instance, maintains a colony of microbes such as bacteria. This includes the right mix of 'good' and 'bad' bacteria. Certain Lactobacillus species help to prevent the colonization of the mucosal membranes by 'bad' bacteria that could give rise to infection.
What Is Bacterial Vaginosis?
Sometimes, this protective mechanism is compromised, allowing bacterial overgrowth to take place. This leads to infection in the vagina. When there is an overgrowth of Candida yeast, a type of fungus, the patient will develop an infection known as candidiasis. Similarly, bacterial vaginosis (BV) is caused by an alteration in vaginal flora that allows for the overgrowth of certain harmful bacteria. It is not considered an infection. In fact, this is one of the most common vaginal problems worldwide. It is difficult to estimate the true incidence of BV as not all cases are formally diagnosed. The condition can also reappear after treatment.
BV is not life-threatening or severe in itself. However, those with BV are more susceptible to other STIs, especially HIV. Even apart from that risk, the condition can be quite embarrassing on account of the unpleasant odor and discharge it produces.
Why Do Some Women Suffer From Bacterial Vaginosis?
BV arises when there is a decline in numbers of Lactobacillus and a corresponding increase in the numbers of certain harmful ones, particular anaerobes such as Gardnerella vaginalis. The true cause for this is not well understood. In this past, this condition was referred to as 'non-specific vaginitis'. The terminology has now been revised because research has shown it to be linked with bacterial activity. It is no longer known as 'vaginitis' because BV is not an infection, per se. However, inflammation is frequently present.
It has been observed that BV often arises in sexually active women. Although others may also develop BV, this is quite rare. The following list enumerates recognized risk factors for BV:
Being sexually active. The condition can spread between female partners.
It is most likely to affect women between the ages 15 and 44.
Vaginal douching.
What Are The Signs Of BV?
Women with bacterial vaginosis will generally notice a distinctive and foul odor from the vaginal area. This, along with abnormal discharge, is one of the main indications of BV. More details on symptoms follow below:
An unpleasant fishy odor. This is usually exacerbated after intercourse.
A thin, greyish discharge.
Burning sensation while urinating.
Pain or itching in the vagina and possibly the vulva.
Are There Likely To Be Any Serious Consequences?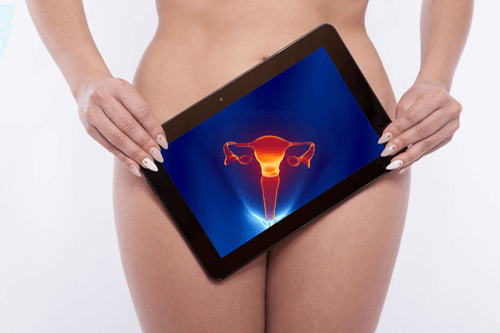 For one thing, women with BV tend to feel embarrassed because of it and this can make them very self-conscious. However, BV in itself is not likely to pose a serious risk to one's health although it can certainly raise the risk of developing more serious problems:
If you suffer from bacterial vaginosis, there is an increased likelihood of contracting sexually transmitted infections, especially HIV. This is because the altered microbiome in the vagina also alters the character of vaginal mucus. This mucus serves as a barrier to the entry of infectious agents such as HIV virus. When you have bacterial vaginosis, these defenses become weakened. Hence, it becomes easier for more infections to arise, especially when there is unprotected contact with an infected partner.
If you are already HIV positive, having BV increases the likelihood of passing on the virus to a partner for the same reason as that listed above.
Increased risk of developing a pelvic inflammatory disease as a result of STIs like chlamydia and gonorrhea.
Pregnancy complications. If a pregnant mother has BV, she may end up delivering prematurely. Alternatively, the baby may have low birth weight.
How Is BV Diagnosed?
Your gynecologist will most probably be able to identify BV by your description of symptoms, the characteristic odor and a physical examination. In order to confirm this diagnosis, you may need to provide a sample of vaginal fluid for laboratory testing. If you had BV for quite some time, you should also get tested for STIs including HIV.
Treatment and Prevention
The main line of treatment for BV is antibiotics. Your male sex partner does not require any treatment if you have BV. However, if you have a female sex partner she might also get BV and should consult a gynecologist. According to the Center for Disease Control and Prevention (CDC), antibiotics such as clindamycin, tinidazole or metronidazole can be administered either orally or intra-vaginally.
Prevention is mainly by practicing safe sex, limiting sex partners and avoiding vaginal douching. Maintenance of hygiene is of utmost importance. It is advised to wear cotton or cotton-lined underpants to keep the area cool. Avoid using an intrauterine contraceptive device as it might also make you prone to BV.
Sometimes, the condition clears up on its own. In other cases, medication is needed. Since BV is linked to bacterial overgrowth, patients are normally treated with antibiotics. In order to ensure best results, patients should take care to complete the entire course of medications and in accordance with the directions of the gynecologist. This usually causes the problem to go away. But many patients complain that it eventually returns.
Doctors often compare the human vagina to a 'self-cleaning oven'. What they mean by this is that the organ is capable of maintaining its own health and hygiene. Using anti-bacterial washes, soaps, and wipes and practicing douching alters the healthy composition of the vaginal microbiome. It kills healthy bacteria along with the harmful ones. This increases the possibility of developing infections like bacterial vaginosis.
Gynecologists recommend using only warm water to clean the area. If you do use soap, ensure that this is the mildest you can find and only use it for the outer region. Any change in the pH of the vaginal environment can give rise to BV. Patients suffering from BV should try to resist the impulse to aggressively clean the area with antibacterials as this can worsen the problem. The best solution is to visit a gynecologist and take the medicines prescribed by them.
Dos and Don'ts
Dos
Limit your sex partners. Preferably be monogamous. This will reduce your risk of contracting BV.
Practice safe sex. This will reduce the possibility of having BV.
Use warm water to clean the outer area of the vagina. Avoid using soaps as it might irritate the vaginal mucosa.
Don'ts
Perform frequent vaginal douching can disturb the balance of your vaginal bacteria and increase the risk of BV.
Indulge in any form of sexual contact till the completion of the treatment.
Stop the medications prescribed by your gynecologist even if the symptoms of BV are gone in order to prevent recurrence. Completing the prescribed dosage is essential.
Help
Others
Be
Fit
Trending Topics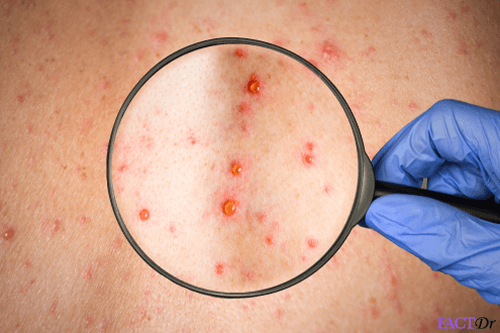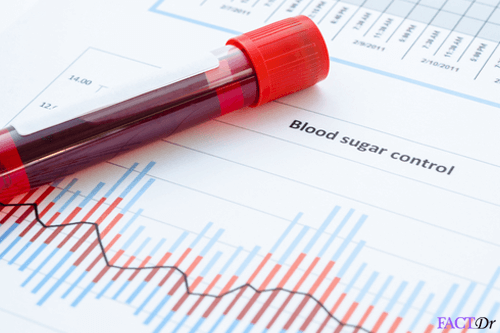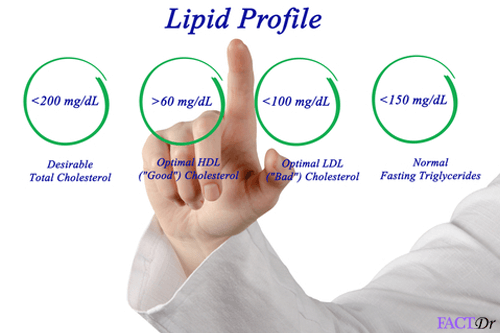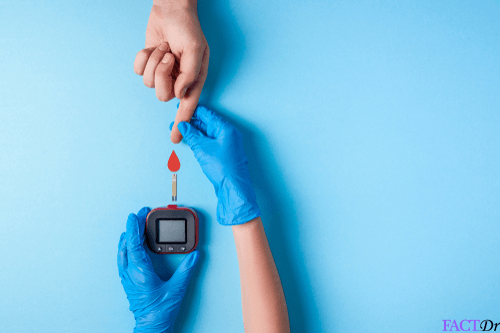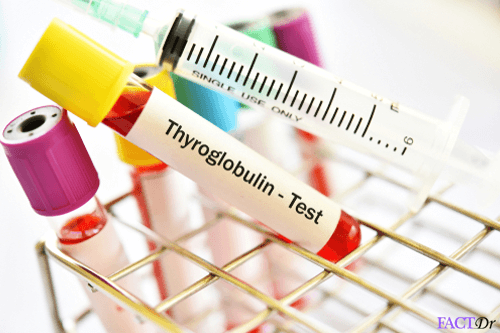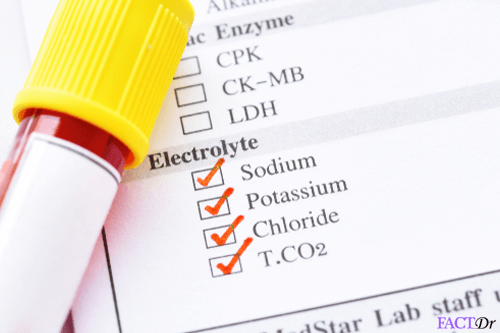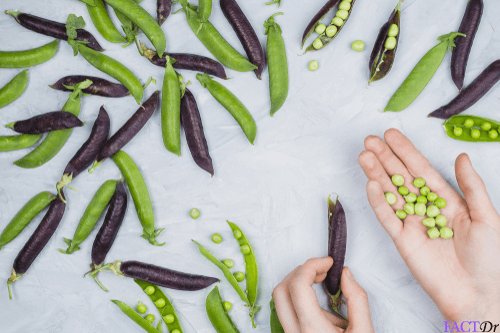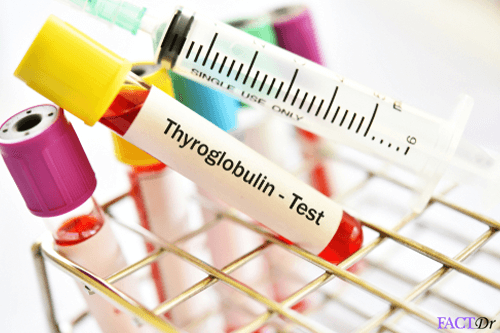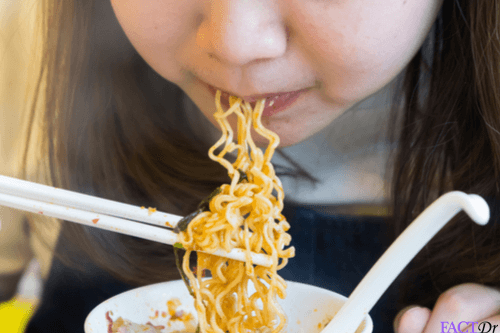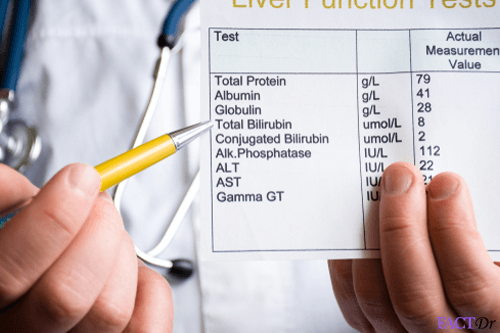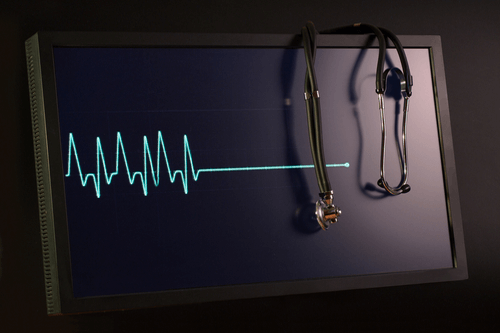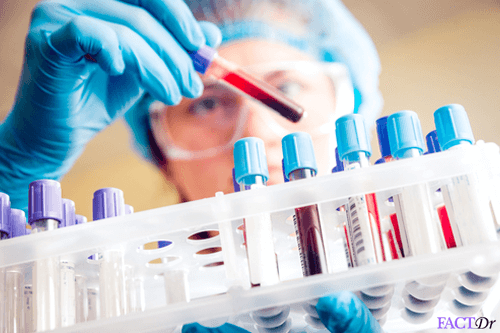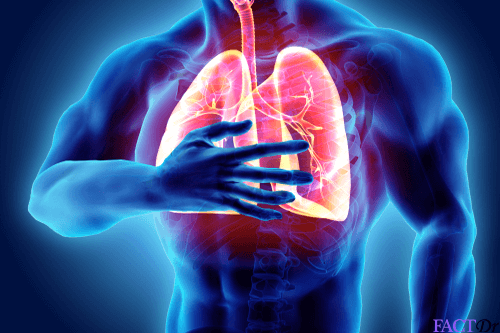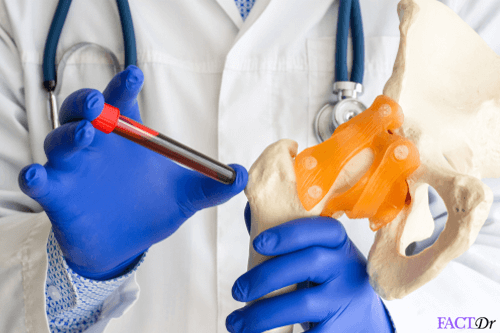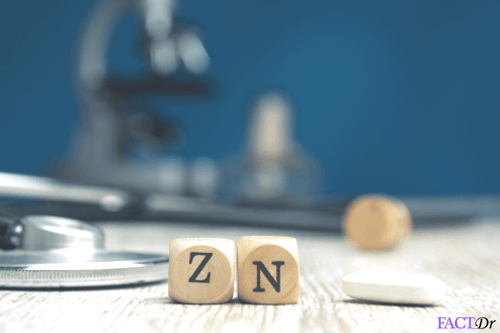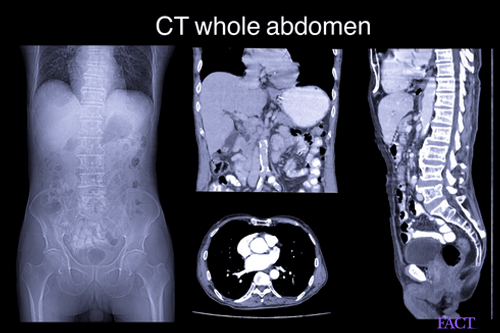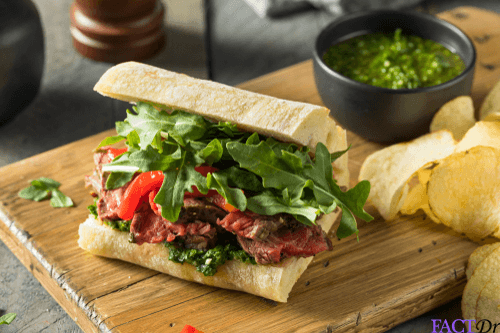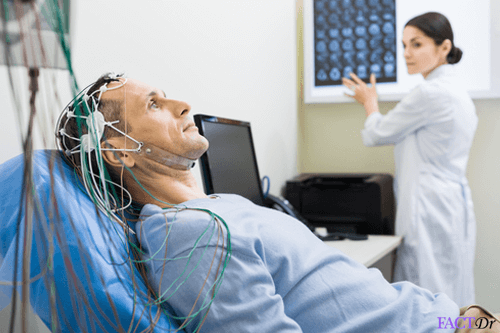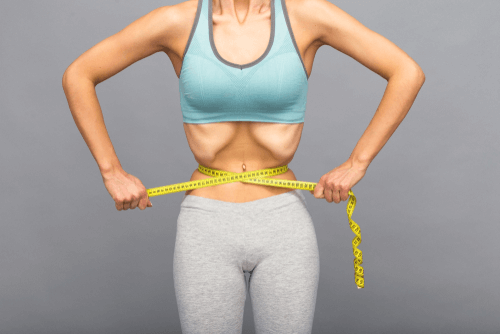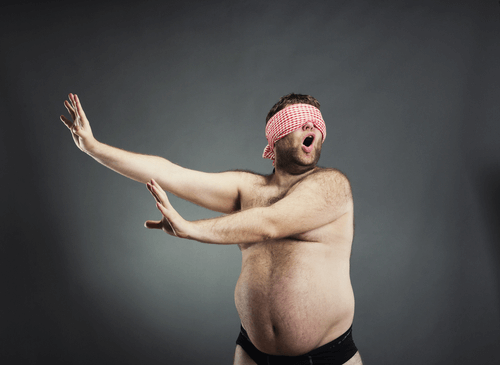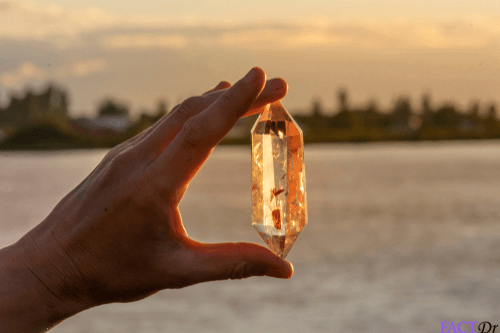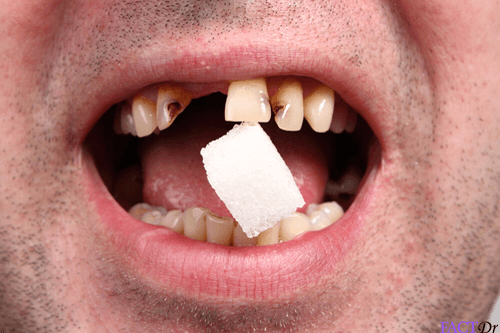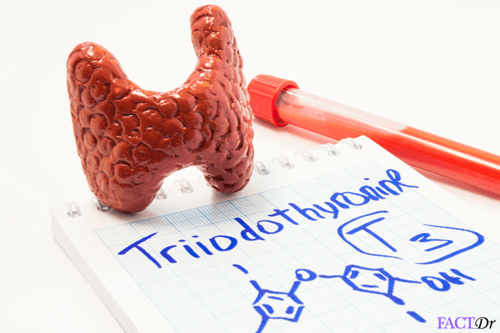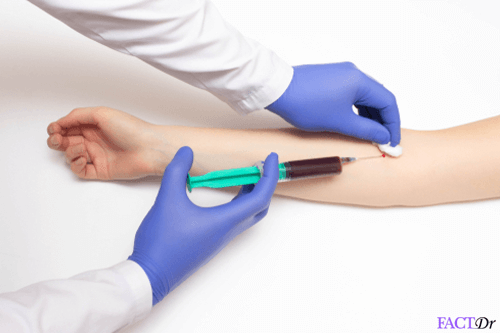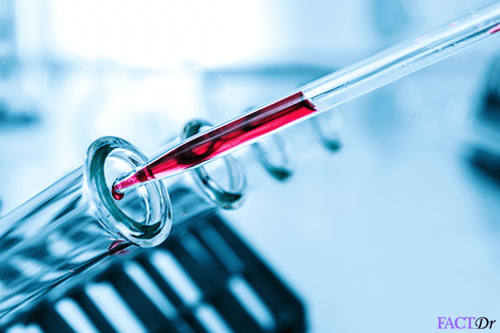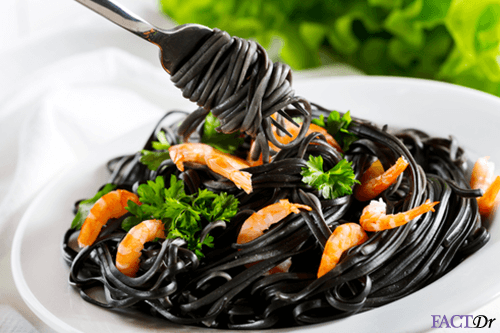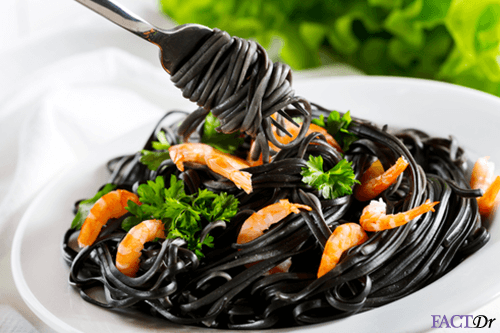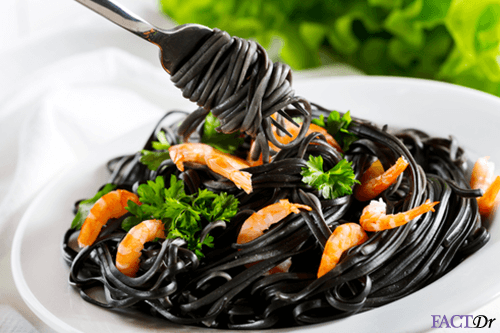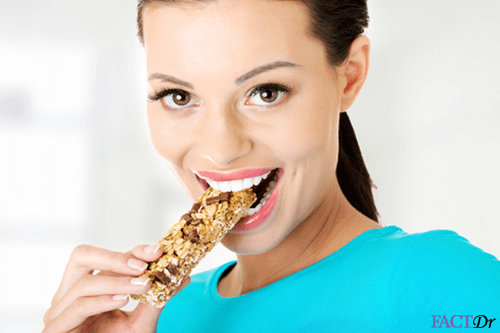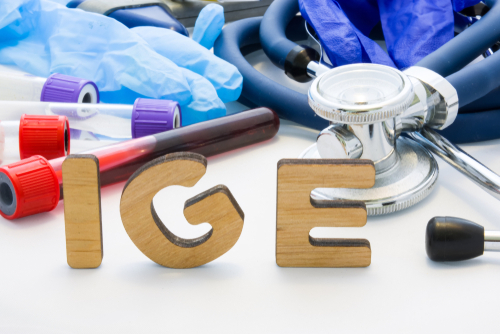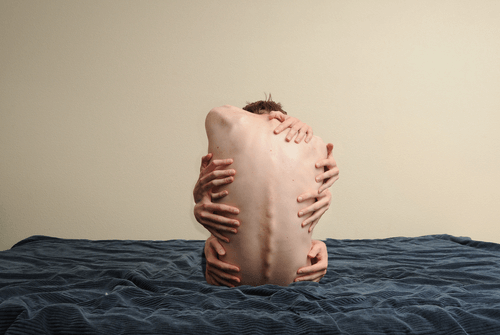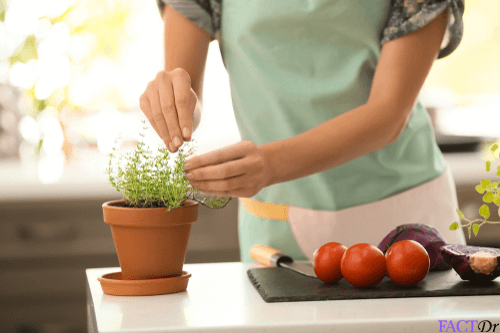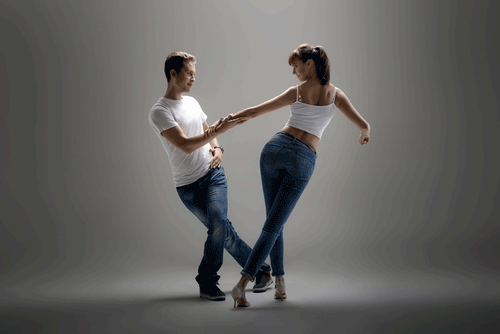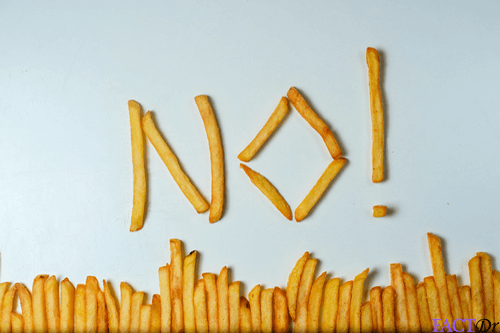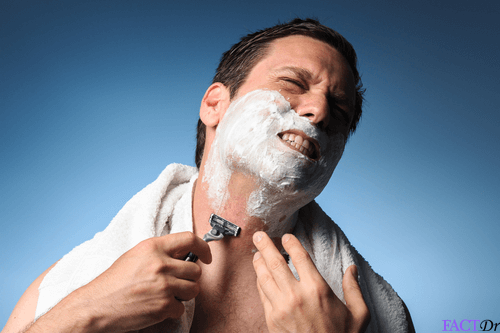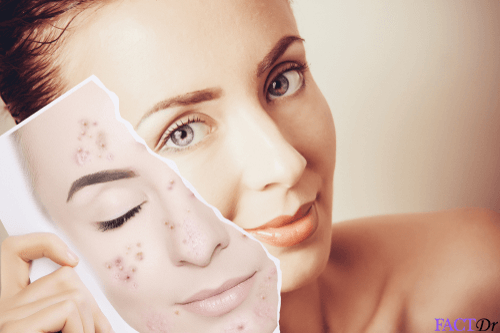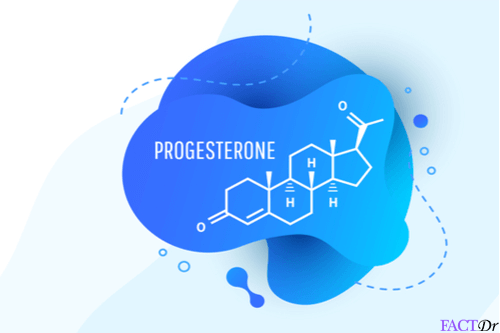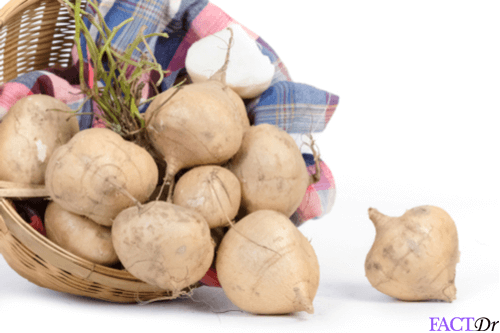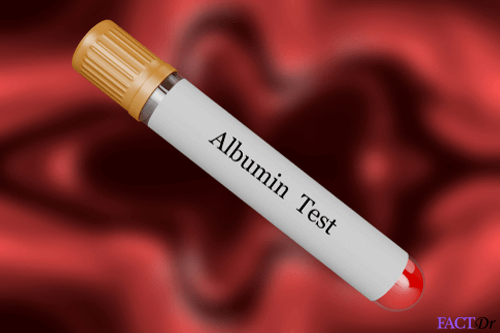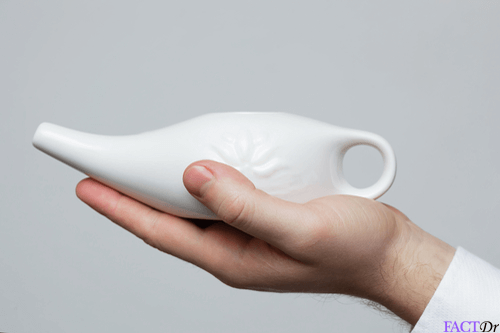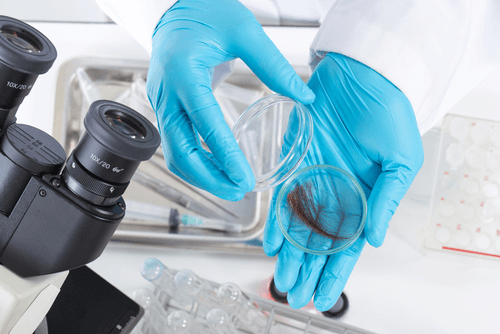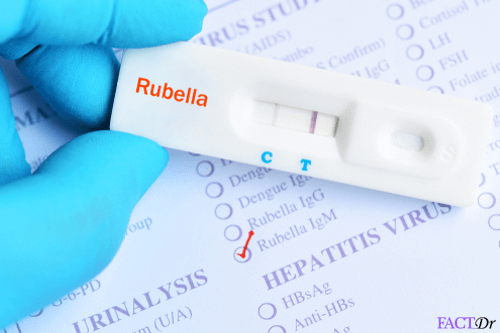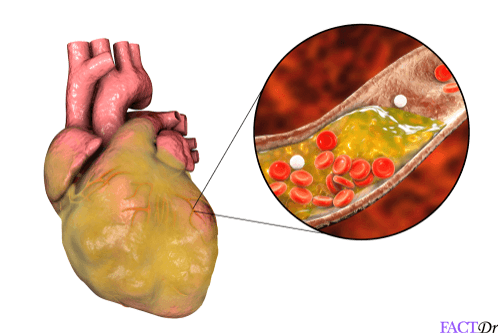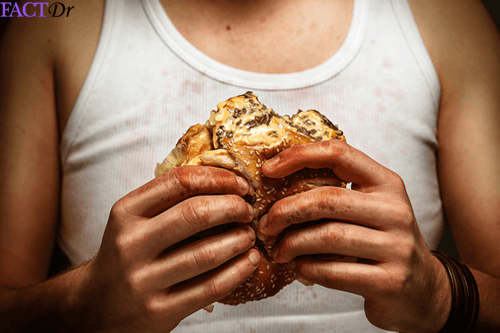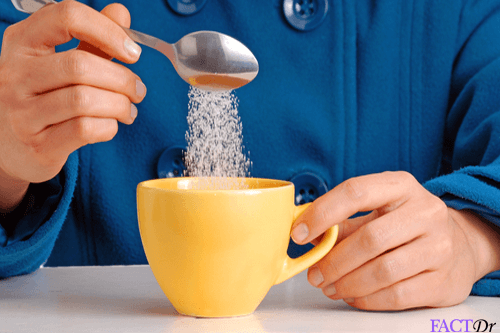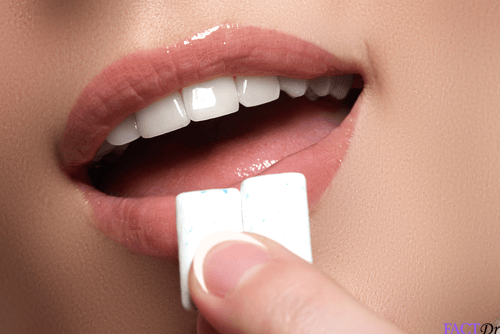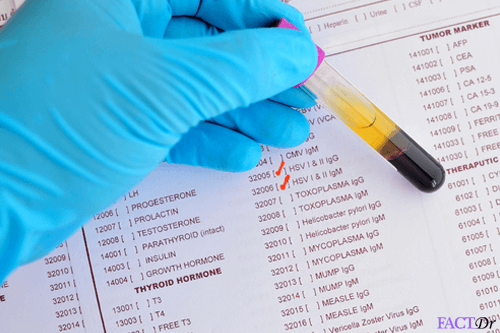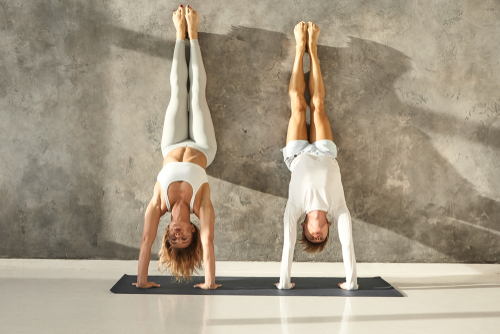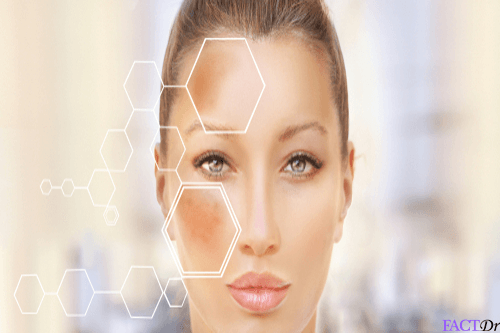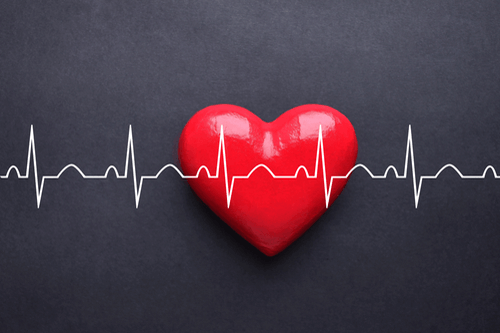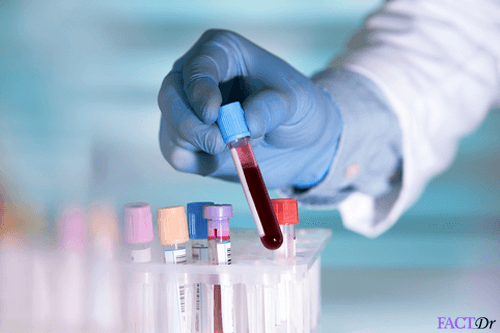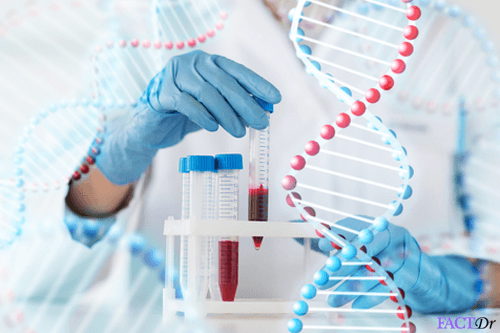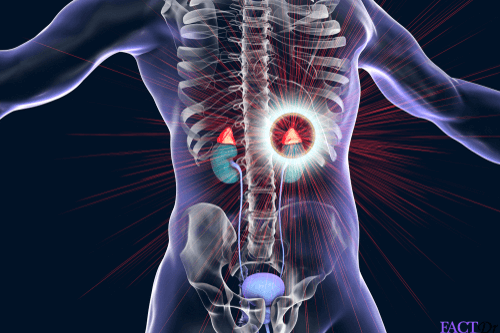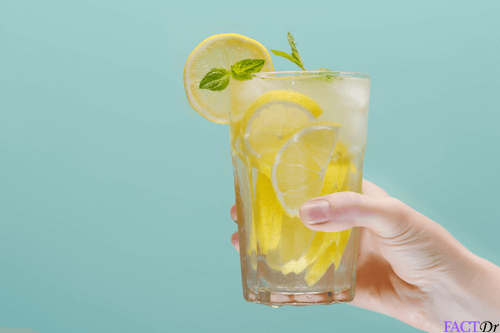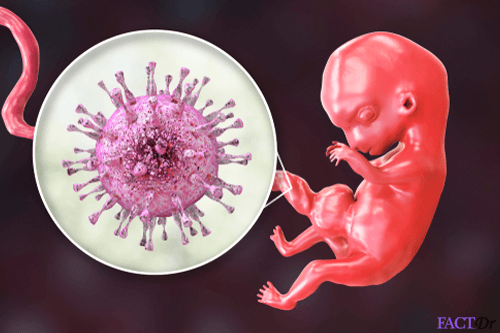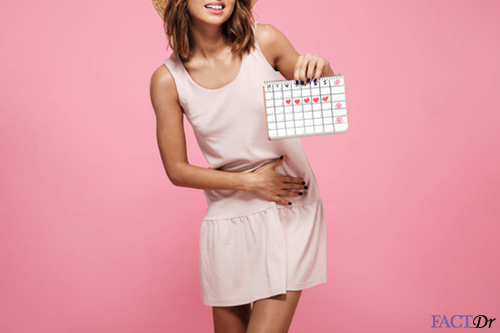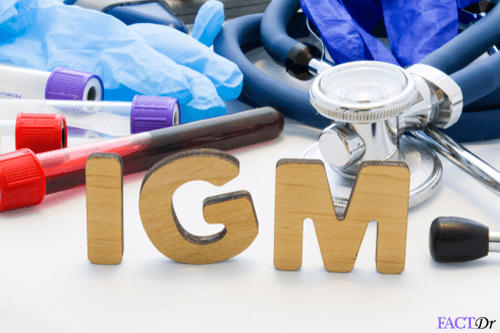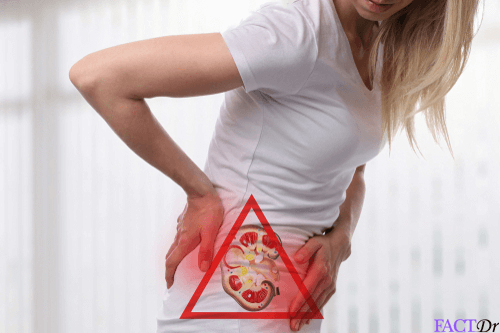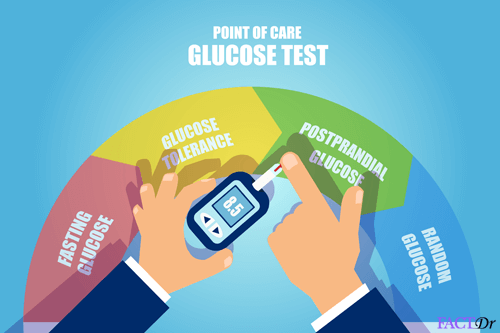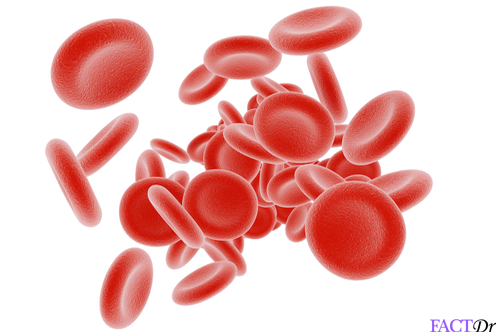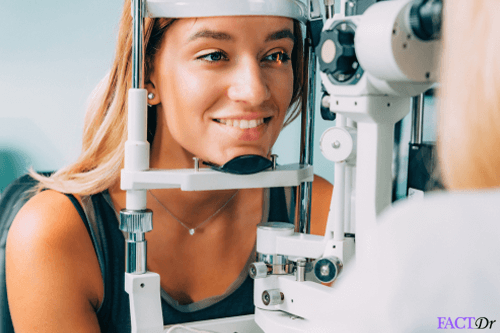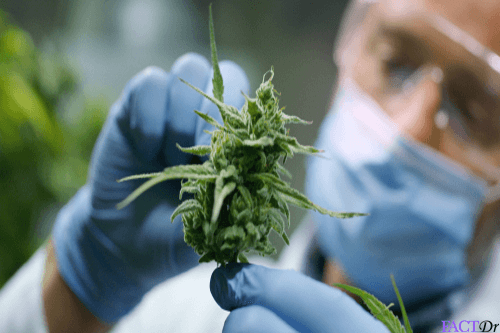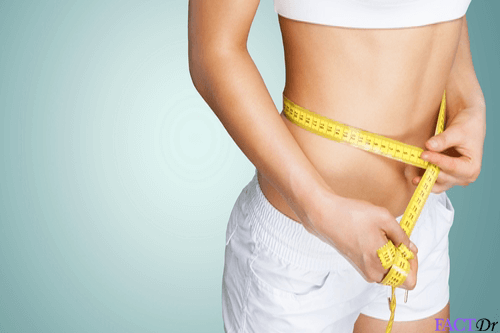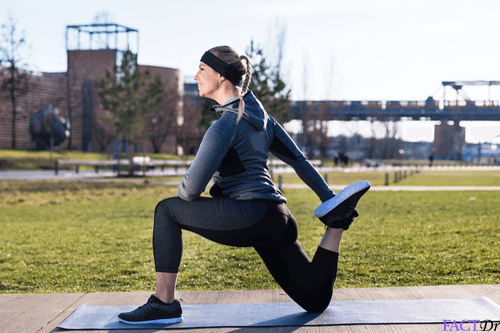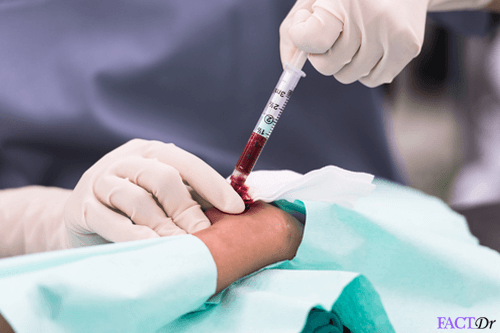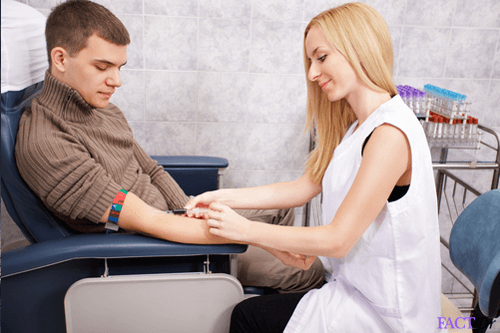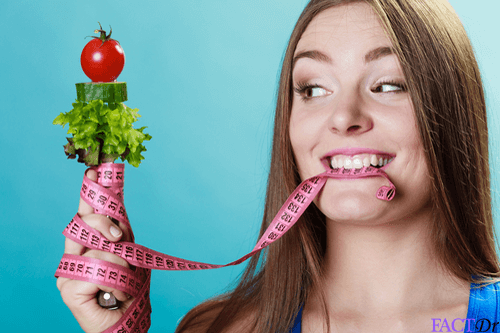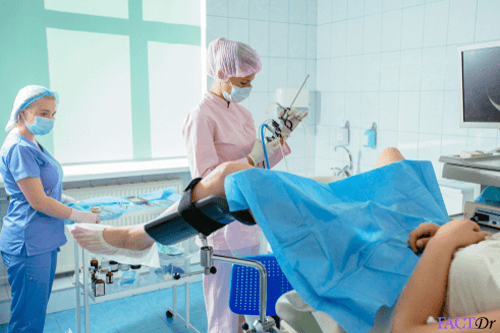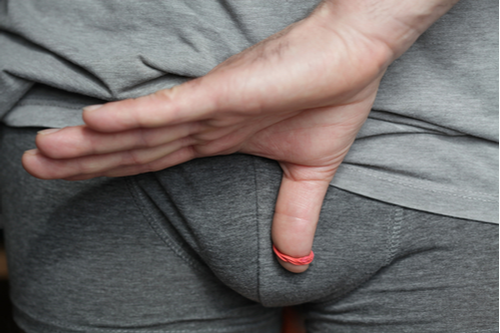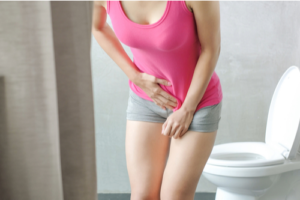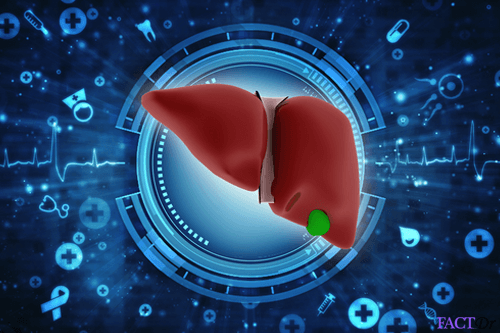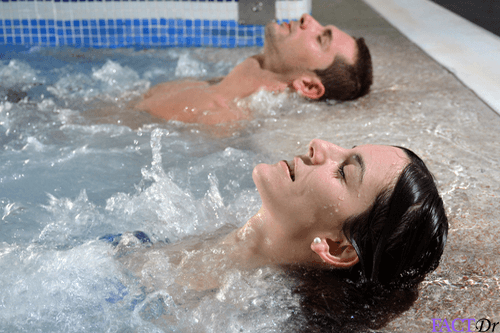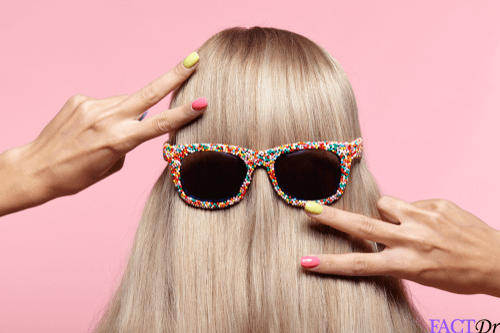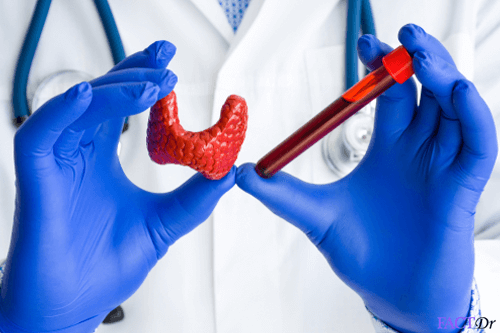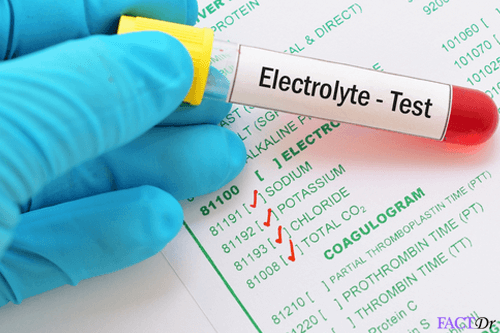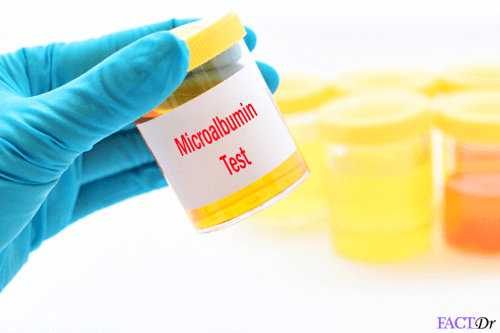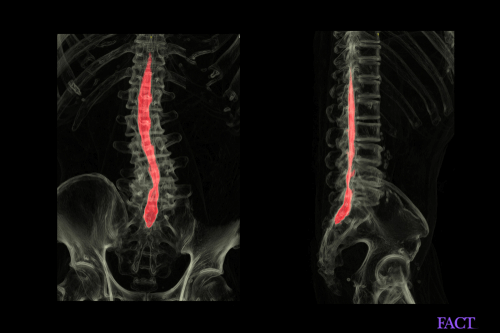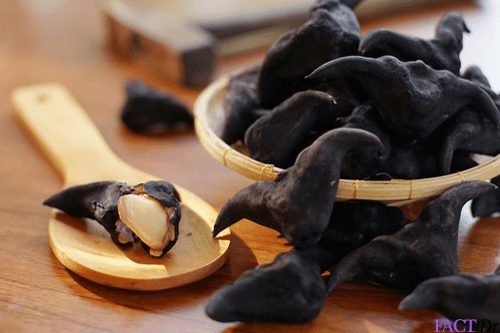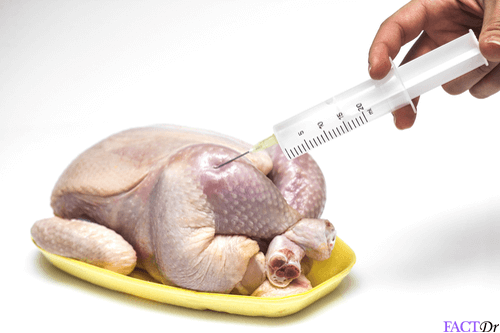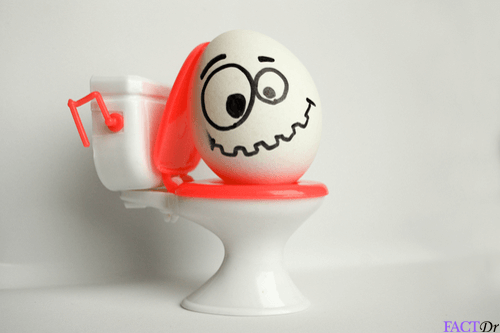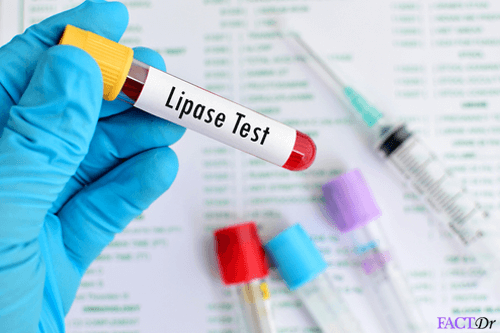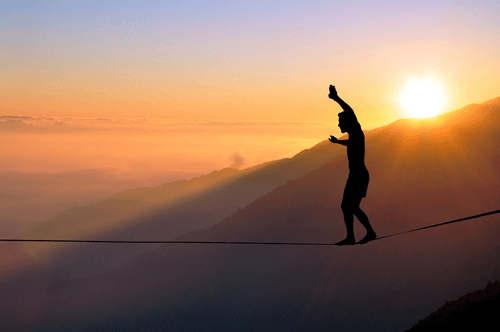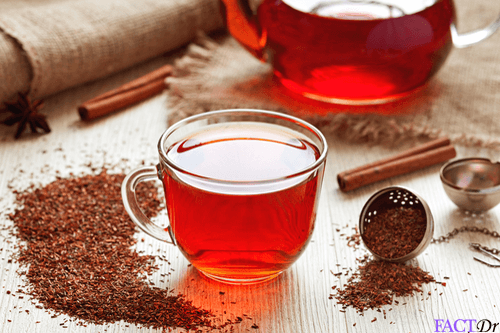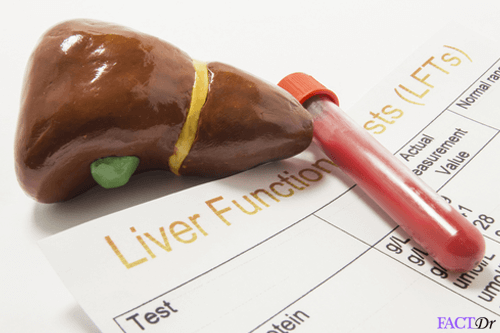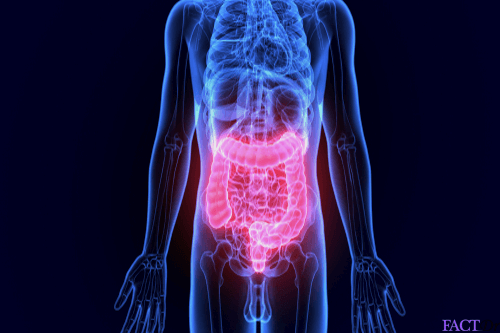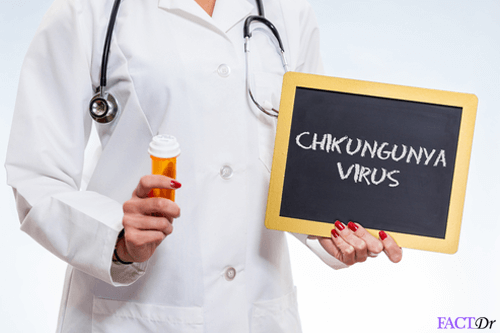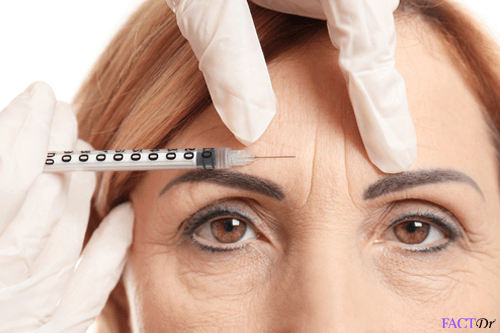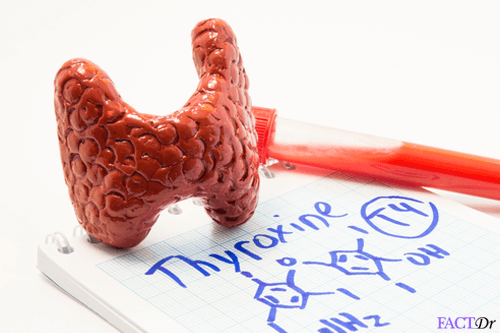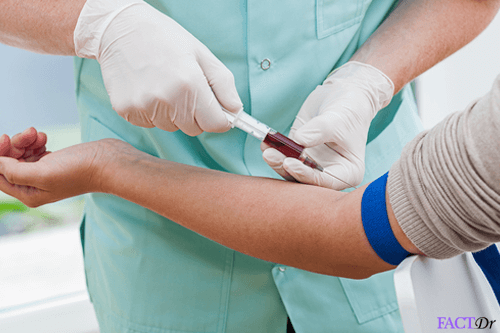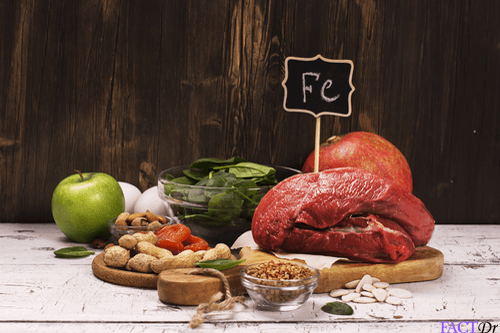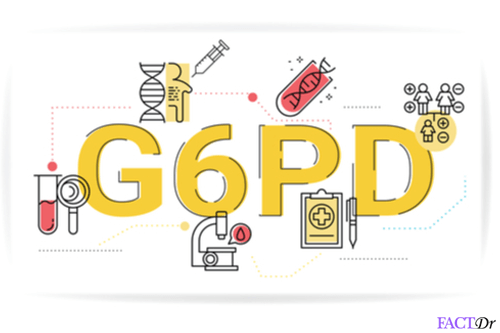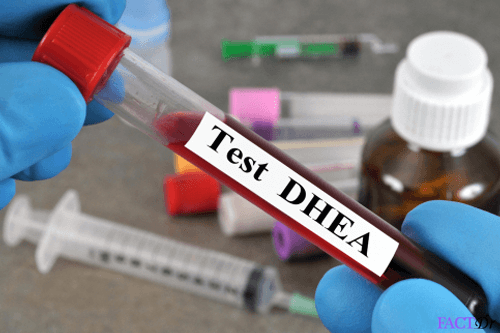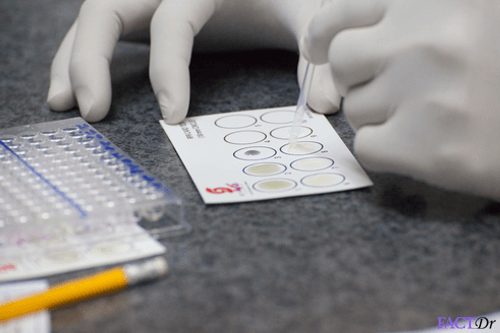 ---