---
Last Updated December 20th, 2021
Overview of schizophrenia
Mental illnesses may arise from multiple factors. In today's world full of stress, mental disorders of varying magnitude and complexities have become very common. It is mainly due to the stigma attached to such illnesses that people do not go to doctors for proper diagnosis and treatment. According to the recent global statistics by the World Health Organization (WHO), nearly 450 million people all over the world are suffering from mental illnesses of some form at present. One of the most severe forms of mental disorder that may affect both teens and adults is "schizophrenia".
What is schizophrenia?
Schizophrenia is a form of mental disorder that directly impacts a person's cognitive abilities. It is basically a chronic disabling neurological disease that develops under various adverse circumstances. The essential mental abilities that the disease affects in this condition are- analysis, judgment, control over emotions and decision making. The exact etiology of the disease is very complex. But research findings have established that alterations in chemical and structural patterns of the brain, combined with environmental triggers may increase risks of schizophrenia. Aberrant behavioral patterns are exhibited by schizophrenic people. The major problem faced by these patients is a constant conflict between the real and virtual world. With time, this grows into social segregation and impacts a healthy lifestyle. Studies by Mental Health Foundation (UK) have revealed that about 20-30% of the people suffering from schizophrenia are likely to have psychotic episodes in their lifetime. For the rest, schizophrenia attains a chronic form.
Causes of schizophrenia
Schizophrenia may be an outcome of multiple etiological factors. The commonly studied causes of schizophrenia are listed below-
Biochemical factors: Neurochemical imbalance due to abnormalities in the neurotransmitter system (dopamine, serotonin, and norepinephrine) may cause schizophrenic symptoms.
Cerebral blood flow: In schizophrenic people, all the lobes of the brain remain equally active while performing a particular function. More clearly, there is a loss of "coordination" among different lobes of the brain and an overall loss of filtering.
Heredity: Genetic factors may predispose a person to schizophrenia in certain cases. A child with one schizophrenic parent has a 10% chance of developing the disease. Recent research has proved that multiple genes on the 6th and 22nd chromosome are responsible for triggering schizophrenia.
Stress: Stress does not directly contribute to schizophrenia. It may exacerbate existing schizophrenic symptoms.
Medications: Few over-the-counter medications like corticosteroids and diuretics can worsen existing schizophrenic conditions. They may lead to "psychotic episodes" in healthy individuals.
Substance abuse: Excessive intake of alcohol, tobacco, caffeine, narcotics and few drugs such heroin and cocaine can worsen conditions in schizophrenic people.
Ethnicity: Few ethnic groups such as African-Caribbean people living in the United Kingdom are more prone to schizophrenia than the white inhabitants of the same region.
Pregnancy: Hormonal fluctuations during pregnancy may predispose a woman to schizophrenia. Also few women suffering from flu in the second trimester have also been found to exhibit schizophrenic symptoms.
What are the general symptoms of schizophrenia?
Symptoms of schizophrenia are divided into two categories- positive and negative symptoms. These are described below-
Positive symptoms
A rise in dopamine levels leads to a number of positive symptoms in schizophrenic patients. They include the list below-
Hallucinations and illusions: The patients have perceptions that are not felt by people around them. These may include visual images, sound (voices of imaginary people), touch, taste and smell.
Delusions: Delusions encompass few personal thoughts and beliefs of the patient that are not based on logical reasoning or real evidence. A simple example will make this clear. A person may feel that someone wants to kill him. There is no valid evidence that supports his thoughts.
Negative symptoms
This section contains a list of the main negative symptoms-
Flat effect: The patients speak in a continuous, flat tone. Their tones do  no vary with the seriousness of the subject.
Apathy: The schizophrenic patient usually shows indifference towards events or people. Their behaviours do not change with the gravity of a particular situation.
Avolition: The patients exhibit a complete lack of motivation to perform a mundane task.
Anhedonia: Schizophrenic patients normally exhibit lack of pleasure or interest in engaging or pleasant activities.
Alogia: Its medical definition is "poverty of speech", wherein a person responds in one or two words. They cannot explain things in a proper manner.
More general symptoms of schizophrenia include-
Aberrant behavior
Hyperactivity or complete loss of activity
Depression
Sleep disorders
Shift in personality
Forgetfulness
Extreme sensitivity to noise and light
A tendency to escape from reality
Self-abrasive behavior
Unusual gaze
Inability to express emotions
What are the different types of schizophrenia?
The classification of schizophrenia is done as follows-
Catatonic type: The main features are "psychomotor abnormalities". Abnormalities may occur in postures, perceptions, and movements (hyperactivity or inactivity). It has two subtypes: Stuporous catatonia: In this state the patients show an abnormal reduction in movements and activities. The patients may exhibit sudden outbursts of tantrums. Aggressive and destructive behavior may occur along with this. Excited catatonia: In this condition, the patients exhibit agitation. They may shout continuously without external provocation. These are the outcomes of their psychomotor agitation and inner stimuli, which may manifest as aggressive and destructive behavior.
Disorganized type: Patients belonging to this category are usually hyperactive in a primitive, disorganized, unrestrained and non-productive. Their emotional expressions are usually incoherent.
Paranoid type: Paranoid type patients are typically suspicious, abnormally restrained, tensed, aggressive and hostile. This type of schizophrenia is usually marked by a false perception of grandeur.
Residual type: In residual type schizophrenia, minor complications like social withdrawal, irrational thoughts, and mildly eccentric behavior occur.
Treatment and prevention
Treatment 
Medications – First and Second generation antipsychotic medications will be provided to those who have been diagnosed with schizophrenia. These medications help in reducing the symptoms of this psychotic disorder.
Psychological interventions – Individual and group counseling, social skill training and lifestyle adjustment tips are provided to those who have been diagnosed with schizophrenia. These help the patient in coping with the disorder and going ahead with their day-to-day activities with ease.
Prevention 
Malnutrition during pregnancy can cause schizophrenia in the offspring. This can be taken care of by taking good care of the mother during her pregnancy.
Childhood traumas are one of the most common causes of schizophrenia. Children need to be taken care of properly and there should not be any cases of traumatic incidents in their lives. If the child has suffered a traumatic experience, make sure that they get the appropriate counseling from a child psychologist.
Drug abuse is another cause of psychiatric disorders. Make sure that you or your children do not consume marijuana or any other illicit drugs.
Dos and Don'ts
Dos
Listen and be empathetic towards the schizophrenic patient.
Let them feel safe, no matter how strange their actions.
Try to divert their mind away from their hallucinations or delusions, to make them feel at ease
Don'ts
Call schizophrenic patients sick, dumb or stupid.
Dismiss or consider their thoughts invalid, it is important for them to understand that they are not alone.
Add any further information to their delusions as it could scare them.
Help
Others
Be
Fit
Trending Topics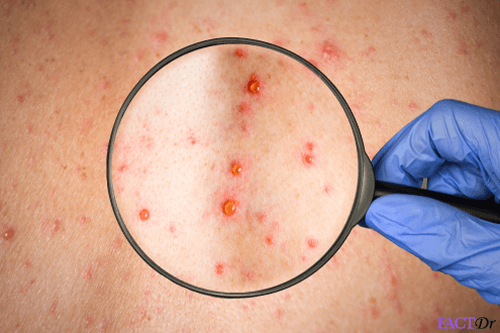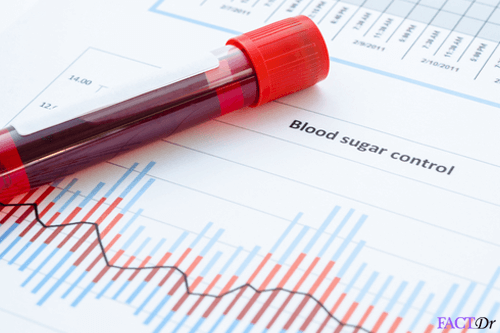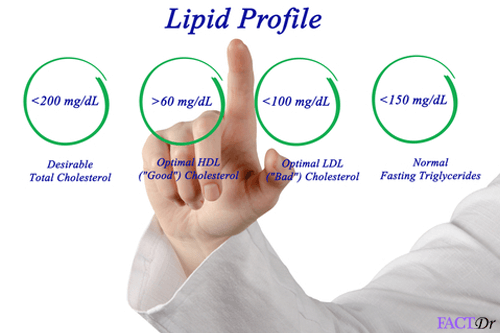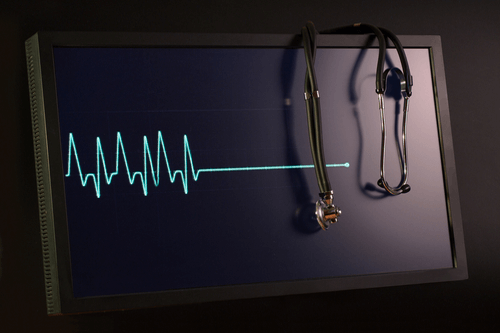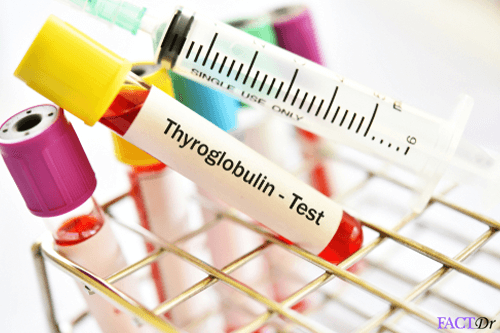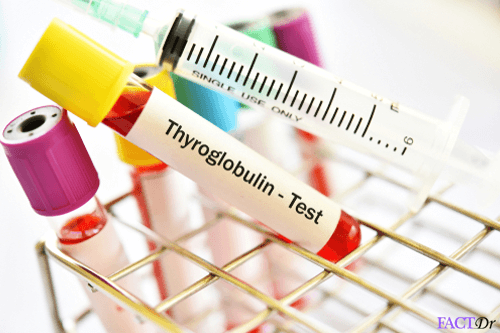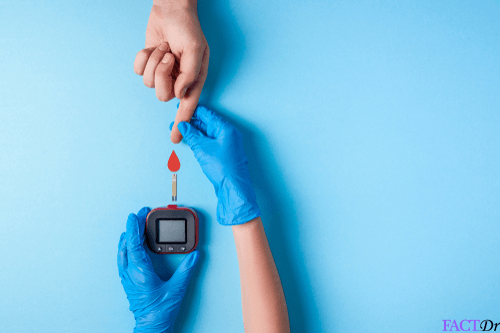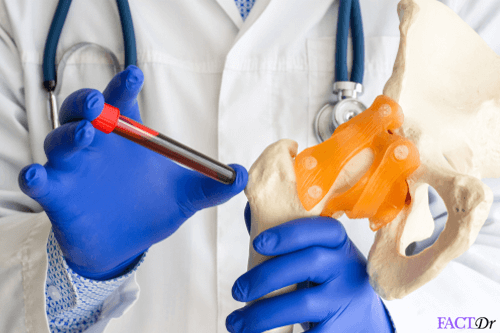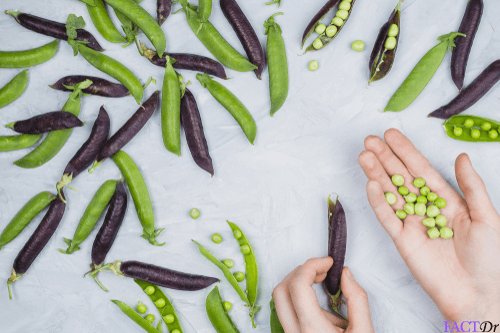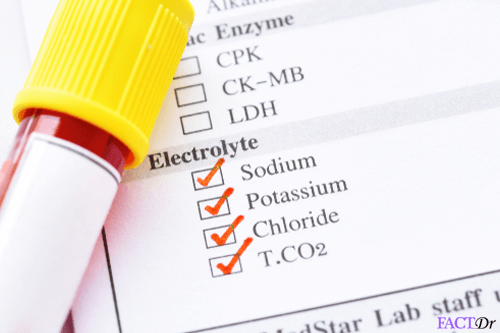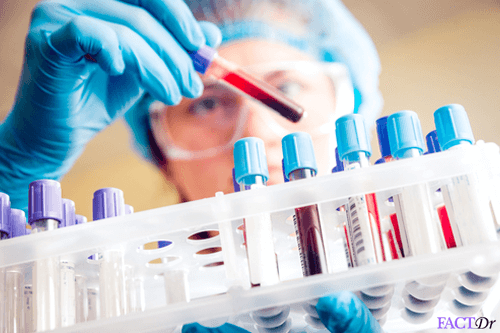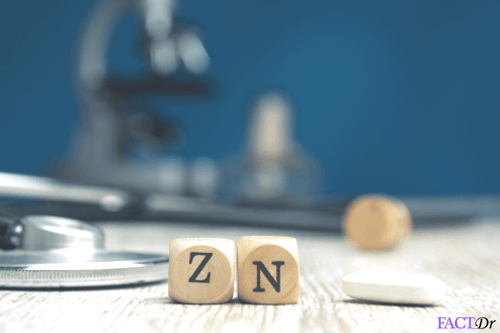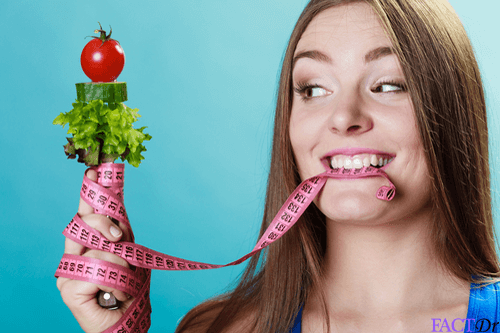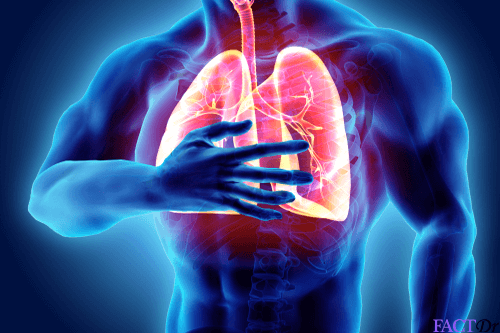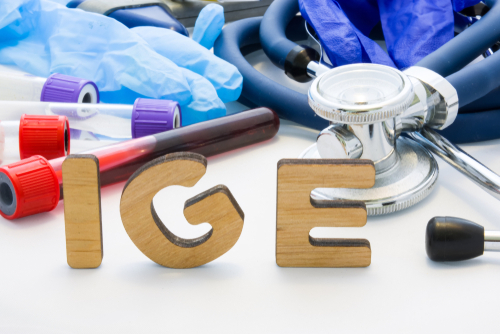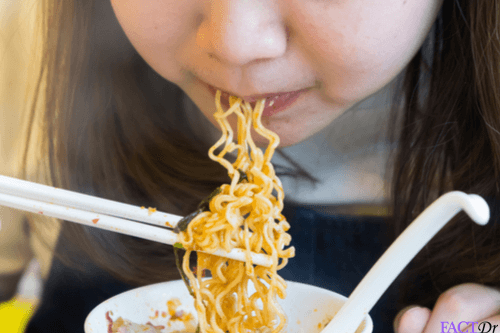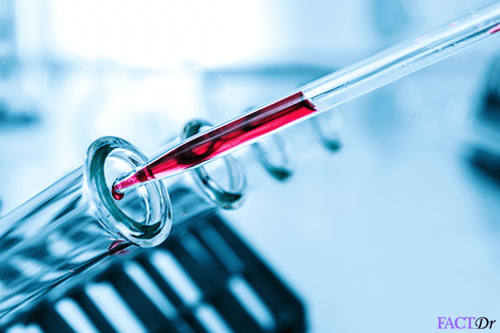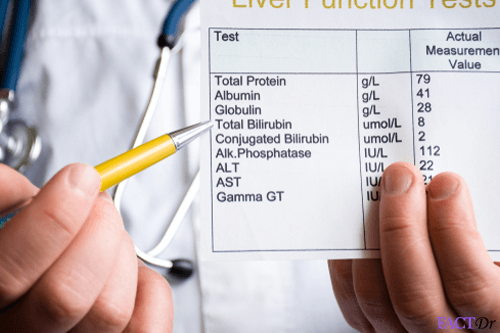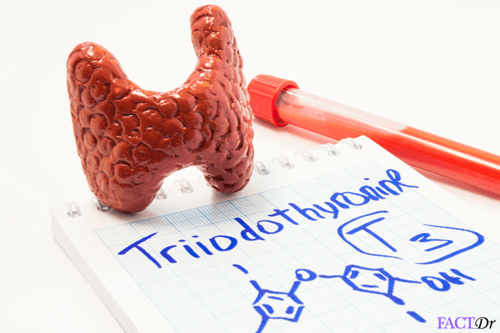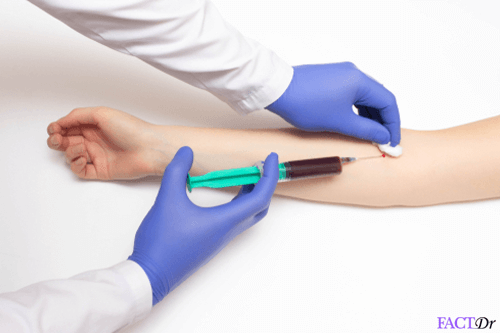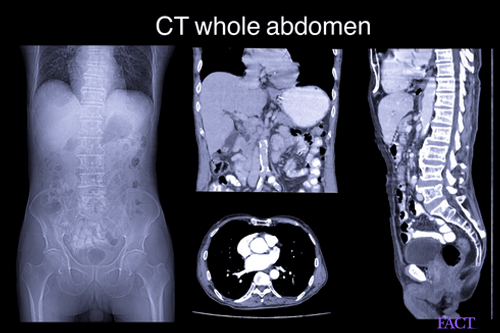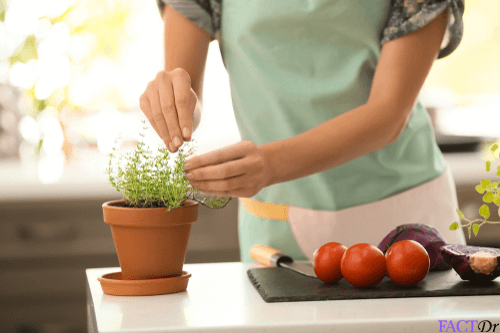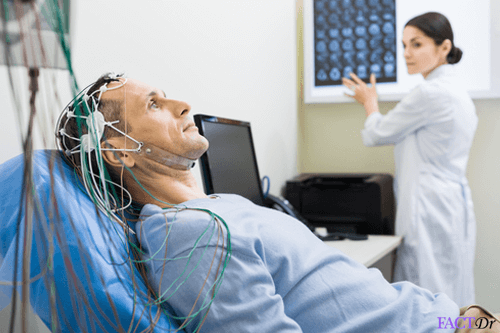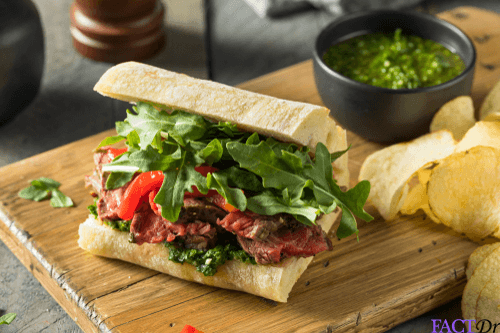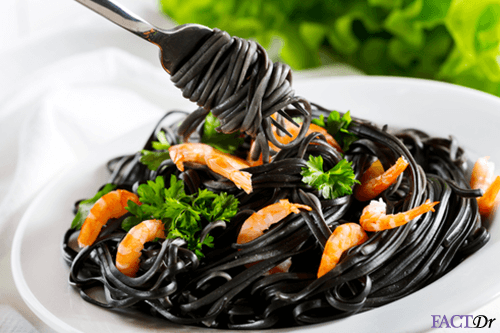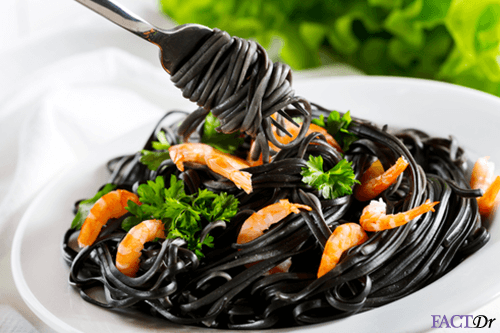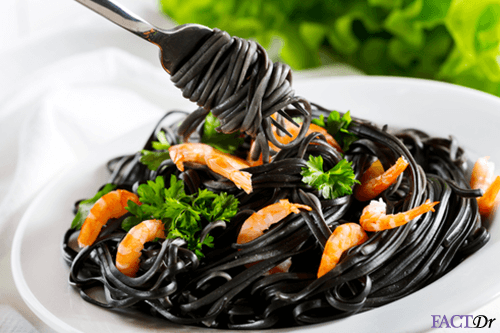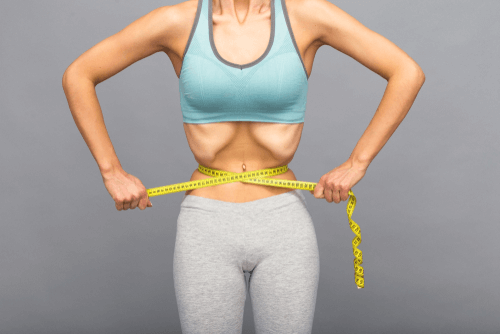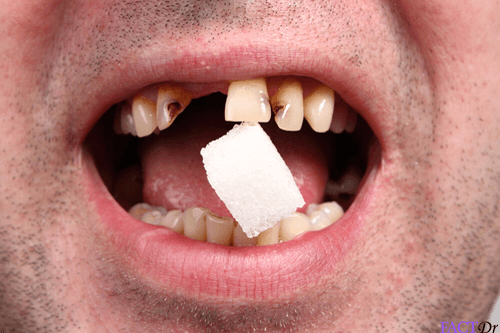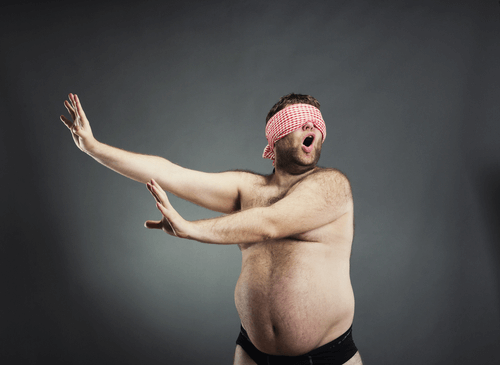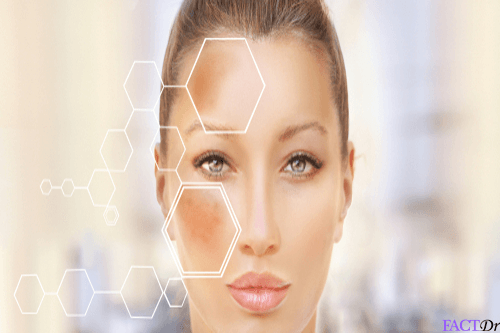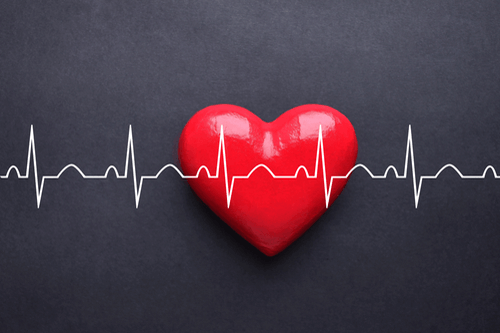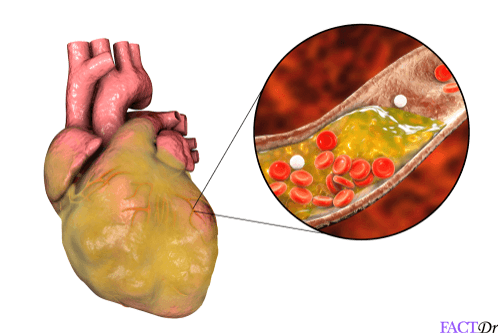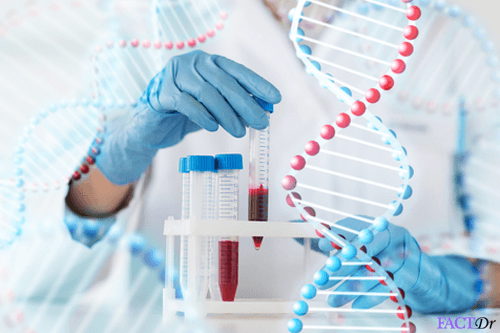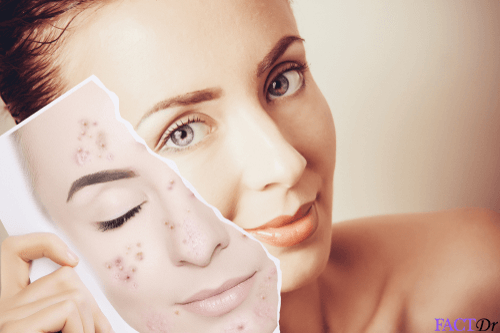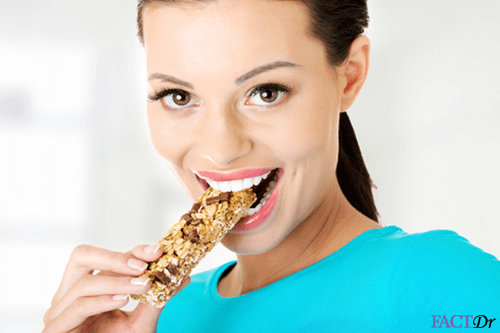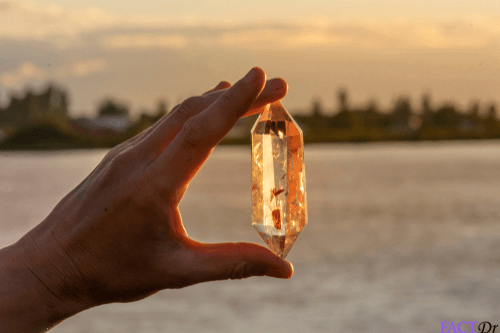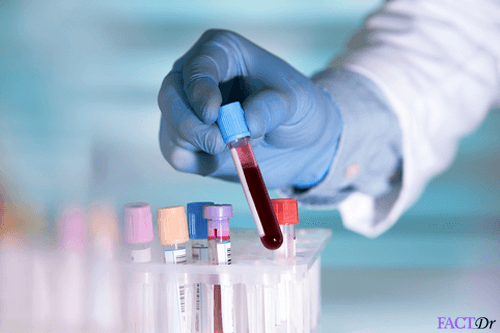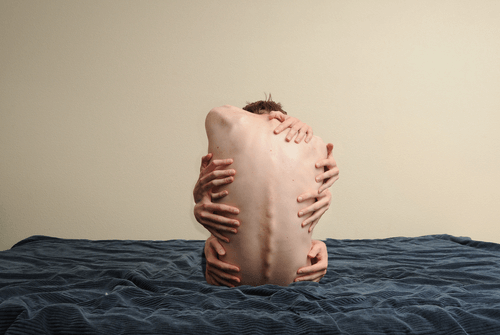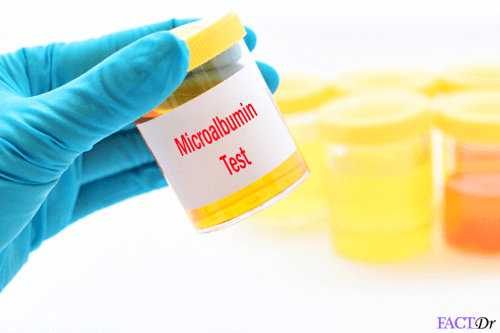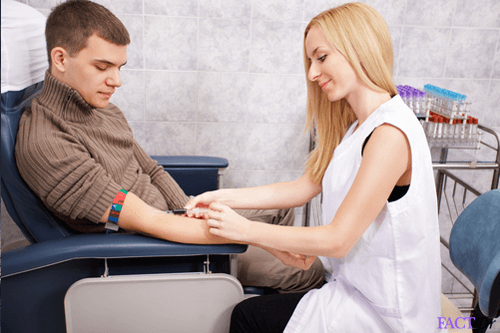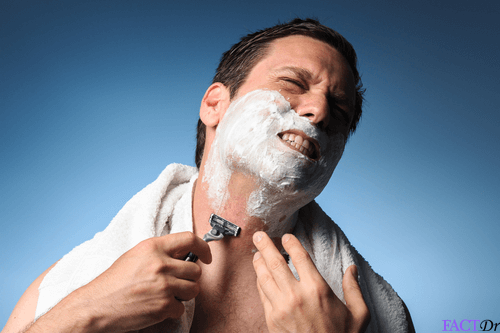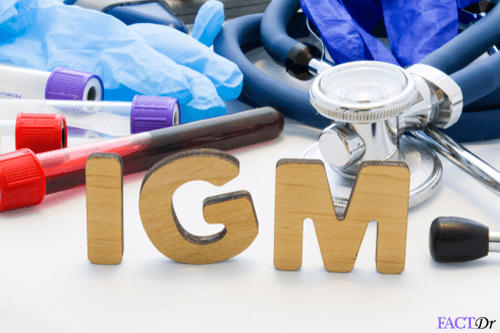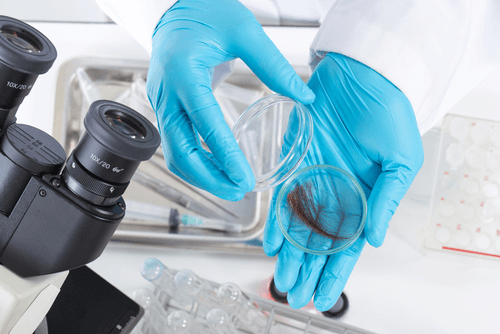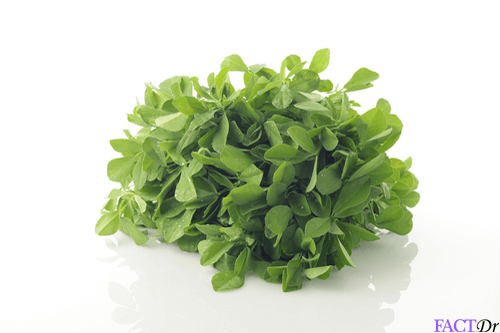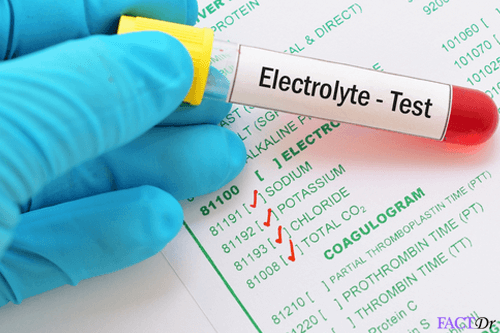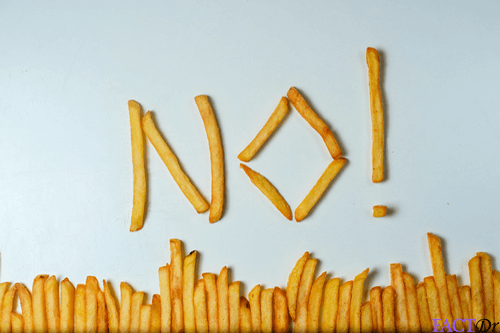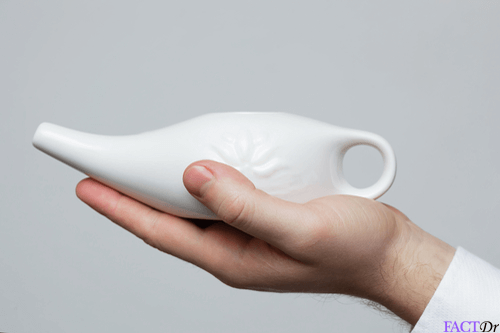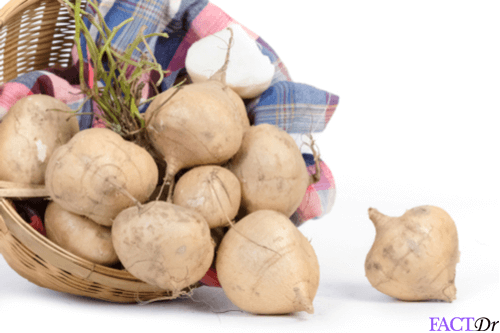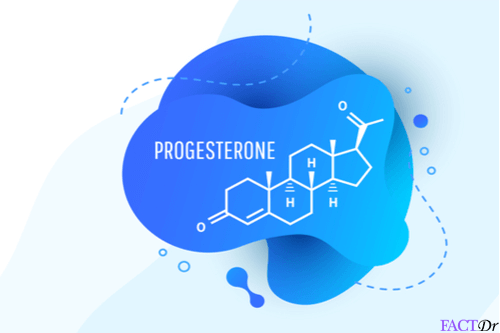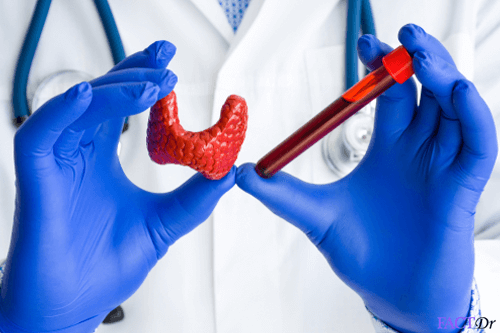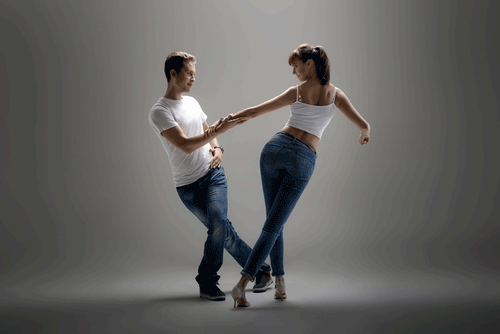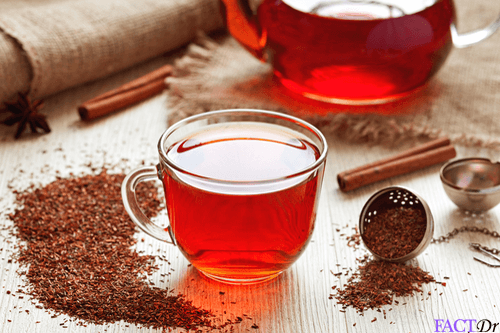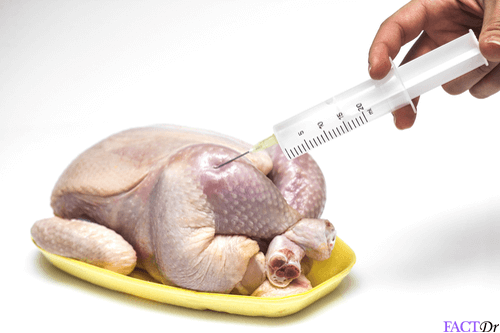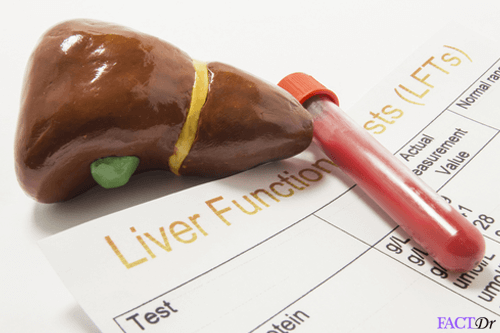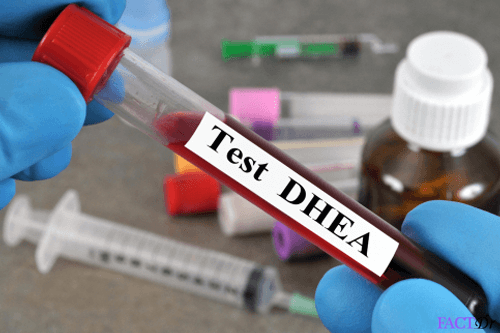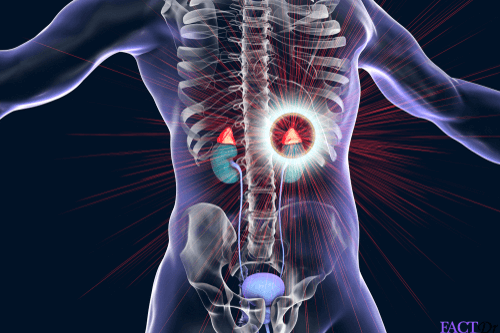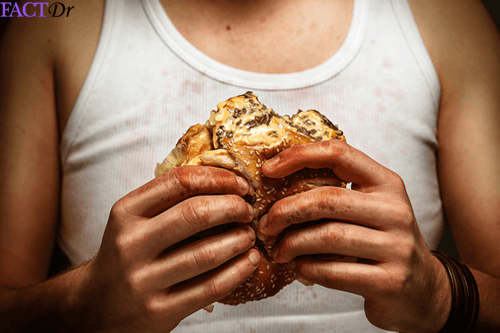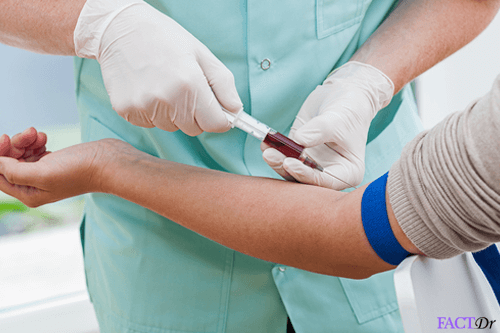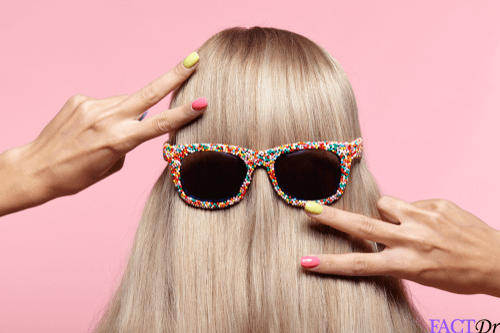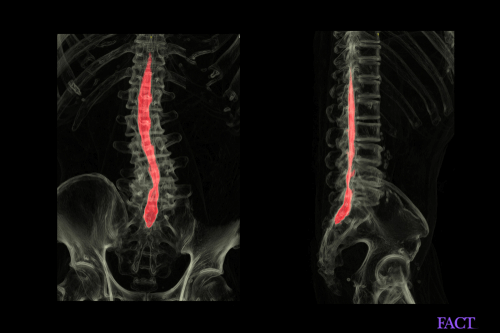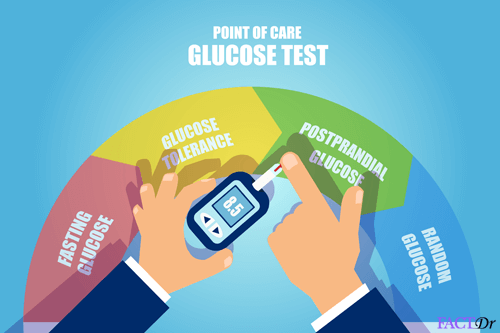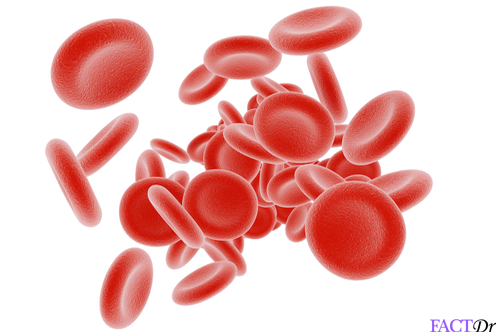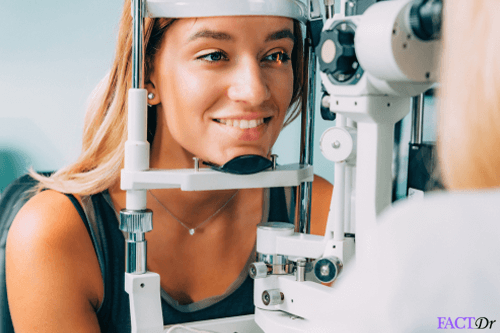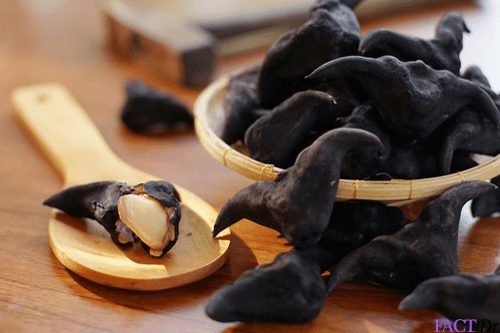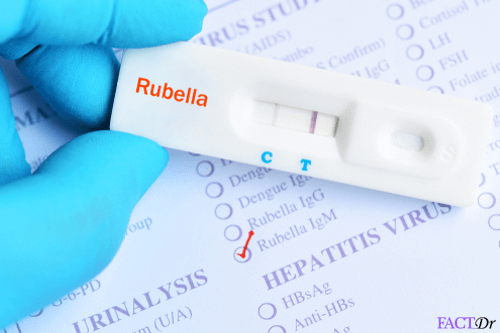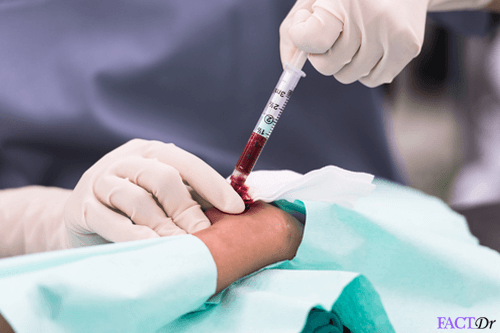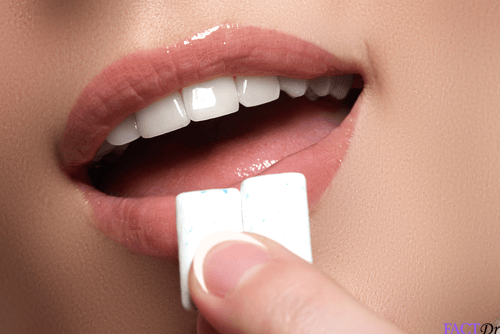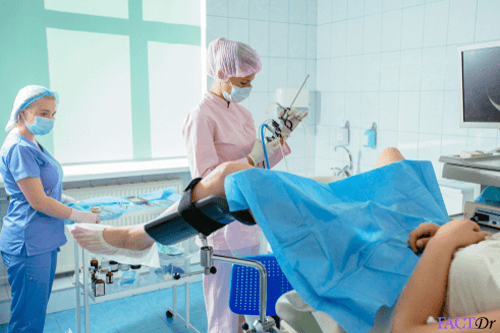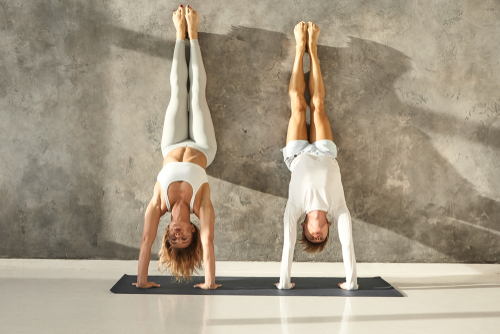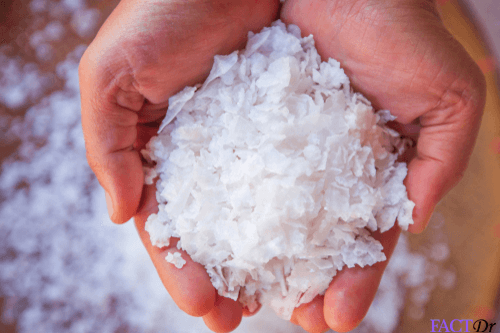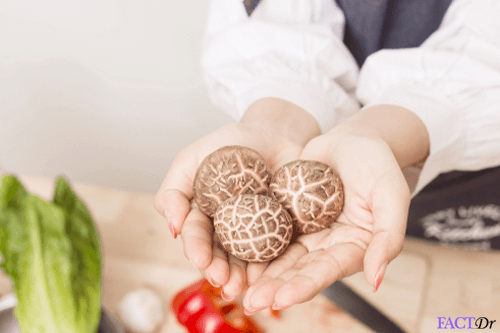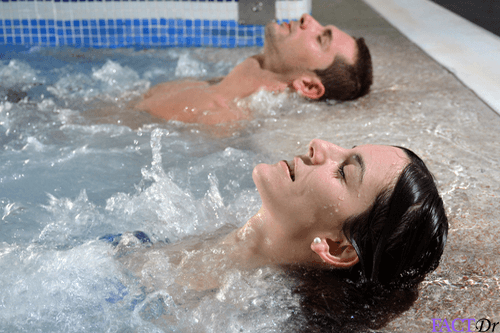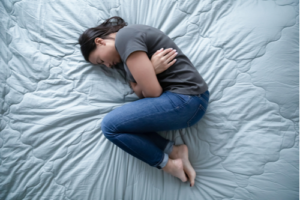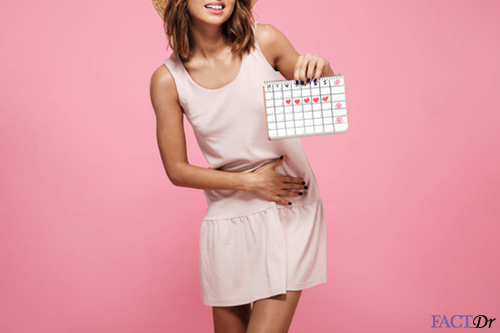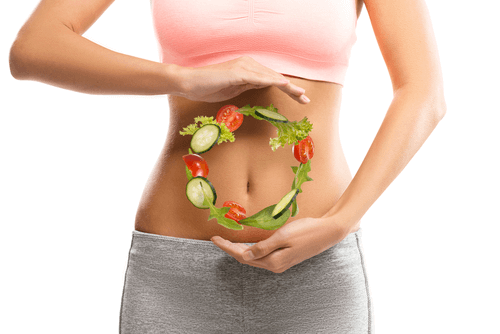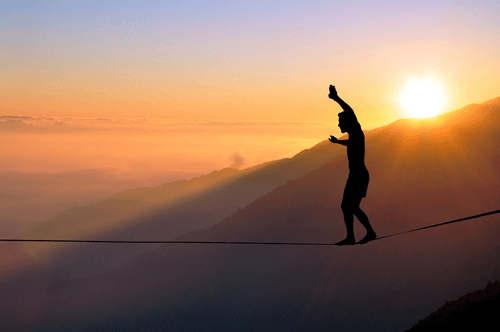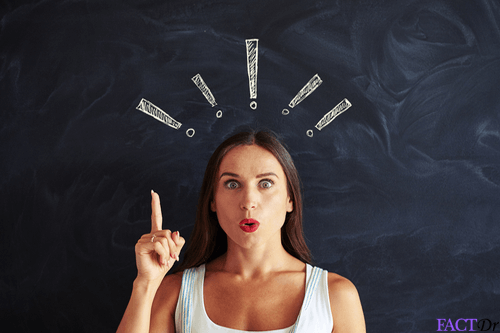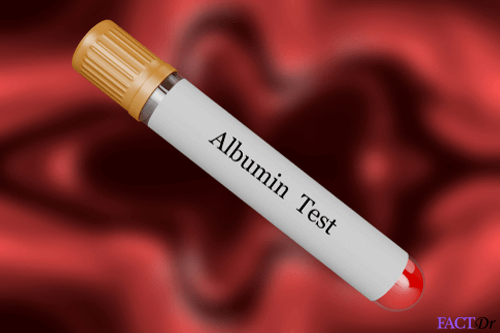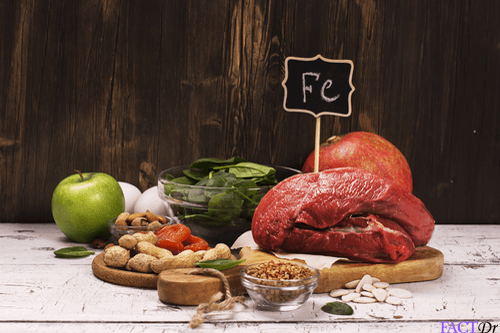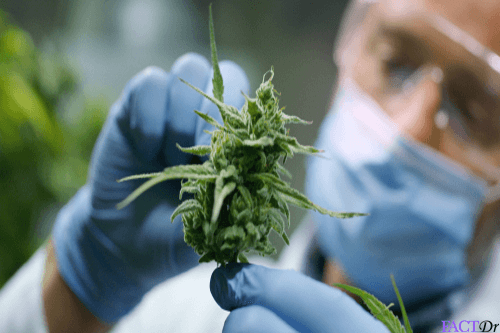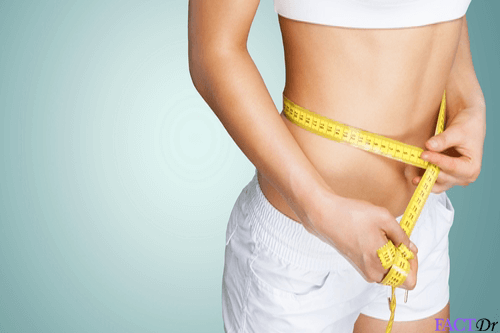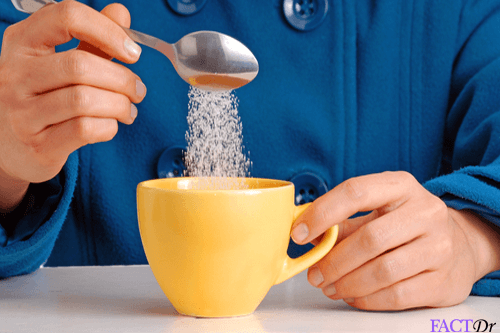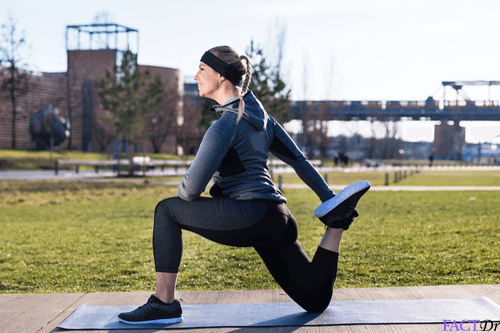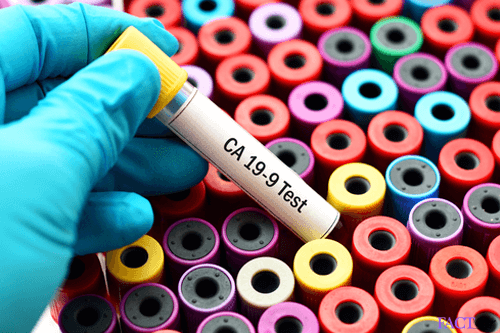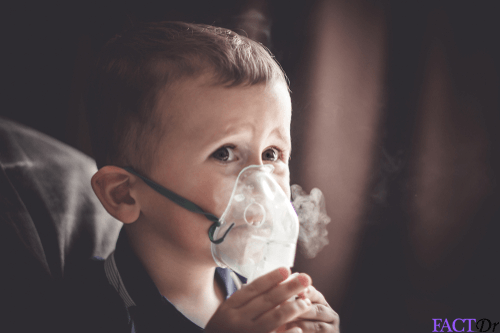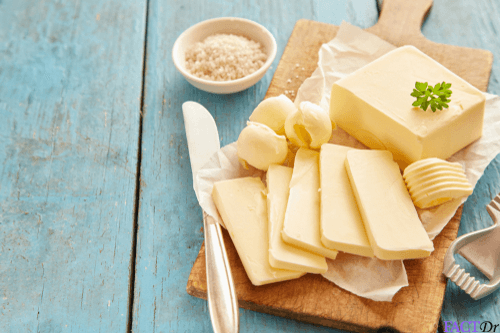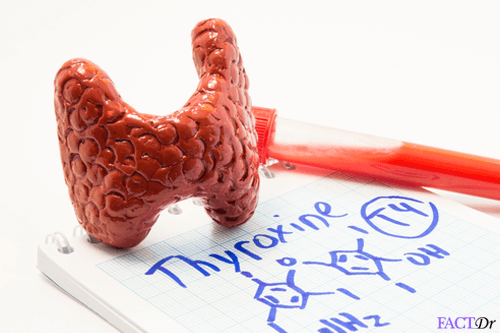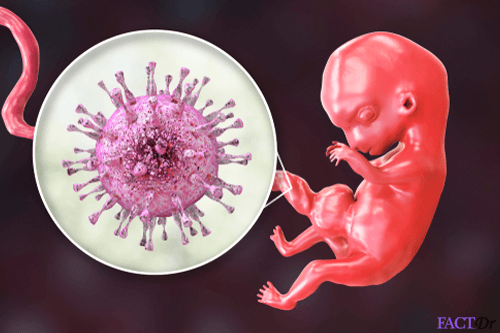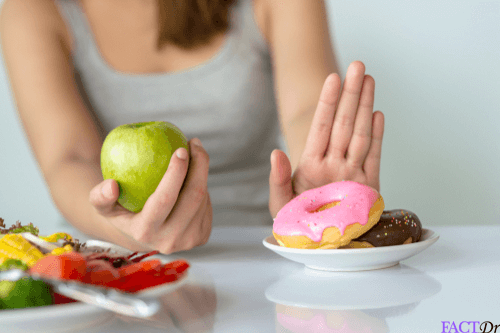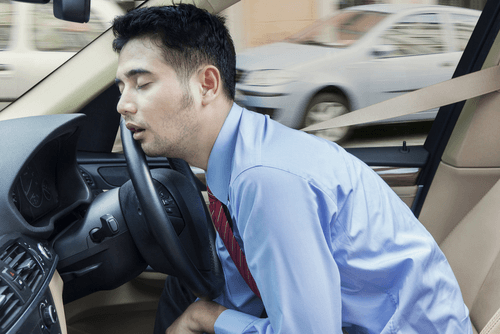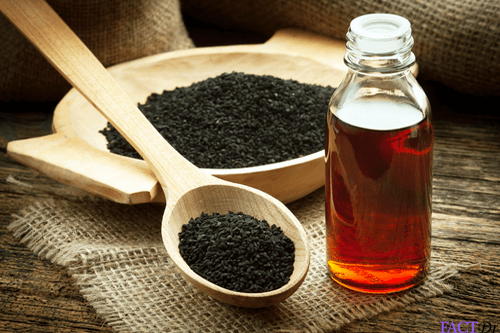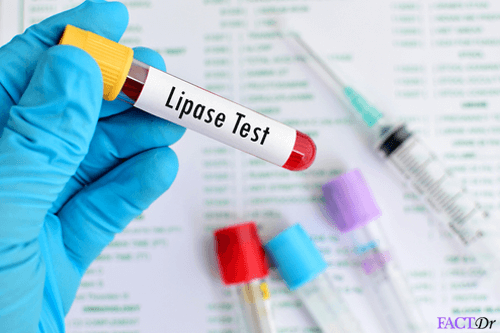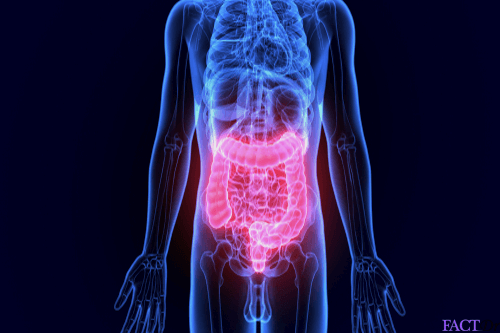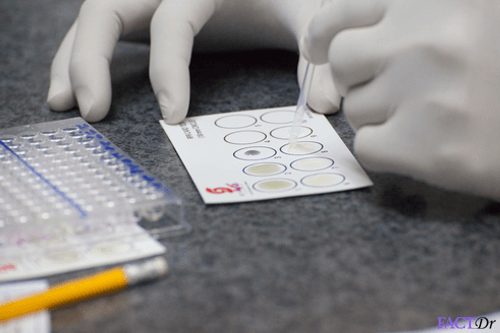 ---