---
Last Updated December 20th, 2021
Overview of headache
The fast-paced competitive world we inhabit is constantly injecting few of its invincible poisons within us. The primary predator of present day's population is "headache". The most threatening part about headaches is that they barely attack with prior warning. Although some signals are perceived at the early stage, patients seldom predict the devastating outcomes. This is the reason headaches receive negligible attention as compared to other pathological disorders. Studies reveal that about 75% of the population within the age bracket 18-65 suffer from headaches. According to World Health Organization (WHO), a staggering percentage (nearly 30%) of this headache affected population suffers from migraine.
Why do we have headaches?
There are few portions of the brain like Meningeal arteries, areas located close to cerebral arteries and dura (at the root of the brain) which are prone to pain-sensation.
Overactivation of these areas due to stress or environmental issues causes headaches. An anomalous flow of Cerebro-Spinal Fluid (CSF) causes a dearth of supply in few parts of the brain and excessive supply in few others.
This abnormal clinical condition gives rise to headaches.
The common misconception
Quite often, headache is just a manifestation of the disrupted functioning of some other region of the Central Nervous System (CNS). For instance, a person is originally having some problem in the lower neck. But he is feeling pain in his head. So he calls it a "headache". This kind of misinterpretation arises due to the convergence of neurons arising from the source of pain at an area close to the point of manifestation of pain. Therefore when the signal is relayed, its interpretation zone becomes a point away from the source, located within the range of transmission of the generated pain signal. This aspect should be taken care of since it might result in misdiagnosis due to an error in detection of the source of pain.
Different types of headaches
Headaches have separate categories and it becomes very critical to correctly identify the type of a headache one is suffering from. The most commonly confronted kind of headaches are – Migraines, Cluster Headaches, Tension Type headaches. They are also called "primary headaches". A detailed discussion of these types will reveal some unknown and shocking facts related to headaches.
Migraine
The most undesirable and disastrous form of headache is "Migraine". It not only jeopardizes the normal functions of the body, but also incapacitates the patient to recuperate within a short span.
Migraine usually starts with nausea followed by vomiting in certain cases. But it is not until the patient develops an extreme irritation towards light and sound, that the symptoms are mapped accurately with that of Migraine. There are several factors that stimulate Migraine, the most important being stress exceeding threshold limit, exposure to climatic variations, an abrupt change in diet pattern, disturbed sleep-wake periods, exposure to very bright light and noisy environment. Sometimes obnoxious odors and certain drugs might be the secondary cause behind Migraines. Typically a Migraine attack lasts for 6 to 48 hours. Preventing Migraine outbursts involves strict adherence to the following rules –
Increased consumption of protein-rich food
Maintaining a regular sleep-wake pattern
Refraining from addictive acts like smoking and drinking
Regular exercise to maintain proper blood circulation
Treatment: For initial and less critical stages, acupuncture techniques, therapeutic relaxation and artificial stimulation prove to be effective. But for more severe cases, Non-Steroidal Anti-Inflammatory Drugs (NSAIDs) combined with triptans and other analgesics are the indisputable medications.
Cluster headaches (CH)
Cluster headaches are not as protracted as that of migraines but are more painful. As the name suggests, cluster headaches are "clustered" or "accumulated" at a particular portion of the head, especially in the vicinity of the eyes. There is a very misleading symptom of this type of headaches that makes people mistake cluster headaches for seasonal allergies or mundane stress.
This happens because cluster headaches occur at a particular time of the year, to be more specific, during some particular season. The foremost cause behind cluster headaches is the hyperactivity of a specific cluster of nerves, causing increased stimulation at the bottom of the brain. The hypothalamus triggers this signal that severely impacts the sleep cycle and henceforth disrupts the biological clock. The intensity of Cluster headaches becomes maximum within 7-10 minutes. A more acute case of Cluster Headaches is the Chronic Cluster Headache, where one specific eye becomes the target every time, and excruciating pain occurs on one side of the face.
Treatment: Considering its severity, it is advisable to avoid Cluster Headaches completely by compelling oneself to a regularized sleep cycle. Coming to the cure for Cluster Headaches, Sumatriptan Subcutaneous and Sumatriptan Intranasal is typically recommended. But for patients suffering from cardiovascular disorders, Sumatriptan is strictly forbidden. Instead, Octreotide SC is proposed for those patients. A careful selection of medicines is necessary as many of these drugs cause side effects like nausea, fatigue, and digestive disorders.
Tension-Type Headaches (TTH)
Given the increasing stress every individual is subjected to in today's times, it is not very surprising that Tension-Type Headaches dominate to the extent of 30-70 %.
This category of headaches manifests themselves mostly in the cervices or bifrontal lobes. The less throbbing nature of this headache in the initial stage makes people overlook it and carry on with their "stressful" jobs without interruptions. It is this negligence that costs the patients a lot because the effect of TTH becomes more pronounced during their relaxation periods.  During this time, the headache becomes so severe that it might protract to take the form of a migraine or a cluster headache.
TTH is further classified into episodic TTH and chronic TTH. Patients suffering from Tension Type Headaches often experience muscle contractions in the head and neck portions. The most benign remedy for Tension-Type Headaches is abstaining from alcohol, excessive emotional stress, overstraining eyes and erroneous body postures.
Treatment: Patients often resort to excessive pain medications like Ibuprofen or Aspirin to get a quick relief. But considering their detrimental effects, frequent intake of these medicines should be avoided. Also, constant use of these medications can make the body resistant to these drugs. To avoid such situations, doctors prescribe Indomethacin, Ketorolac or Naproxen.
Apart from the three main categories of headaches, two other categories have been identified- Thunderclap Headache and Rebound Headache.
Thunderclap headaches
These occur as sudden a surge of pulsation and persist for a very short span. These are less painful than the other types. But the dismal fact about Thunderclap Headaches is that they bode very severe pathological conditions like brain hemorrhage. So in case of thunderclap headaches, it is mandatory that the patient undergoes a CT scan in order to avoid severe dangers in future.
Rebound headaches
As the name implies, these types of headaches occur from repetitive use of some medicines to relief headache of any intensity. This is also called "Medication-Overuse Headache" (MOH). It falls under the category of secondary headaches and affects less than 5% of the population. It can be easily avoided by reducing the excessive intake of few medicines like aspirin, ergotamine, and triptans.
Current research on headaches
The alarming rise in the number of patients suffering from headaches has spurred research workers around the world to find some means of alleviation.
Recent research reveals an aspect of headaches that is closely related to Rapid Eye Movement (REM). The fraction of time between REM and sleep-wake periods of an individual appears to be one of the major contributing factors behind headaches of permanent nature. Patients belonging to this category might suffer from Apnea (breathlessness during sleep) and at a later stage might develop "Hypnic" headaches. In this condition, the patient wakes up suddenly in the middle of  his sleep irrespective of the time of the day.
Coming to more specific factors that trigger migraine, scientists have discovered that one particular molecule named Calcitonin Gene Related Peptide (CGRP) plays an active role in migraine by releasing an excessive amount of inflammatory substance from mast cells that causes swelling of blood vessels within and outside the brain. The combined effects of these stimulate the pain sensitive receptors of the nerve endings, also called nociceptors. Research is also being conducted to investigate the role of CGRP in triggering photophobia.
An interesting chapter has come to light during the extensive research on headaches. A study by University of Mississippi research workers shows that HIV / AIDS victims tend to suffer more from migraine and other forms of headaches than normal people. Nearly 17-28% of the HIV patients have evinced signs of chronic migraine, while only 2% of the general population have shown similar symptoms.
Is there any genetic tie?
Through research has been done to find out any genetic connections pertaining to chronic headaches. It has been found that in most cases patients suffering from migraine have at least one member in their family having the same disease. These patterns have been traced to few specific gene locations, wherein certain genes have close association with rare forms of migraine. So far two Familial Hemiplegic Migraine (FHM) genes have been identified. The first one is the CACNA1A and the second one is the FHM2 that is mapped to chromosomes 1q 21-23. The rare kind of mutation has resulted in the altered nature of these genes that makes them a major contributor behind genetic migraines.
Why is headache becoming a socio-economic issue?
The World Health Organization has organized several global campaigns against headaches and has identified the following formidable socio-economic barriers that are coming in the way of eliminating the problem of headaches permanently –
Since headaches are more prominent among the "productive" age bracket 18-50, huge costs will be incurred due to reduced working hours and an abrupt drop in productivity will occur.
Medical expenses are on a constant rise alongside an increase in the extent of headaches and a subsequent rise in the number of patients.
People have more tendency towards excessive medication and quick remedies than towards a thorough diagnosis to identify the root cause.
Seriousness and criticality of headaches is least realized by a large percentage of patients and their families. Hence headaches do not receive the required medication or attention.
In rural areas, there is a stark lack of knowledge and proper education related to headaches and associated illnesses. Hence patients seeking medical aids are not substantially benefitted.
Treatment & Prevention
Medication– The pain-relieving medications include aspirin and ibuprofen and other categories of drugs like triptans and ergots. Medications might have severe side effects; so they should be taken only after consulting a registered medical practitioner.
Stress management and adopting a healthy lifestyle is essential in order to prevent headaches and their associated symptoms.
Practice relaxation techniques– These help you to repair the toll that stress takes on your mind and body. Common relaxation techniques are meditation, yoga, progressive muscle relaxation, tai chi, mindful breathing etc.
Regular physical activity- Follow an exercise routine. Regular physical activity is essential for reducing stress and improving the sleep pattern. It also helps to keep the blood pressure under control and maintaining a healthy body weight. Moderate aerobic activity on a regular basis can help to keep you energized throughout the day. It stimulates the brain to release chemicals known as endorphins. These chemicals help in reducing the perception of stress and pain and trigger positivity.
Dos and Don'ts
Dos
Control your stress levels. Stress should be controlled by techniques such as biofeedback, meditation, yoga, acupuncture etc. Identify your stressors and eliminate them.
Consume fresh foodstuffs and avoid skipping meals.
Adopt a healthy lifestyle. Go for regular exercise.
Seek medical care if you observe symptoms such as neck stiffness, blurred vision, nausea, vomiting, confusion, fainting etc.
Don'ts
Consume caffeine in excess. Caffeine is found in drinks like coffee, tea, and soda.
Let dehydration settle in. On an average amount of water intake per day should be around eight 8-ounce glasses.
Help
Others
Be
Fit
Trending Topics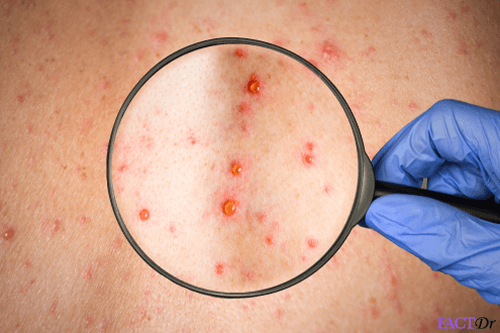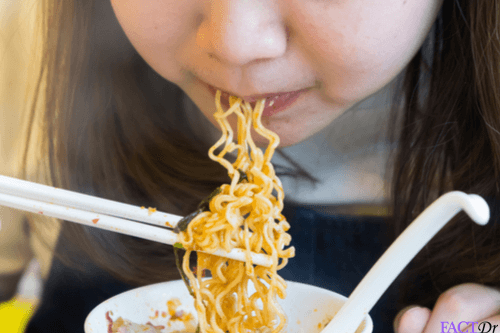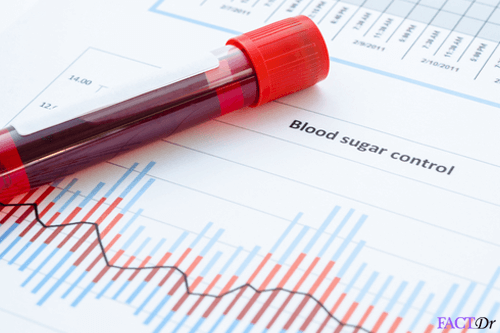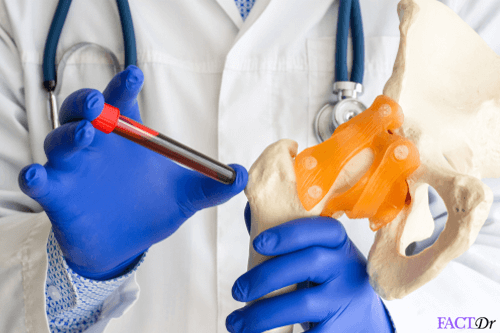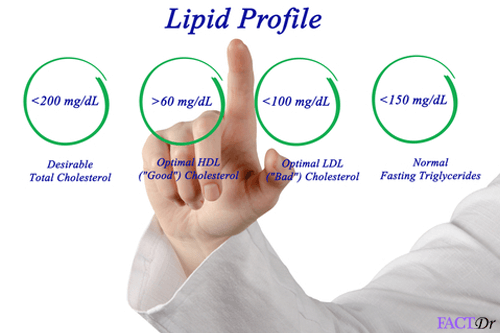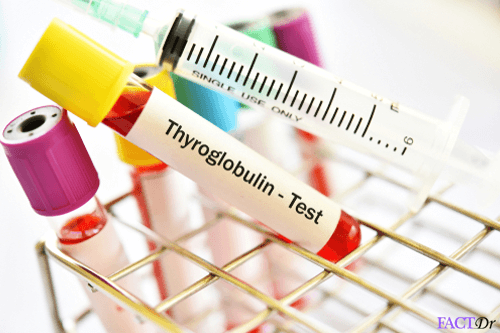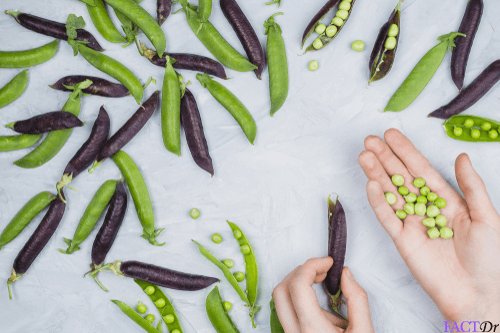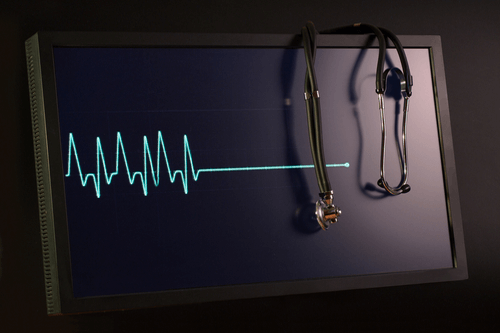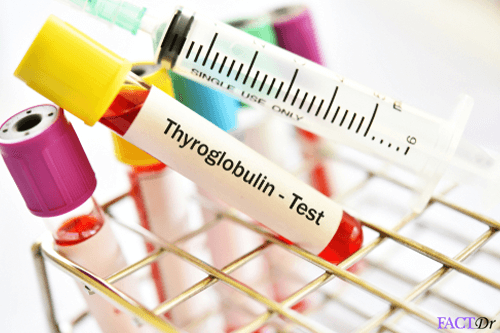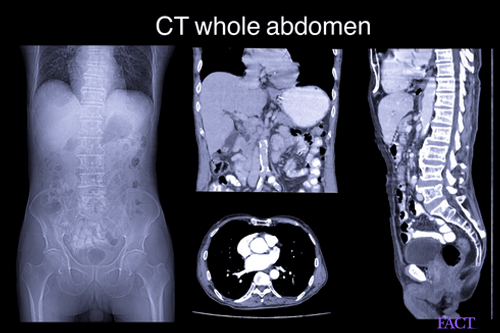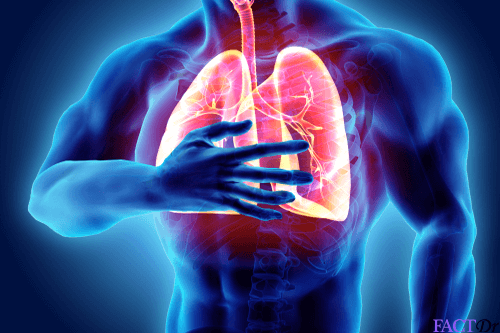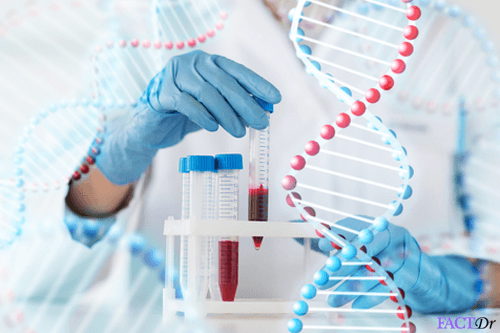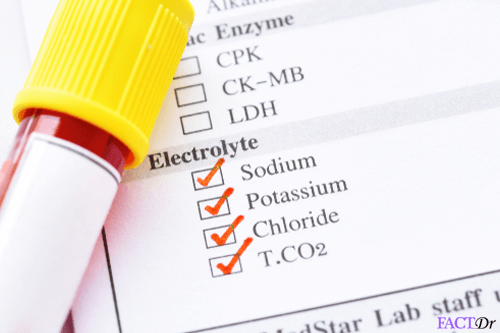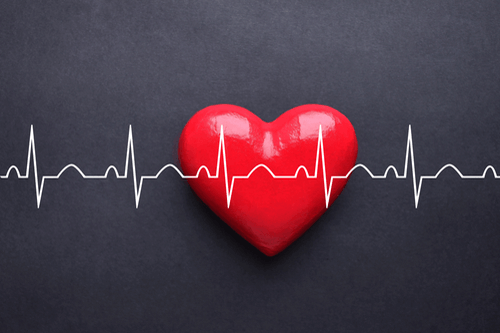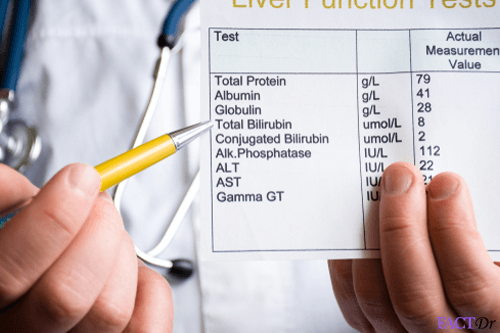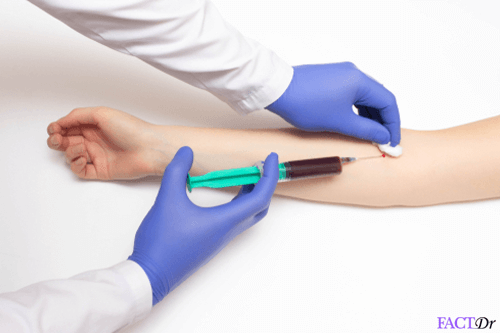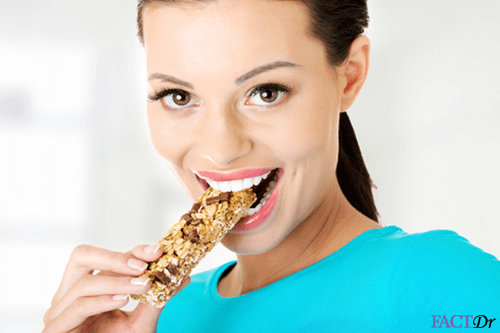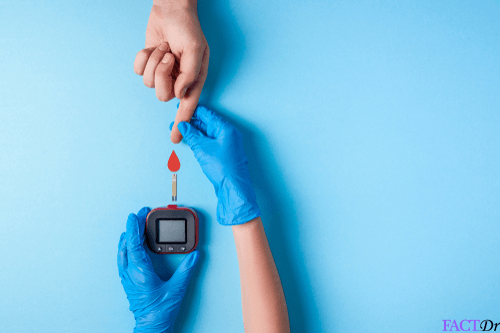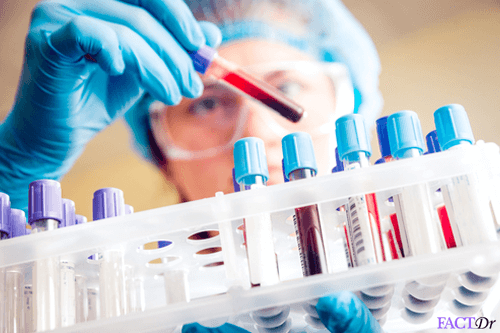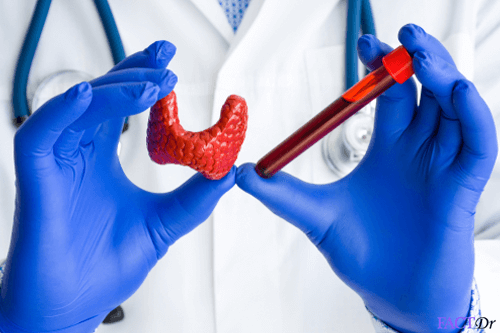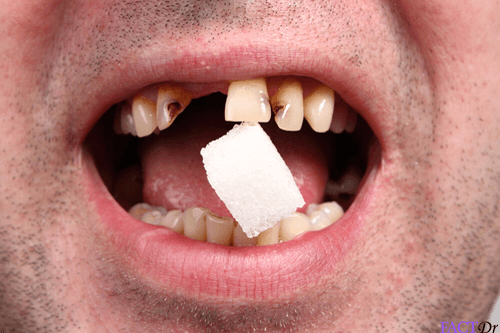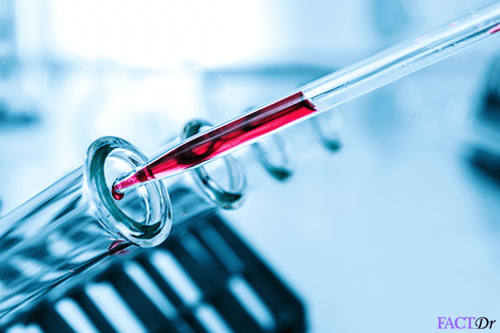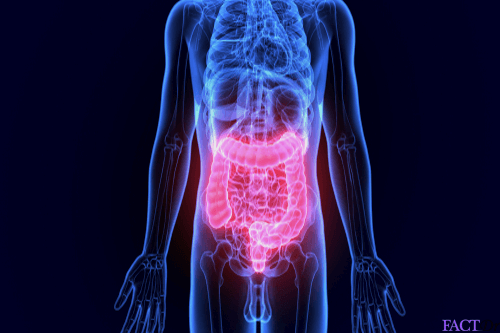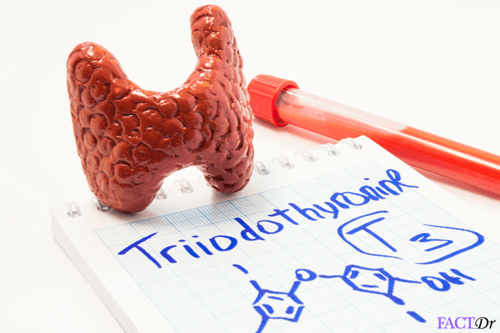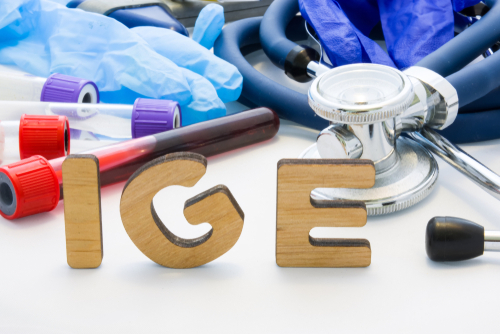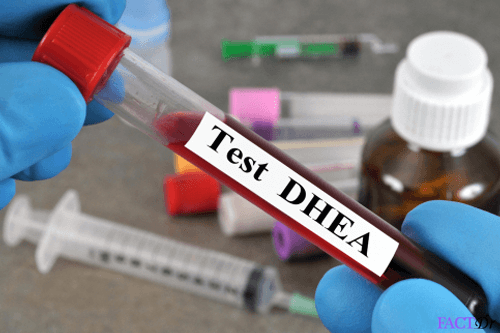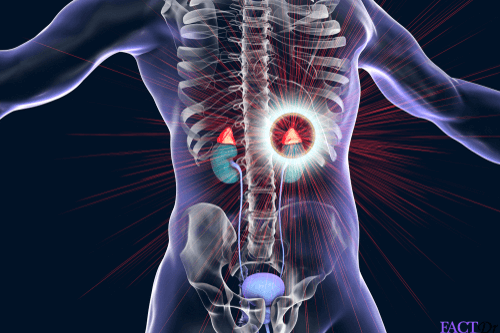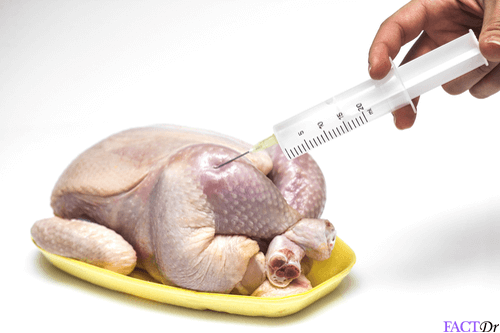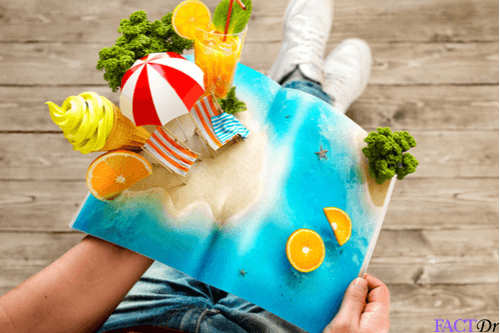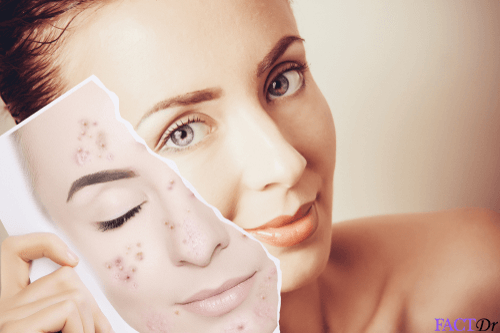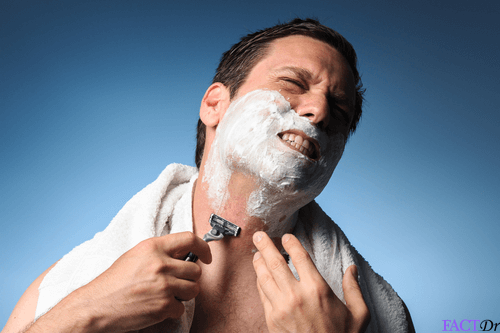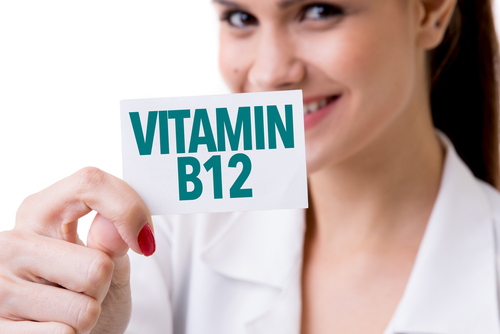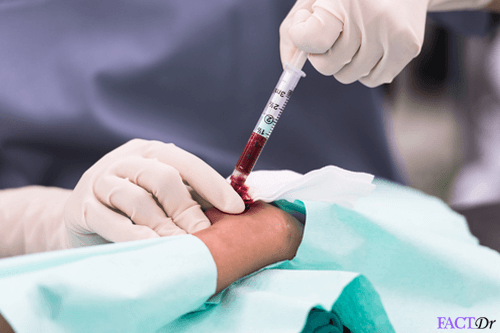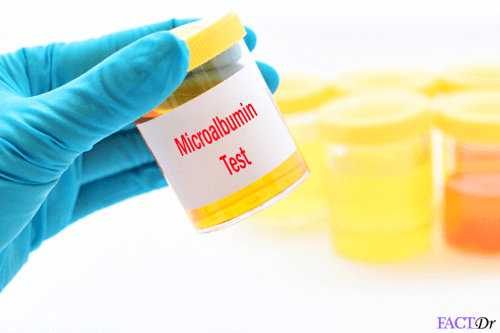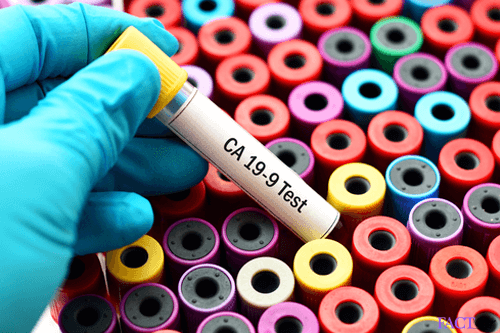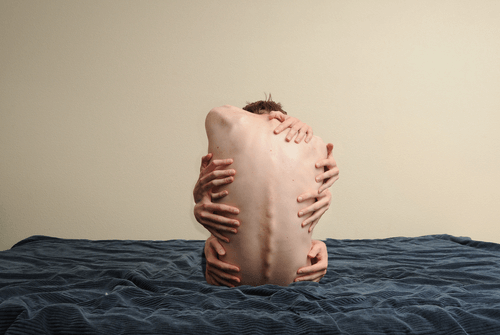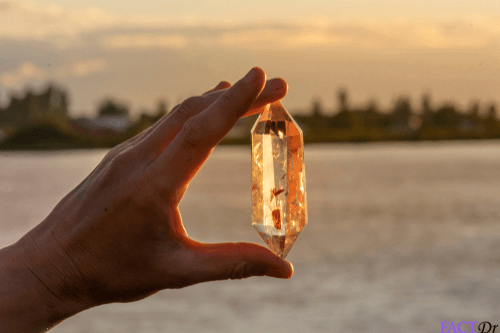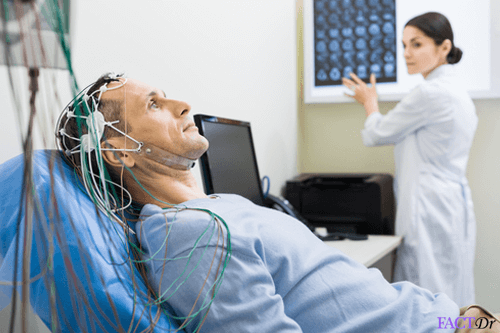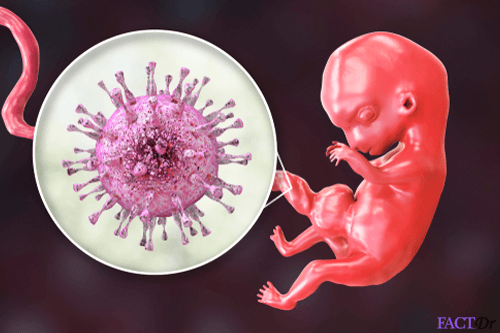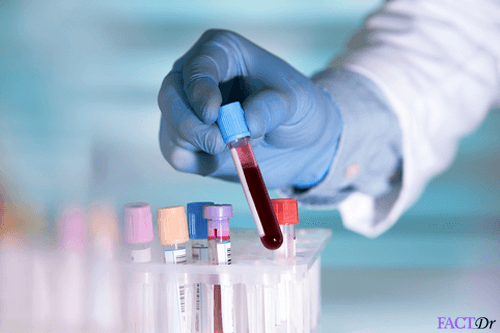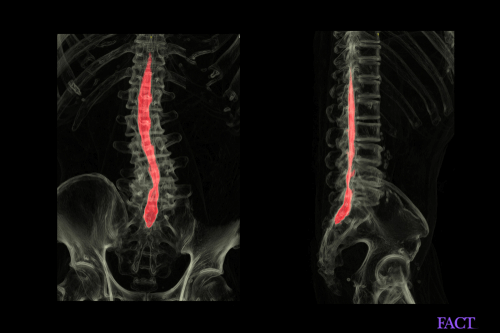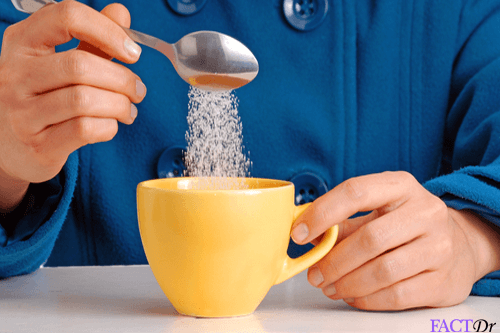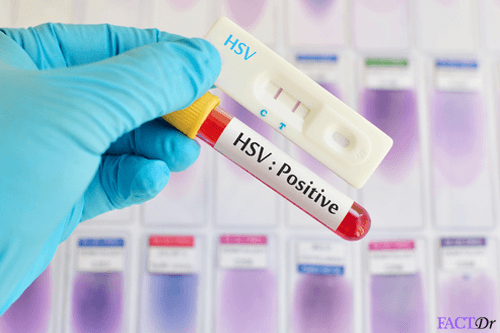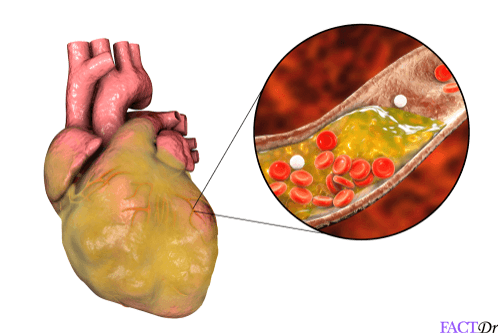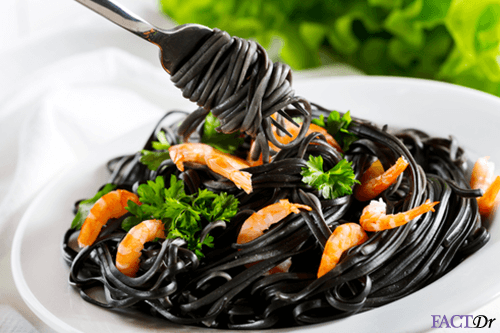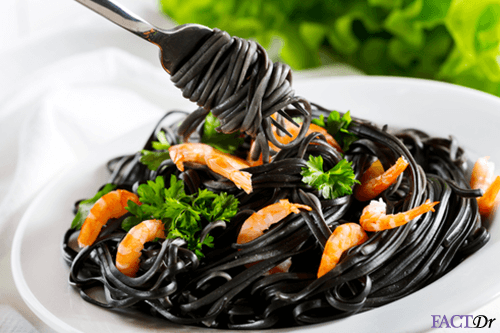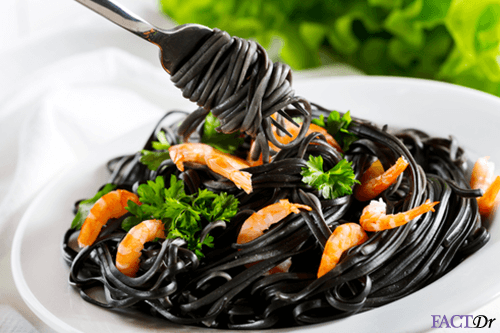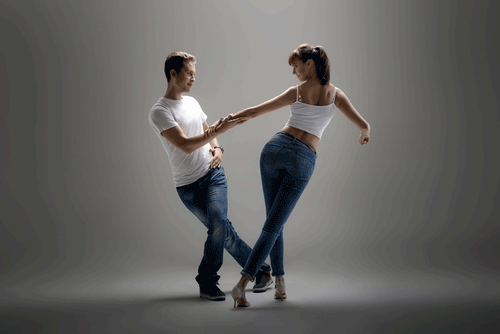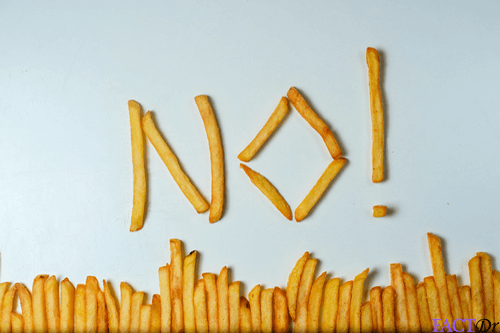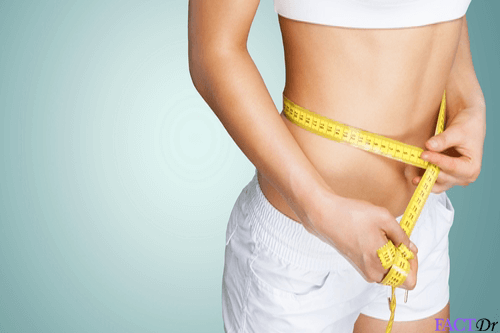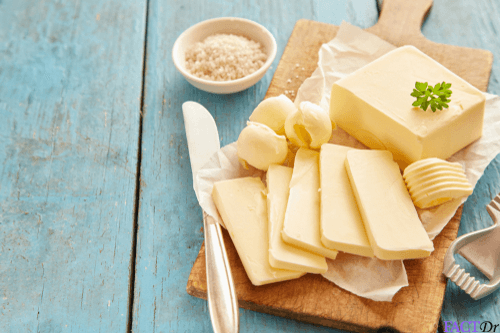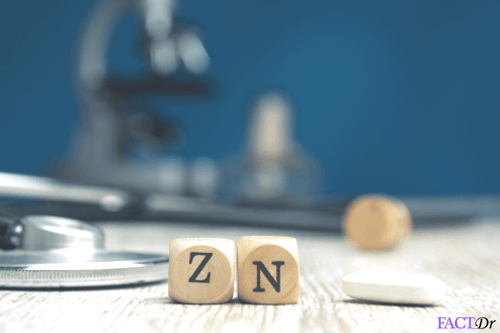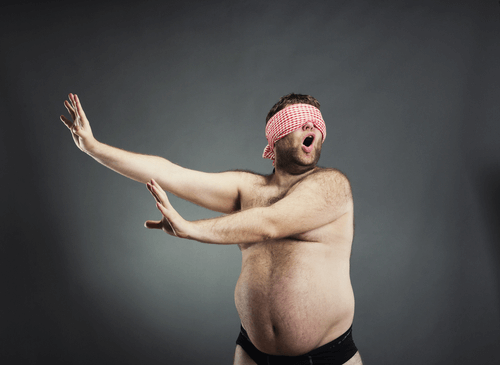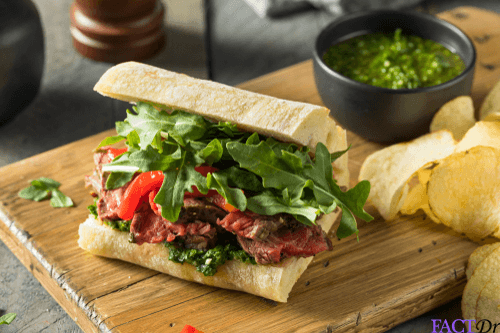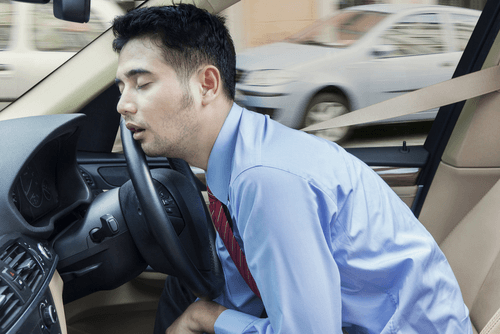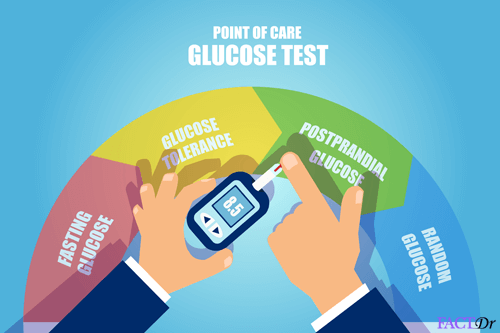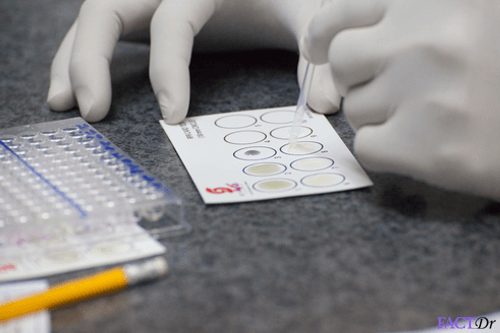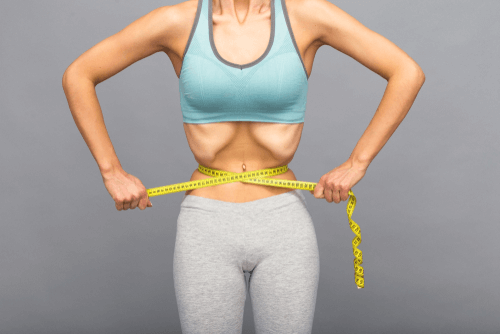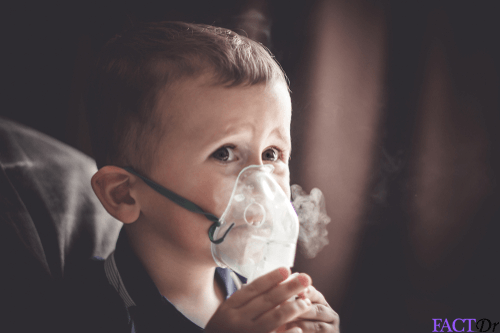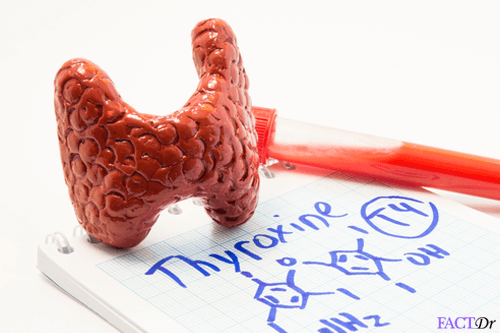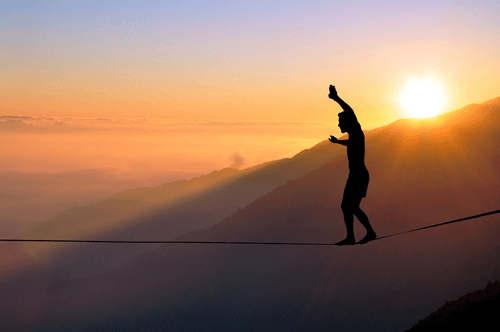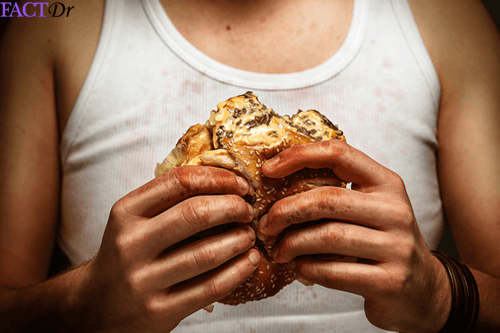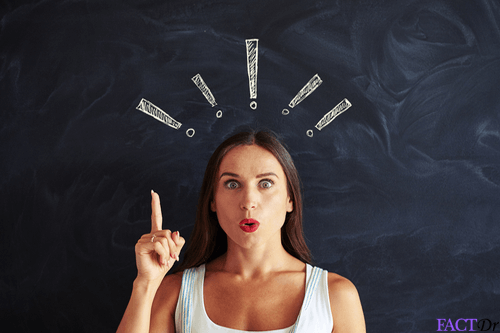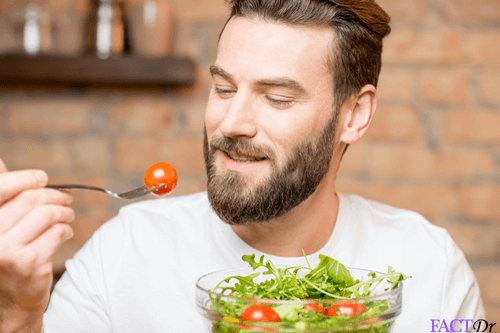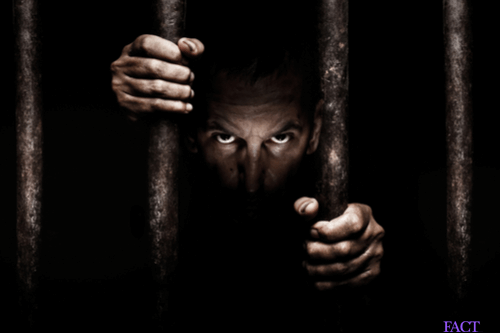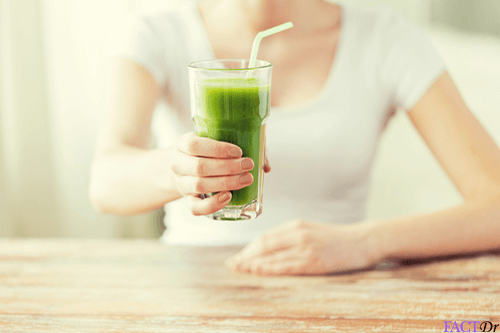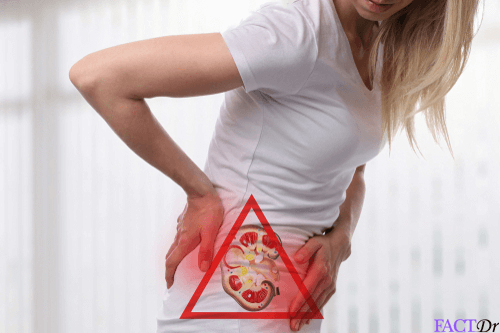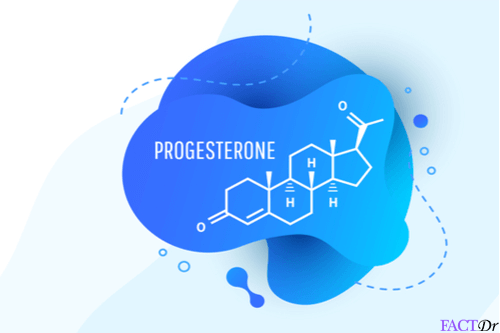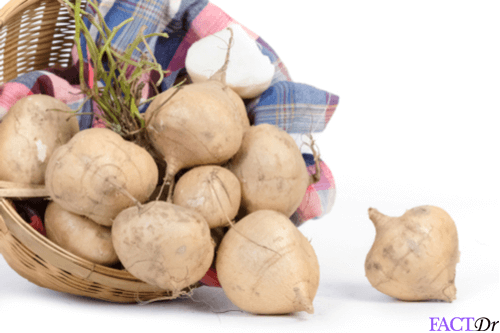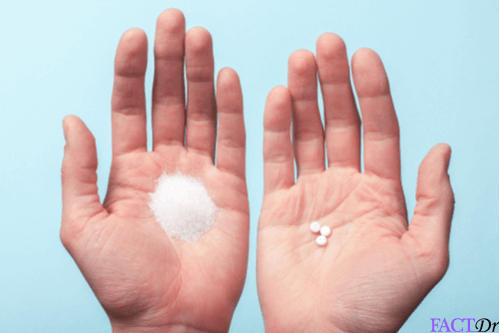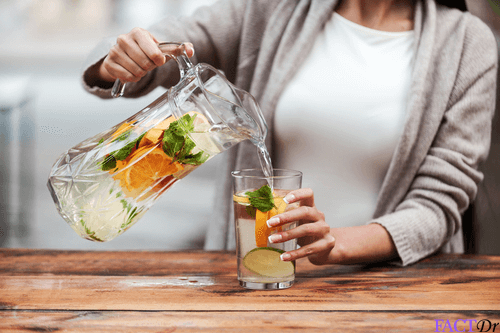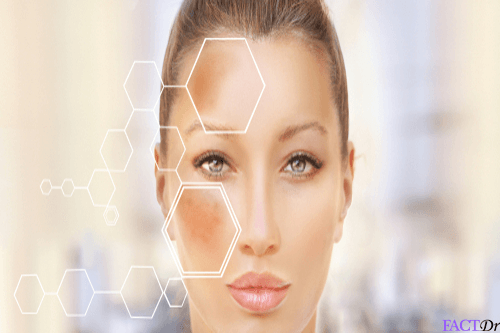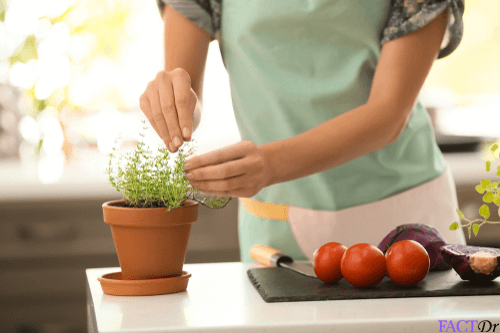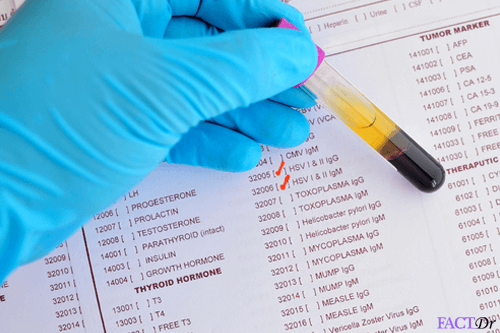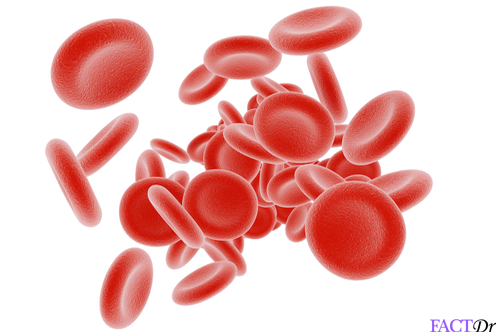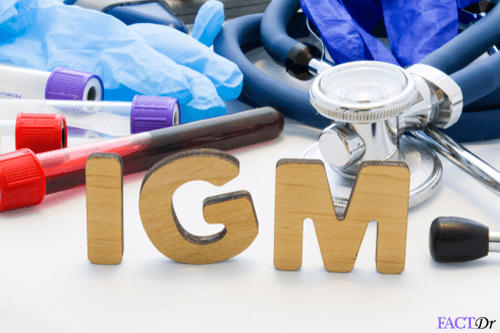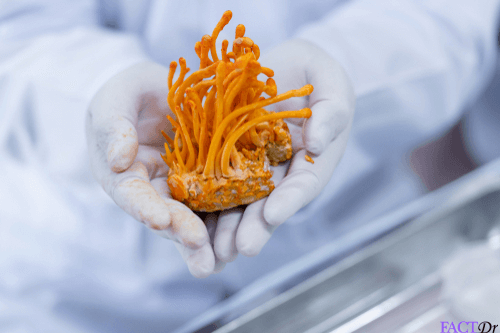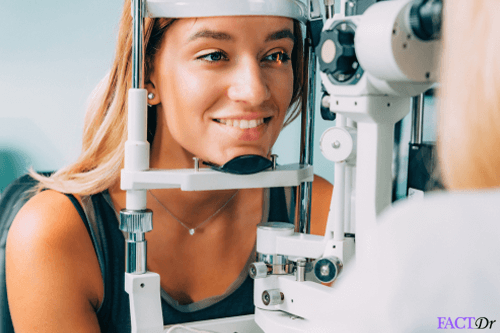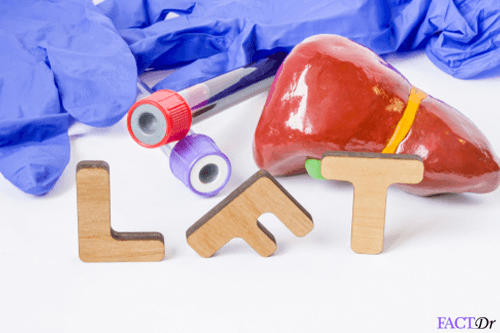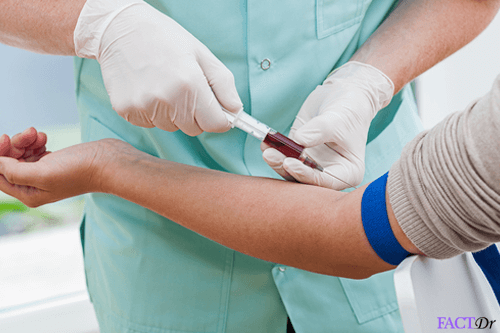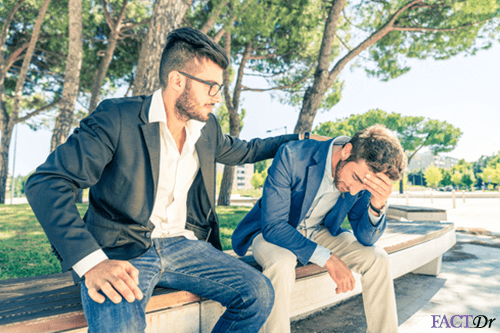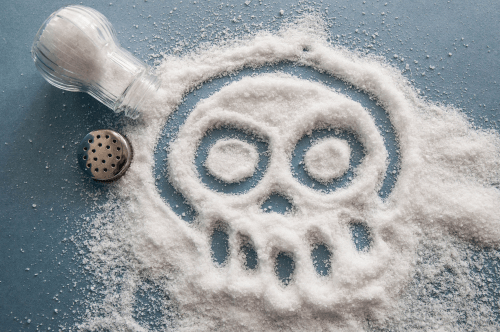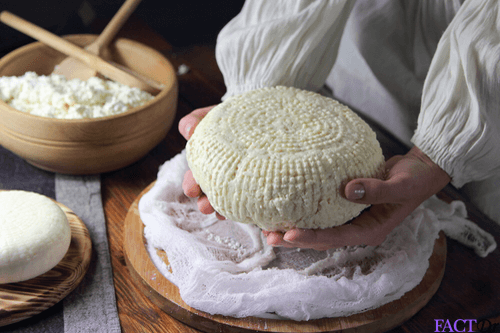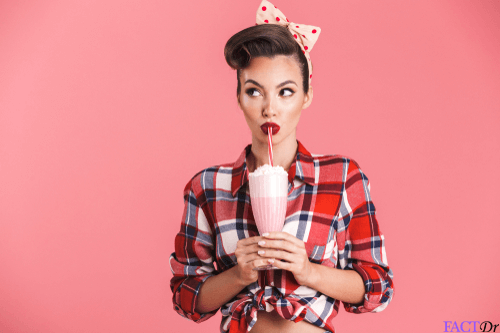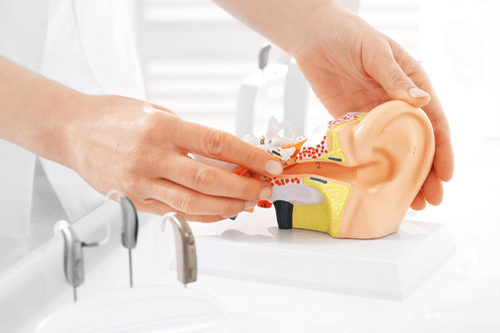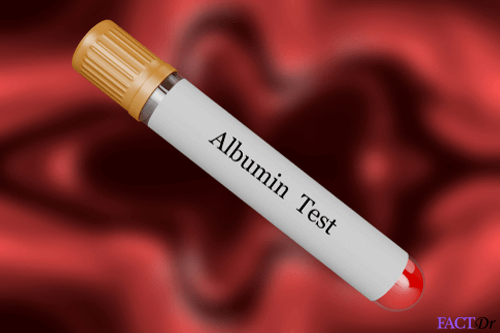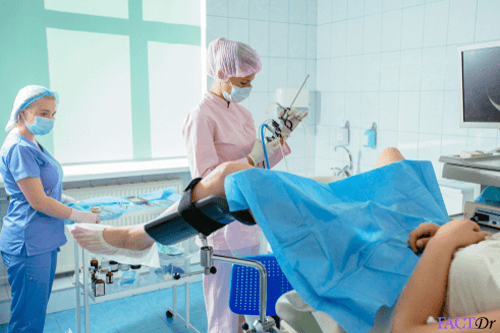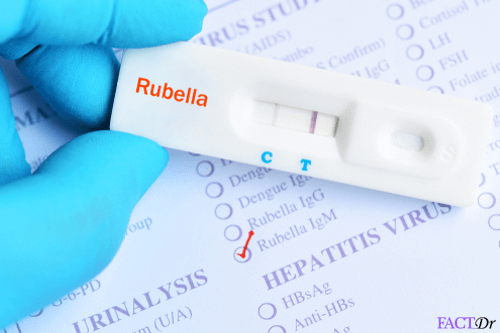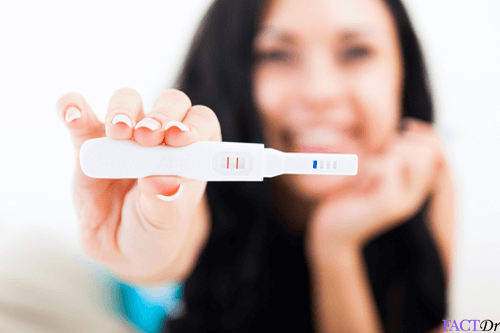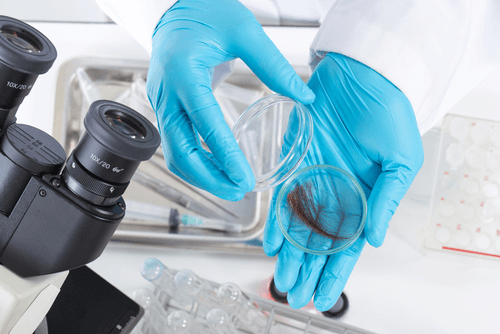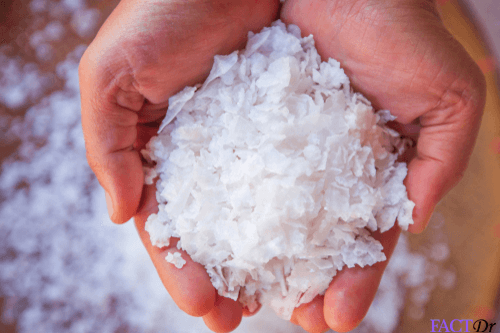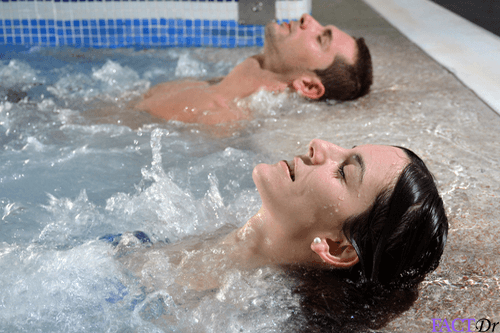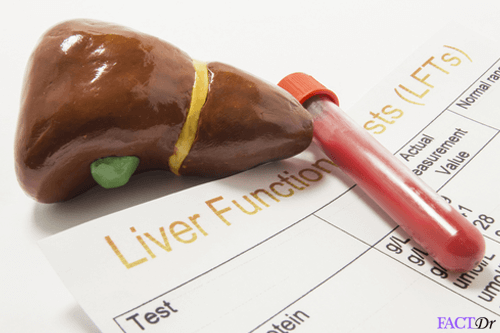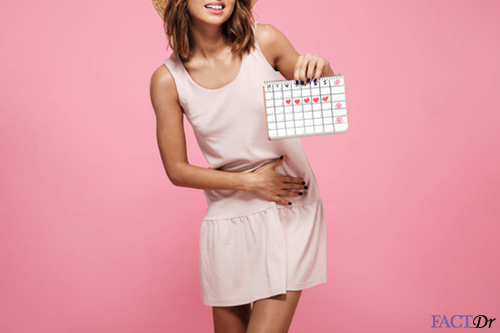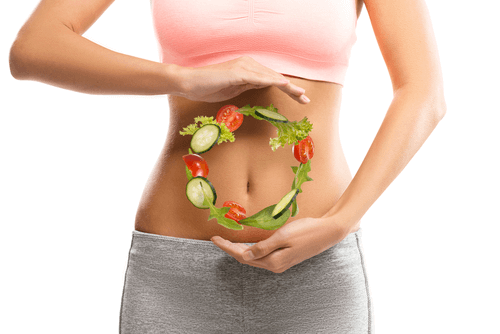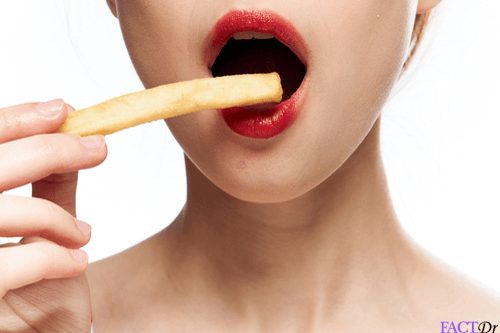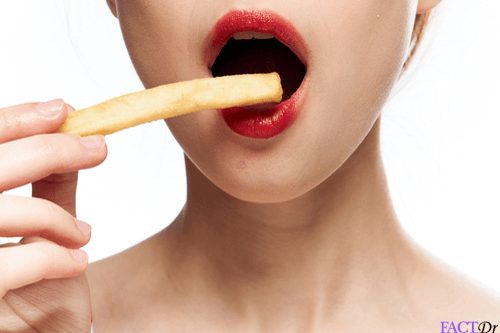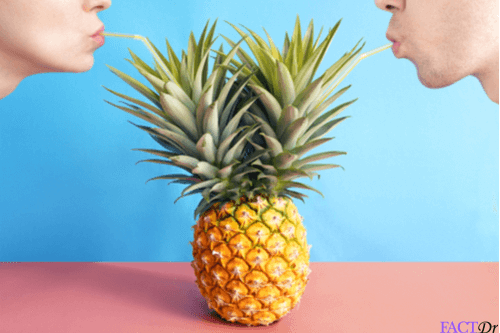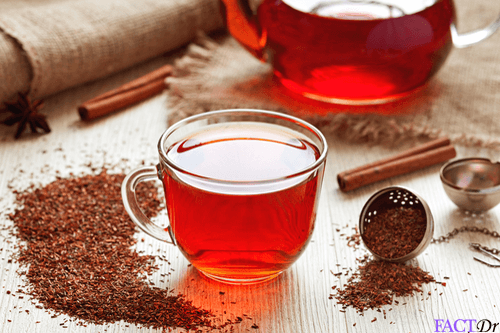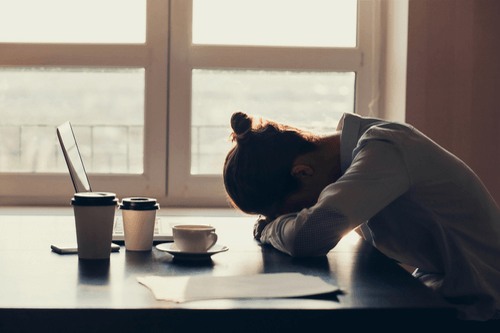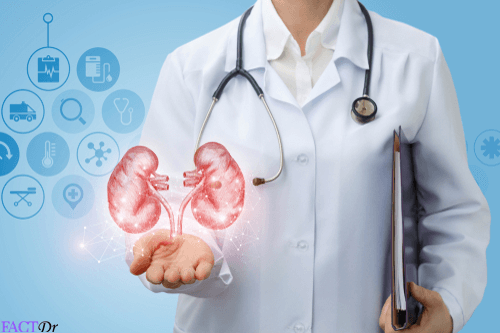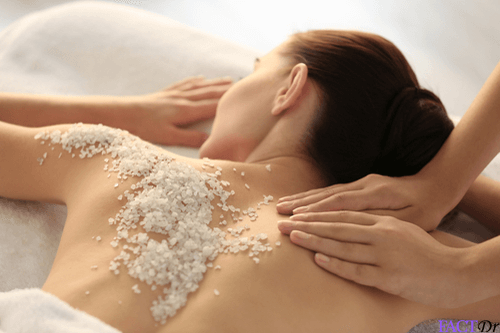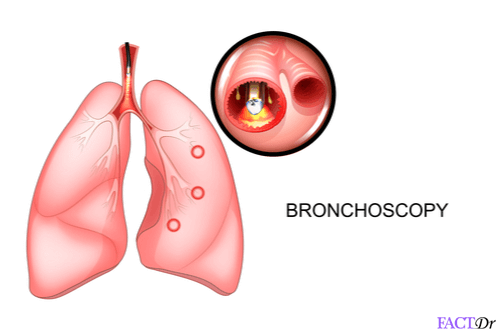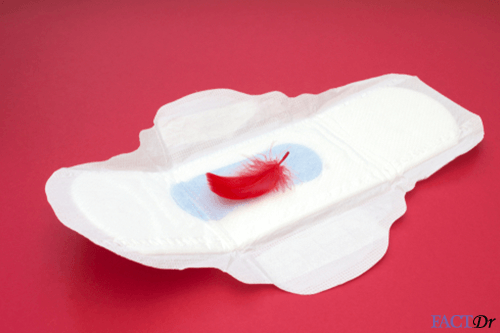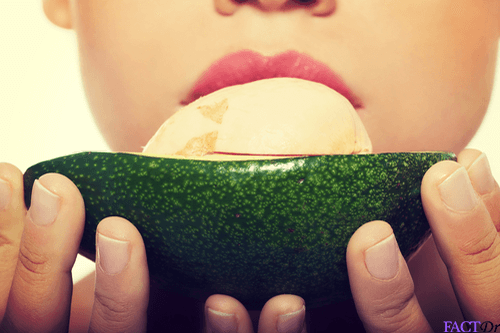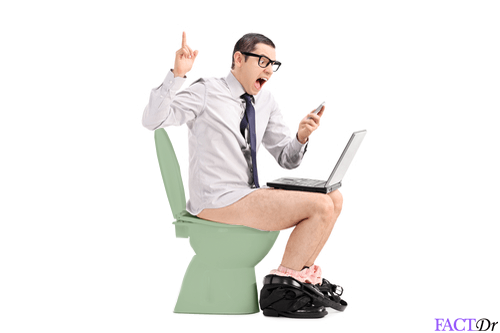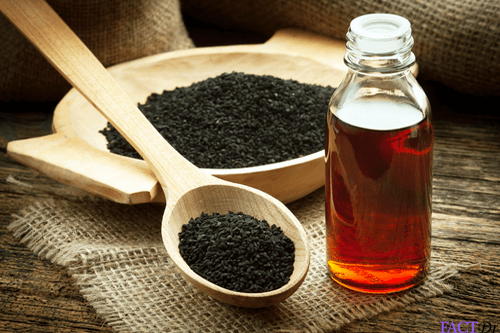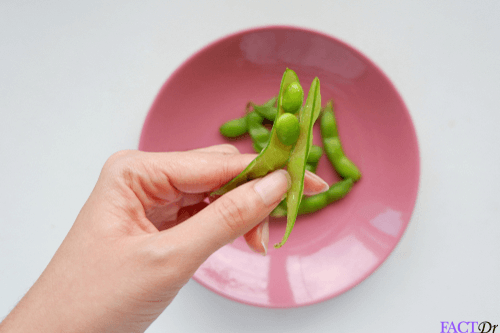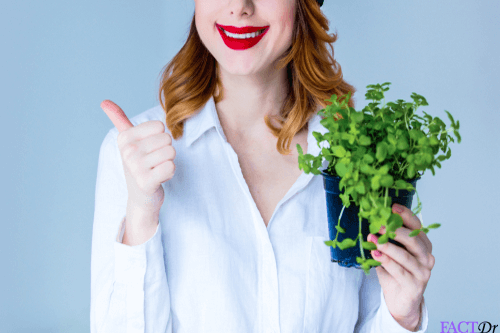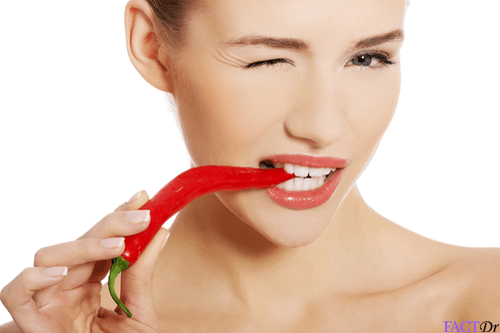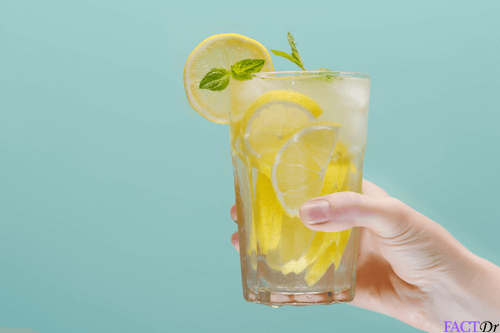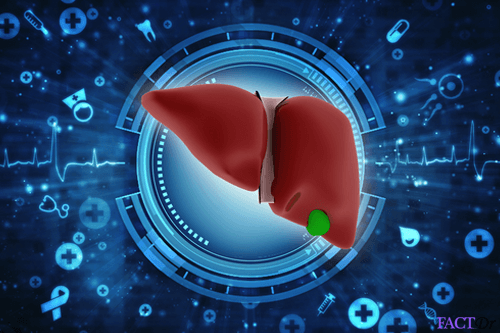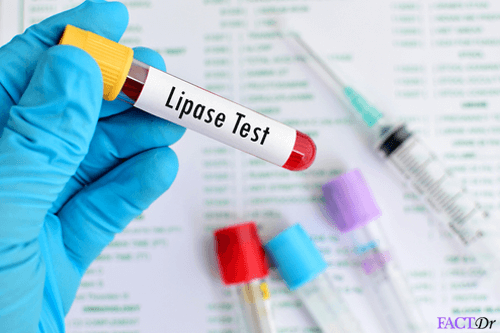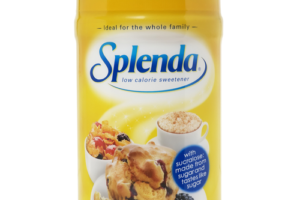 ---