---
Last Updated December 20th, 2021
Overview
Heel pain is a common problem. It can be quite distressing. Those who suffer from heel pain may find it difficult to go about routine tasks because of the inability to walk normally. Since the body's entire weight is borne by feet, particularly the heels, having serious pain in this area can limit mobility to a great extent. Fortunately, in a majority of cases, such pain is caused by conditions that can be successfully treated. Some cases even resolve on their own and without any specific treatment.
What Is Heel Pain?
Patients may experience pain in the heels of the feet for a variety of reasons. The condition may be temporary or chronic, depending on what is responsible for it. Often, patients tend to ignore the pain and carry on with their lives until it becomes severe and begins to impact them in a big way.
Often, resolving this condition or alleviating the pain is a simple matter of wearing better fitting footwear. In other cases, pain in the heels may be one symptom among many of a deeper medical problem. If you are experiencing slight pain in the heels, do seek help before the condition worsens.
What Are The Causes Of Heel Pain?
There is a wide range of potential causes for heel pain. For instance, your pain might be caused by inflammation of the band of ligament supporting the arch of your foot. This is, in fact, a very common condition known as plantar fasciitis. Sometimes, such pain is caused by injury. Athletes or sportsmen who repeatedly jump and land on their feet have a greater tendency to suffer from heel pain as a result. The same may be said of individuals who must remain on their feet all day long at work. The problem may be exacerbated by ill-fitting footwear. This condition is also more common among middle-aged individuals.
Those who have abnormalities in their feet that cause them to modify their normal gait may also develop heel pain at some point. Examples include those with flat feet. Even being overweight or obese can precipitate heel pain. After all, the additional load of an overweight body has to be borne by the feet.
A comprehensive list of recognised causes and risk factors for heel pain is provided below:
Ageing.
Plantar fasciitis.
Heel spur.
Bone tumour.
Being overweight or obese.
Injuries such as fractures or sprains.
Tight calf muscles.
Wearing ill-fitting shoes or ones that do not provide adequate support to your heels. For instance, flat soles without any cushioning at the heel. High heels are also known to cause heel pain.
Repeated stress as a result of activities that put pressure on the heels. This includes sports, running, dancing, gymnastics, etc. This also applies to individuals whose jobs force them to stay on their feet all day long.
Having flat feet.
Osteochondrosis.
Tarsal tunnel syndrome.
Osteomyelitis.
Peripheral neuropathy.
Bursitis.
Reactive arthritis.
Paget's disease of bone.
What Are The Signs?
The pain may be focused in the base of the heel where it makes contact with the ground or it may focused at the back of the heel. This distinction is important to take note of because the causes for both forms of heel pain can be entirely different. For instance, if you are suffering from Achilles tendonitis, the pain is likely to manifest in the back of the heel where the Achilles tendon is located. On the other hand, pain at the base of the heel may be caused by a bony outgrowth that irritates the tissues at that spot.
Pain may develop gradually over time or it may set in suddenly. This, too, is dependent on the actual cause. For instance, if your heel pain is the outcome of the wear and tear associated with ageing, you will find that is sets in slowly and gradually worsens. On the other hand, if you have injured yourself during an activity like dancing or athletics, the pain is more likely to appear suddenly. If the cause is a medical problem such as arthritis, you may have a number of other symptoms alongside the pain in your heels.
Should I Be Concerned About Complications?
When heel pain is severe, the patient will not be able to put any weight on the affected heel. This could seriously limit mobility and productivity. The patient may not be able to participate in physical activities and their schoolwork or job may suffer as well. To compensate for the pain in one heel, the patient may start to walk in an awkward manner. If this is kept up over an extended period of time, they may develop problems in other parts of the body as well.
How Is Heel Pain Diagnosed? How Can It Be Treated?
Patients often dismiss mild heel pain or attempt to relieve it with home remedies. This may help to a certain extent, but if the cause is a medical problem, you must seek treatment. The best way to do this is to first get a formal diagnosis from a specialist. A physical examination of the affected foot along with a medical history of the patient will help to clarify the nature of the condition and its causes. It is important to examine the patient's footwear as well. If the podiatrist suspects a bone abnormality such as a spur, tumour or fracture, an X-ray can confirm this.
Ice packs often help to soothe heel pain. However, this remedy only provides temporary relief. Your physiotherapist may advise you to perform a set of stretching exercises to correct muscle imbalances, if any. Where the pain is intense or distressing, medications can help to relieve it and calm the inflammation. You may also be advised to exchange your footwear for something more comfortable and supportive. Alternatively, you may need to place gel pads in your shoes in order to cushion your heels.
Treatment & Prevention
Treatment can be surgical and non-surgical. Non-surgical treatment involves stretching exercises, not going barefoot, putting ice on frequent basis, limiting activities, modifying shoe you wear, and medication.If these non-surgical treatment options do not yield desired results then surgery will become necessary. In such, situation you will have to discuss your options with your medical practitioner.Irrespective of the treatment method you use, the underlying cause for the pain may well remain. As such, it will be necessary to take preventive measures to recurrence of the problem. Few of the thing you will have to do are wear supportive shoes, do stretching, and make use of customized orthotic devices.
Heel pain is one of the most common complaints that physiotherapists and podiatrists deal with. Plantar fasciitis, Achilles tendonitis and heel spurs are the three most common causes. If you are suffering from heel pain, you can try to attend to it with simple home remedies like those mentioned above. However, if these fail to provide lasting relief, consult a podiatrist to find out what is responsible for your pain. Most likely, the problem can be treated with either exercises and/or medications. It is also helpful to wear supportive, comfortable footwear. Some patients may need orthotics or special inserts.
https://www.acfas.org/content.aspx?id=4516
https://www.healthline.com/health/heel-pain
Dos and Don'ts
Dos
RICE technique – rest, ice, compression, and elevation are quite effective in treating heel pains.
Footwear, especially the ones used for jogging or exercising, should provide proper support and cushion to the feet.
If the heel pain is not subsiding within 2 weeks, refer to the doctor or podiatrist.
Wearing night-splint on the feet helps get rid of morning stiffness in the feet joints.'
Don'ts
Continue to  stand or walk for long periods.
Wear high heels but also don't wear complete  flat shoes or go barefoot.
Put too much weight on your foot.
Ignore the symptoms of foot or heel ache, especially if you are diabetic.
Help
Others
Be
Fit
Trending Topics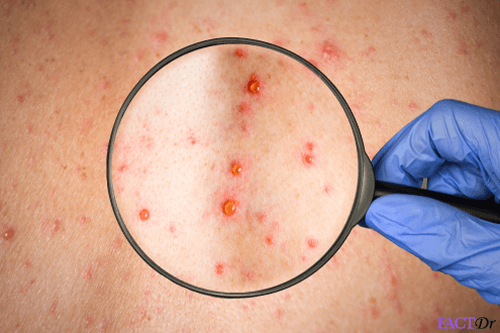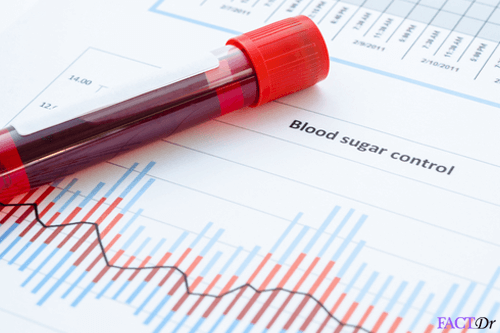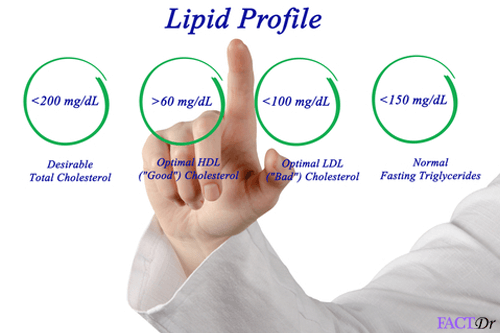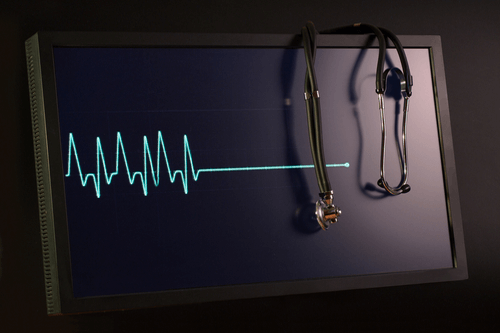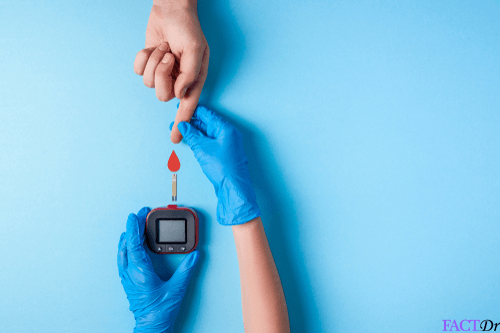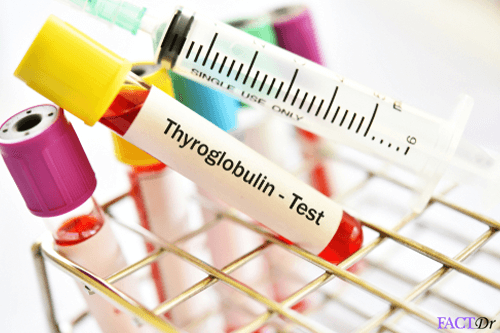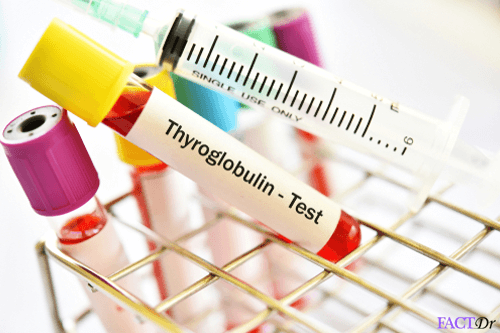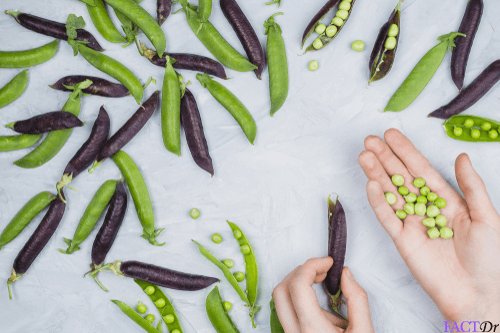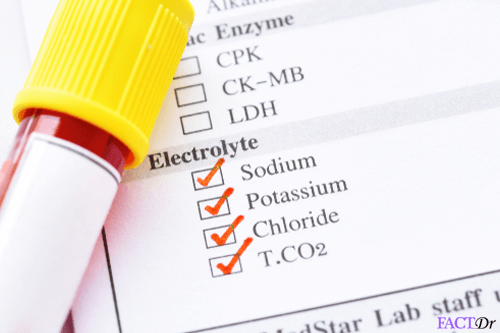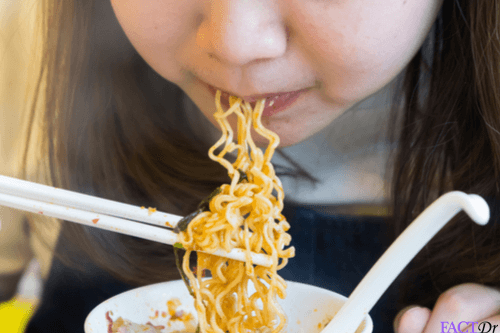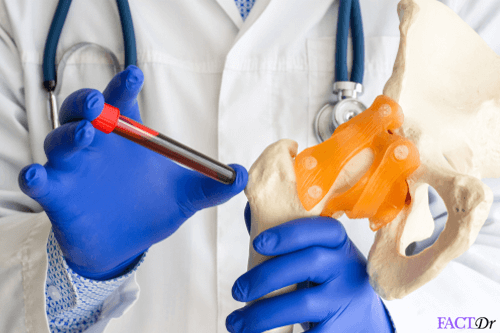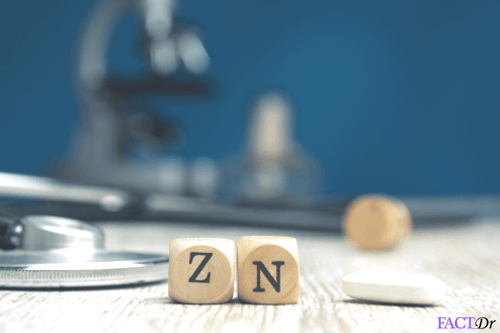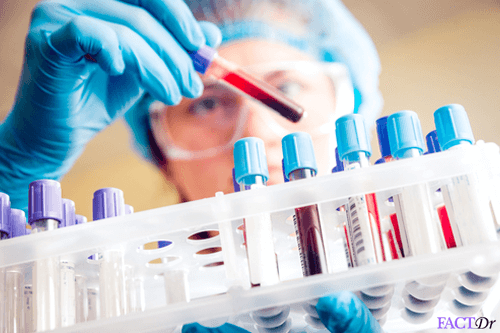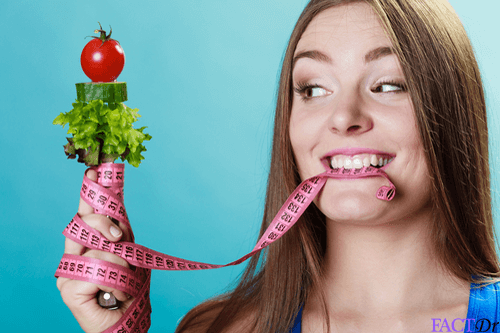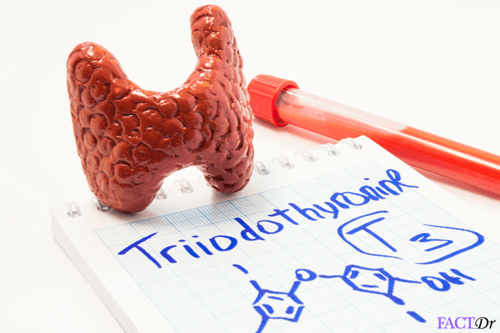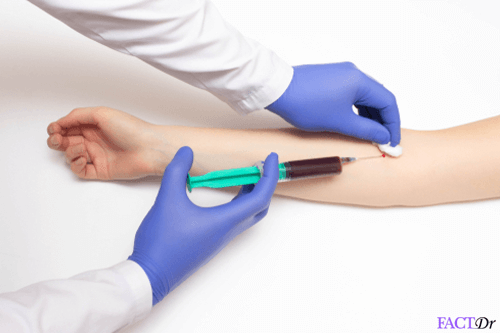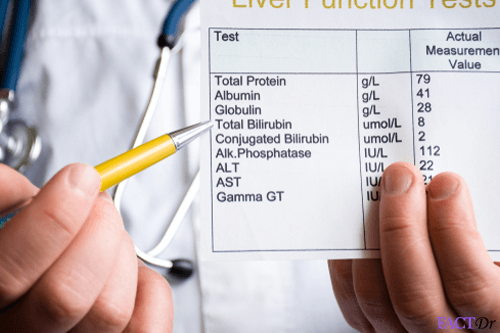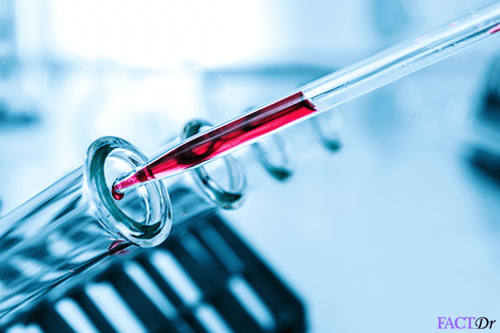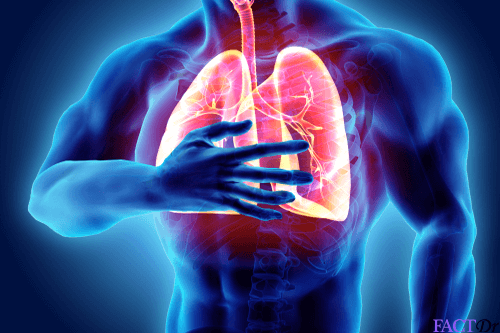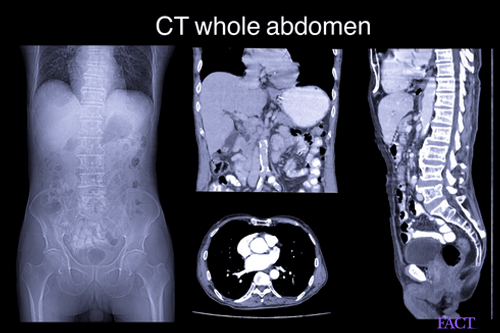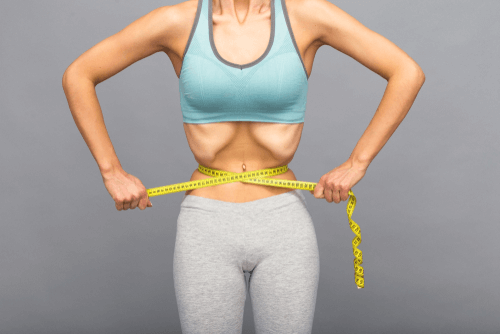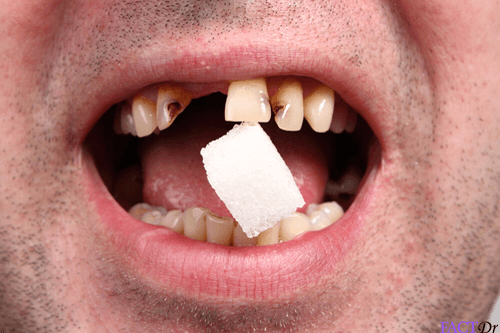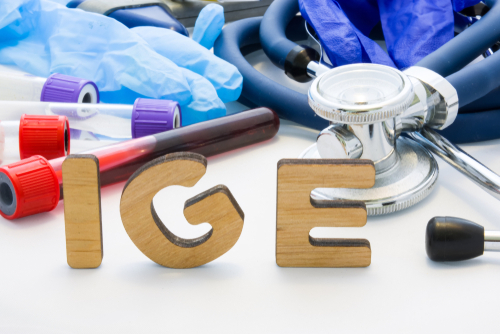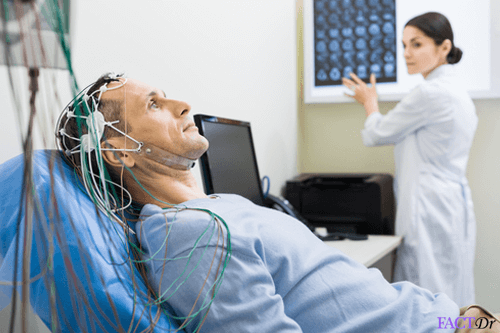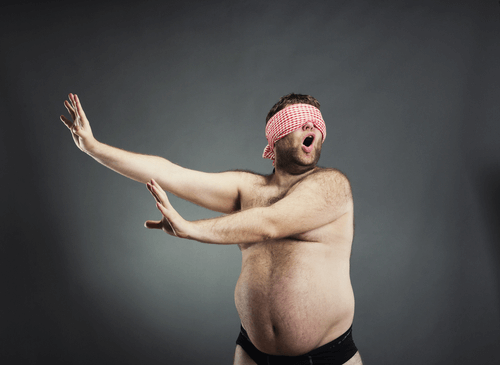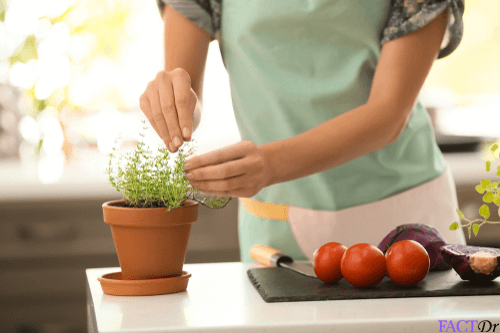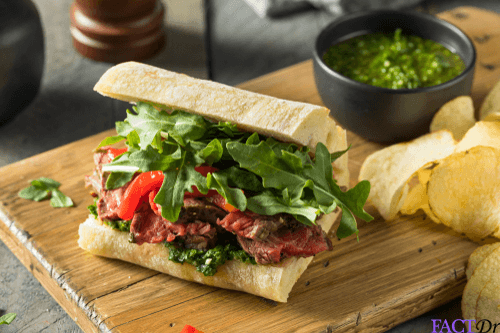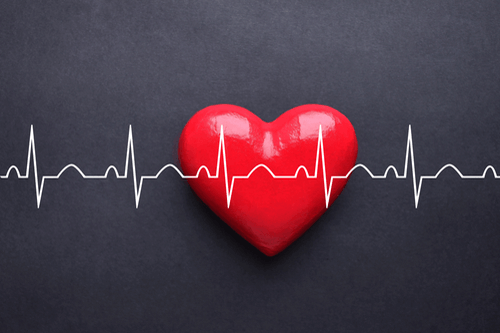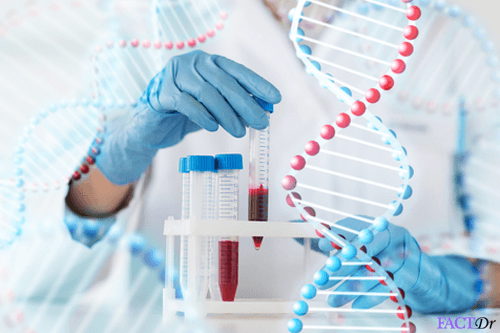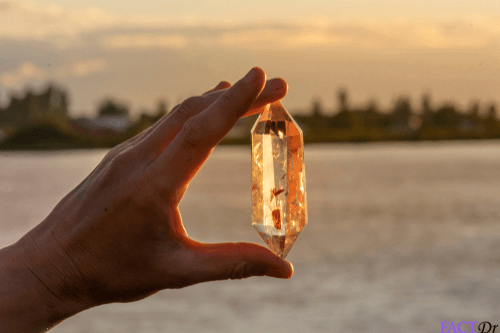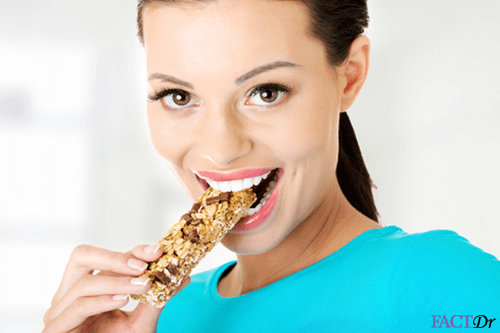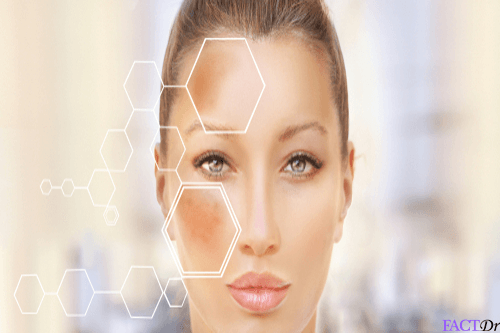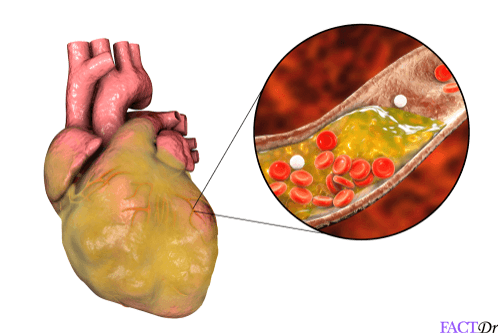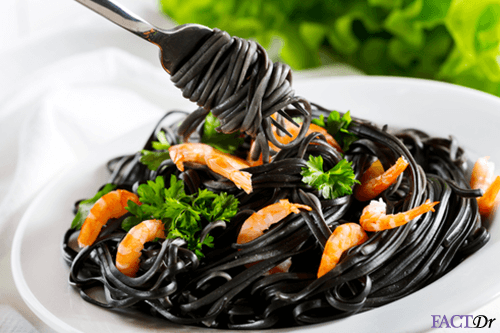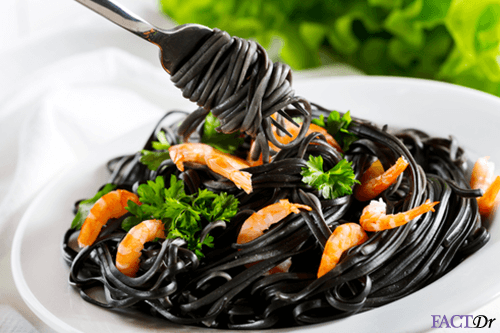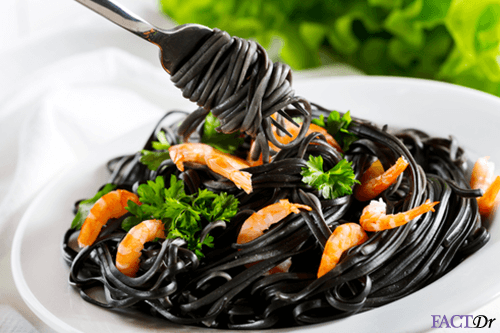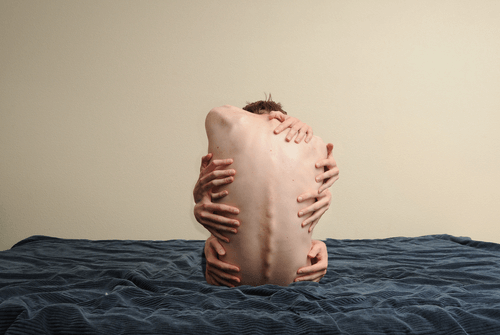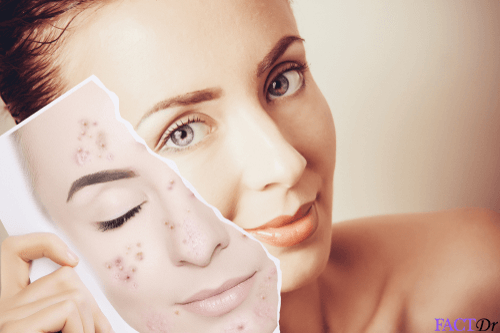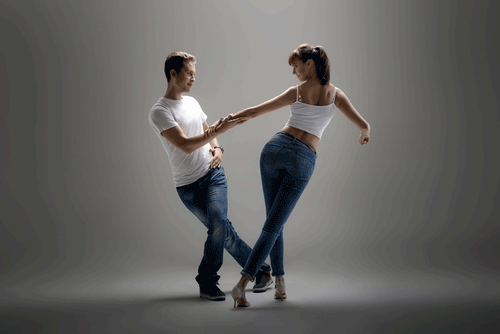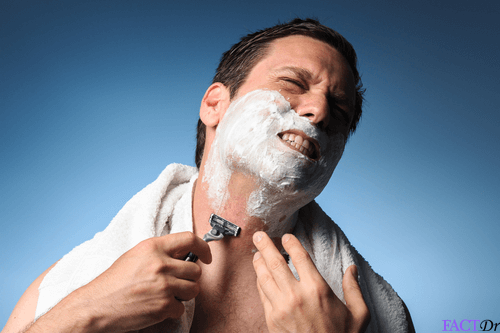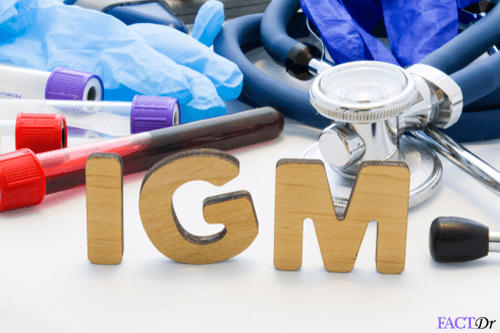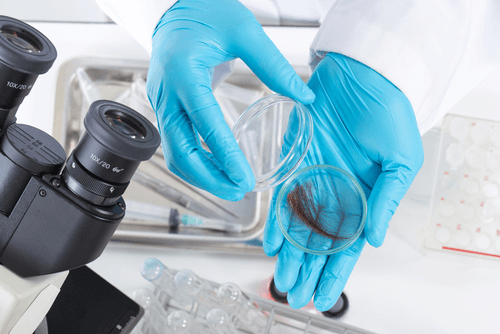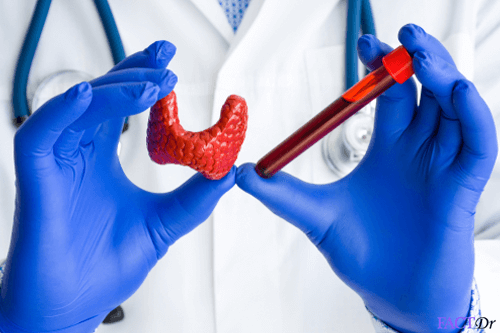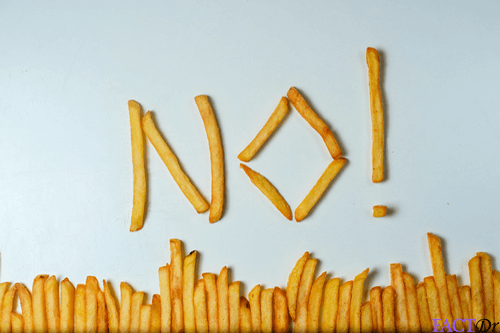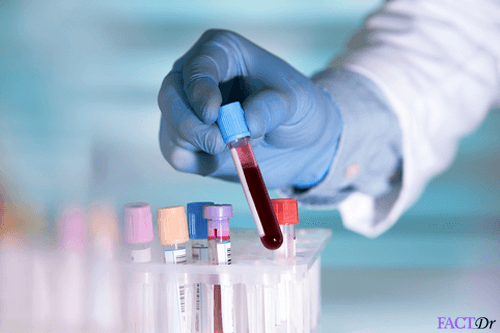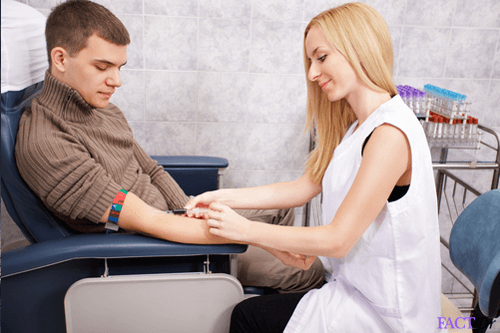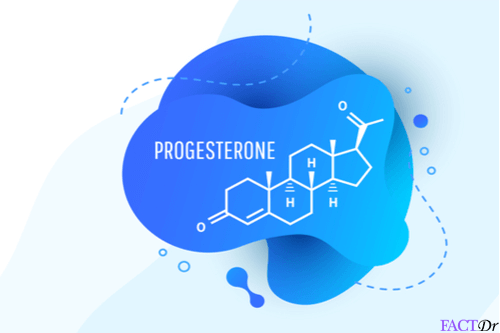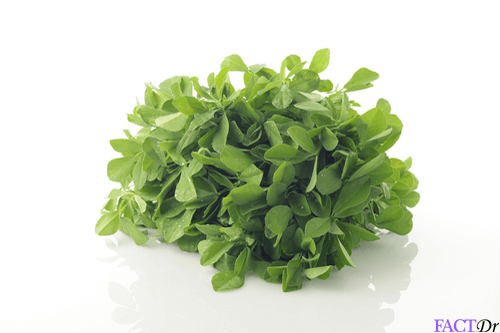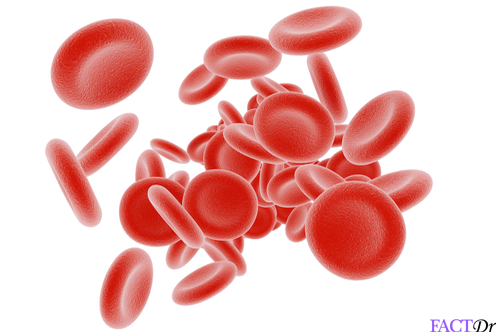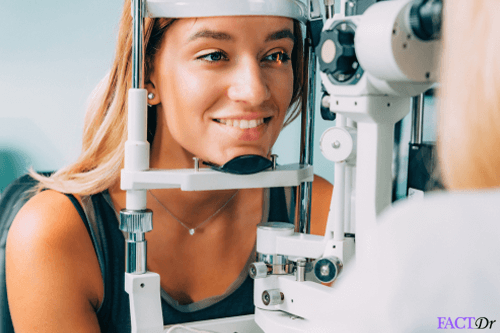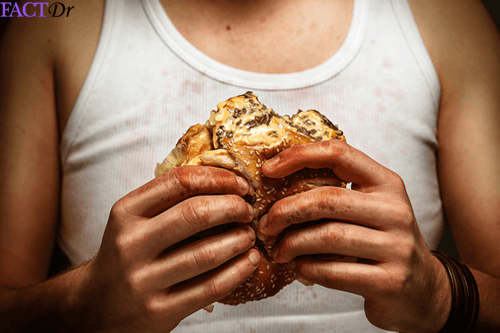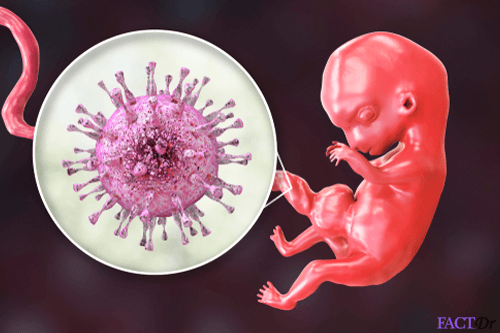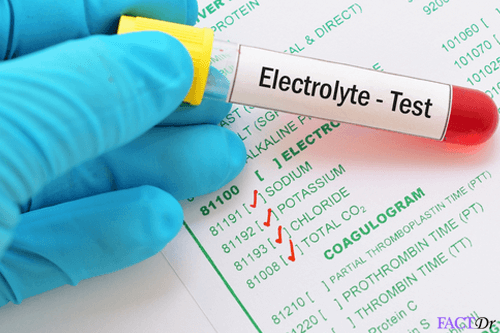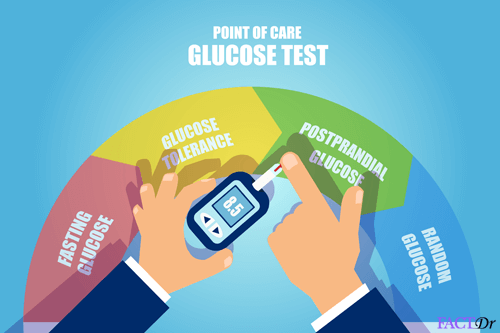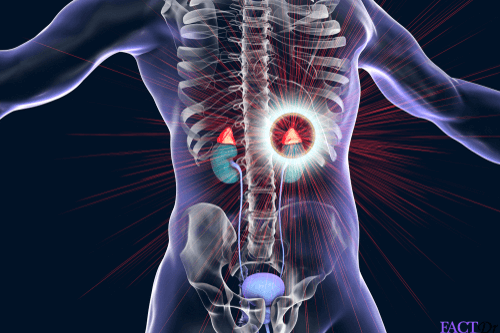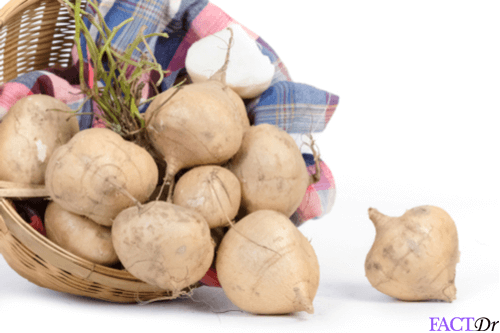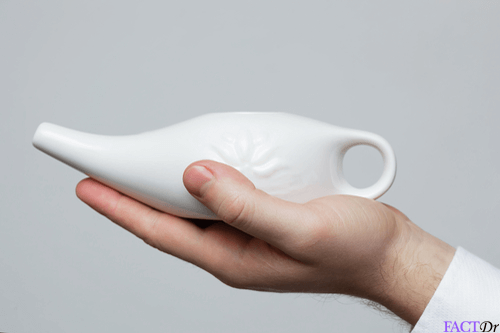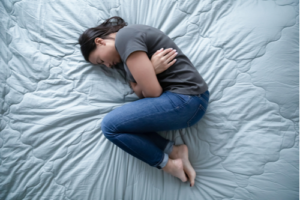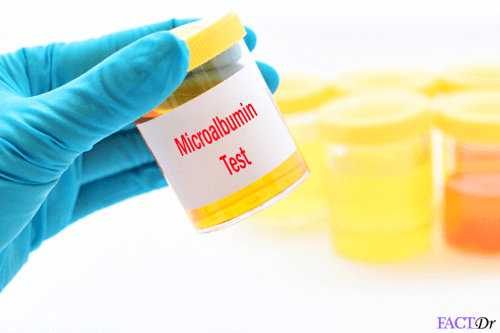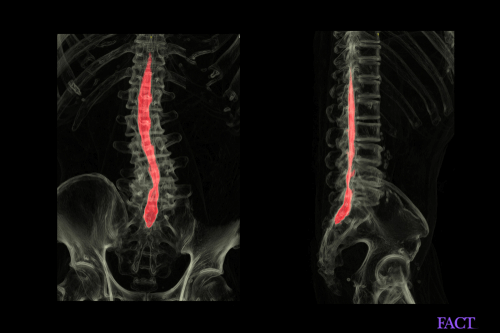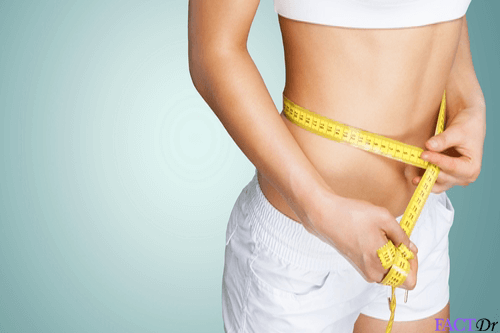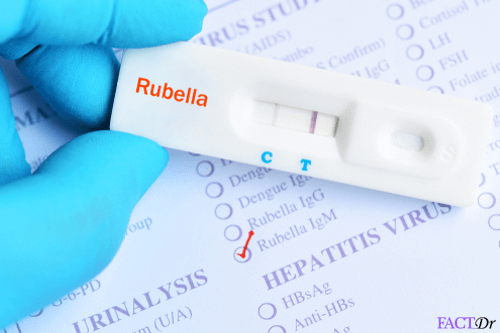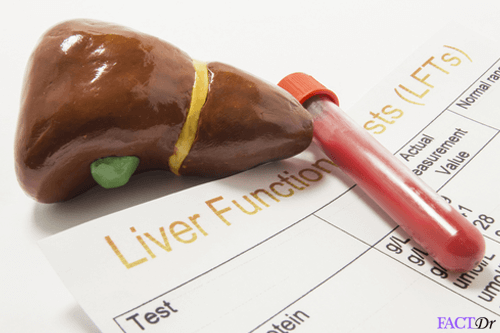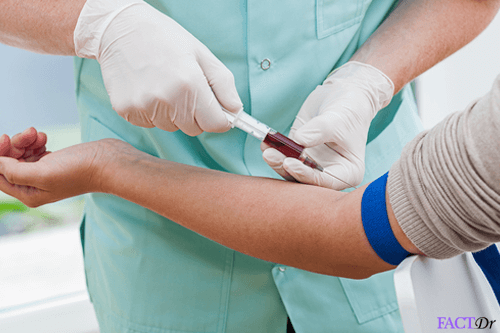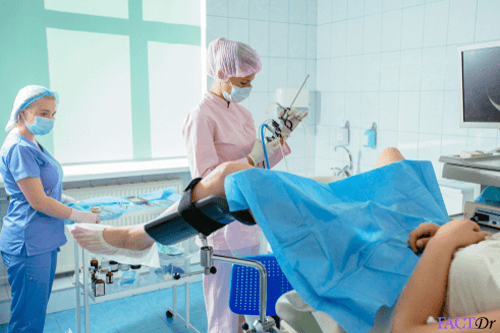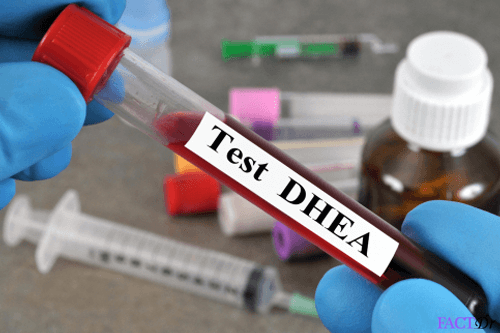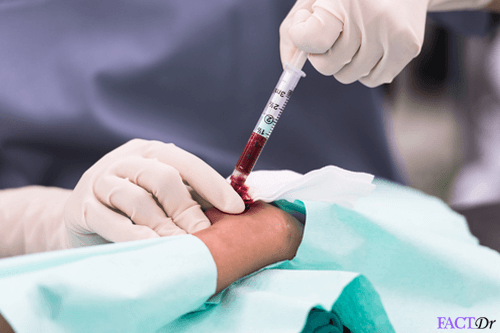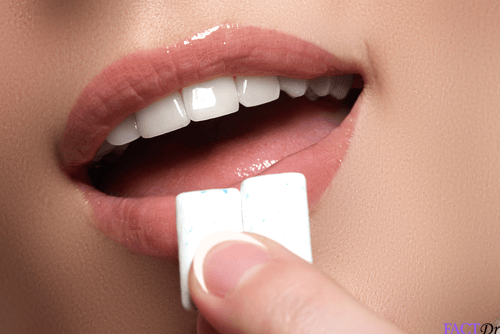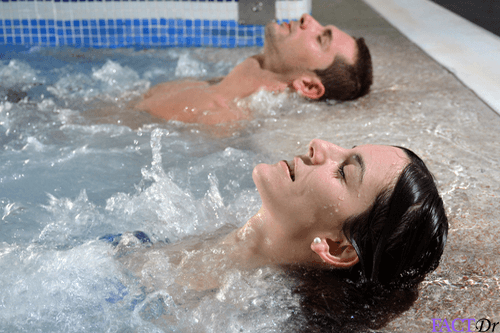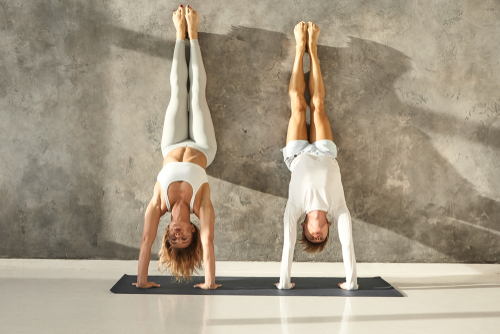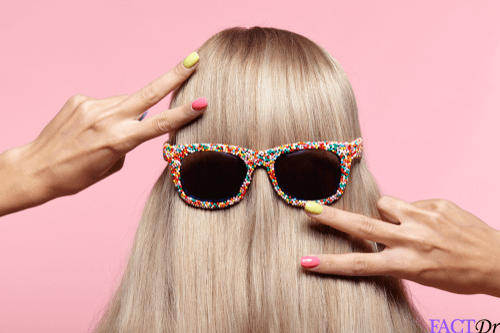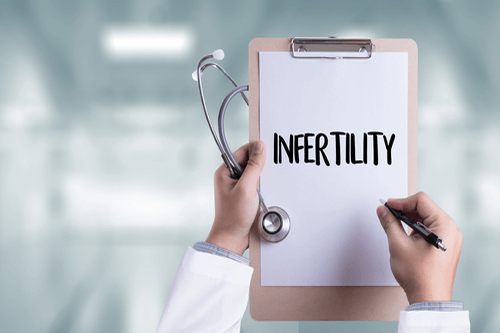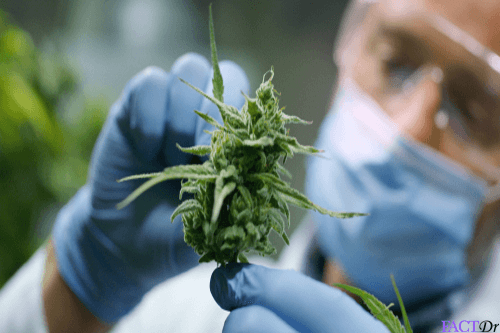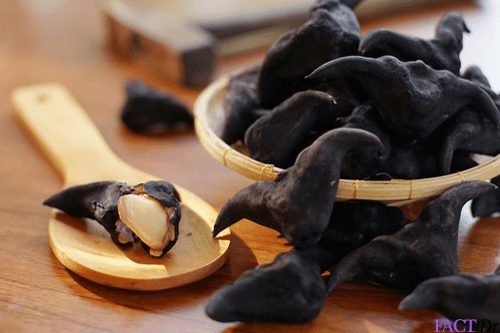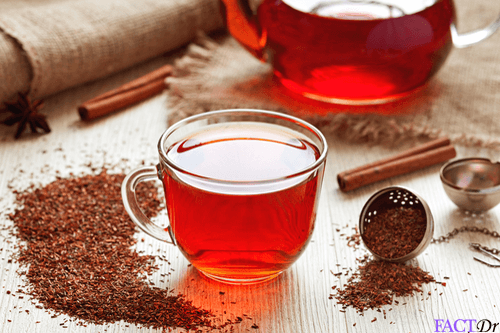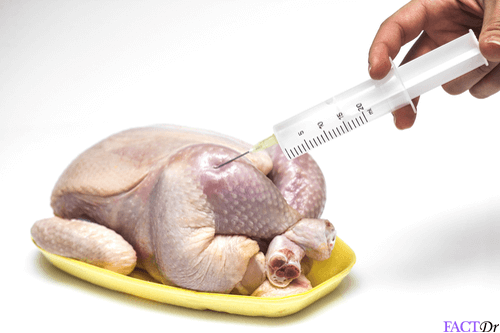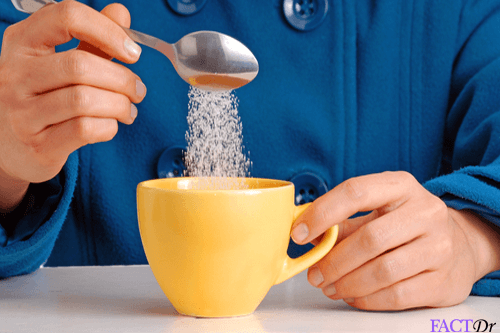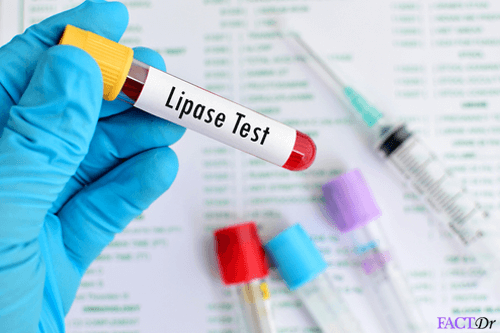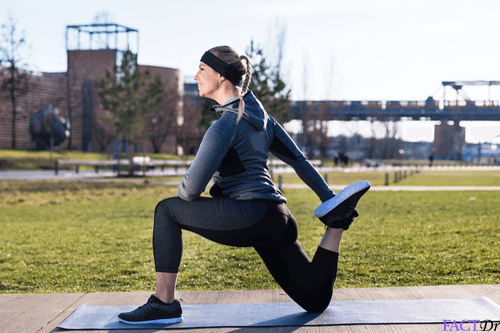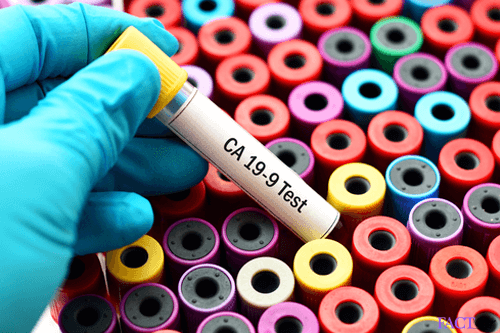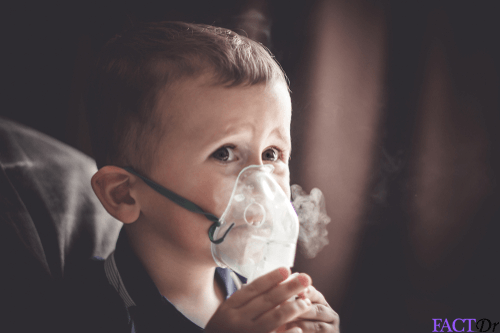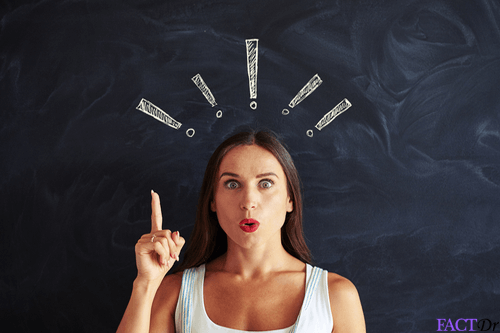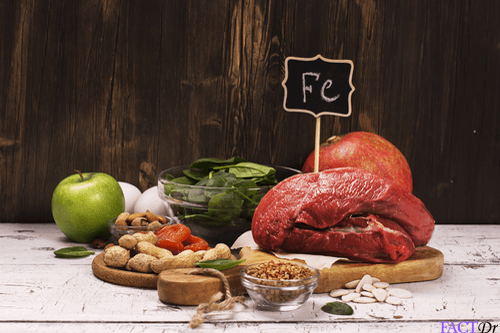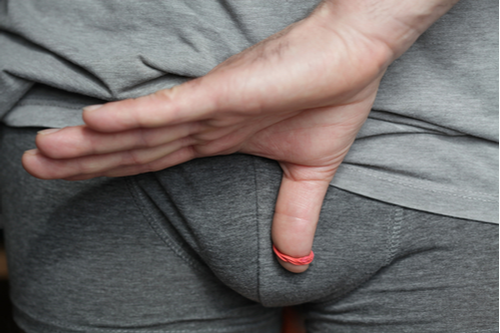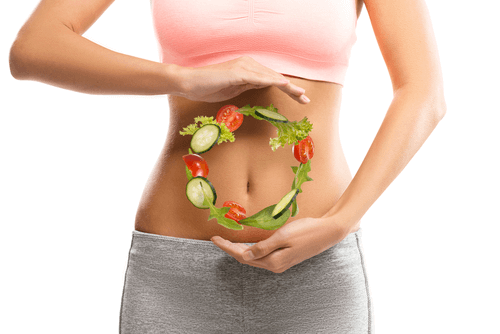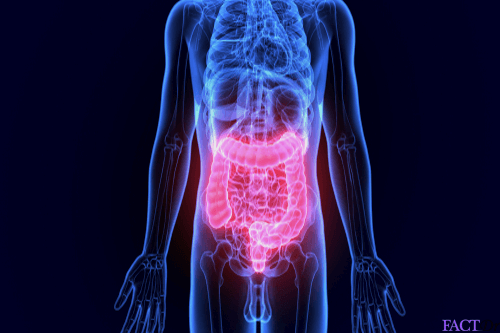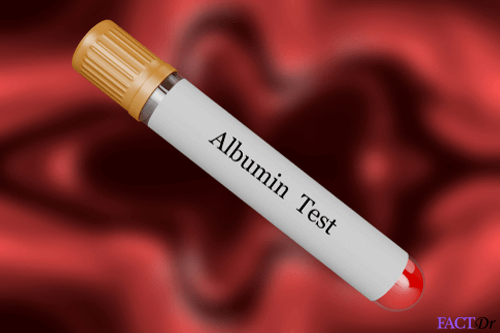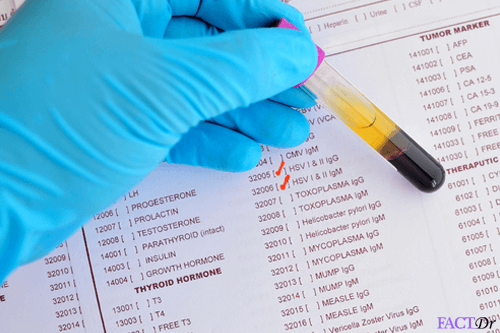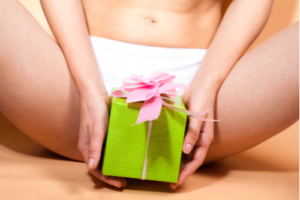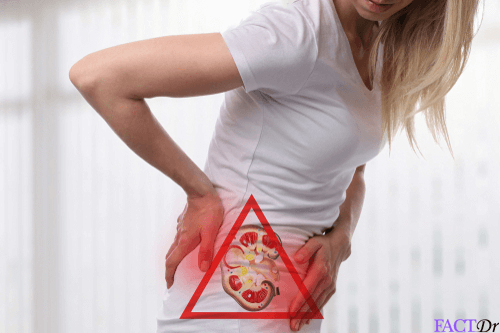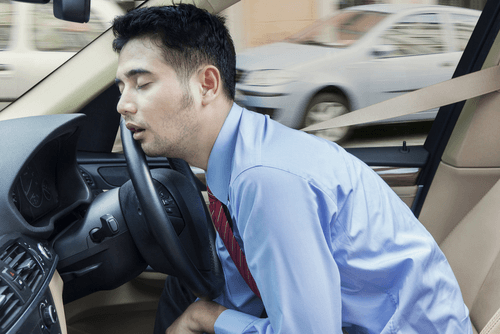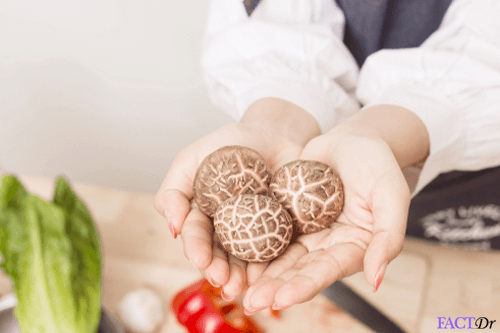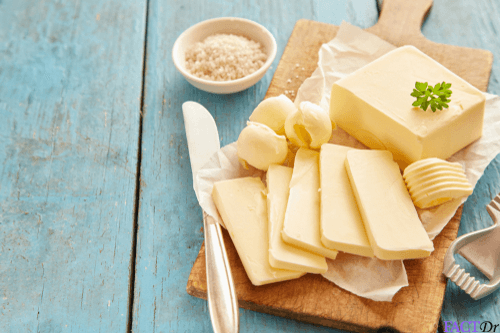 ---