---
Last Updated December 20th, 2021
Overview of vaccines
Numerous diseases can impact health and lifestyle at any point in time during an individual's life. Few of them are contagious, few are fatal and few are resistible. Irrespective of the nature of the disease, the human body should have the capacity, more precisely the immune capacity to combat the pathogens or causative agents triggering these diseases. This necessitates adequate immunization in childhood through the injection of vaccines. But before that, a proper knowledge of the required vaccinations and possible reactions is necessary so as to determine the types of immunizations a child can sustain. Unfortunately, in many countries, the knowledge related to immunizations is lacking and this has resulted in 19.4 million immunocompromised infants worldwide in the year 2015.
What are vaccines?
Vaccines are medically defined as antigenic agents synthesized from the causative agent of a disease (or any other artificial substitute of the same) which are essential for building body immunity against several diseases. There are specific vaccines for different diseases and each of them has a significant role in building the body's immune capacity. Vaccines are also known to be used to treat certain diseases (therapeutic vaccines). Vaccines are normally delivered in liquid form via injections, or via oral or intranasal paths. Vaccines are usually synthesized from whole microorganisms or specific components of microorganisms and provide protection against that particular pathogen (viral or bacterial) in future.
What are the properties of vaccines?
Two primary factors determine the disease-preventing ability of a vaccine. These are-
Effectiveness and durability of the administered vaccine
Vaccination coverage in a given population
Two important properties that determine the utility of vaccines are –
Vaccine effectiveness– It is defined as the performance of a particular vaccine under varying field conditions. Vaccine effectiveness strongly depends on the performance of vaccine delivery programs. It basically measures the ability of a vaccine to prevent the detrimental effects of a certain disease (such as hospitalization or death).
Vaccine efficacy– It is defined as the performance of a particular vaccine under specific study conditions (prospective approach). Vaccine efficacy measures the extent of prevention of a disease.
Apart from the ones discussed above, all vaccines should have the following essential properties-
Ability to provide long-lasting immunity
Ability to provide both humoral (extracellular) and cellular immunity
Should not trigger autoimmune effects or hypersensitivity
Should have a reasonable cost of production
Can be stored and delivered under normal environmental conditions
Should be safe to use
Types of immunizations
Immunizations are broadly classified into two categories. These are described below-
Active immunization: It is the type of immunization acquired via past occurrence of a particular disease. Individuals surviving the disease (caused by a specific pathogen) are less susceptible to the same disease in future. Active immunization involves the production of antibodies (humoral or cellular) in response to a specific antigen. Vaccines can induce active immunization by creating immunological memory (generate immune response similar to that evoked by a natural disease). It is usually long lasting in nature.
Passive immunization: It is the type of immunization in which antibodies are passed on to one person from another, such as from mother to fetus. This type of immunization is temporary in nature and cannot provide protection after the progressive degradation of antibodies. Transplacental immunization is the most common example of this type.
The working mechanism of vaccines
When vaccines are injected into the body in the form of inactivated or weakened pathogens, an immune response is triggered, which is similar to the body's natural response to an infection.
The only difference is that in case of artificially injected pathogens, possibilities of occurrence of the disease is nil since the pathogens are in benign condition and do not have the capacity to cause infections.
The disease-causing pathogens are called "antigens" and the substances produced by the body in response to these antigens are called "antibodies".
The antibodies combine with the antigens and destroy them through the mediation of the immune cells of the body (T lymphocytes). The artificially induced immune response creates immunological memory (both humoral and cellular) within the body and helps the body identify and destroy similar infectious pathogens in the future. In this way, diseases are prevented effectively.
Different types of vaccines
Vaccines are classified into different categories depending on the source of derivation and composition. These are discussed below-
Live attenuated vaccines
These vaccines are extracted from disease-causing bacteria or virus. These pathogens are attenuated and inactivated in the laboratory through repeated testing and culturing. Multiplication of the attenuated pathogens (in the form of vaccines) occurs within the body of the vaccinated person for a considerable period of time, which in turn triggers an immune response. These vaccines are usually provided in low dosage and do not cause disease within the body. In few rare cases, they might induce infections of very mild nature since these pathogens are almost benign in nature.
What are the advantages?
The injected microbes can help generate immunological memory similar to the one induced by natural disease.
Only a very small dosage is required since these microbes replicate within the body.
One time administration is enough for long-lasting immunity. Multiple booster doses are unnecessary.
Administration of whole microbes can cause protection against few other kinds of infections as well.
Few vaccines of this category can be delivered orally and can provide effective protection against the pathogen at the site of infection itself (Eg: vaccines for mucosal immunity and IgA synthesis). These oral vaccines are much cheaper.
These vaccines can help regulate epidemics.
What are the disadvantages?
In few rare cases, these supposedly benign vaccines may transform into virulent forms and cause severe infections.
Live attenuated vaccines cannot be provided to individuals having very weak immunity since they can cause serious illnesses and even death.
Optimum storage conditions are required since these microbes need to be in a condition to replicate after administration into the individual's body.
Intervention by circulating antibodies in the body may impede the development of active immunity due to poor immune response.
These microbes are easily degradable and are extremely thermosensitive and photosensitive.
Inactivated vaccines
These vaccines are produced via bacterial and viral culturing in the laboratories and are then inactivated by heat or chemicals (mostly formalin). For synthesizing fractional vaccines, the inactivated microbes are further cultured and treated to extract only those components of the pathogen essential for vaccine preparation. A common example of this type is the polysaccharide capsule of Pneumococcus, In this case, chances of infection after administration of the vaccines are nil (even in an immunosuppressed individual) since the microbes are dead and cannot multiply within the body. A full dosage of the vaccine is administered at the same time. Two to three booster doses are required in this case for full protection against the disease. Examples of inactivated whole virus vaccines are- Influenza, Polio, Rabies and Hepatitis A. Examples of inactivated whole bacterial vaccines are- Pertussis, Typhoid, Cholera, and Plague.
What are the advantages?
It is very safe to use and can be administered to immunosuppressed individuals and pregnant women
They are cheaper than attenuated vaccines
Optimum storage conditions are not required since the microbes are inactivated
They are not disturbed by circulating antibodies
What are the disadvantages?
A full dose of the vaccine has to be injected since the pathogens do not replicate within the body
A single dose only provides primary immunity. But for full immunity, multiple booster doses are needed
It is not very effective for generating cellular immunity
Few vaccines of this class can trigger adverse reactions after injection (Eg: encephalomyelitis induced by Bordetella pertussis)
Subunit vaccines
Subunit vaccines are prepared from fractional components of the microorganism instead of the entire microbe. This is done in order to extract those antigens that provide protective immunity. Subunit vaccines are mainly made up of toxoids, subcellular components, and surface antigens. The performance of subunit vaccines is enhanced by administering them with adjuvants. They facilitate sustained immune stimulation.
What are the advantages?
These vaccines can be safely administered to immunodeficient people
They normally do not produce side effects
What are the disadvantages?
These vaccines are less effective in terms of antigenicity. For example, peptide segments do not produce the same immune effect as that of the entire organism.
Some of the peptides are closely linked to the Human Leukocyte Antigen (HLA) and hence cannot provide complete immunity against all kinds of diseases.
Polysaccharide vaccines
These are a category of subunit vaccines made up of sugar molecule chains and are often found on the surface capsules of few bacteria. Immune response triggered by polysaccharide vaccines are usually T-cell independent. These vaccines are not very effective in immunodeficient people especially in infants (since they have immature immune systems). Performance of polysaccharide vaccines induced antibody is less than that induced by protein antigens because, in the former, very less IgG is produced. Examples of Polysaccharide vaccines are Pneumococcal, Meningococcal and Salmonella typhi.
Conjugate vaccines
These are primarily synthesized from capsulated bacteria and eliminate the problems related to polysaccharide vaccines. The conjugated bonds transform the immune response from T-cell independent to T-cell dependent. This enhances immunogenicity in infants. But one major disadvantage is that the extracted capsulated antigen acts as subunit vaccine and can enhance only humoral (extracellular) immunity. Also, multiple booster doses are required to induce complete immunity.
Recombinant vaccines
The vaccines produced by means of recombinant DNA technology or genetic engineering are called recombinant vaccines. The different means of preparation of this kind of vaccines are-
Use of engineered vector (Eg: Vaccinia virus)
Introducing mutation by deleting a portion of DNA
Reassortment of genomes of virulent and avirulent variants
Edible vaccines produced via introducing genetic coding for significant antigens in plants
What are the advantages?
These vaccines can be safely administered and are easy to store
Antigen segments having adverse effects can be safely removed from the main vaccine. Eg: Cholera toxin A can be safely eliminated from cholera vaccine
What are the disadvantages?
Cost of production is high since the synthesizing process involves relocation, cloning, and expression of the antigen in the new vector
It generates adverse reactions in immunodeficient people
DNA vaccines
These types of vaccines are still in the research stage. In this case, the required antigens are located and cloned. The DNA is injected into the muscle cells of the vaccine recipient. They can also be introduced via the intranasal path. DNA vaccines provide both humoral and cellular immunity.
What are the advantages?
Transport and storage of DNA vaccines are very easy since the DNA molecules are very stable and are resistant to light and temperature
The DNA sequence can be changed anytime in the laboratory as per requirements
The injected DNA does not replicate and only the necessary proteins are encoded
Due to the absence of a protein component, no immune response is created against the inserted vaccine
What are the disadvantages?
Insertional mutagenesis may result from insertion of DNA into the host genome
Anti-DNA antibodies may be generated in response to introduced DNA
The dosage of common vaccines
Dosage recommendations of few common vaccines are listed below-
What are the adverse effects of vaccinations?
Infants having severe allergic reactions to vaccines should be immunized only after proper consultation with a pediatrician. In general, the following reactions are observed after immunization-
Benefits of vaccination
Vaccinations are administered to children to ensure that they do not end up with serious health conditions such as meningitis, measles etc.
Vaccinations help in ensuring that children don't develop or acquire disabling or life-threatening malaises and infections.
Side effects of vaccinations
Fever
Headache
Fatigue
Joint or body pain
Shivering
Soreness or redness at the injection site.
Dos and Don'ts
Dos
Get a flu vaccination every year to help prevent the flu.
Take the patient to the hospital in case there are any abnormal reactions posts the vaccination.
Maintain a healthy diet of whole-grains before getting a vaccination shot.
Don'ts
Vaccinate an infant if they are sick as their immune system would be weak. Doing so can make the pathogens enter the central nervous system and cause life-threatening damages.
Get your child vaccinated again with the same vaccines if your child had a reaction to it the first time. Doing so could lead to severe reactions
Help
Others
Be
Fit
Trending Topics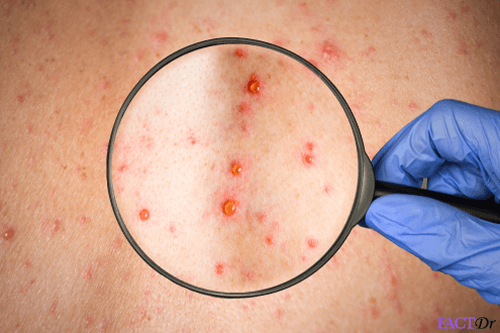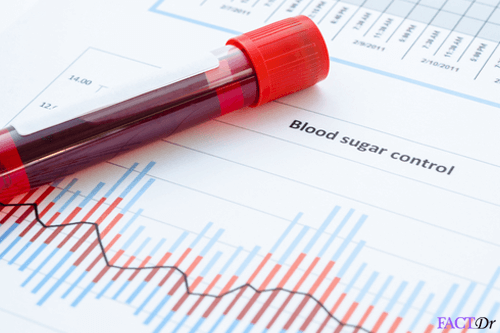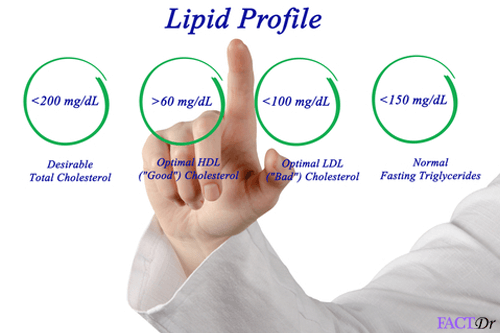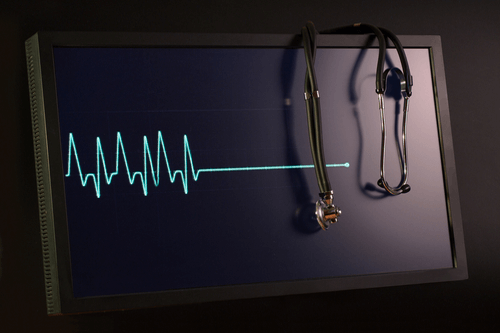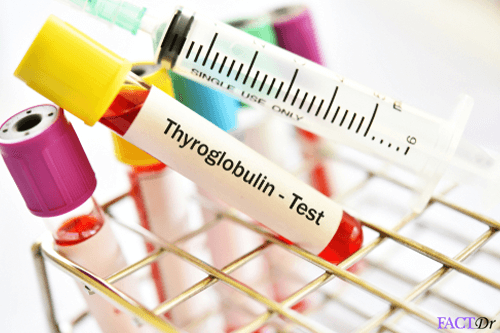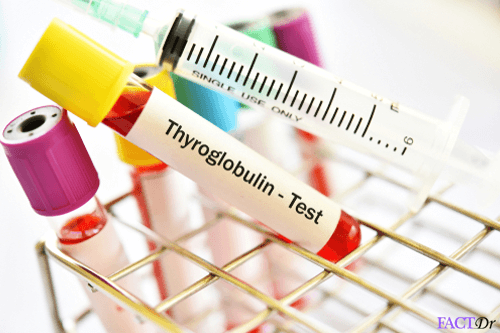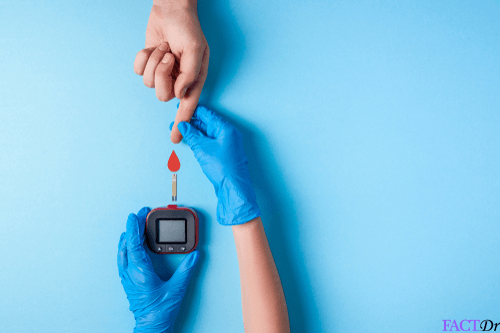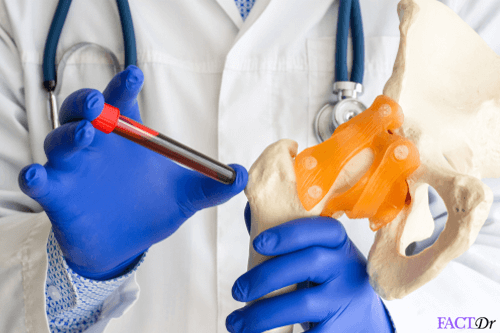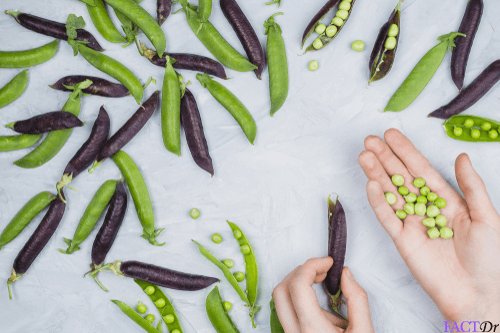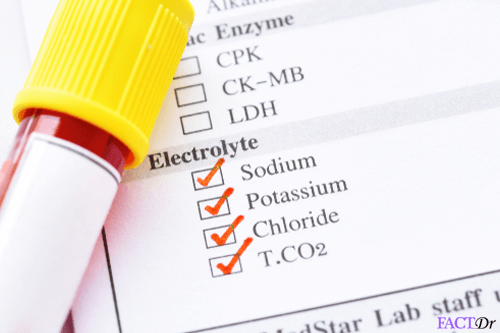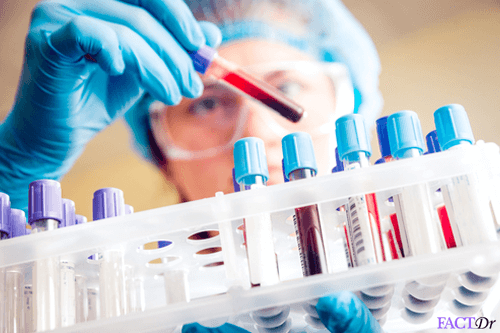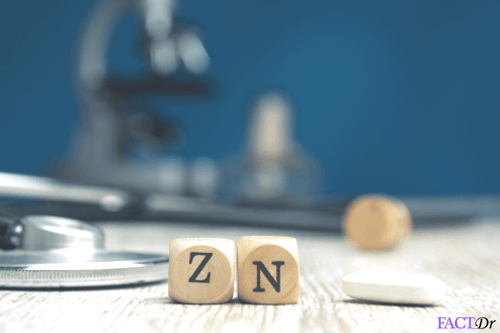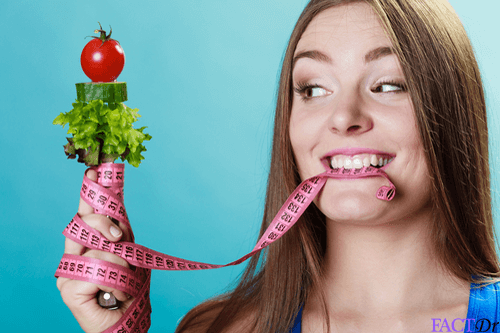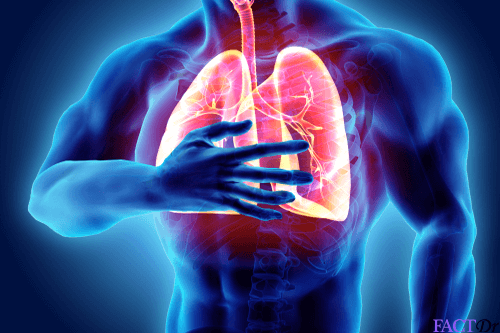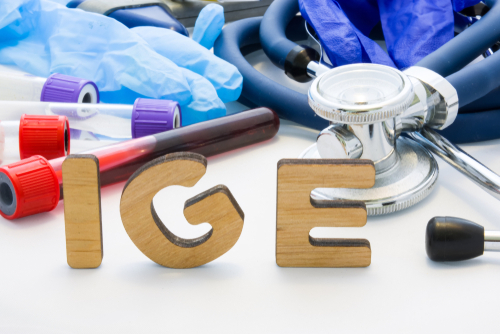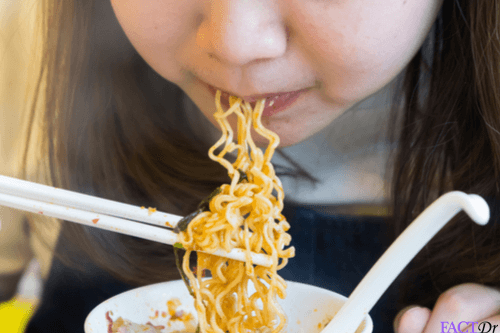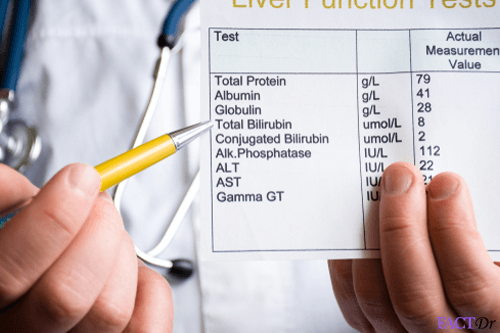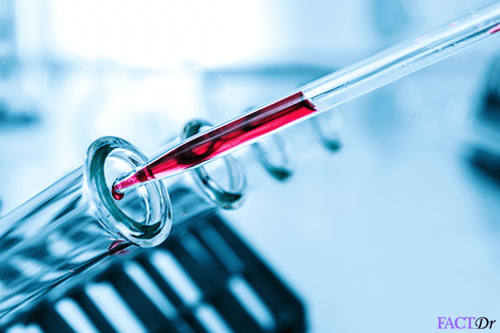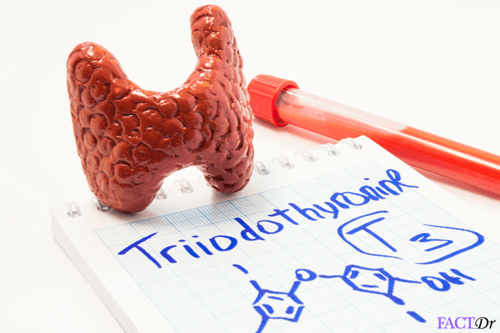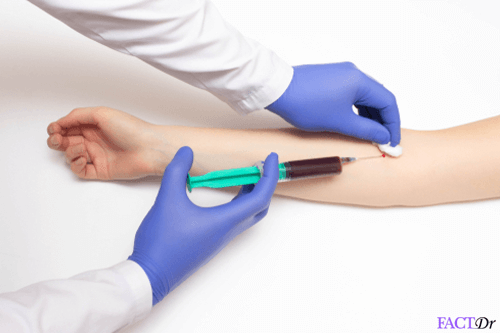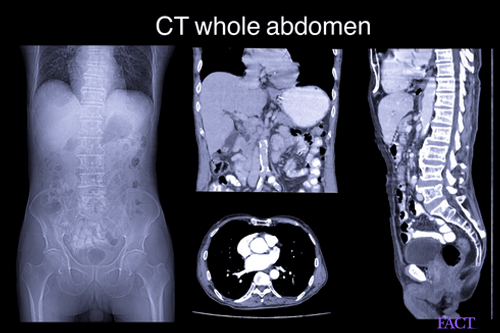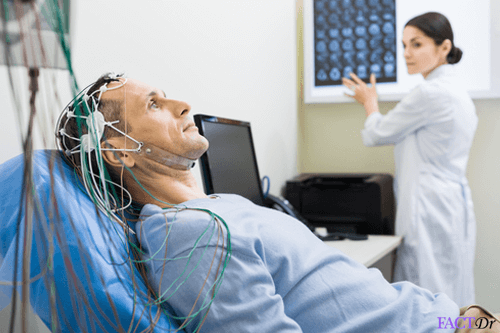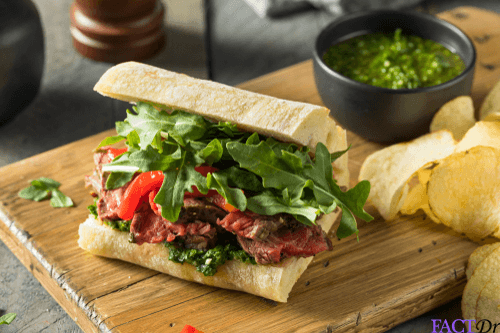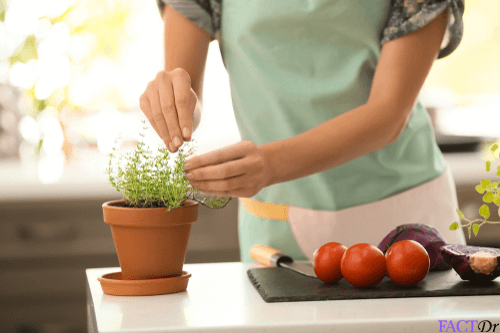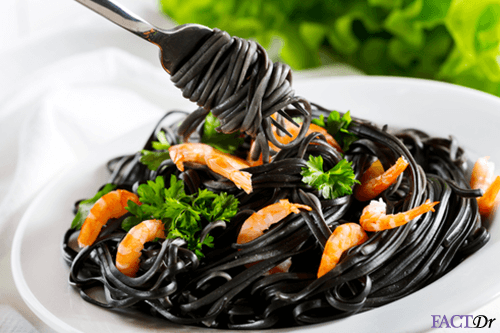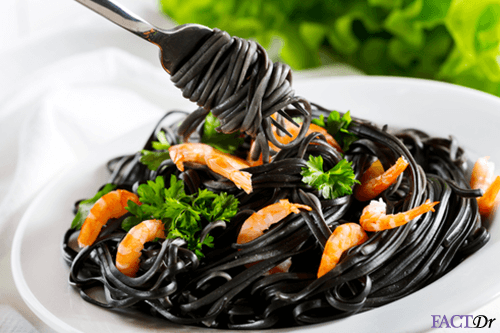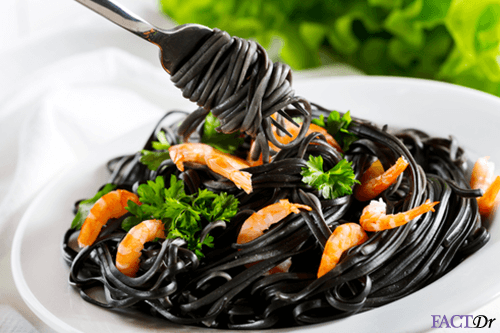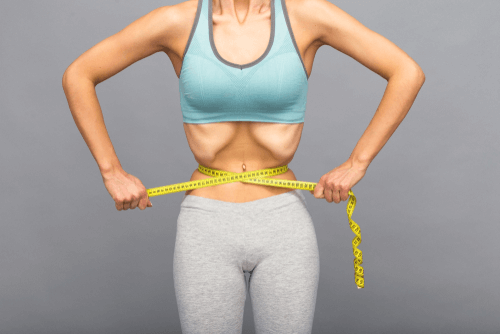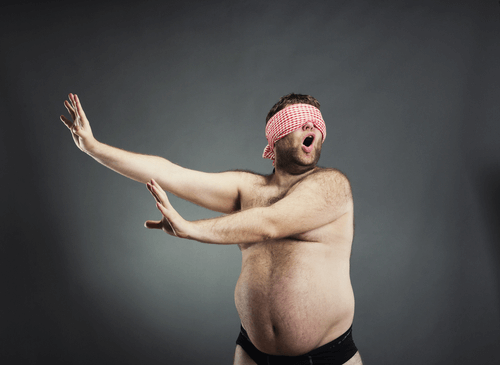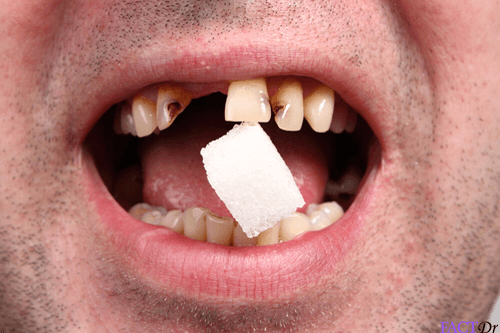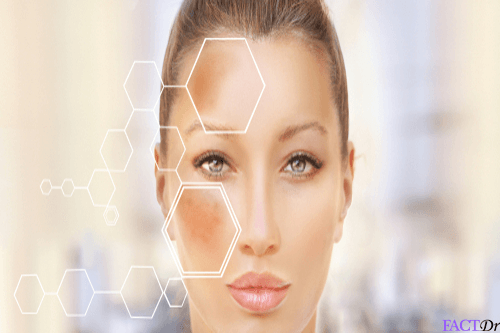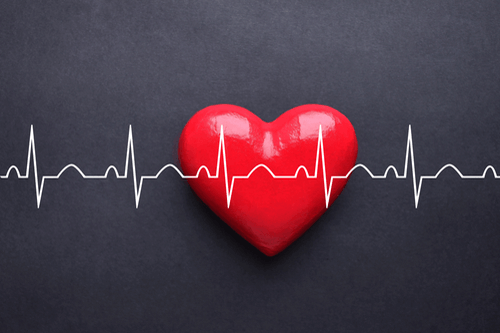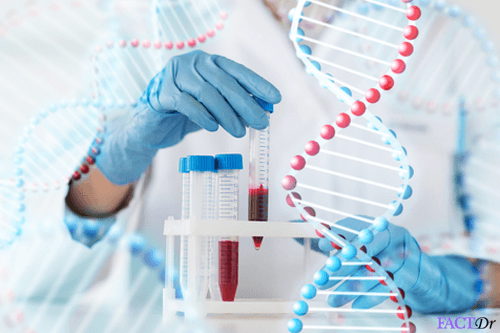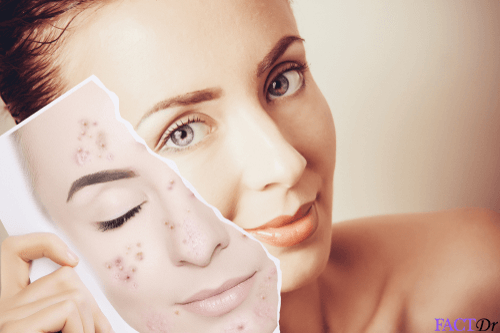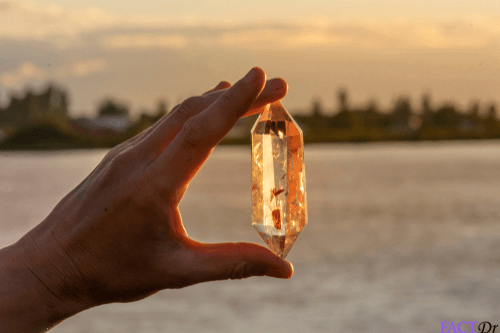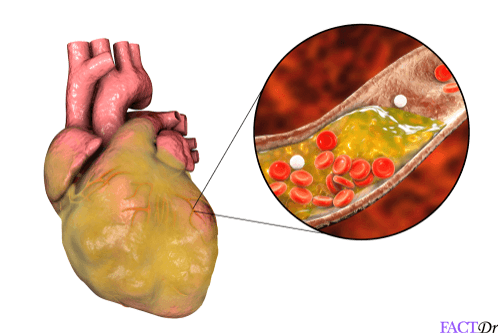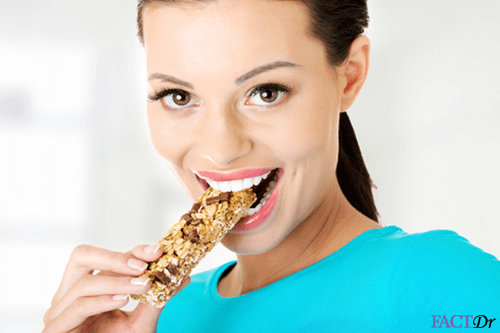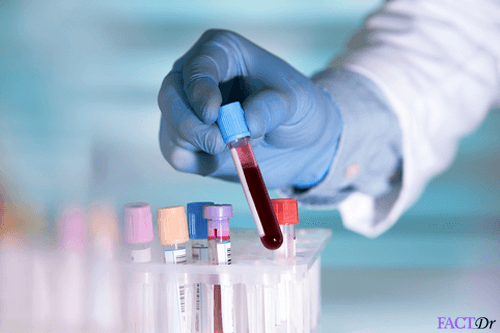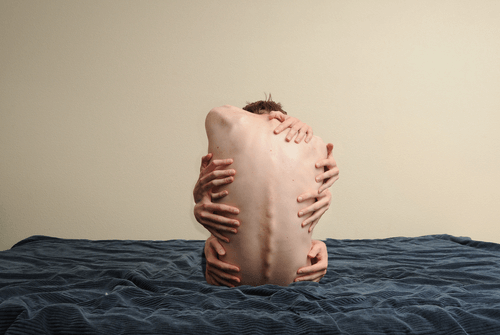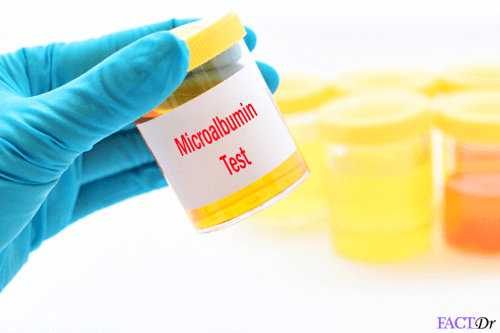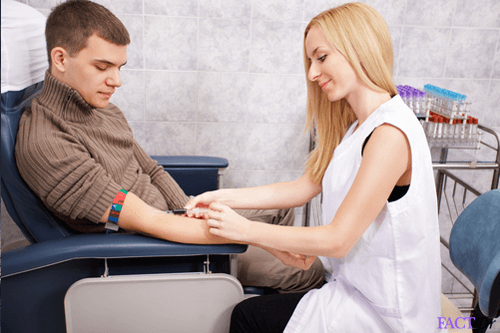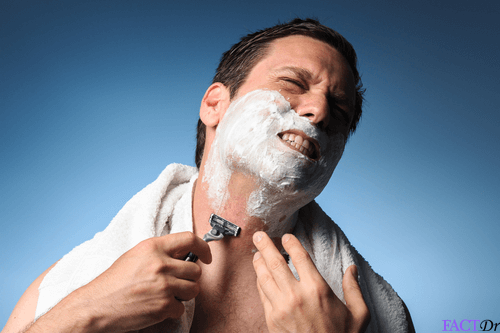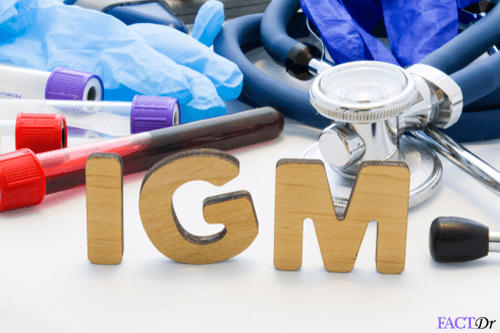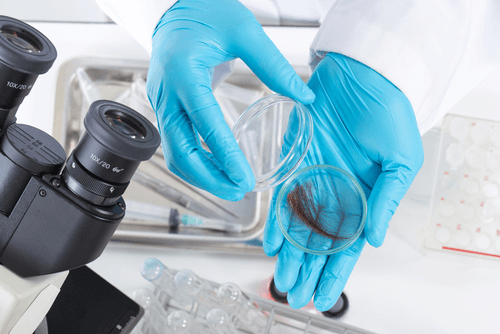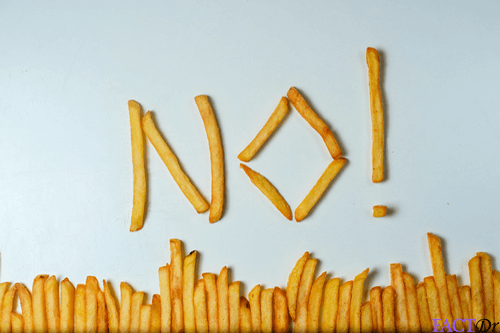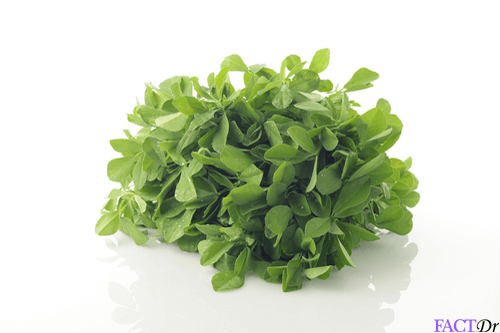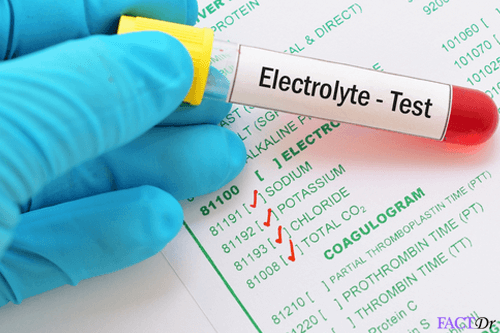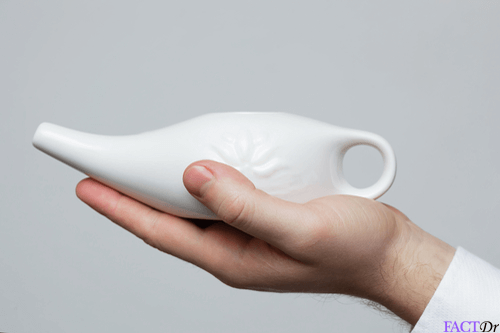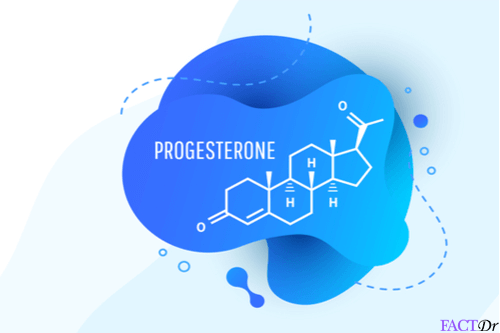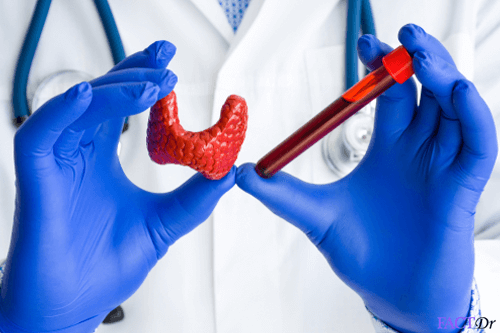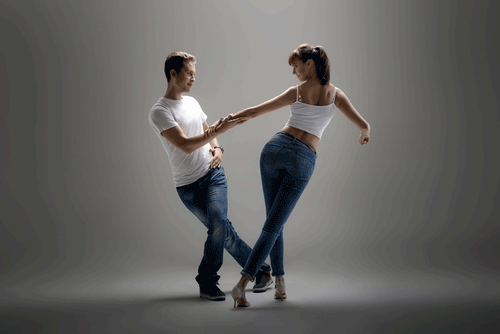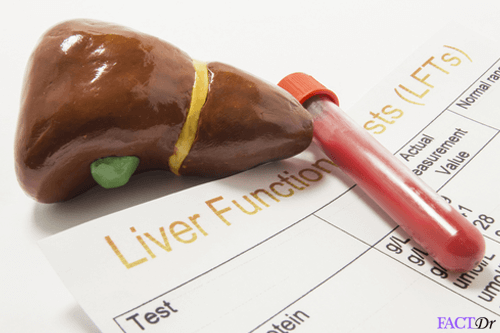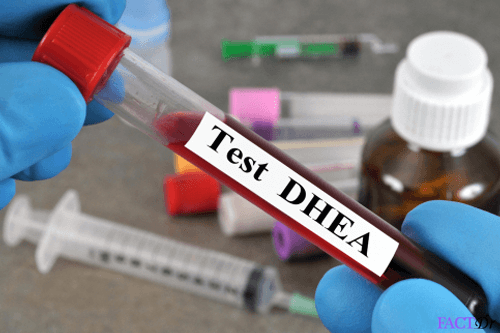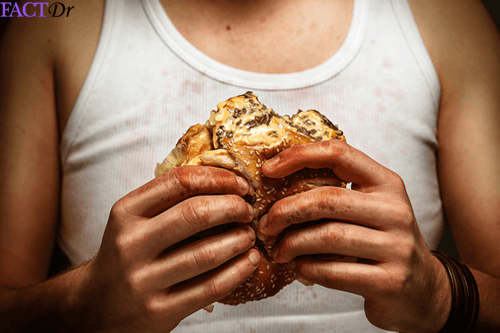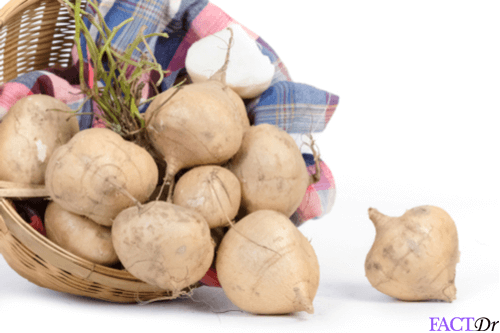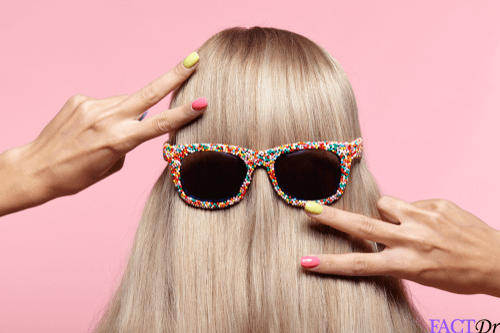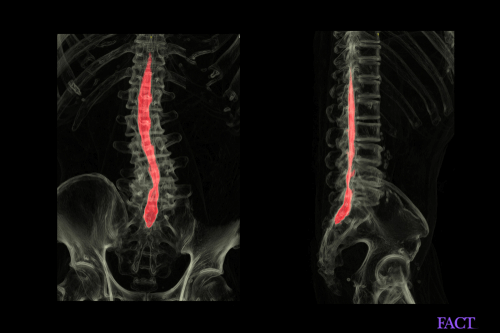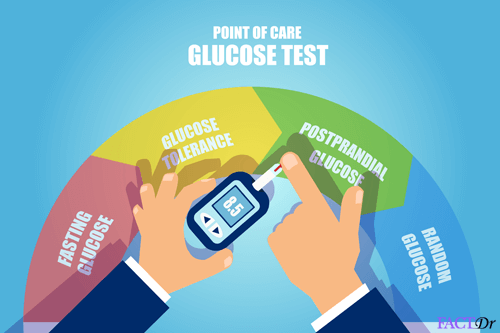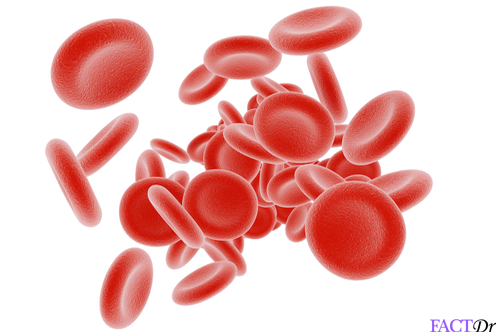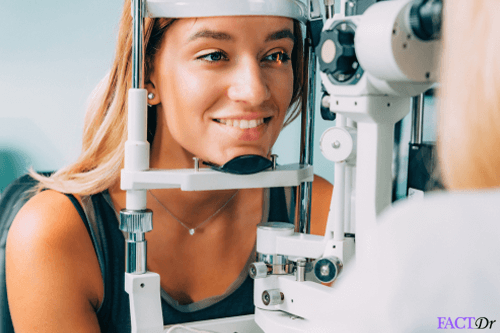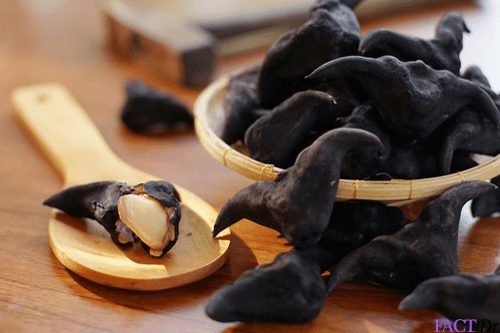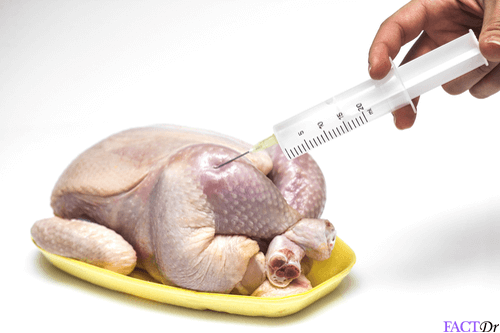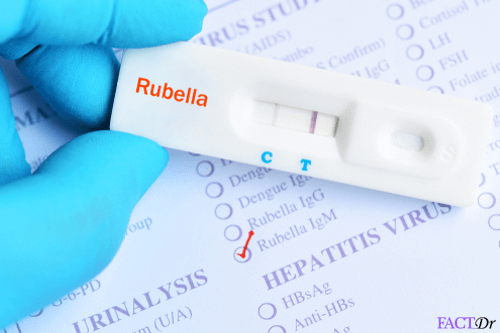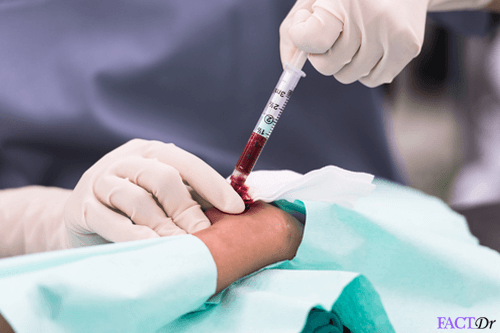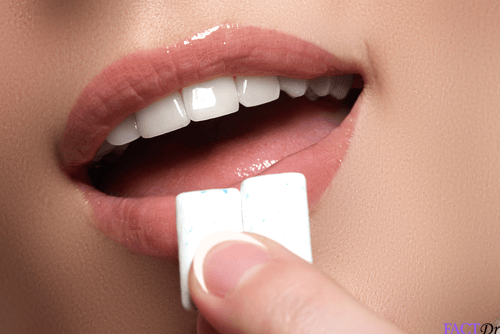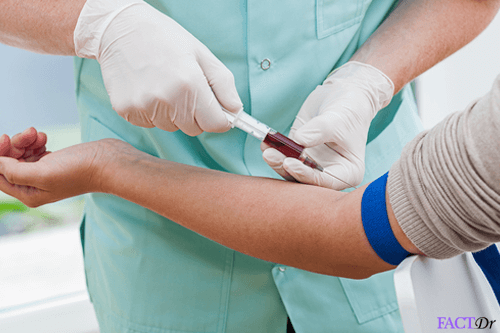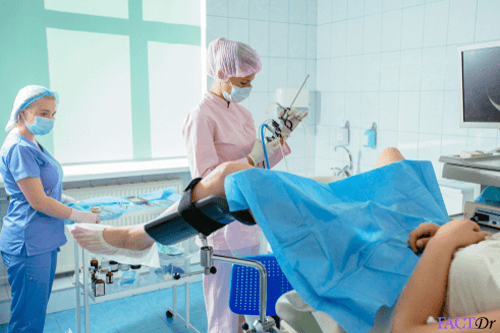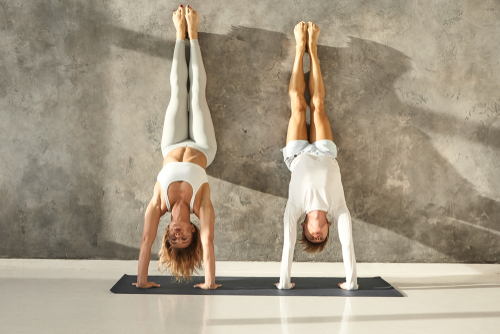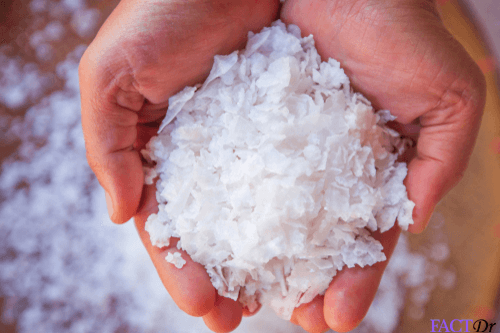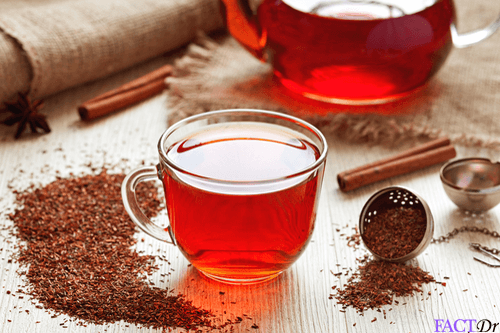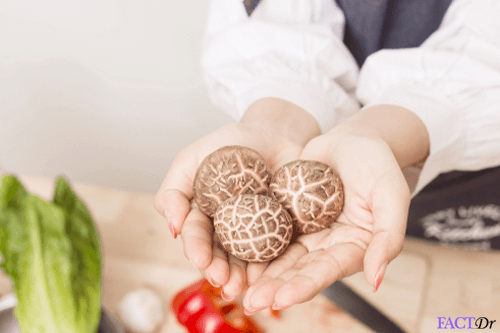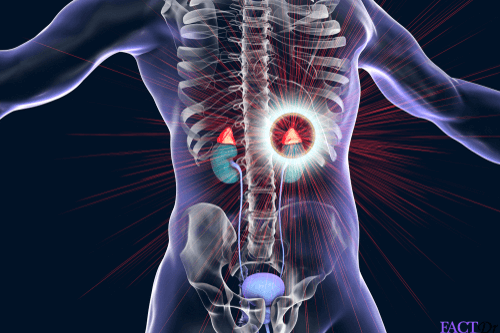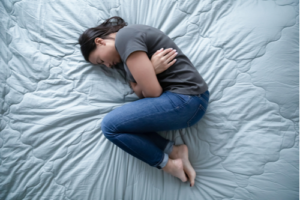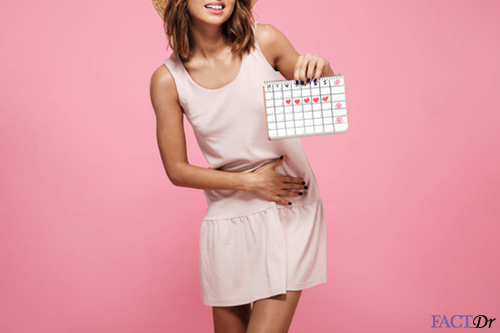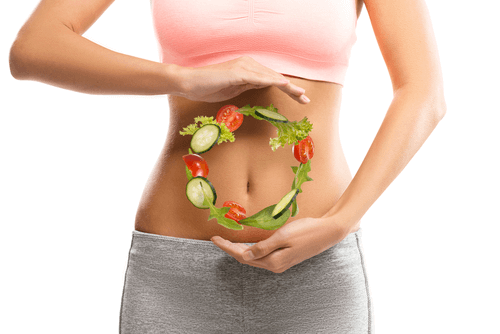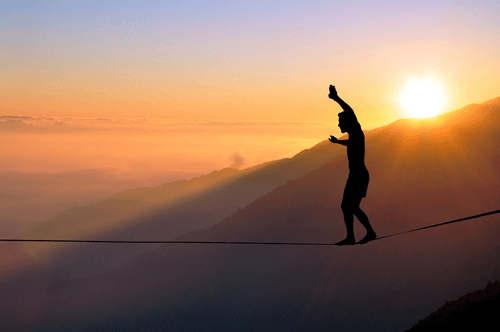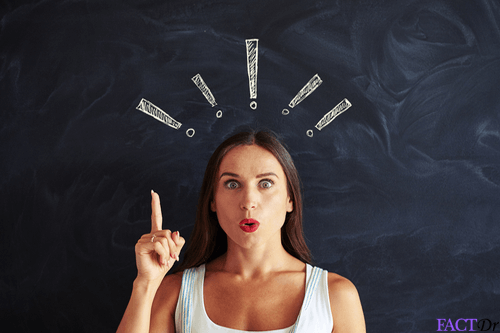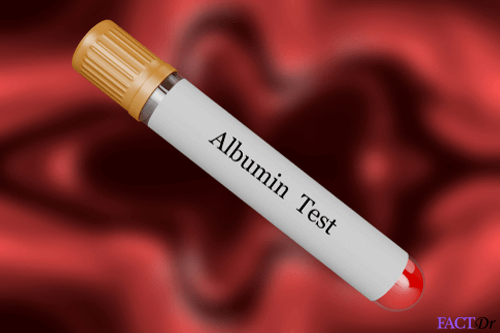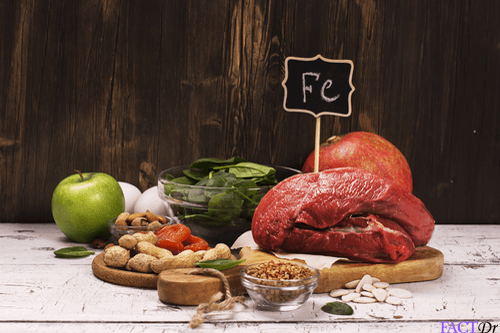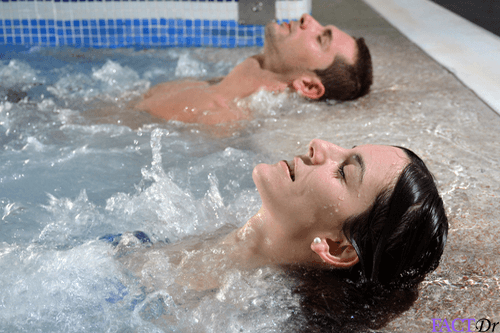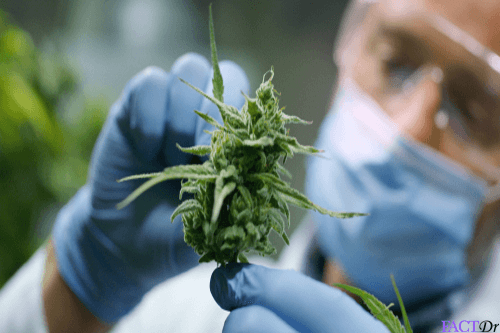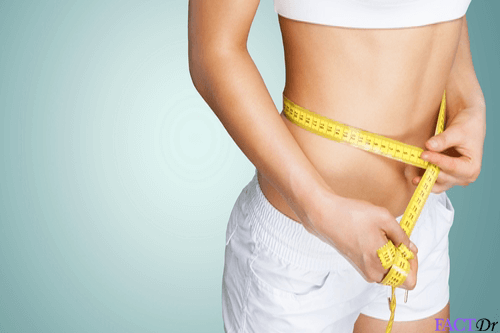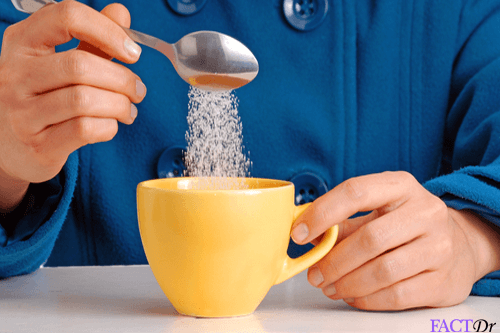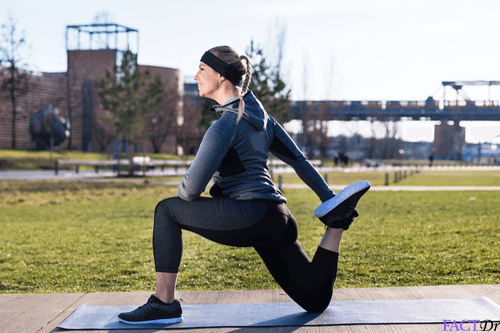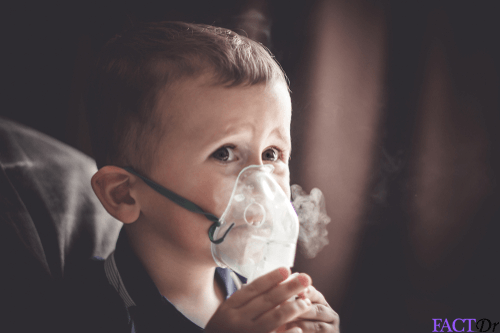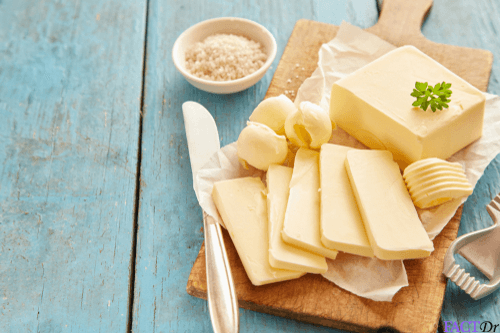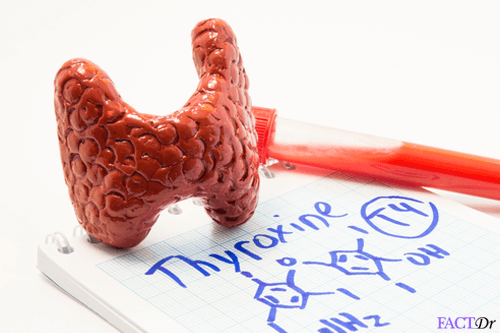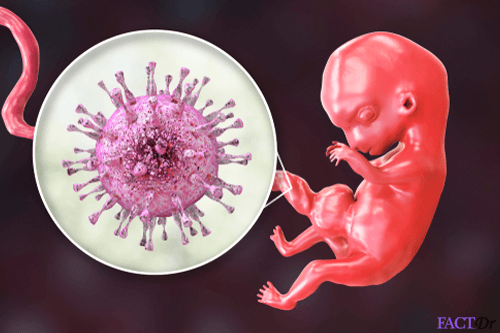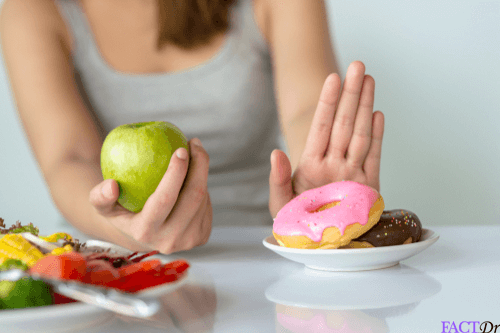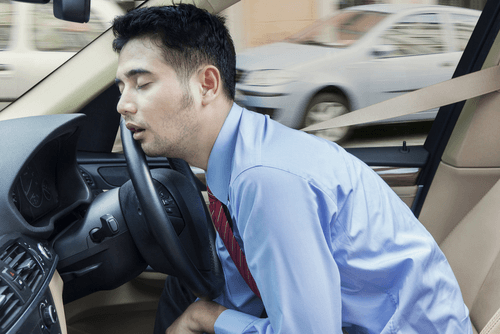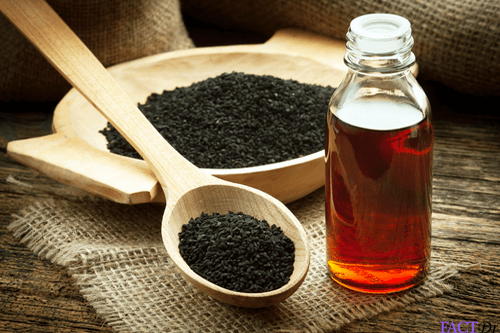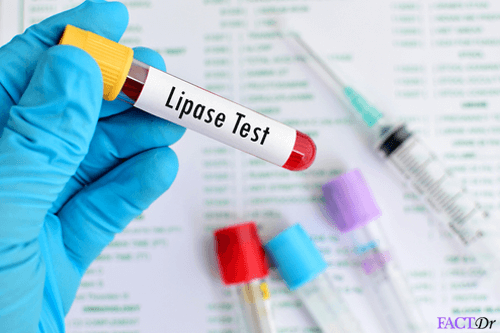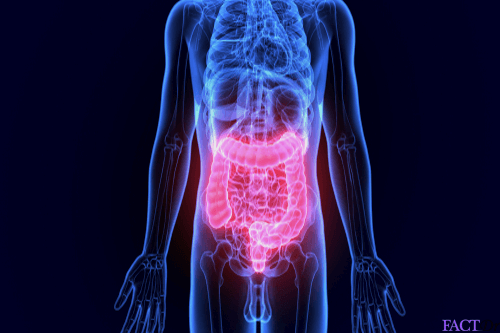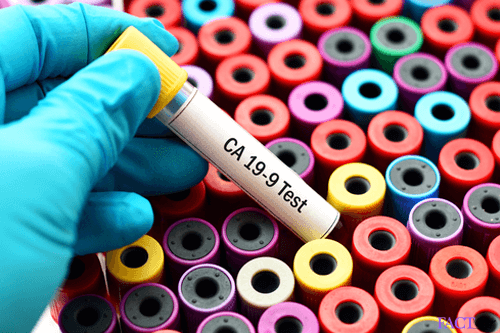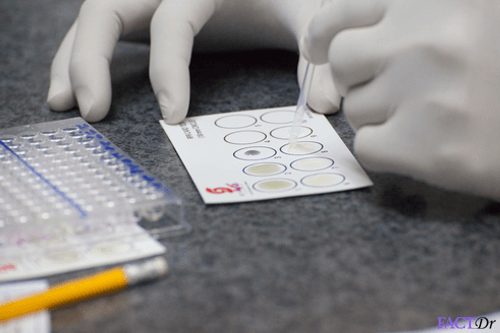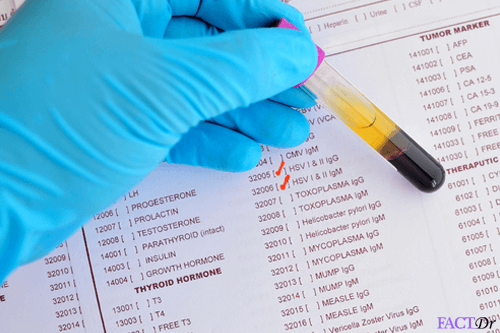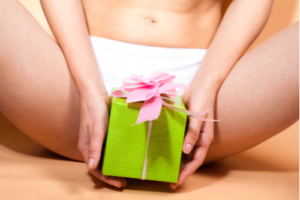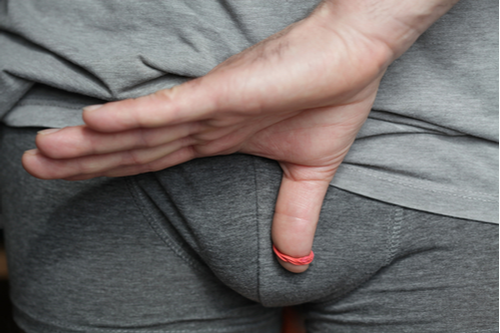 ---