---
Last Updated December 20th, 2021
What Is Osteomyelitis?
Infection can affect any part of the body. It can even arise in the skeletal system. Osteomyelitis involves inflammation of the bones, often as a result of infection. Usually, it is the consequence of a bacterial infection such as tuberculosis, although fungi could also be involved. The infection may arise directly in the bone or it may have spread to the bones from another part of the body.
Osteomyelitis may be either acute or chronic in nature and it can affect individuals of any age. The most common sites to be affected are the long bones of the arms and legs although it frequently affects the hips and vertebrae of the spine as well. Infection in the bones triggers an inflammatory response from the immune system. This inflammation can be quite painful and may impair normal movement.
What Is Responsible For Osteomyelitis?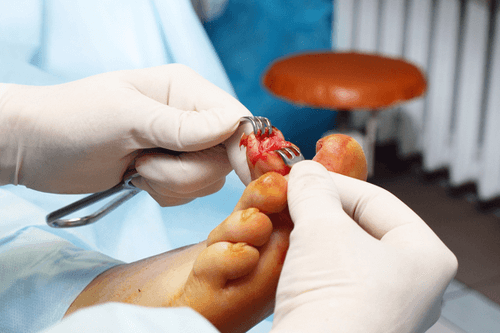 Osteomyelitis is an infection. Most often, this infection is caused by bacteria belonging to the genus Staphylococcus. The pathogen most commonly implicated is a species known as Staphylococcus aureus. This microbe is normally present on human skin, even in healthy individuals. When it manages to infiltrate the skin or deeper tissues, S. aureus is capable of causing a variety of problems ranging from mild skin infections to potentially life-threatening conditions like toxic shock syndrome and sepsis.
This bacterium can infect the skeletal system directly. For instance, a section of bone may be exposed as a result of a fracture or severe injury, allowing the bacteria to enter it and infect it. Alternatively, the infection may be present in another organ or tissue adjacent to the affected bone and may spread to the bone from there. The third possibility is a condition known as bacteremia. In other words, bacteria are present in the bloodstream of the patient, as a result of which they can potentially infect any part of the body, bones being no exception to this.
More specific risk factors are listed below:
Having a deep cut or fracture that exposes the bone.
As a complication of orthopedic surgery, particular procedures such as joint replacements.
Having an infection in other parts of the body.
Wearing a prosthesis.
Bacteria in the bloodstream.
Having a weakened or suppressed immunity. Examples of individuals at risk include those with HIV infection, immune deficiencies, those with severe long-term illnesses and those having recently received organ transplantation.
Having diabetes.
Sickle cell disease.
An inflammatory disorder such as rheumatoid arthritis.
Undergoing chemotherapy or radiation therapy for cancer treatment.
Invasive treatments such as dialysis or even intravenous tubes.
Regular use of drugs through the intravenous route.
What Happens To Patients With Osteomyelitis?
Since osteomyelitis involves infection, patients will usually have a high fever. Fever is the normal bodily response to an infection. By raising its overall temperature, the body attempts to combat and disable infectious agents like bacteria and viruses. However, not all patients with osteomyelitis will necessarily develop a fever.
The list below covers some symptoms that may be observed in a patient with osteomyelitis:
Fever.
Chills.
Nausea.
Redness.
Warmth in the affected area.
Swelling.
Tenderness or pain in the affected area.
Fatigue.
Lymph nodes draining the area may be swollen, warm and tender.
Irritability.
Inability to move the affected limb.
What Are The Different Types Of Osteomyelitis?
Any case of osteomyelitis may be described as either acute or chronic in nature, depending on the duration of symptoms and the speed of onset. Acute osteomyelitis is characterized by the relatively rapid onset and progression of symptoms as compared to the chronic form.
What Are Some Possible Complications?
Complications can arise as a result of the inflammation. This causes the bone marrow inside the bone to swell and put pressure on the insides of the rigid bone structure. This can damage the structural portion of the bone by starving bone cells of the blood supply that they need in order to continue functioning normally.
A fuller list of potential complications appears below:
Permanent damage as a result of the necrosis or death of bone tissue.
Permanent loss of function in the limb.
An abscess can form as a result of the infection. This is a collection of pus within the tissues.
Increased risk of developing squamous cell carcinoma, a form of skin cancer.
How Is It Diagnosed And Treated?
The presence of fever may indicate an infection. However, as we have seen above, this symptom may be absent in some patients. If the patient has a history of any condition that impairs immunity or blood circulation, this should be conveyed to the doctor as it is relevant towards determining the origin of the problem and the subsequent choice of treatment as well. The patient may even have had a recent orthopedic surgery or a major injury involving damage to the bones.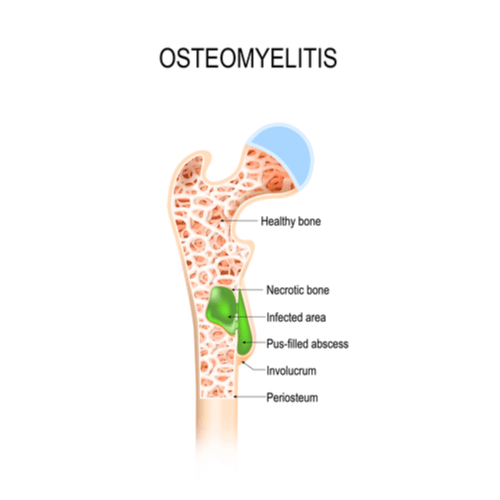 A thorough physical examination and inspection of medical history will bring these indications to light. However, the true nature and extent of the condition can only be confirmed through diagnostic imaging tests. Diagnosis would normally involve the following steps:
Physical examination.
Medical history.
X-rays.
Magnetic resonance imaging (MRI).
Radionuclide tests.
Biopsy of bone tissue.
While blood tests and urine tests can help to identify the pathogen, these may not always be helpful. The best way to achieve this is through a bone biopsy. If the infection has been caused by a bacterial agent, the patient will be prescribed a course of antibiotics. These drugs may need to be delivered intravenously. A fungal infection will be treated with antifungal medications. This should succeed in curing the infection. However, the bones may already have sustained some amount of permanent damage as a consequence of the inflammation. Those sections of bone tissue that are damaged should be removed by means of surgery. In extreme cases, the affected limb may need to be amputated.
Osteomyelitis is the medical term for a bone infection. As we have seen, there can be many different causes for this. Any condition that lowers your body's ability to combat infection can potentially give way to a bone infection. Examples of this include severe immune deficiencies or even any disorder like diabetes that impairs your blood circulation. When your circulation is healthy and robust, immune cells are able to promptly access any site of infection in order to combat the pathogens. In such instances, treating osteomyelitis the one time does not guarantee that it will not occur again. Hence, the best long-term remedy is to treat or control the underlying disorder to whatever extent possible.
Dos and Don'ts
Dos
Consult your doctor and seek treatment for conditions such as an abscessed tooth, pneumonia, open wound, urinary tract infection (UTI), diabetes, sickle cell anemia etc.
Take the full course of antibiotics prescribed by your doctor even if the symptoms subside.
Go for regular checkups as osteomyelitis might cause the loosening of the prosthetic implants.
Don'ts
Ignore symptoms such as bone pain, fever, chills, malaise, localized redness, and swelling etc.
Indulge in intravenous drug abuse, chronic steroid use, excessive alcohol consumption etc.
Help
Others
Be
Fit
Trending Topics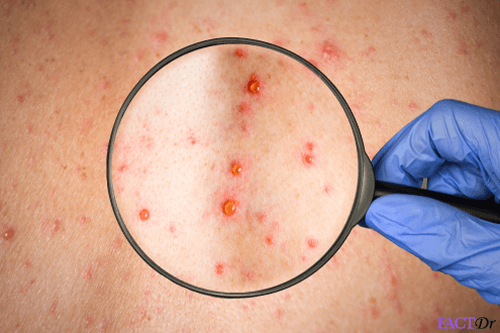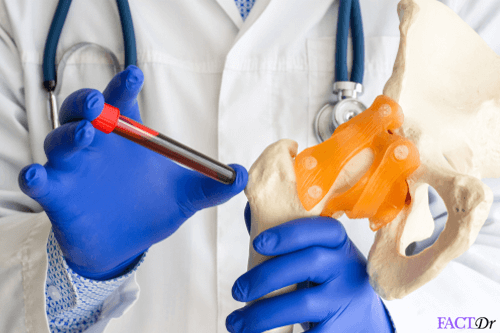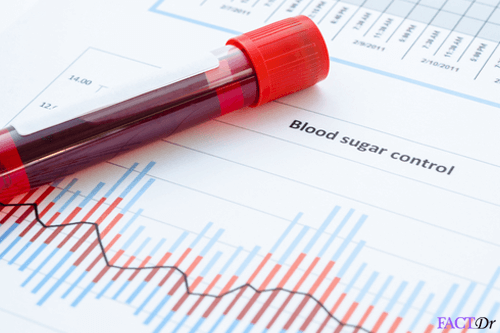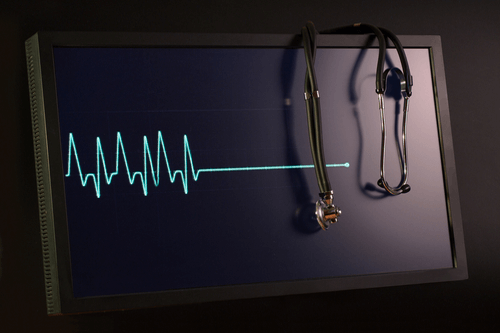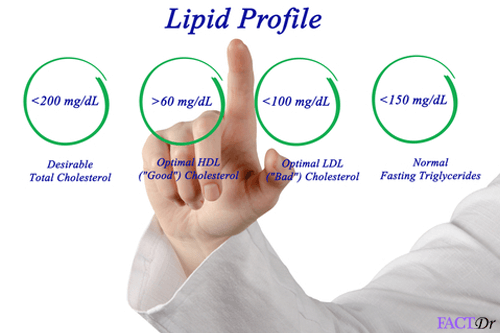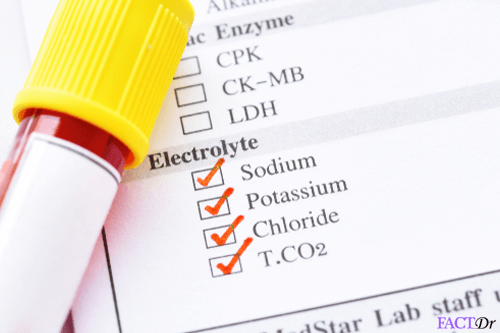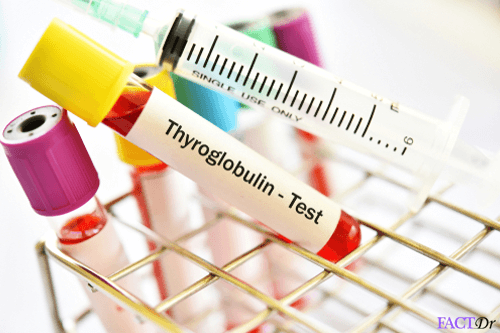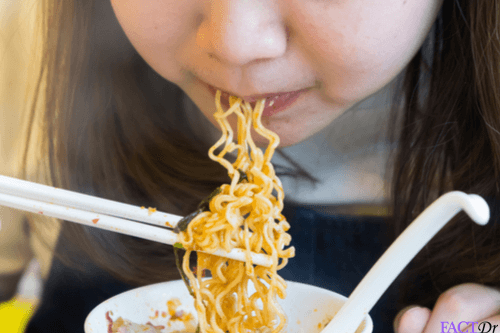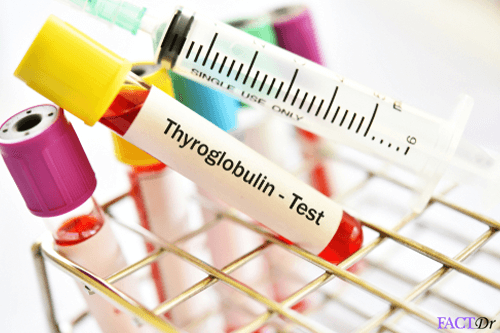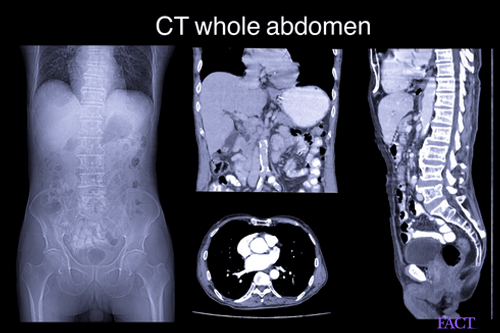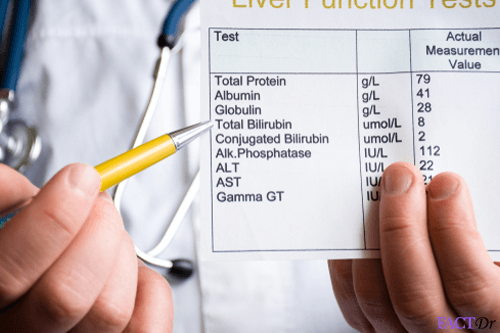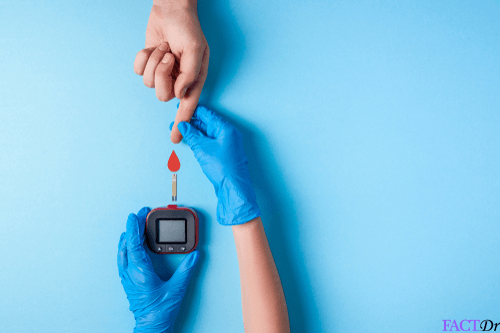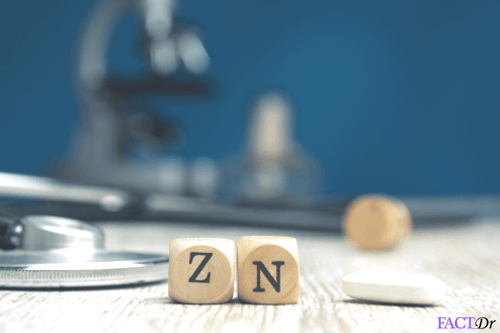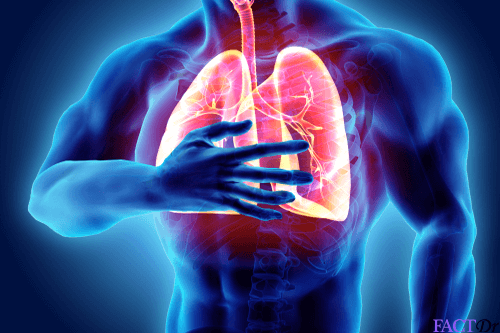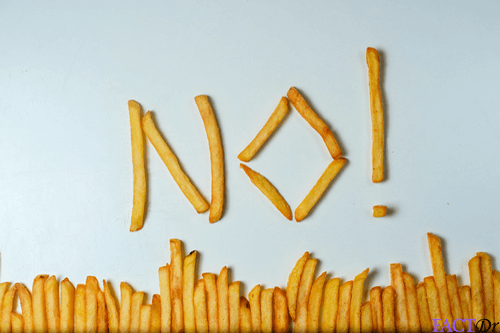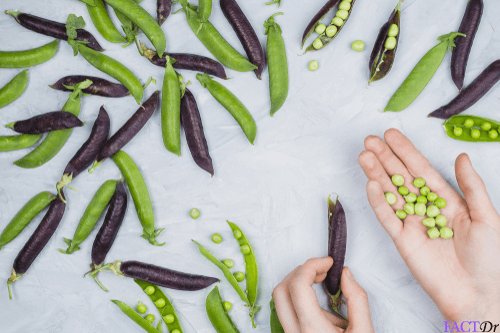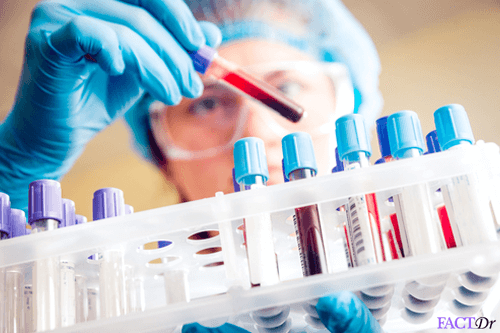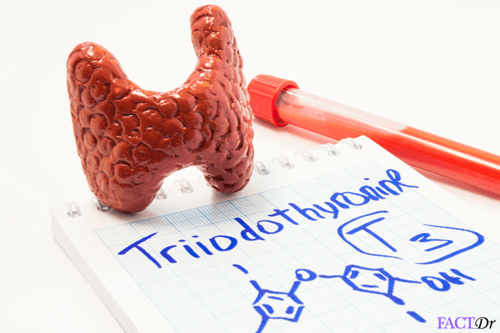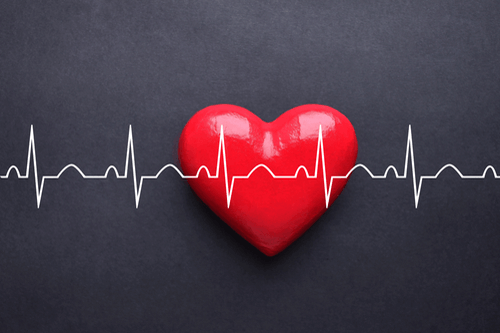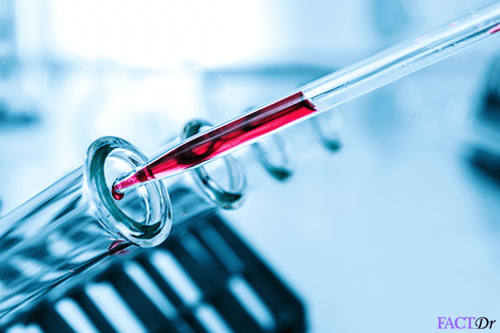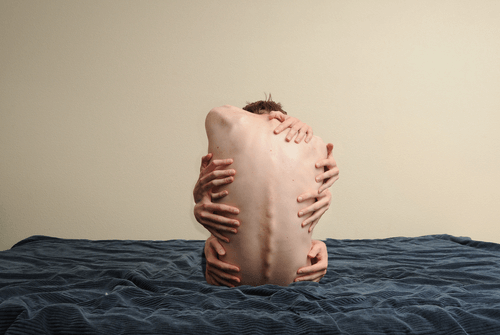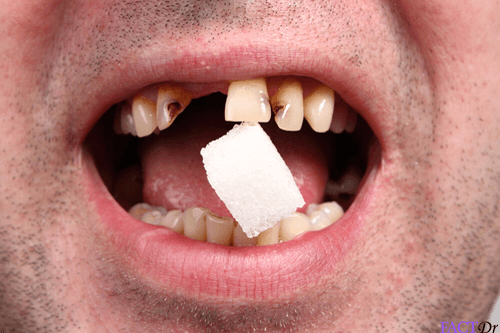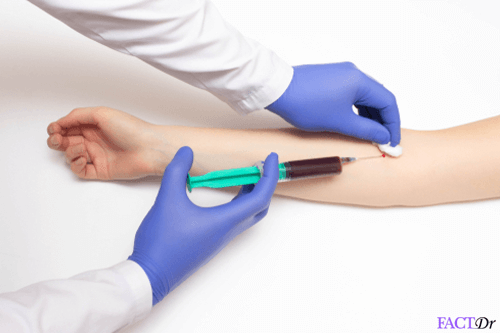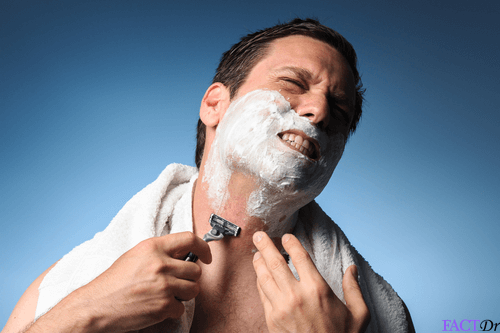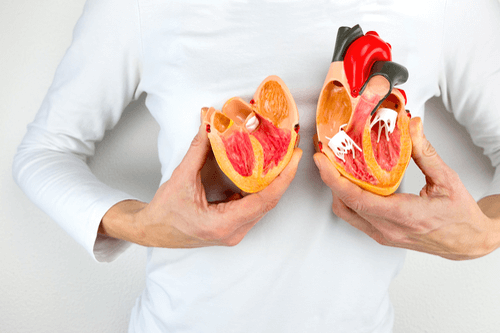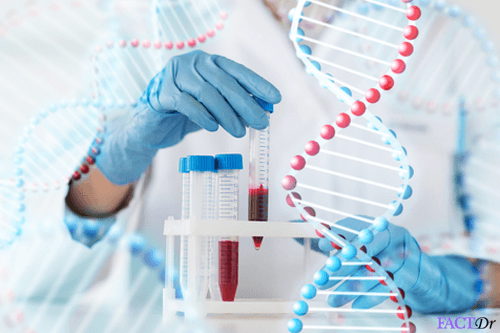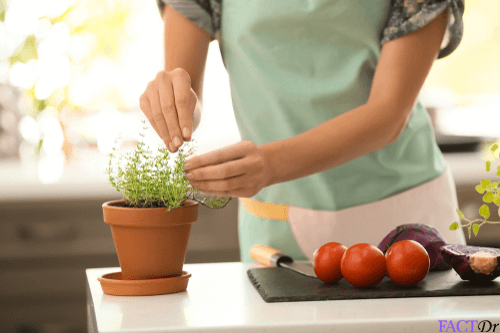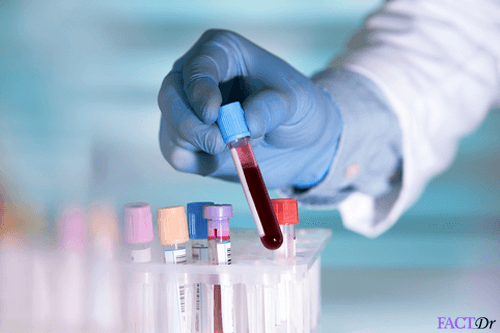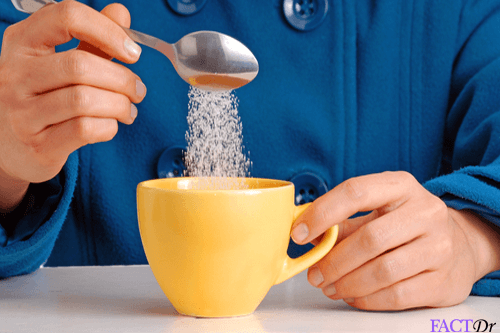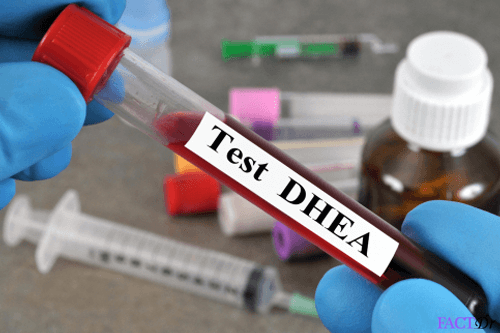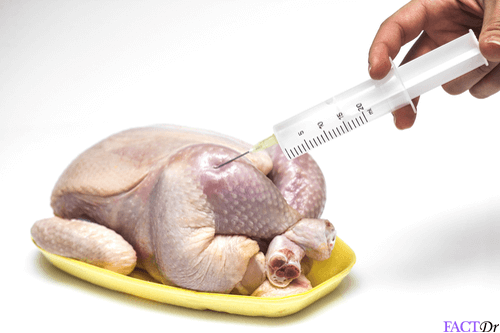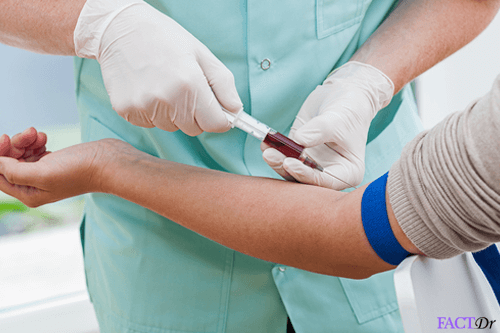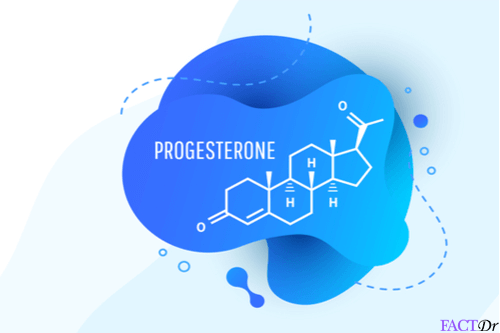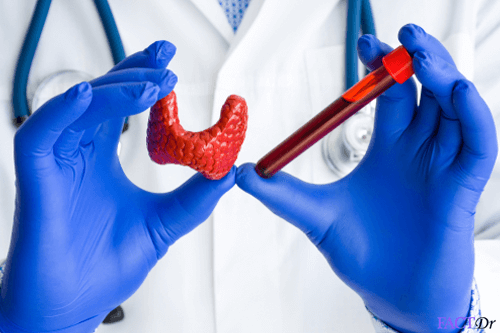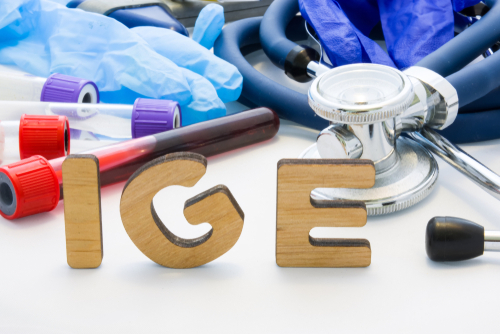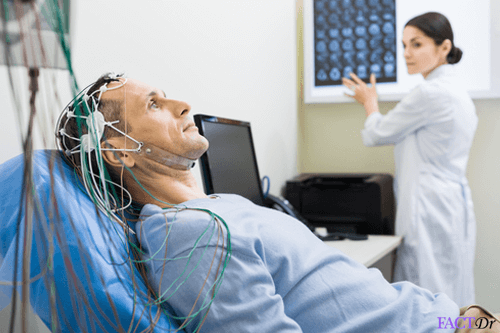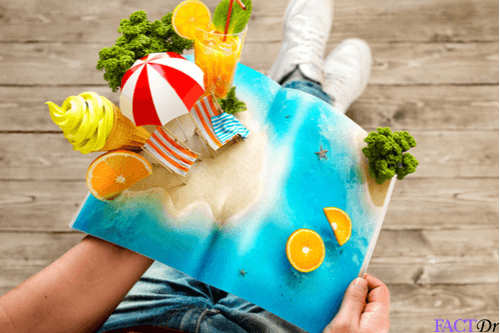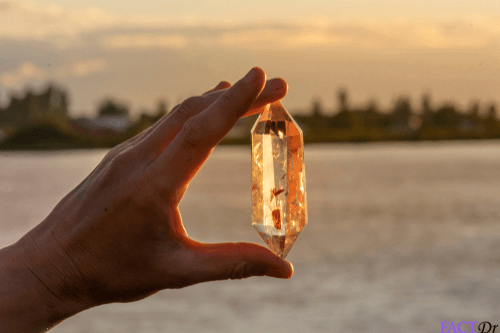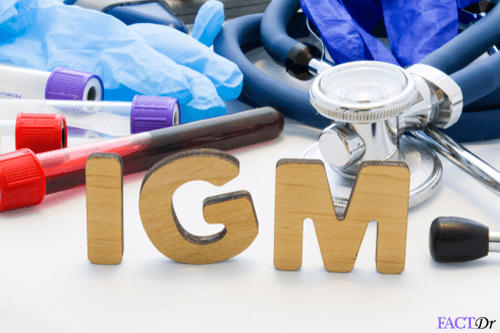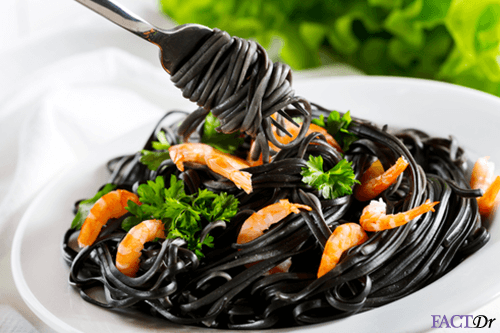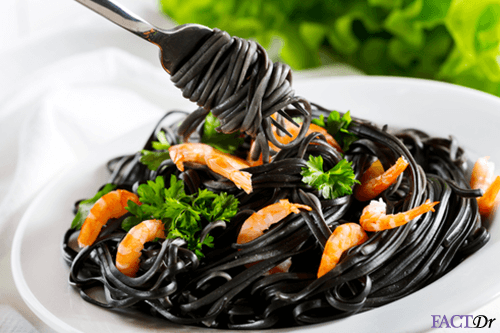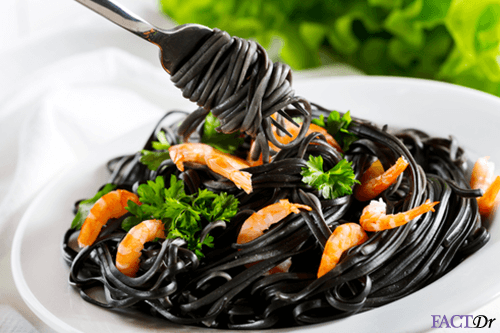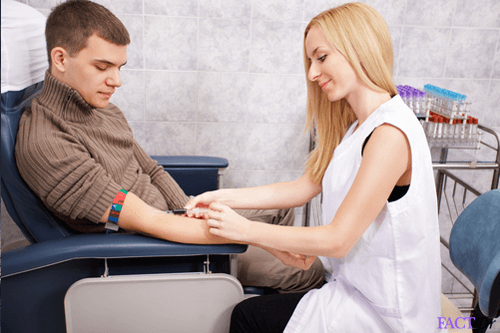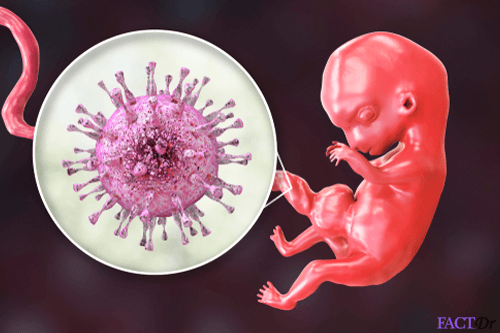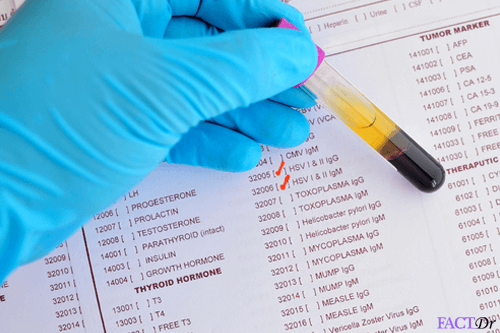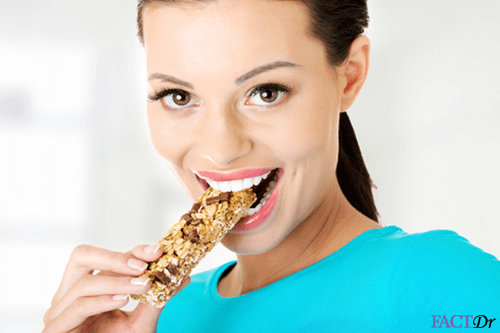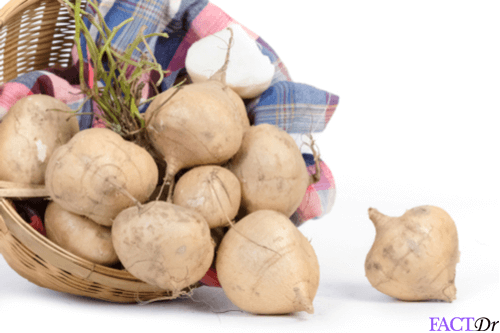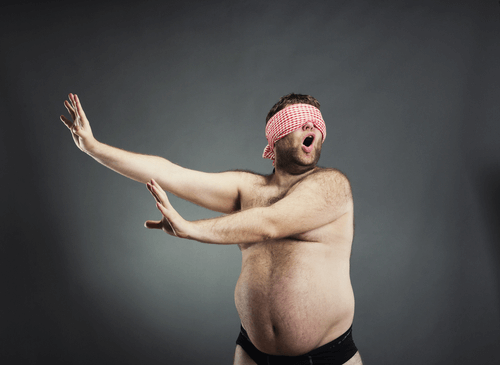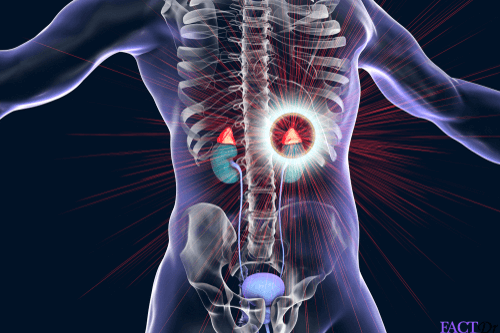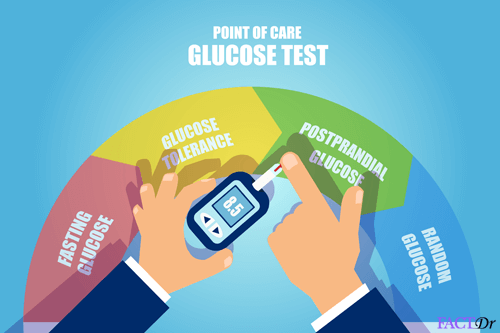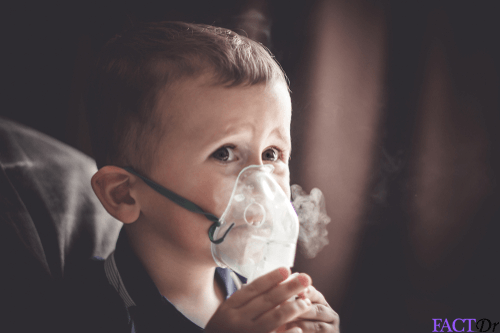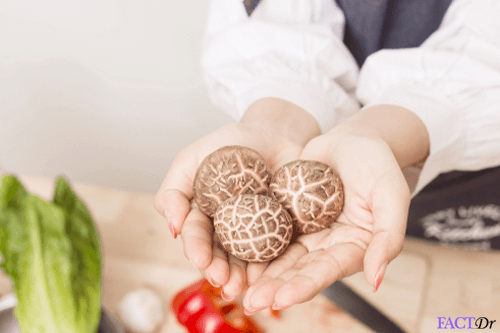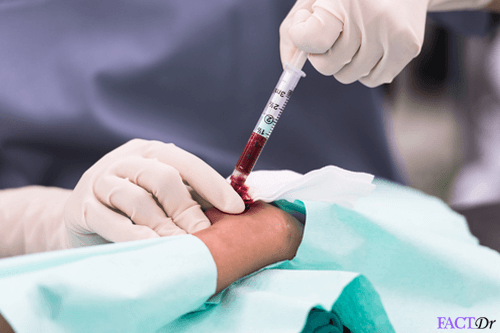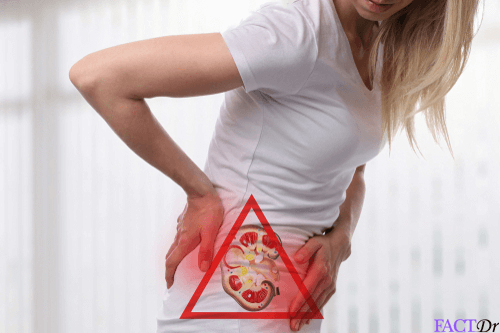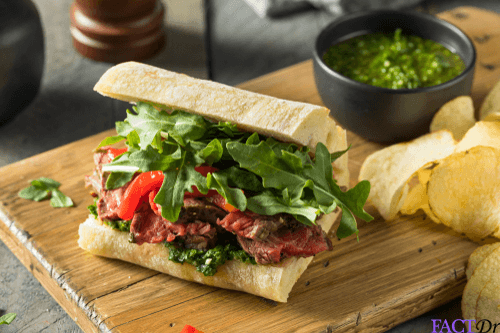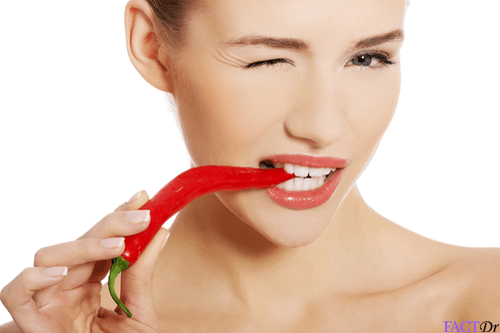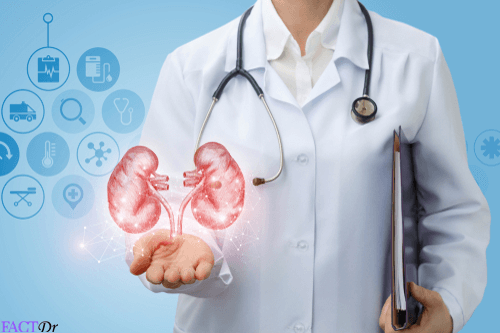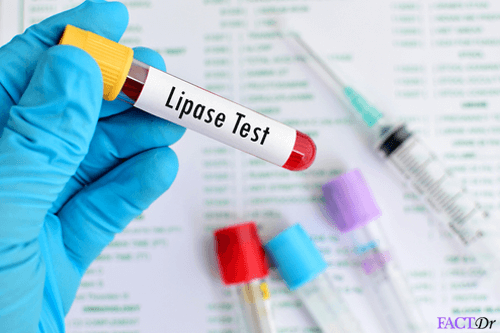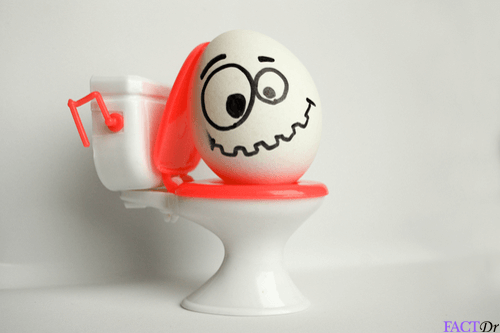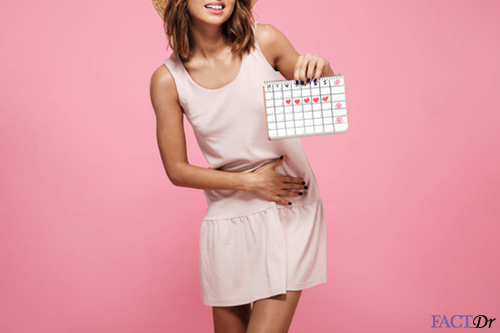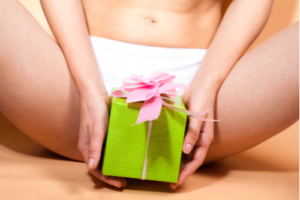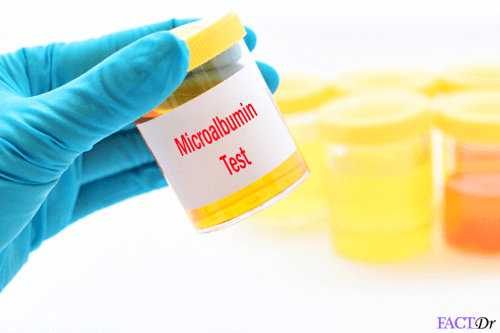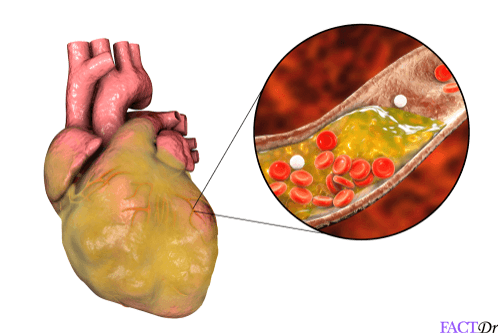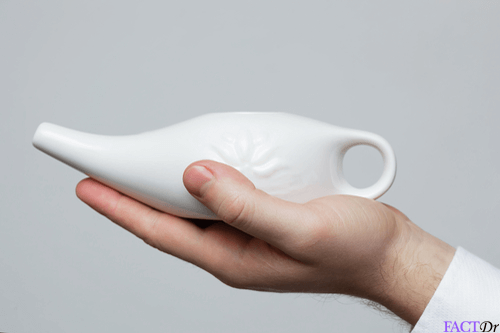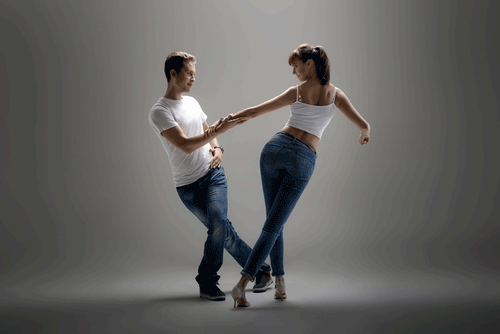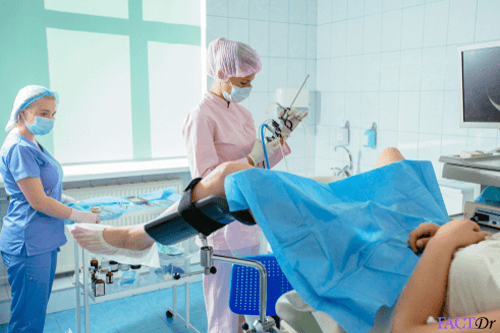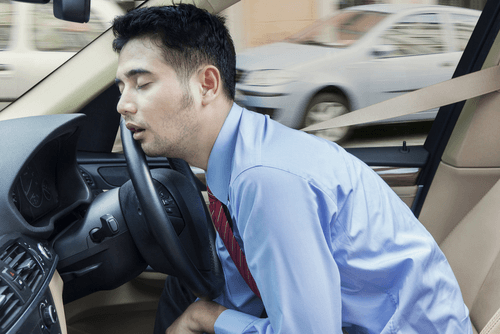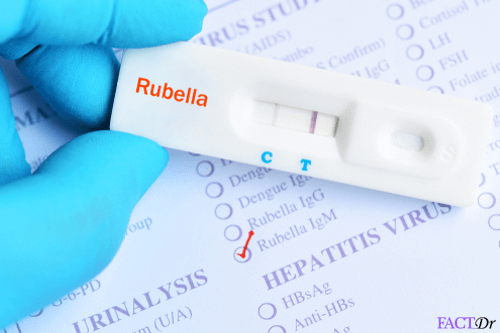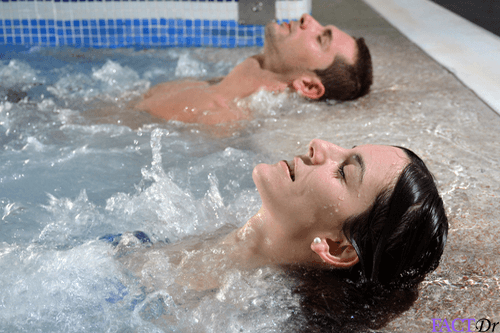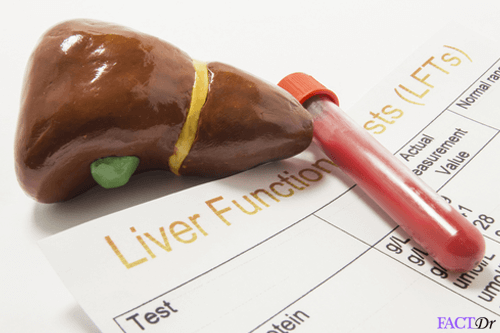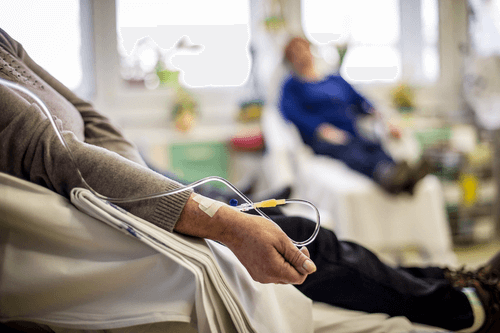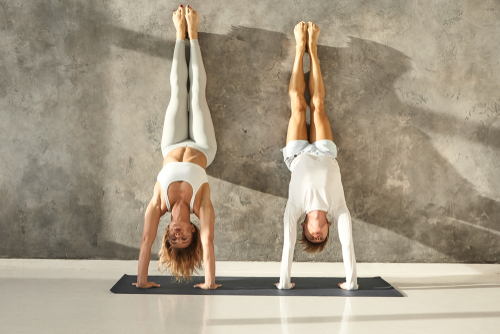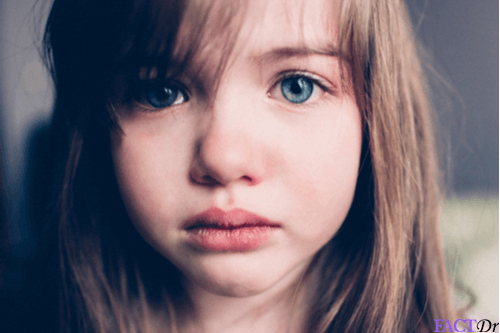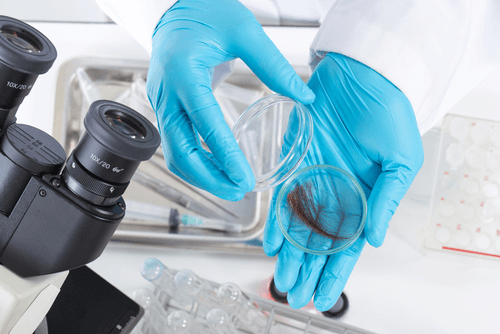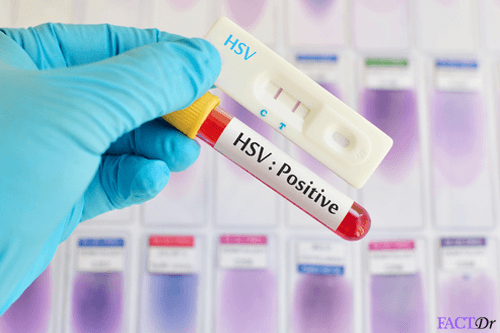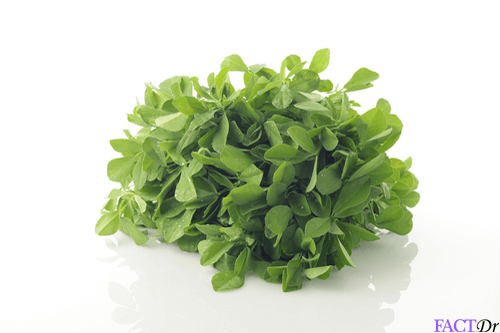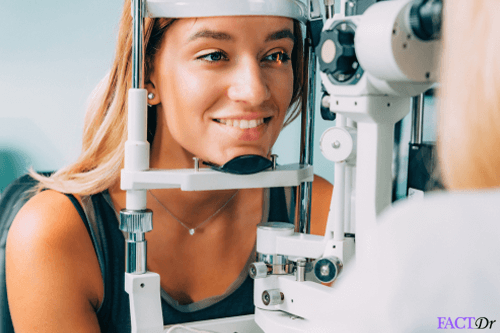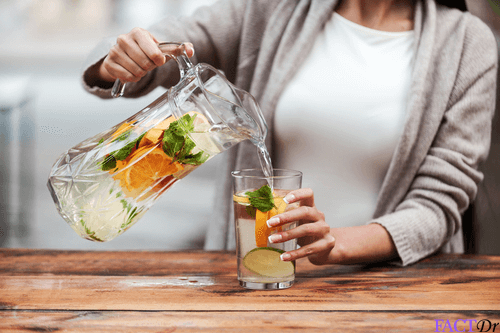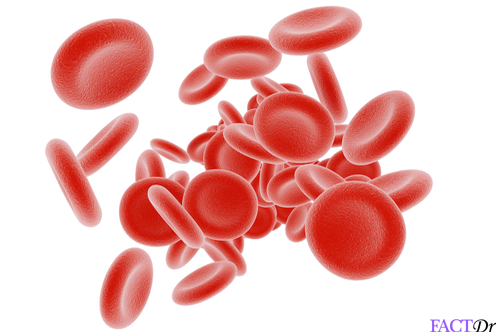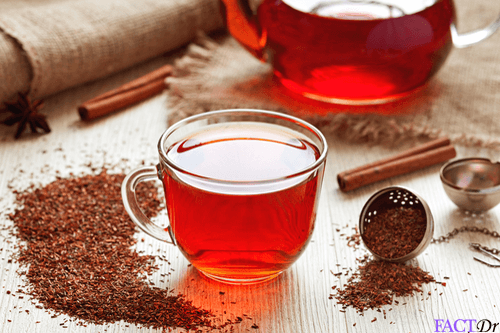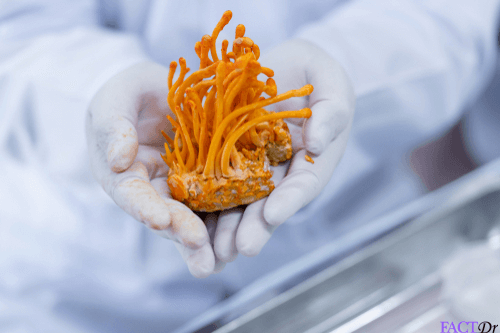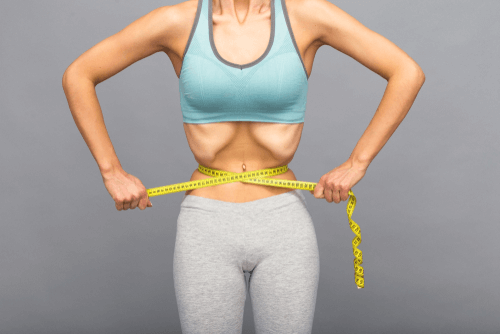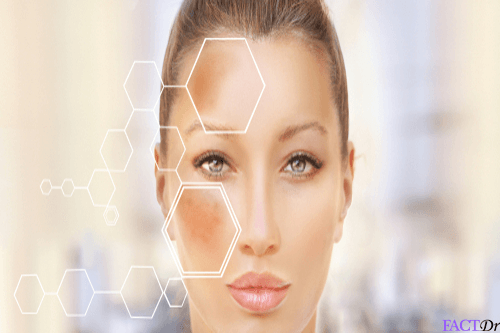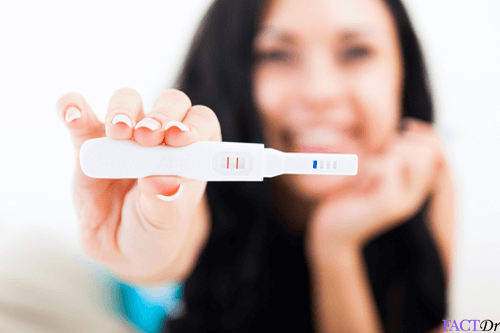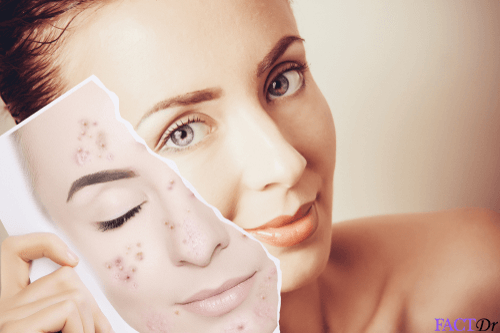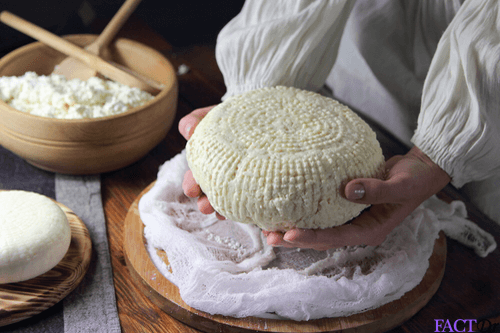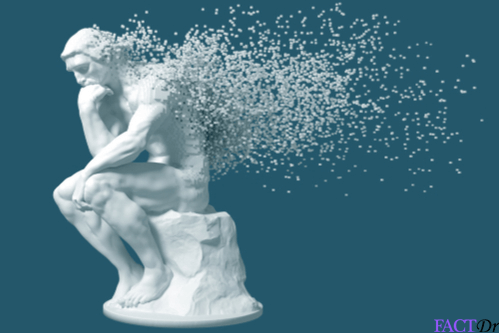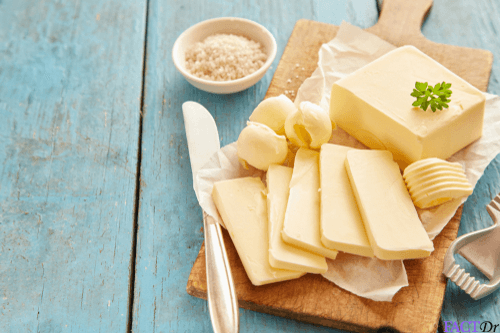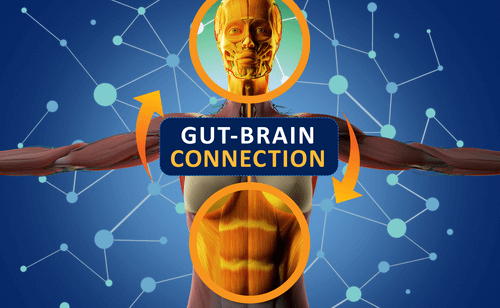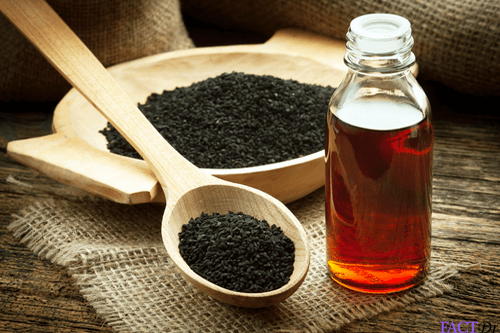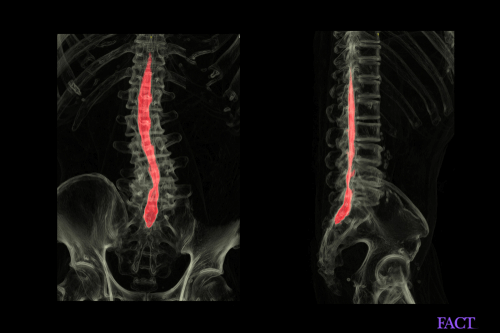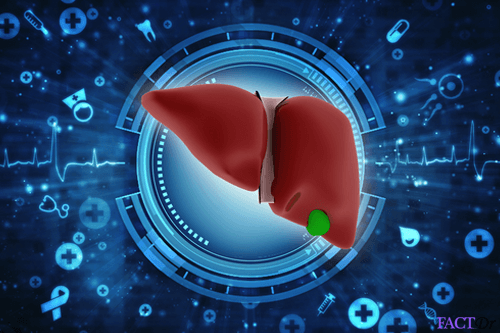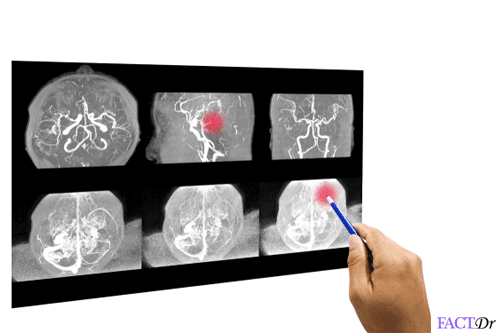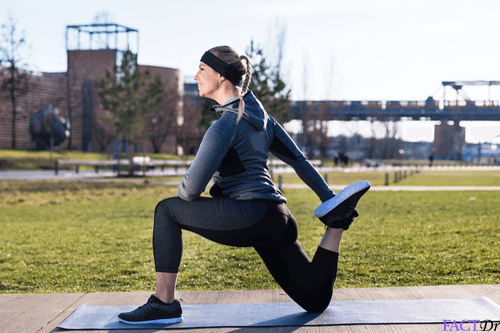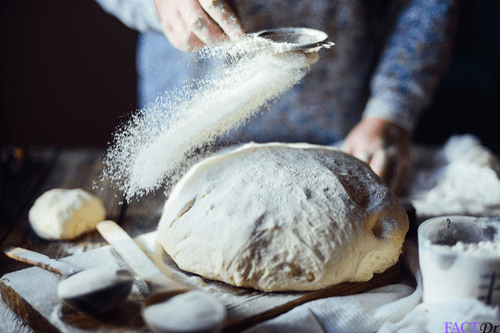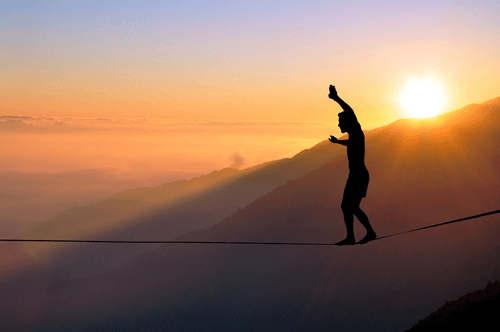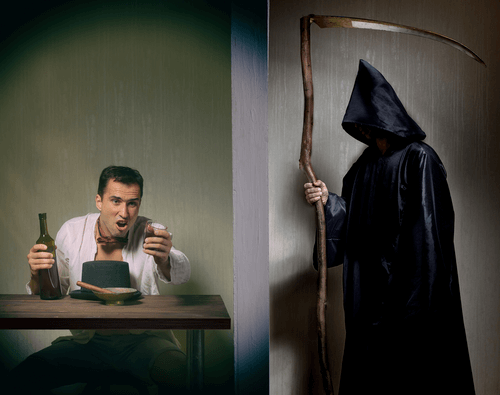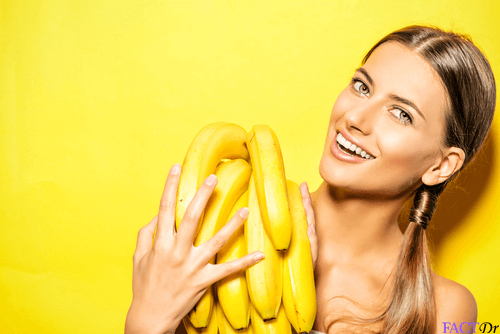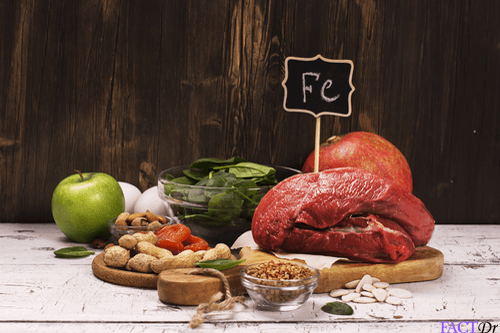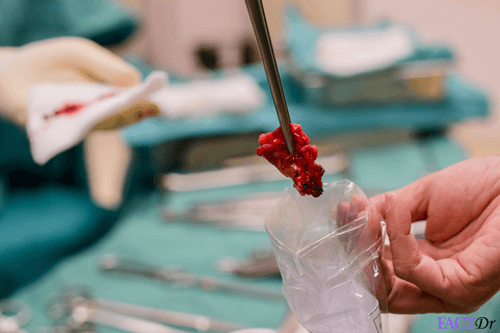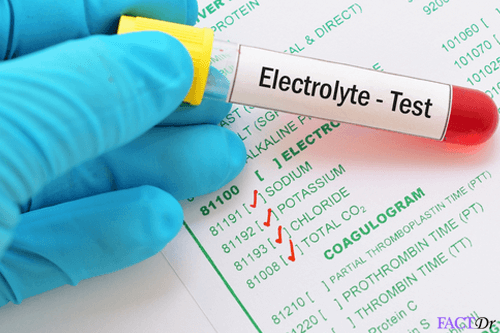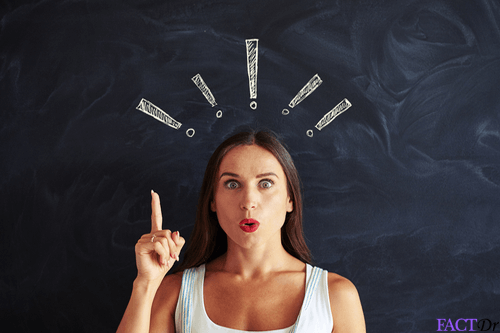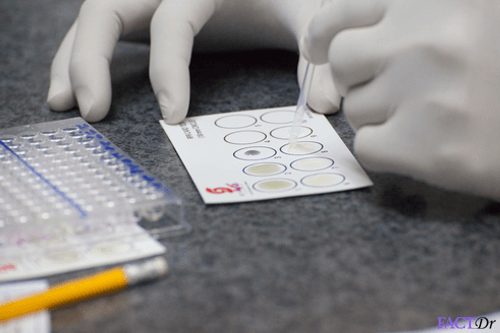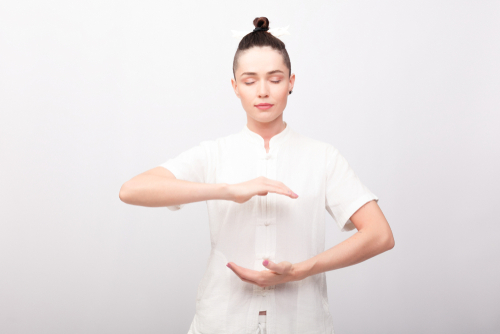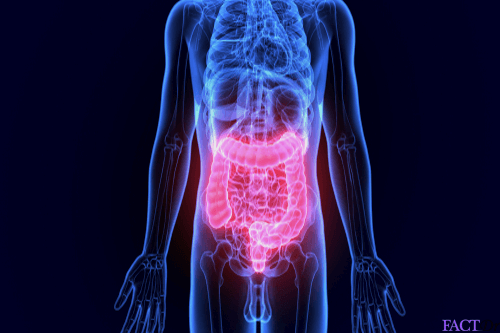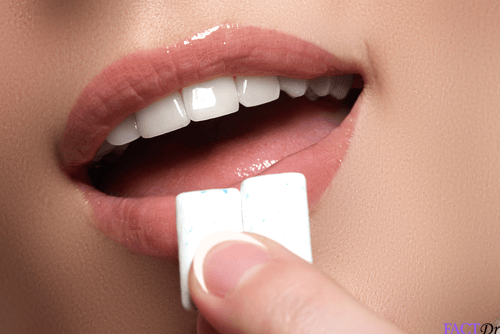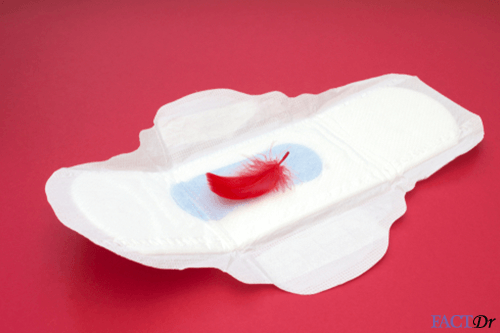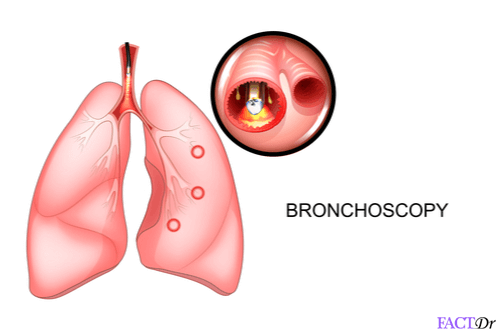 ---