---
Last Updated December 20th, 2021
Overview of scurvy
Diseases due to vitamin deficiency are more prevalent in the low and middle-income countries. A large percentage of the population in these countries is undernourished and lacks the essential micronutrients in the regular diets. A very common deficiency disease of this category is Scurvy that can occur in both children and adults. It arises mainly from the deficiency of Vitamin C in the body. The 18th October edition (2015) of the Times of India published that nearly 75% of the Indians suffer from Vitamin deficiency in general and a large section of this population suffers from Vitamin C deficiency in particular.
Speaking of global statistics, nearly 12.9% of the current global population in malnourished and the main reason behind this is vitamin deficiency (source: Health reports of United Nations World Food Program (WFP)). It has been found that majority of this undernourished population develop scurvy at some point of time.
What is scurvy?
Scurvy is a group of symptoms caused by lack of Vitamin C or Ascorbic acid in the human body. The human body is incapable of producing Vitamin C and has to derive the same from the dietary sources. The dearth of Vitamin C in the body, therefore, leads to the reduced generation of collagen and reduced iron absorption. Scurvy may lead to general body weakness, gum diseases, anemia and skin hemorrhages. Research studies have shown that pregnant mothers having Vitamin C deficiency usually have children with gum diseases and scurvy. The symptoms generally start manifesting themselves between the ages of 6-13 years.
But in a few rare cases, a particular type of scurvy is observed in newborns. This is known as Barlow's disease. Incidences of scurvy are more common in the countries of Asia, Latin America and Africa. This clearly indicates that the average intake of Vitamin C in these countries is much less than what is required by the body.
In these patients, the essential processes like the maintenance of intercellular material, binding of cells and tissues etc are hampered. In this disease, the walls of the smaller blood vessels, mainly the capillaries become extremely sensitive and fragile. This results in bleeding and haemorrhage in different body tissues, particularly the gum tissues. It also results in poor or delayed healing of wounds. The patients also suffer from anaemia due to the insufficient absorption of iron. In women, certain oral contraceptives lead to a significant dip in the concentration of plasma Vitamin C. The patients are often advised to increase the consumption of citrus fruits in order to make up for the deficiency.
What are the causes of scurvy?
Scurvy is caused by the following factors
Deficiency of Vitamin C (Ascorbic Acid) in regular diet
Inability of the body to utilise the Vitamin C extracted from different dietary sources
Very low consumption of food rich in Vitamin C (Eg: Citrus fruits like orange and lemon, green leafy vegetables, green pepper, black currant, tomato, cooked egg, non-fat yoghurt, low-fat milk)
Skipping meals or practicing crash dieting (common in the patients of Anorexia, Bulimia, Binge eating disorder)
Having processed or overcooked food from which the Vitamin C is lost during cooking or processing
Poor metabolism
Allergy to certain fruits or food items that are rich sources of Vitamin C
Prolonged intake of oral contraceptives that reduced plasma Vitamin C
Lack of knowledge of the sources of Vitamin C or the deficiency diseases
What are the main symptoms of scurvy?
Scurvy is mostly manifested as bleeding gums. The general symptoms of the disease are listed below-
Mild to moderate bleeding of the gums
Swelling and pain in the gums
Nosebleeds
Presence of blood in urine or faecal matter
Splinter haemorrhages (below the fingernails)
Subperiosteal haemorrhages
Poor and delayed healing of wounds in any part of the body
General anaemia and weakness
General body weakness and fatigue
Skin haemorrhage (petechial haemorrhage)
Haemorrhage of mucous membrane
Abnormally reduced weight and poor weight gain
Breathing problems
Gastrointestinal disorder (mainly Diarrhoea)
Fever
Mood changes and irritability
Tenderness and uneasiness in the limbs
Swelling over the long bones
Sense of paralysis (pseudoparalysis)
Loosening of teeth at an advanced stage
Bulging out eyeballs (Proptopsis)
Constochondral beading(found in the cartilages)
Sicca syndrome (an autoimmune disease of the connective tissue)
Abnormal and corkscrew hair
Frog-leg posture in very small children
What are the different types of Scurvy?
Scurvy is broadly categorised into two main types-
Adult scurvy: It is the general form of scurvy that occurs in teens and adults due to the deficiency of Vitamin C in the body. It is mostly characterised by bleeding gums, gum swelling, nosebleeds, skin and mucosal haemorrhage, loosening of teeth, tenderness of gums and swelling over the limb bones.
Infantile scurvy: It is a rare and serious form of scurvy, found mainly in newborns. It is also known as Barlow's disease. It is more common in infants (aged 2-12 months) who feed on low grade and processed bottle milk. This happens because the heat generated during the processing of milk often destroys the Vitamin C present in milk. The main symptoms of infantile scurvy are- painful limb movements, frequent bruising, haemorrhage and frog-leg position.
Diagnosis , treatment, & prevention
The following diagnostic tests are useful for detecting scurvy-
Capillary fragility test
Measurement of systolic and diastolic pressure
Ascorbic acid level determination
Scurvy is diagnosed through laboratory investigations after a physical examination. The treatment mainly involves the replenishment of the depleted vitamin C stores of the body. In general, the registered physician prescribes vitamin C supplements based on several factors such as age, gender, state of the deficiency in the patient etc.
The prescribed dose of vitamin C is as follows:
In adults and teenagers- the dose is approximately 500 mg a day for at least 2 weeks.
In children- the prescribed dose is approximately 100 mg to 300 mg per day for at least 2 weeks.
Vitamin C supplements are available in tablet, liquid and powder form.
Scurvy can be prevented by sticking to a diet plan having lots of fresh fruits and vegetables. Some fruits and vegetables rich in vitamin C are- Gooseberry, citrus fruits (orange, lemon etc.), tomatoes, potatoes, broccoli, green peppers, strawberries, kiwi fruit, Brussels sprouts, cantaloupe, apricots, mango, guava etc.
http://www.who.int/nutrition/publications/en/scurvy_in_emergencies_eng.pdf
Dos and Don'ts
Dos
Make sure that you are consuming the minimum required levels of Vitamin C through your diet – adult men 90 mg and adult women 75 mg per day.
Consume more of berries, citrus fruits, potatoes, guavas, and tomatoes to keep your vitamin C at healthy levels.
Patients of Crohn's disease are at high risk of developing this condition. Make sure such individuals receive good amount of Vitamin C through their diet or supplements.
Don'ts
Indulge in smoking, as it  reduces the vitamin C absorption in the body and makes you susceptible to scurvy.
Consume alcohol in large amounts as it may interfere with the vitamin C absorption in the body.
Neglect your nutrient inatke if you are undergoing chemotherapy. They are susceptible to vitamin C deficiency and should take appropriate doses of vitamin C after consulting an oncologist.
Help
Others
Be
Fit
Trending Topics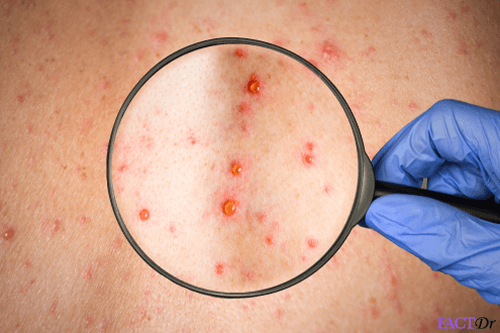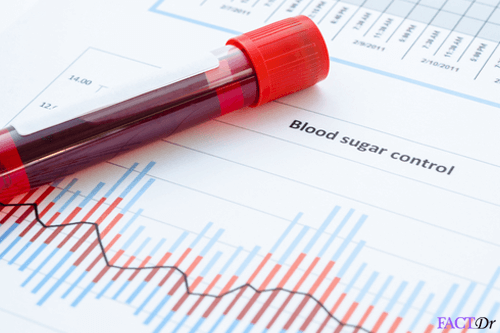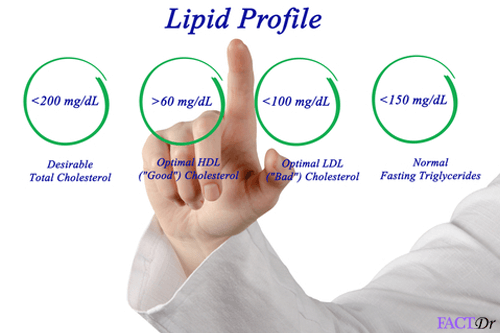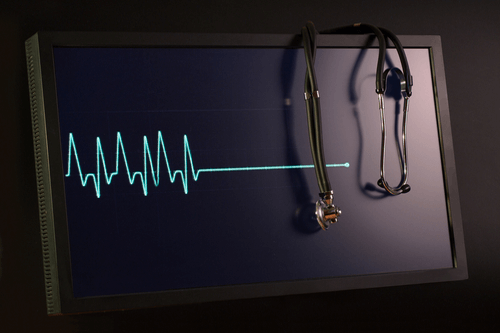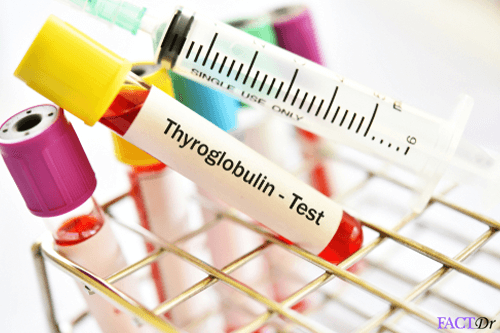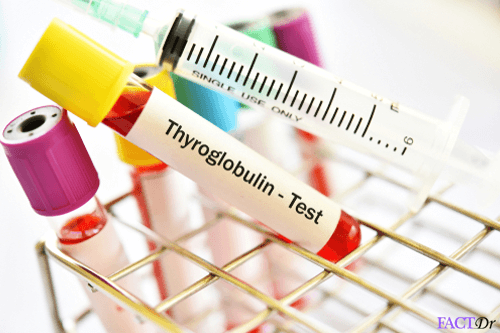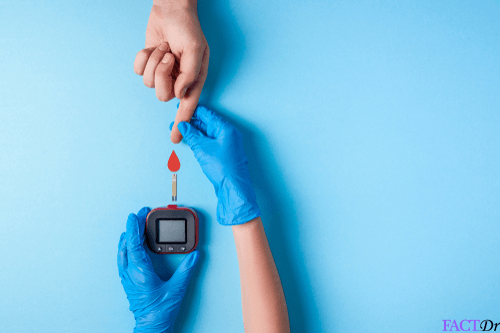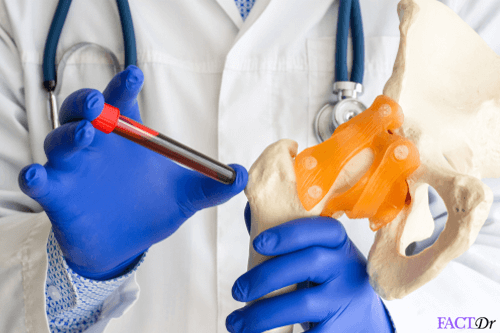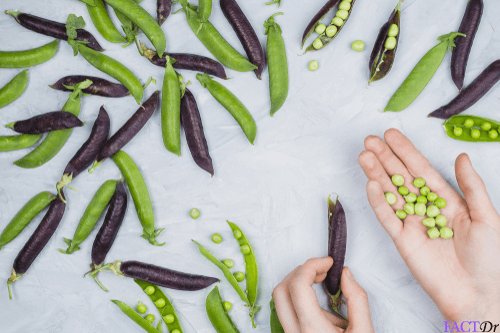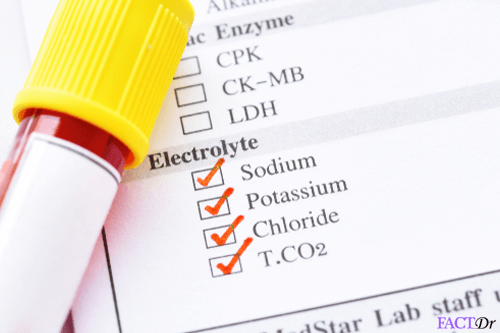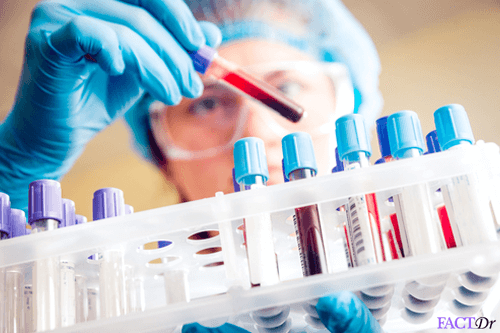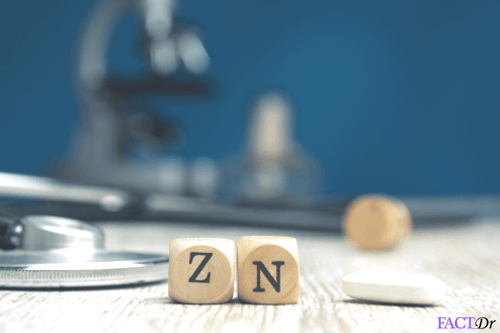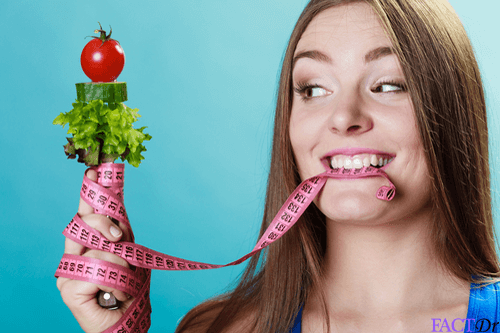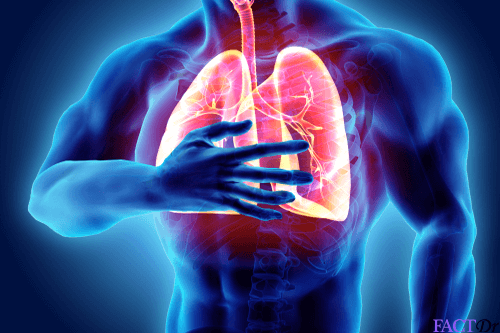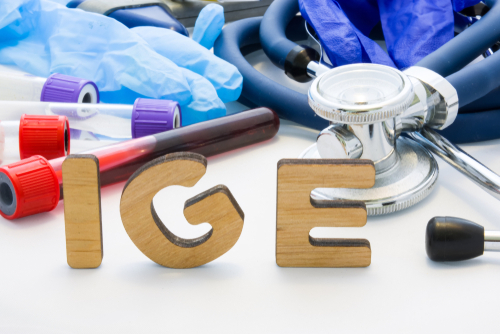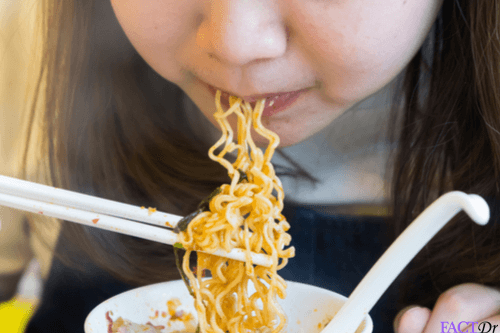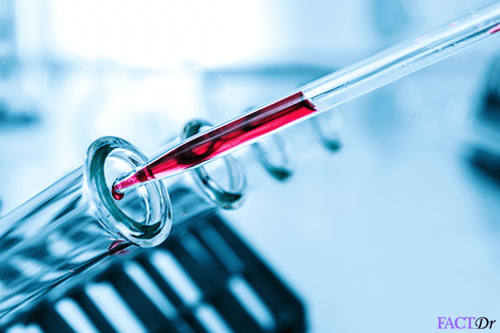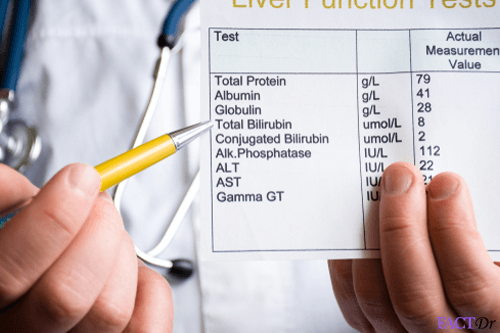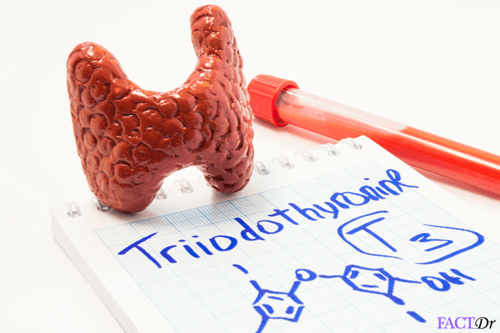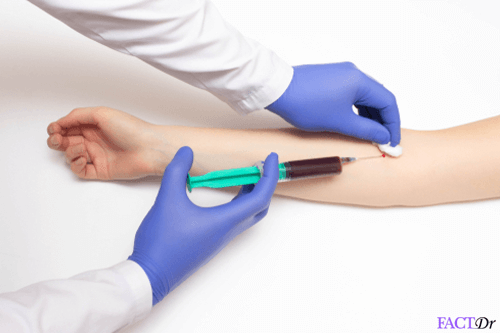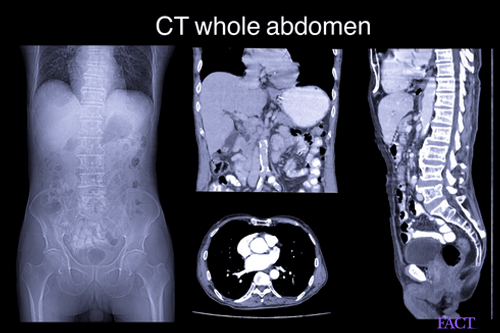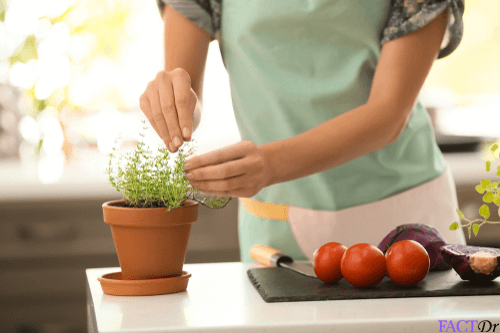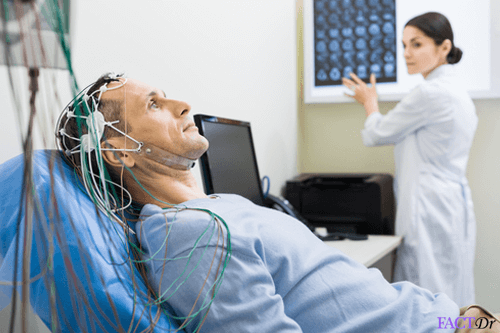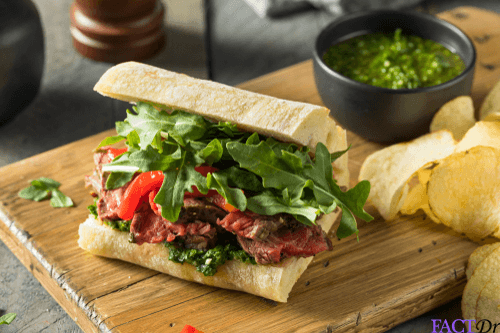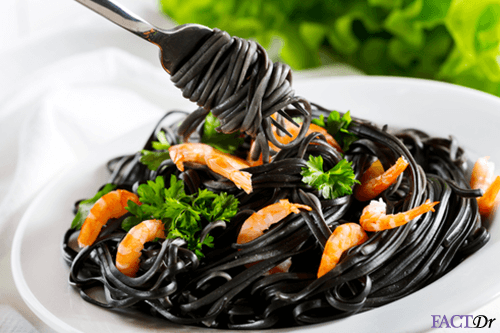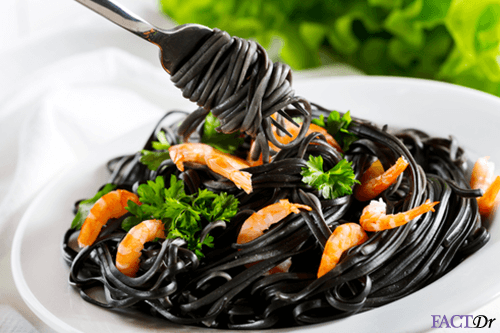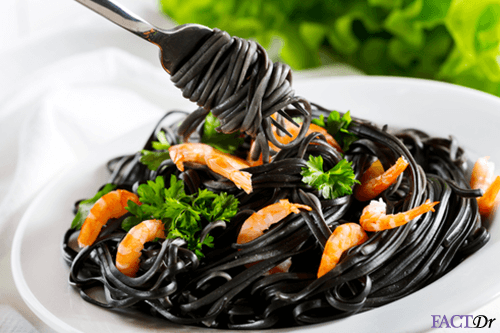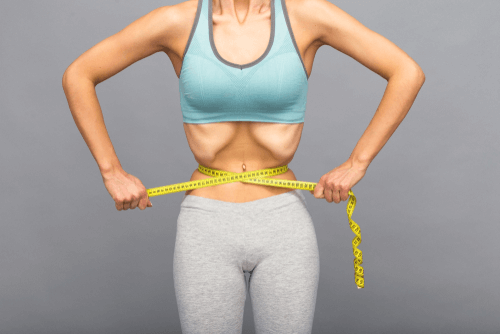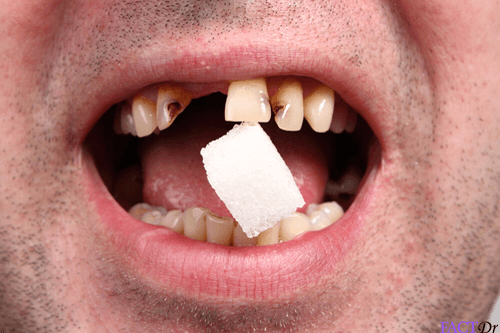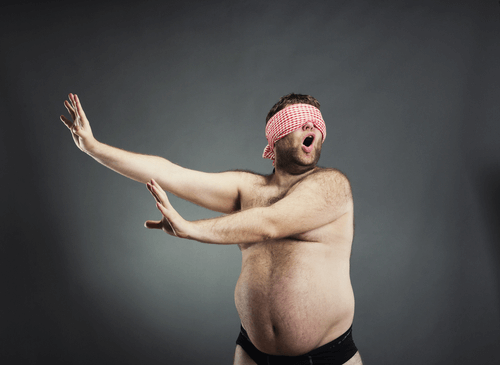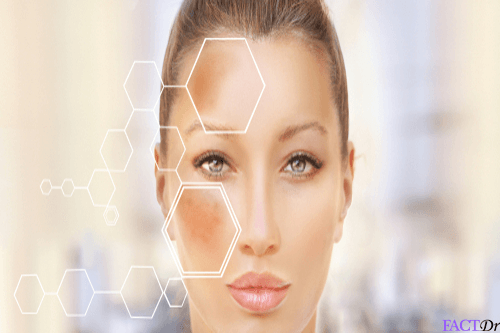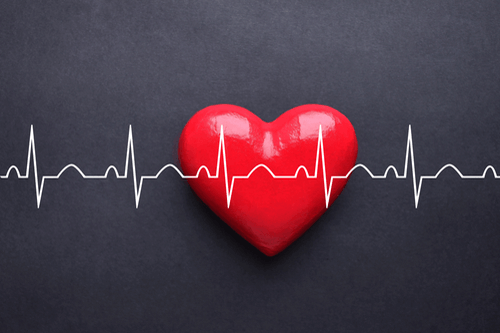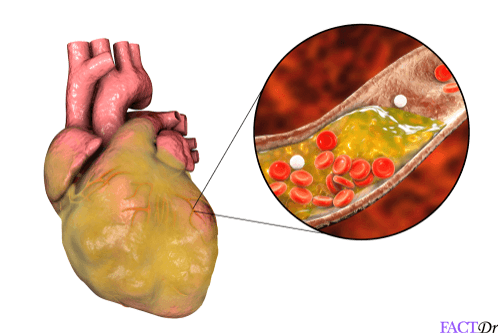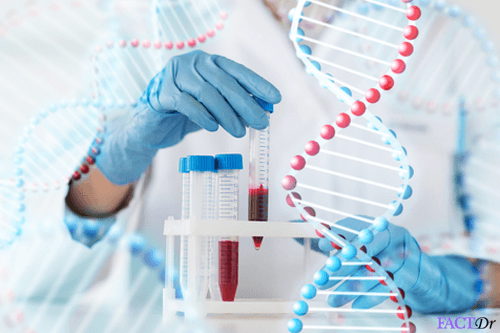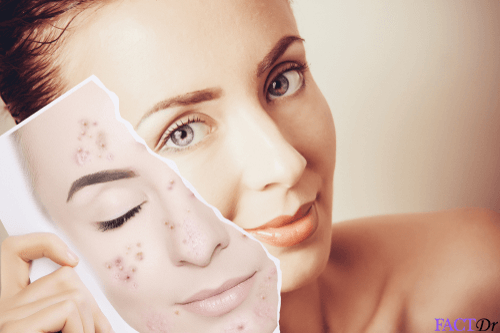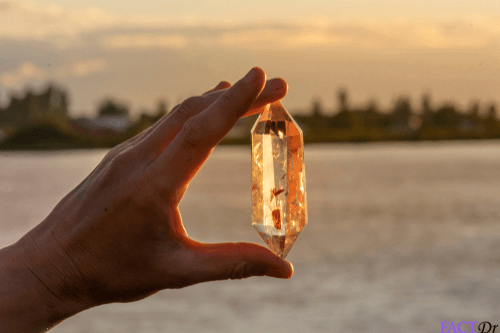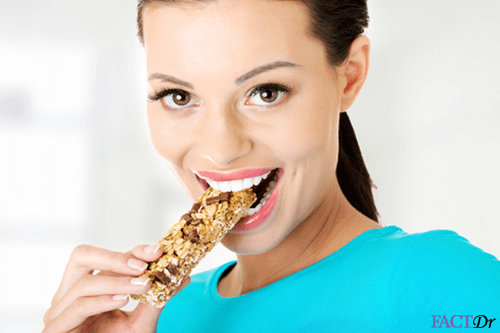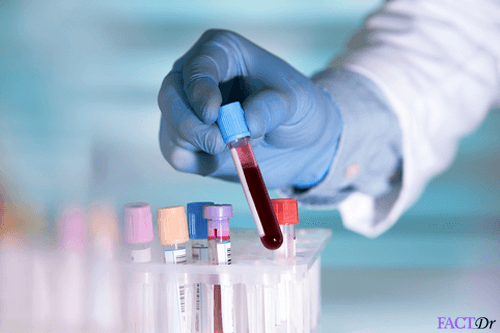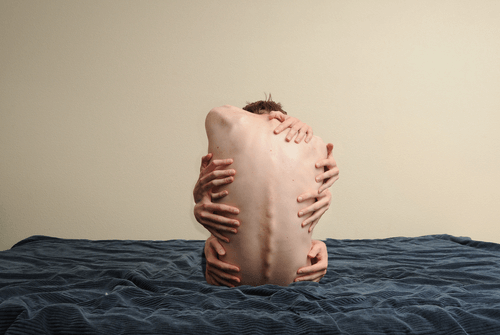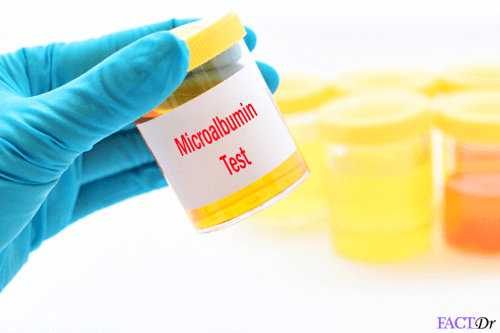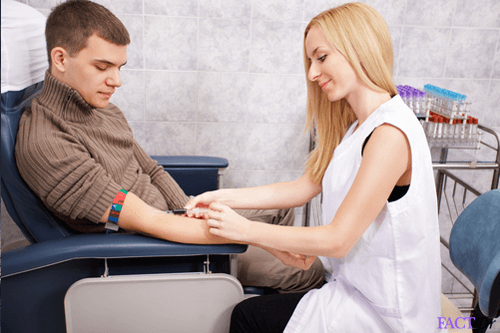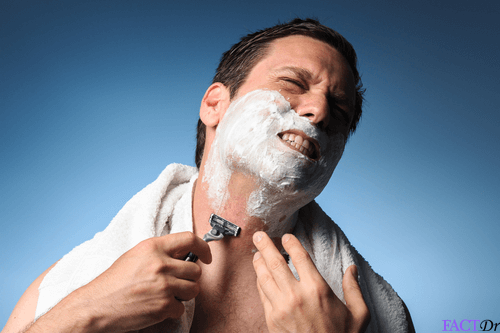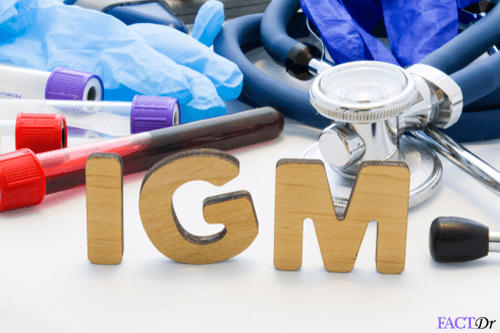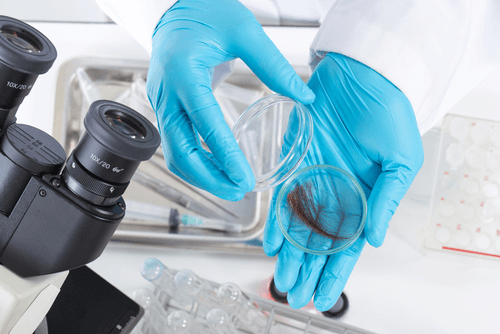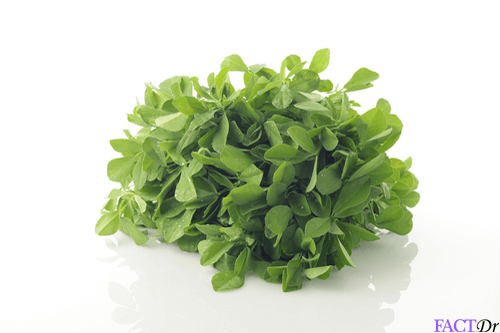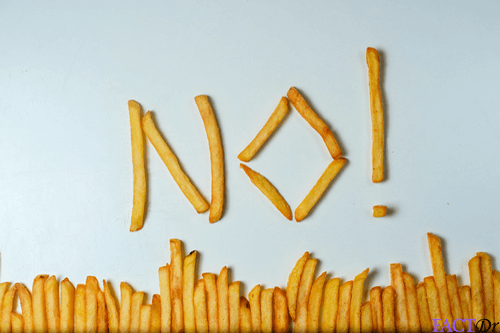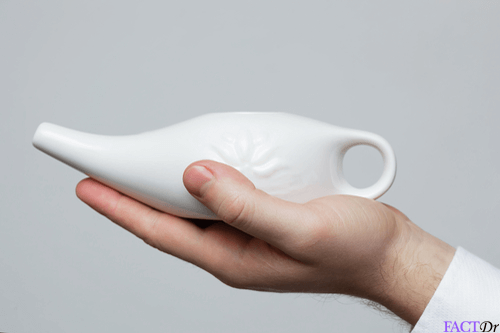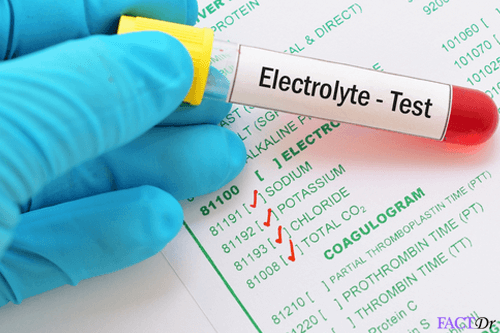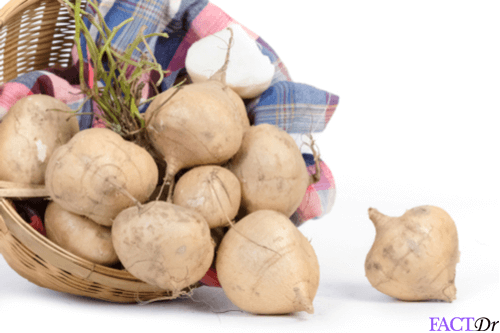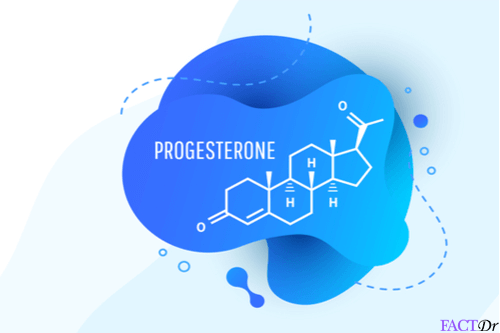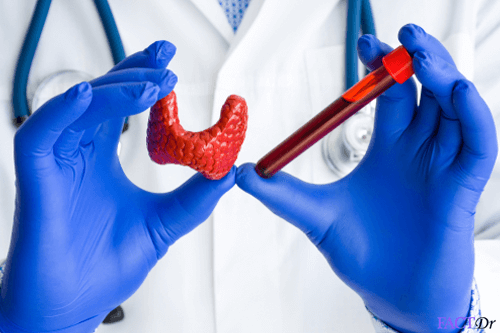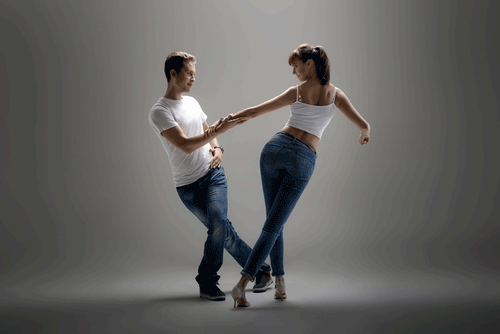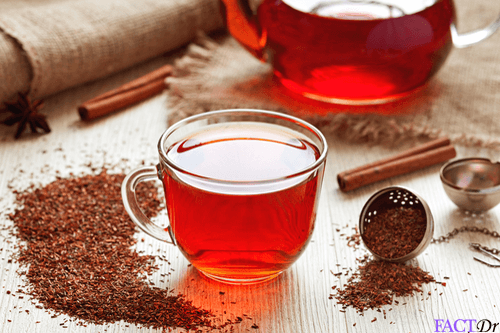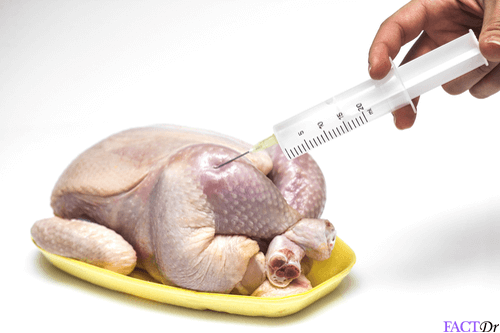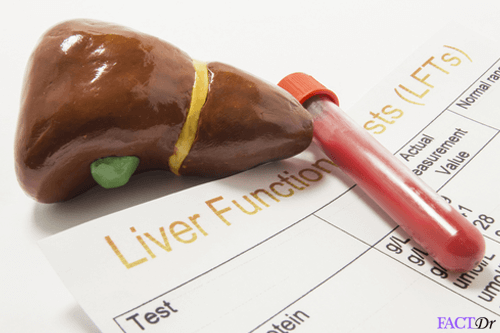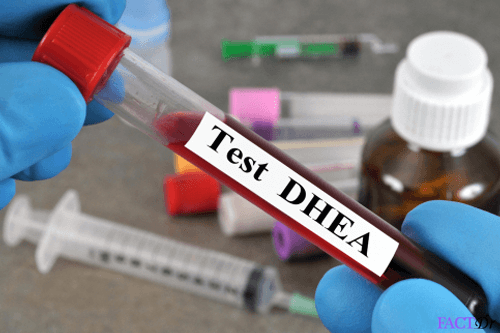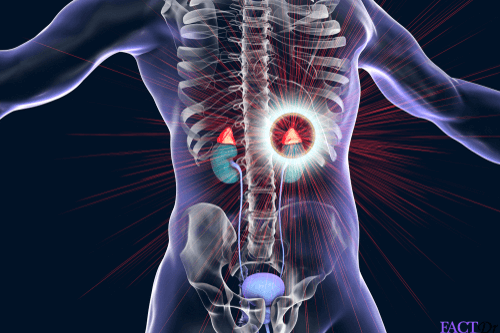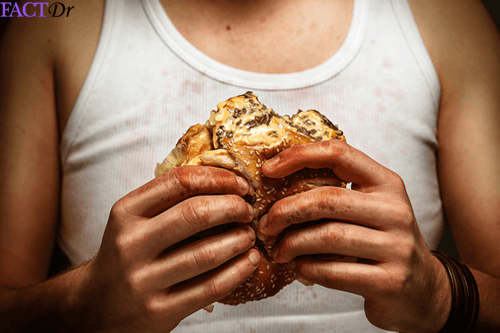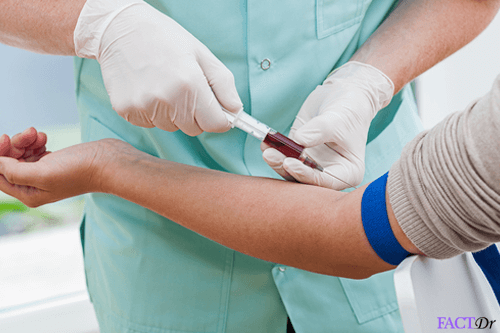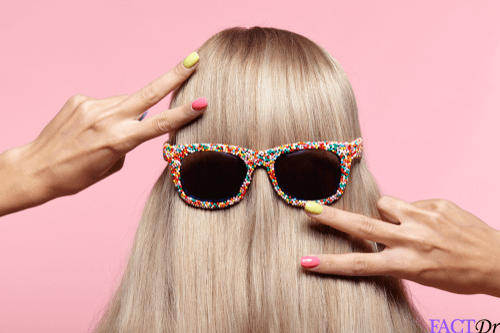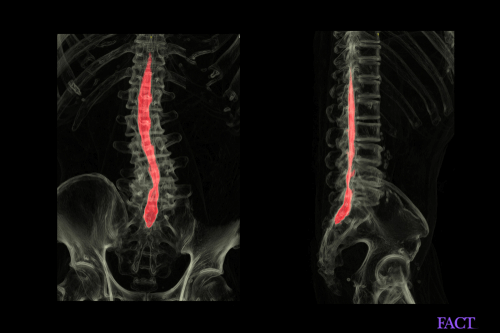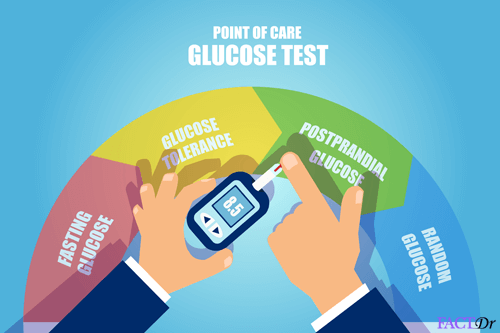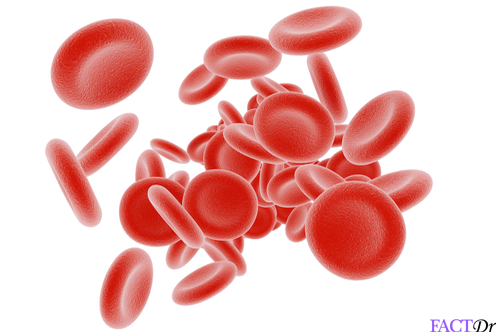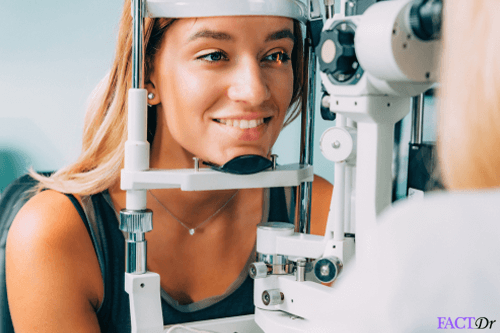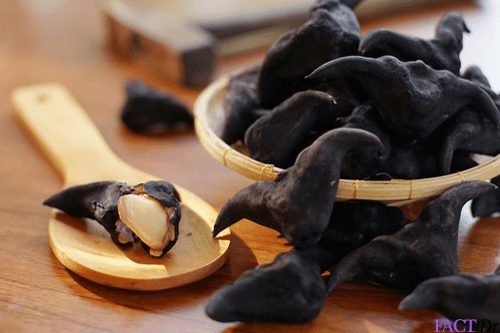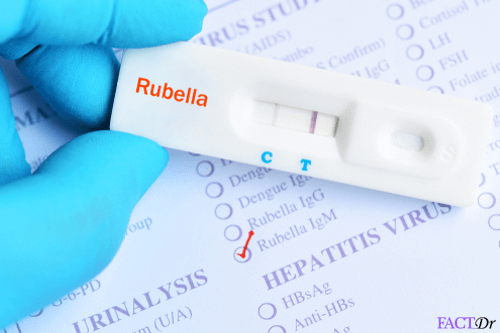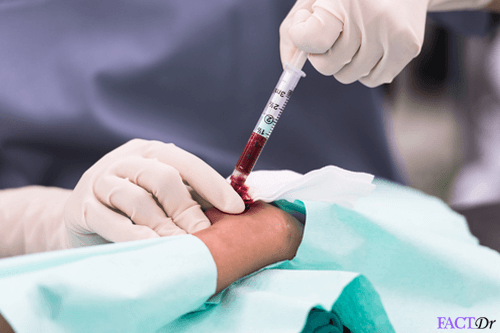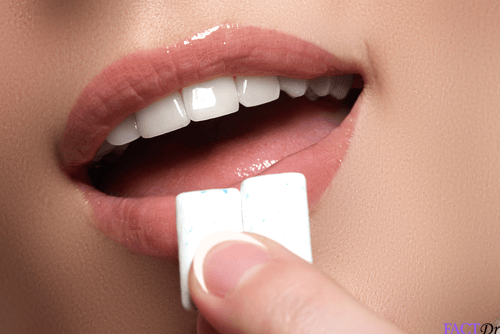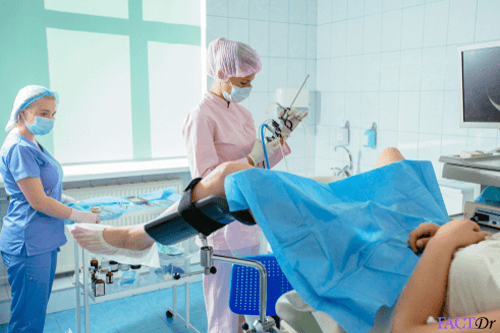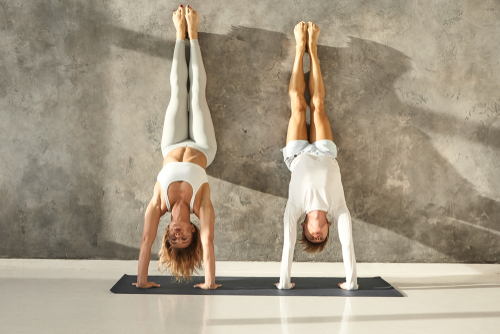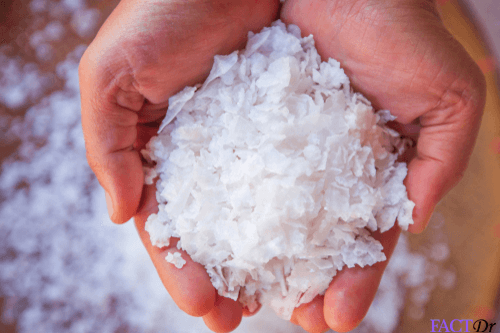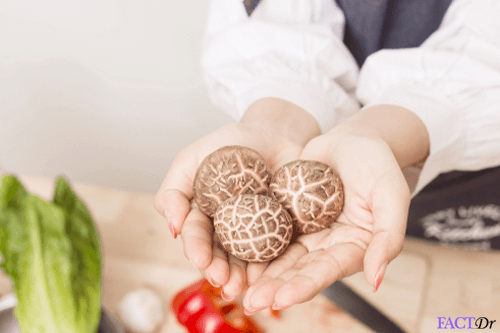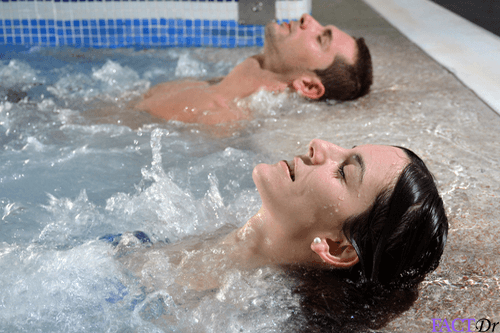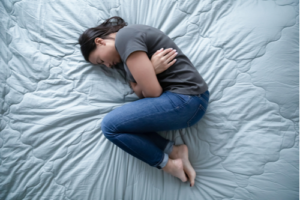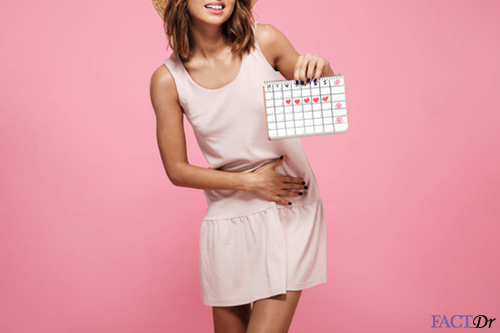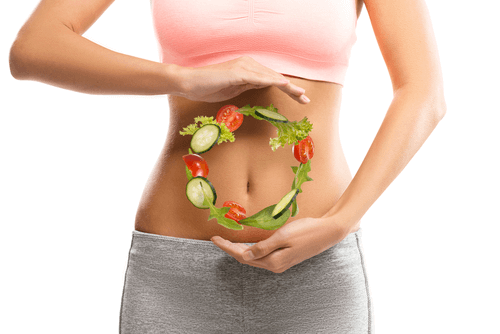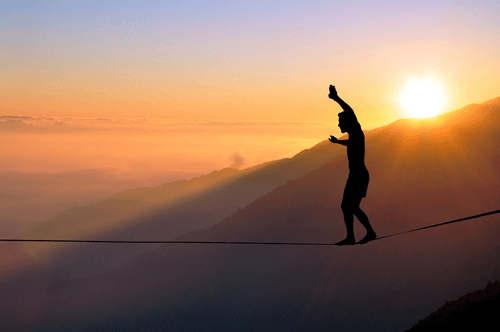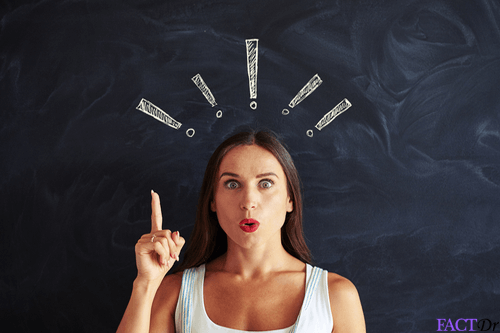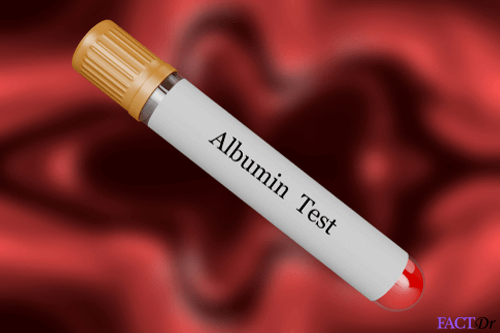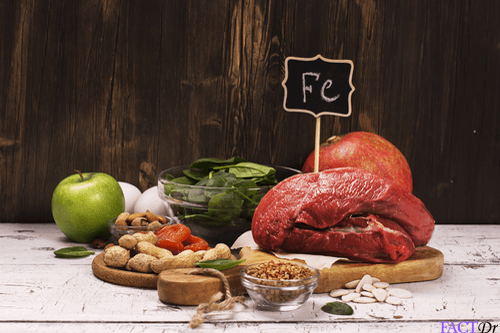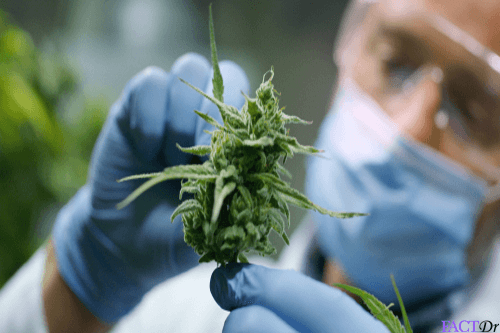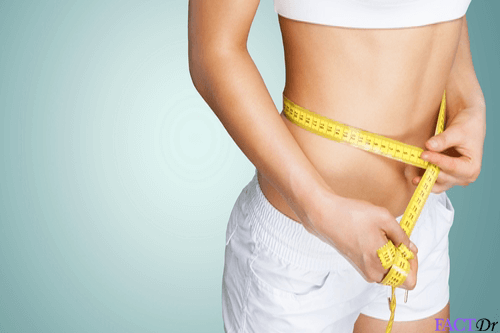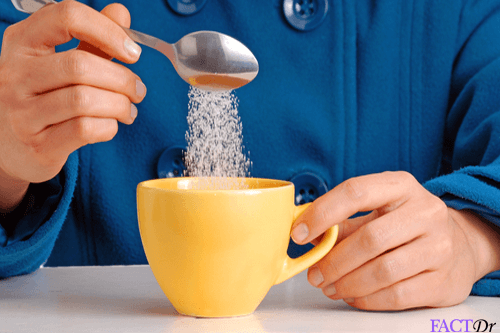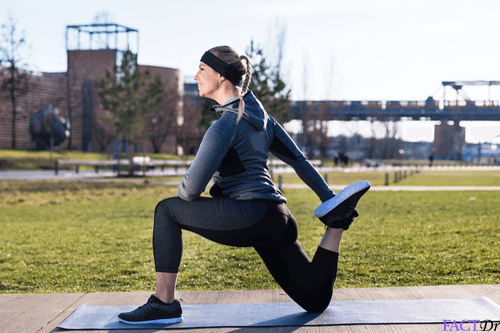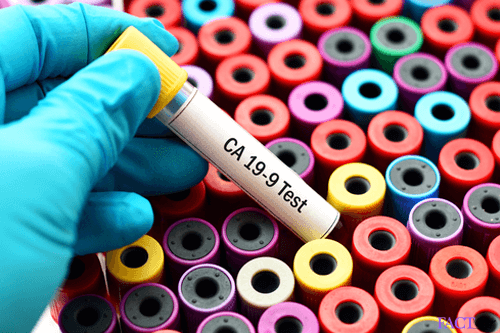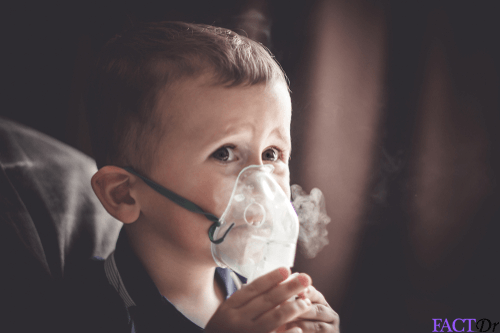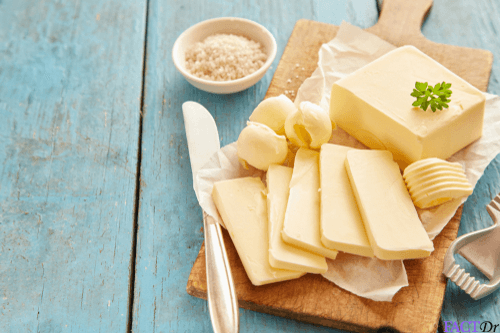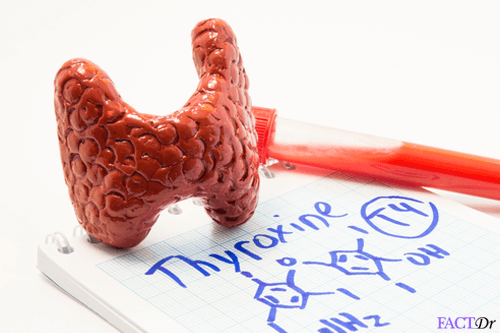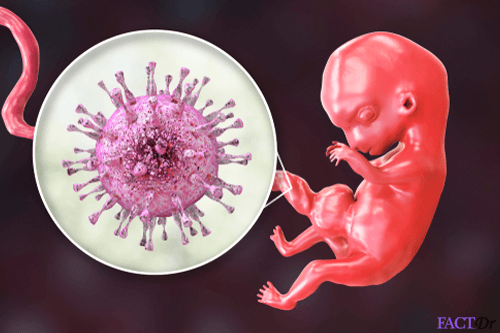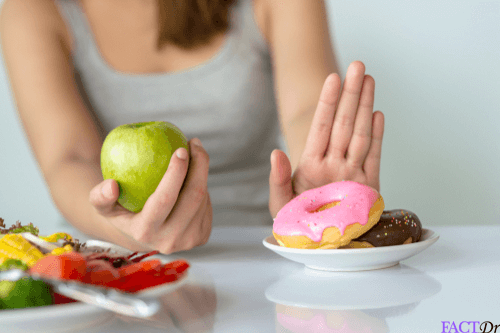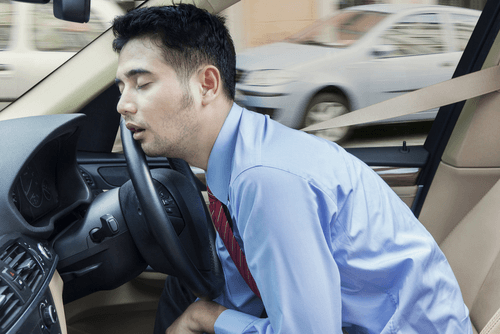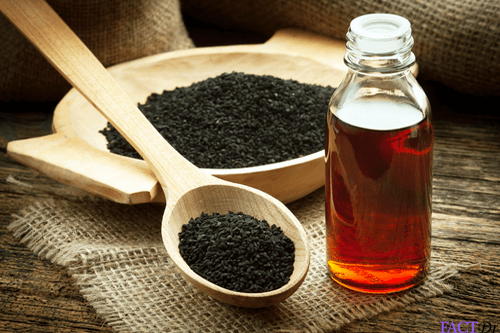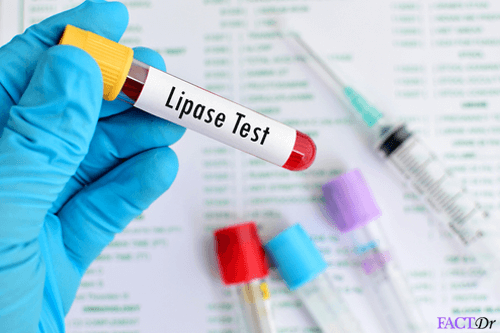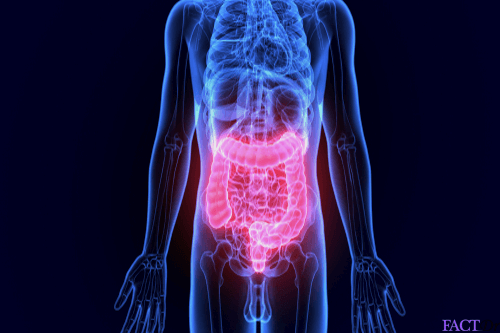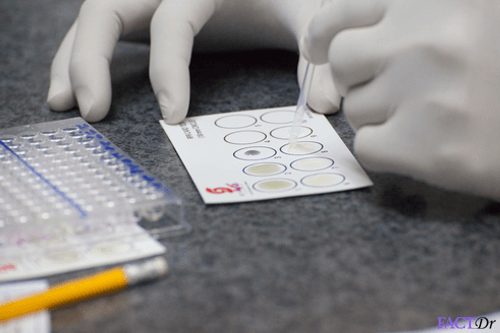 ---