---
Last Updated December 20th, 2021
What could be the cause of Tourette's syndrome?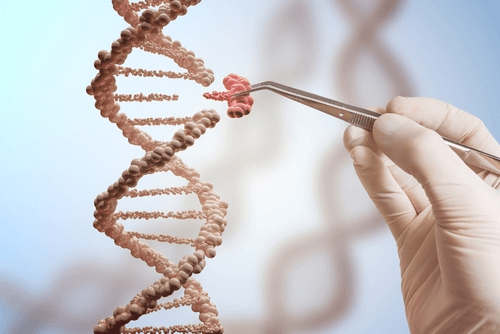 Tourette's syndrome exact cause is still unknown. In fact, none of the Tic disorders have any known cause as such. It has been observed to have genetic origins. In most cases, Tourette's syndrome is passed through heriditary. Scientists have reasons to believe that the exact cause or causes of Tourette's syndrome can be best explained as a series of complex interactions between genetic and other environmental factors.
Having said that, the areas of brain that could be associated with Tourette's syndrome have been recently identified. The part of brain linked with the tics of Tourette's syndrome is actually the basal ganglia, the section of brain responsible for controlling bodily movements.
The difference between the nerve cell and neurotransmitters in normal human beings and individuals with Tourette's syndrome can provide the missing link in understanding the real cause of Tourette's syndrome.
How is Tourette's syndrome diagnosed?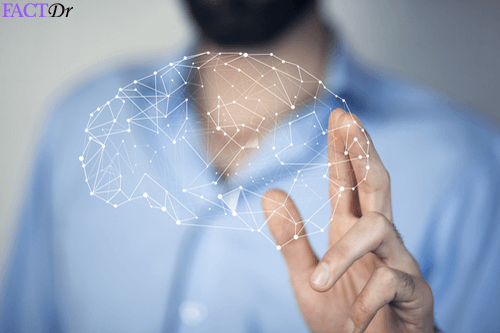 This condition is diagnosed by a neurologist. There are no specific tests or scans to diagnose this condition. However, MRIs and CT-scans would be required to rule out other neurological conditions that may present similar symptoms of involuntary movements. The condition is diagnosed as Tourette's syndrome if there have been a number of cases of tics in the past one year and the onset of these tics have happened before the age of 18.
This condition is frequently misdiagnosed or underdiagnosed owing to the similarity of symptoms with many other neurological disorders and high variance in severity and frequency of tics. The diagnosis mainly includes finding about the family history of the patient for Tourette's syndrome and ruling out other causes of tics.
Is it possible to prevent the onset of Tourette's syndrome?
Since this condition is largely genetic, there are no preventive methods for Tourette's syndrome. Although there is no cure for Tourette syndrome, the condition in most people improves in the late teenage phase and early 20s. As a result, some may actually become free from the symptoms or no longer need medication for tic control.
Although Tourette syndrome is generally lifelong and chronic, it is not a degenerative condition, unlike many other neurological disorders. Individuals with Tourette syndrome have a normal life expectancy and this condition does not impair intelligence or cognitive skills. Although tic symptoms tend to decrease with age, it is possible that the comorbid neurobehavioral disorders such as ADHD, OCD, depression, generalized anxiety, panic attacks, and mood swings can persist or even increase and cause impairment in adult life.
Facts
Tourette's syndrome is reported in almost 1% of all school-age children and teenagers.

Tourette's syndrome  is named after Gilles de la Tourette, a French neurophysician who first published a paper on this disease.

In the USA, 1 out of every 160 children have been diagnosed with this condition.
Facts
This condition is 3 to 4 times more common in boys than in girls.

It has been observed that Tourette's syndrome is comorbid with ADHD and OCD. 

In the past, Tourette's syndrome was treated as a largely bizzare condition and similar to coprolalia (where one utters obscene or derogatory words). 
Facts
Studies have found that 8% of young people with autism had comorbid Tourette syndrome, while a second found that 20% of Swedish school-age children with Asperger syndrome also met full criteria for Tourette syndrome, with 80% having tics of some kind or another. 
Subscribe to free FactDr newsletters.
REVAMP YOUR
LIFE
HEALTH
WELLNESS

If you're enjoying our website, we promise you'll absolutely love our new posts. Be the first one to get a copy!
Get factually correct, actionable tips delivered straight to your inbox once a week.
We hate spam too. We will never share your email address with anyone. If you change your mind later, you can unsubscribe with just one click

By clicking Subscribe, I agree to the FactDr Terms & Conditions & Privacy Policy and understand that I may opt out of FactDr subscriptions at any time.
Dos and Don'ts
Dos
If the child's tic severity is too high, he/she should be placed in an educational institute that meets the child's needs.

Beware of the side-effects the medications can cause. 

Learn about all the environmental triggers that can cause tics such as stress or excitement.
Don'ts
Stop medications abruptly or change dosage without consulting the doctor

Refrain from getting proper professional help in case the symptoms become worse. 
Help
Others
Be
Fit
Trending Topics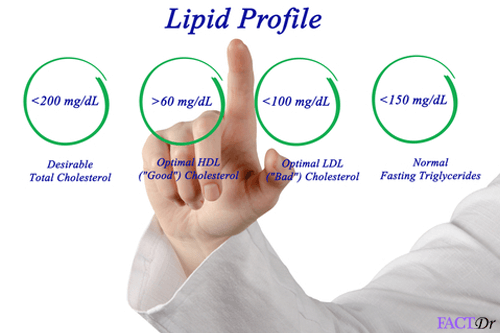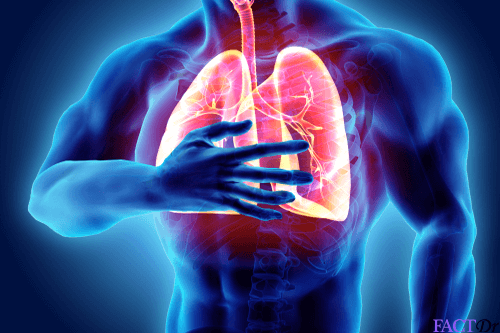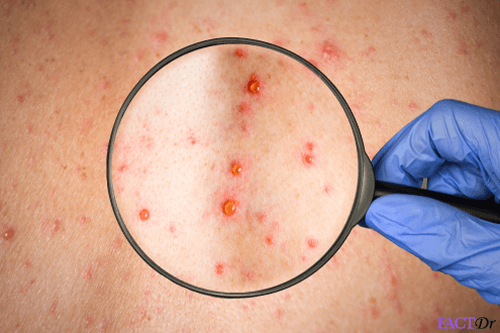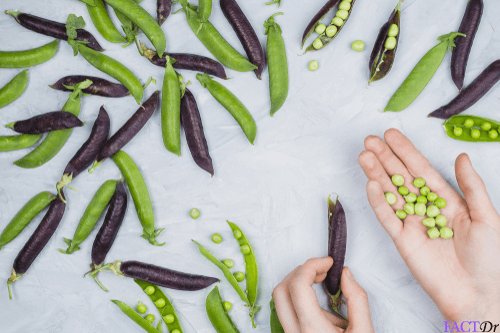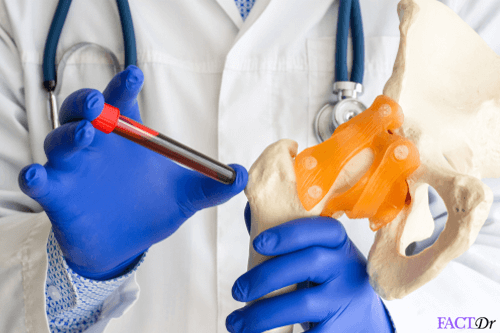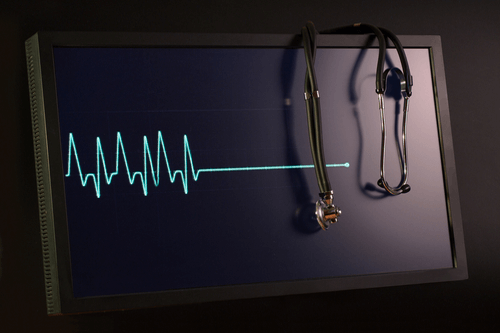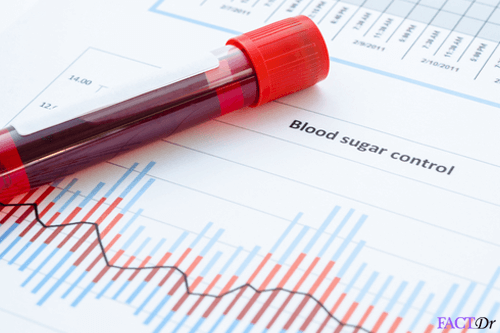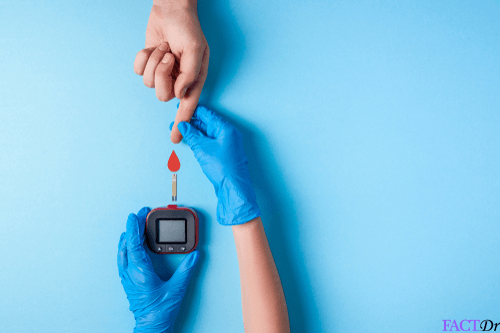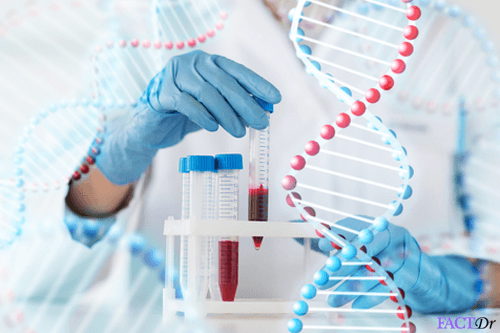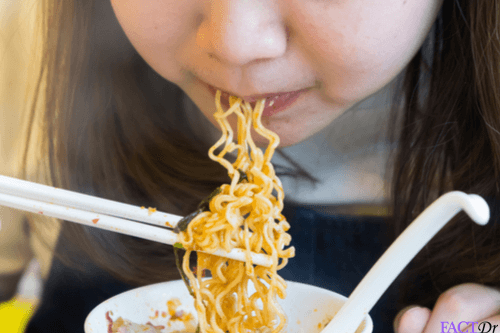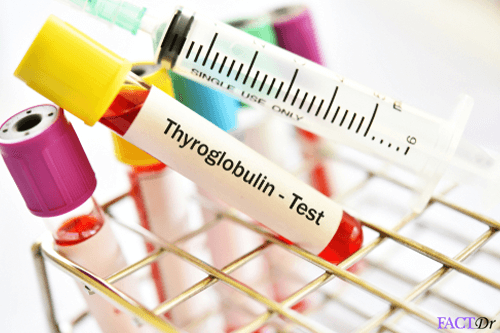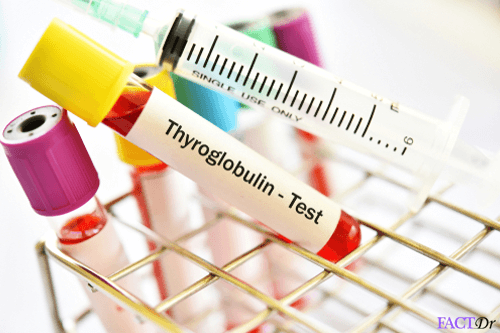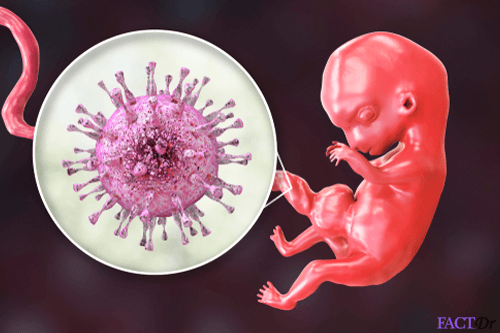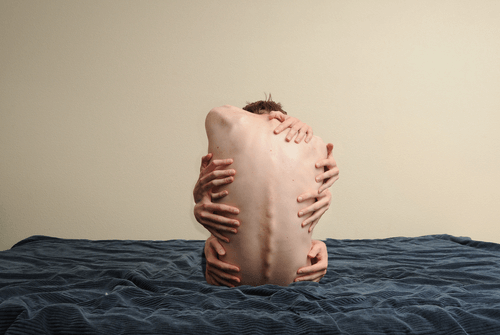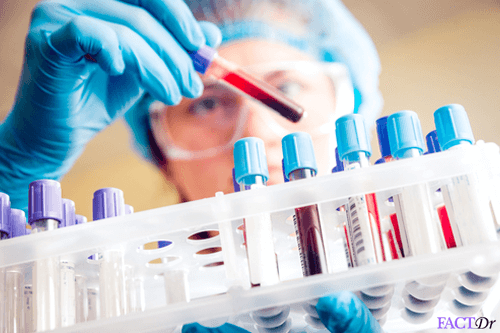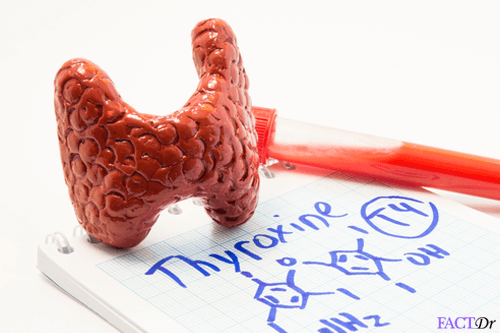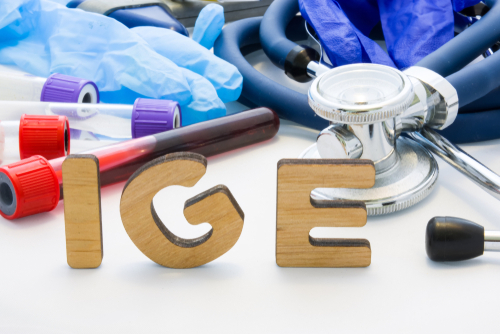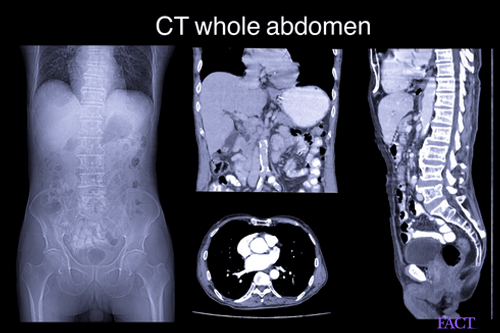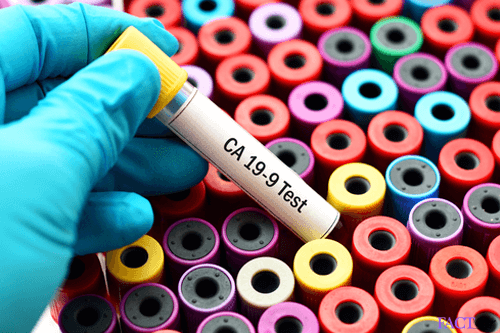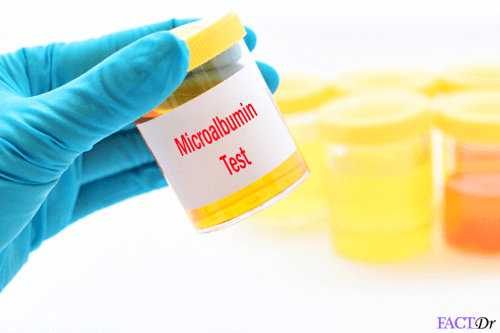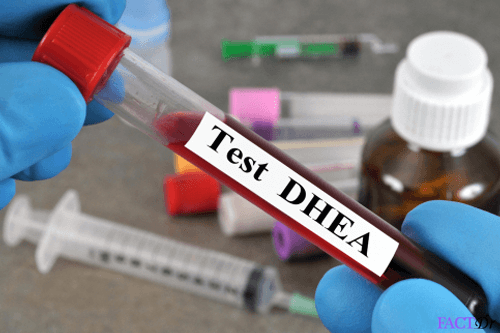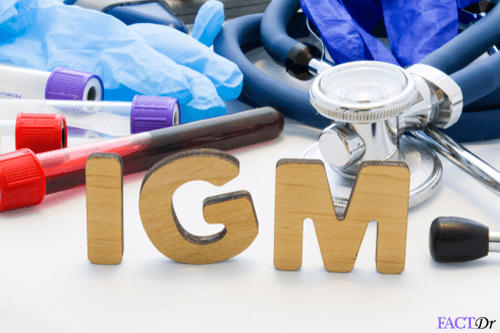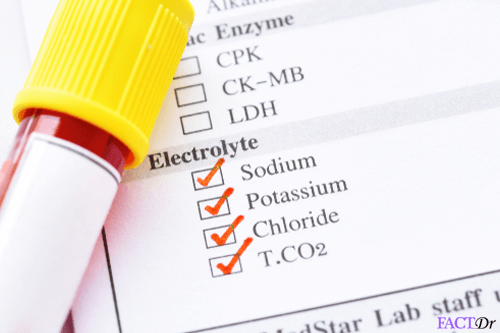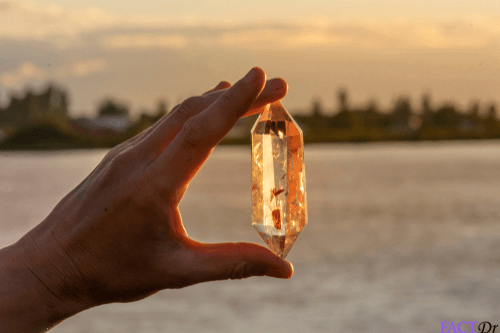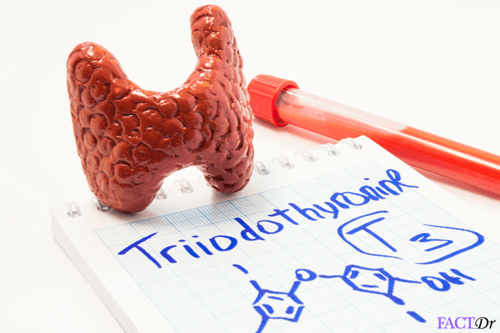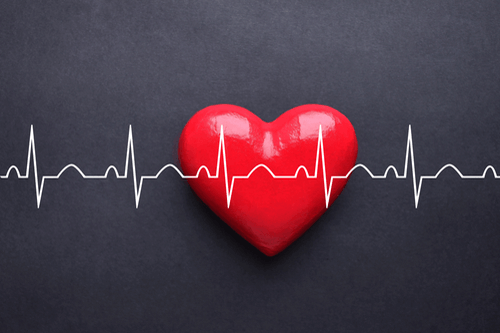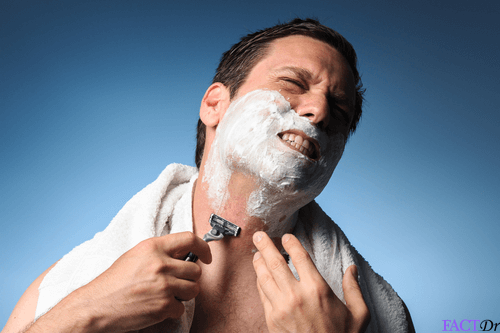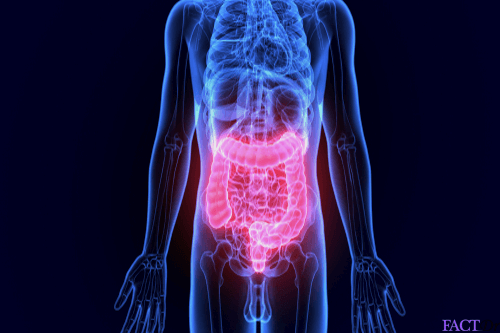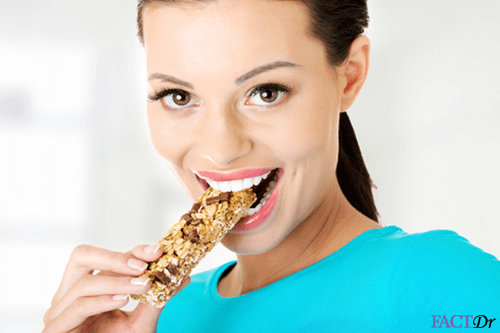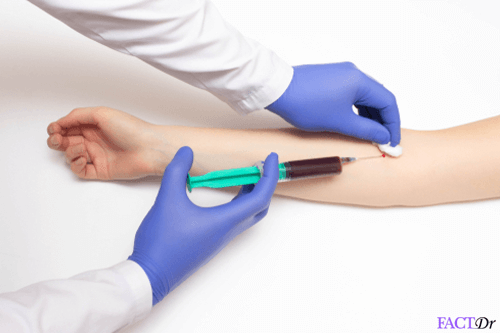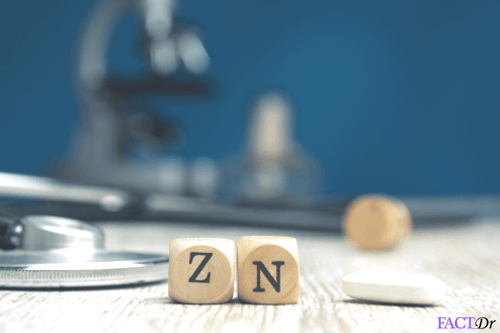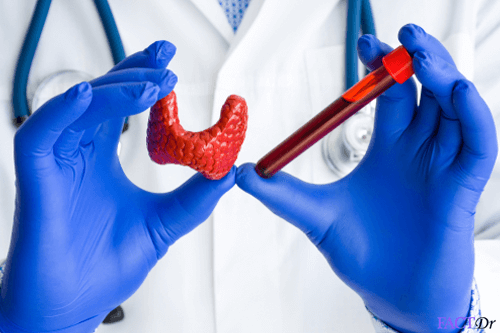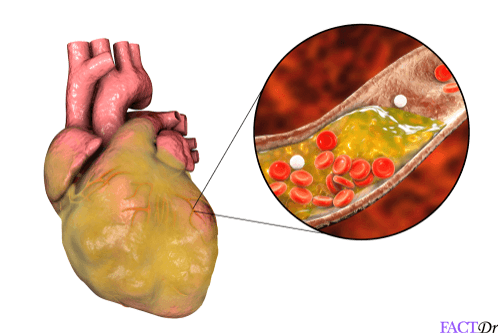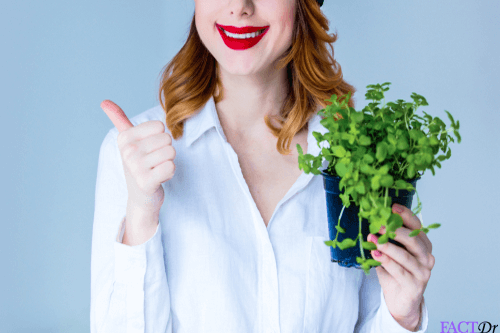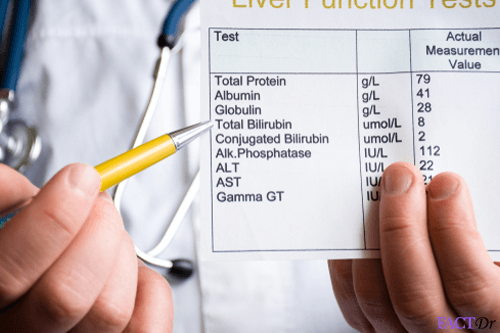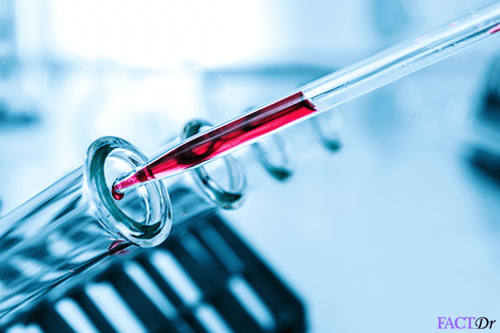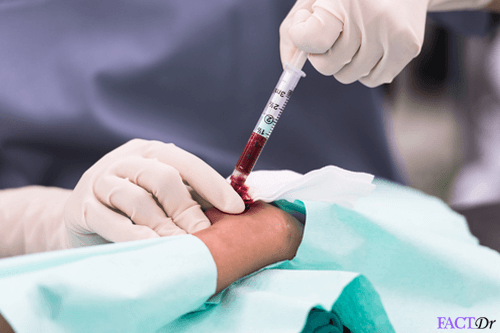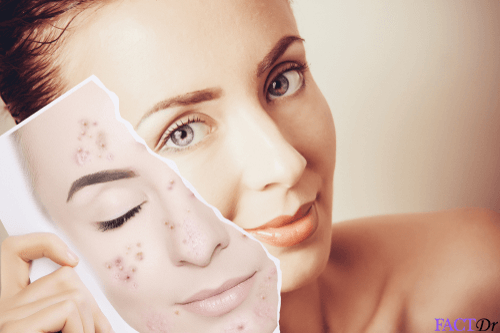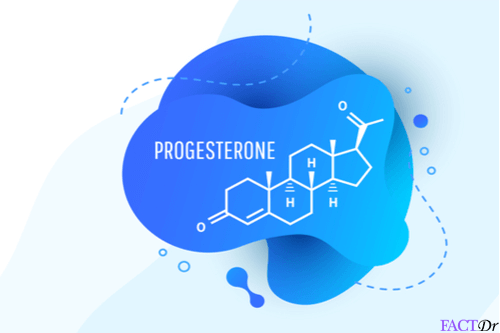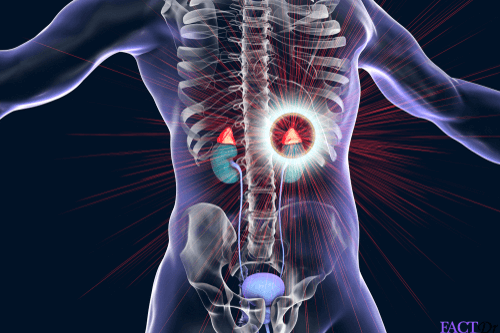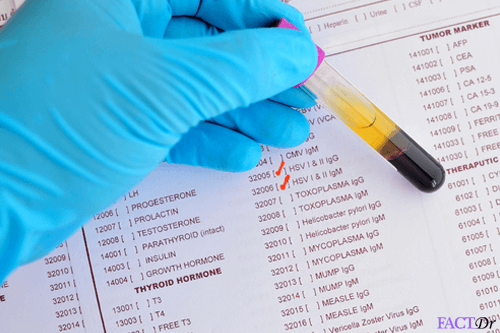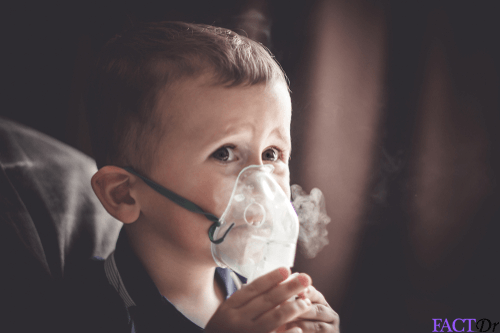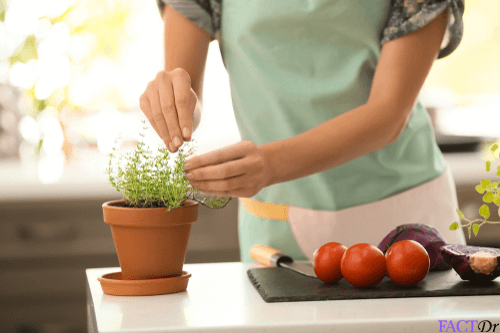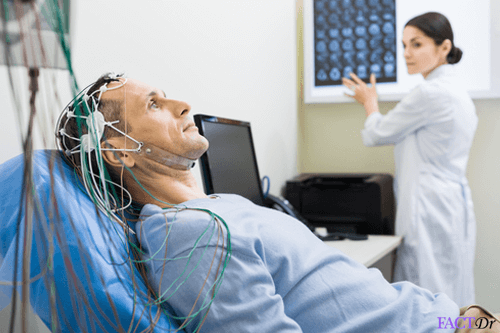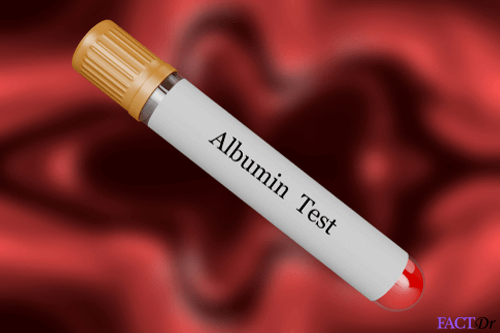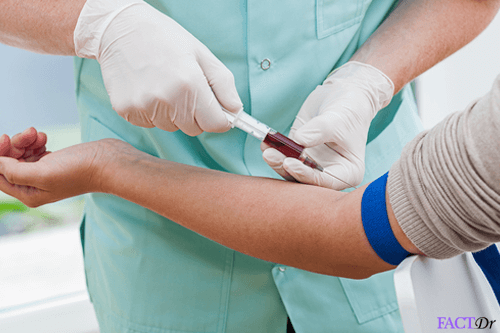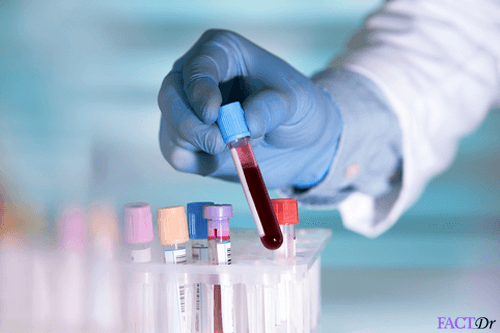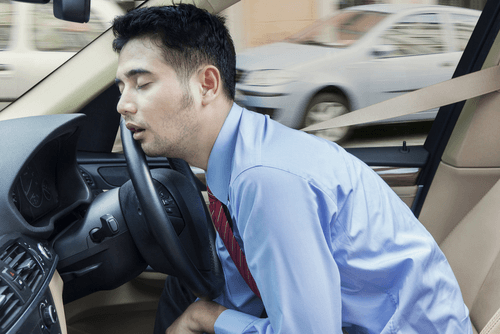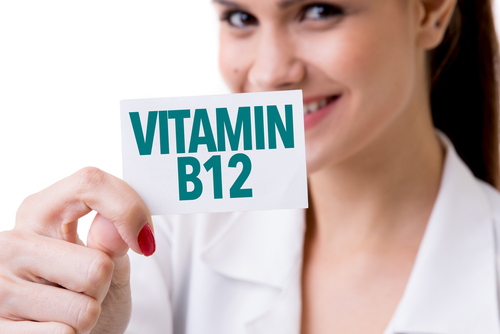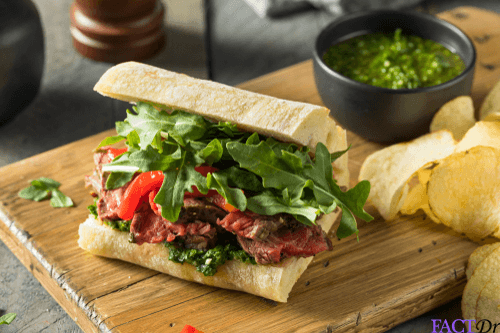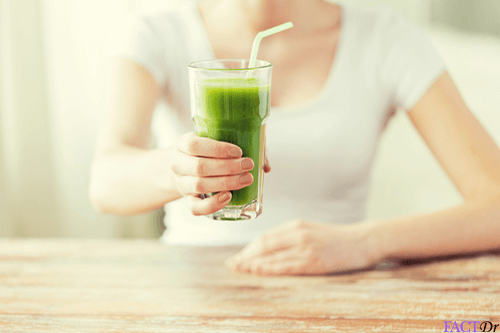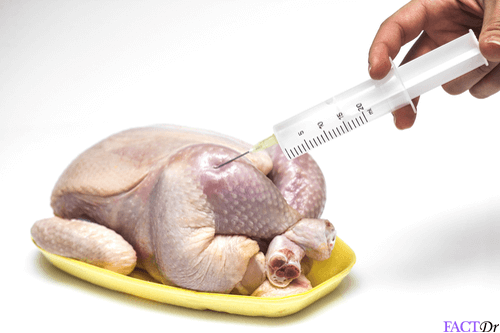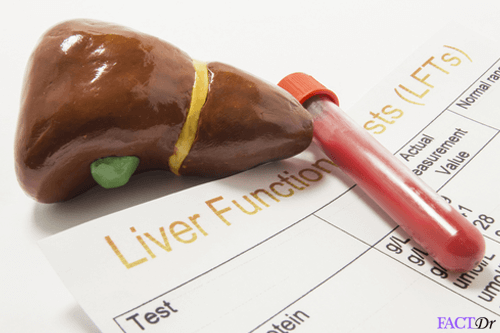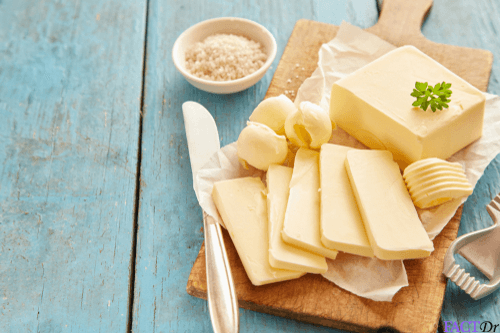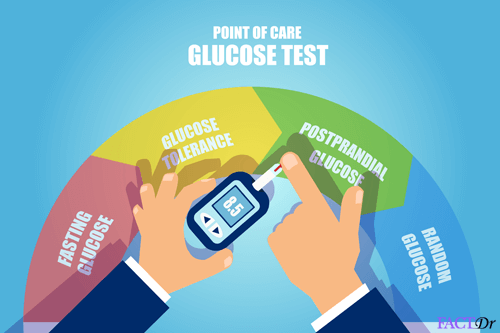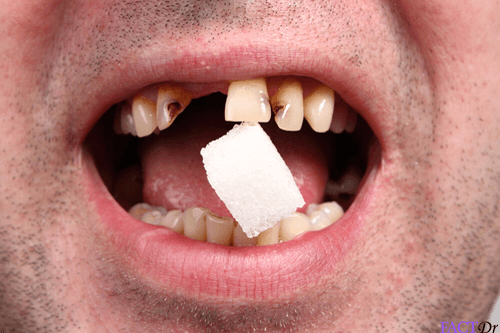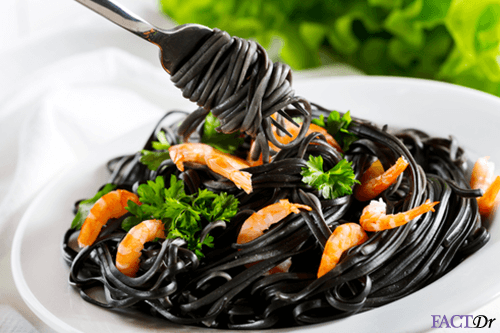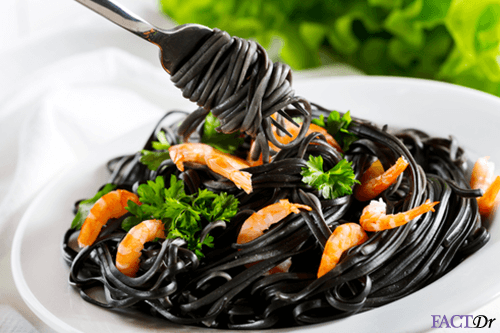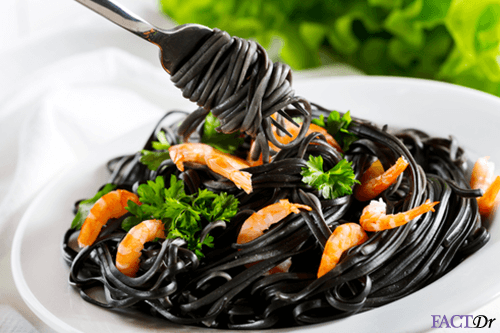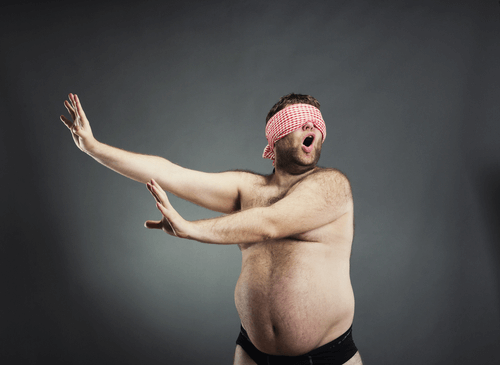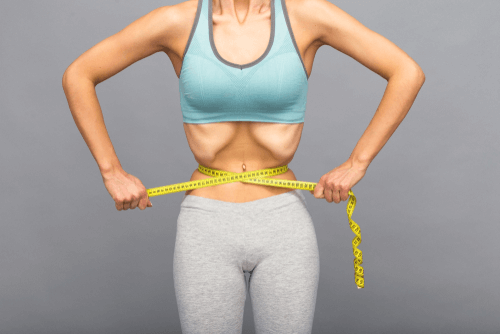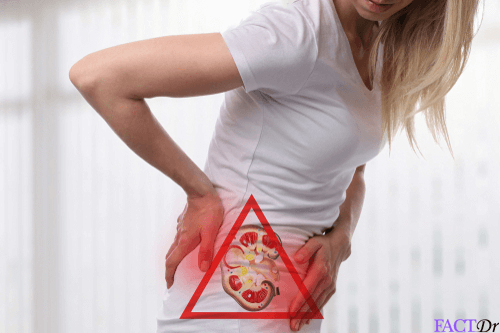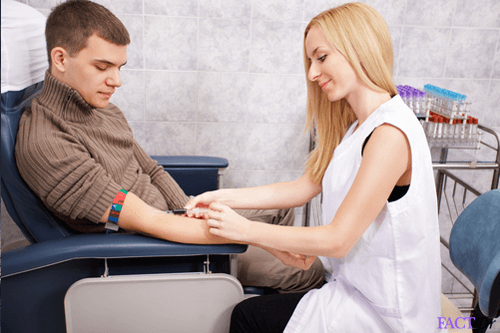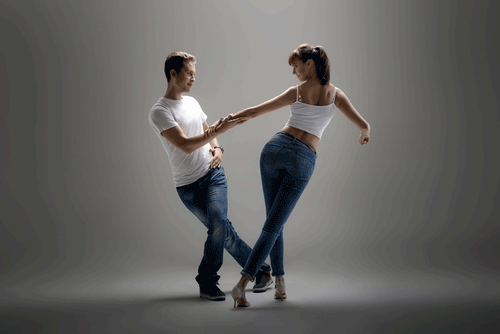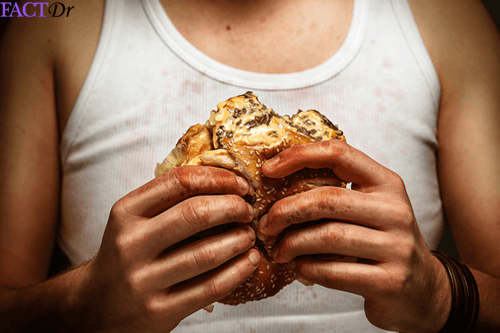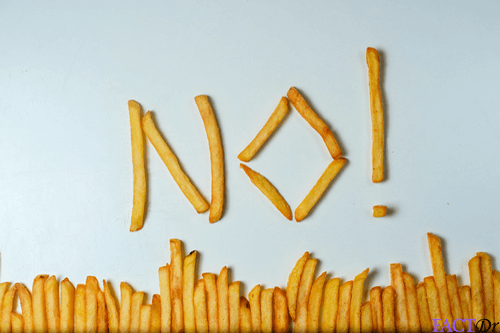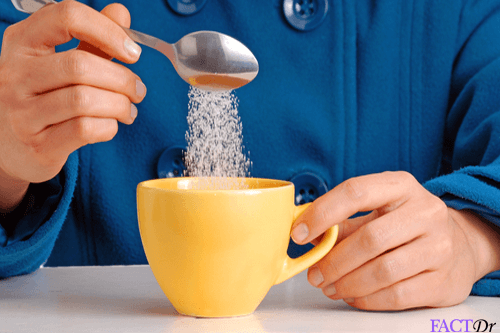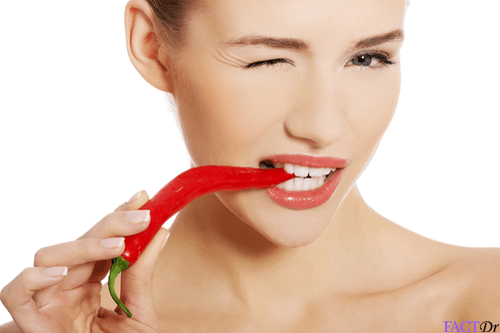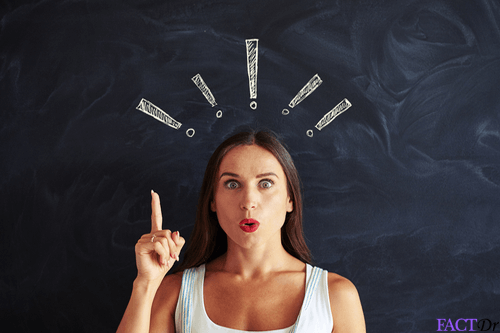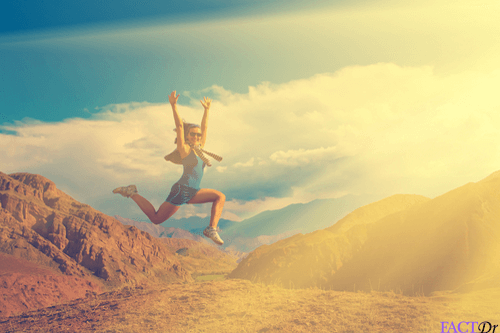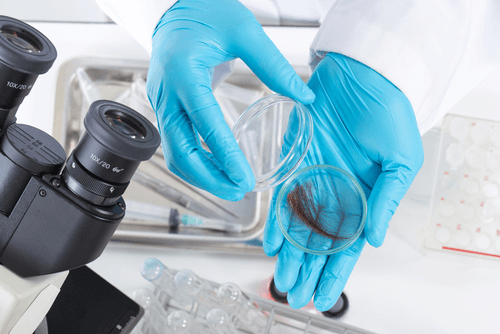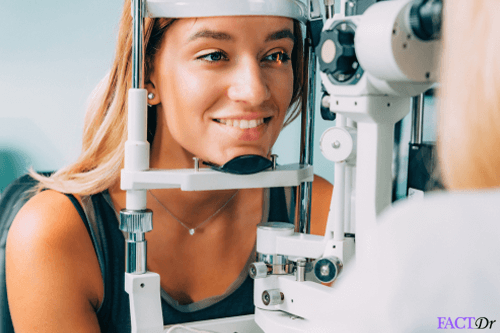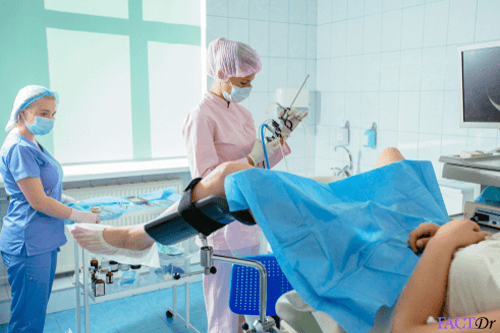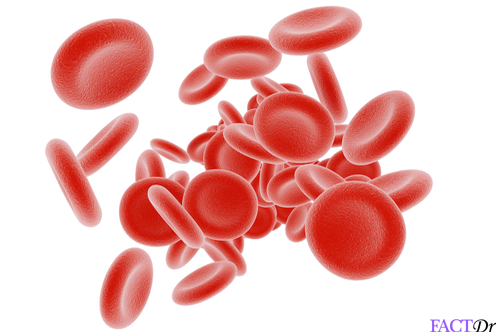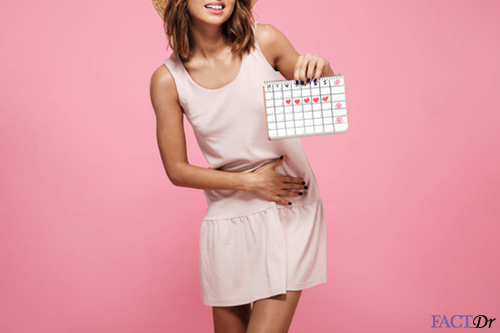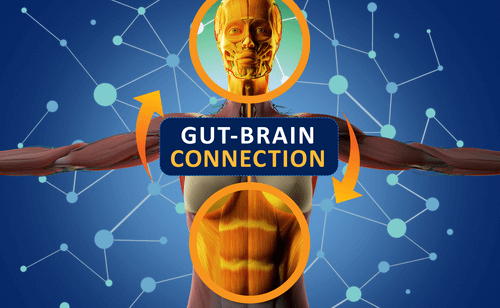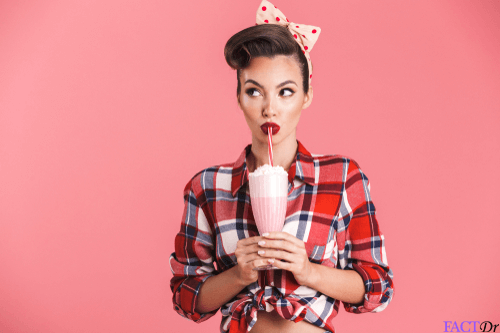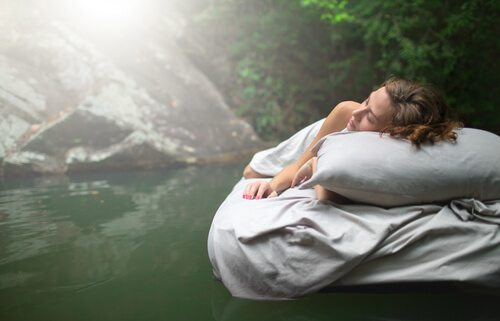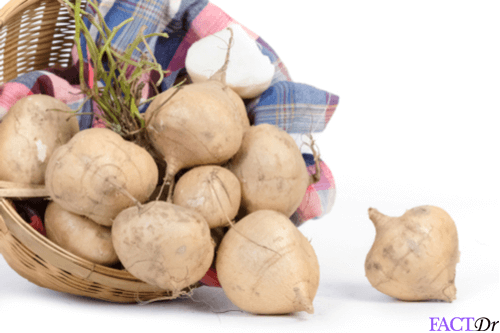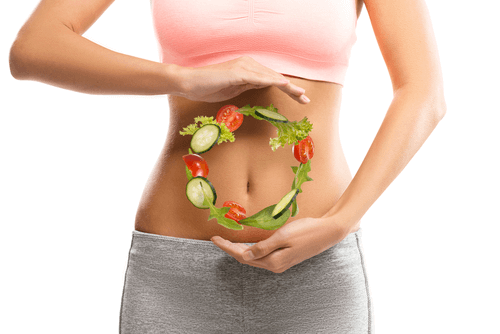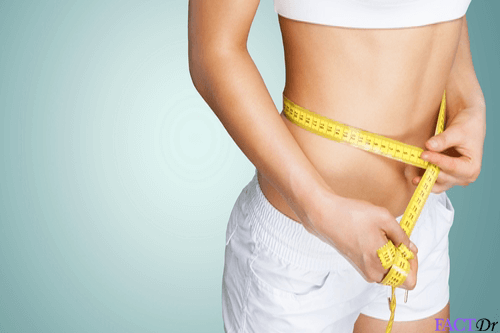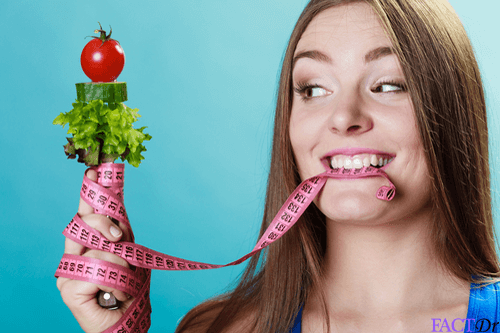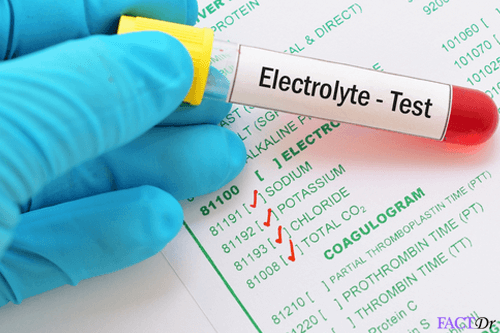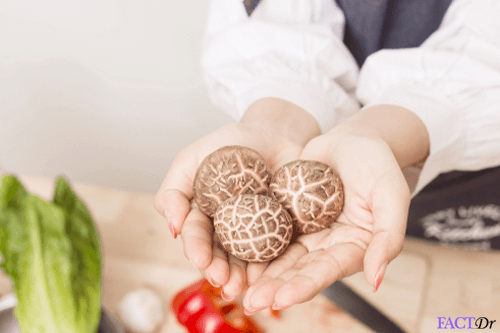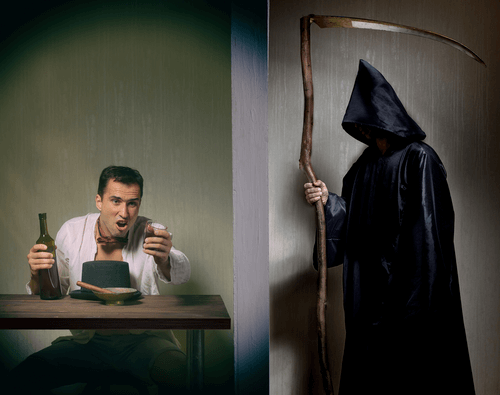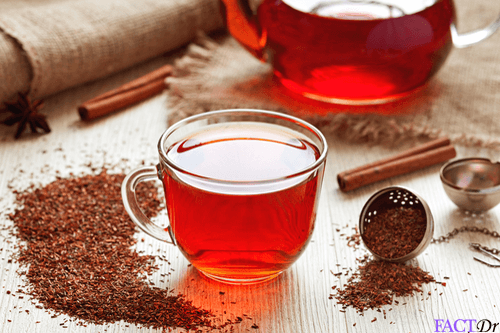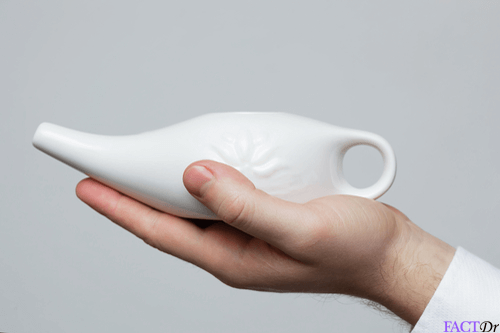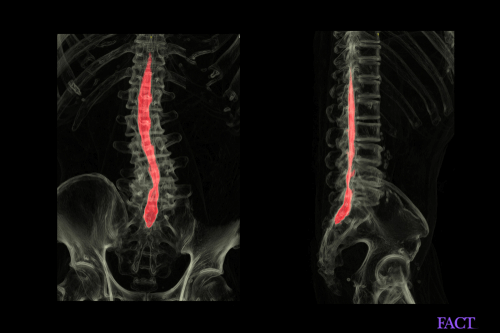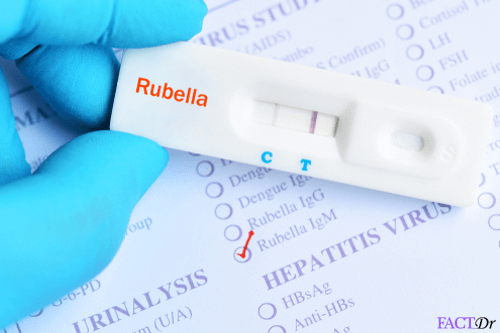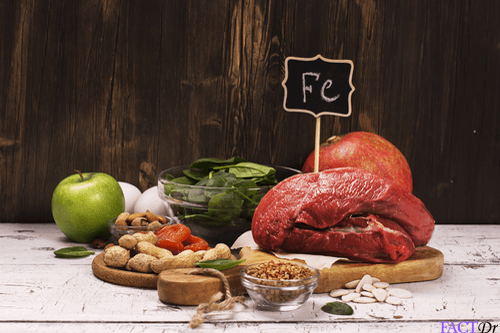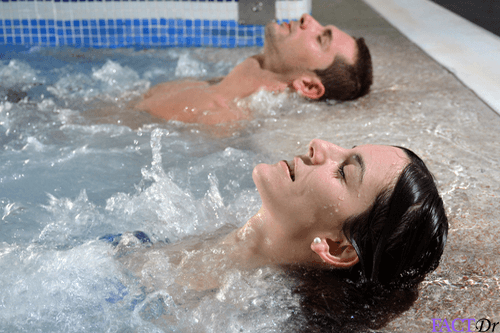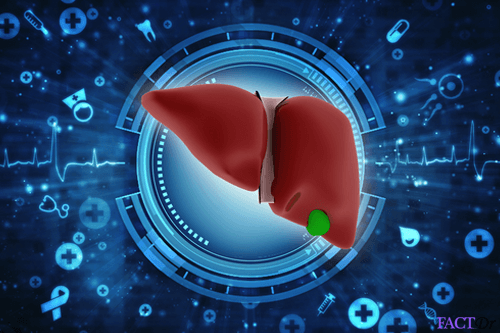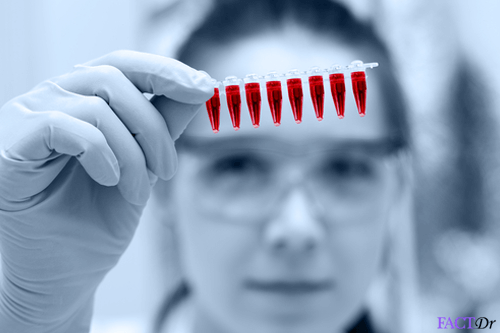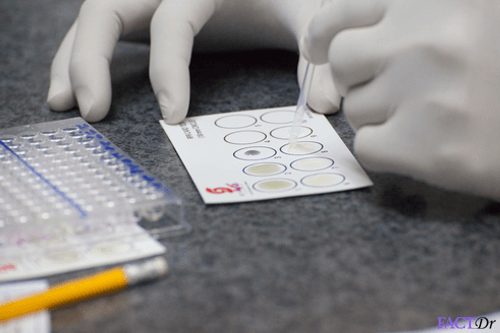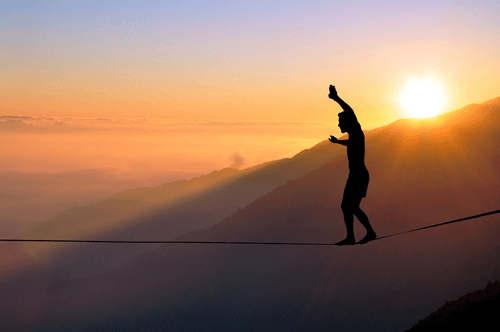 ---