---
Last Updated December 20th, 2021
Overview of cerebral palsy
Neurological disorders are common in children exposed to multiple risk factors in the gestational period. This may give rise to developmental disorders in future. Cerebral palsy is one such disorder that impacts growth and development adversely. At present, the incidence rate of the disorder is about 2.1 per 1,000 live births. Between 35-50% of all children with cerebral palsy will suffer from seizures and some degree of mental retardation. The paediatricians worldwide are emphasizing more on timely immunizations and proper care during pregnancy in order to avoid these conditions.
What is cerebral palsy?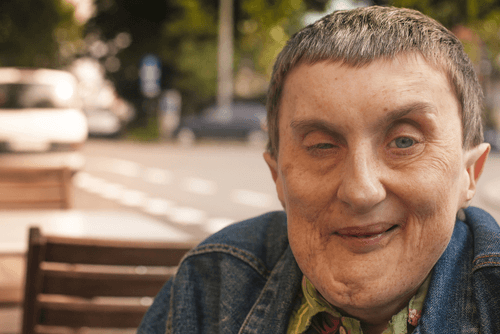 Cerebral palsy is a collective term used for a group of disorders associated with movements and postures. It mainly stems from damage or injury to the brain. The condition is characterised by poor muscle coordination, low muscle tone and tremors. The patients may also have problems in speech, hearing, vision and swallowing. The symptoms start manifesting by the age of 2 or 3. The disease is non-progressive in such cases. This implies that the brain damage in such cases do not grow worse with time. However in some children, the disease is progressive, that is, the symptoms fluctuate or even aggravate with time. In these children the disease develops into a chronic childhood disability. It needs to be noted in this case that cerebral palsy is neither inherited nor congenital. At present, nearly 10,000 babies and infants are diagnosed with the condition every year.
What causes cerebral palsy?
Cerebral palsy mainly arises from damage or injuries of the brain. However, there may be other associated factors as well. Some of the main causes of cerebral palsy are as follows-
Infections: Infections in the prenatal stage may severely impact the nervous system of the foetus, which is in the development stage. These infections are mainly mediated by Cytomegalovirus or Rubella (German measles). It may also arise from toxoplasmosis, which is a type of parasitic infection spread through contaminated meat or cat faeces.
Neonatal jaundice: In many cases, the liver of the newborn takes a few days to start functioning. Within this period, the liver fails to filter out the excess bilirubin, which thereby gets accumulated in the blood. This leads to neonatal jaundice, which in due course of time leads to palsies. Untreated cases of neonatal jaundice lead to severe brain damage.
Rh incompatibility: There are various instances where the mother's body generates antibodies that destroy the blood cells of the foetus. This condition arises due to Rh incompatibility between the mother and the child. This leads to neonatal jaundice and may cause some serious brain damage.
Trauma: The physical and metabolic trauma sustained during birth can cause brain damage in foetus.
Oxygen deficiency: Shortage of oxygen (anoxia) during labour and delivery can cause trauma to the brain.
Apart from the causes mentioned above, several risk factors may precipitate cerebral palsy in infants and children. These are
Premature birth
Very low birth weight
Problems in blood clotting
Poor supply of oxygen and essential nutrients through the placenta
Blood incompatibility between mother and child (Rh or ABO incompatibility)
Viral or bacterial infection of the mother (affects the central nervous system of the foetus
Lack of oxygen
Jaundice at the time of birth
What are the main symptoms of cerebral palsy?
Cerebral palsy typically presents as problems in movement, posture defects and low muscle tone. The main signs according to the site affected are given below-
Muscles
Muscle stiffness
Low muscle tone
Reduced muscle mass
Poor muscle coordination
Drooling (due to poor functioning of the facial muscles)
Language
Poor speech articulation (dysarthria)
Poor respiratory control during speaking
Velopharyngeal and laryngeal dysfunctions
Delayed language development
Skeleton
Thinning of bone shafts (diaphyses)
Swelling of bone centres (metaphyses)
Abnormal spine curvature (scoliosis)
One leg may be longer than the other
Pain and sleep
Persistent pain due to stiff joints and defective postures
Disturbed sleep
What are the different types of cerebral palsy?
Three main forms of cerebral palsy are generally considered. These are-
Spastic palsy: It is characterised by poor or very high muscle tone. This restricts the muscular movements.
Ataxic palsy: Low muscle tone is observed. Movements are usually unsteady and shaky.
Athetoid palsy: The muscle tone is either very high or very low. Involuntary movements of the affected parts of the body occur.
Based on the location, type and extent of abnormalities, the following classification is done-
Monoplegia: It affects only one limb.
Hemiplegia: Limbs on one side of the body show abnormalities.
Diplegia: Bothe arms or both legs are affected.
Triplegia: Abnormalities occur in three limbs.
What are the different levels of cerebral palsy?
Five distinct levels of cerebral palsy are identified based on the degree of abnormalities. These are given below-
Level 1
Clumsy child
Reduced balance, speed and coordination
Level 2
Can walk independently
Limited outdoor activities
Limited ability to run or jump
Level 3
Assisted movements
Can operate a manual wheelchair
Level 4
Restricted mobility even with assistive devices
Can propel only powered wheelchairs
Level 5
No self-mobility
Fully impaired motor functions
How is the disease diagnosed?
Three main diagnostic tests may help detect the disease-
Cranial ultrasound: Used for high-risk premature infants.
CT scan: Detects brain injury.
MRI scan: Studies the brain tissues and structures.
How is the disease managed?
There is no complete cure for cerebral palsy. However, rehabilitation programmes involving speech therapy, psychomotricity and physical therapy can help the patients improve. Care and attention during the pregnancy period is necessary to avoid complications as serious as cerebral palsy. In those cases where abnormalities are detected in the prenatal stage itself, the continuation of pregnancy should be done only after consulting with an expert.
Dos and Don'ts
Dos
Have a healthy level of social acceptance for individuals diagnosed with cerebral palsy.
Keep your household articles such as phone, drinking water, medications, food, television etc easily accessible to the patient.
You can still work the intellectual growth of the child suffering from cerebral palsy. Encourage them to live a healthy life, both physically and mentally.
Refer to occupational, speech, and physiotherapy experts. Do these in moderation.
Don'ts
Let the grief because of the condition influence every decision of your and the patient's life. It is important to be emotionally strong and supportive to the patient.
Over exert the patient in order to achieve "normal" state.
Help
Others
Be
Fit
Trending Topics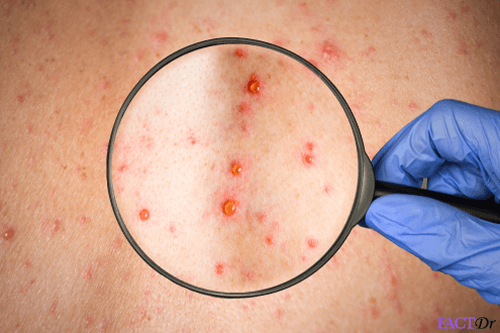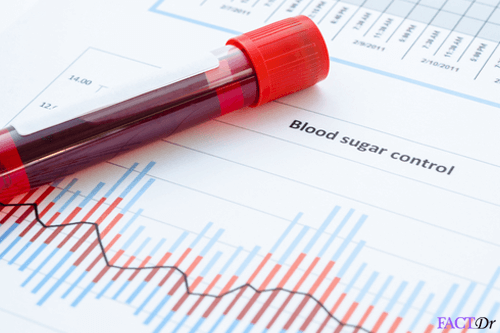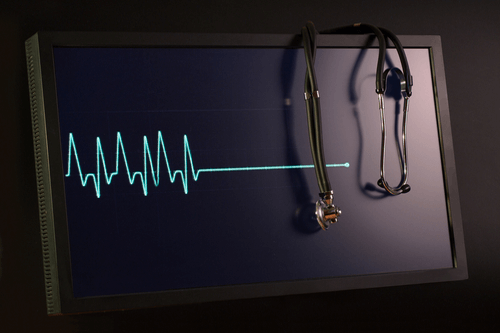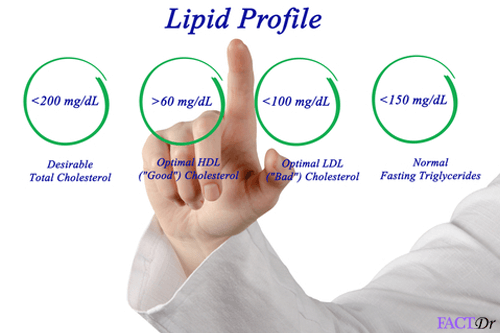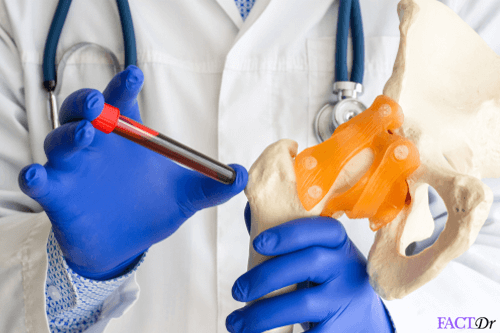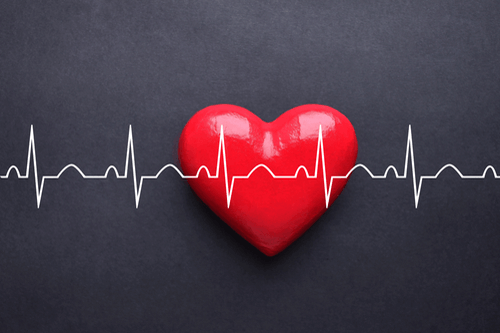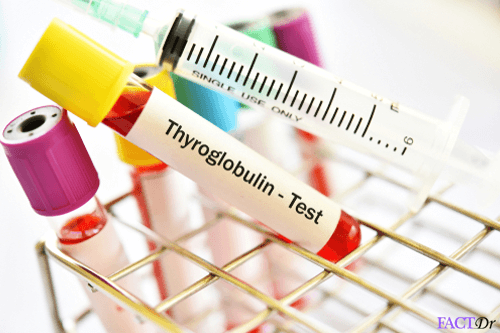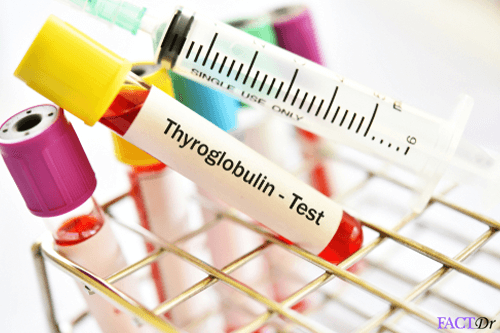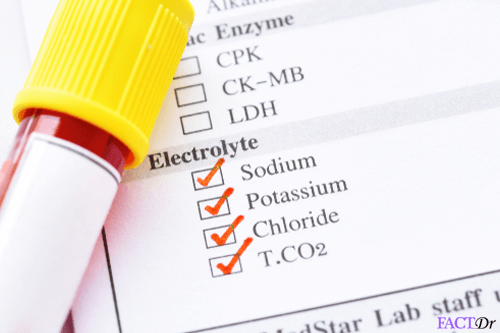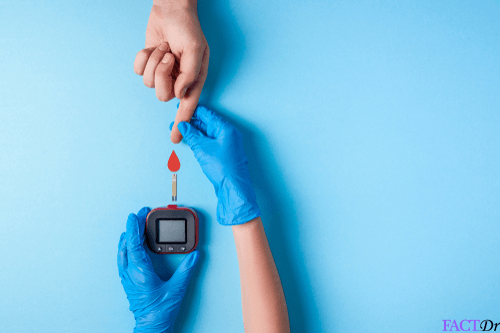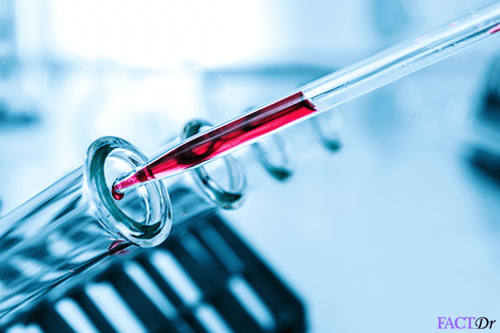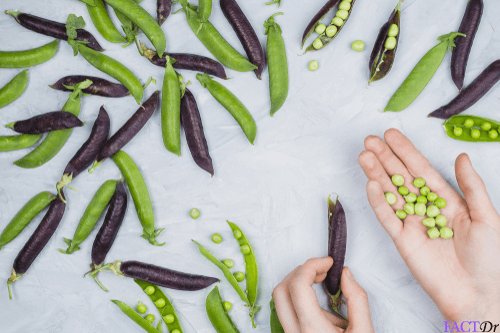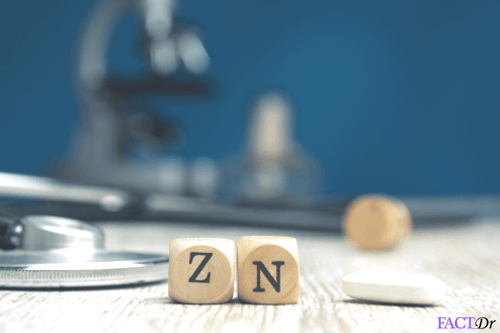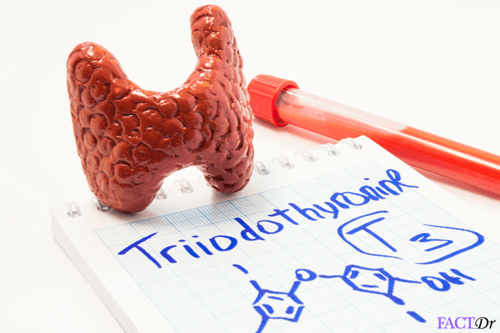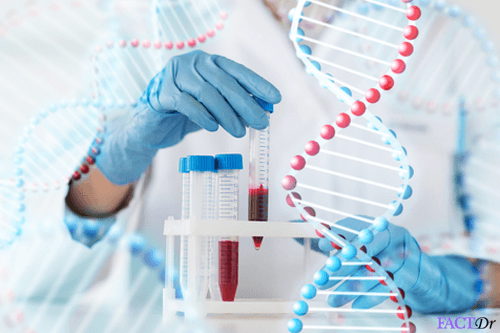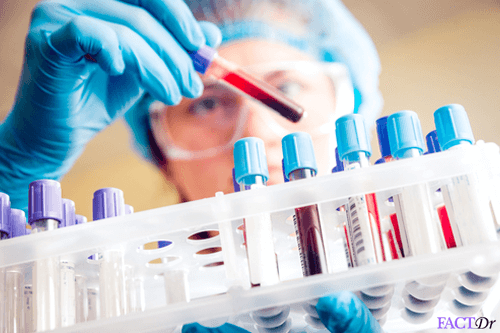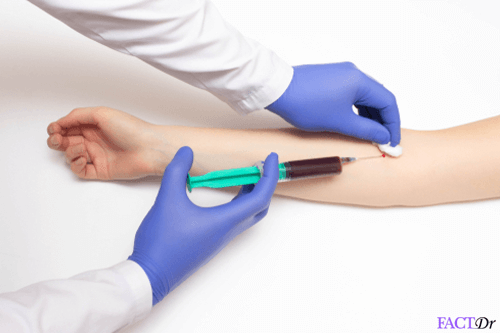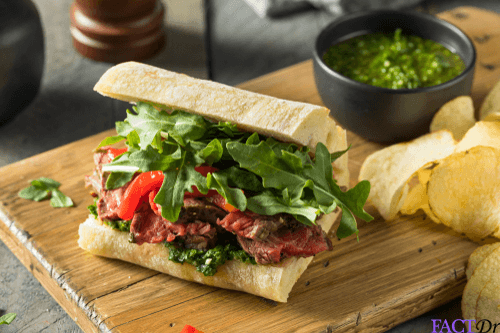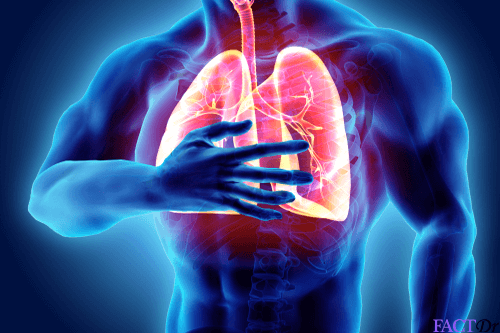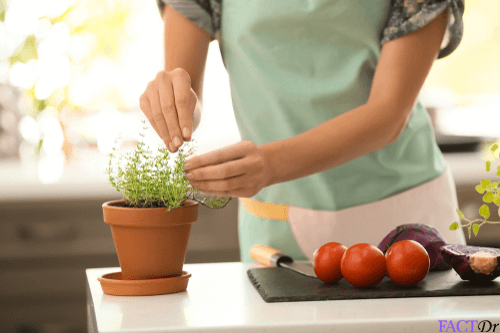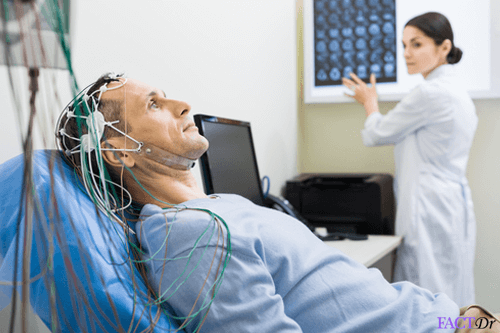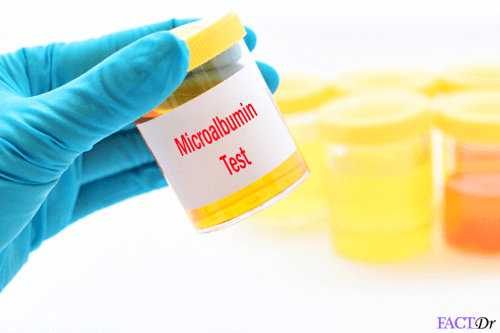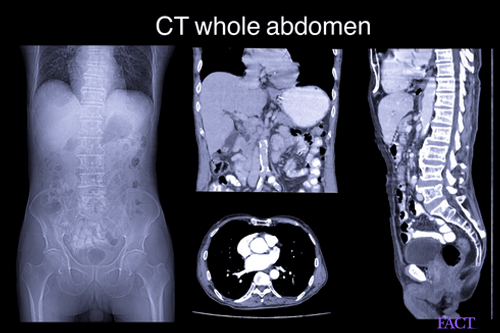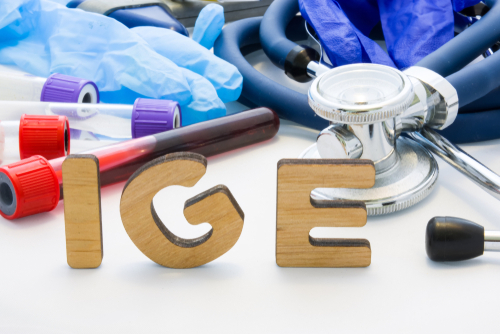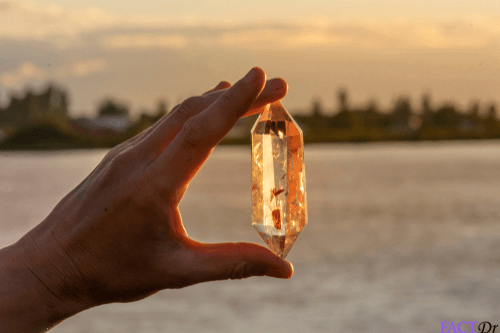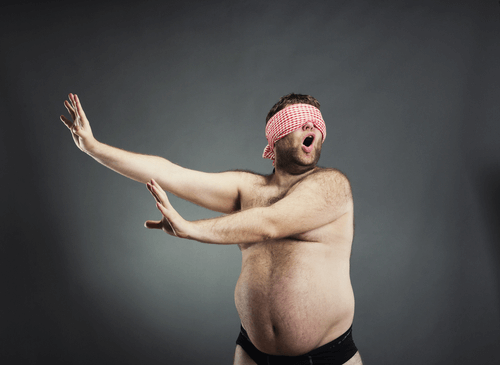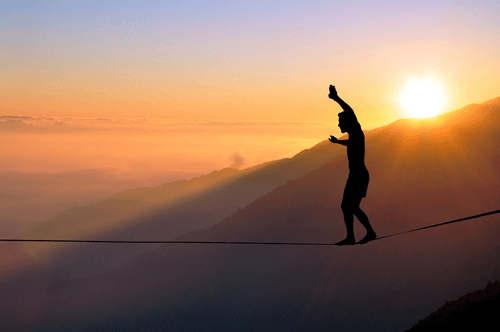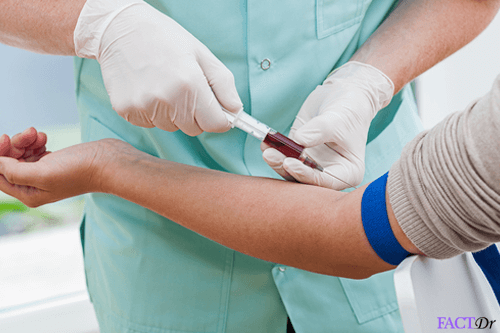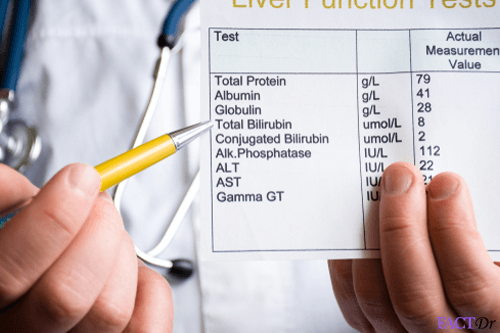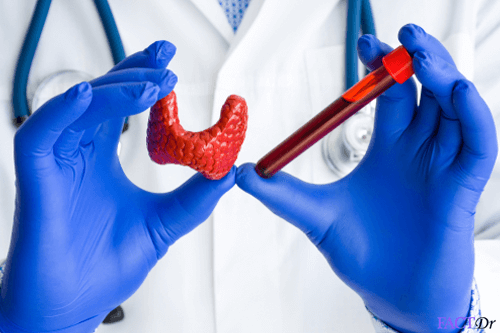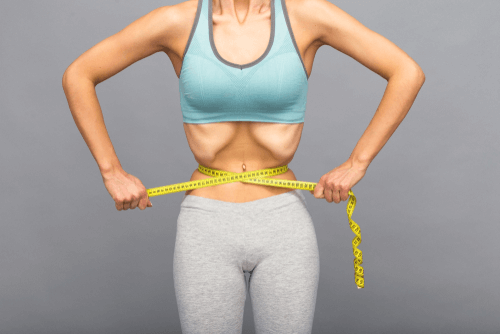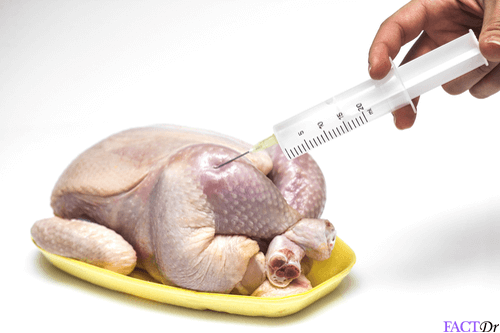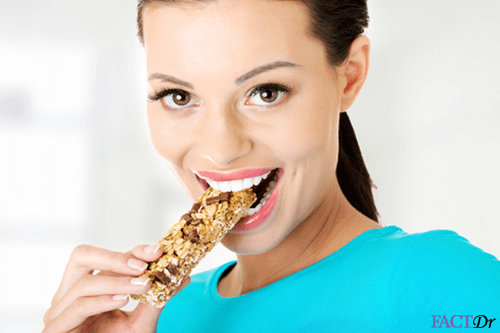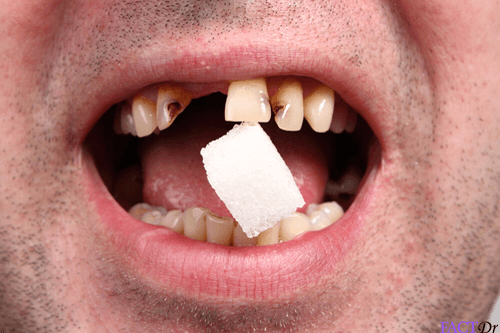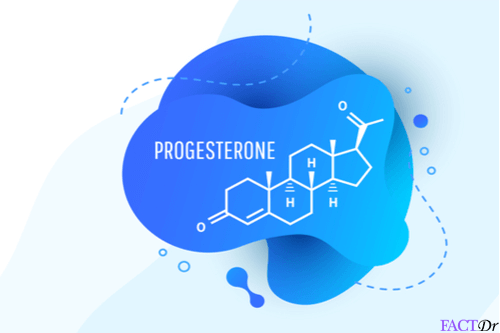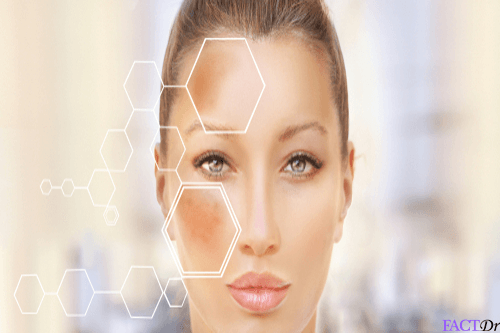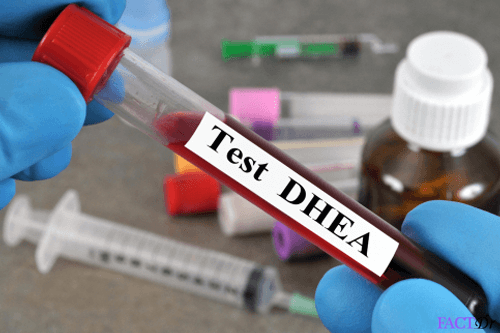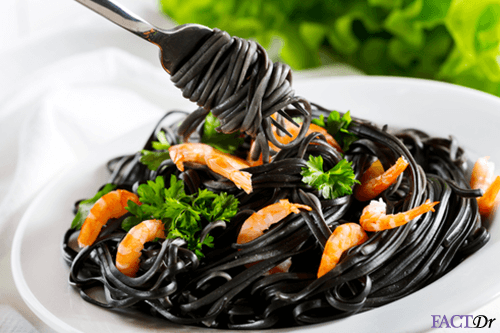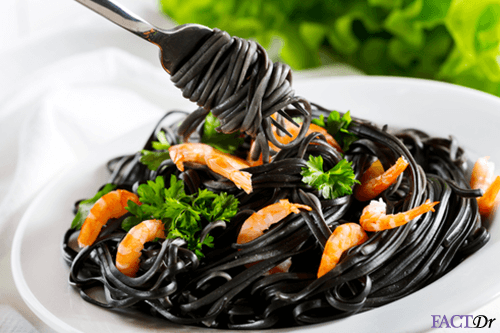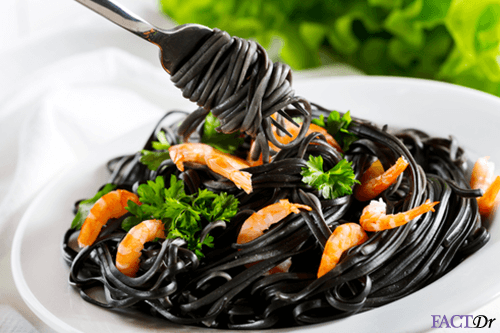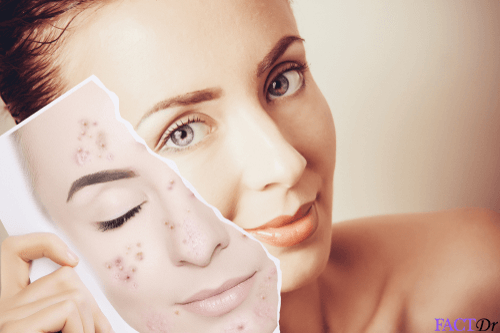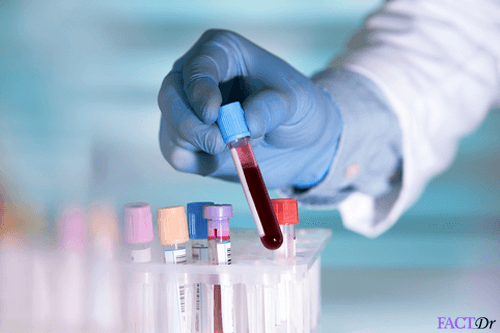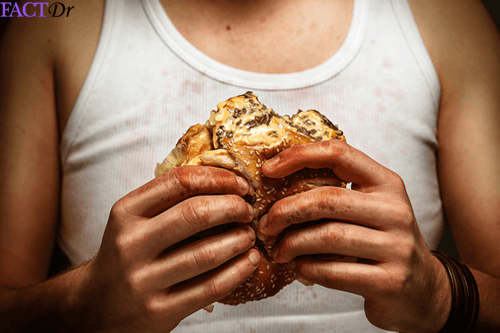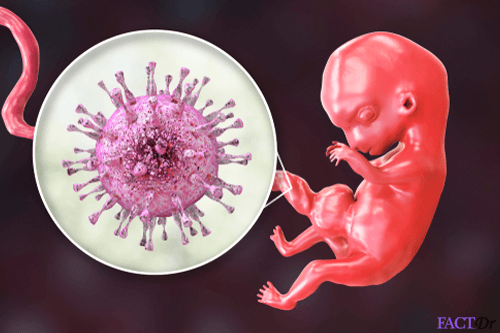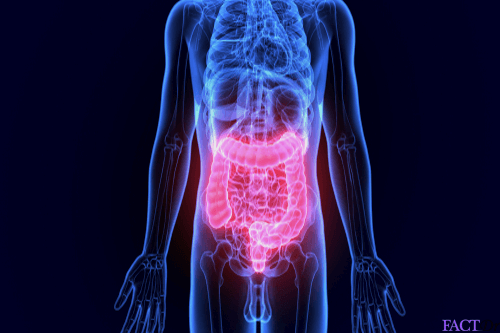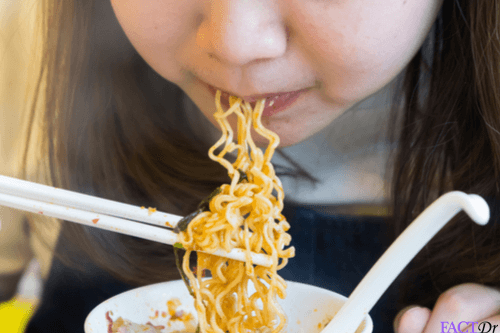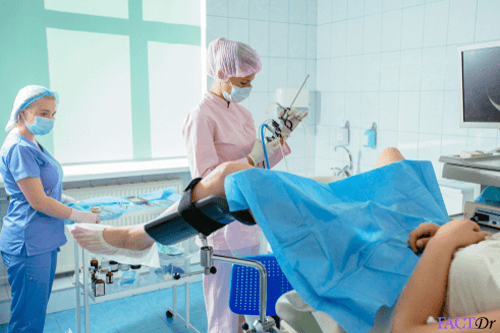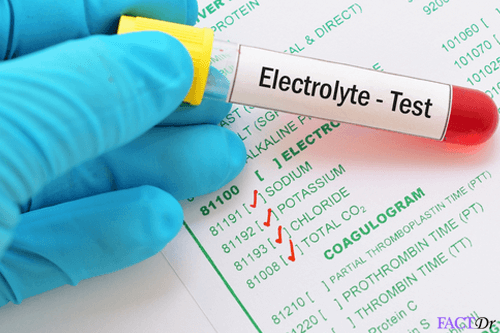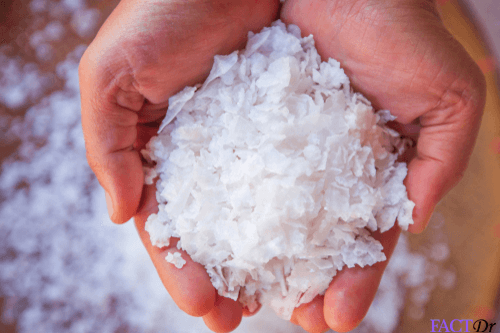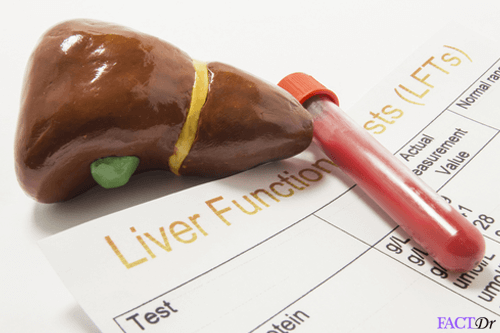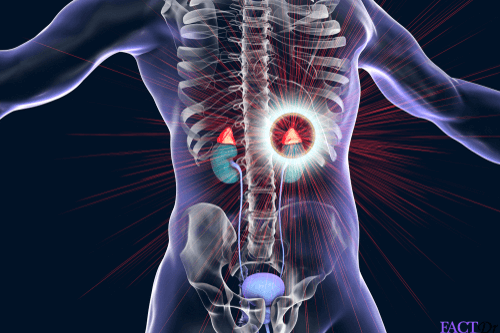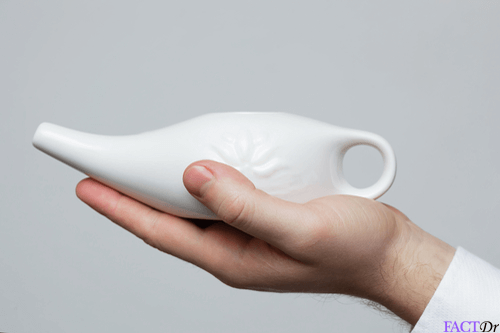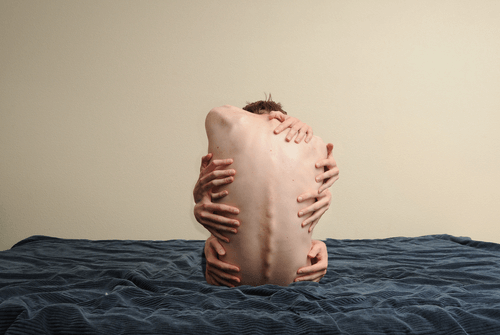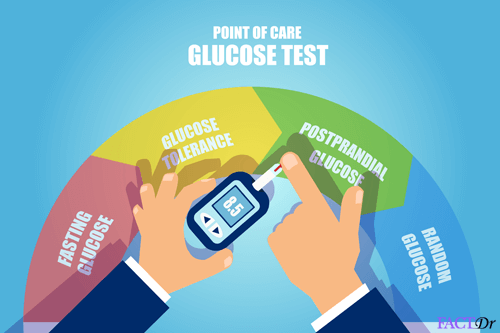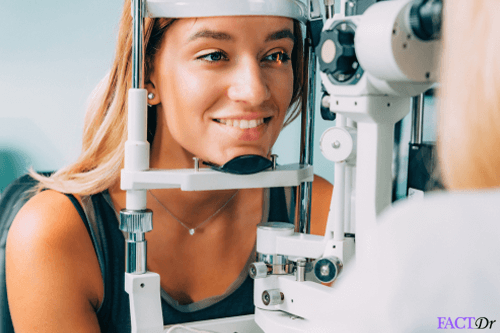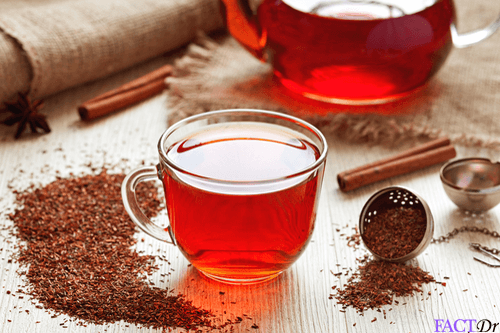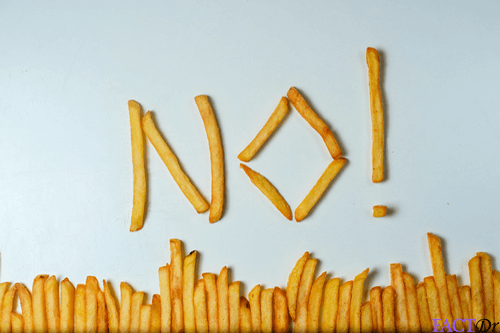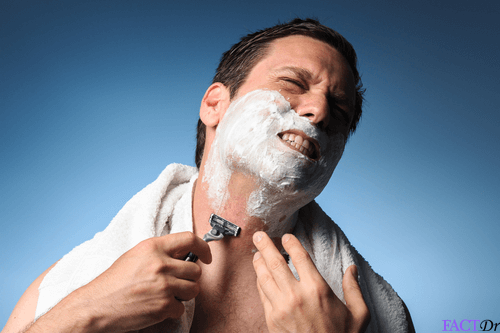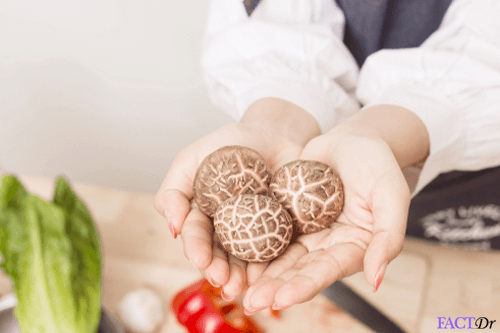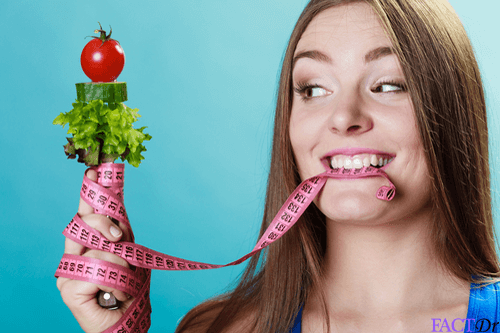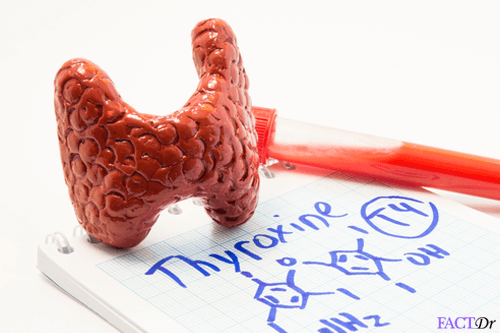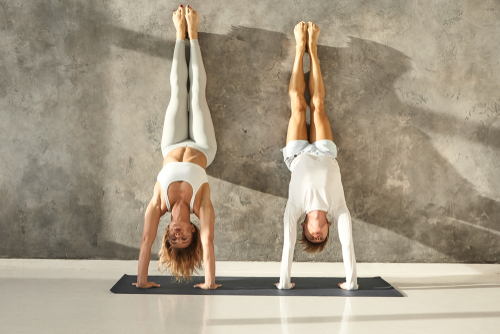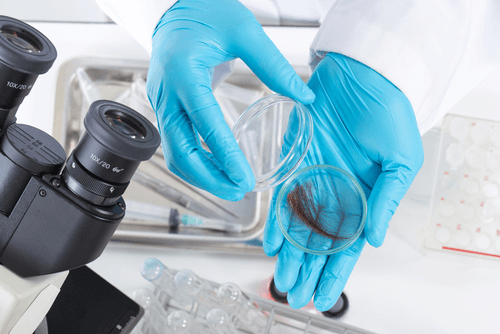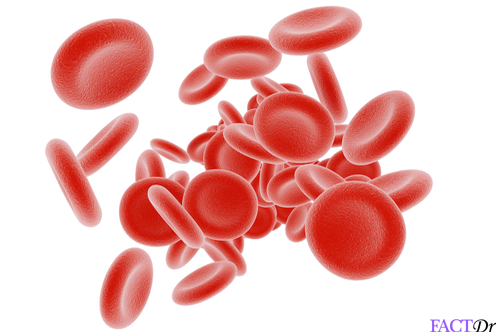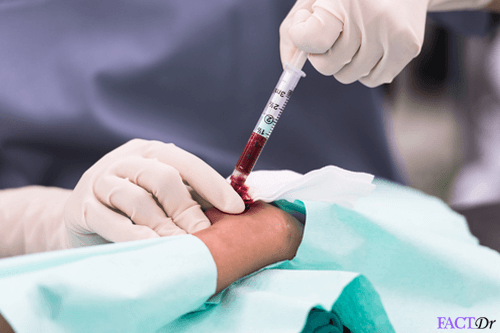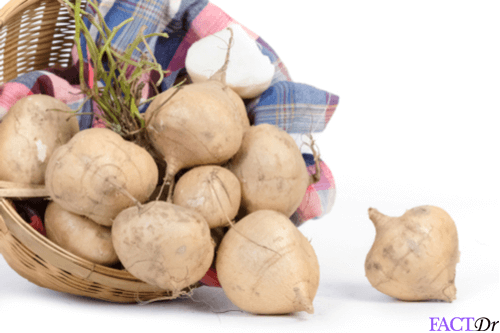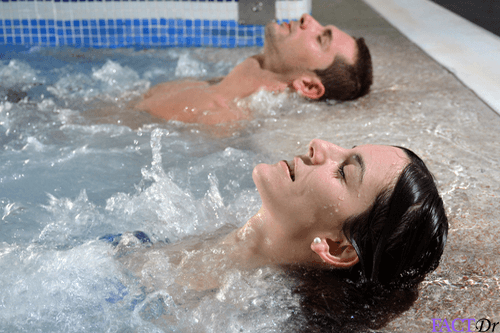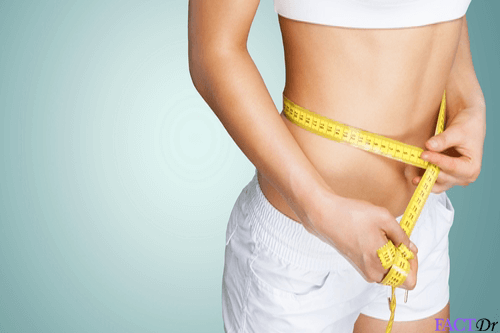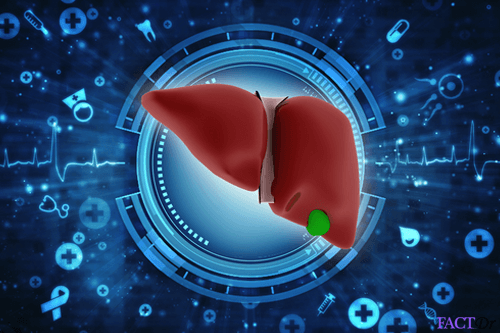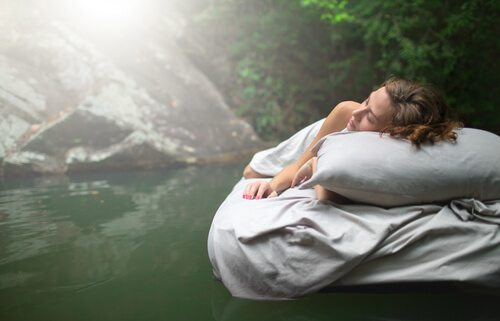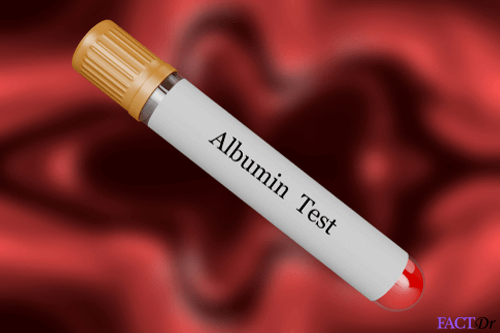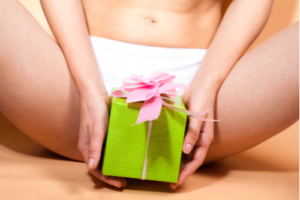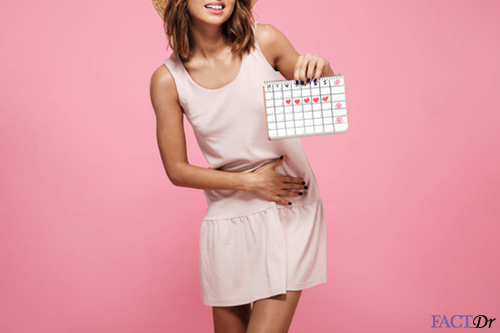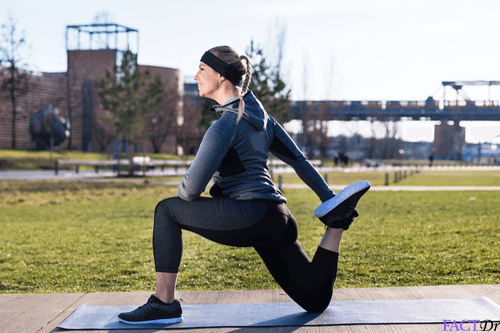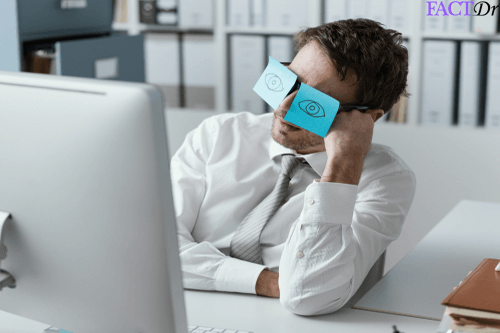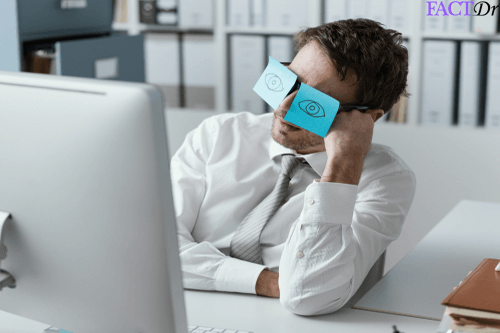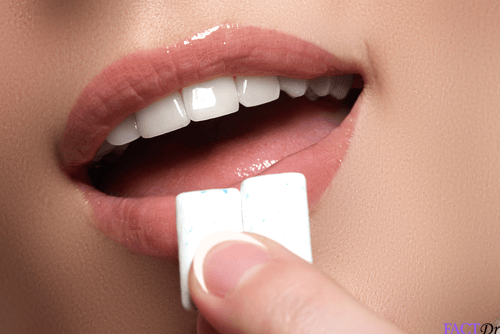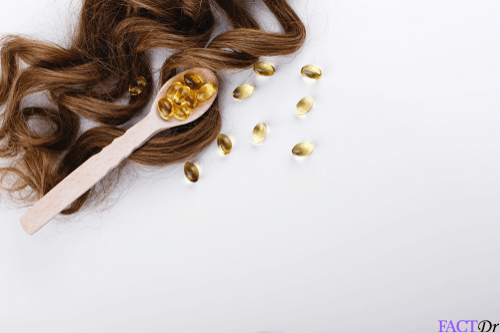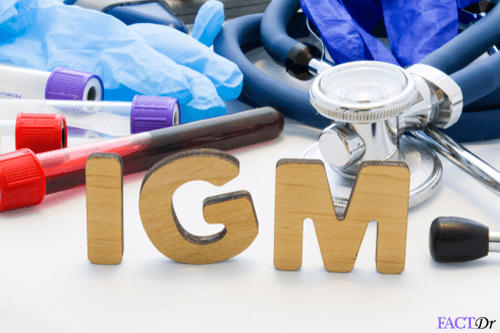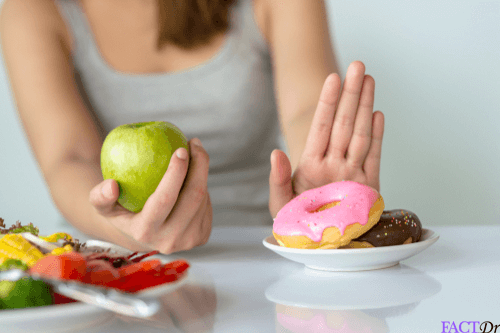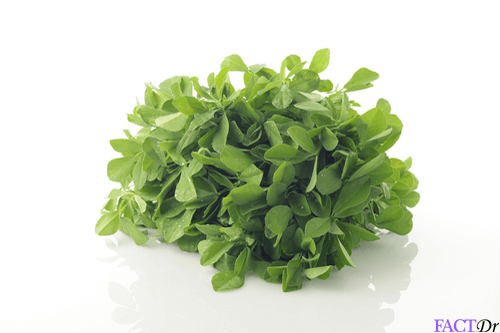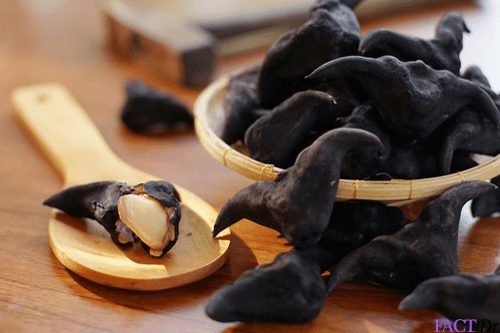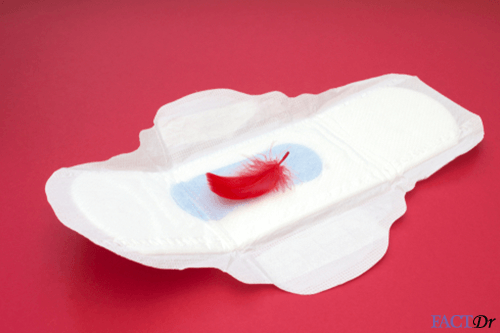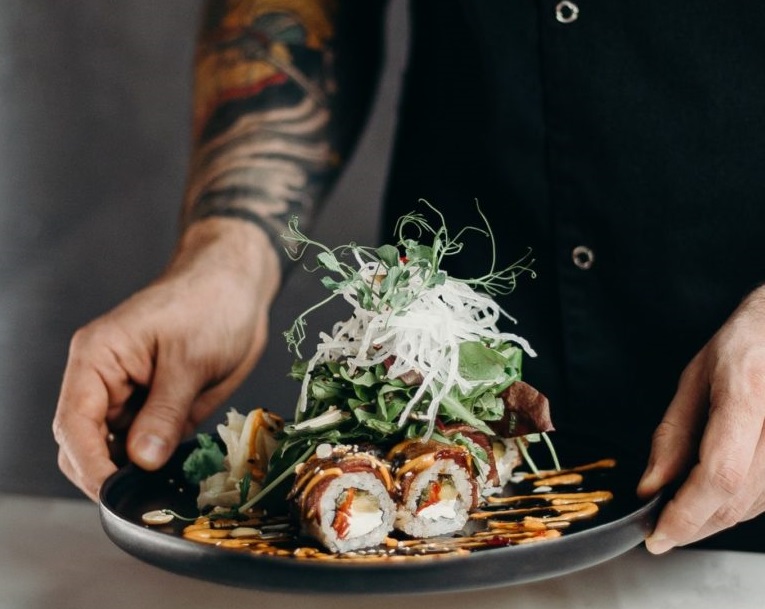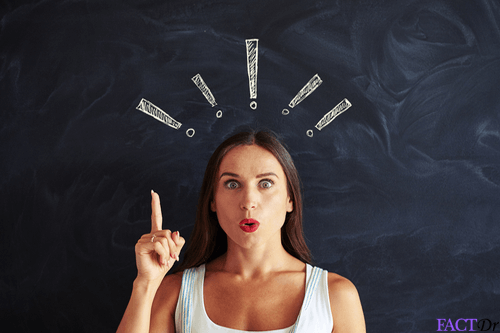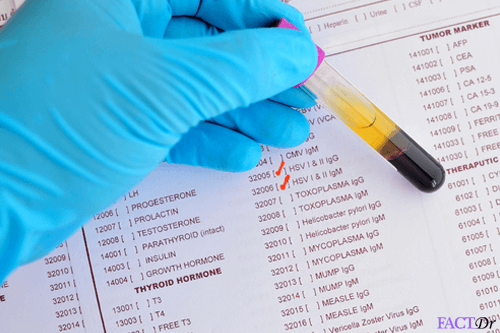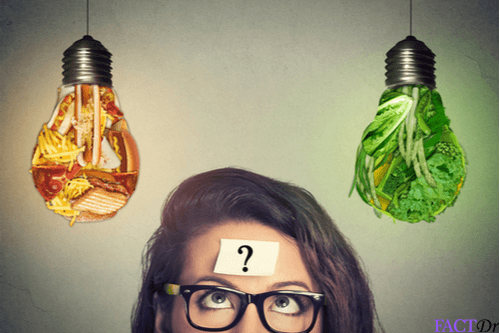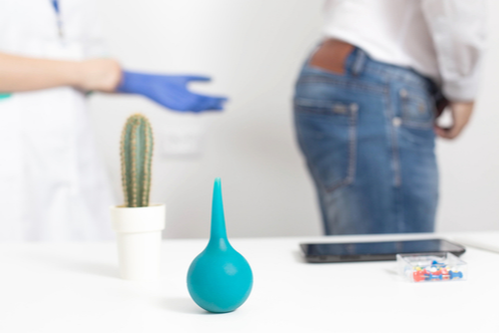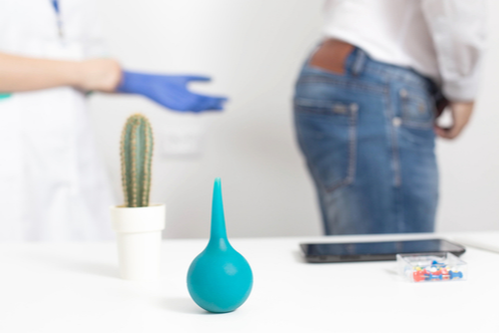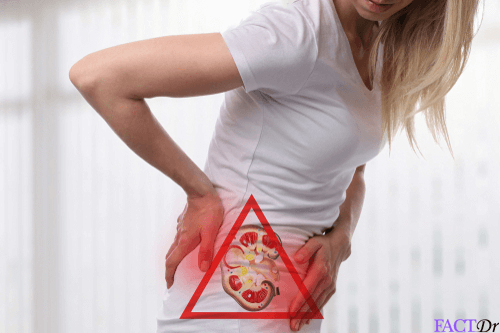 ---