---
Last Updated December 20th, 2021
What is Atelectasis?
It is the complete or partial collapse of a lung. It is a medical condition where the air is not able to reach the tiny structures of the lungs. This leads to no oxygen and carbon dioxide exchange and in turn causes the limited supply of oxygen to the organs and tissues. Initially, a small part of the lung may be affected, but over time may involve other parts of the lung.
Atelectasis is sometimes referred to as a collapsed lung, but there is a difference. In the case of a collapsed lung, the air gets trapped between the lung and chest wall causing the lung to collapse. A collapsed lung can also be referred to as pneumothorax. It should be noted that collapsed lung is different from atelectasis, but it can cause atelectasis.
Causes of atelectasis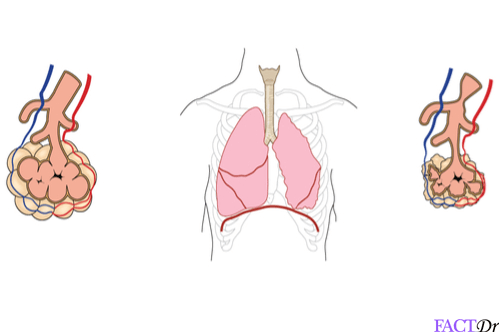 Atelectasis is generally divided into two categories namely obstructive atelectasis and non-obstructive atelectasis. The highest number of atelectasis cases is reported due to anesthesia use. Since anesthesia changes the regular pattern of breathing, it affects the normal exchange of oxygen and carbon dioxide. It is estimated that around 90% of patients undergoing a major surgery end up having atelectasis after the surgery.
Causes of obstructive atelectasis:
Bronchial blockage: This generally occurs when there is mucus build-up in the airways. Mucus usually builds up in the airways when a person is unable to cough effectively to remove the mucus. Due to the effects of the drug, you breathe less deeply and hence the secretions get collected in the airways. Generally, suctioning of the lungs is done during surgery, which removes the secretions, but may soon return after the surgery. Old age people are at higher risk of developing atelectasis.
Foreign body: Atelectasis due to a foreign body is not very common. This may occur when a small food particle such as peanut is inhaled. Children are at higher risk if they accidentally inhale any small toy parts.
The tumor inside the airway: Any abnormal growth of tissue such as tumor can reduce the airflow and cause atelectasis.
Causes of non-obstructive atelectasis:
Injury: Atelectasis can be caused due to chest It may be caused during a car accident when a chest trauma may occur and you may not be able to take deep breaths due to pain. This can lead to compression of the lungs.
Pleural effusion: When there is fluid build-up between the tissue lining of the lungs and inner part of the chest wall, pleural effusion occurs and leads to atelectasis.
Pneumonia: A lung infection such as pneumonia is known to cause atelectasis.
Pneumothorax: During pneumothorax, the air gets trapped between the lung and chest wall causing the lung to collapse and leads to atelectasis.
Scarring of the lung: This may occur mainly due to lung infection or injury during an accident or surgery.
Tumor: An abnormal growth of tissue such as a large tumor can exert pressure on the lungs and causing it to deflate.
What are the risk factors associated with it?
There are several risk factors associated with developing atelectasis. Some of the most common risk factors are discussed below:
Older age associated with immune compromised.
Swallowing difficulties may lead to atelectasis.
Chronically ill patients with the inability to move or change position.
Respiratory disease such as chronic obstructive pulmonary edema, asthma, as well as cystic fibrosis can lead to atelectasis.
Following a major surgery involving the abdomen or the chest.
Use of general anesthesia for surgery.
Certain disorders causing malfunction of the respiratory muscles such as muscular dystrophy or spinal cord injury can cause atelectasis.
Medication side effects leading to shallow breathing.
Pain when breathing caused by chest trauma or rib fracture can limit you from deep breathing causing atelectasis.
Chronic smoking.
Symptoms
Atelectasis may be identified with several indicators such as difficulty breathing with a hunger for more air, chest pain, profuse sweating, bluish discoloration of the lips and fingers, wheezing, as well as rapid heartbeats.
Complications
Atelectasis when diagnosed early can be treated, but may lead to few complications that are discussed below:
Hypoxemia: Atelectasis leads to a medical condition called hypoxemia where there is a reduced supply of oxygen to a particular part of the body. During atelectasis, there is reduced levels of oxygen supplied leading to this complication.
Pneumonia: Atelectasis caused due to mucus plugging may lead to infection of the lungs such as pneumonia. When pneumonia occurs, it becomes important to clear atelectasis first to treat pneumonia.
Respiratory failure: This condition is usually fatal when a large portion of the lung is involved leading to lung collapse. Infants and people suffering from lung disease are at high risk.
Diagnosis
Atelectasis can be diagnosed with the help of simple physical examination. The doctor starts by examining your medical history and looking for any previous lung disorders or surgeries. Further examination may be required to determine the status of your lung and how well it is working. Your doctor may suggest few tests such as checking the blood oxygen level with the help of oximeter to determine if adequate oxygen is supplied to the body.
A blood sample may be drawn to check for oxygen levels. This is called a blood gas test where the oxygen and carbon dioxide levels are checked in the blood. The next step would be to order for a chest x-ray followed by a CT scan if any abnormality is observed. CT scan checks for infections and blockages, which may include a foreign body or tumor growth. Finally, a bronchoscopy is performed to check the amount of mucus accumulation. Some of the mucus will be sucked out to relieve the symptoms.
Treatment for atelectasis
Treatment of atelectasis can be planned depending on the cause and severity of the symptoms. The severity may be determined by undergoing the above tests as discussed earlier. If you are feeling difficulty with breathing and having a hunger for air, your doctor would suggest the assistance of a breathing machine to allow the lungs to recover. Other treatments include:
Chest physiotherapy: Chest physiotherapy is undertaken by changing positions of the body. Chest percussion can be undertaken by tapping on the chest and create vibrations with the use of vibrating vest to loosen the mucus. Chest physiotherapy is undertaken for atelectasis caused due to surgery. This process is also used in people with cystic fibrosis.
Bronchoscopy: This is a process in which a bronchoscope is inserted through the mouth or the nose to visualize the airways and the lungs for any obstruction or mucus plug. A tissue sample for culture can also be obtained to determine the cause of the symptom.
Drainage: Drainage of fluid accumulation or air is undertaken when pneumothorax or pleural effusion is identified. During the process of removing fluid, a needle is inserted through the back and into the area where the fluid accumulation is identified. The fluid is gently sucked out through the needle to relieve the pressure off the lungs. Similarly, to remove air from, a chest tube is inserted and the air is sucked out. If the case is severe, the chest tube is left in place for several days, as multiple suctions of air and fluid may be required.
Breathing exercises: Finally, the doctors would suggest using an incentive spirometer to improve breathing. Incentive spirometer allows you to take slow deep breaths to improve the functioning of the lungs.
Prevention & management of symptoms
Atelectasis can be managed by the following these instructions:
Postural drainage: This can be achieved by allowing the mucus to drain by getting into certain positions. Chest percussion can be applied to help move the mucus out of the lungs. Detailed information about chest percussion and postural drainage can be obtained from your doctor.
Frequent coughing: Trying to cough out the mucus can clear the airways and restore breathing through the lungs.
Deep breathing exercises: A doctor may suggest you to use an incentive spirometer before and after the surgery to help breathe deeply and slowly. More information can be obtained from the healthcare provider.
Avoid smoking: It is highly recommended to avoid smoking. It is never too late to give up smoking. You can visit your doctor to help you discontinue smoking with the help of antismoking kits.
Change positions frequently: It is important to ambulate and change positions after undergoing surgery for the lungs to expand and reduce the risk of infection.
Drink plenty of liquids: Drinking liquids frequently and particularly warm liquids can help loosen mucus and help you to expel it more easily. Contact your healthcare provider to know which liquids are best for you.
Help
Others
Be
Fit
Trending Topics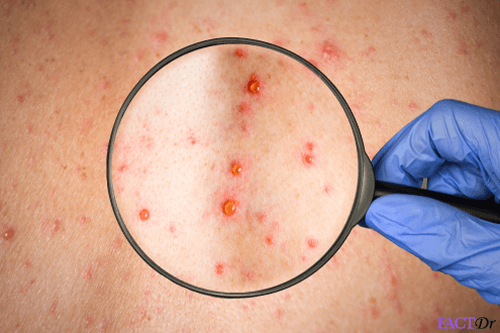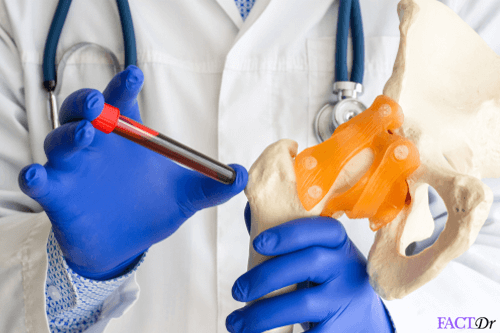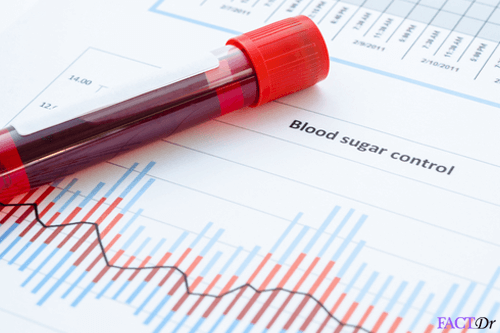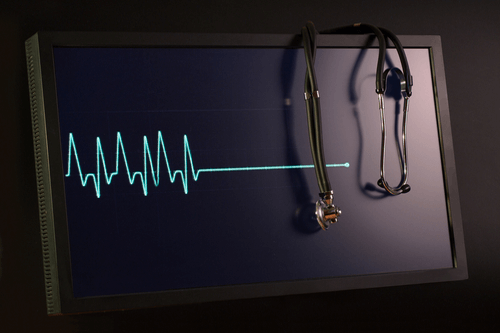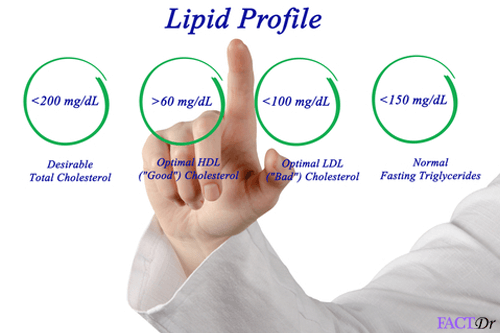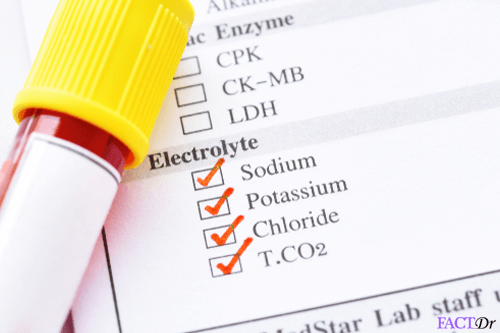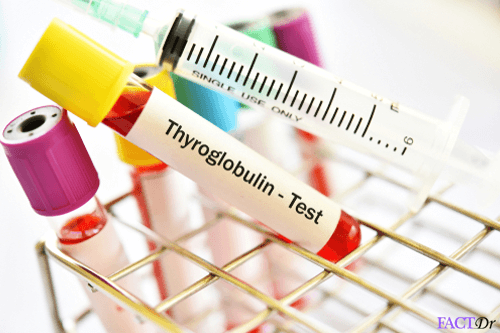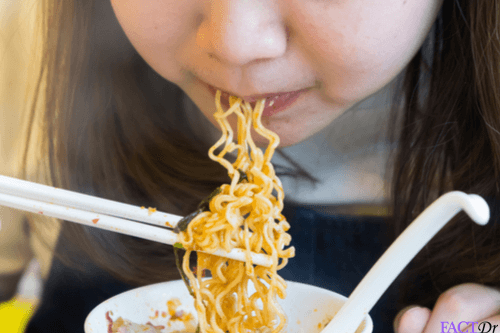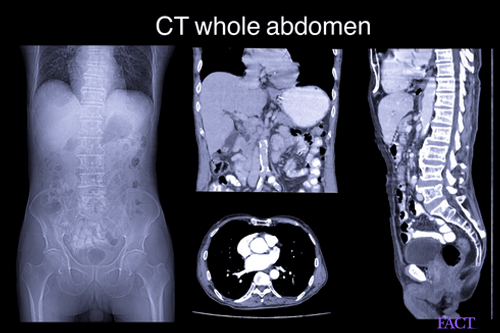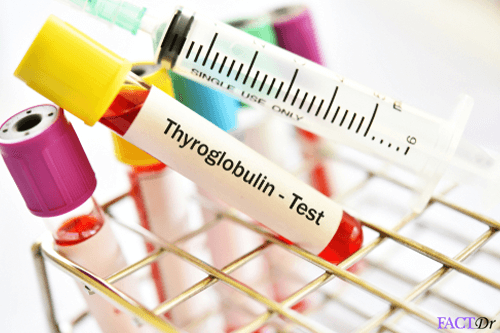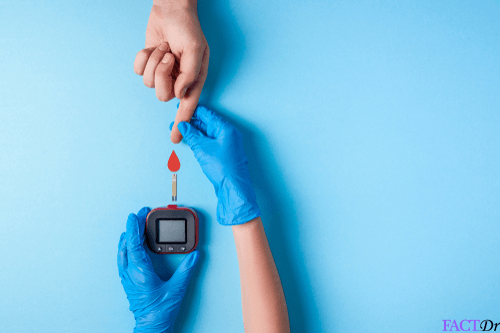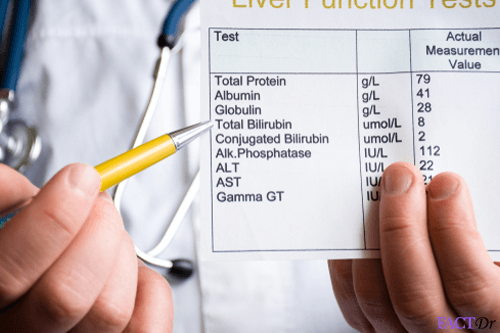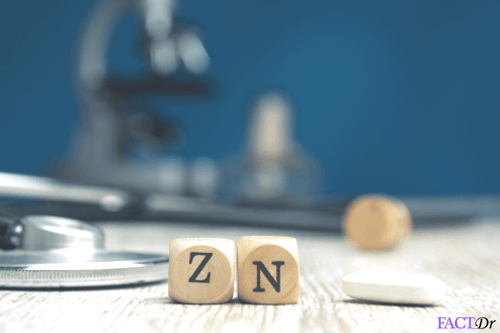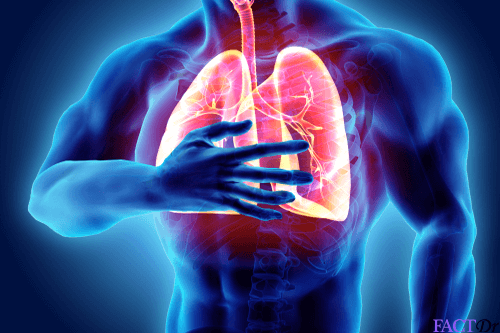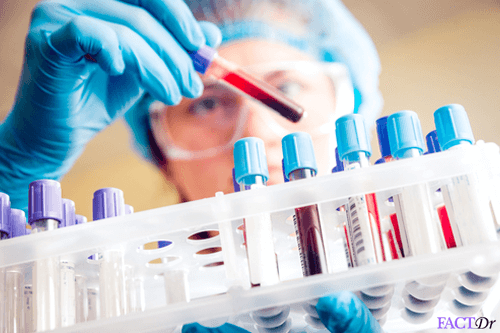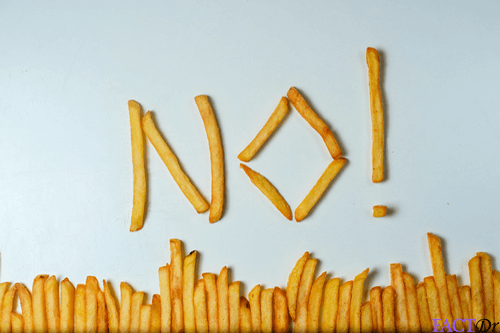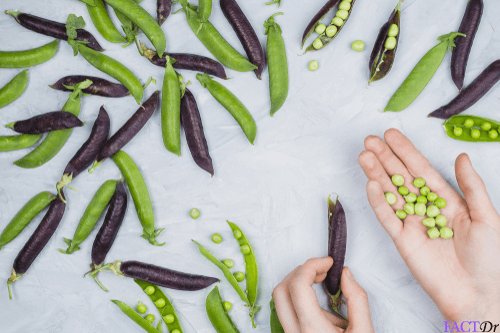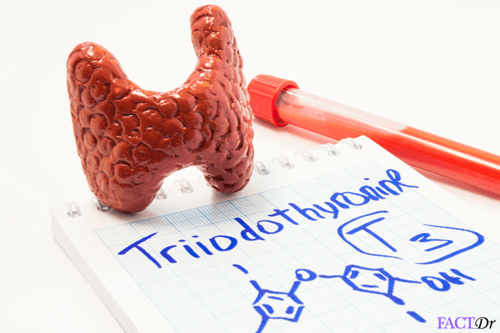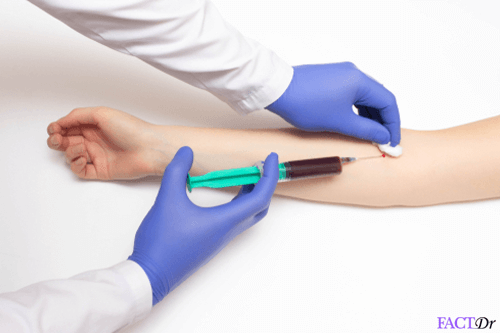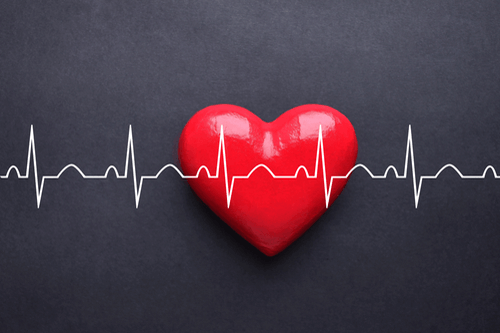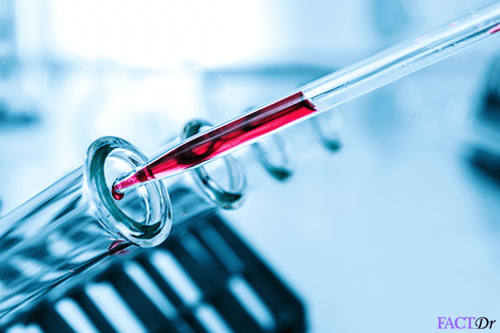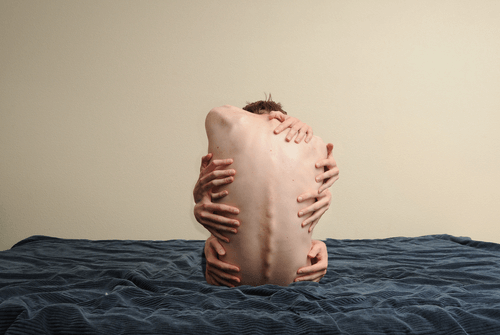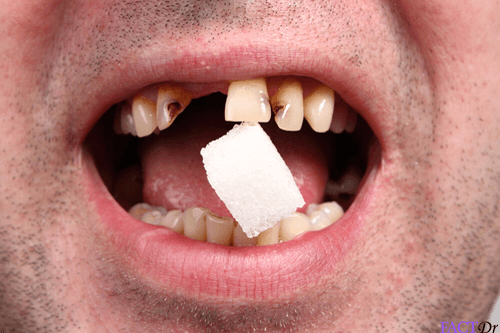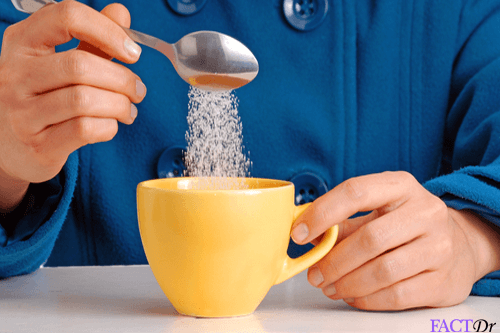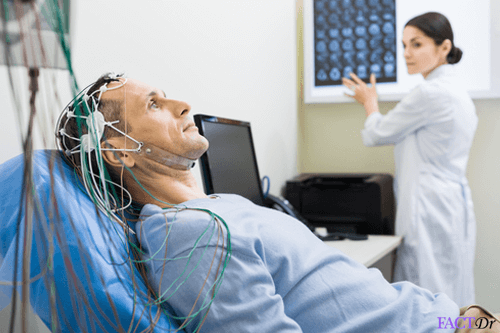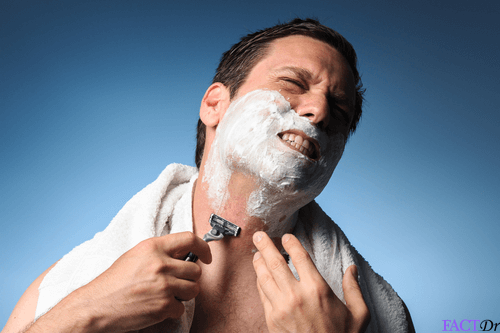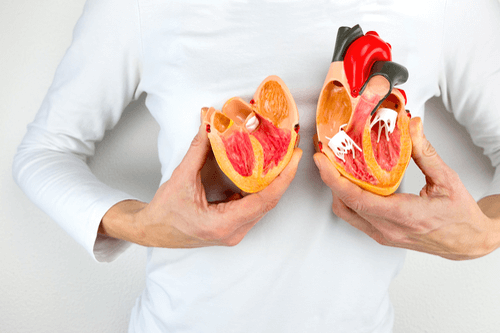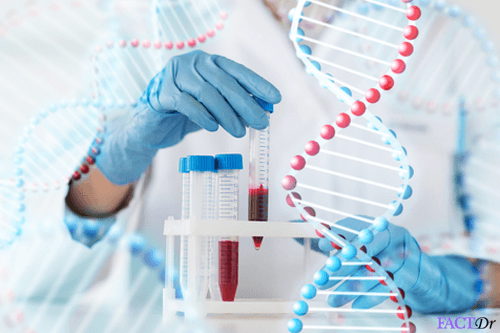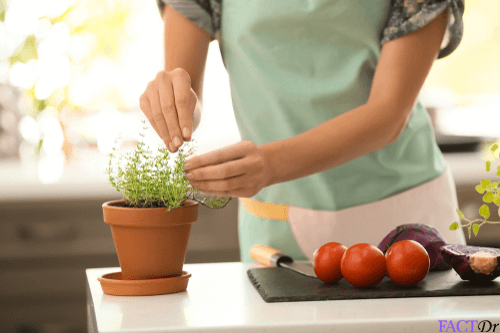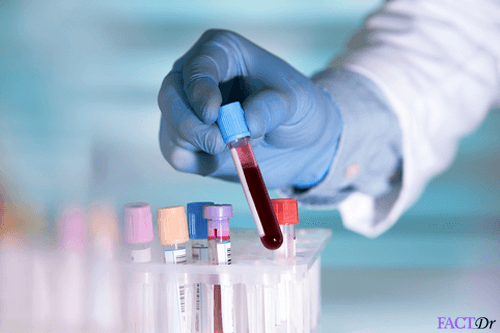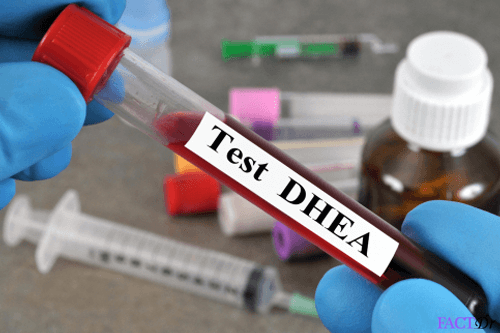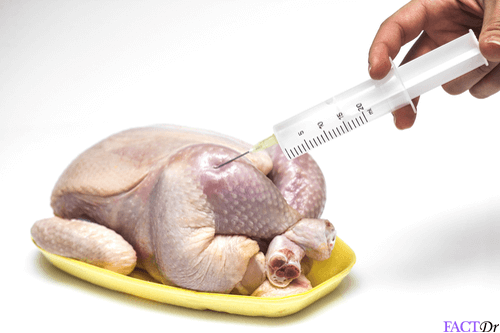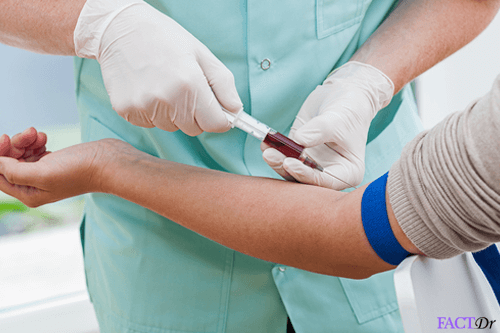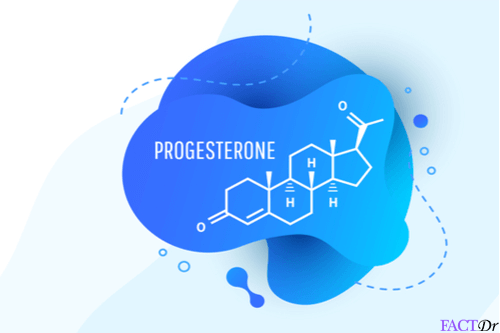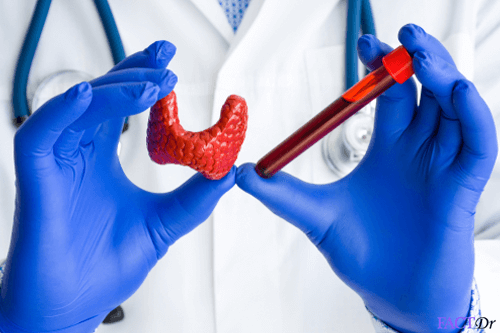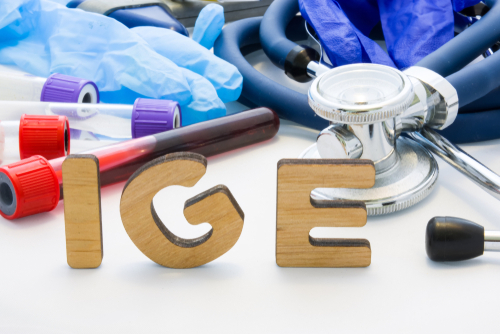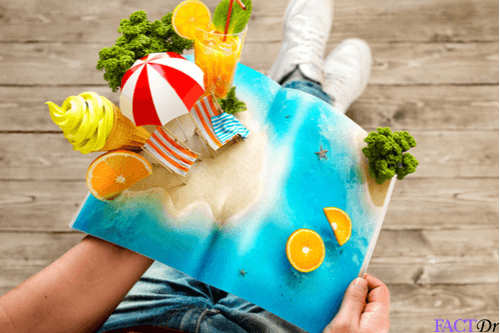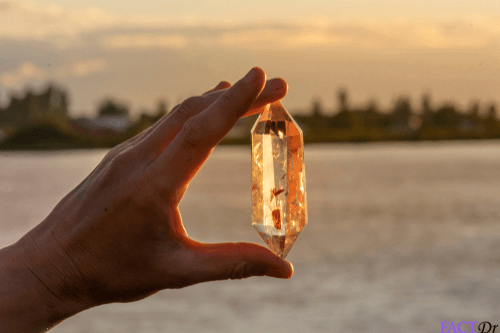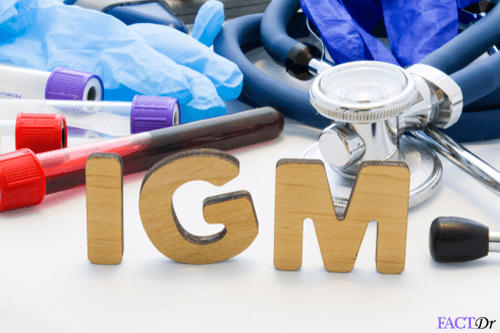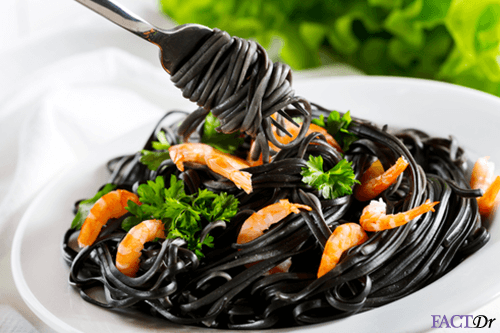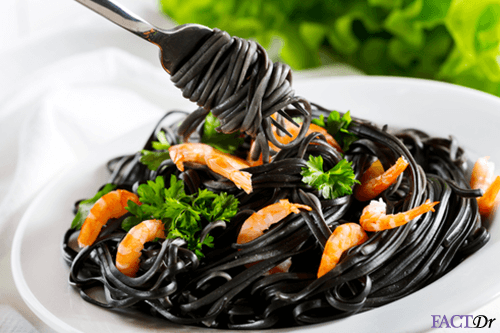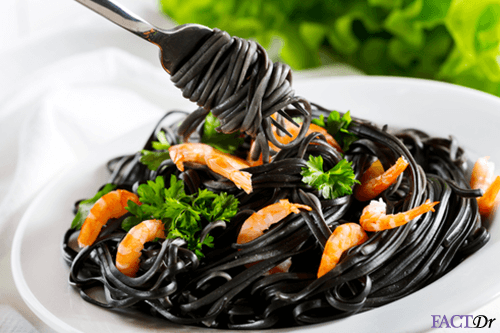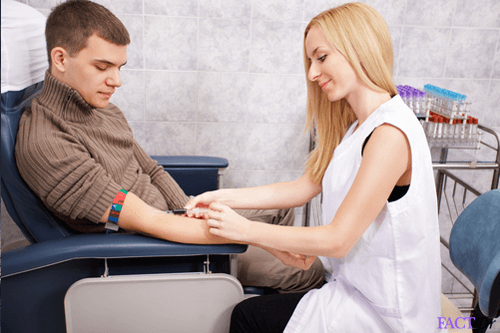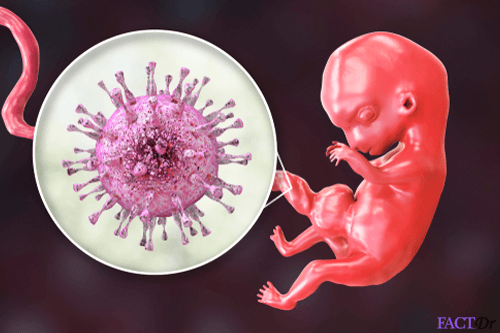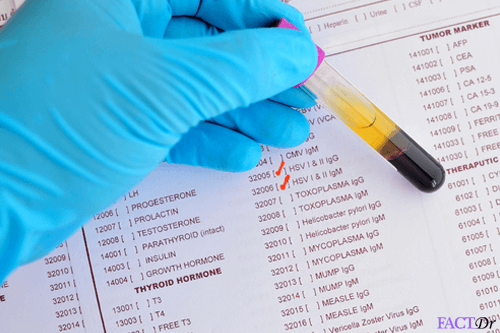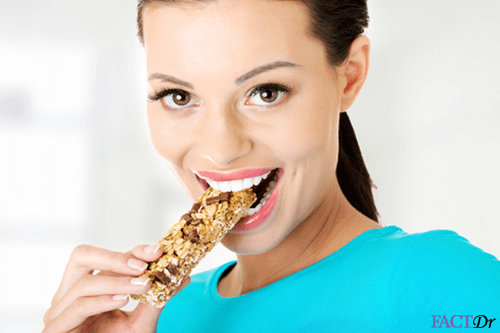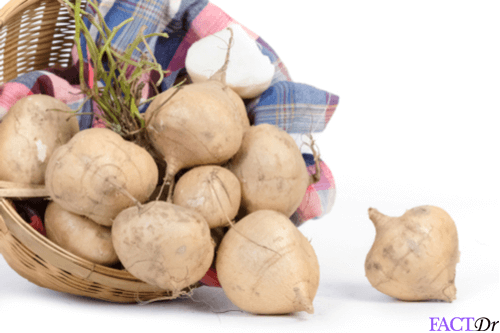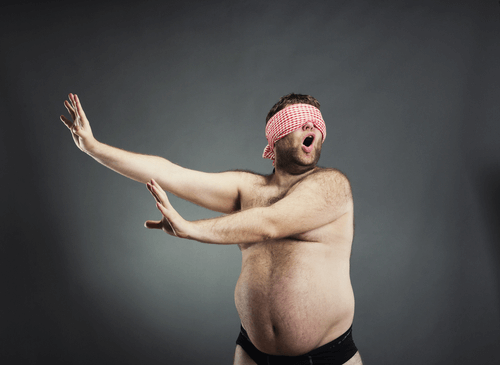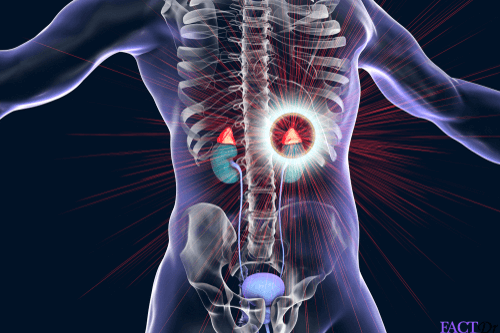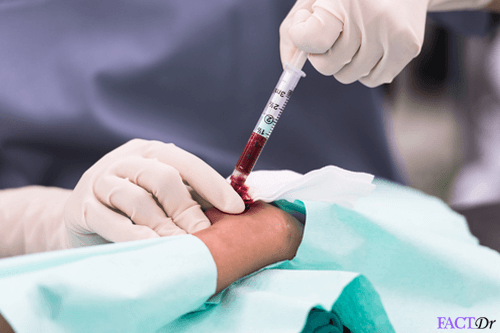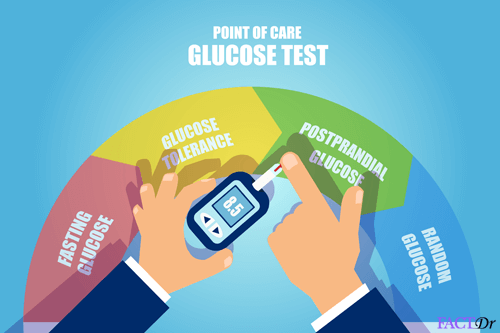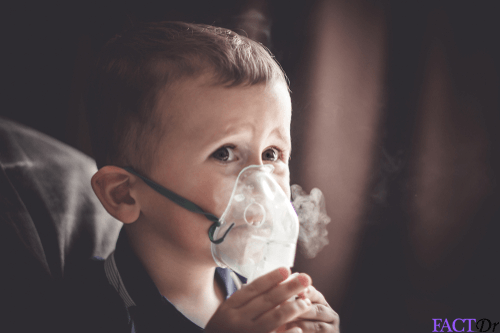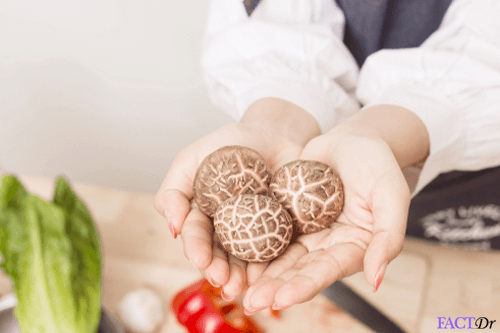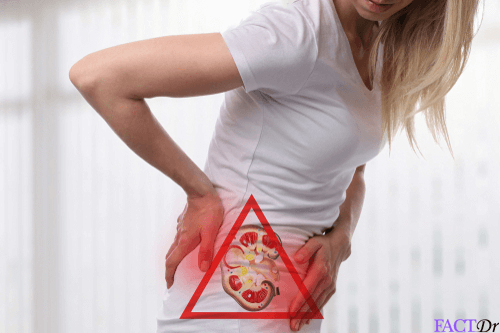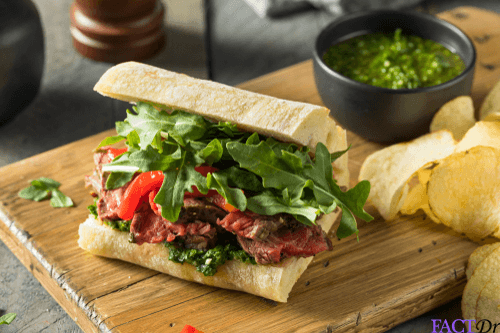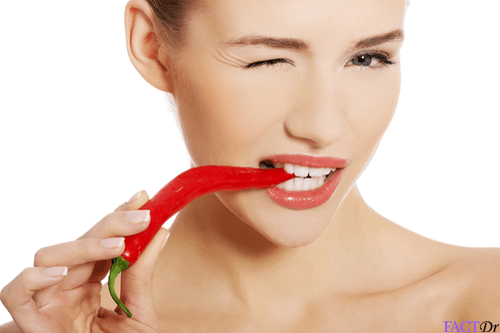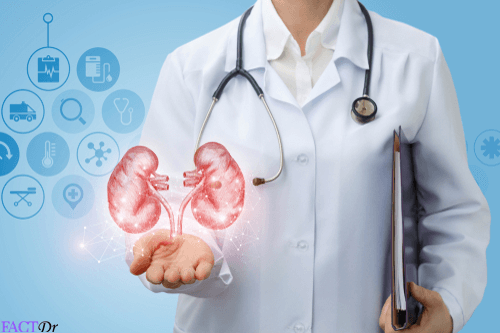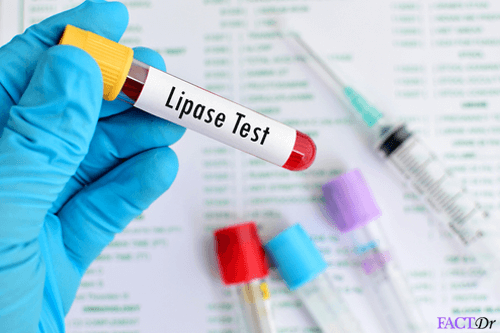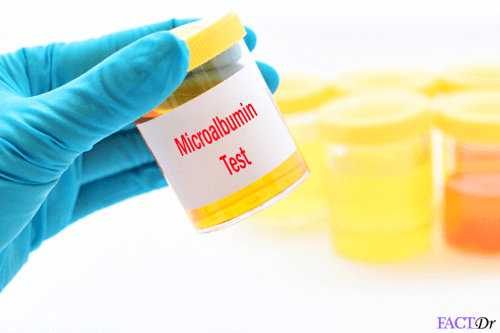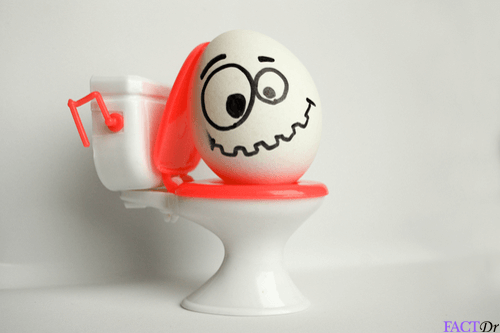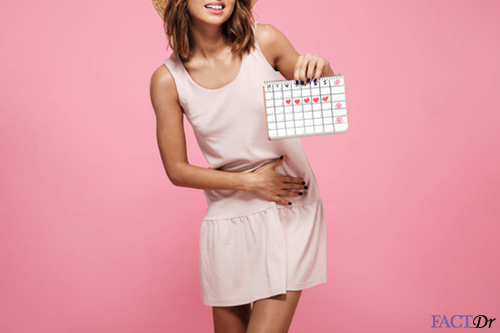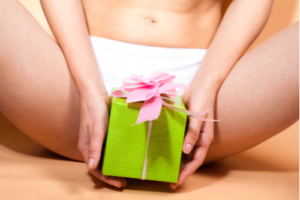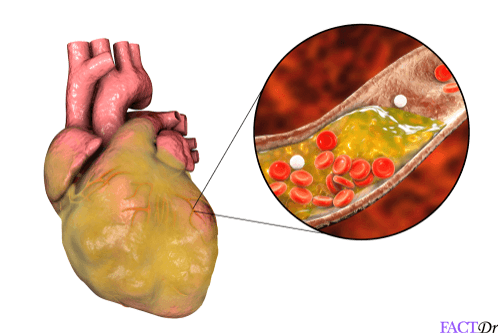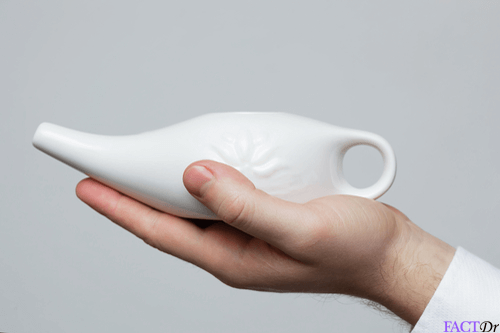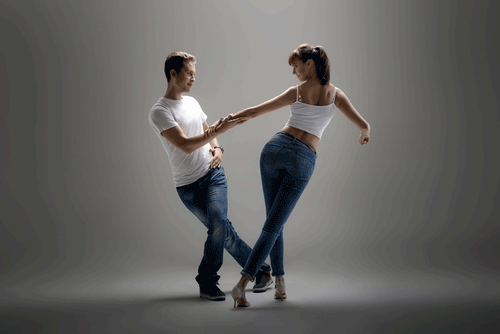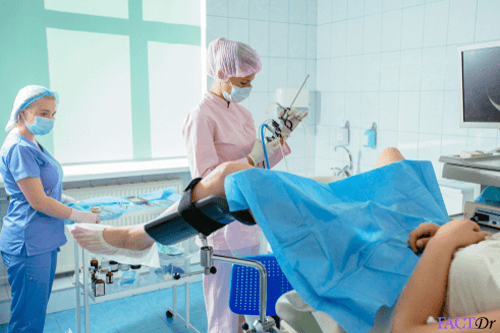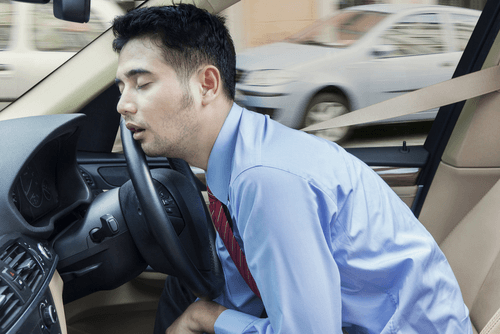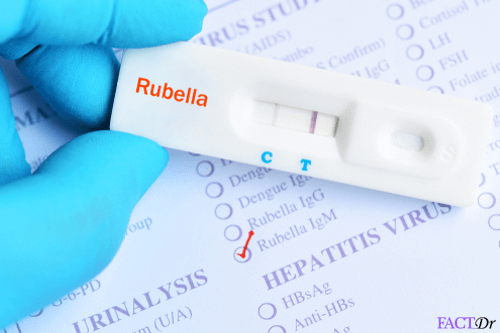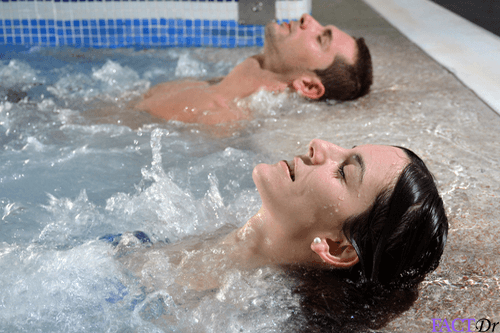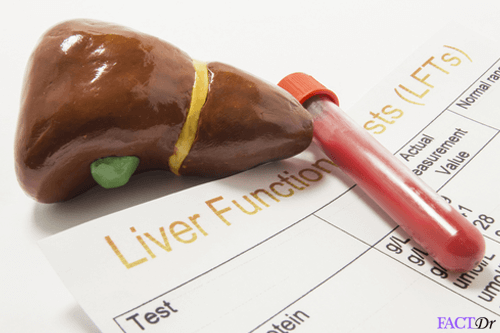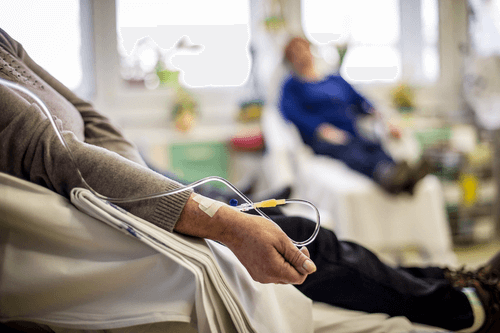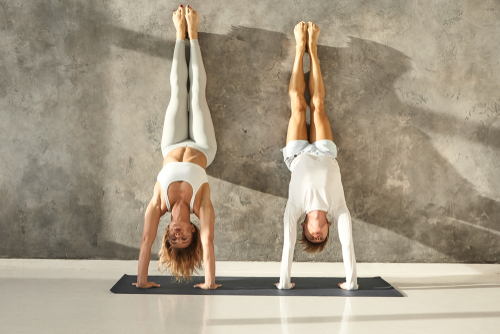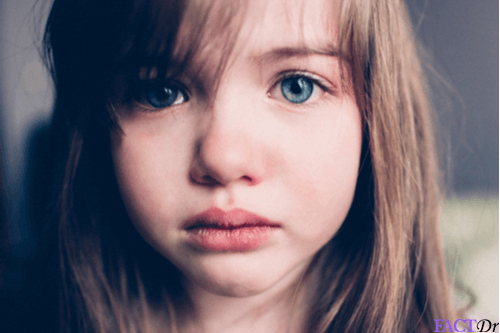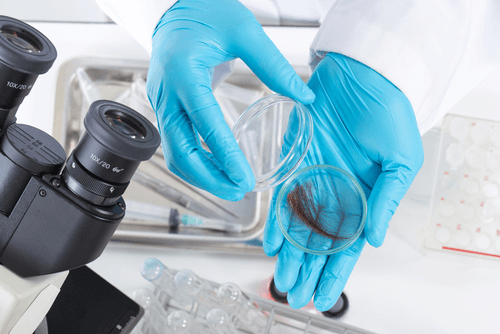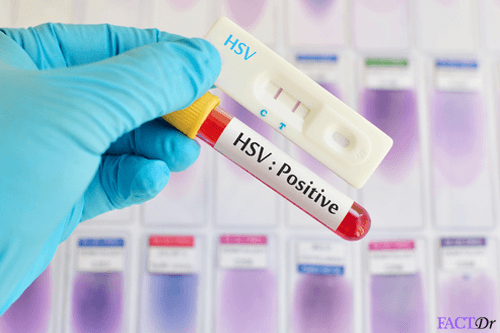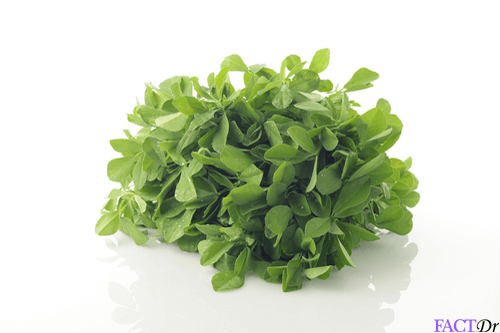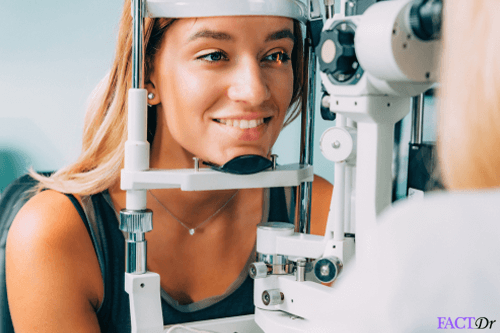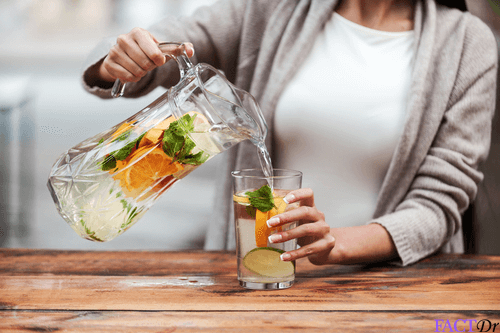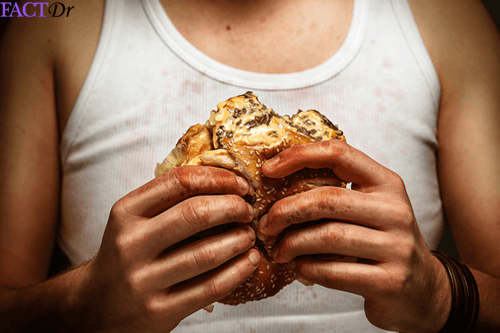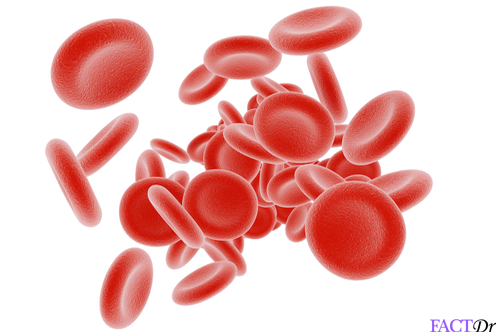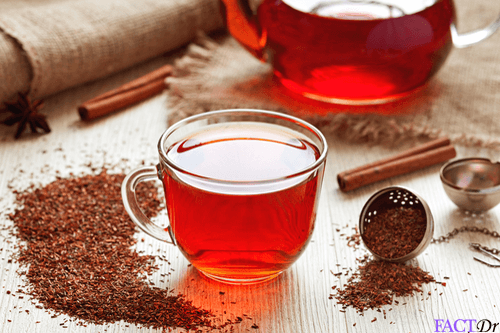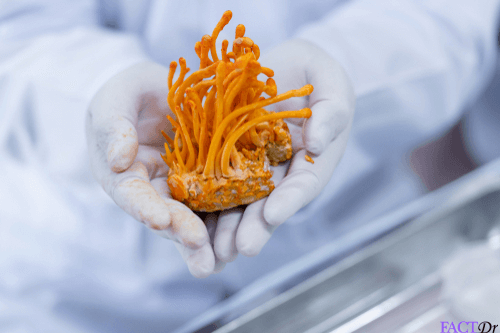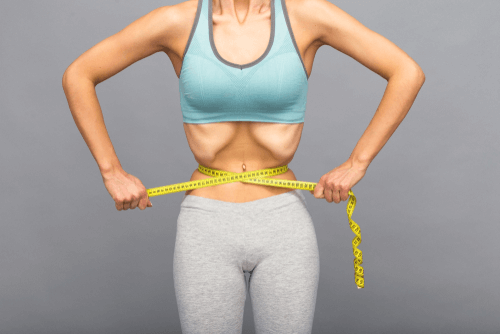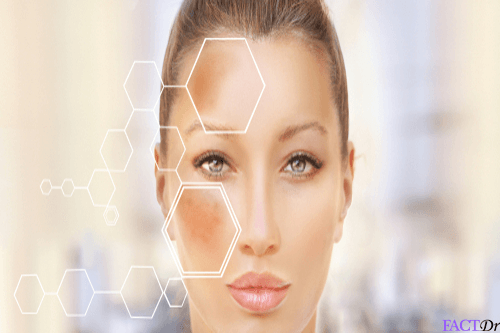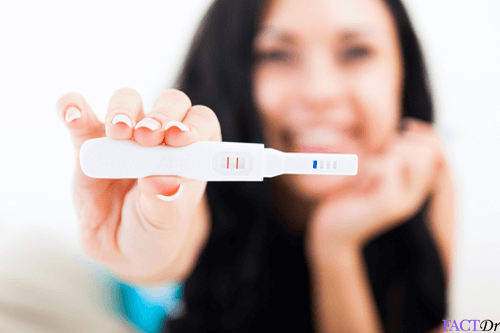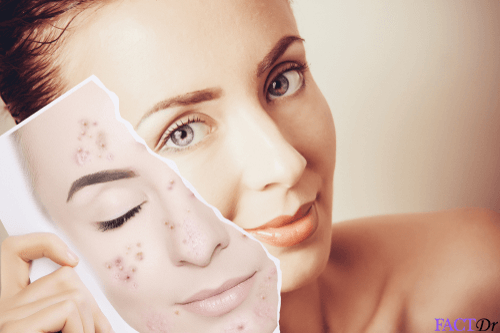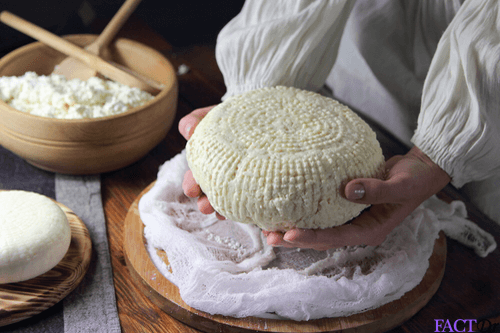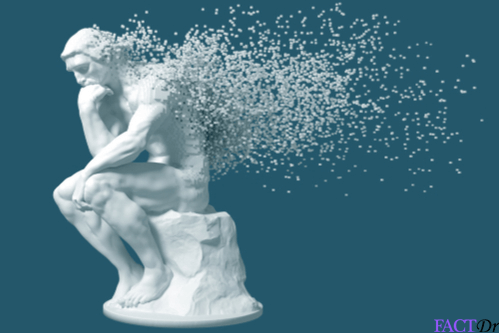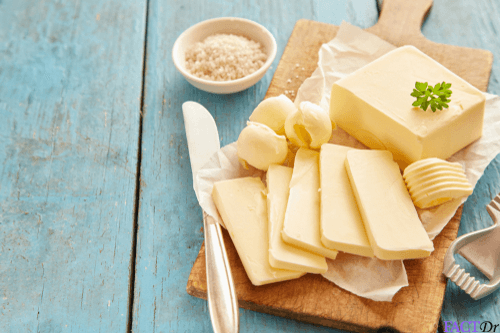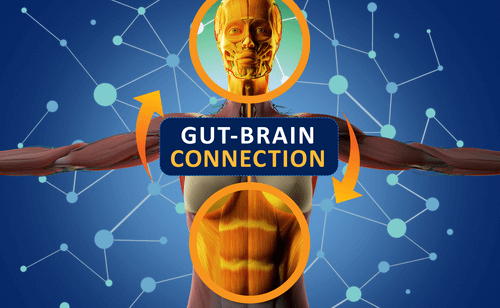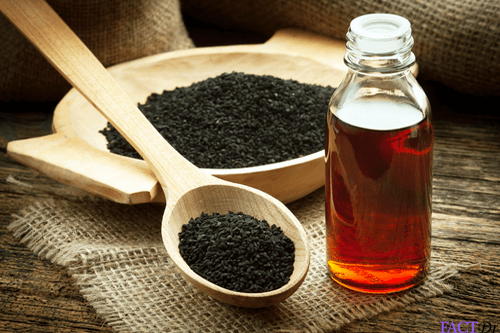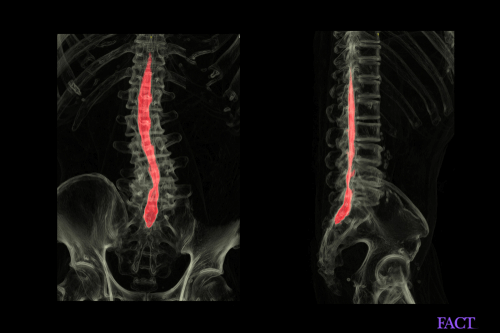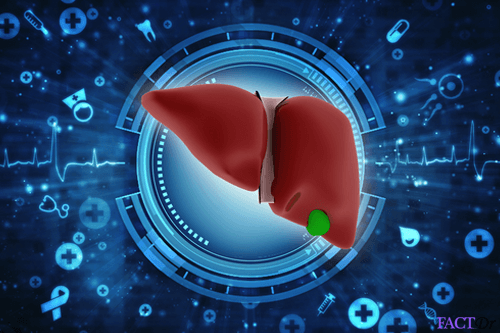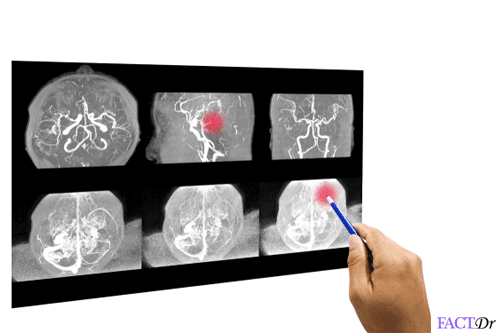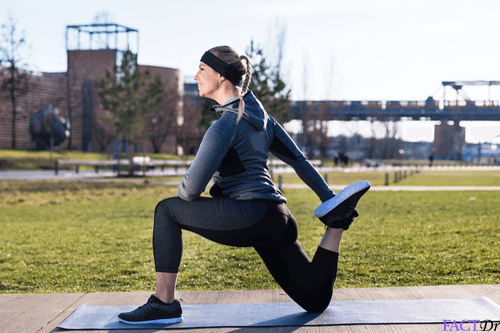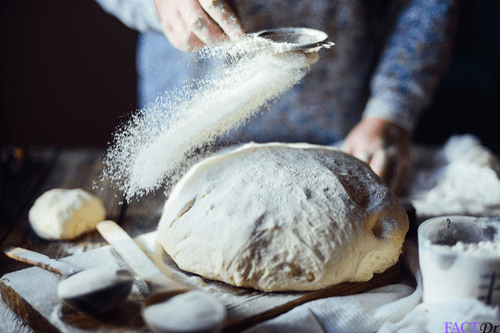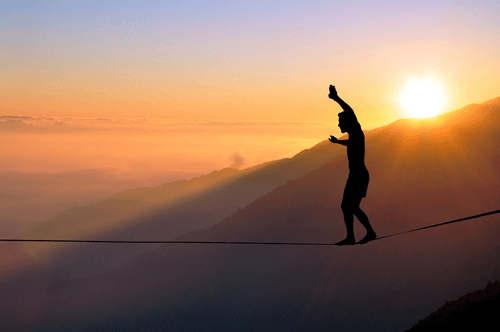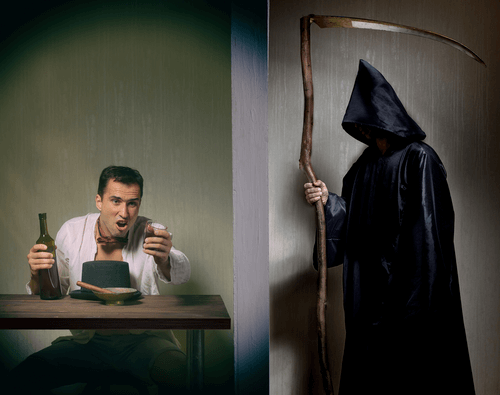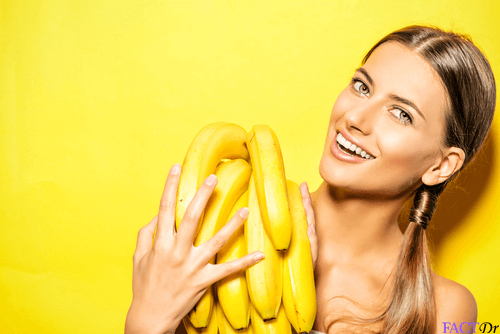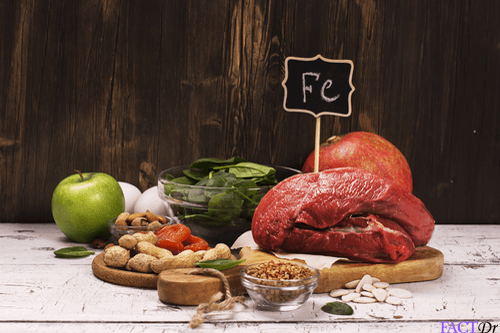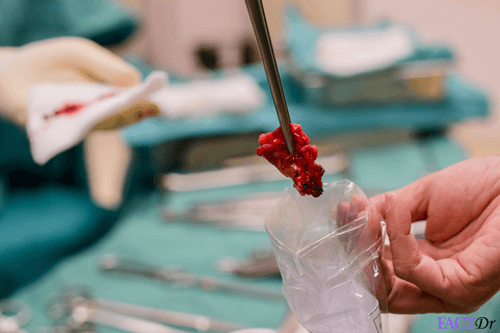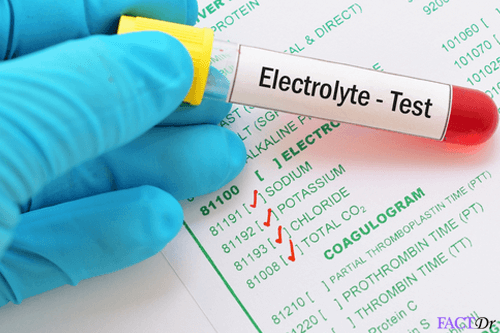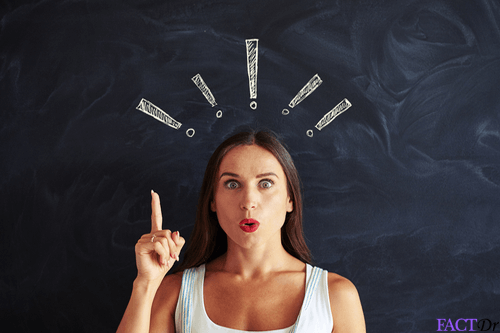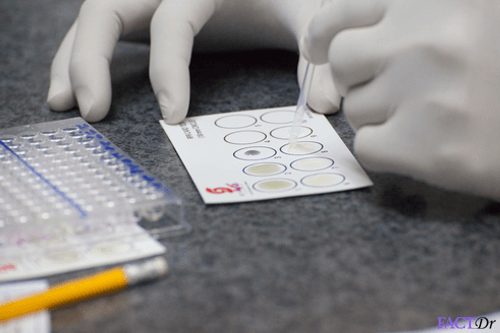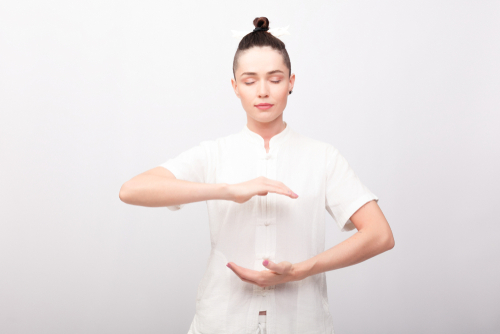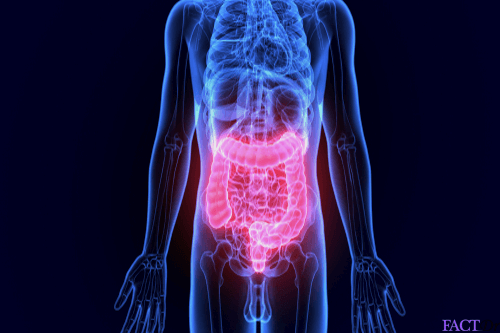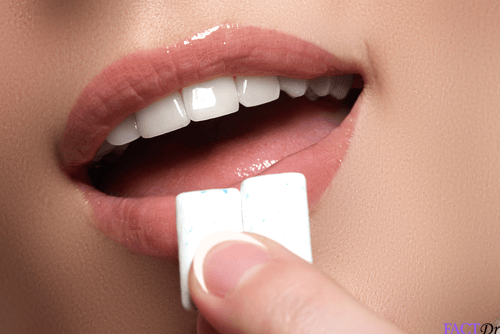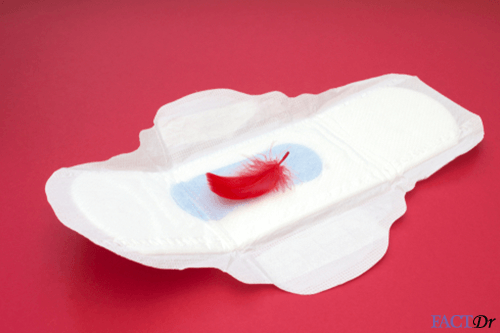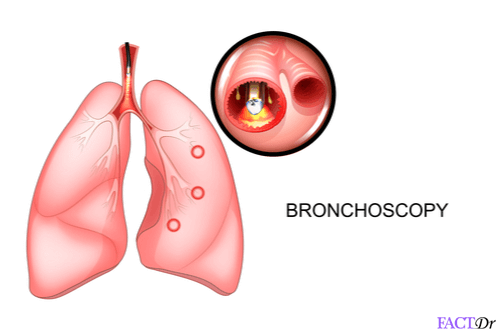 ---