---
Last Updated December 20th, 2021
Overview of sore throat
Bacterial and viral infections can severely impact several parts of the human body and can cause serious complications if left undiagnosed. Throat infections deserve primary importance in this regard. It is a very common phenomenon in the tropical and subtropical regions of the world which have ideal weather conditions for the birth and propagation of the aforementioned pathogens. Throat infections of severe nature may lead to sore throat conditions that may be acute or chronic, depending on the severity and spread of the disease within the body. According to epidemiological studies by Center for Disease Control and Prevention, 5-10% of the throat infection patients develop strep throat conditions at some point in time.
What is sore throat?
A sore throat is medically termed as an acute inflammation and infection of the pharyngeal lining that is manifested as soreness of the throat.
It is characterized by pain, irritation and scratching sensation within the throat caused by cold and flu viruses (influenza virus) or bacterial pathogens (Streptococcus species).
Associated complications may include hoarseness, cough (productive or non-productive), headache, earache, fever and general body pain. A persistent throat infection with steadily worsening complications may be a strong indicator of throat cancer at some point in time.
What causes sore throat?
Multiple etiological factors may be responsible for sore throat conditions. These are listed below-
Allergens: Seasonal allergens such as pollen grains and molds, or general allergens such as animal dander or dust can cause throat inflammation and infection.
Sinusitis: Backward drainage of mucus occurs under acute sinusitis conditions that may lead to irritation of the lining of the pharynx causing a throat infection.
Seasonal changes: Inhalation of extremely dry air in winter can cause mucosal irritation, which affects throat health. The same condition may prevail in regions having a dry and arid climate.
Mouth breathing: Nasal blockage and congestion may cause inability to breathe through the nose. This may lead to mouth breathing that may cause drying up of the throat and irritation causing soreness of throat.
Acidity: Regurgitation of gastric acids which are pushed up to the back of the throat can cause throat irritation and lead to soreness of throat after a certain point of time. It is usually common in the morning.
Tobacco: Excess intake of tobacco can cause throat irritation and inflammation leading to sore throat.
Stress: Excessive stress exerted on the throat muscles due to continuous shouting (or very often due to professional requirements) can cause inflammation of the throat membrane, causing sore throat.
Viral infections: Infections caused by numerous viral pathogens such as Adenovirus, Influenza virus, Coronavirus, Enterovirus etc can cause soreness of throat.
Bacterial infections: Infections caused by bacterial agents like Streptococcus, Chlamydia, Mycoplasma and a few more can cause a sore throat.
Occupation: Occupational hazards may cause an individual to be regularly exposed to wood dust, paint fumes, petroleum, plastics, textiles and few harmful chemicals which can directly impact the throat health, causing a sore throat. One very serious case observed in this regard is mesothelioma due to prolonged exposure to asbestos. This may eventually lead to laryngeal cancer.
Age: Natural degeneration of larynx, pharynx and other portions of the throat occurs with age, which causes decreased resistance against infections, predisposing an individual to sore throat conditions.
Immunity: People having a history of HIV infection or undergoing treatment for autoimmune diseases are usually immunosuppressed and susceptible to sore throat conditions.
Swimming: Professional swimmers often experience irritation and inflammation of pharyngeal linings (due to chlorine present in water), which can cause a sore throat.
Medical conditions: Few existing diseases like bronchitis, pneumonia and a few more can cause congestion of the air passage and lead to throat irritation and sore throat.
What are the common manifestations?
Sore throat conditions are manifested through the following symptoms-
Soreness and redness of the throat
A constant cough (with or without mucus)
Throat irritation and itching
Reddish or whitish patches within the inner linings of the throat
Large, swollen and reddish tonsils (in case of tonsil infections)
Pain in the throat while swallowing (dysphagia)
Fever, headache, and vomiting
A runny nose and sneezing
Difficulty swallowing saliva
Constant feeling of something stuck within the throat (usually a lump)
General throat pain that may radiate to the ears causing earache
Breathing ailments due to partial blockage of the throat
Difficulty in jaw and tongue movements
Difficulty chewing and swallowing
Change of voice (hoarseness)
Bad breath
Extreme fatigue and irritability
Disturbed sleep due to worsening cough at night
Pain in the upper jaw
Inflammation and tenderness of throat
Types of sore throat condition
Sore throat conditions may be acute or chronic depending on the severity of the symptoms. Acute sore throat condition usually results after some common cold and flu infection. It may cause temporary irritation and inflammation of the throat and normally resolves in few weeks. A chronic sore throat is a secondary manifestation of some existing diseases (mainly autoimmune diseases that weaken the body's capacity to combat diseases). It is usually persistent in nature and does not resolve without proper medical intervention.
Diagnosis of sore throat
A sore throat needs proper diagnosis which may be achieved via the following laboratory tests-
Complete respiratory examination to look for wheezing or crackling sound generating from lungs (purpose: ruling out possibilities of asthma)
A full examination of head and neck (to check for infections in lymph nodes or effusions in the ear)
Complete abdominal examination (to check for organ enlargement)
Throat culture (to look for Streptococcal pharyngitis)
Rapid Antigen Detection Test or RAS (to check for active infections and lymphocyte count)
Treatment and Prevention
Home remedies for treating a sore throat include:
Warm salt water gargle and drinking warm soothing fluids such as warm water with lemon or tea with honey.
Suck on a piece of hard candy or lozenge.
Use a humidifier to add moisture to the air. Dry air can cause a sore throat to worsen.
Frozen foods such as popsicle or ice-
cream can also help.
Preventing a sore throat can be done by:
Avoid smoking – both active and second-hand.
Maintain a safe distance from people infected with cold, flu, and sore throat.
Don't share food and utensils with the infected person.
Always wash your hands before and after eating. Refrain from touching your eyes, nose, and mouth if you are near infected people.
Boost your immunity by eating a well-balanced diet full of essential nutrients.
Dos and Don'ts
Dos
Put a teaspoon of salt in a glass of warm water and gargle your throat with it. Make sure that you don't swallow the water.
Drink lots of warm fluids such as warm tea or warm water to prevent dehydration.
Use a tongue-cleaner to clean your tongue. It helps in reducing the bacterial growth and thus helps treat the condition faster.
Don'ts
Remain locked indoors. Sometimes, it is best to get some fresh air to boost your immunity.
Indulge in smoking or eating spicy foods. These will irritate your throat's lining.
Take antibiotic medications without consulting the doctor. Antibiotics shouldn't be taken if it's a viral sore throat.
Help
Others
Be
Fit
Trending Topics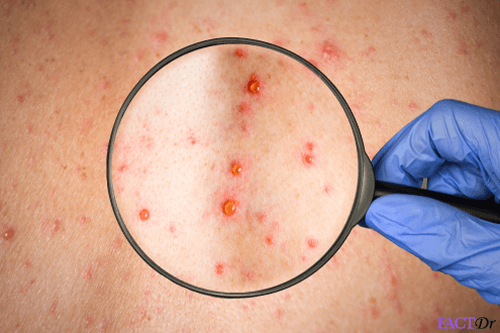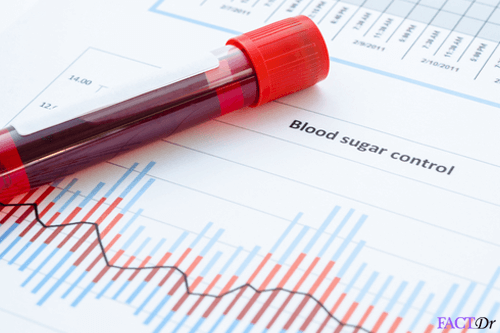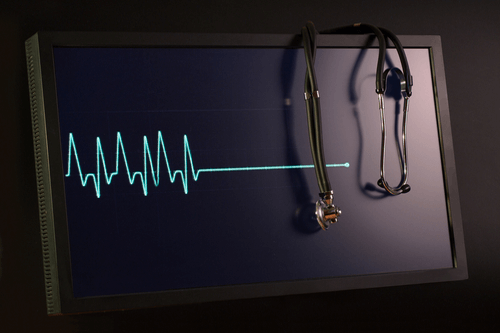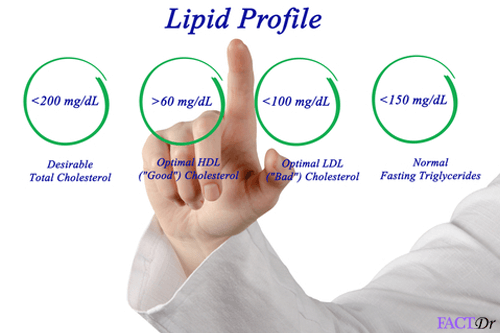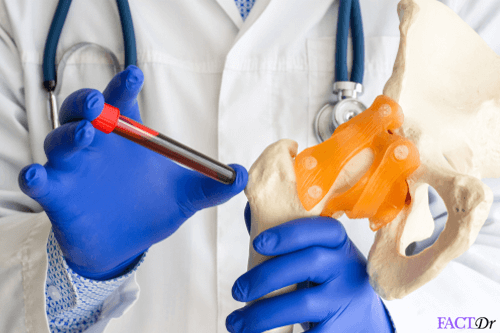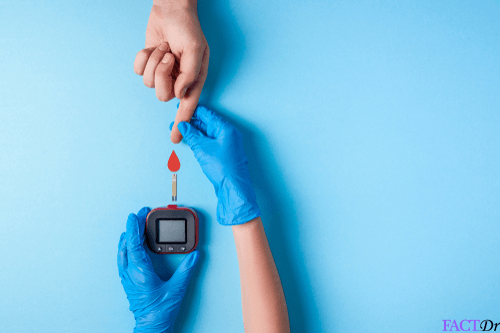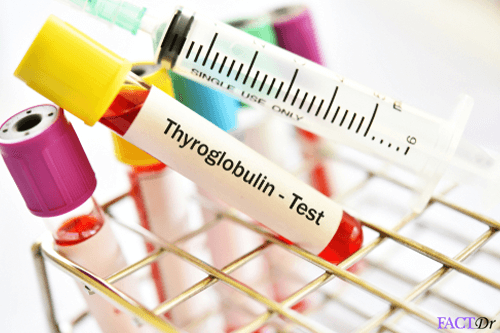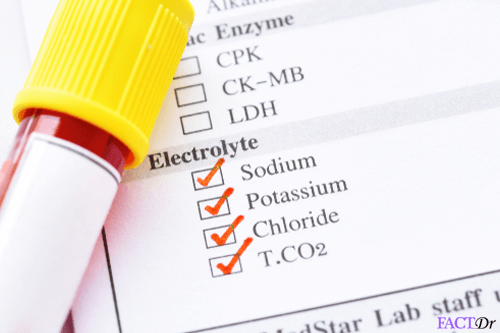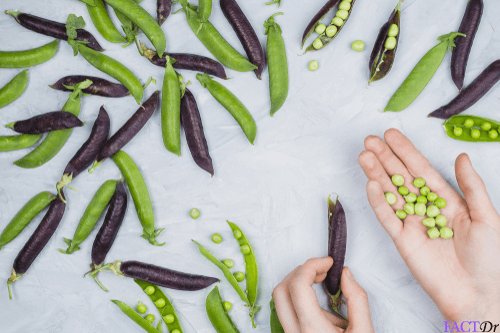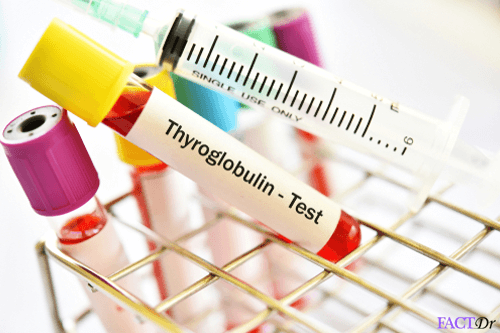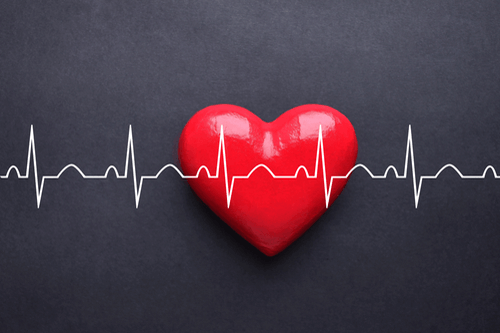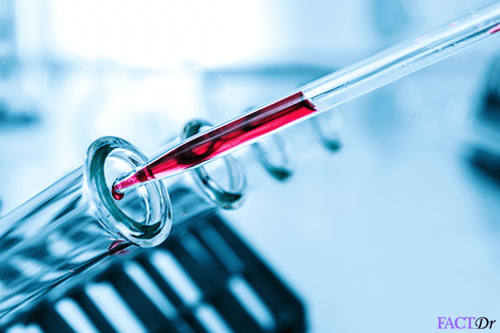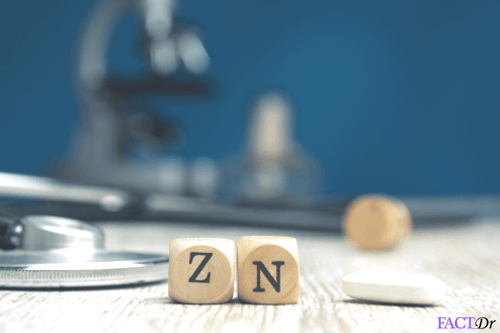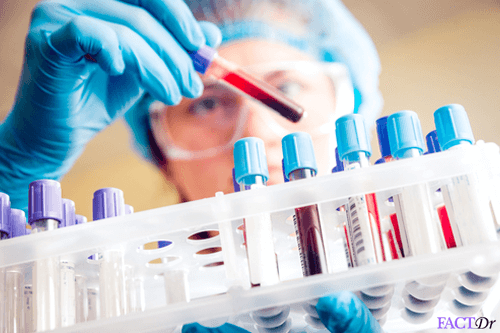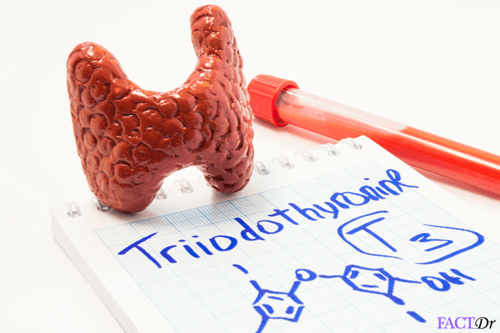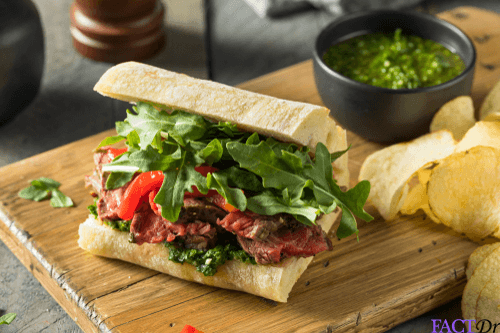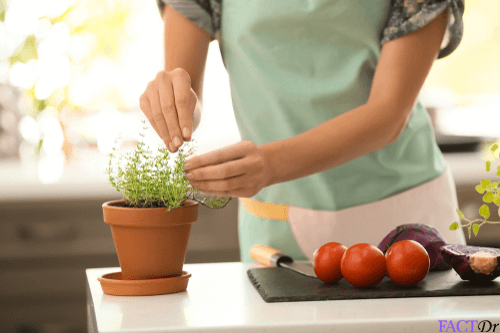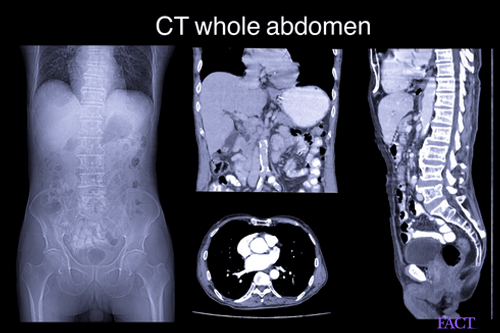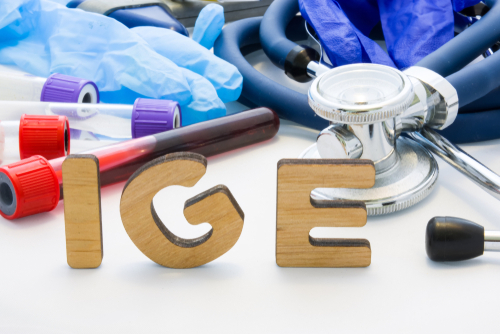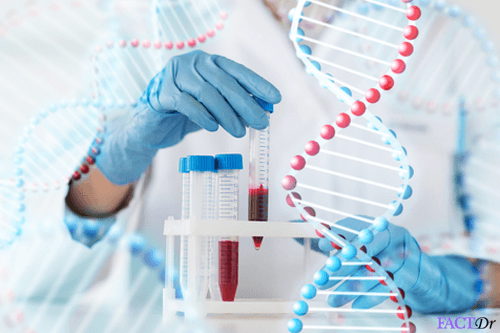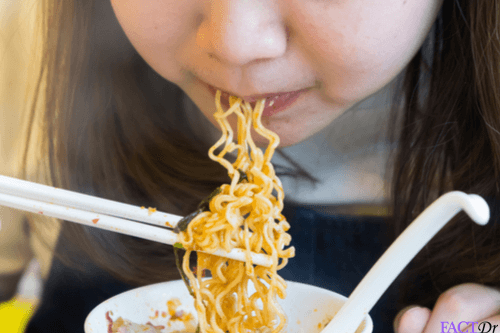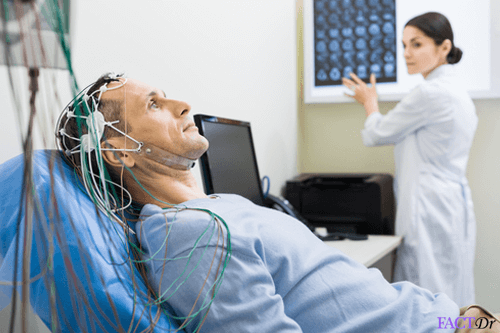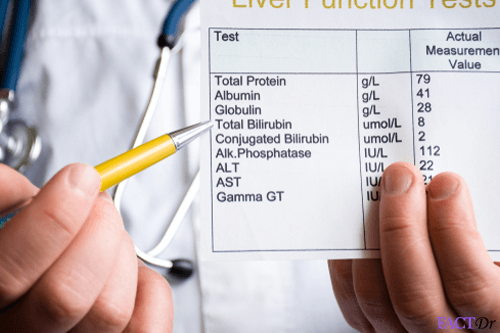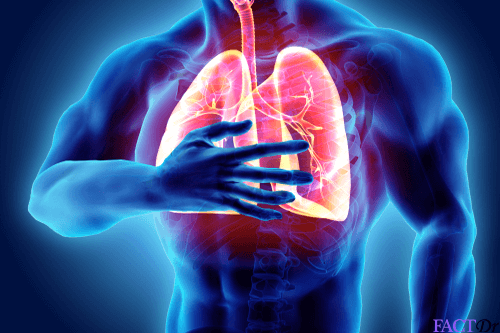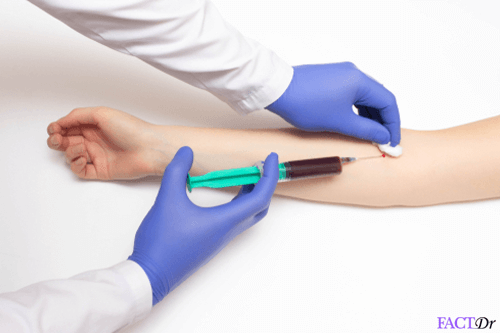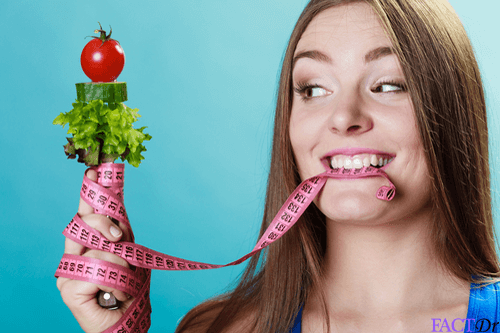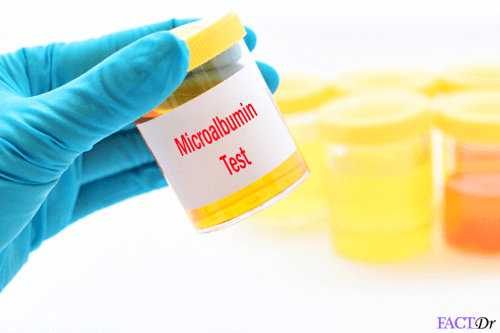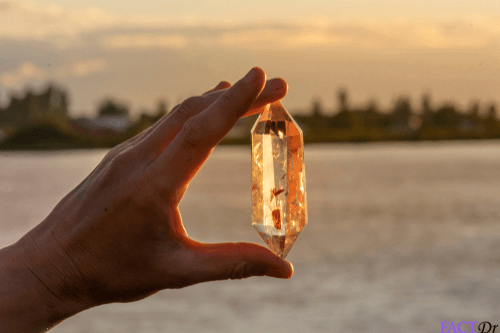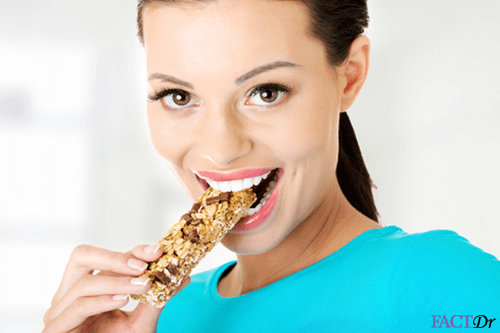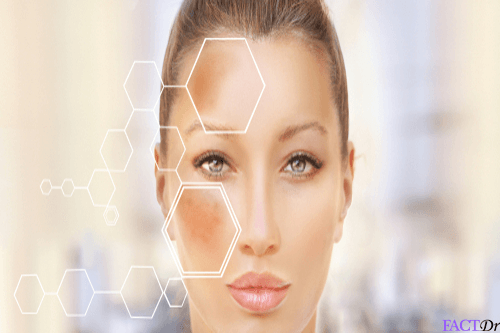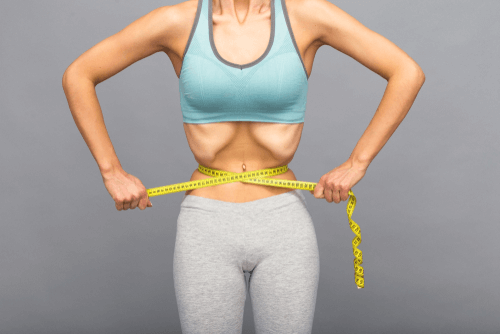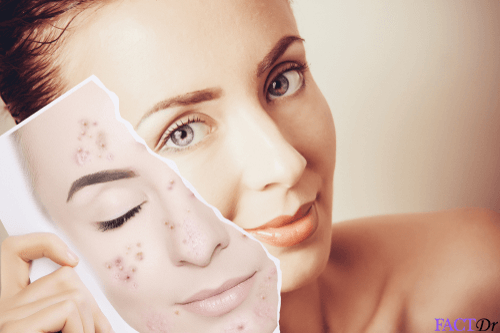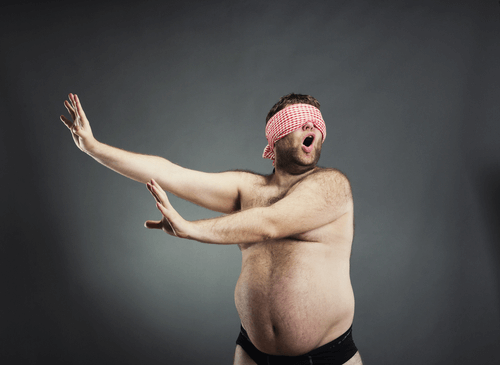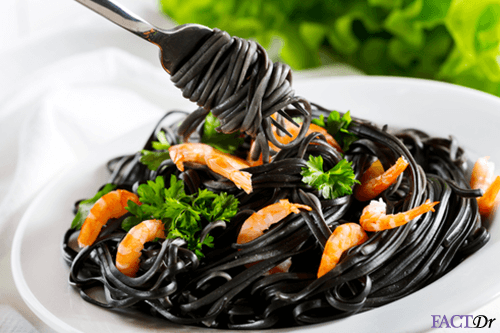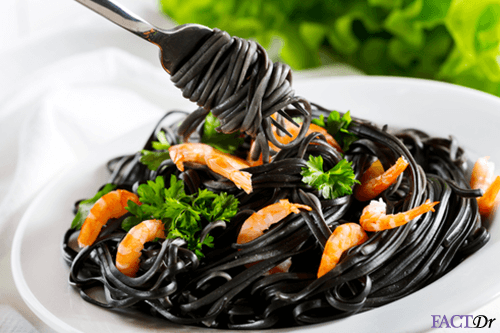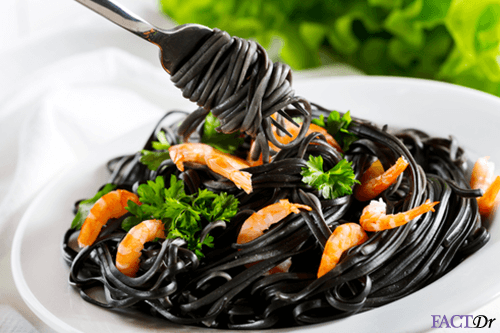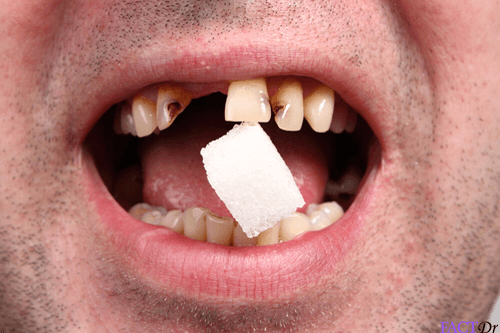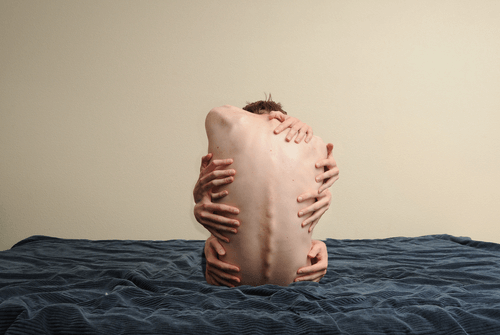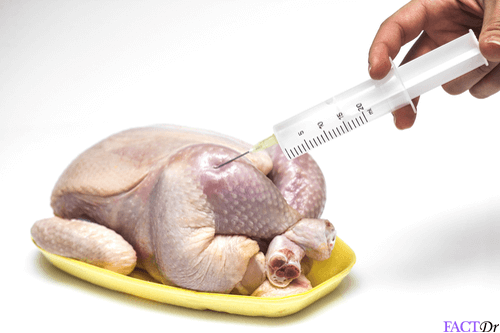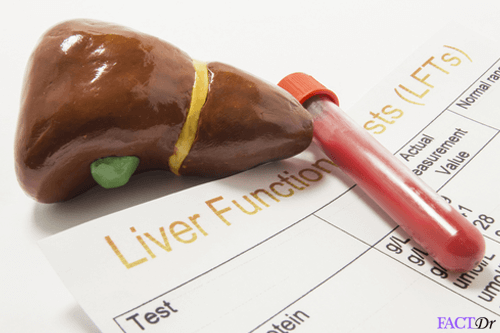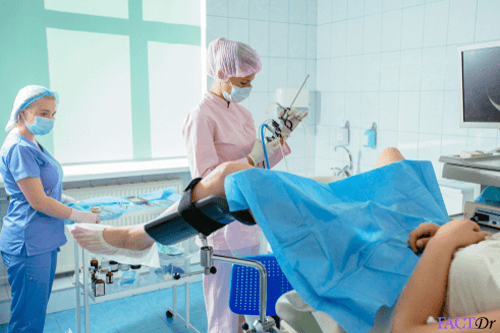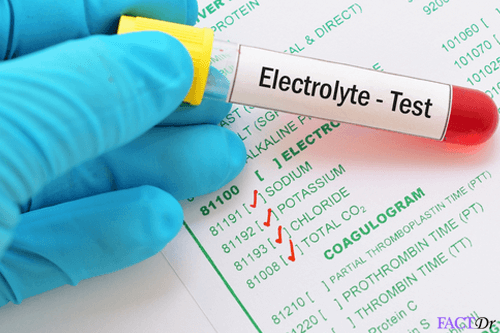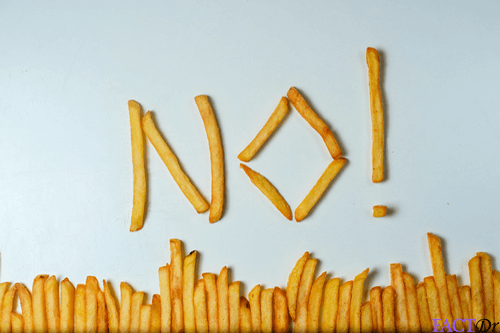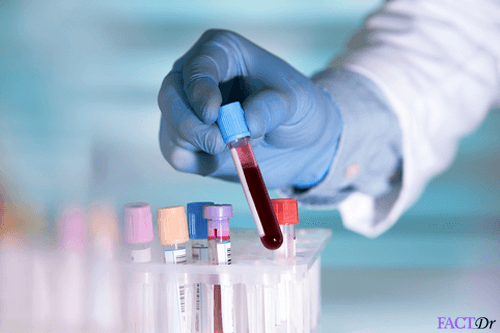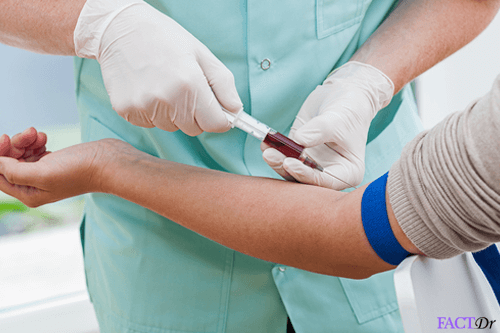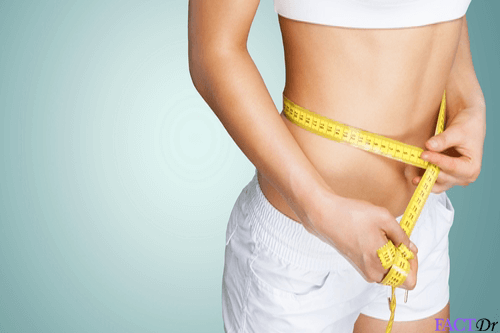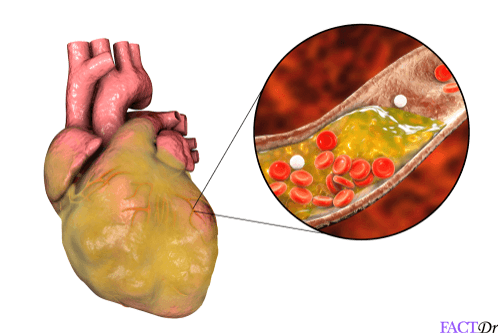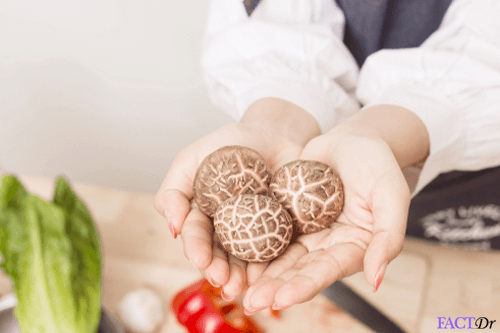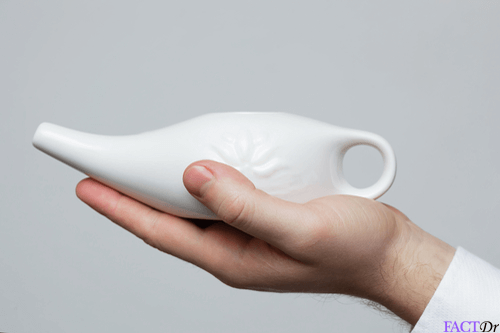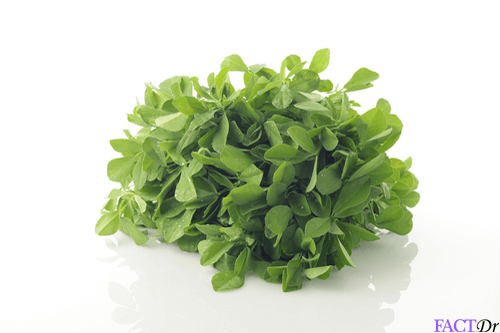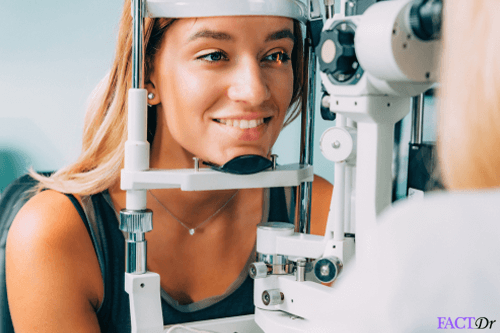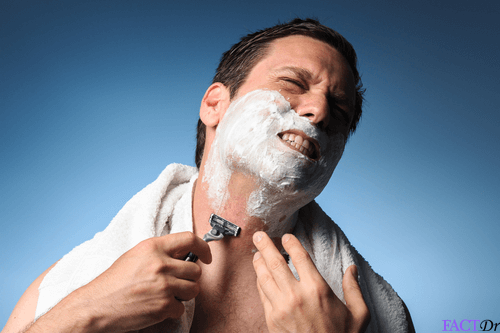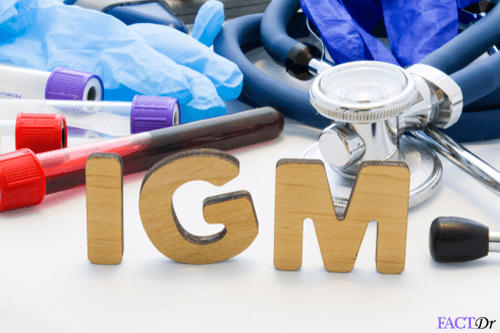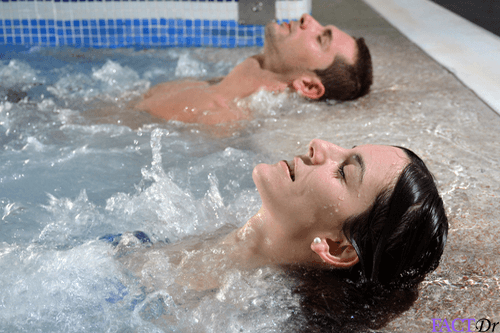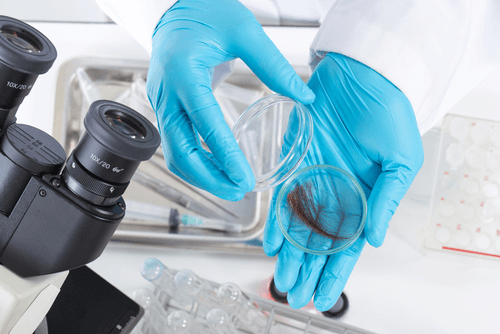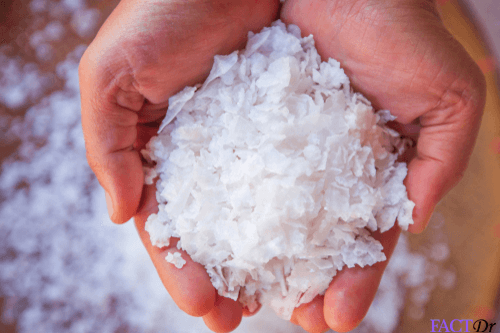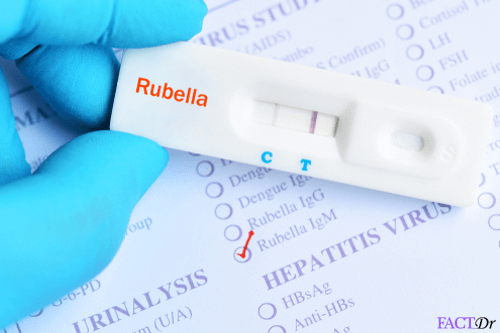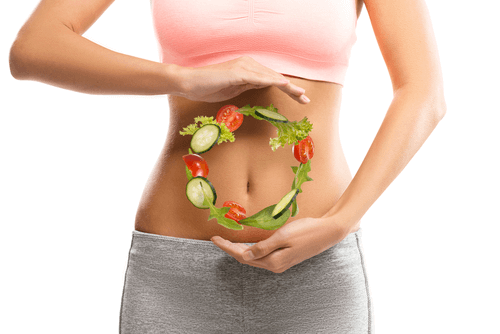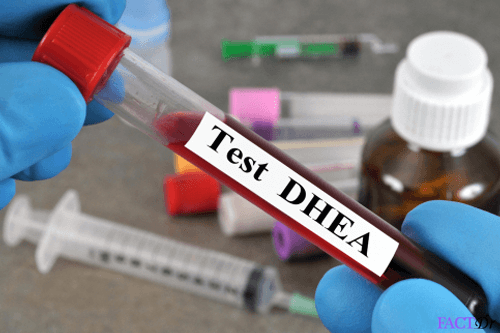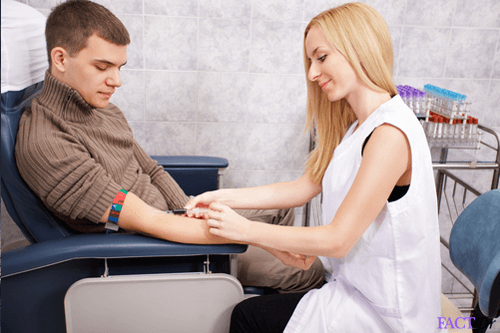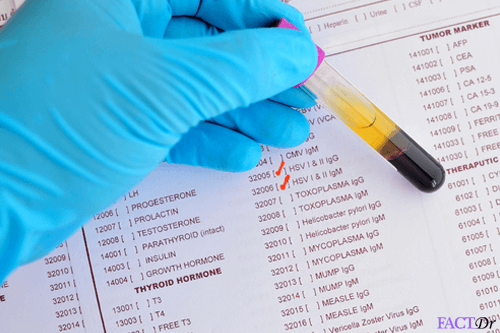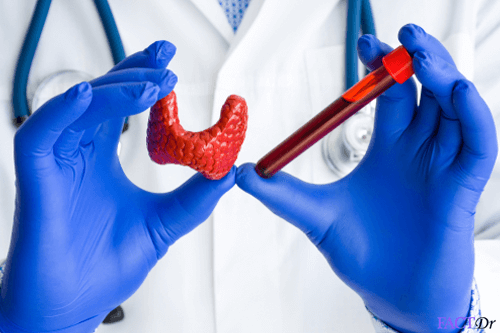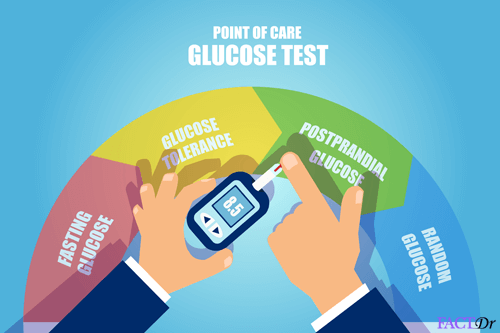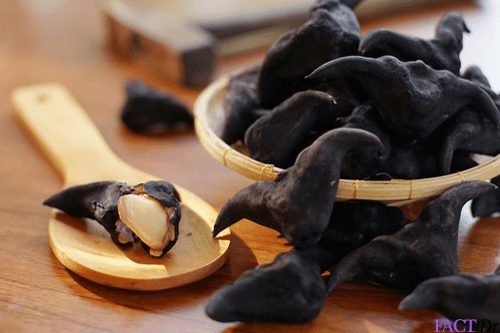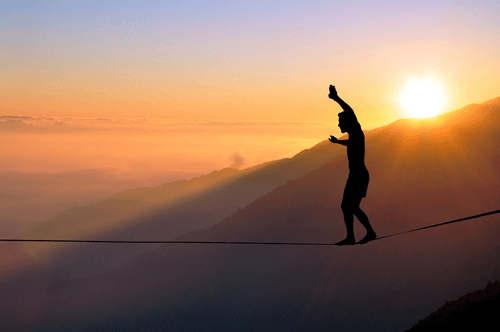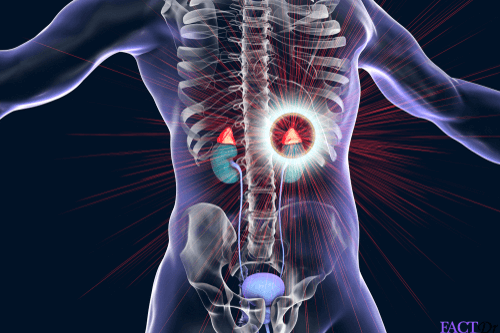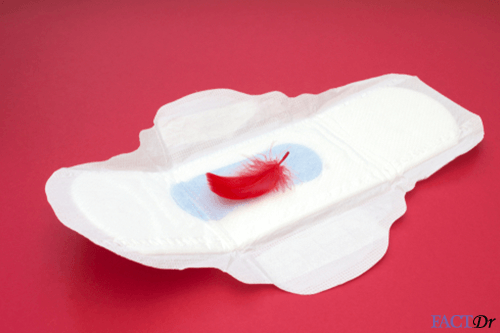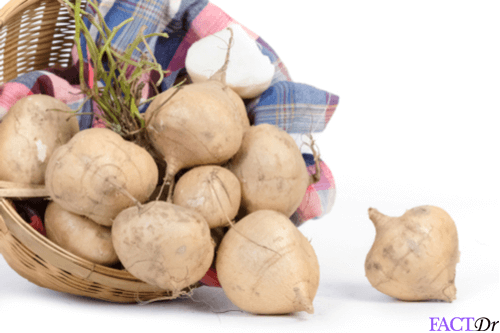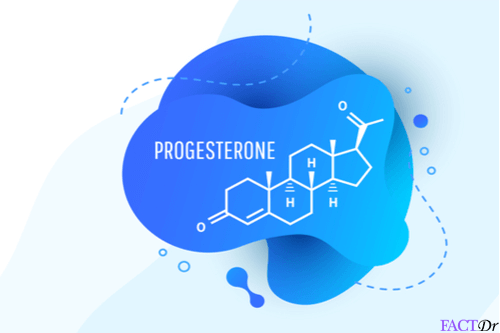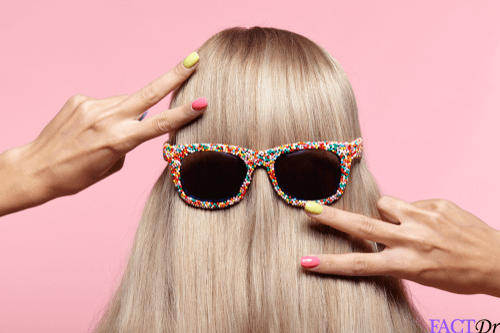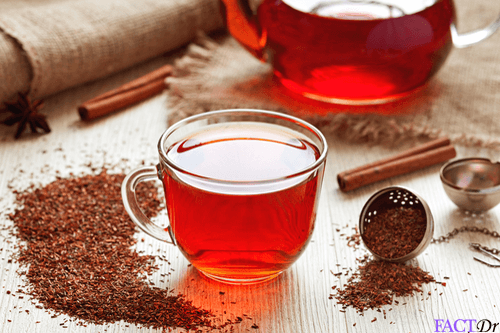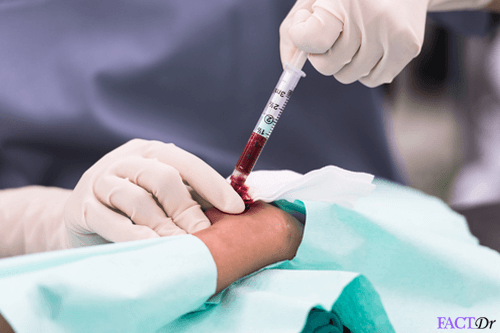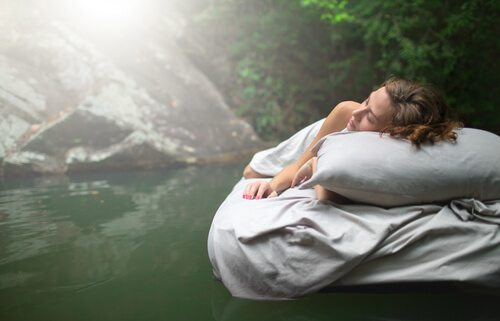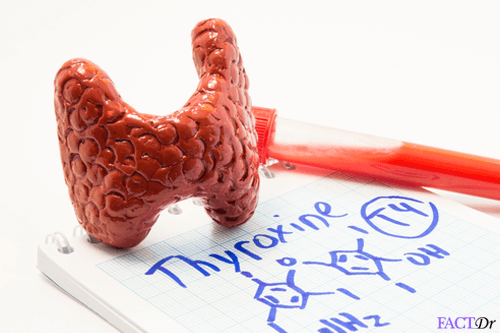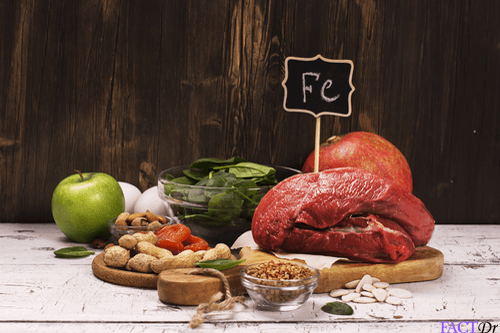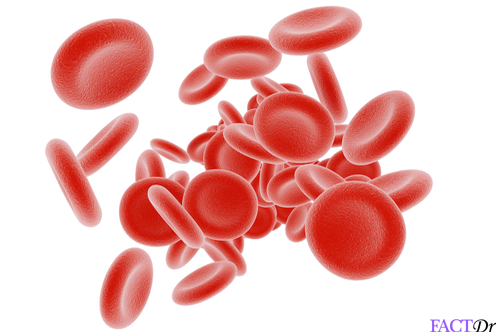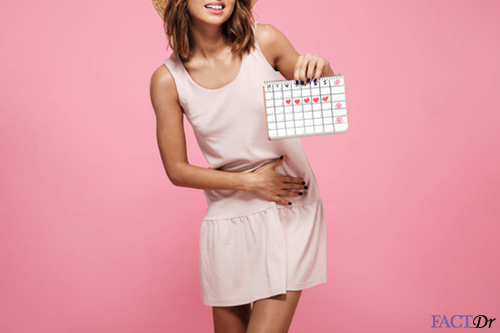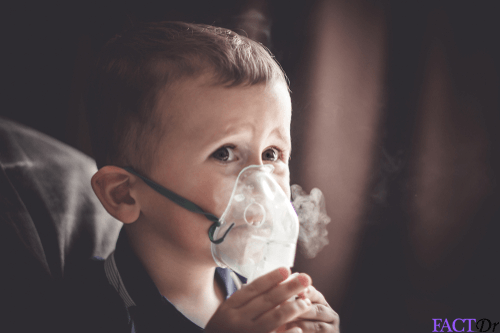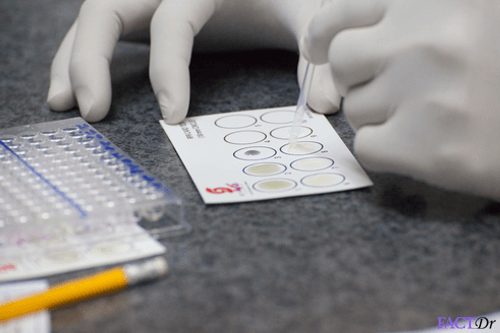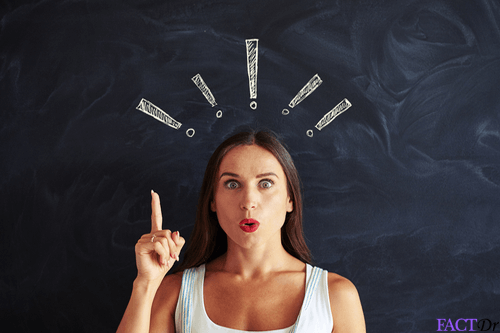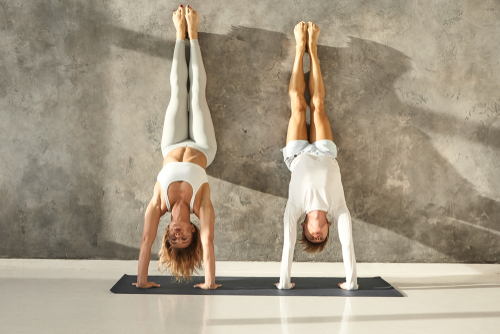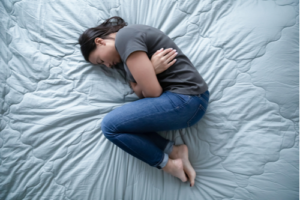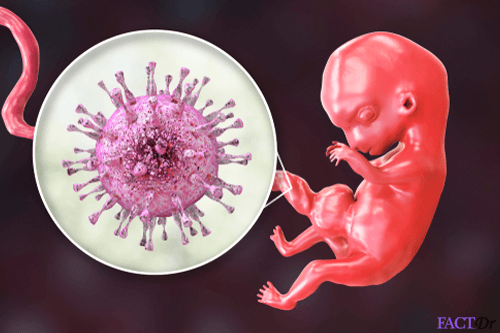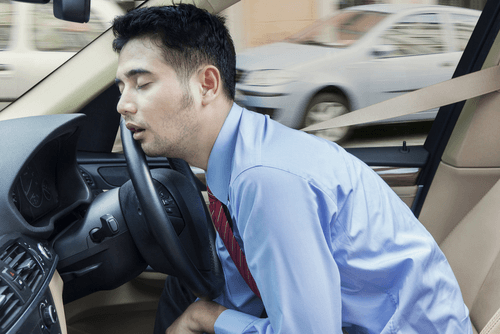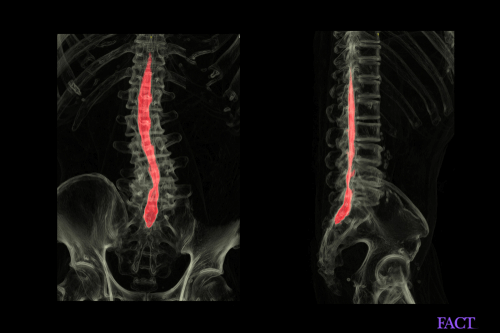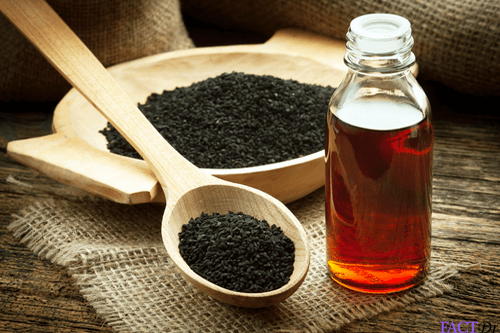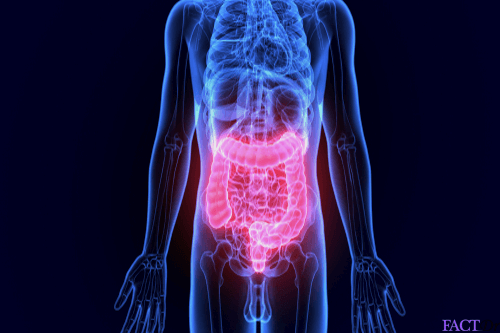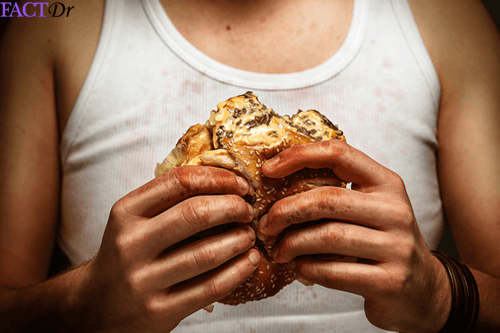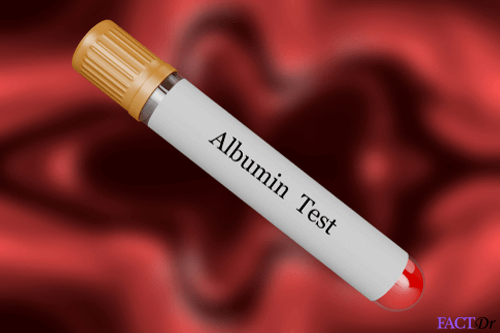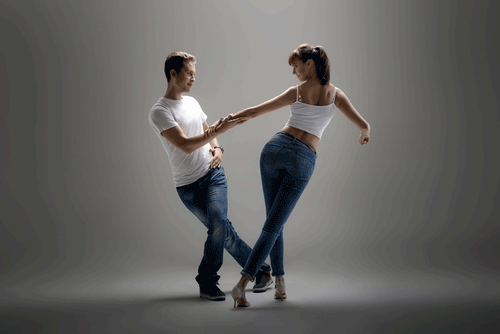 ---