---
Last Updated December 20th, 2021
Overview of albinism
Skin ailments are very common in all age groups and ethnic groups worldwide. Most of them are precipitated by environmental factors, hygiene and lifestyle conditions. A skin problem of very serious nature has been observed in the recent years in children and adults alike. It is known as "albinism" and is a particular category of genetic disorder. About 1 in 70 people are found to be the carriers of Albinism and have a 50% chance of passing it onto the future generation. The statistics are more alarming in Africa, where 1 in every 5000-15000 suffer from Albinism
What is Albinism?
Albinism or "Hypopigmentation" is the scarcity or complete absence of pigments in the hair, skin, and eyes. In many cases, albinism affects only the eyes. The disease is inherited and is caused mainly by mutated genes that fail to produce the required amount of the skin pigment "melanin". An Albino child necessarily has parents, both carrying the defective gene. It must be noted that Albinism is a non-communicable disease and is not transmitted through any kind of contact.
What causes Albinism?
Albinism is an autosomal recessive disorder. In most cases, it is seen that a major mutation in the human TRP-1 gene leads to malfunctioning of the Melanocyte Tyrosinase enzymes. This, in turn, impacts the process of melanin formation. Another enzyme responsible for Albinism is tyrosine 3-monooxygenase that synthesizes melanin from the amino acid tyrosine. In most cases, albinism occurs when the defective genes are inherited from both parents. There is one exceptional case where the albinism gene is passed from the mother to the son. This is a particular type of ocular albinism. Research studies have established that both single-gene and multi-gene mutations can lead to albinism. The wide prevalence of albinism in Africa has been explained by several evolution theories involving the MCR1 allele.
What are the symptoms of albinism?
Albinism is easily identifiable through a few symptoms. The most common ones are listed below-
An abnormal pale or whitish complexion of the skin, hair, and eyebrows
Bluish discoloration of the eye
Visibility of the red portion of the retina through the iris
Increased photosensitivity
What are the different types of Albinism?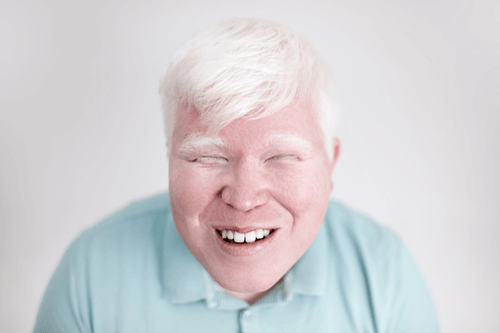 According to the genes involved, Albinism is classified into the following categories-
Oculocutaneous albinism: This disease is caused by the mutations in any one of the genes associated with Albinism. It affects skin, hair, vision and the colour of the iris. This can be further subdivided into the following categories-Type 1: It occurs due to genetic mutations on chromosome 11. A few people belonging to this category do not experience alterations in pigmentation pattern. The rest may start having pigmentation during late childhood and adolescence. Their hair colour becomes brownish. But their skin colour does not change. In a few cases, these people may develop a tanned complexion. Their irises may also become somewhat opaque. This category itself can have several subtypes depending on the characteristics of each type. Type 2: This occurs due to genetic mutation on chromosome 15. These people usually have auburn or yellowish hair and bluish grey eyes. This type is more prevalent among Native Americans, African Americans and Sub-Saharan Africans. The body complexion may vary from light brown in people of African origin and white in Asian or North European people. These people have high chances of developing moles, freckles and Lentigines on a long-term and direct exposure to sunlight.Type 3: This category of albinism occurs due to the mutation of the genes located on chromosome 9. This is the rarest form of Albinism. The affected people have reddish brown hair and skin, and hazel or blue eyes. It is very common in Black South Africans. Type 4: It is caused by genetic mutation on chromosome 5. Though it is somewhat similar to Type 2, it is basically a rare form of albinism. It affects mainly the people of East Asian descent.
X-linked ocular albinism: As the name implies, the disease is caused by genetic mutation on the X-chromosome and is more common in males. The patients may experience difficulties in vision. However, no visible changes are noticed in the skin and hair.
Hermansky-Pudlak Syndrome: It is an extremely rare form of Albinism that results from the mutations in any one of the 8 genes linked with Albinism. These people exhibit signs similar to Oculocutaneous albinism, along with some additional symptoms like pulmonary and bowel problems.
Chediak-Higashi Syndrome: This is another category of rare Albinism that is caused by a mutation in the LYST gene. Here also, people have symptoms similar to Oculocutaneous albinism. Their hair is typically brownish and their skin is usually creamy white to greyish. These people have abnormalities in the structure and function of White Blood Cells and therefore develop immune system disorders. So these people have high risks of developing infections.
Diagnosis, treatment, & prevention
There are no ways to treat this condition. Albinism occurs as a result of a particular genetic mutation, which is irreversible.
The only thing can be done is to prevent sun damage to the skin and keep a check on the affected individual's eyesight. Wearing a sunblock and protecting your skin and eyes from harsh sunlight is very important.
Additionally, the individual can opt for corrective surgeries for regulating vision or may even just stick to eyeglasses or corrective lenses.
Dos and Don'ts
Dos
If a child is born with this condition, it is important to get his/her eyes checked regularly.
Protect the skin from sunburn since they synthesize vitamin D very fast. Such individuals should make it a point to wear high SPF sunblock every time they step outside.
Don'ts
Treat albinism like a contagious disease.
Assume that albinism is anywhere related to cognitive functions and other capabilities.
Expose your skin to harsh sunlight and other potentially harmful radiations.
Help
Others
Be
Fit
Trending Topics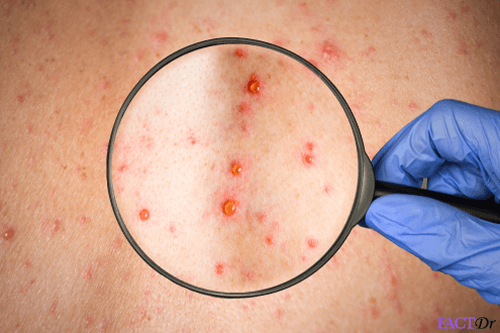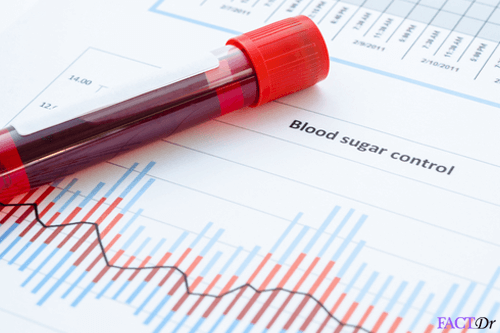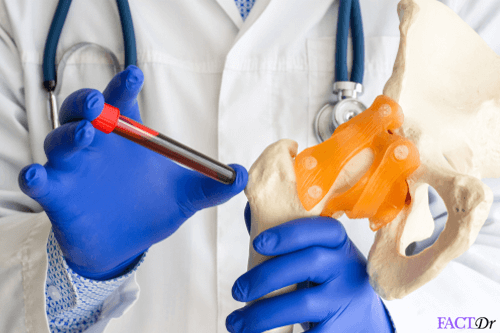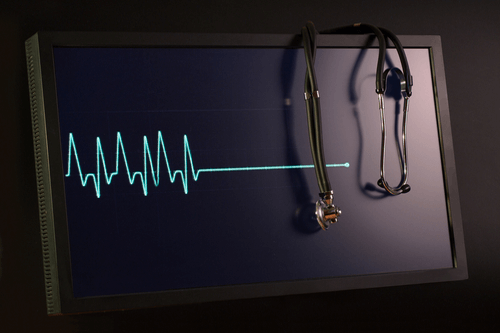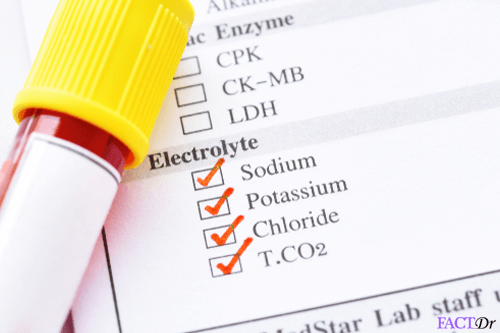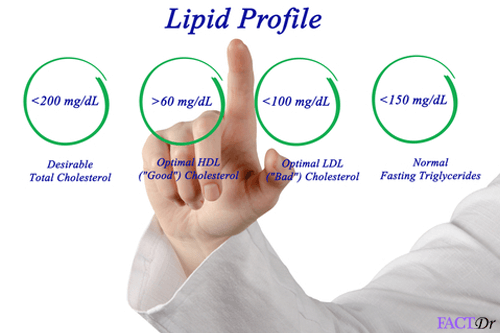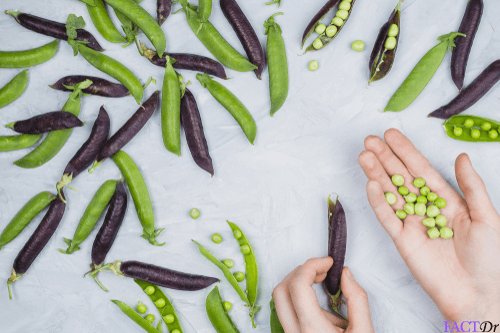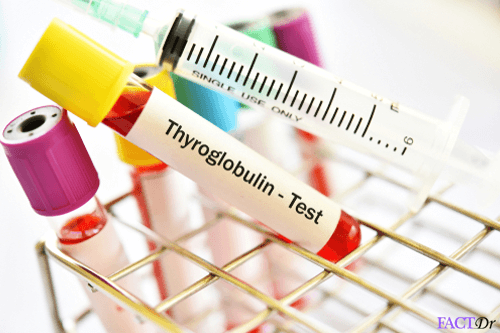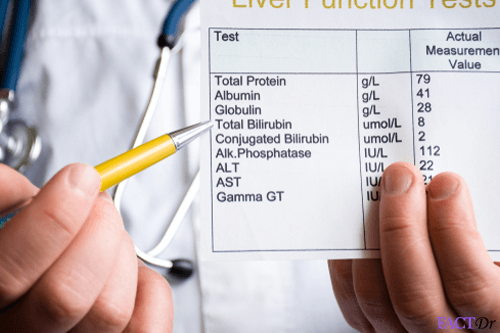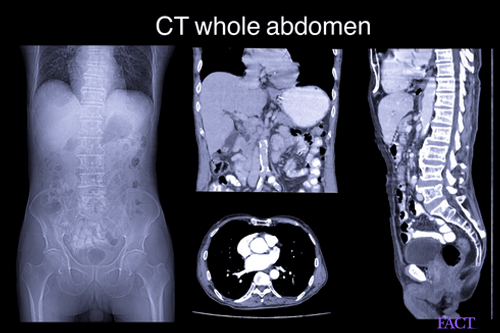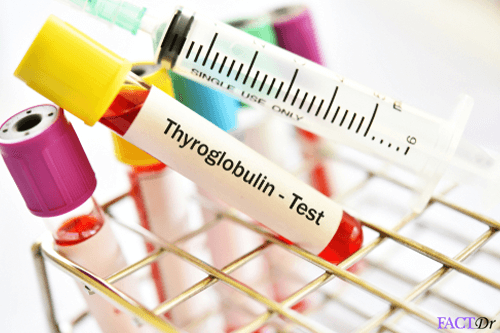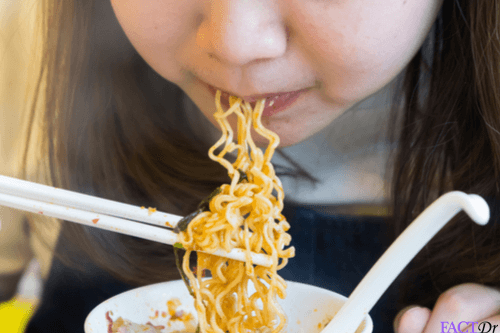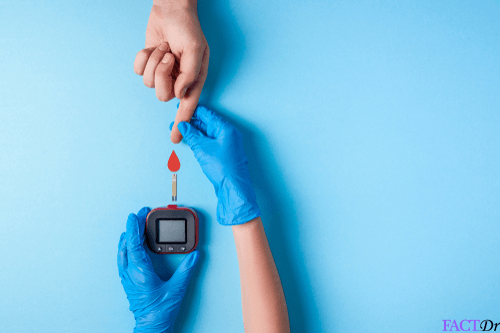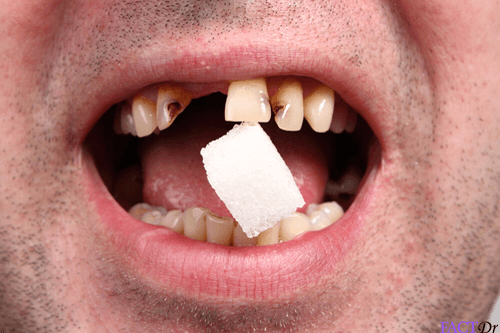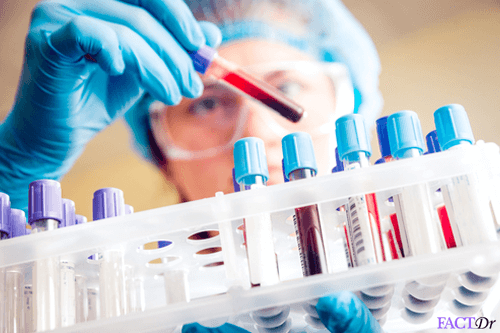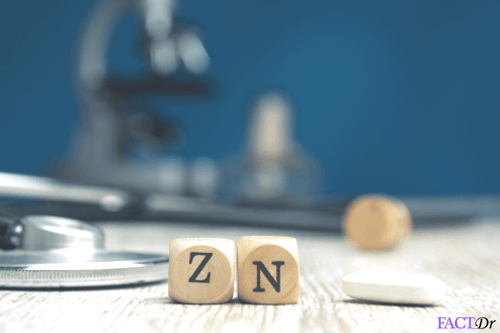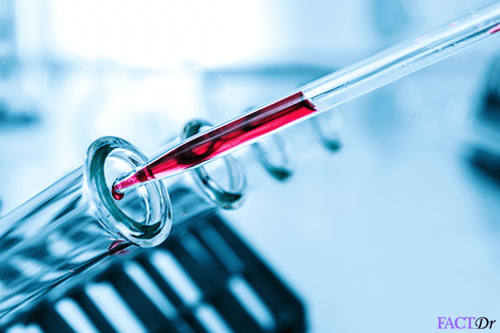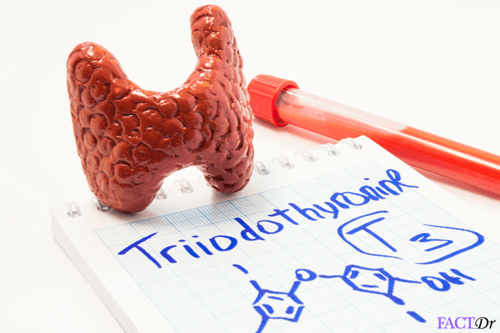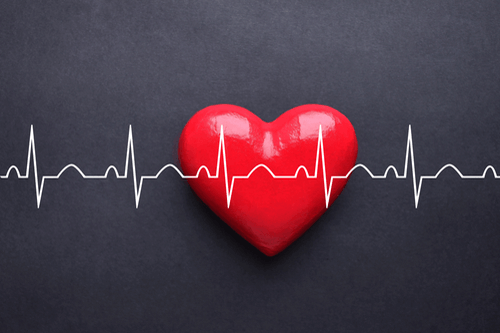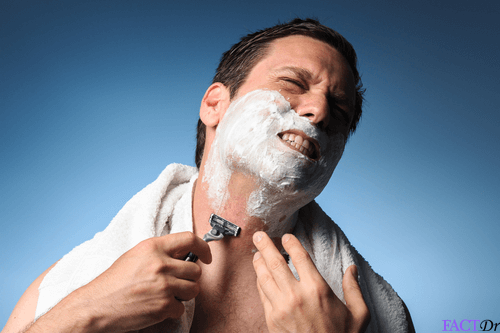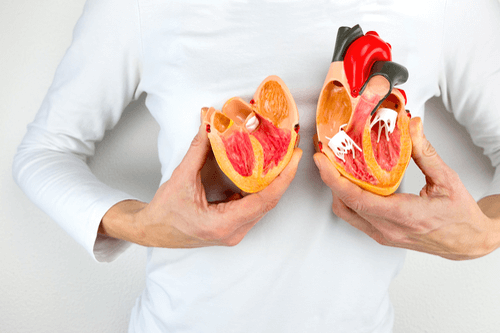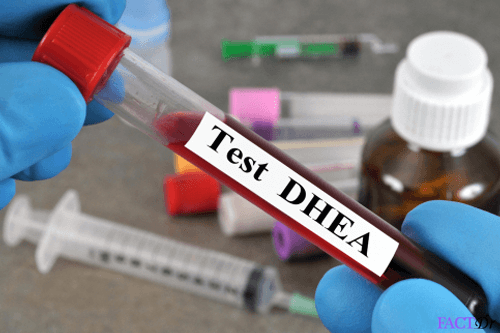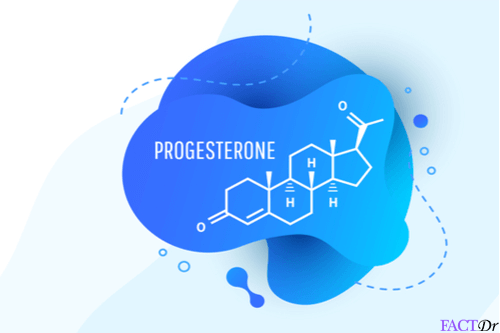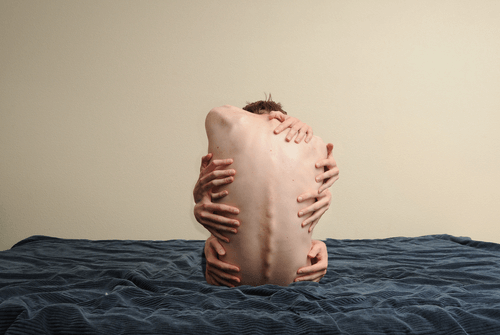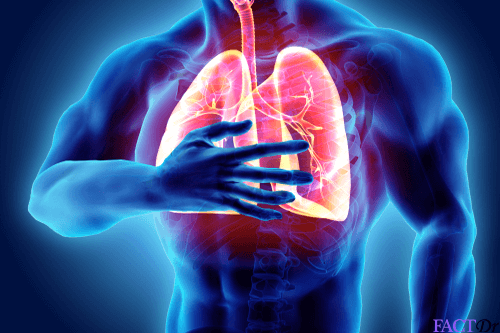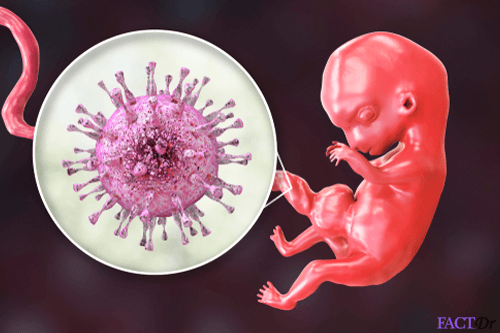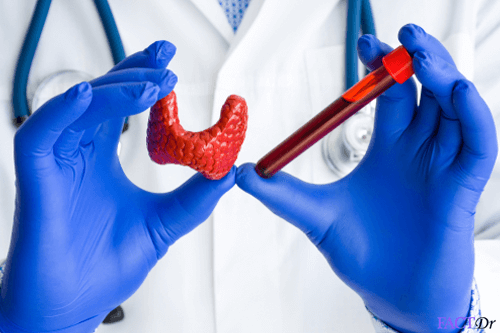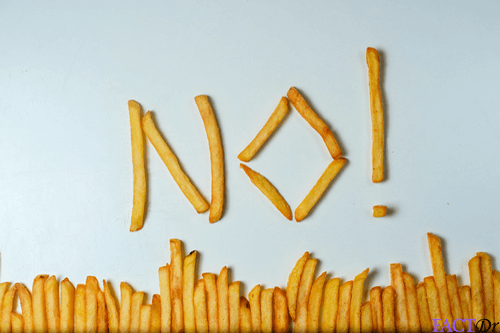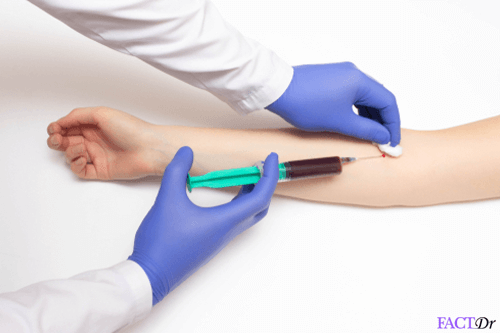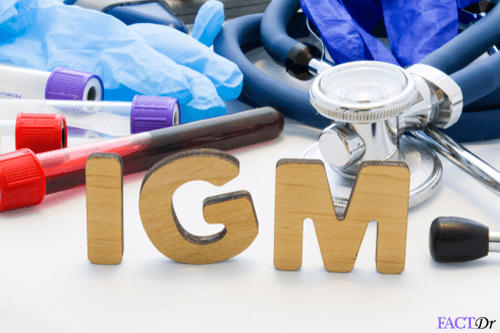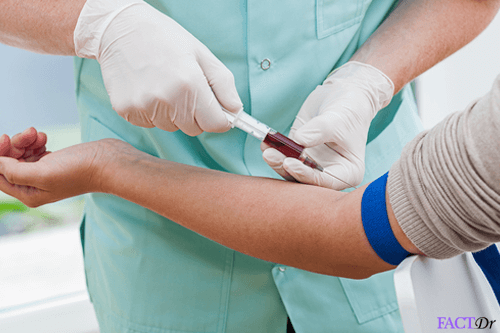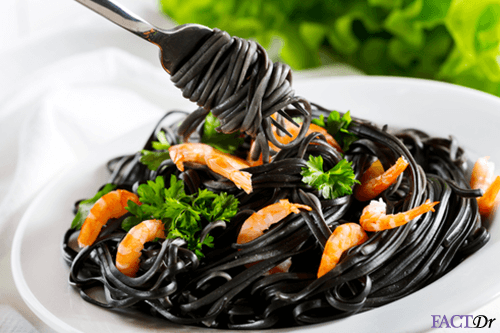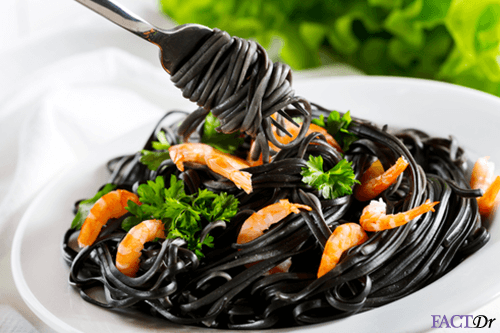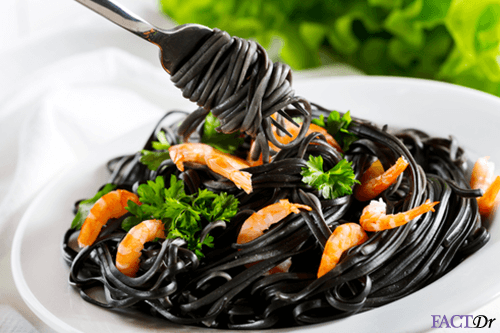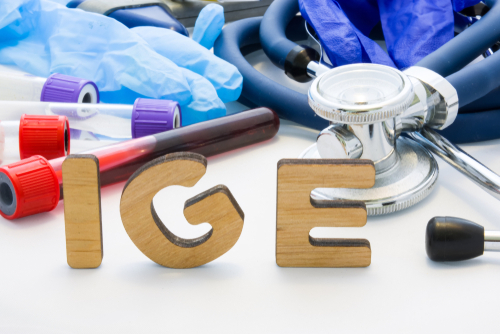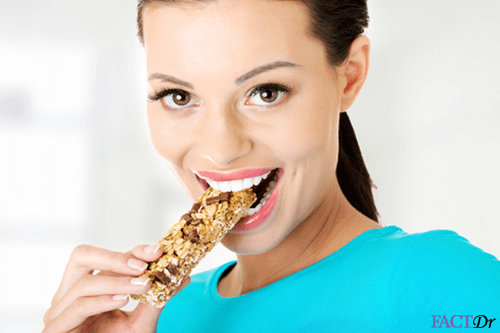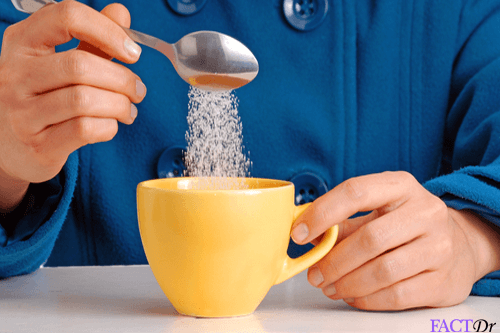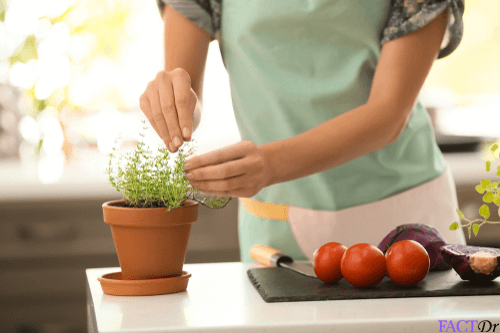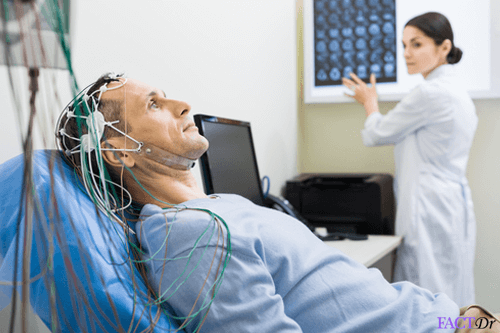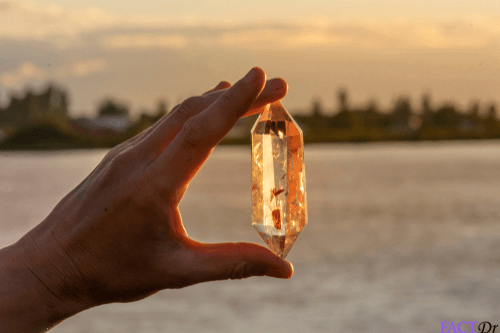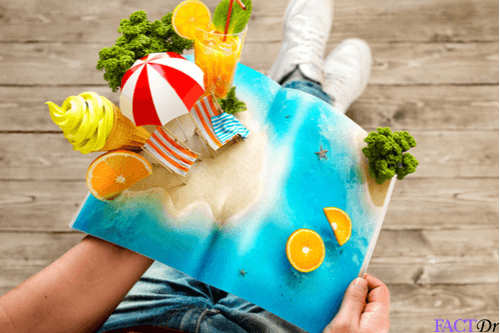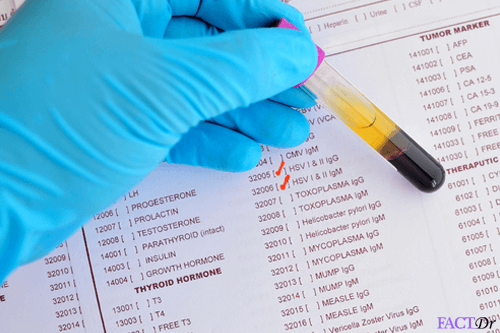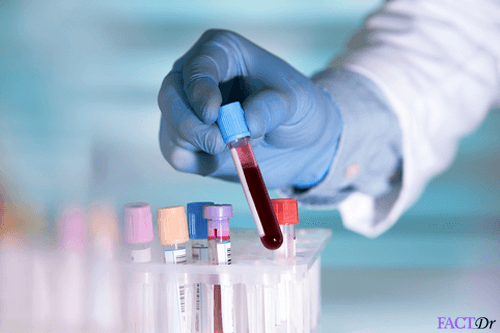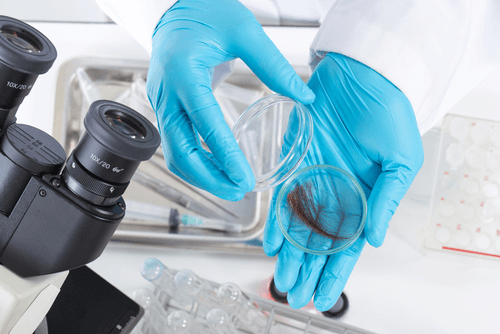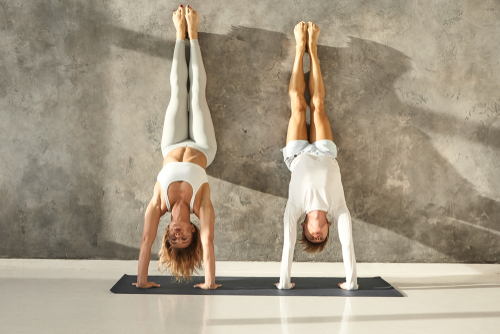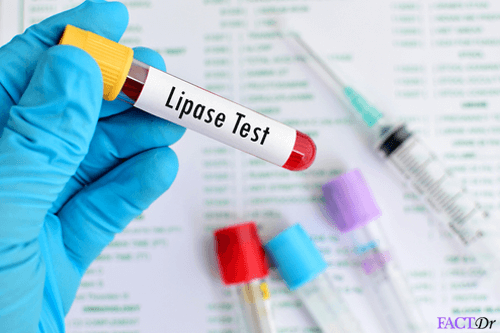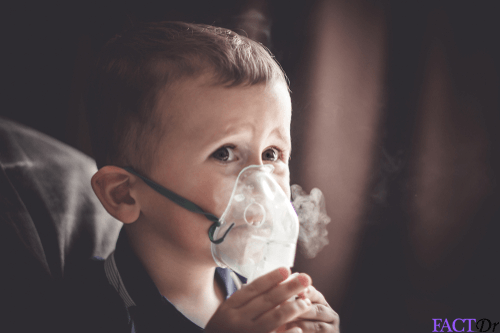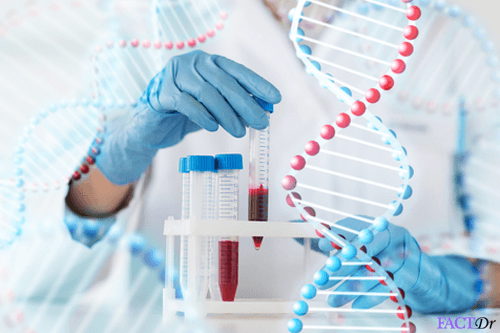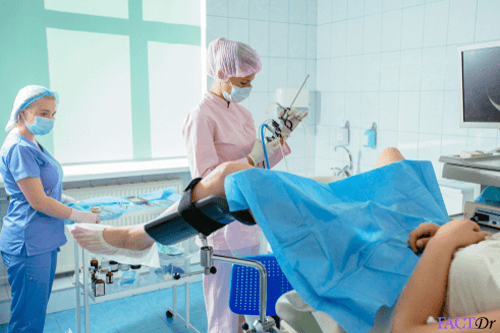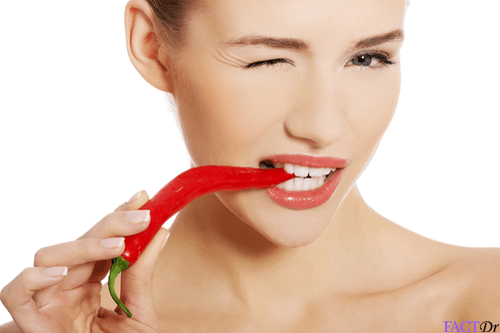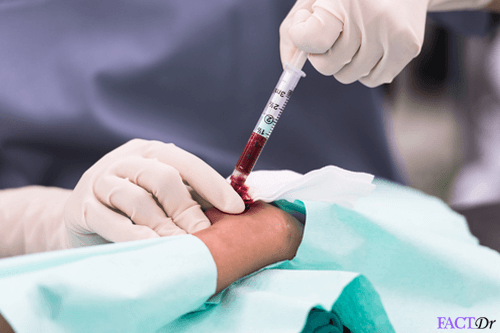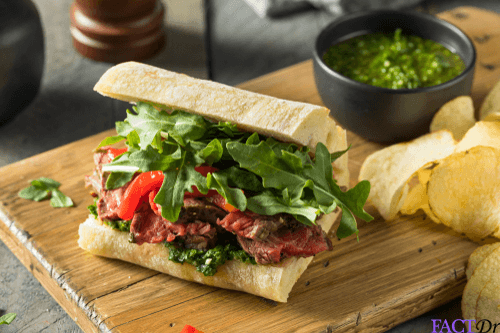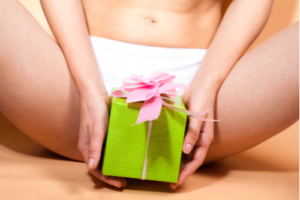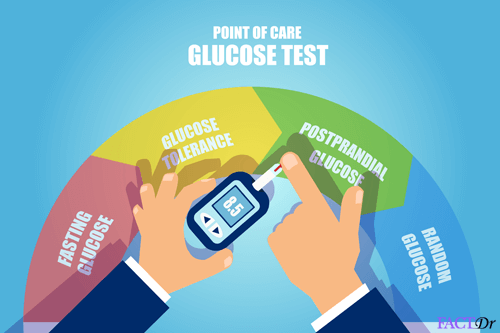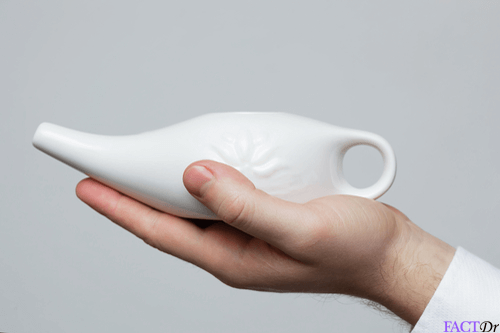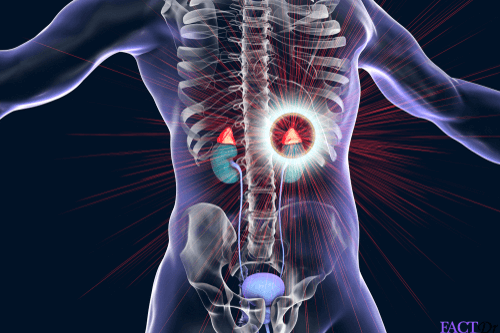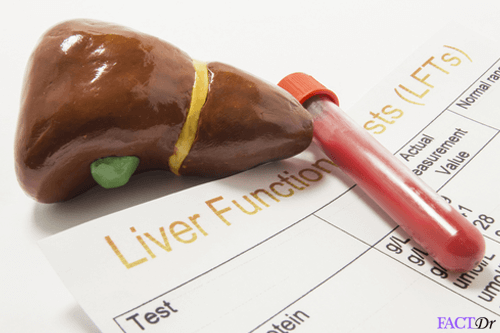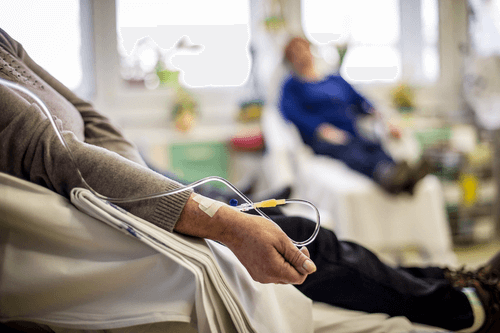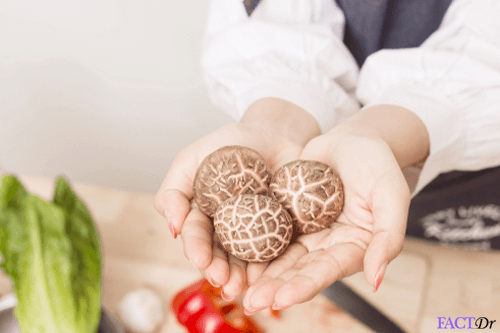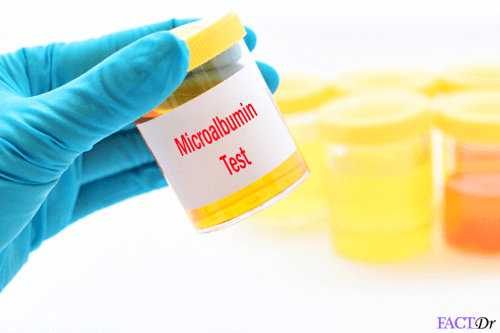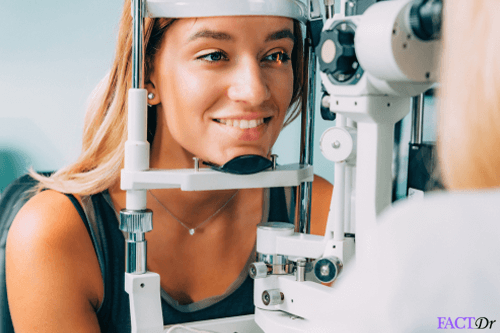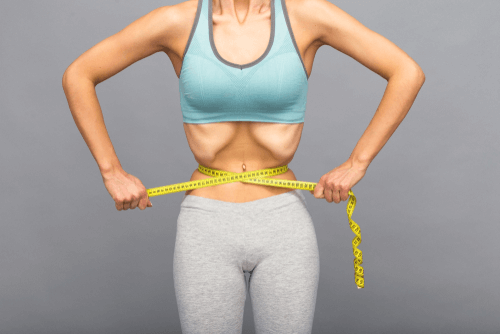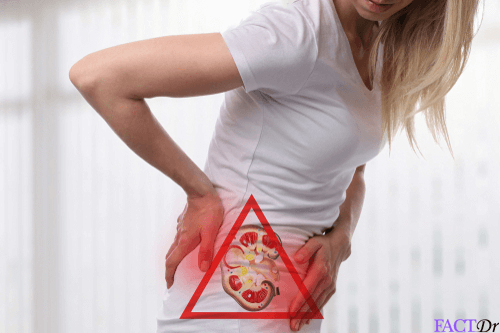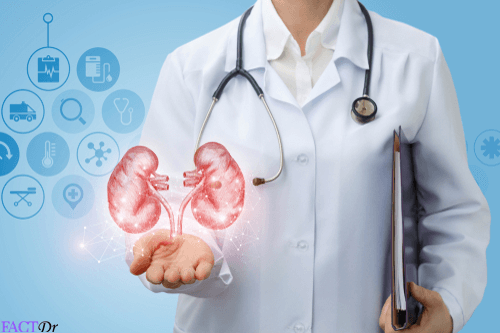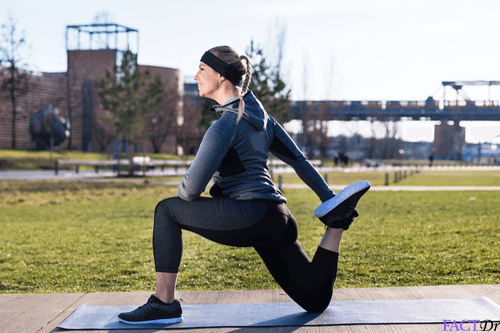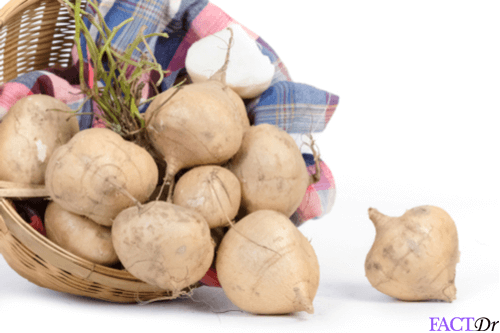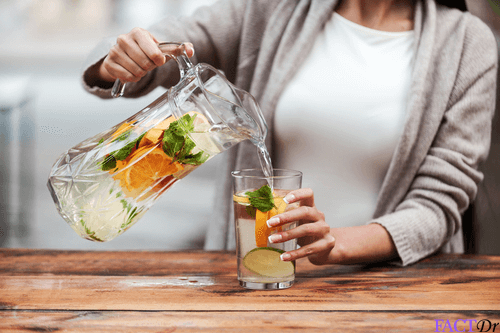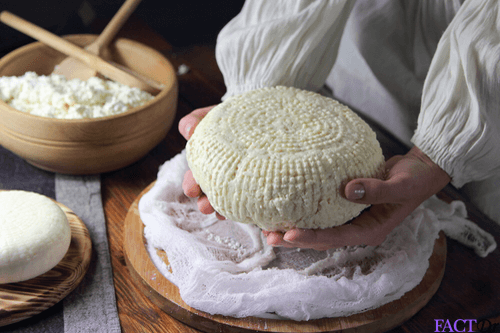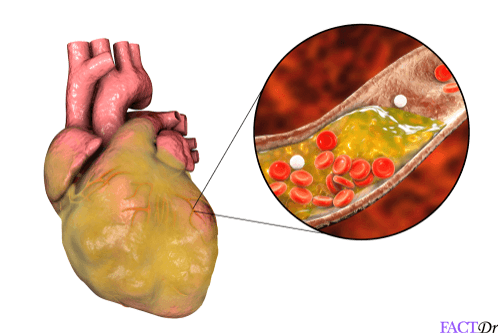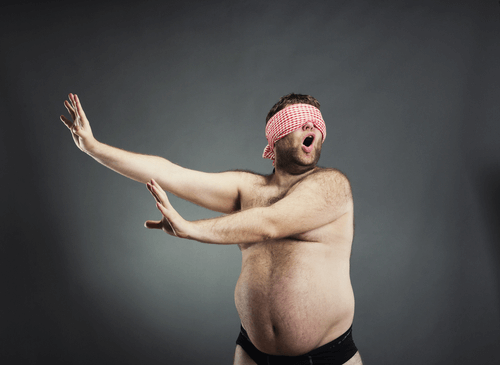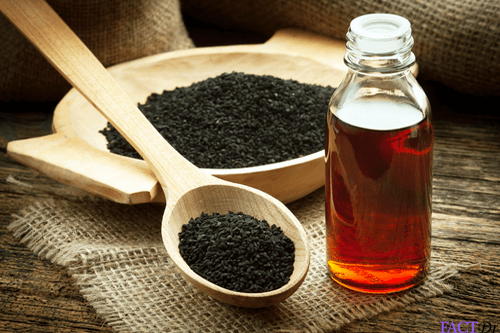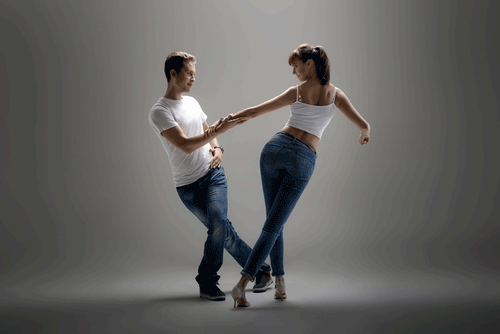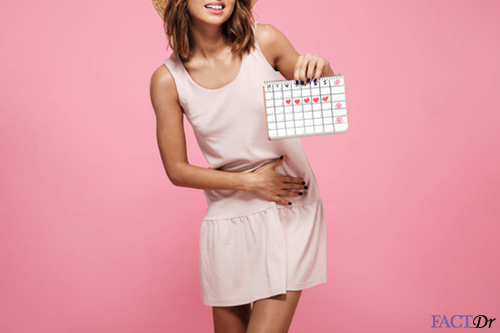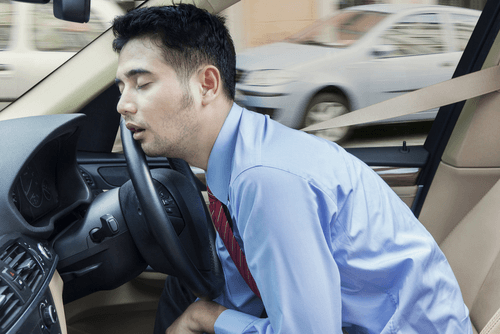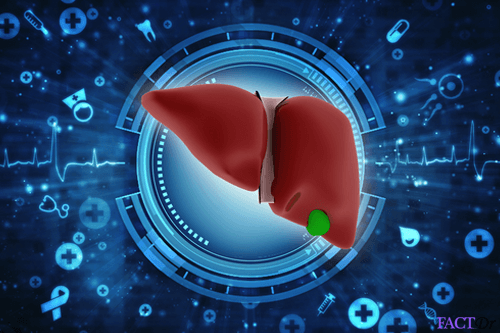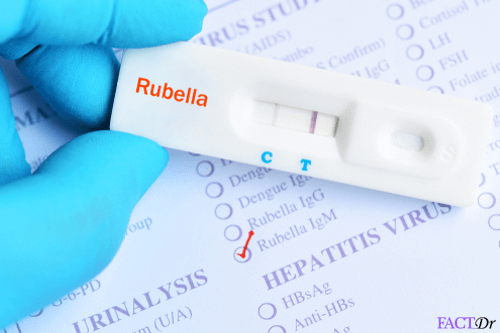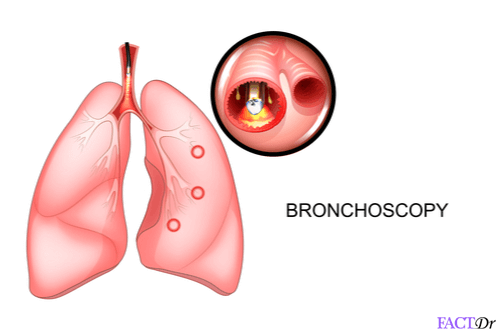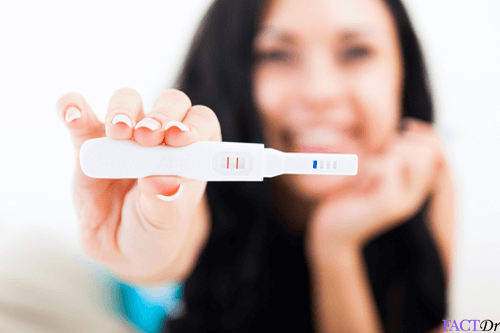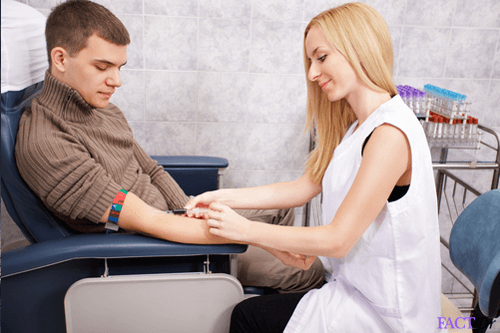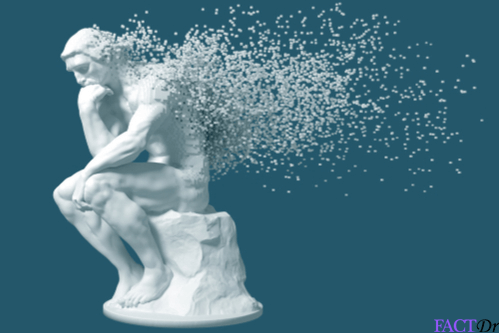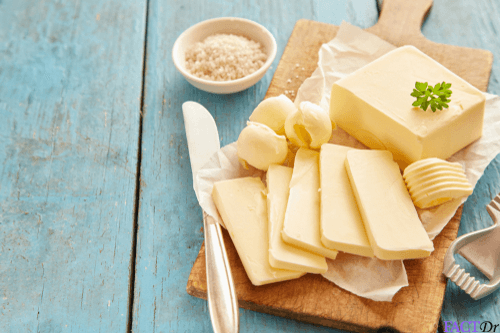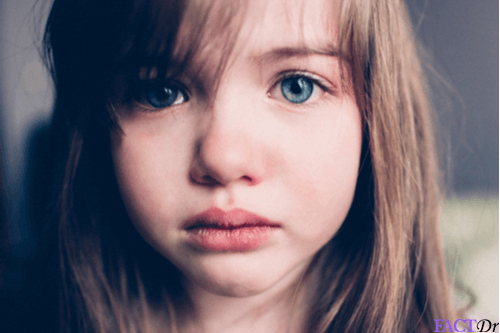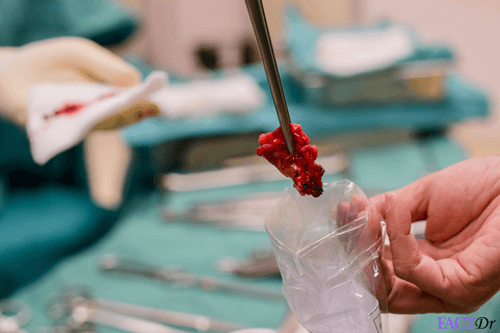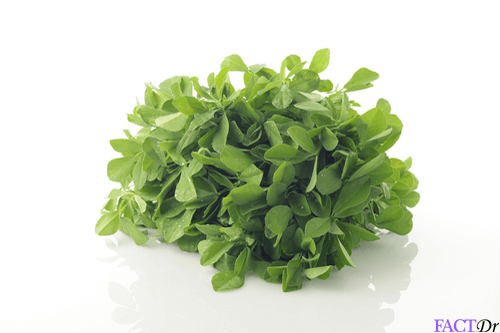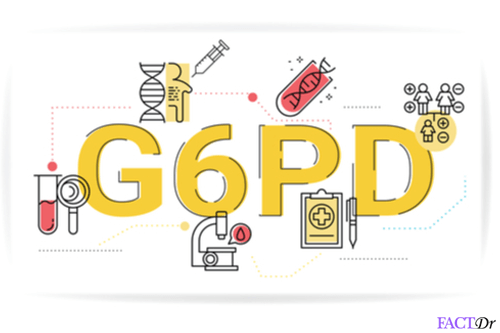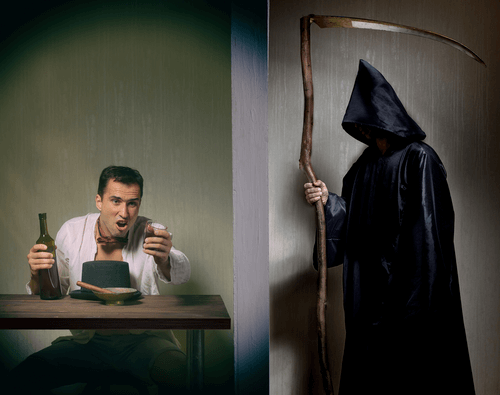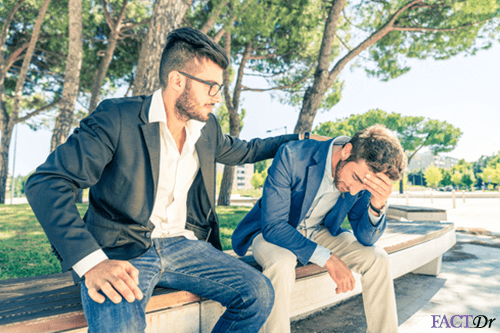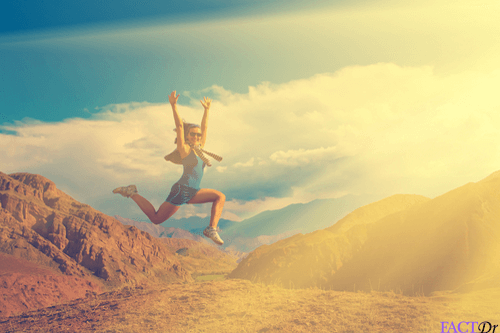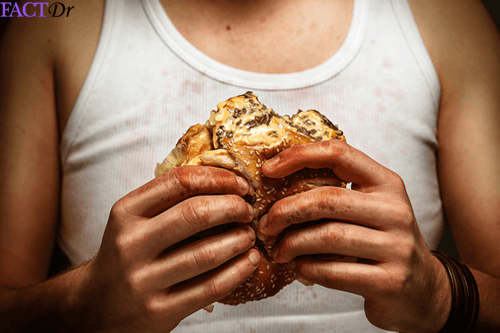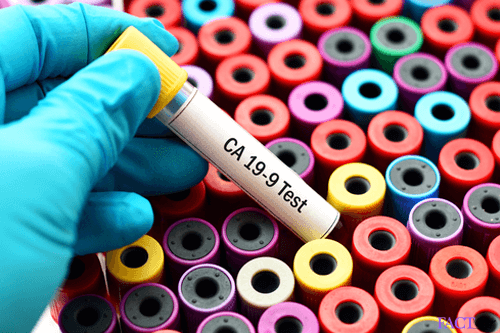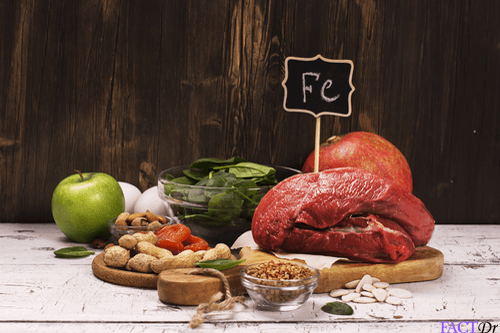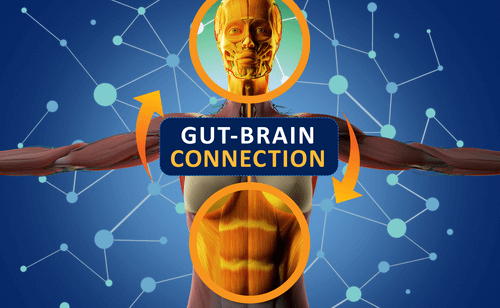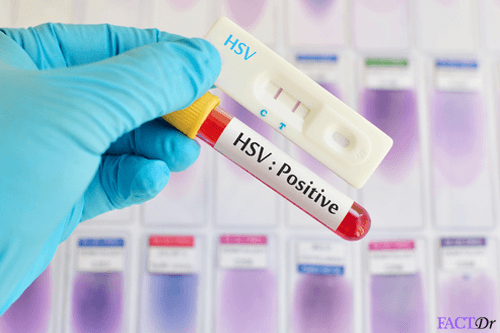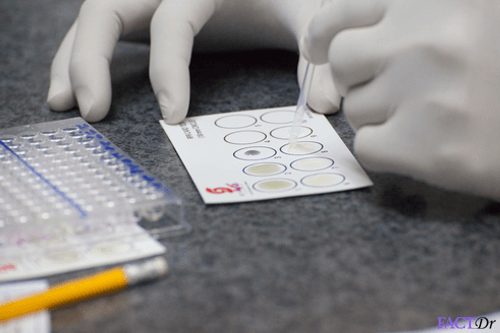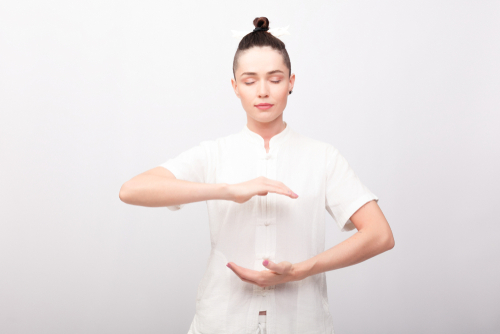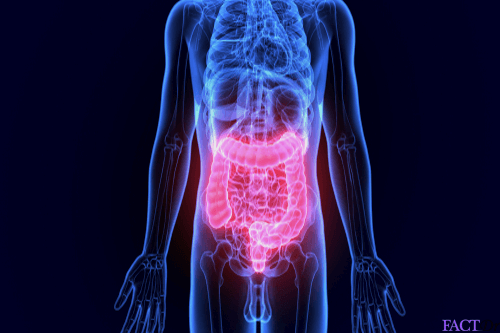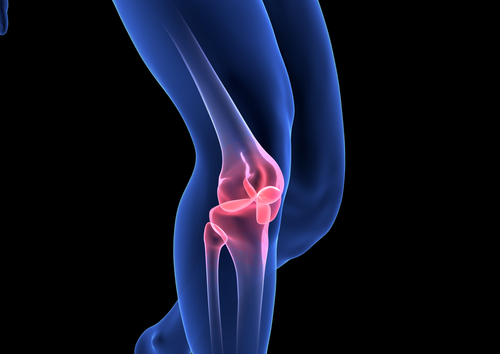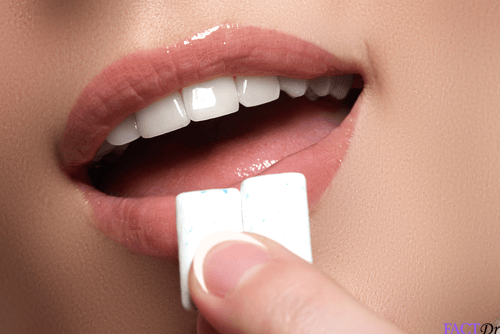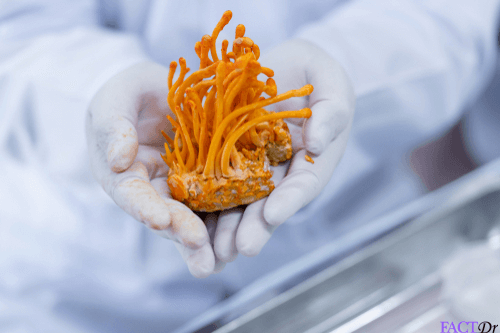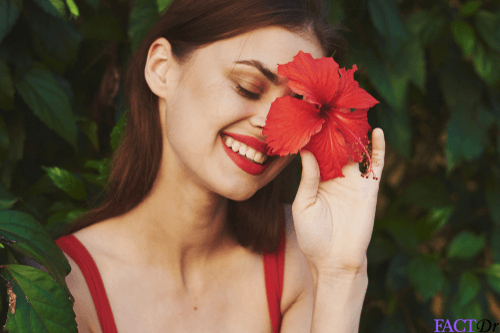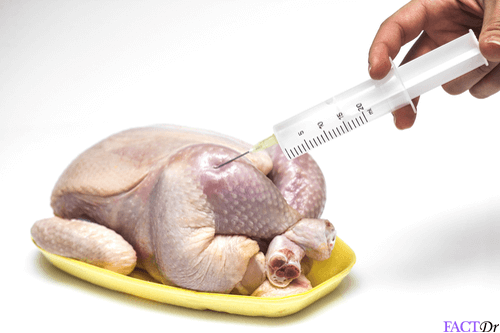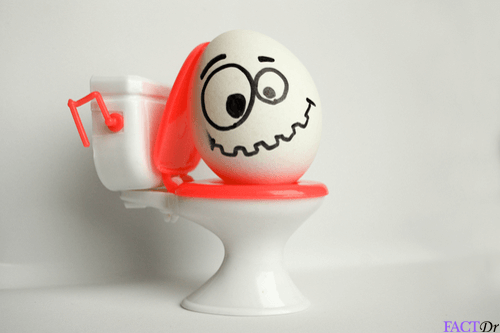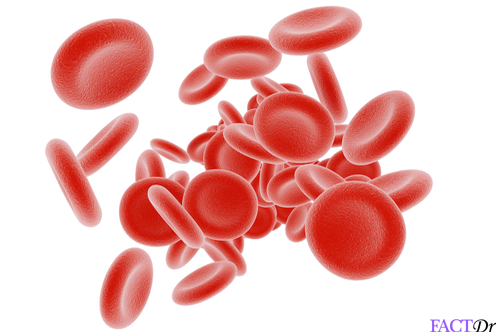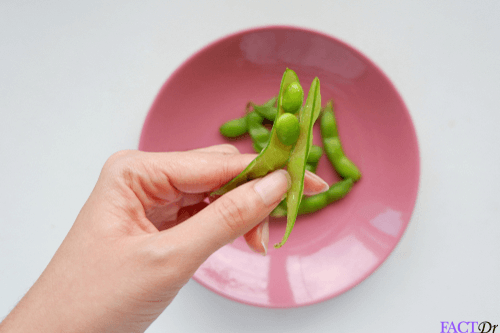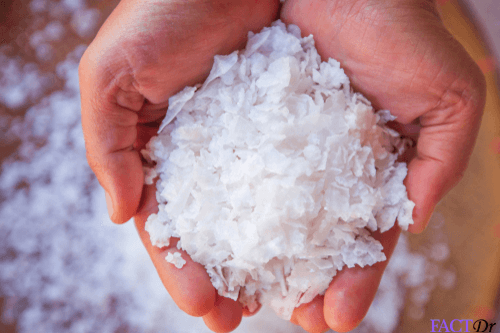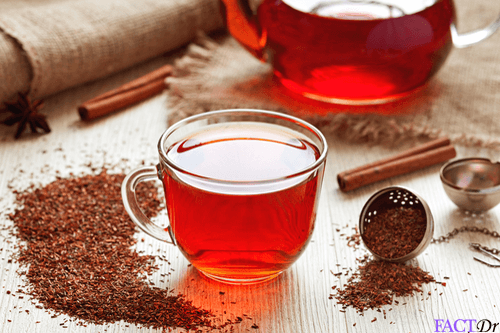 ---