---
Last Updated December 20th, 2021
Dyspnea or "Air hunger"
Dyspnea is the medical condition that is characterized by shortness of breath. The uneasiness in breathing causes much discomfort and negatively impacts day-to-day activities. Often indicative of underlying cardiac or pulmonary issue, dyspnea may be experienced temporarily or chronically. Temporary shortness of breath is often associated with intense physical labor and work-out. Chronic or long-lasting dyspnea may occur as a result of certain physical ailments such as asthma, COPD, or lung disorders. Any episode of dyspnea which lasts longer than a month is categorized as chronic. Dyspnea may also be triggered by psychological reasons rather than strict physiological factors. Anxiety attacks and bouts of panic may also render an individual's breathing severely restricted.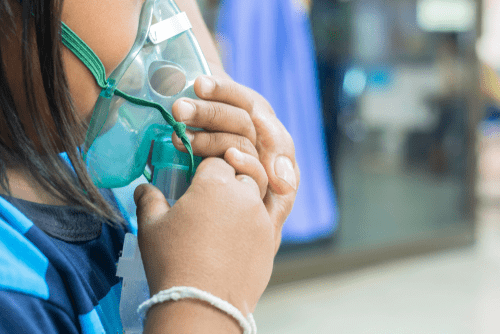 A normal adult breathes around 30,000 times a day. This number might temporarily fluctuate in case the individual has a common cold. But when this trouble in breathing lasts for a substantially longer period of time, it requires careful analysis of intrinsic causes. Dyspnea may largely vary in intensity in different people. Severe lung obstructions may cause dyspnea which is significantly chronic. Dyspnea triggered due to psychogenic factors causes sudden and rapid breathlessness. Usual factors which may cause temporary dyspnea are high altitudes, obesity, a sudden change in temperatures, or intense physical workout. These rarely require medical intervention. But if the person feels prolonged breathlessness in the absence of these factors, he/she should seek immediate medical help.
Revealing the causes of dyspnea
Shortness of breath is triggered by numerous factors. These can be categorized as:
Acute Dyspnea factors – Asthma, carbon-monoxide poisoning, low blood pressure, congestive heart failure, smoking, pneumonia, lung infections, anaphylaxis (allergic reaction), collapsed lung (pneumothorax) and pregnancy.
Chronic Dyspnea factors – COPD or Chronic Obstructive Pulmonary Disease such as emphysema and bronchitis, pneumonia, cardiomyopathy (swelling of cardiac muscles), interstitial lung damage ( lung tissues being scarred), deconditioning (being out of shape and physical activity for a long time such as prolonged bed rest).
Pulmonary disorders including pulmonary edema, lung cancer, tuberculosis, and sarcoidosis also render the patient chronically out of breath.
Other factors may which cause dyspnea are anemia (low RBC count), anxiety attacks, or depression which lead to hyperventilation.
Pollutants in the environment such as noxious fumes, dust, chemical particles, or mold may also trigger the symptoms of dyspnea.
Dyspnea – Signs and symptoms
As per the definition provided by the American Thoracic Society, Dyspnea is a subjective experience of breathing discomfort that consists of qualitatively distinct sensations that vary in intensity. Other definitions include dyspnea being described as inadequate breathing or the experience of being frequently out of breath. The most noticeable symptoms of this condition are:
The sudden and unexplained onset of breathlessness.
Increased inability to perform physical activities such as walking due to the loss of breath.
Tightness in the chest.
Persistent wheezing.
Nausea and high fever.
Difficulty in breathing when lying down.
Ankles and feet swelling up.
These symptoms may last for anywhere between few minutes to few hours. If the individual already suffers from a pre-existing condition, especially cardiac or pulmonary disorders, he/she should seek immediate medical intervention.
Diagnosing dyspnea
Since dyspnea is associated with a multitude of medical conditions, its correct diagnosis can timely shed light on graver health issues. The following diagnostic methods are used by physicians for checking for dyspnea:
Physical examinations include observing physical attributes of this condition such as vital signs, weight, fluctuating pulse, wheezing, and abnormal breathing sounds.
Complete blood count (CBC) reports are checked for RBC count. Pulse oximetry test, which checks for the oxygen level in the blood, is helpful in determining dyspnea.
Imaging tests including X-rays and CT scans provide a clear picture of any pulmonary obstruction such as tumor or blot clot.
ECG tests may be administered to check for the overall cardiac health.
Pulmonary spirometry tests are conducted to check for the volume of air-flow through the lungs.
Comprehensive Pulmonary Function Tests are effective in determining the total lung capacity of the patient.
Diagnostic bronchoscopy is conducted in rare cases to determine the presence of interstitial lung conditions.
Treating this breathing disorder
The treatment of dyspnea is directly linked to the treatment of the underlying medical conditions which cause troubled breathing. The level of medical intervention required depends upon the severity of symptoms and the seriousness of ailment which induces dyspnea.
Physical rehabilitation – For those individuals who suffer from shortness of breath due to obesity, a complete change in diet and lifestyle must be incorporated. This includes an increase in physical activities and exercise. The exercise routine should be adopted after careful consultation from the doctor.
Pulmonary treatment – A varying degree of treatment methods are associated with treating pulmonary- related dyspnea. Such type of dyspnea is usually chronic in nature and hence demands long-term treatment. For milder cases, inhalers may be prescribed to restore normal breathing. Bronchodilators and corticosteroids help in clearing breathing tract. Lung infections are treated with specific antibiotics. Certain breathing exercises also help the individual gain normal breathing abilities.
Cardiac Therapy – Poor cardiac health may be reflected in heart's inability to pump blood. To cure such dyspnea episodes, complete cardiac rehabilitation is required. An artificial cardiac pump may be used in extreme cases.
For dyspnea caused by psychogenic reasons, the anxiety or depression issues need to be properly addressed and treated. Medications pertaining to complete treatment of these conditions are effective in controlling the physical conditions symptomatic of these ailments.
Is dyspnea preventable?
Yes it is, if you follow these precautionary measures
Reduce smoking. It is the leading cause of COPD and other respiratory diseases.
Manage weight gain.
Immediately address the pulmonary, cardiac or any other condition which may potentially lead to dyspnea.
Identify potential allergens which may obstruct breathing. Wear protective masks when in close contact with these.
Dos and Don'ts
Dos
Raise the head of the bed when sleeping or resting. This facilitates easy breathing. Lying down flat may cause the person to feel breathless.
Learn pursed-lip breathing and diaphragmatic breathing.
In case of stress-induced dyspnea, resort to relaxation methods such as meditation.
Don'ts
Indulge in heavy physical exersion.The patient should be kept in a cool and well-ventilated room.
Add to the psychological stress of a dyspnea patient. Dyspnea can severely affect a patient's normal social and professional life. It is important to provide him/her the required mental support to overcome the social isolation.
Help
Others
Be
Fit
Trending Topics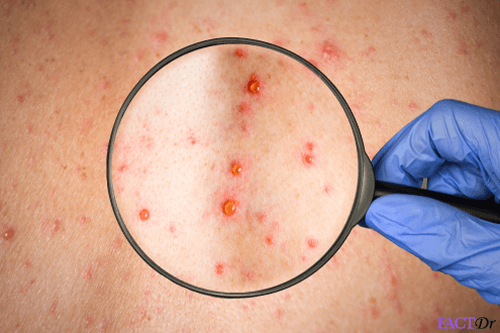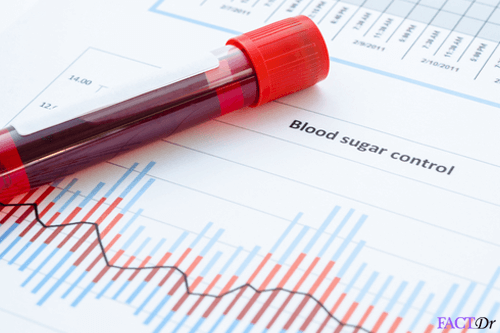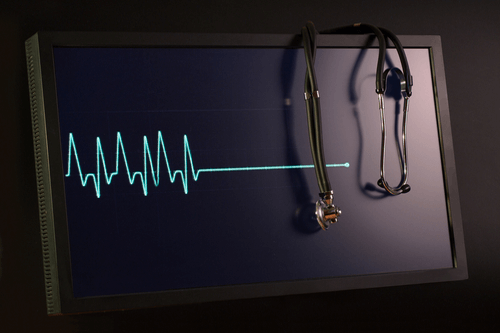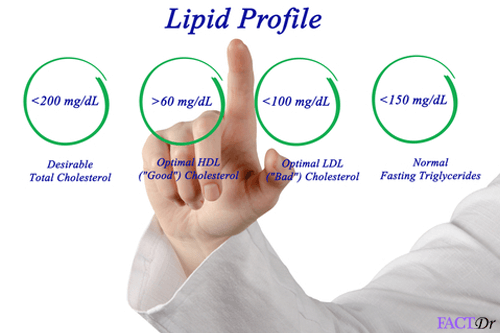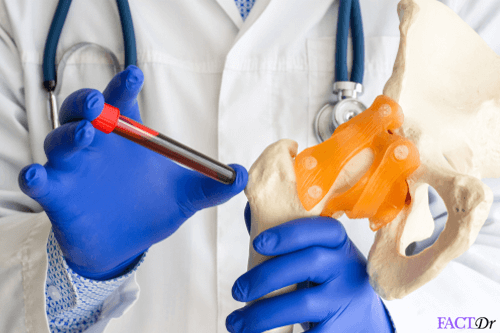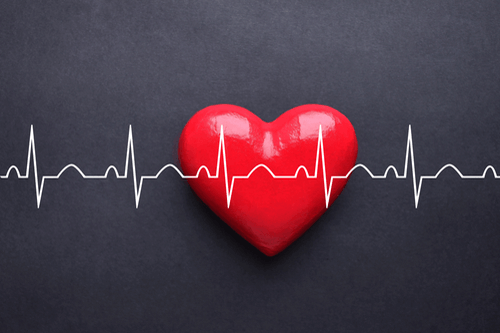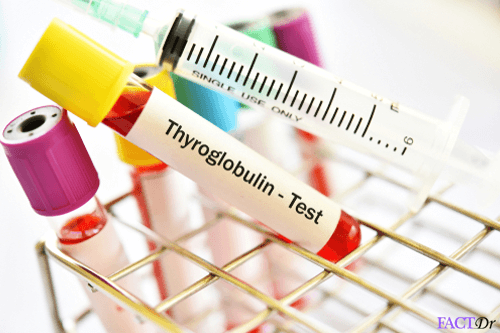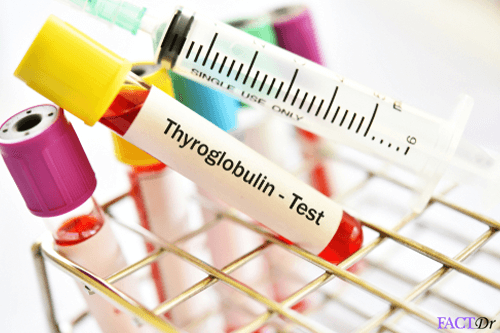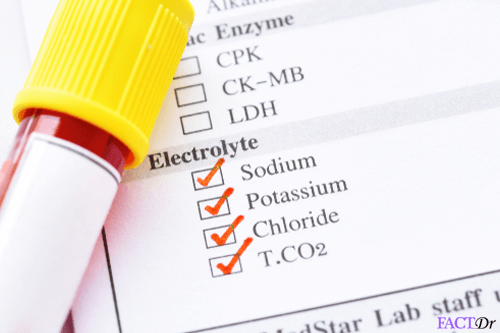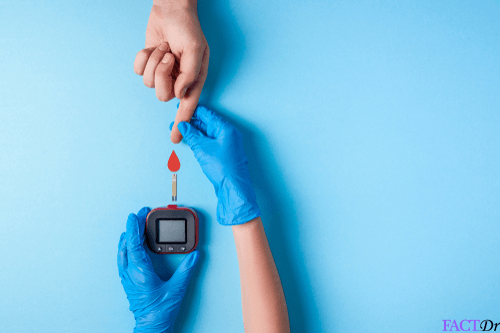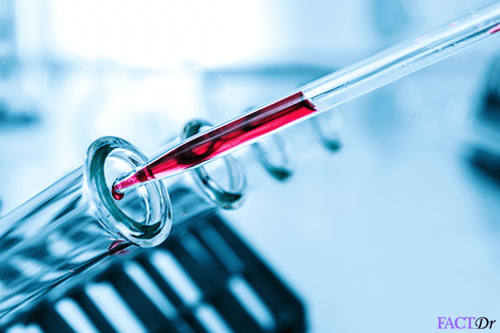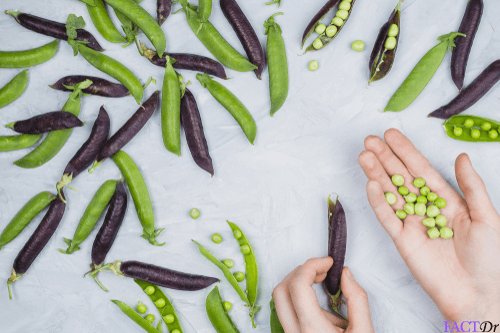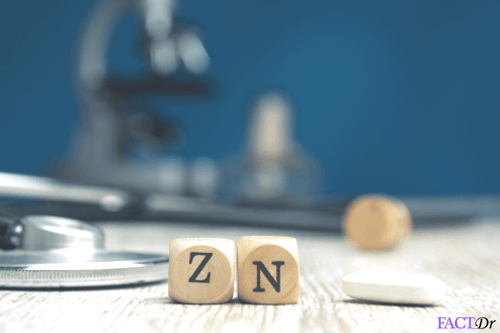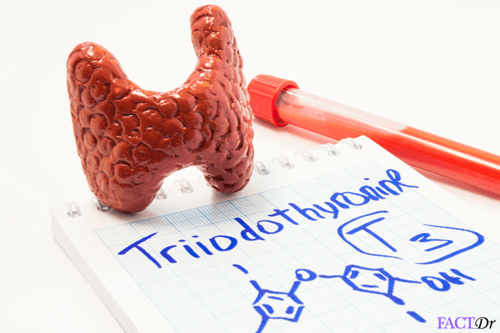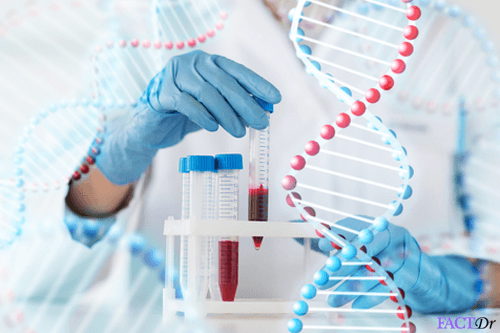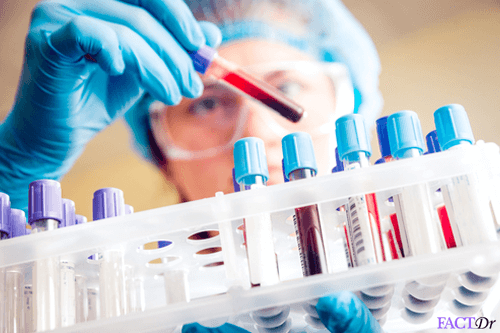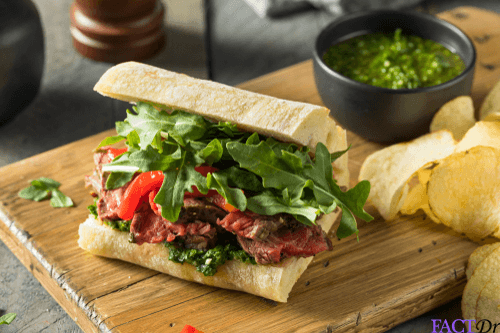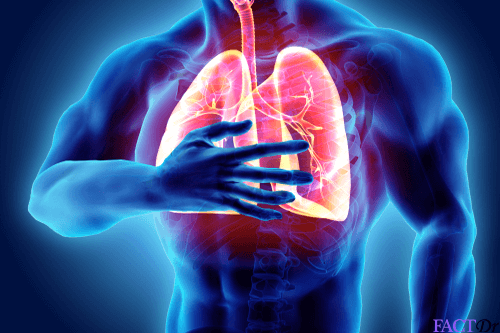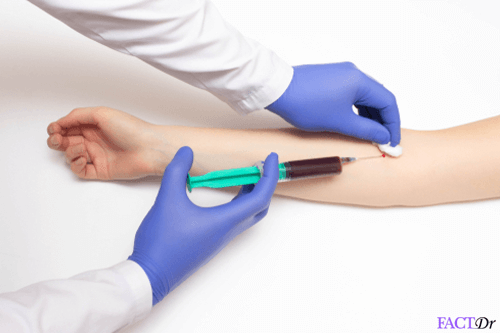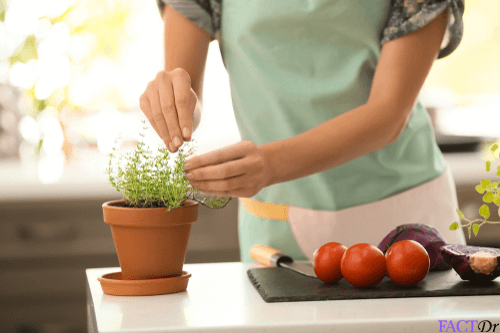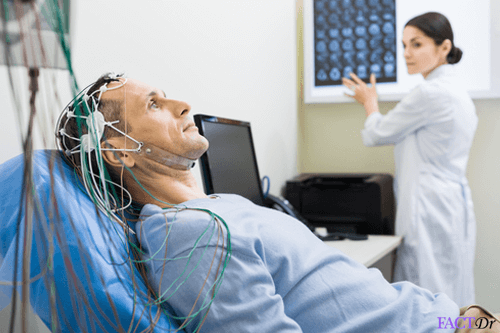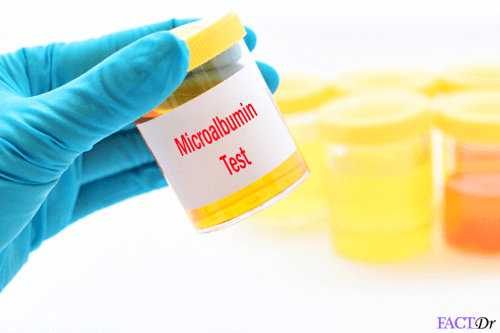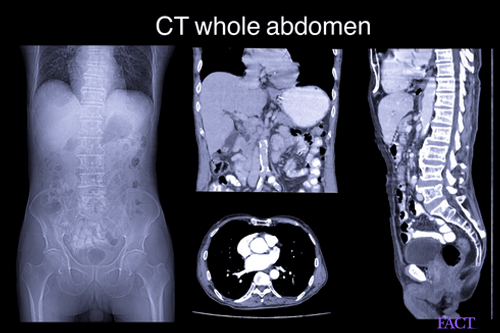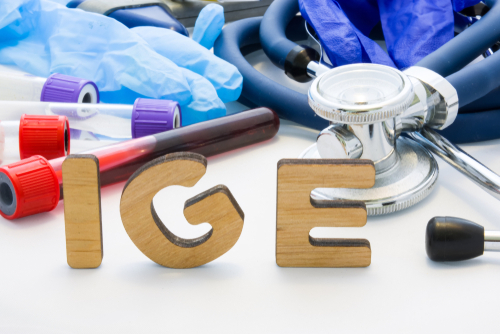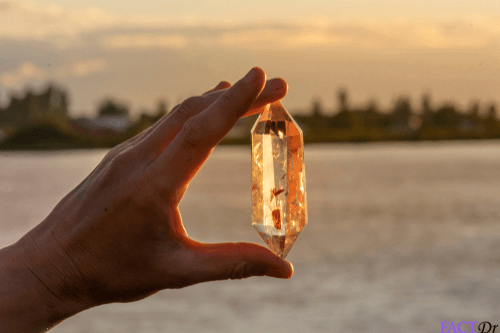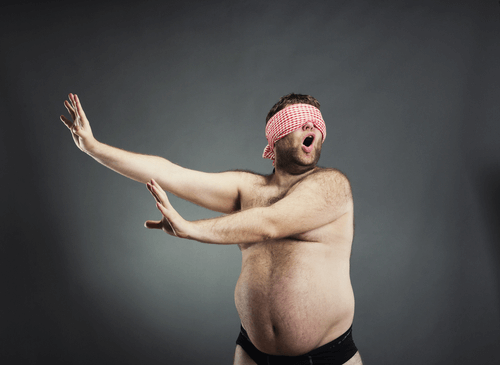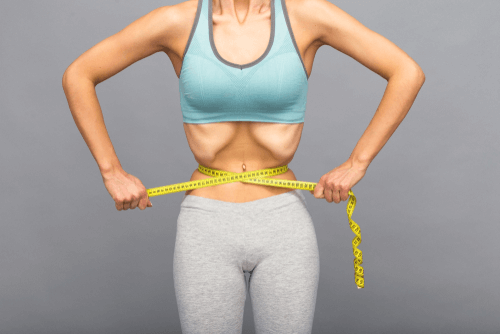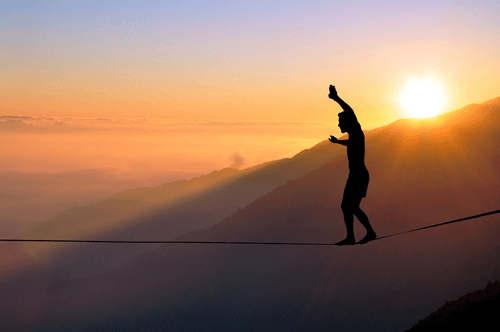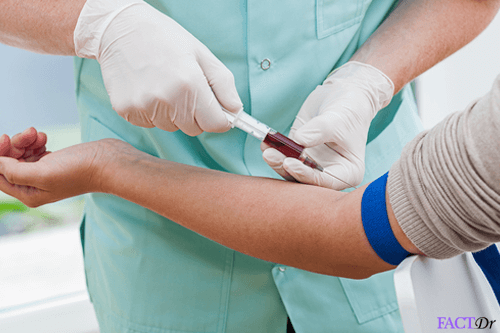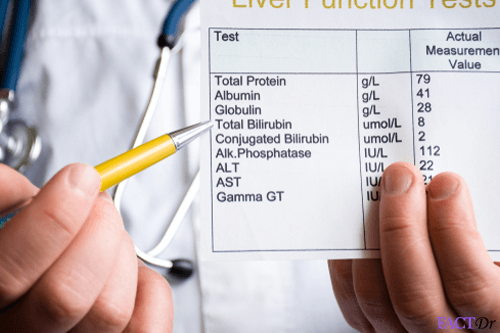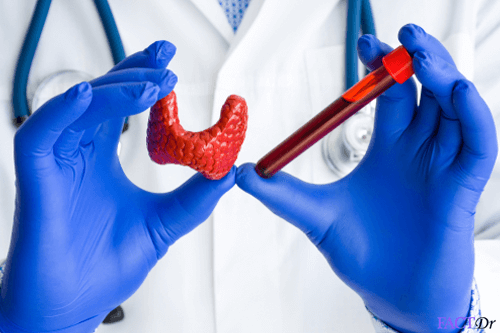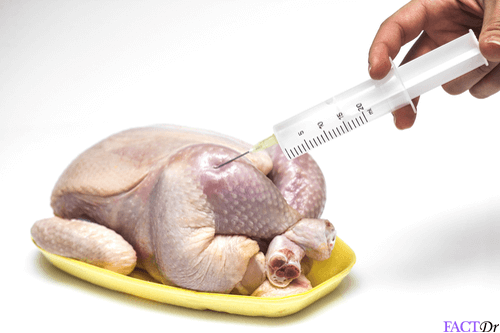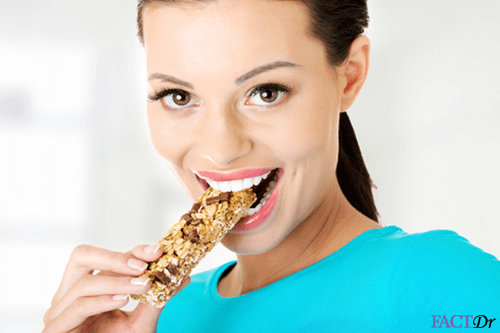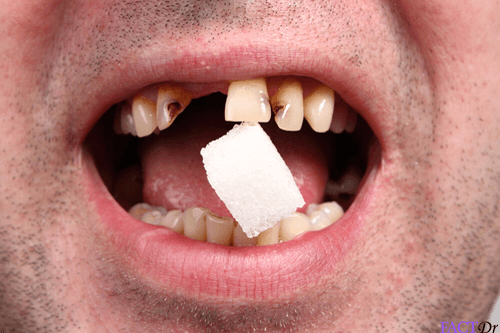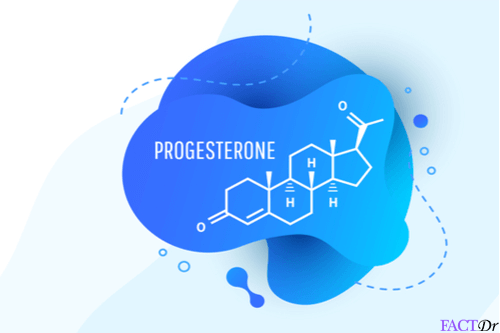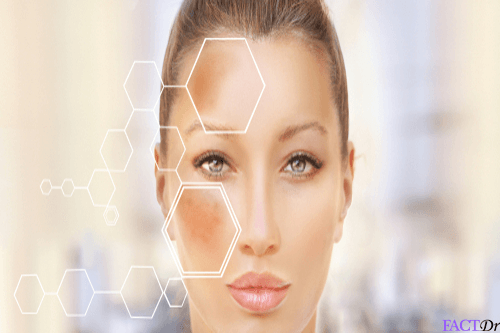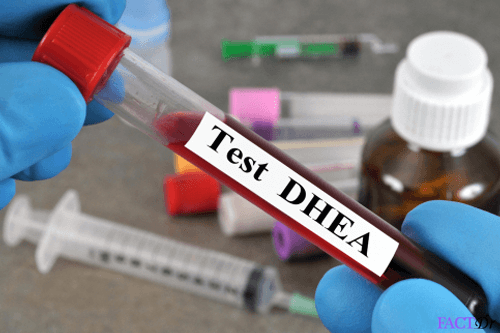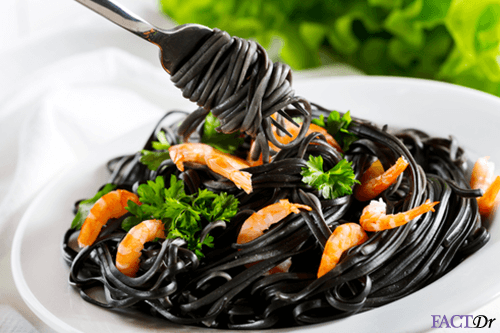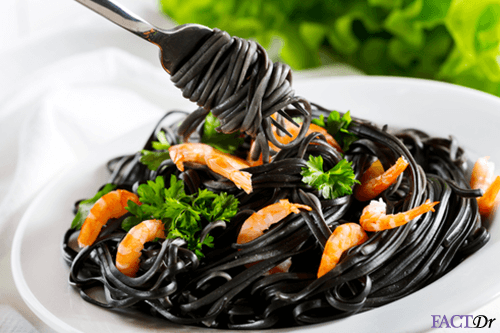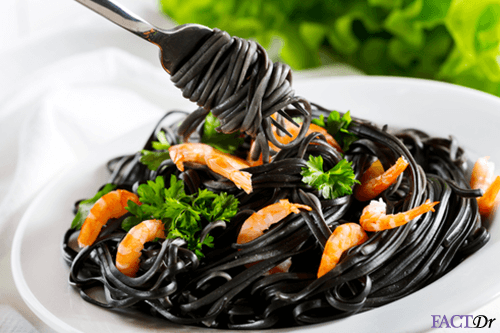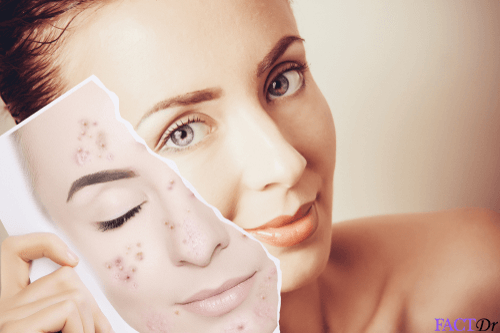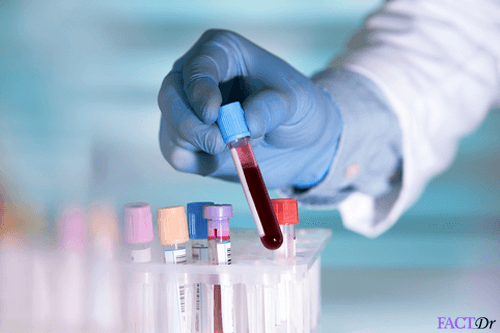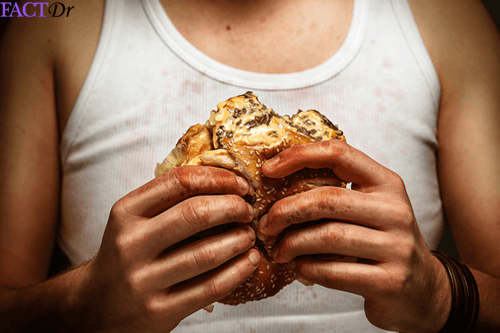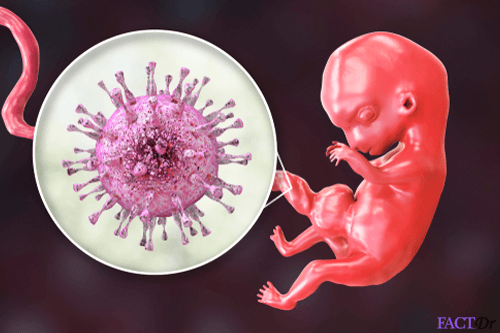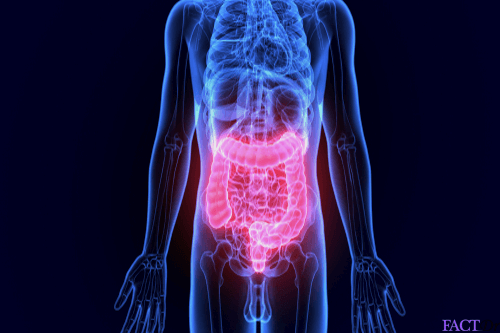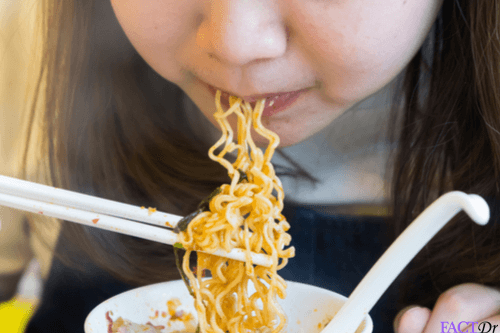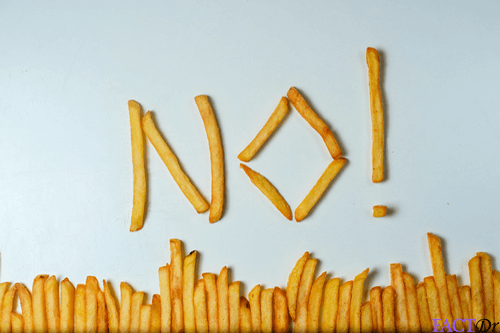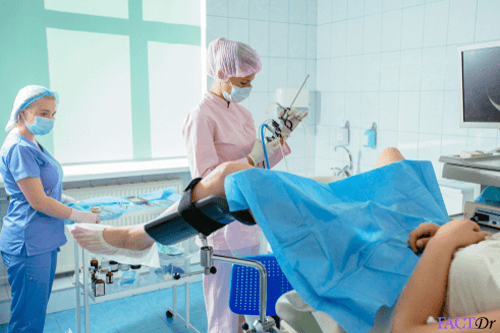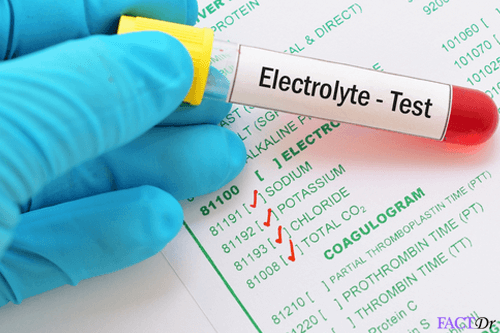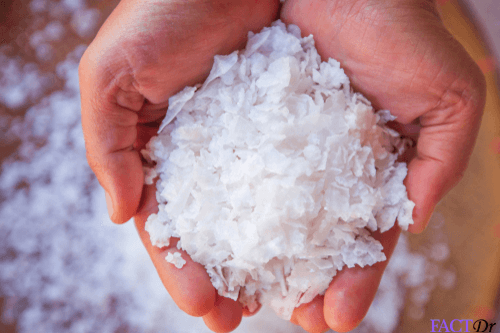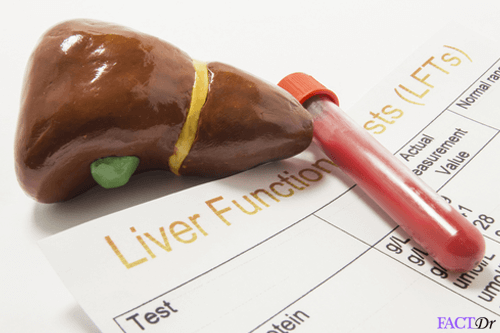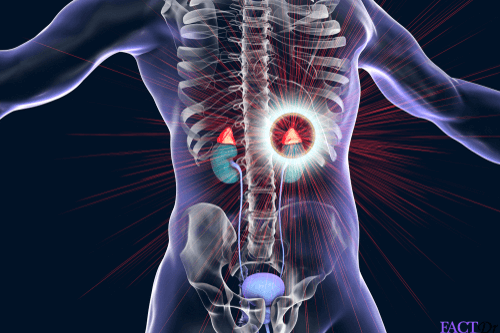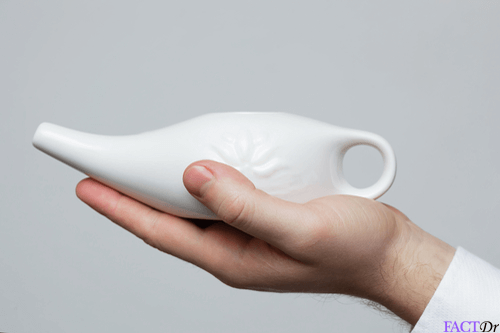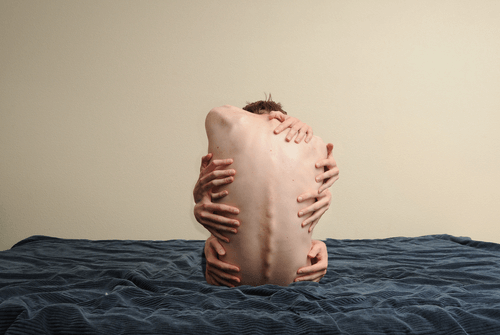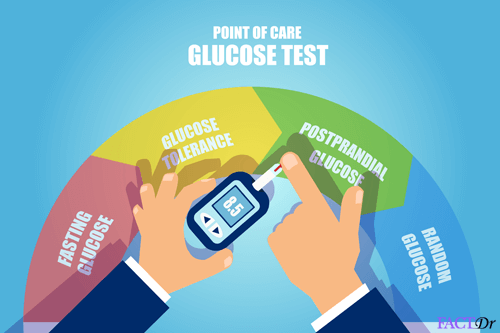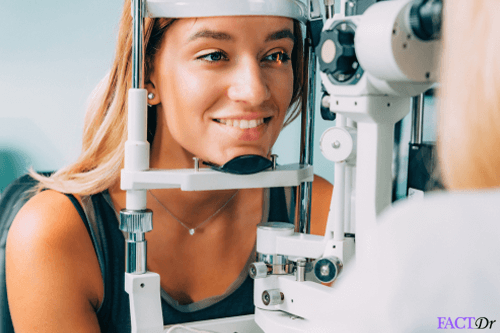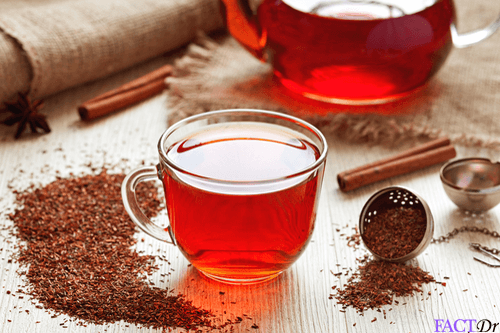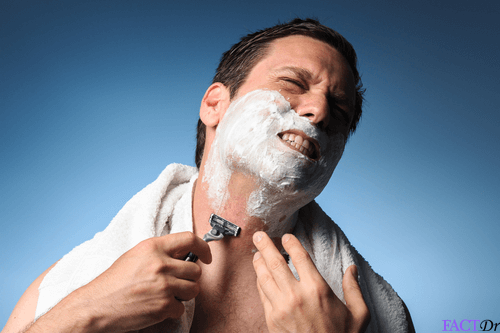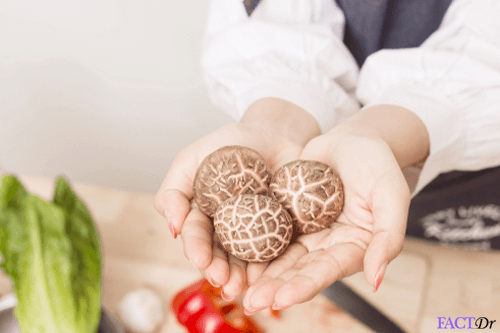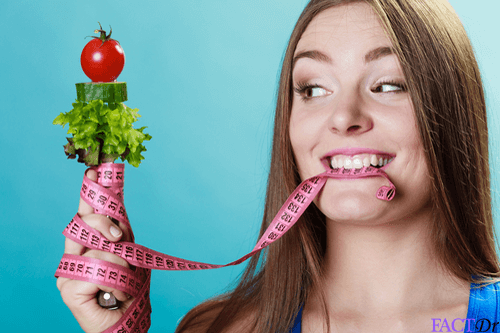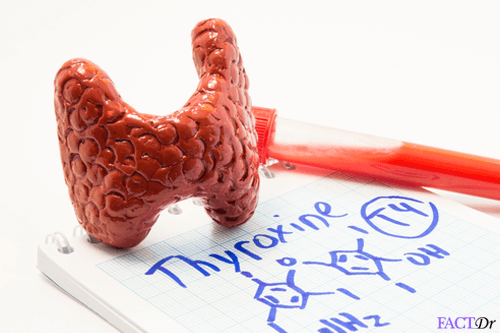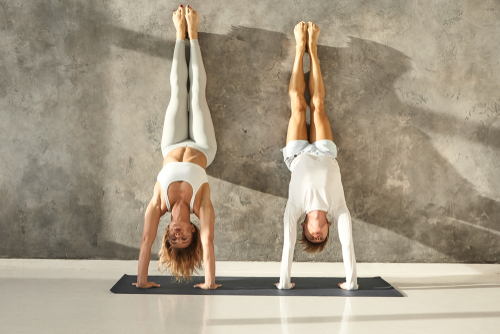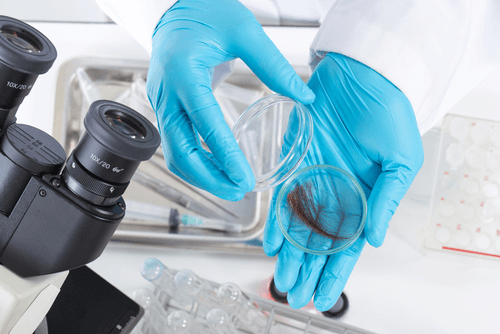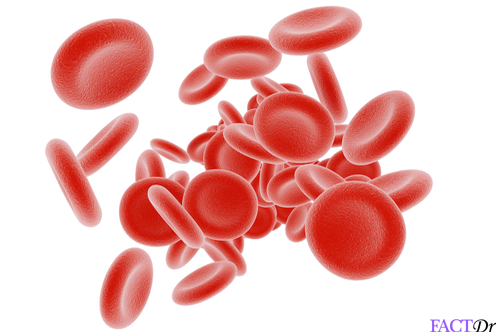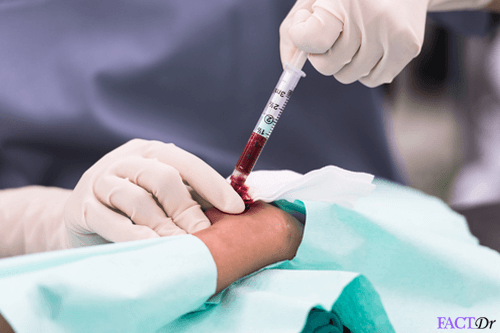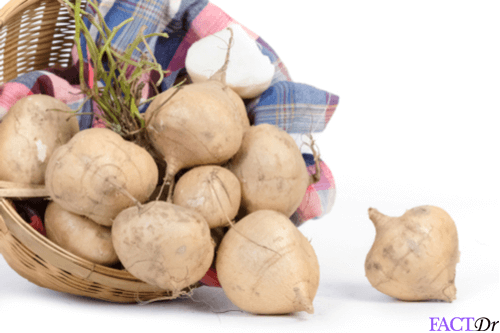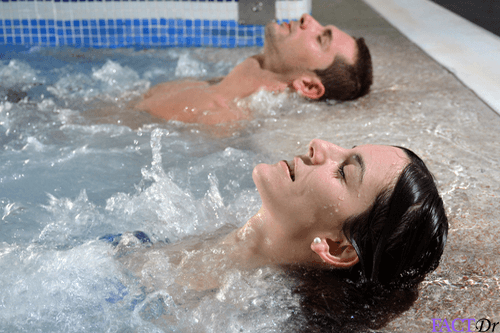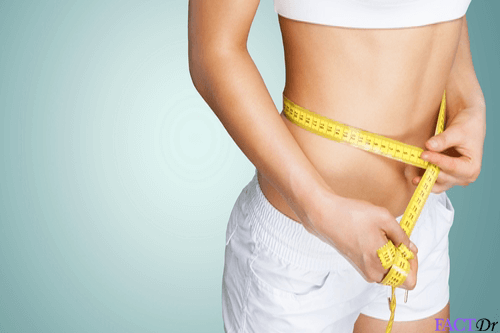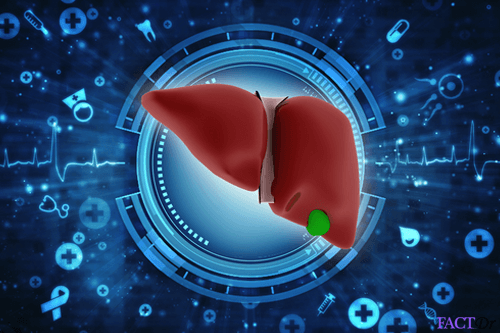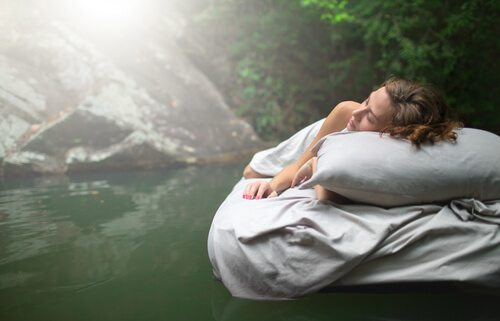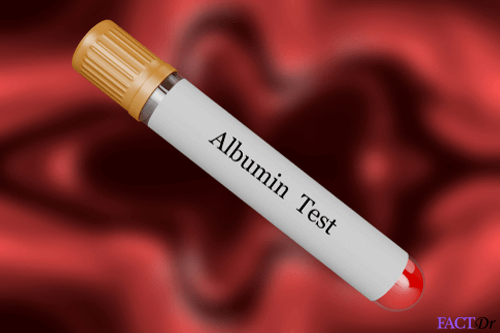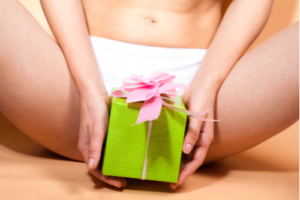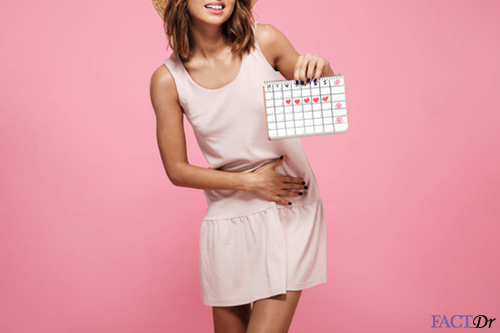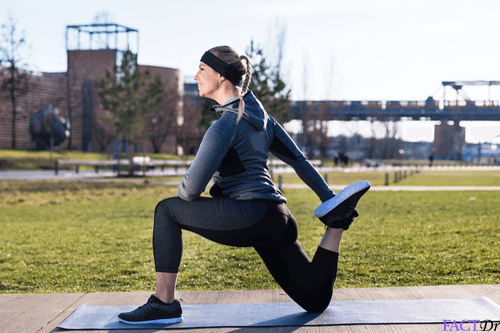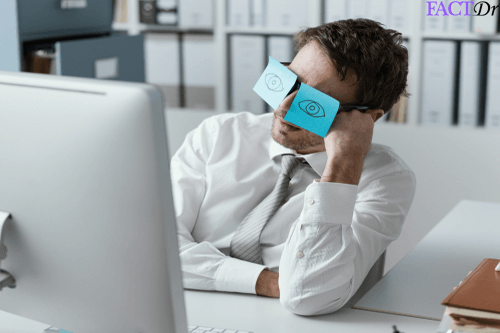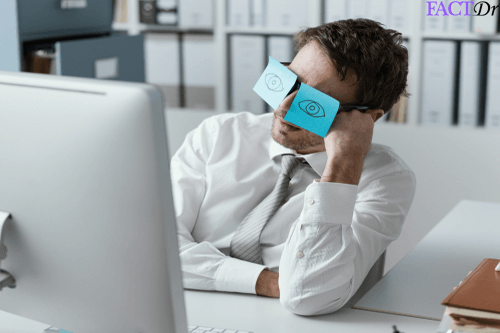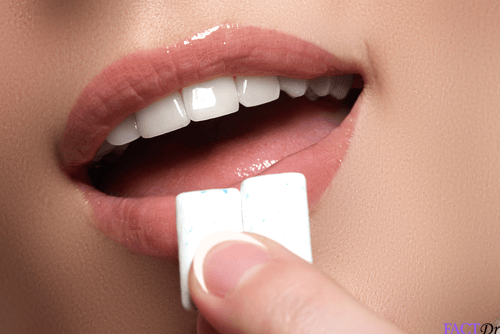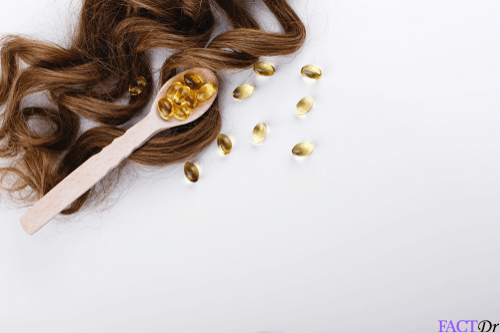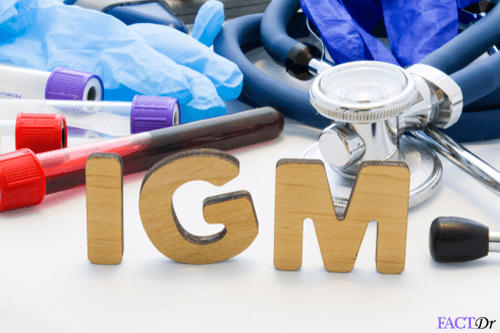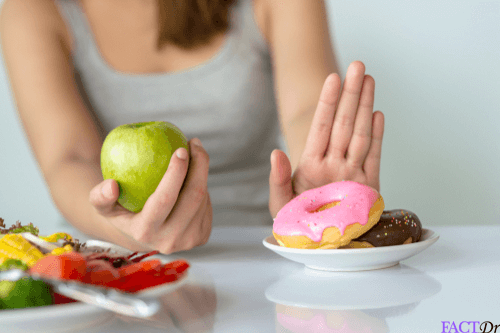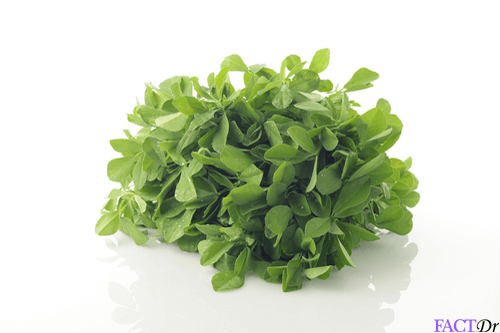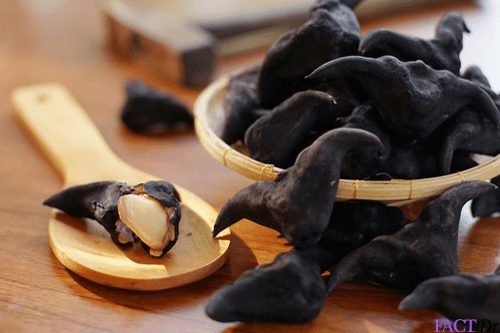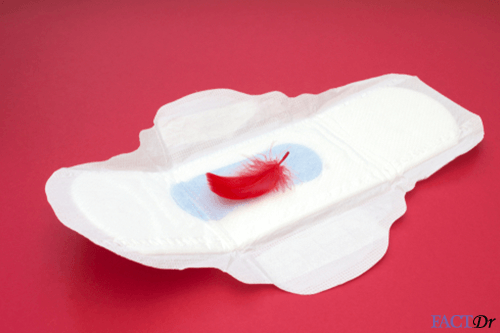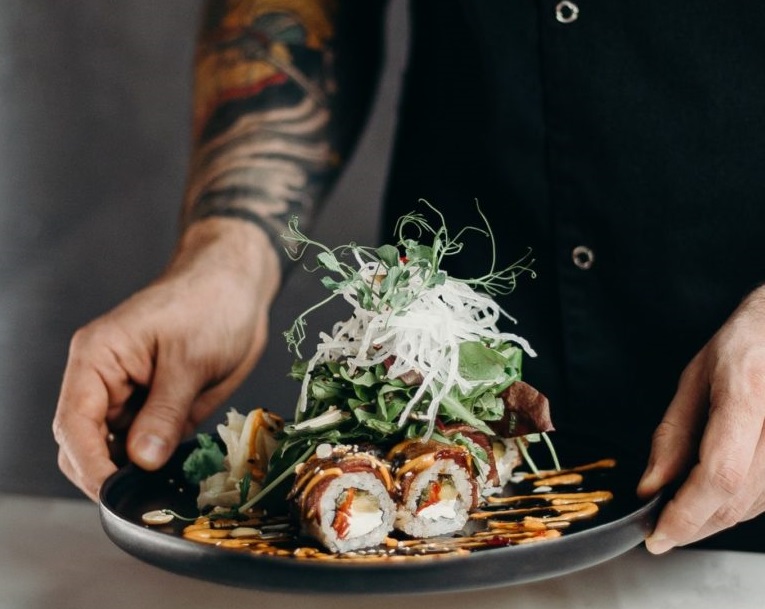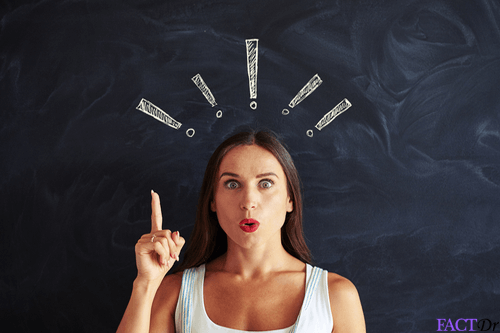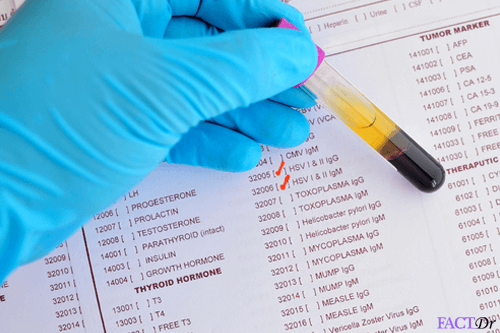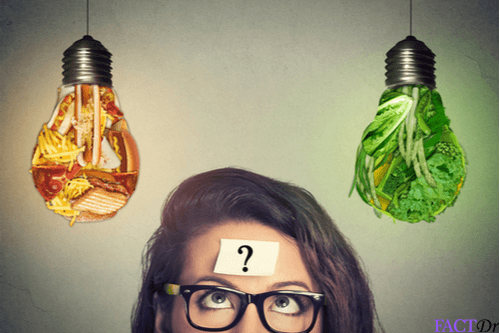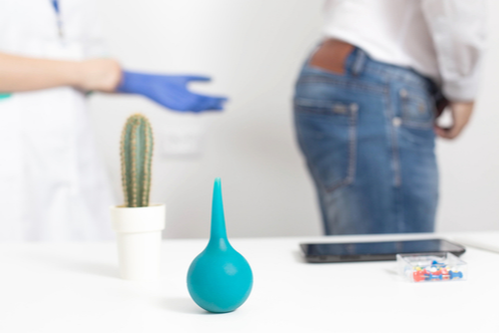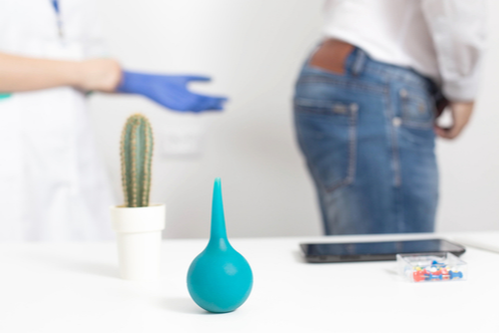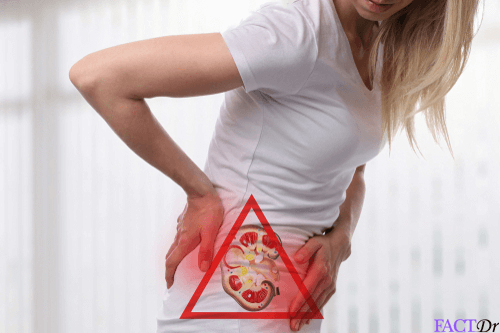 ---