---
Last Updated December 20th, 2021
Overview of pelvic pain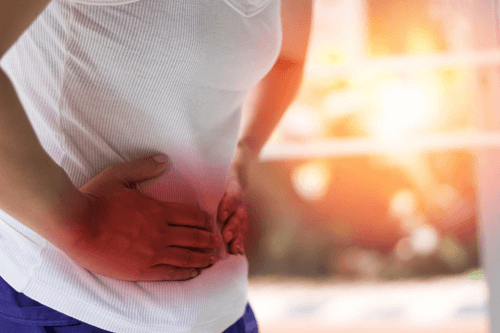 Pelvic pain conditions become very common in women after a certain age, especially in the post-menopausal phase. In most cases, it is closely associated with physiological and environmental factors. The symptoms may vary from mild to severe, depending on the intensity of the disease.
According to research findings by International Pelvic Pain Society, nearly 6-26% women are sufferers of chronic pelvic pain throughout the world. The pain of critical nature has also been found to be strong indicators of cancers in a few rare cases.
What is a pelvic pain?
Pelvic pain is defined as the persistent, burning pain felt in the pelvic region, particularly the groin which slowly radiates to the neighboring regions such as the lower back and the limbs. Depending on the intensity and duration of the pain, it can be of three types viz- acute, chronic and recurrent.
What are the causes of pelvic pain?
The following etiological factors may contribute to pain in the pelvic region-
Central and peripheral nervous systems: A particular neurological condition called visceral hyperalgesia results from abnormalities in visceral function and perception, which may gradually lead to severe nerve damage. This condition is normally observed after some surgery, mechanical trauma, inflammation, fibrosis, or infections. These collectively lead to the generation of "neuropathic pain" which is manifested as burning, piercing or shooting pain in the pelvic region.
Endometriosis: In this condition, acute inflammation of the endometrial tissue occurs due to plasma cell infiltration. This leads to pain in the pelvic region causing pain and cramps in lower abdomen and unexplained uterine bleeding.
Adenomyosis: In this case, the endometrial glands intrude into the uterine muscle (myometrium). Adenomyosis is manifested as pain in the pelvic region, with cramps, abnormal uterine bleeding and painful menstruation with cramps (dysmenorrhea).
Adhesions: Dense vascular adhesions cause enlargement of a particular organ that gives rise to pelvic pain. Two common cases pertaining to adhesions are- Residual Ovary Syndrome (remaining ovarian tissues after a surgery) and Trapped Ovary Syndrome (residual ovarian segments remain buried in adhesions). All these conditions lead to the pain of pelvic origin.
Cystitis: Interstitial cystitis can lead to chronic pain in the pelvis.
Pelvic congestion: Under certain conditions, pelvic vascular congestion is caused by expanded uterine and ovarian veins that cause a sluggish flow of blood through the veins causing pain in the pelvis.
Pelvic inflammatory diseases: Pelvic inflammatory diseases caused due to infections by Chlamydia species cause inflammation of the upper genital tract. This leads to lower abdominal tenderness and cervical tenderness and results in pelvic pain.
Ovarian disorders: Ovarian cysts (mainly corpus luteum cysts) and ovarian torsions (adnexal torsions) are two major contributors of pelvic pain.
Musculoskeletal problems: Musculoskeletal problems arising from a hernia or severe muscular damage may lead to pelvic pain. Pelvic organ prolapse may be observed in certain cases. In this condition, the patient experiences frequent muscle contraction and tightness within a particular band of muscles.
Gastrointestinal disorder: Bowel disorders such as diarrhoea, constipation and abdominal distension can lead to pelvic pain.
Urological problems: Renal dysfunctions triggered by kidney stones, ureteral calculi or urinary tract infections may cause chronic urological disorders leading to inflammation of the urinary tract, which is manifested as pain in the pelvic portion.
What are the main signs and symptoms?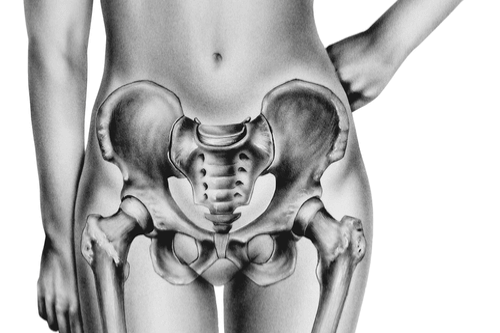 Pelvic pain symptoms are often confused with symptoms of other diseases. The following symptoms should be identified-
Burning pain or a dull ache in the groin and lower abdomen
Abdominal cramps before or after the menstrual period
Painful sexual intercourse
Pain during bowel movements and urination
Painful ovulation
Rectal bleeding
Infertility
Abdominal distension
Bleeding in between consecutive menstrual cycles
A feeling of pressure, heaviness, and tenderness in the pelvis
Piercing pain after sitting or standing for a long time
Pain radiating to lower extremities from the groin
Weakness and fatigue
What are the different types of pelvic pain?
The pain of pelvic origin is broadly categorized into the following three classes-
Acute pain: This is the kind of the pain in the pelvis that normally lasts for less than three months. It is characterized by tissue damage and is induced by certain clinical conditions such as peritoneal irritation (characterized by distension and inflammation), excessive pressure on the walls of the pelvic structures and ischemic attacks. The causative factors are usually identifiable in this case and hence acute pelvic pain is curable on early diagnosis.
Chronic pain: This category of pain persists for about 6 months or more and is usually cyclic in nature. Non-cyclic pain may also be observed, which persists for 3 months or more. Irrespective of the duration, chronic pelvic pain disrupts normal activities of daily life. Chronic pelvic pain is normally observed after the age of 30. Laparoscopic evaluation becomes necessary in few of the critical cases. Chronic pelvic pain usually originates from musculoskeletal, neurological, gynecological and gastrointestinal.
Recurrent pain: Recurrent pain in the pelvis is basically a type of chronic pain occurring in a cyclic manner. It is usually irregular and intermittent in nature. It is caused due to certain clinical conditions such as Mittelschmerz (pain during ovulation), Dysmenorrhea (menstruation with abdominal pain and cramps) and Adenomyosis (embedded endometrial glands within myometrium). Recurrent pain is episodic in nature and can be cured via medications.
Diagnosis
Accurate diagnosis of pelvic pain of any kind is essential for the proper treatment of the disease. The following diagnostic tests are usually carried out-
Screening for infection: It is done to rule out possibilities of Chlamydia infections.
Transvaginal scanning and MRI: These are critical for identifying and analyzing adnexal masses, adenomyosis, and endometriosis.
Serum CA125 measurement: It is done to find the root cause of certain symptoms like abdominal bloating, loss of appetite, pelvic pain and frequent urination.
Treatment & Prevention
Adenomyosis 
Treatment 
Ibuprofen, an anti-inflammatory drug, if taken 1-2 days before the menstrual cycle starts, can help in reducing the blood flow and the severity of the pain.
Estrogen-progestin drug consumption can reduce heavy bleeding and pain.
In cases, when pain caused by Adenomyosis is severe, a hysterectomy is done to remove the uterus.
Menstrual cramps 
Treatment 
Over-the-counter pain relievers can be had 1-2 days before the menstrual cycle starts. These medications can be had for 2-3 days during the menstrual cycle or until the symptoms are gone. Prescribed NSAID's (nonsteroidal anti-inflammatory drugs) can be consumed as well.
Hormonal birth control pills can help in reducing the severity of the pain felt during a menstrual cycle.
In cases where menstrual cramps occur due to another medical condition such as endometriosis or cysts, surgery may be required. The uterus is removed to relieve patients from menstrual cramps.
Prevention 
Maintain a healthy diet.
Maintain an ideal body weight.
Do not smoke.
Do not consume excessive amounts of alcohol.
Miscarriage 
Treatment 
If there are chances of a miscarriage, pregnant women will be advised to rest and abstain from any exercise and sexual intercourse till the discomfort subsides. Travel plans need to be postponed in case there is a high chance of a miscarriage.
If it has been proven that if the embryo has died, miscarriages are left to progress naturally. This tends to take 3-4 weeks. If it takes longer than the expected time, medical or surgical methods will be used to remove the embryo.
At times to speed up the process, medications will be prescribed to remove the pregnancy tissue along with the placenta. These medications can be given orally or they can be inserted into the body. Doctors recommend medication insertion as it is most effective.
Surgical procedures will be required in cases where there is an infection along with the miscarriage. A surgical procedure called suction dilation and curettage (D&C) will be conducted. Here the cervix is dilated and the tissue is removed.
Prevention 
Visit your doctor regularly.
Avoid smoking.
Do not consume alcohol.
Do not use illicit drugs.
Limit your caffeine intake.
Mittelschmerz 
Treatment 
Pain relievers can help ease the symptoms of mittelschmerz.
Birth control pills are prescribed to help ease the symptoms of this condition. These medications inhibit ovulation, thereby making sure that there is no pain felt.
Prevention
Use heating pads to help relieve pain.
Soak in a hot bath to reduce pain.
Do not consume alcohol.
Do not consume excessive amounts of spicy foods.
Dos and Don'ts
Dos
Light exercise, this helps in relieving pain.
Consume fruits, vegetables, fish, and chicken; they provide energy and the essential vitamins and minerals required by the body.
Consume a lot of fluids, this helps keep the body hydrated.
Don'ts
Consume spicy food, as they tend to irritate the stomach and cause more pain.
Consume excessive caffeine; it tends to increase the risk of developing chronic pelvic pain.
Consume dairy products, this can increase the frequency of cramps and abdominal aches.
Help
Others
Be
Fit
Trending Topics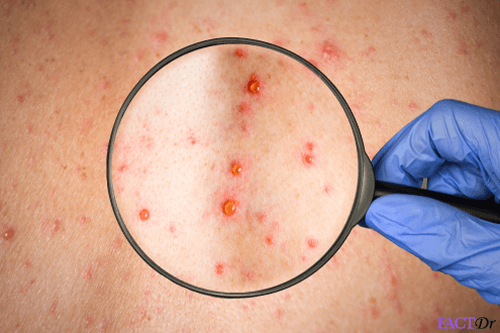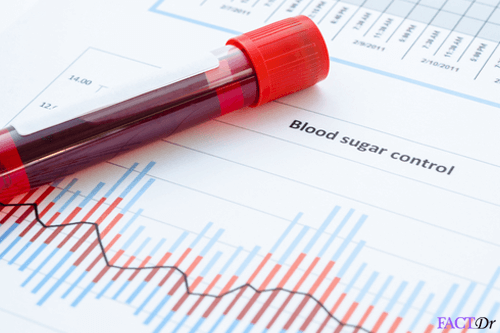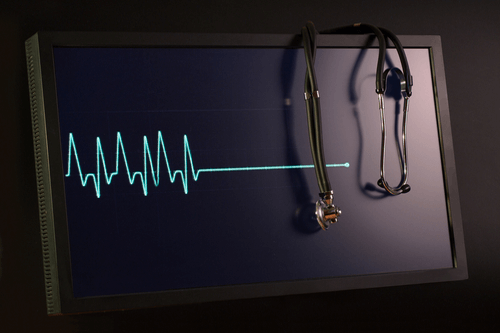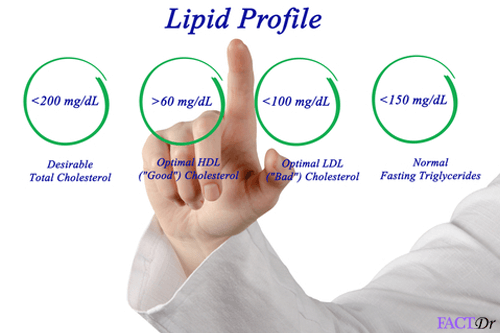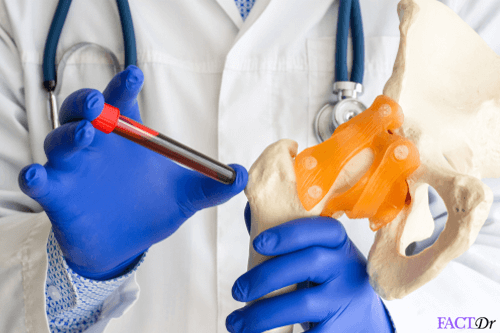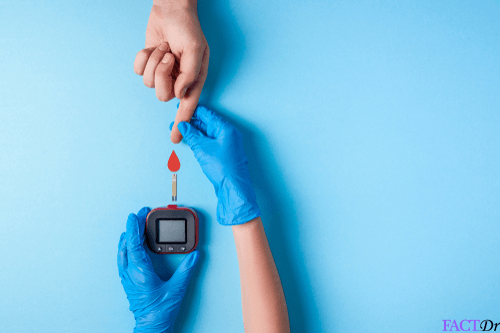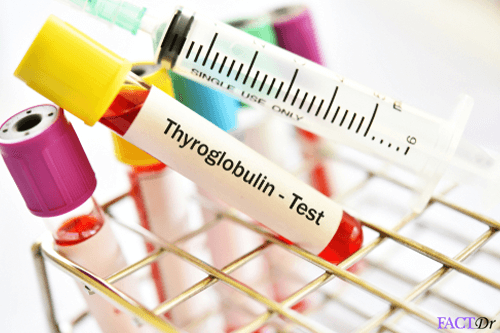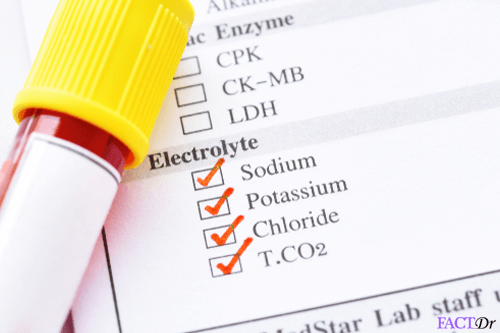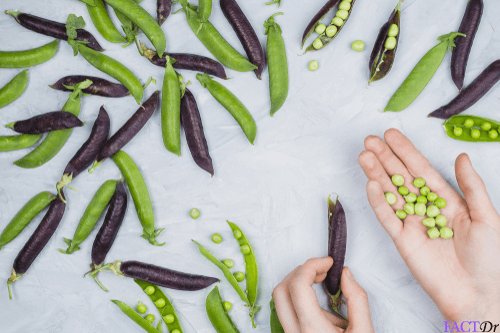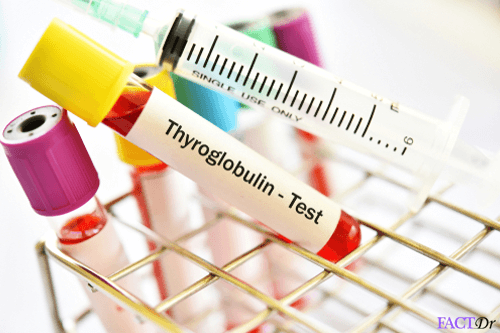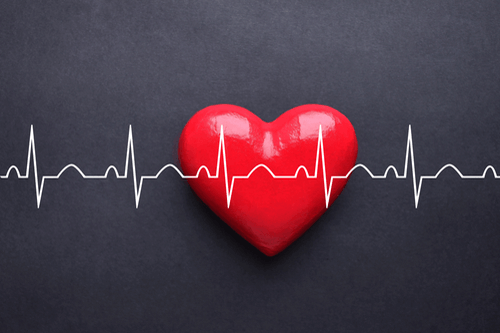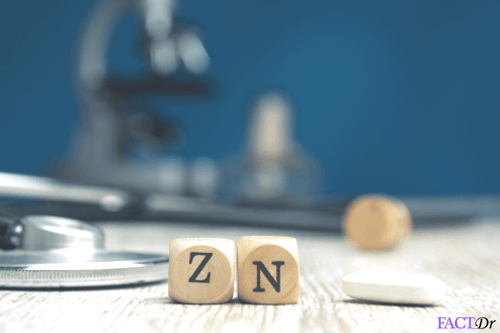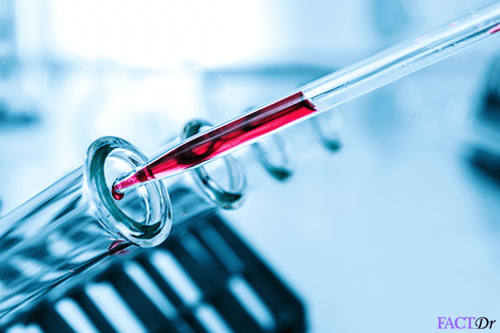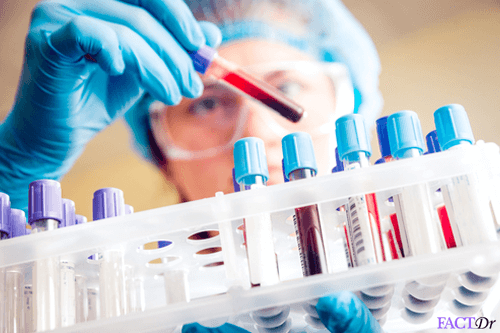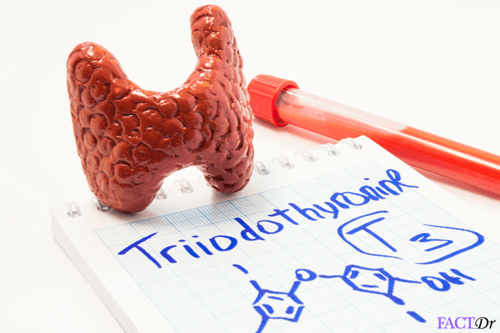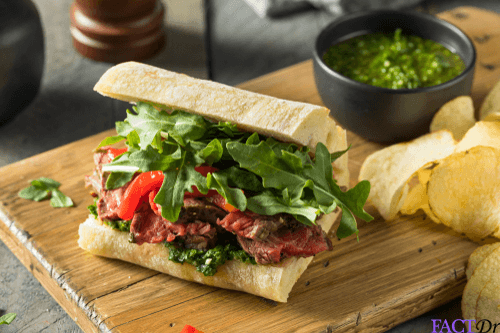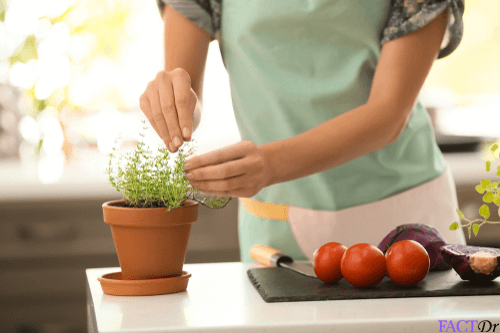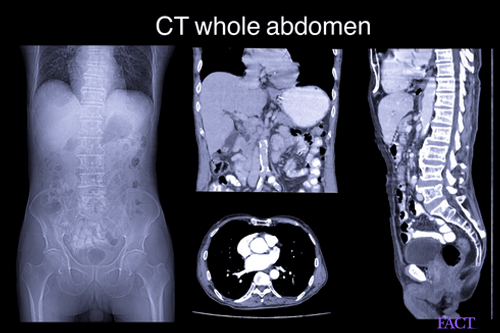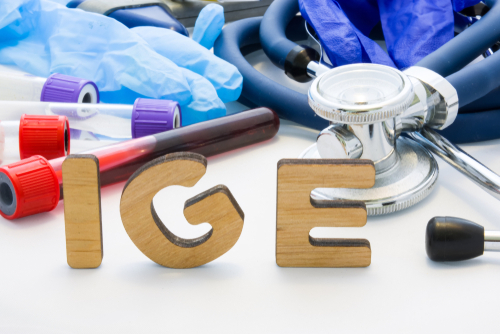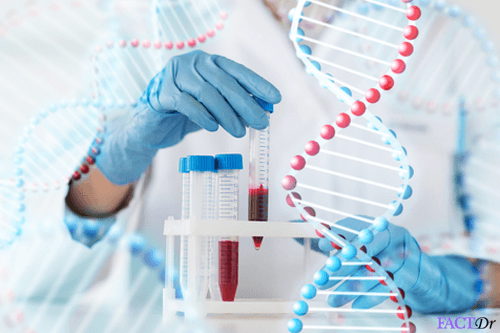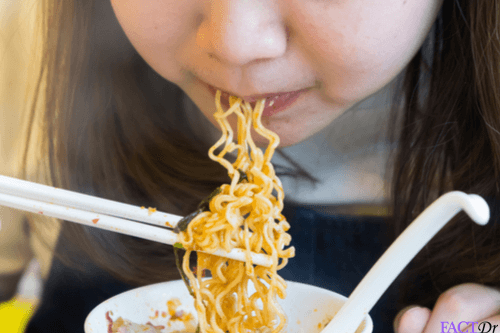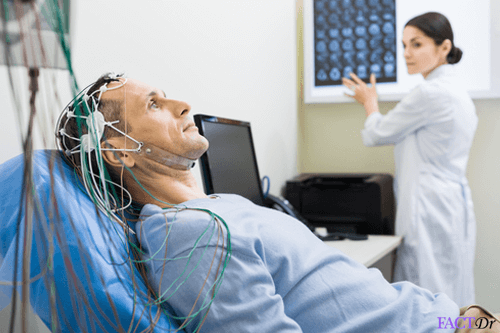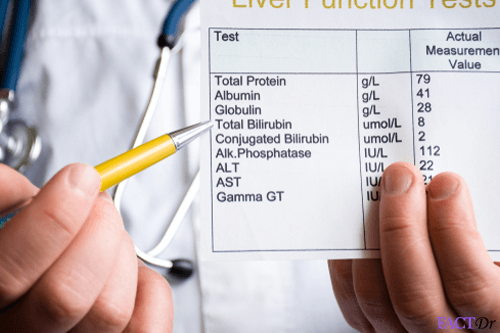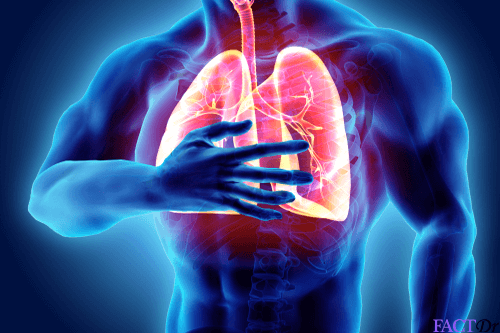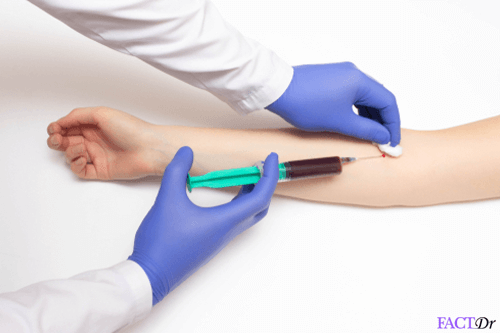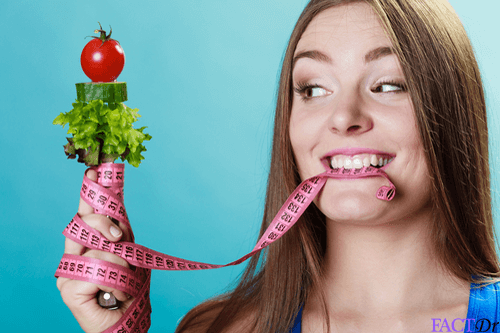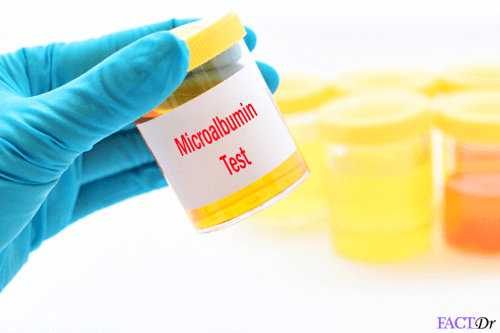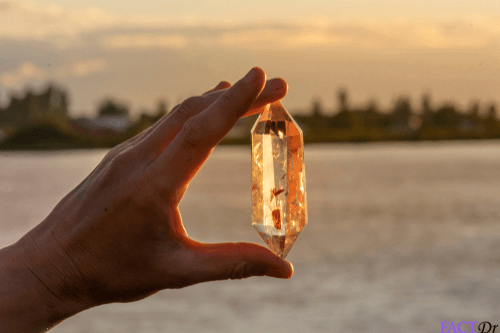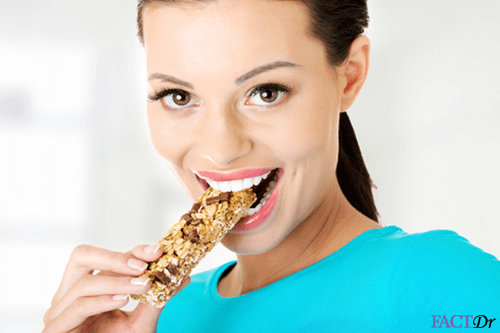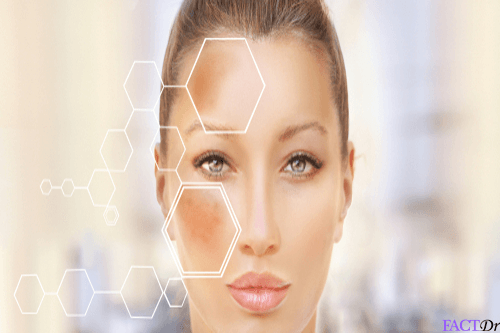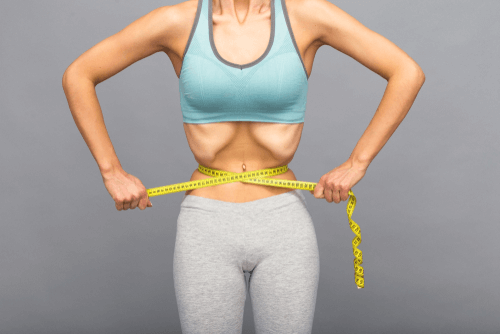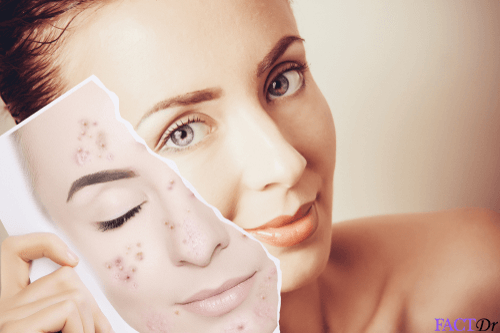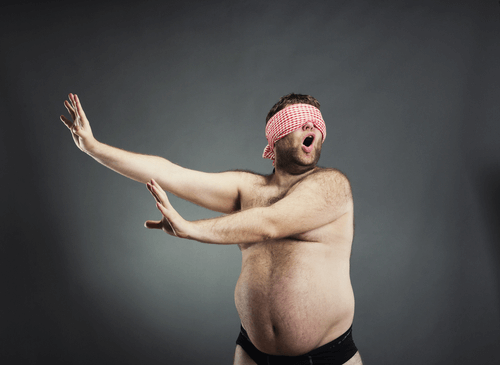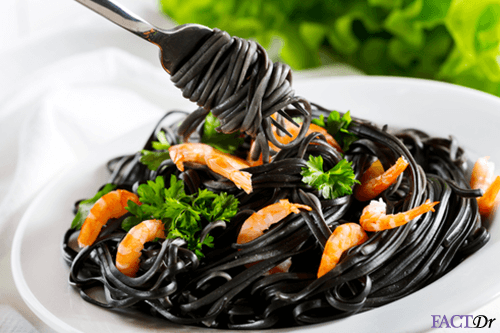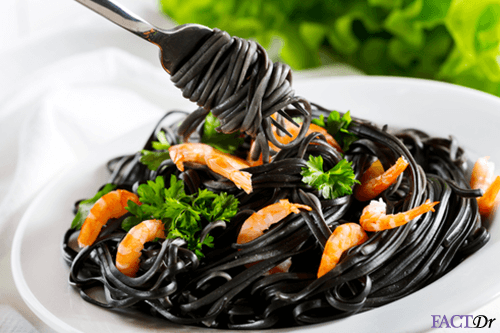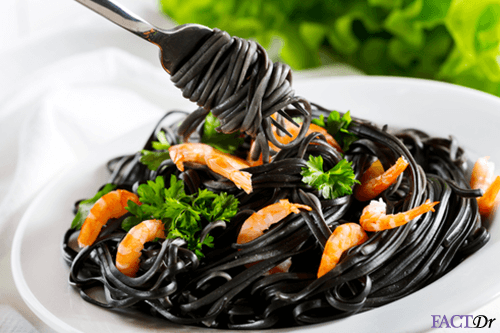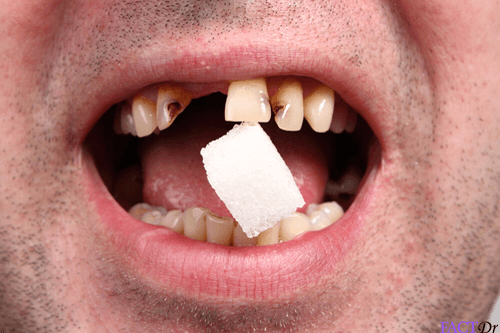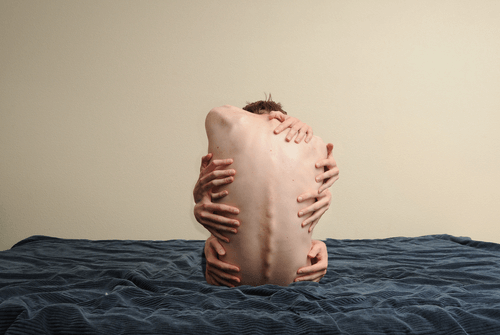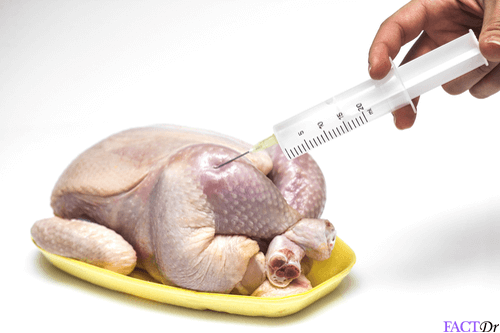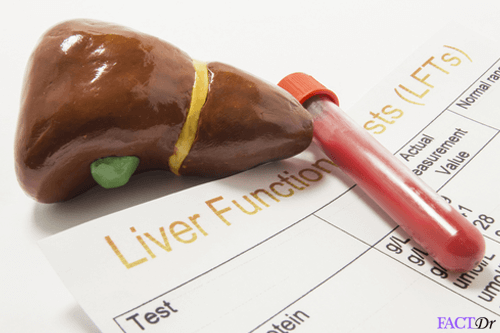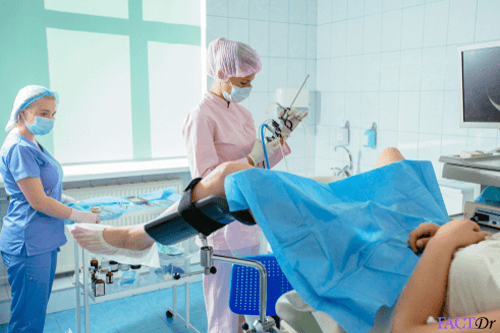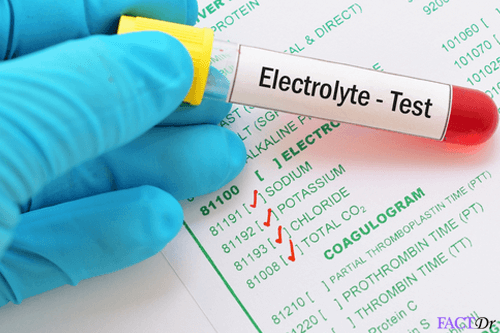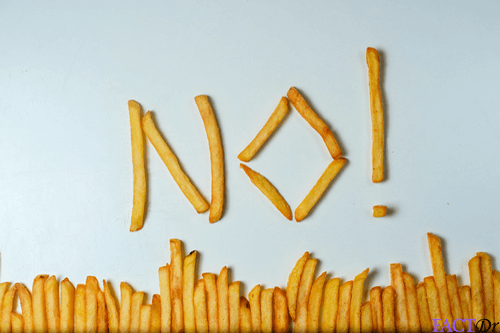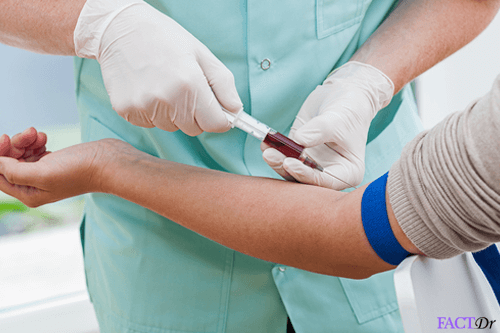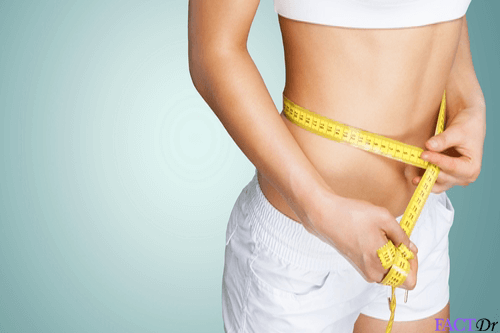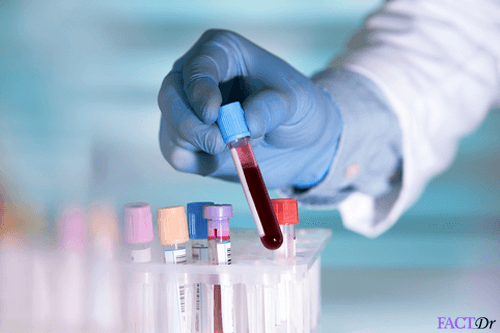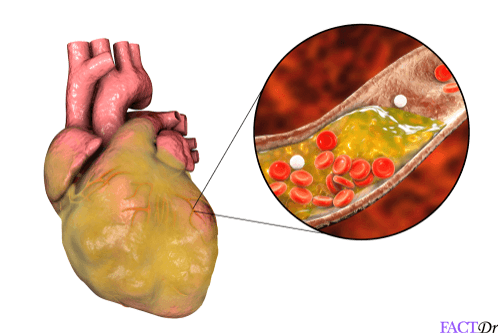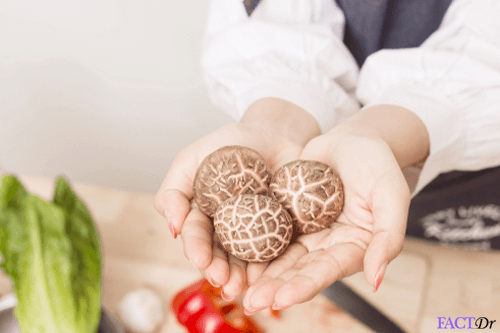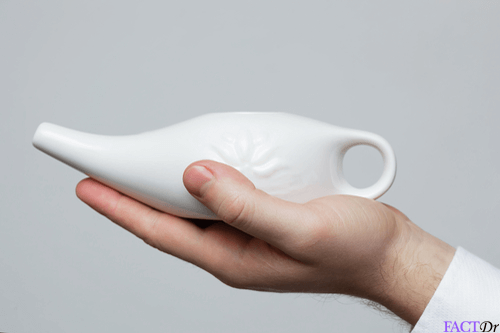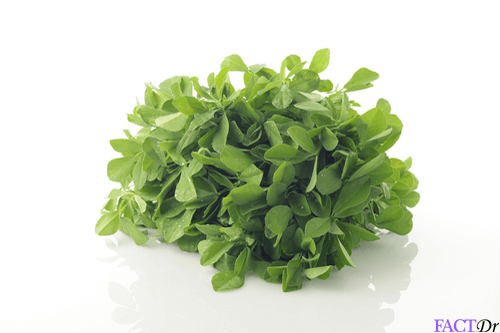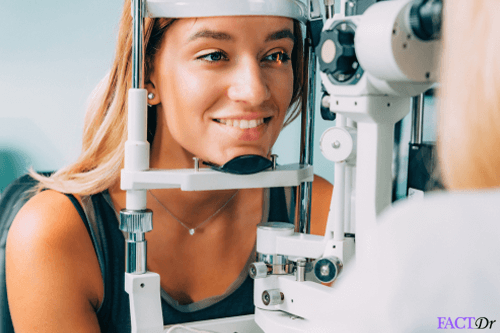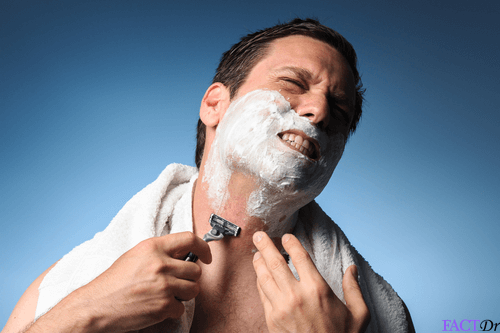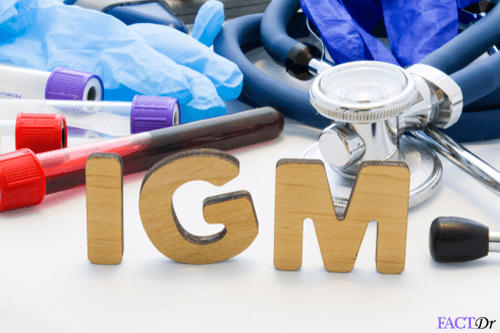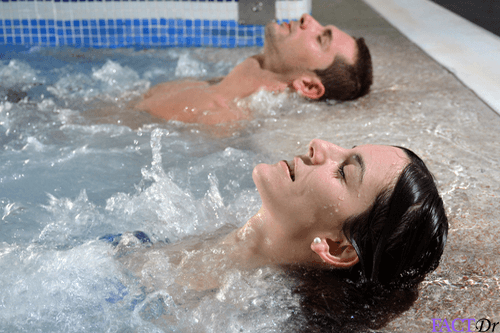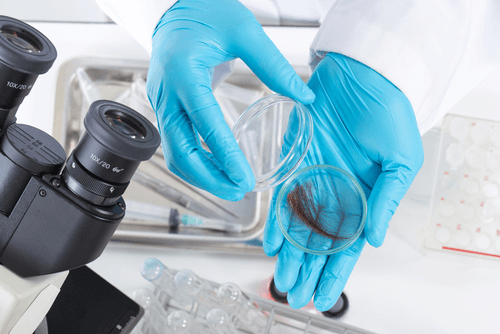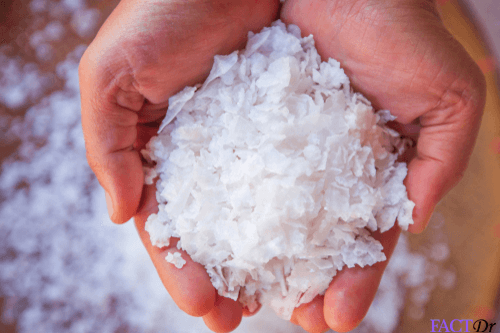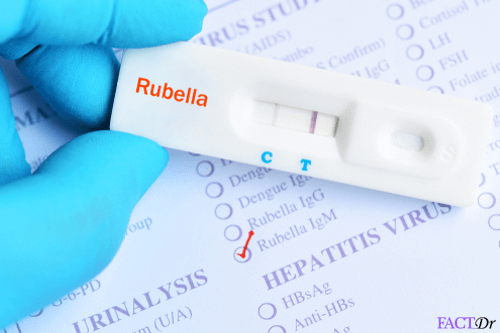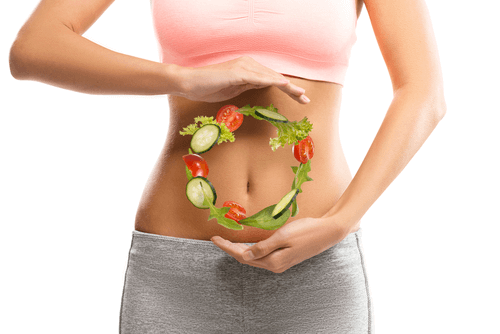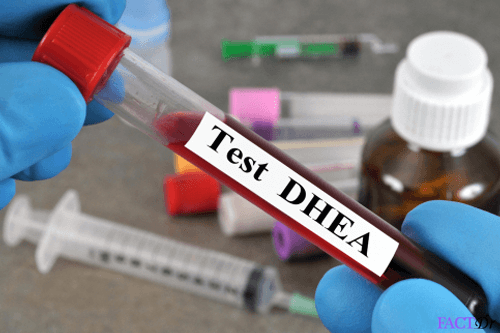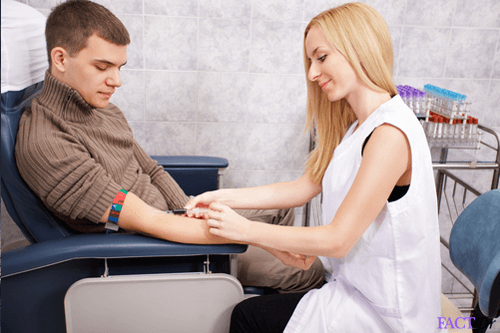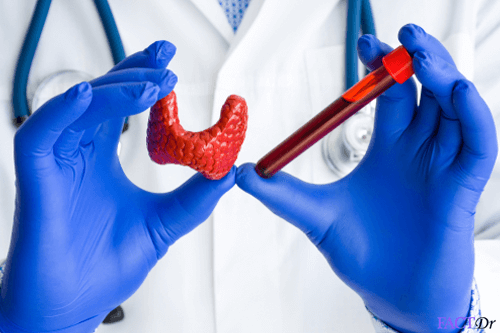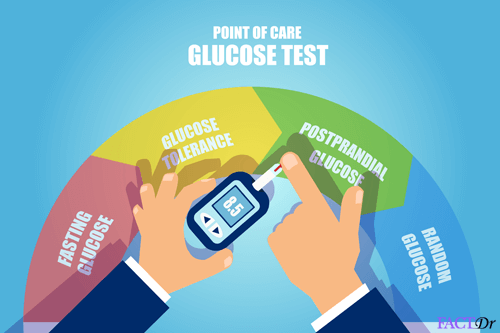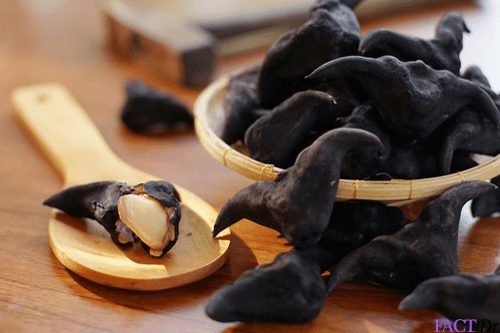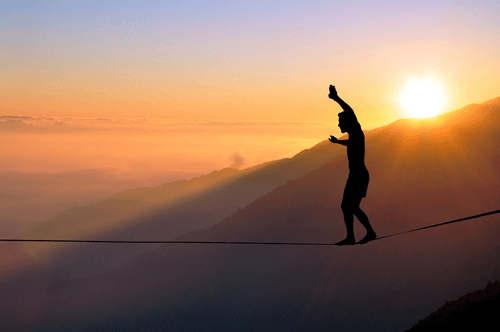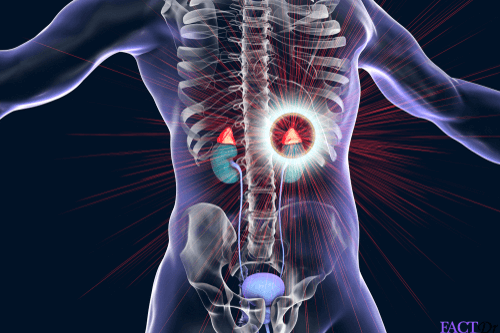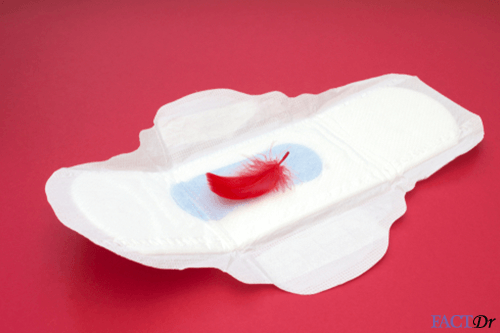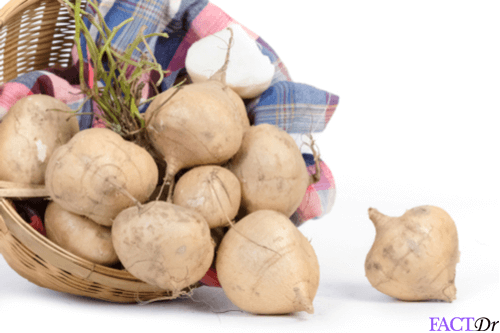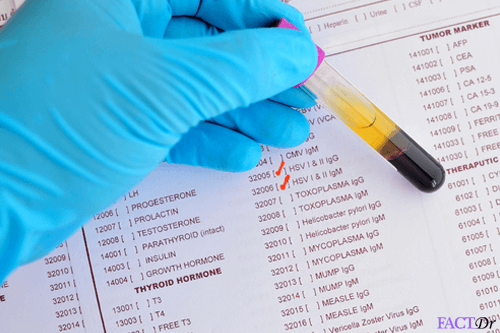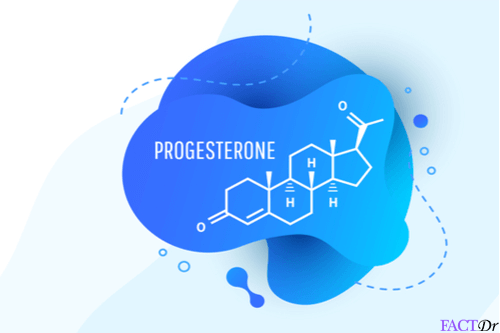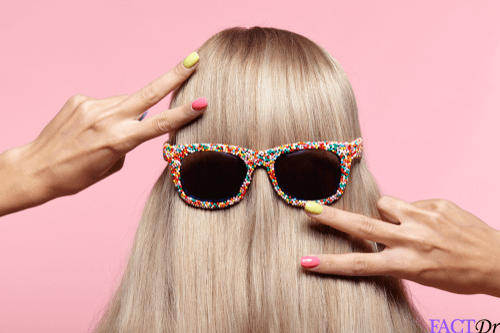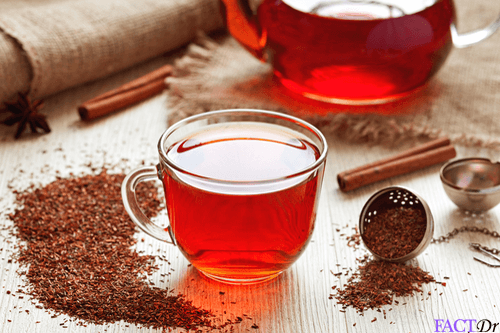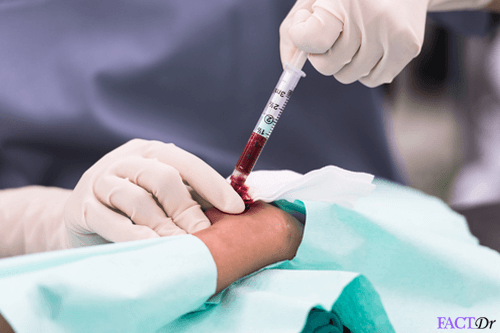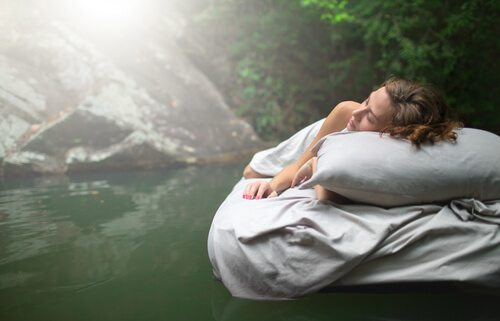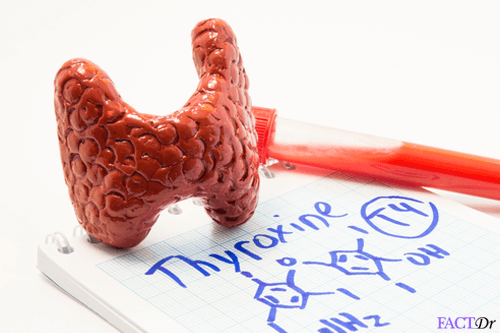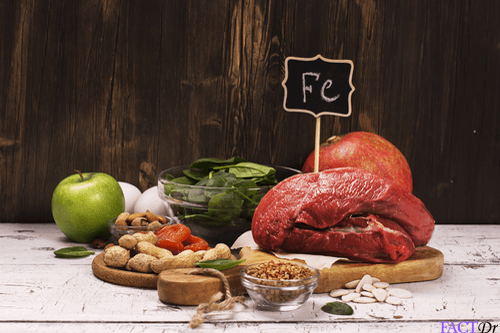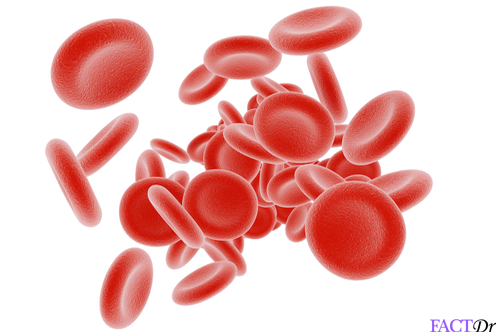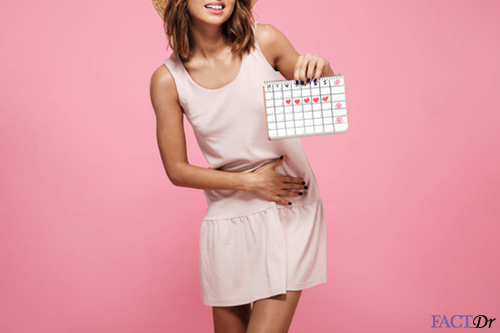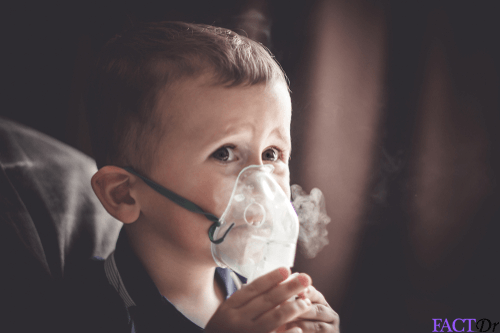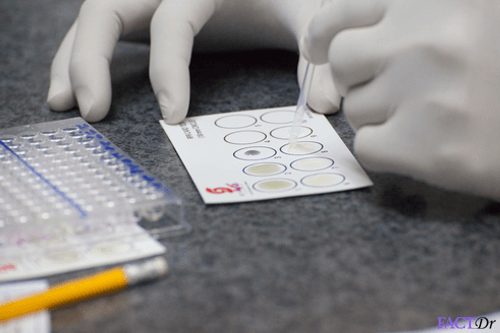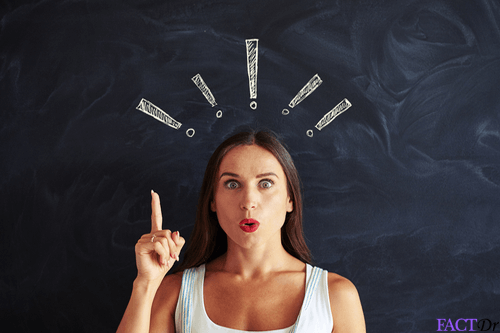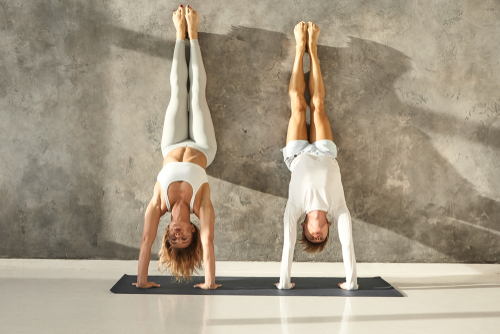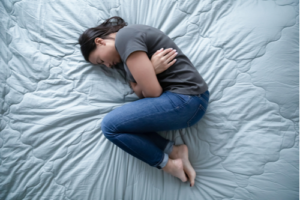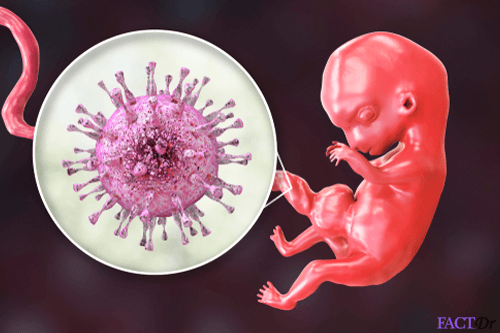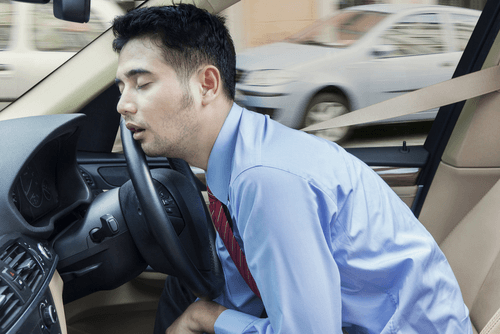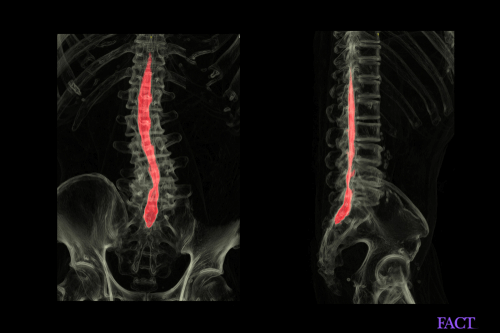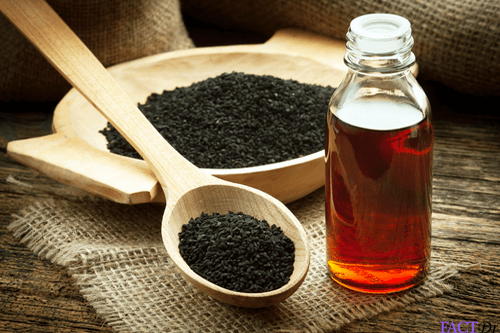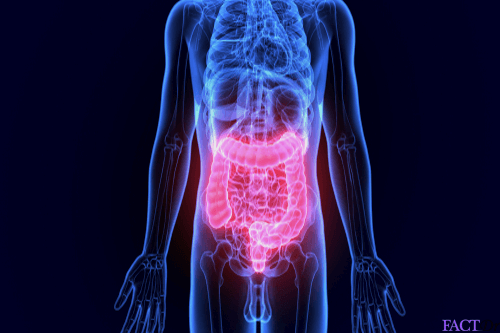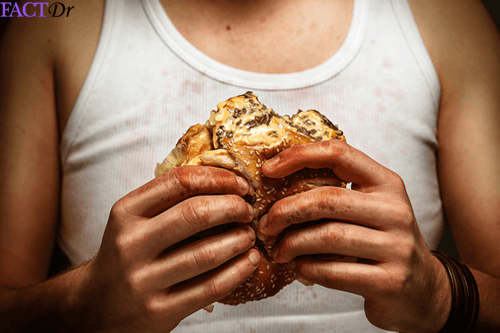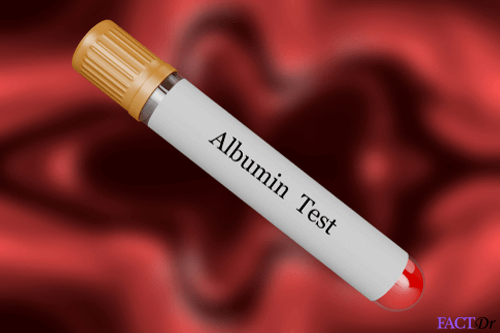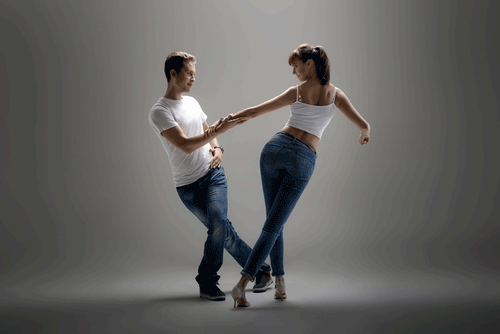 ---