---
Last Updated December 20th, 2021
Overview of hives
Skin diseases are very common in the low and middle-income countries lacking proper hygiene and health conditions. According to survey reports by the Center for Disease Control and Prevention (CDC), about 20-80% of the population in underdeveloped countries suffer from some of the other type of skin disease. In most cases, hives are left undiagnosed and in due course of time may lead to skin cancers of severe nature. A very severe form of allergic skin disease is "Hives" which may equally affect children, teens, and adults. According to estimates of CDC, 1 out of every 6 people is likely to suffer from hives during their entire lifetime.
Definition of hives
Hives or "urticaria" is defined as the swelling and inflammation of the skin accompanied by formation of wheals and welts. In most cases, these are manifestations of allergic reactions and are presented as elevated patches with prominent red borders. They can vary in size from 0.5 inches to 3 inches or more. When hives occur under the skin, causing swelling and inflammation, it is called "angioedema". Extreme cases of hives may last from 36 hours to more than 6 weeks. The prominent lumps can often result in a change in skin color and texture. Hives are often accompanied by severe itching and pinprick sensation. In many cases, individual hives may combine to form larger inflamed patches called plaques. Severe cases of hives may lead to "anaphylaxis" which results in swelling of lymph nodes and respiratory ailments.
Causes of hives
Hives are basically the immune response of the body to different allergens. A harmful chemical called histamine is released in this condition which causes leakage of blood plasma from the small blood vessels. All the etiological factors behind hive formation are listed below-
Certain medications such as antibiotics (penicillin), painkillers (aspirin and ibuprofen) or vaccines
Food items such as sea-foods, dairy products, nuts and foods containing additives or preservatives.
Harmful chemicals present in dyes, cosmetics and housecleaning liquids
Viral or bacterial infections (cold and flu, influenza, sore throat)
Existing diseases
Mental stress
Few plant varieties (Eg: Poison Ivy)
Animal dander (fur, droppings)
Sudden exposure to extreme heat or extreme cold conditions
Raw vegetables and fruits
Insecticides or pesticides present in foods
Prolonged exposure to sun or extreme cold
Few clothing materials
Symptoms of hives
Symptoms of hives are often mistaken for other allergic conditions. The symptoms are manifested within minutes of exposure to the allergen. They appear on the trunk (chest and back), neck region, hands, and legs. The identifiable symptoms are-
Tiny to large reddish bumps on the skin with elevated borders
The center of each lump is pale colored and is often filled with fluids
Inflammation and constant itching of the affected area
Patch formation due to a lateral combination of smaller lumps
Almost invisible reddish streaks emerging from the affected area
Pain and stinging sensation in the affected areas
Worsening of skin lesions on itching
Fever (after prolonged period of persistence of hives)
Types of hives
Hives or urticaria may be classified into two types depending on the intensity and duration of the skin eruptions. These are-
Acute urticaria: This type of urticaria (hives) is of short duration. It is characterized by lesions and dome-shaped papules. Single blisters may join to form edematous plaques. Erythema conditions may also be observed. It usually lasts for a few hours to several days. It mainly arises due to IgE (Immunoglobulin E) response to few allergens like nuts, latex, and fish (or other seafood).
Chronic urticaria: This variety of hives is usually persistent in nature and lasts for 6 weeks to few years. About 30% of patients diagnosed with hives present chronic urticaria conditions. Thorough analysis has revealed that chronic urticaria is a result of autoimmune diseases, connective tissue disorders, and systemic immune diseases.
Few other types of hives have also been identified and are discussed below-
Physical urticaria: Physical urticaria is usually triggered by a change in physical conditions such as temperature, pressure, humidity, friction etc. They occur within a few minutes of exposure to the trigger and do not last for more than few hours. They are commonly observed in teens and young adults. Physical urticaria has the following subtypes-
Dermographism: It is also called "skin writing". In this case, reddish weals are formed after itching or rubbing of an already affected area. The affected area usually becomes very hot.
Cold urticaria: It is observed due to exposure (usually not habitual) to cold weather, snow or extreme rain conditions. It is characterized by red weals on the skin. Swimming in cold water can also lead to this condition.
Solar urticaria: It is caused due to prolonged unprotected exposure to harmful solar radiations (UV rays). This type is not very common.
Aquagenic urticaria: It is characterized by small lump formation on the upper part of the body and is caused on contact with water (irrespective of temperature).
Delayed pressure urticaria: This condition results from excessive pressure exerted on any part of the skin due to very tight clothing or gripping tools (surgical instruments). The swelling and pain start hours after the skin is relieved from pressure. It is usually observed in people who are already suffering from some form of urticaria.
Cholinergic urticaria: This is caused by triggers that cause abnormal sweating. The common triggers are – heat, physical stress, and spicy food.
Diagnosis
Radioallergosorbent tests (RAST) are usually carried out to determine the cause of allergy. Full Blood Count is recommended in many cases to get an estimate of the number of eosinophils.
Treatment and prevention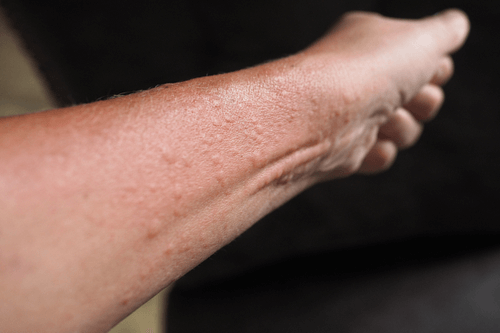 Treatment
The first treatment step is the prescription of over-the-counter antihistamines along with home remedies.
If the antihistamines do not work, the doctor will prescribe histamine blockers to help reduce the symptoms of the condition.
Medications to reduce the itching, redness, and swelling will be provided.
Certain antidepressants help in reducing pain and inflammation; these may be prescribed for those who have a severe case of hives known as chronic hives.
Certain asthma drugs are known to contain histamine; these are prescribed by the doctor to help reduce the symptoms of hives.
If chronic hives are difficult to treat, certain antibiotics are given to help reduce the symptoms.
Immune-suppressant drugs are provided to those who have a severe case of hives.
Prevention
Avoid triggers, may it be food or items, try and stay away from them, to reduce the frequency of flairs.
Maintain a record of the things that you are allergic to along with their associated triggers.
Dos and Don'ts
Dos
Use mild soaps while having a bath, this helps in reducing the itching.
Know your triggers, so that you can avoid them and not aggravate your symptoms.
Carry your own linen while traveling, this is something that your body is used to and can handle.
Don'ts
Use hotel linen and soaps as they could increase the symptoms of your condition.
Avoid your symptoms and take your medication on time, this help in reducing the severity of the condition.
Expose yourself to harsh sunlight; this tends to aggravate your symptoms.
Help
Others
Be
Fit
Trending Topics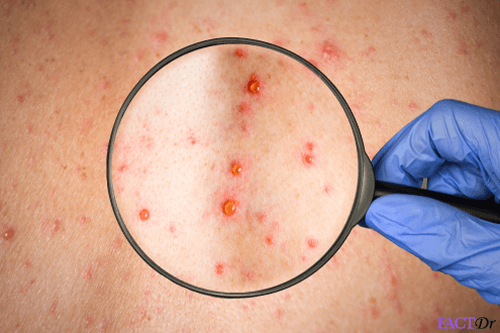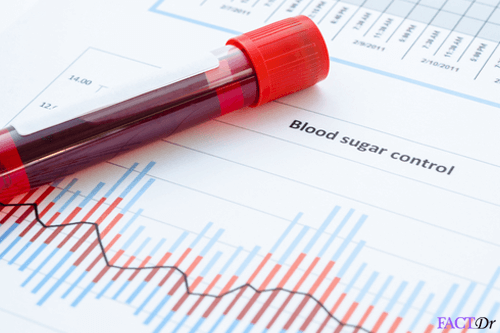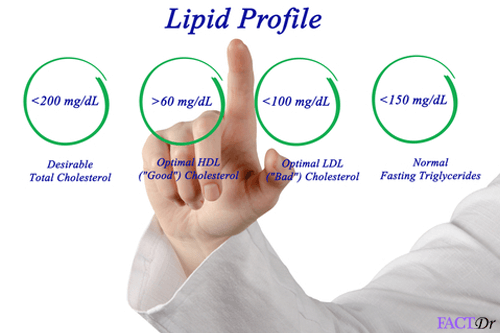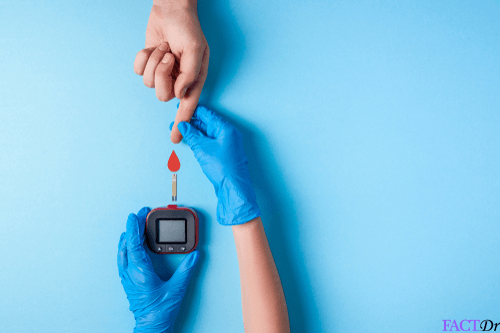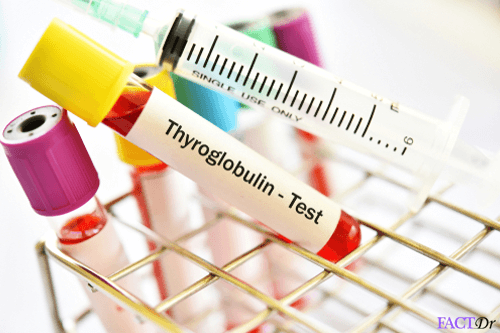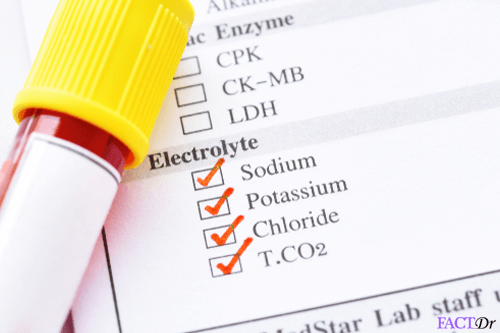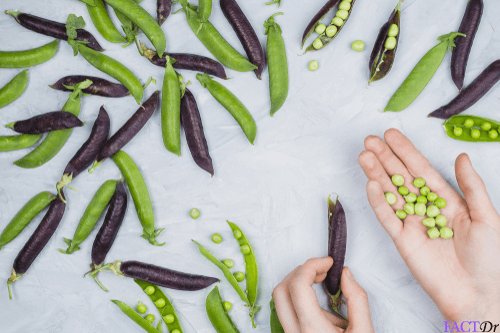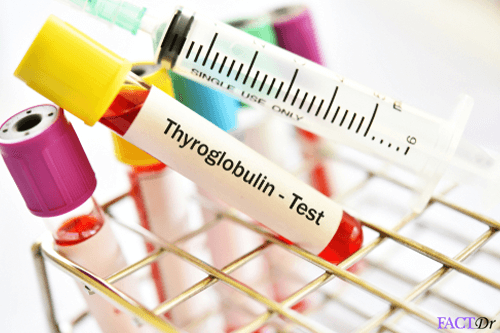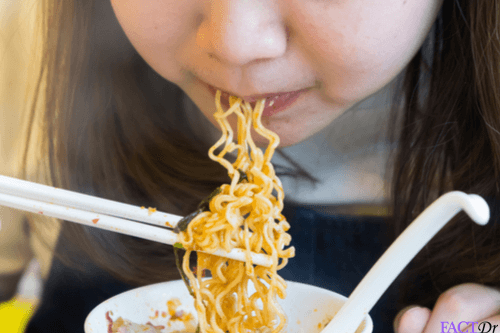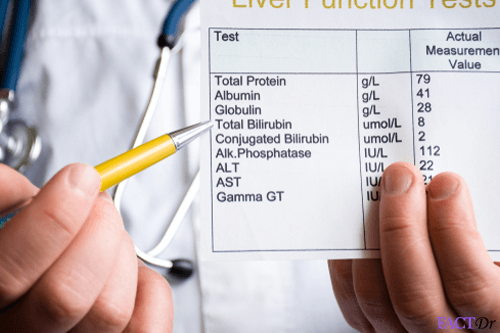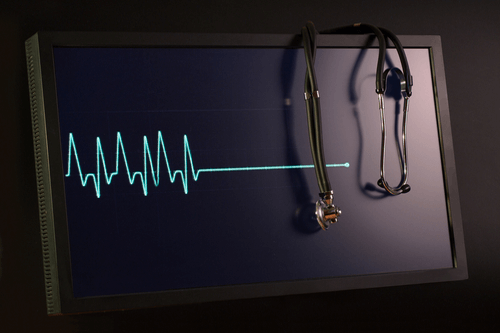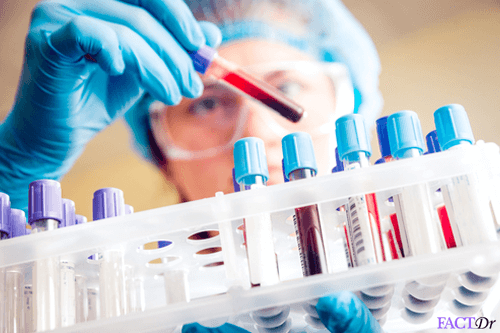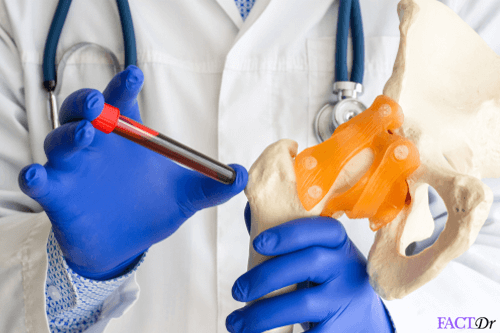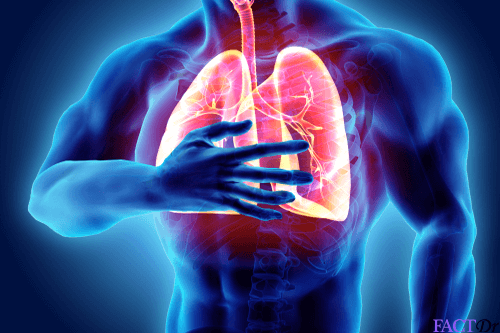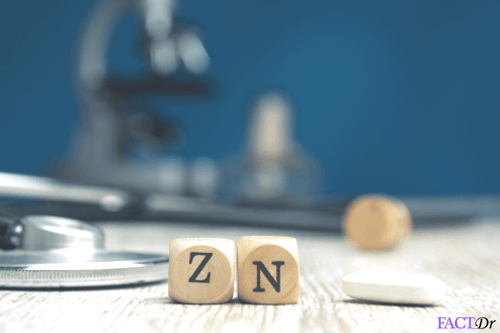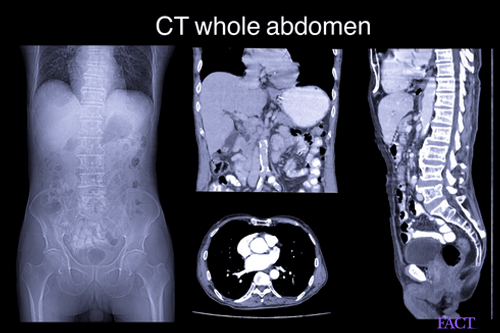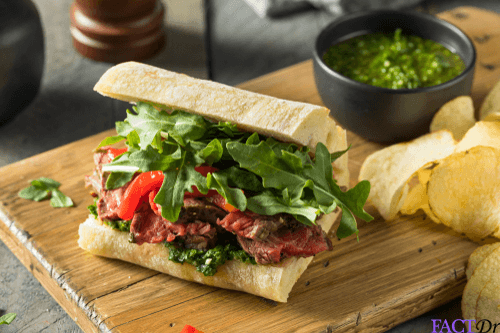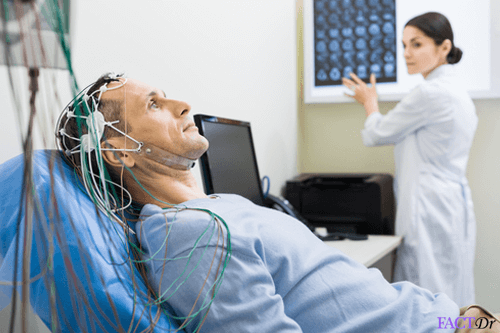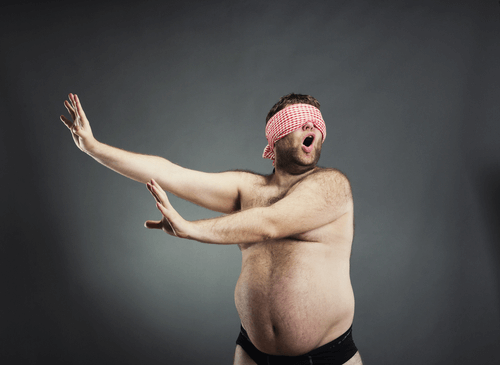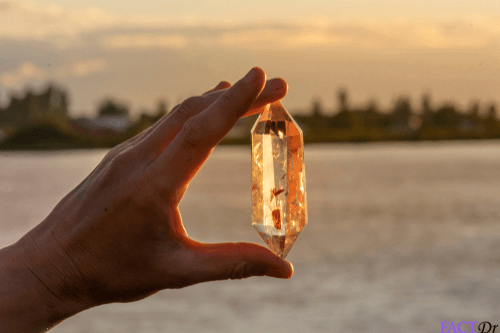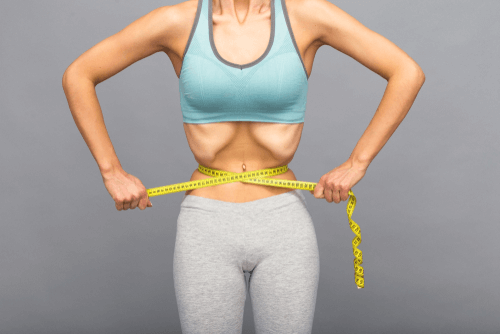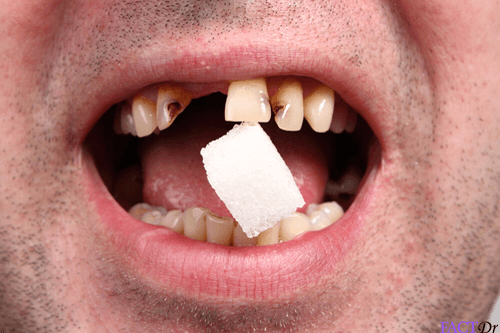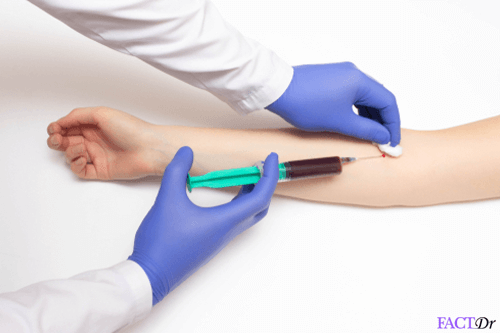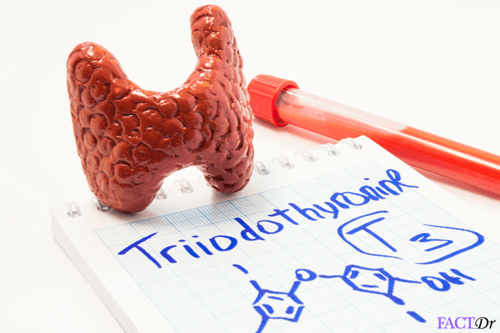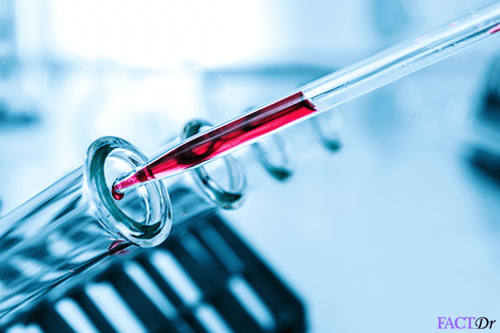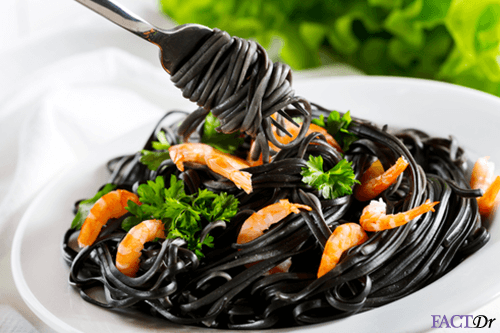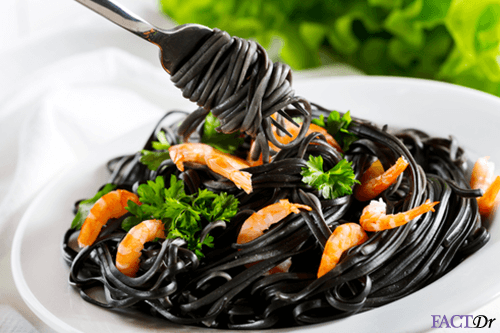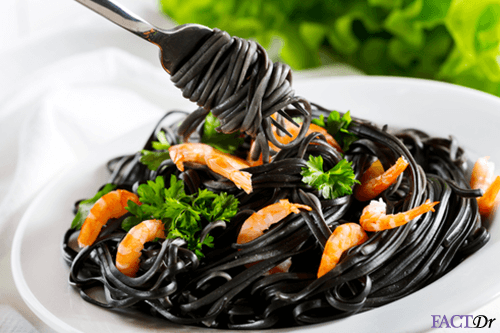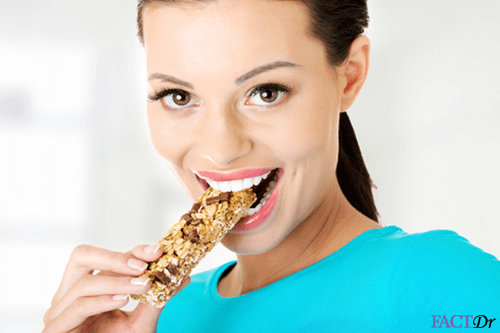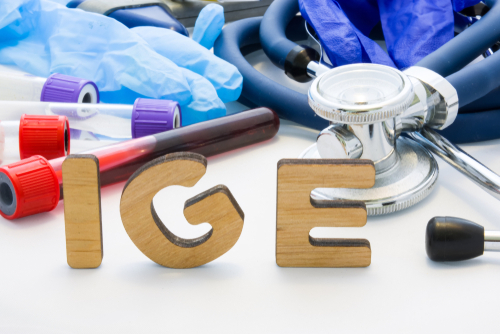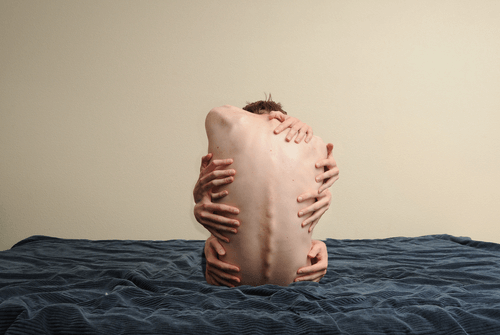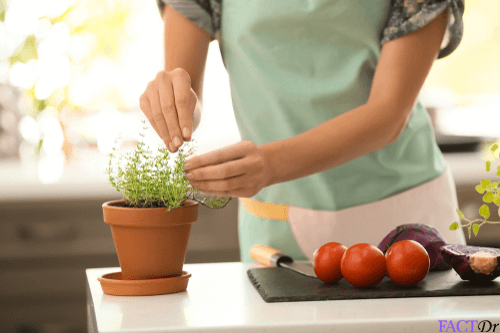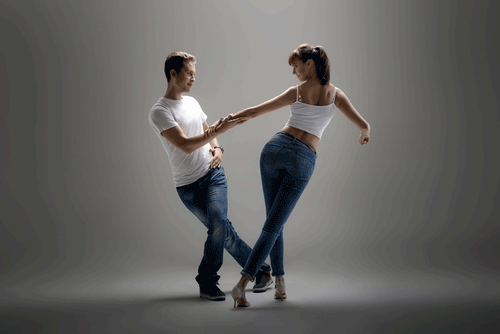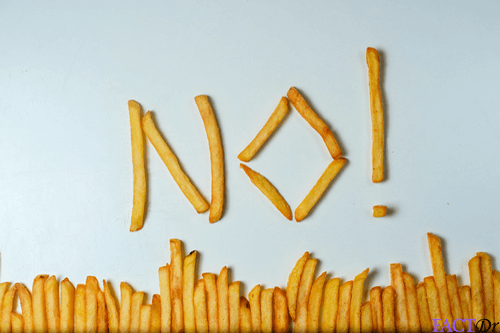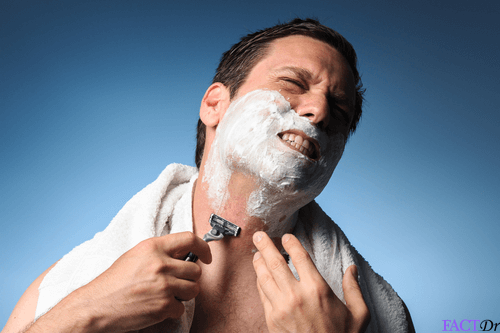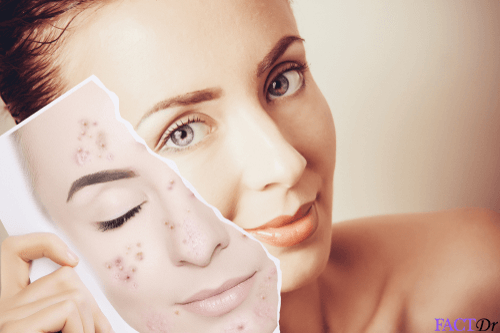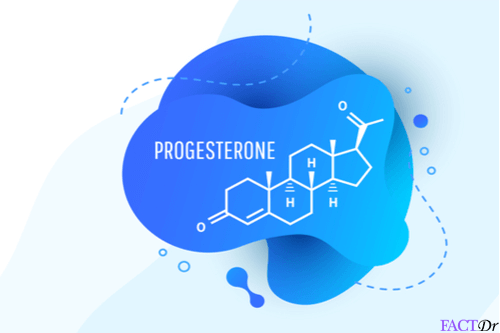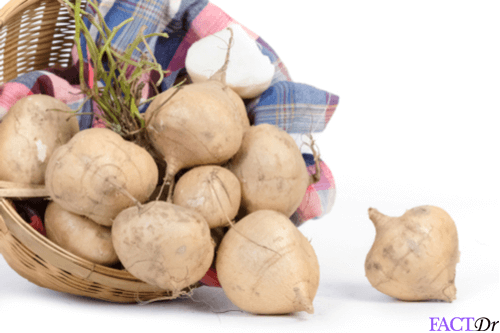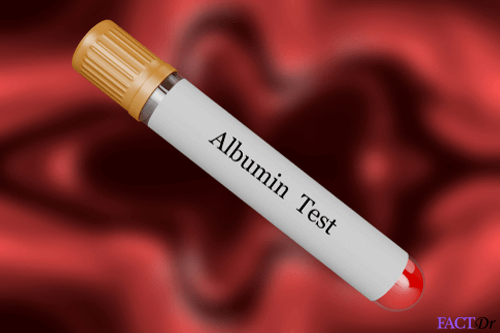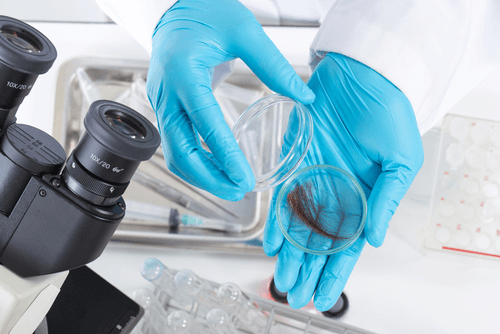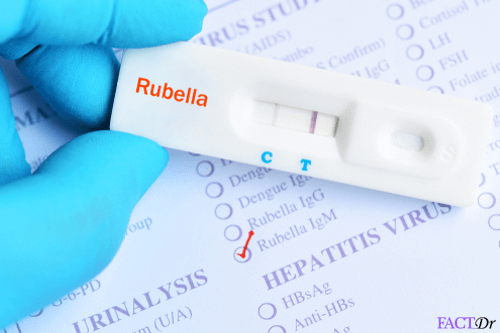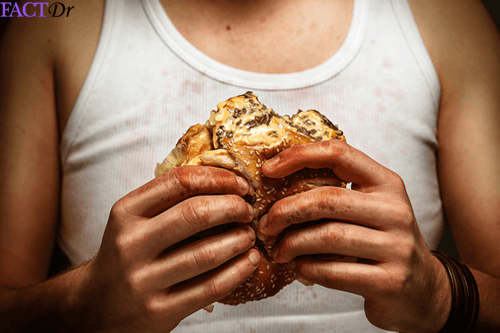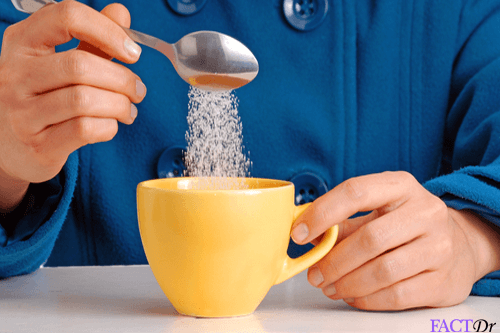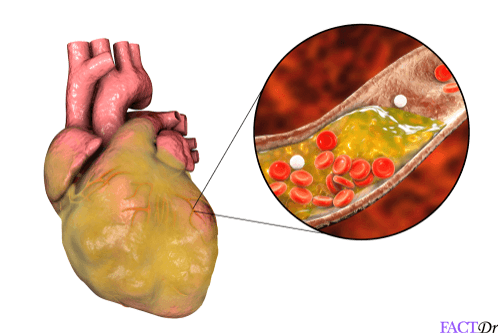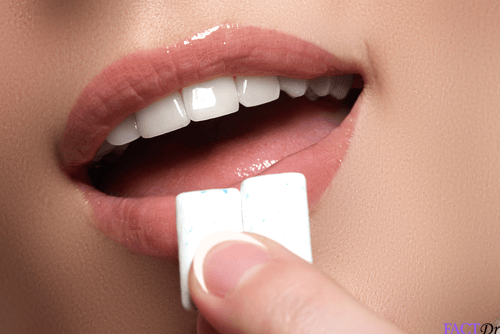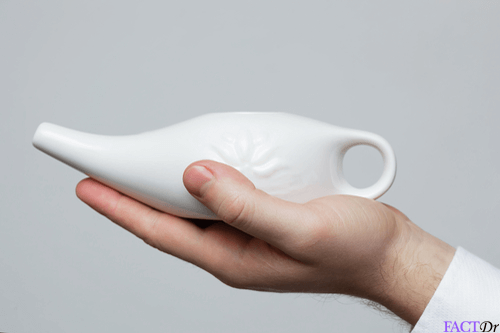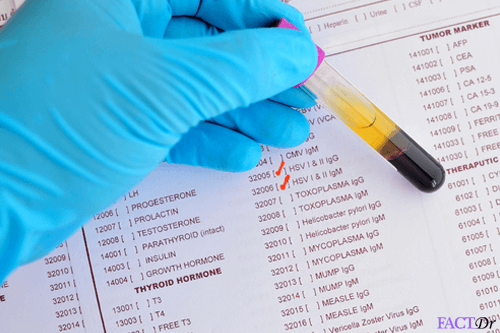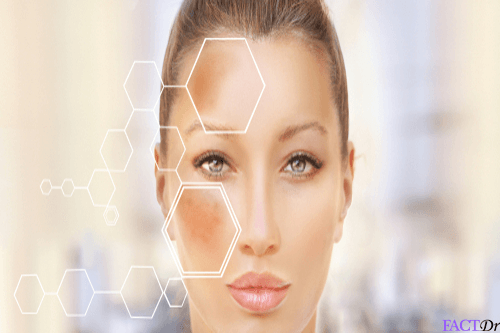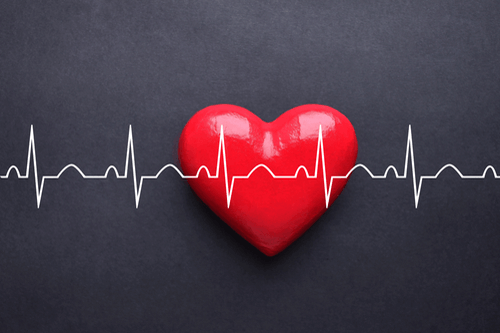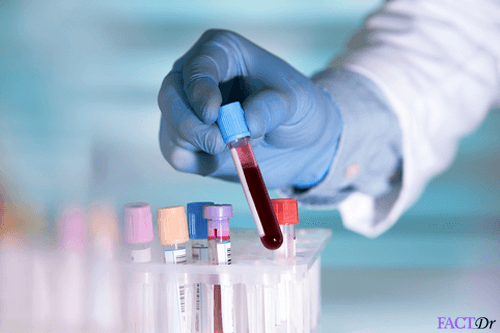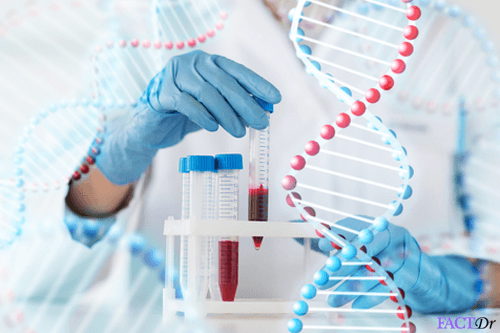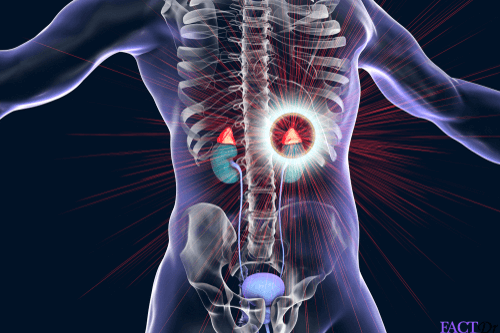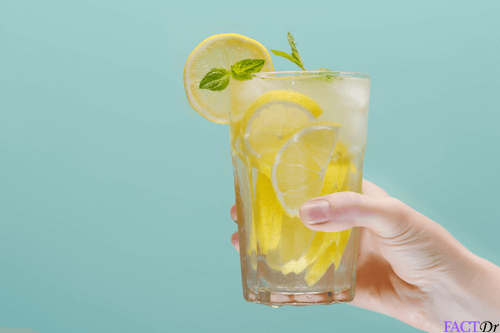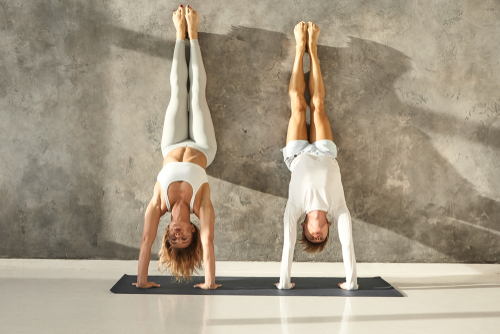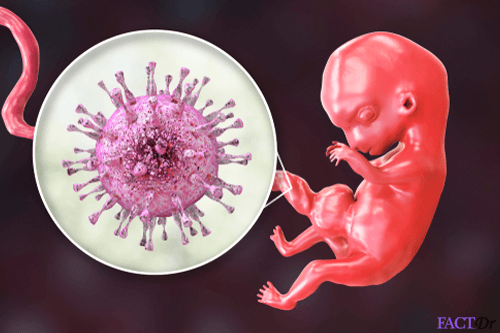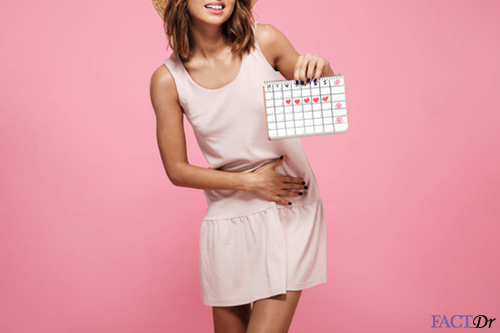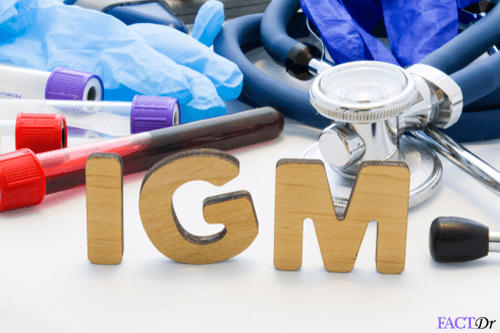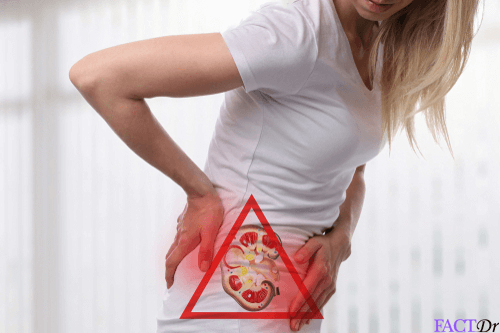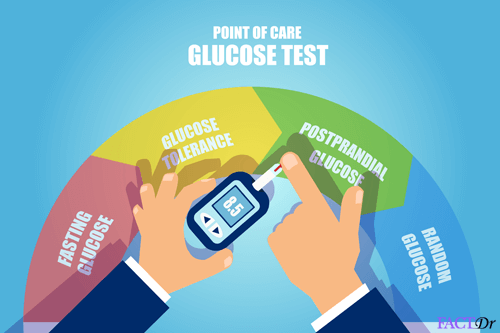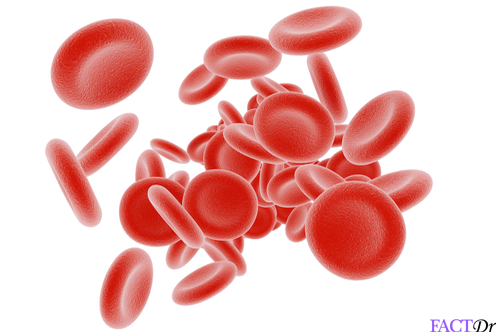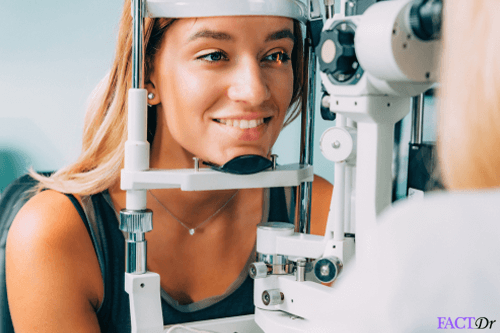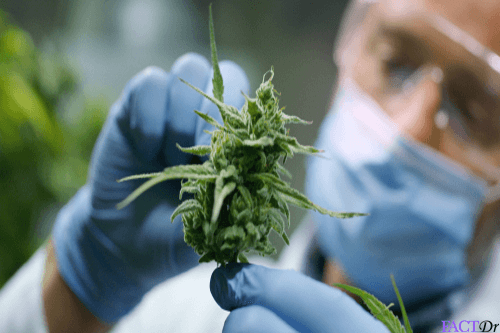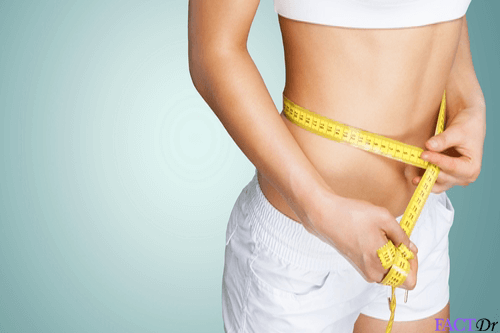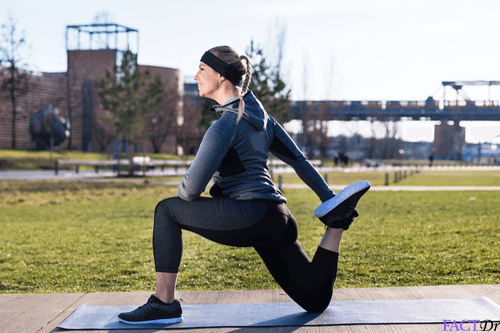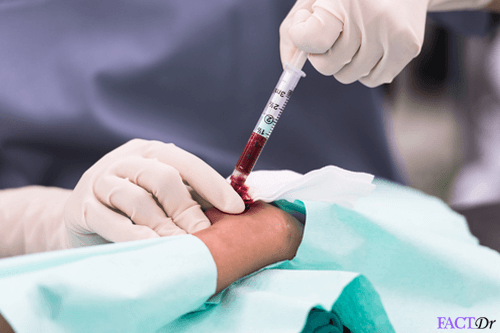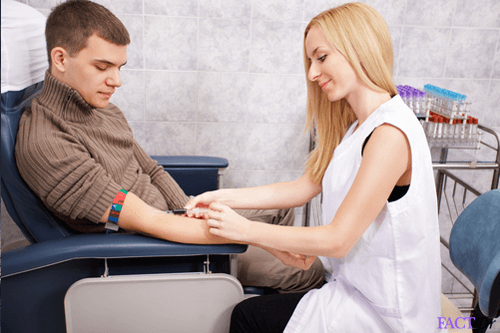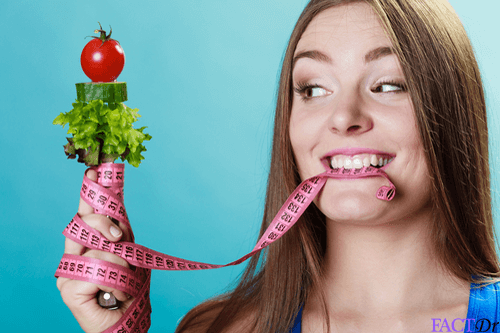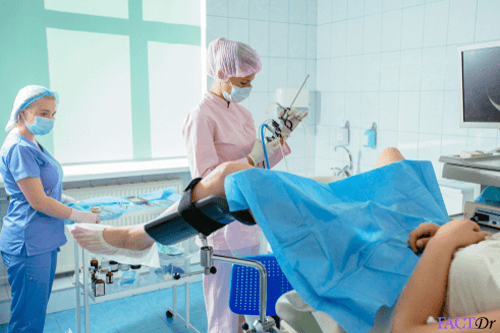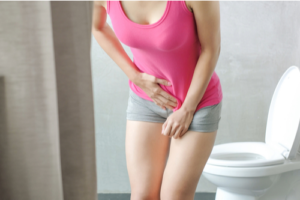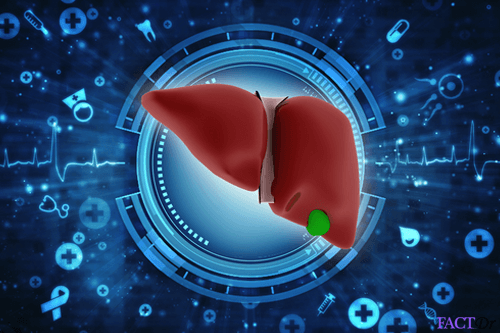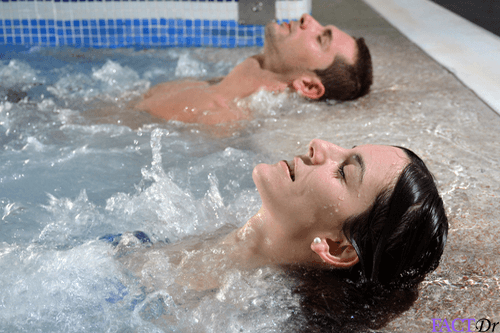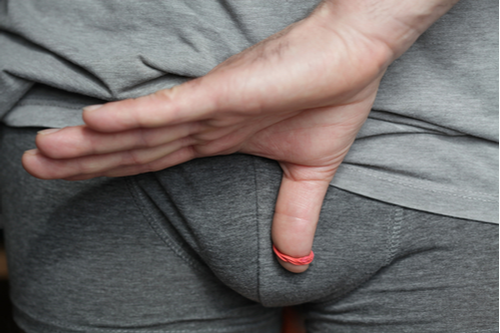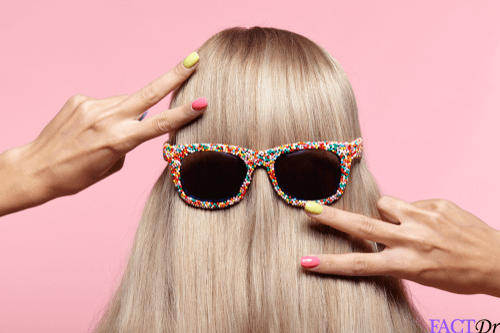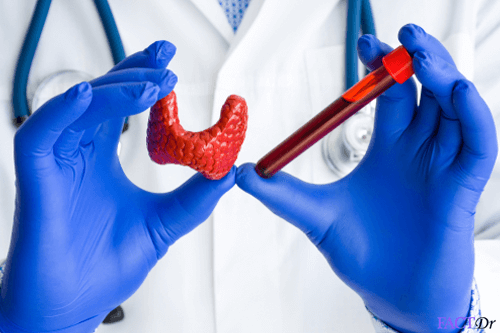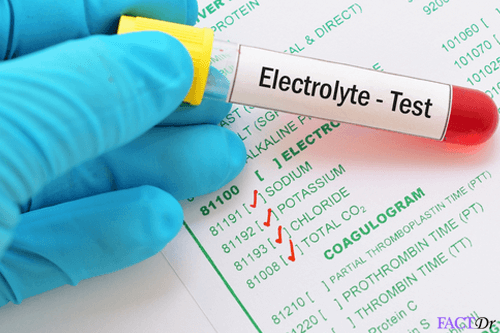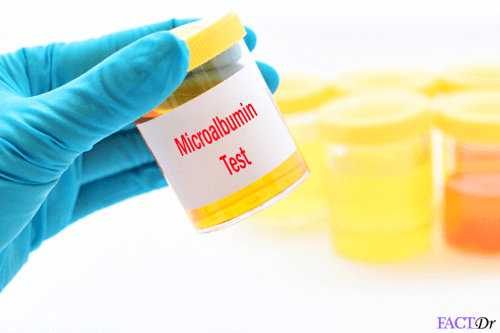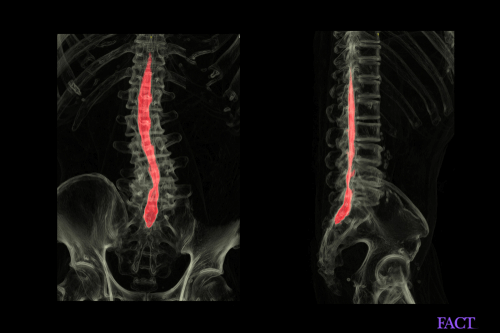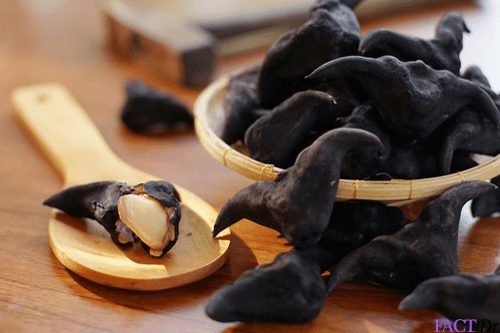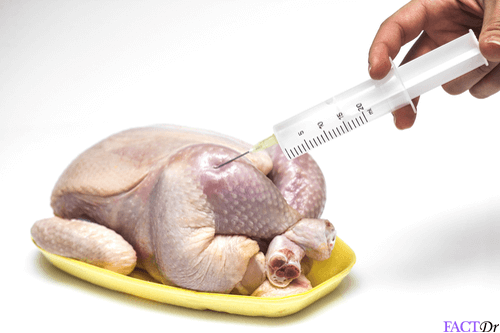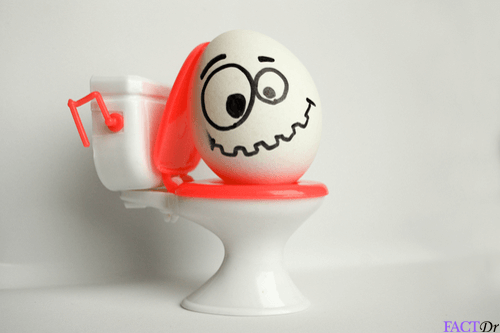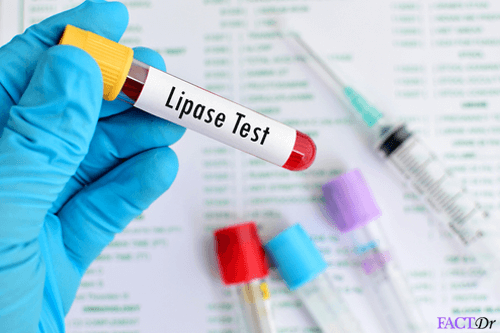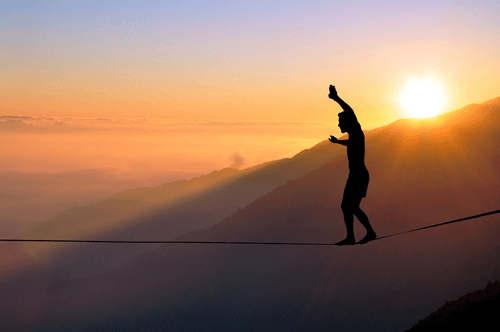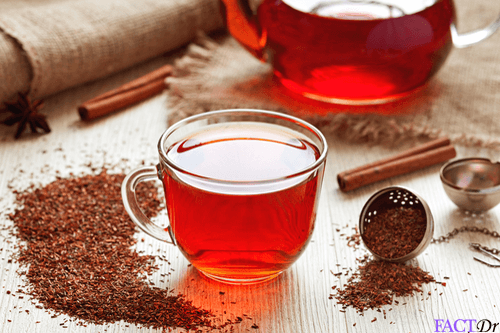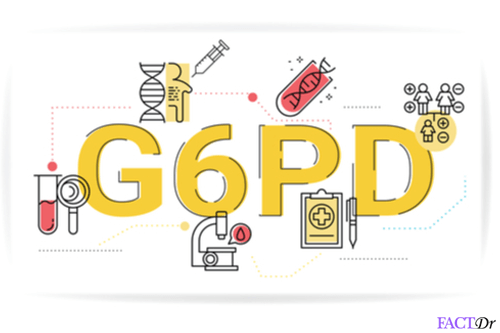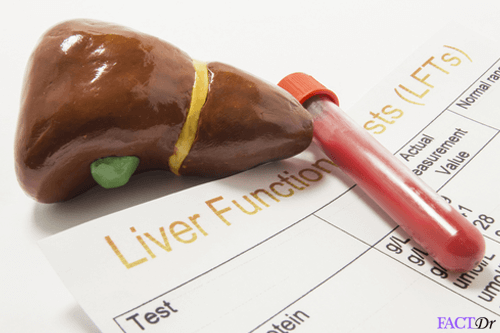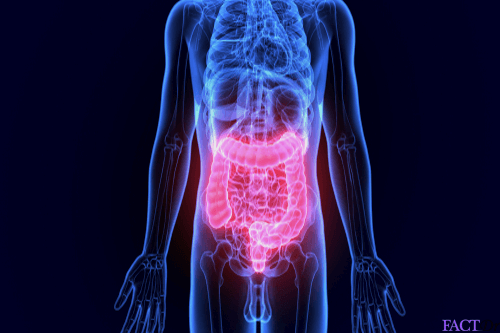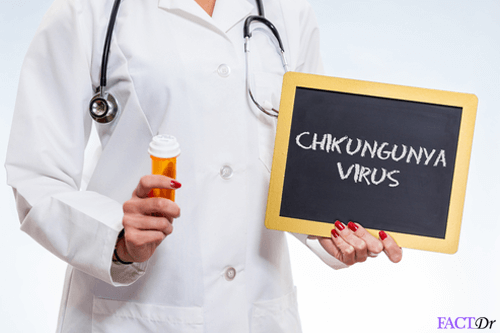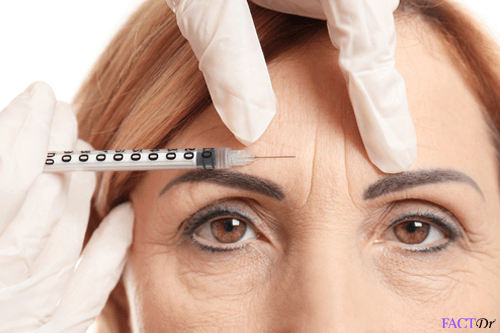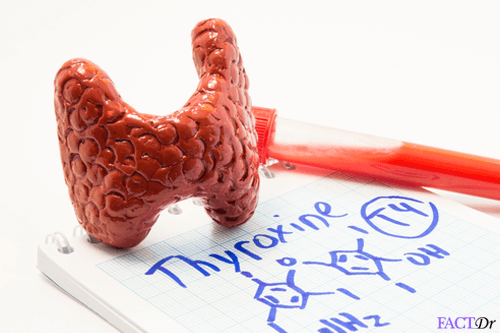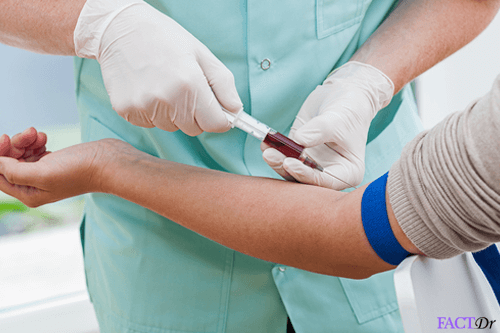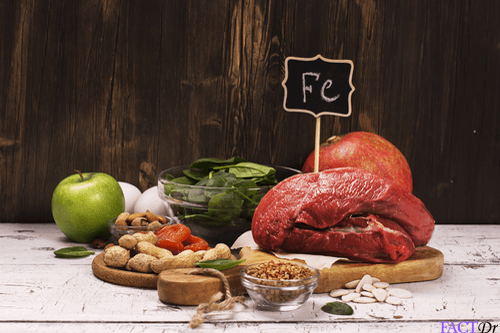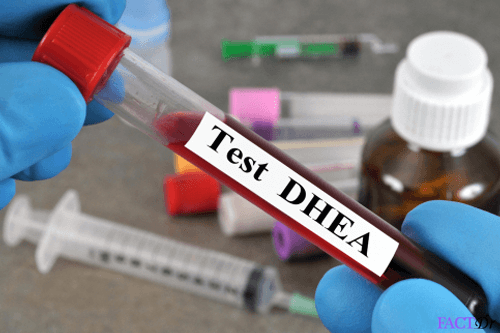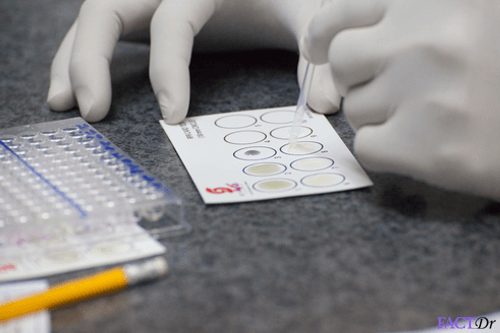 ---