---
Last Updated December 20th, 2021
What is the full form of COVID-19?
COVID-19 is the abbreviated name for Coronavirus Disease 2019.
Where did COVID-19 originate?
The disease originated in Wuhan's city, the capital of the Hubei Province in the Republic of China. In December 2019, Wuhan's people started reporting severe and bizarre cases of pneumonia of unknown causes. Later it was found that the infection was caused due to a new mutated form of coronavirus and was named the "2019 novel coronavirus" or 2019-nCoV).
How did COVID-19 get its name?
It was found that people who suffered from the novel coronavirus had acute respiratory distress, and the disease was later renamed as "severe acute respiratory syndrome coronavirus 2 or SARS-CoV-2". It was found to be the genetic mutation of the original SARS pandemic that occurred in 2003.
Later, on February 11, 2020, WHO and ICTV (International Committee on Taxonomy of Viruses) officially renamed the disease to COVID-19 following the guidelines as directed by the World Organization for Animal Health (OIE) and the Food and Agriculture Organization of the UN (FAO).
The global impact of COVID-19
The impending crisis of COVID-19 has afflicted the entire world, claimed millions of lives, disrupted businesses, and has caused an economic downturn over the past few months. The pandemic is growing exponentially in almost all parts of the world. To stop the spread of this highly communicable virus, countries have imposed lockdowns and quarantines that have restricted inter-country and city travels and forced many companies to adapt to remote working from their homes' safety. The education sector has perhaps taken the worst hit, and schools and colleges have been closed down to protect young students from the virus. Scientists worldwide are working tenaciously to find a breakthrough in developing a vaccine and cure for the COVID-19 disease.
Transmission of COVID-19:
How does it spread?
The virus spreads mainly respiratory droplets or direct contact with an infected person. When an infected person sneezes, coughs, or touches an object or a surface like a tabletop, bus handles, or doorknobs, these fomites get transmitted. If a healthy person touches these surfaces and then touches their nose, eyes, or mouth without washing their hands, these fomites can get transmitted to their body.
What is an aerosol transmission?
It has been found that small infected droplets of the virus can remain suspended in the air (aerosols) for a long period of time. This may happen, especially in crowded places like bus-stands, railway stations, or hospitals where many patients are treated for the disease. Patients treated in hospitals, visitors, doctors, nurses, and other hospital staff may get infected if they do not wear proper protective outfits or are not following the safety protocols.
What is the incubation period of COVID-19?
The incubation period is the time between exposure to the virus and the appearance of the symptoms. The symptoms generally appear between 1 to 14 days of infection.
Can COVID-19 spread through food?
At present, there is no clear evidence that the virus can spread through foods. Fresh fruits should be thoroughly washed before consumption. Food cooked over 70 degrees Celsius will automatically kill the virus.
Can the virus spread from asymptomatic patients?
Yes, asymptomatic patients are carriers of the virus and can spread the disease.
Symptoms of COVID-19
General symptoms
The general symptoms are quite similar to common cold and fever. Here are some easy signs to detect:
Dry cough
Fatigue
Sore throat
Chills
Runny nose
Headaches
Loss of smell and taste
Day-to-day symptoms of COVID-19
Day 1
The patient may experience high temperature, tiredness, muscle pains, and dry coughs. Before the onset of these symptoms, some patients may experience nausea and diarrhea.
Day 5
Some patients generally older people may experience difficulty in breathing or chest pain.
Day 7
If the symptoms get worse, the patients are admitted to the hospital.
Day 8
Some patients may develop ARDS or acute respiratory distress syndrome where fluid gets accumulated in the lungs.
Day 9
The patient may be transferred to the ICU and be put under a ventilator to relieve the breathing problems. Patients may also experience loss of smell, taste, or appetite.
Day 17
Most of the patients generally recover from the disease and are discharged from the hospital.
Symptoms in kids
Most children experience flu-like symptoms. High temperature is less common in children
Common cold symptoms like runny nose, sore throat, cough, etc.
Loss of smell and taste
Headaches
Muscle pain
Abdominal pain, diarrhea, or vomiting
COVID-19 diagnosis
If a person is exhibiting symptoms of COVID-19, he/she must consult a doctor immediately. The doctor will ask for his/her travel history and with whom they have been in contact during the last 14 days. Based on the findings, the doctor will ask the person to go for COVID-19 tests.
How is the Covid-19 testing done?
Testing for the COVID-19 disease is only done if you show certain specific signs and symptoms related to the SARS-CoV-2 virus. The tests are done under the guidelines as directed by the Food and Drug Administration (FDA). There are mainly two tests:
Molecular test
The molecular test, also known as the PCR or polymerase chain reaction test, is a laboratory test used to detect the virus's genetic components. The test collects a throat or nasal swab sample from the person. The results may be available immediately or sent to a laboratory and may take a few days. However, the test claims 100% accuracy but may miss out on certain infections.
Antigen test
The antigen test is a rapid test used to detect certain proteins found in the nasal and throat fluid samples. This test is beneficial for testing large numbers of people and gives accurate results. However, these tests can often give false-negative results. So, doctors often recommend a secondary molecular test to confirm the diagnosis.
What time does it take to get the test results?
The time it takes to get the COVID-19 test results depends on where you live and whether there is a high demand in the number of tests performed. Generally, you can get the test results within a few hours, but it may take a week to get the results.
Treatment and recovery
Currently, there are no available treatments for COVID-19 disease. Supportive treatment is offered to treat the symptoms of the disease.
What is the recovery time for COVID-19?
Generally, people with mild symptoms recover within two weeks. However, recovery may take longer for people in critical condition and may take 3 to 6 weeks or even longer.
Recovery at home for Covid-19
If you have tested COVID-19 positive but with mild symptoms that do not require hospitalization, your doctor will send you home for recovery under supportive care. Here are the safety measures for recovery at home:
Contact and inform your health care provider that you have been tested positive and follow their treatment guidelines
Drink plenty of water and fluids like hot tea or coffee, soups, and fresh fruit juices
Take over-the-counter medications as directed by your health practitioner
Monitor your temperature and symptoms regularly and inform your healthcare provider in case of an emergency
Stay home. Do not go to work, school or college, and avoid public spaces
Take ample rest at home. If you are living alone, ask a friend, relative, or neighbor to provide you basic supplies like groceries, medications, et cetera
Open windows and take fresh air as much as possible
Read good books, watch television, listen to music, and try to be positive during this time
What are the precautions during recovery?
Do not use public transport and keep yourself six-feet away from other people
Live in a separate room. Use a separate bathroom, towels, bedding, and utensils for eating. Keep your doors locked and ask your family members to keep a distance from you at home
Wear a facemask around people at home and in public places
Cover your mouth and nose while sneezing with a tissue paper or with your elbow. Throw the tissue paper immediately into a dustbin
Wash hands at regular intervals with soap for at least 20 seconds or more. Hand sanitizers should be alcohol-based with at least 60% alcohol. Wash your hands before eating, preparing food, after coughing or sneezing, and using the washroom
Refrain from touching pet animals at home as this can spread the disease
Clean the surfaces you touch at home regularly like tabletops, phones, laptops, bathroom surfaces, doorknobs, toilets
Wear disposable gloves and throw them immediately into a separate dustbin after use. Wash hands with clean soap water after you remove the gloves
If you are visiting a doctor, inform him/her an hour before to take safety measures at the dispensary
Isolation and quarantine
There is a difference between isolation and quarantine. In the former case, a person is isolated if he/she has tested positive for COVID-19 and may take up to 14 days or more until the symptoms subside, and the test result comes negative. A person is quarantined if he/she has returned from international or national travel from a different country, state, or city. A person can also be quarantined if he/she has come in close contact with an infected person at home or in a public place. During isolation or quarantine, you must follow all the safety protocols directed by your physician and keep yourself and others safe.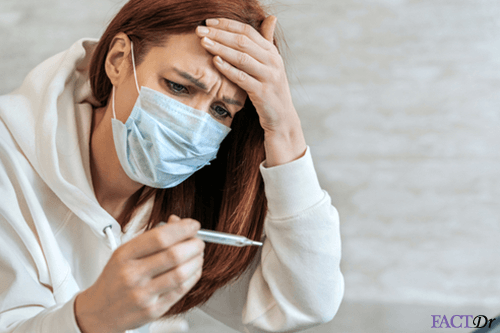 Waste disposal during COVID-19:
If you are in self-isolation or quarantine, take proper precautionary measures to dispose of your wastes. Use a separate dustbin at home. Throw your tissue papers and disposable gloves immediately after use into the dustbin. Always keep the dustbin lid closed to avoid the spread. Before disposing of, tie the garbage bag tightly to avoid spilling any waste materials.
Coping with COVID-19
The global pandemic of Covid-19 has been catastrophic and has inculcated deep fear and concern among us. As a safety measure, countries have introduced certain restrictions such as lockdown, quarantine, and home-isolation to control the spread. This has impacted the daily routines of our lives. Schools and colleges have been closed. Children and students are now attending home schools or remote online classes. The pandemic shock has induced a global recession and has resulted in job losses and severe unemployment worldwide. Coping with COVID-19 has been challenging, and there has been a serious concern of mental health conditions among people. Here are some mental health issues to look for during the pandemic.
Constant fear of getting infected from the virus, especially those working in public healthcare
Fear of losing jobs
Stigma and fear of being socially excluded from being infected.
Stress and anxiety to live in isolation and separated from loved ones
Loneliness among older people living alone with other medical conditions
Fear for parents who are living alone due to the lockdown
Depression and anxiety related to isolation and stress
Frustration and helplessness
Sleep disorders
Mental Health and COVID-19
The looming fear of uncertainty, financial losses, death of loved ones, constant news from media, and isolation can trigger mental trauma and emotional distress, especially among people with a previous history of mental illnesses. Here are a group of people who are more vulnerable to medical stress related to the pandemic.
Individuals with a history of mental illnesses and trauma
Healthcare providers and frontline workers like hospital staff and public safety workers. Shortage of PPE (personal protective equipment) kits, long work hours, the health risk of loved ones, and continuous exposure to the infection may cause mental stress and trauma
Children and young adults
People who have lost their jobs during the pandemic
Low-paid workers like laborers and domestic workers with no employment in the pandemic
Aged people and people with chronic medical conditions
Working mothers who have to stay home and juggle with their work, children, and home chores
People facing domestic abuse at home
Fear and anxiety coping strategies
It is perfectly normal to feel sad, anxious, stressed out, and disconnected during these challenging times. Staying connected with loved ones and maintaining a healthy lifestyle will help to cope with these situations and keep you safe during the pandemic. Here are a few strategies to cope with mental stress during COVID-19.
Understand the significance of lockdown and stay motivated during this time and keep yourself and your family safe
Stay connected with friends, loved ones, and office colleagues. Support friends and family members who are living alone and help them cope with the fears of isolation. Support friends and students who are studying or working abroad through video calls and chats
Follow a healthy routine at home. Eat healthy food. Keep your house clean and clutter-free. Do some physical exercises at home like stretching or free-hand exercises
Ground yourself with some light meditation or yoga and keep your mind calm during these hard times
Develop a new hobby like cooking, gardening, learning a new language, painting, or even reading a new book
Take good care of children at home. Make them feel comfortable, help them with their studies, spend time with them, and support them emotionally
Help the elderly at home. Make them feel safe and provide them emotional support
Avoid watching too much news on social media or television. Follow news from credible sources and avoid rumors and misinformation
Take good care of yourself. Pamper yourself with a pedicure or a fruit facial. Drink plenty of water and sleep well
Help your neighbors in need. Volunteer for community service programs and help people in need by donating clothes or cooking meals, etc
Do not get overwhelmed with stress and anxiety. Avoid drinking alcohol, smoking, or substance abuse
Lastly do not shy away from seeking professional help from a licensed medical practitioner
Prevention
Prevention measures and safety precautions
Here are a few healthy practices you may practice to keep yourself and your family safe during the pandemic.
Wash hands with soap and water for 20 seconds. If you are at a public place use an alcohol-based hand sanitizer with 60% alcohol
Do not touch your mouth and nose without washing your hands with soap and water
Cover your mouth with your elbow while coughing or sneezing. Distance yourself at least 6 feet away from people in a public place.
Do not go to public places. Avoid using public transport
Wear a mask in a public place. Do not touch your mask and wash it thoroughly with warm soapy water. If you are using a disposable mask, throw it in a dustbin immediately after use
Keep your house clean. Use a disinfectant to clean the surfaces, doorknobs, phones, etc. Clean toilets and kitchen surfaces regularly.
If you have an infected person at home, keep him/her in a separate room. Wash their clothes, bedding, and utensils separately. Use hand gloves while washing. Wash your hands thoroughly after removing the hand gloves
Best Practices
Wash hands with soap water several times a day
If you are at a public place or at work use a hand sanitizer and rub it along all the surfaces of your hand until it becomes dry
Avoid touching your face, mouth, and nose
Wear a mask or a cloth face covering all the time at work
Eat your meal separately while at work
Cover your face while sneezing or coughing
Clean laptops and mobiles with a disinfectant at home
Leave your work shoes outside
Always stay 6 feet away from coworkers at the office
If you are experiencing a sore throat, coughing, or mild fever, stay home until your symptoms relieve
If your symptoms worsen and you have persistent coughing with difficulty in breathing consult a doctor immediately
Stay up-to-date with all the relevant information from trusted sources
Places where you can get COVID-19
Many places are opening up for businesses and offices are resuming normal work. Here are some places that have the highest risk of contamination and should be avoided.
Public transport like buses, trains, airplanes, metro stations, etc.
Public recreation places like bars, restaurants, theatres, malls, concert halls, etc
Beaches, community swimming pools, and sports clubs
Religious places with large gatherings like temples, mosques, churches, etc
Beauty salons and barbershops
Large indoor and outdoor gatherings like marriage functions or birthday parties
Crowded workplaces like factories
Vaccine
Prominent vaccine candidates around the world
According to the latest reports of the World Health Organization (WHO), around 8 candidates have been found to be safe to undergo vaccine trials for COVID-19, and another 110 candidates are being prepared for trial and are under various phases of development.
Timeline of vaccine
The average timeline for the development of the vaccine may be between 1 to 1.5 years.
Tips and advice from the WHO
Top myths to avoid regarding COVID-19:
Not all people die from COVID-19. If you have tested positive, do not panic. Most people have mild to moderate signs and symptoms and recover fully from the disease under proper care
Thermal scanners do not detect COVID-19. They are used to detect fever
Do not treat yourself from over-the-counter medicines. Consult a doctor first
Do not wear a mask all the time especially when you are exercising or at home. It can cause breathing problems and can be infectious
COVID-19 is a virus and not a bacterium. Antibiotics are used to treat the symptoms and not the disease
Drinking alcohol or adding pepper in your meals cannot kill the virus.
Houseflies do not transmit the disease
Do not spray bleach or other disinfectants in your body. They cannot kill the virus and can be hazardous
Do not expose yourself to very high temperatures or sunny weather. Hot weather cannot kill the virus
Protective measures
Avoid touching your face and wash your hands frequently with soap water for at least 20 seconds
Cover your mouth while sneezing or coughing. Maintain at least a distance of 1 meter in public places
Wear a mask if you are exhibiting symptoms of coughing, sneezing, or a fever
Elderly people and those who are suffering from other diseases should stay at home and eat nutritious food. Keep the stalk of essential medications at home
Pregnant and new mothers should take good care of their health and their newborn child. Wear a mask while breastfeeding and wash hands repeatedly to avoid infection
Follow a healthy lifestyle and avoid tobacco or alcohol use
At work try videoconferencing and avoid face-to-face meetings. Keep a distance of 1 meter at work. Always wear a mask at work
Help
Others
Be
Fit
Trending Topics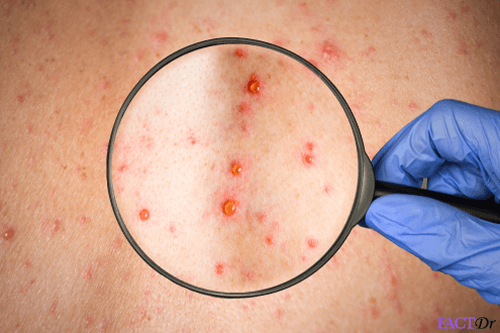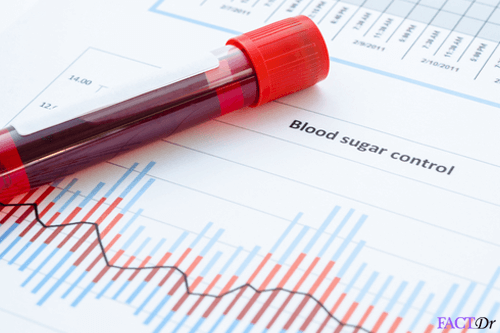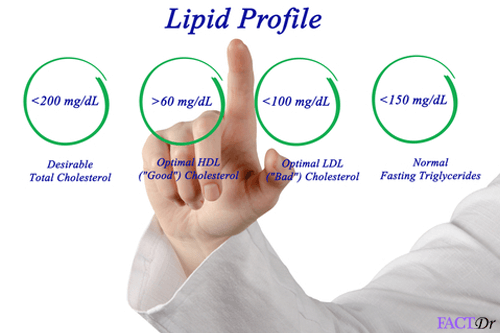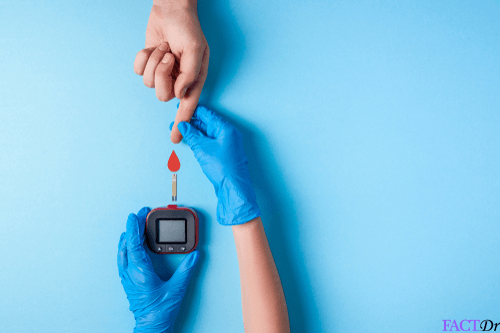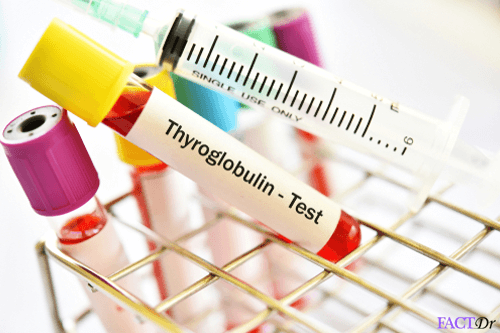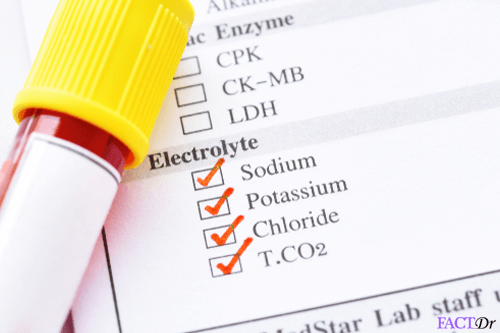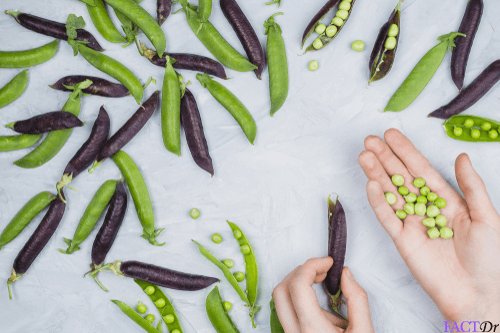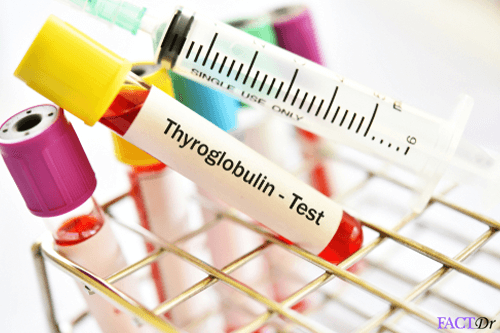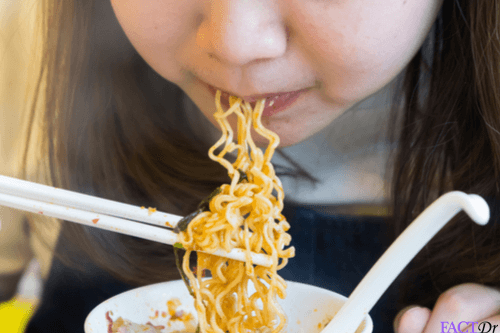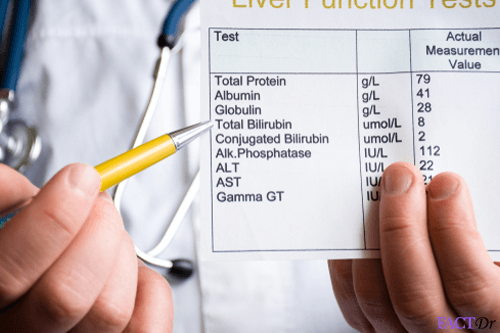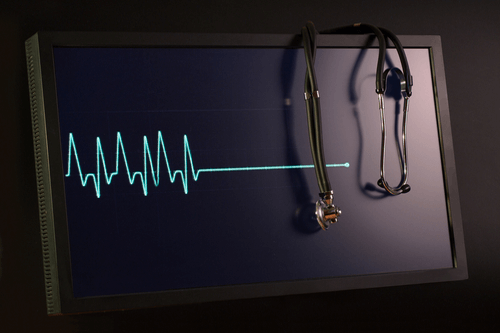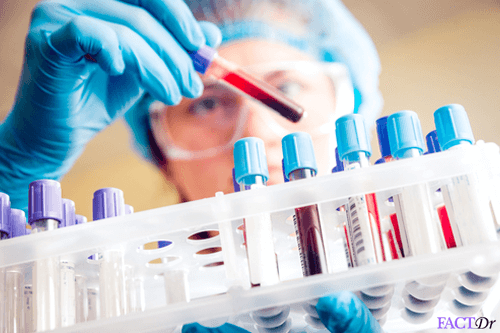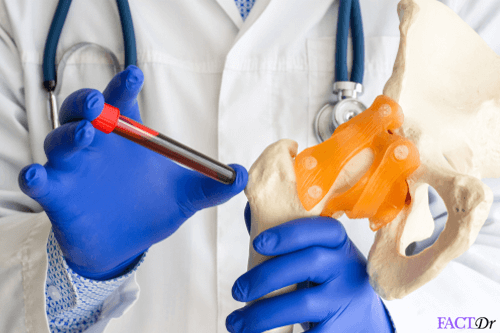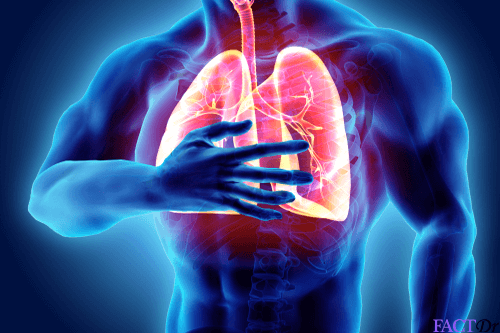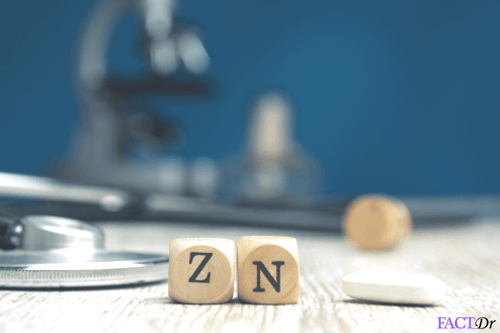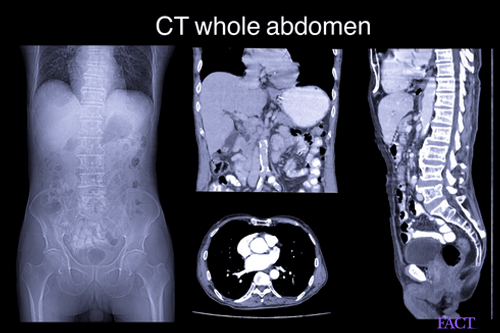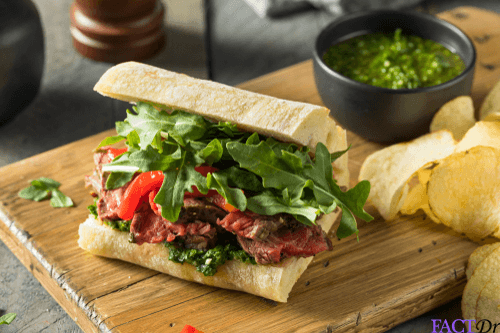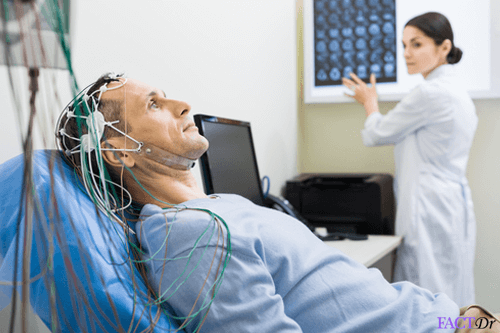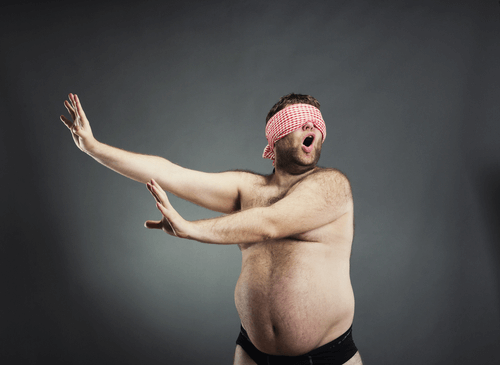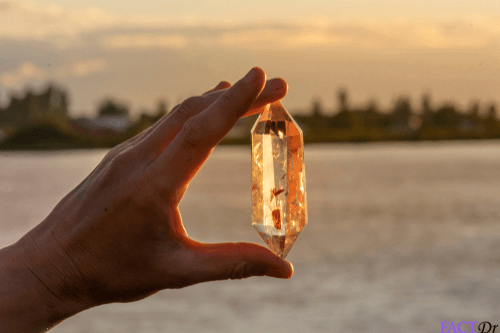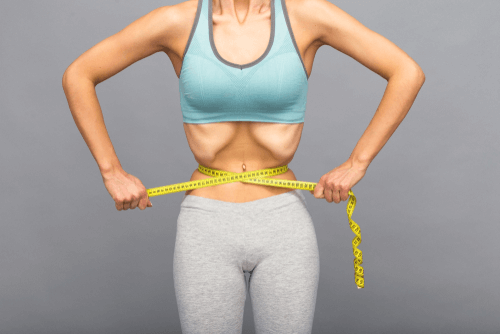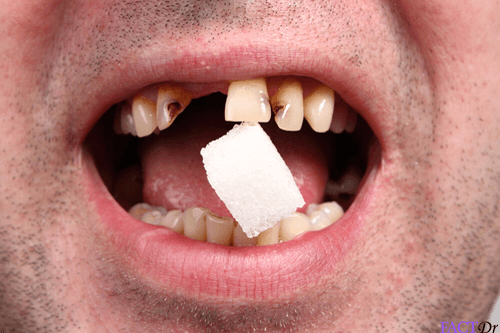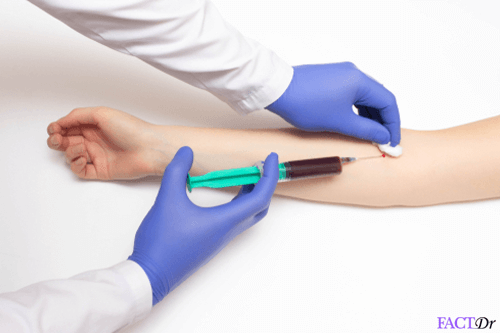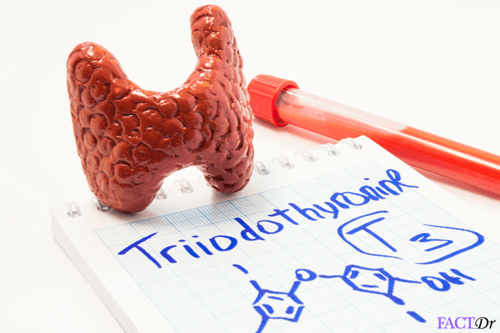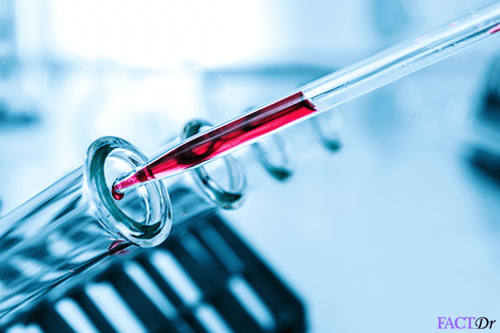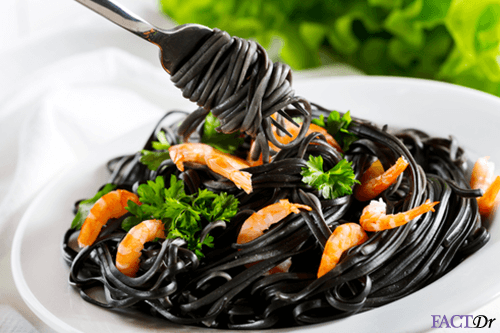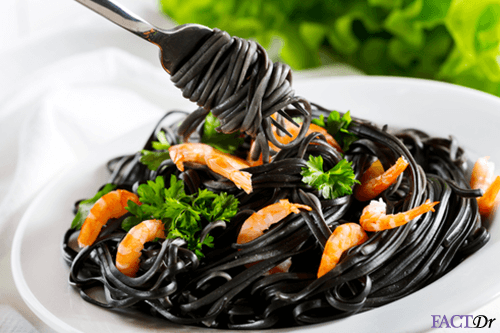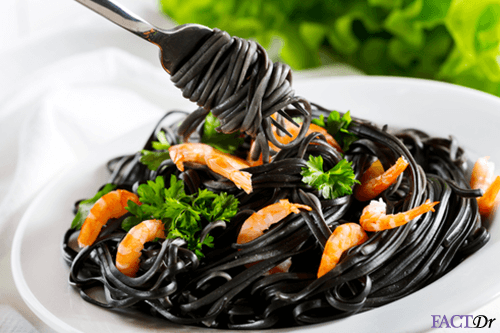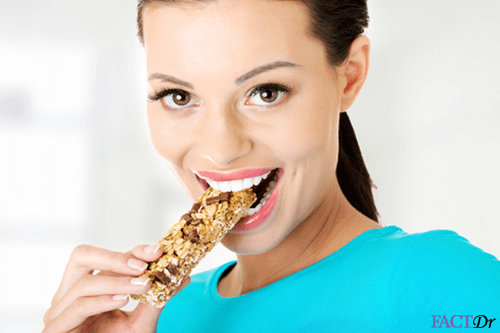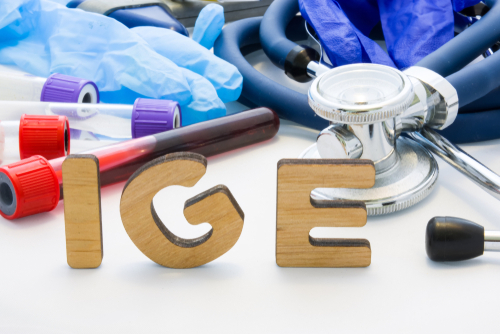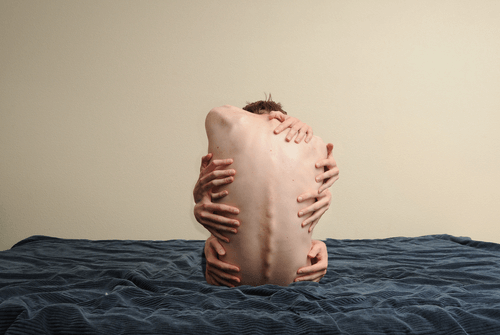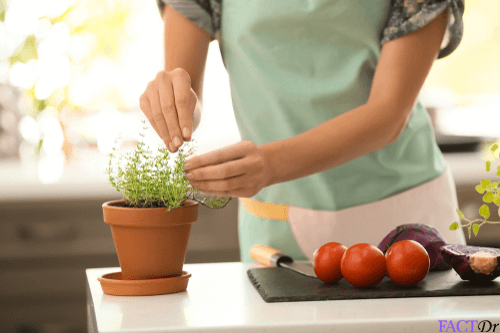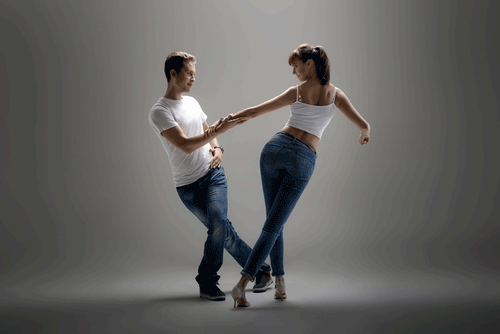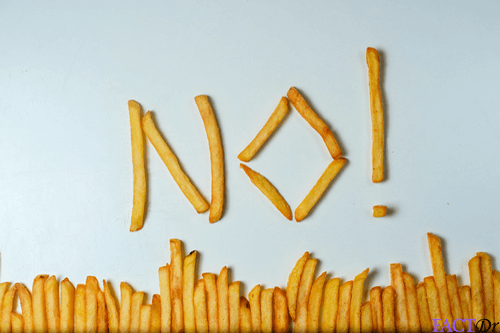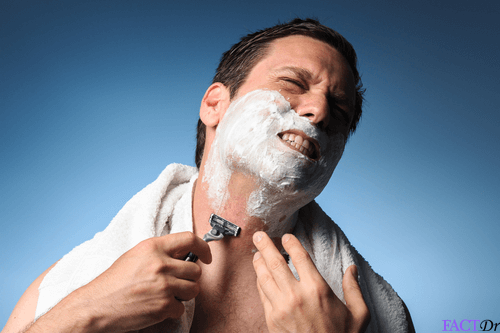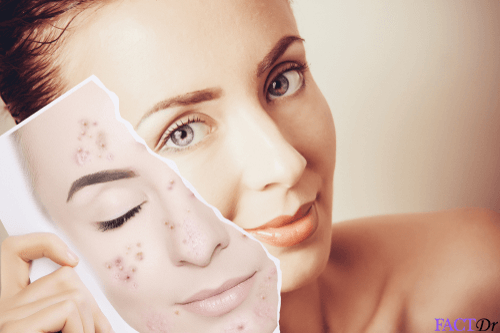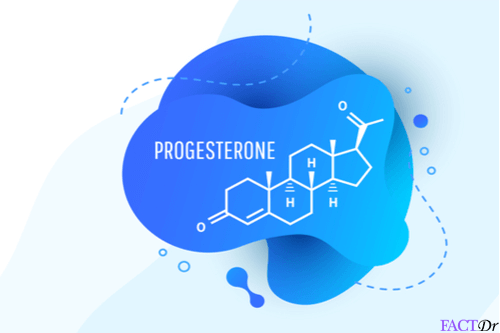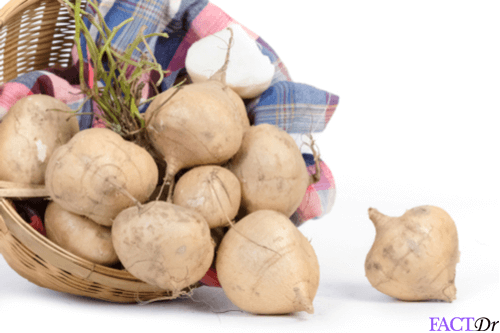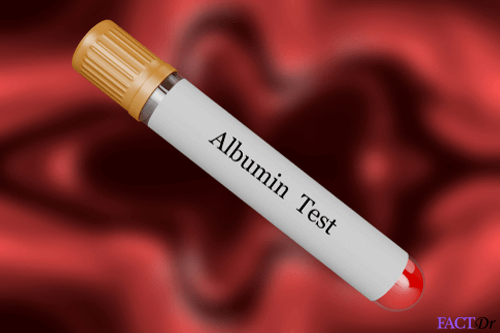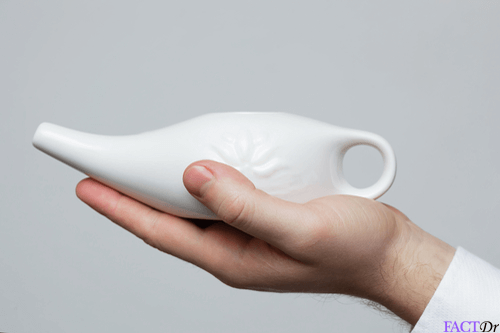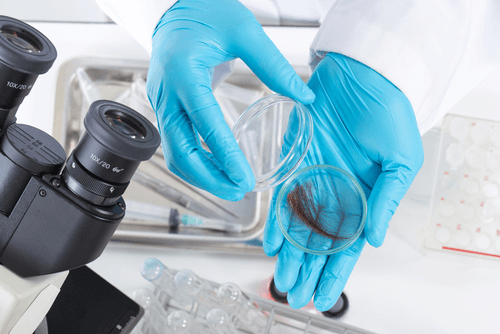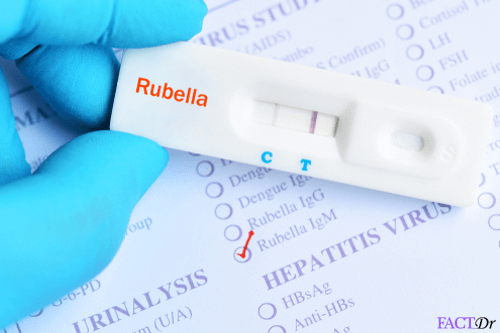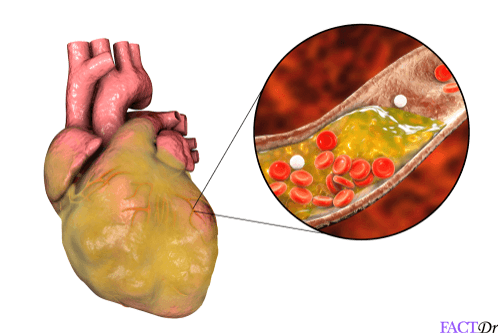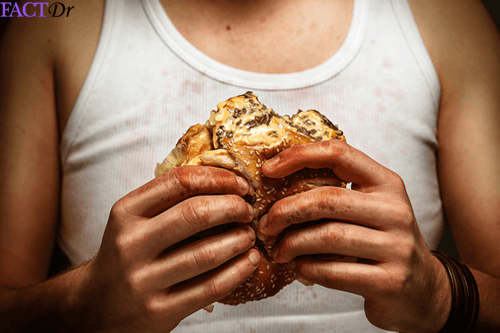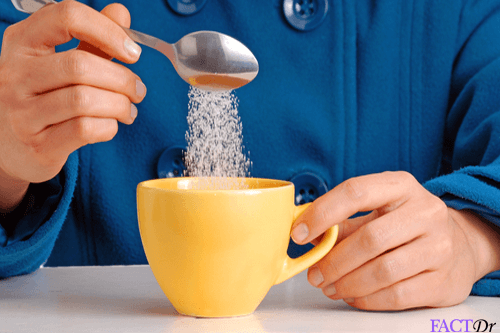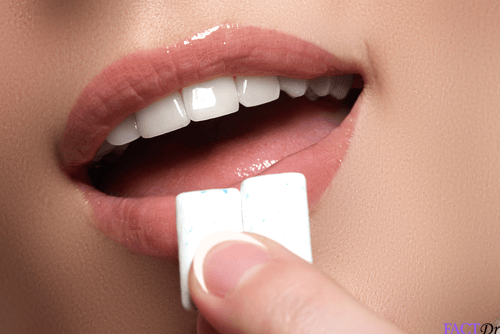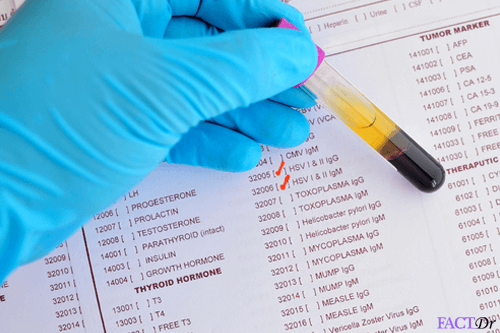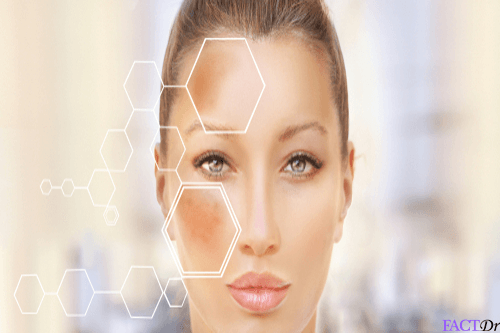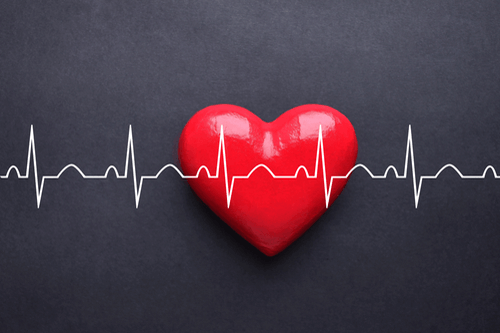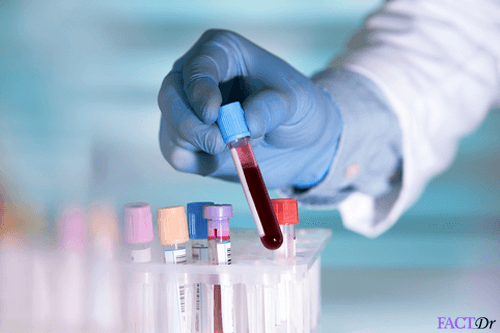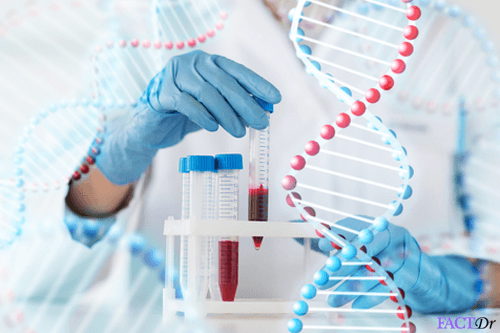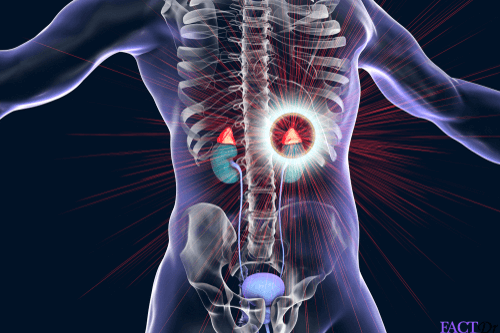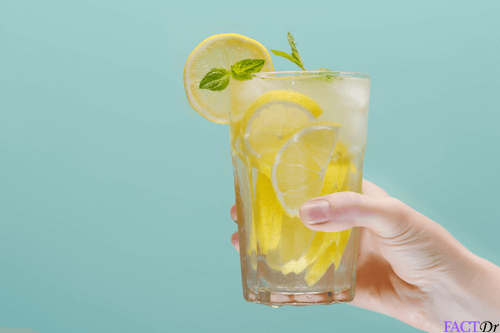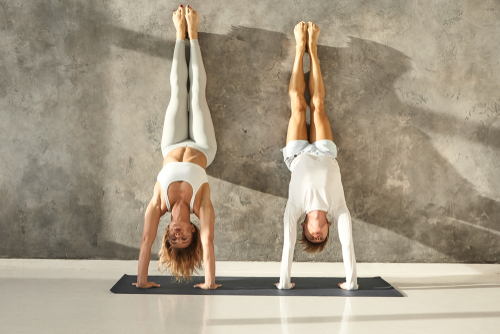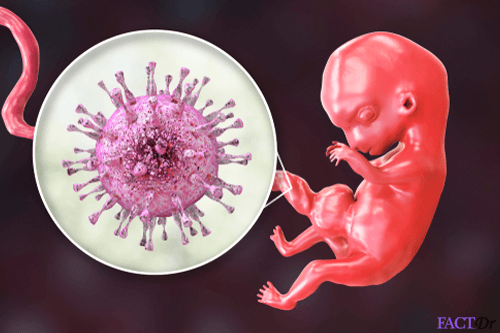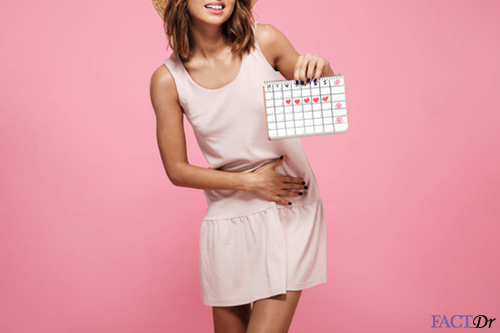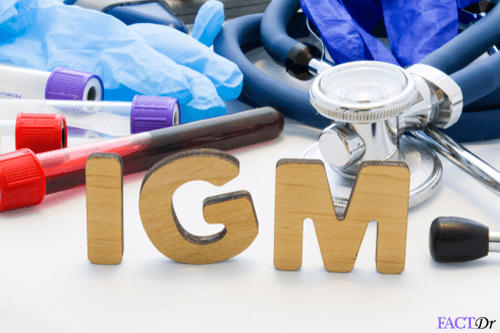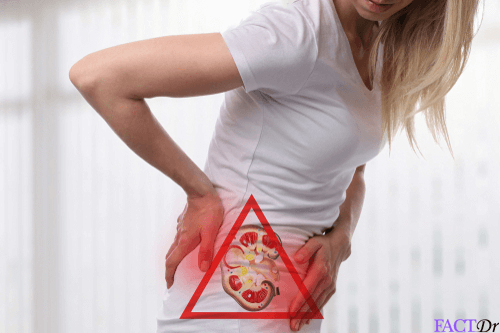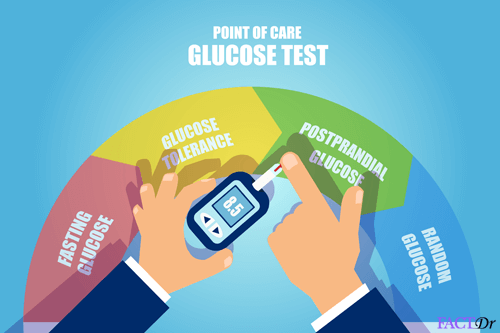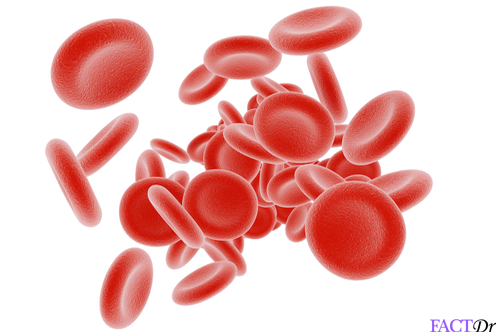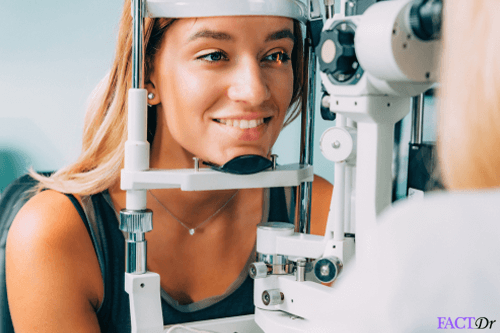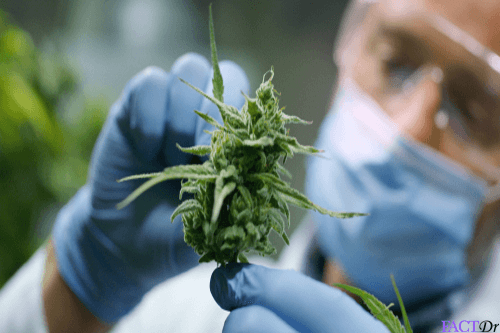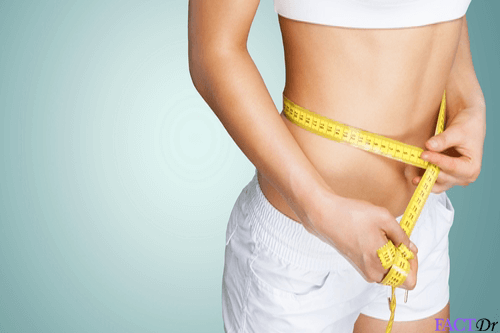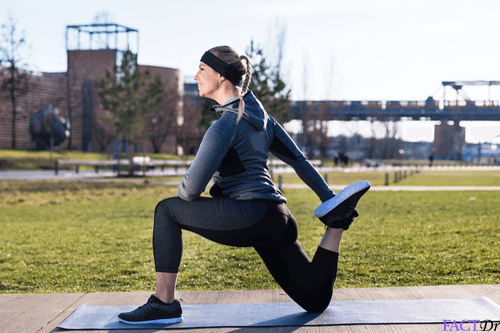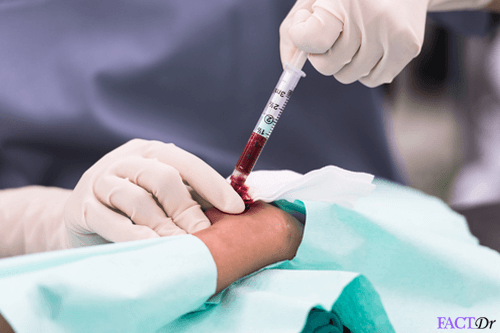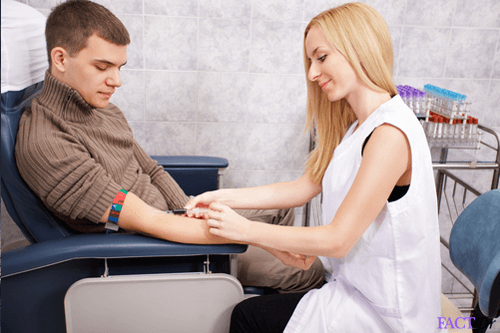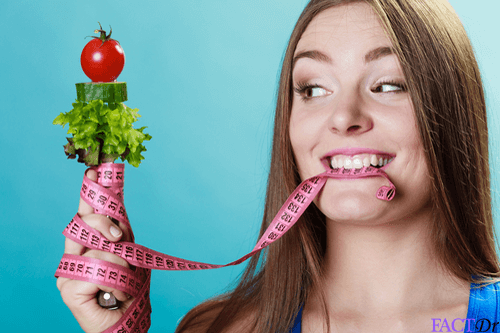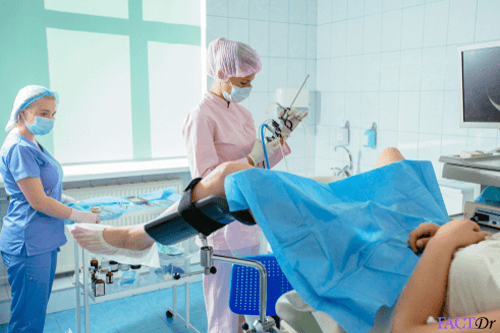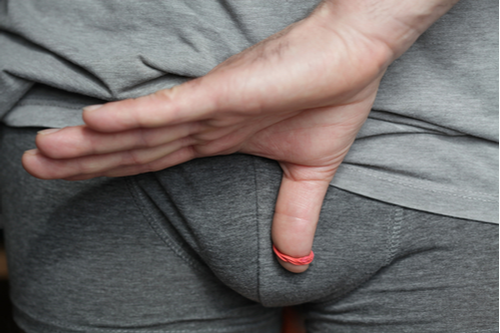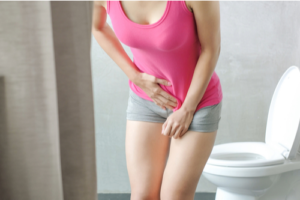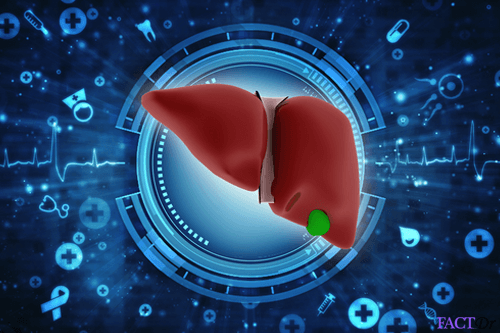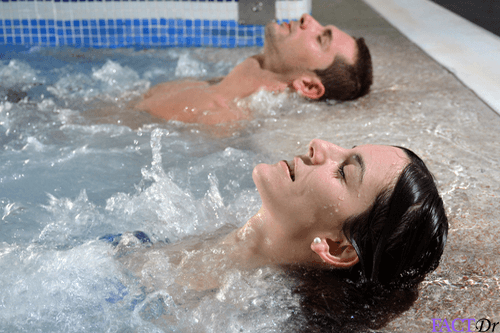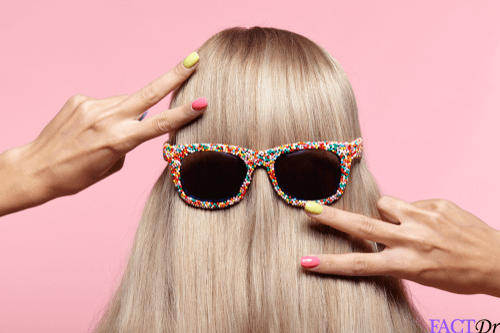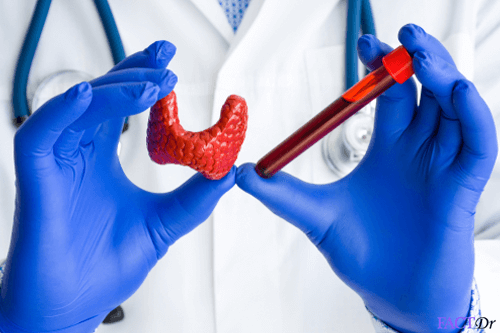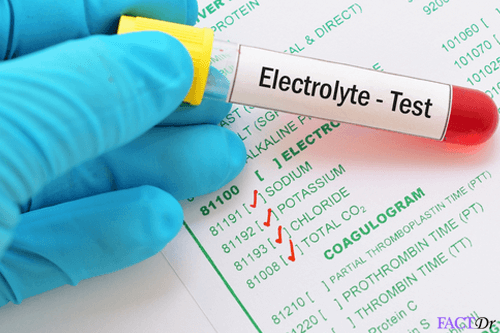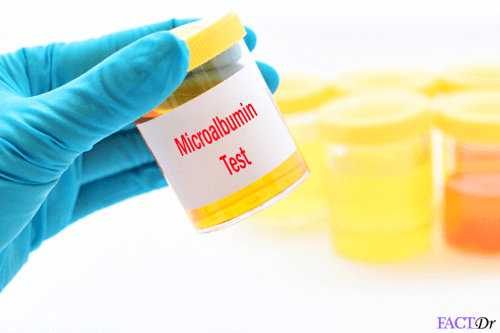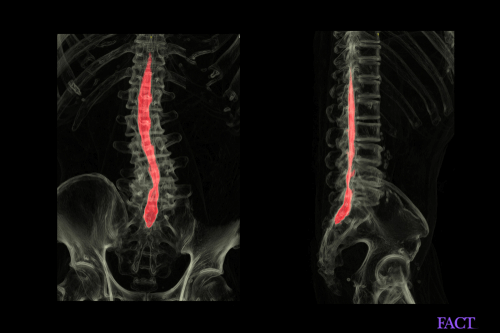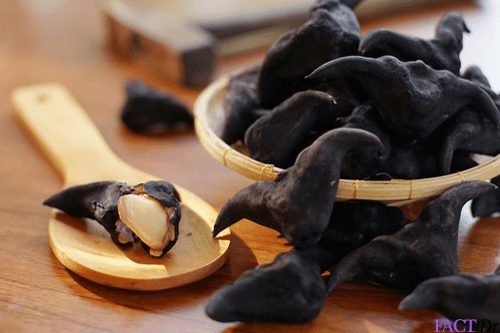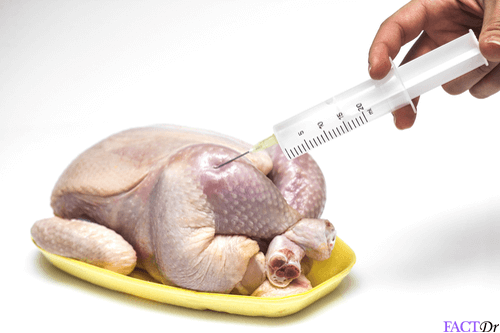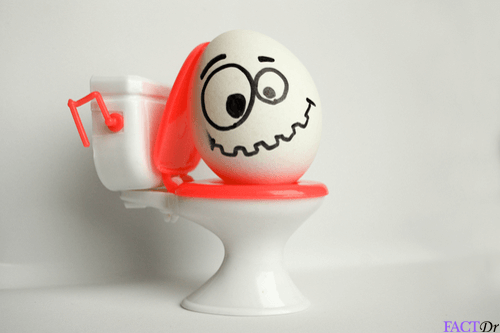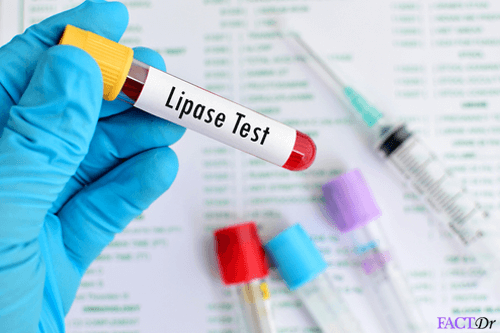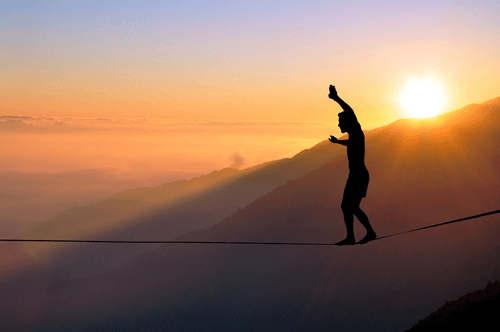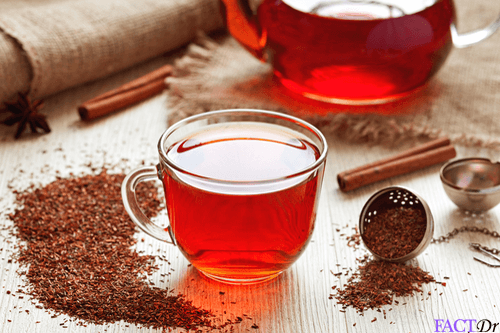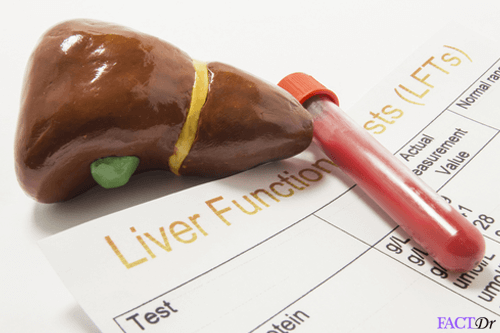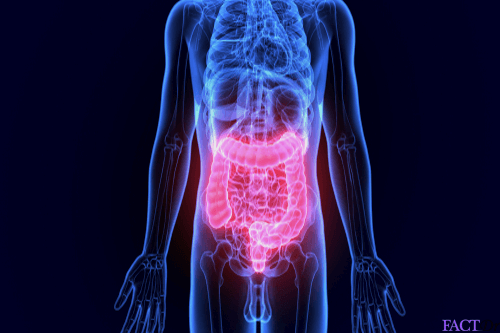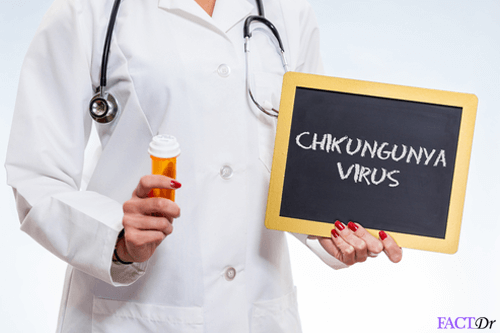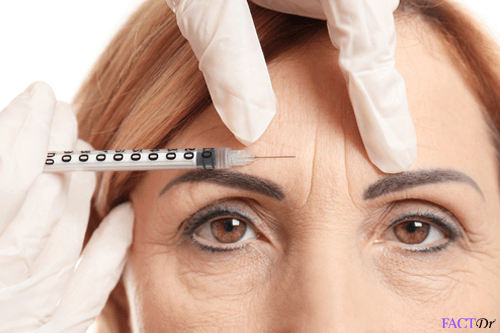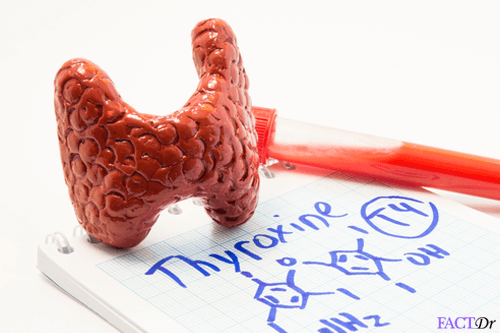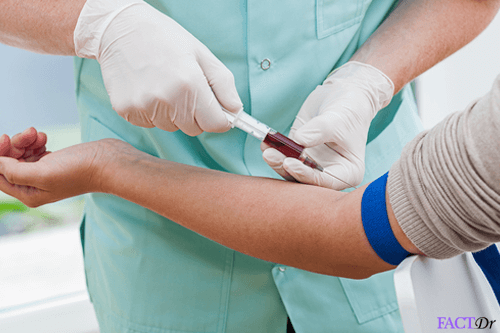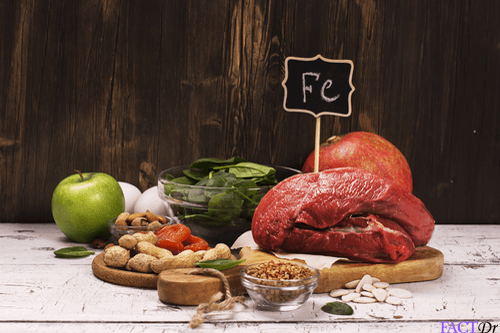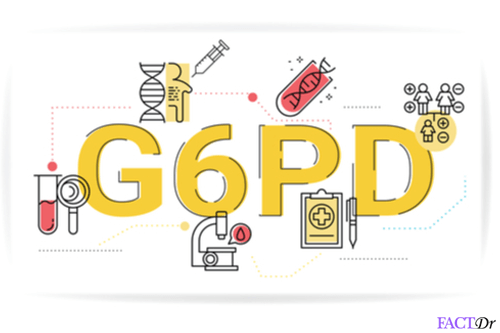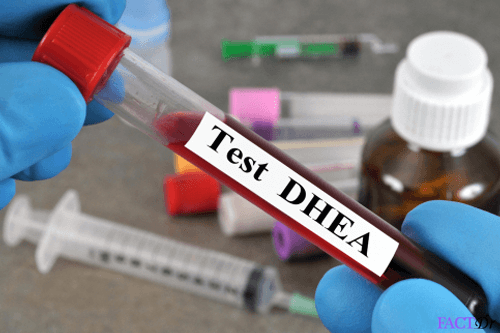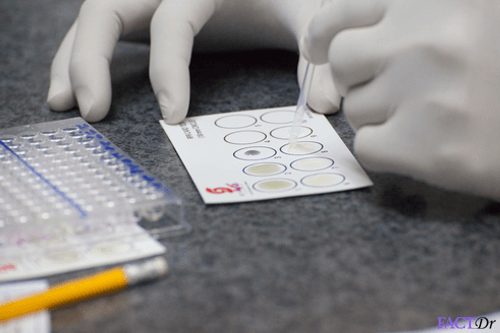 ---