---
Last Updated December 20th, 2021
Overview
Among humans, speech and spoken language are the powerful and effective tools of communication. The acquisition of speech is a highly complex process that we begin in infancy and continue to master throughout our lives. Some individuals take longer than others to develop speech skills. Certain others may be completely unable to speak as a result of muteness. There also exists a group of individuals who are able to communicate through speech but they may have certain defects or impediments.
What Is A 'Speech Impediment'?
Broadly speaking, a speech impediment is any condition that affects a person's ability to speak normally. The person may be mute, unable to produce certain sounds, may speak too rapidly or they may have a problem with their voice. Certain speech impediments can affect the person's ability to communicate as others may not be able to fully understand them. In other cases, the defects are very minor and do not impair the person's ability to make themselves understood by others. Speech defects vary in nature and in intensity. Sometimes these can be corrected with the right kind of support, inputs, and effort. Their causes can vary widely, ranging from anatomical abnormalities like cleft lips and palates, or brain damage to psychological stress. Examples of speech impediments include stuttering, cluttering, and lisping.
What Is A Lisp?
A lisp is an example of a functional speech disorder. It is a condition in which the person is unable to produce certain sounds necessary for speech. Hence, those who lisp are unable to achieve clear and correct articulation. Often, this involves difficulty in correctly pronouncing the sounds 's', 'z' and 'r', among others. The most common form of lisp involves distorted pronunciation of sibilant sounds.
Why Do Some People Lisp?
We produce a variety of sounds by altering the way that we position our tongues and lips in relation either with each other or with our palates and teeth. The formation of sounds is also determined by how we control the flow of air into and out of our mouths, noses, and throats.
Generally, a lisp is caused by the inability to achieve correct placement of the tongue within the mouth when attempting to produce certain sounds. The specifics are discussed further on in the section dealing with different types of lisps.
The true cause for lisping is not as yet clear. Yet, there may also be certain other factors that contribute to the lisp. For instance:
Tongue thrust is a common muscular imbalance that most of us display in infancy. If this persists as one grows older, it tends to give rise to lisping speech. Thumb sucking and use of pacifiers can encourage tongue thrust.
Having an underbite or an overbite can also be responsible for lisping.
A birth defect known as tongue-tie, which impairs the mobility of the tongue can also give rise to a lisp.
Having frequent upper respiratory illnesses in early childhood encourage breathing through the mouth and this can affect the normal development of speech.
Are There Different Kinds of Lisps?
Yes, there are a few different varieties of lisps. These are differentiated as follows:
Interdental lisp: A person with an interdental lisp will pronounce the sound 's' and 'z' incorrectly as 'th'. Hence, the word 'lisp' itself will be pronounced as 'lithp'. This is normal for children up until the age of 4-4.5. This happens because the tongue pushes forward between the front teeth, causing air to flow forward. Hence, this is also called a frontal lisp.
Dental lisp: Here, too, air gets pushed forwards when speaking. In this case, the tongue rests against the front teeth when articulating sibilants. As a result, the sound is somewhat muted as compared to an interdental lisp.
Lateral lisp: This is called so because air is pushed out through the sides of the mouth. The resultant sound is often described as 'wet', making it seem as if the person's mouth is full of saliva when speaking.
Palatal lisp: Here, the speaker attempts to articulate a sibilant but it becomes distorted because the middle of the tongue is in contact with the soft palate.
How Can The Specific Type Be Identified?
Visiting a doctor can help to make a preliminary assessment. The child will be examined for any structural abnormalities in the mouth. In order to determine the nature of the lisp and the most suitable mode of treatment, it is recommended to seek the opinion of a specialist such as a speech and a language therapist.
Can A Lisp Be Improved Or Corrected?
The treatment of speech disorders such as lisping involves speech therapy. Under this, a speech and language therapist is assigned to an individual that helps him/her in treating the specific type of lisping (frontal, dental etc). The therapy includes helping the individual correctly align the teeth and the tongue in order to produce correct sounds. The speech exercises should be practiced regularly to achieve thorough treatment. There are several ways to prevent lisping among children:
Treat cold, sinus, and allergies so that the child doesn't have to breathe through the mouth.
Reduce thumb-sucking as much as possible.
Let the child drink fluids through straws.
Can A Lisp Give Rise To Additional Problems?
Most people who lisp can still be understood well by others. Their speech impediment does not cause any significant problems in their day to day lives. Yet, a person who speaks with a lisp can sometimes become the target of ridicule and humiliation. This can cause them to feel embarrassed, self-conscious or anxious in situations involving public speaking. This can give rise to a severe phobia or even depression.
Dos and Don'ts
Dos
Get the condition corrected with the help of a licensed speech therapist.
If the child suffers from any developmental problem or cleft palate, see that lisping is treated as soon as possible.
Don'ts
Let the child feel that he/she is dumb or stupid for not being able to talk properly.
Force the child to get better fast with speech therapy. Every individual has a different speed of showing improvements.
Ignore the symptoms of communication disorders especially if an individual has experienced emotional/mental trauma.
Help
Others
Be
Fit
Trending Topics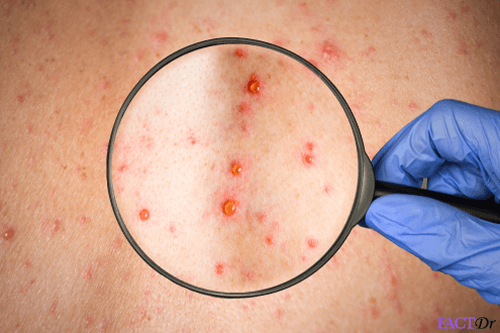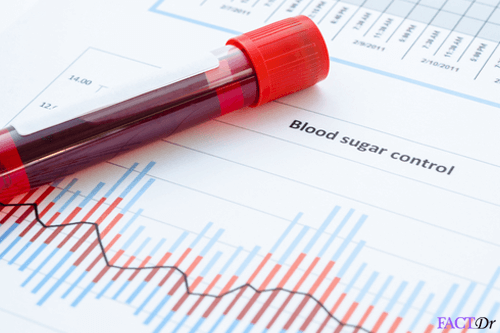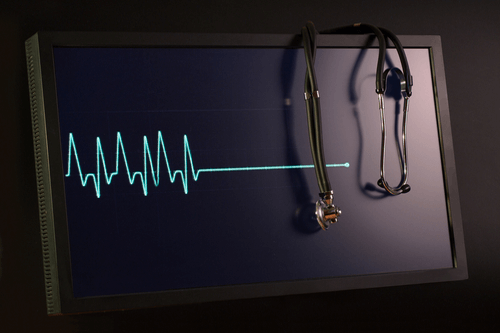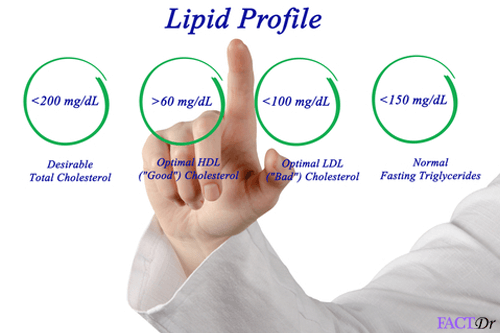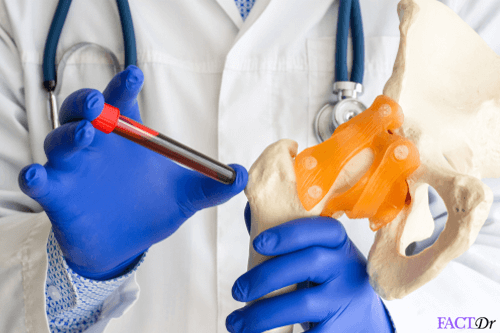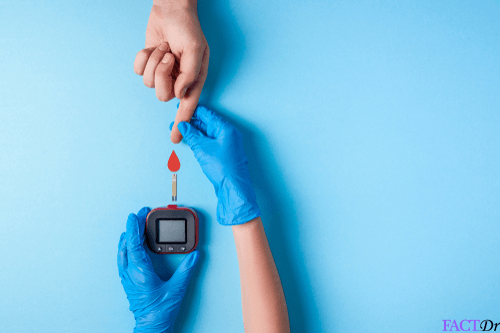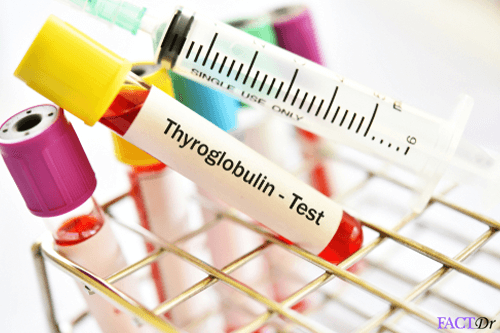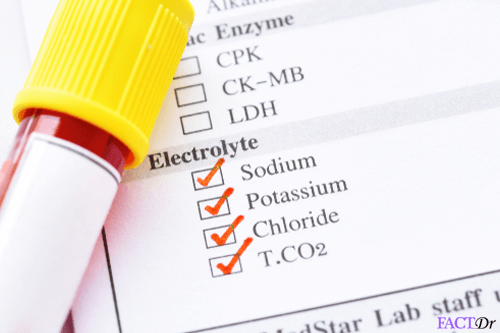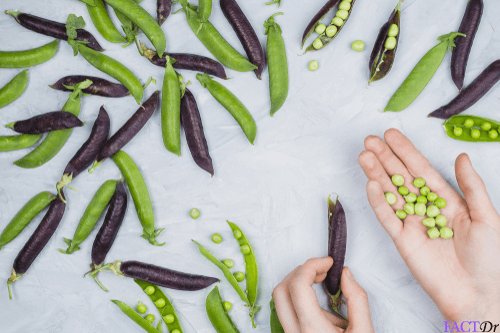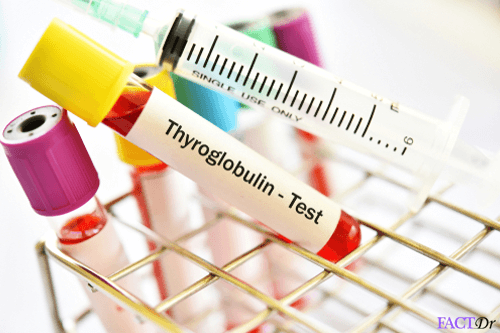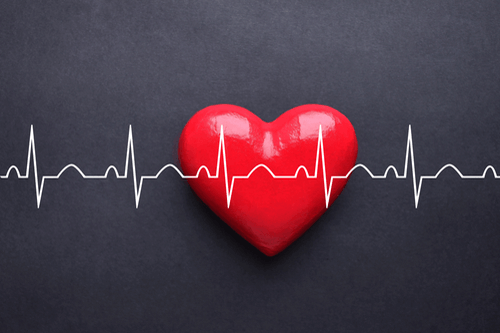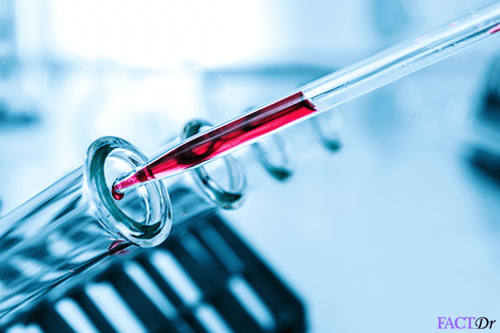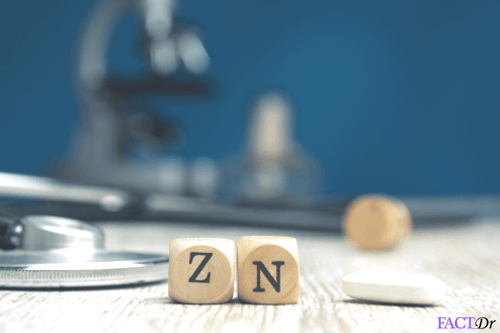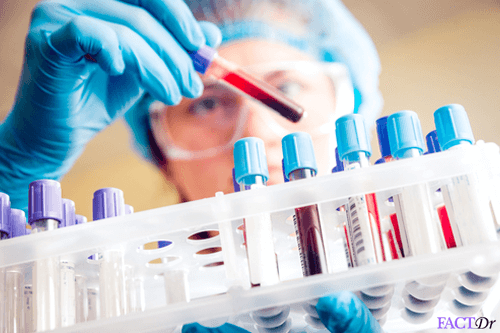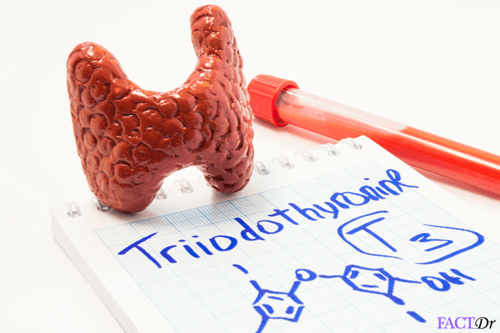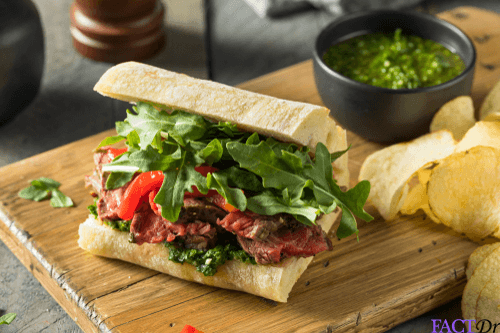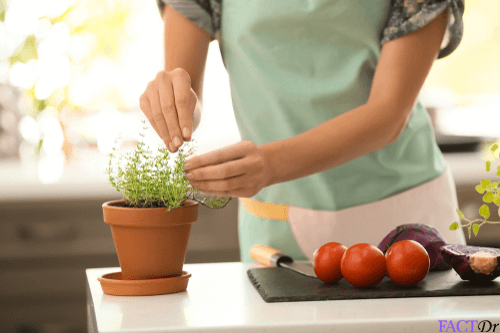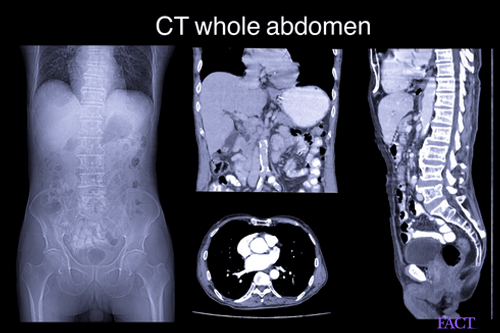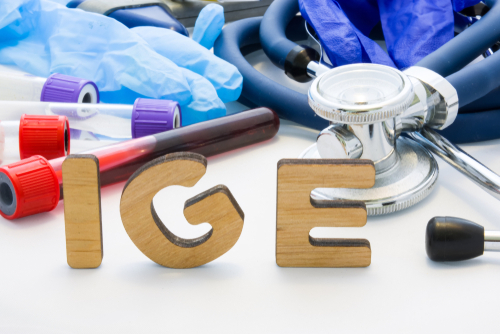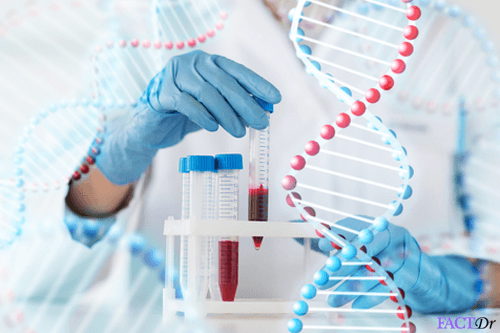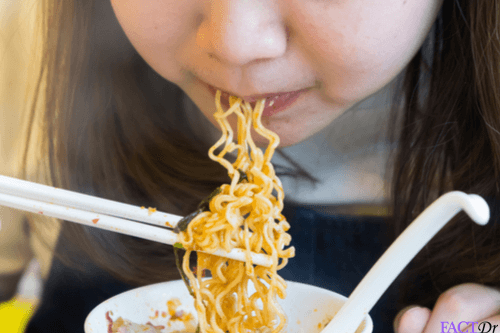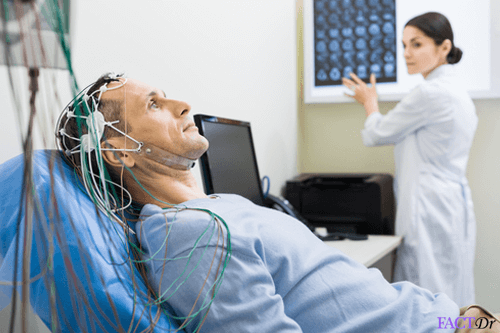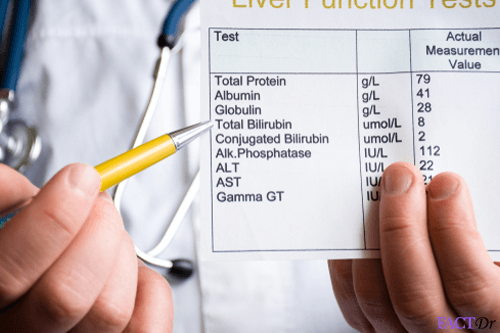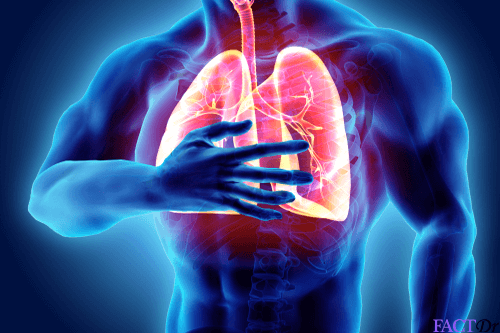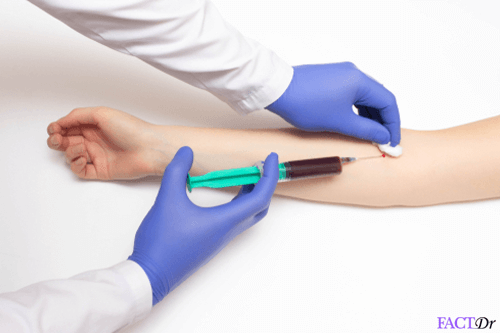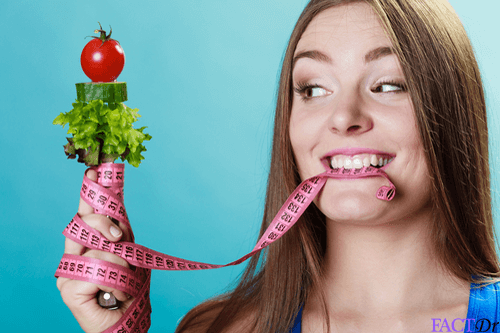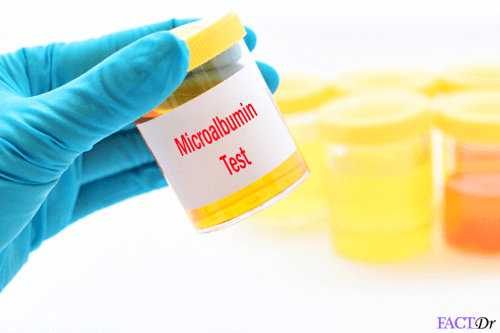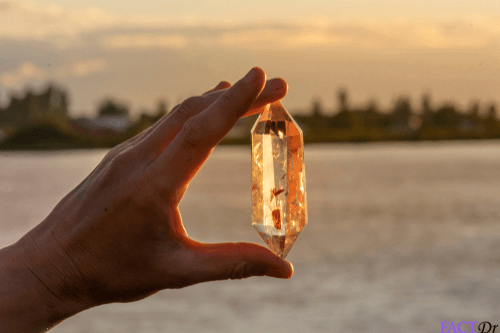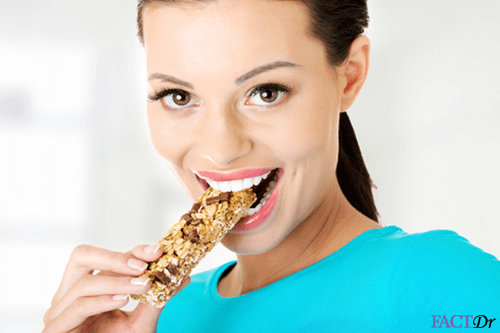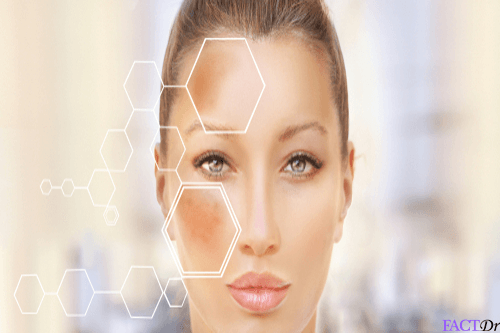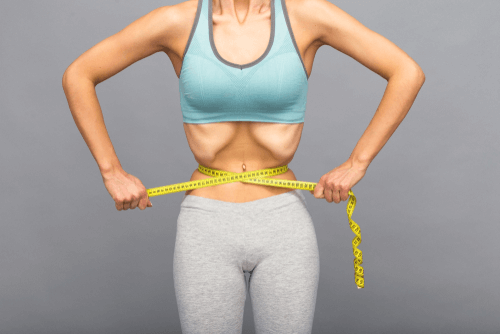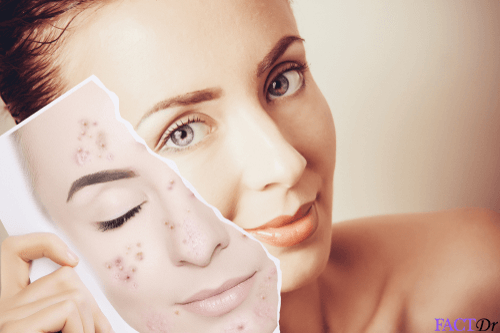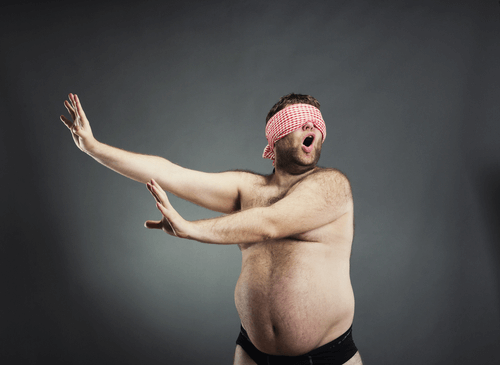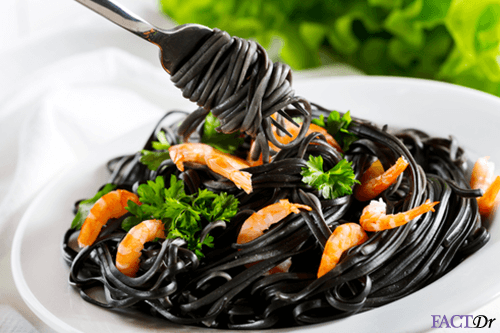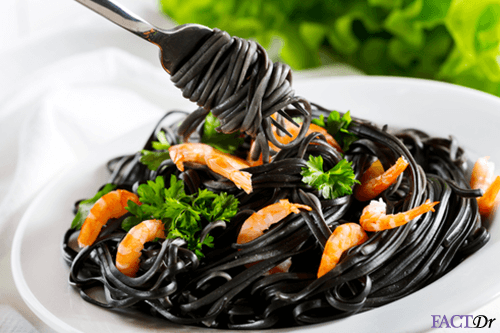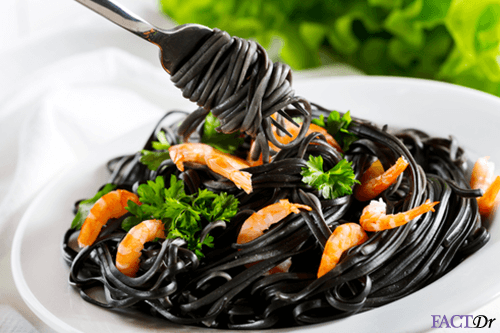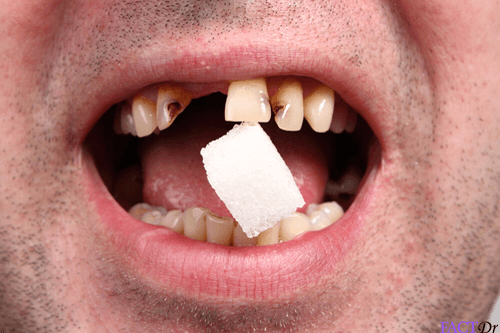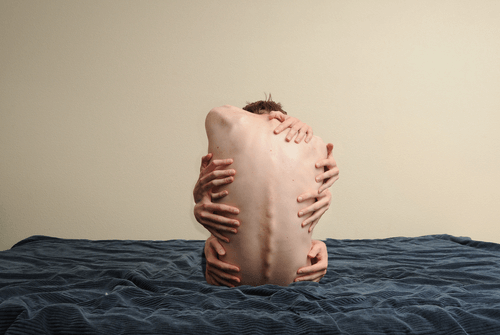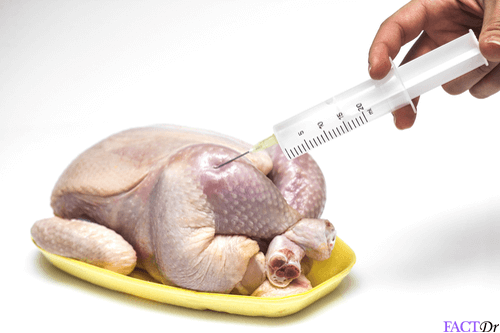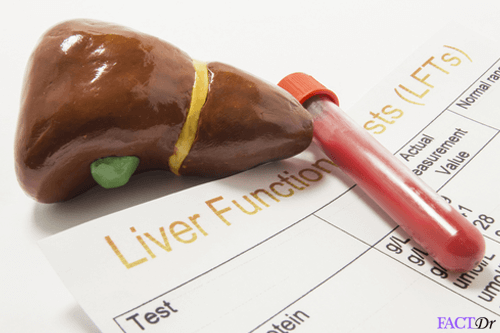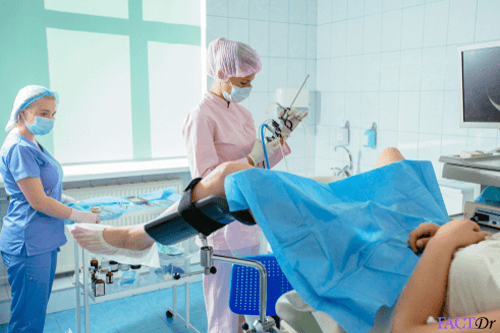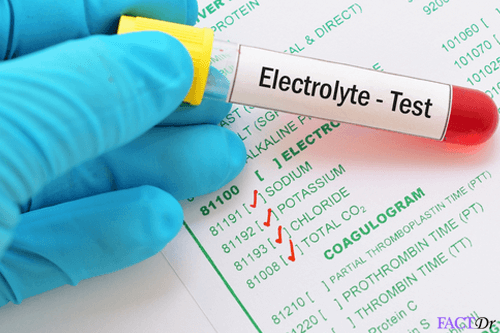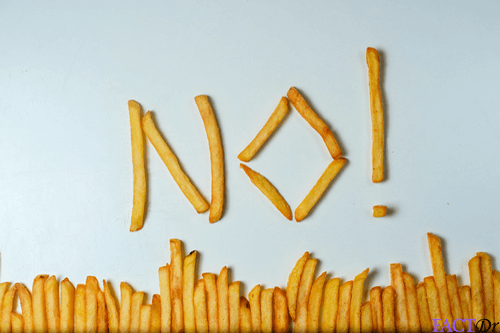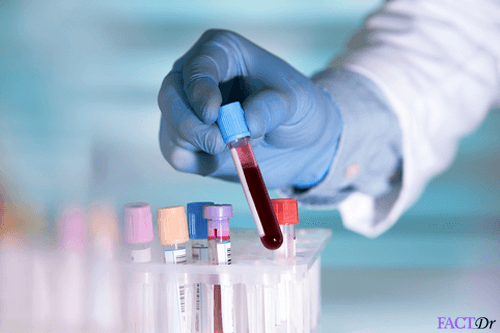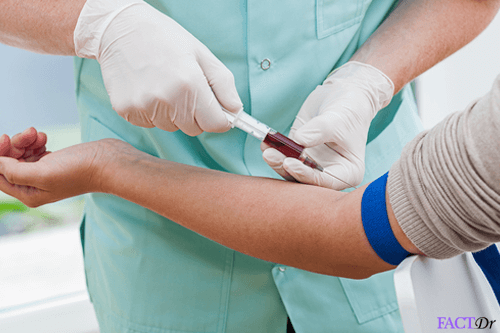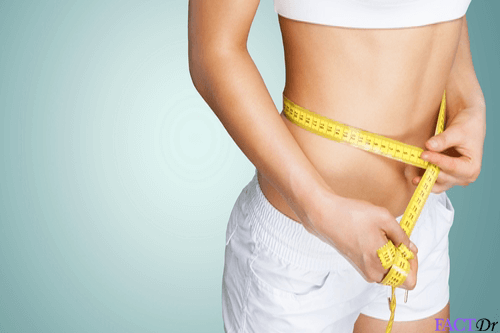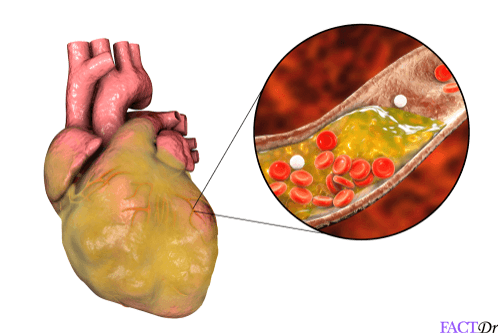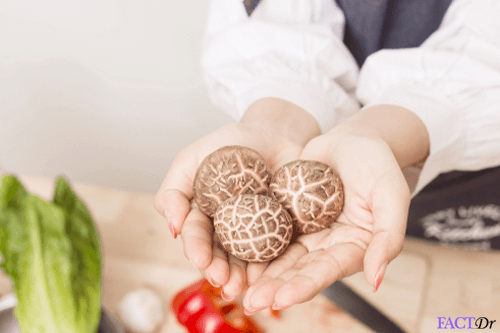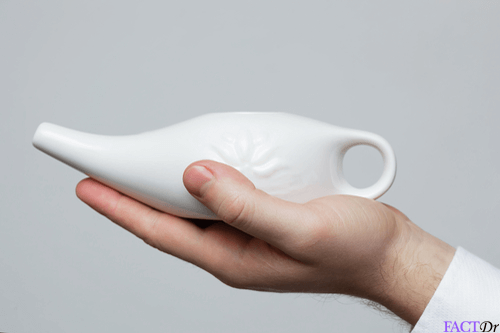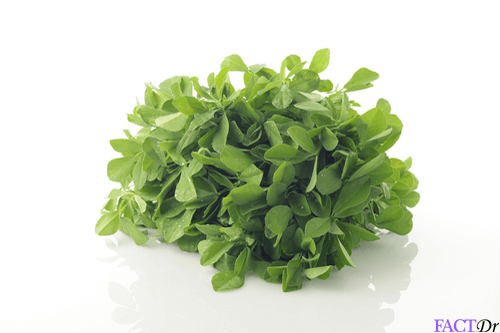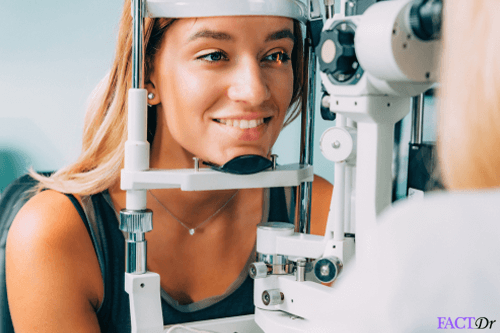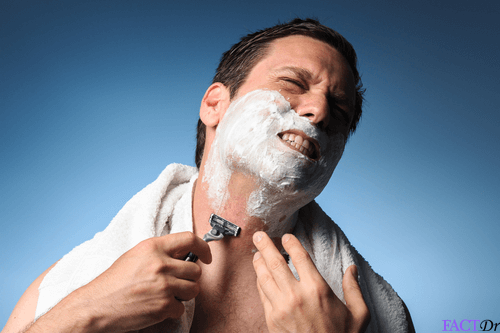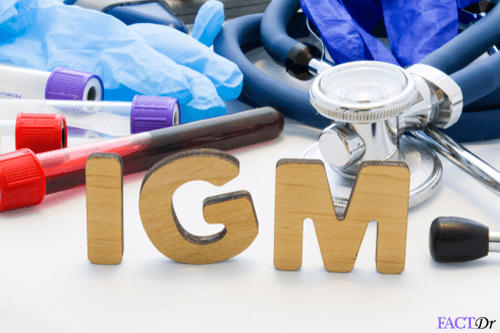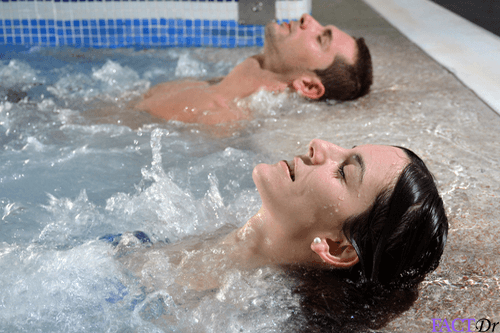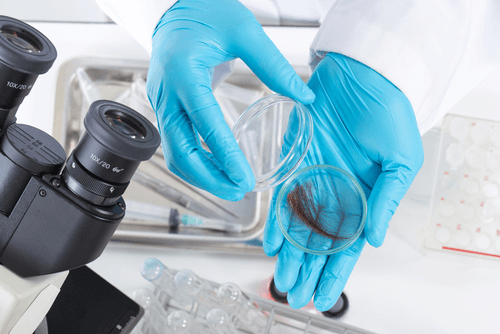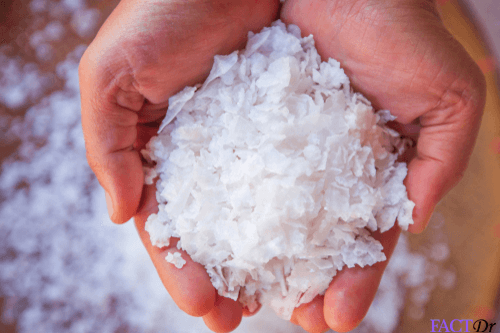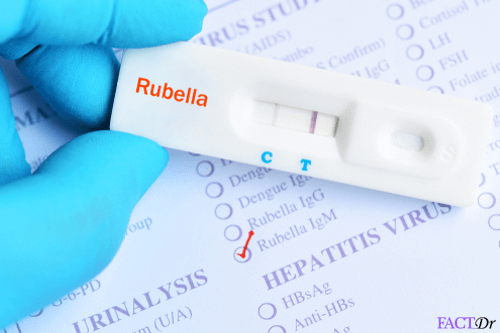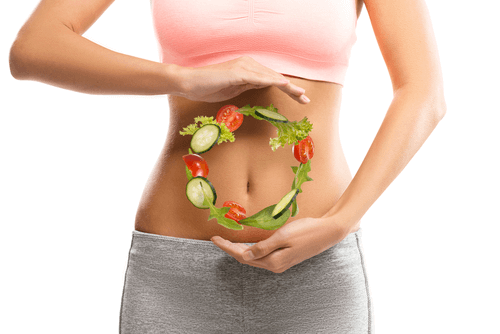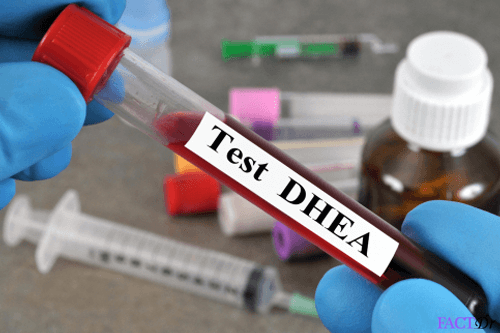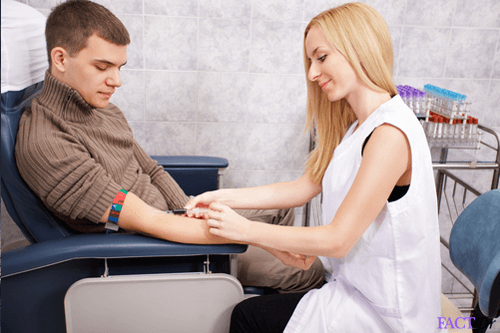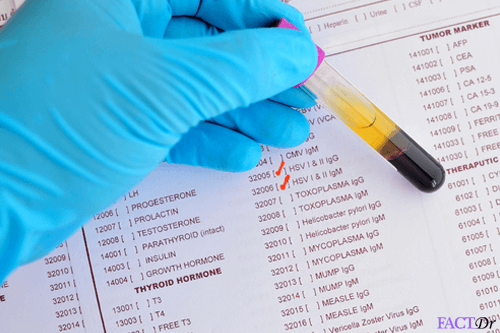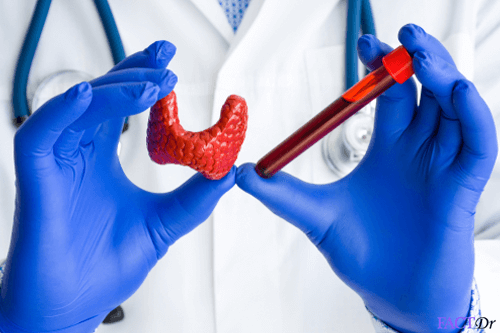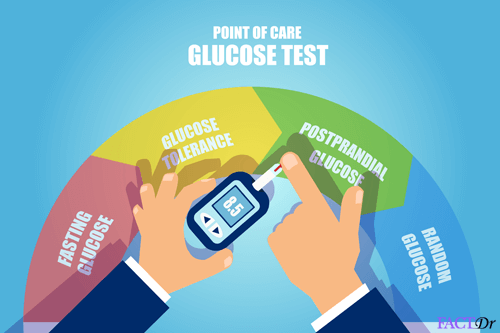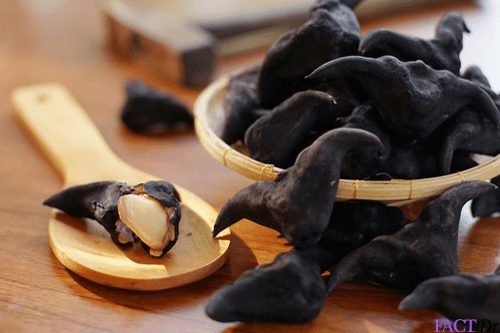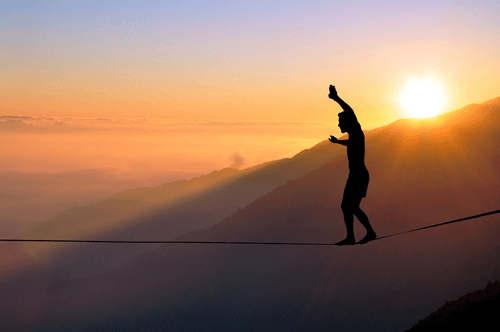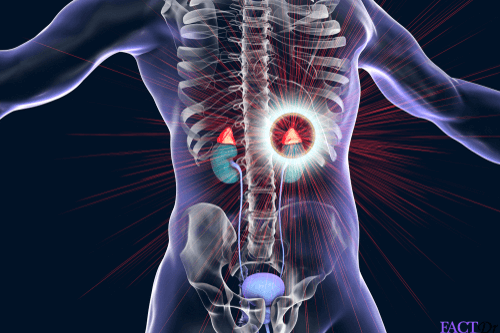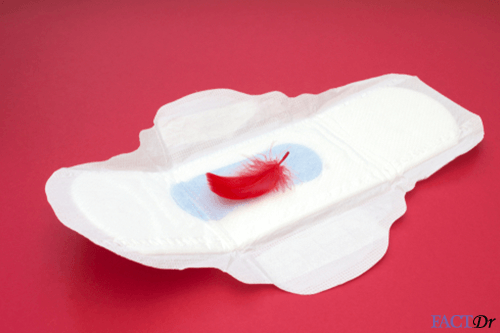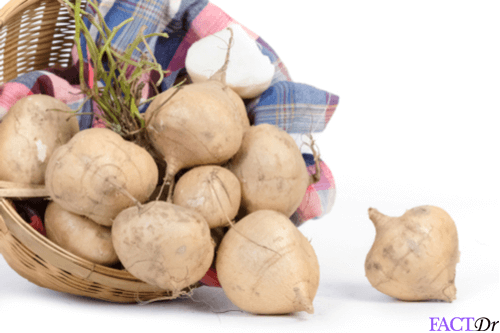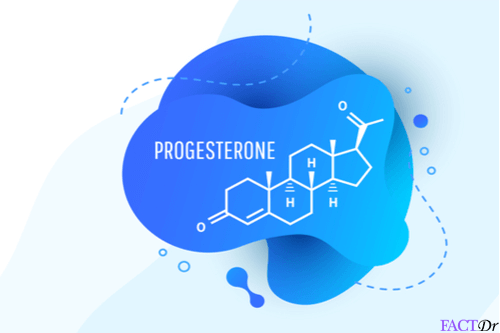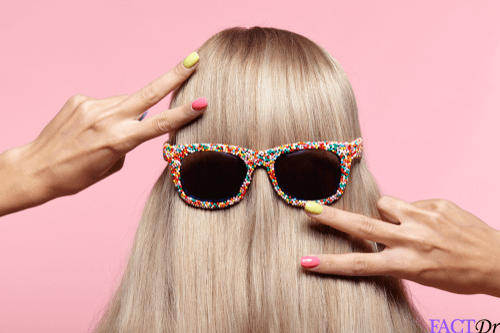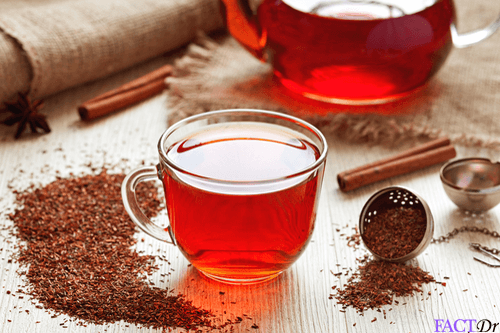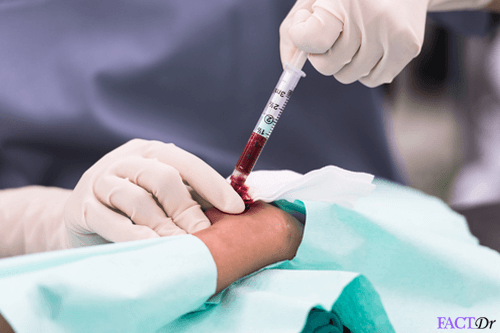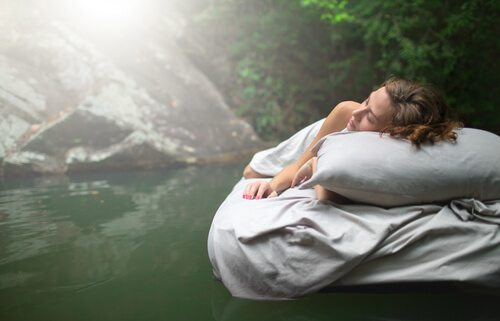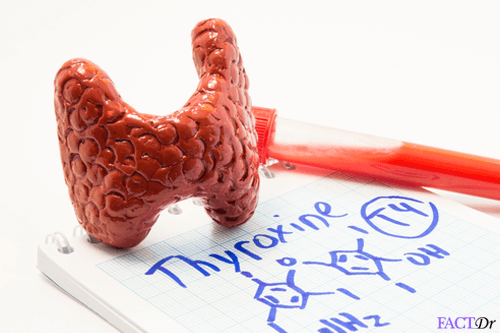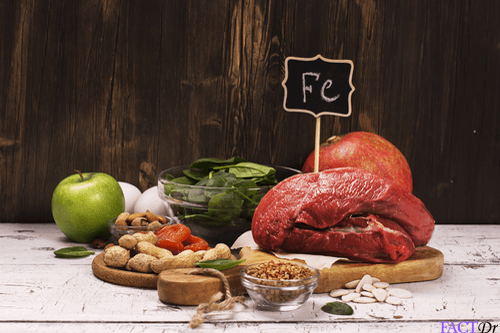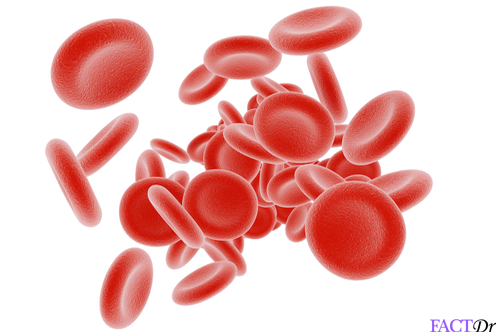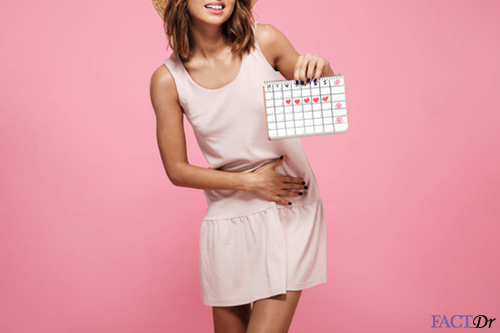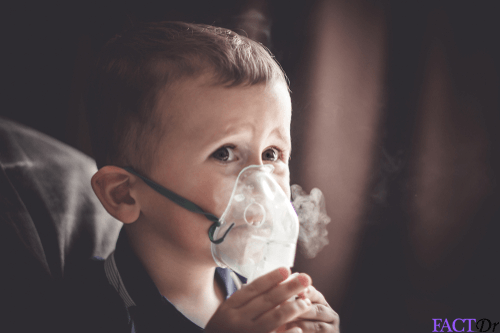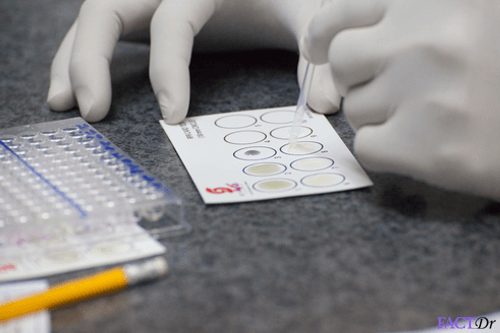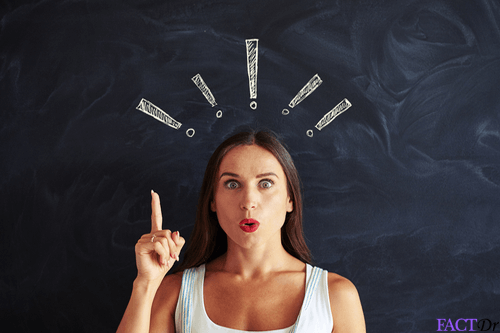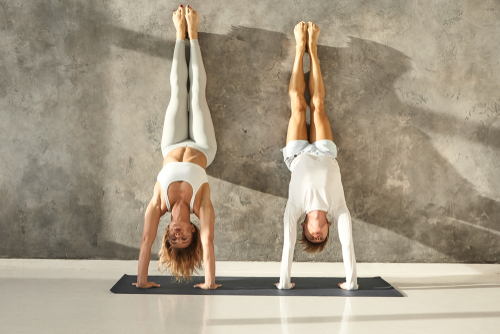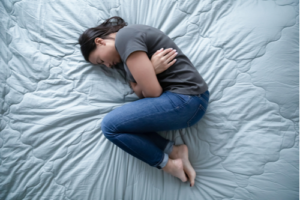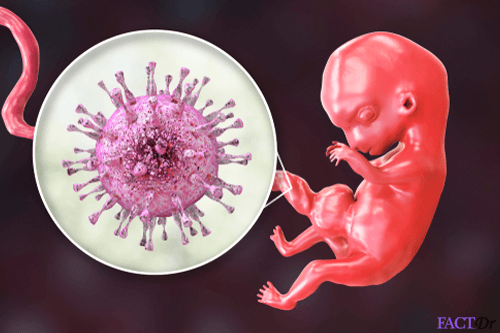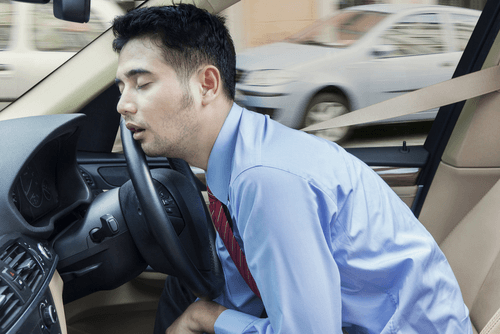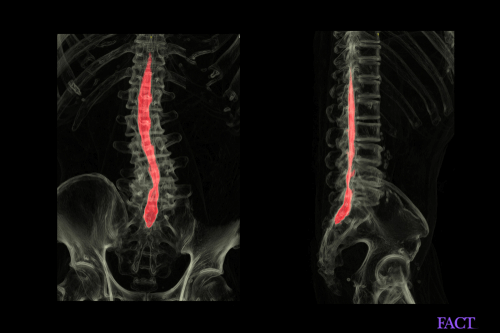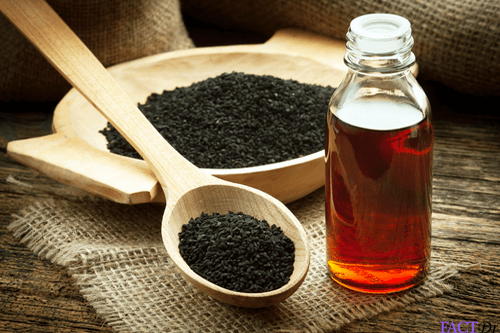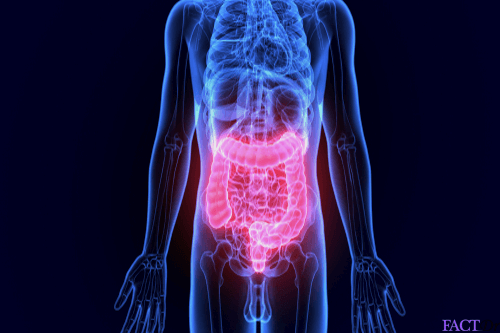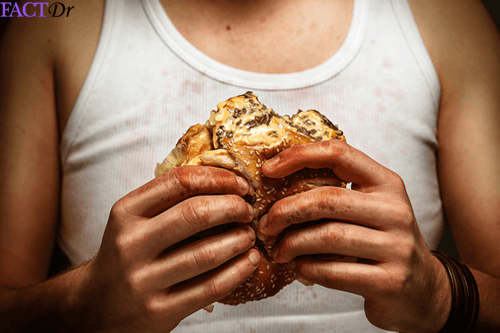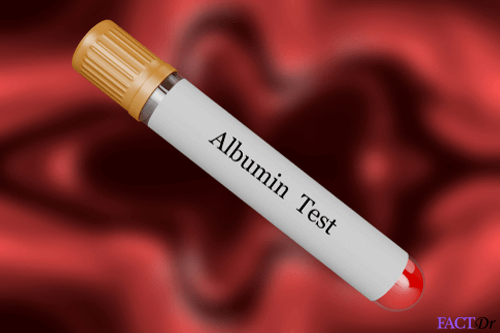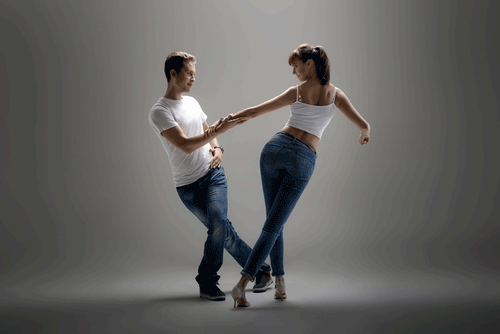 ---