---
Last Updated December 20th, 2021
Understanding Pernicious anemia
Anemia is the decrease in the red blood cells in your body. Pernicious anemia is anemia due to vitamin B12 deficiency. Eventually, the body is unable to make healthy red blood cells.
How vital is Vitamin B12 to my body?
Vitamin B12 is a water-soluble vitamin that participates in the metabolism (a process of building vital blocks of growth, development, and waste removal) of every cell in your body. It helps in: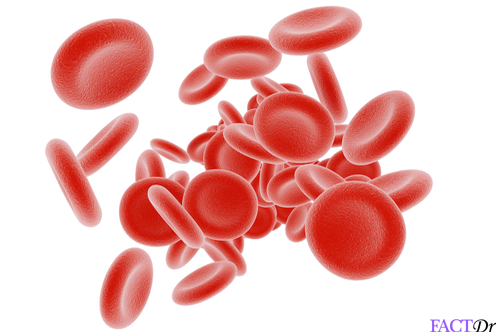 It converts the carbohydrates into glucose for energy production.
It reduces stress, depression and maintains a healthy nervous system.
It curbs the unhealthy cholesterol and protects us from heart diseases.
It offers protection from breast, colon, prostate and lung cancers.
It is vital for healthy skin and hair. It helps in cell reproduction and skin renewal constantly.
What exactly happens in Pernicious anemia?
Vitamin B12 insufficiency prevails in Pernicious anemia. This is the main reason why red blood cells become too large and do not divide normally. The red blood cells will have trouble coming out of the bone marrow (a sponge-like tissue in the bones where the new red blood cells are produced). So obviously, there will be insufficient red blood cells in your body to convey the oxygen to your body. As a result, you will land up feeling tired and weak.
How prevalent is Pernicious anemia?
Around 0.1% of the general population have this condition. In fact, 1.9% of subjects over the age of 60 years have Pernicious anemia. 20 – 50% of the vitamin B12 deficiency cases in adults have Pernicious anemia.
Causes of Pernicious anemia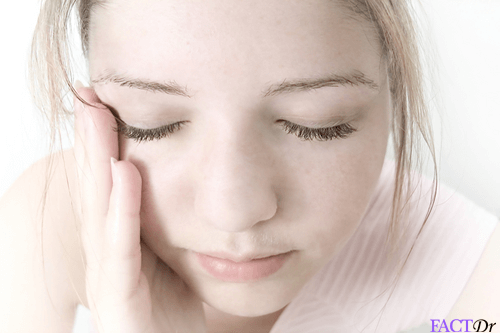 There are many causes why Pernicious anemia occurs. Some of them are the lack of the intrinsic factor, malabsorption and a diet lacking in vitamin B12.
Lack of Intrinsic Factor
Intrinsic factor (IF) is a protein synthesized by the cells of your stomach. This factor helps in the absorption of vitamin B12 in the intestine. If the production of this factor is terminated, the body will be disabled to move the vitamin B12 into the small intestine for absorption resulting in the absence or inadequate levels of vitamin B12.
Autoimmunity is a state where the body's immune or defense responses are directed to killing the body's own cells and tissues. Sometimes, certain types of autoimmune disorders kill the cells that produce the Intrinsic factor. So, this terminates the production of the intrinsic factor in the stomach leading to no vitamin B12 absorption followed by vitamin B12 deficiency as a resultant. Sometimes the lack of intrinsic factor can also be in cases where a part of the stomach is surgically removed.
In some cases, there are children born with a genetic disorder where the intrinsic factor production is disabled.
Malabsorption in the small intestine
Malabsorption is a condition where nutrients are unable to be absorbed into the small intestine. There are many reasons why malabsorption occurs. Sometimes, in older adults, you will see that there are too many inappropriate bacteria are present in the gut. These bacteria tend to use up the available vitamin B12.
There are certain genetic disorders or certain diseases that intervene with vitamin B12 absorption into your body. The use of certain medications, tend to alter the bacterial growth and some of them even block the vitamin B12 absorption into your intestine. Removal of a part of the intestine via surgery can also cause malabsorption. Consumption of contaminated or raw fish can result in tapeworm infections that feed on the vitamin B12 making it unavailable to your body.
Low supply of vitamin B12 from the diet
Insufficient inclusion of vitamin B12 in the diets (especially those people who are vegetarians or vegans) can be a major causative for Pernicious anemia.
What kind of food sources are good vitamin B12 suppliers?
There are wide varieties of food resources you can rely on for vitamin B12. You can rely on food sources like lamb, veal, beef kidneys, clams, sardines, beef, yogurt, cheese, soy products, feta cheese, scallops, milk, chicken, etc. Cereals or other foods fortified with vitamin B12 is also an option to be considered especially for vegetarians.
Am I at risk?
The following categories fall in the high-risk pool for pernicious anemia
Strict vegetarians who do not eat any animal or dairy products and also do not take vitamin B12 supplements.
Breastfed babies of strict vegetarian mothers are also prone to having pernicious anemia because of insufficient vitamin B 12 in the body.
Those who are of an older age
Alcohol addicts are prone to Pernicious anemia too.
Individuals who have a family history of the disease
Those who have type 1 diabetes, an autoimmune condition, or certain intestinal diseases
Patients who have had their intestines removed surgically
What are the signs that indicate I may have Pernicious anemia?
If you have Pernicious anemia, you will have the following symptoms:
Constipation
Bleeding of gums
Loss of appetite
Fatigue (people tend to wake up tired despite getting enough sleep.)
Feeling dizzy
Cold hands and feet
Chest pain
Pale or yellow skin
Balancing troubles (for example, struggling to put on your pants or socks while you're standing)
Burning sensation in the legs or feet that increases in the night
Trouble focusing
Weakness
Headaches
Chest pain
Weight loss
Premature hair greying
In rare cases, some people may have the following neurological symptoms:
An unsteady walking pattern
Spasticity (stiffness and tightness in the muscles)
Peripheral neuropathy (numbness in the arms and legs)
Progressive lesions of the spinal cord
Loss of memory
What are the complications?
Prolonged condition of Pernicious anemia can result in some fatal complications. Your doctor will monitor you regularly.
Some of the serious complications include:
Gastric cancer
Nerve damage
Problems linked to your digestive tract
Psychiatric and neurological complications
How is it diagnosed?
Normal vitamin B12 levels are of the range of 200 – 900 ng/ml in the blood. If you tend to have the vitamin B12 levels of lower than the given range and if you exhibit certain symptoms of pernicious anemia, it is better to consult a doctor. When you consult your doctor, the following tests will be performed depending on the symptoms you state.
A complete blood count test to measure the vitamin B-12 and iron levels in blood serum. A blood test for determining the vitamin B12 levels. You may be asked to enroll for a biopsy (a tissue removed from your body). The biopsy is done to obtain a tissue sample of the stomach cells to examine for any damage.
Intrinsic factor deficiency test may be recommended via your blood sample and stomach sample.
Schilling test: A Schilling test (named after Robert F. Schilling) is a test to check if the body is absorbing vitamin B12 properly or not. Here, the urine samples are collected 24 hours after the radiolabelled vitamin B12 administration. Urinary excretion of 8 – 40% radiolabelled urine is considered normal.
How is it treated?
If you have severe Pernicious anemia, your doctor may recommend shots or injections at first. These shots are administered in the muscle every day or every week until the level of vitamin B12 in your blood increases. Upon normalization of your vitamin B12 in your blood, your doctor might recommend you to get a shot only once a month.
The doctor may recommend large doses of vitamin B12 pills. If a patient has less severe pernicious anemia. The patient can use vitamin B12 nose gel and sprays if he/she has trouble swallowing the pills. This is usually suggested for those patients who have had a stroke and for elderly people.
Depending on the improvement of your symptoms, your doctor may advise you to curtail your physical activity till the vitamin B12 levels stabilize.
Depending on the cause for this disorder, your doctor may suggest you take certain medications in order to treat the impairment in the absorption of vitamin B12 in your body. The doctor will also prescribe vitamin B12 supplements to infants of strict vegetarian mothers.
Dos and Don'ts
Dos
Eat a vitamin B12 supplemented diet if you are a vegetarian.
If you show certain symptoms, get it checked at the earliest.
Follow the instructions given by your doctor with regards to the medications or the vitamin B12 supplements.
Don'ts
Ignore any symptoms.
Indulge in a strictly vegan diet (completely devoid of milk and milk products).
Increase your physical activity if your Vitamin B12 levels are too low.
Help
Others
Be
Fit
Trending Topics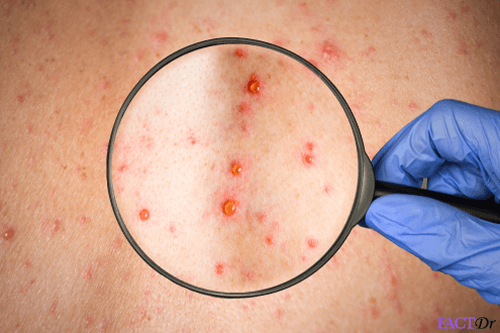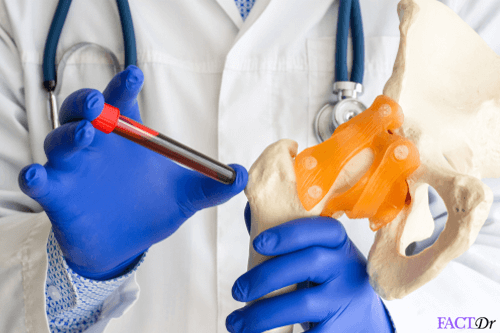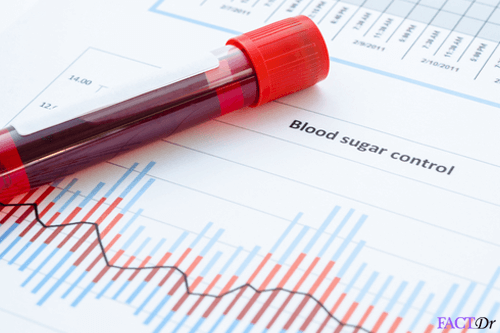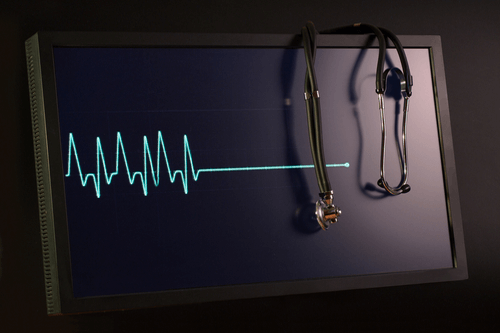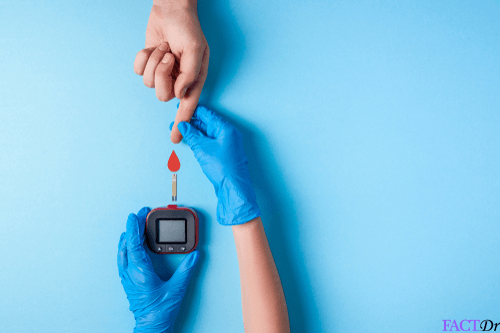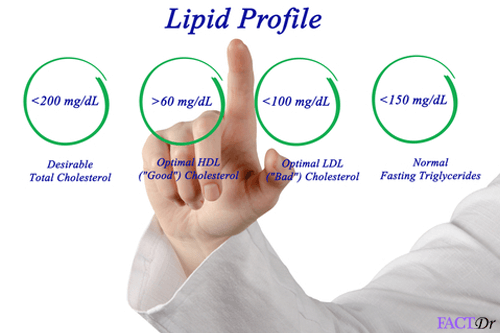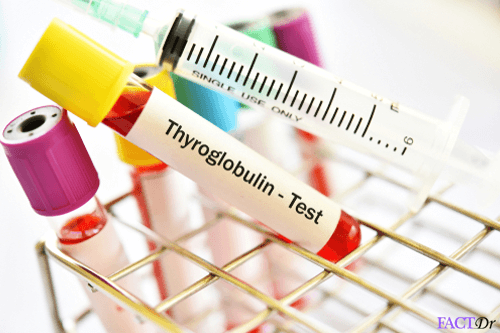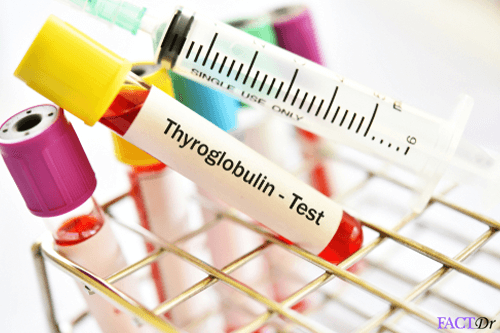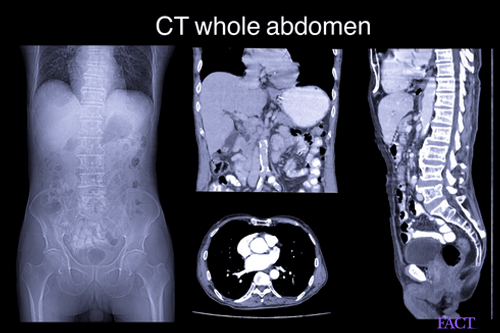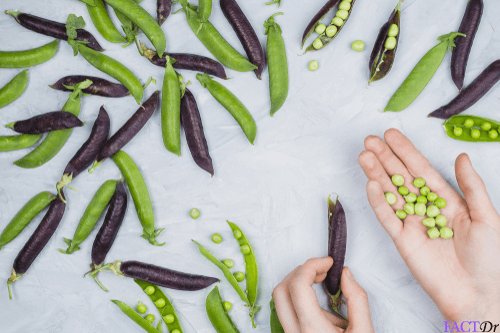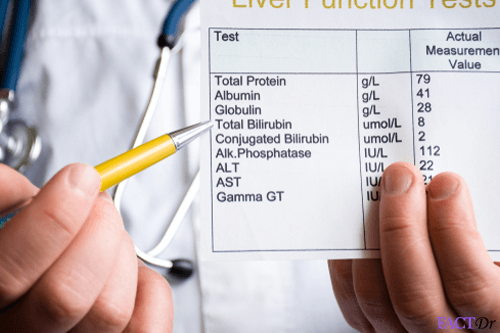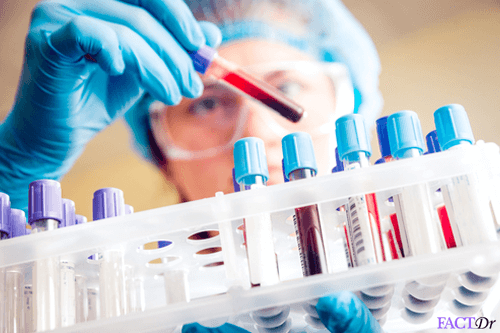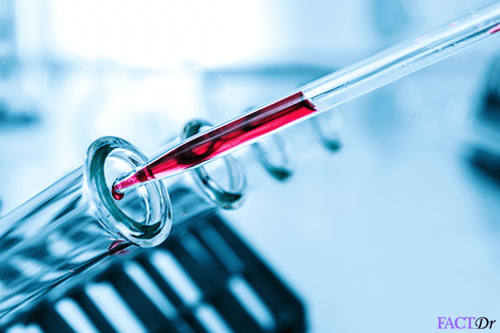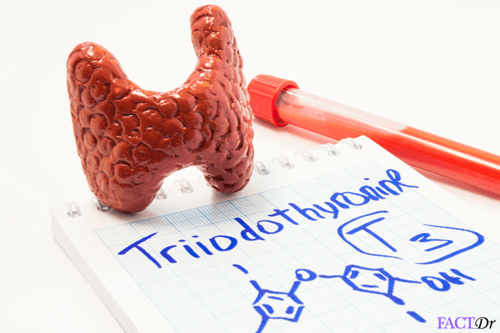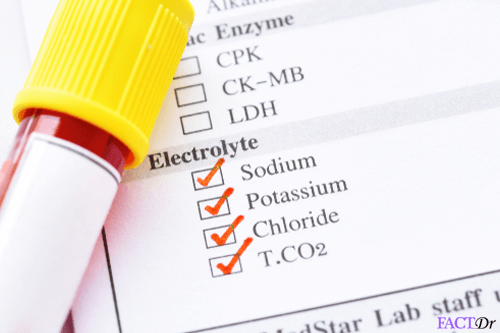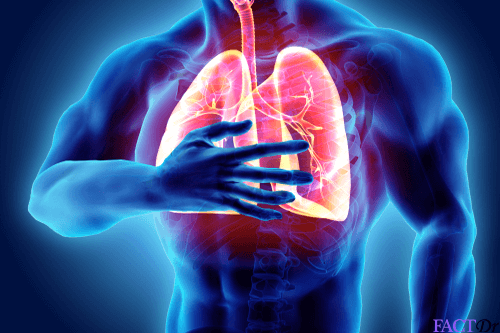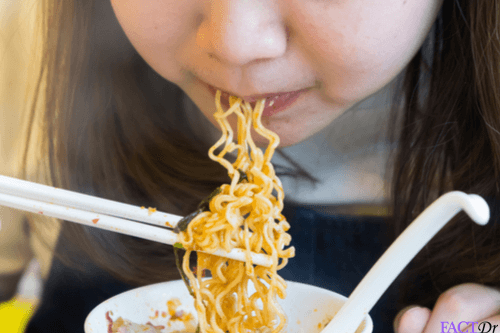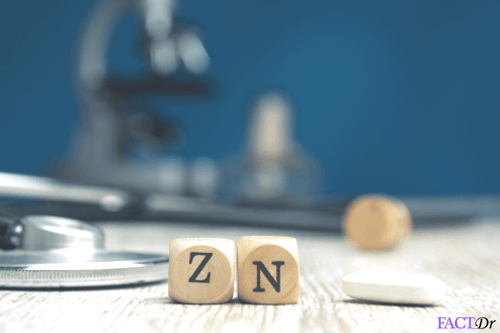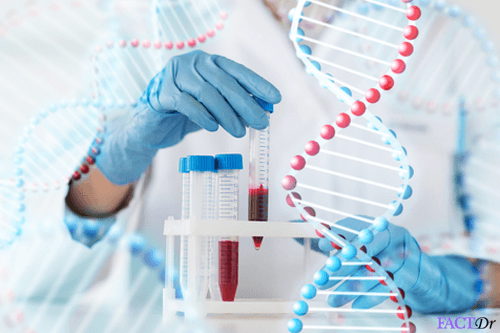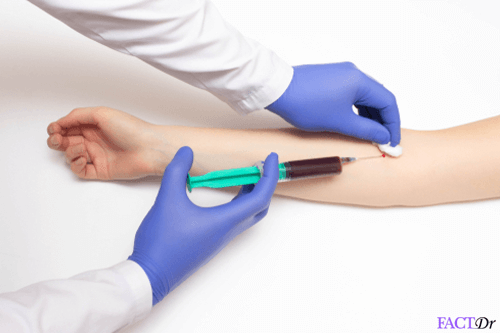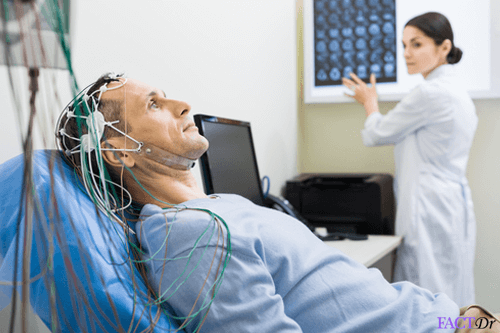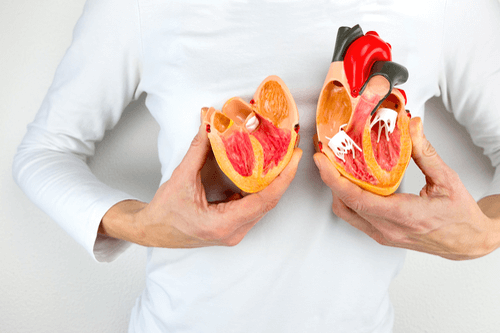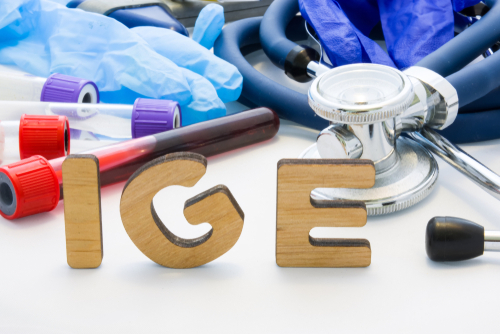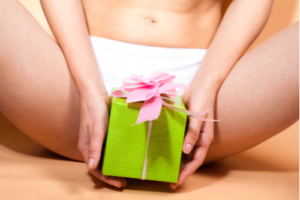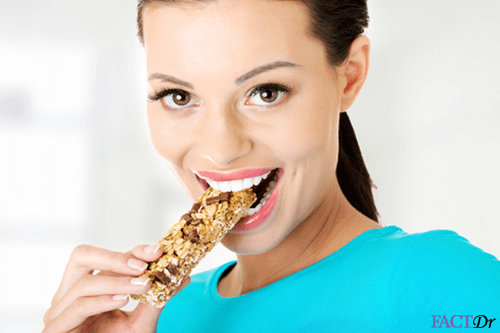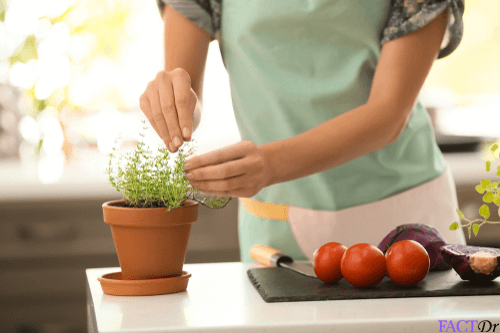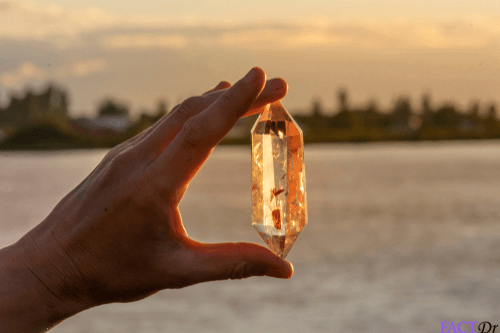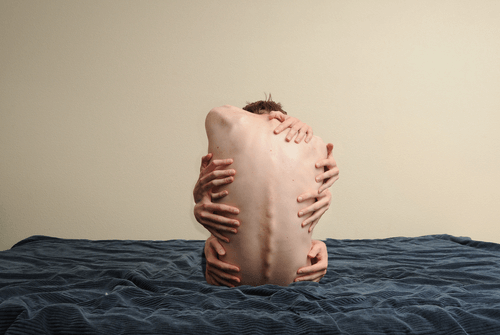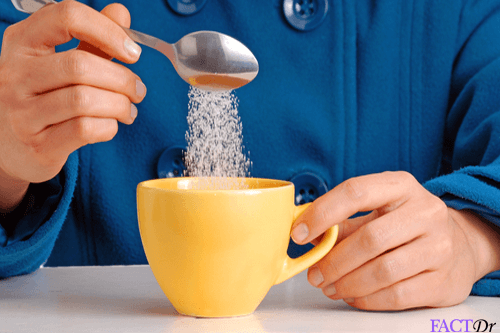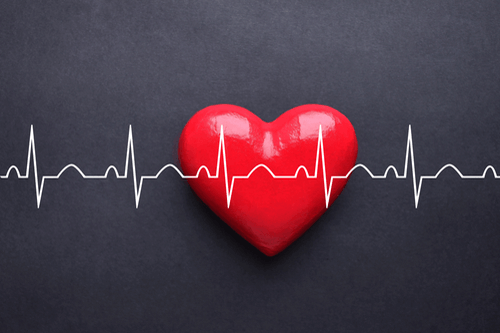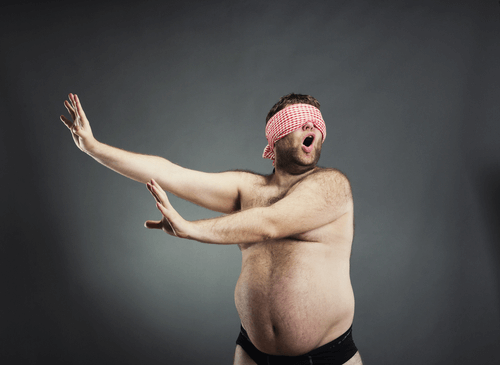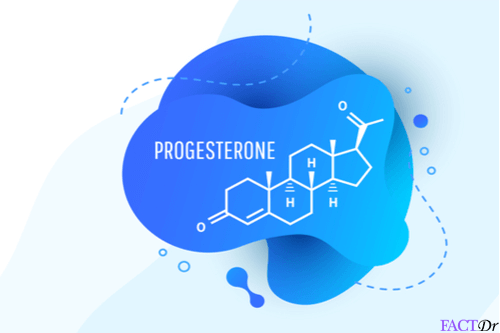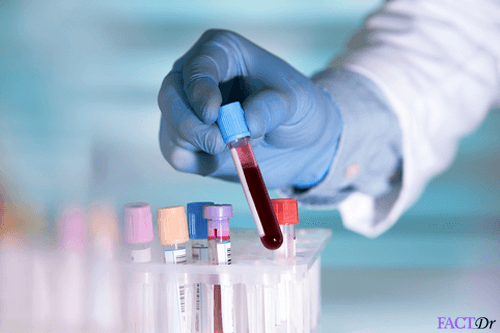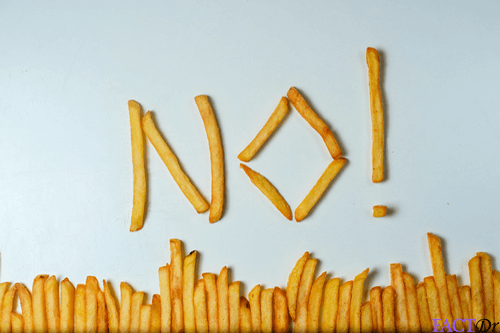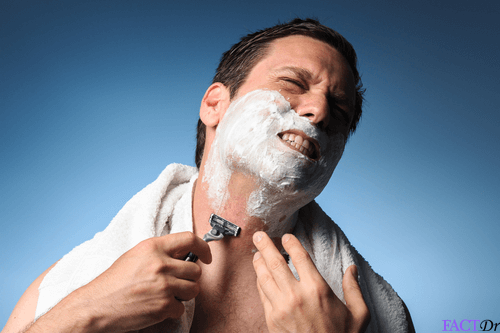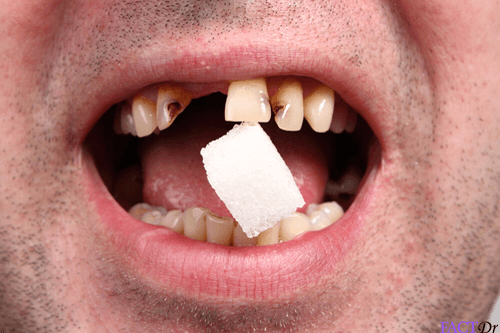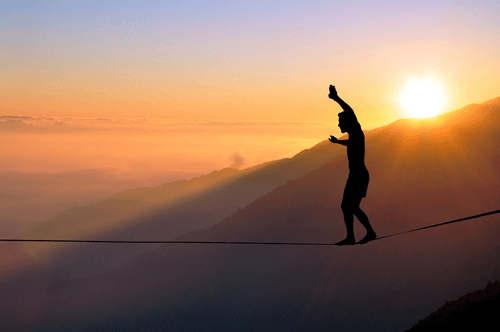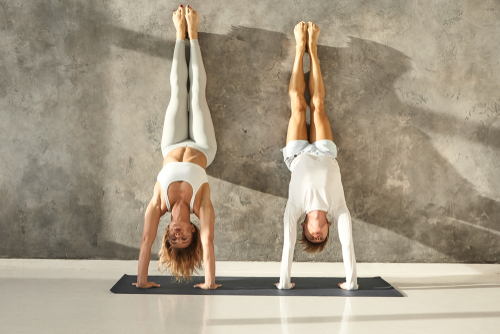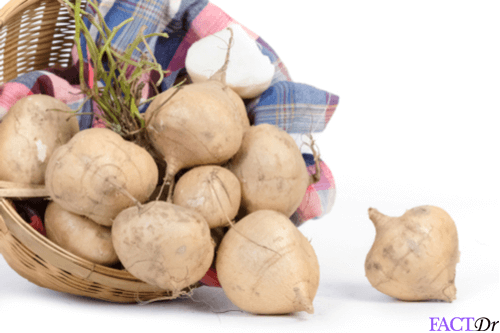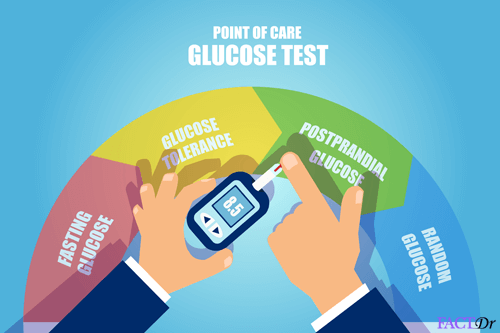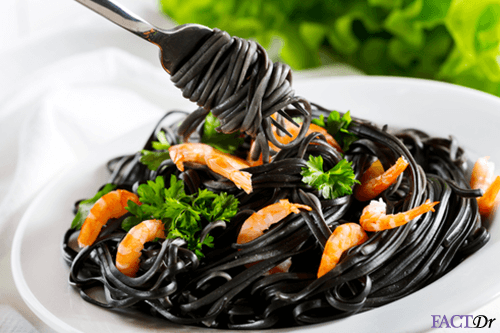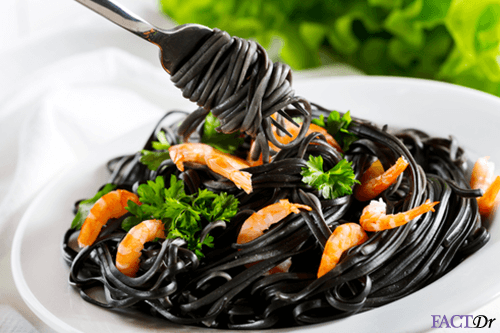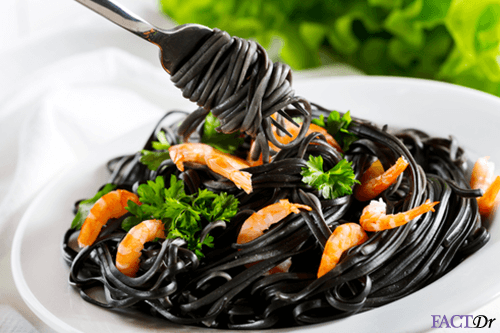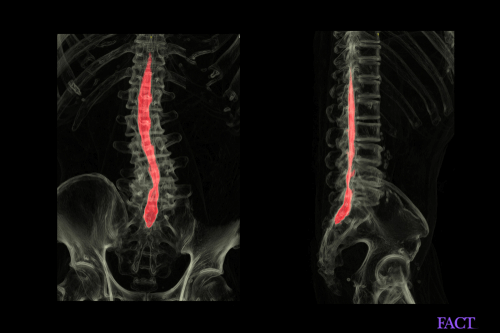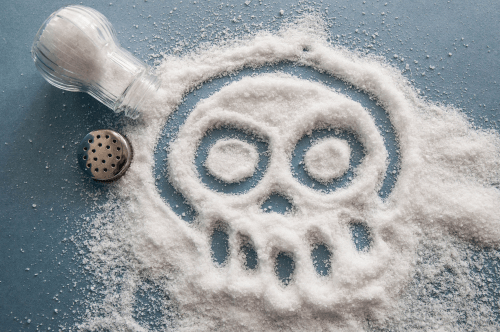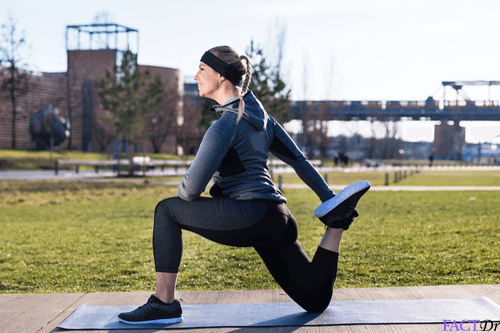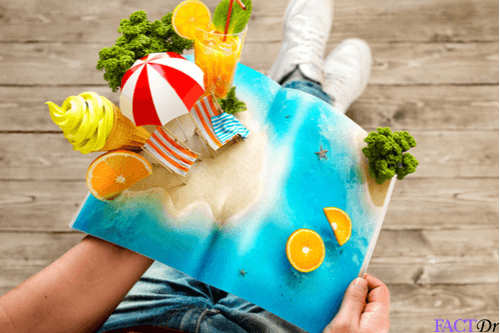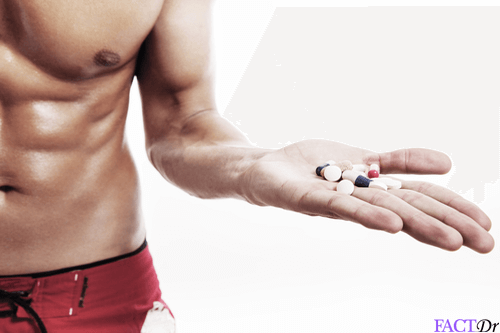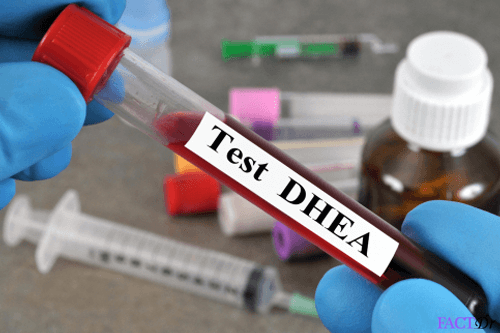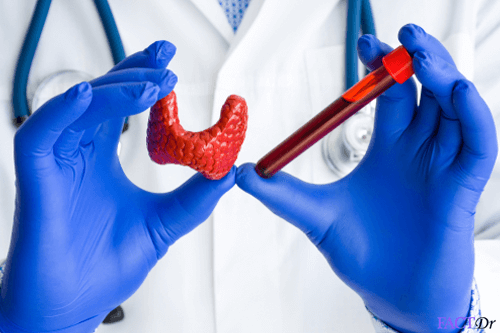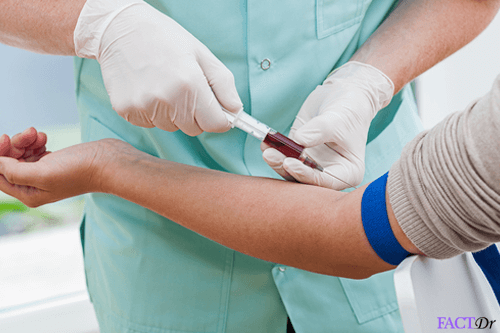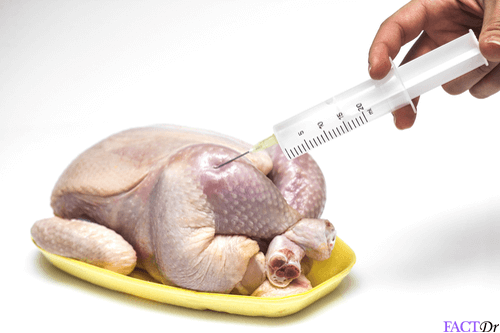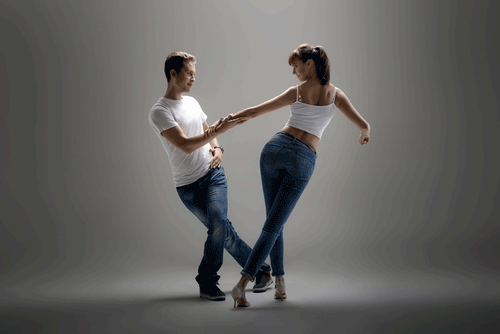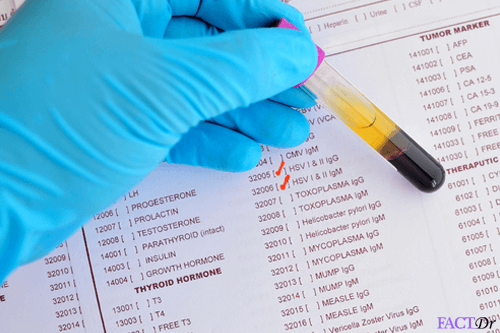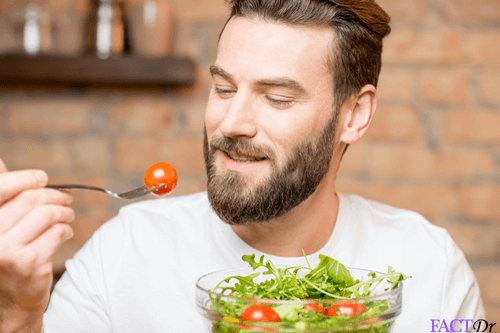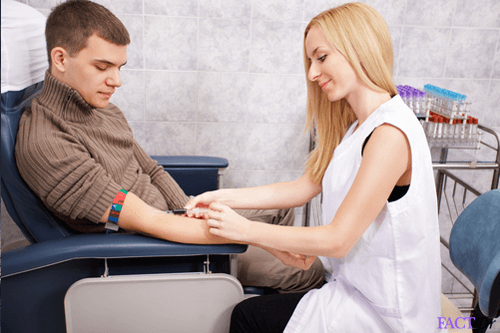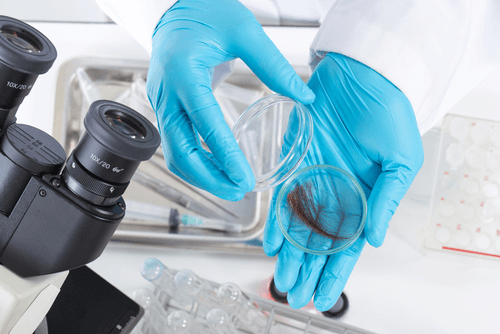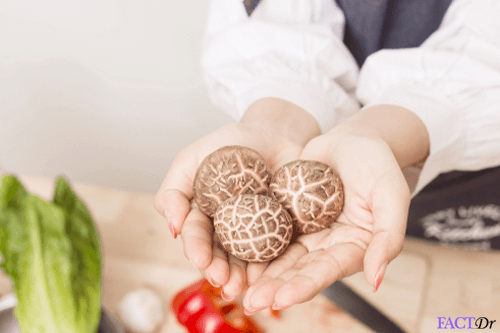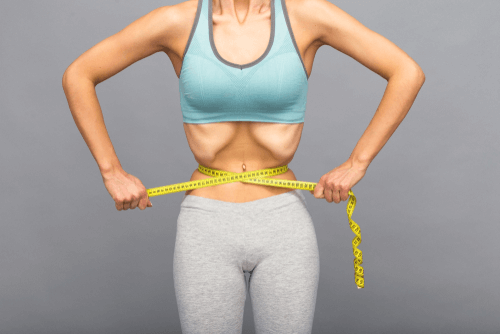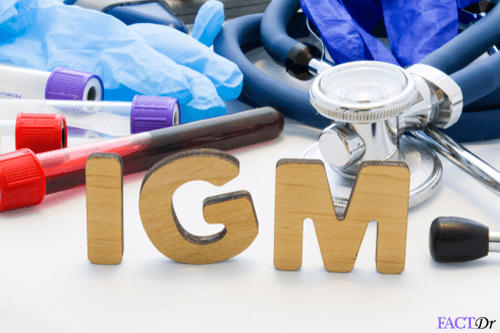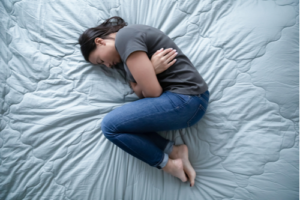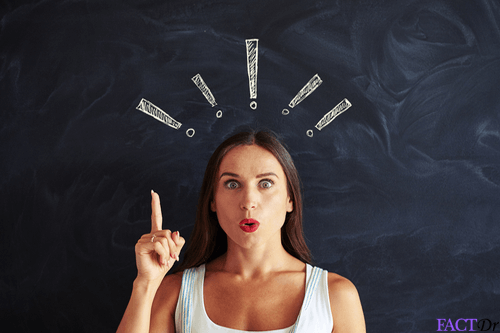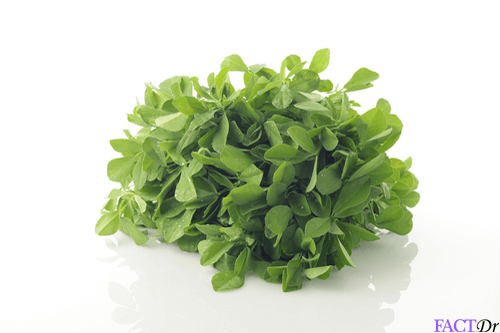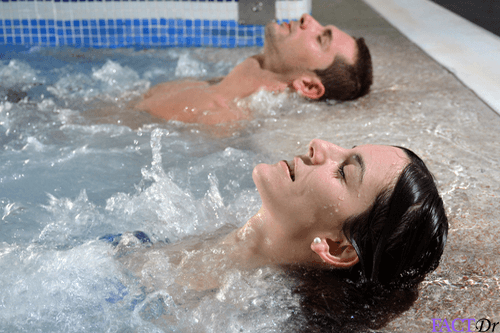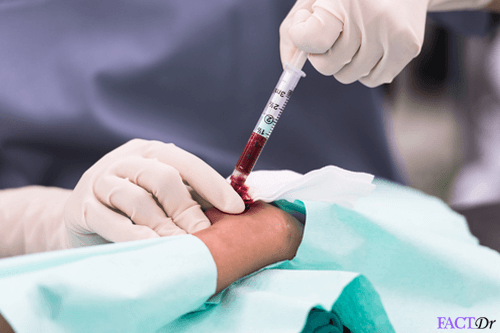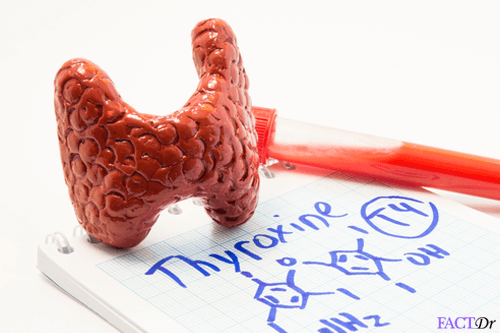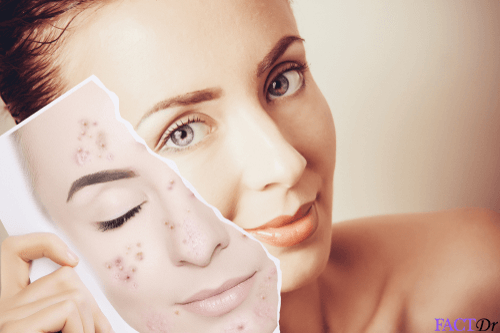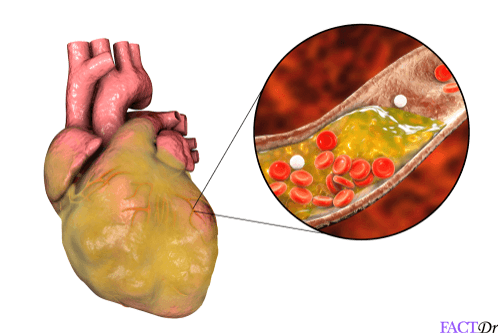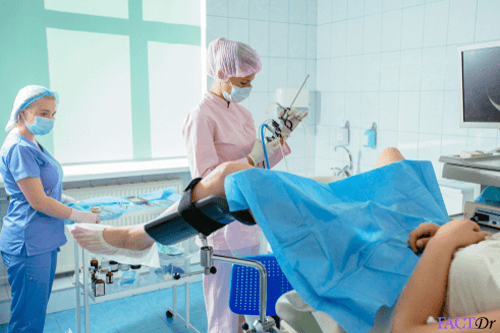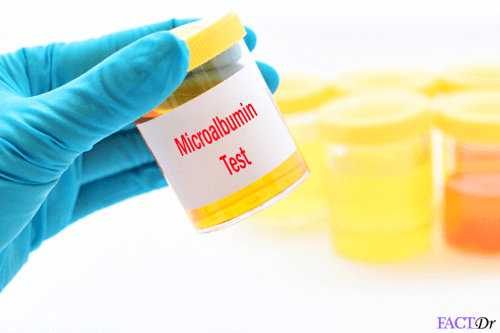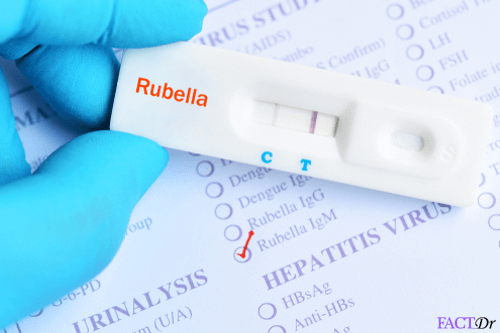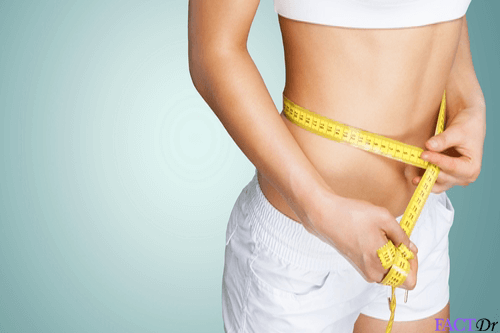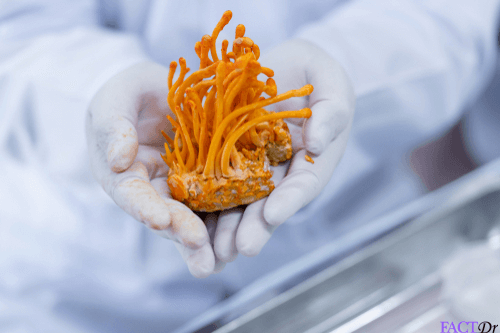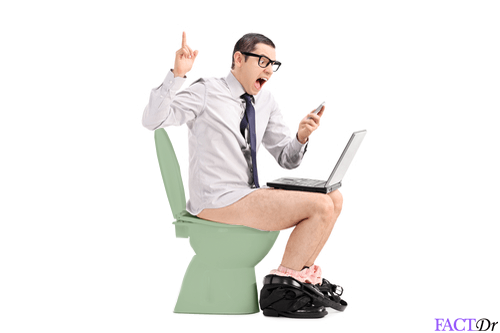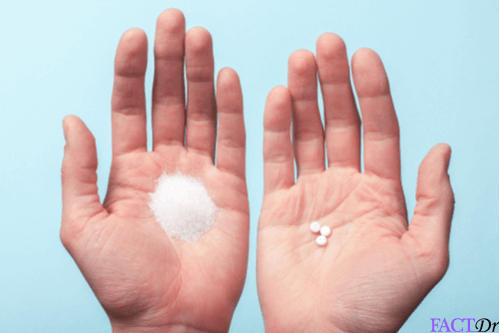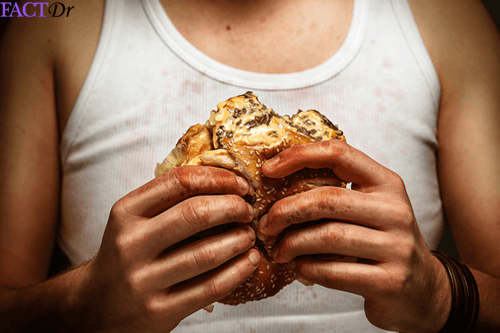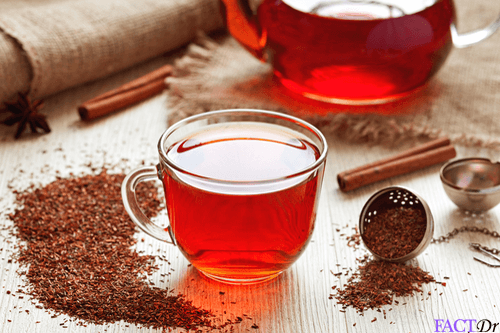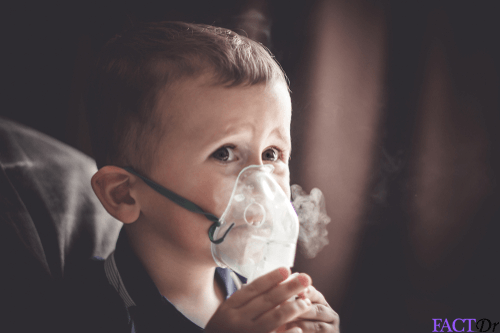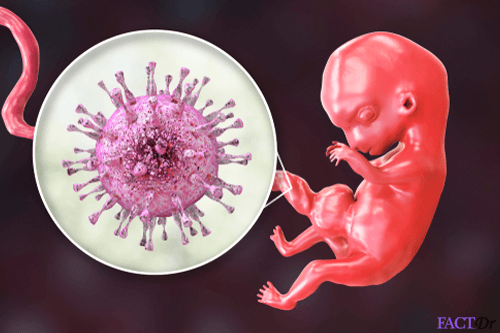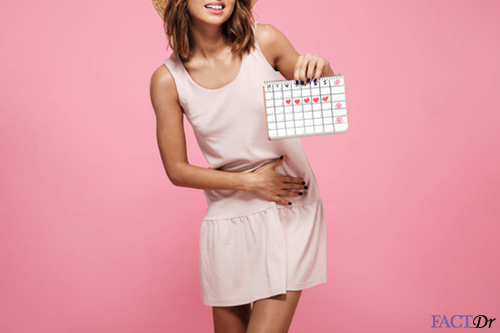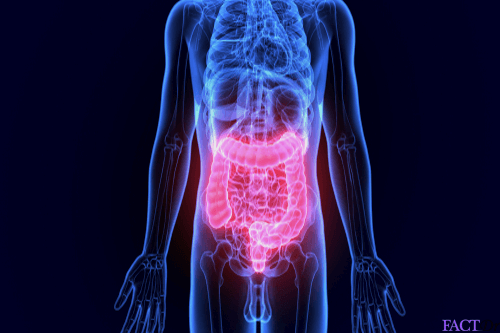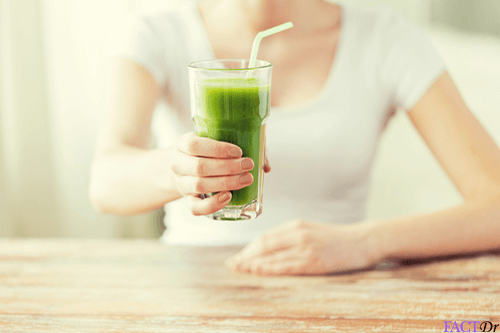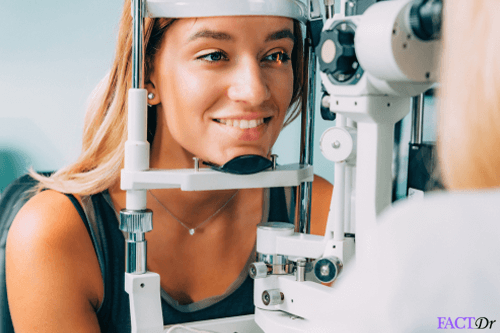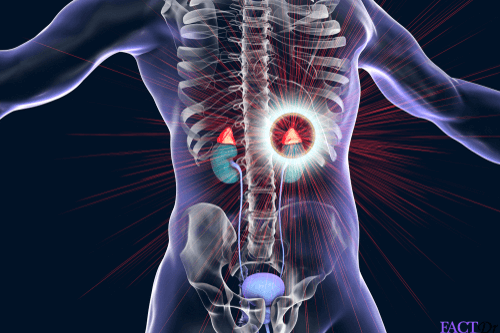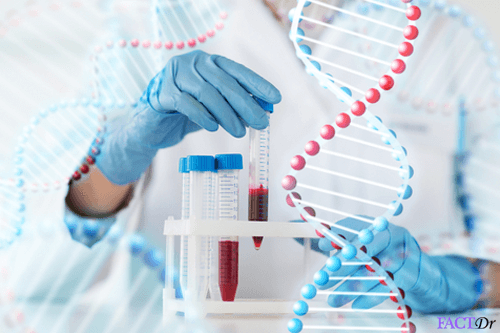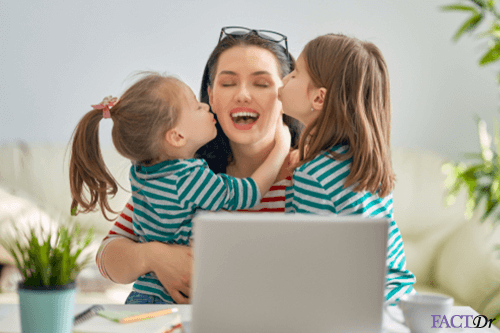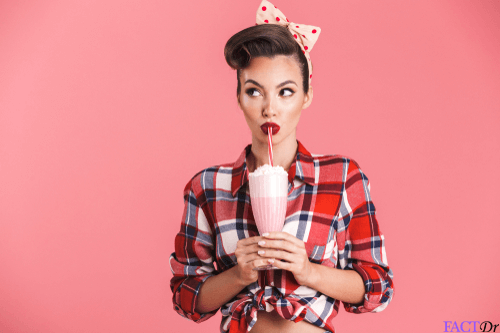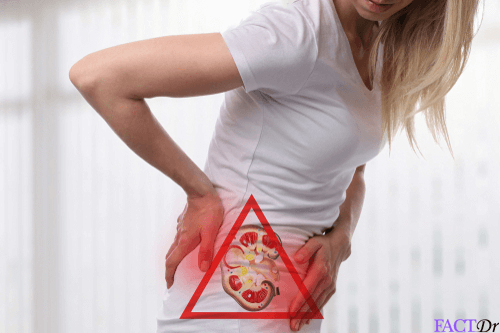 ---