---
Last Updated December 20th, 2021
Overview of bone tumor
A tumor can affect any part of the body and the bone is no exception. When the healthy cells in the bone mutate abnormally, they form a lump on the tissue called a tumor. Tumor in the bone can occur in two forms. While one can be fatal, the other can be treated. The one that is fatal is the malignant type which is cancerous and spreads to other parts of the body. The other type of bone tumor is the benign type is the most common of the two.  According to American Cancer Society, the mortality rate of those diagnosed with the malignant bone tumor is 45%.
Definition of bone tumor
Bone tumors are developed when there is an irregular or rapid division of cells causing lumps in the tissue. When this happens, the healthy tissues are replaced with diseased ones which weaken the bone.
This increases the risk of fractures and functionality of affected body parts deteriorates. Some forms of the tumor are more fatal (cancerous or malignant) than the others (benign).
What causes bone tumor?
Rapid and irregular multiplication of cells cause tumors in the bones. The cause for this rapid multiplication is still undefined and research is still being conducted. However, there are several common factors that are observed in people who are diagnosed with bone tumors.
History of radiation treatment
Have suffered a severe bone injury
Symptoms of bone tumor
Often people who are affected by bone tumor don't display distinctive symptoms. People usually consult the doctor for unusually severe pain and that's when the undiscovered bone tumor is diagnosed.
Pain; initially, the pain in the bones is mild and irregular. Over time the pain becomes severe and constant. The severity of the pain is such that it awakens one in the night.
Fatigue
Sweating profusely in the night
Fever
Rarely, a slight lump can be felt near the area affected by the bone tumor.
Types of bone tumor
There are numerous types of bone tumors. There are broadly classified into two types.
Primary Bone Tumors: This type of tumor is further classified into two subtypes (a) Benign Bone Tumors: The more common of the two primary bone tumors, benign bone tumor doesn't spread and can be treated. Benign bone tumors are further classified into different types with the most common being osteochondroma. Usually, they affect the arms or legs of adolescents and teenagers. The other types of benign bone tumors are giant cells tumor, enchondroma, aneurysmal bone cyst, fibrous dysplasia, osteoblastoma and nonossifying fibroma unicameral. (b) Malignant Bone Tumors: The cancerous bone tumor, also referred to as metastatic cancer, spreads to different parts of the body. According to National Cancer Institute, less than 1% of all cancers are attributed to bone cancer. Types of malignant bone tumors are multiple myeloma, osteosarcoma, Ewing's sarcoma and chondrosarcoma.
Secondary Bone Tumors: When cancer from other organs like prostate, breast or lungs spread to the bone, secondary tumors are formed.
Long-term effects of bone tumor
The side-effects of bone tumors depend on the type of tumor one is diagnosed with. If diagnosed with a benign tumor, recovery is possible with treatment.
However, the tumor can grow back, so scheduling regular check-ups with the doctor is necessary. Malignant tumor of the bone makes other parts of the body vulnerable to cancer as it spreads and can be fatal.
The radiation therapy and chemotherapy that is used for the treatment of tumors has numerous long-term side-effects. The digestive and respiratory system are affected. One is also susceptible to heart diseases.
Vulnerable groups
The occurrence of a tumor is unpredictable and can affect all age groups and genders equally. But some groups are more likely to develop certain types of tumor in the bones.
Those who've suffered a bone injury that required metal implants – osteosarcoma
Children and adolescents – Ewing's sarcoma or osteosarcoma
Adults and older adults – chondrosarcomas
Males – primary bone cancer
Genetics of bone tumor
One of the factors that increase the risk of being diagnosed with a bone tumor is genetics. There are various types of bone tumor and each has different genes linked to them.
Osteosarcoma – Li-Fraumeni syndrome, Rothmund-Thompson syndrome and mutation of the retinoblastoma gene
Chondrosarcoma – Multiple osteochondromas syndrome, an inherited condition
Diagnosis
Physical examination of the affected areas is first done to check sensitivitiy and range of motion. Then the medical history is consulted which is followed by physical tests.
Blood and urine tests – Done to check the presences of proteins that cause tumors
X-Rays – To check the size, growth and location of the tumor. Different types of imaging tests performed are:
MRI: Gives detailed visual information of the tumor
Bone scan: To check if the malignant bone tumor has spread to other parts of the body
PET scan: Looking for areas affected by cancer cells
Alkaline phosphate test – To check how rapidly the cells multiply
Biopsy – To confirm the possible diagnosis of a bone tumor
Treatment and prevention
If the bone tumor has metastasized into cancer, the following treating methods are implemented to ensure treatment:
Surgery: This the first protocol of treating a bone cancer. The aim is to remove all the malignant cells from the bone. Even if few are left, these can grow to again form tumors.
Radiation Therapy: High energy radiations are used to destroy the cancer cells. Since such a therapy can have adverse effects on the neighboring tissues, it is not considered as a primary treatment plan.
Chemotherapy: This is a type of systemic cancer treatment. The patient is given the chemo drugs that directly enter the bloodstream and circulate throughout the body killing cancer cells.
While 100% guaranteed prevention of bone tumors and cancer is not possible,  controlling these risk factors can help mitigate its probability :
Paget's disease
History of radiation therapy or chemotherapy.
A family history of bone tumor/ cancer
Dos and Don'ts
Dos
Consume a diet rich in immunity-boosting foods that will help to prevent cancerous stages.
Seek immediate medical help if you experience a gradually increasing pain along your bone and joints. Keep a check on lumps and swellings.
Don'ts
Eat foods that inflammatory in nature. These include trans-fats and sugar.
Smoke tobacco or indulge in any form of unhealthy dietary and substance addictive habits.
Help
Others
Be
Fit
Trending Topics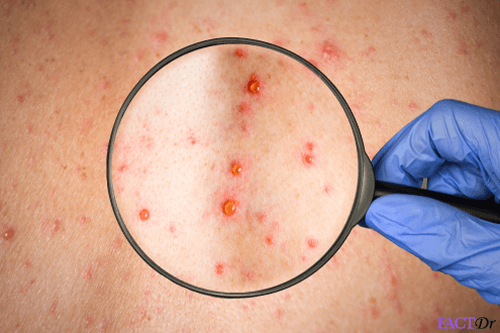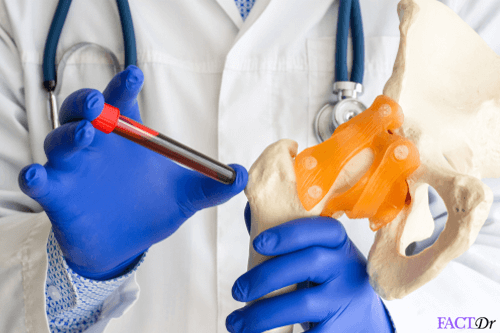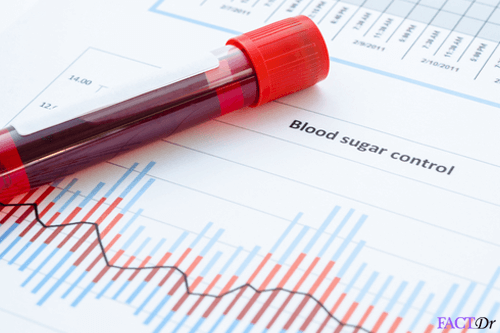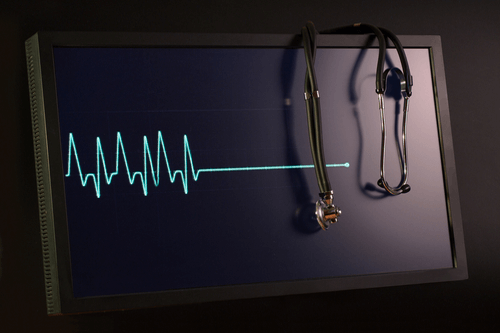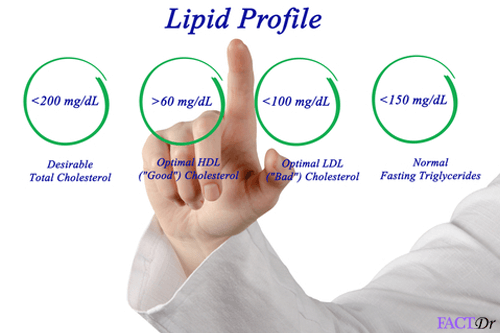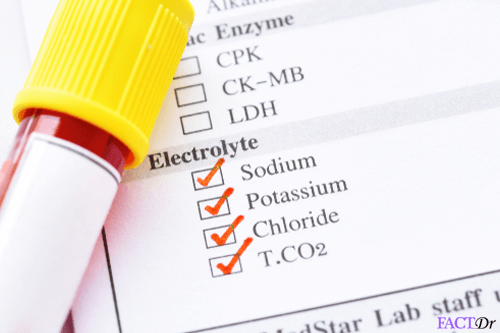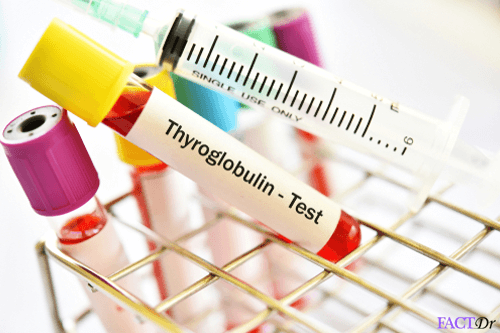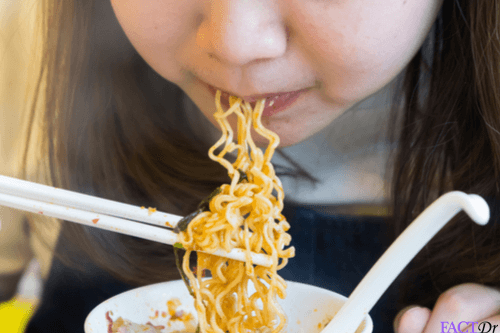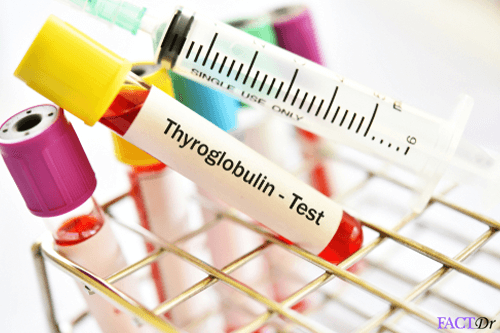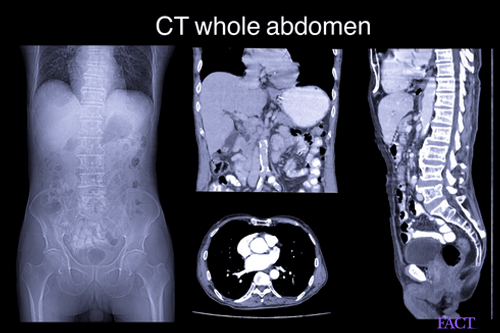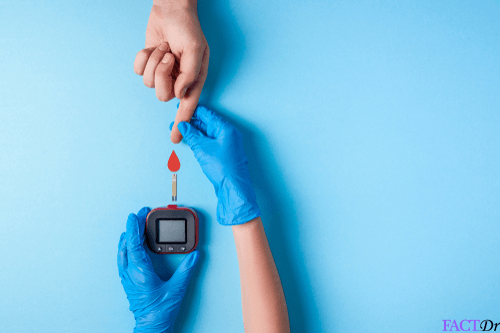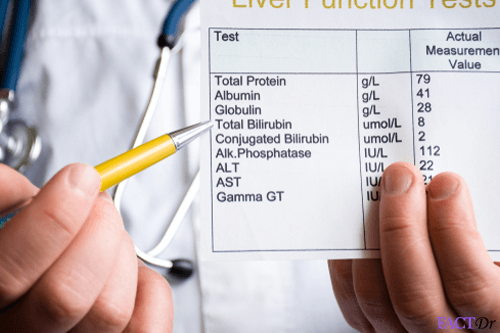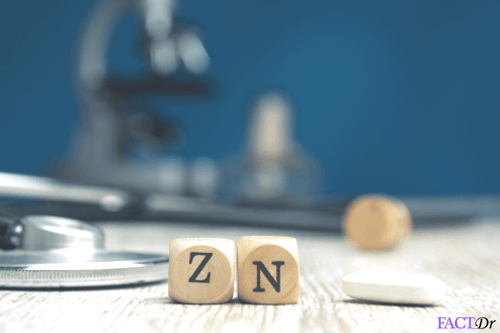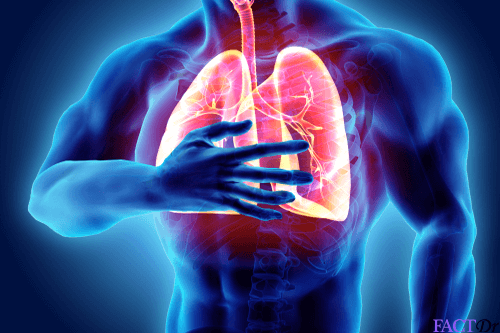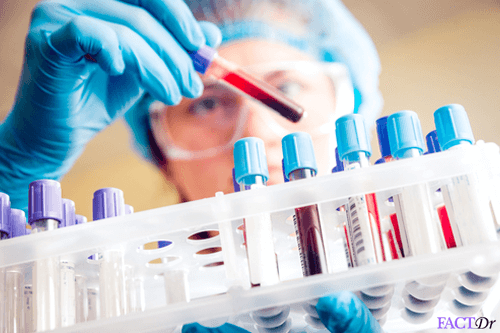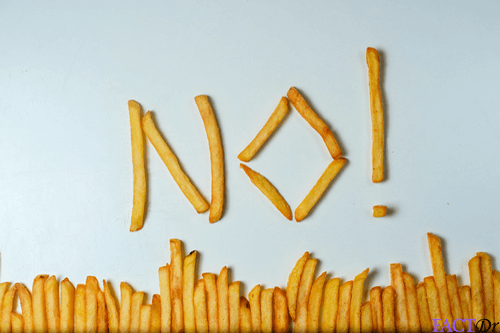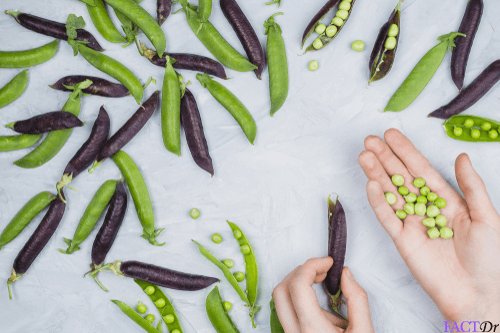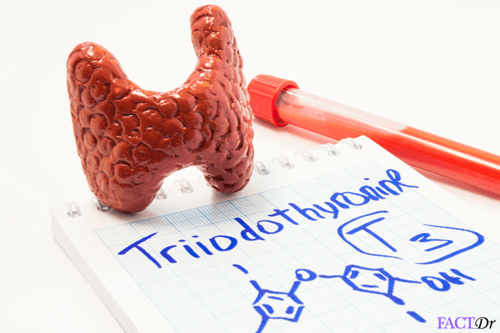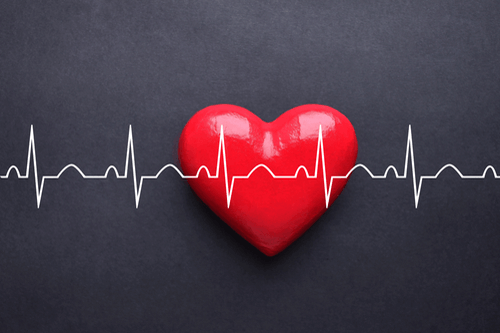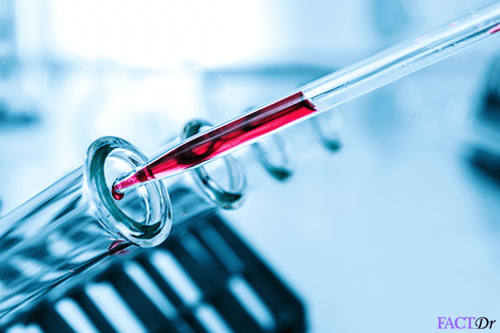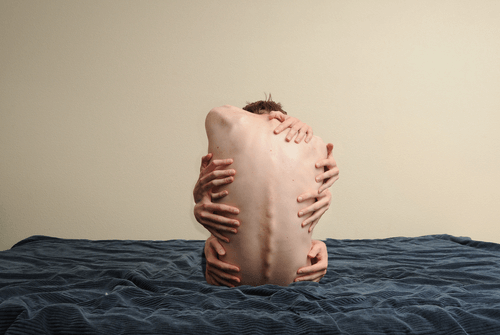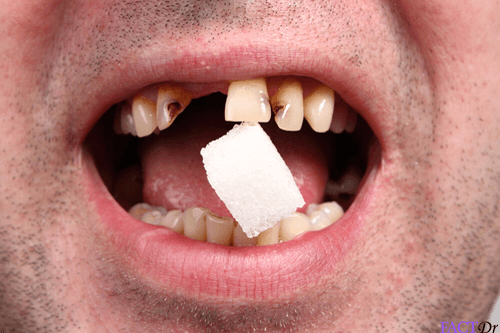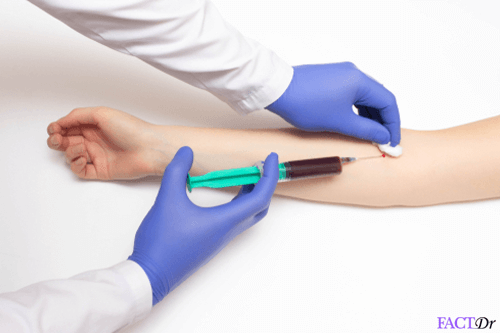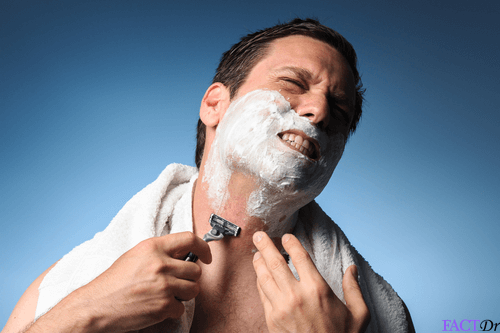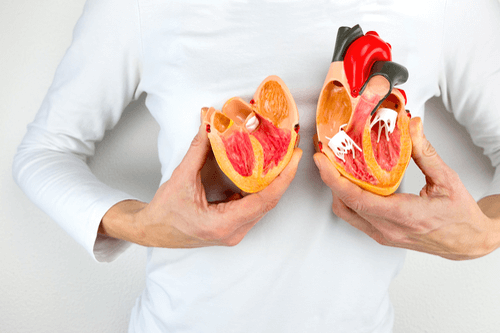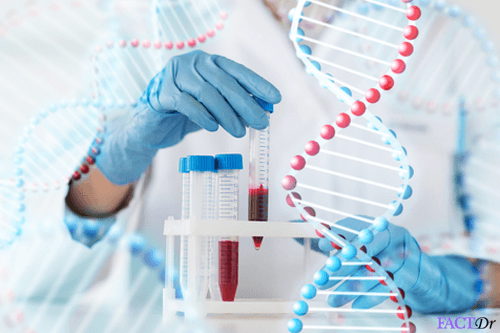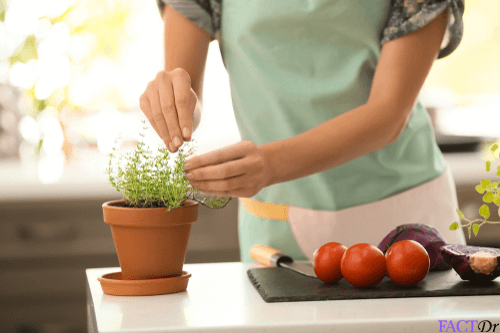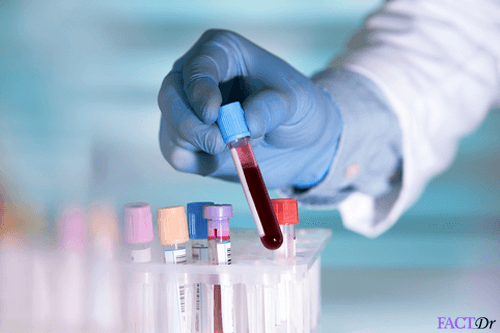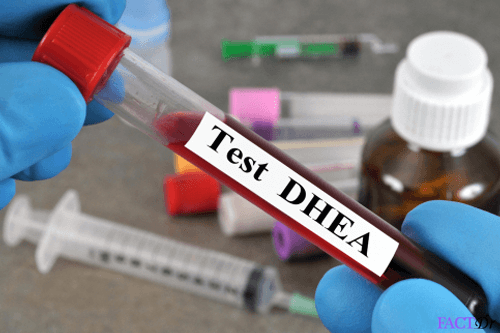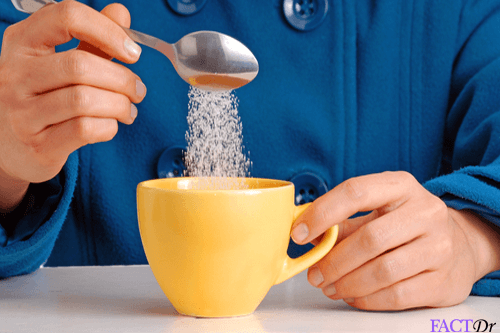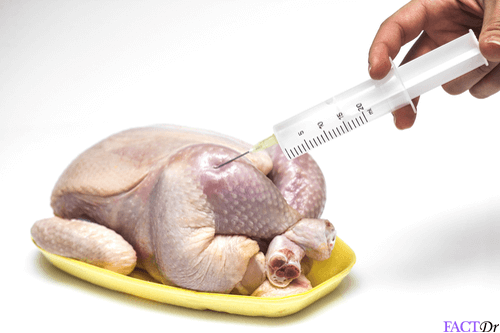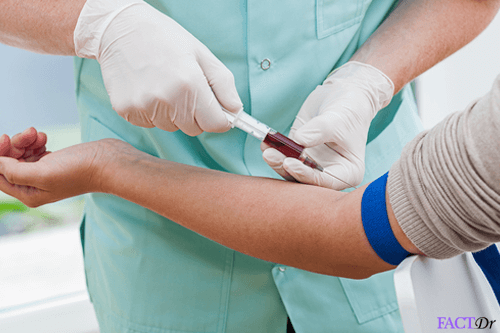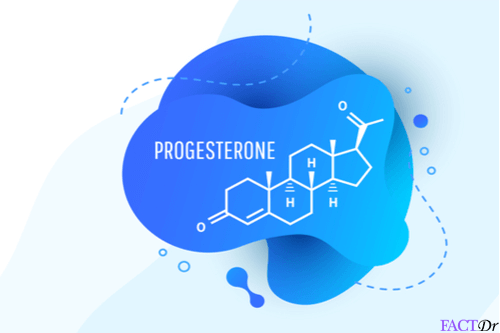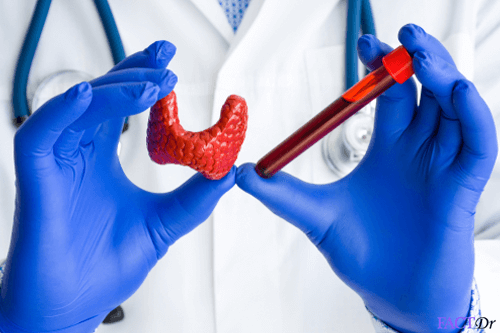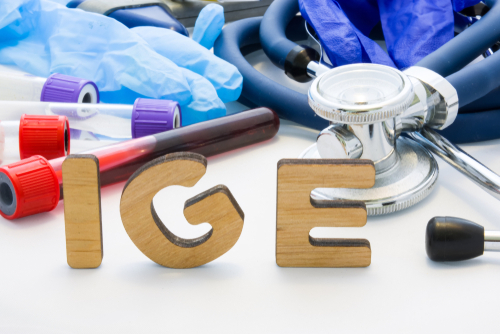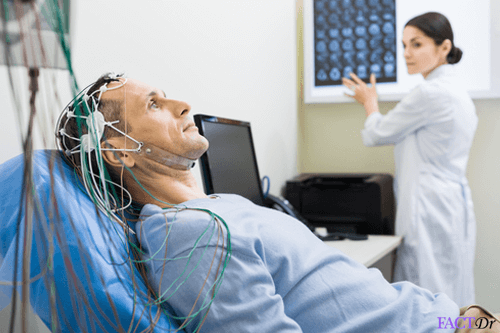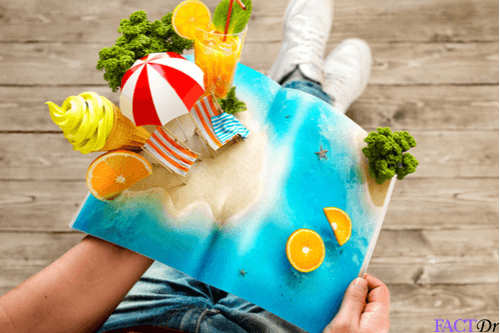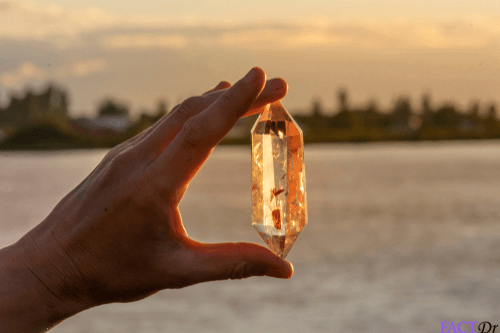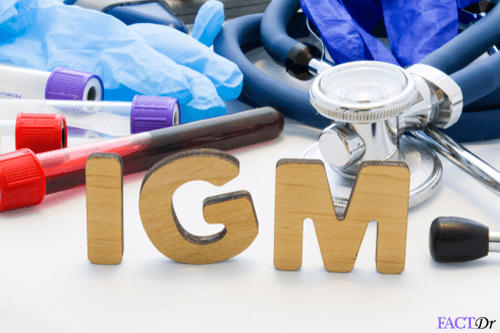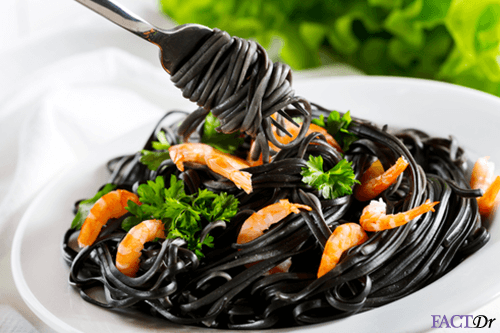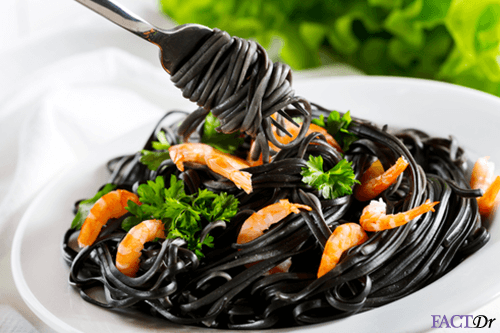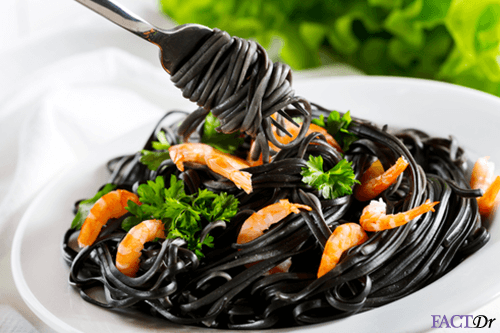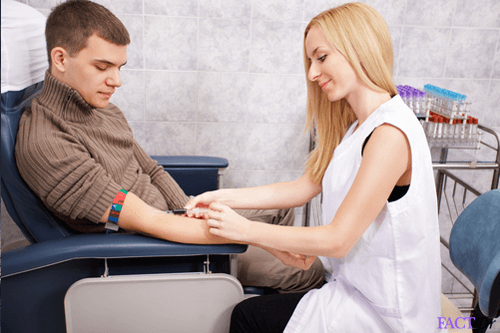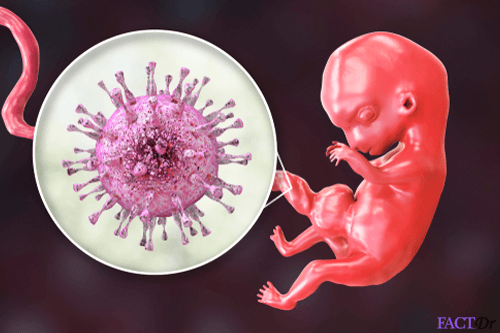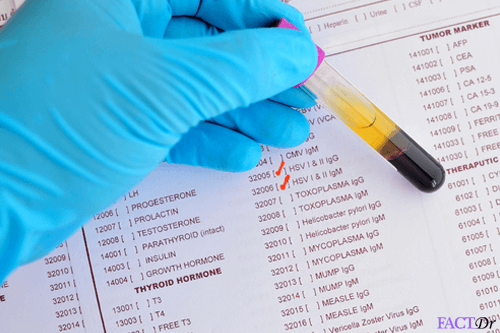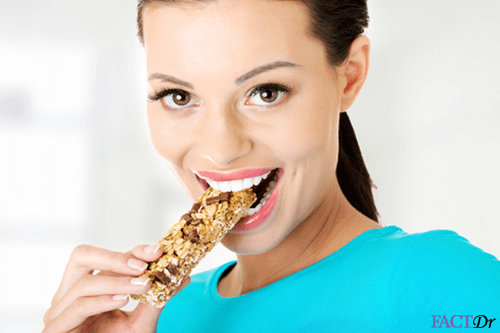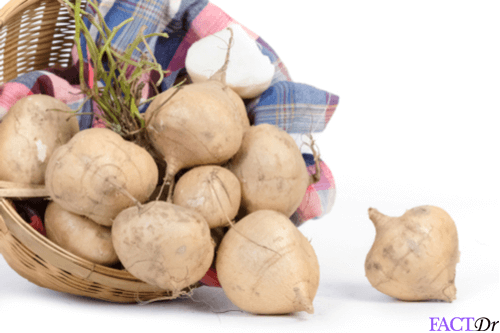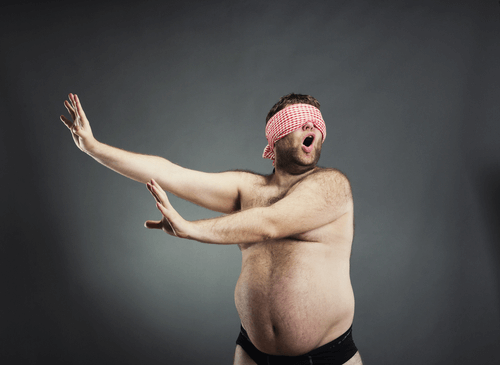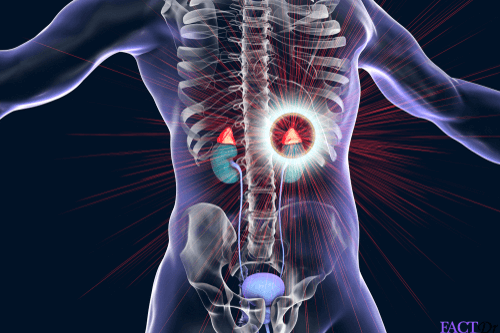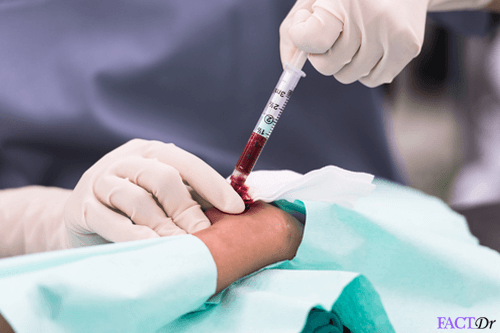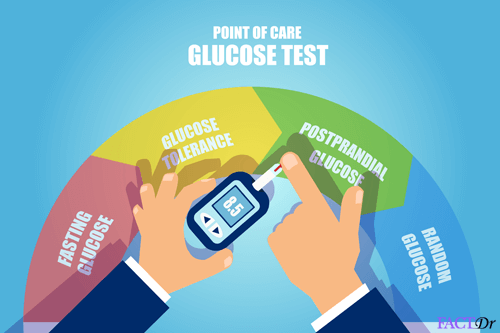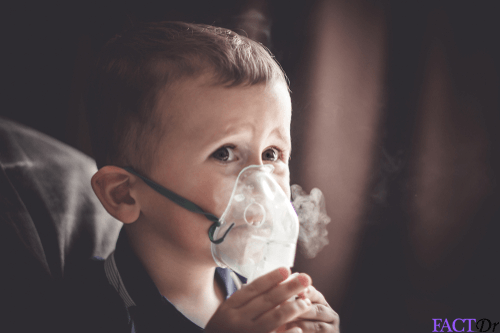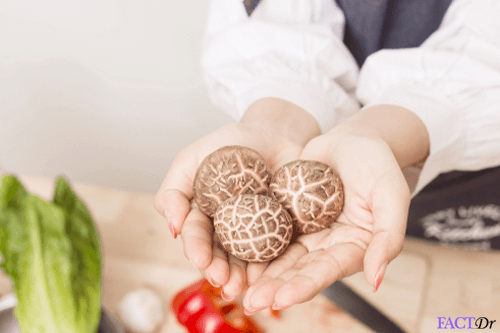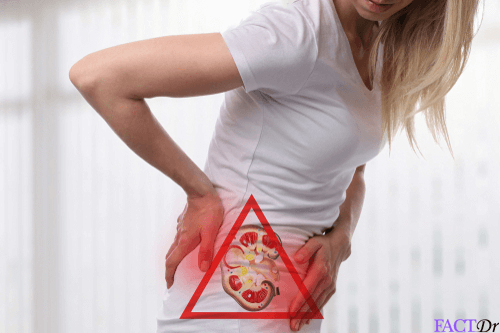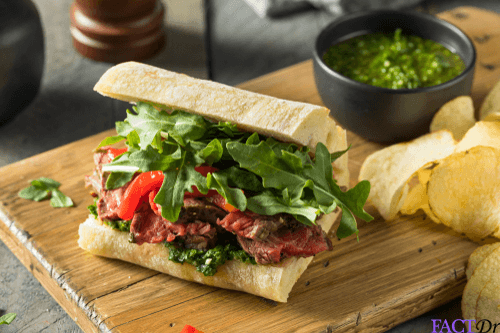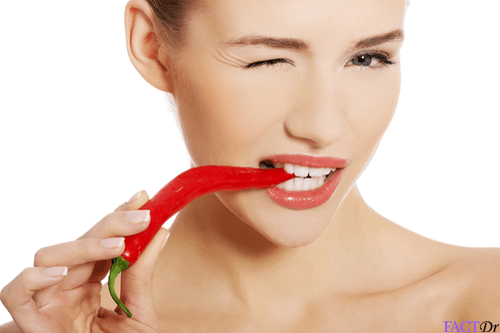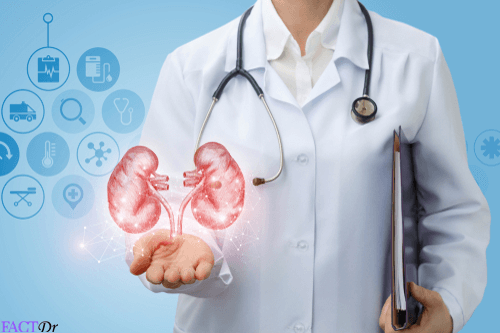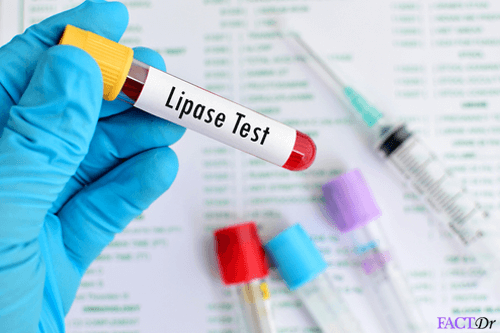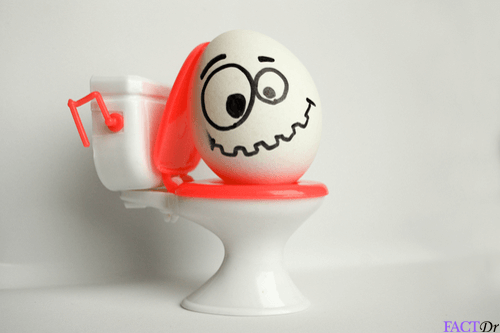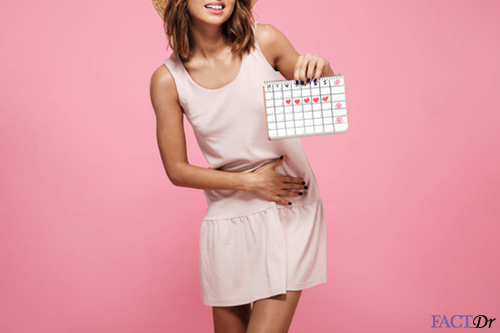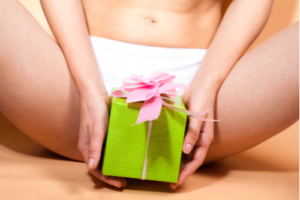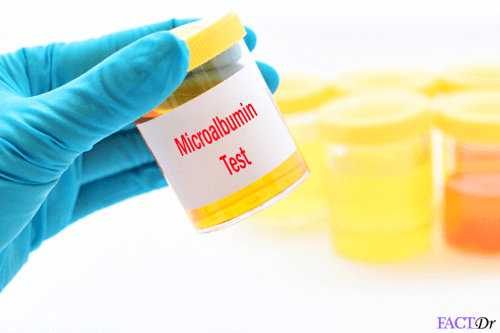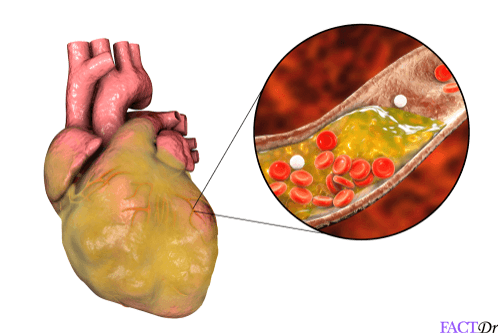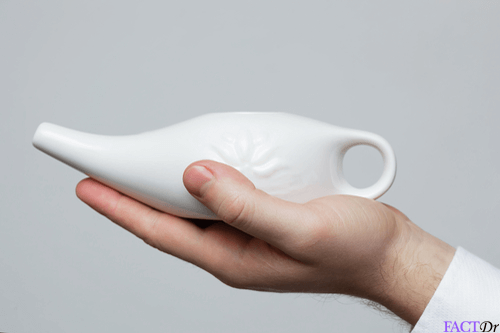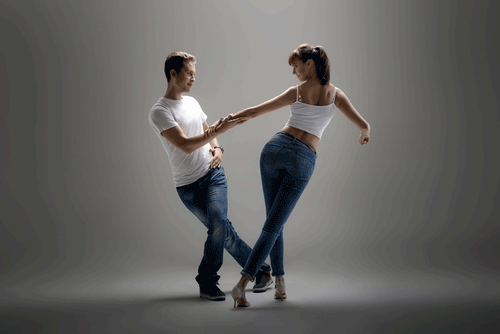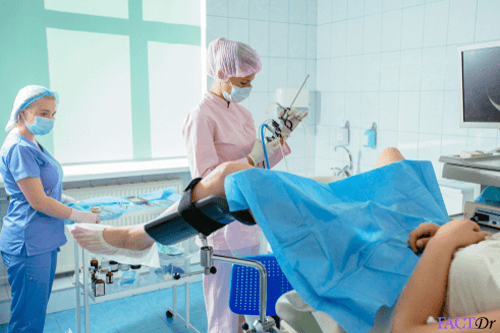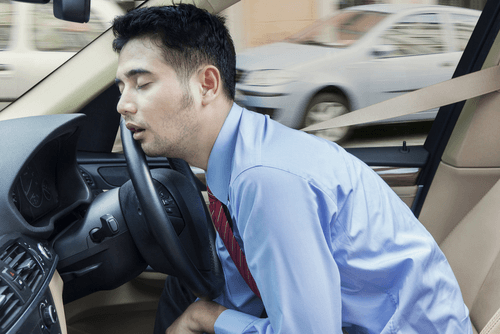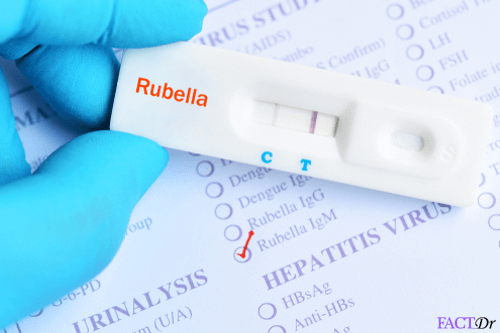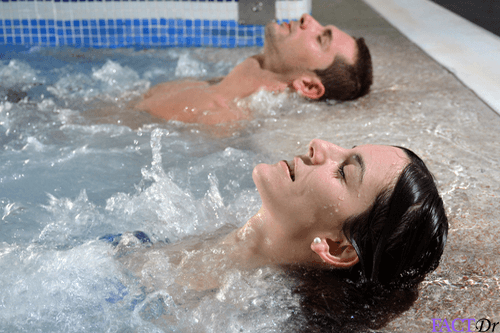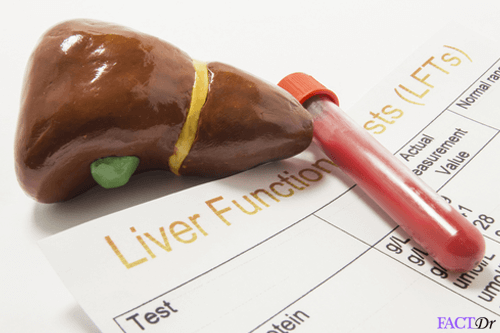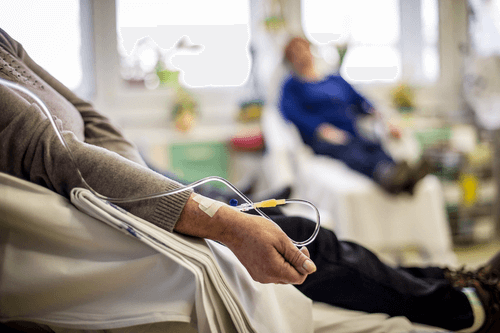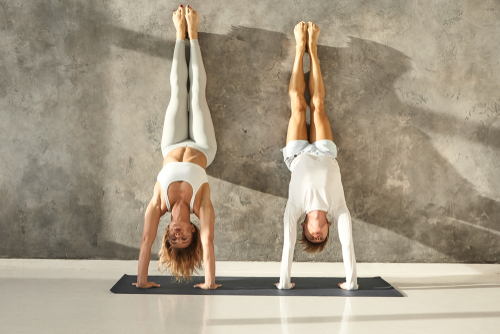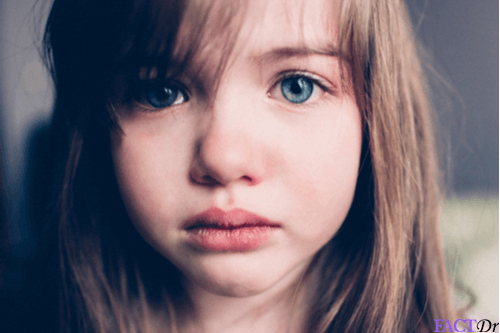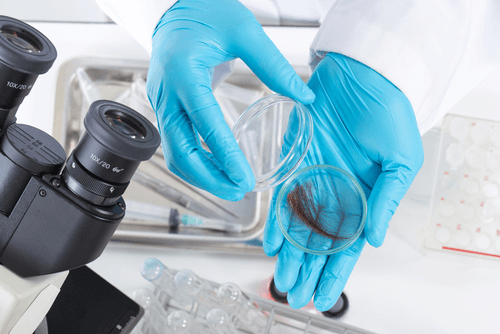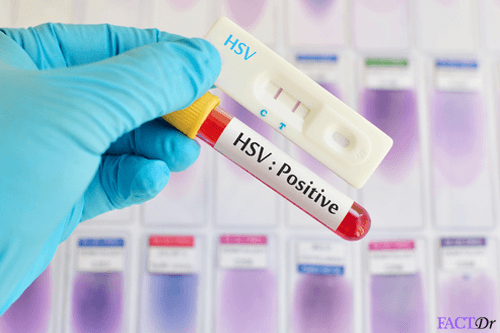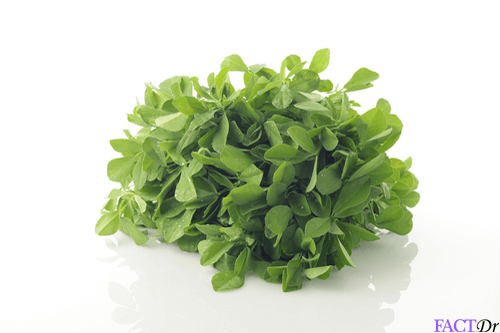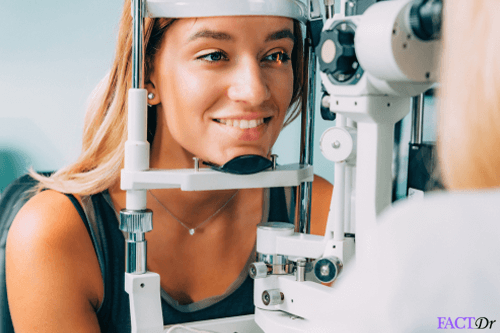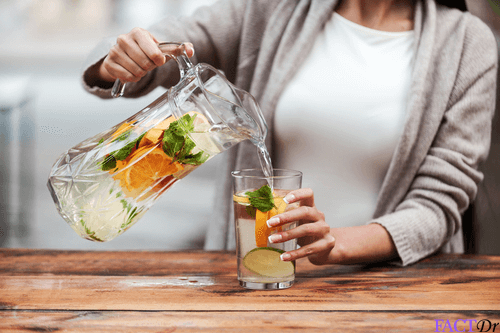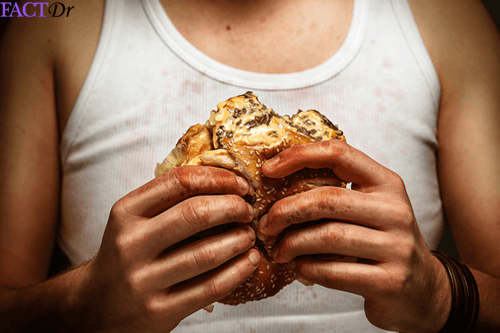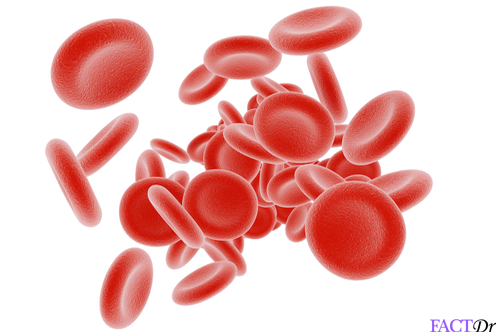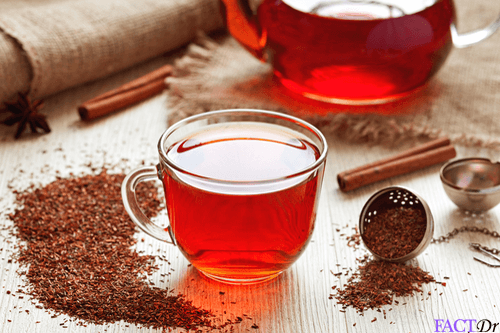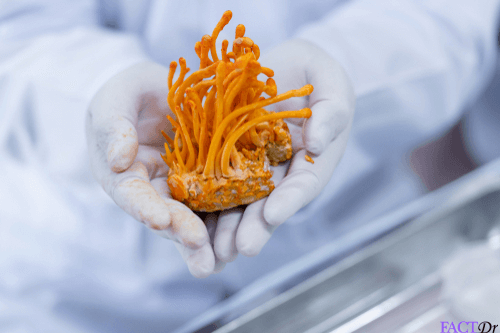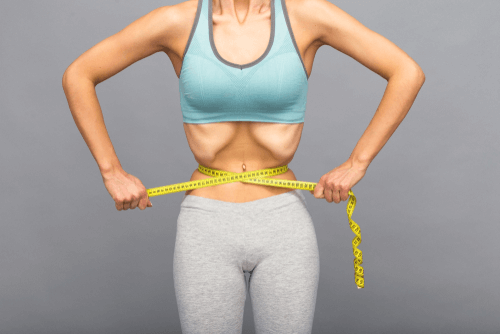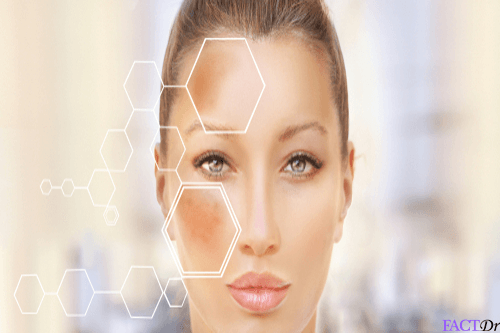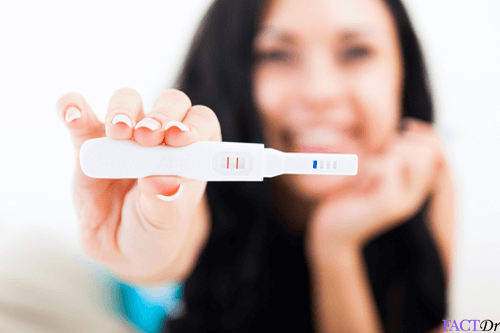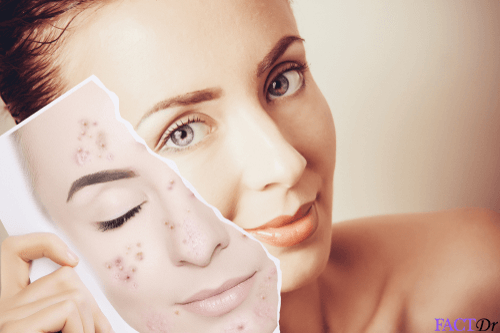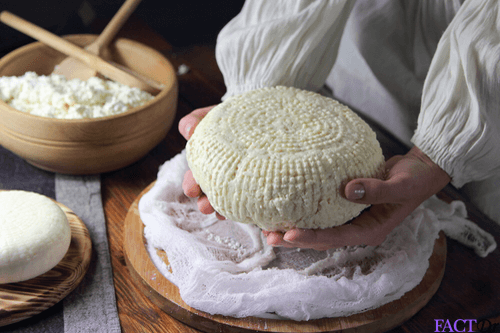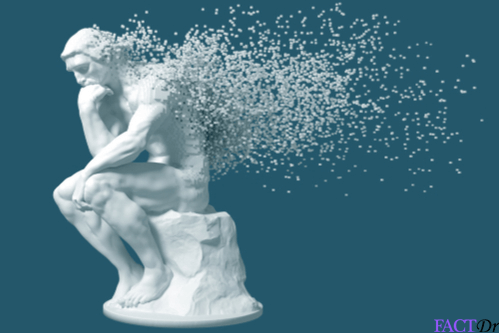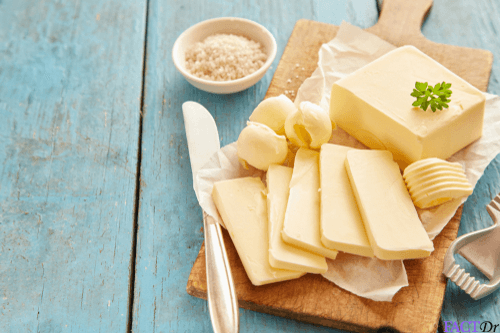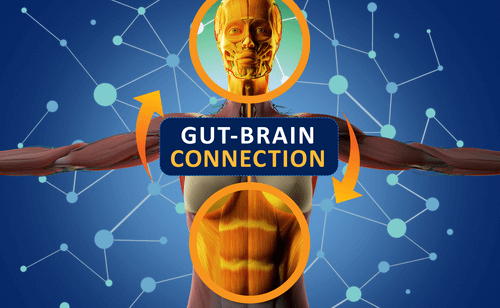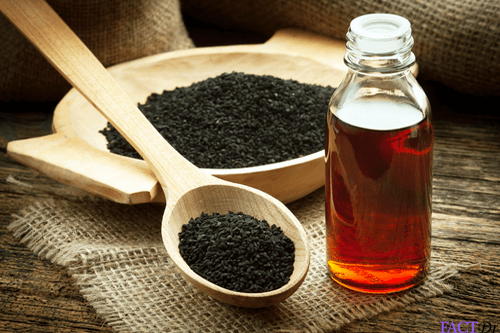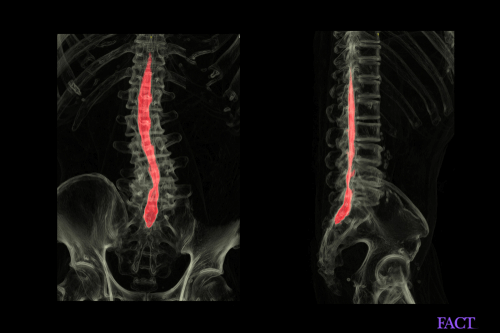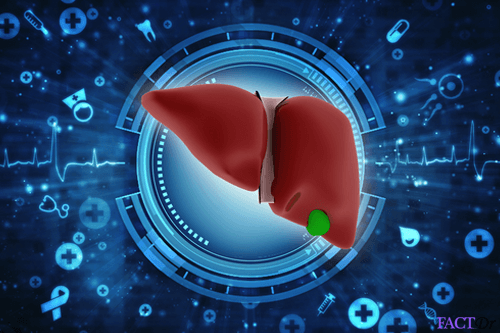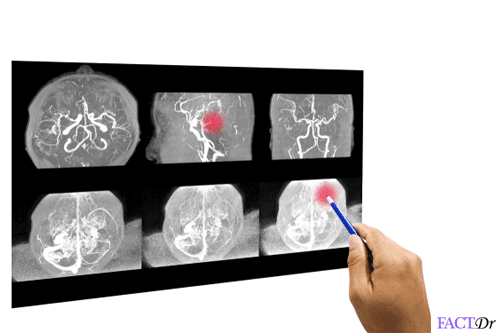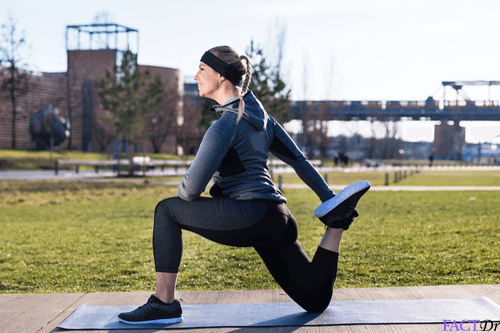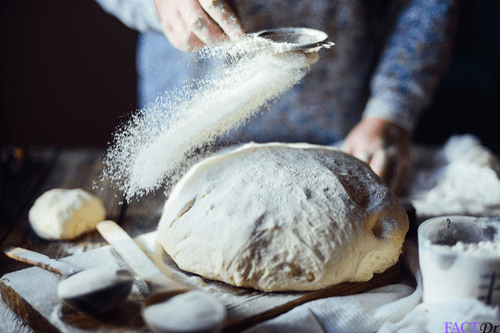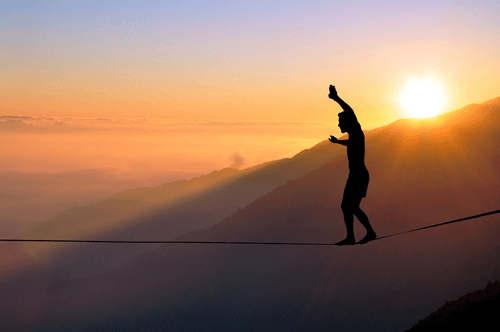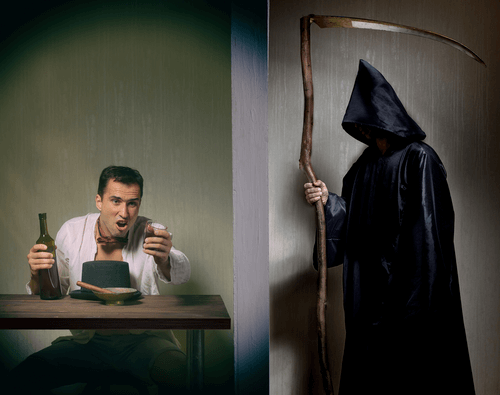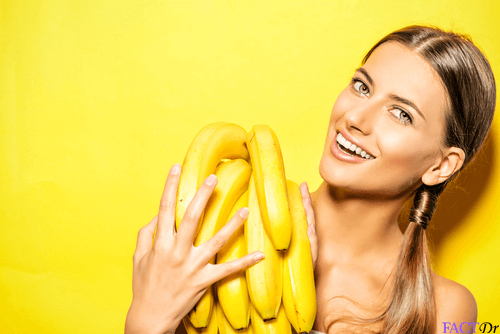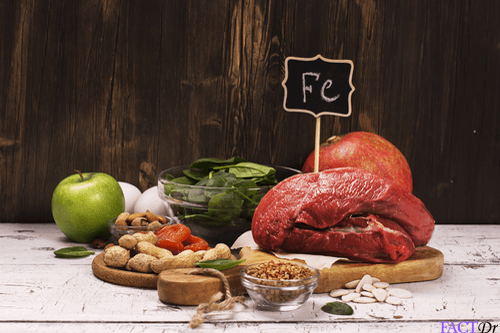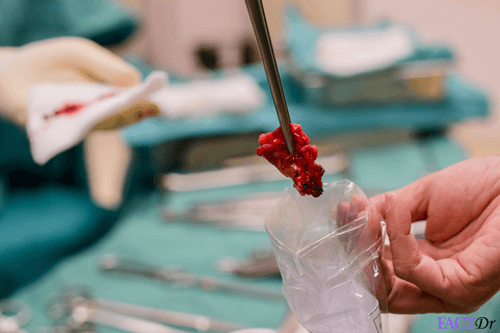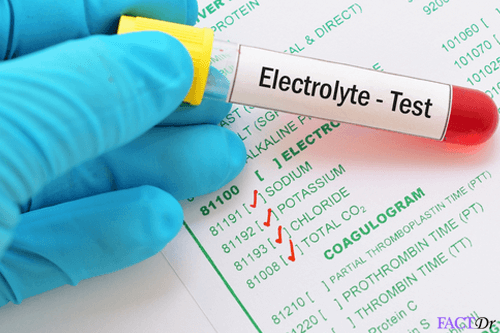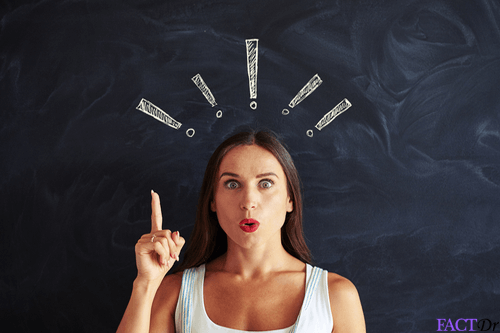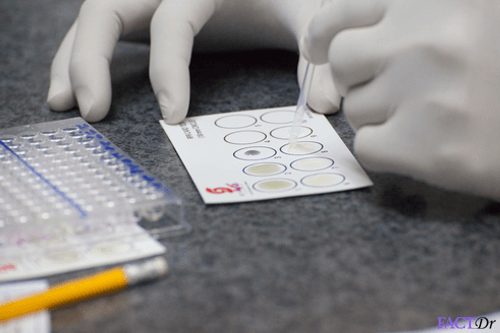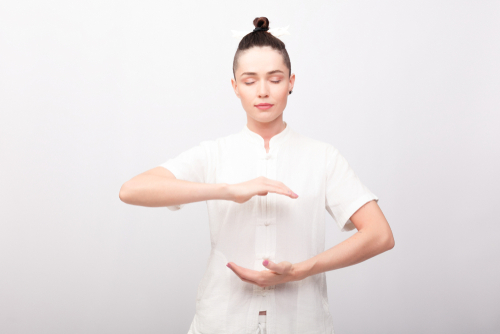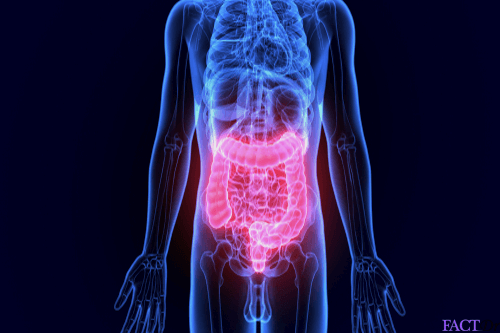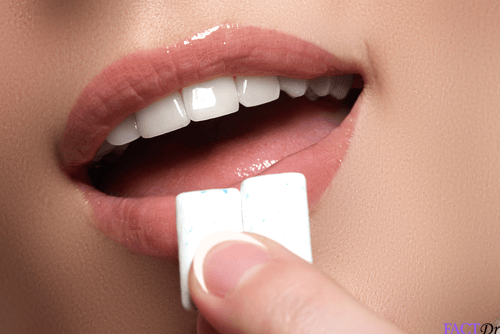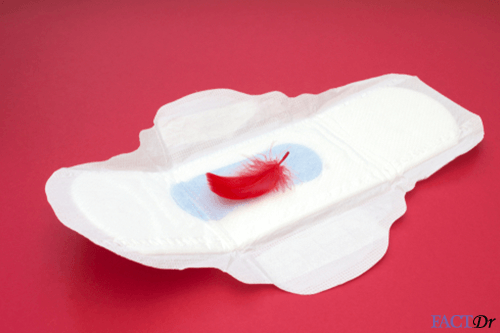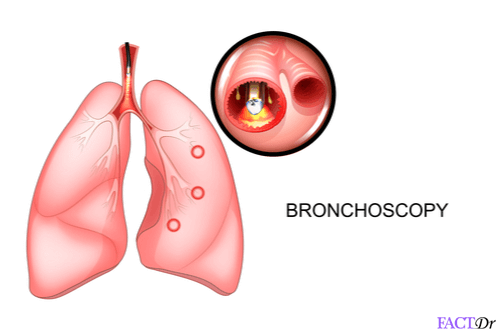 ---