---
Last Updated December 20th, 2021
Hangnails: All you need to know
Hangnails are those irritating, jagged pieces of skin that stand out around your fingernails. As opposed to popular belief, hangnail is not really a nail. It is merely the skin around it that gets affected. Hangnails have many causes and the nature of your skin is one of them. They usually happen in the winter when it gets cold and the skin has a tendency to go dry.
As long as a hangnail is not infected, it is still manageable. An infected hangnail can cause severe discomfort and the infection, in rare cases, may spread to other areas.
Any occupation that causes your skin to go dry, for example, healthcare, carpentry, or food service also puts you at risk of getting a hangnail. Even regular chores like washing of dishes, in due course of time, can lead to your skin becoming dry and potentially cause a hangnail.
Causes of hangnails
There are several causes for hangnails. Some of them are:
Excessive trauma on the fingers such as a paper cut

Cutting the fingernails too close to the skin or cutting off of the surrounding areas

Biting your nails with your teeth

Chemicals such as detergents and bleaches that can cause excessive drying of the skin

Using nail polishers, clippers and buffers that have been used by others

Walking barefoot on or touching dirty surfaces with your hands can worsen a hangnail infection
Symptoms of Hangnails
Hangnails are mostly asymptomatic if they are not infected, though you may occasionally experience some pain and in very rare cases, bleeding. What helps though is that they are very easy to find, being just torn pieces of skin around the nails.
How to care for a hangnail
It is possible to care for a hangnail and ensure that it doesn't end in an infection. Some of the steps that can be taken are:
Do not rip or pull a hangnail. Pulling on a hangnail and eventually ripping it can rip extra layers of skin, exposing the skin to bacteria. The bacteria can then cause the area to become red and inflamed. Also, do not bite a hangnail off, as germs from your mouth can travel into the exposed skin and raise the chances of infection even higher.

Washing your hands before touching a hangnail helps to reduce the possibility of an infection. If you wear gloves, wash the gloves well and disinfect them before placing them on the hangnail.

Place your hands, palms facing down, on the table. Cut away the excess skin from the hangnail by using a clean pair of scissors or clippers. Sometimes the hangnail may not be in easy reach of your hands. If this is the case, ask a family member or friend to help you cut the hangnail off.

Apply antibiotic cream on the area to protect it from infections by bacteria.

If your hangnail doesn't improve within two weeks or it starts to get infected, please consult a doctor.

Diabetics who have hangnails must consult a doctor as soon as they notice the condition. This is because infections are more likely in people with the disease
Infections of hangnails
You can never be at peace with a hangnail. Not only do they cause pain, but they can also get infected if proper care is not taken. This condition is known as paronychia. It is possible to easily identify a hangnail.
Identifying an infected hangnail
You should be able to notice the symptoms of an infected hangnail soon after it becomes infected. Typical symptoms include:
Tenderness or pain

A warm feeling

Redness

Swelling

A pus-filled blister in the affected area

Fever or chills
A prolonged infection might cause discoloration of nails. The infection may also spread to other parts of the body.
There are two kinds of infections: acute and chronic. Acute paronychia is generally caused by Staphylococcus and enterococcus bacteria, and the symptoms develop quickly. Chronic paronychia is usually caused by more than one agent, and generally involves the combination of bacteria and yeast (candida).
You are more likely to get a fungal infection if your occupation requires you to immerse your hands in water for long or if you are diabetic. Chronically wet skin disturbs the natural barrier of the cuticle. This allows the bacteria and yeast to get underneath it to cause infection.
How to treat a hangnail infection
If you have a mild to moderate infection, there are home remedies that might help treat it. It involves the following steps:
Soak the nails in warm water for a few minutes. If you do not find the time, find time for this procedure after a shower.

After your initial soak, cut the hangnail off. Cut the hangnail straight with the help of 

cuticle clippers

. Do not cut too close to the cuticle, else skin might tear off, leading to further infection.

Rub ointment or vitamin E oil on the affected area to prevent another hangnail from developing.

Use an antibiotic cream. After application of the cream, cover the area with a bandage.
Don't rip the hangnail or bite it off with your teeth. This could worsen your condition. Your symptoms should clear within a week. If not, please consult a doctor. The most common symptoms that require consultation are severe pain and continued swelling and formation of pus.
Caring for your nails
At your home
Soak your fingers and nails in warm water
Lack of moisture and dryness are the main causes of hangnails. Soak your fingers and nails in warm water for a minute. Doing this whenever you wash your hands will help moisturize the skin around your nails and prevent them from drying out even in the harshest of winters. This can help prevent hangnails.
Use moisturizing lotion
Applying a good moisturizing lotion can avoid the skin from peeling and can reduce the hangnails. Many good moisturizing lotions are available. Some of them are:
Petroleum jelly

Honey

Vitamin E oil

Olive Oil
Eat healthily
You may think of nails as a bunch of dead cells and therefore wonder how their general condition could be affected by what you eat. However, eating a diet rich in vitamin B-complex, protein, and iron helps maintain your nails in good health. Vitamin B-complex aids healthy cell growth and helps in the metabolism of protein-building amino acids. Protein is essential for the production of keratin, what nails are made of. Iron helps ensure the supply of oxygen is maintained in the blood and that the cells in the body receive it.
Stay hydrated
It is necessary to stay hydrated. Drink at least 8 glasses of water a day to ensure that the skin around your nails does not go dry. This will help stop the formation of hangnails.
Scrub your nails clean
Every time you wash your hands in water with soap, also pay attention to your nails. This is because your nails will most often have dirt collecting beneath them, which becomes a breeding ground for germs. Scrub your nails clean with soap and try to use a nail brush when you do so.
Do not bite your nails off
Biting your nails off will lead to possibly ripping off your skin underneath and can easily expose your skin to infection. Always use a clipper and make sure you only trim your nails and keep them short but just right. When you trim your nails, do not cut along the sides of them.
Do not forcefully rip nails that are hard
Do not forcefully rip off nails that are. This may hurt your cuticles or lead to bleeding. To make the nails soft, you can soak them in salt water for a while. To soften them further, you can apply a cream containing urea or lactic acid.
Wear shoes that are just right
Too big or too small and your shoes can hurt your feet the most. From misshapen feet to blisters and sores, bad shoes always have a bad tale to tell. Don't let that happen to you. Pick your shoes well to make your nails have enough room to breathe.
At the saloon
Checking your Salon
When you go in for a manicure or pedicure, check the nail salon first.
They must have a valid license.

Make sure they sterilize the instruments they use between clients.

Your manicure or pedicure specialists must also wash their hands between clients.If they use gloves, that they sterilize them after use or discard them and use new ones.
If you observe any signs of a fungal infection, skip the manicure or the pedicure. If that gets trapped under the nail polish, it will worsen the infection even more.
Get your own polish and tools
When you go into the salon, carry in your polish and tools, disinfected from home. This way you can be sure that the clippers, buffers, and brushes you use have only touched your hands and feet and nobody else's.
Do not clip your cuticles
The skin around your nails acts as a natural protection for your nails. Do not clip them unnecessarily and never so by yourself. Even if you do visit a nail salon, it is advisable that your nail technician does the same, even if they are equipped with a cuticle remover.
Watch Your Step in Public Places
Gym floors, public showers, pools, and steam rooms are excellent grounds for fungi to grow and multiply. Never walk barefoot in any such areas. In public areas that require you to not wear shoes, insist on wearing socks.
For discolored nails, consult a doctor
If your nails are discolored, consult a doctor as early as possible. Melanoma, a kind of skin cancer causes dark spots or streaks on your nails, too. To make sure you only have a hangnail or an infection resulting from it, do consult a doctor.
Everyone knows that hangnails can be really painful. And though they might initially seem harmless, it is only a matter of time before they are infected and could cause further complications. In many severe cases of such an infection, it is necessary to consult a doctor. A doctor can help speed up the treatment process.
Help
Others
Be
Fit
Trending Topics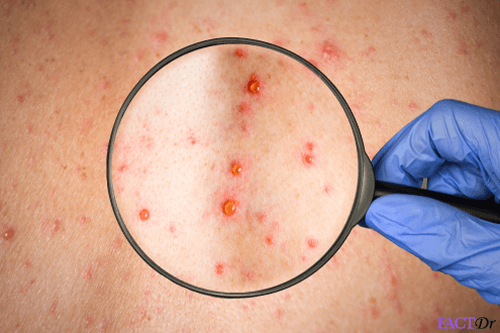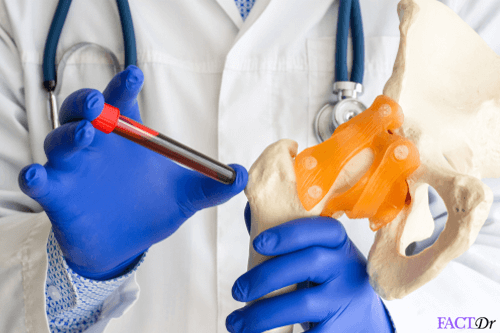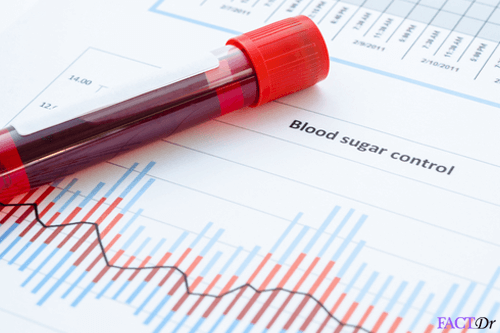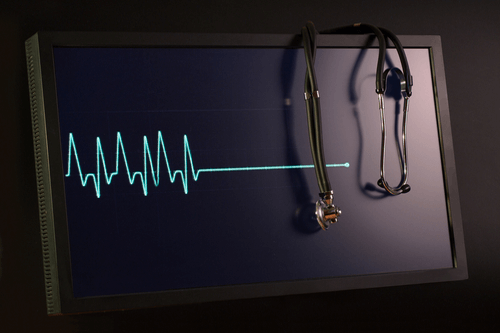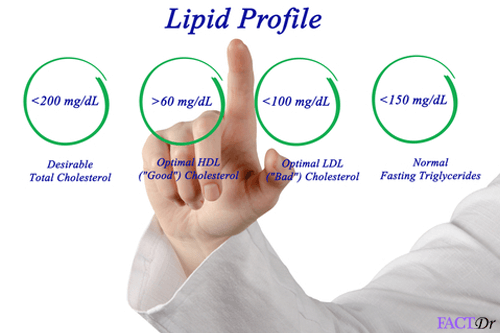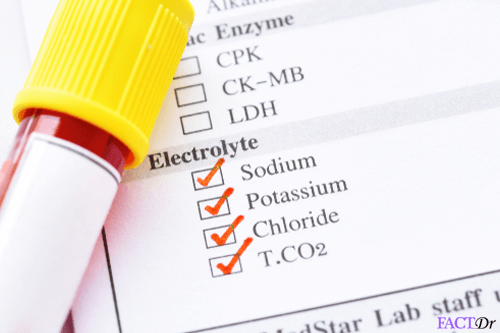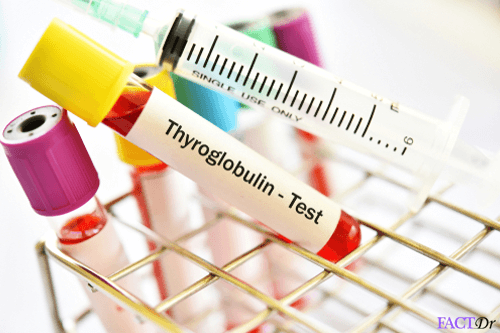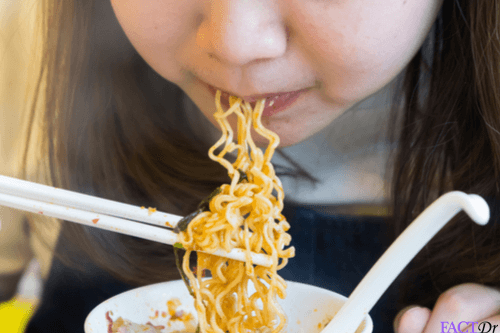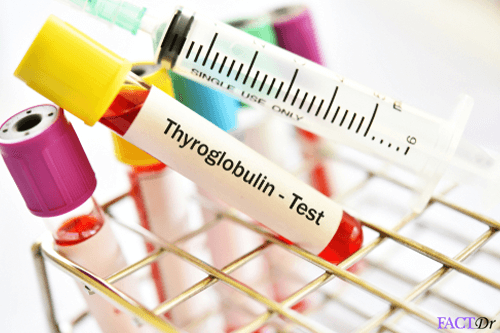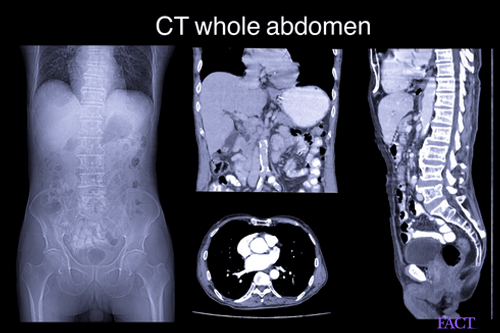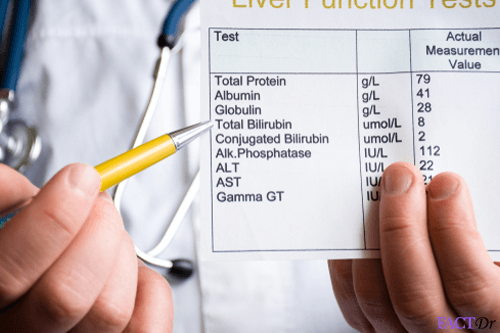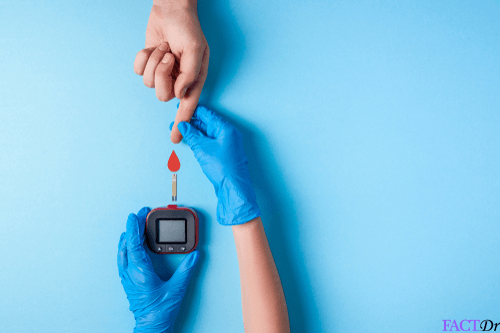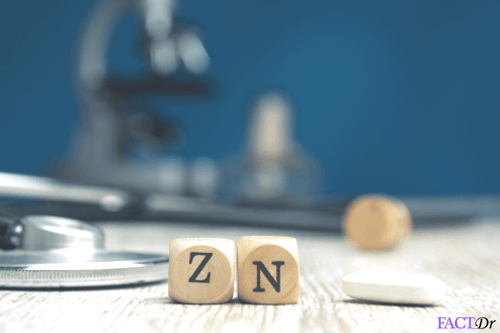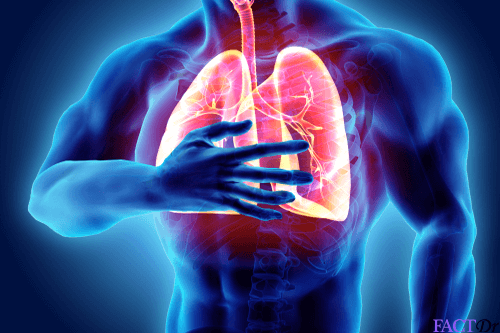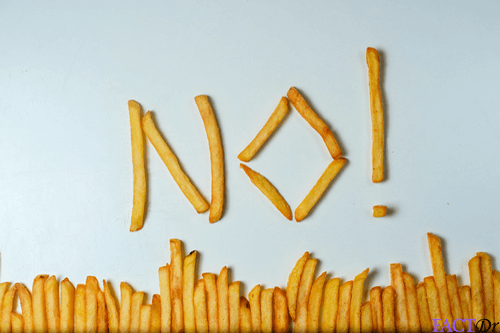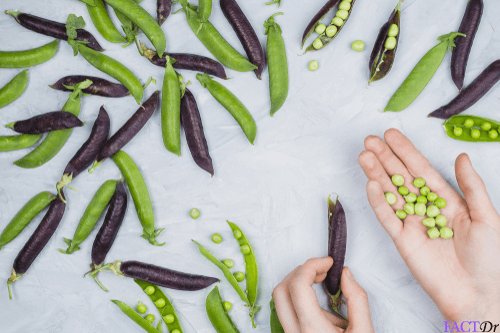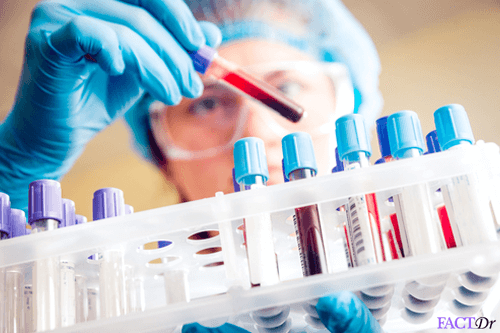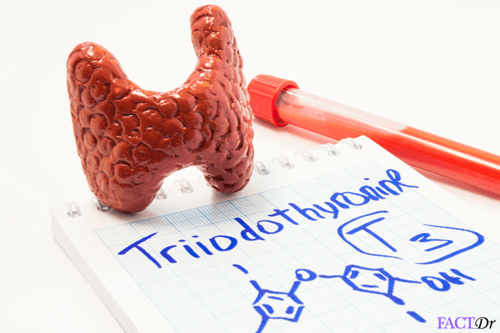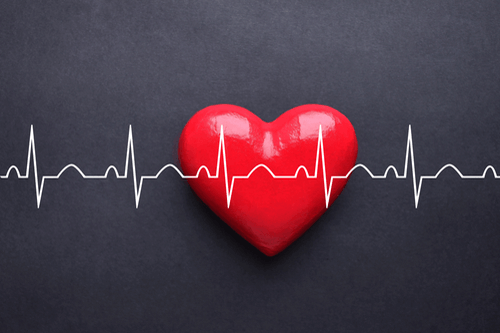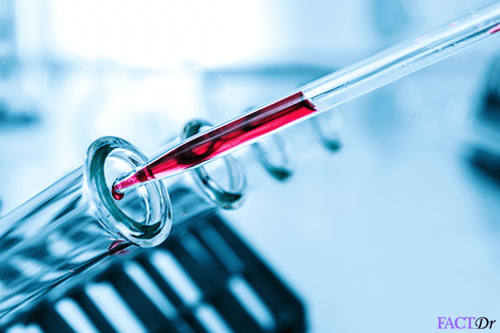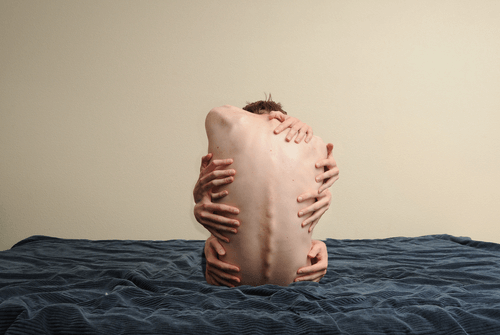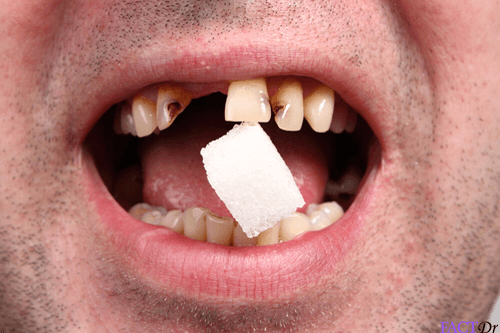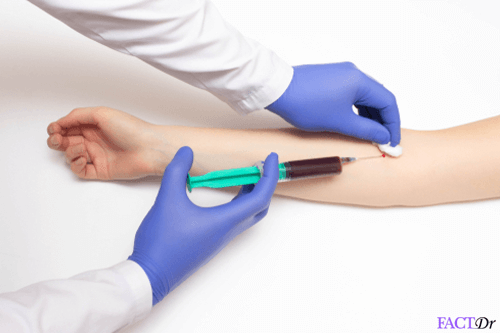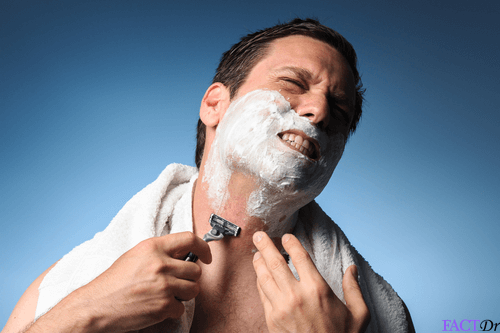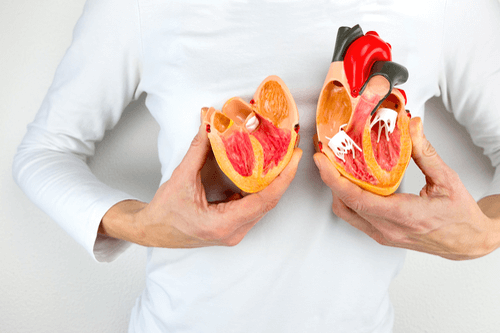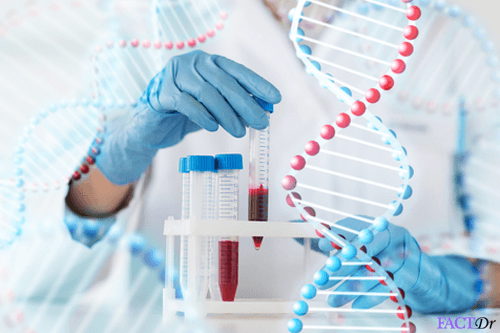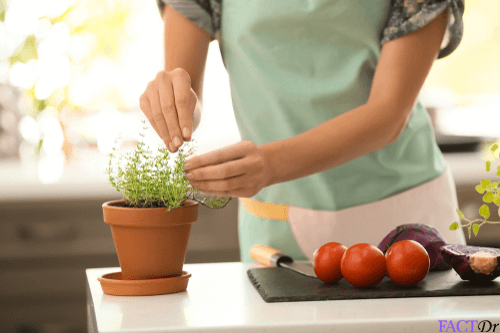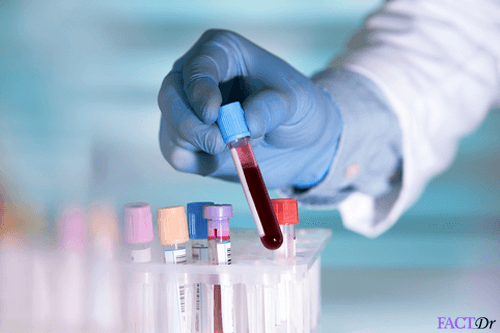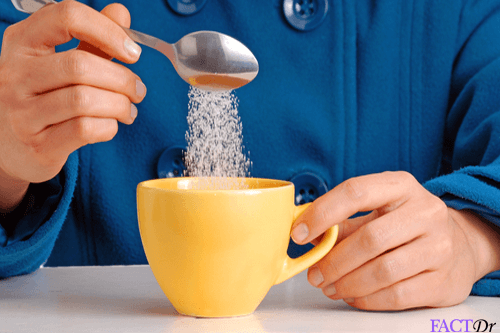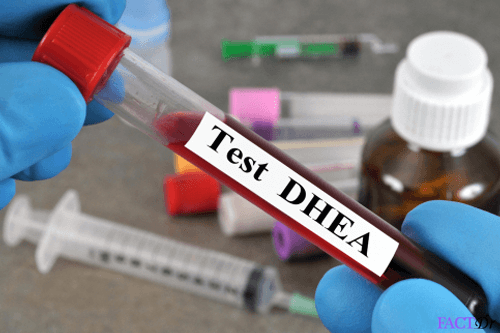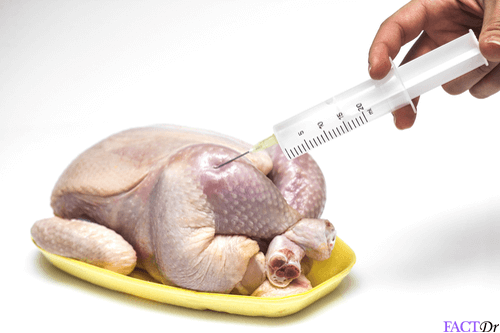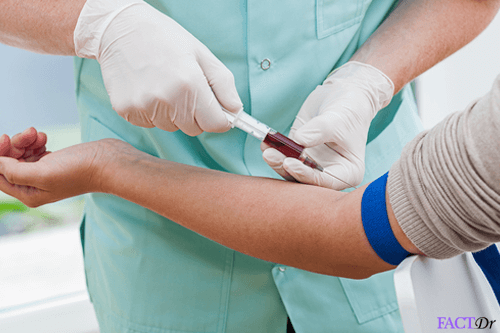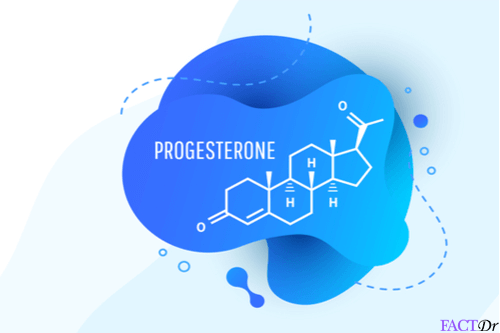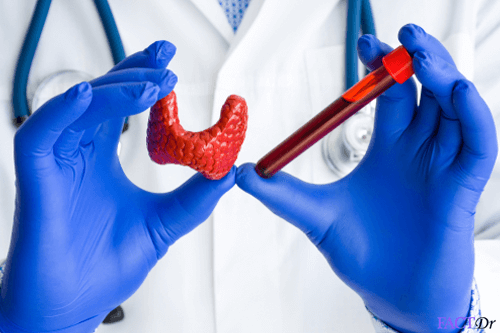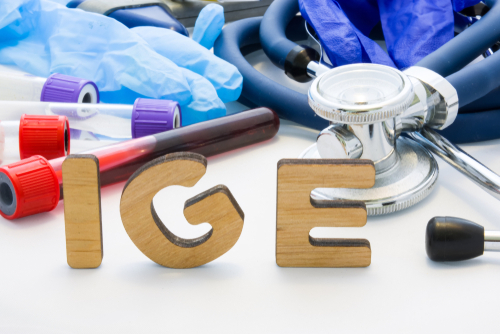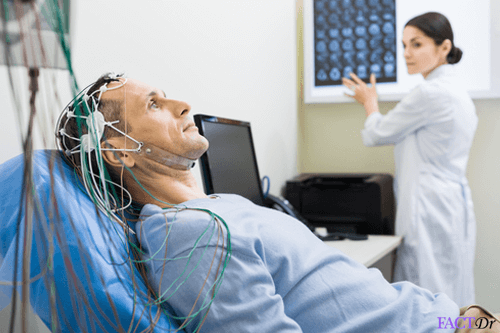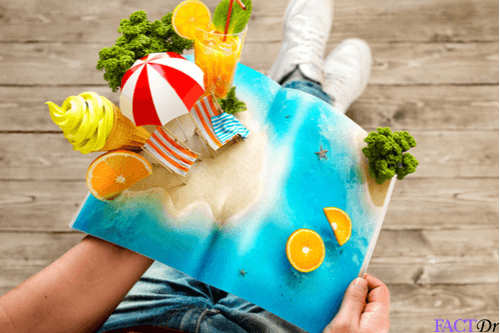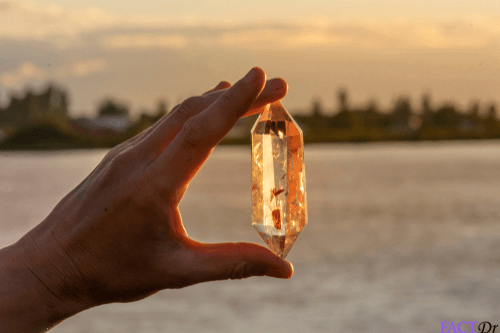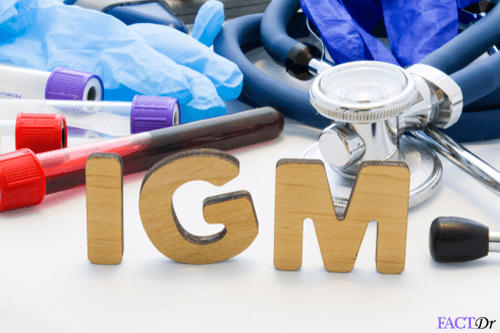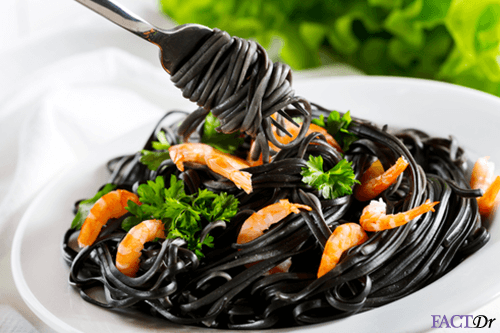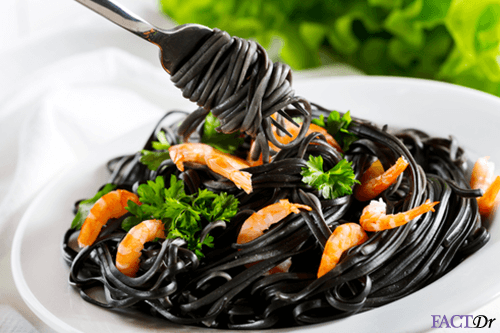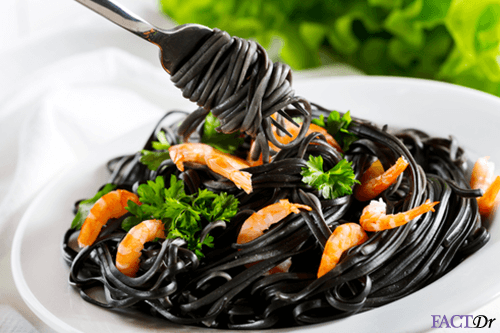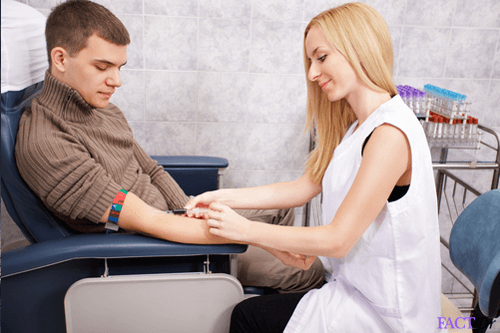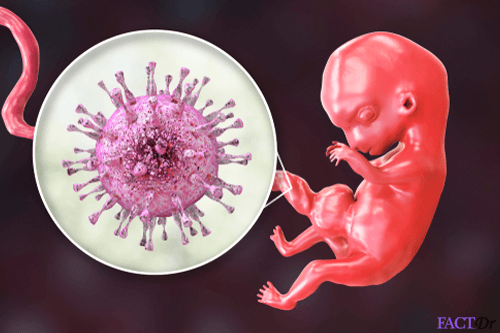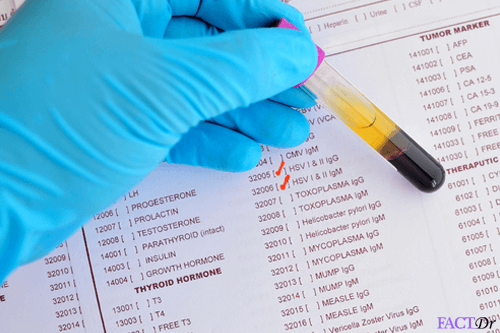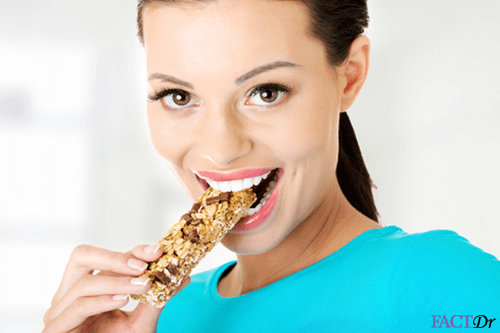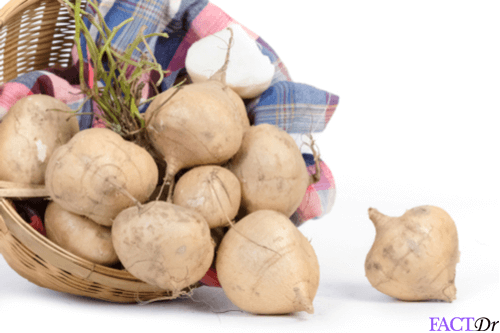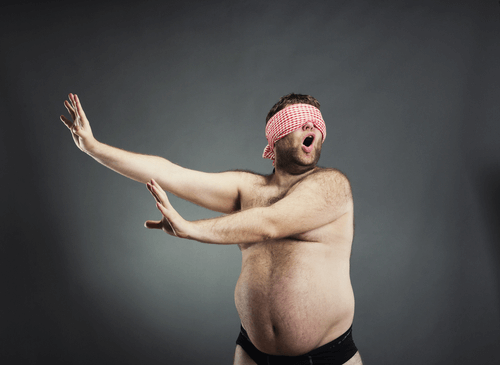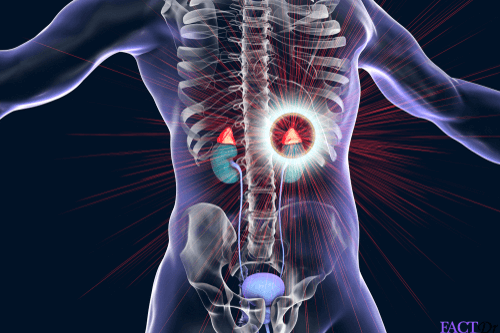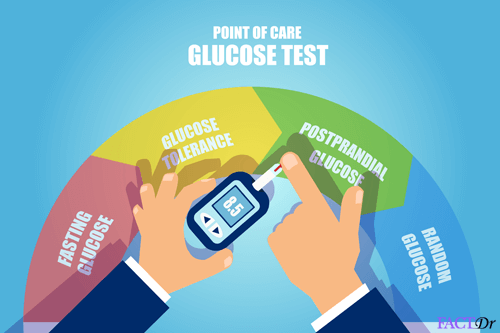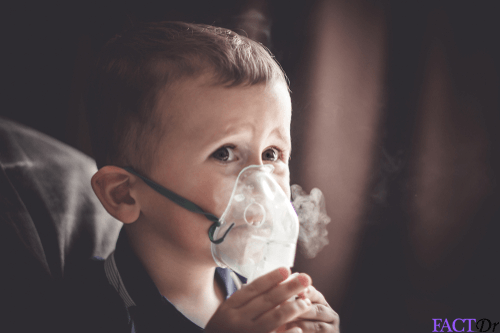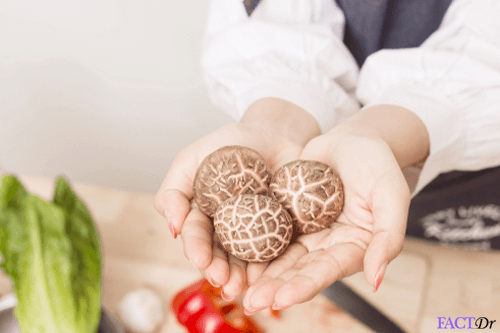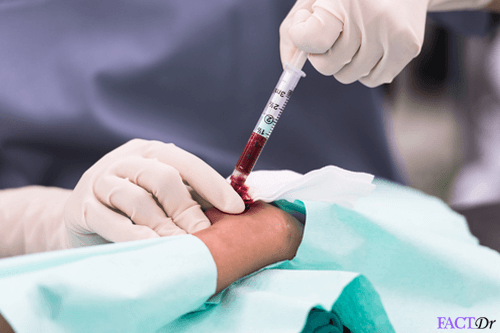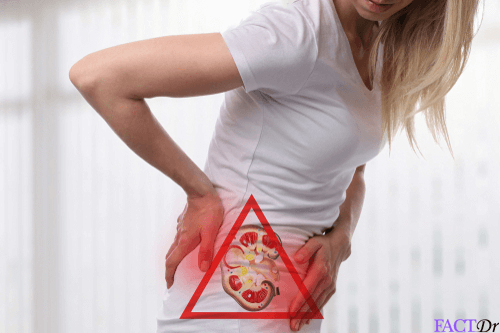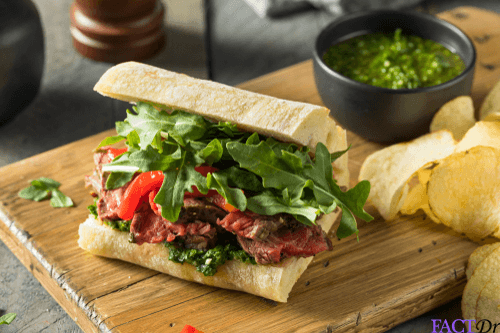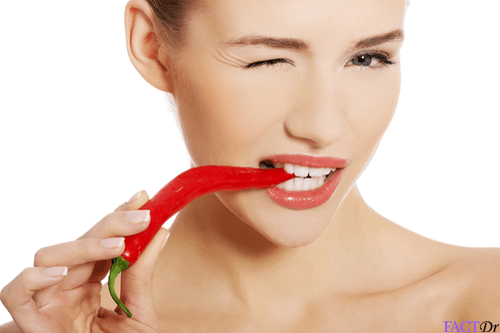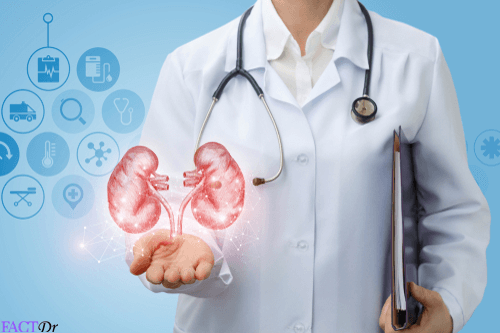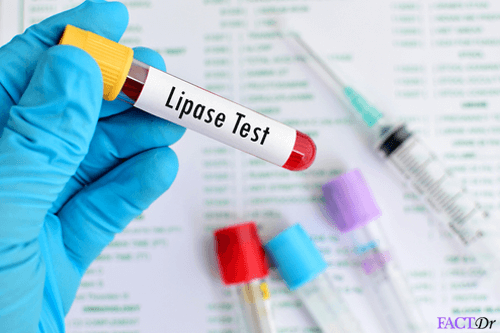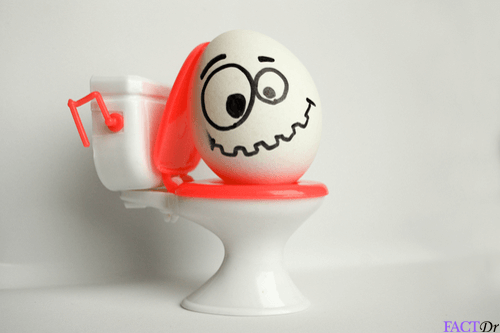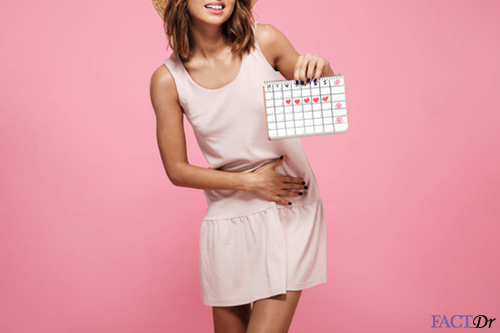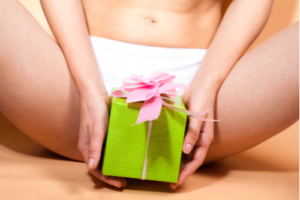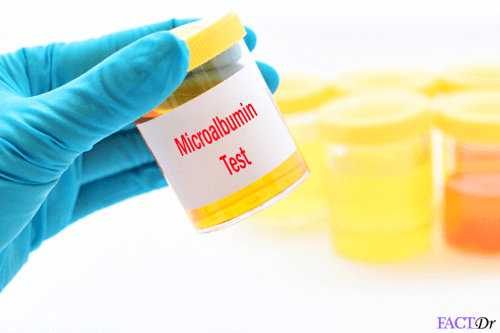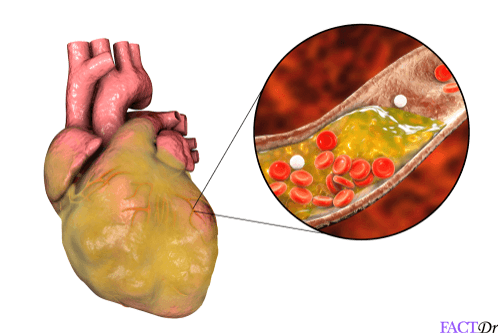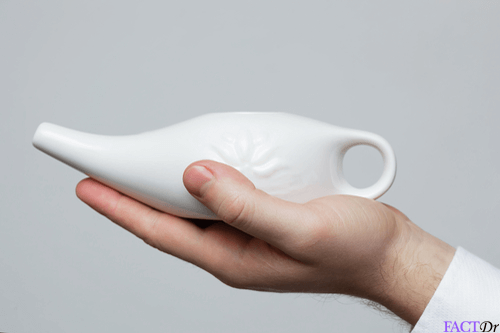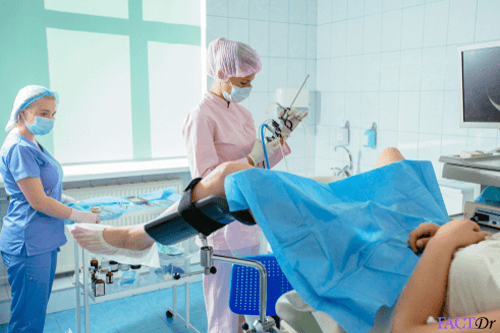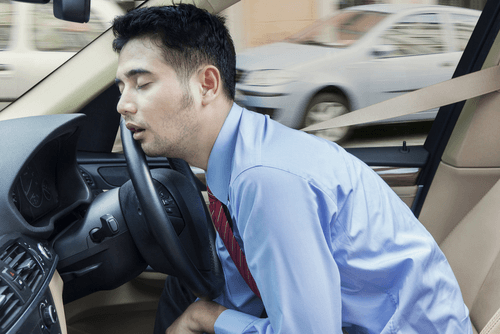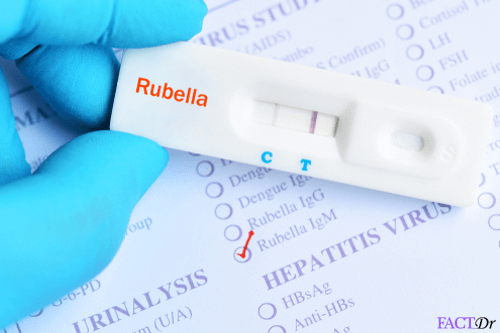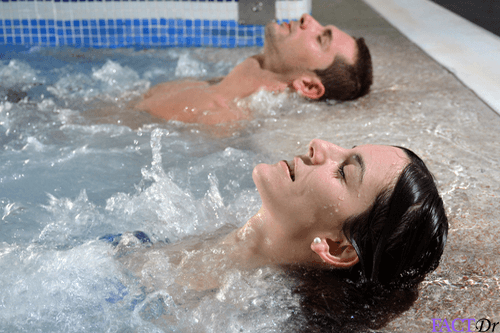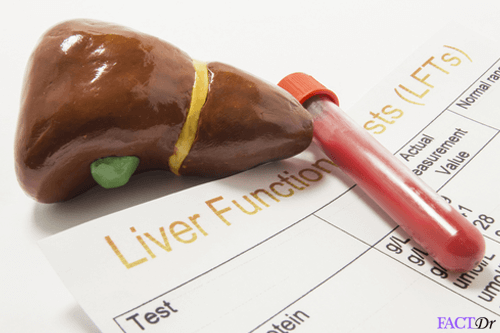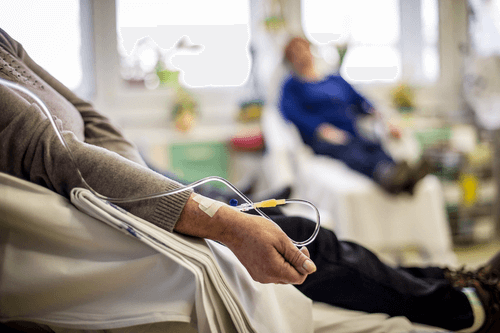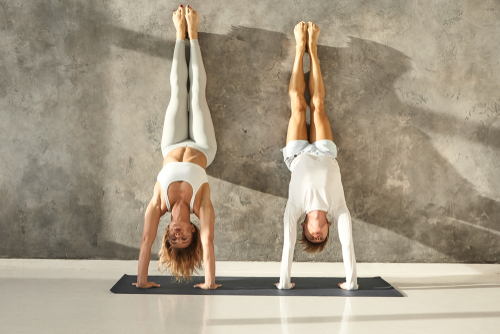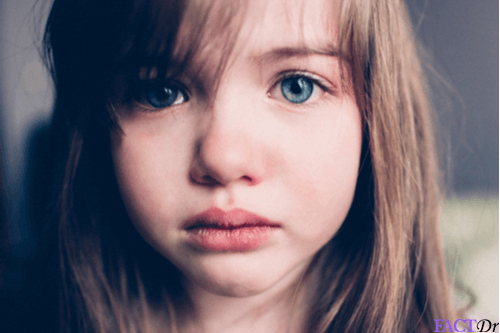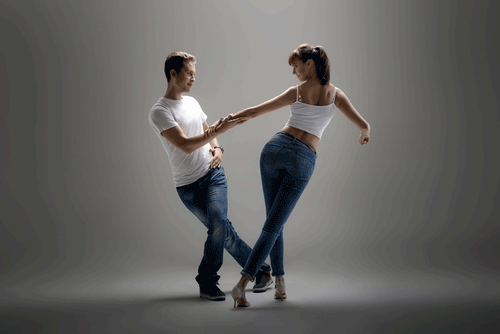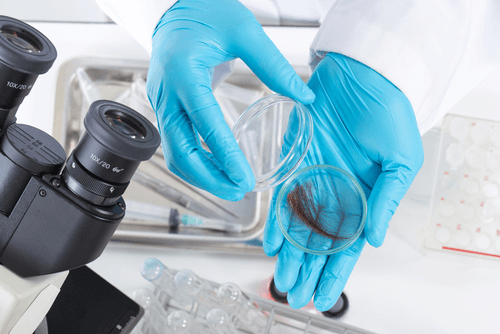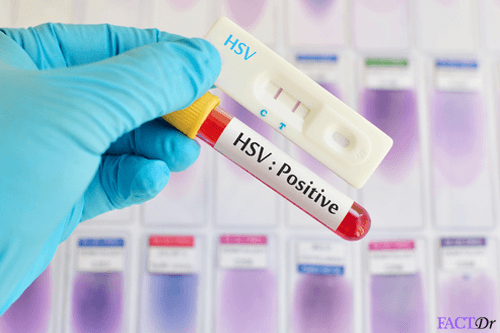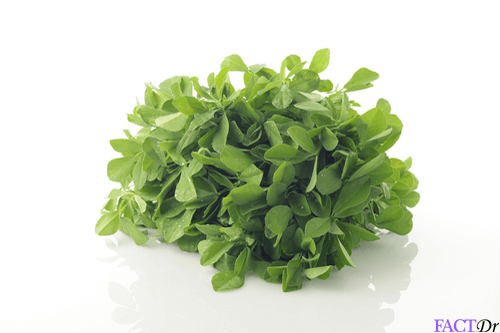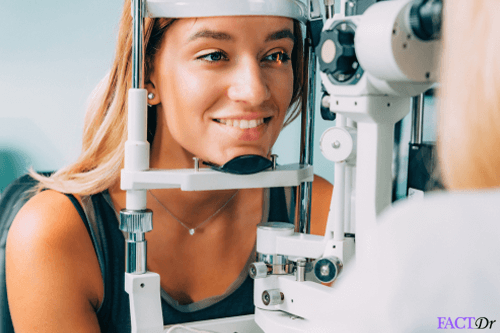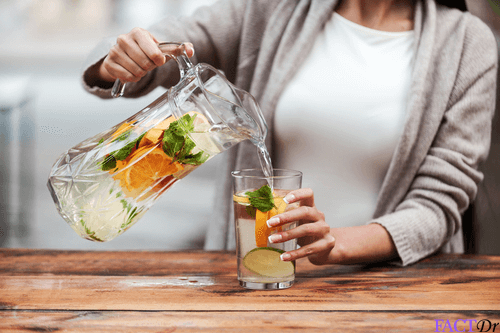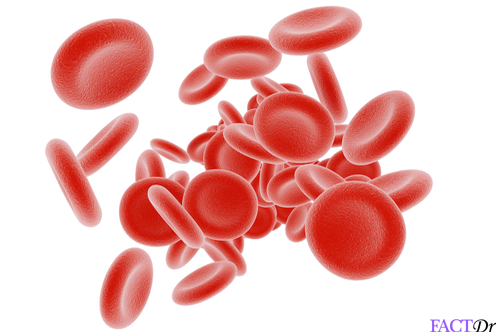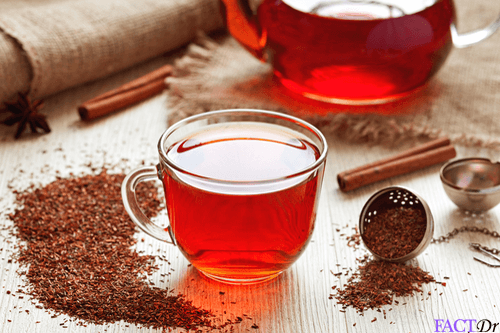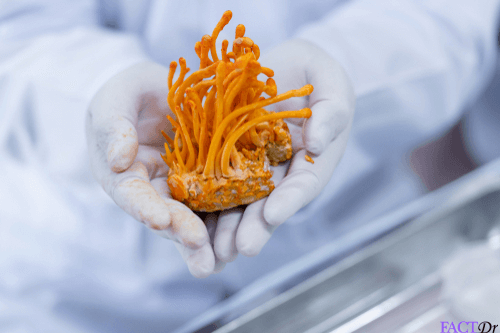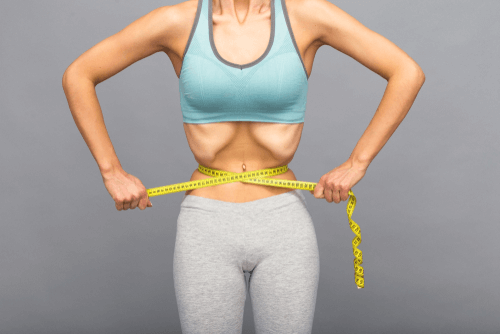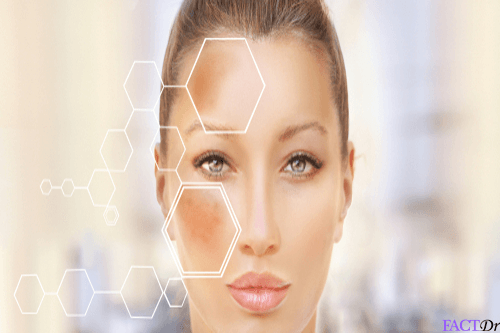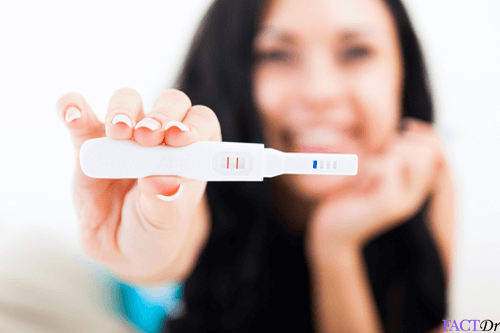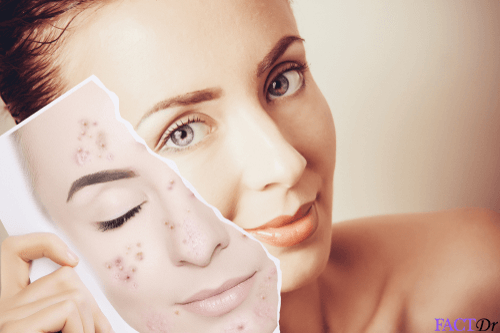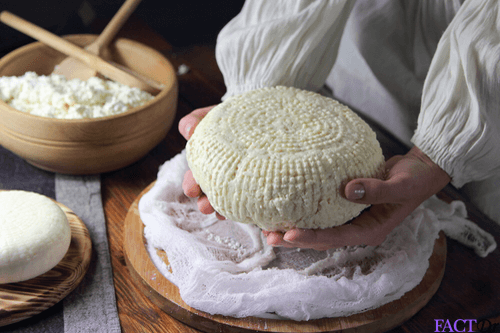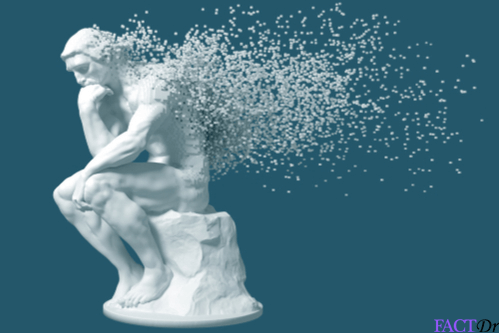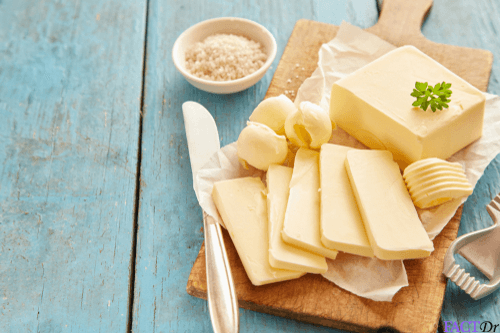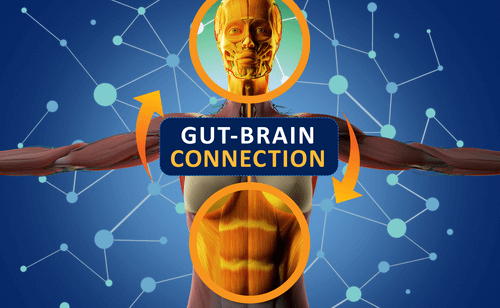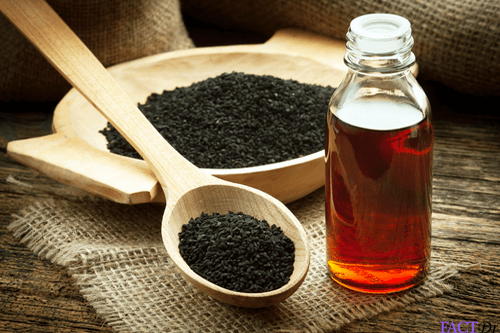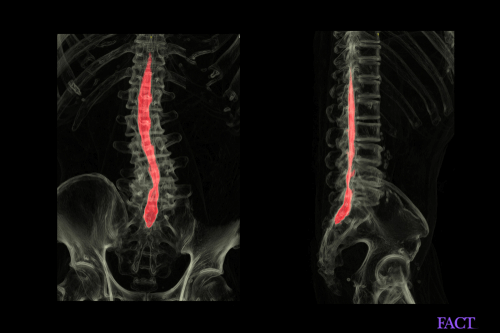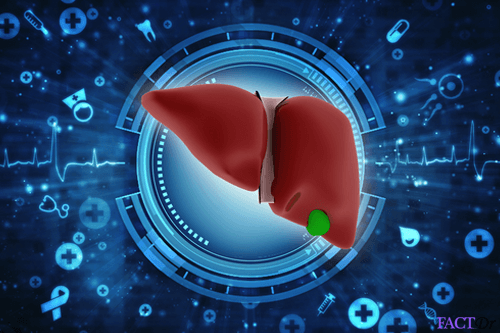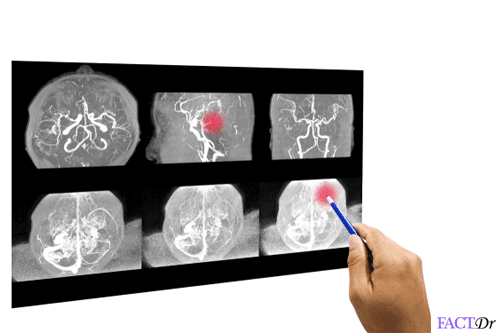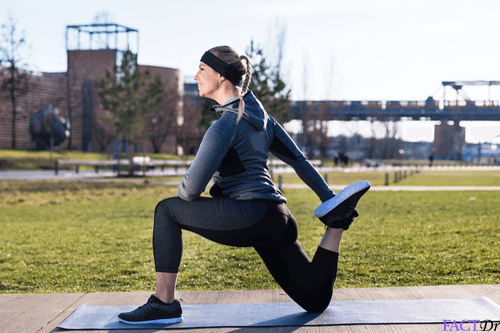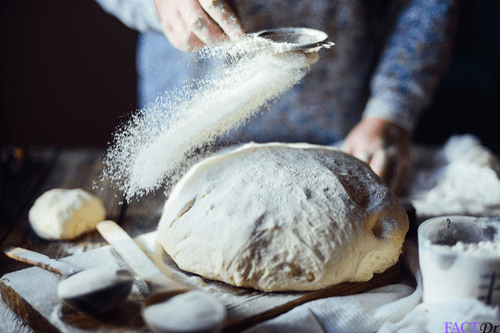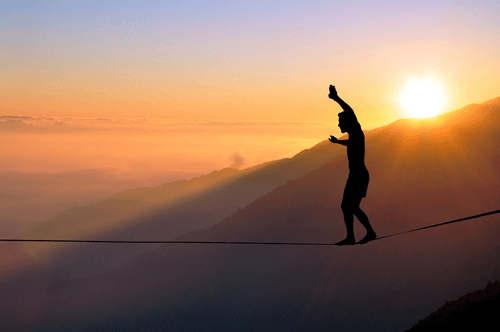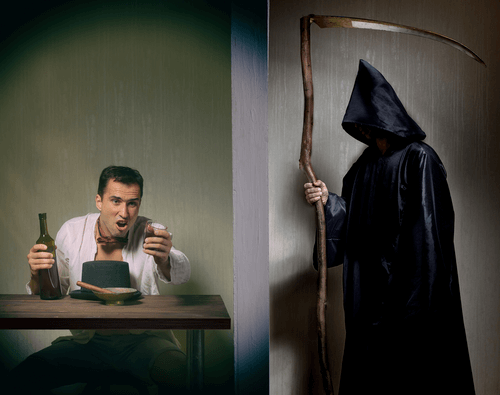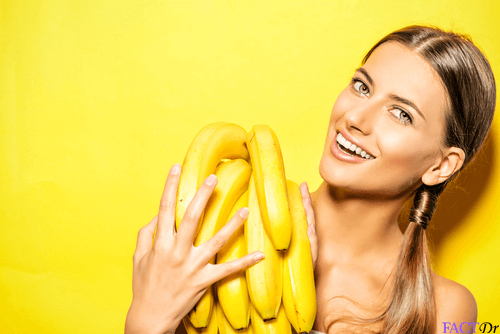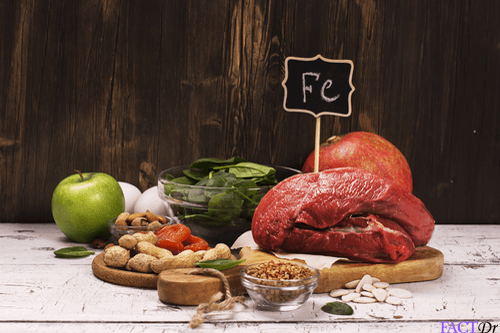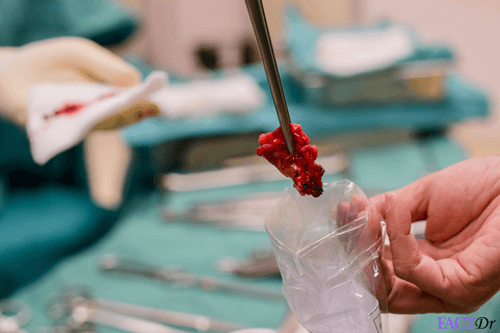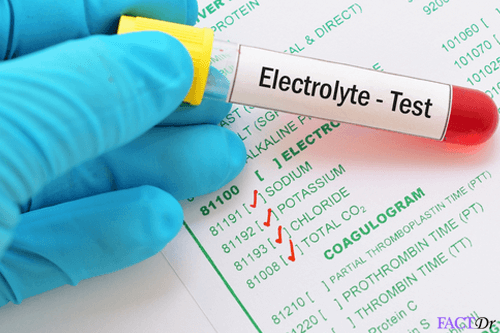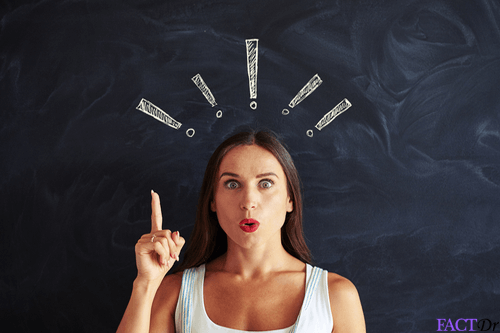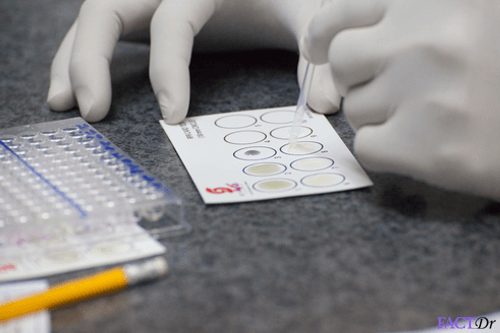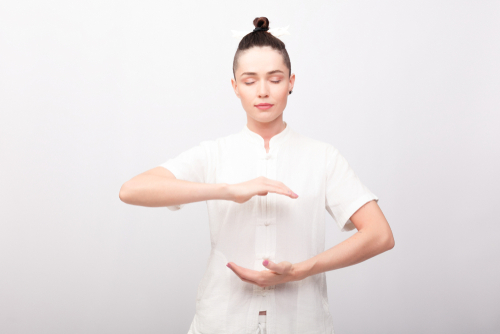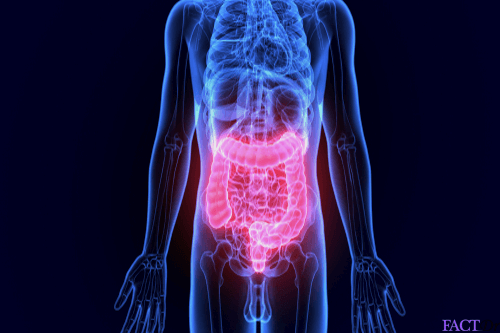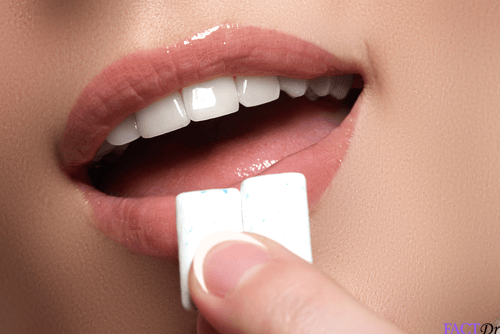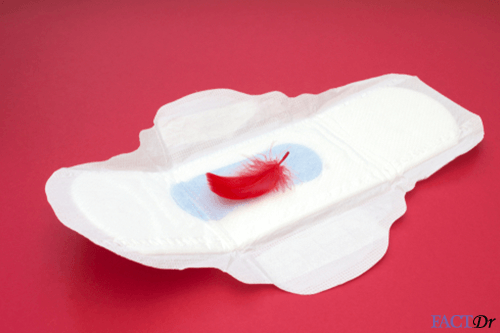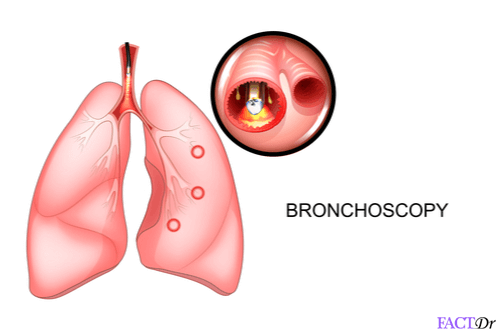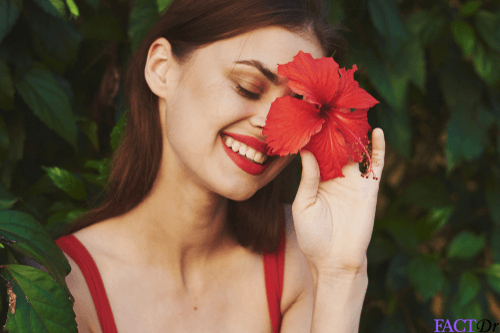 ---