---
Last Updated December 20th, 2021
An overview
Headache seems to be the most common problem faced by numerous people all over the world.  This can be caused due to various factors and activity related headache is one of the factors.  Any type of strenuous activity such as exercise, sexual activity, strenuous bowel activity, and even sneezing can lead to headaches.
Exertional headaches generally aggravate rapidly and can be quite severe.  Resting and over the counter medications can be helpful in managing exertional headache.  Majority of these headaches are benign but in some cases, exertional headaches could be an indication of some underlying health condition.  Studies have indicated that exertional headache is highly associated with people suffering from migraine.
Types of exertional headache
Exertional headaches are mainly divided into two categories depending on how it is caused.  These include:
Primary exertional headaches
This type of headache is also called benign type of headache.  They occur due to strenuous activity and are not related to any underlying health condition.
Secondary exertional headache
This type of headache occurs due to physical activity but is also associated with an underlying health condition such as problems with the heart or tumor growth.
What are the symptoms associated with an exertional headache?
Primary exertional headache
The symptoms associated with primary exertional headache include pain in the head that is throbbing, occurs during physical activity or after the physical activity, and affects both the sides of the head.  In some cases, a symptom of neck stiffness is also experienced.  This type of headache generally lasts for a short period of time ranging from few minutes to hours.
Secondary exertional headache
Secondary exertional headache symptoms are quite similar to primary exertional headaches and include throbbing pain on both sides of the head which may occur during physical activity or after the activity and associated neck stiffness.  Apart from these symptoms, additional symptoms of dizziness, double vision, and vomiting are also experienced.   Secondary exertional headaches can last for a long period of time and can even last for several days.
How are exertional headaches caused?
The exact reason that causes primary exertional headache has not yet been determined.  Studies have indicated that blood vessels in the head become dilated during physical activity and this may cause headaches.
On the other hand, secondary exertional headaches are generally caused due to an underlying health condition such as subarachnoid hemorrhage (bleeding within the brain), blockage of blood vessels connecting the brain, tumor growth in the head, blockage of cerebrospinal fluid, abnormalities related to the sinus, and structural damage of the skull, spinal cord, or the neck muscles.
Who is at risk?
Exertional headache can occur to anybody but there are some red flags that determine if you are at risk and these include suffering an underlying health condition, working outdoors in hot weather, performing physical activity at high altitude, and having a history of migraine headaches.
How to prevent exertional headaches?
Exertional headache can strike anybody and at any time.  As discussed earlier, there are certain risk factors associated with exertional headache.  It is believed that the following few precautionary measures can reduce the risk of exertional headaches.
Drink adequate amount of fluids
Studies have claimed that dehydration is one of the risk factors associated with exertional headache.  It has been found that exertional headaches may feel quite similar to hangover headache where dehydration plays an important role.  Studies have indicated that dehydration leads to shrinkage of the brain and hence can cause headaches.  Since physical activity can cause loss of fluids from the body, it may lead to headaches and hence adequately hydrating before performing any physical activity can reduce the occurrence of exertional headaches.
Eat a healthy diet
Hypoglycemia or low blood sugar can cause headaches.  Studies have claimed that strenuous physical activity can lead to a sudden drop in blood sugar levels.  This can be avoided by eating a healthy diet which provides the essential nutrients required for the body.  It is recommended that eating an hour before strenuous physical activity can help reduce the sudden drop of blood sugar levels and prevent exertional headaches.  Dieticians also recommend eating at least a fruit like banana just before initiating a rigorous physical exercise in order to avoid blood sugar drops that can trigger headaches.
Avoid overexerting during exercise regimen
If you are new to an exercise regimen, it is important to go ahead one step at a time.  Trying to overexert right from the beginning of your exercise regimen without any prior experience can lead to severe physical strain.  This physical strain on the body can lead to headaches and can slowly aggravate as time passes.  It is also important to warm up before strenuous exercise regimen where the heartbeat is appropriately adjusted so as to help n performing a rigorous exercise regimen.
Warm-up and cool down is a must
Warming up before any exercise and cooling down after the exercise regimen is important.  Performing this helps the body to get adjusted to the sudden change in a heartbeat.  A sudden change in heartbeat can be a serious issue.  This can cause immense pressure on the heart which in turn alters the blood pressure as well.  Due to these multiple changes in the body, it is quite possible to experience a headache during or after an exercise regimen.  Studies have claimed that spending just 5 to 10 minutes for warming up and cooling down can help reduce the occurrence of exertional headaches.
How is exertional headache diagnosed?
Exertional headaches generally get noticed when they tend to occur in a pattern.  Since headache is quite common among people, it takes some time to realize the fact that frequent headaches that are affecting you actually are associated with activity.
When you present to your doctor's office with a complaint of headache, your doctor would first try to assess the cause of your headache.  This is achieved by assessing your symptoms, medical history, and family history.  Some of the most common questions your doctor would ask include duration of the headache, does you headache follow a particular pattern, if your headache occurs suddenly, is your headache associated with other signs and symptoms such as nausea or vomiting, etc.  Once all these aspects are assessed, further diagnostic studies may be ordered depending on the findings from the medical history and symptoms.
Some of the common diagnostic tests ordered include:
MRI scan or magnetic resonance imaging scan. This diagnostic test helps in creating cross-sectional images of the brain to find any abnormalities.
MRA scan or magnetic resonance angiography scan. This diagnostic test helps in monitoring the blood vessels which are connecting the brain.  Any blockage or rupture in these blood vessels can be found by performing this test.
CT scan helps in determining recent bleeding from or around the brain. This scan is performed in a scenario when you have experienced a headache in the last 48 hours.
If the above diagnostic exams are not conclusive, a spinal tap or lumbar puncture is ordered to check the cerebrospinal fluid.
The common treatment for exertional headache
Treatment for exertional headache mainly depends on the cause of the headache.  If your headache is only related to activity and is not related to any underlying health condition, your doctor would generally prescribe some nonsteroidal anti-inflammatory drugs to manage the symptoms.  In certain cases, your doctor can also prescribe blood pressure medications to prevent headaches.  In some cases, your doctor could prescribe medications that need to be taken in advance before initiating physical activity.  This method is generally followed when your headaches occur in a specific pattern.
Natural remedies for headache
Certain natural headache remedies can be tried which provide better relief without any side effects.
Consume magnesium-rich foods
Eating foods rich in magnesium can help reduce the occurrence of headaches and reduce the intensity of headaches.  Studies have claimed that people who regularly suffer from headaches generally have reduced levels of magnesium.  It was also found that people suffering from medical conditions such as diabetes and heart disease generally have low levels of magnesium and are more prone to headaches.  Magnesium levels can be increased by consuming magnesium-rich food such as leafy greens, nuts, broccoli, chocolate, coffee, etc.
Avoid gluten in your diet
Studies have indicated that people suffering from gluten sensitivity can experience frequent headache symptoms when they tend to consume food containing gluten.  It has been found that eliminating gluten completely for at least three weeks can reduce the frequency of headaches.
Use of essential oils
Essential oils such as lavender oil and peppermint oil can provide relief from headaches.  Peppermint oil helps in increasing the blood flow to the head.  This helps in reducing the contractions of head muscles and provides a cooling effect on your mind.  On the other hand, lavender oil works as a mood stabilizer due to its sedative effects.  The benefits of these essential oils can be gained by rubbing few drops of this essential oil on the forehead, neck, temples, and back.
Improving posture
Spending long hours in front of the computer screen is definitely not advisable.  This posture seems to cause immense pressure on the whole body including the eyes.  This causes stress to your eyes and brain due to the emission of blue light from the computer screen.  You can work on reducing the stress on the body by following certain instructions.  This can be achieved by first placing both the legs firmly on the ground when sitting.
Place your shoulders back and avoid sitting in a hunch back position.  Make sure to place the computer screen at the eye level.  Similarly, certain postural changes may be required when standing.  Distribute the body weight equally on both the legs and avoid hunching your back while standing.
Massage and acupuncture therapy
Both acupuncture and massage therapy help in reducing stress levels.  Massage therapy involves relieving stiffness and tension associated with the muscles.  Studies have indicated that undergoing massage therapy regularly for a couple of weeks can help reduce the frequency of headache as well as the intensity of the headache.
Acupuncture involves transferring the energy that has become stagnant at a particular part of the body.  This involves inserting thin needles on the skin to help transfer the energy.  It is believed that acupuncture can provide pain relief as well as relieves stress.
Detox bath
Detox bath not only helps in cleaning your body but also can remove the unwanted toxins from your body.  Reduced toxin levels can help reduce the frequency of headaches in the future.  A detox bath can be performed by submerging the body in hot water which brings the toxins to the surface of the skin.  This is followed by submerging the body in cold water which helps in removing the toxins from the body easily.
Dos and Don'ts
Dos
Make a note of headache pattern.
Eat a healthy diet.
Avoid smoking.
Limit the use of over the counter pain medications.
Don'ts
Perform high-intensity physical exercise when you have a history of exertional headaches.
Delay medical treatment.
Eat high fat and gluten-rich foods.
Indulge in chronic alcohol abuse.
Help
Others
Be
Fit
Trending Topics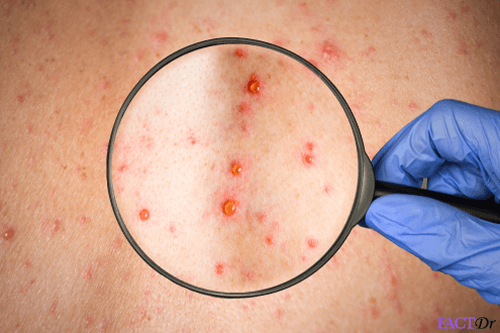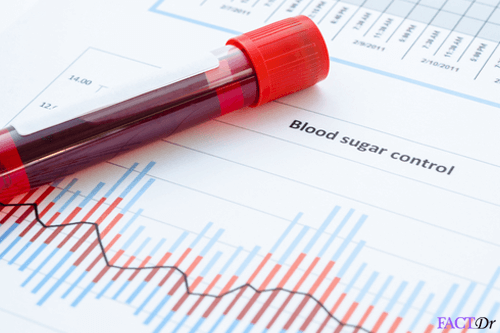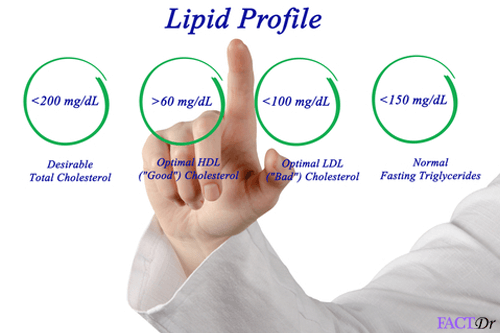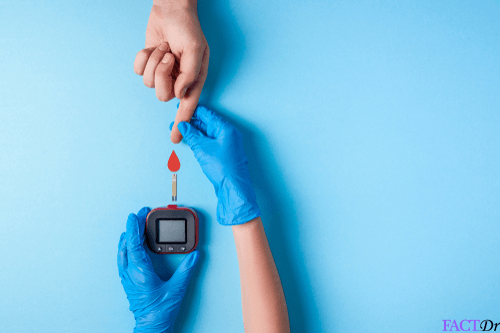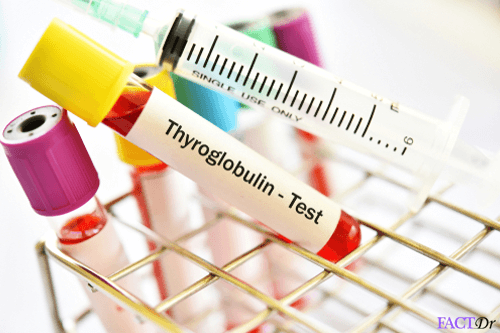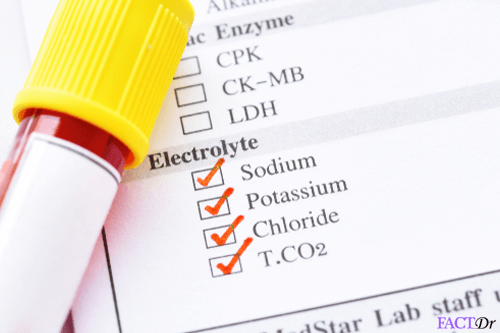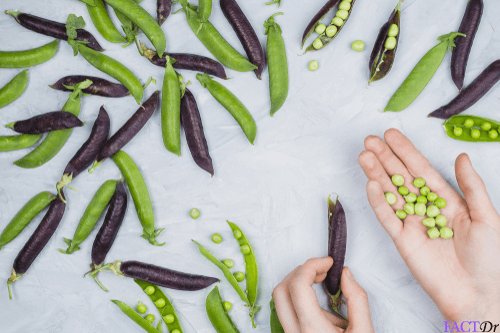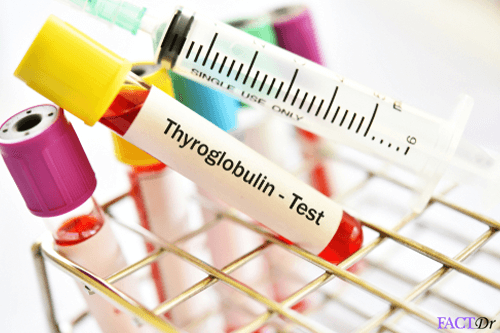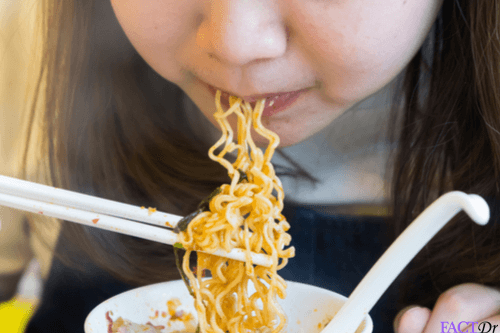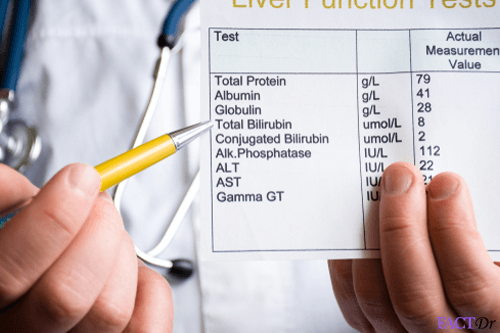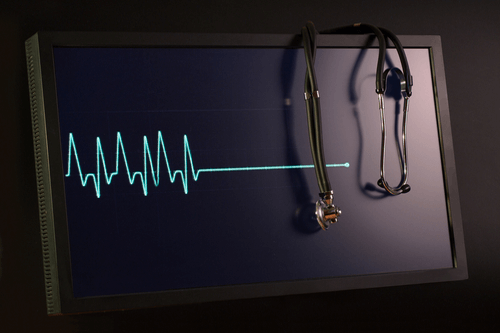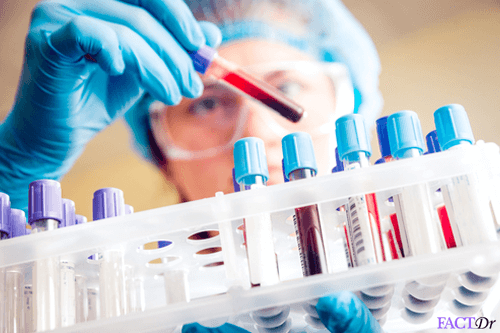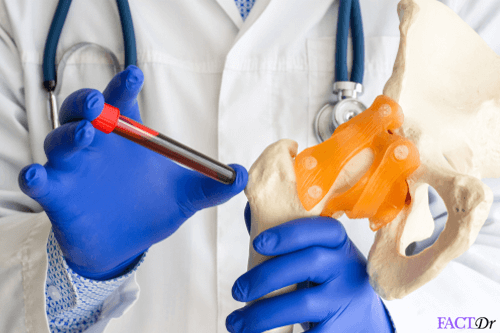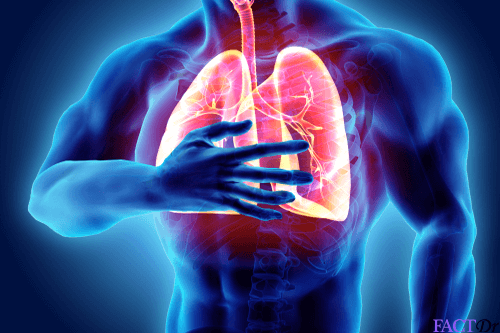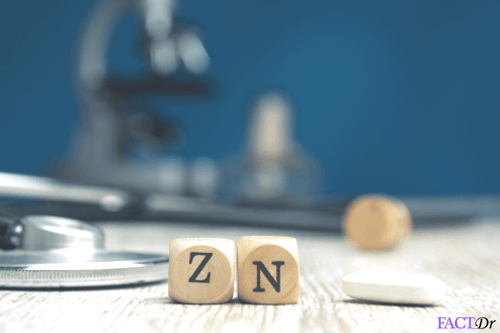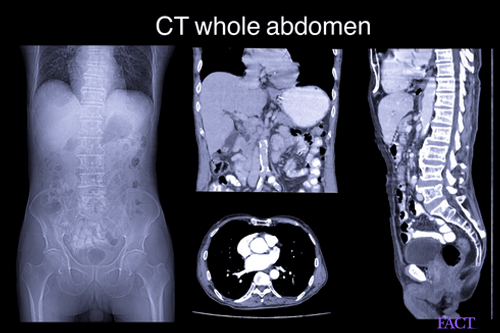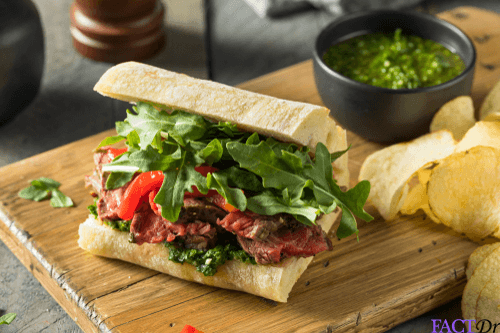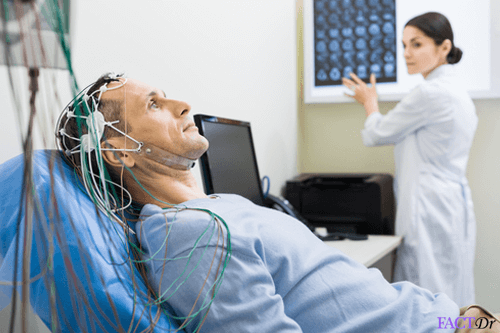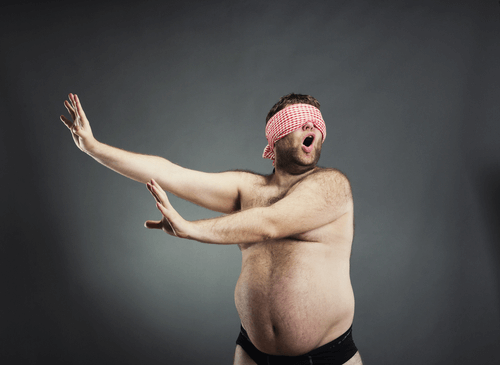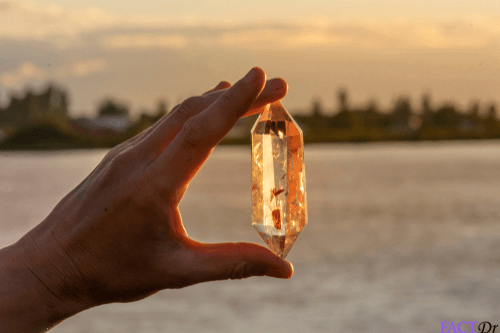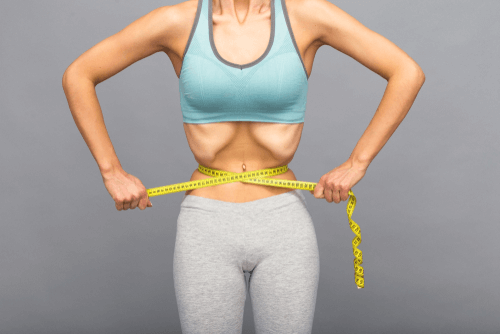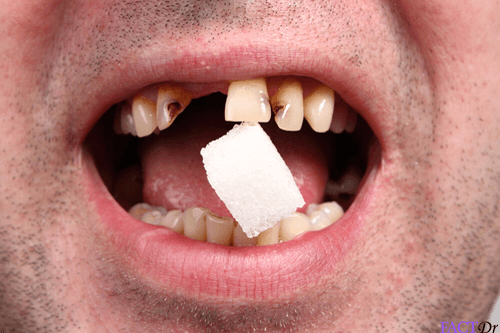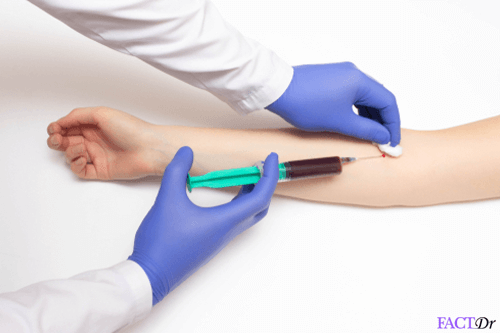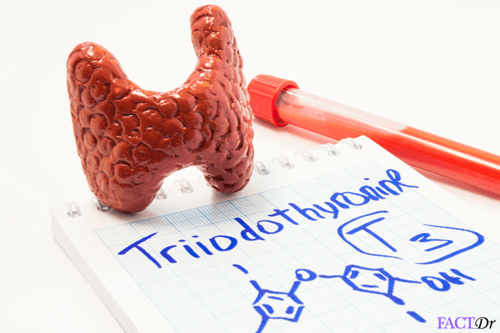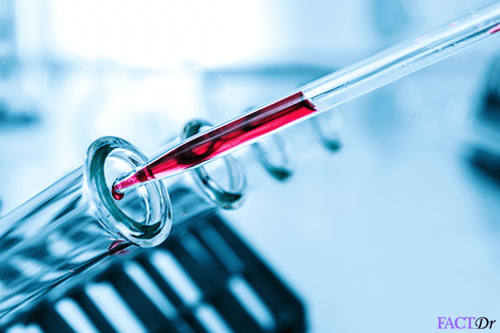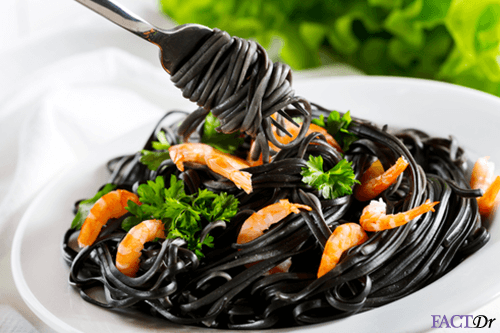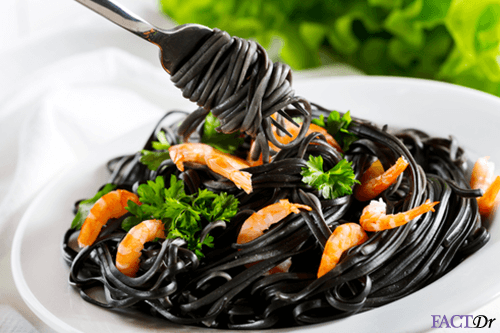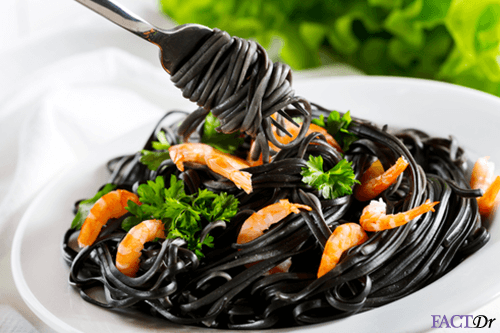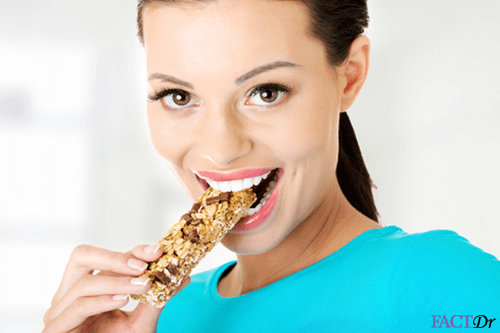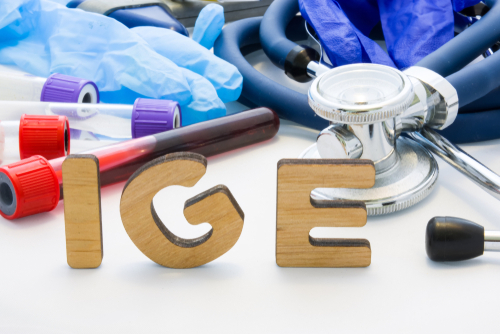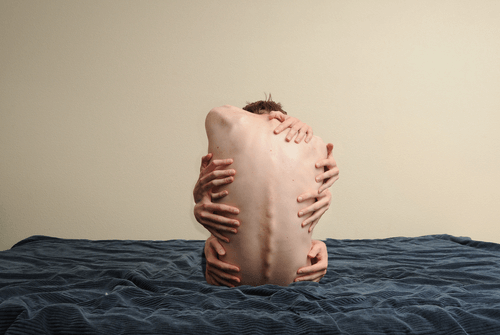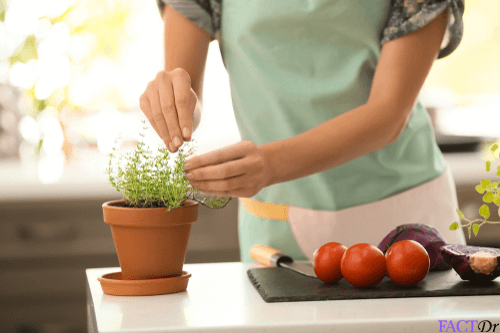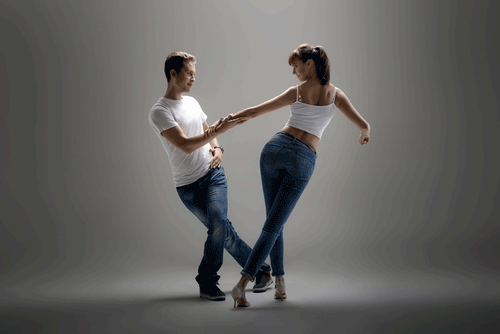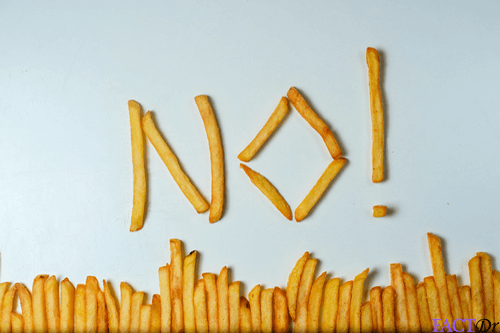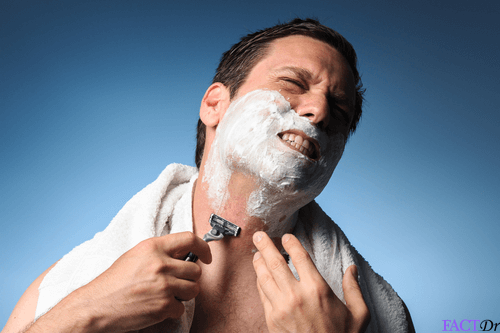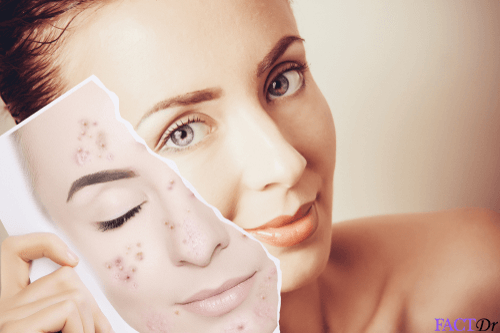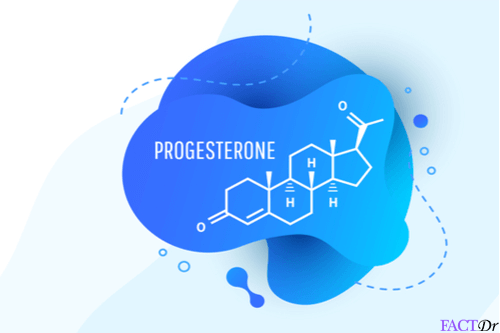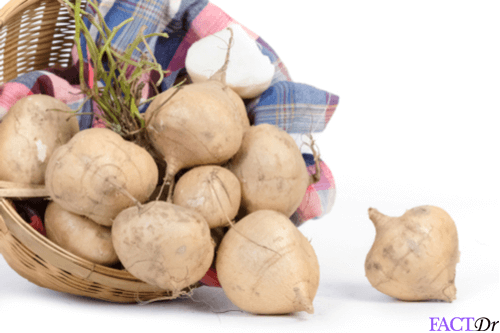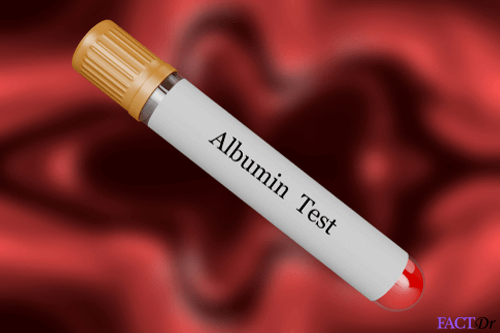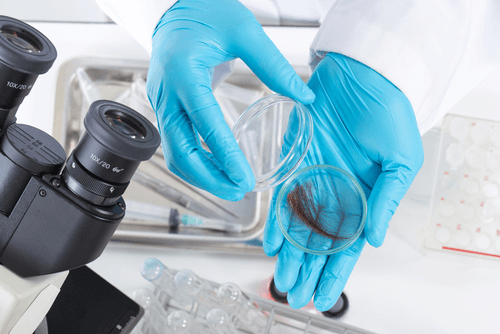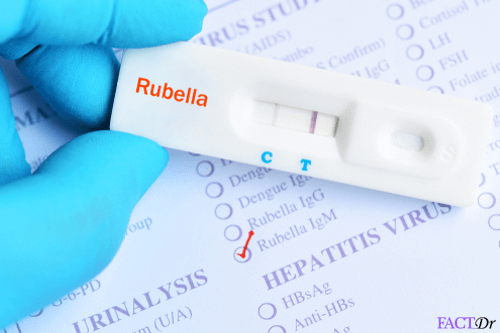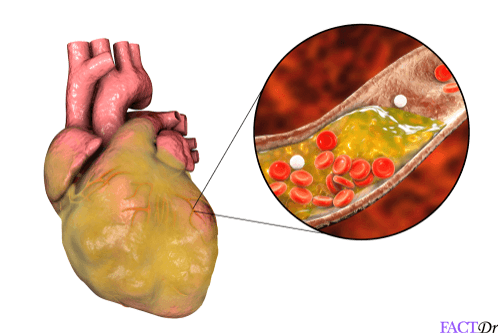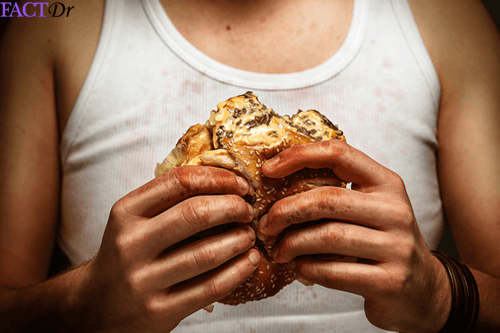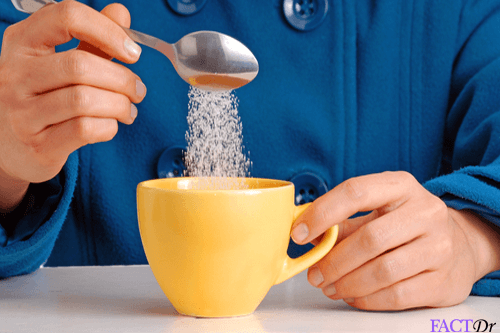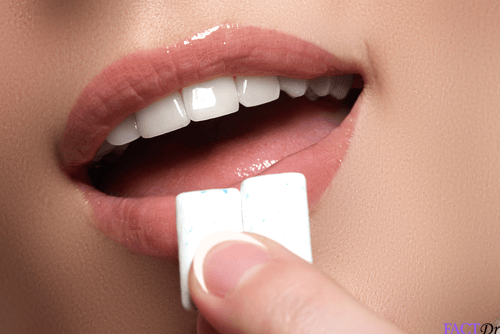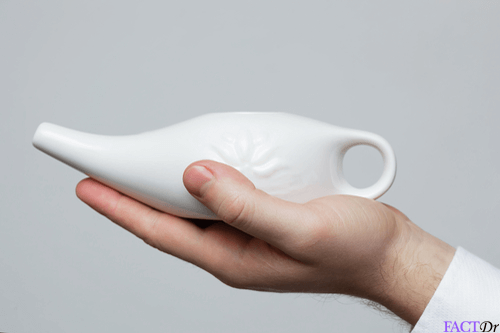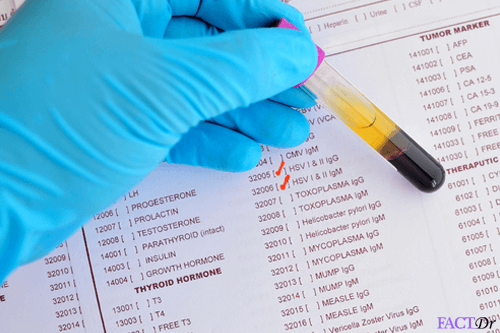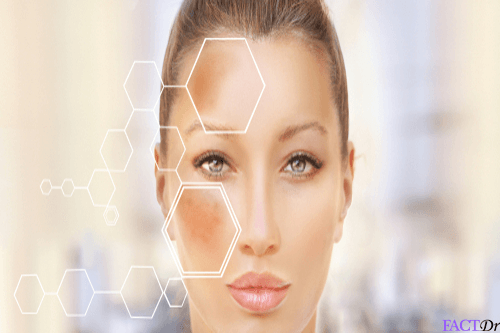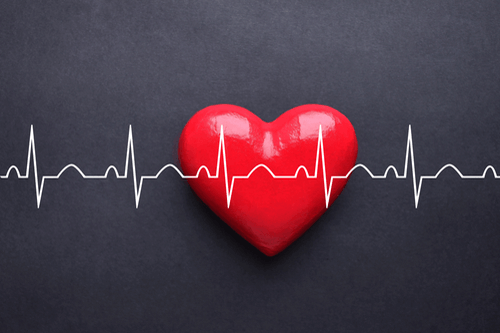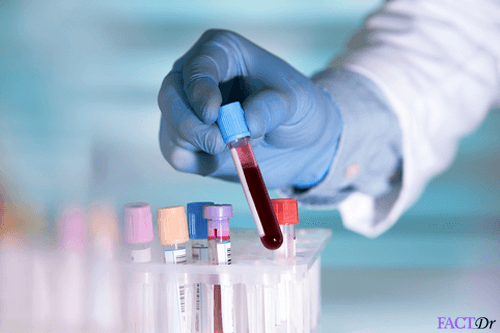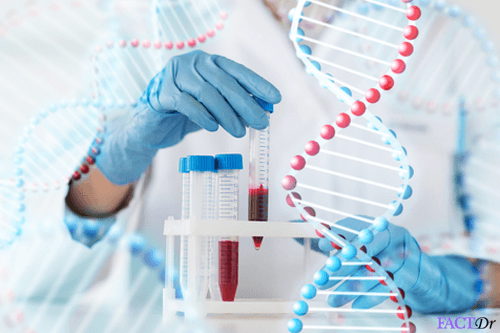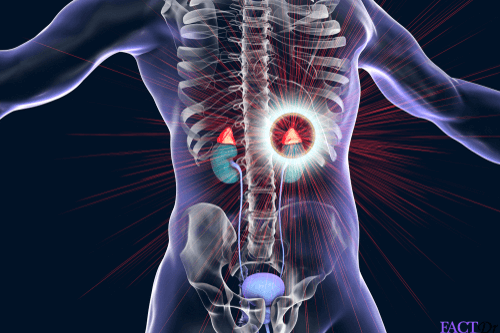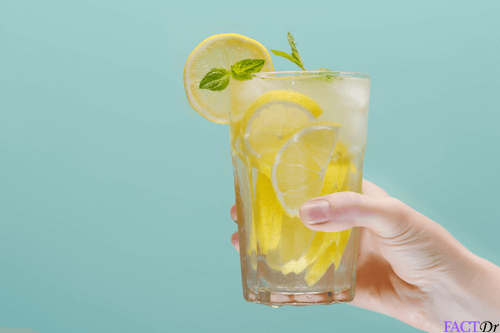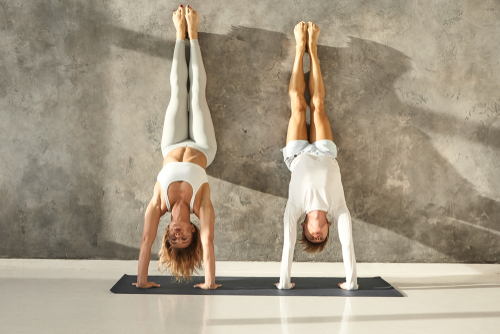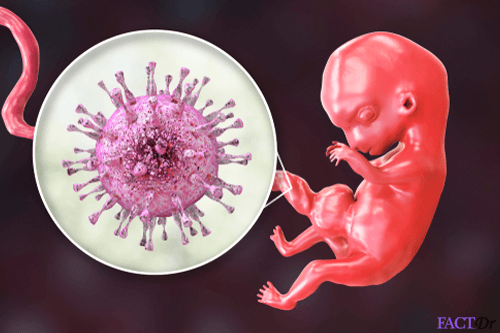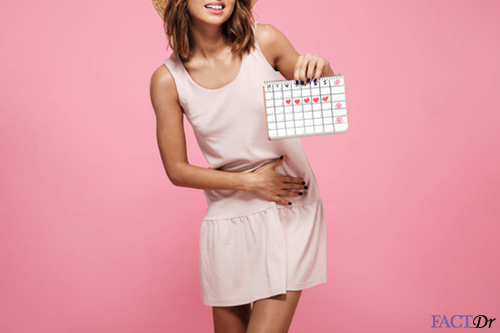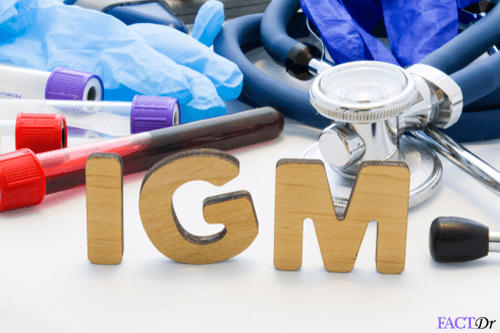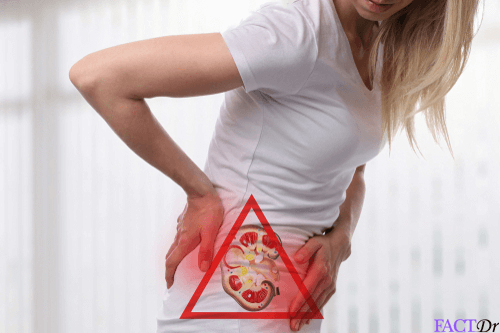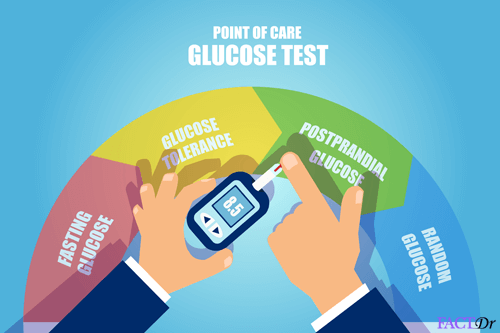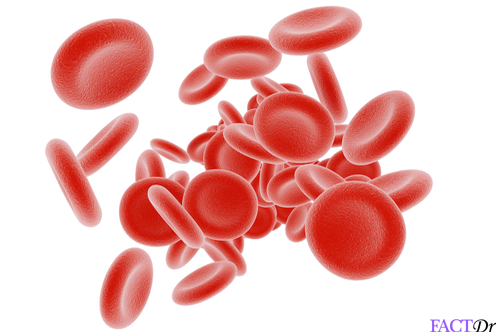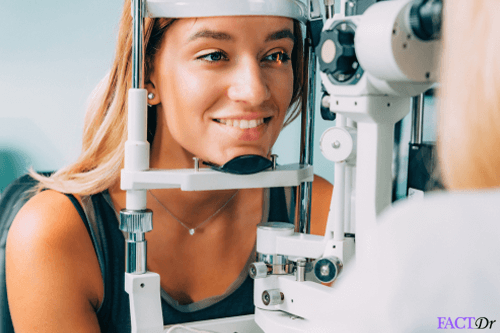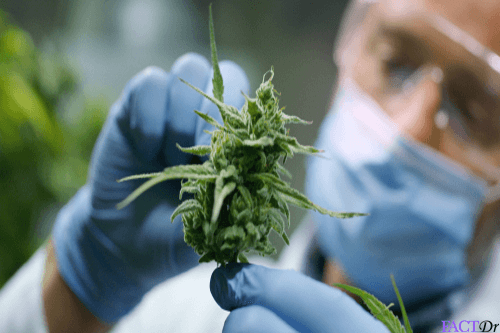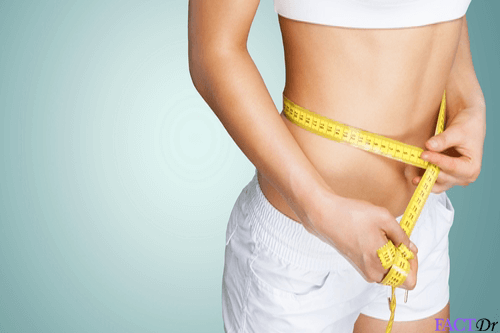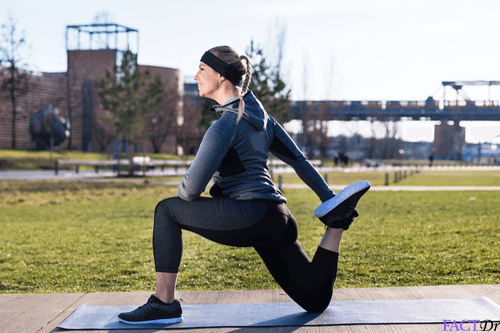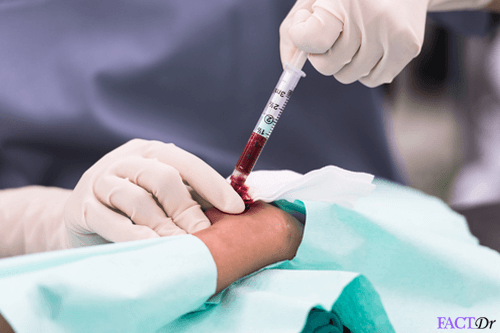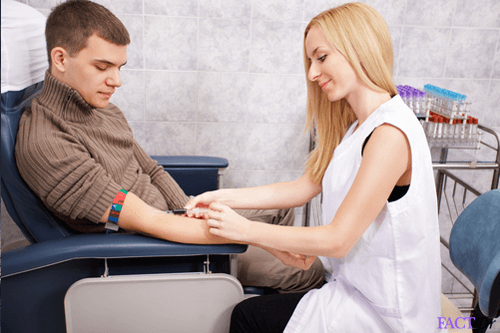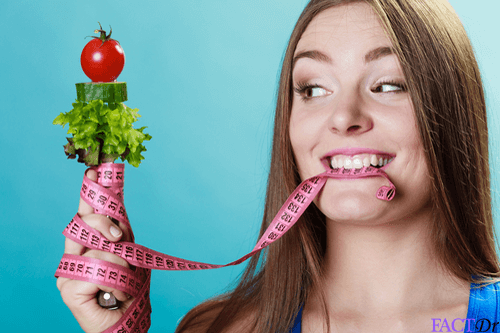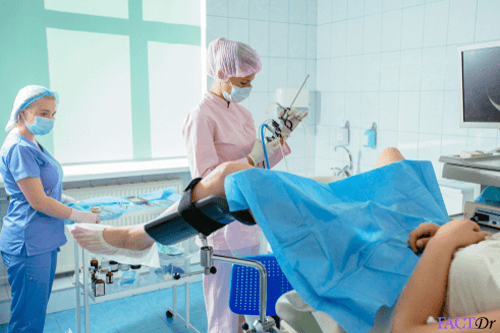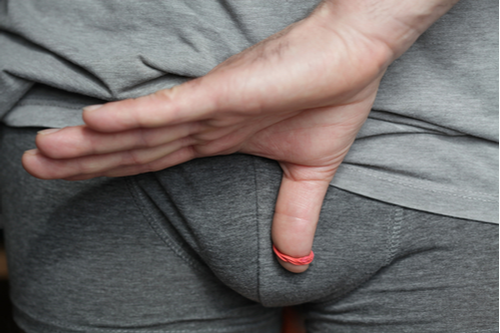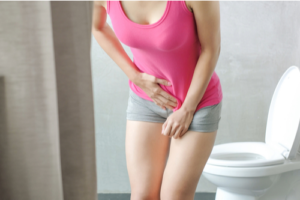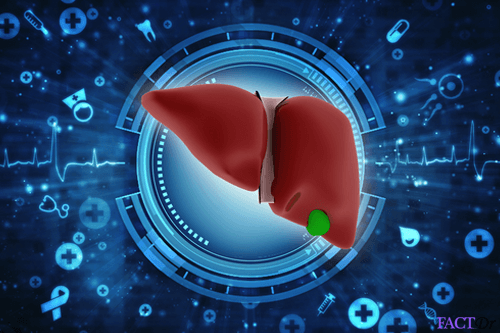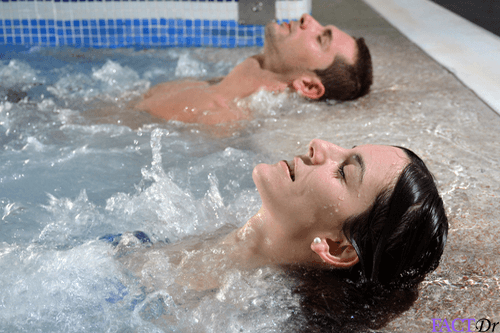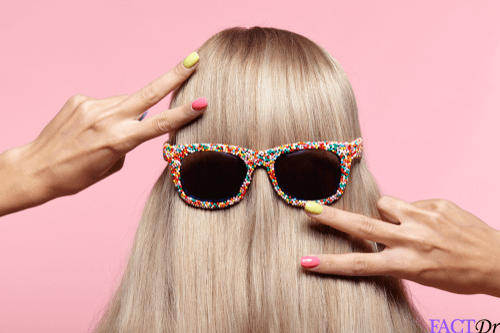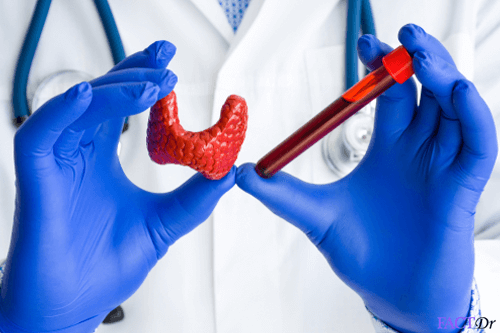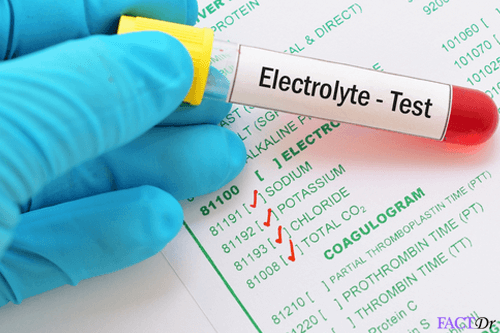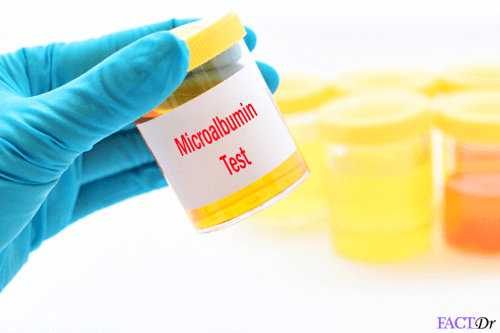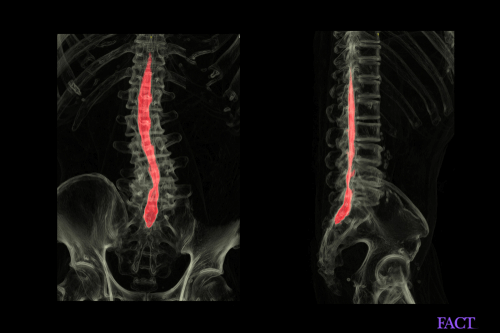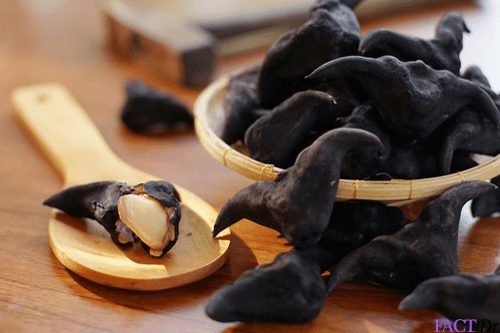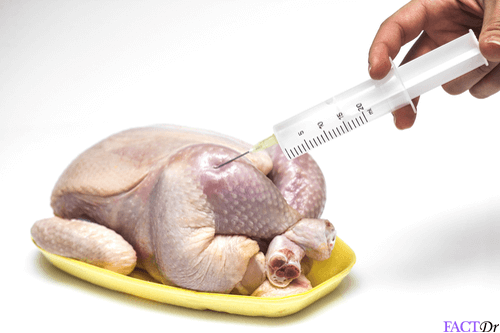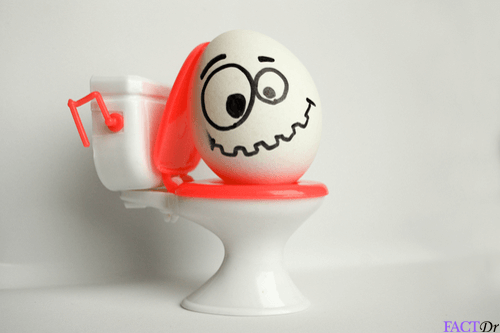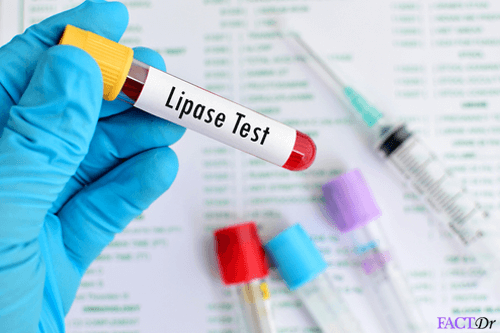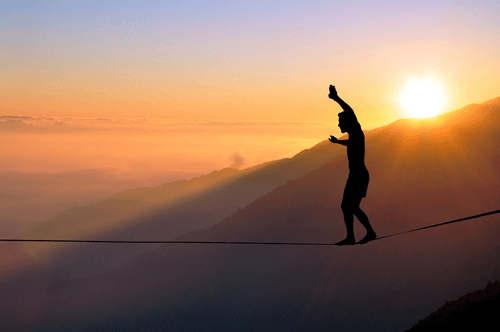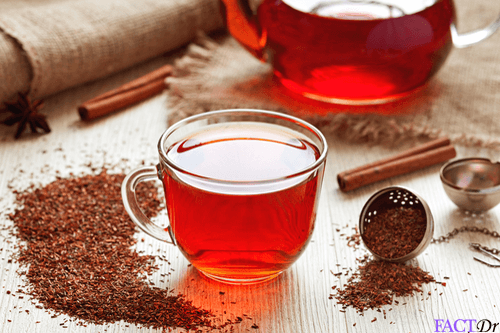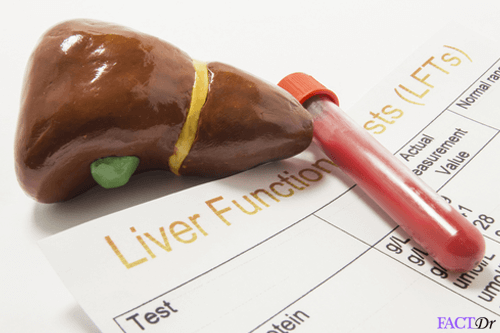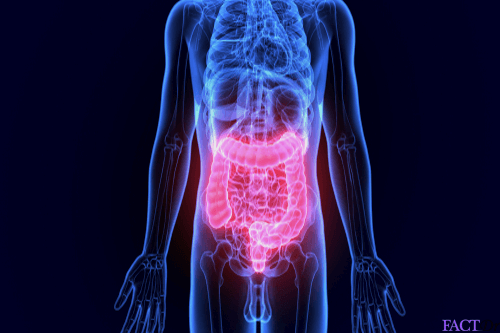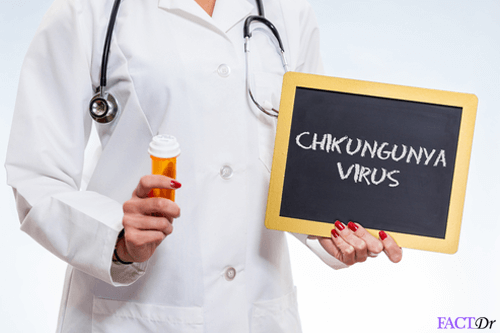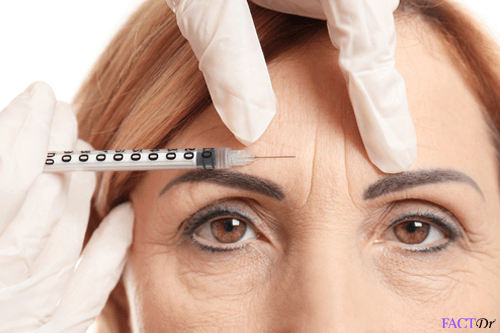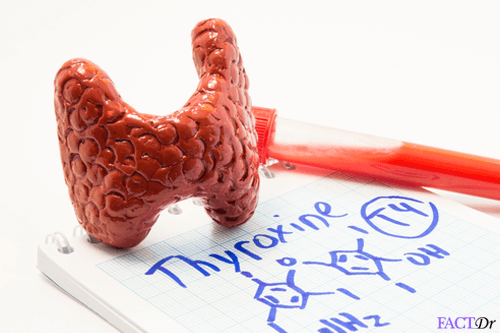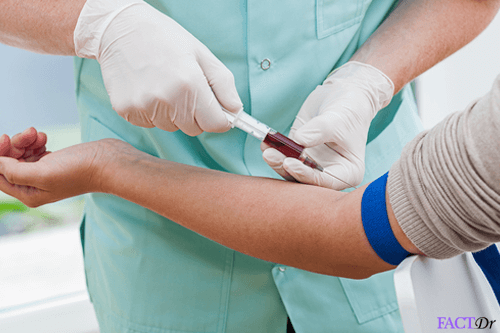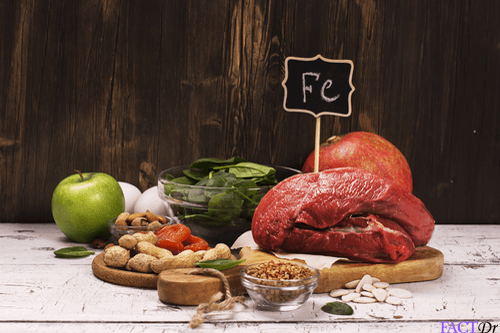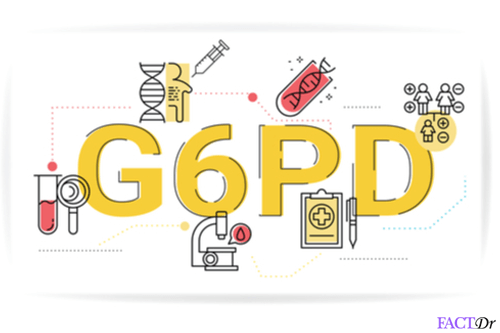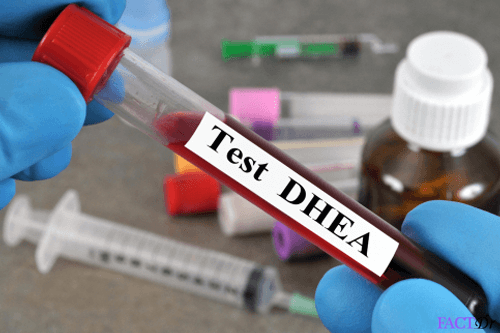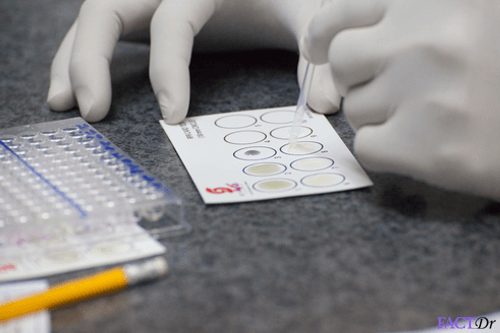 ---