---
Last Updated December 20th, 2021
Overview of dizziness
Vestibular disorders are becoming common in all age groups worldwide. Epidemiological studies by Vestibular Disorders Association have shown that about 35% of adults above 40 years of age in the United States suffer from some kind of vestibular disorders. These diseases are affecting children and teens equally. The percentage of Pediatric Vestibular Disorders in the world is alarming and has left global health organizations concerned. Roughly 2.4 million Americans experience dizziness.
What is dizziness?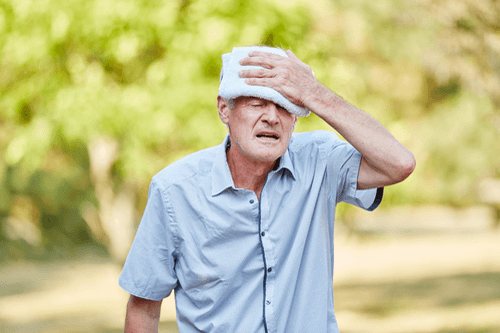 Dizziness is a collective term for multiple conditions such as overall body imbalance, unsteadiness, weakness, combined with unusual light-headedness and spatial disorientation.
It is attributed to various intrinsic and extrinsic factors and is normally a disease of the old age.
But at present, due to growing environmental stress and physiological disorders, dizziness and associated problems are observed in all age groups.
According to a recent global survey by the American Academy of Family Physicians, nearly 5% of visits to the physicians on an annual basis is related to dizziness or associated disorders. A careful study of the patient's history is essential for determining the exact cause of dizziness.
What causes dizziness?
Although dizziness is mainly associated with vestibular disorders (pertaining to inner ear and brain that regulates body balance and eye movements), there are several etiological factors of non-vestibular origin that contribute to persistent dizziness problems. The vestibular origins of dizziness are detailed below-
Vestibular tumor: It is also called acoustic neuroma which is basically a tumor outgrowth on the vestibulocochlear nerve.
Ear diseases: Some auto-immune ear diseases caused by abnormal functioning of the immune system, especially the cells impacting the auditory system cause imbalance.
Benign Paroxysmal Positional Vertigo (BPPV): It is an abnormal condition (otoconia) caused by an accumulation of minute calcium deposits on the walls of the inner ear. It occurs due to degradation of hair cells of the inner ear (with age).
Cervicogenic factors: These include loss of equilibrium arising from cervical injury, cervical arthritis or related pains that occur in the neck region.
Cholesteatoma: In this condition, degeneration of structures of the middle ear and related regions (adjoining skull and inner ear) occur due to an abnormal structural growth in the middle ear (on the posterior wall of ear-drum).
Vestibular Aqueduct enlargement: Impaired functioning of the endolymphatic aqueduct is caused by an abnormally enlarged vestibular aqueduct that leads to loss of equilibrium.
Vestibular inflammations: Inflammations due to viral infections (Vestibular neuritis and Labyrinthitis) lead to damaged auditory and vestibular functions, causing dizziness.
Mal de débarquement: It is a sensation of spinning movement that lingers after a long travel.
Ménière's disease: It is characterized by aberrations in the amount, chemical composition or pressure of fluid present in the inner ear.
Migraine-linked vertigo: It is characterized by a severe headache along with dizziness, aversion to movements, spatial disorientation, extreme sensitivity to sound and light and loss of body balance.
Bacterial infection: Bacterial infections of the vestibular systems, such as otitis media (infection of the middle ear) and meningitis (infection of the cranial membrane).
Otosclerosis: Hearing loss and imbalance due to immobility of bones of the middle ear.
Ototoxicity: It is caused by few medications (antibiotics) or chemicals that cause progressive degeneration of the nerve hair-cells (inner ear) or vestibulocochlear nerve.
Perilymph fistula: It is caused by damage to the membrane separating the middle and inner ear.
Vascular compression: It causes irritation of the vestibulocochlear nerve by a blood vessel.
The non-vestibular factors behind dizziness are listed below-
An aneurysm: It is marked by leakage of blood from a damaged spot on the arterial wall. It causes extreme imbalance and dizziness.
Arrhythmia: It causes irregular heartbeat resulting in deficient oxygen supply to the brain causing dizziness.
Atherosclerosis: Thickening of heart muscles can cause dizziness conditions.
Defective heart valve: Improper functioning of the aortic valve (aortic stenosis) causes obstructed blood flow to the brain.
Dehydration: It causes inactivation of body cells in extreme cases and may lead to dizziness.
Hyperventilation: It causes extremely rapid breathing wherein excess carbon dioxide is released, leading to a lack of carbon dioxide in the body, causing dizziness.
Stress or fatigue: They can cause impaired automatic reflex control (pertaining to body balance).
Vision impairments can lead to dizziness.
Symptoms of dizziness
A clear idea of the following symptoms of dizziness is necessary for emergency treatments and hospitalizations-
A misperceived sensation of movement or spinning
Light-headedness or sensation of fainting
Loss of control of one's movements and body balance
Confused feeling and inability to determine directions
Mild to severe headaches
Nausea and vomiting
Occasional seizures
Breathlessness
Numbness
Weakness and overall fatigue
Difficulty walking
Temporary impairments in vision, speech, and hearing
Types of dizziness
Based on the distinct symptoms, dizziness can be classified into the following four categories-
Vertigo: Vertigo is normally associated with dysfunctions of the vestibular system (inner ear) or the Central Nervous System (Brainstem and Cerebellum). It is characterized by the sensation of rotation and spatial disorientation.
Pre-syncope: This condition persists for a fraction of a second. It is characterized by a sudden blackout and momentary faintness. It can occur due to arrhythmia or sudden cardiac arrest.
Disequilibrium: It is characterized by imbalance while walking (or performing any locomotory movement) and inability to maintain directions. Disequilibrium stems from dysfunctions of the central nervous system, peripheral nerves or musculoskeletal system.
Light-headedness: This condition is accompanied by a floating sensation and numbness. The origins of this kind of dizziness are anxiety and hyperventilation.   
Diagnosis
For proper diagnosis of dizziness, blood pressure should be measured, with an emphasis on systolic pressure. Accurate assessment of vestibular functions can be done by electronystagmography.
Treatment and prevention of various causes of dizziness
Migraines 
Treatment 
Pain-relieving medications 
Medications like aspirin and ibuprofen can help in reducing the pain of migraines.
Medications that contract the blood vessel in the brain thereby restricting blood flow to the region causing pain are prescribed to those who have been diagnosed with migraines.
Medications to control nausea are prescribed along with the migraine medications. This is because nausea is one of the side effects of migraines.
At times when other medications such as triptans do not help in relieving migraine pain, narcotics are prescribed. These medications are prescribed in low dosage and the patient is monitored closely, as these medications can be highly addictive.
Preventive medications 
Medications that are used to treat blood pressure and coronary heart diseases are prescribed to those who have been diagnosed with a migraine. These medications help in relieving pain.
Even though a patient diagnosed with migraines does not always have depression, antidepressant will be prescribed. Antidepressants are known to help relieve mild to moderate pains.
Certain medications are injected into the forehead of the patient to prevent the frequency and symptoms of migraines. These medications are administered in cases of chronic migraines.
In cases of chronic migraines, patients can use prescribed self-administered injectable medication to help prevent their migraines. These medications inhibit molecules that cause migraines.
Prevention 
Exercise regularly.
Reduce estrogen consumption.
Vertigo 
Treatment 
Generally, the symptoms of vertigo tend to go away on their own.
In some cases, antibiotics may be prescribed if vertigo is caused due to an infection. Antihistamines may be prescribed as well.
Exercises to help improve the symptoms of vertigo include Canalith repositioning – Here, the patient is taught how to reposition their head to reduce symptoms of vertigo. This treatment method will take 1-2 doctor visits, a post which the patient can do these on their own.
In cases where exercise does not work to treat vertigo, a surgery may be done. In this surgical procedure, a plug is implanted into the portion of the ear that is sensitive to certain movements that cause vertigo. This treatment method helps in treating dizziness.
Anti-inflammatory foods may help in preventing the symptoms of vertigo.
Treatment 
Chronic fatigue syndrome goes hand-in-hand with depression. Medication to treat depression may be prescribed to those who have been diagnosed with chronic fatigue syndrome.
Patients are often recommended to go visit a counselor to talk about how they feel and keep a check on the treatment progress.
Those who have been diagnosed with chronic fatigue syndrome are taught slow range exercises at first, followed by an increase in the intensity of the exercises.
Managing stress levels can help prevent the onset and the symptoms of chronic fatigue syndrome.
Ototoxicity 
Treatment 
In cases where the patient is unable to hear due to excess accumulation of ear wax in the ear, doctors put oil and scoop out the softened ear wax.
At times, surgery may be needed due to a traumatic incident being the cause of the hearing inability. Here, a small tube is inserted into the ear to drain it and restore hearing.
For those who have ear damage, a hearing aid is prescribed to help enhance sound and aid in managing the condition.
At times, patients prefer opting for a cochlear implant. Unlike the hearing aid, this treatment method mimics the functions of the nonworking part of the ear.
Prevention 
Avoid loud and close range noises.
Do not increase the volume of the music too high while using earphones.
Do not take any ear infection or injury lightly.
Do not put any sharp objects such as keys, pencils, pens etc. in the ear. This may damage the ear and cause impaired hearing.
Dos and Don'ts
Dos
Chronic fatigue and dizziness can be countered by being involved in regular physical exercises.
Panic and anxiety disorder are known to cause dizziness. Yoga and meditation can improve upon this situation considerably.
Keeping a check on the body's overall hormonal levels, especially for women is important in identifying the underlying cause of dizziness.
Don'ts
Let your blood sugar levels go below the normal range; low blood sugar is one of the chief reasons for dizziness.
Consume alcohol or tobacco. These interfere with normal circulation in the body making you prone to dizziness.
Go to places where oxygen content in the air might be low. This includes areas of high altitudes.
Help
Others
Be
Fit
Trending Topics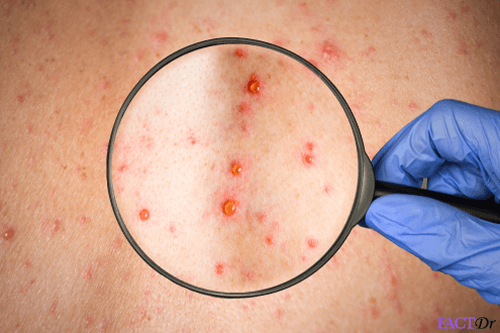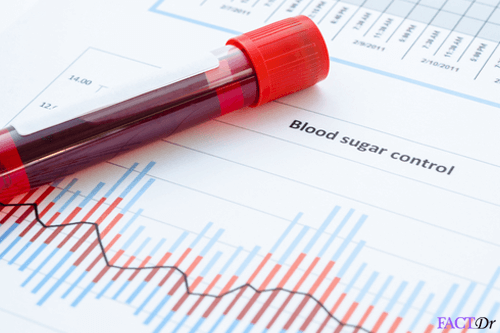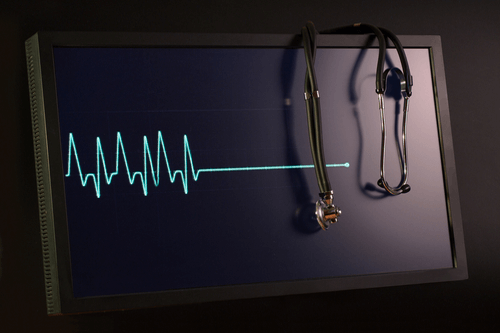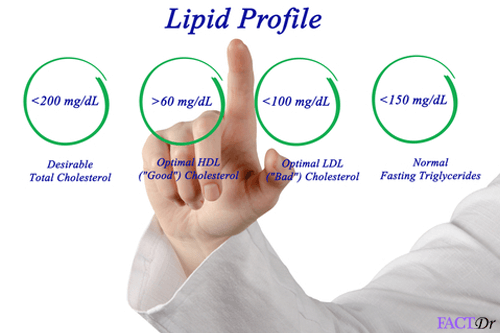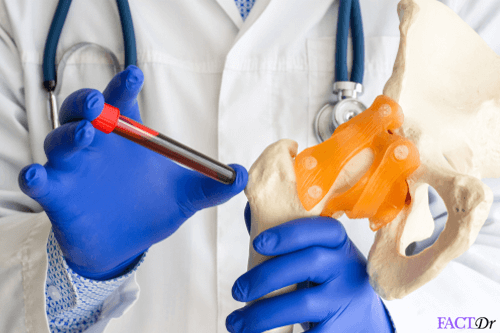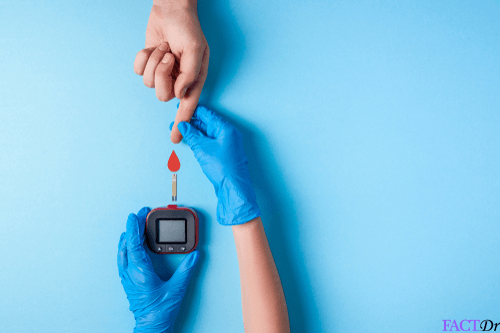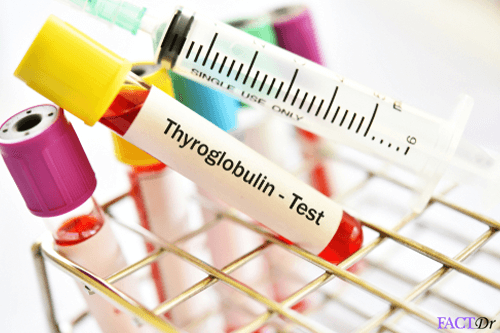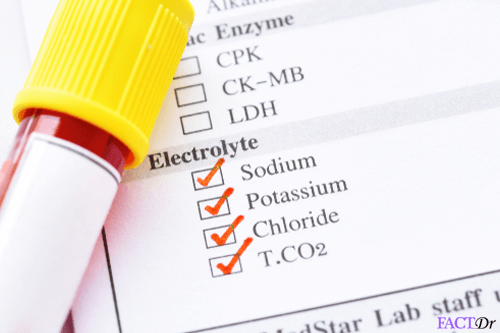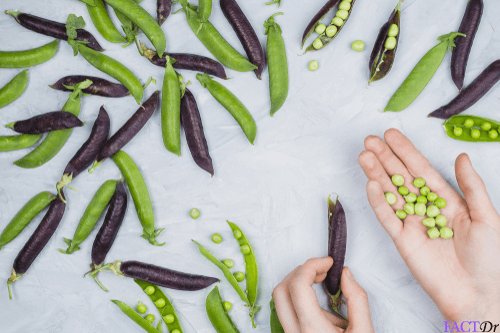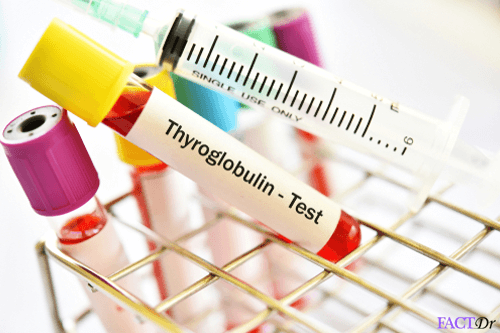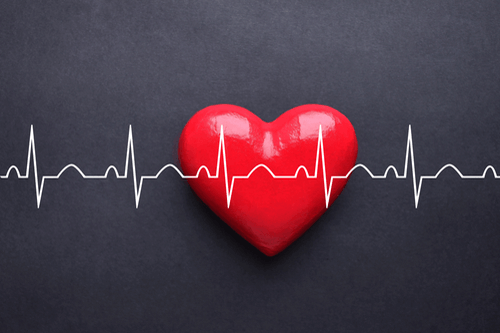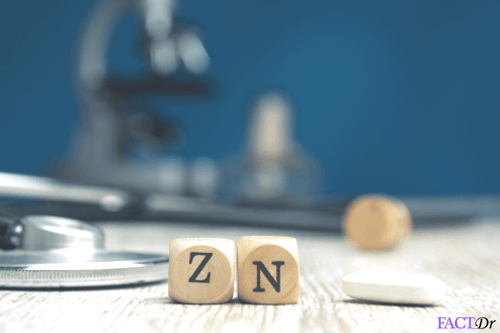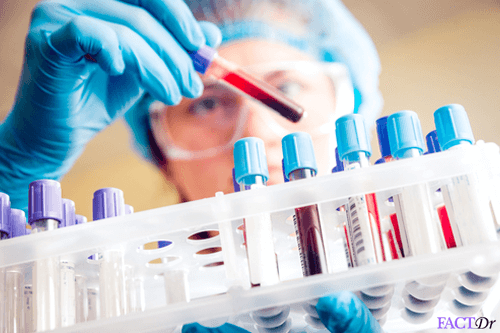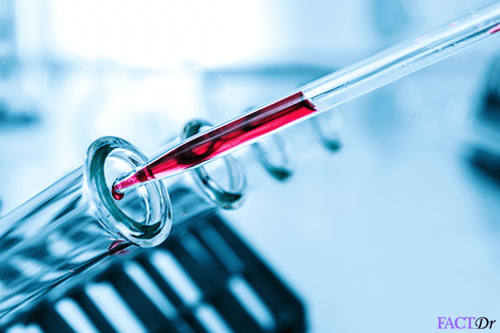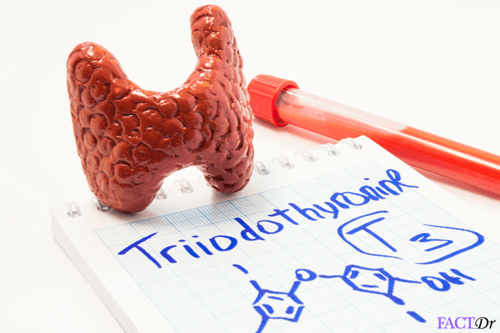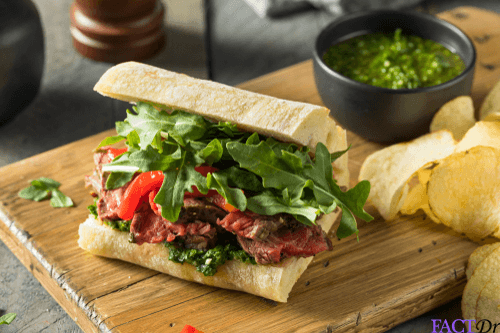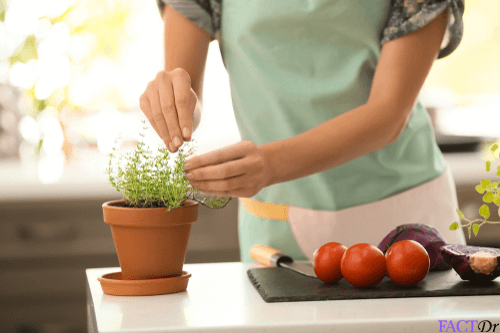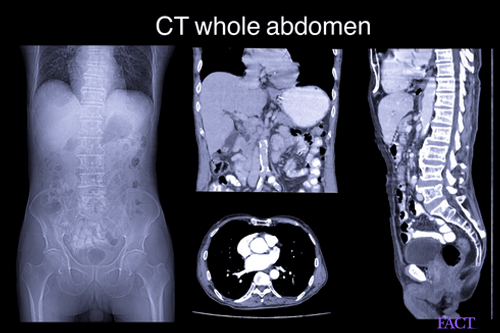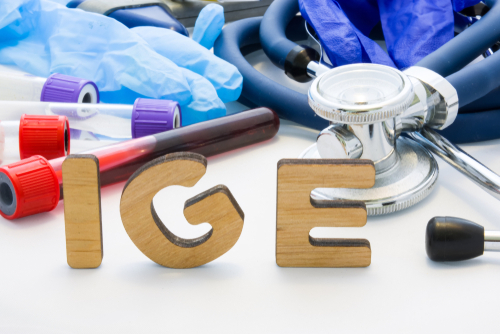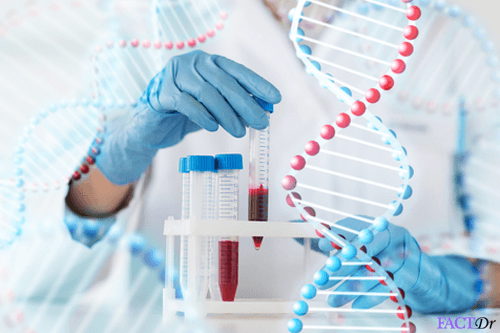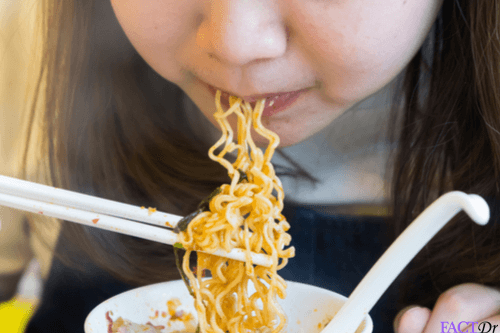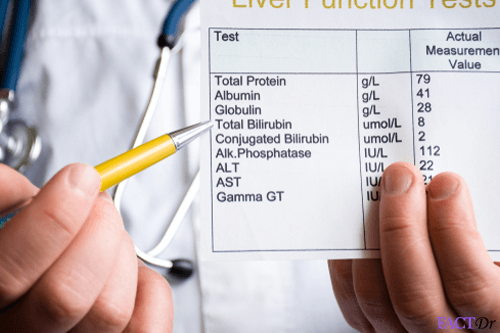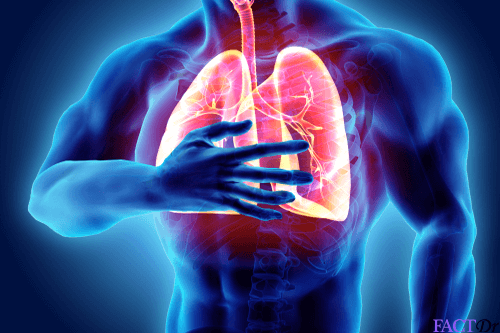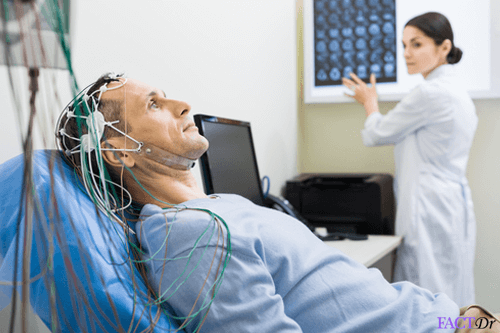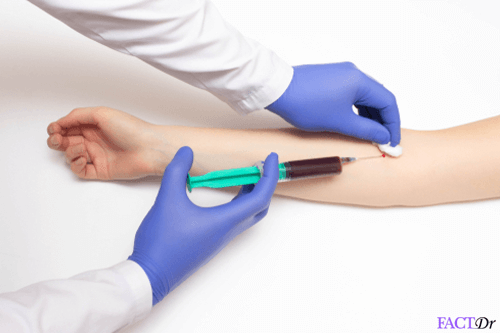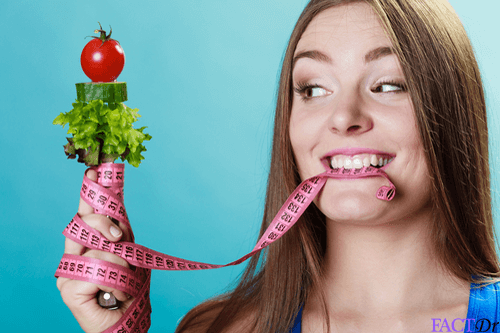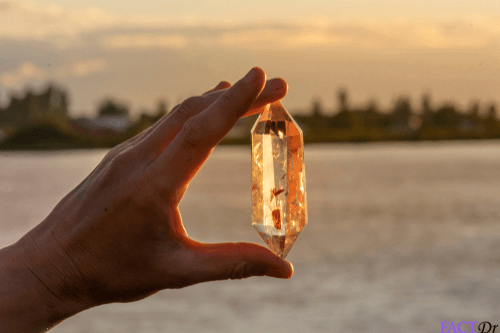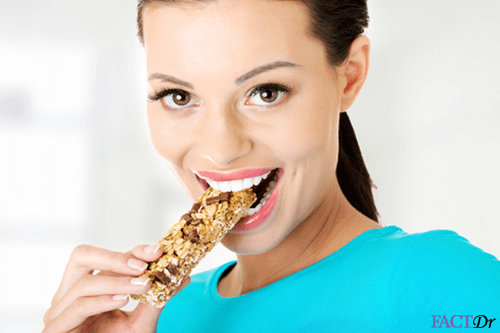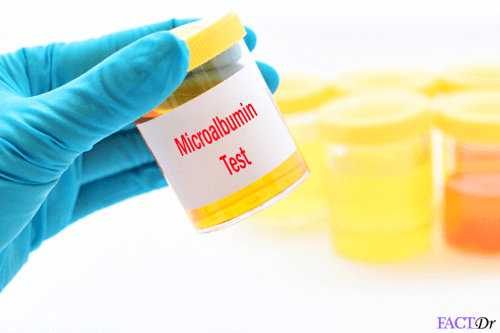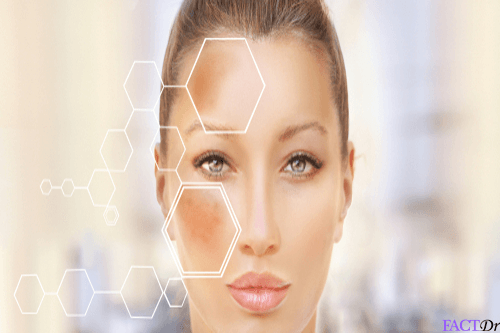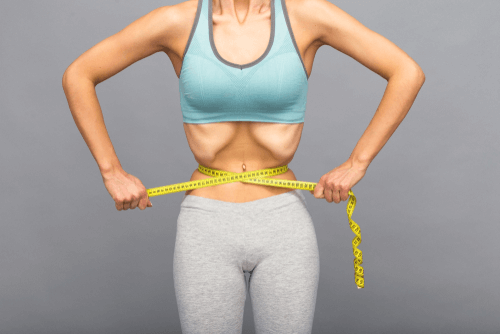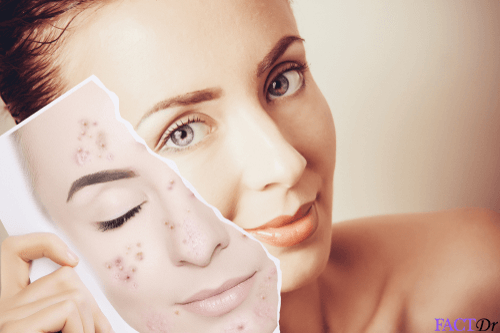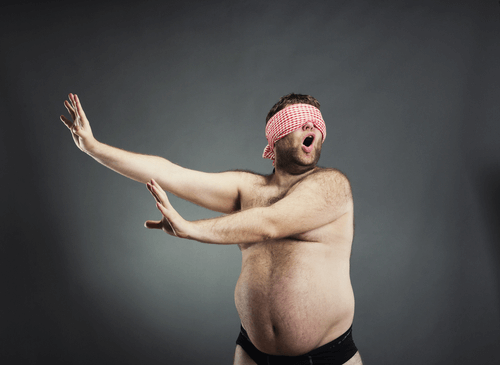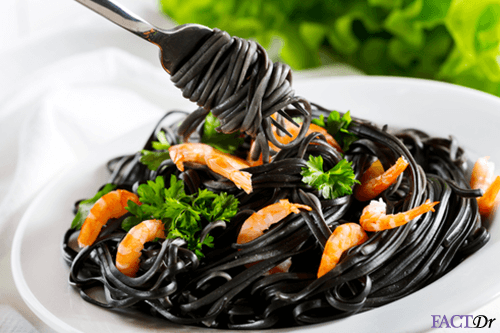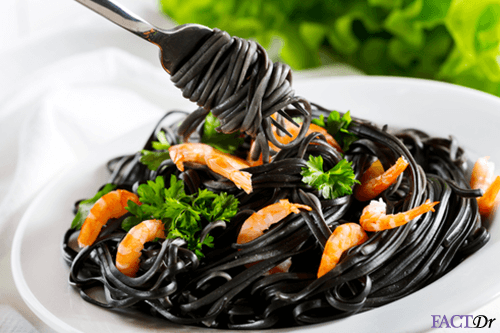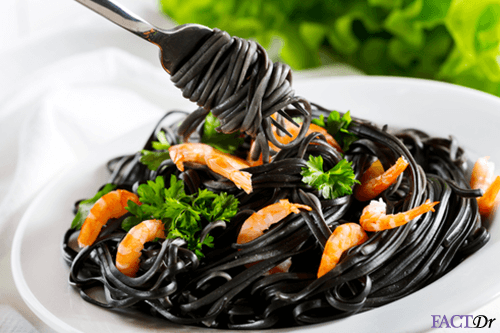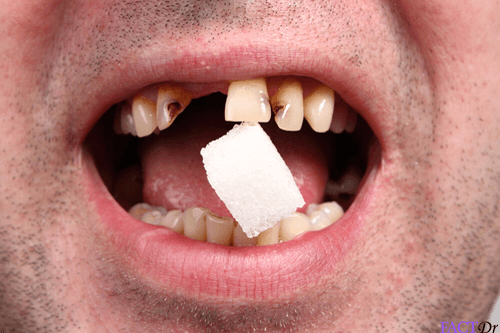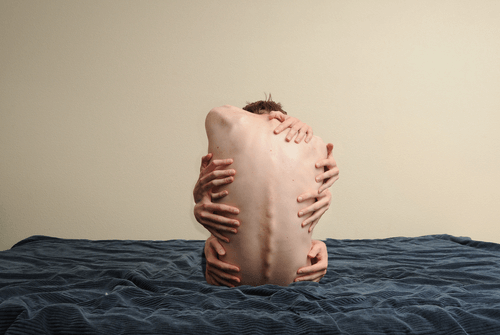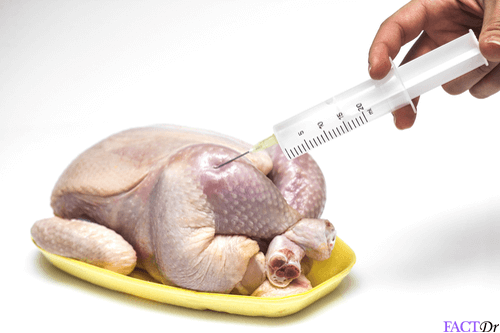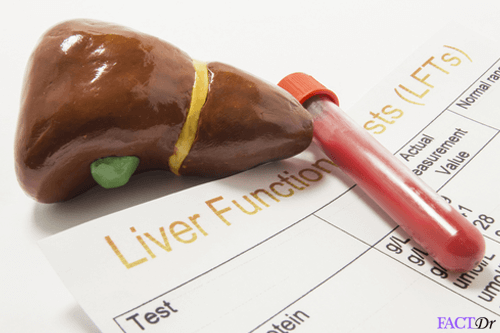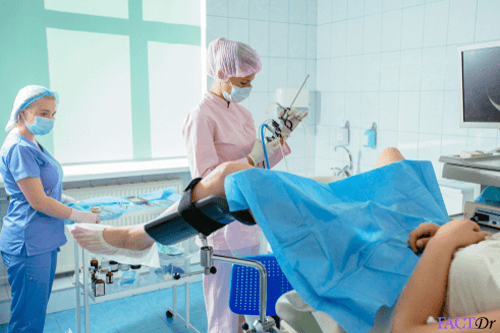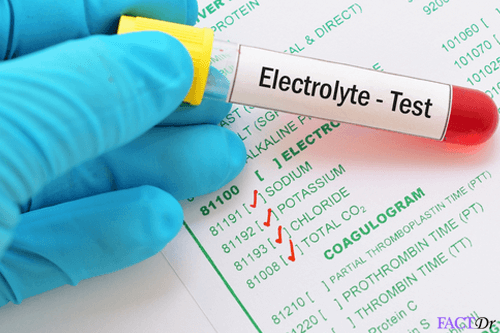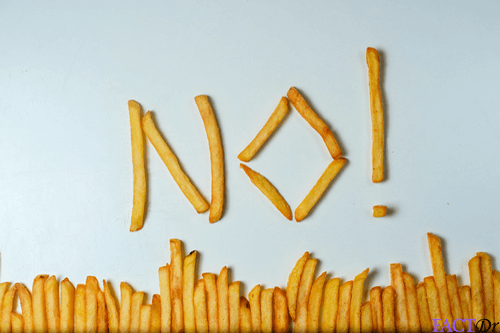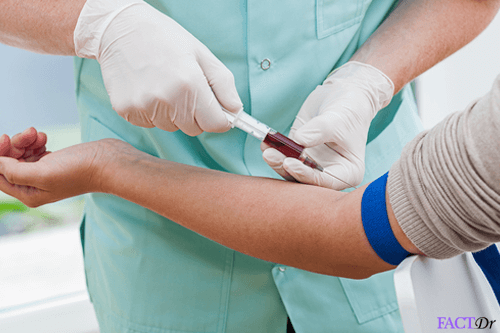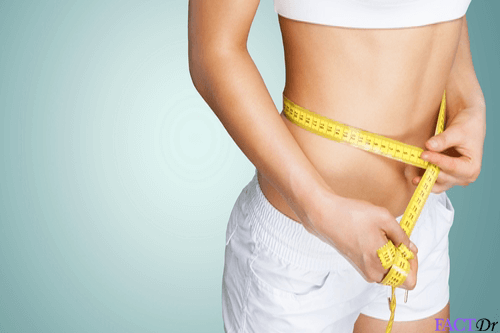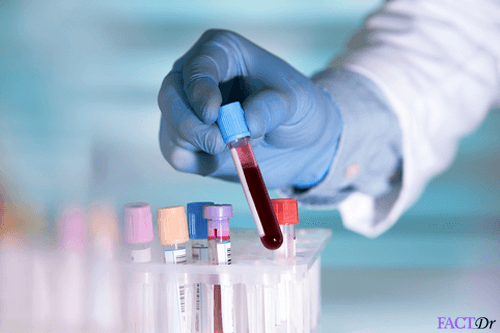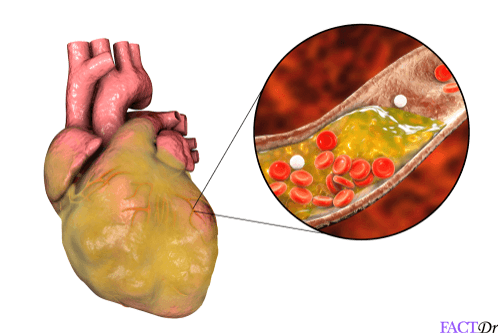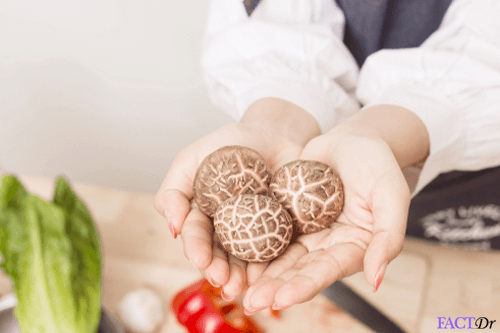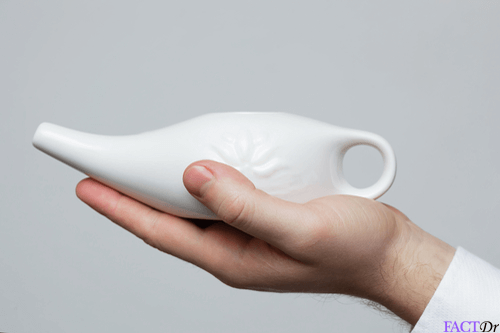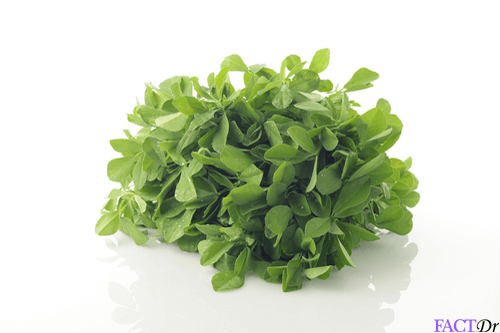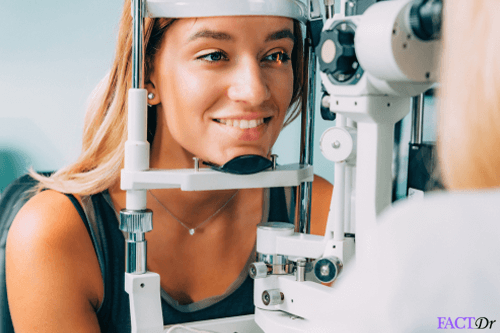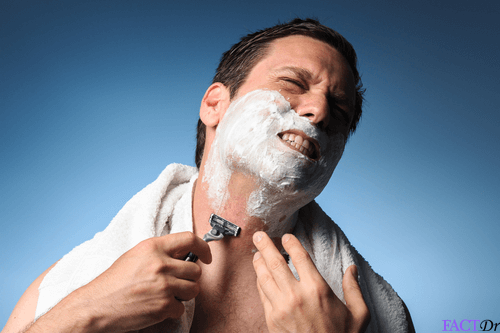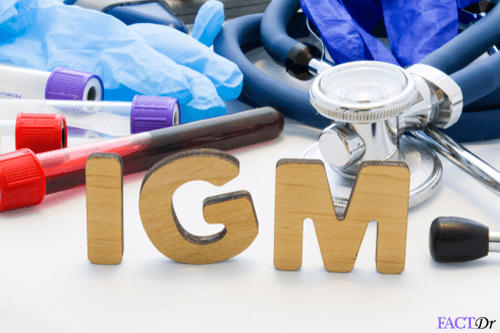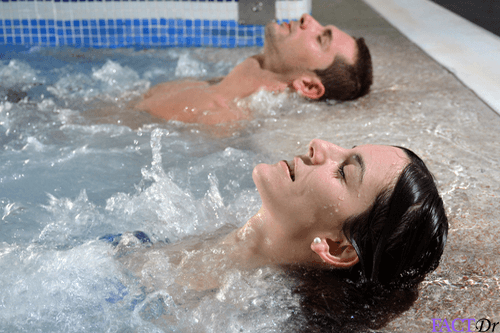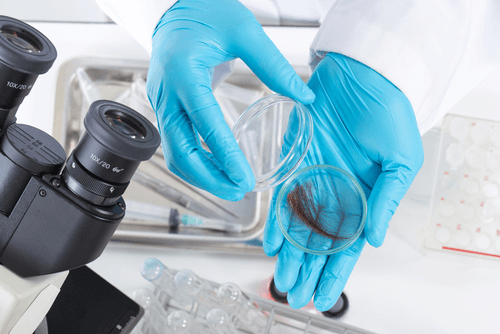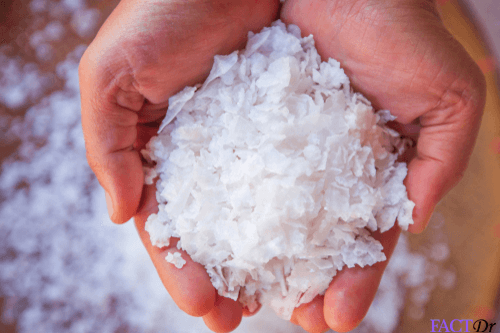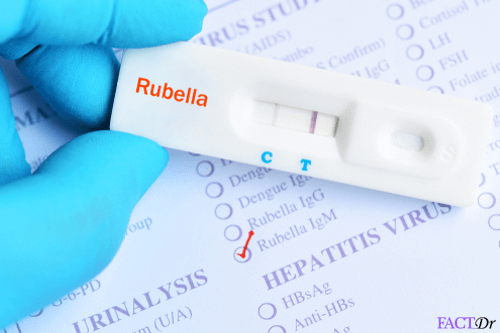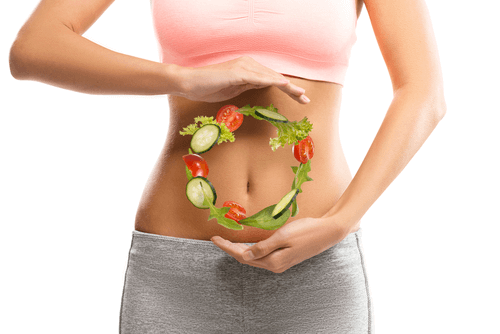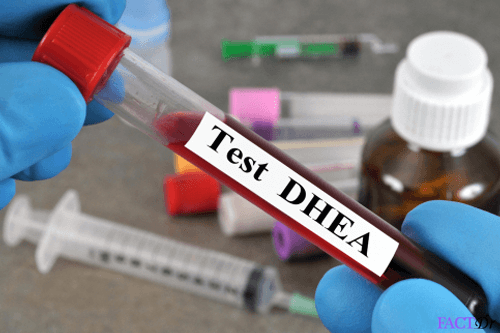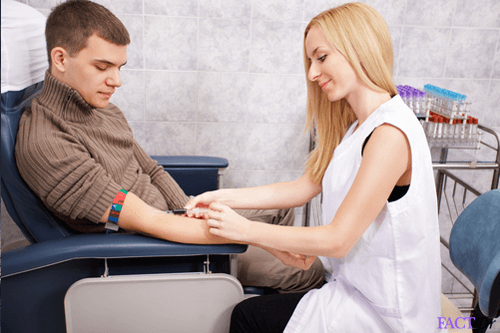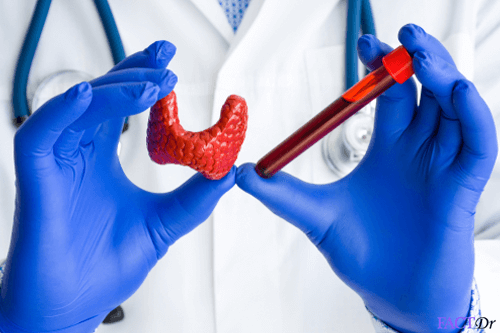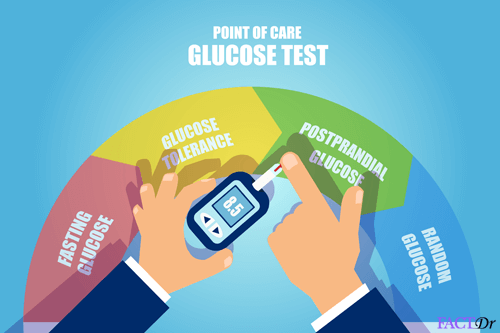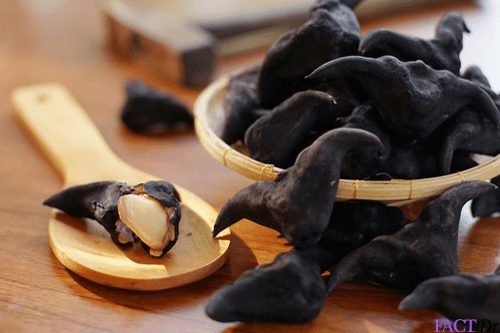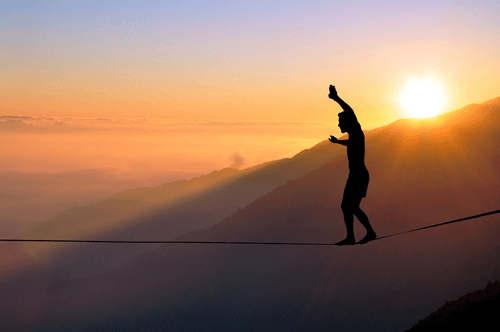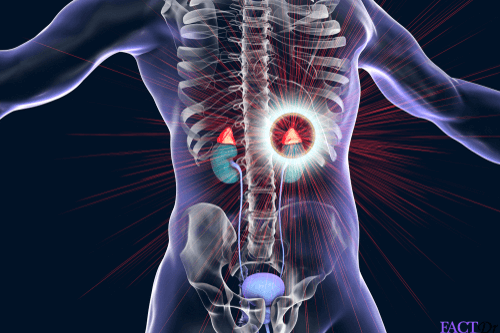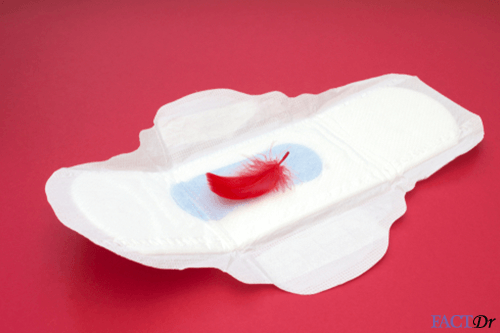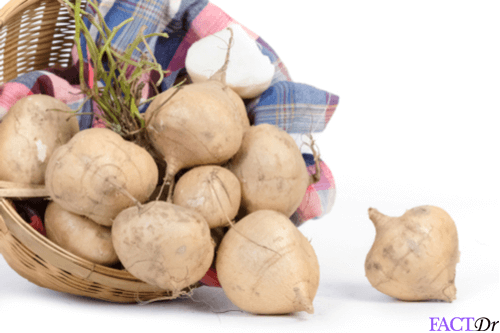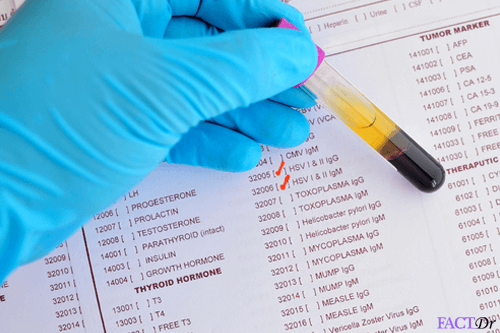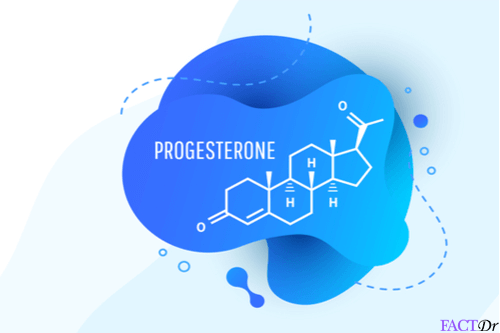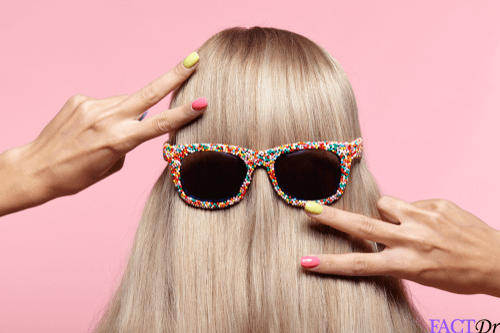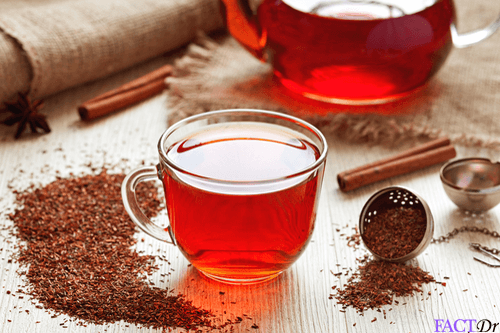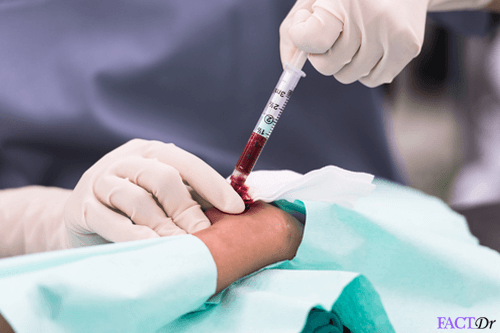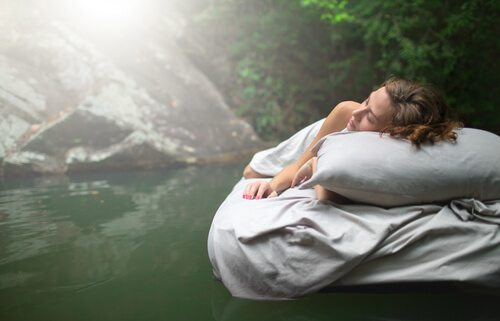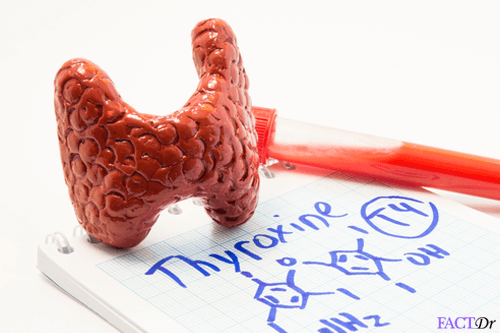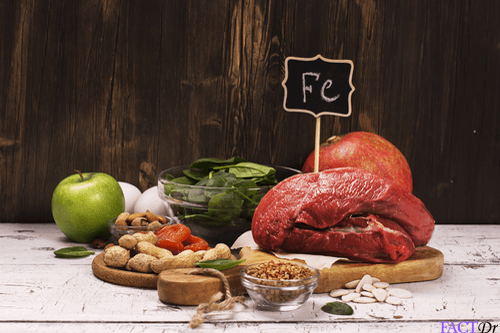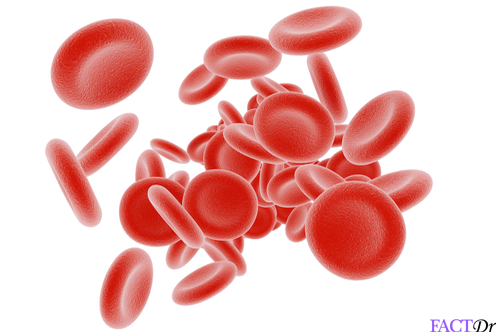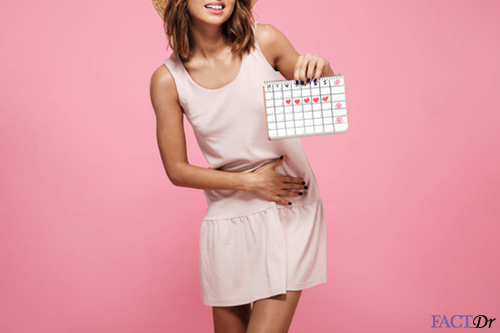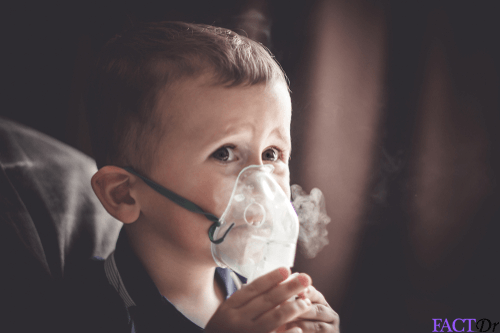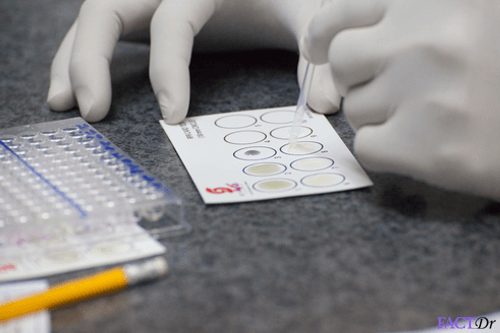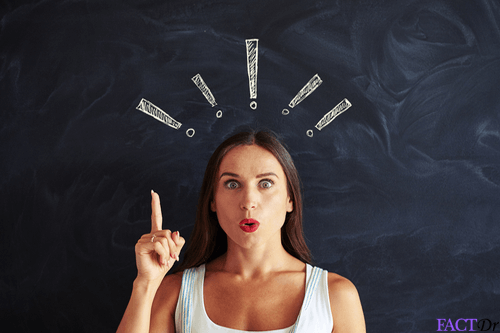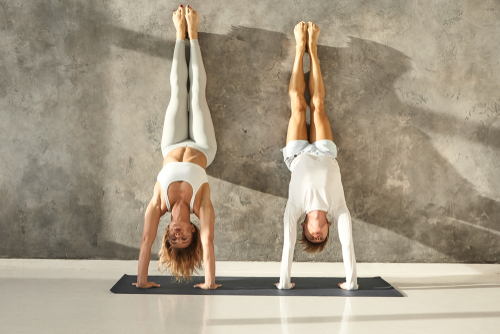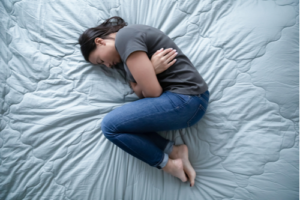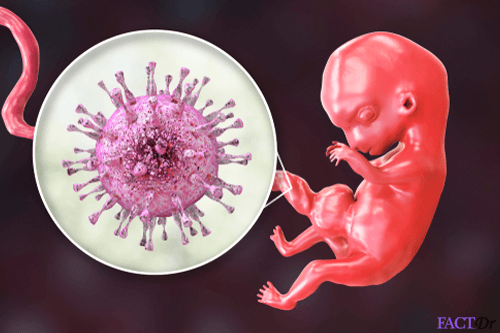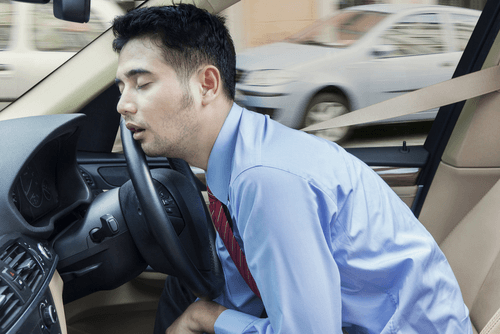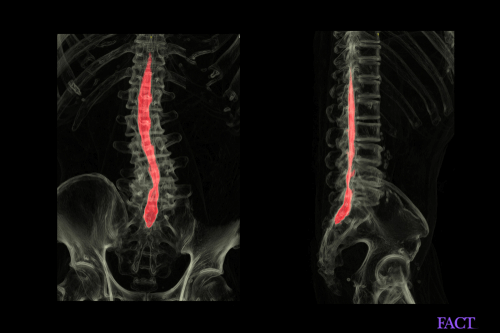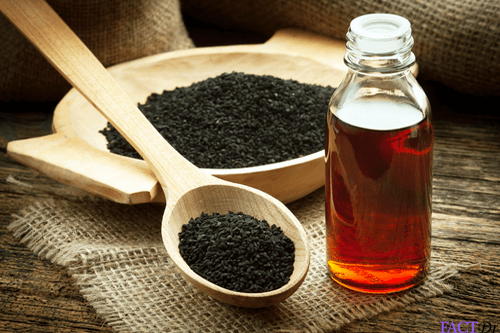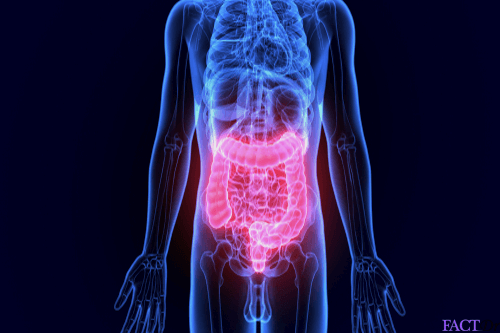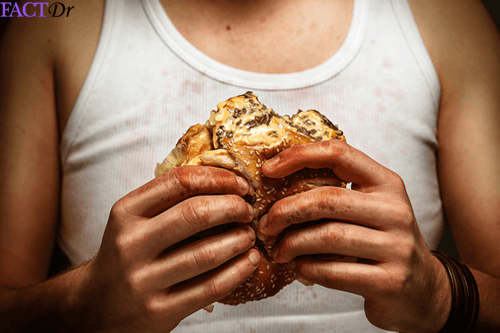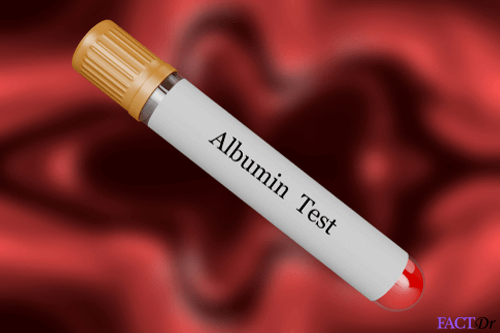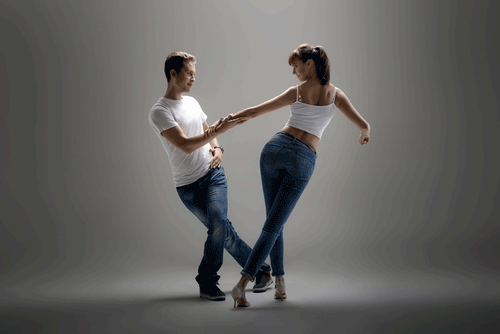 ---