---
Last Updated December 20th, 2021
Overview of Otitis media
The ear is an important sense organ which plays a direct role in "sound perception" and an indirect role in maintaining body balance. During his entire lifetime and individual might experience abnormalities in normal ear functions due to environmental factors or some structural defect present at birth. Ear infections in any form must be diagnosed and treated to avoid permanent loss of hearing. Otitis media is a particular type of ear infection which mainly affects the middle ear. Studies show that nearly 75% of children have at least one episode of otitis media by their third birthday. It is to be noted that children are more prone to Otitis media than adults. Half of the children diagnosed with otitis media are likely to have three or more infections in their first three years.
What is Otitis media?
Otitis media is an inflammation or infection of the middle ear and the tympanic membrane. It often arises due to upper respiratory tract infection. In most cases, it is primarily caused by a viral infection, which is exacerbated by a secondary bacterial infection. In some cases, the primary infection is also mediated by bacteria. The inflammation mainly begins when the infections that cause sore throats, colds and other respiratory or breathing problems spread to the middle ear. Children are more prone to Otitis media than the adults because of their underdeveloped immune system and a shorter Eustachian tube.
What are the common causes of Otitis media?
Otitis media is precipitated by a number of factors. The most commonly studied causes are given below-
Bacterial infections caused by Streptococcus, Haemophilus or Moraxella species.
Viral infections caused by Cytomegalovirus, Respiratory Syncytial virus or Influenza virus
Existing diseases of the Central Nervous System such as Encephalitis or Meningitis
Presence of foreign body within the ear canal
Perforations present anywhere in the ear canal (ear drum) due to mechanical piercing (by earbuds) or due to structural defects
Accumulation of excess cerumen (ear-wax)
Accumulation of excess fluid in the middle ear
Degradation of ear parts due to aging
Seasonal or climatic changes (cold weather)
Inflammation of adenoid glands present near tonsils (adenoiditis)
Accumulation of excess mucus in the nasopharyngeal tract
Infection of the sinus
Drainage of excess fluid from the middle ear
Allergy triggered by irritants such as pollen grains or animal danders
Overuse of dummies in infants
Harsh blowing of the nose which can directly affect the Eustachian tube
Exposure to environmental pollutants such as lead
Blocking of the Eustachian canal during feeding a new-born (when they are lying down)
A family history of ear infections
What are the warning signs of Otitis media?
The common signs and symptoms of Otitis media are as follows-
Persistent ear pain
Discharge of sticky fluid from the ear (Otorrhoea)
Constant itching, redness, and irritation of the ear
Impaired hearing and delayed response to any sound
A headache and pain in the pharyngeal glands
Swelling and reddening of adenoid glands
Occasional fever and dizziness
Twisting and pulling of the ear (infants)
Irritability and frequent mood swings (infants)
A feeling of increased pressure and obstruction of the ear canal
Nausea and vomiting
Loss of appetite (children)
Discharge of blood (in critical cases)
Buzzing or ringing sound in the ear (Tinnitus)
What are the different types of Otitis media?
Based on the intensity of the symptoms, Otitis media is classified into the following types-
Acute Otitis media: It is a mild form of Otitis media that usually resolves in a few days to a few weeks. The infections are usually caused by the bacterial species such as Streptococcus pneumoniae, Haemophilus influenzae, Moraxella cataralis and Staphylococcus aureus. The tympanic membrane shows the following features-
Bulges due to effusion
Yellowish discoloration
Areas of intense erythema
Dull or opaque appearance
Reduced mobility
Children with acute otitis media may also suffer from upper respiratory tract infection, ear tugging, hearing loss and disturbed sleep.
Otitis media with effusion: It is also known as serous otitis media or "glue ear". An accumulation of fluid (effusion) occurs in the middle ear channel in this case. This results from the negative pressure produced by the dysfunction of the Eustachian tube. The accumulated fluid often causes a conductive hearing loss when it impacts the normal vibration mechanism of the ear-drum by sound waves. The tympanic membrane becomes yellowish or amber colored with an increase in opacity. Some patients are also diagnosed with air bubbles and the patients with a history of inner ear diseases may also have mild to moderate scarring.
Chronic suppurative otitis media (CSOM): It is a chronic inflammation of the middle ear and mastoid cavity. A sticky discharge occurs from the middle ear through the tympanic membrane which is perforated. At a more advanced stage, three conditions are observed-
Mucosal oedema
Ulceration
Perforation
Statistics show that each year, nearly 21,000 deaths occur worldwide due to the complications arising from CSOM.
Adhesive Otitis media: In this condition, a thin retracted eardrum gets sucked into the middle ear space and is found to stick to the ossicles and the rest of the bones of the middle ear.
Diagnosis, treatment, & prevention
A special instrument called otoscope is normally used by specialists to diagnose middle ear infections, primarily by observing the color of the eardrum. Under normal conditions, the eardrum looks pinkish gray.
In Otitis media, it looks swollen and red. Doctors prescribe painkillers like opiates, paracetamol, and ibuprofen to relieve the pain. Tympanostomy tubes are recommended for the patients who have had three or more episodes of Otitis media in a span of 6 months.
In order to prevent ear infections such as otitis media among infants, it is important that they are breastfed properly. One should always cover ears from pollutants if working in such an environment or be traveling. Dust, mites, and tobacco smoke are the major irritants that can lead to otitis media. Avoid using earbuds to clean ear wax frequently as it tends to push dirt and wax further into the ear canal.
Research findings by Center for Disease Control and Prevention have shown that at present nearly 25% of the infants are suffering from congenital ear infections and about 75% of them develop some permanent ear diseases later. A large number of these infections are attributed to Otitis media. The pediatricians, therefore, should guide all the parents properly on ear health so that they can protect their children from ear infections.
Dos and Don'ts
Dos
Also, stay away from popular ear cleaning techniques that are quite unsafe such as ear-candle treatment.
To reduce the likelihood of ear infections in babies, make sure that they are breastfed up to the 1st 12 months.
Stay away from active and passive smoking if you are prone to ear infections.
If you are taking immune-suppressing medications, take extra care to keep your ears clean.
Don'ts
Delay the treatment of otitis media. It is one of the leading causes of deafness which is otherwise highly preventable.
Use cotton swabs to clean or treat an otitis media infection. These push the dirt back into the ear canal and can also cause the inflammation to flare up.
Help
Others
Be
Fit
Trending Topics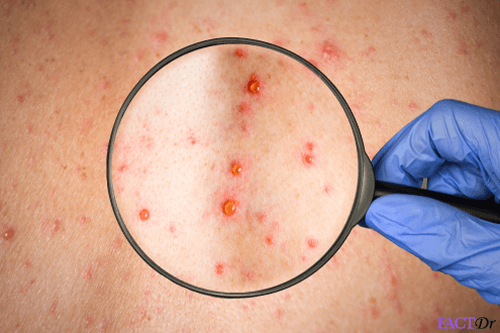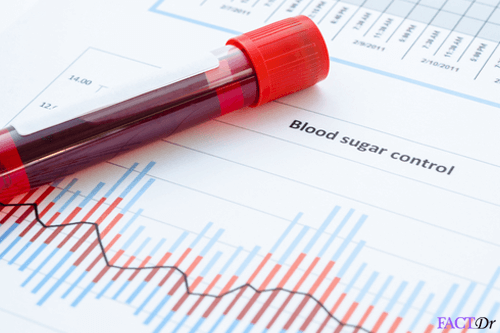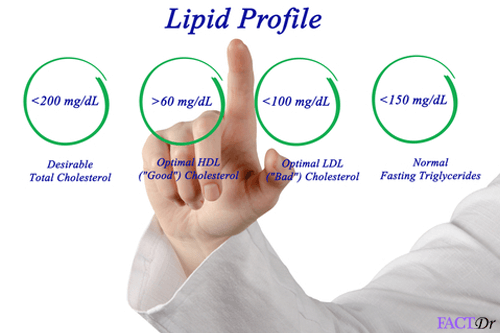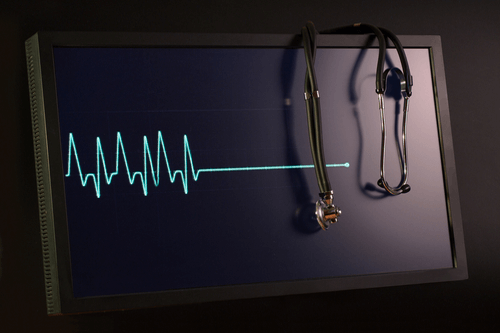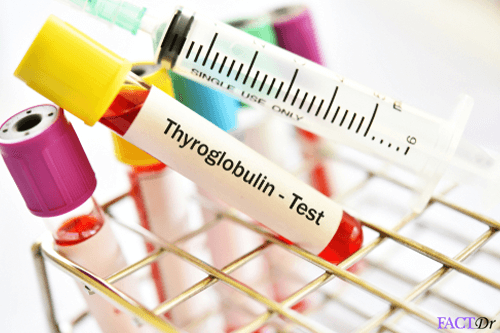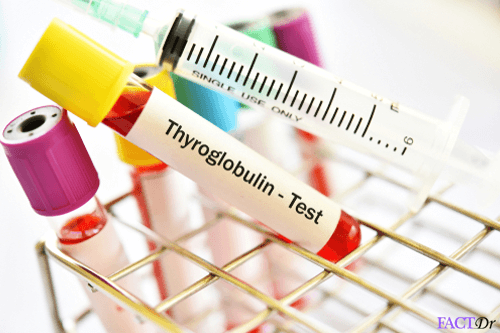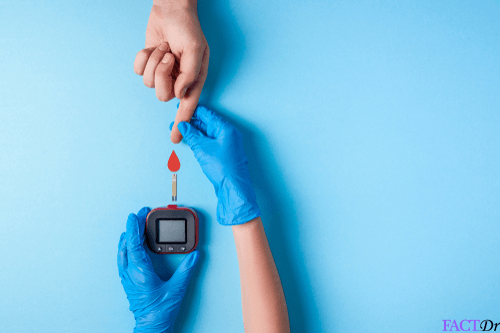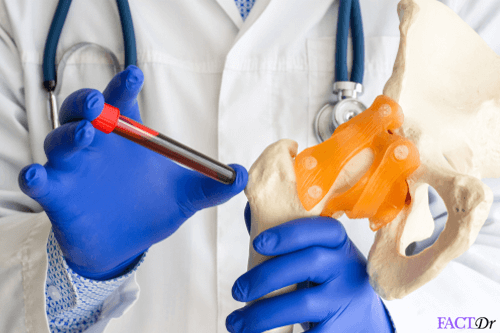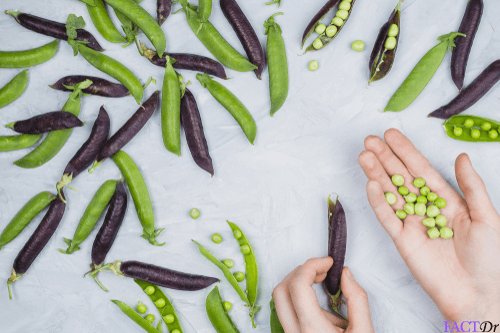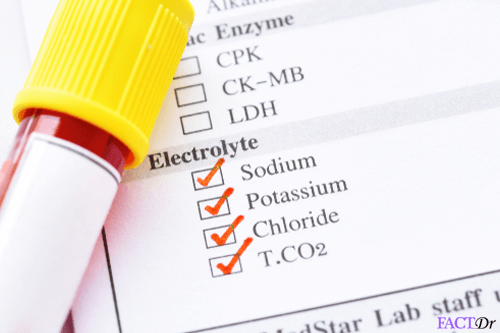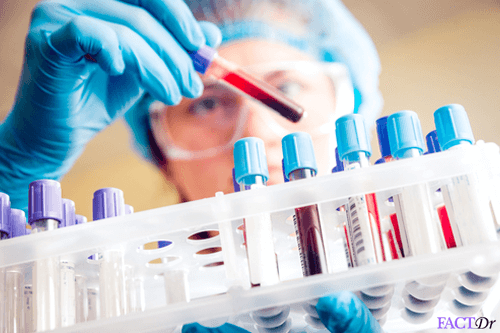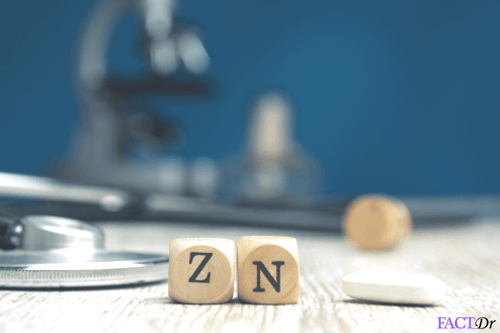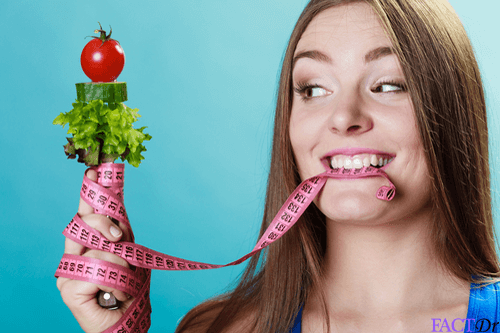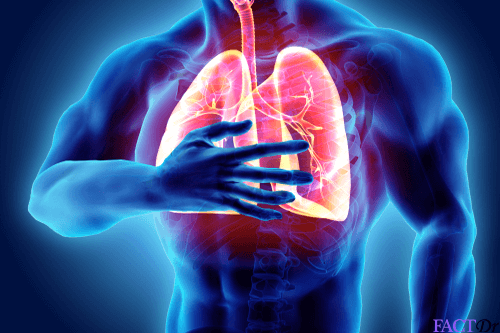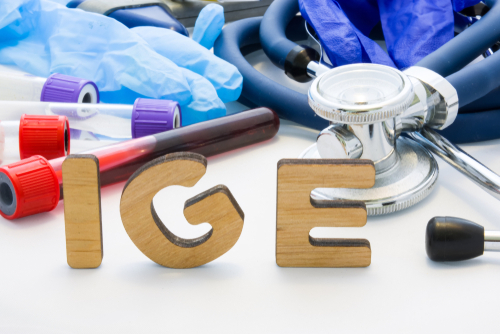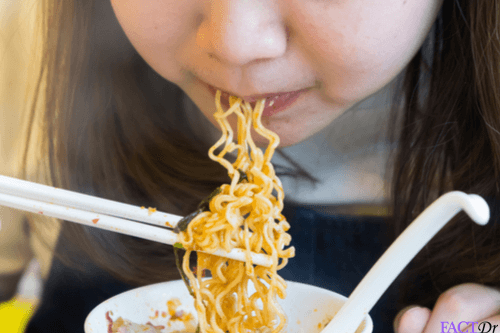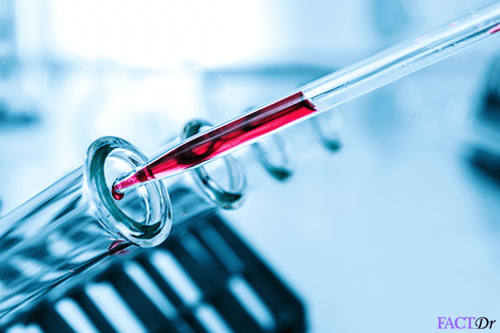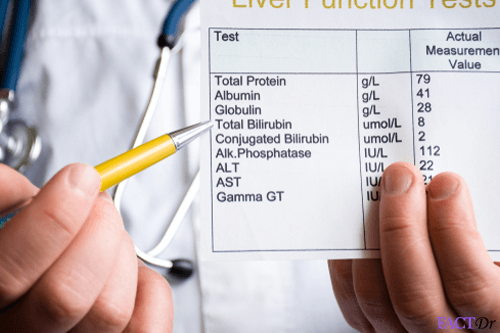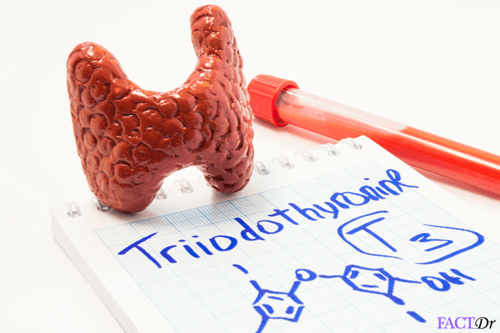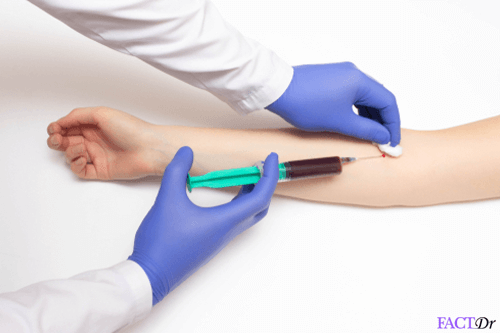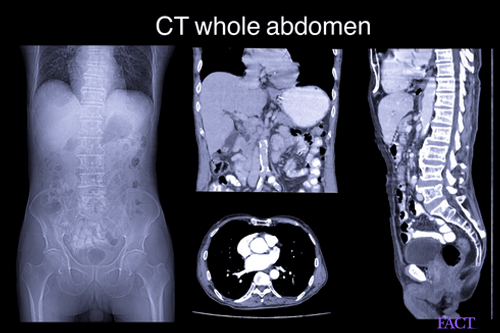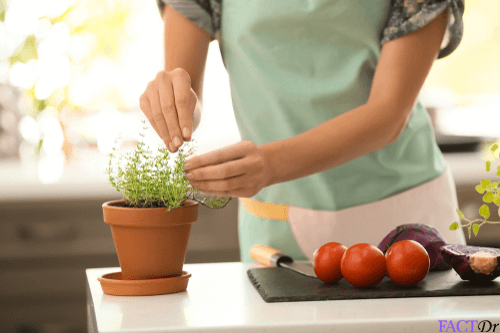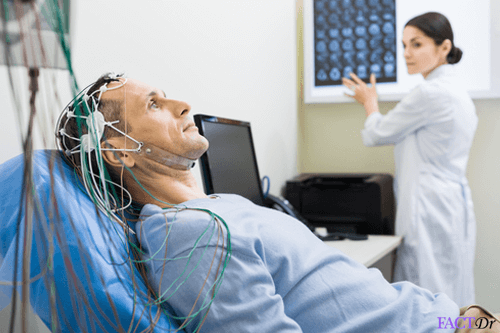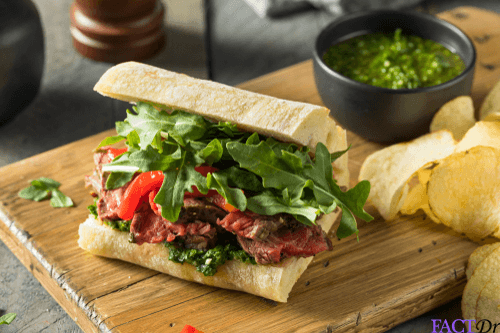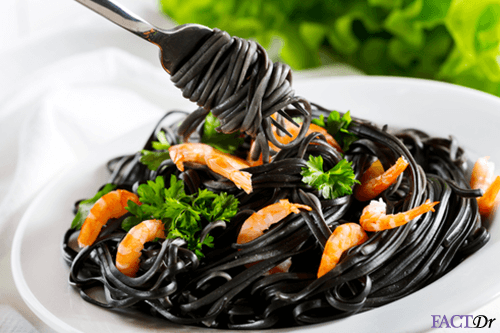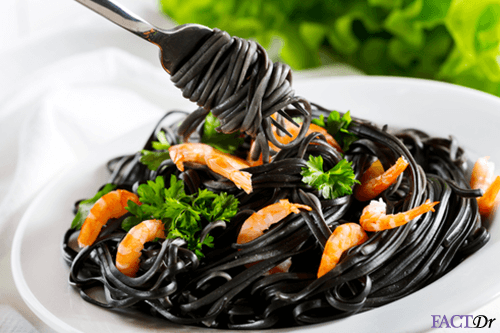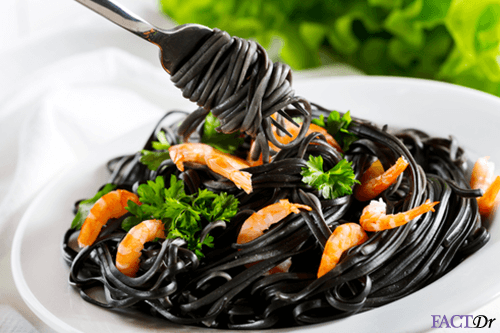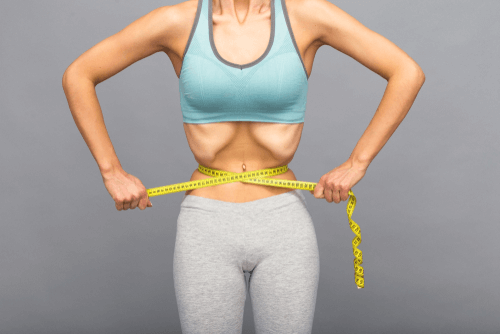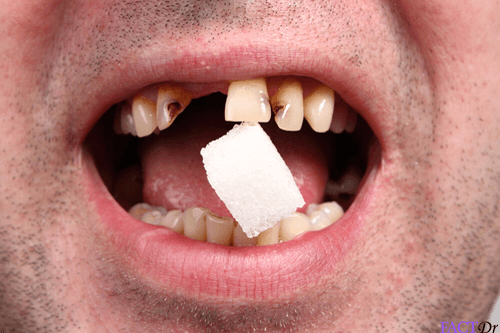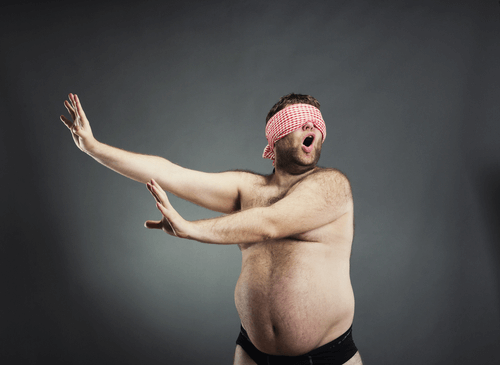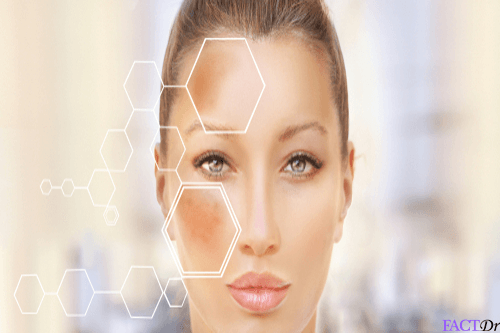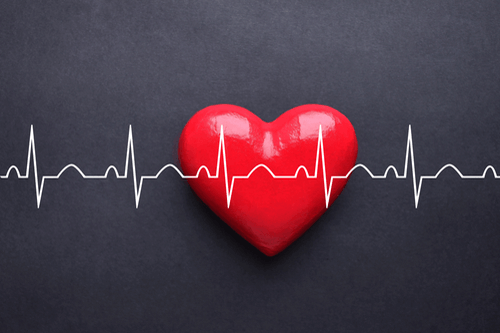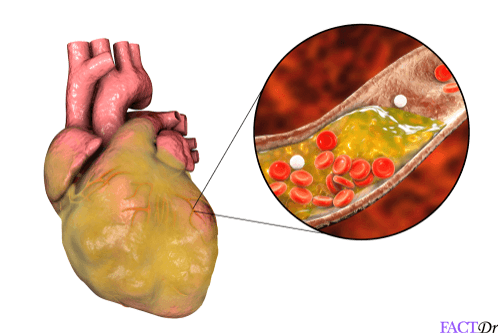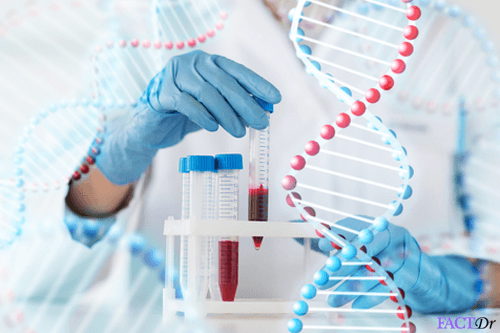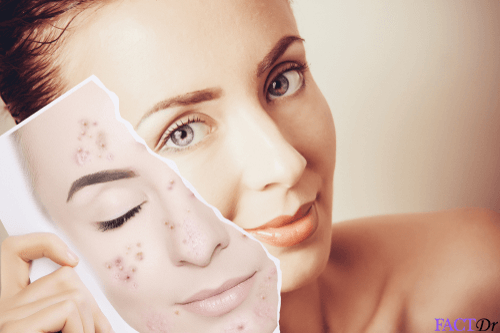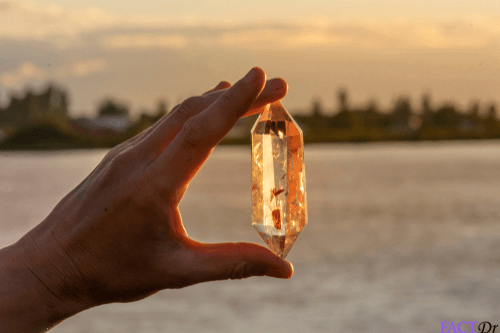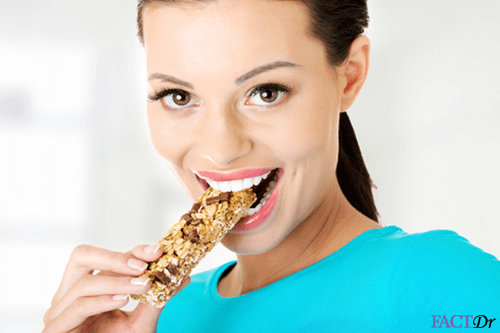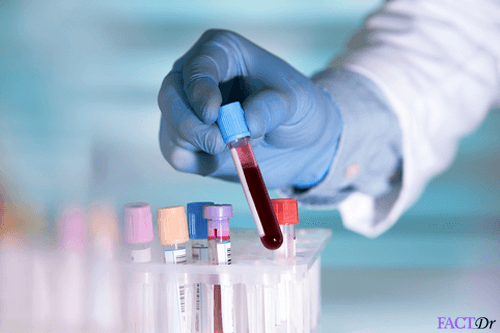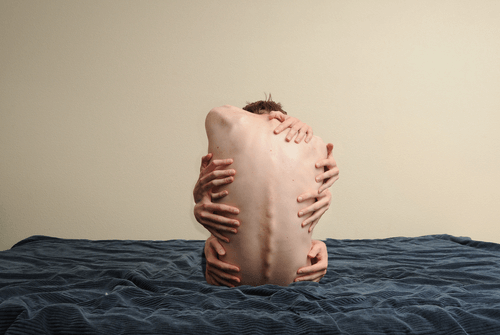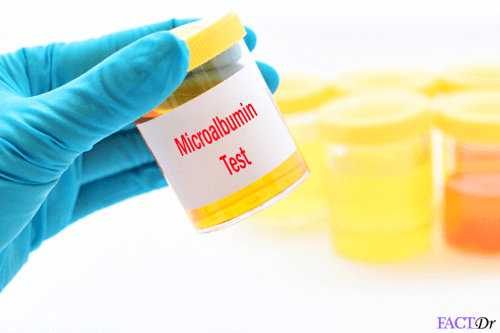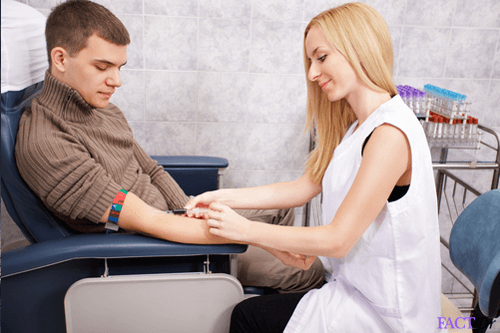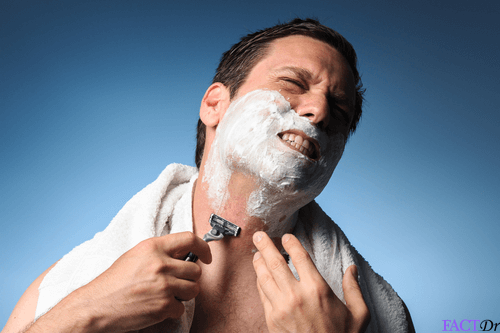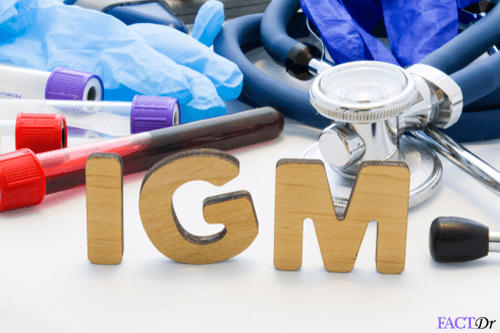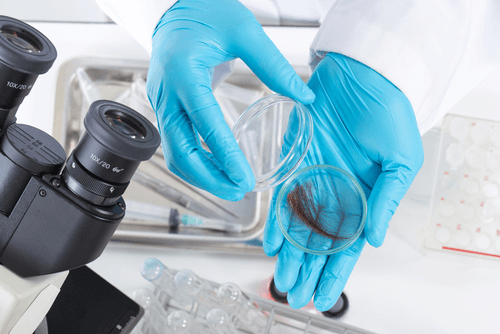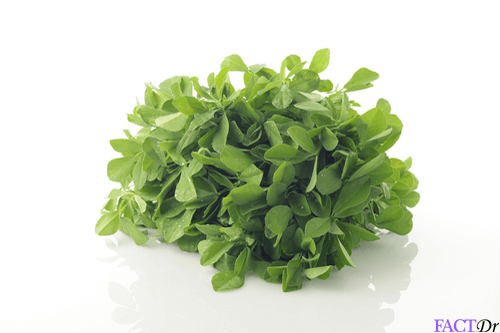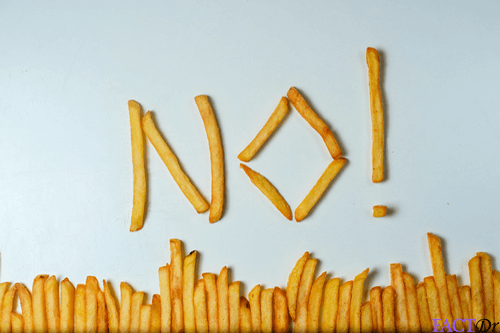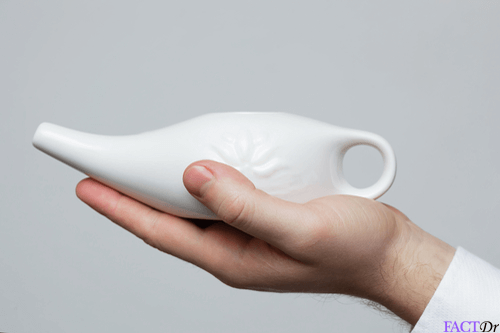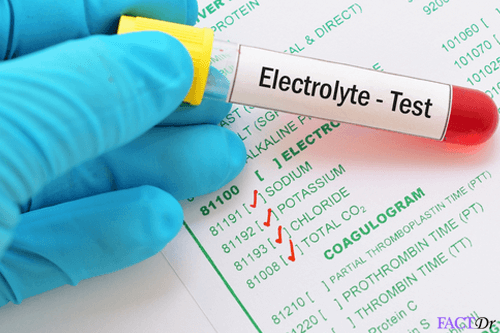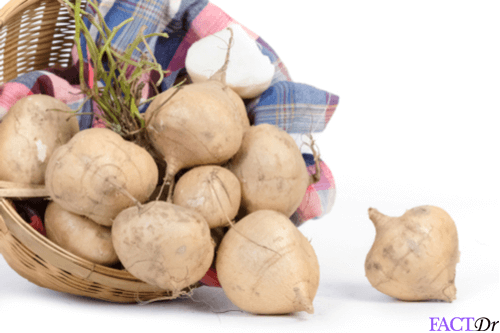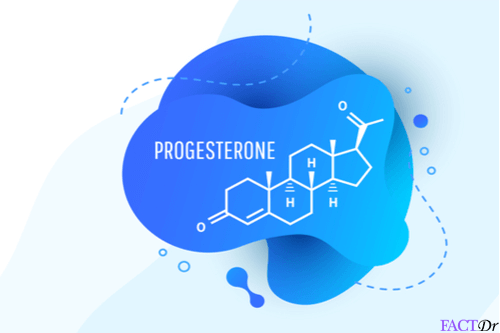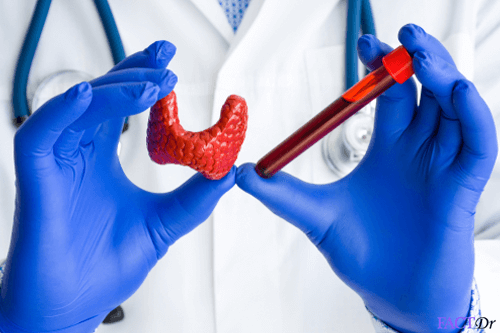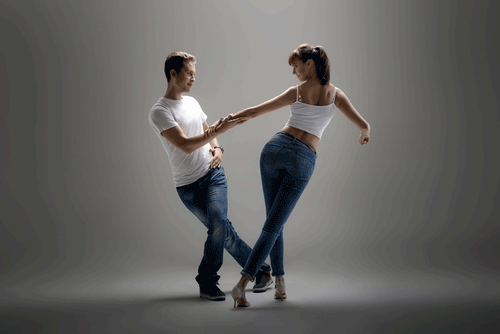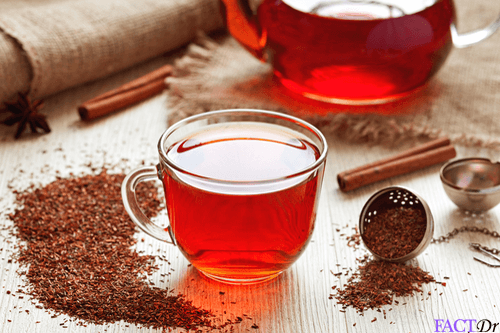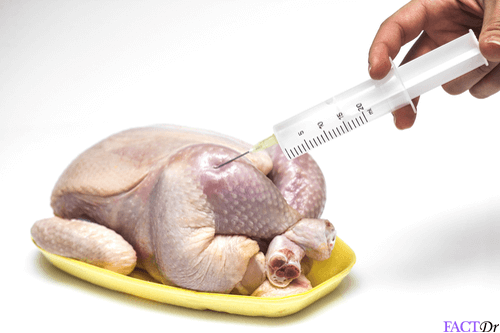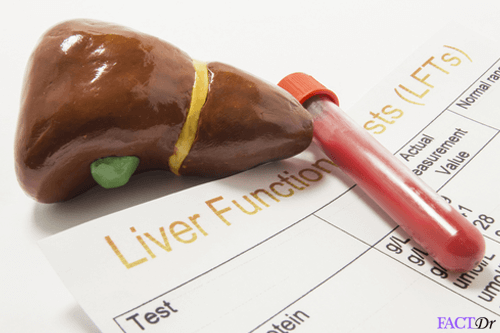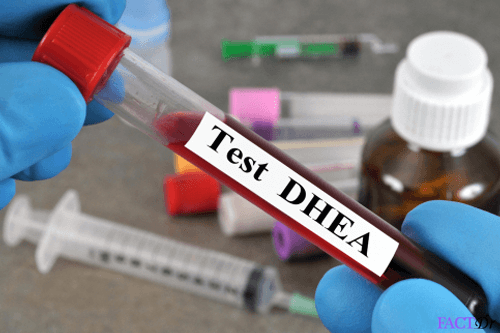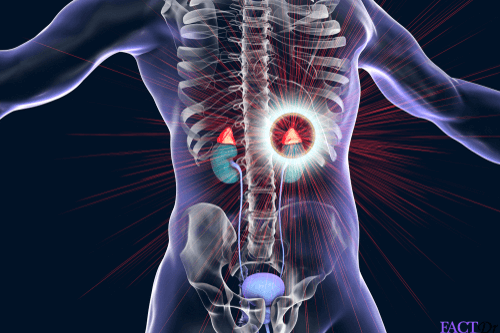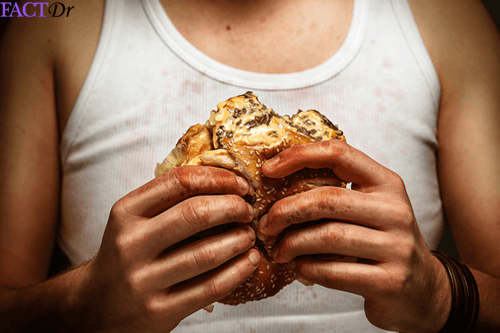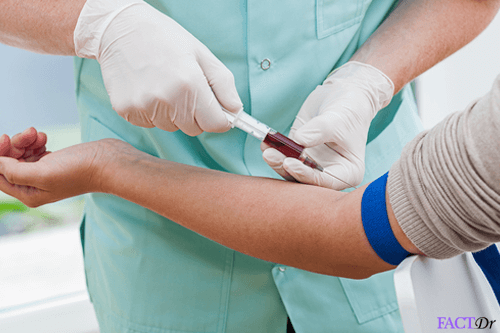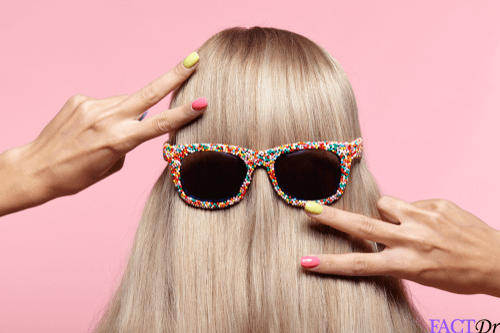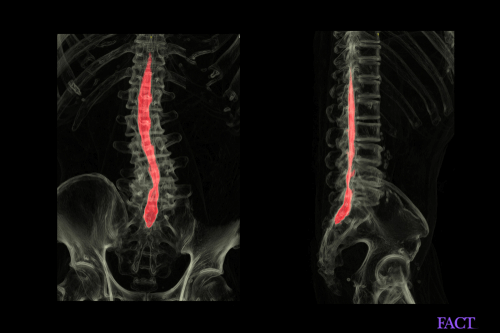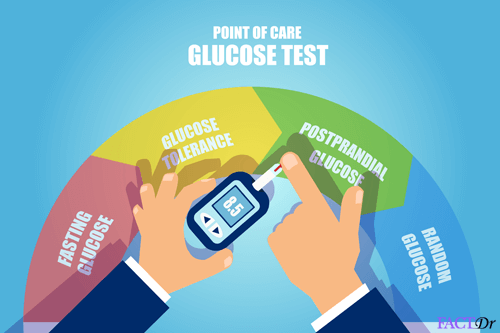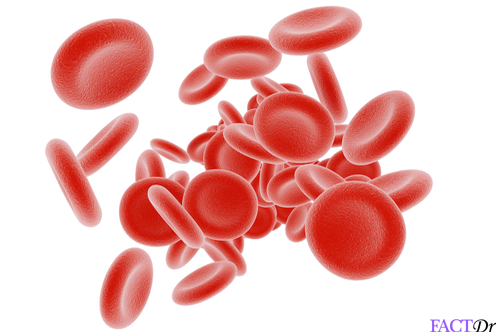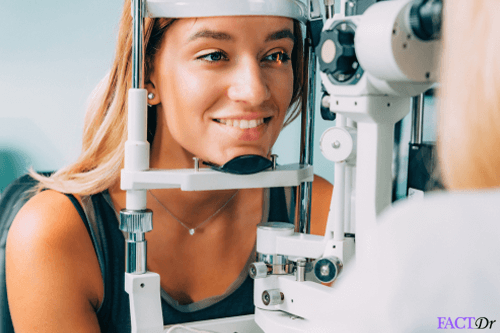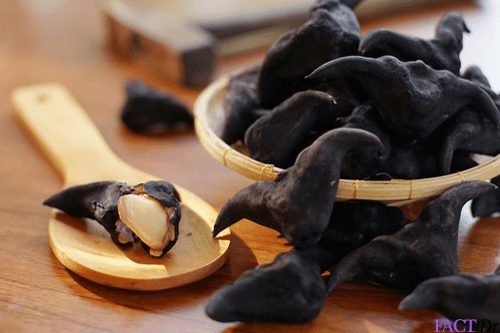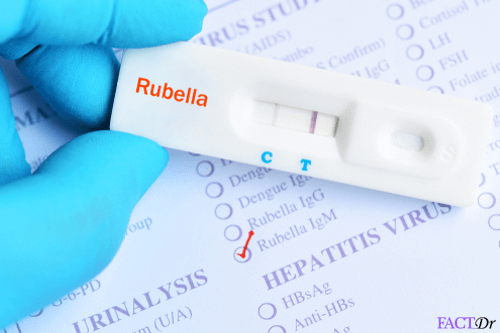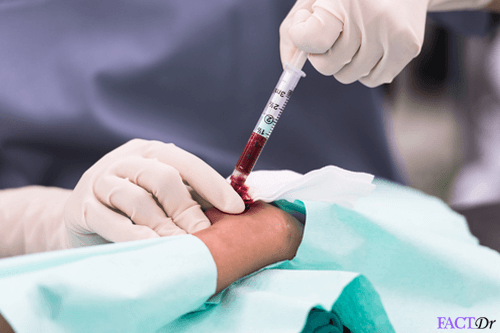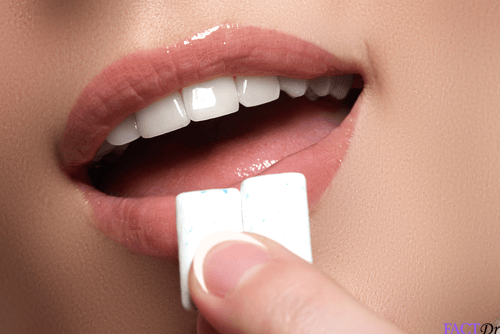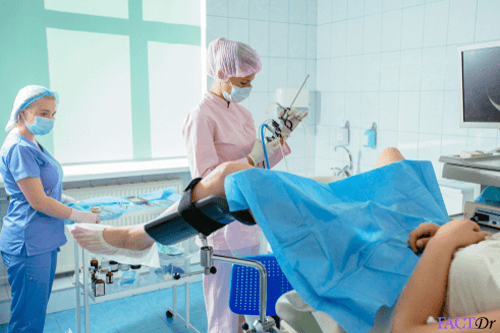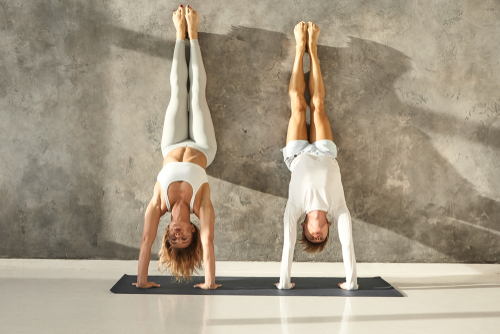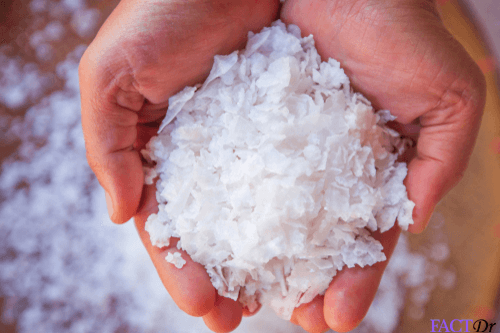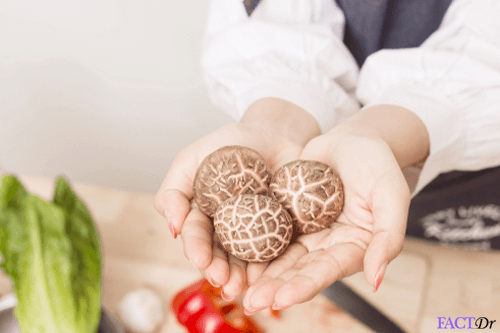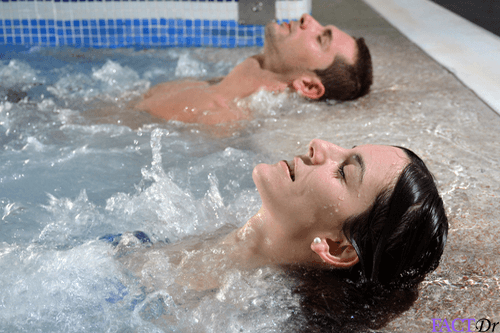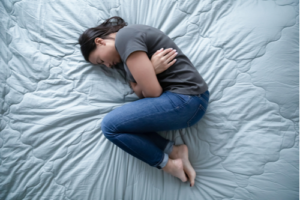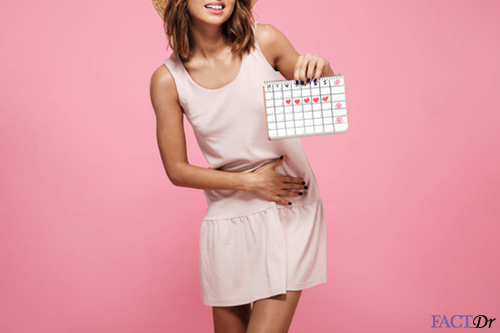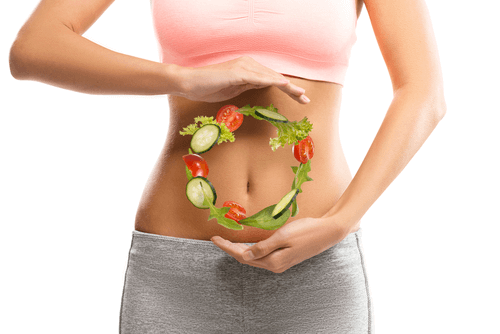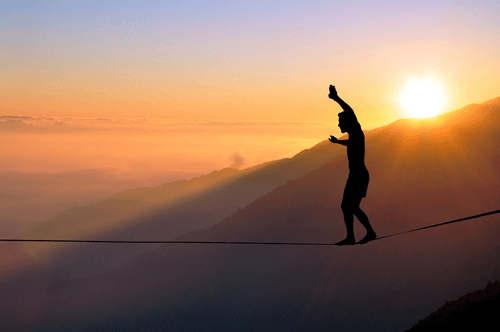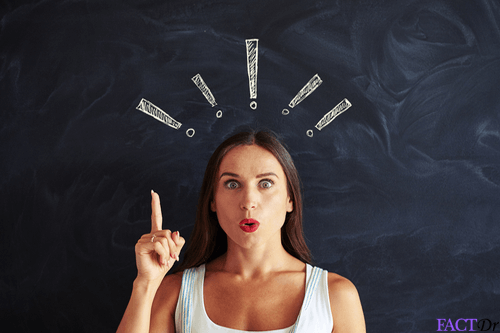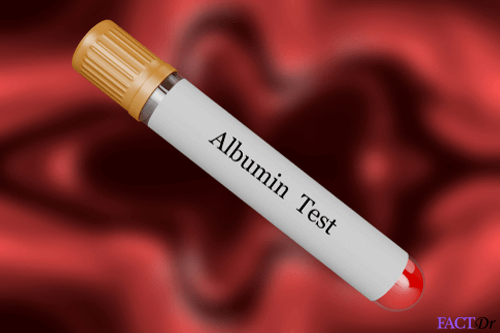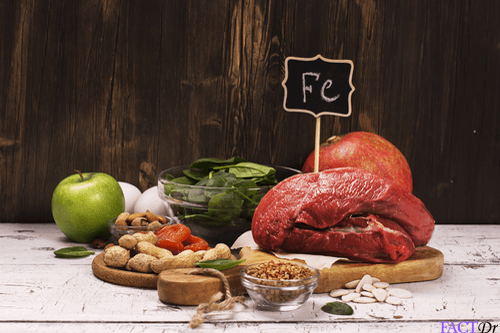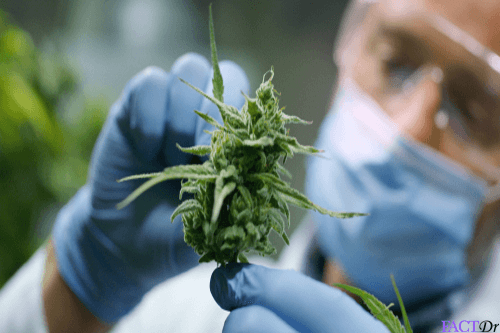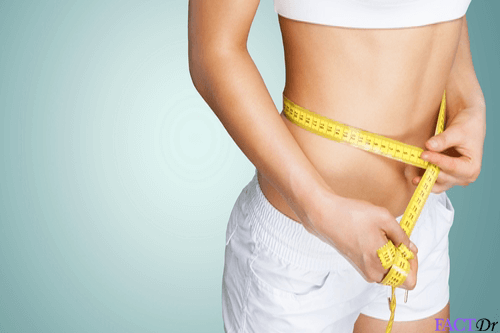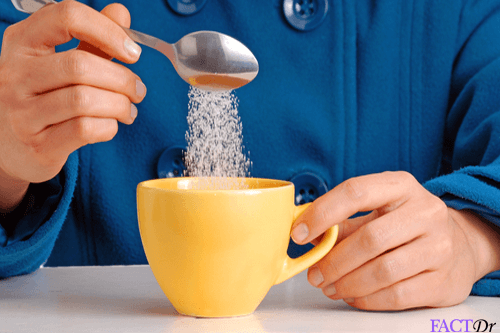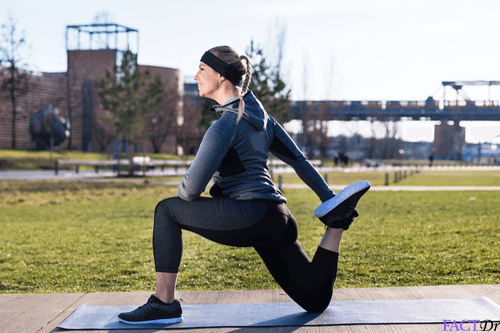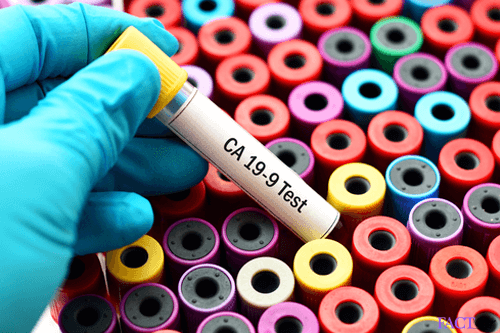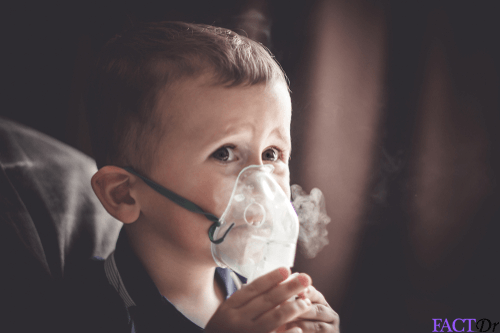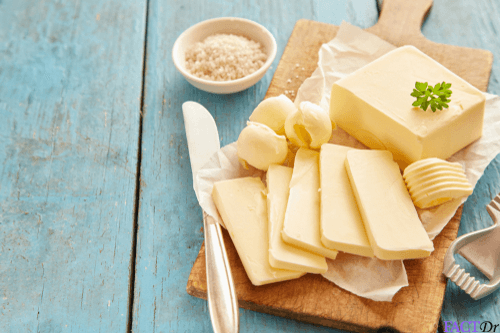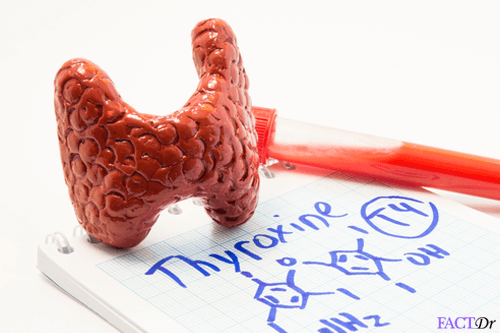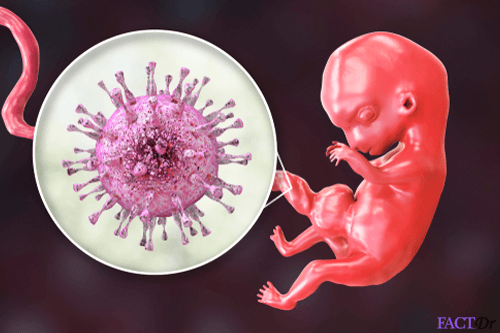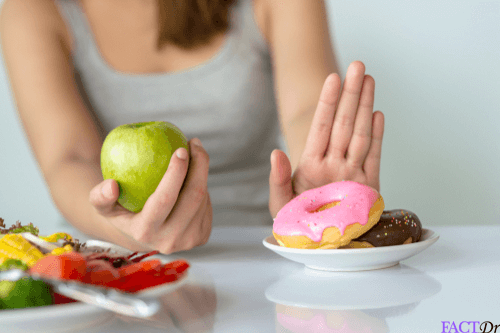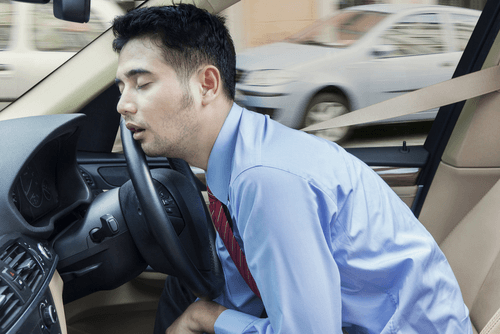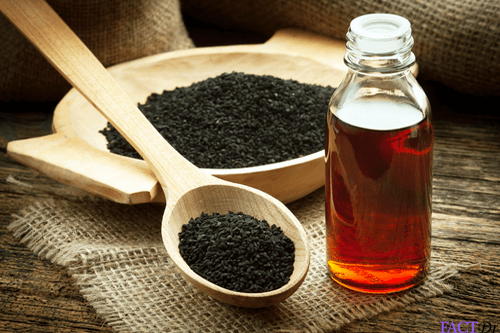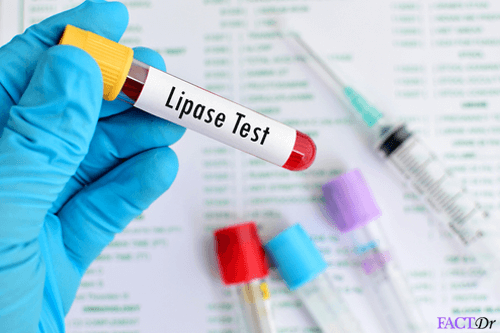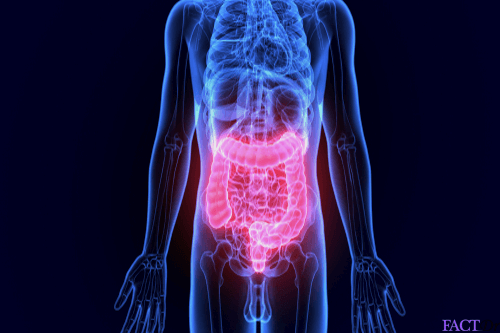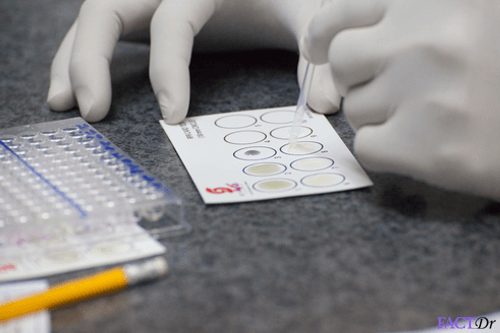 ---