---
Last Updated December 20th, 2021
Overview
Athlete's foot is a very commonly experienced fungal infection and is said to affect everyone at some point of time in their lives. Athlete's foot was most commonly observed in athletes and hence, the fungal infection is named so. Contradicting the name, athlete's feet is contagious and can hence spread to other parts of the body. According to the National Center for Biotechnology Information, 15-25% of people are likely to have athlete's foot at any one time. Anyone can be affected by an athlete's foot but the most affected are teenagers and men.
Definition of athlete's foot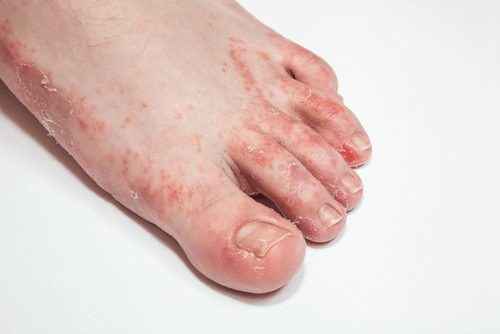 Athlete's foot is a contagious fungal infection that is first seen in the skin between the toes and then spreads to other areas of the foot.
The infection appears as a scaly inflammation (redness). Some rare and severe cases of athlete's foot also cause blisters.
Athlete's foot is a form of ringworm, which is a severely contagious fungal infection of the skin or scalp. Medically, athlete's foot is referred to as tinea pedis.
What causes athlete's foot?
The genetic cause of athlete's foot is a growth of the fungi, dermatophytes. Despite the genetic link, athlete's foot is not a genetic infection. Many activities that trigger the cause of athlete's foot are developed by humans.
Confinement of the feet – The fungi dwell and multiply in warm and wet places. So when wearing close-cut shoes, the feet receive very less circulation, causing athlete's foot.
Contact – Athlete's foot is contagious and hence spreads to unaffected areas when they indirectly or directly come into contact with affected areas. For example, when someone with athlete's foot walks barefoot, and someone without the infection walks along these paths. This typically happens in locker rooms, showers, and swimming pools. Athlete's foot can also spread through touch. When the infection spreads to the groin it is termed as jock itch.
Those with a weak immune system– Because the system fails to fight off the fungi causing athlete's foot.
Symptoms of athlete's foot
Many symptoms of athlete's foot are left undiagnosed. But if not treated, athlete's foot spreads and worsens over time. Some symptoms are noticeable and require immediate attention.
Skin between the toes or on the foot becomes red, itchy, scaly, flaky or too dry. Severe cases show blisters as well.
Burning or stinging of different areas on the feet.
Crumbling and falling off of toenails.
Types of athlete's foot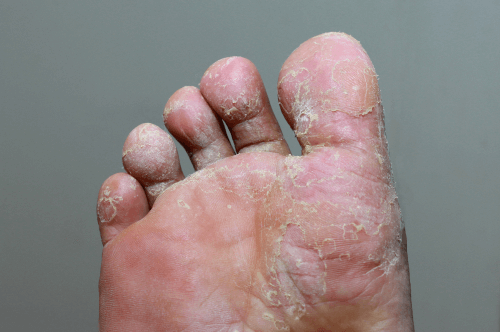 Treatment for athlete's foot depends on the type of athlete's foot one is diagnosed with. Each type of athlete's foot affects different areas of the feet and hence different symptoms are noticed. There are three types of athlete's foot.
Toe web infection – The most commonly diagnosed type of athlete's foot where the infection appears between the 4th and the 5th toes. The infection makes the skin scaly and cracked.
Moccasin-type infection – The heel and sole of the feet become too dry and then cracks appear. Gradually, the toenails start to crumble and fall. People suffering from eczema are diagnosed with this type of athlete's foot.
Vesicular type – Blisters appear on the sole and top of the foot. This is the least common type of athlete's foot.
Long-term effects of athlete's foot
If treated immediately and effectively, athlete's foot goes away in a few weeks. Athlete's foot can only be temporarily cured and hence, regular use of medication is required to keep the fungal infection at bay. If left undiagnosed or untreated, the infection can persist, worsen and spread for as long as several years leading to long-term infections.
Vulnerable groups
Athlete's foot can affect anyone but there are certain factors and habits that increase the risk of being diagnosed with athlete's foot.
Athletes
People prone to severe sweating
Those who wear trainers, tight-fitted rubber shoes or shoes with a plastic inner lining.
Genetics of athlete's foot
Studies conducted by various groups like Laboratory of Human Genetics of Infectious Diseases, New England Journal of Medicine, The Rockefeller University and Necker Medical School, prove the existence of a strong link between genetic mutation and the likelihood of being affected by athlete's foot. The genes Dectin-1 and CARD9 fight off the microorganisms that cause the fungal infection. Deficiency of these genes leads to the growth of the fungi, dermatophytes, which causes athlete's foot.
Diagnosis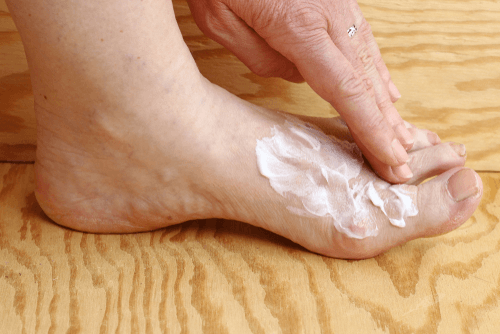 The appearance of the foot is the most obvious indicator of athlete's foot.
To determine the cause, a microscopy and culture test is done, which entails removal of a scrape of skin.
The potassium hydroxide test (KOH test) gives a conclusive diagnosis of athlete's foot.
KOH test – A scrape of the skin is placed in potassium hydroxide. The healthy cells are destroyed and the infected cells are left behind to be examined. A positive result means the person is diagnosed with athlete's foot.
Treatment & Prevention
Athlete's foot is most readily treated with topical anti-fungal creams. These contain clotrimazole, ketoconazole, and miconazole that have strong anti-fungal action. It is also important to maintain basic feet hygiene in order to treat this condition and prevent it from recurring. These include the following points:
Keep your feet clean, dry, and sweat-free. If you are prone to sweating or the climate is humid, keep an antiperspirant spray handy.
Avoid stepping in puddles or walking barefoot in areas where moisture is present. Be extremely careful around stagnant water bodies.
Always dust your shoes and socks before wearing them.
Dos and Don'ts
Dos
Keep your feet clean and dry all the time.
Wear socks made of natural cotton fabrics only. Refrain from wearing nylon and synthetic fiber socks.
Take the complete course of medication even if the symptoms disappear completely.
Don'ts
Walk barefoot in public spaces such as swimming pool and restrooms.
Scratch, itch, or poke the affected area with nails or any sharp object.
Share personal care items such as towels, shoes, clothes etc with an infected person.
Help
Others
Be
Fit
Trending Topics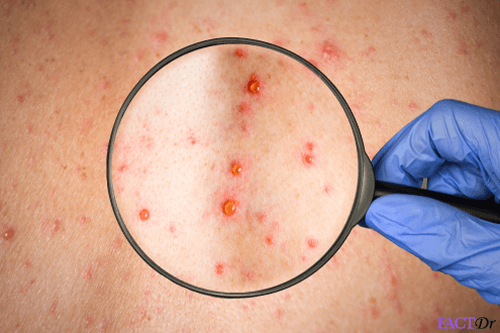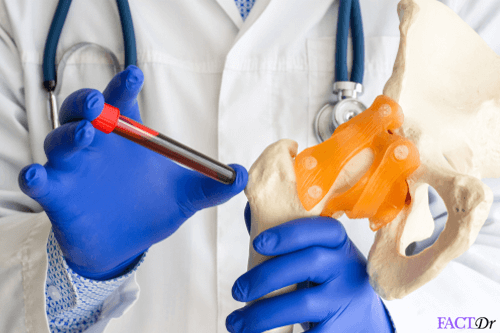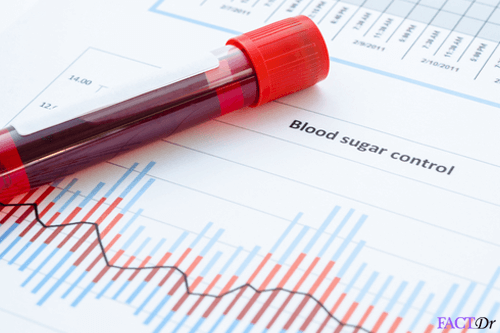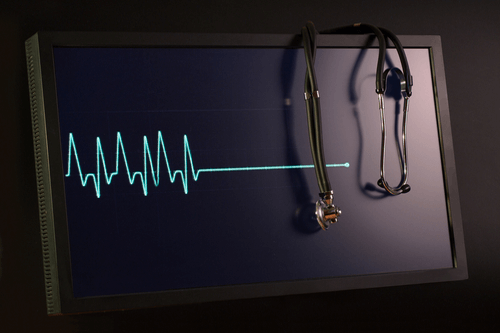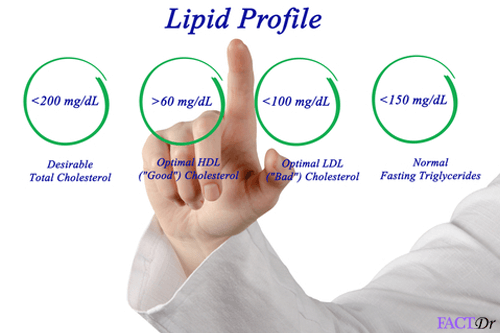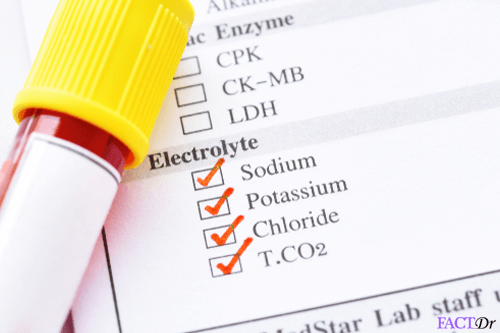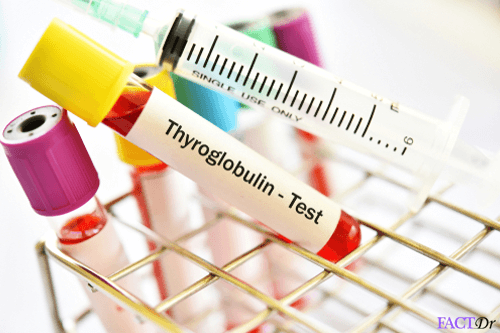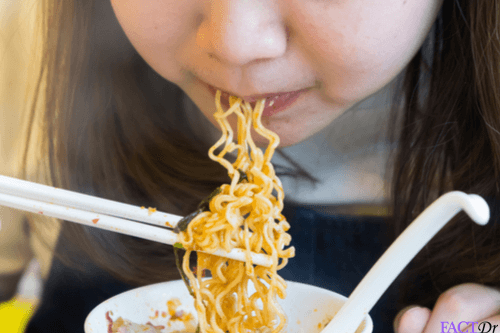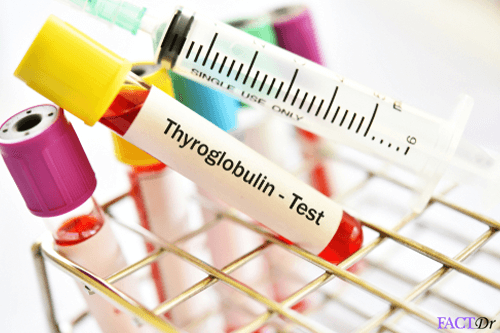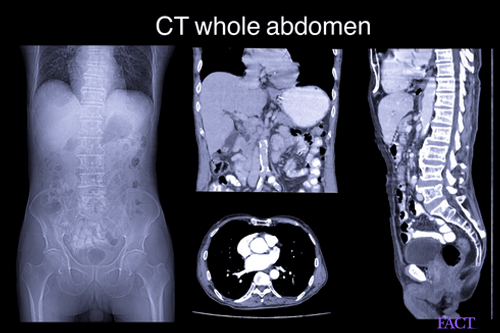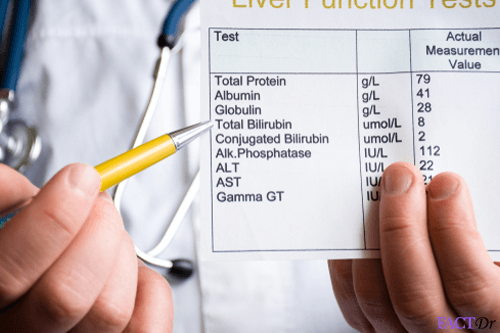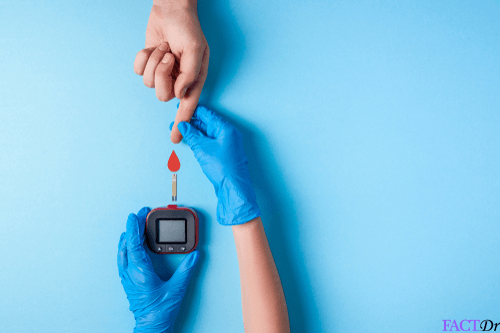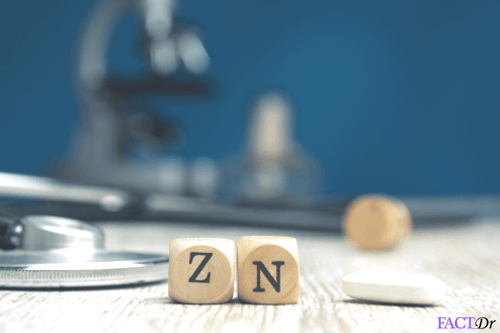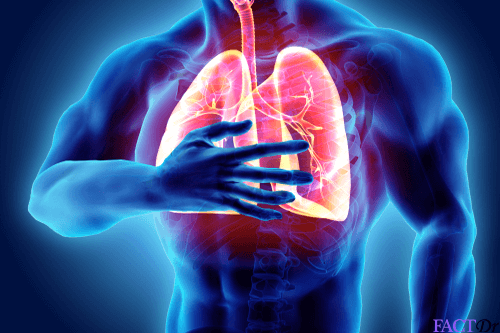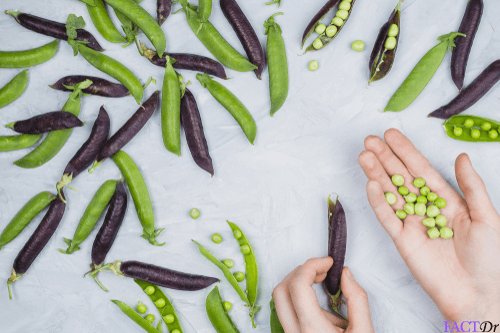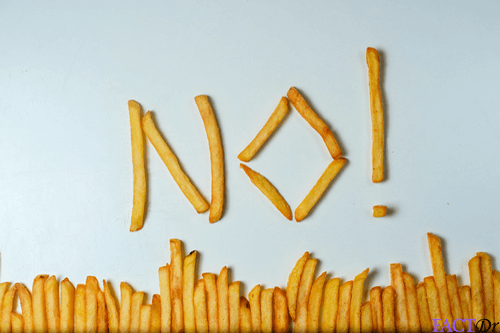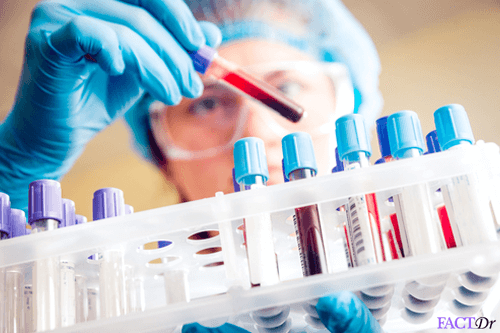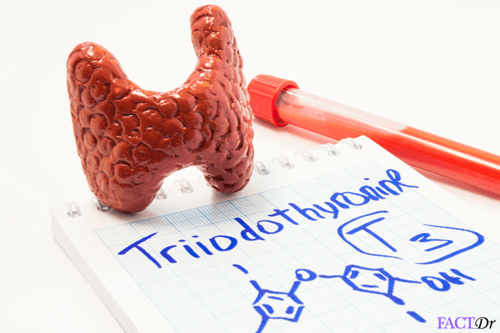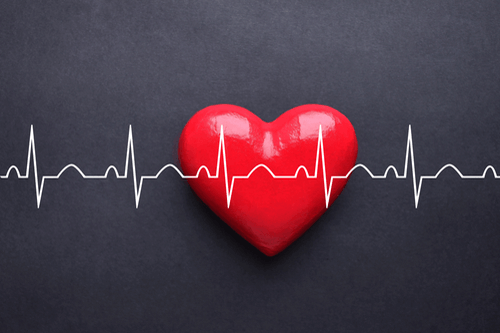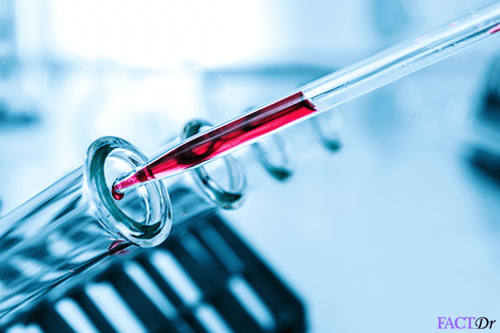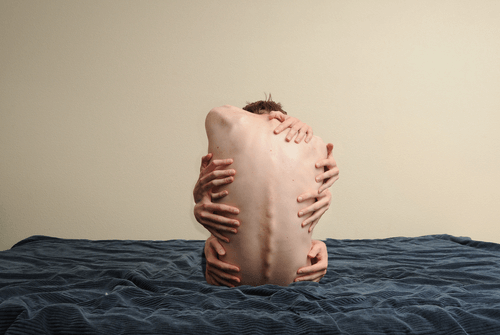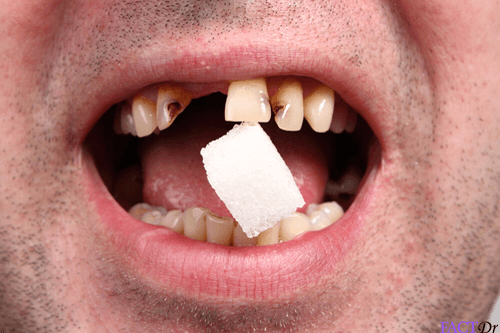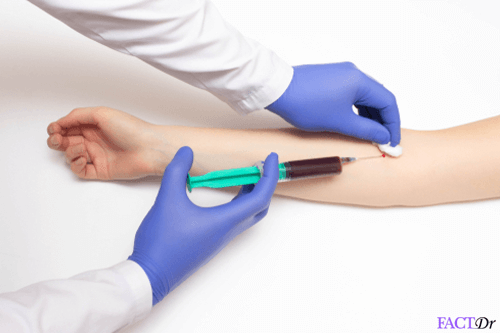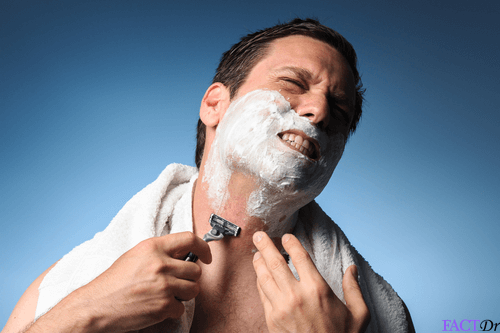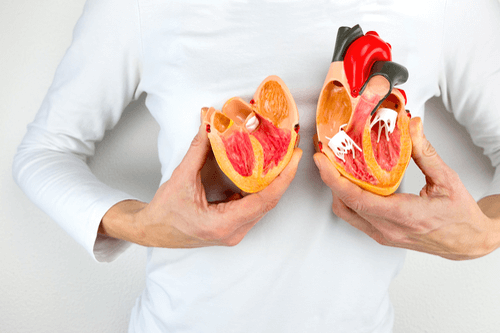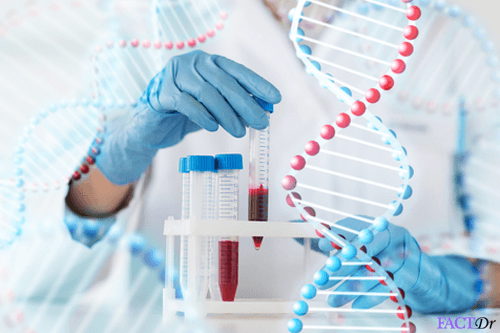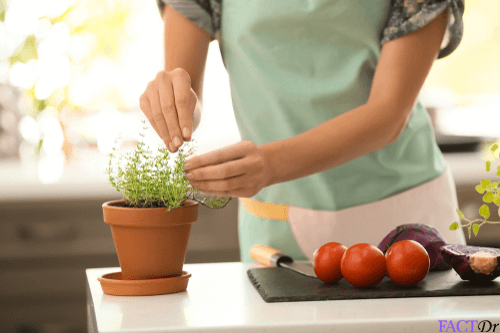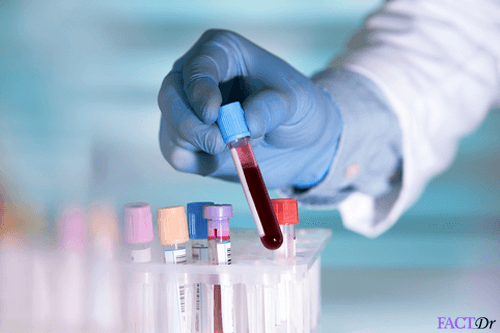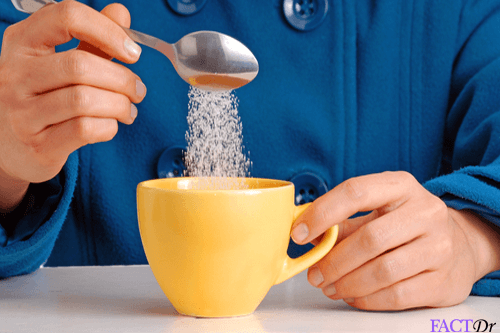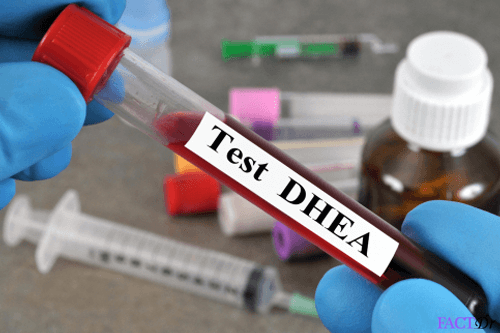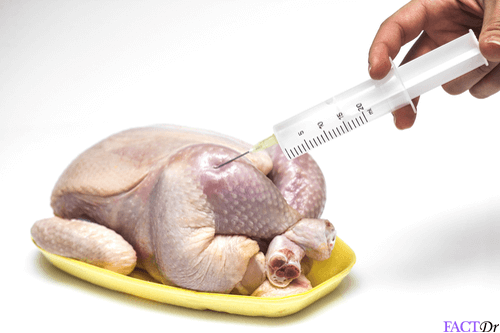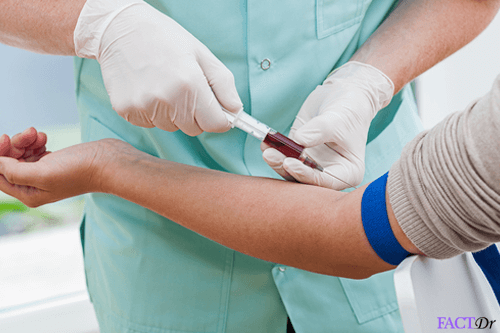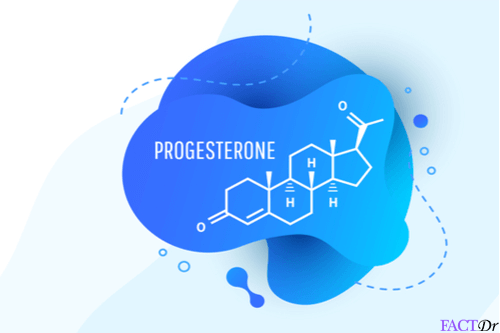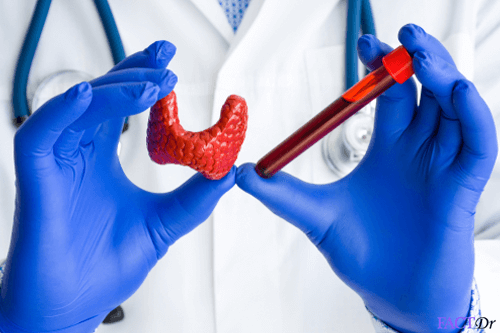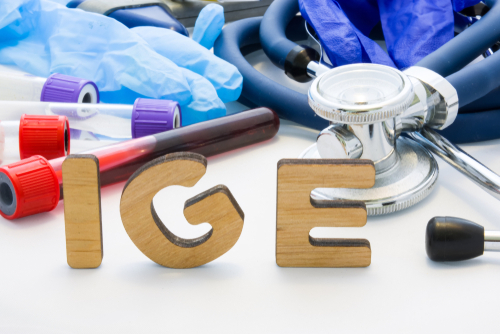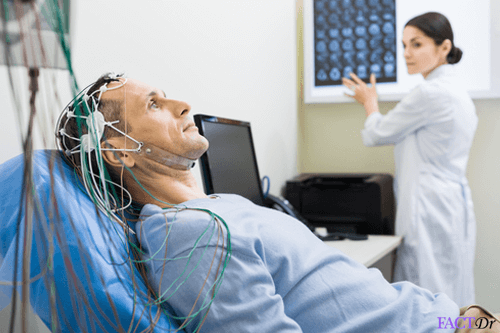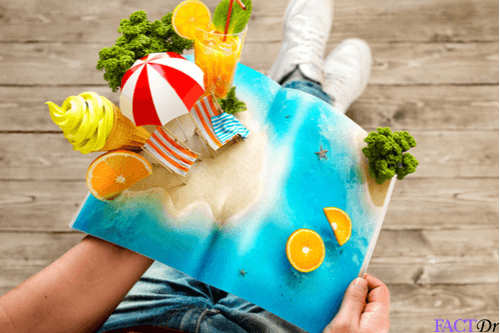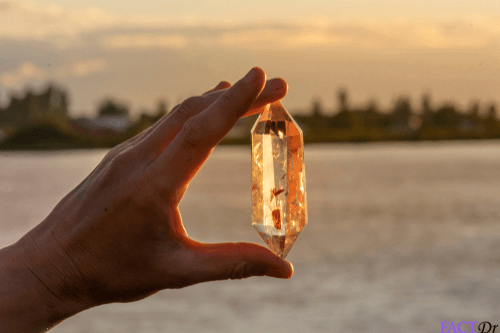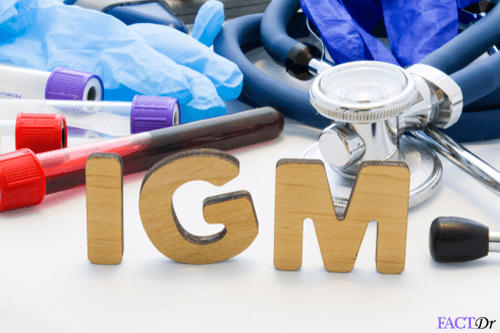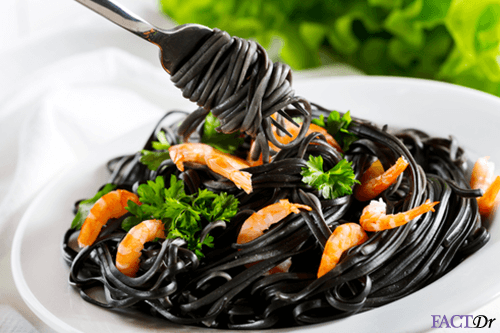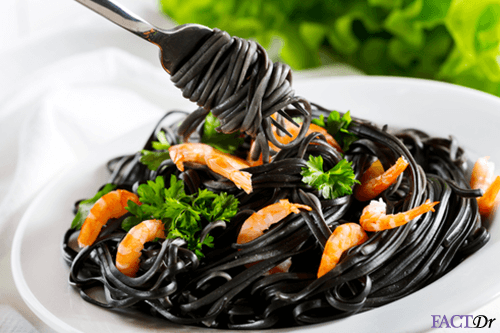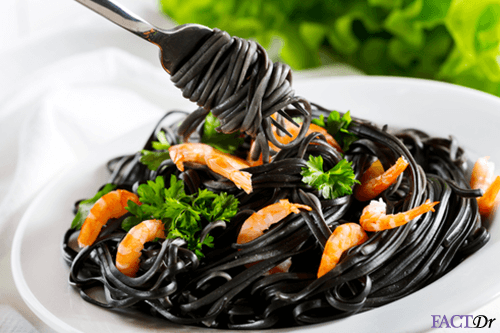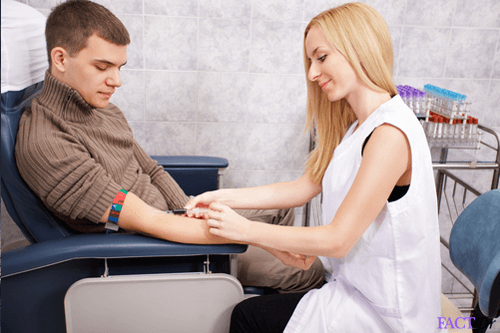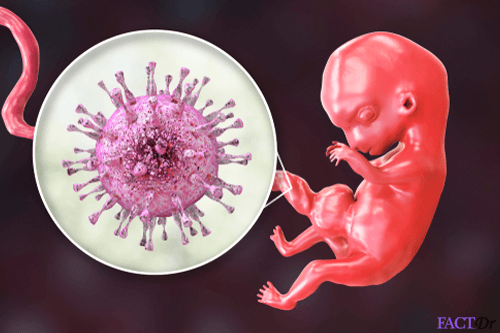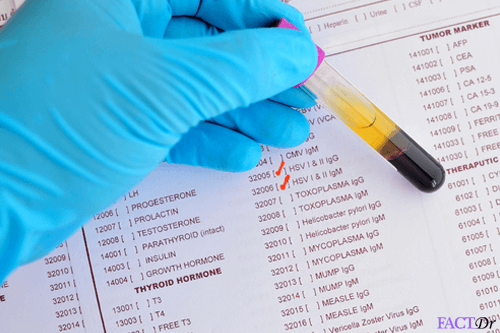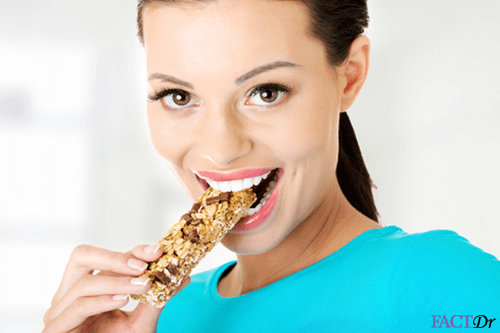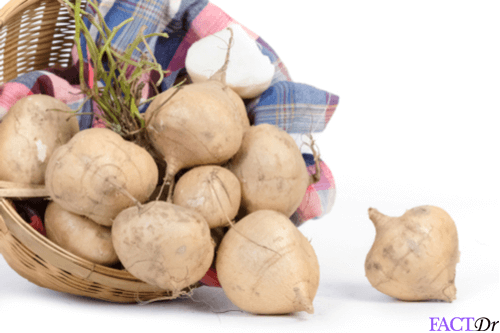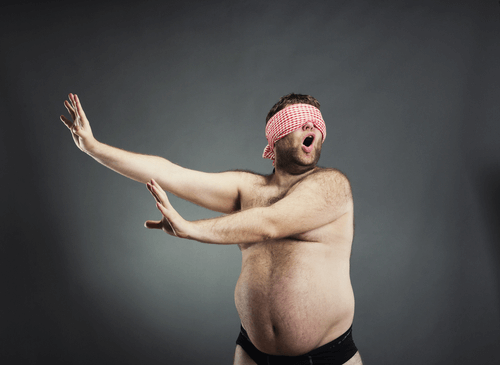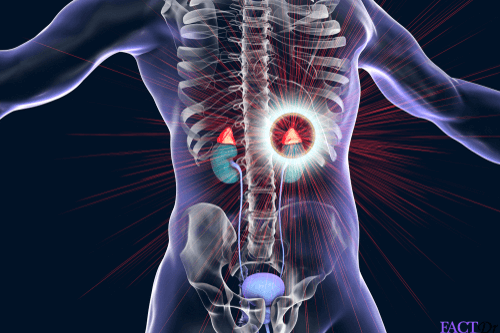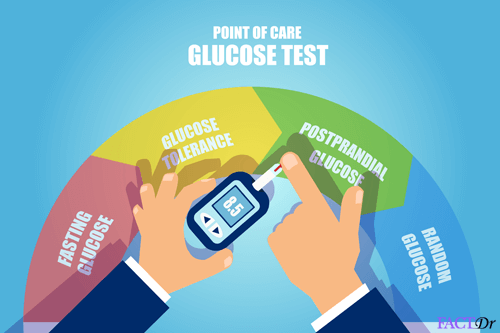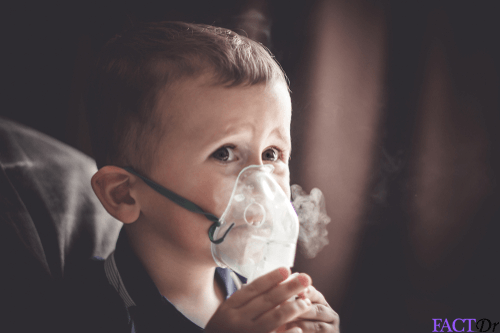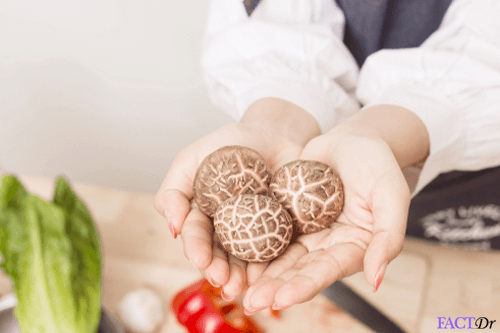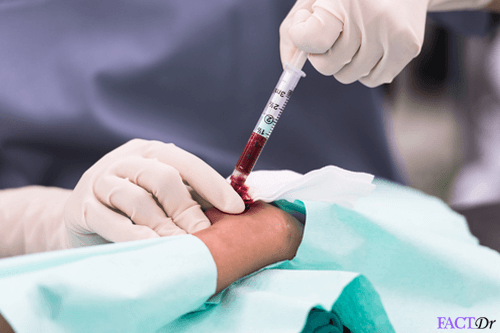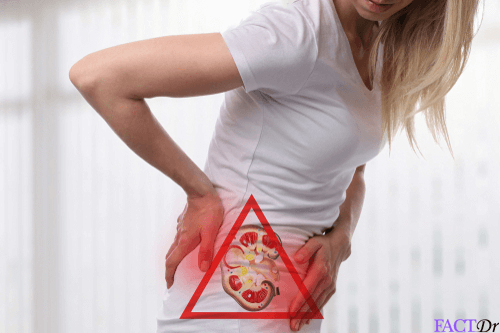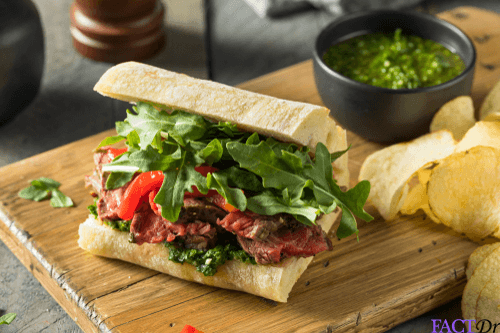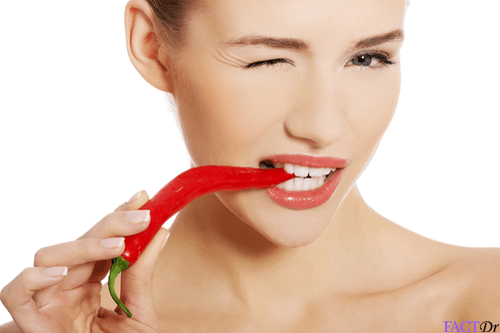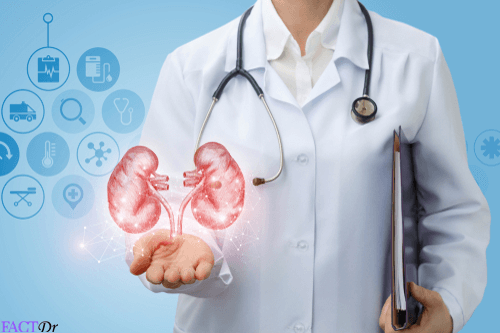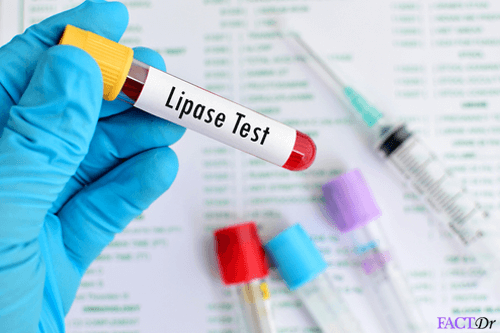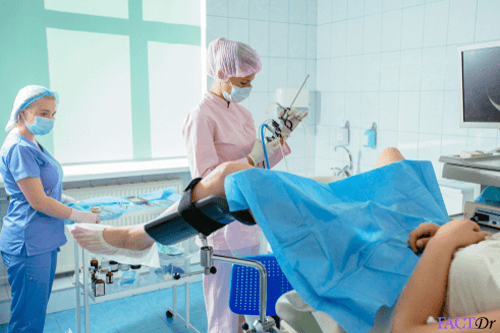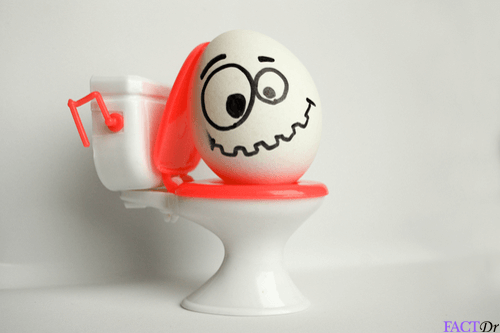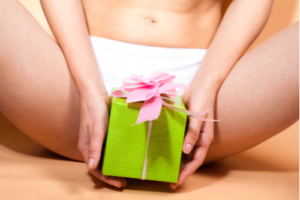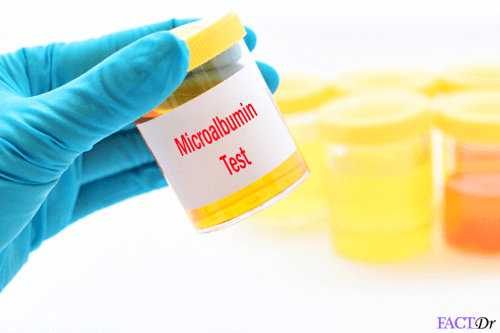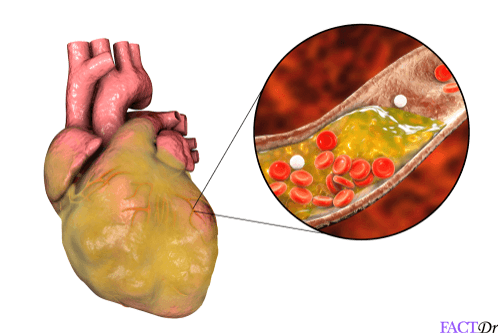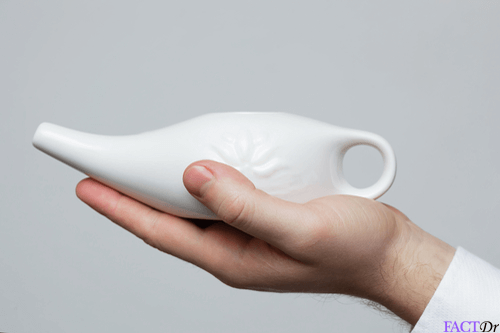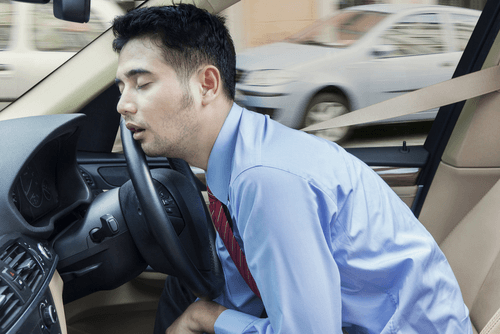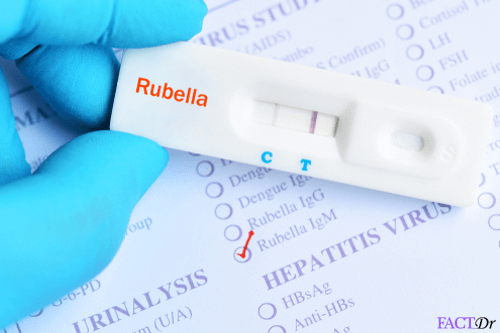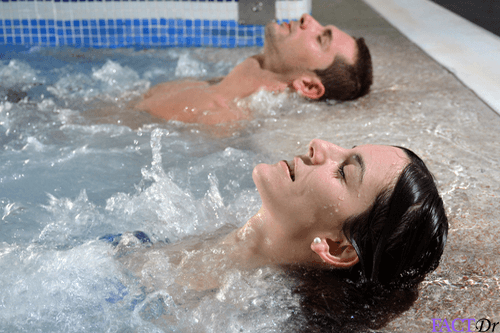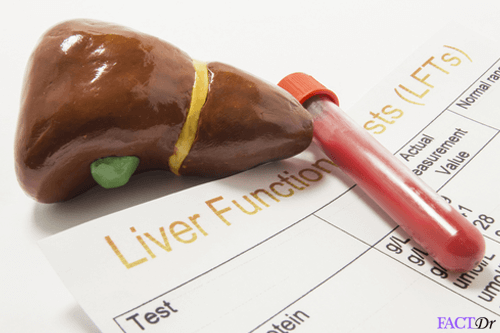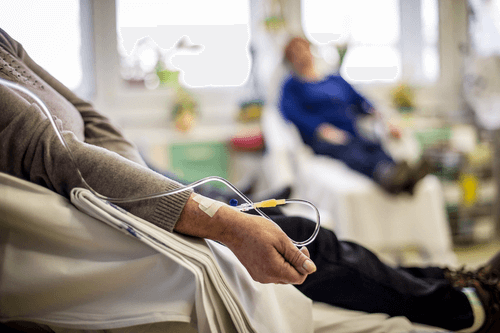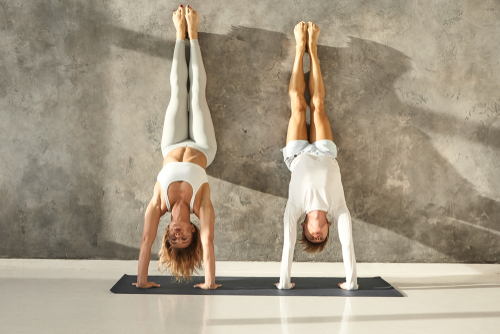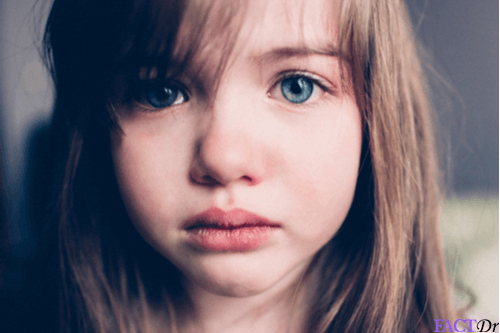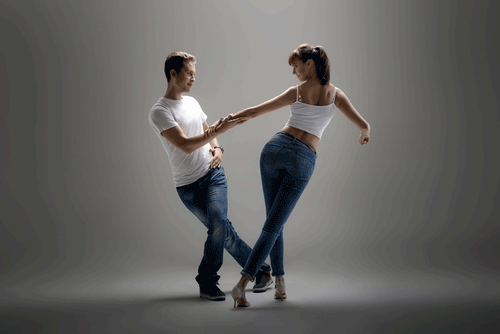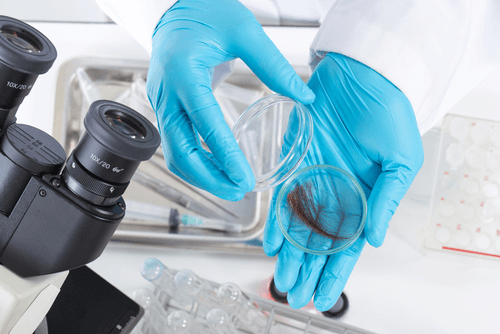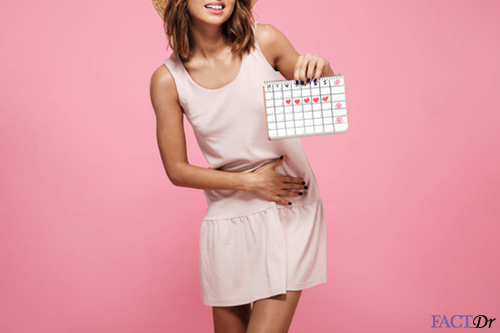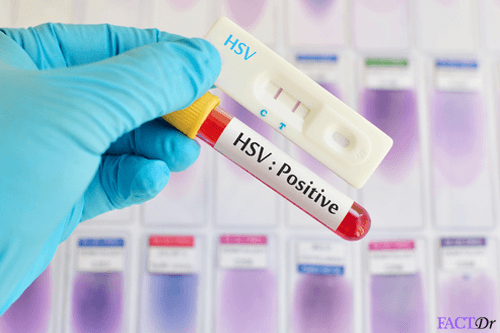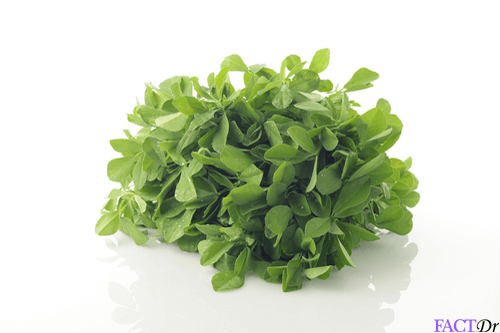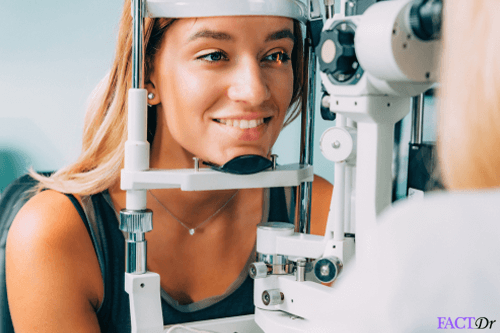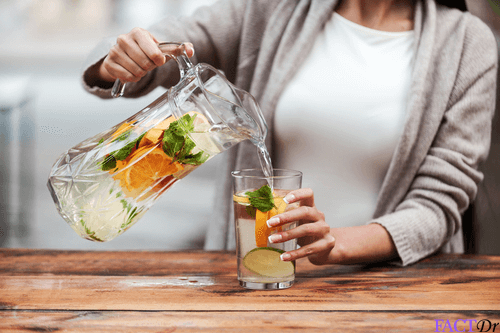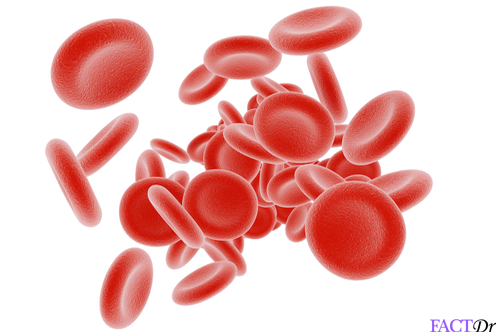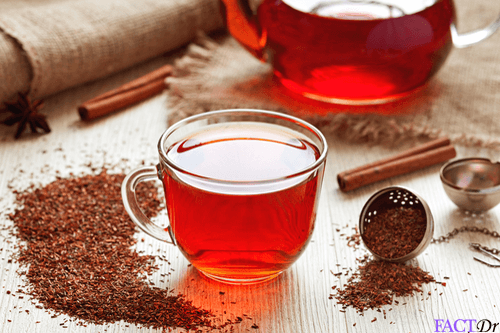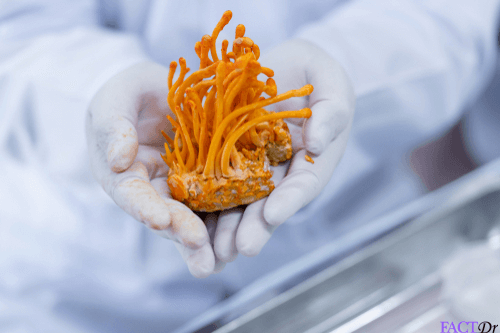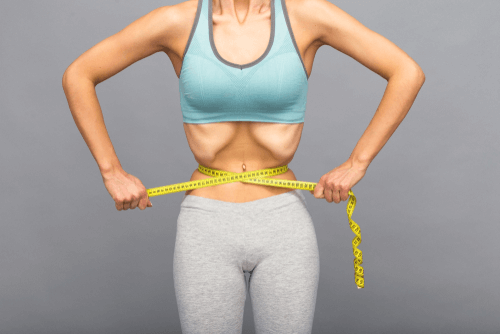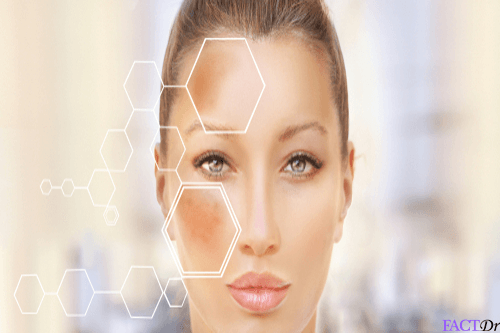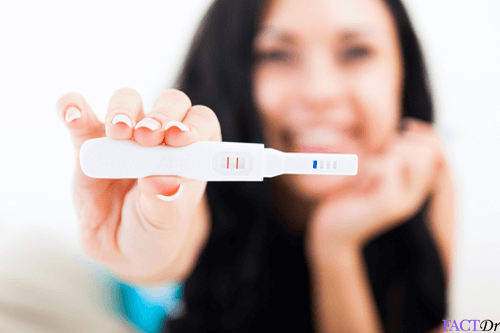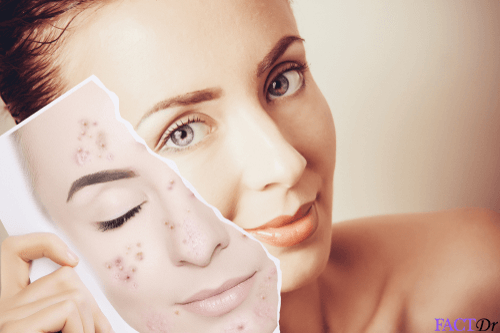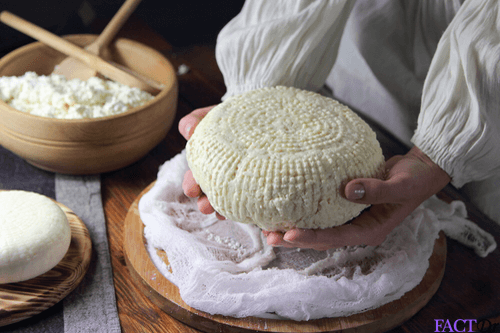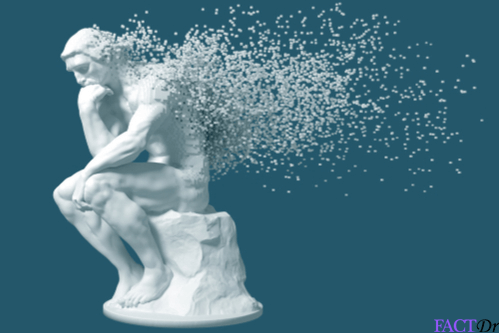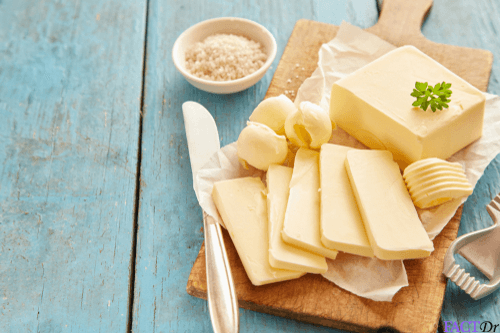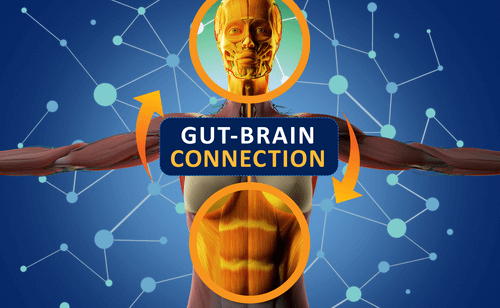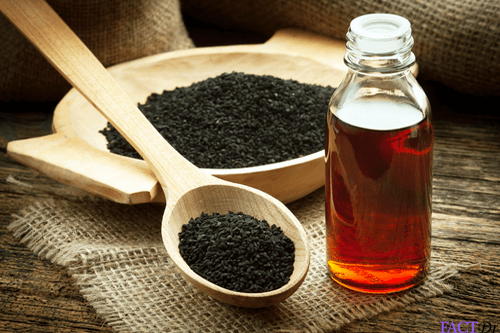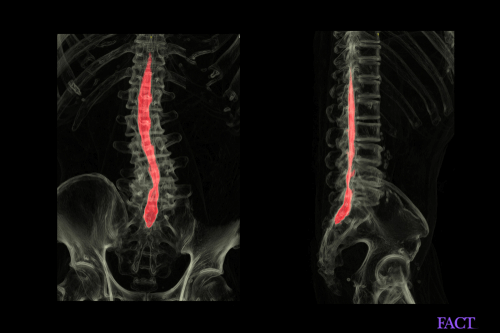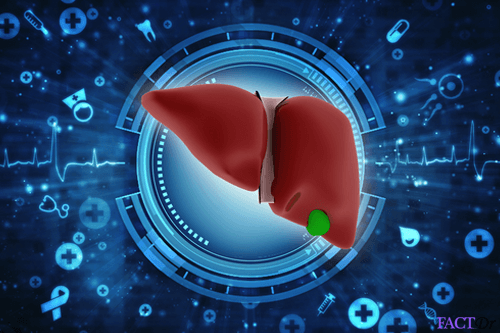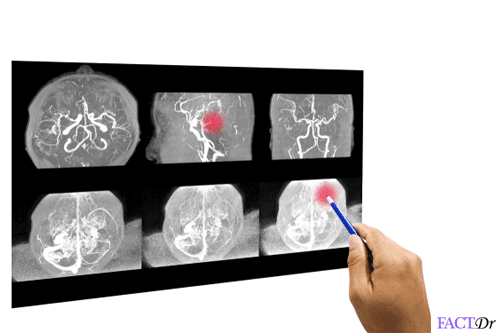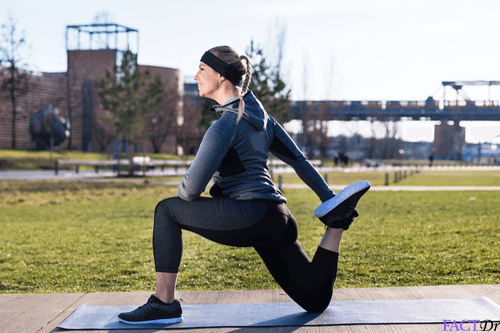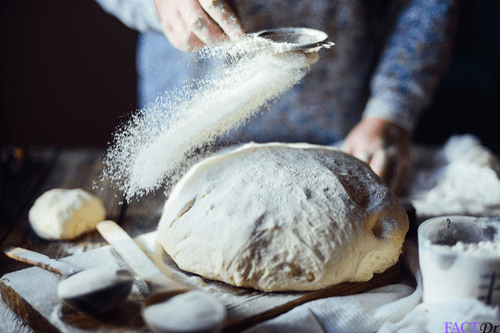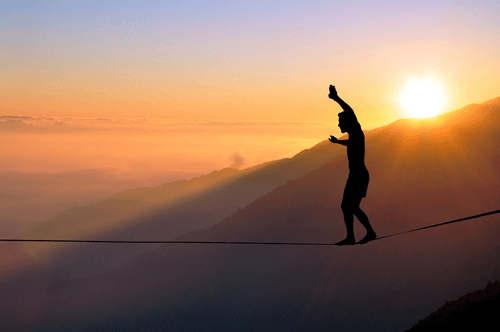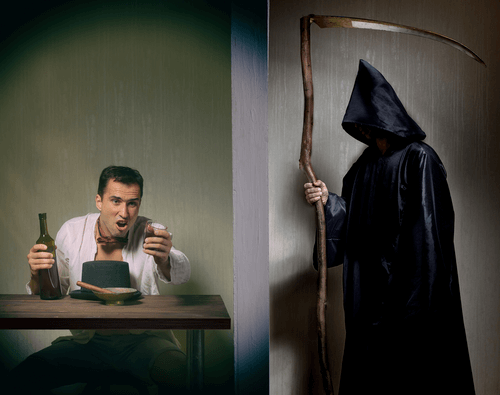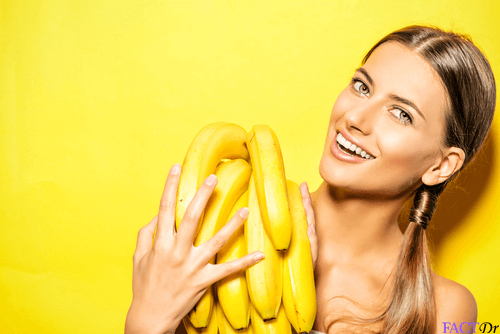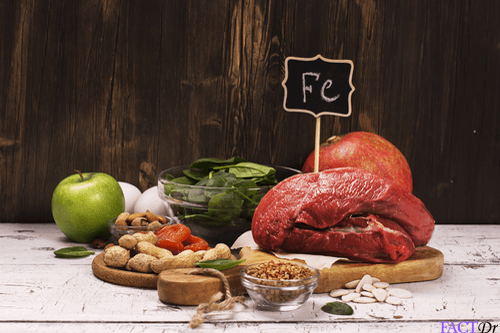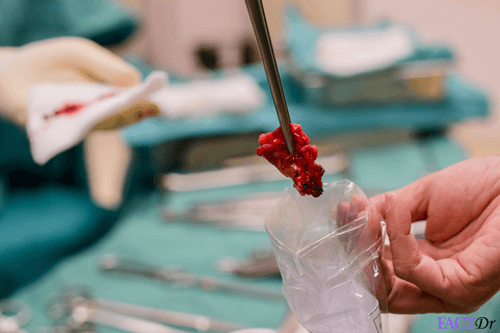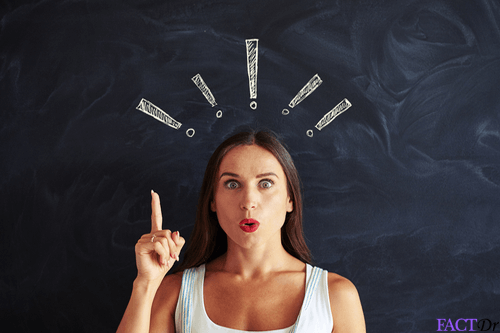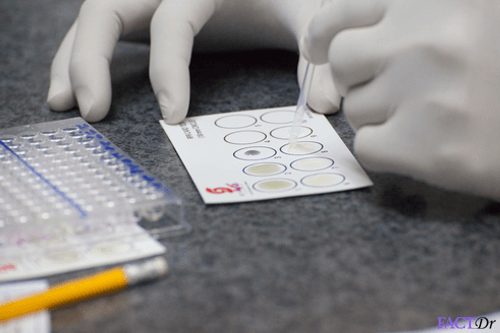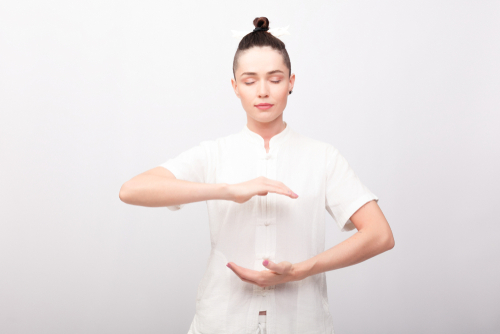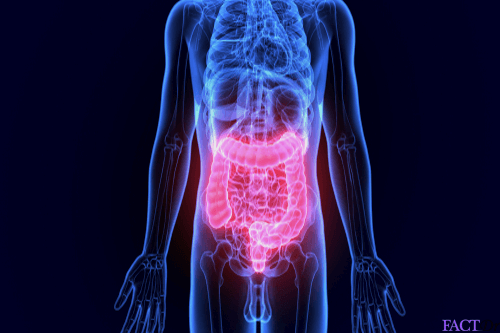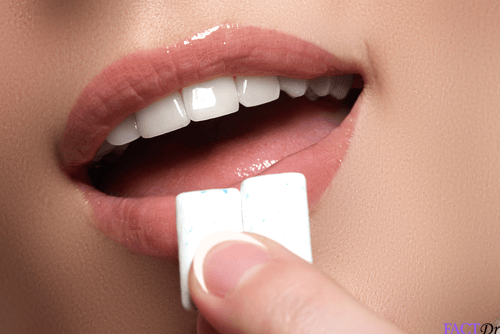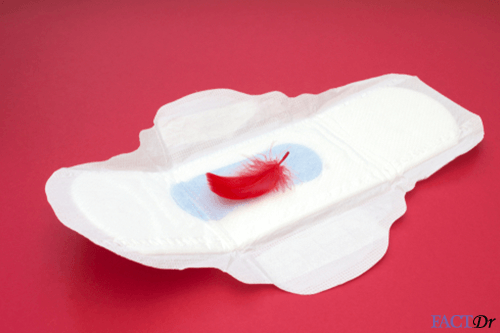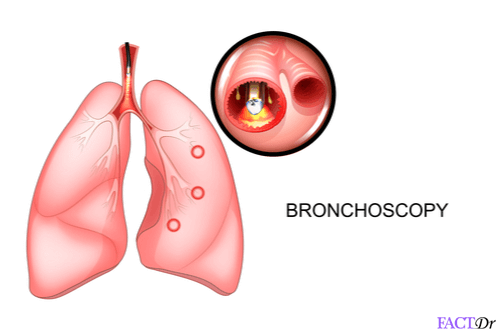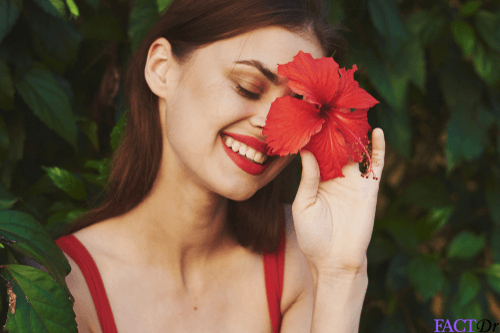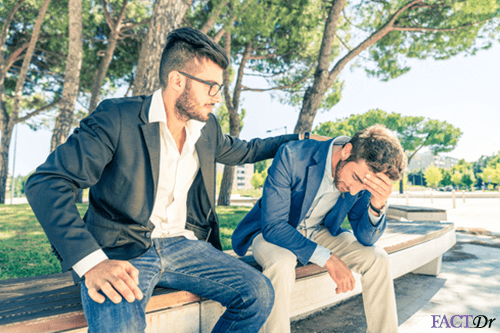 ---