---
Last Updated December 20th, 2021
What is Rocky Mountain spotted fever?
RMSF (Rocky Mountain spotted fever) is a bacterial disease caused by the bite of an infected tick (an arachnid that draws blood from the human body) or by contamination with tick blood or feces. The tick here is infected by bacteria called Rickettsia rickettsii. You are very likely to get the disease if an infected tick bites you and remains on your body drawing blood for 6 to 10 hours. Types of ticks that may be vectors or carriers of RMSF include:
American dog tick (Dermacentor variabilis)

Rocky Mountain wood tick (Dermacentor andersoni)

Brown dog tick (Rhipicephalus sanguineus)
Incidence and Severity
Rocky Mountain spotted fever (RMSF) has been a nationally notifiable illness in the United States since the 1920s. During 2000 to 2007, the cases of RMSF increased from 1.7 to 7 cases per million persons. In clinical reviews of RMSF, it is fatal in about 5-10% of the cases. Around 60% of the cases of RMSF reported in the United States are from five states (North Carolina, Tennessee, Oklahoma, Arkansas, and Missouri). Also, the incidence rate is higher in American Indians than in other ethnic groups within the United States.
The risk to Pregnant Women
A teratogen is anything such as radiation or a drug that can disturb the normal growth of the embryo or fetus. Doxycycline has not been found to cause substantial teratogenic conditions in pregnant women. However, it is advised to offer to counsel to pregnant women before they undertake treatment for RMSF. This will make them more aware of the risks and benefits involved.
Symptoms
High fever of 100 to 102 degrees Fahrenheit

Headache

Nausea

Vomiting

Fatigue

Poor appetite

Abdominal pain

The rash develops after the bite and over the next 2 to 5 days slowly spreads to the inner torso

On the sixth day, the purple-red rash starts to form. This is a serious symptom that warrants an immediate visit to the doctor.
Mortality Rate of RMSF
Overall mortality varies between 3 percent and 5 percent in cases where the treatment is done, but it ranges from 13 percent to 25 percent in untreated individuals. Death primarily occurs in individuals when the diagnosis is made in the second week or later.
Diagnosis and Testing
Diagnosis is arrived at based on a person's symptoms and the possibility of exposure to ticks.

Your healthcare provider may order certain blood tests to look for evidence of RMSF. Results may take weeks.

Treatment with doxycycline should never be delayed while waiting for diagnostic test results.
Why Diagnosis is Difficult
About 10 to 15% of the people do not develop spotted rashes at all.

Only about half of the people remember having been bitten by a tick.
Time of Occurrence and Likely Host
RMSF occurs when ticks are most active. This is especially the case during periods of warm weather or between the months April to September. RMSF usually affects people who travel a lot and spend a lot of time outdoors. It could be carried by pets and the tick can be transferred from the pet to the owner when he/she interacts with the pet.
Complications Associated with RMSF
There are several complications associated if RMSF is diagnosed later. They include:
Amputation of fingers, toes, arms and/or legs because of gangrene

Permanent mental disability

Paralysis on one side

Feeling restless and being unable to sleep

Coma, if the brain blood vessels are affected

Inflammation of the airways (pneumonitis) and pneumonia

Anemia

Heart and kidney damage

Severe low blood pressure and death (uncommon, but this may happen when the infection is severe)
Treatment of RMSF
People who become conscious of a tick bite must watch for signs or symptoms of RMSF. Treatment of asymptomatic individuals is not recommended.
Treatment with Doxycycline
Doxycycline is the antibiotic generally used to treat RMSF and all other tickborne rickettsial diseases. Use of antibiotics other than doxycycline could increase the risk of fatality. Presumptive treatment with doxycycline is recommended in most cases, including children less than 8 years of age. Presumptive treatment is the treatment of clinically suspected cases without, or prior to, results from confirmatory laboratory tests. Doxycycline is most effective when started within the first five days of contraction of the illness.
Duration of Treatment and Dosage
When treated with doxycycline, fever generally subsides in 24-48 hours. In severe cases, the fever may take longer to subside, especially if organ damage is involved. Resistance to doxycycline or a relapse of symptoms after treatment has not yet been observed. The minimum duration of treatment is 5 to 7 days. In patients, where the fever has reduced, it is still advised to continue with doxycycline for 3 more days to ensure that RMSF is cured. The dosage of doxycycline is as follows:
Adults: 100 mg every 12 hours

Children under 45 kg (100 lbs): 2.2 mg/kg body weight given twice a day.
Treatment with Chloramphenicol
Chloramphenicol is the only other drug that has been found to be effective in the treatment of RMSF. Epidemiologic studies, however, suggest that RMSF patients treated with chloramphenicol run a higher risk for death than people who receive doxycycline. Also, oral formulations for chloramphenicol are not available in the United States and can lead to other medical conditions such as aplastic anemia and grey baby syndrome.
Other Treatment Possibilities
Antibiotics containing chemicals called sulfonamides can trigger an allergic reaction. Therefore, they are not used in the treatment of RMSF. Other antibiotics, including almost all other classes of broad-spectrum antibiotics, are not effective in treating RMSF.
Prevention of RMSF: Eliminating the Ticks
There is no vaccine for RMSF. Post tick bite, the use of antibiotic prophylaxis to prevent RMSF is not recommended. Instead, one must focus on how to eliminate the ticks that are behind RMSF. Ticks live in grassy, wooded regions and most people get it from their own backyard. Be careful around pets that may carry the ticks and also. One can do the following:
When you are Outdoors
Be conscious of your surroundings
Ticks are usually found in grassy or wooded areas. Try to avoid such areas. If you have to venture to such areas when in such areas, be conscious enough to know if you have been bitten by a tick.
Permethrin Treatment
Treat clothing and boots and camping gear with Permethrin. This is a tick-resistant coating that stays on after several washes.
Use of EPA-Approved Insect Repellents
Always only use an EPA-approved insect repellent and follow labeled instructions. These help to keep the ticks at bay. But do not use common insect repellents on children aged 2-3 years of age. Also, do not apply insect repellent on the face, especially around the eyes or mouth.
When you Return Indoors
Check your clothing and gear for ticks
Tumble dry clothing in a dryer at high heat for about 10 minutes to kill ticks that may remain on it. If the clothes are damp, more time may be required. In case you need to wash the clothes, washing them in hot water helps to kill more ticks than using cold or room temperature water.
Check your body for ticks
Check your body for ticks as soon as you return indoors. If found, remove them using the tips mentioned later in this article. They are generally found on the hair, in and around the ears, inside the belly button, the armpits, and between the legs, etc.
Check your pets for ticks
Ticks are generally found on dogs in specific areas of the body. When you return from habitats where ticks are commonly found, you can run a check in these areas. They are the groin, the ears, around the paws, armpits, and in between the toes. Also, discuss with a veterinary doctor before you decide to use insect repellents on your pets. Cats are particularly sensitive to certain insect repellents.
Avoid natural insect repellents in case of allergies
Natural insect repellents like eucalyptus oil and lavender oil are known to cause allergic reactions in pets and people. Also, pennyroyal oil has been associated with seizures and deaths in some pets.
Shower as early as possible
Shower within two hours of returning indoors to ensure that you scrub away any ticks that may be present on your body.
How to Tick-proof your House and Yard
Clear out and demarcate areas of debris or grass
Clear out areas where lawn and tree debris gather. Ticks do not thrive in dry sunny areas but do so in moist and damp areas. Make sure compost piles are located away from play areas. Also, make sure they are separated by wood chips and gravel.
Locate recreational areas away from treed areas
Make sure that playground equipment, decks, and patios are located away from grassy or treed areas.
Clean your house regularly
Keep the house clean by scrubbing and using cleaning agents like bleach. Take special care of the patio and try to use bleach regularly.
Mow the lawn regularly
Mow the lawn regularly and keep it dry and clean. Keep the grass as short as possible, so that ticks cannot thrive in it.
Choose the right plants
It is a known fact that deer carry ticks. Therefore, try and select plants or shrubs that are not attractive to them. Check with your local nursery for suggestions on the right plants.
Check hiding places
Check common hiding places where ticks may be found. They are most often found on fences, brick walls and patio retaining walls.
Call professionals
Call professionals to help with your tick problem. They generally use barrier sprays or "tick tubes" to stop the growth of tick nymph to full adult ticks in and around your house.
How to Remove an Attached Tick
Use Fine-tipped Tweezers
Always use fine-tipped tweezers and grasp the tick as close to the skin as possible. Do not jerk or twist in a sudden motion. Applying just the right amount of pressure, lift the tick slowly from the skin.
Make sure that the Mouth of the Tick has been Removed
If while removing with tweezers, the mouth of the tick remains in the skin, try again with the tweezers to remove it. If the mouth remains in the skin, it might get infected by other microorganisms and further infection may result.
Do not Crush a Tick with your Fingers
Crushing a tick with your fingers means pushing the mouth of the tick deeper into your skin. If you have accidentally done this, use rubbing alcohol and wipe clean with a tissue.
Dispose off a Live Tick Suitably
You can dispose off a live tick by dropping it in alcohol, placing it in a sealed bag/container, or by flushing it down the toilet.
Final Words
In the years before the 1960s, when effective antibiotics were not available, nearly 25% of the people affected by RMSF died. But with recent medical developments and awareness, the figure has come down to only 5% today. Be wary of ticks, and if you think you have been bitten rush to a disease. It need not just be RMSF. In case you have been diagnosed with RMSF in its early stages, rest assured. Doxycycline is very effective in the treatment of RMSF in such a case and is known to have very few side effects.
Dos and Don'ts
Dos
Inform the doctor if you are allergic to any drugs suggested for treatment.
Consult a doctor as soon as you get headaches or nausea and have a high fever and know you have been bitten by a tick.
Get medical attention even if you have not been bitten but have the above symptoms and have recently been to tick-infested areas.
Inform the doctor of any other medical conditions you may have.
Don'ts
Wait until the second week of illness to consult a doctor as the chances of mortality will increase.
Wait for a rash to appear before you consult a doctor. Substantial proportions of deaths occur in patients without rash.
Use any home-based remedies once the disease has taken hold. There are no known natural remedies that work.
Take the tick into the laboratory for testing because such tests can be inconclusive.
Help
Others
Be
Fit
Trending Topics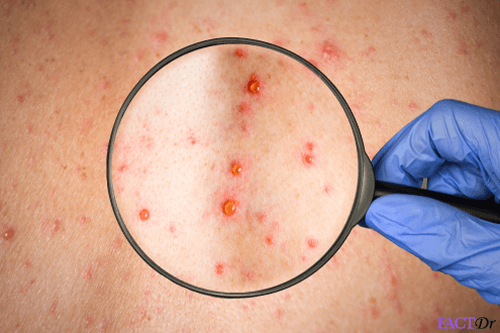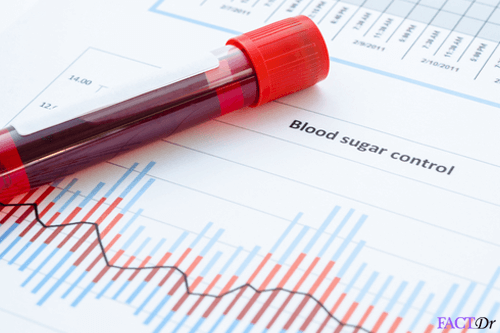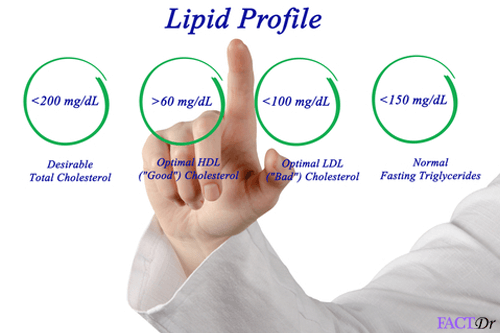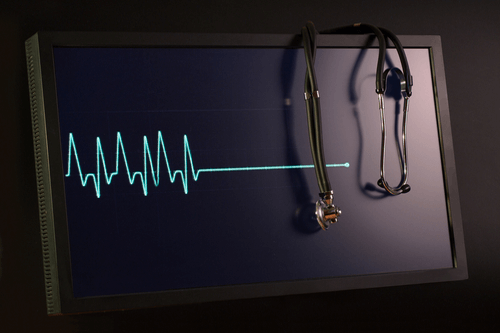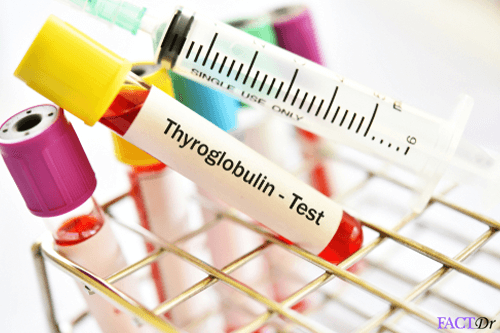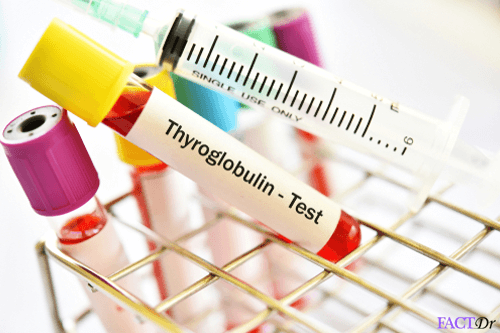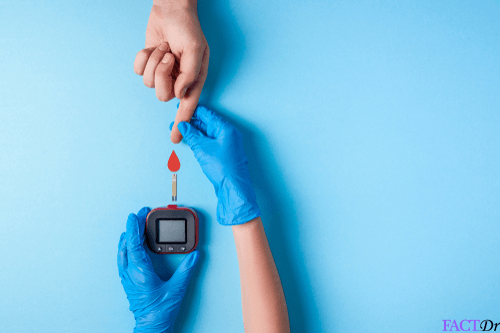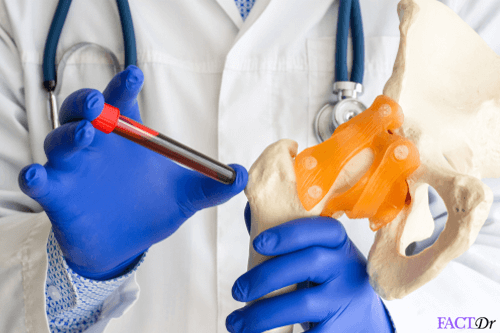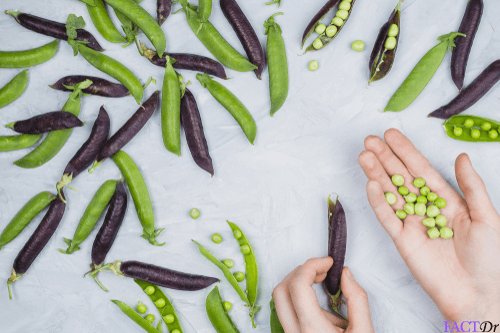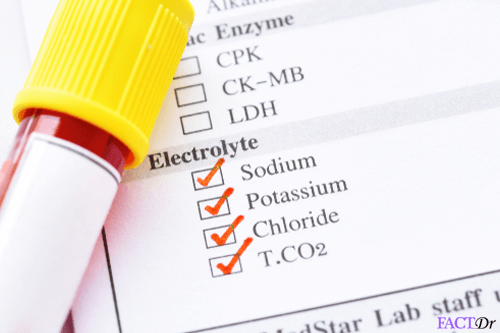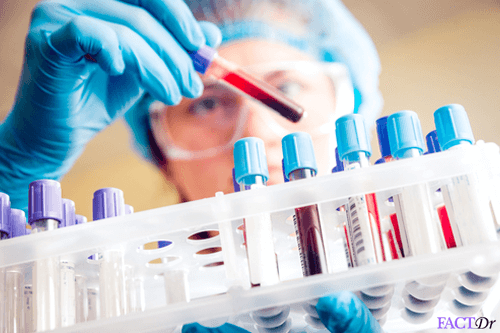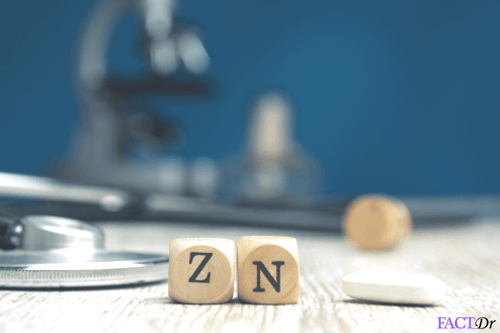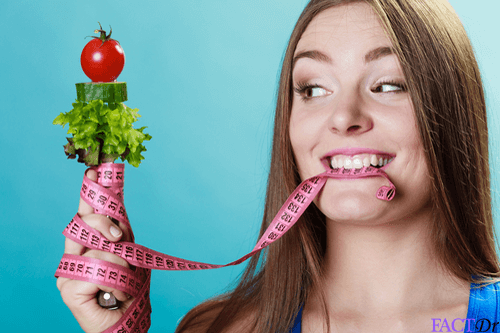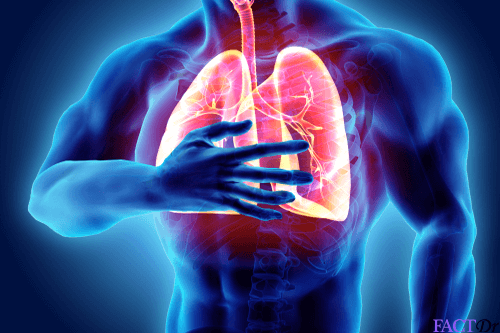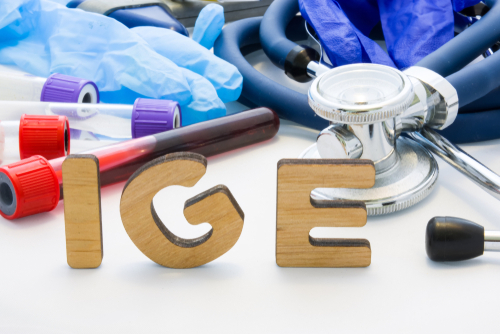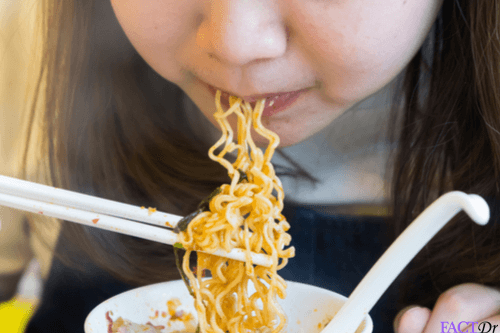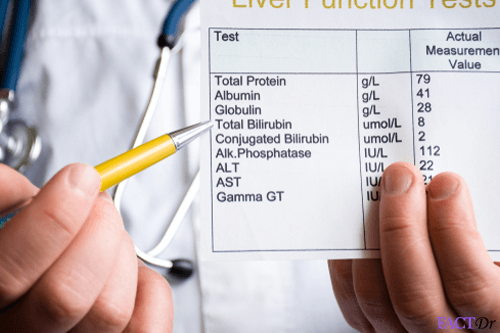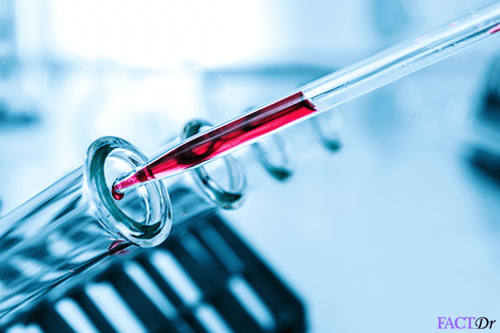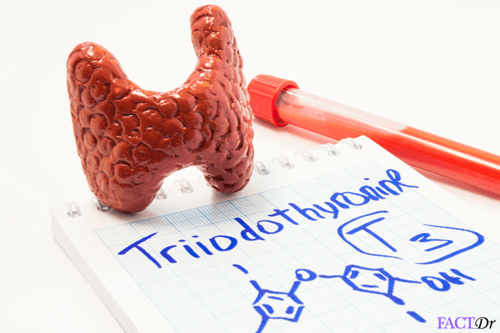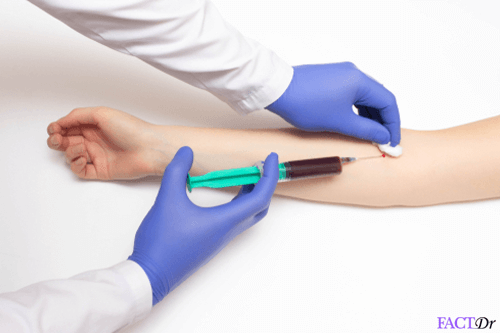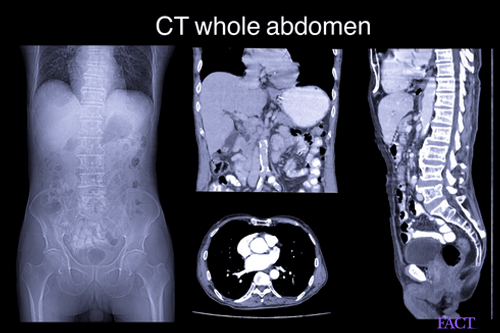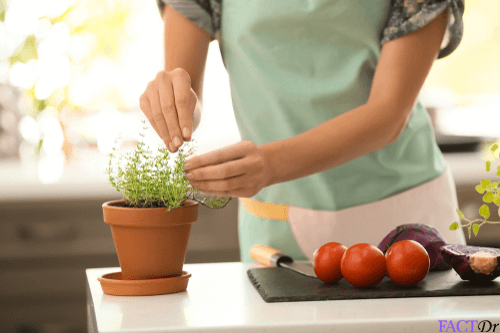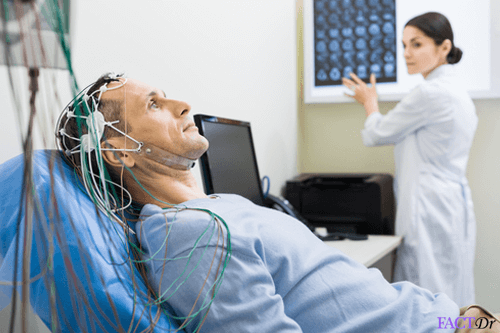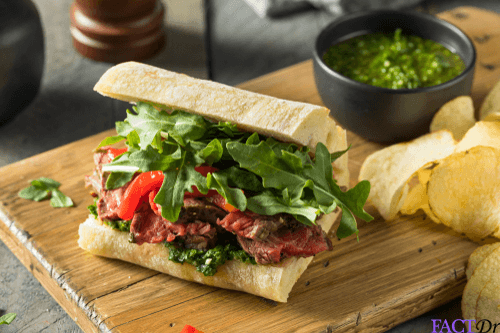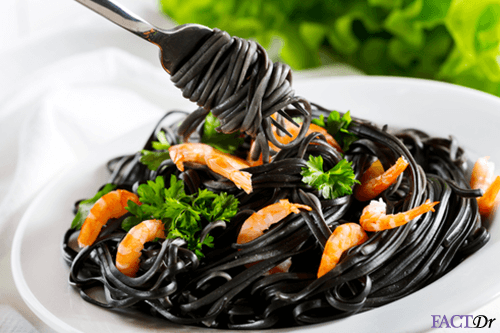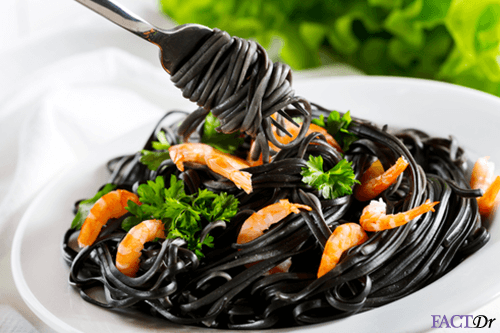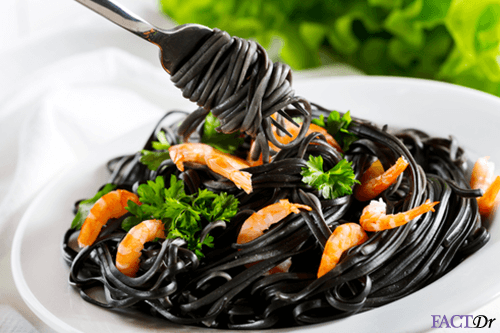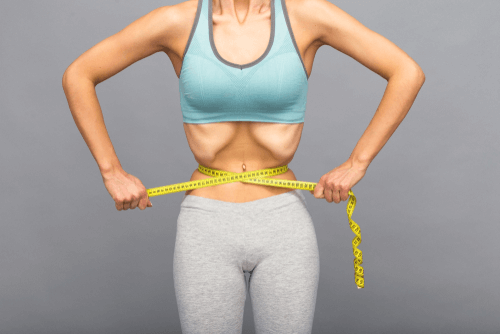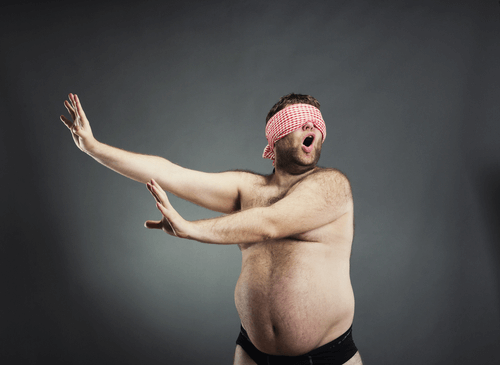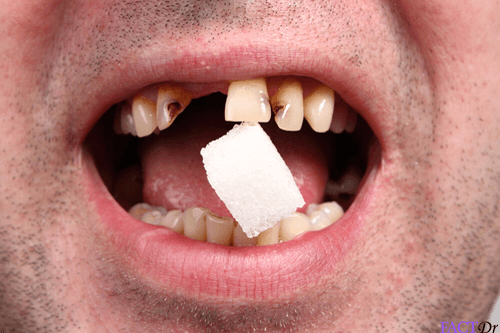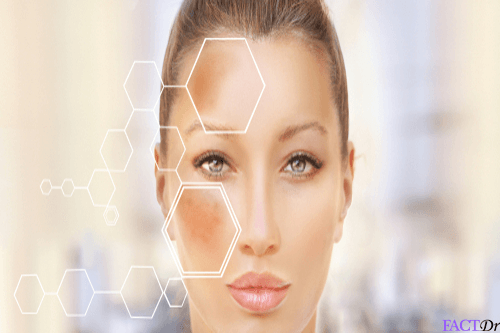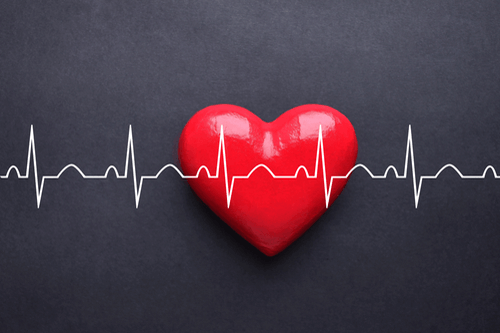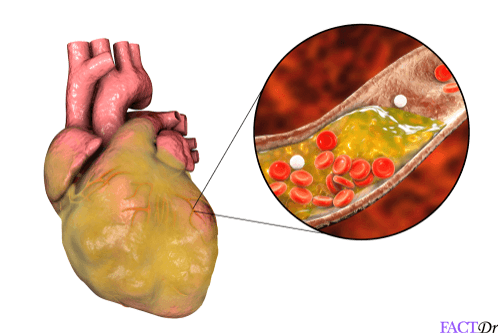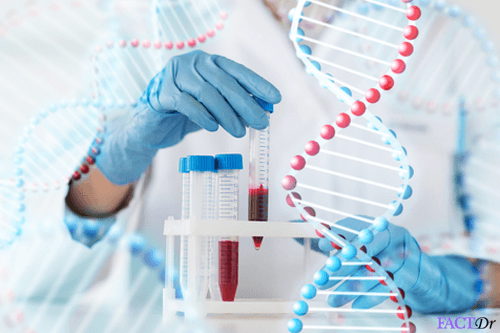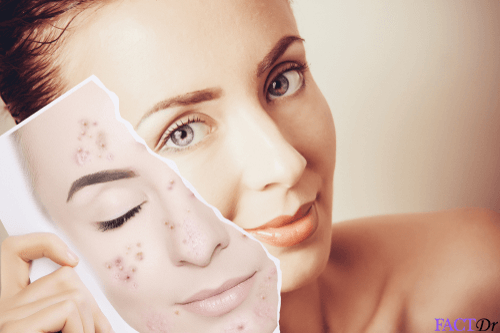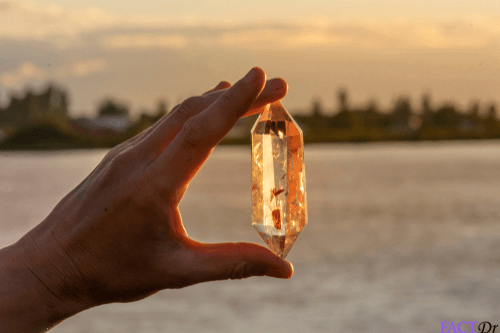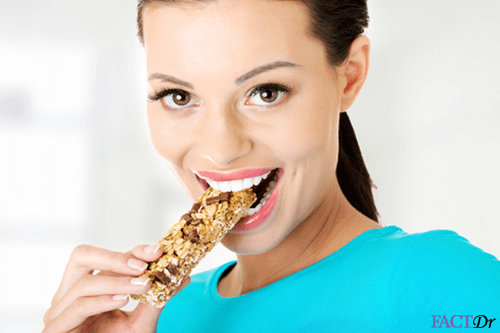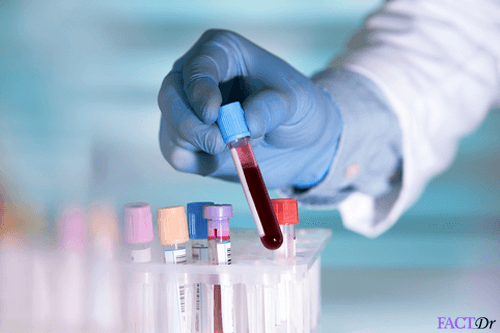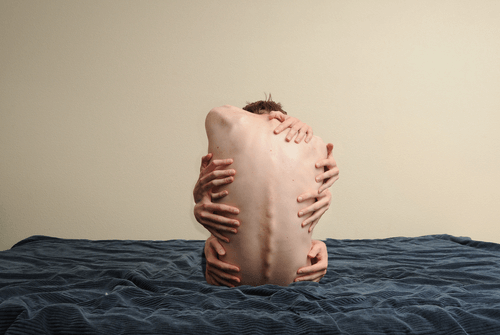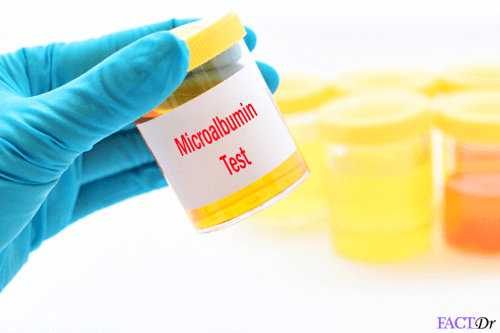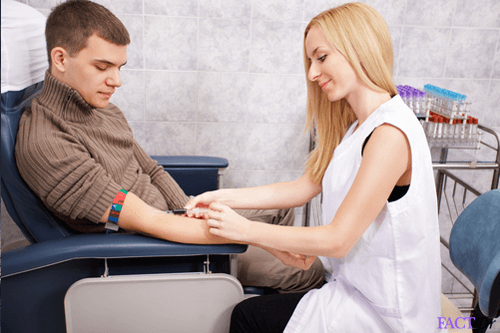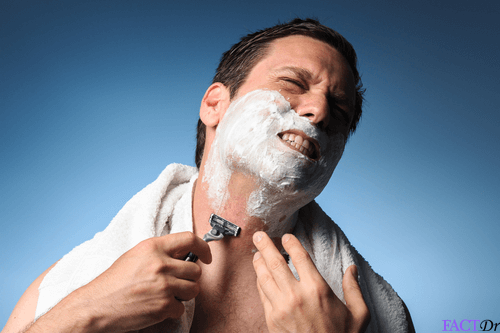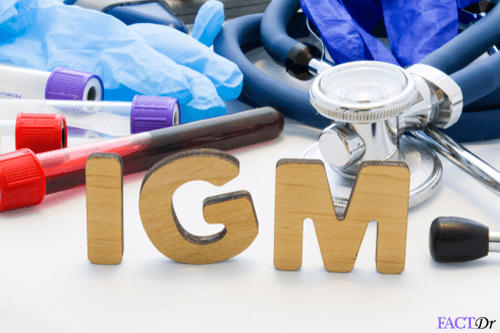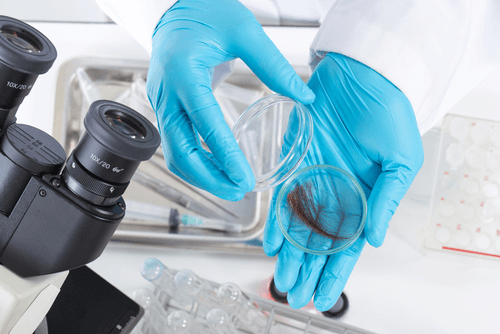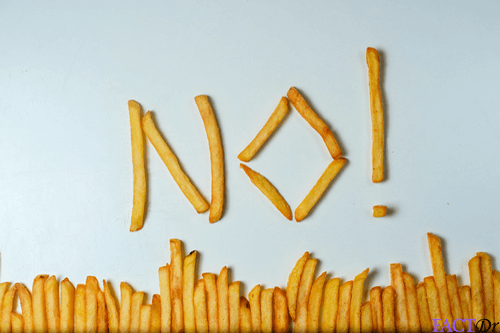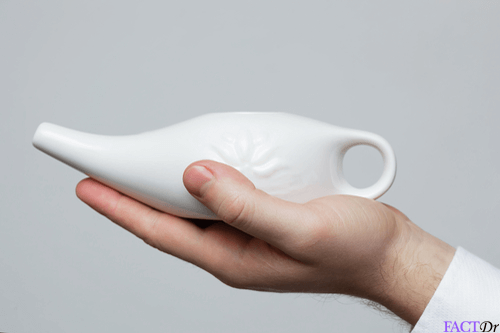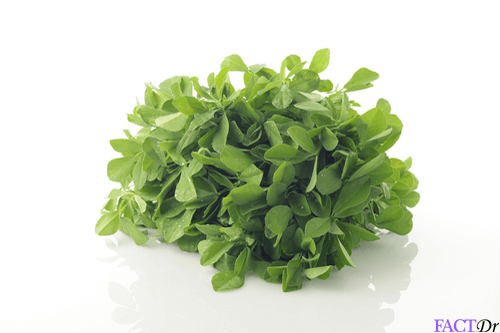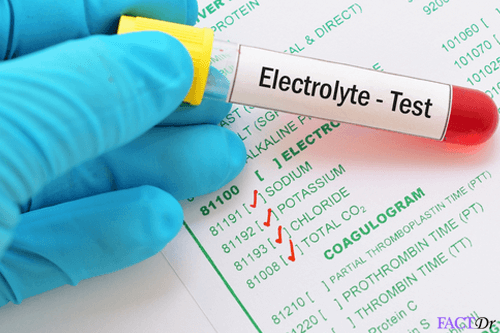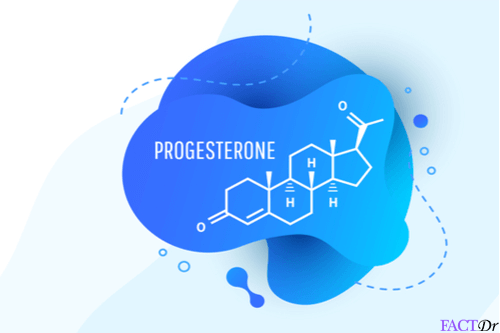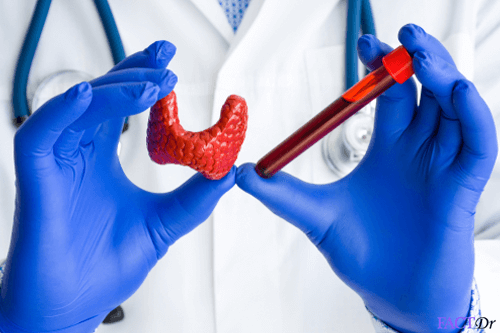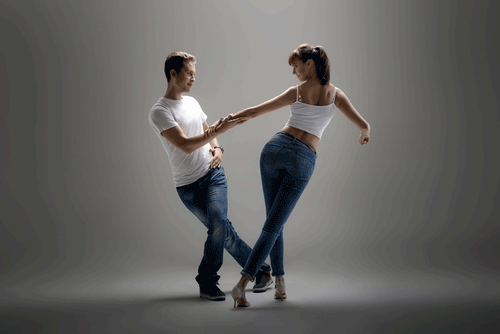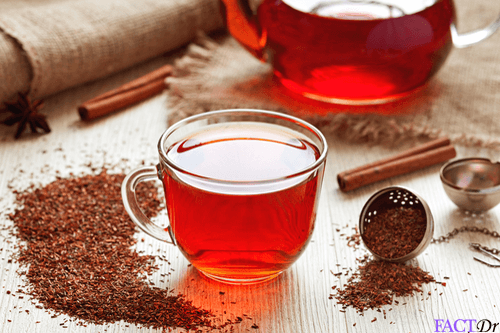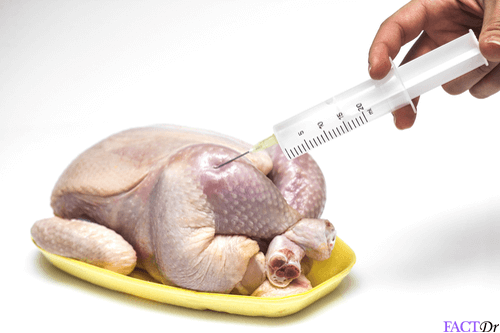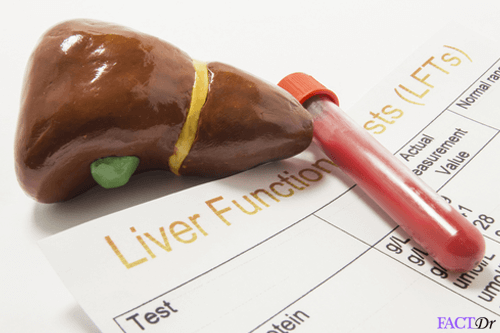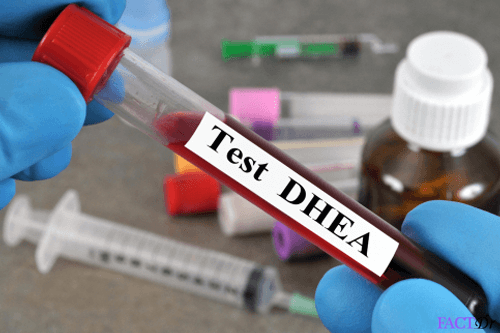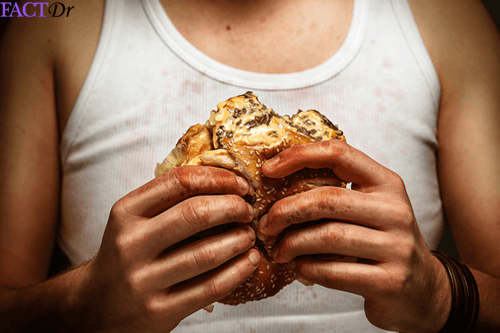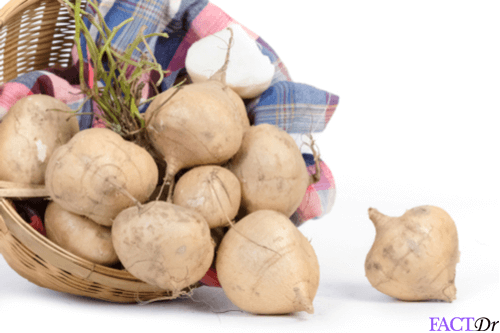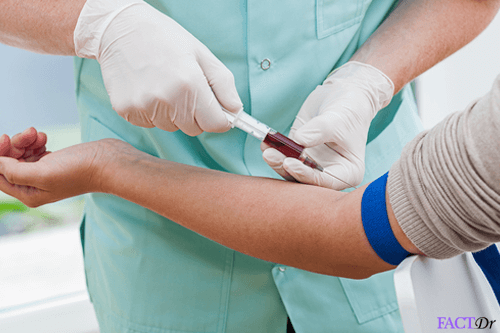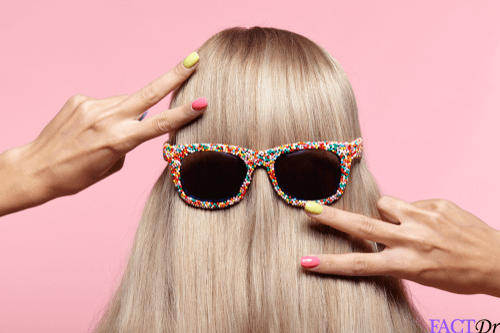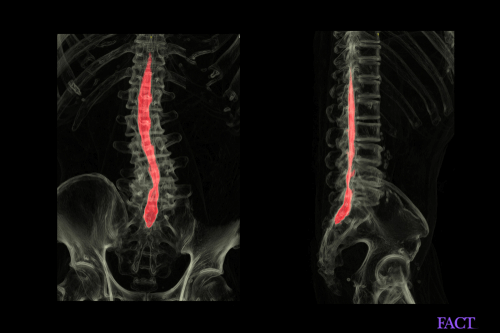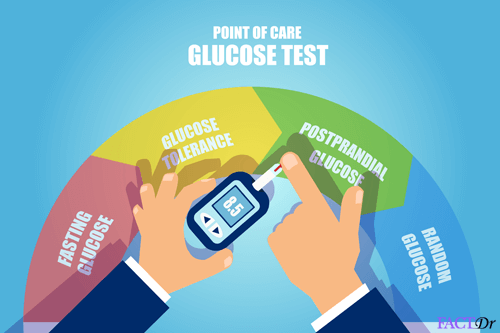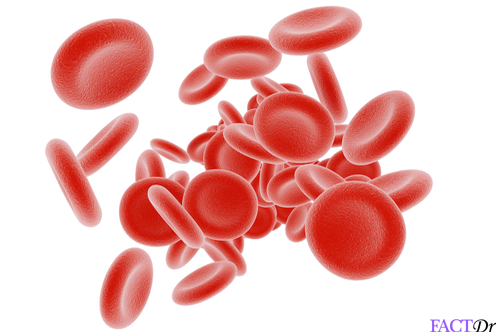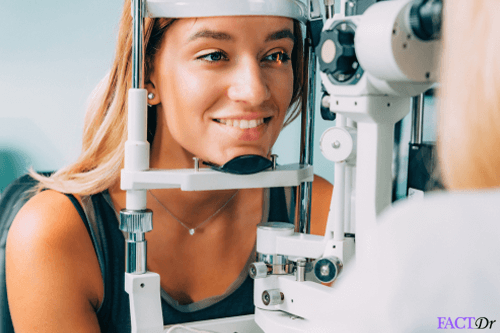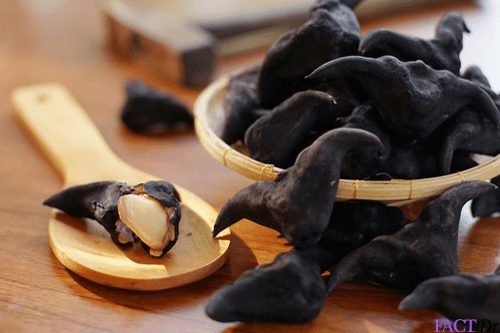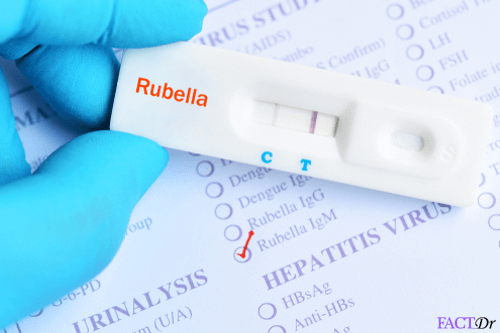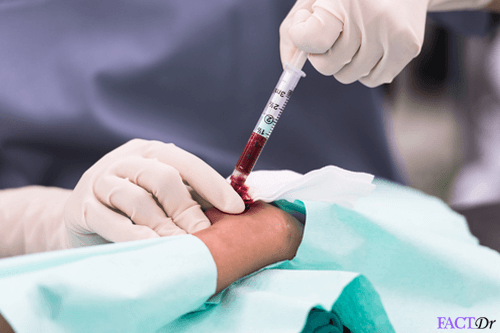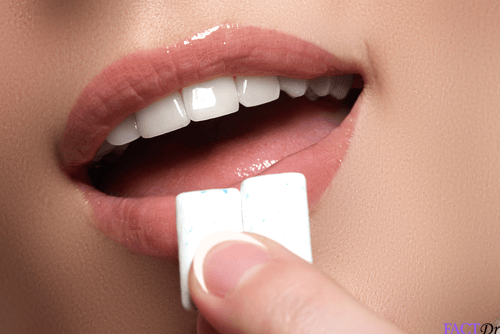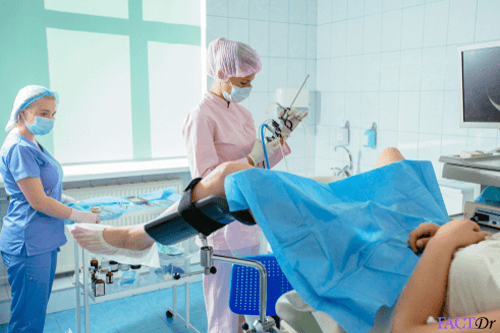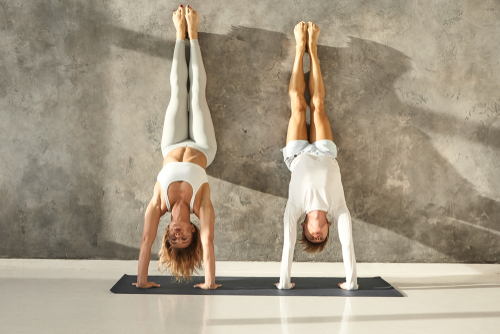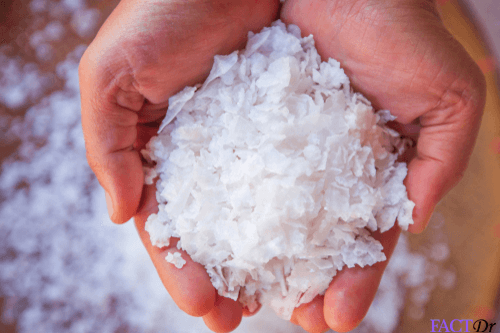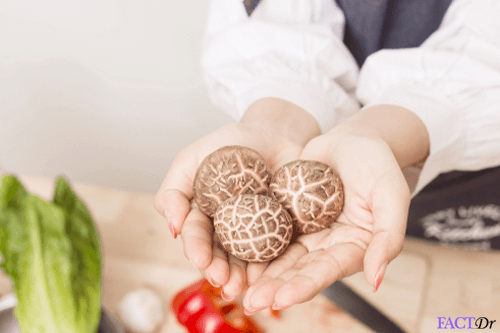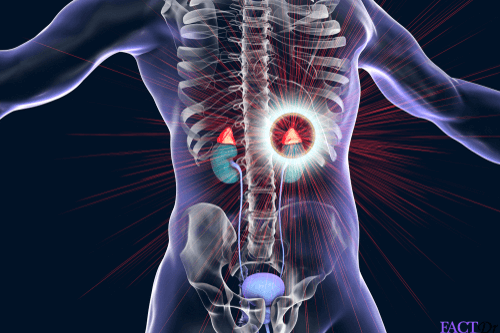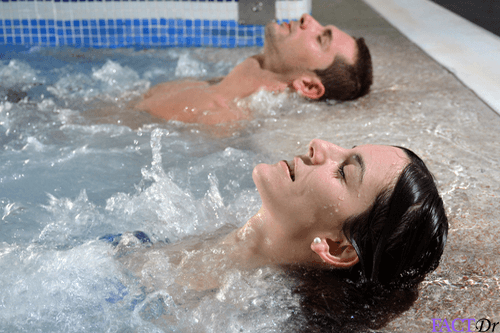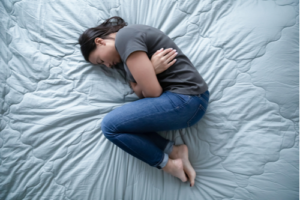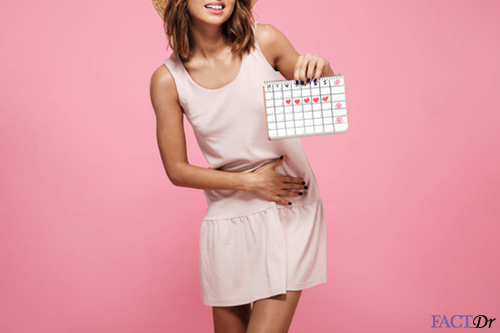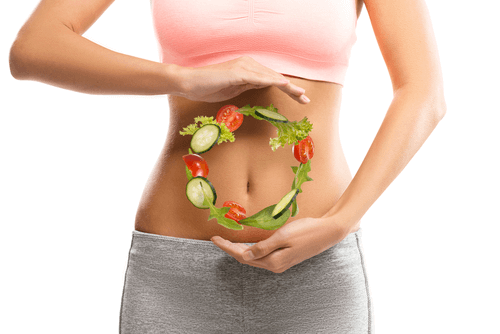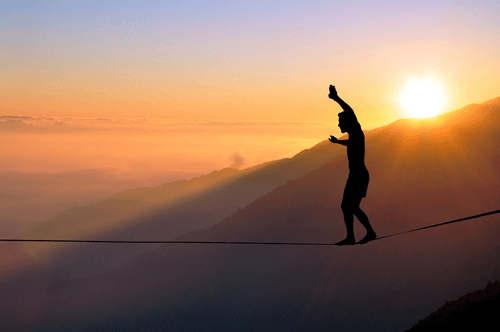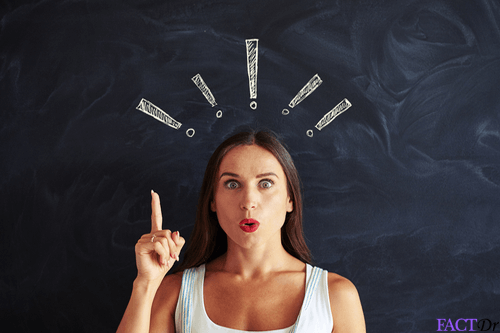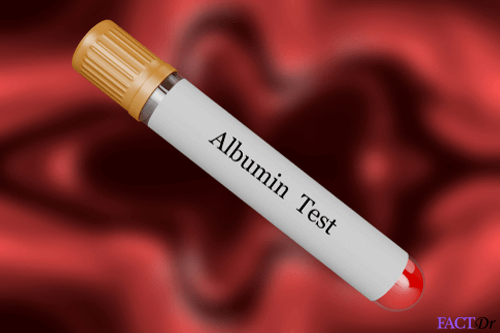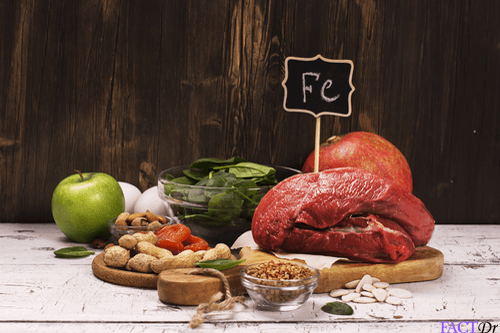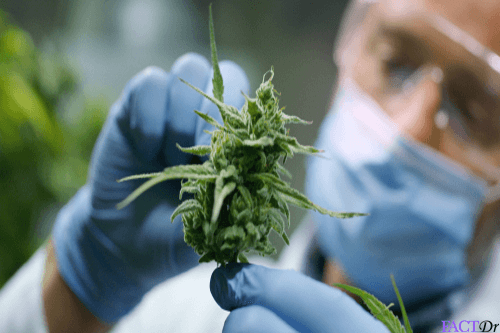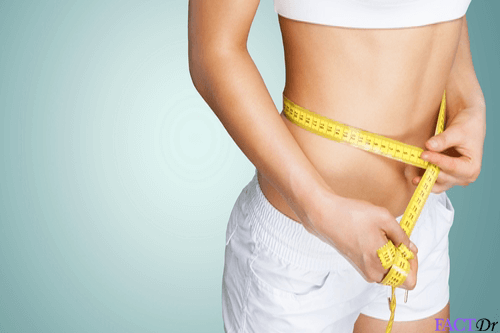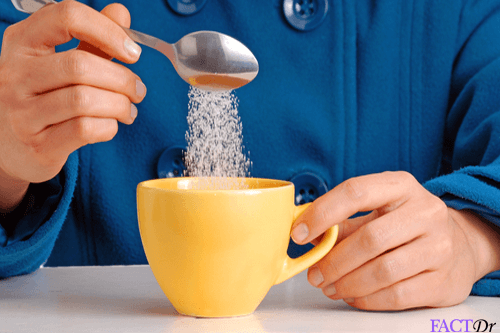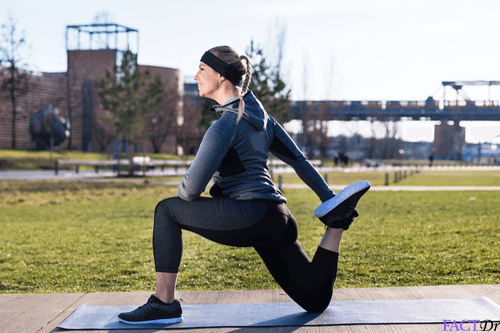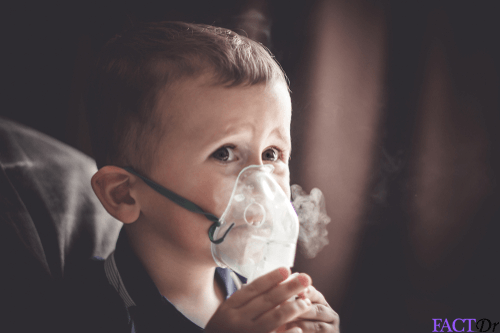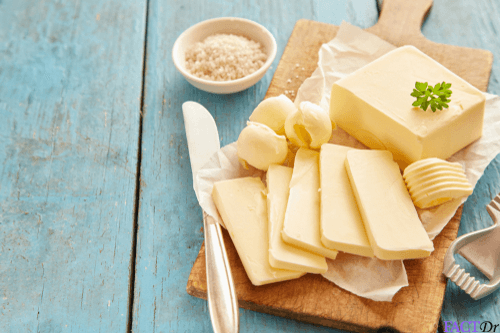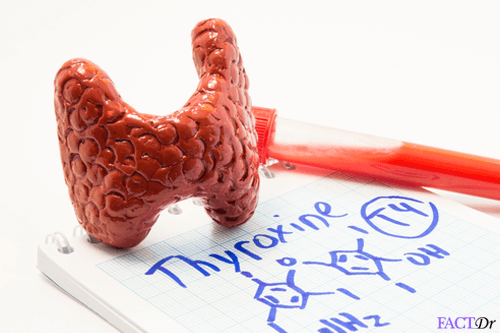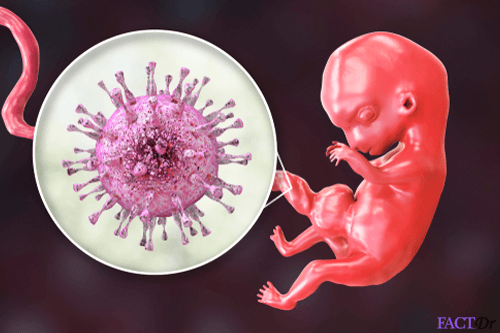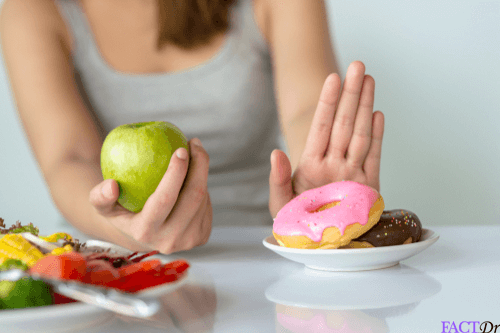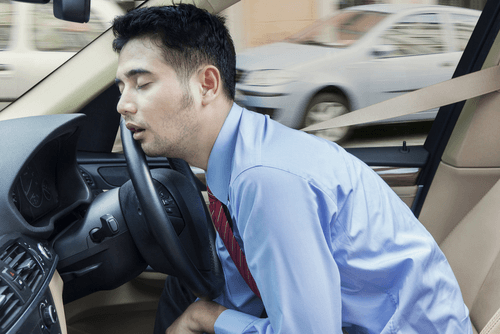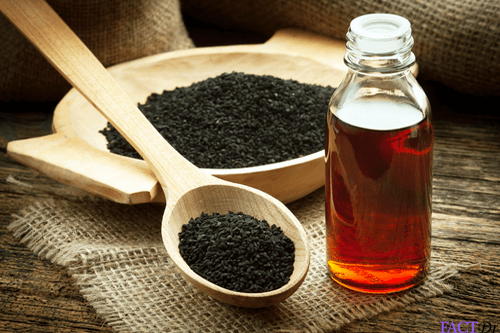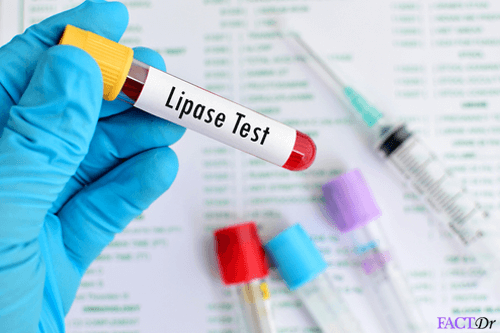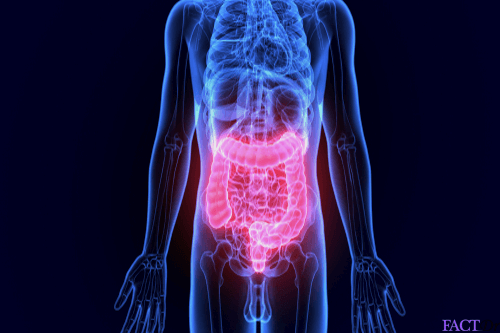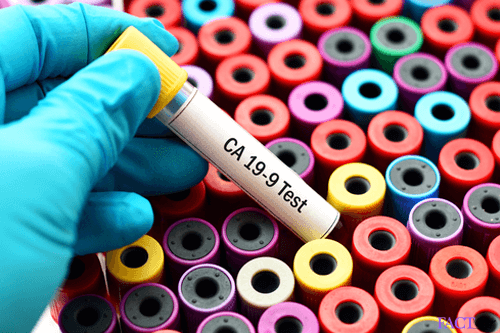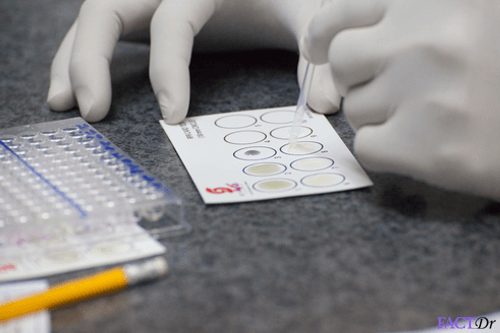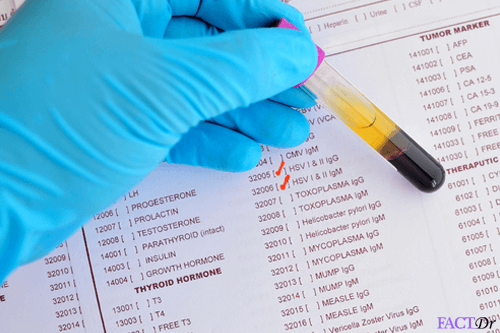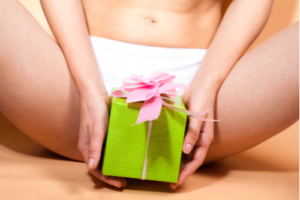 ---