---
Last Updated December 20th, 2021
Overview of myocardial infarction
The heart is the most vital organ of the body that pumps blood to every other organ. Any aberration in the normal functioning of the heart can lead to serious pathological conditions which might permanently impact the functioning of other organs. At present, heart attack or "myocardial infarction" has become a critical global health issue. Heart diseases are affecting not only the elderly people but also young adults and small children.
Records documented by European Society of Cardiology show that almost 26 million people all over the world have experienced heart failure at least once. 17-45% of these patients die of heart failure within 1 year of diagnosis. Global awareness programs are being organized to address the impending issues pertaining to myocardial infarction which has become one of the primary factors of mortality worldwide.
What is myocardial infarction?
Myocardial infarction (MI) is the condition in which insufficient blood flows to the heart (or a part of the heart) and causes damage to the cardiac muscles.
It is characterized by chest pain and discomfort and may lead to an acute shortness of breath. It arises from multiple environmental, genetic and dietary factors. About 30% people have atypical symptoms. Nearly 5% of the people above 75 years old have a myocardial infarction, with very less or no symptoms at all.
What causes myocardial infarction?
A heart attack is precipitated by a wide range of physical, mental, environmental and dietary factors. The most important ones are listed below-
Coronary Artery Disease (CAD): Excess deposition of fats on the inner wall of the artery (atherosclerosis) supplying blood to heart muscles causes narrowing and blockage of the arterial passage. Plaques are formed, which can rupture any time, leading to obstructed blood circulation and heart attack.
High Blood Pressure: Under high blood pressure conditions, the heart has to struggle more to pump sufficient blood to the organs. This leads to gradual thickening of the heart muscles, which become stiff and weak and fail to pump blood efficiently.
Defective heart valves: Damaged auricular or ventricular valves fail to maintain blood flow in the proper direction. This can cause backflow of blood to the veins and cause a heart attack.
Cardiomyopathy: Dilatation, thickening or stiffening of the heart muscles predispose the patient to myocardial infarction.
Myocarditis: Inflammation of heart muscles occurs in few cases that might lead to myocardial infarctions (heart attack).
Cardiac arrhythmia: Abnormal heart rates interfere with the normal mechanism of blood circulation and can cause heart failure.
Genetics: Genetic studies have shown the association of 27 gene variants with myocardial infarction. The commonly studied genes, in this case, are- WDR12, MRAS, LPA, CDKN2A, MRPS6, KCN2 and many more.
Congenital defects: Some people have defects in valves, muscles or other structures of the heart that are present at birth. These conditions can lead to heart attack in future.
Chronic diseases: Few existing diseases like HIV infection, Diabetes, Hypothyroidism, Hyperthyroidism, Hemochromatosis (iron accumulation) or Amyloidosis (protein accumulation) can precipitate myocardial infarction.
Diet: Diet rich in fat, cholesterol, and sodium can lead to heart attack.
Substance abuse: Excess consumption of tobacco and alcohol can degrade the heart muscles and cause failure.
What are the main signs and symptoms of myocardial infarction?
A heart attack is the most unpredictable pathological condition and is one of the leading emergency situations at present. Hence it is mandatory to have a proper knowledge of the following symptoms to facilitate timely hospitalization of the patient-
An abnormal heart rate (palpitation)
Sudden breathlessness (dyspnea)
Difficulty breathing while lying down (orthopnea)
Sleep apnea (breathlessness during sleep)
A cough with blood in sputum due to the accumulation of fluid in lungs (pulmonary edema)
Swelling of feet, ankles, legs, abdomen (ascites) due to fluid accumulation
Extreme fatigue and dizziness
Bluish discoloration of the skin (cyanosis)
A wheezing cough after slight physical exertions
Discomfort and tightness in the chest
Nausea and vomiting
Loss of appetite
Impaired cognitive capacities
What are the different types of myocardial infarction?
Based on the pathology, myocardial infarction is of two types-
Transmural MI: The patients usually have atherosclerosis that involves a major coronary artery. These types of infarctions are felt through the entire thickness of the heart muscles. They generally result from a complete lack of blood supply in a particular area. It has the following subtypes-
Anterior
Posterior
Inferior
Lateral
Septal
Subendocardial MI: It involves a small portion of the subendocardial wall of the left ventricle, ventricular septum or papillary muscles. The subendocardial area is more susceptible to ischemia.Another classification of myocardial infarction, as detailed in the 2007 consensus document is given below-
Type I: This is a type of spontaneous MI that is associated with ischemia. It mainly results from coronary abnormalities like plaque erosion, rupture, fissuring, and dissection.
Type II: It is a type of infarction secondary to Ischemia. It may occur in either of the two situations- a shortage of oxygen supply and an increased oxygen demand.
Type III: It is characterized by a fresh bundle branch block or the presence of a fresh thrombus (blood clot) in the coronary artery.
Type IV: This type is mainly associated with stents or coronary angioplasty. It has two subtypes- Type IVa and Type IVb.
Type V: It is associated with Coronary Artery Bypass Surgery.
How is the disease diagnosed and treated?
The best diagnostic tests for myocardial infarction are as follows-
Chest Radiograph (to detect cardiac enlargement or pulmonary edema)
Echocardiogram (measures systolic and diastolic ventricular contractile functions)
Electrocardiogram ( can detect the presence of coronary artery disease or ventricular hypertrophy)
Endomyocardial biopsy (to detect myocarditis or cardiotropic viruses)
Chest X-ray
Lipid profile test
Lymes serology
Urinalysis
Treatment and Prevention
Heart conditions such as myocardial infarction require immediate medical supervision; hence it is always treated as an emergency case. In order to facilitate proper blood flow in the heart, a minor procedure called angioplasty may be performed. In some cases, CABG or Coronary Artery Bypass Graft may be done to make the blood flow along an alternate path, so that it doesn't encounter the clotted arteries/veins. There are many medications such as aspirin, which is a blood thinner that is used to remove clots from the blood. Similarly, beta-blockers and ACE inhibitors might be prescribed to lower the blood pressure and decrease cardiac stress.
Cardiac issues can be largely prevented by bringing positive changes to lifestyle, especially diet. A diet rich in whole grains, antioxidants, and essential nutrients can keep your heart healthy. Harmful items such as refined sugar, packaged goods with high trans-fat, cholesterol etc should be rarely consumed. By including physical fitness and lowering stress, one can prevent life-threatening events such as myocardial infarction.
Dos and Don'ts
Dos
Refrain from smoking and alcohol consumption. These are considered to be one of the biggest triggers for heart attacks.
Gradually ease into a physically active routine, usually 4-6 weeks after the MI attack.
Attend cardiac rehabilitation programmes which are designed to help you return to a normal and heart-healthy life.
Don'ts
Rush into bouncing back to normal lifestyle. Give your body time to heal.
Continue unhealthy eating habits such as high sugar and trans-fat foods. Mediterranean diet is best suited for people who have cardiac issues.
Skip regular cardiac check-ups, especially if you have high blood pressure/sugar and/or have a family history of heart diseases.
Help
Others
Be
Fit
Trending Topics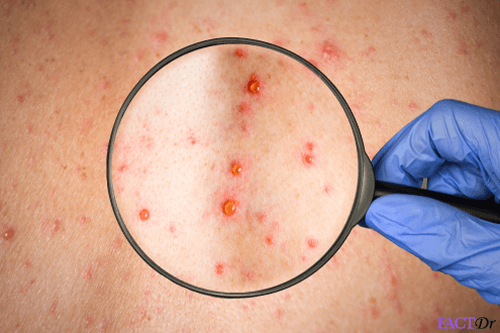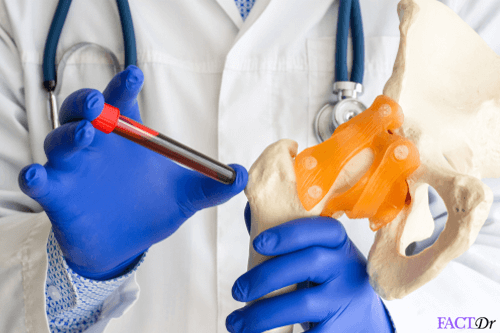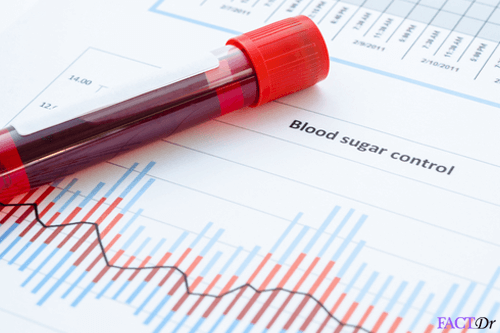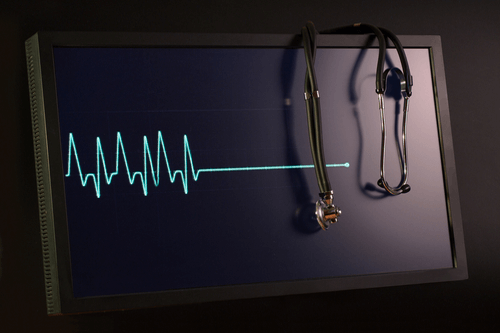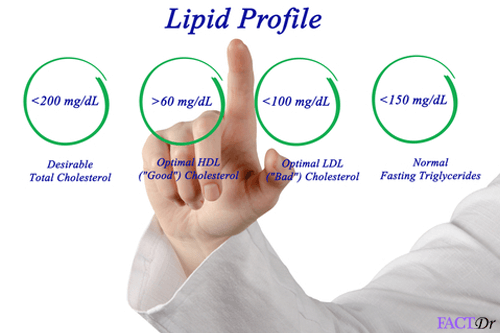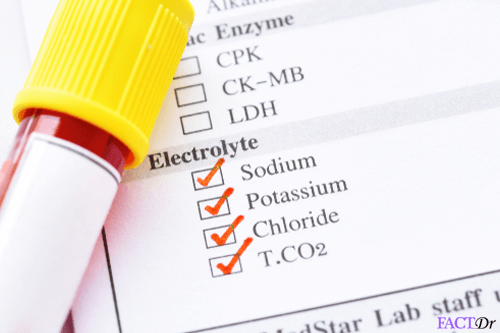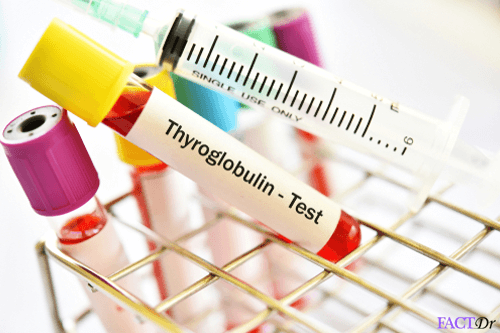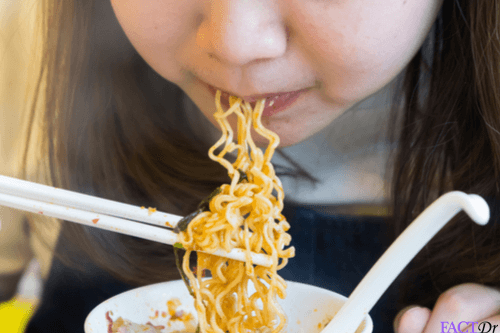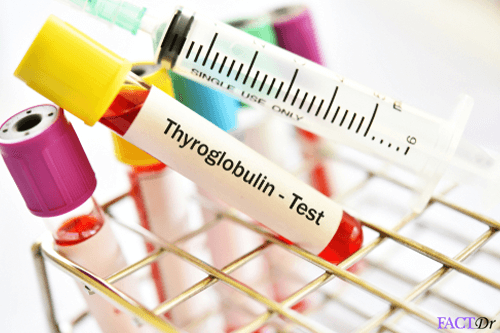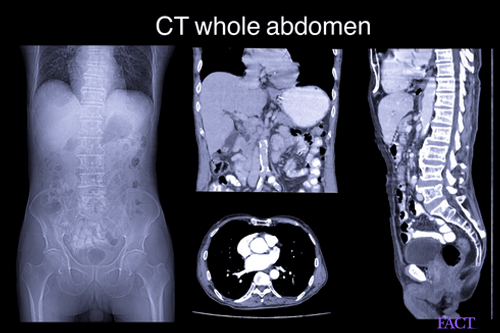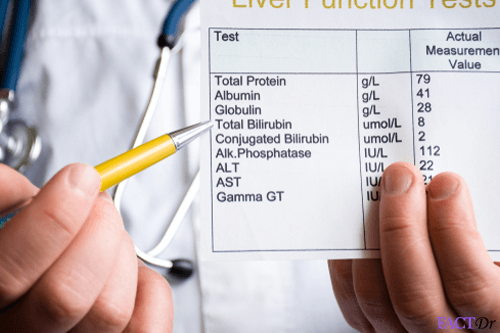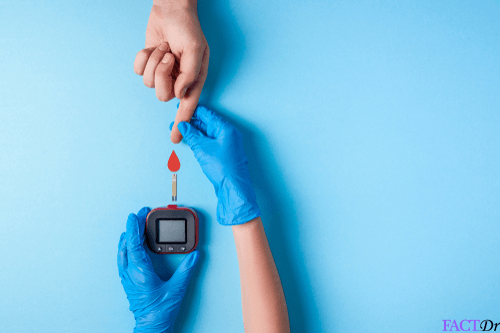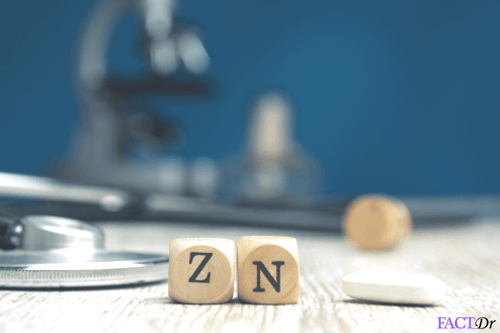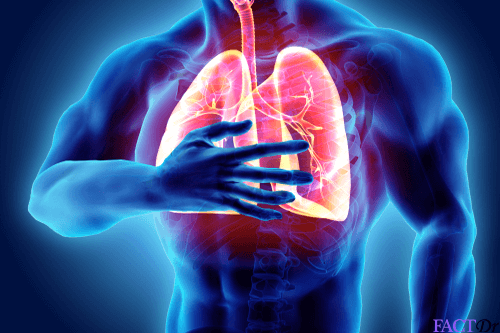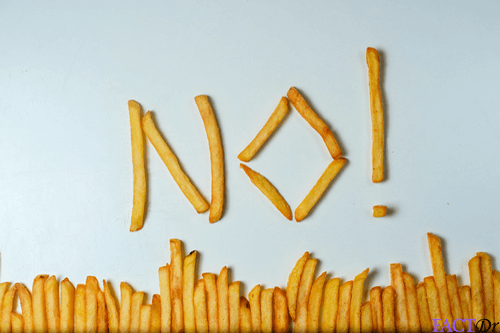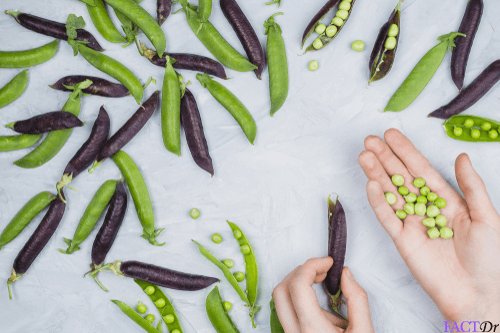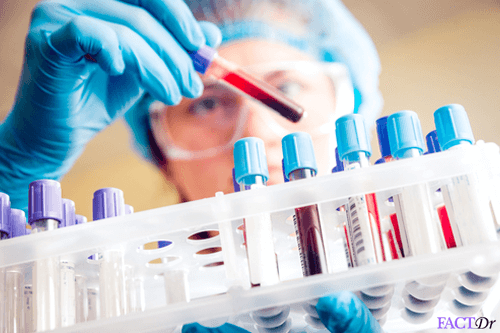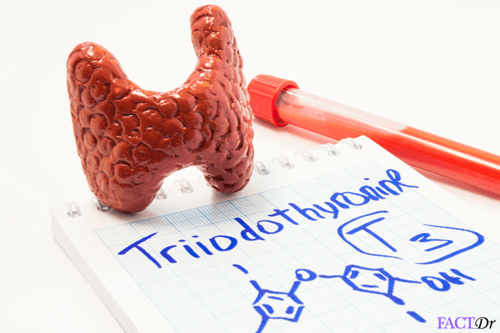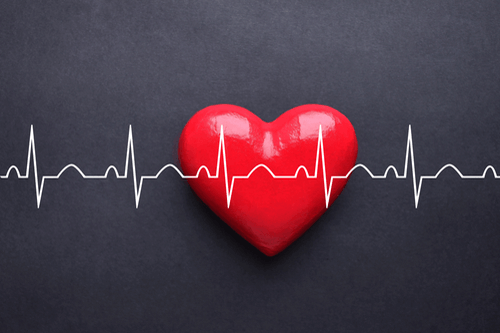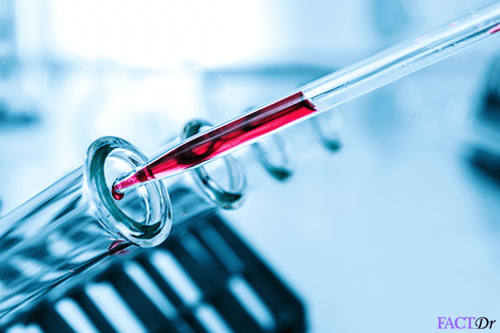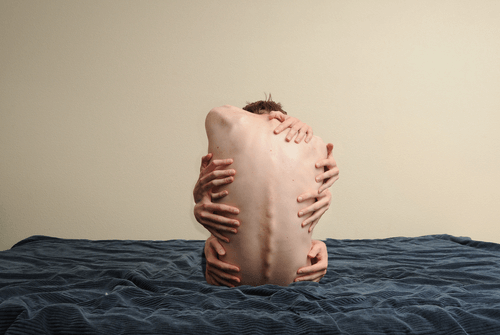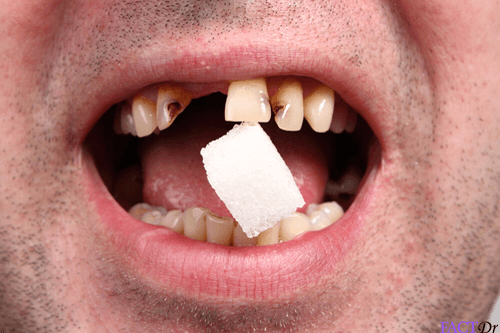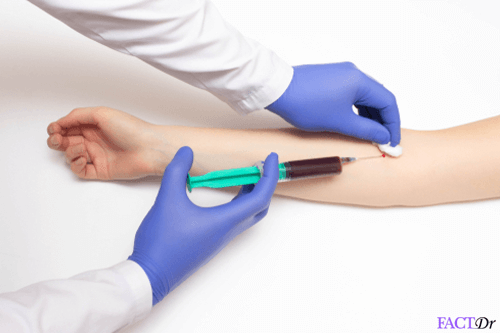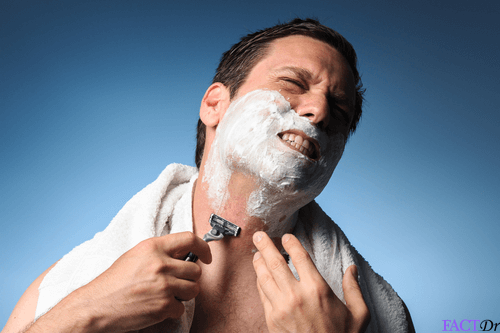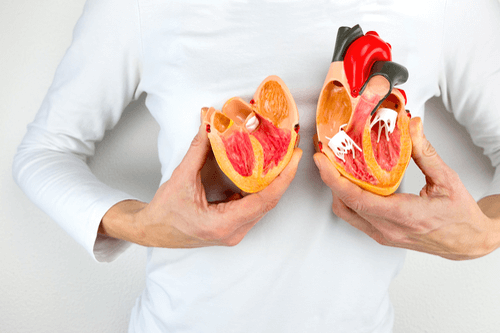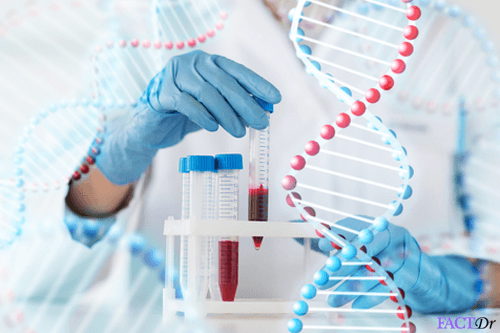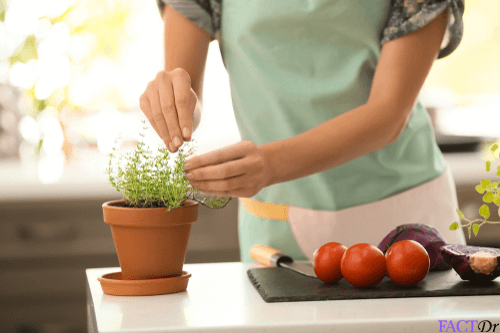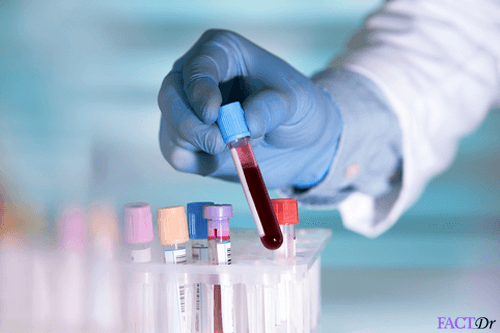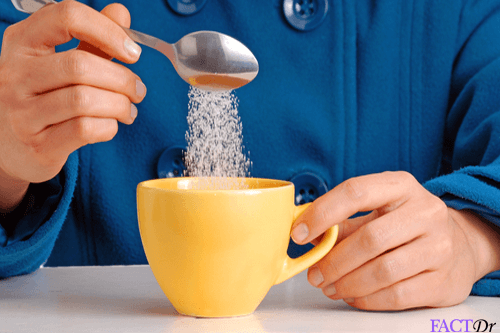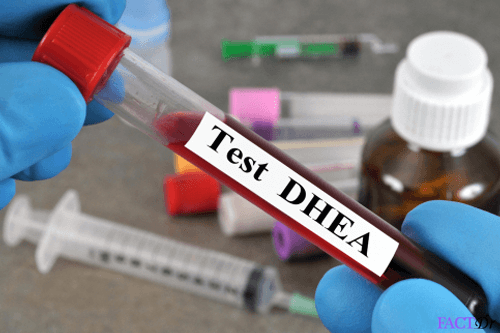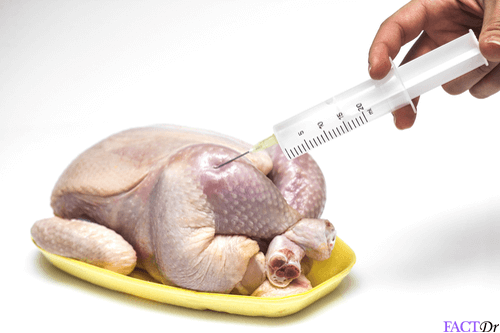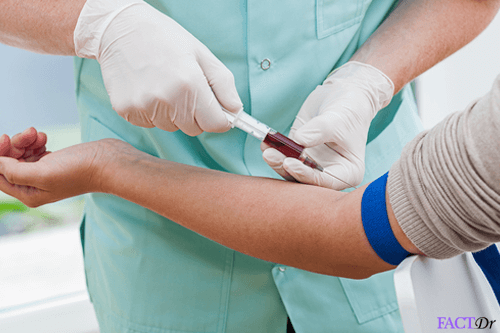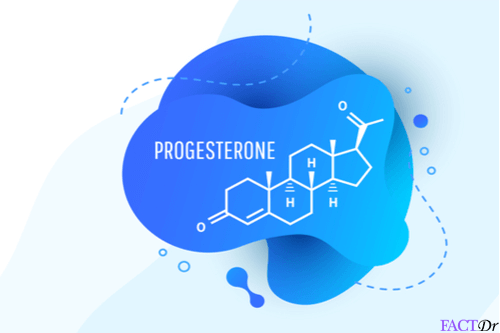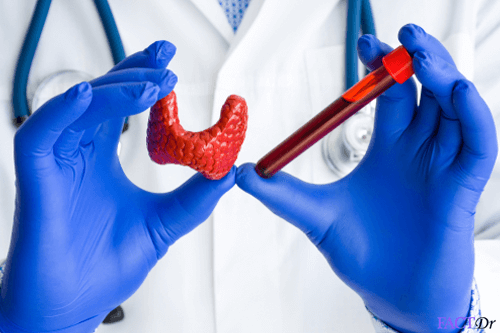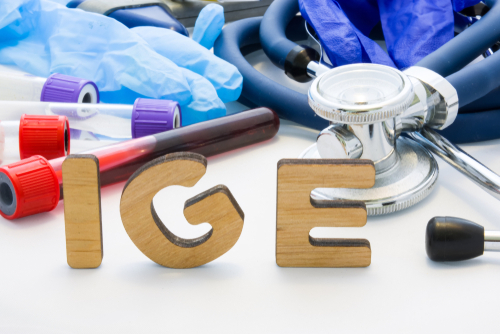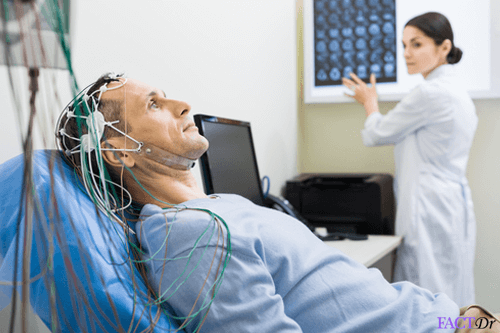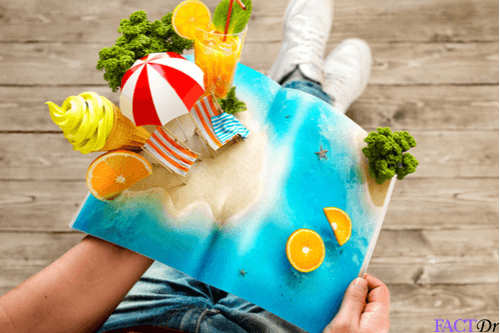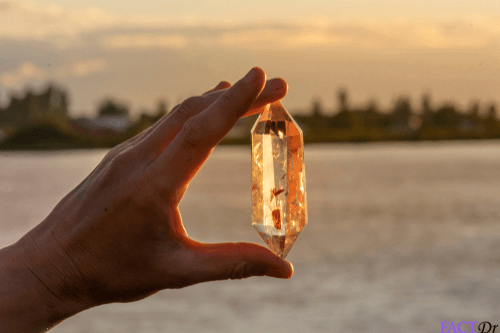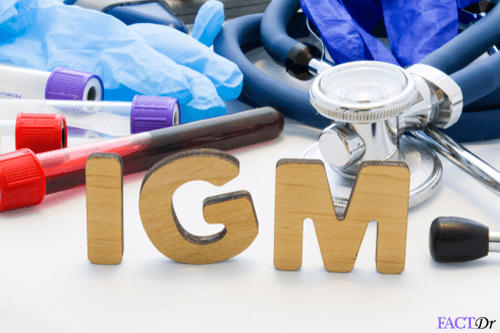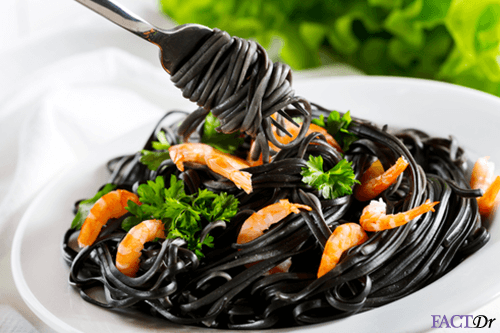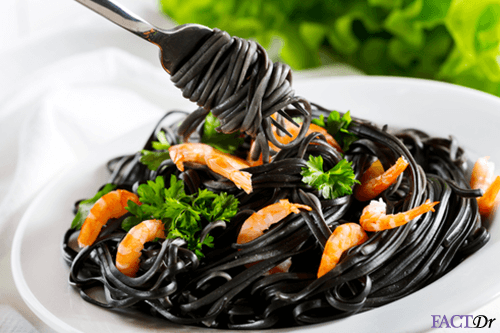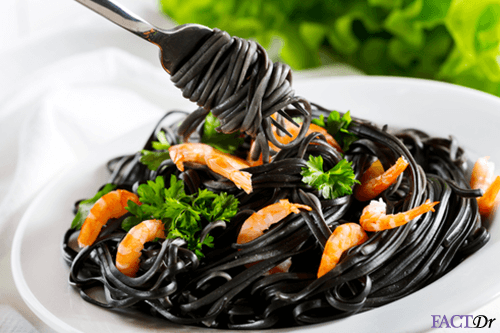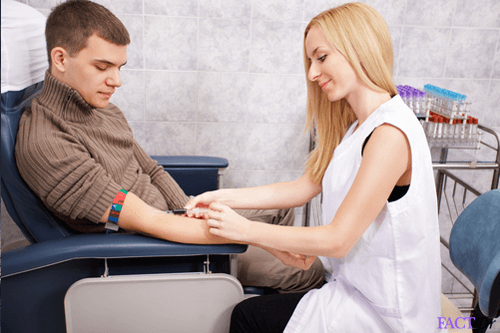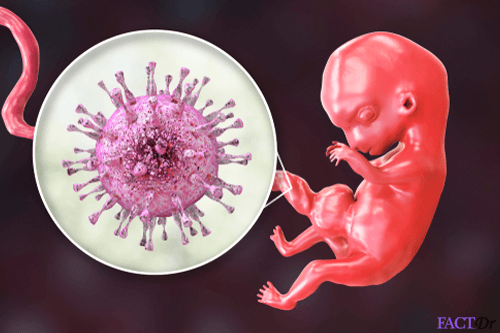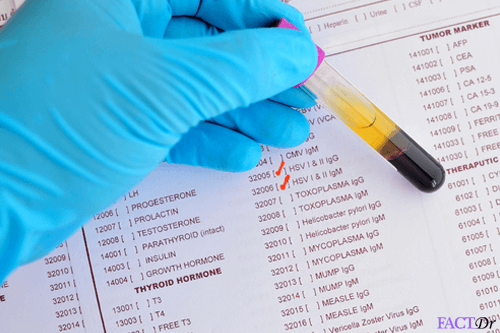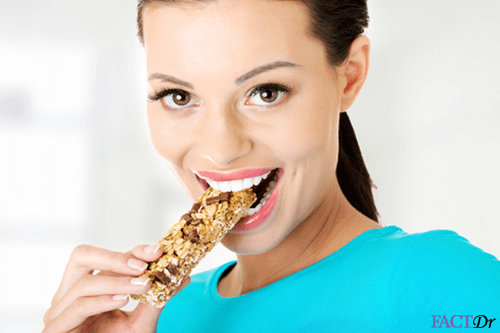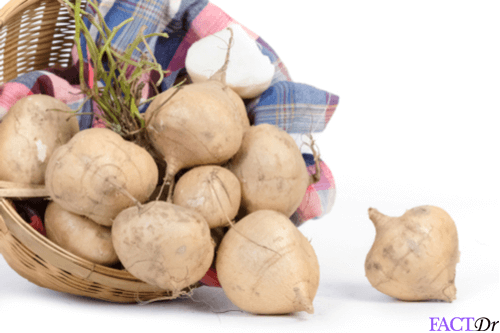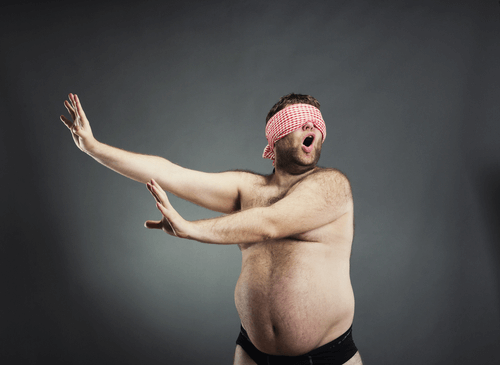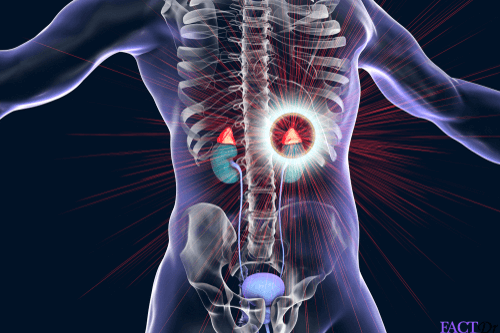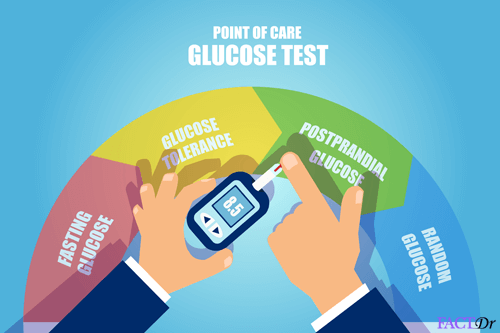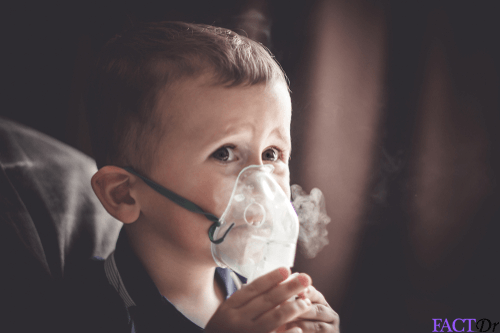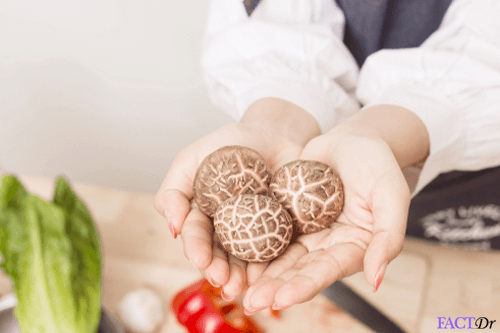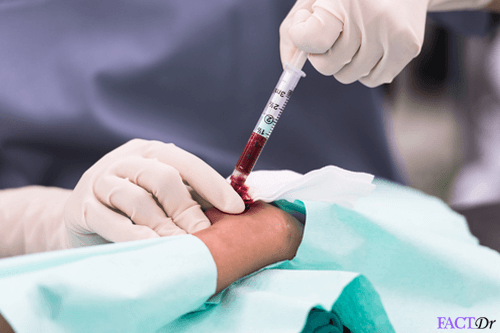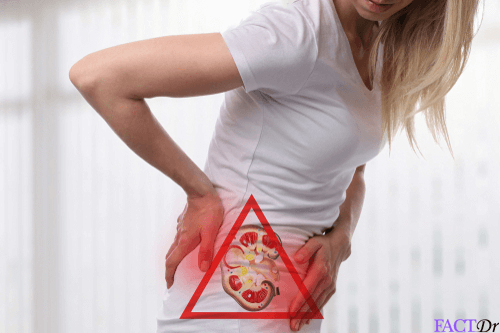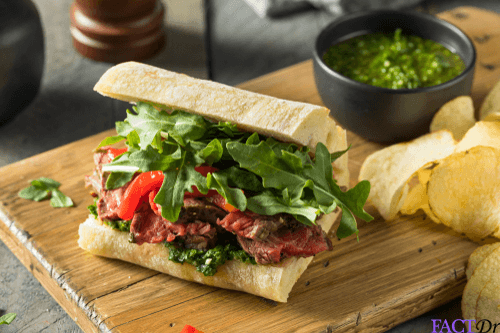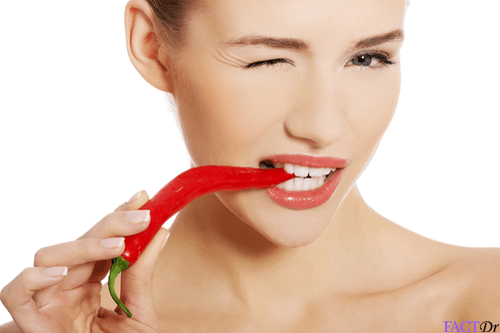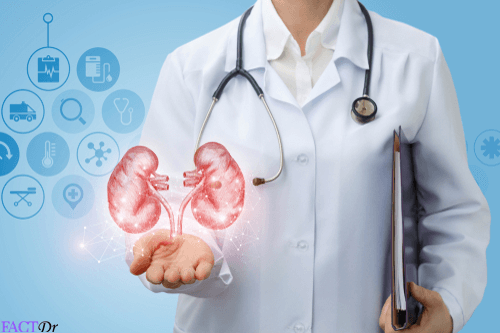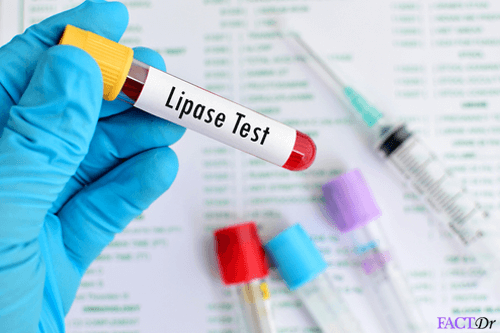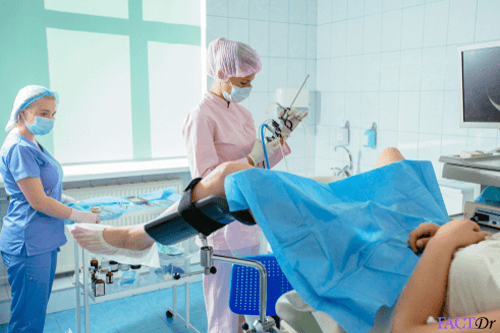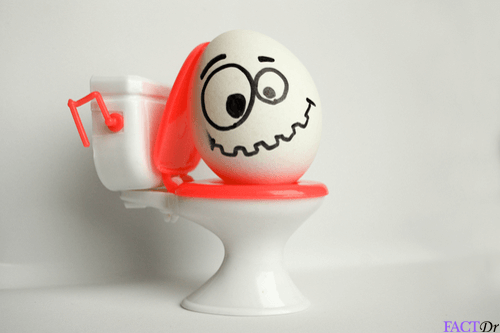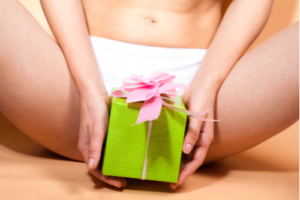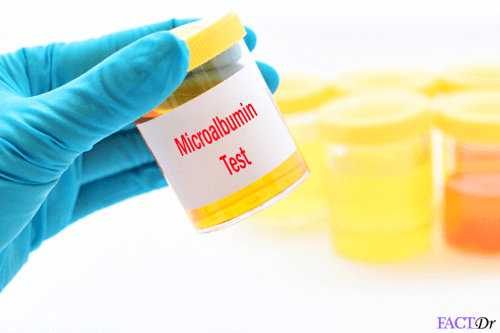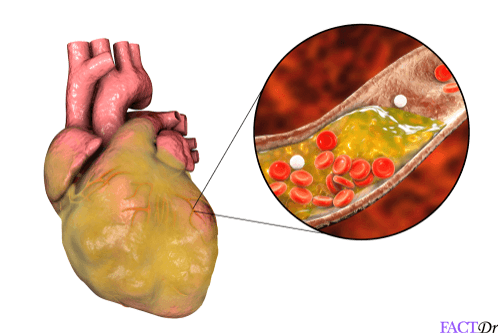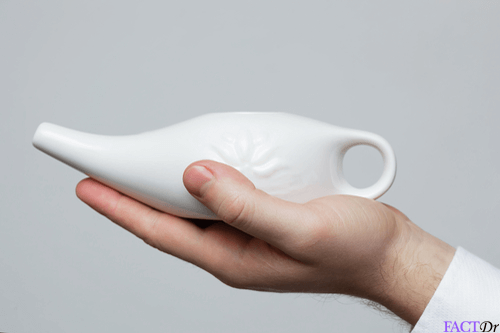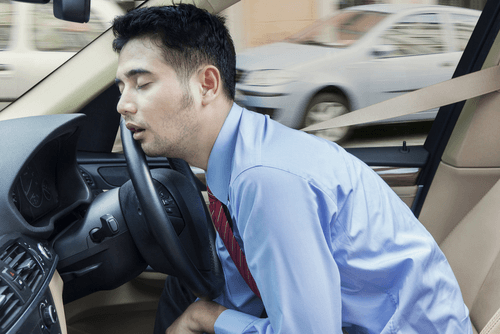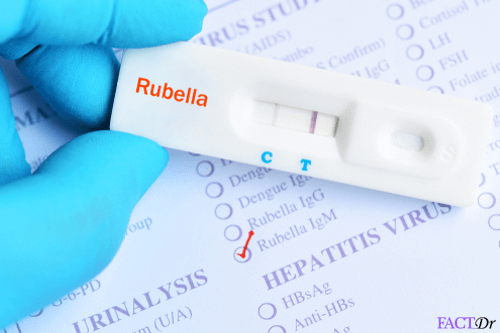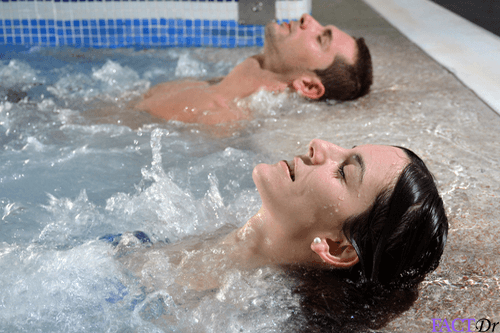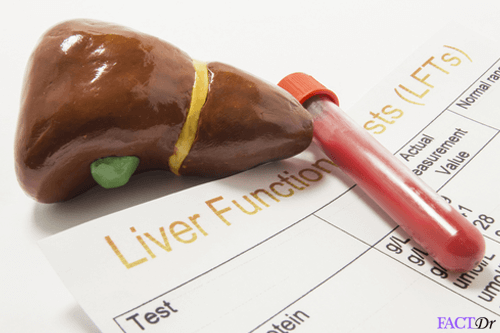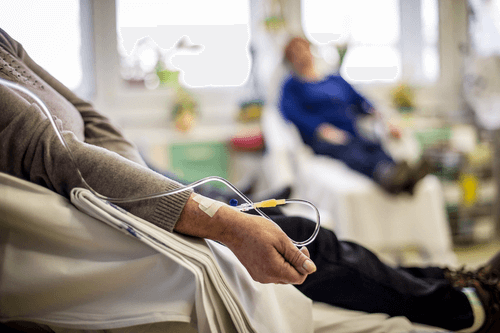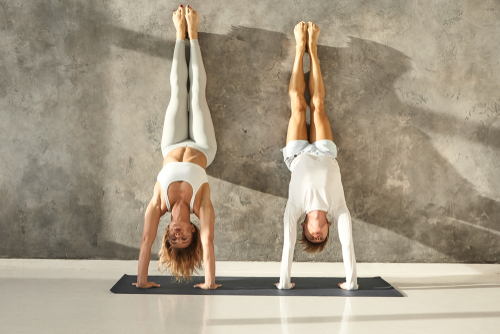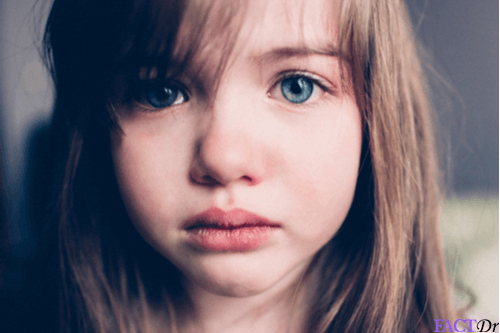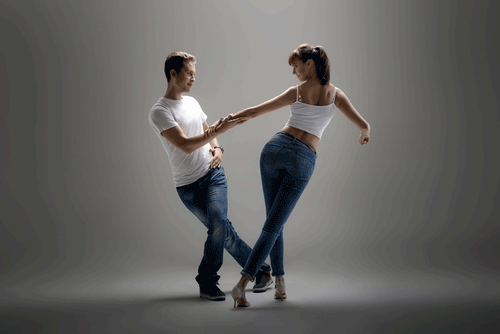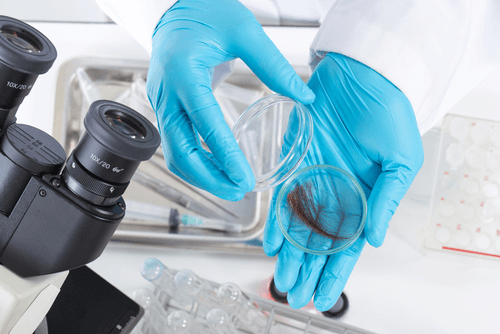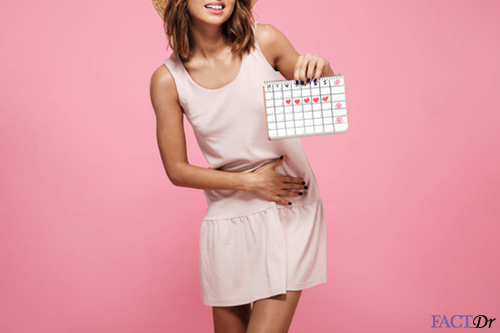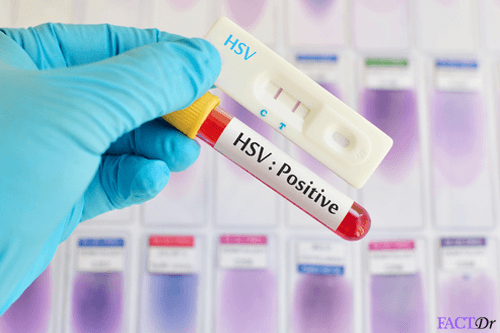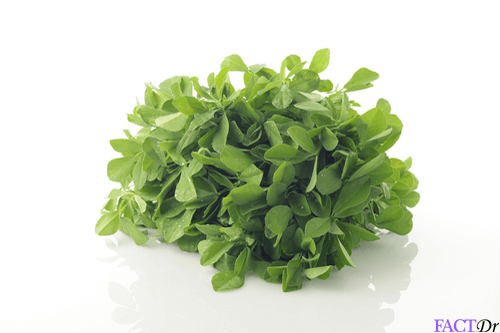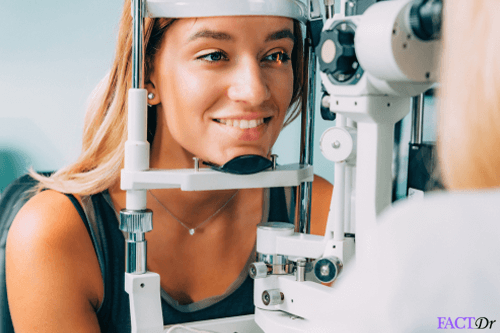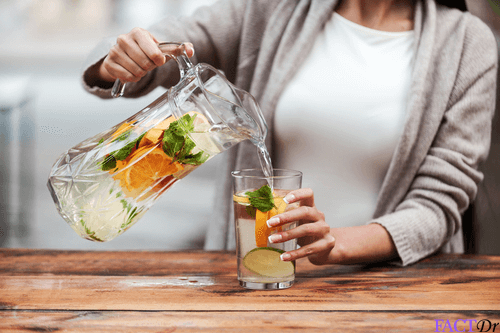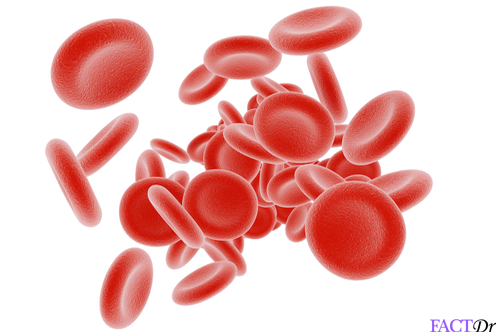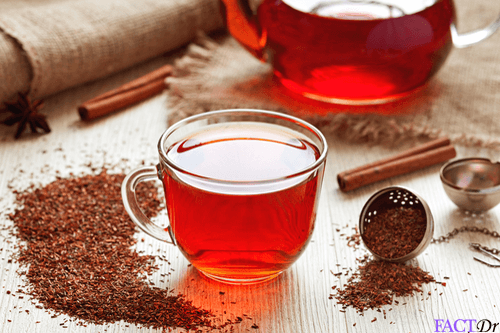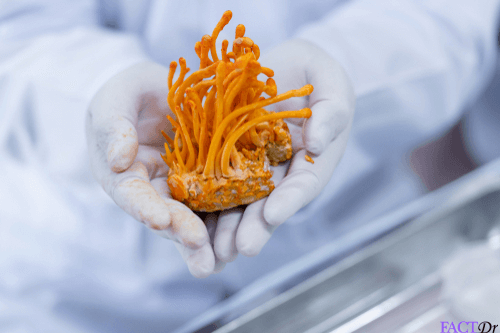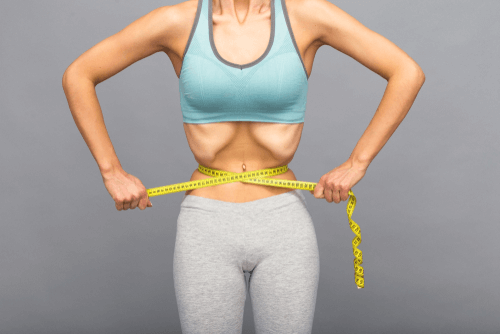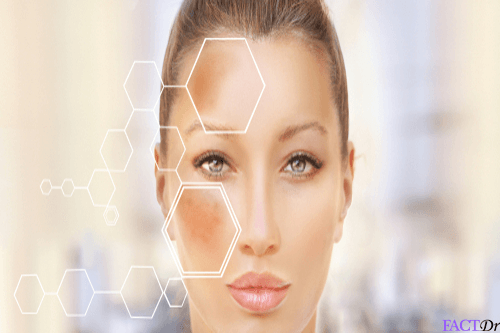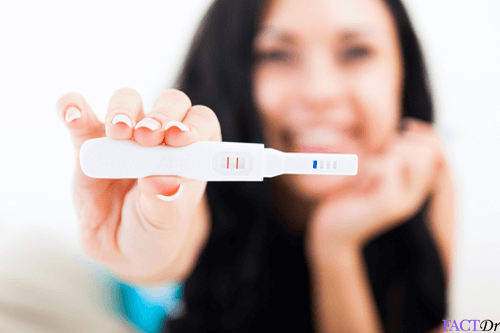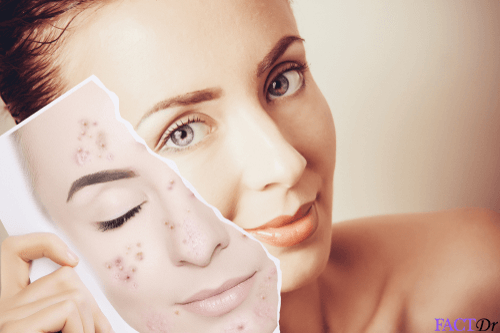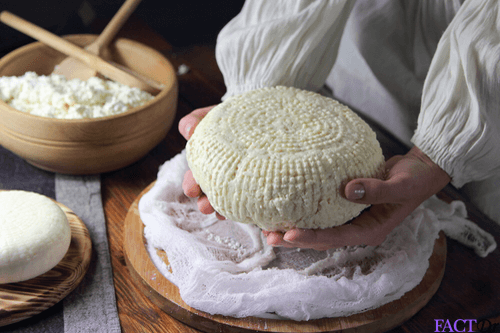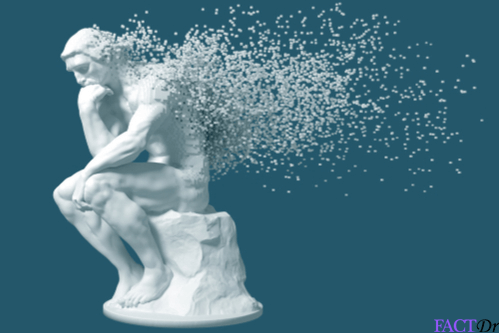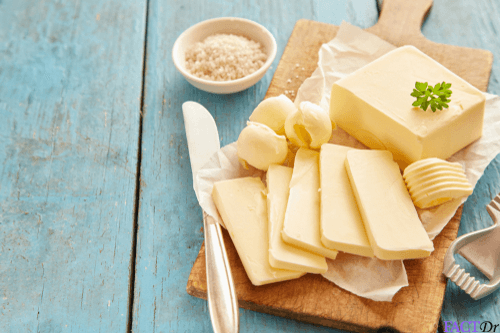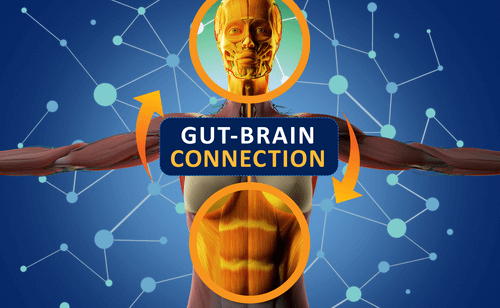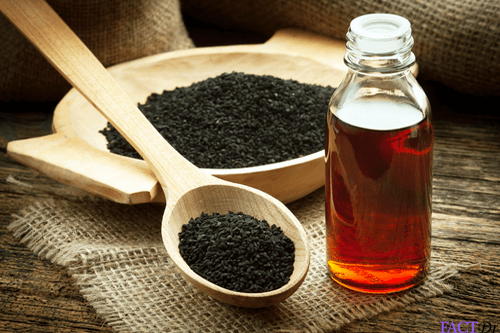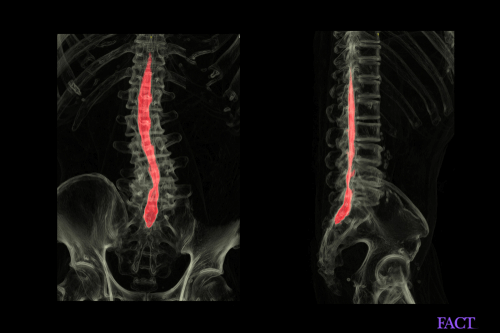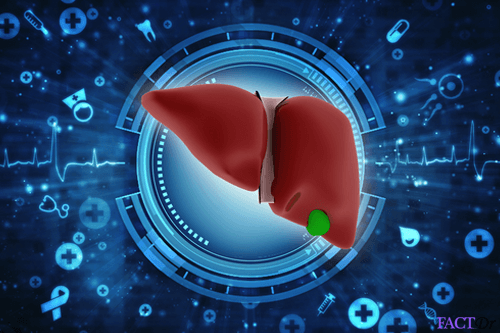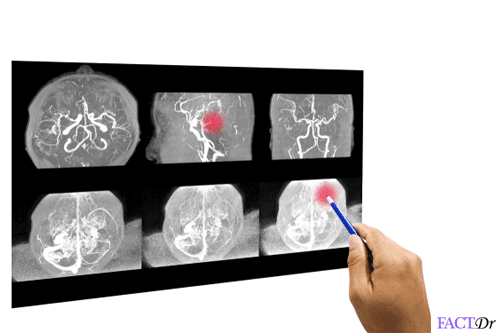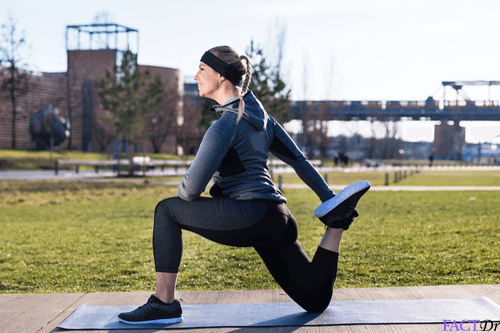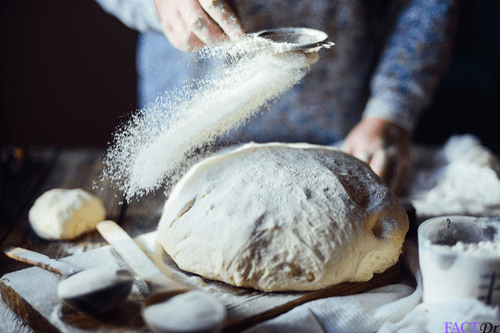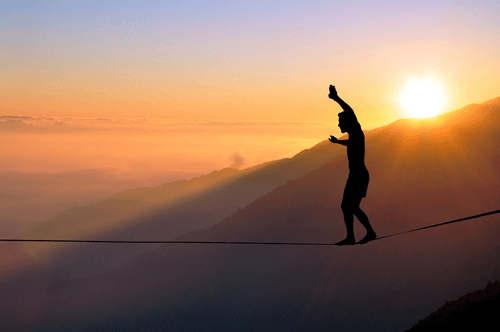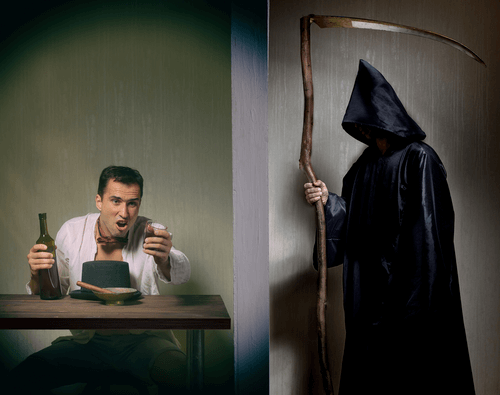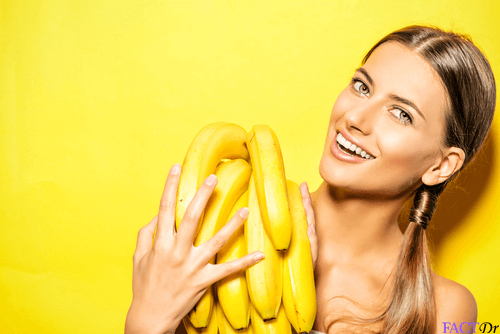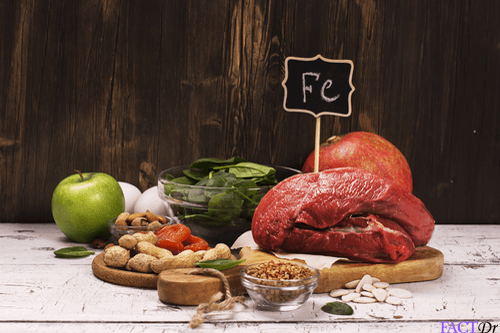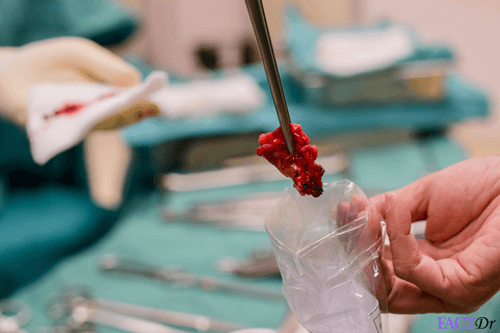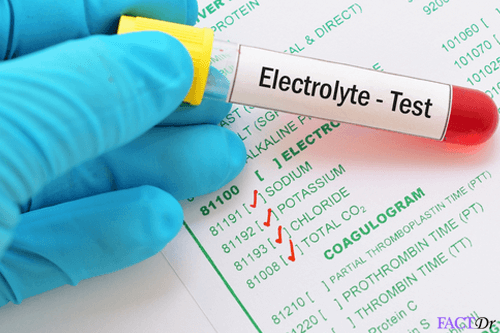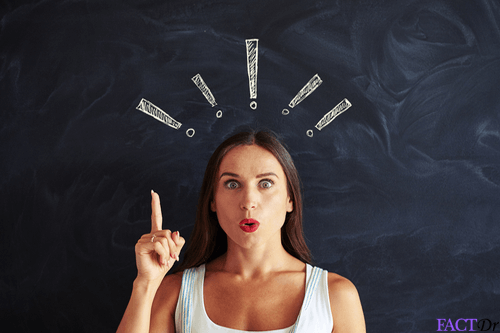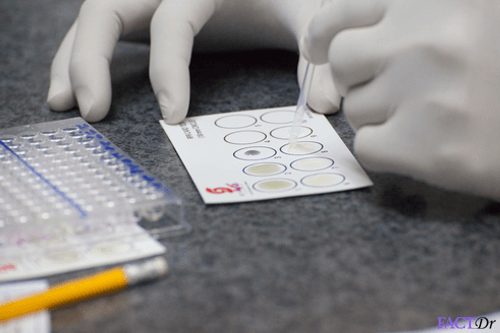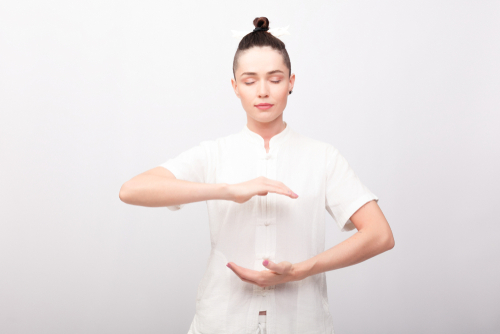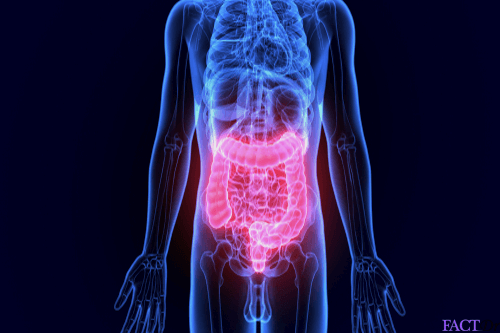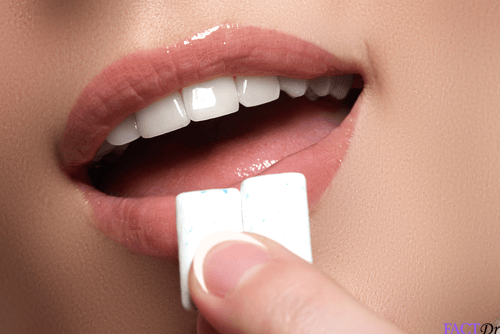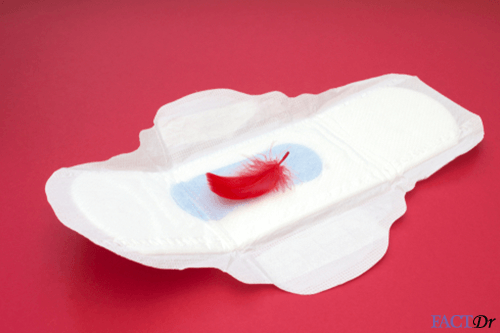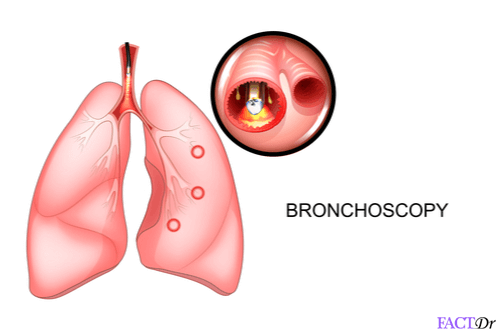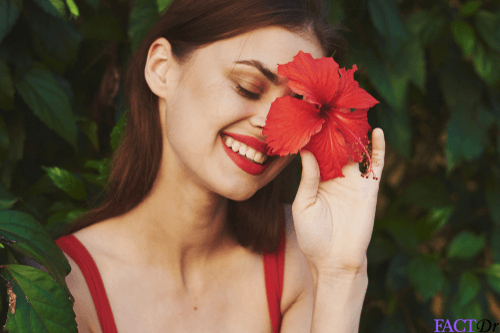 ---