---
Last Updated December 20th, 2021
Overview of muscular dystrophy
The World Health Organisation's (WHO) statistics show that an estimated 50% of the world population suffers from musculoskeletal problems of some form or the other. They have also shown that nearly 50% of the general population in a country suffers from muscle cramps. These are more common in professional athletes, 95% of whom tend to develop cramps in the quads, hamstrings or calves. Many of these cases may arise from or result in muscular dystrophy, which affects mainly the skeletal muscles. It may be congenital or may develop at some later stage. A particular type of muscular dystrophy known as Duchenne muscular dystrophy affects 1 in 5000 males at the time of birth.
What is muscular dystrophy?
Muscular dystrophy is a collective name for a group of hereditary muscular disorders that causes weakening and eventual breakdown of the skeletal muscles over time. These are basically heterogeneous disorders that cause progressive weakness and wasting of the muscles with time. The skeletal muscles are most affected in this case. But in some other cases, the cardiac muscles and the diaphragm muscles are also affected. The patients may even die out of cardiac or respiratory failure in such cases.
In general, the severity of the disease depends on the intensity of the symptoms that is, how fast the muscle wasting and degeneration occurs. In worst cases, the patients may lose the capacity to walk or move around like normal people. The incidence rate of muscular dystrophy at present is around 1 in 10,000. The associated mortality and morbidity rates are quite high.
What causes muscular dystrophy?
A muscular dystrophy is a group of inherited disorders, which are usually X-linked, recessive or dominant. It may also be an outcome of an unexplained mutation, where errors in the replication of the DNA occur. This can also be accompanied by spontaneous lesions. Some instances of natural damage to the DNA such as deamination and depurination may give rise to these lesions.
Recent studies have shown that a few missense mutations along with a high degree of the disorder related to central hub proteins can also contribute to dystrophy in some specific cases. Problems in the functioning of the dystrophin protein can also play a role in these types of muscular diseases.
What are the main signs of muscular dystrophy?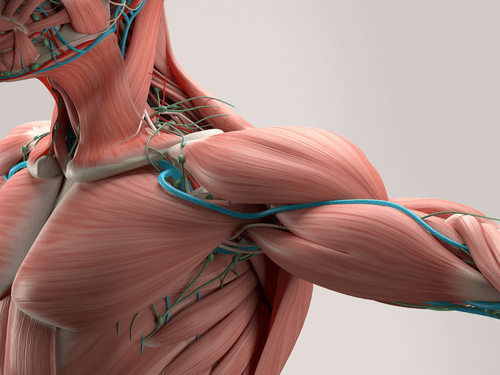 The common warning signs of muscular dystrophy are given below-
Imbalance
Abnormal spine curvature (scoliosis)
Abnormal gait
Calf deformities
Restricted movements
Muscle spasms
Cardiomyopathy
A weakness of the proximal muscles (Gower's sign)
What are the different types of muscular dystrophy?
Based on the etiology, nature of the disease, muscles affected and the genes involved, muscular dystrophy can be categorized into a number of types.
Duchenne muscular dystrophy (DMD)  
It is the most common form of muscular dystrophy found in children. It affects mainly boys within the age of 12. The symptoms become evident when these children start walking. By the age of 10, the child may need support (mostly braces) for walking and by the time they reach 12, most of these children are completely unable to walk, even with support. Usually, these patients live till 15 to 45 years.
The gene associated with DMD is usually located on the X chromosome. For this reason, the disease is mainly observed in males. In a few rare cases, some females may be the carriers of the syndrome but exhibit very mild symptoms.
The patients may have some serious problems in the dystrophin-glycoprotein complex. In such conditions, the contraction of the muscle affects the outer membrane of the muscle cells. This eventually progresses to a permanent weakening and degeneration of the muscles.
Becker Muscular Dystrophy (BMD)
It is more or less similar to DMD but is not so severe. The dystrophin protein is truncated in this case and functions partially. The patients live longer than the DMD patients. BMD typically affects boys, although there are some exceptions.
Congenital Muscular Dystrophy (CMD)
This type of dystrophy is purely genetic in nature and is present at birth. The affected newborns are found to have severe muscle weakness and joint deformities. The symptoms are initially restricted to the skeletal muscles. Later they may spread and even affect the brain.
Defective proteins associated with the dystrophin-glycoprotein complex may also impact the muscle cells and the adjoining structures severely. In some extreme cases of CMD, Hydrocephalus and Lissencephaly are observed. The children do not survive long in such cases.
Distal muscular dystrophy
The DYS gene is responsible for this. This type is characterized by weakness and degeneration of the muscles of the hands, lower legs and the forearms, which manifest within 20-60 years of age. A particular form of distal dystrophy known as Miyoshi myopathy is caused due to the defective genes responsible for limb-girdle muscular dystrophy. Weakness in the calf muscles generally occurs in this disease.
Limb-girdle muscular dystrophy (LGMD)  
Multiple defective genes are responsible for this type. A symmetric distribution of muscle weakness occurs in this case. The commonly affected sites are the legs and the upper arms. In some cases, the disease is autosomal recessive in nature, wherein an individual inherits two copies of the defective gene, one from each parent.
Myotonic muscular dystrophy
It is an autosomal dominant condition, that manifests as muscle weakness, wasting and myotonia (delayed muscle relaxation). It affects the skeletal muscles, cardiac muscles, endocrine organs and the eyes.
Diagnosis, treatment, & prevention
The following diagnostic tests prove to be effective for muscular dystrophy after a complete physical examination is done –
Muscle biopsy
Creatine phosphokinase
Genetic testing
Muscular dystrophy cannot be completely cured. Mild corticosteroids such as prednisone and deflazacort can help maintain the muscle tone to some extent. The patients are mostly advised to resort to physical and occupational therapies. Orthotic intervention and orthopedic surgeries become necessary in certain serious cases. Post-operative care and medical attention are of prime importance for the patients undergoing surgery.
While this condition cannot be prevented, certain forms of muscular dystrophies such as due to polio can be prevented with the help of vaccination. If this condition runs in a family, genetic counseling can go a long way in identifying the possible complications associated with the birth of a child with congenital conditions. Certain toxins and medications can also cause irreversible muscular damage. Thus proper awareness regarding drug-reactions are can also help curb the onset of such conditions.
Facts
The incidence of DMD or BMD (Duchene/Becker muscular dystrophy) was as high as 2.37 million men in the USA alone, according to a 2007 report.
Duchene muscular dystrophy can be detected in a fetus during pregnancy.
Facts
There are no preventive measures against this condition. 1 out every 3000 babies are affected by this condition in the USA.
It is prevalent more in males than in females. The first signs of muscular deterioration are seen in the muscles of upper legs and arms.
Facts
DMD patients generally have a limited lifespan of 20 years whereas individuals diagnosed with BMD can have the normal life expectancy.
There are no known cures for muscular dystrophy. Occupational and physical therapies can help control the symptoms and prolong the lifespan to a limit.
Subscribe to free FactDr newsletters.
REVAMP YOUR
LIFE
HEALTH
WELLNESS

If you're enjoying our website, we promise you'll absolutely love our new posts. Be the first one to get a copy!
Get factually correct, actionable tips delivered straight to your inbox once a week.
We hate spam too. We will never share your email address with anyone. If you change your mind later, you can unsubscribe with just one click

By clicking Subscribe, I agree to the FactDr Terms & Conditions & Privacy Policy and understand that I may opt out of FactDr subscriptions at any time.
Dos and Don'ts
Dos
People suffering from advanced stage of muscular dystrophy need external ventilators and wheelchairs for breathing and movement.
Every individual suffering from muscular dystrophy has a different set of symptoms. Don't assume all patients require the same amount of support and assistance.
Children diagnosed with muscular dystrophy often require steroid medications to be able to walk.
Don'ts
Refrain from exercising. Low-impact exercises such as walking and swimming, ideally done for 20 minutes for 4-6 times per week is beneficial for countering the muscle deterioration. Stretching exercises such as yoga, tai chi, and pilates will help in reducing the stiffness of the muscles.
Help
Others
Be
Fit
Trending Topics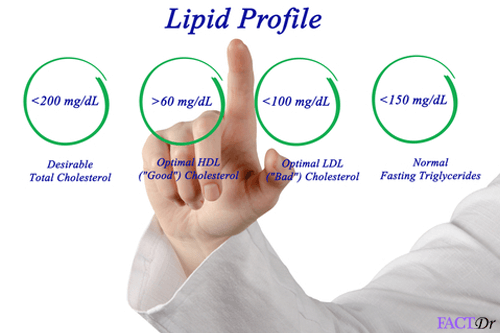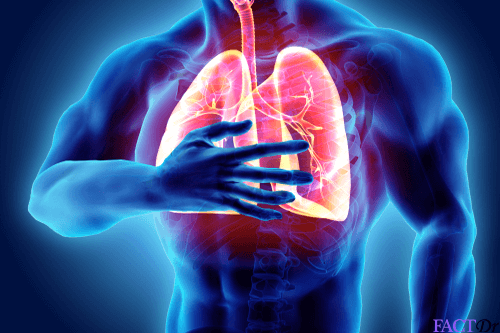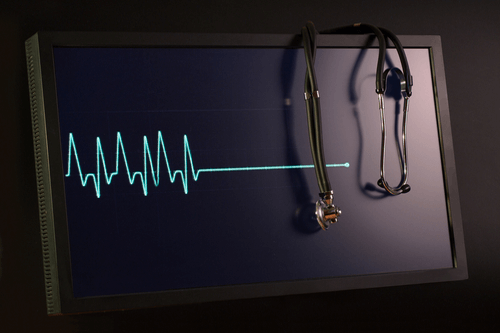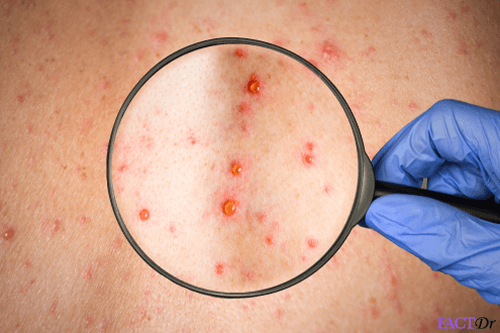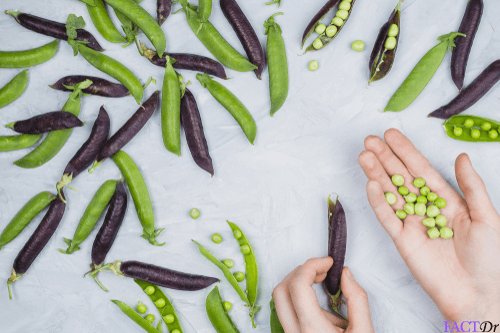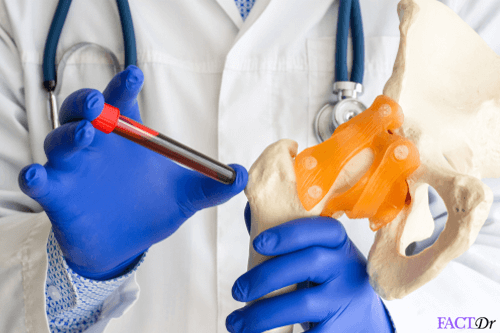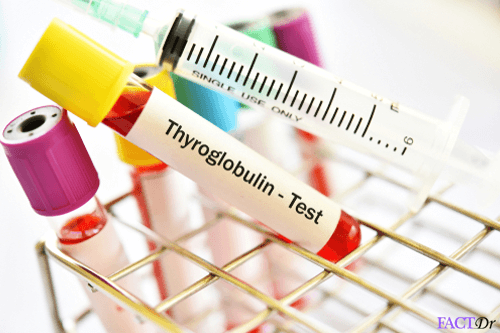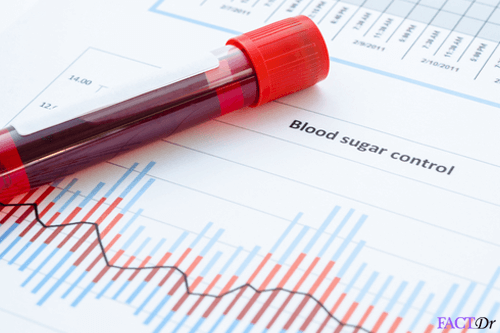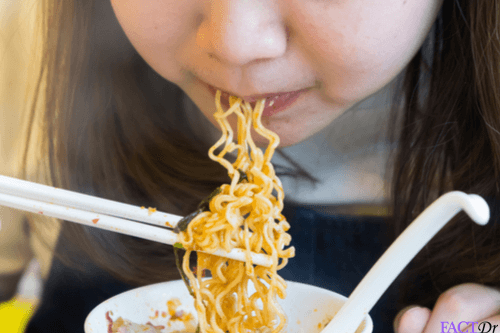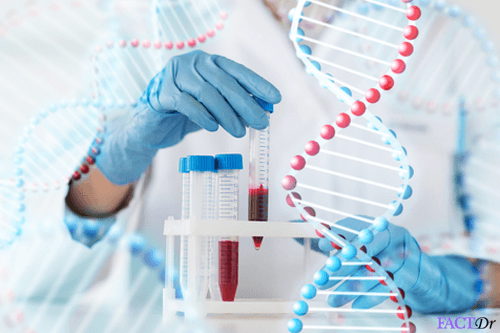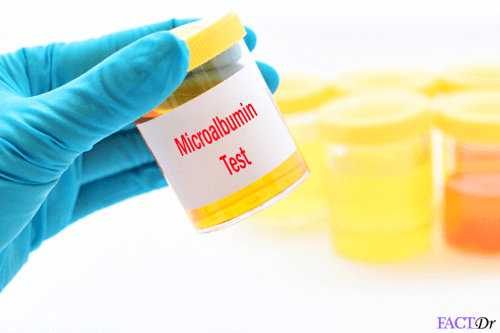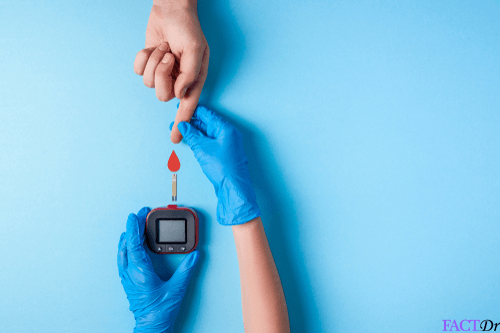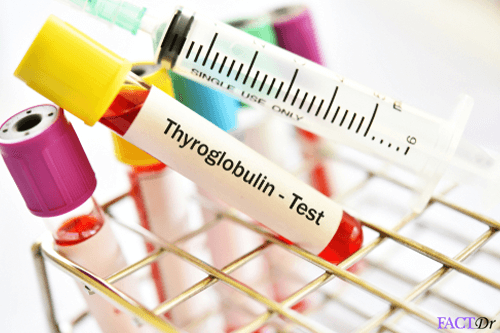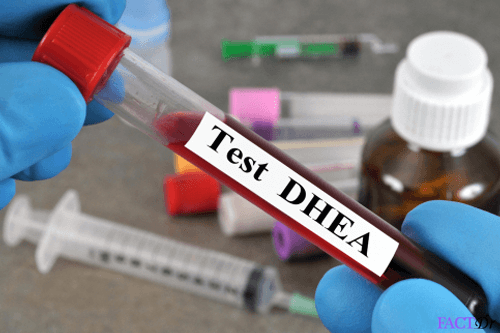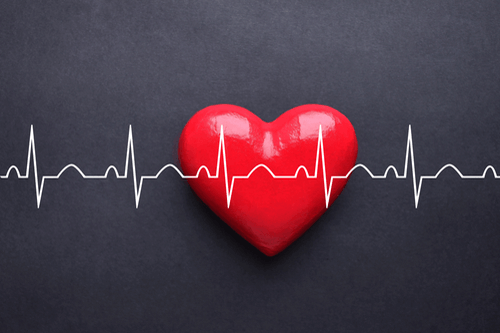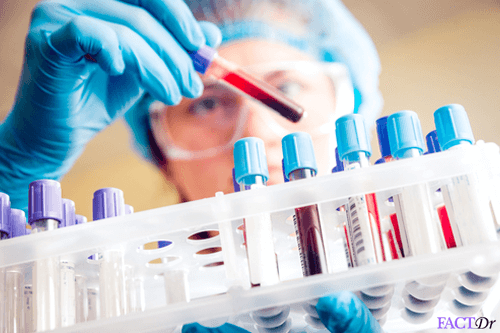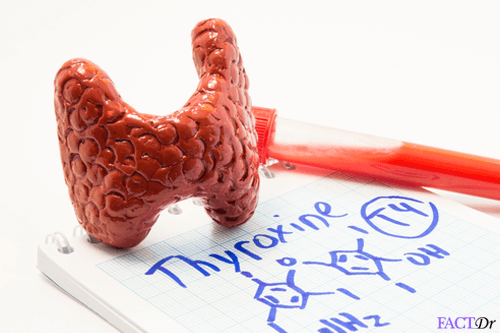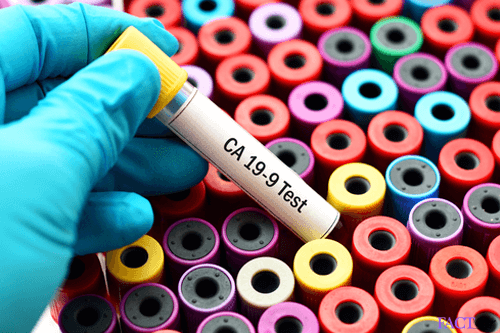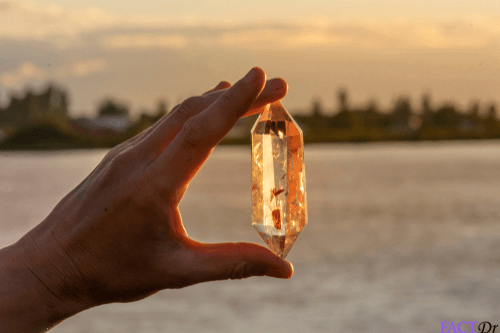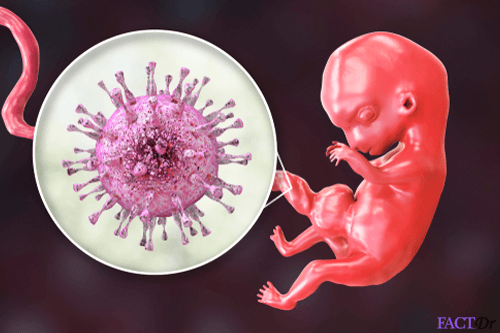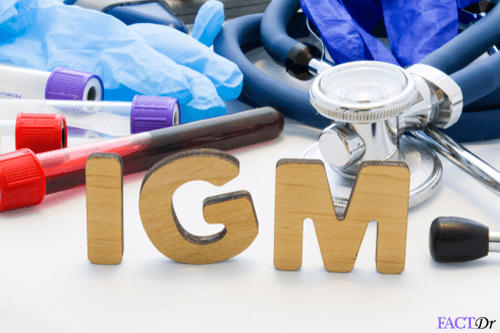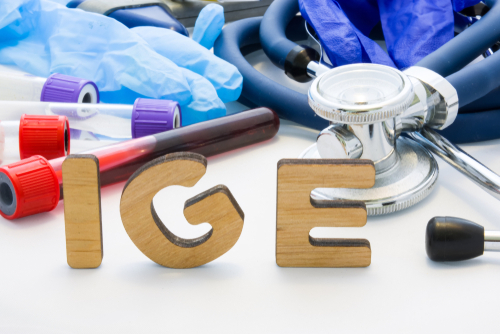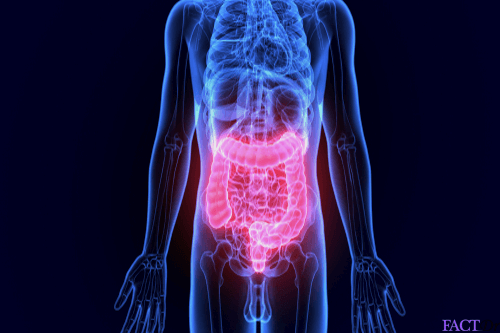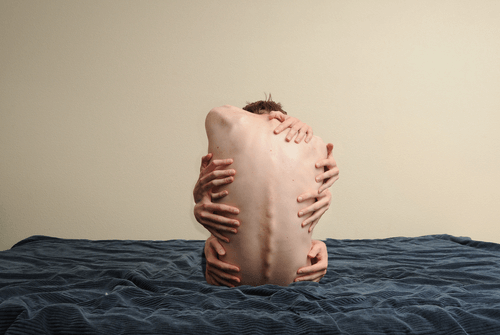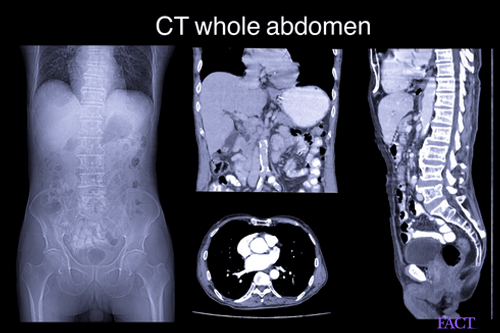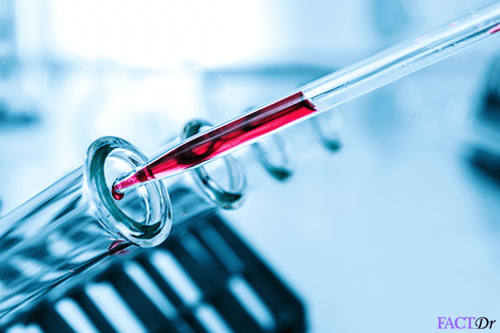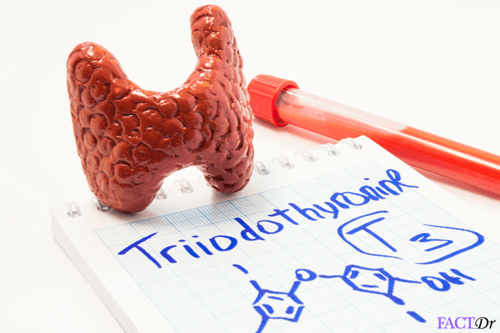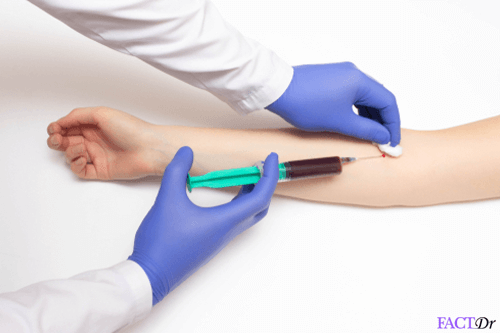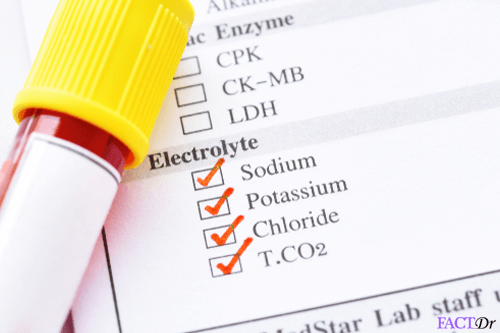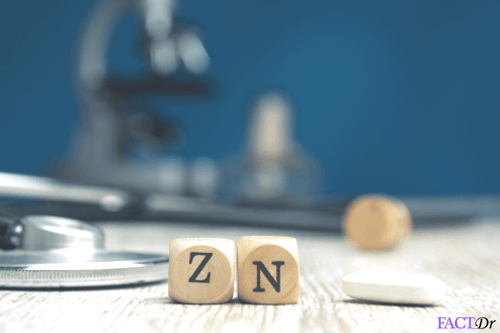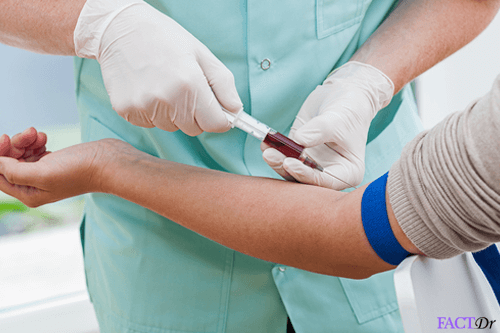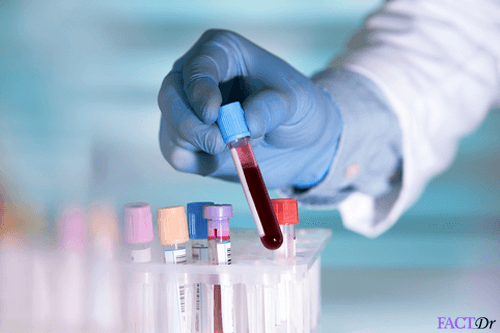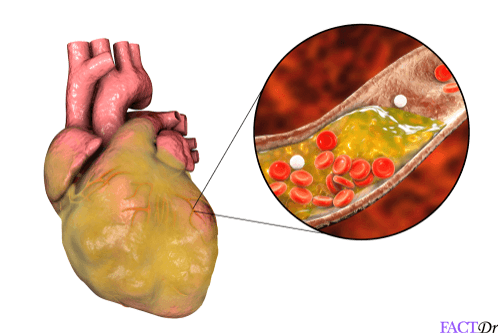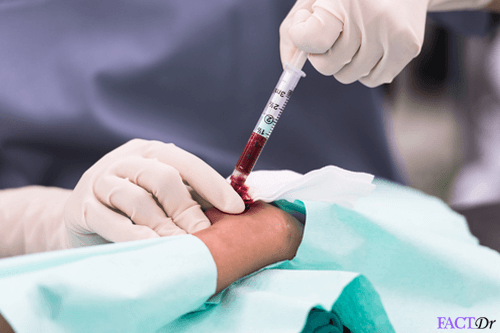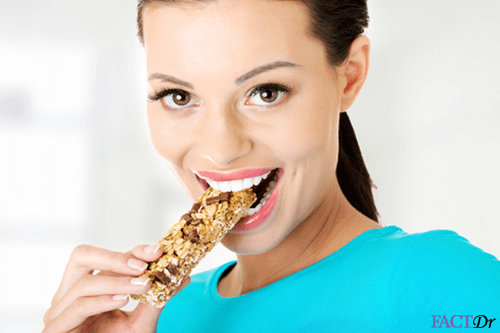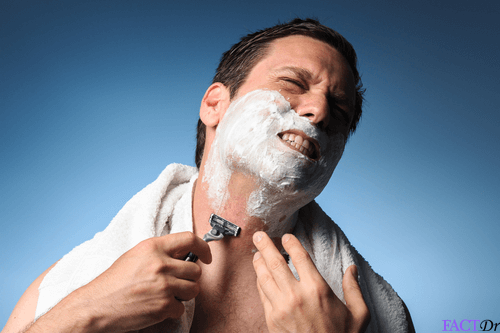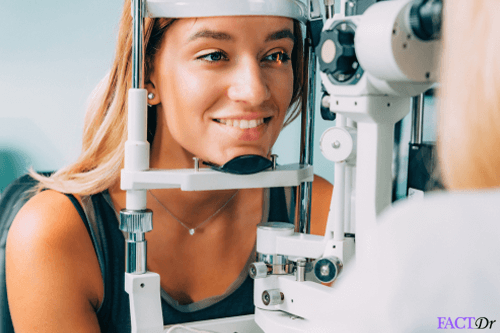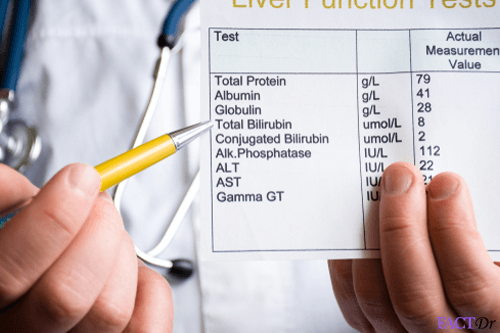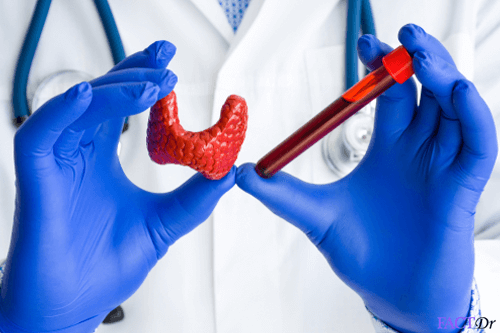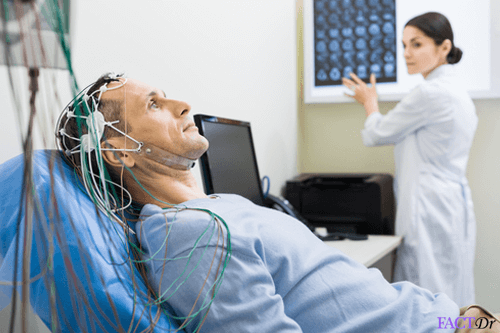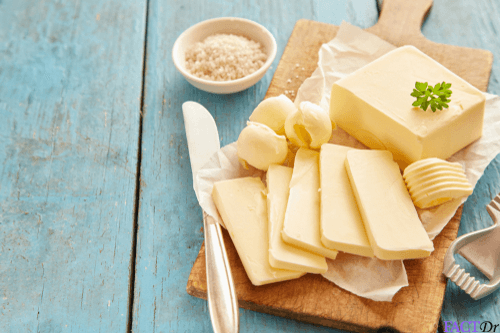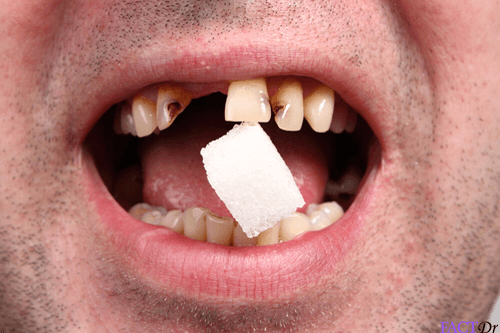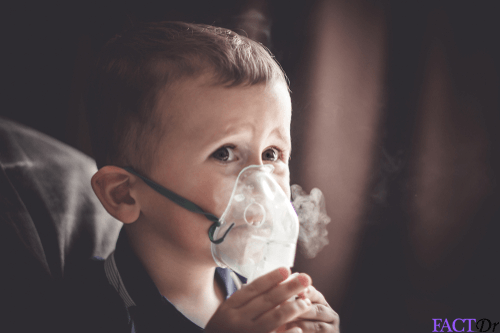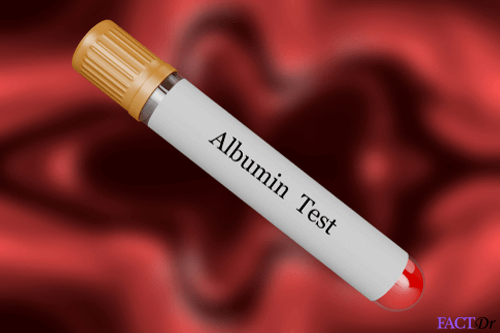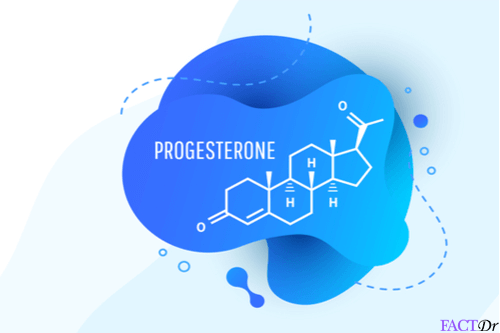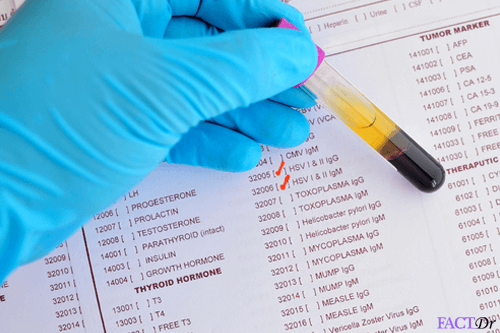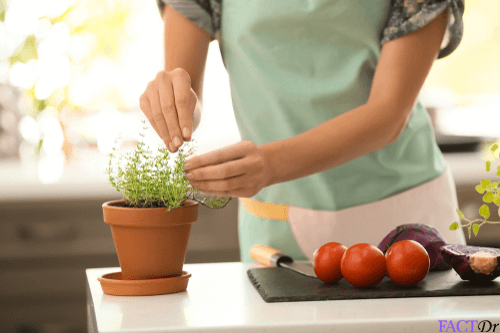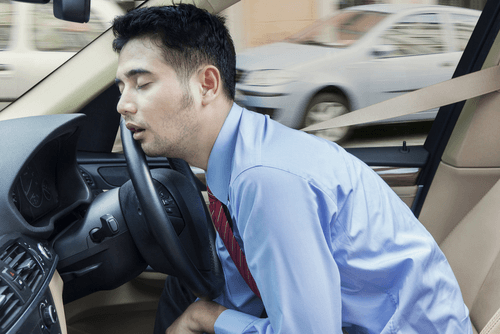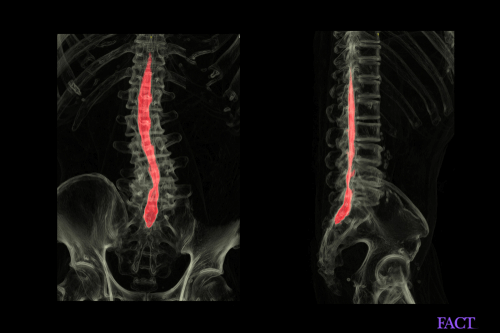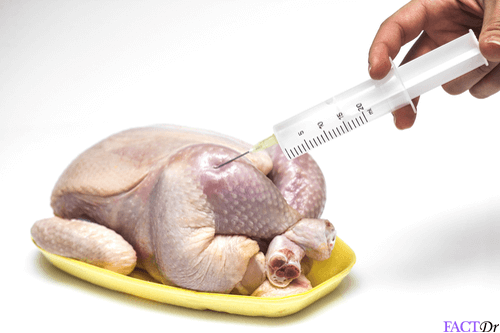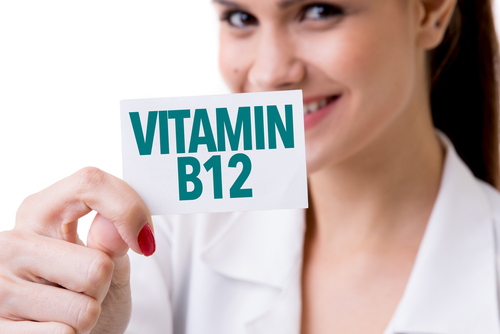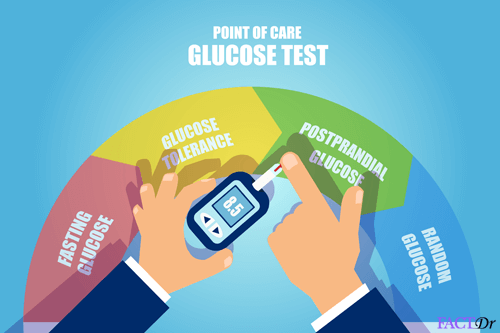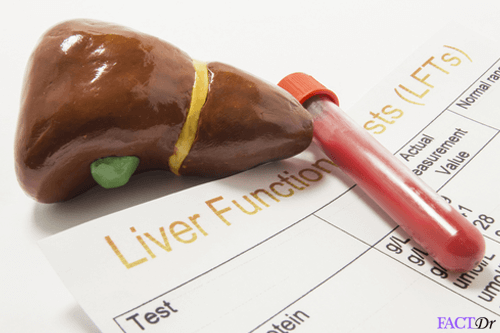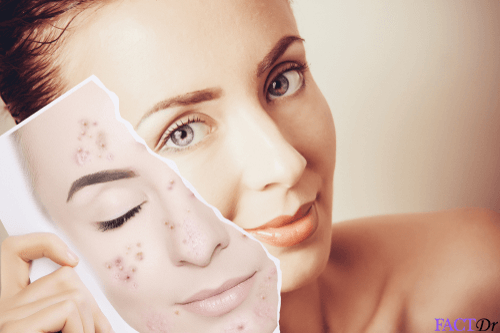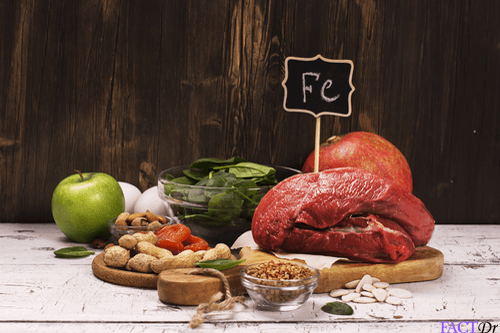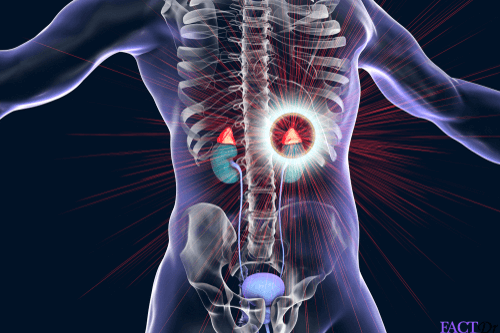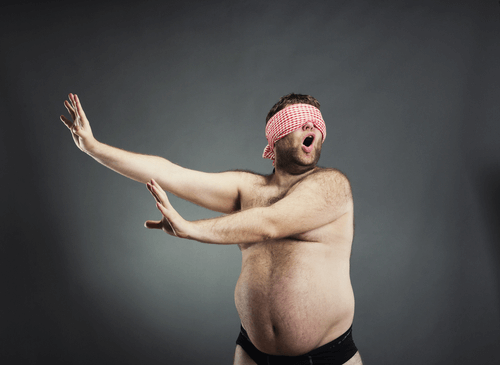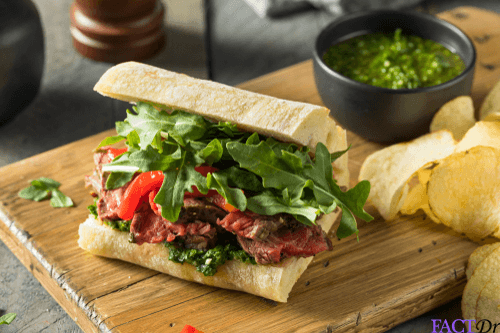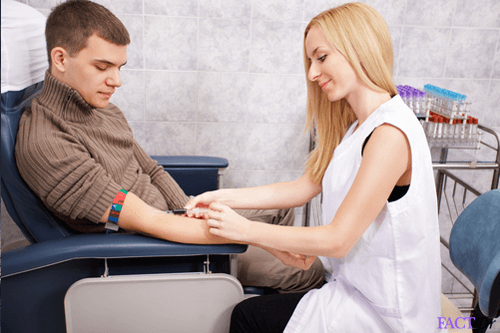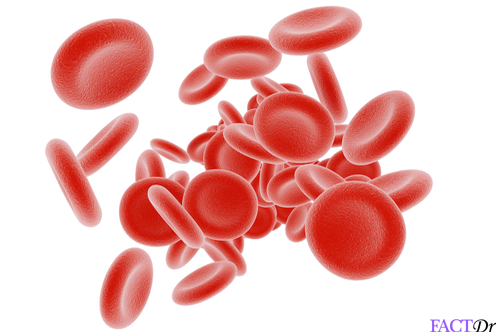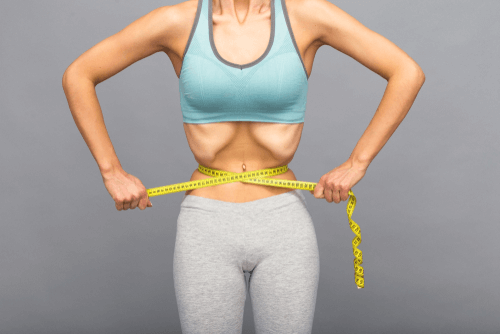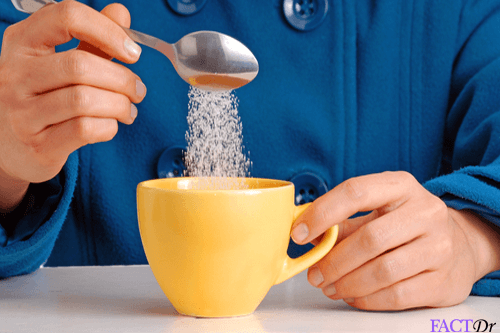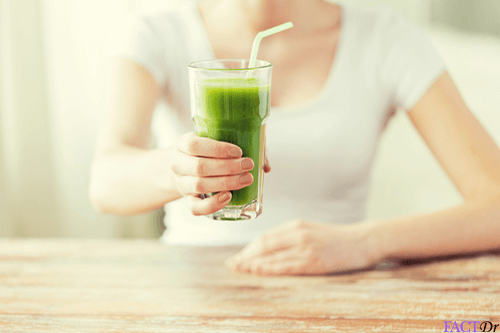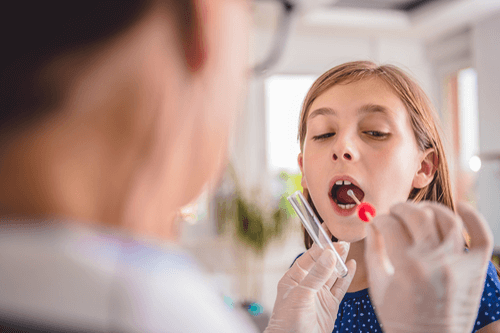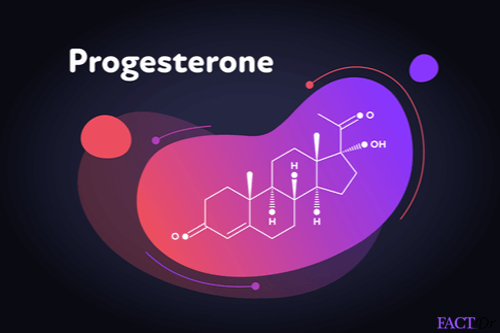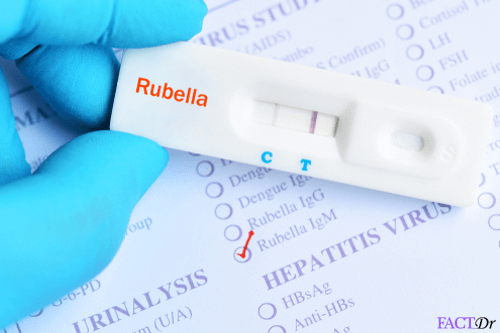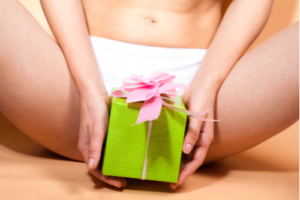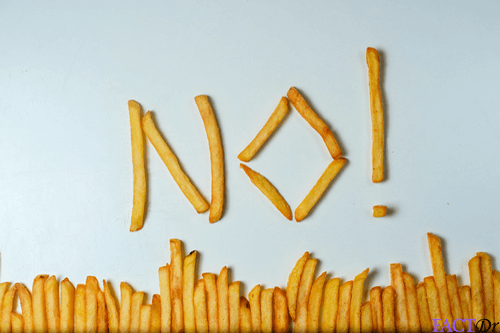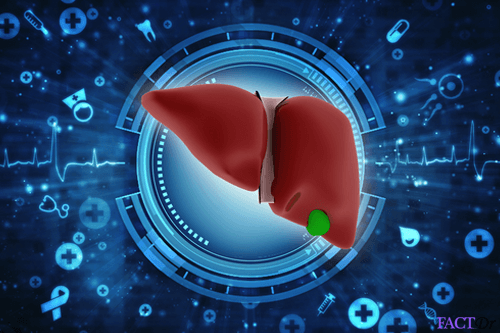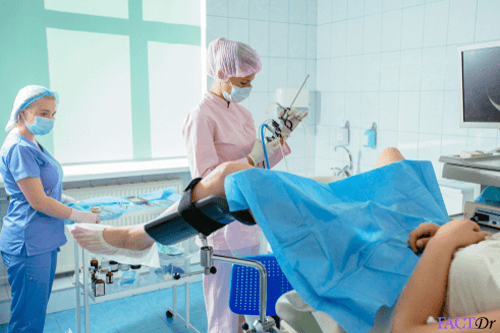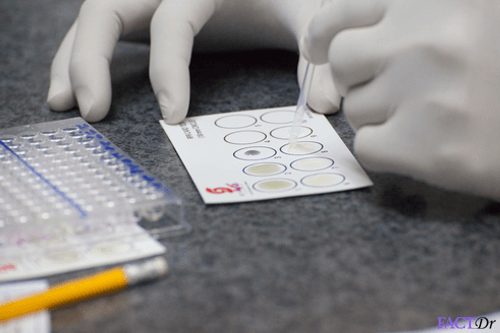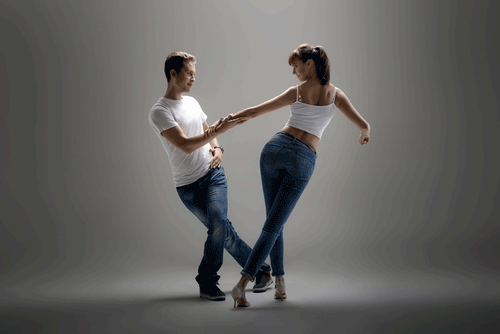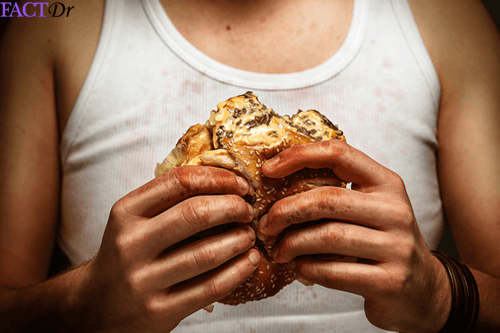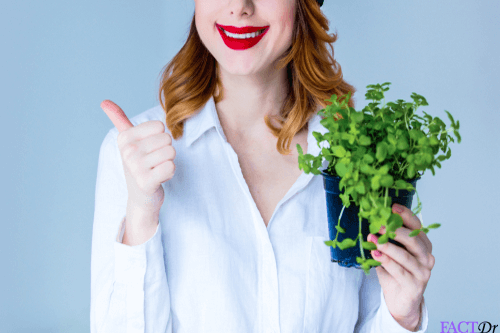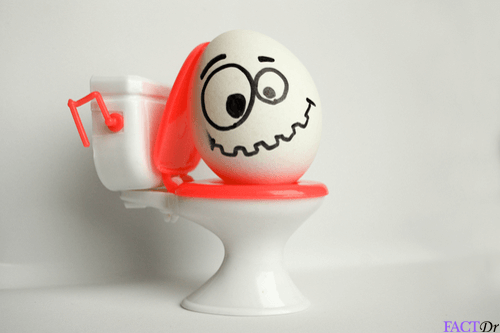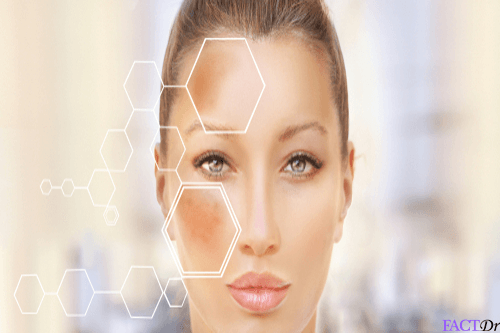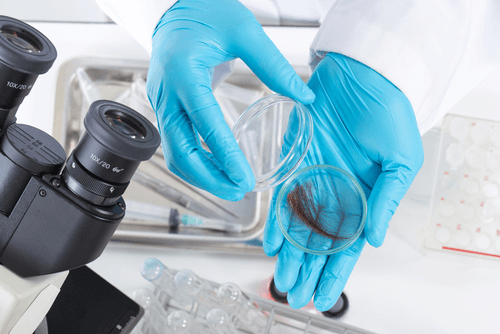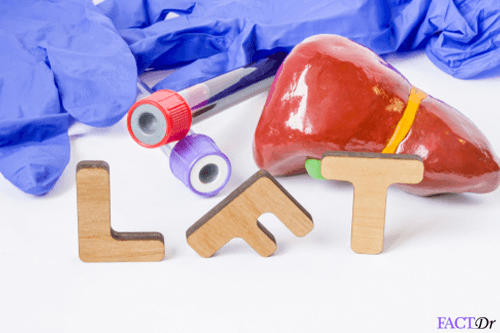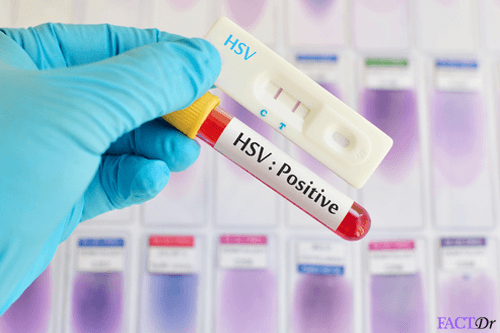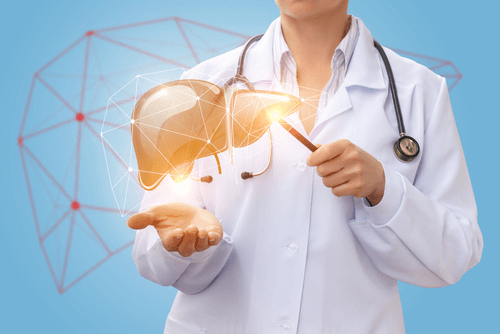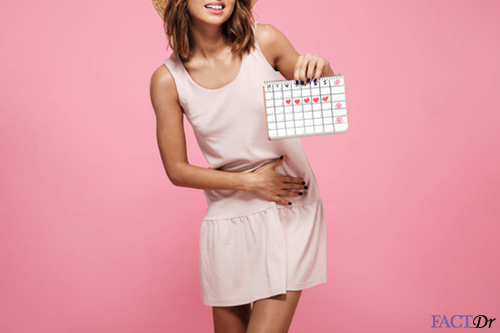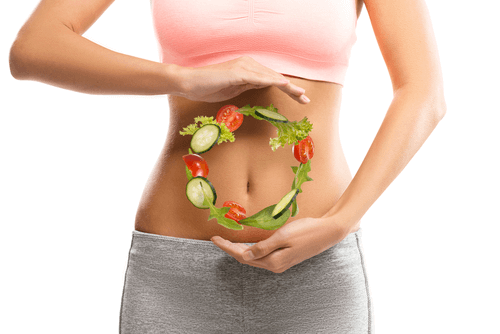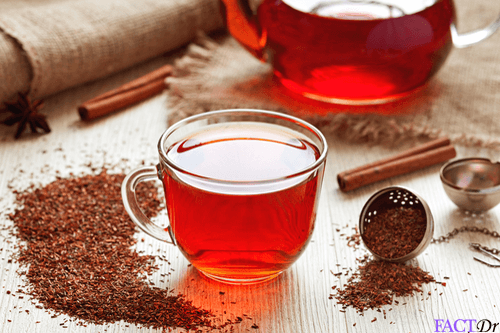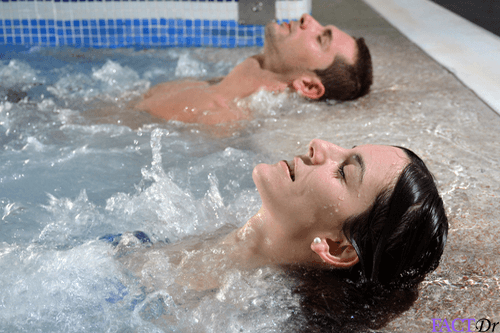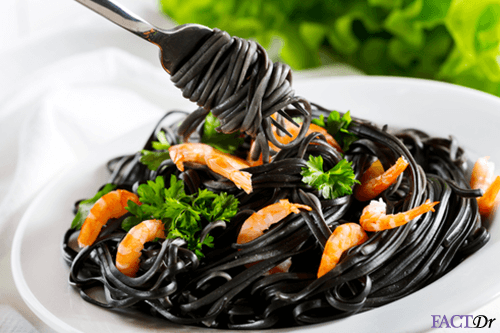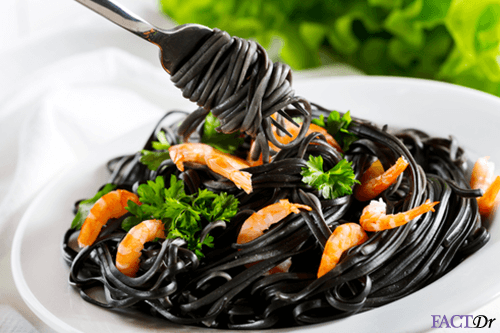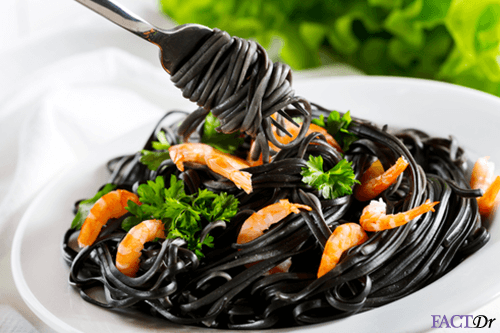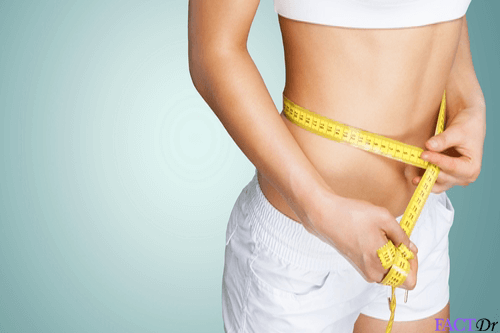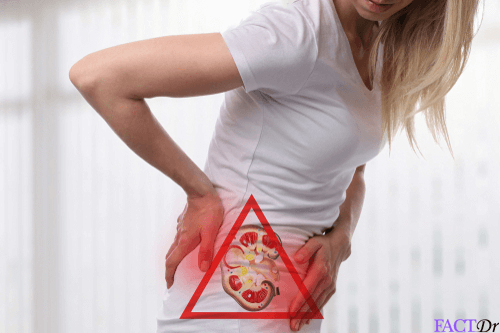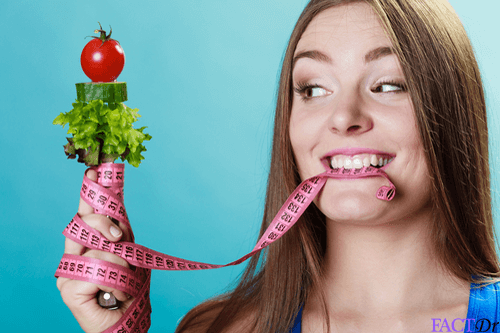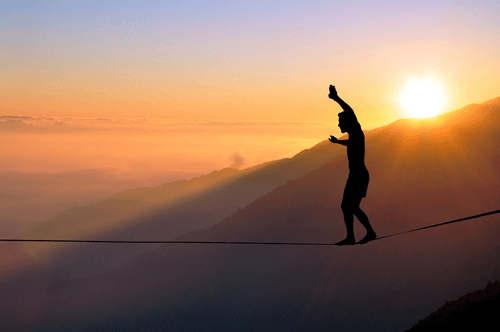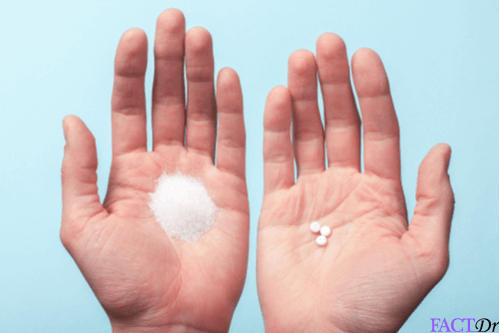 ---