---
Last Updated December 20th, 2021
Overview
Women's health is a matter of primary concern in today's world and the health organizations all over the world are working on spreading mass awareness related to the same. An essential part of women's health is the menstruation cycle and associated symptoms. The health issue that is affecting women on a global scale is "menopause" and the associated symptoms and complications. Before further discussion on the topic, it should be made clear that menopause is not a "disease" or some "pathological disorder". It is a normal phenomenon experienced by women after a certain age (usually after 50). The associated clinical complications are of primary concern and need the attention of gynecologists worldwide.
Definition of menopause
Menopause is a natural phenomenon occurring within the female body after a certain age and is marked by the permanent cessation of the menstrual cycle. It is also referred to as the Final Menstrual Period (FMP). It is a part of the natural aging process and occurs due to permanent loss of ovarian follicular function.
Menopause usually occurs naturally after the age of 50 or can be induced by extrinsic or intrinsic factors. In few cases, menopause occurs at a much early stage (before 45) and in some cases, menopause may occur even after 55. It is usually characterized by loss of fertility and associated symptoms and needs care and patience to be handled efficiently.
Causes of menopause
Menopause is a natural biological phenomenon caused by decreased ovulation. But it may be triggered by external factors as well. The generalized causes of menopause are listed below-
A sharp decline in estrogen level in the body causing reduced ovarian follicular activities.
Fluctuating levels of two important female hormones – Progesterone and Luteinizing hormones (a drop of progesterone level and the rise of LH level occurs after menopause).
General ovarian insufficiency may occur due to deficient production of reproductive hormones at an early age (observed in 1% women under 40 attaining menopause).
Prolonged exposure to radiation during Chemotherapy or Radiotherapy (for treatment of Cancer) can accelerate menopause.
Surgical removal of ovaries (oophorectomy) and uterus or other portions of the reproductive system (hysterectomy) can cause early menopause (induced menopause).
Symptoms of menopause
Menopausal symptoms usually start after the age of 50, although in a few cases early menopausal signs and symptoms are evident. The commonly observed symptoms are as follows-
Missed periods: At the onset of menopause, irregular and missed periods may be experienced with an abnormal flow and extreme pain in the lower abdomen.
Hot flashes: Sudden increase in temperature accompanied by profuse sweating occurs due to abrupt changes in body temperature. This occurs due to abnormal functioning of the thermoregulation center due to fluctuating levels of different female hormones (especially estrogen). These are observed in 3 out of 4 women and usually occur at night.
Sexual changes: Excessive dryness of the vagina and painful intercourse (due to reduced lubrication) can take place due to an abnormal drop in estrogen level. Insufficient flow of blood to the different sexual organs cause decreased sensitivity and response of these organs.
Bladder incontinence: Mild bladder incontinence may occur during the perimenopause phase which can lead to involuntary leakage of urine during normal acts like laughing, coughing or sneezing. This condition may persist to give rise to urinary tract infections.
Physical changes: Noticeable changes may occur within the body due to reduced estrogen level such as- wrinkle formation, dry skin, fat deposition in the abdomen, loss, and damage of hair, deformed breasts etc.
Mental state: Fluctuations in mental state may occur leading to irritability, anxiety, depression, low self-esteem, social awkwardness, forgetfulness etc. These symptoms are mainly observed in women who associate menopause with negative aging symptoms.
Palpitation: Rapid and irregular heartbeats may be observed (arrhythmia) due to variations in the hormonal levels.
Disturbed sleep cycle: Majority of the women (4 out of 10 women) experience sleep apnea (breathlessness) and insomnia.
Body pain: Acute joint and muscle pains occur with occasional chills and mild fever.
Types of menopause
Menopause does not have any specific classification, but in women experiencing menopausal symptoms at an unnatural (early or delayed) time, it may be classified into the following two categories-
Early menopause: Menopause occurring between the ages of 40-45 years is termed as early menopause.
Premature menopause: Menopause occurring before the age of 40 is called premature menopause. It is usually caused by surgical instrumentation, radiation therapies or hormonal treatments and is also called "induced menopause".
Stages of menopause
Menopause does not occur abruptly or within a very short period of time. It is a slow and gradual process which progresses over a considerable time span through a few distinct stages. These are described below-
Premenopause: It refers to the reproductive stage preceding the menopausal stage and is further classified as – early, peak and late stage.
Menopausal transition: It is the short phase before the Final Menstrual Period (FMP) characterized by marked fluctuations in the menstrual cycles.
Perimenopause: It is the stage of final endocrinological changes within the body.
Climacteric phase: It is the actual transition from the reproductive stage to the non-reproductive stage. It is normally viewed as an extended period after the perimenopause.
Postmenopause: It refers to the period after menopause, more precisely, the period after FMP.
Clinical complications
Menopause is normally associated with the following clinical complications-
Cardiovascular disorders (artery diseases and heart blockage conditions)
Musculoskeletal disorders ( arthritis, osteoporosis )
Bladder incontinence
Obesity (due to metabolic changes)
Diagnosis
Normal blood tests can be carried out to determine the levels of Follicle Stimulating Hormones (FSH).
Management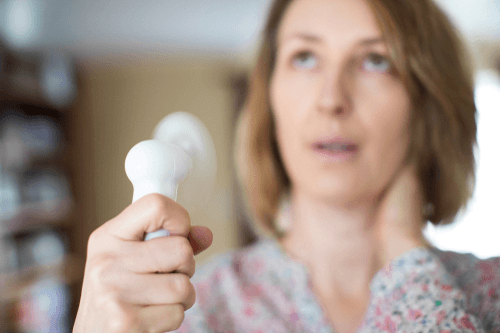 The management of menopause symptoms can be done by:
Hormone therapy: This involves estrogen hormone therapy that provides relief from symptoms such as hot flashes. Hormone therapy also helps in restoring density to bone mass. It is important to discuss with your doctor the potential side-effects of this treatment before going ahead with it. Vaginal estrogen therapy is also administered (in the form of topical creams) that help to reduce the dryness in the vagina, pain during sexual intercourse, and some urinary infections.
Anti-depressants: Low dose antidepressant medicines are especially suited to those women who cannot take estrogen therapy and/or are vulnerable to mood swings during menopause.
Osteoporosis treatment: Menopause is often marked by a drastic reduction in bone mass density that can inevitably lead to osteoporosis. Thus, menopausal women have to often undergo treatment for osteoporosis and take Vitamin D and calcium supplements that will reduce the risk of bone fracture.
Other medications: Medicines that help control high blood pressure and nocturnal hot flashes are also prescribed depending on the severity of these symptoms associated with menopause.
Dos and Don'ts
Dos
Consume a diet which is suited to your blood type. This can help in relieving symptoms of fatigue, bloating, indigestion, and weight gain.
Drink ample amount of water to compensate for electrolyte loss due to frequent hot flashes.
Perform healthy exercises, deep breathing, and meditation. These will reduce stress levels and eliminate unwanted symptoms during the entire phase.
Don'ts
Let go of your weight. Exercise diligently and make sure you maintain a healthy BMI.
Consume excessive amounts of caffeine. This chemical tends to dehydrate the body making you more prone to headaches and digestive issues.
Resort to crash dieting, in case you see your body weight becoming too high. Crash diets directly impact your thyroid slowing your body's metabolism.
Help
Others
Be
Fit
Trending Topics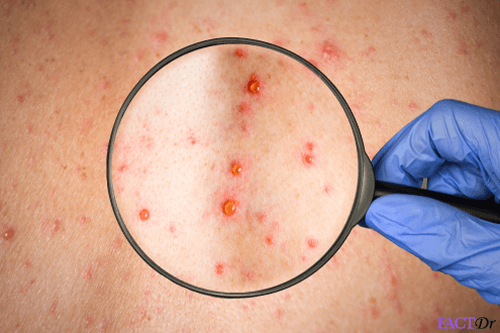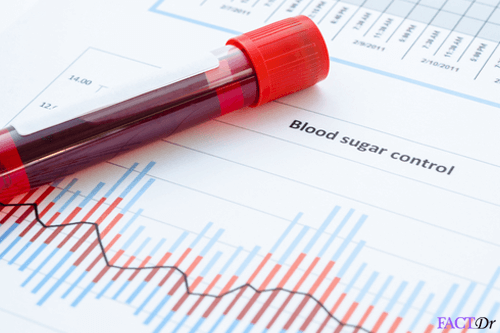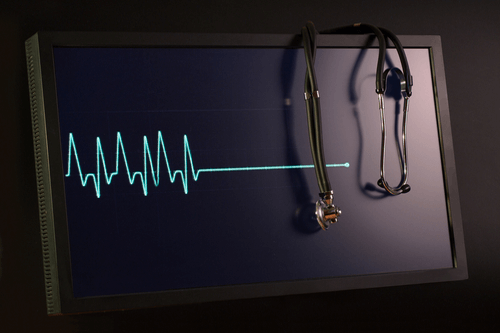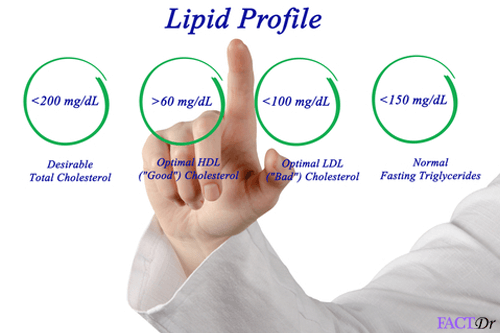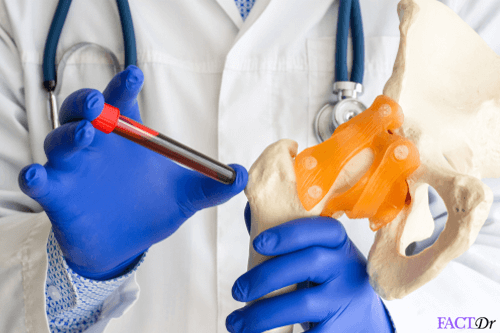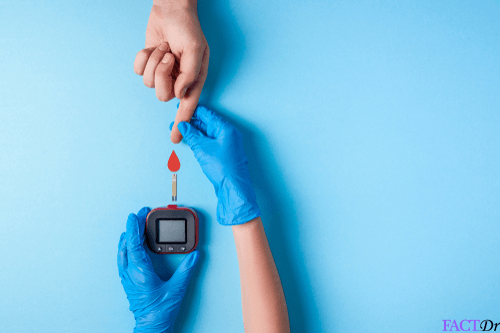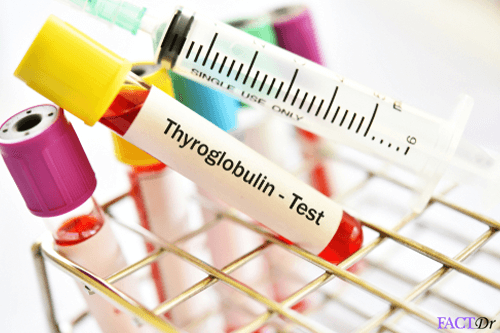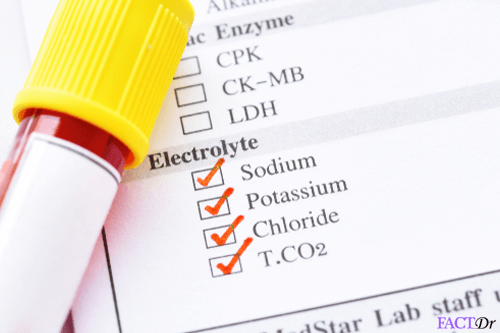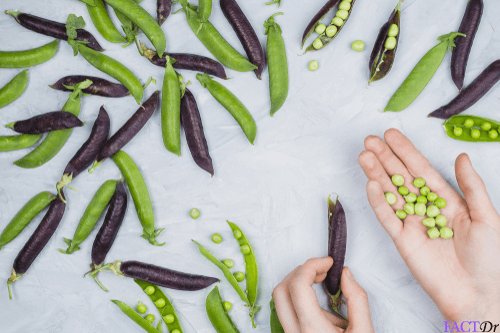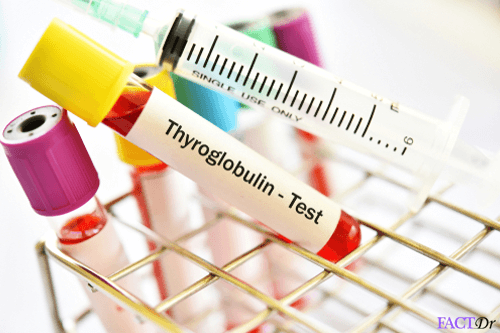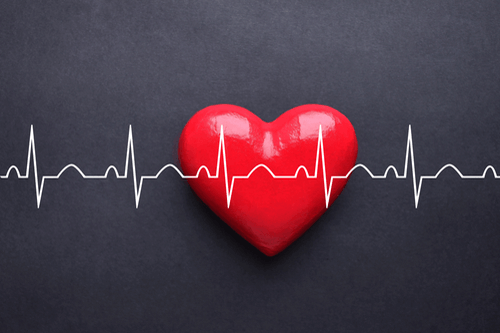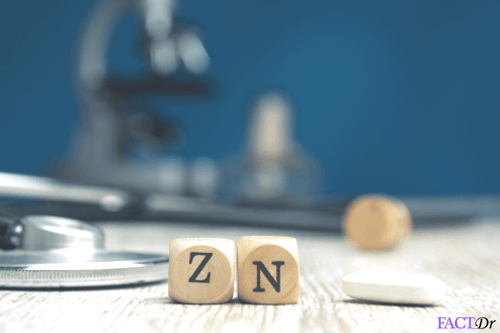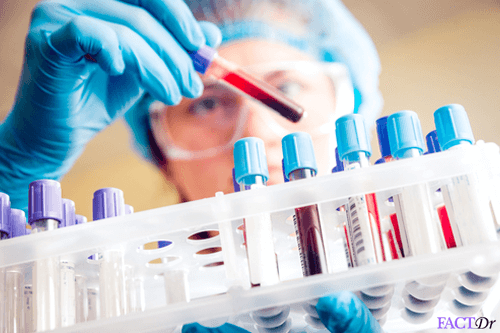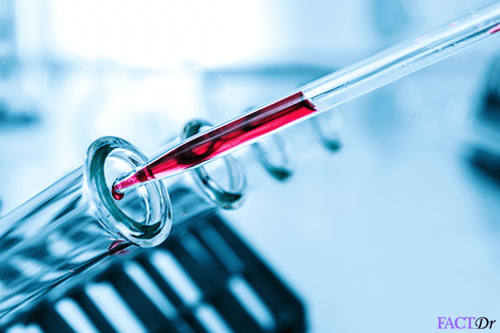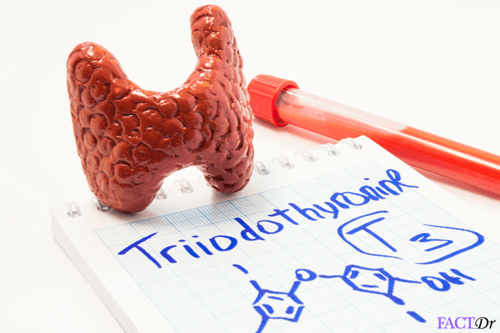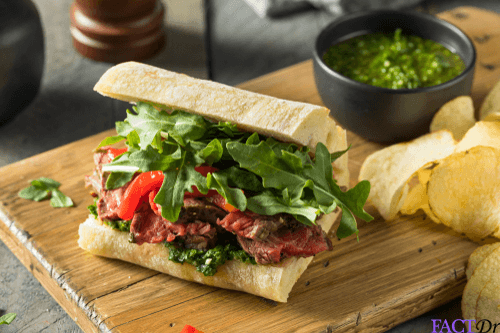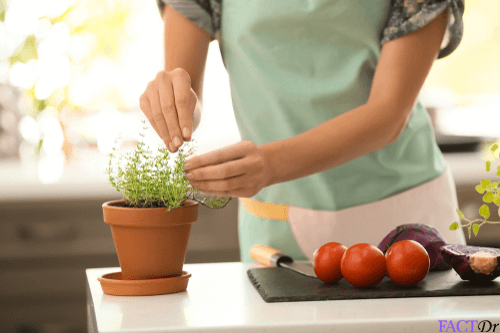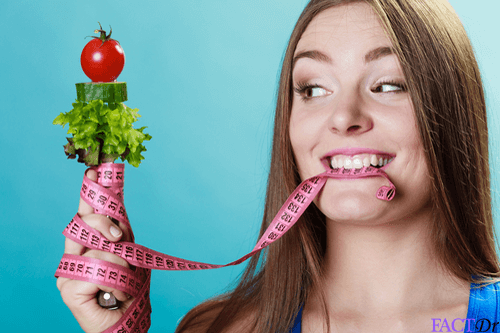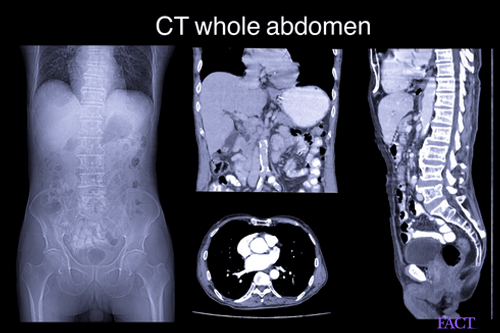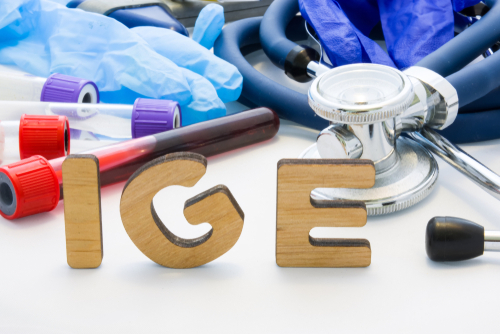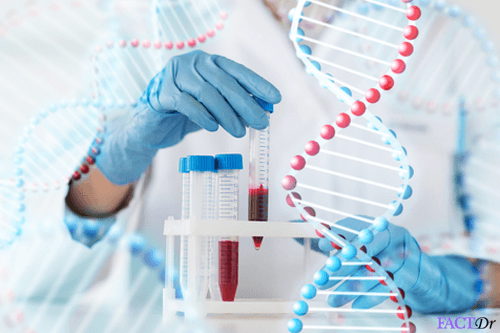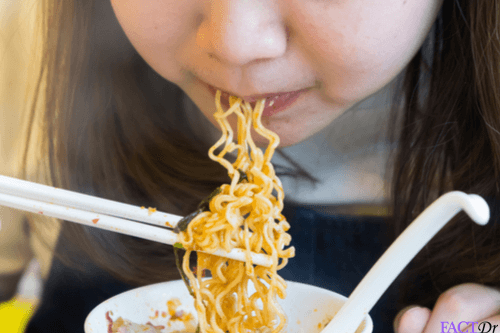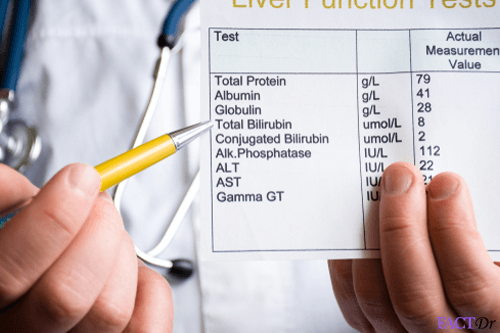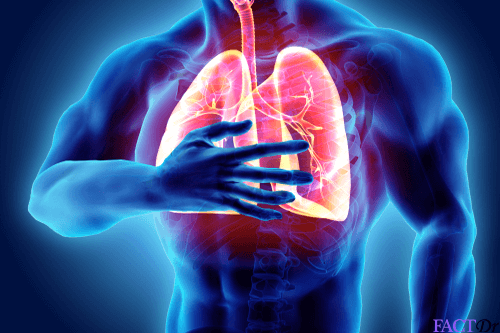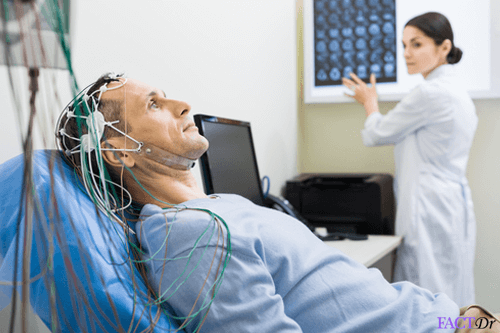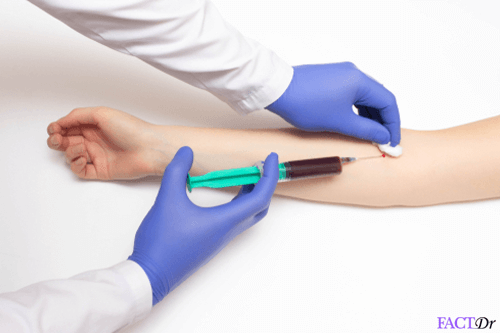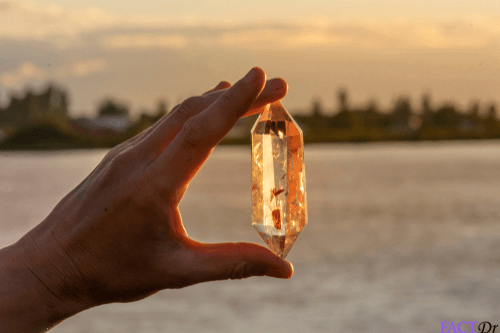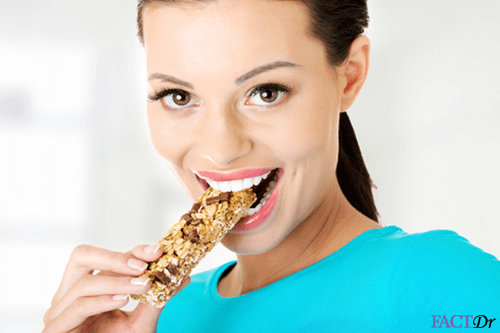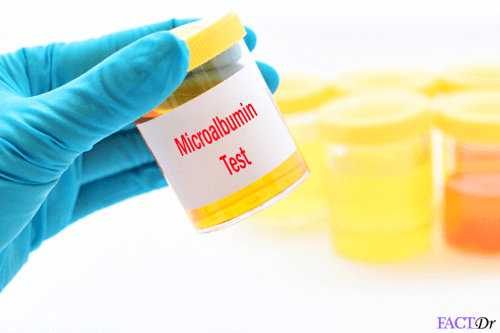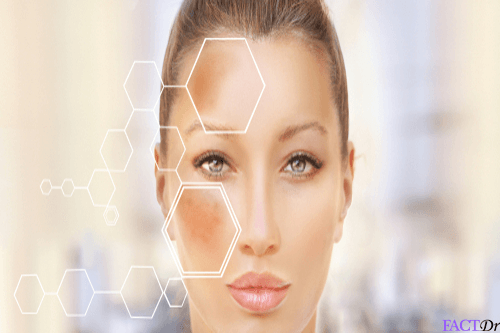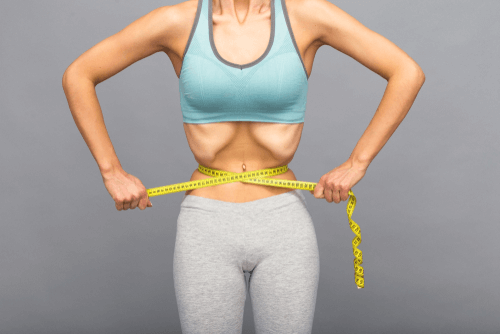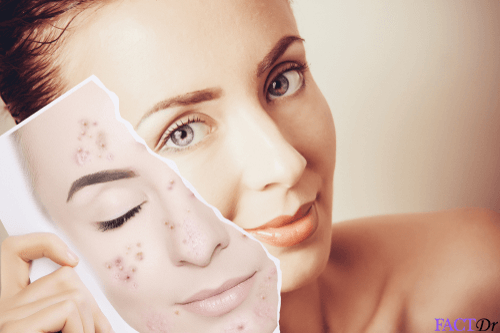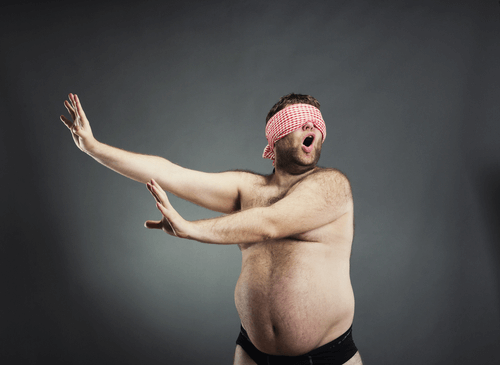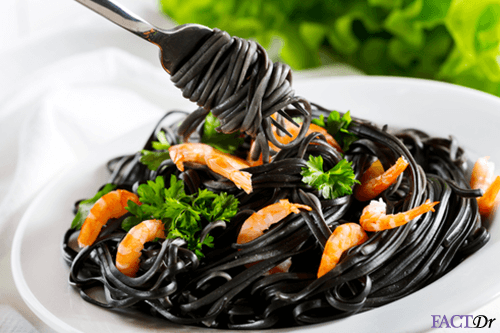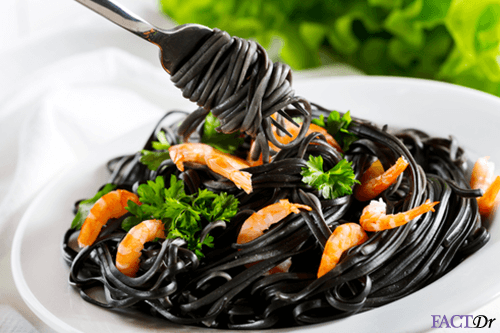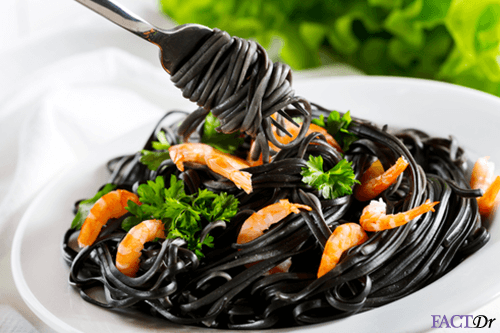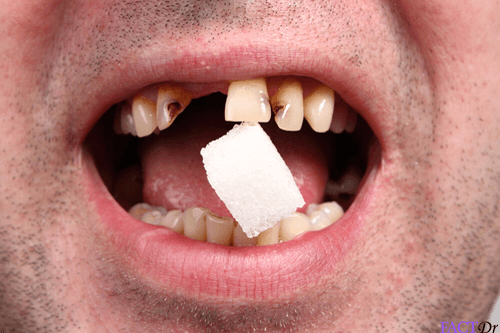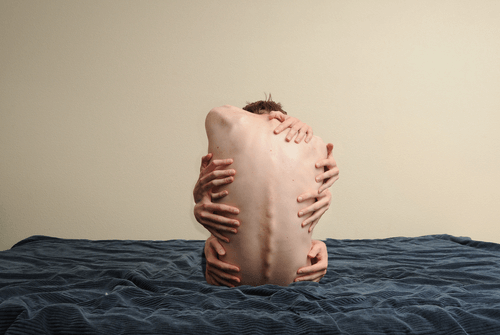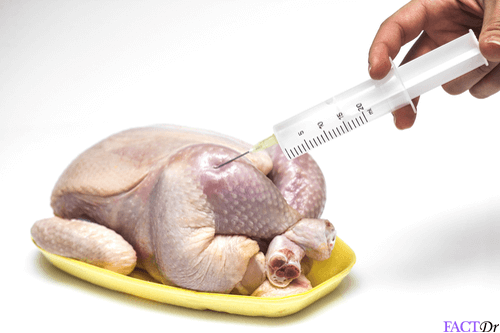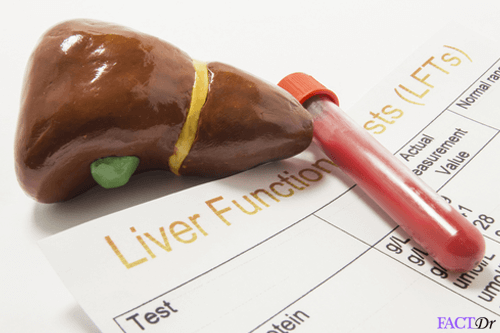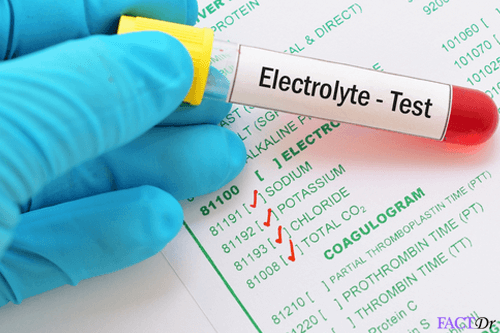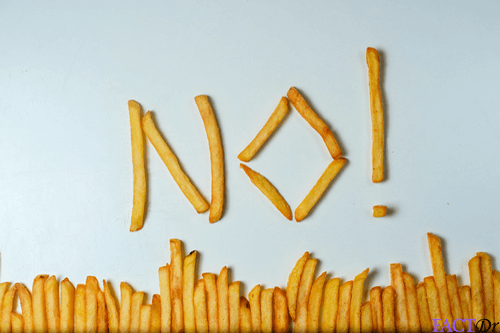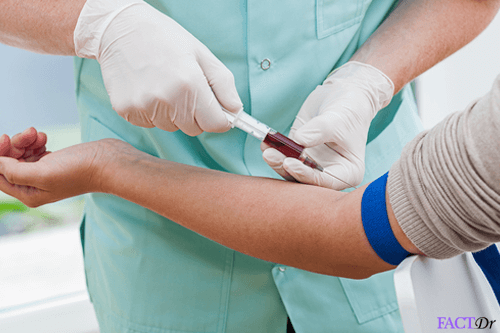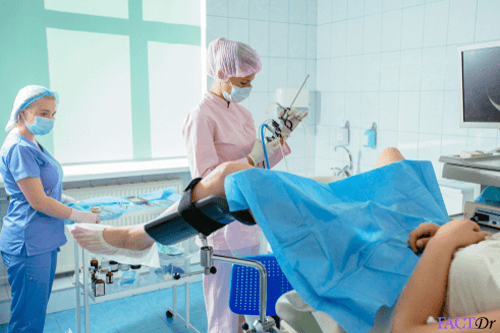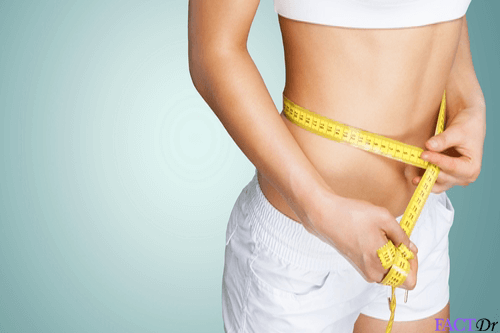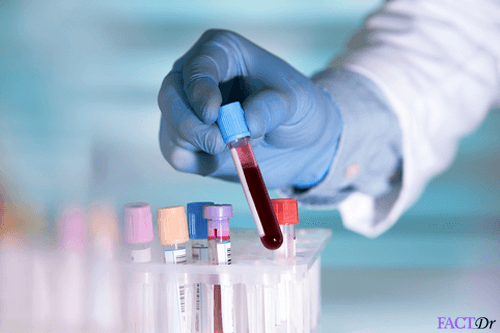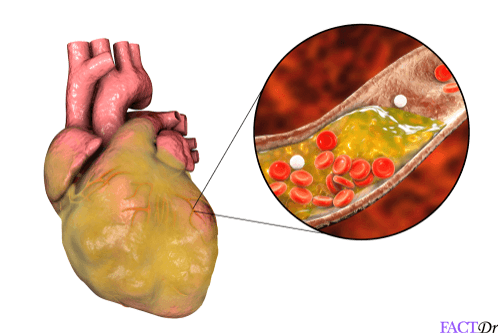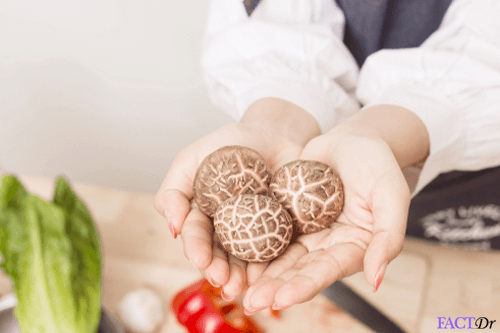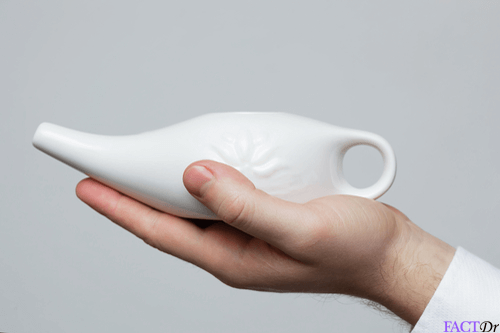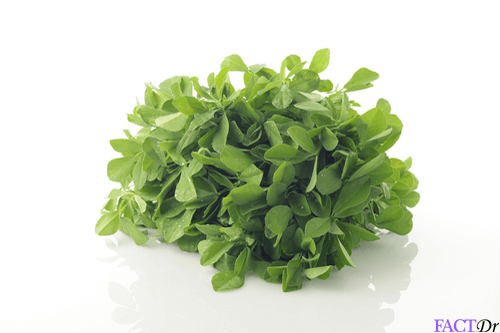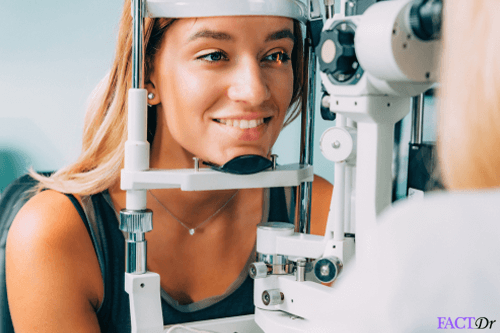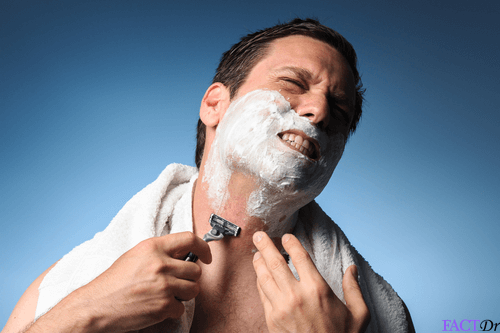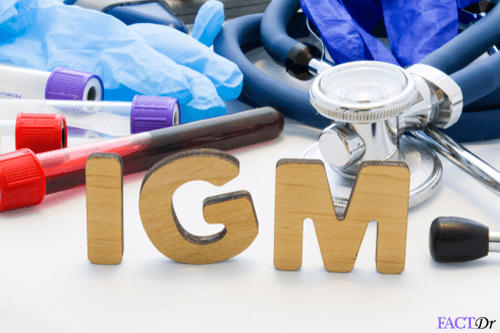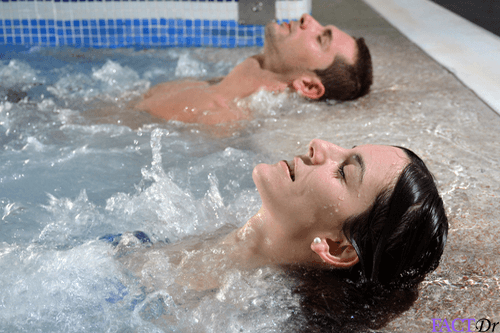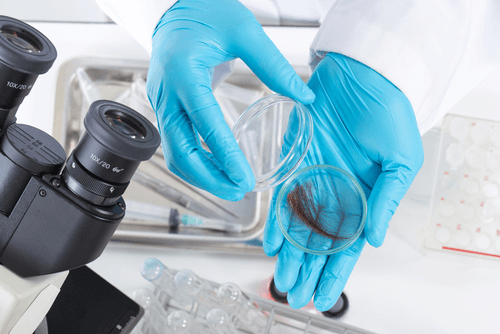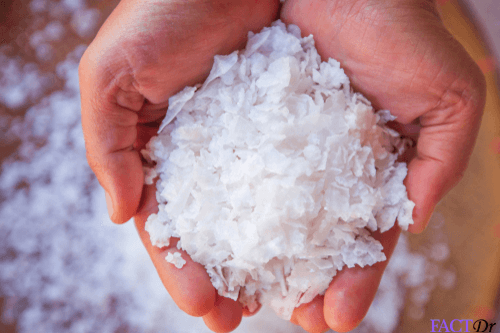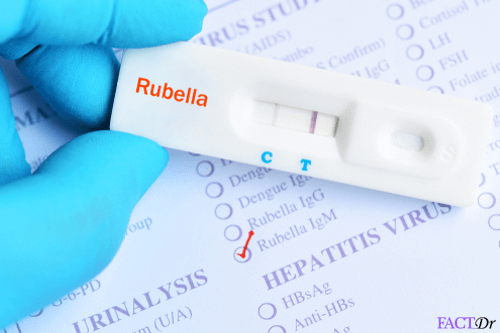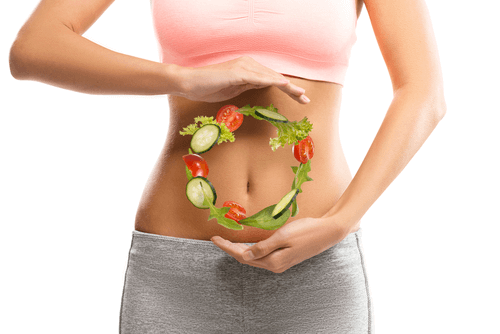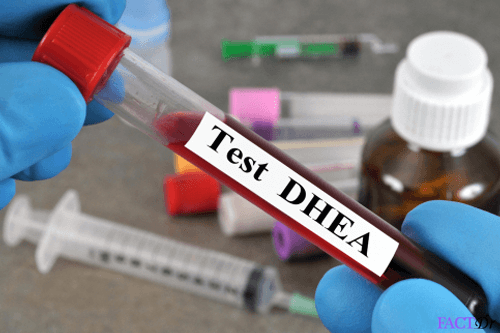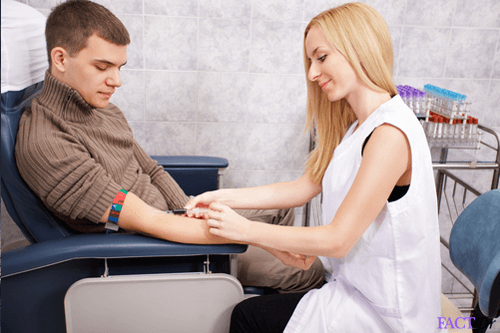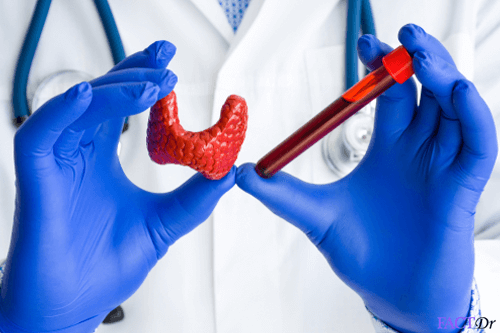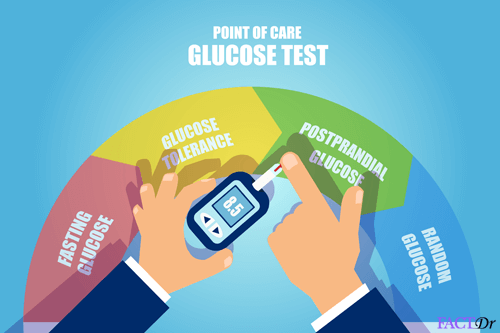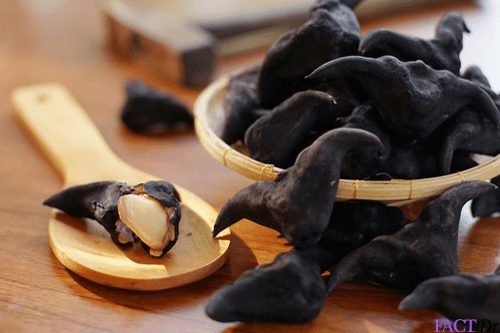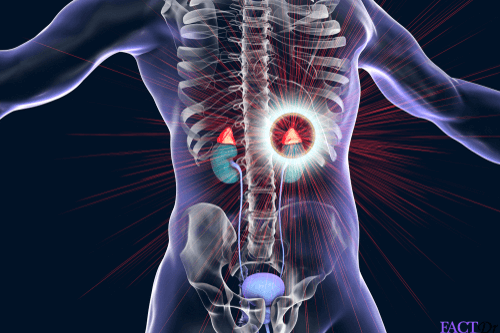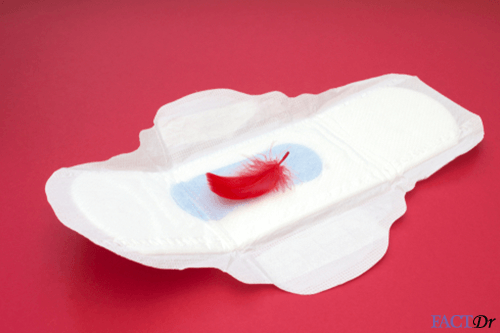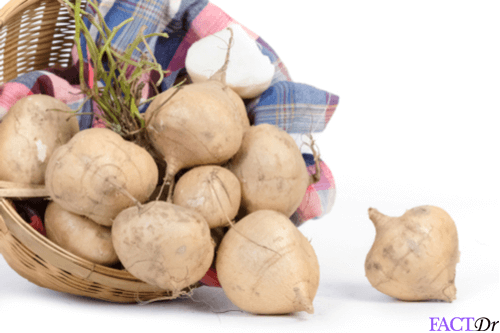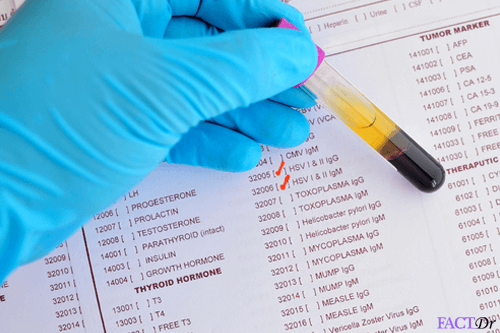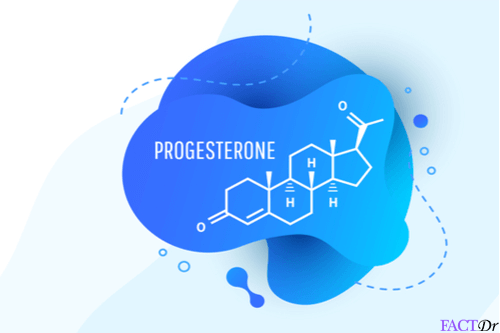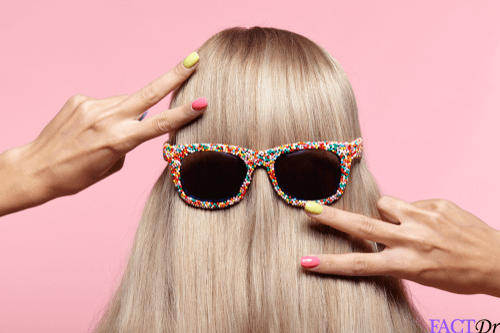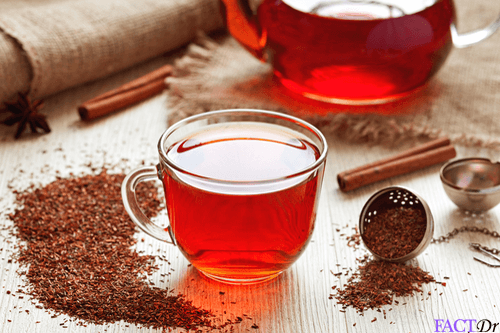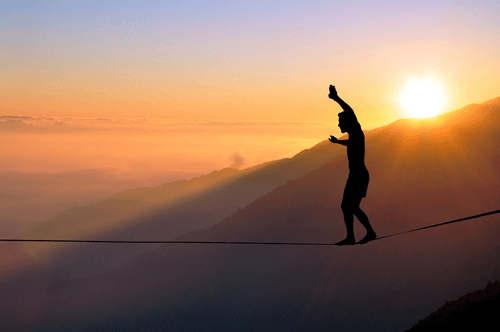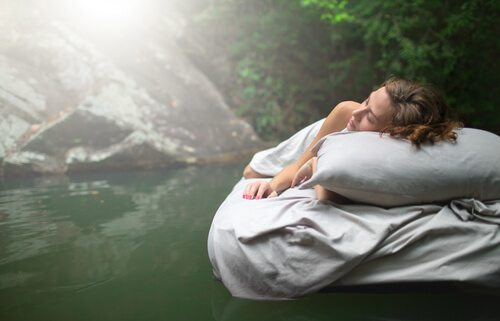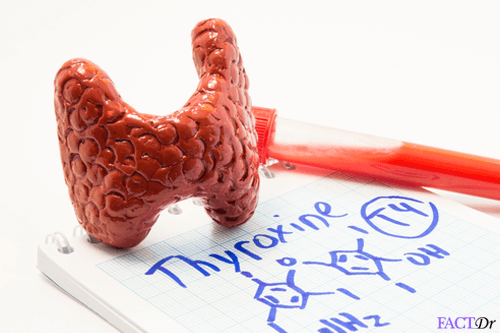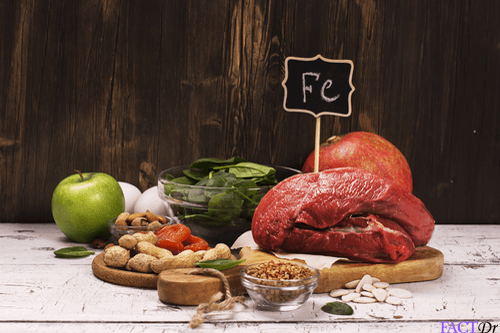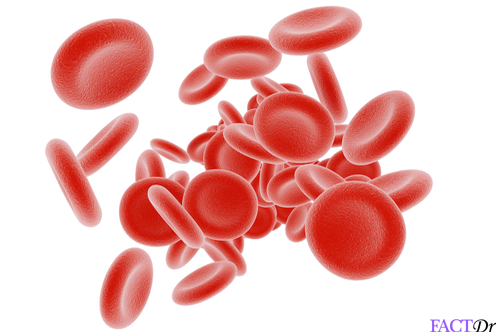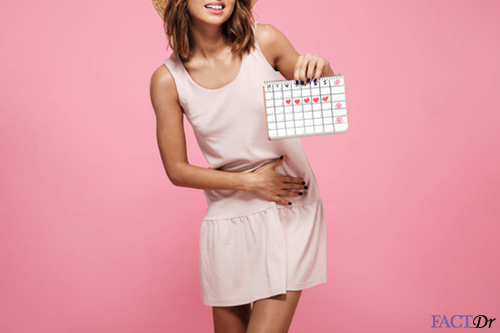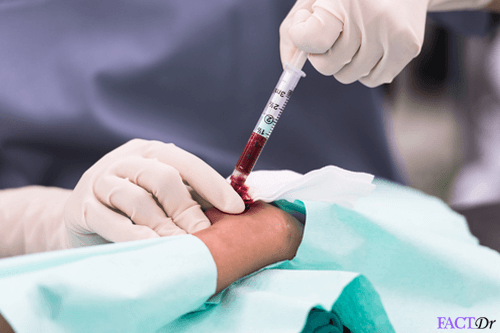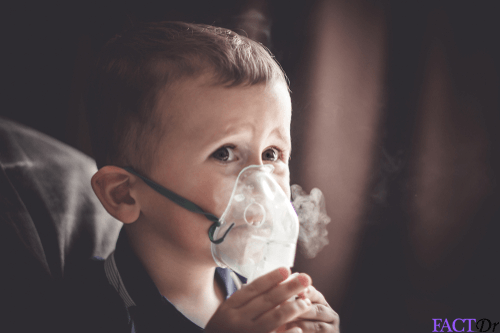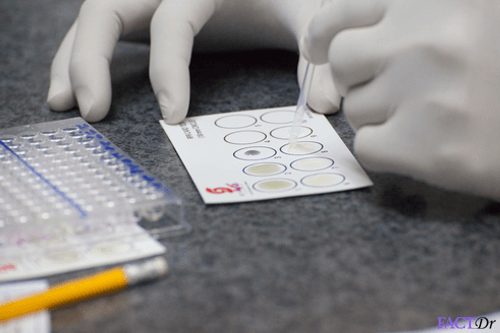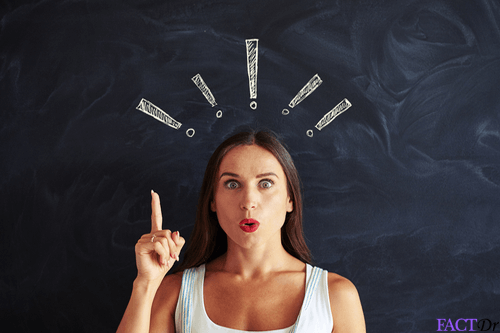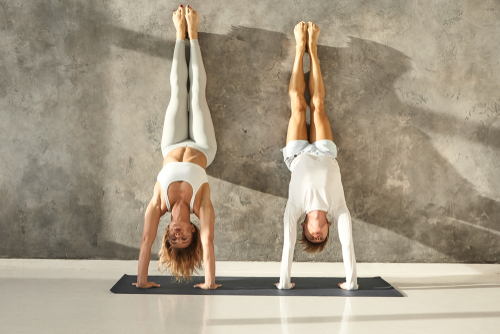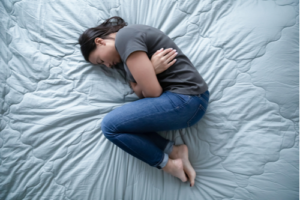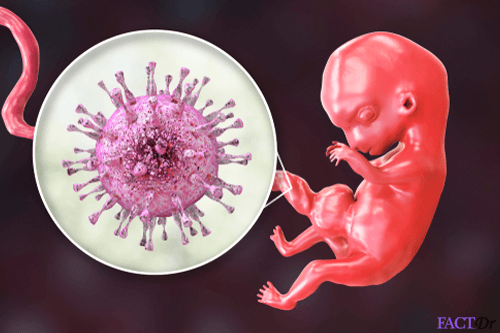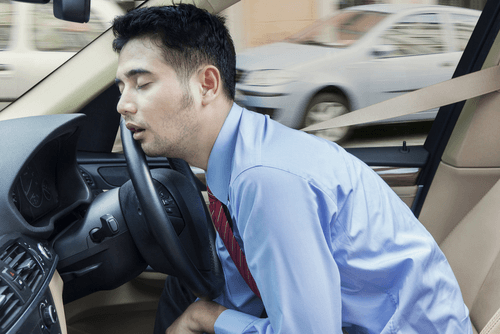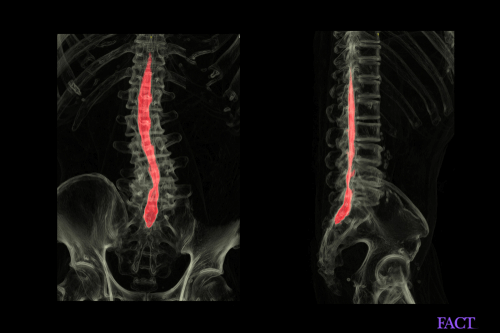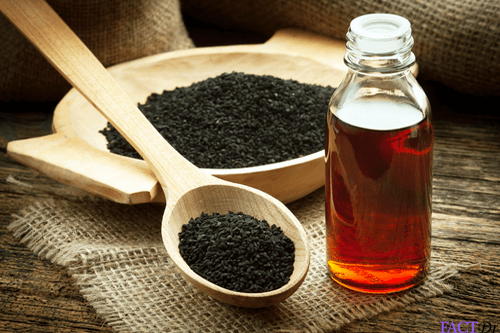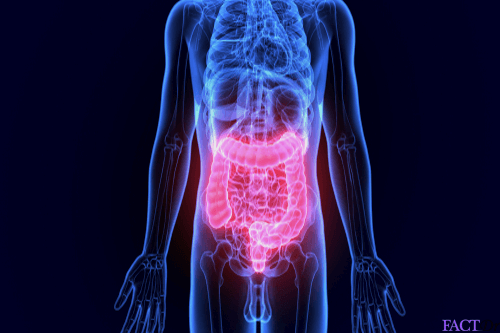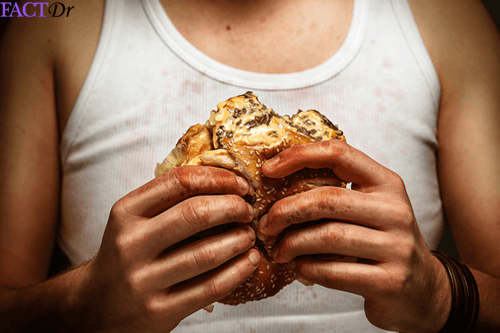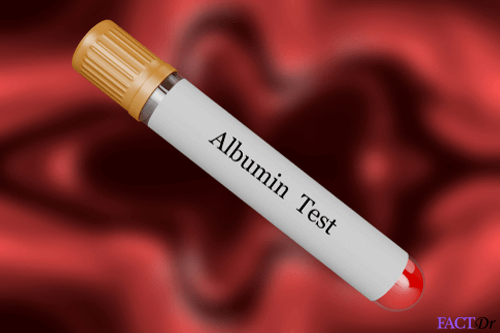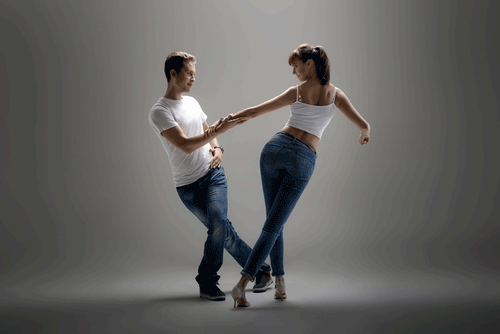 ---