---
Last Updated December 20th, 2021
Overview
The growth of facial hair in the form of mustaches and beards is a change that signals puberty in males. This is a reflection of increased levels of male hormones in the body. Women do have facial hair as well but this is of a finer quality as compared to male facial hair that tends to be thicker and coarser. Such soft, downy hair is referred to as 'peach fuzz' because it resembles the fine hairs that lend a fuzzy texture to the surface of ripe peaches. However, certain medical conditions can cause women to develop excessive facial hair like that of men. This is usually attributed to hormonal imbalance.
What is unwanted facial hair?
The growth of unwanted facial and body hair in women is known as hirsutism. Normal, healthy women do have facial hair and body hair but this is usually finer, softer and lighter in color than in men. Men tend to have coarser and thicker body hair and facial hair in comparison. When, a woman starts developing such coarse, dark hair on her face and body, this is a sign of an underlying hormonal imbalance. Its growth patterns resemble those of normal facial and body hair growth in men. Thus, women suffering from hirsutism will typically find the abnormal growth of coarse, dark hair on areas such as the face, neck, chest, back, and thighs.
Usually, hirsutism is caused by increased proportions of male hormones (androgens) in the female body. Sometimes, these hormone imbalances occur as a result of normal age-related changes around the time of menopause. Other times, the underlying cause is a medical disorder.
What is responsible for hirsutism in women?
There are two main conditions under which hirsutism can manifest. The first involves increased levels of male hormones (androgens) in the female body. The second involves normal levels of androgens but an increased sensitivity of the hair follicles towards these androgens. The latter condition is more likely in the premenopausal individuals.
Women's bodies do produce small quantities of male hormones known as androgens. This includes testosterone. When the proportion of androgens in the female body rises higher than the normal limits, or when the body is abnormally sensitive to them, the woman begins to exhibit certain bodily changes associated with males. It can also adversely affect her menstrual cycle. The growth of excess body hair and hair is only one possible outward sign of such a hormonal imbalance.
Causes and risk factors for hirsutism include:
Hormonal changes associated with aging and menopause.
Polycystic ovary syndrome.

Being very overweight or obese.

Disorders of the adrenal glands. These include Cushing syndrome, congenital adrenal hyperplasia, and adrenal cancer.
Acromegaly, an endocrine disorder affecting the pituitary gland and causing it to secrete too much growth hormone.
Taking certain drugs such as anabolic steroids, certain immunosuppressants and some medications for hypertension.
Tumors causing the excess production of androgens. These can appear on the ovaries or the adrenal glands.
Having a family history of hirsutism or disorders giving rise to it is known to increase the likelihood of developing the condition.
Belonging to certain ethnic groups. Women of South Asian, Mediterranean, Middle Eastern and Native American origin are more likely to suffer from hirsutism.
What are the Signs of Hirsutism?
Hirsutism is not a disease. Rather, it is a symptom of an underlying problem. It is characterized by the growth of thick, coarse and dark hair in areas such as the upper lip, chin, back, buttocks and thighs. This may be accompanied by other signs of virilization or appearance of changes more often associated with male bodies. These include:
Deepening of the voice
Enlargement of the clitoris.
Reduction in breast size.
Increased libido.
Infrequent periods or other changes in the menstrual cycle.
Clinical Complications
Hirsutism is not a severe medical condition. It does not produce lasting changes in the body. It tends to resolve when the underlying causes are addressed. However, the condition responsible for it can have critical implications. For instance, polycystic ovary syndrome can cause infertility and pregnancy complications. Cushing syndrome can cause complications such as sexual dysfunction and hypertension. Hirsutism in itself is a benign condition although it can cause patients to feel embarrassed and anxious.
How is Hirsutism Diagnosed?
Hirsutism is clearly apparent upon physical examination. However, the process of diagnosis does not end here. It is important to determine the condition responsible for causing such abnormal hair growth. The following procedures are useful:
Medical history and family history. The patient may have a personal history of a disorder such as polycystic ovary syndrome or endocrine disorders responsible for hirsutism. They may also have a family history of similar conditions. The patient may also be taking medications that could cause hirsutism.
Blood tests are useful in assessing hormone levels and detecting endocrine disorder.
Pelvic ultrasonography is useful in detecting conditions such as polycystic ovaries.
Magnetic resonance imaging (MRI) or computerized tomography (CT) helps assess the condition of the adrenal glands and detect abnormalities such as tumors or hyperplasia.
Treatment and prevention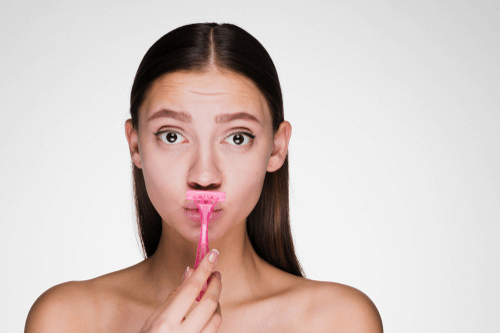 Treatment – Primary hirsutism can be treated medically. Medical treatment involves bleaching or physical removal of hair.
Electrolysis – Removing hair using electric current. It treats each hair follicle individually hence it can be a long process.
Shaving– It is the quickest and most inexpensive technique of hair removal. It needs to be done regularly, as it only removes the hair from the surface and not the follicles.
Tweezing – This method is useful in case there is fewer number of hair strands to remove.
Waxing – This method involves applying warm wax on the area of the unwanted hair. Once the wax dries up it is pulled, thus resulting in hair removal. Though it is an effective and immediate treatment measure, there will be a need to get it done repetitively.
Using hair removal cream (depilatories) – Here chemical foam is used to removed hair.
Laser treatment – Here concentrated light rays are used to damage hair follicles. Damaged hair follicles cannot produce hair, and the hair that is present falls out.
Oral contraceptives – Birth control pills or any other contraceptive pills treat hirsutism by producing estrogen and progestin, thereby treating hirsutism caused by androgen. This is an effective method of treatment for those women who do not wish to conceive.
Anti-androgen – These are prescribed after 6 months of using oral contraceptives if the oral contraceptives are not effective. These pills inhibit androgen getting attached to their receptors in the body.
Bleaching – This helps in removing the pigment in order to camouflage excess facial hair in women.
Prevention – Hirsutism is generally not preventable. There are certain things that you can do to reduce your facial hair growth.
Make sure you know what is causing your facial hair growth. If it is medications, avoid those particular medications.
Reduce stress levels. Increased stress and anxiety levels can cause hormonal imbalances thus causing facial hair growth.
Maintain a stable and healthy diet. If you have PCOS, hyperthyroidism, Cushing's syndrome or congenital adrenal hyperplasia follow the necessary and accurate dietary plan. If the dietary plan is not followed, it can lead to facial hair growth.
Maintaining your weight is rather important if you are hirsutism, especially in the case of PCOS.
Dos and Don'ts
Dos
Make sure to get a full hormone check-up done regularly.
Maintain your weight.
Indulge in moderate exercise.
Don'ts
Indulge in smoking and reduce alcohol consumption.
Ignore your diet. In case, you have excess facial hair growth due to PCOS or hyperthyroidism, make sure to understand and follow the dietary measures for them.
Skip any meals or lose out on your sleep, as these cause a fluctuation in hormones resulting in unwanted facial hair.
Help
Others
Be
Fit
Trending Topics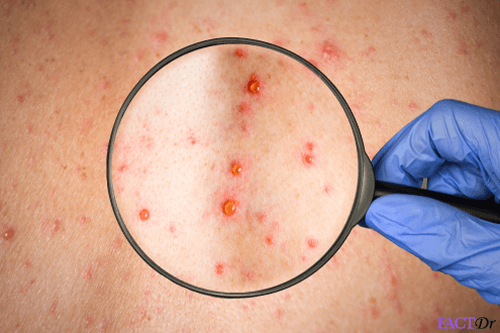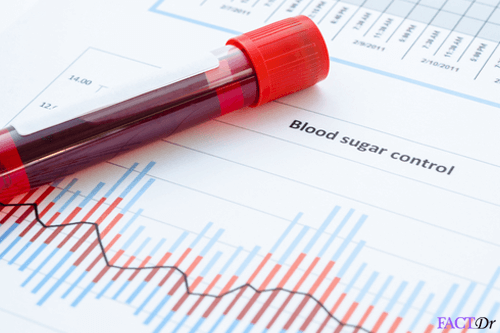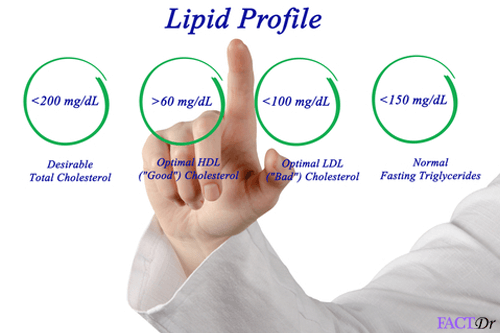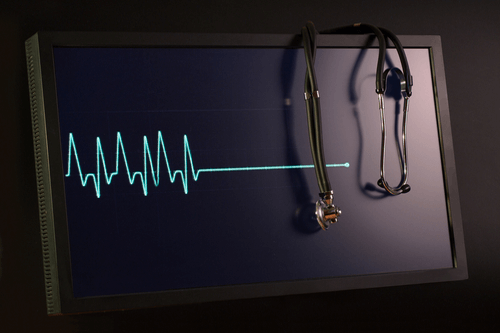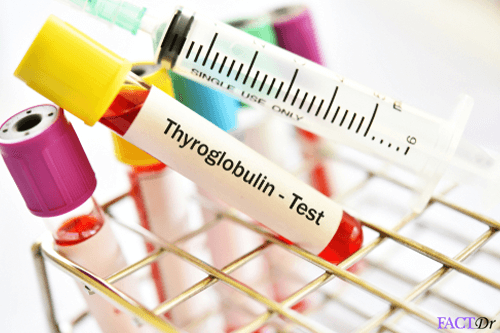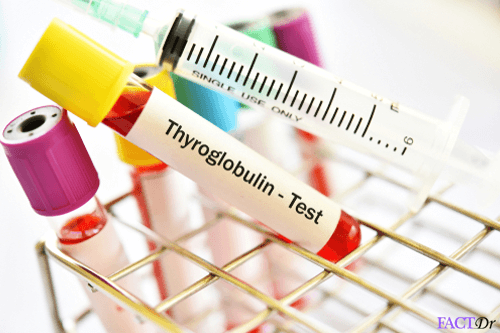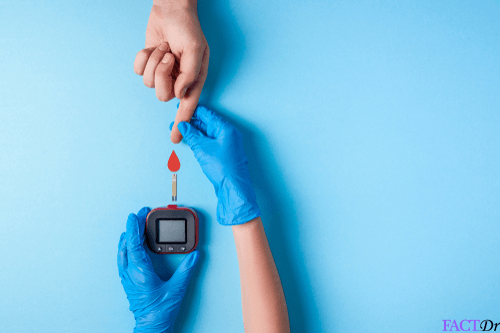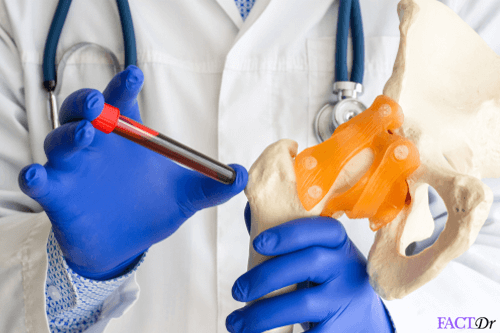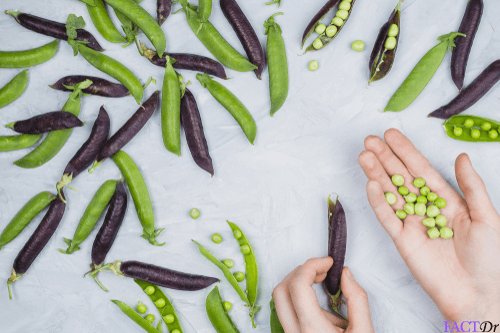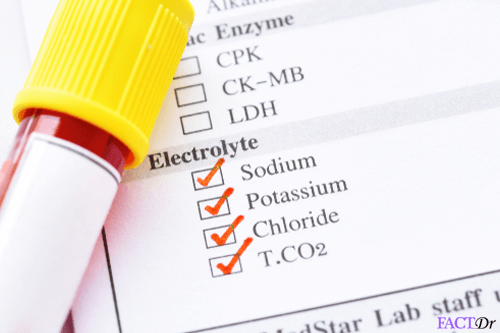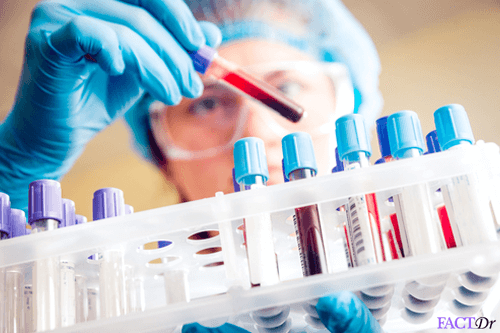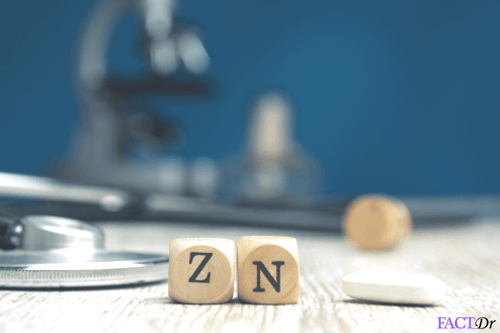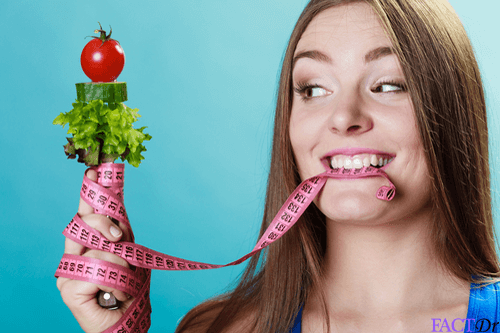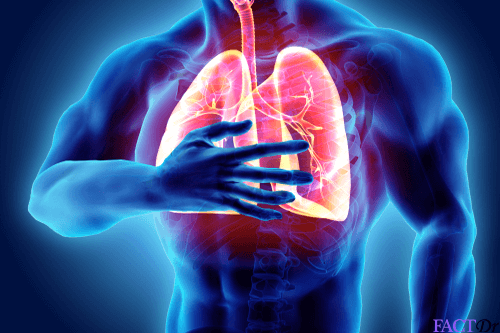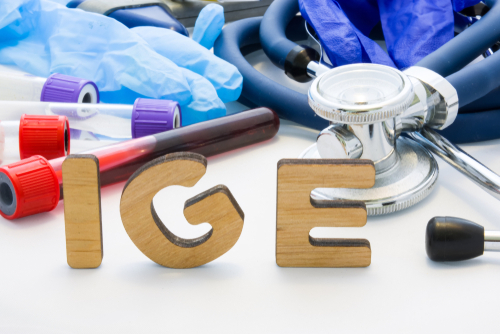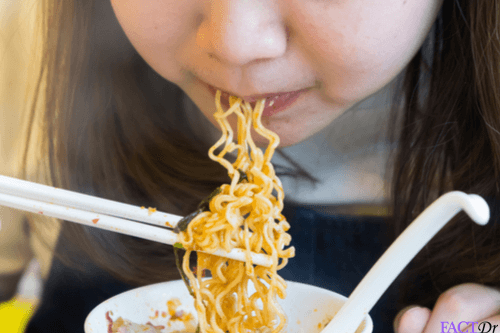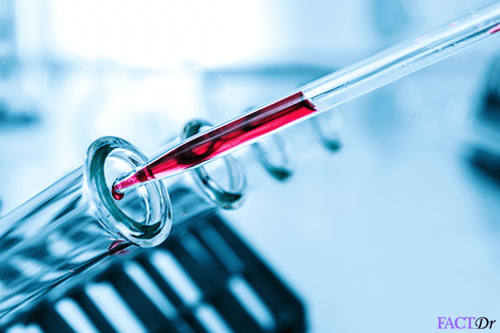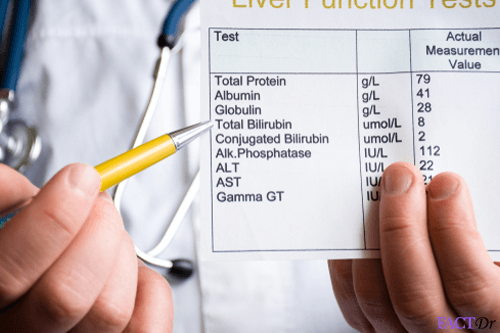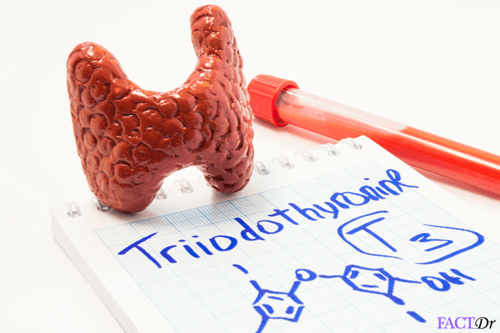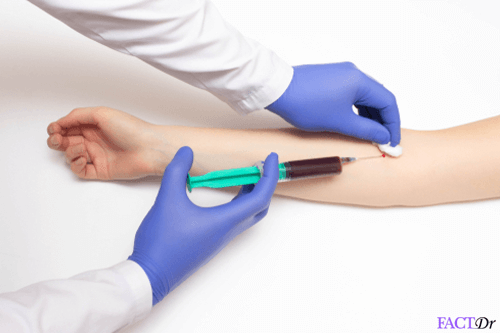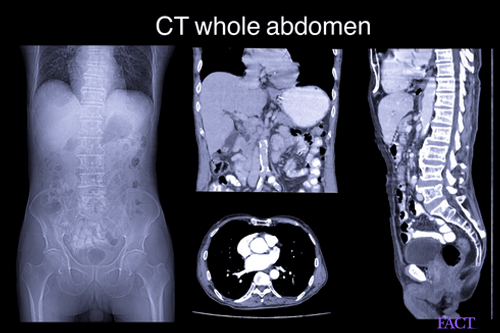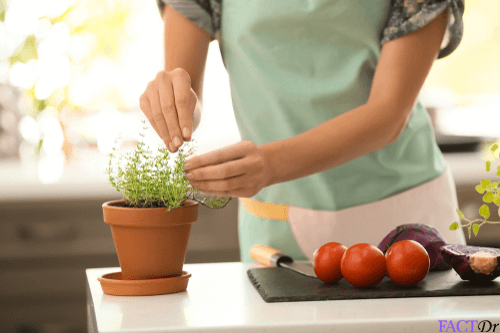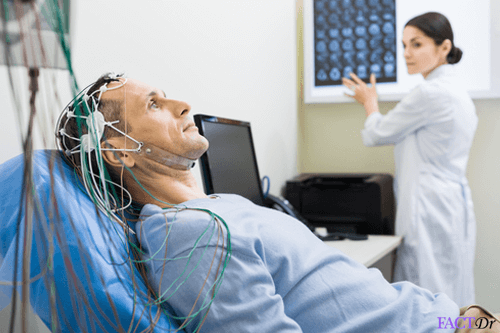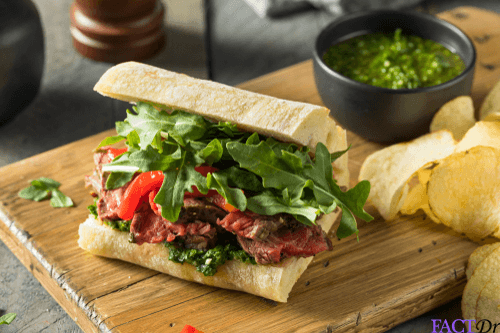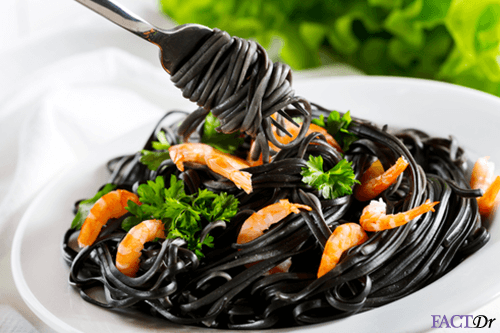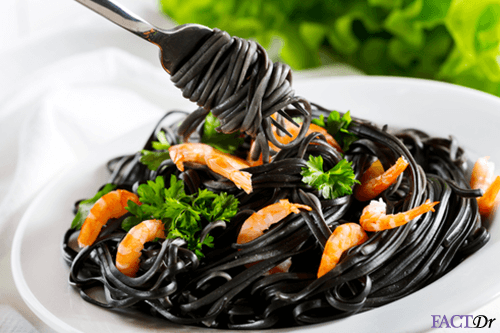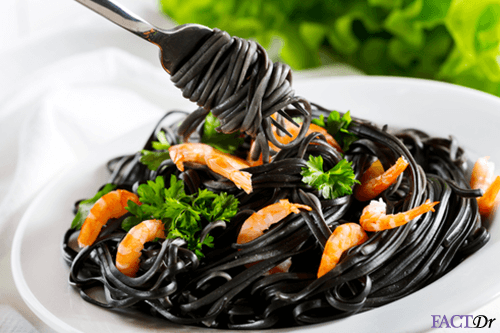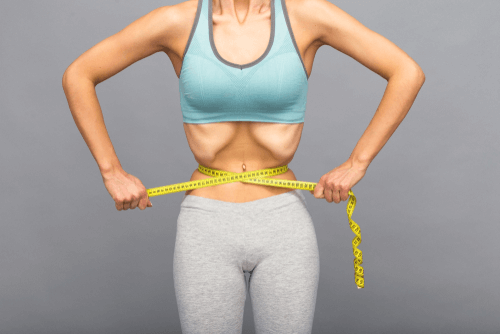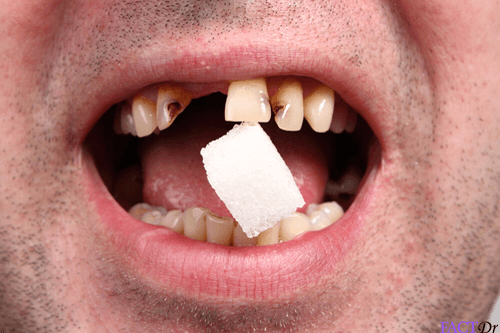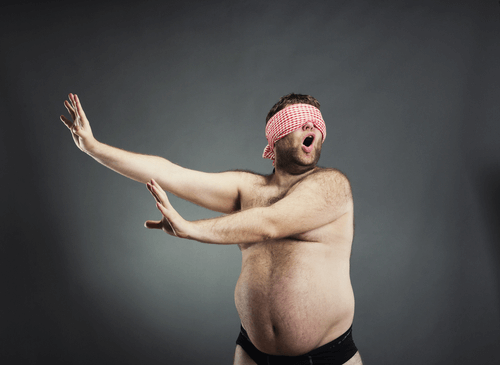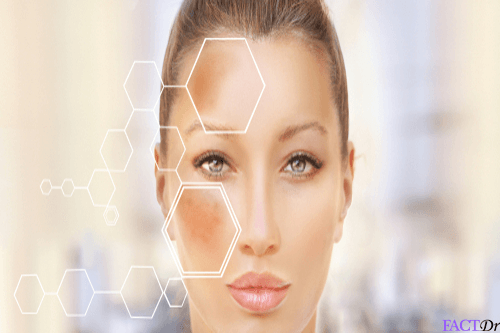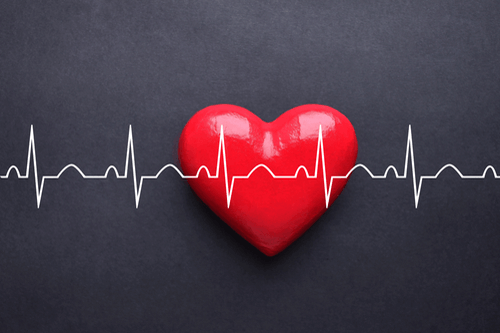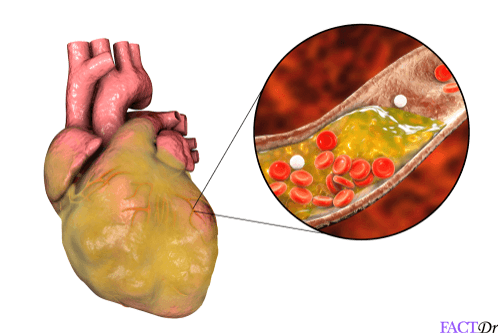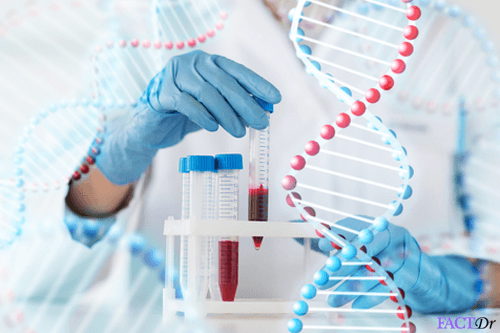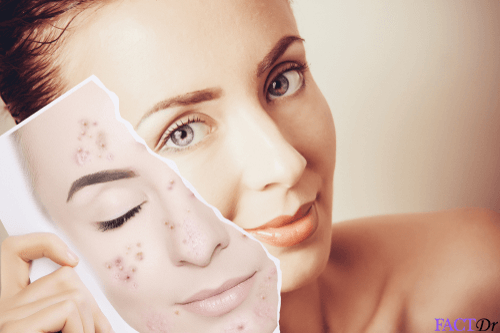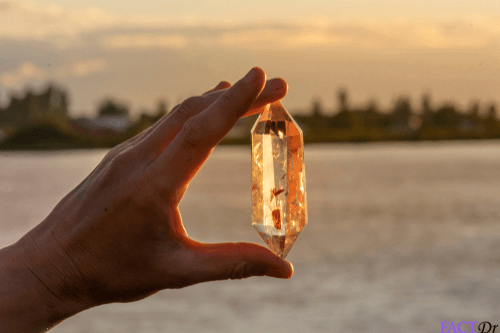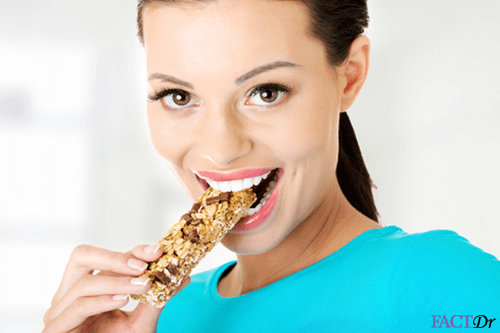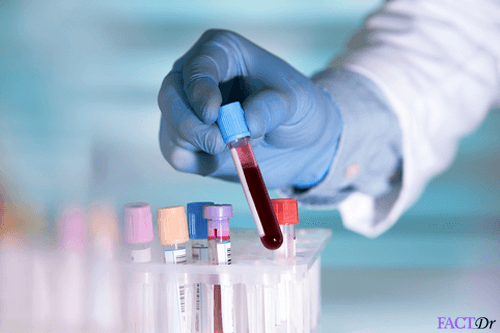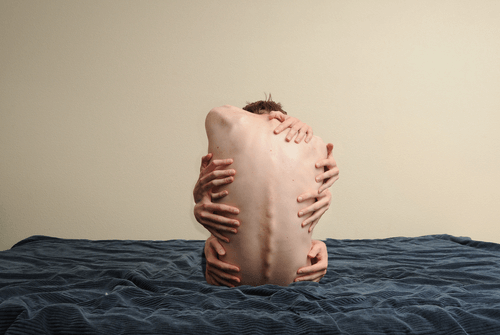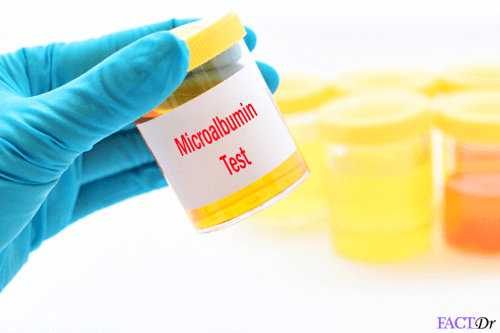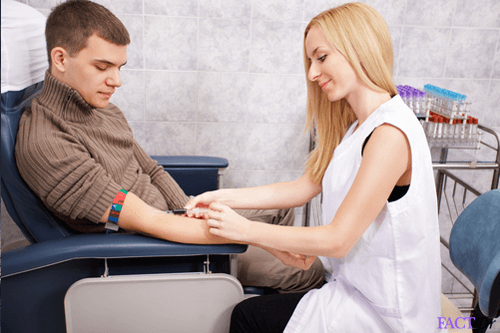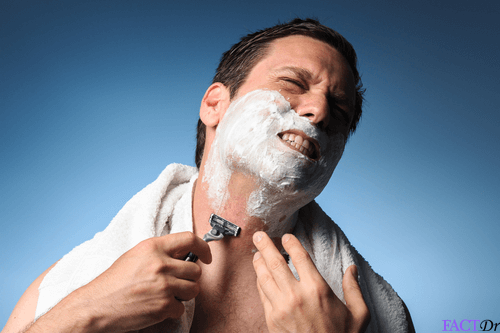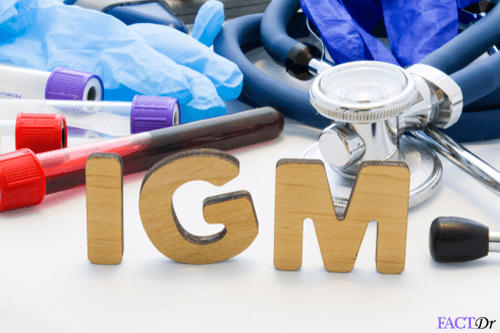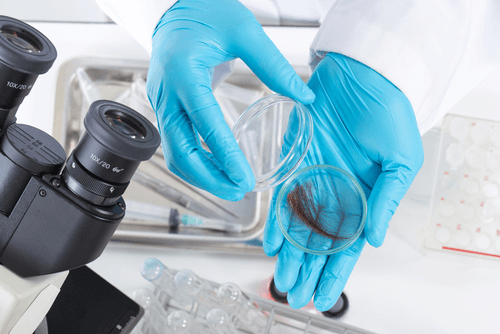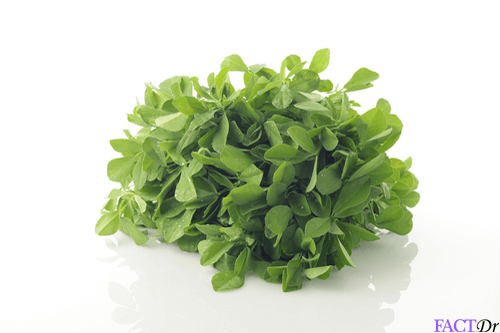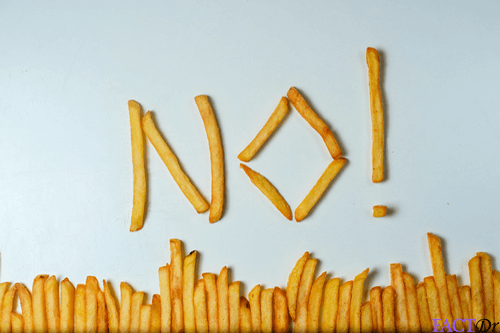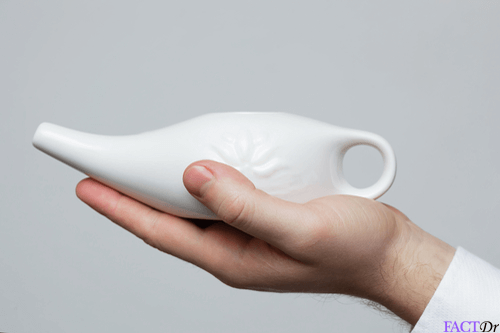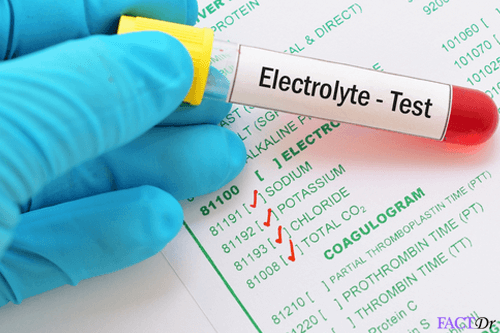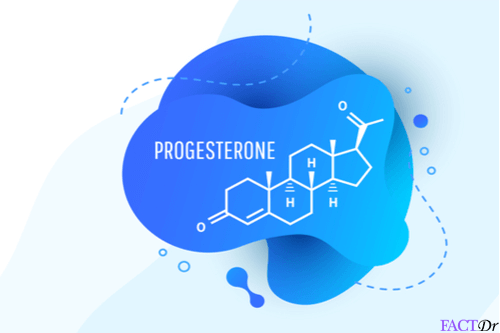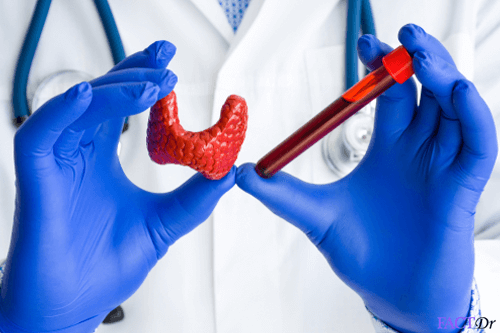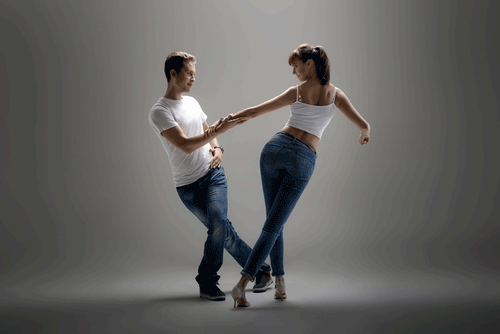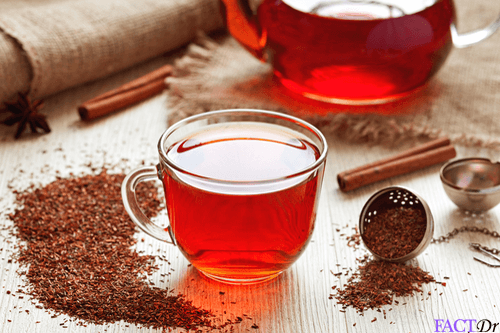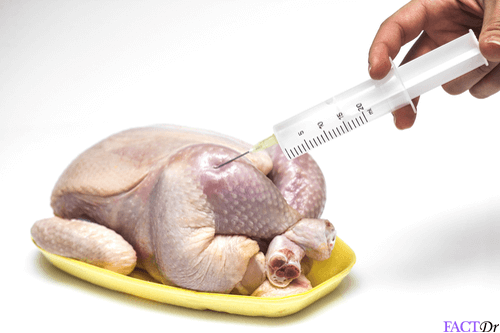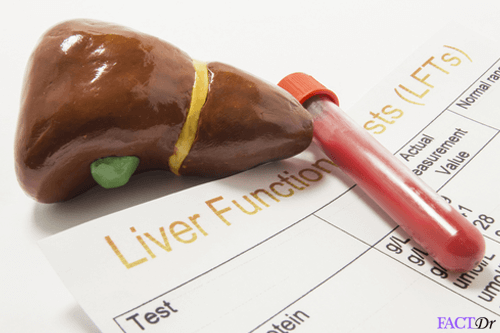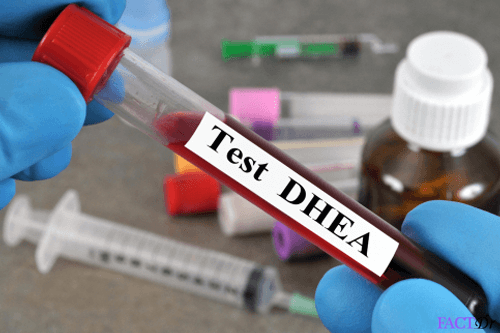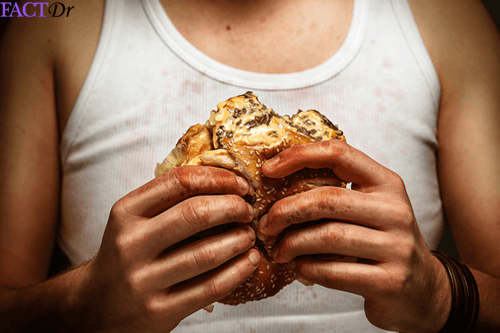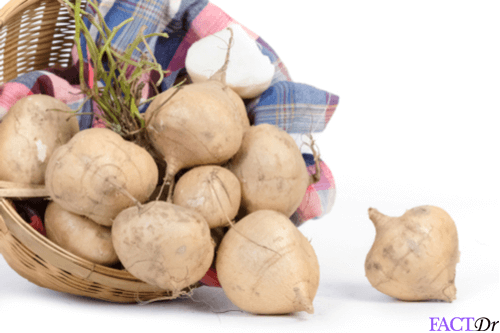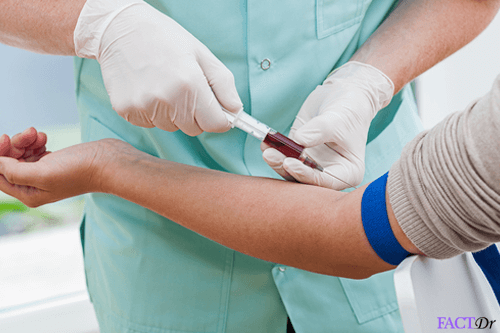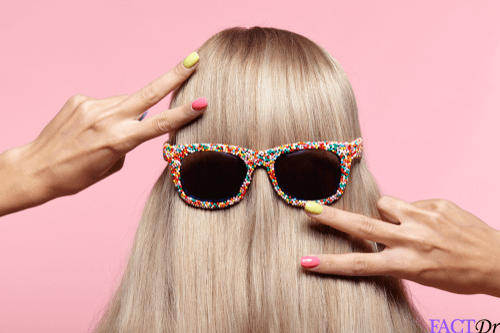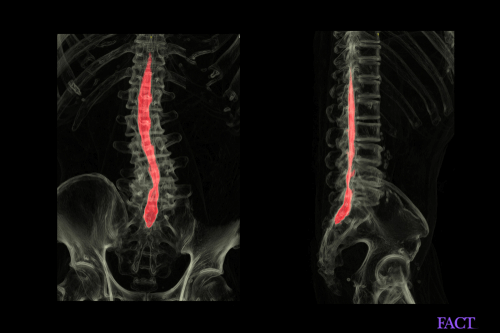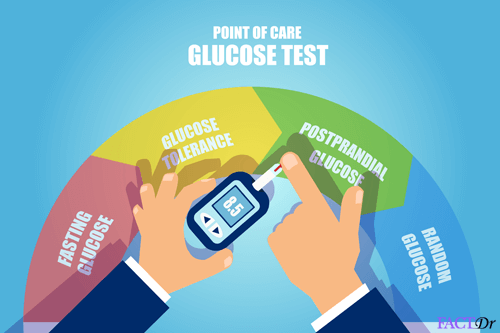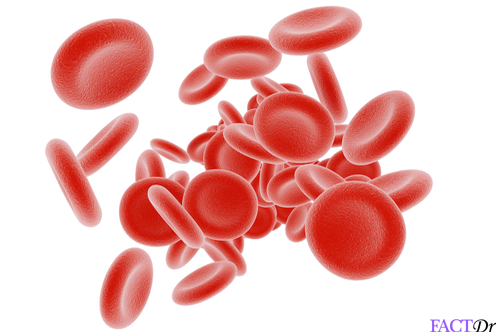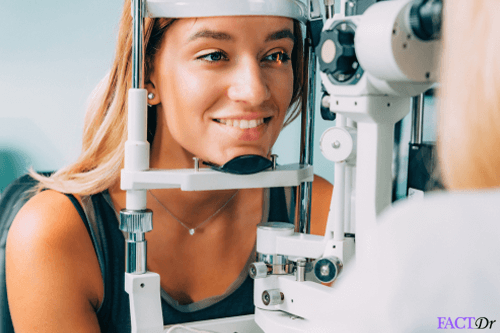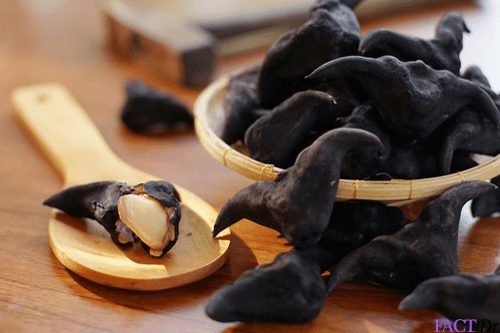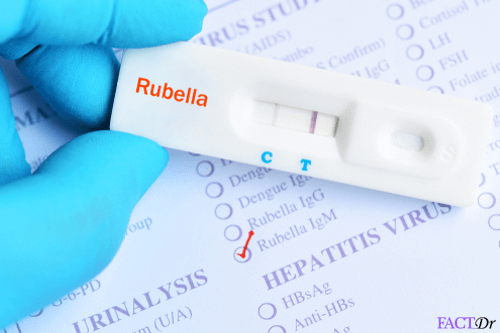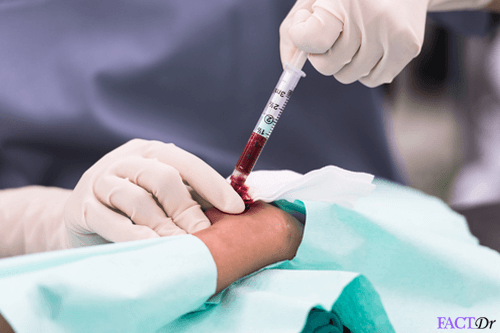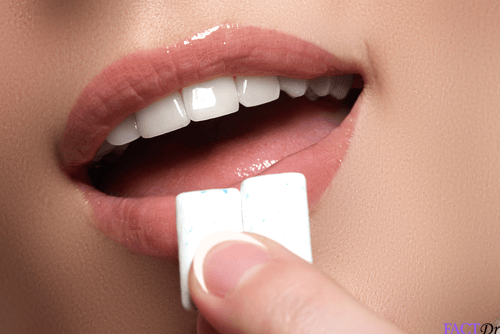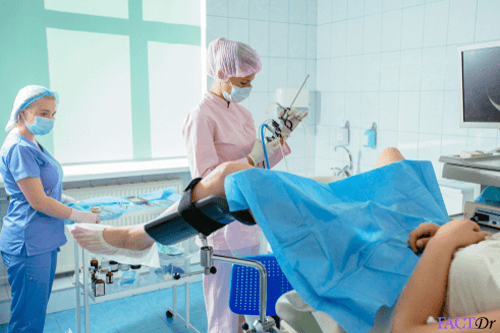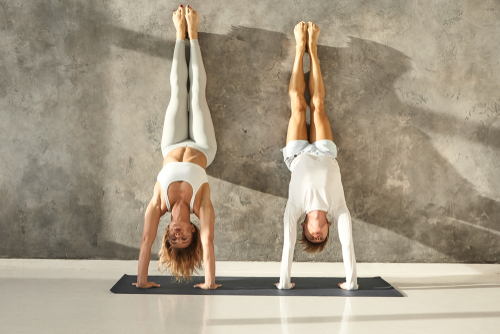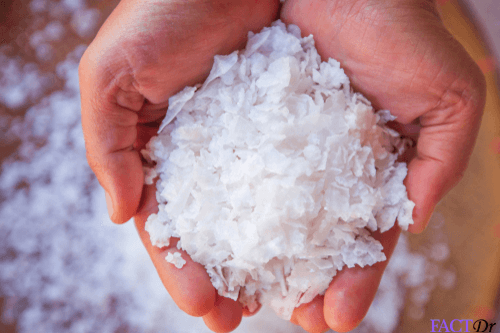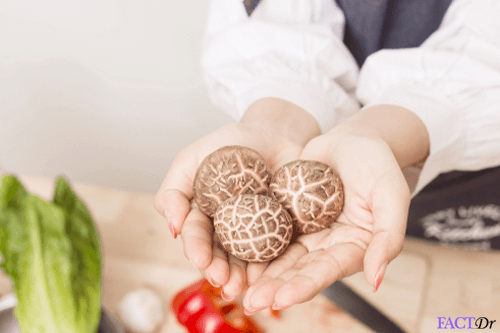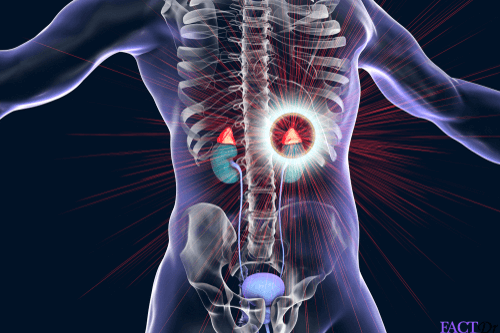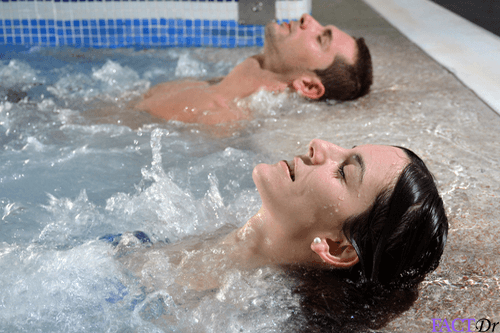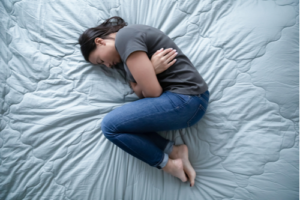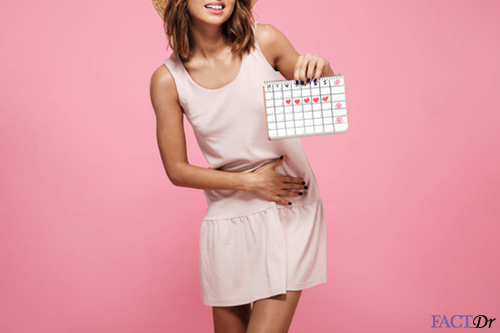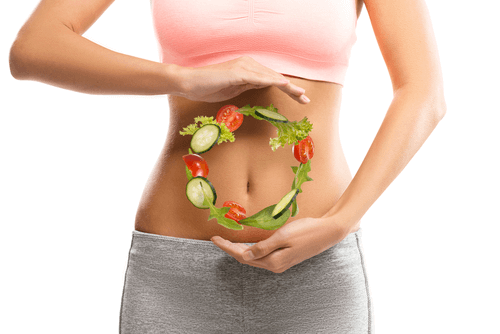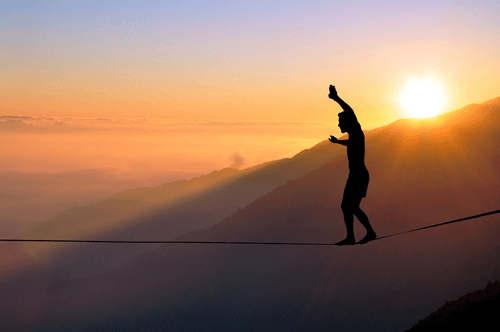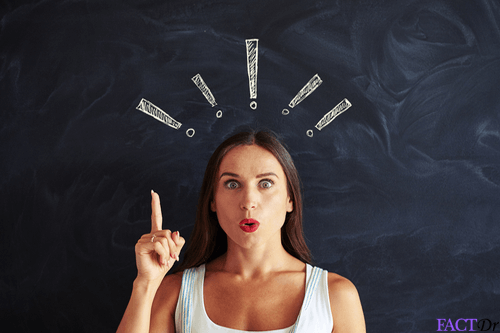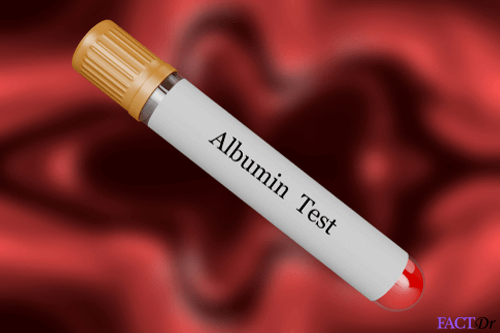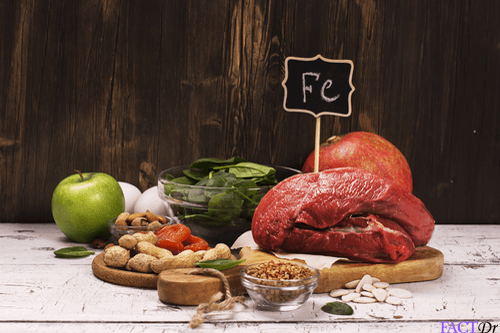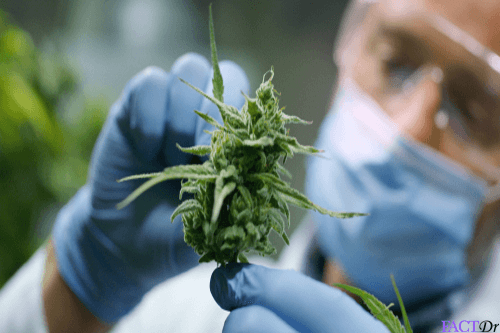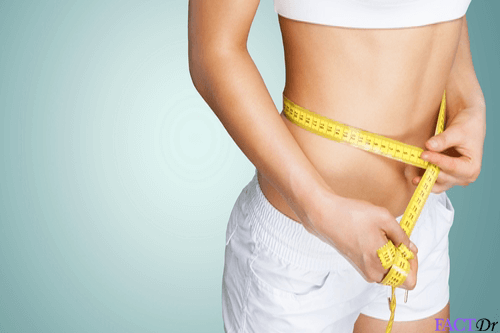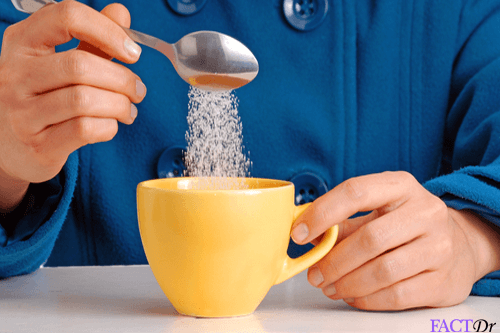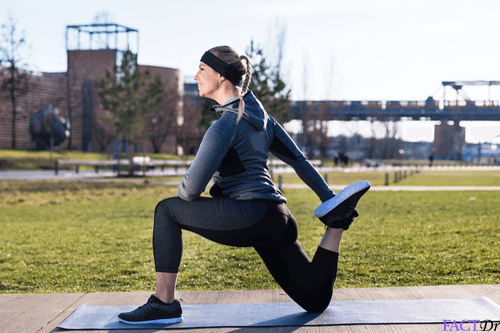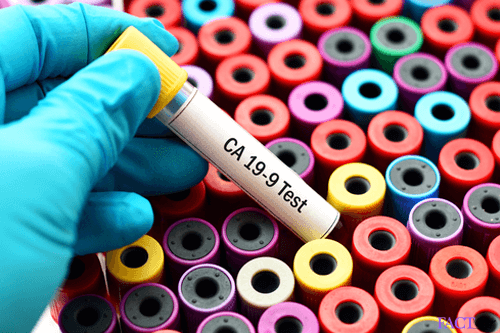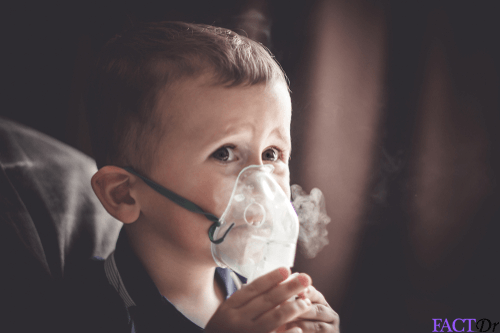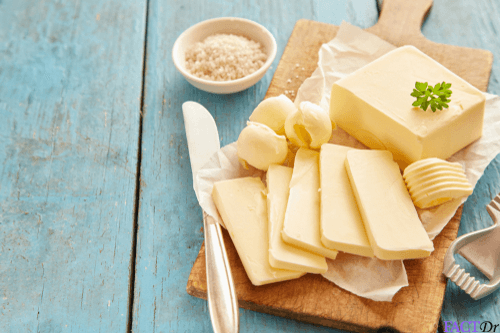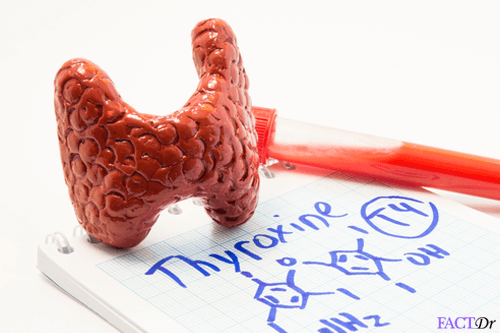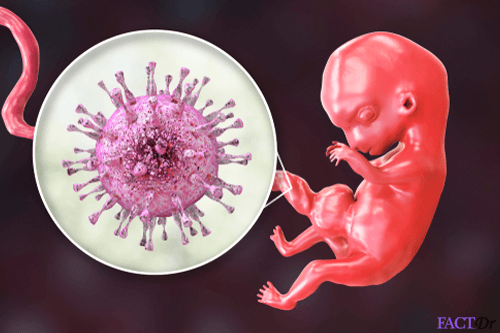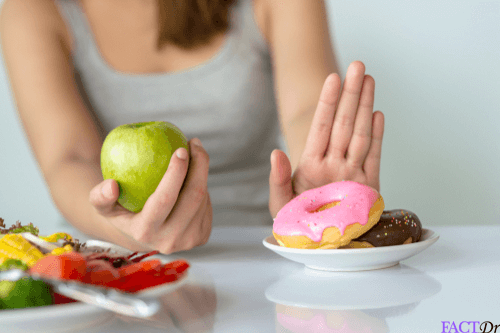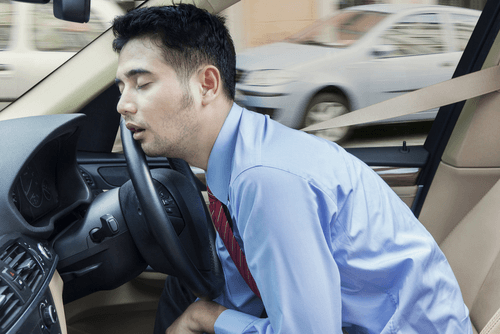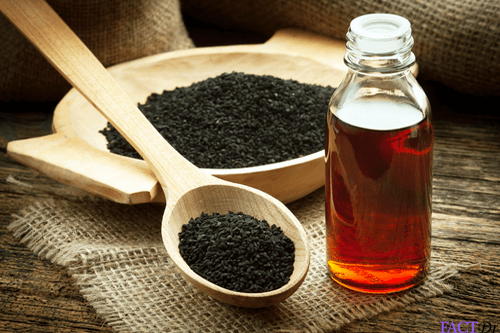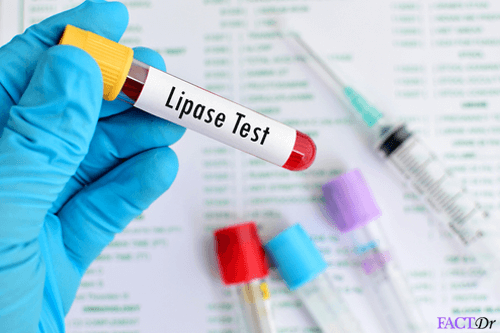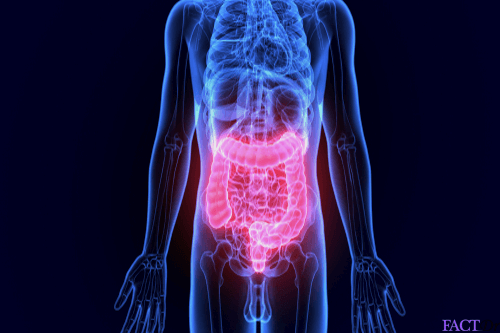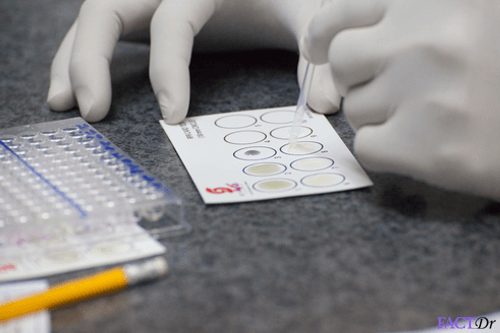 ---