---
Last Updated December 20th, 2021
Overview
Pneumothorax is a painful condition of the lung, commonly referred to as a collapsed lung. In a healthy body, lungs touch the walls of the chest. When air enters this space between the lung and the chest wall, called the pleural space, lung collapses partially or fully giving rise to pneumothorax.  Air enters this pleural space due to an injury or because of a leak in the lung. This lung collapse can exert pressure on the heart, impair oxygenation,and ventilation. At times pneumothorax can be a life-threatening event.
Symptoms of pneumothorax
In the initial stages of pneumothorax, symptoms may not be very prominent. The intensity of the symptoms also varies depending on what caused the lung collapse.In certain cases, symptoms are hardly noticeable and can be detected only through an x-ray or a scan.
Shortness of breath
Chest pain, tightness of the chest
Sometimes pain occurs in the shoulder and/or back
Dry cough due to irritation of the diaphragm
Shooting pain while inhaling
Rapid breathing
Getting tired or fatigued easily
Blue discoloration of skin or lips due to insufficient oxygen levels in the body
Loss of consciousness or coma
In the case of Tension Pneumothorax, cardiovascular collapse can occur which is life-threatening.
What causes pneumothorax?
Causes of pneumothorax can mainly be primary spontaneous pneumothorax (PSP), secondary spontaneous pneumothorax (SSP) and traumatic pneumothorax.
Primary spontaneous pneumothorax(PSP)
People with no known history of lung disease experience this due to various reasons such as:
Smoking tobacco or cannabis
Tall men
Family history of pneumothorax
Secondary spontaneous pneumothorax (SSP)
This is caused due to various lung diseases and is considered more dangerous than PSP.
Chronic obstructive lung disease (COPD)
Pneumonia
Tuberculosis
Sarcoidosis
Lung cancer
Severe asthma
Connective tissue disorders also cause SSP
Ankylosing spondylitis
Marfan's syndrome
Ehlers-Danlos syndrome
Polymyositis and dermatomyositis
Systematic sclerosis
Traumatic pneumothorax
This occurs when there is a trauma to the lungs. Assaults, accidents, fracture of the ribs, certain medical procedures cause a puncture in the chest wall leading to a collapsed lung. Few instances are:
Ruptured air blisters
Air blisters, which develop on the lungs, can burst to cause the air to leak into the pleural space.
Mechanical ventilation
People who need ventilators during emergencies have a chance of a collapsed lung due to an imbalance of air pressure within the chest.
Types of Pneumothorax
Tension pneumothorax and simple pneumothorax are two types of lung conditions that lead to a collapsed lung.  A rather rare type of pneumothorax that affects only women is called Catamenial pneumothorax.
Tension pneumothorax
This condition occurs due to pressure building up in the pleural space and leading to the collapse of one or both the lungs. It happens when inhaled air is trapped in the pleural space and cannot be let out through exhalation. Trapped air puts pressure on the chest walls leading to a lung collapse.Pressure in the lung cavity slows or stops the blood flow to the heart, affecting the cardiovascular system. With less blood flow into the arteries, blood pressure goes down affecting the vital organs in the body. Emergency medical help is required to save the life of a person.
Simple pneumothorax
 In this case, the lung collapses partially causing difficulty in breathing. It is not severe enough to lead to cardiovascular dysfunction. But, this too requires monitoring by the doctor to avoid complications in the future.
Catamenial pneumothorax
Catamenial pneumothorax is extremely rare and affects only women. The exact cause of catamenial pneumothorax is not known. According to observation, 72 hours before or after the menstrual cycle, cysts from inside a woman's chest release blood between the lung and chest causing pneumothorax. Symptoms include chest pain that radiates to the shoulders. Most often, the right lung is affected. While treatment is similar to that of other forms of pneumothorax, doctors also recommend hormonal therapy.
Who is prone to Pneumothorax?
 Smokers
People who smoke tobacco and cannabis are at risk of a collapsed lung. Smoking also causes cancer. It also affects the ability to draw oxygen.
Mechanical ventilation
People who require assistance in breathing, using mechanical ventilation are at a higher risk of pneumothorax.
Family history
If there is a history of lung diseases in the family, then there is a chance of pneumothorax occurring.
Air blisters
Tall and underweight people aged between 20 and 40 years are prone to pneumothorax caused by ruptured air blisters.
Lung diseases
Patients with chronic obstructive pulmonary disease (COPD) are most likely to have a collapsed lung.
Pneumothorax patients
Those that have experienced a collapsed lung are at risk of a recurrence.
Fractured ribs
People suffering from fractures of the rib due to an injury or osteoporosis, or malnutrition are very susceptible to a pneumothorax.
Premature babies
Children born prematurely often require oxygen support, as their lungs are not fully developed. In severe cases, they are put on mechanical ventilators making them prone to a collapsed lung.
How do specialists diagnose pneumothorax?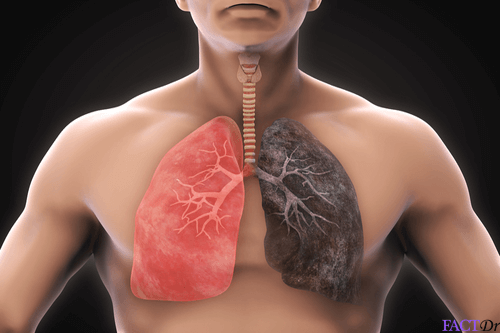 Diagnosing pneumothorax is complex because of the variety of symptoms and types.
Doctors do a clinical examination and find out the history of the patient, which includes habits, family history of lung diseases. The specialist checks for any abnormal sound while breathing
Specialists ask for an x-ray examination to check for abnormalities in the lung
Computerized tomography (CT) scan is done for more detailed images especially in the case of trauma patients
Ultrasound imaging is also used to identify the size and severity of a pneumothorax
In the case of tension pneumothorax, the evidence of lung collapse is so clear that it calls for immediate medical attention to avoid further damage or death
Bronchoscopy might be performed to look for obstructions in the air pathways.
Pediatric pneumothorax
Children without any known lung disease can get primary spontaneous pneumothorax. Among children, secondary spontaneous pneumothorax occurs due to congenital malformations, inhaling a foreign object, measles, and trauma to the chest.
Babies born prematurely have underdeveloped lungs, they are in an intensive care unit with oxygen support. Doctors need to monitor for any air leaks so that treatment can be given immediately.
What is the right time to seek medical help?
If a person experiences any one of the following symptoms of pneumothorax, then it is time to get immediate medical help. Anydelay can lead to serious complications.
Trauma to the chest which can be due to an accident, a motor vehicle crash, fall on the ribs, gunshot, stab wounds which call for emergency medical assistance
Coughing blood post-injury
Treatment for pneumothorax
The extent of lung collapse determines the course of treatment along with the general medical condition of the patient. Treatment aims at relieving the pressure on the lungs and preventing recurrence of pneumothorax. For a successful recovery, it is crucial to understand the cause and the extent of the damage to the lung.
Observation
In minor cases with no symptoms, the lung expands on its own and does not require any medical intervention. Yet, it is important to visit the doctor regularly to assess the recovery. Breathing exercises are necessary to increase lung capacity.
Needle aspiration
In this procedure, a hollow needle with a flexible tube is inserted into the pleural space to suck out the air. While the needle is removed, the syringe witha catheter is allowed to remain inside for a few hours to ensure the lung expands.
Chest tube insertion
It involves inserting a chest tube to suck out the air. This chest tube is attached to a one-way valve to remove the air continuously until the lung expands.
Surgery
With the help of a tiny fiber-optic camera, the surgeon makes a small incision to seal the leaking area. A larger incision may be needed in cases of bigger and multiple leaks. Maintaining airway pressure during the surgery is important and requires an experienced anesthesiologist.
Pleurodesis
This procedure is for patients with recurring pneumothorax. Pleurodesis aims at making the lung membranes stick to the chest cavity. Specialists inject medicine into the pleural space, which triggers an inflammatory reaction.  This ensures air and fluid do not accumulate. Once the pleura stick to the chest wall, it protects against the furtherformation of a pneumothorax. Patients must not consume any anti-inflammatory agents like ibuprofen or naproxen for at least 3 weeks.
Non-surgical repair
Doctors may prescribe medication to numb the pain, and to prevent infections.
Precautions to take during the healing process
Recovery from any illness depends not only on the treatment but also on the care taken during the process of healing.
In case of minor collapse of the lung, low-impact exercise along with rest helps the healing process. Make sure to follow your doctor's advice as well as ensure you keep up the mandated medical checkups to monitor the progress
Avoid playing sports. Take care not to exert by doing strenuous exercises
Do not lift any heavy objects as it puts pressure on the breathing. Avoid activities such as vacuuming, lawn mowing as you can inhale dust particles. Wear a breathing mask if you are exposed to pollution
Keep track of any differences in breathing, chest pain, fever or any other complications. Be sure to inform the doctor accordingly
Avoid air travel for at least 3 weeks after the treatment
Do not travel to more than 7,500 feet above sea level. Higher altitudes have lower oxygen levels and can cause shortness of breath, called altitude sickness
Take pain medication as and when needed and prescribed by the doctor
Inform the doctor if the medication is not enabling relief
Is surgery an option for Pneumothorax?
Most serious cases of pneumothorax require surgery to correct the situation. In most of the emergencies like accident cases, rib fractures, and stab wounds, surgery is the only option to revive the lungs.
When is emergency medical help needed?
Recent or increased shortness of breath
Profuse sweating and a feeling of passing out
Fingernail, toes, and lips turning blue
Front of the neck or throat pushed to one side
Incoherent, exhibiting difficulty in thinking
Prognosis for Pneumothorax
Normal recovery from a collapsed lung takes up to 2 weeks. In minor cases of pneumothorax, there is complete recovery and people can get back to leading normal lives
In secondary spontaneous pneumothorax, there is a 50% chance of recurrence. It is important to follow your specialist's advice to avoid recurrence
Tension pneumothorax is a very serious condition caused due to an injury. Immediate medical help is necessary for the patient's survival
There is a chance of pneumothorax recurring in most people within one to two years of the first occurrence. Work with your doctor closely to manage the condition.
Avoid smoking, high altitude travel,and scuba diving to reduce the risk of a relapse
In cases of partial recovery from pneumothorax, lifestyle has to be altered to manage the collapsed lung
Dos and Don'ts
Dos
Seek medical help if you are experiencing shortness of breath
Rest and take the medications as prescribed
Inform the doctor if you notice an increase in symptoms even after the treatment
Don'ts
Smoke
Travel to higher altitudes
Travel by air till complete recovery
Play sports and engage in tiring activities
Lift heavy objects
Help
Others
Be
Fit
Trending Topics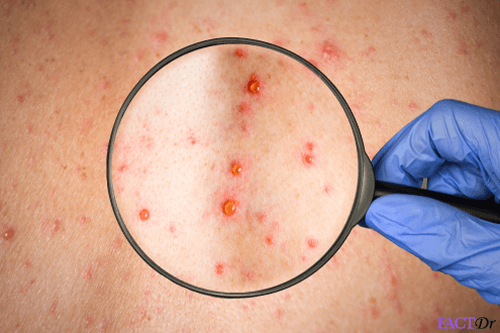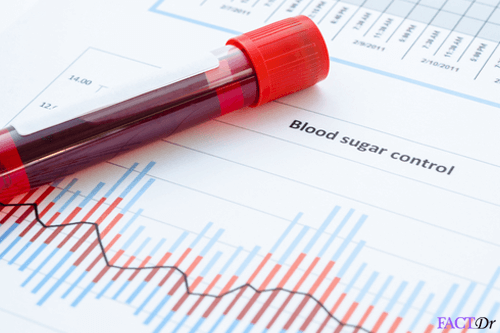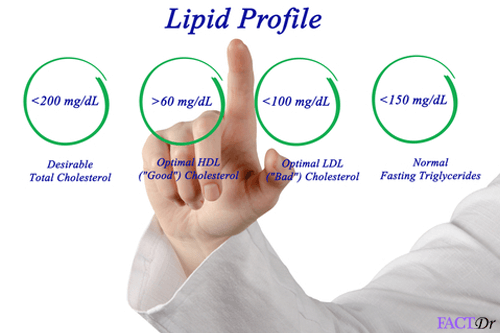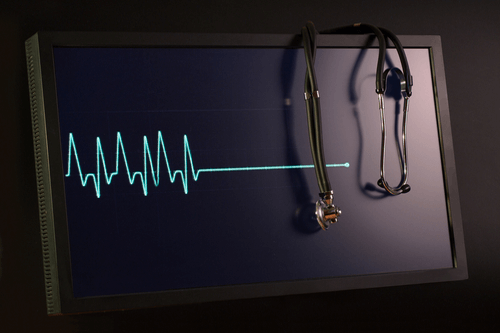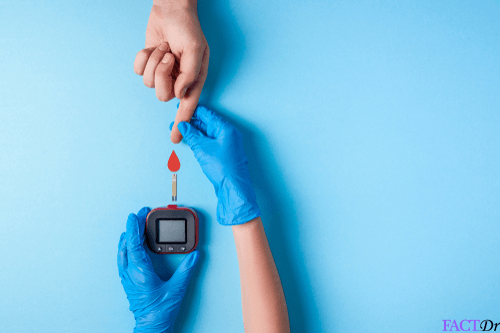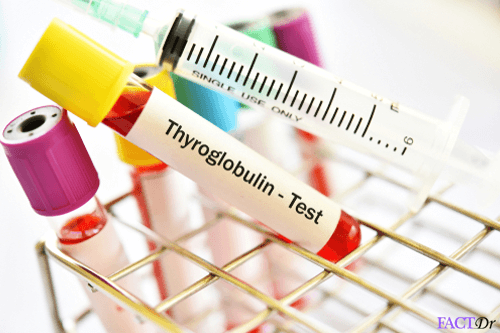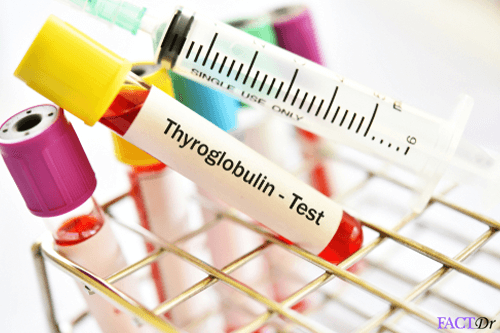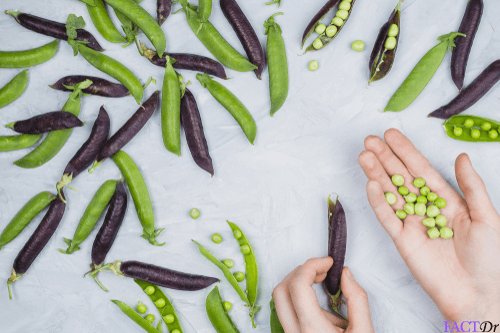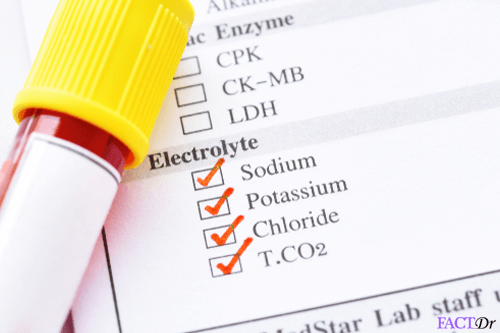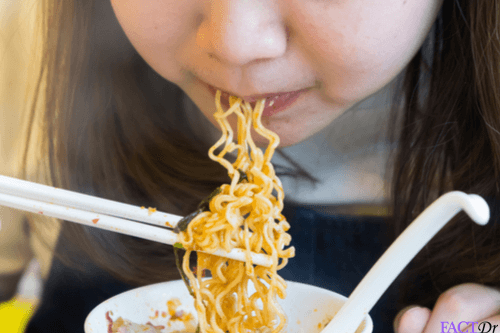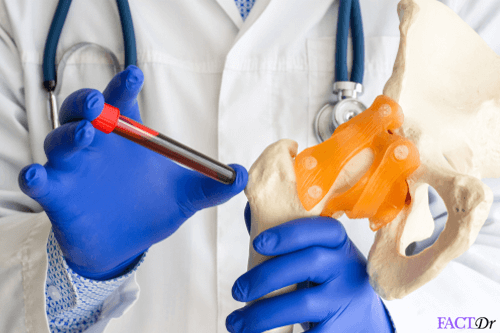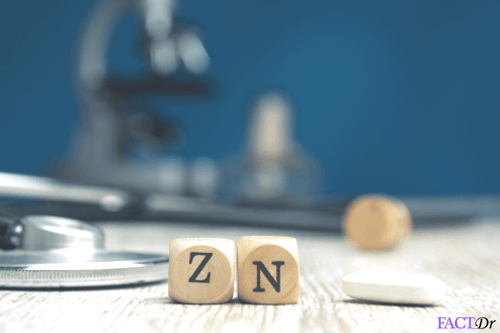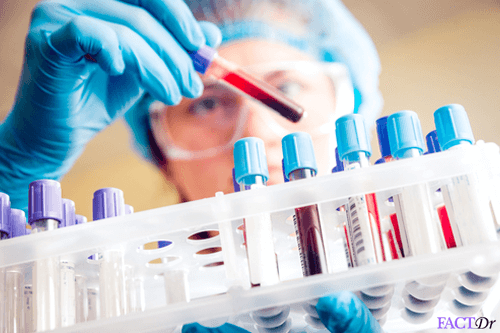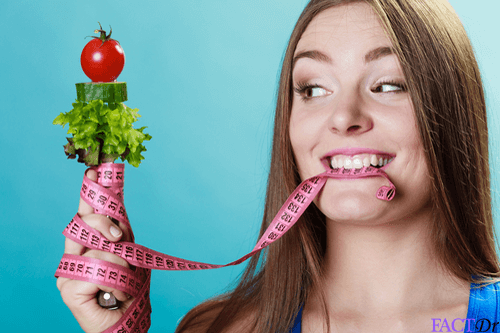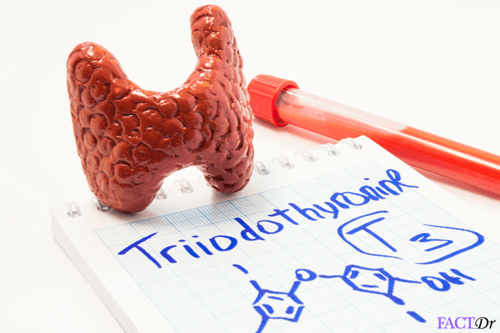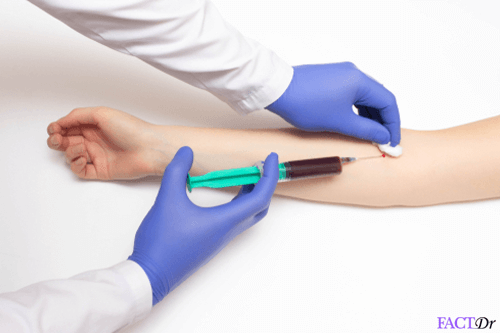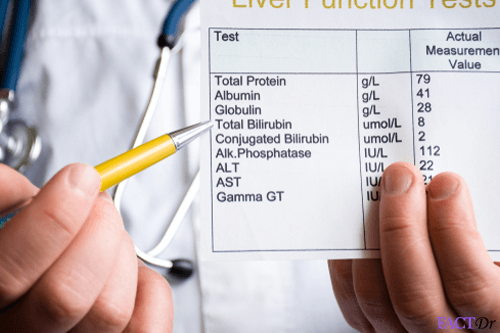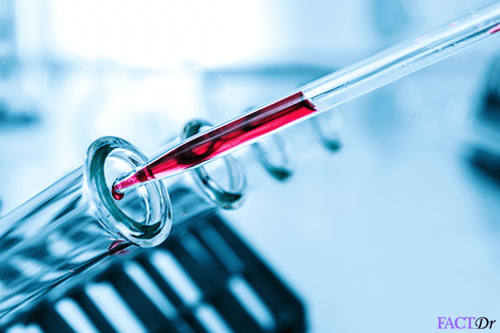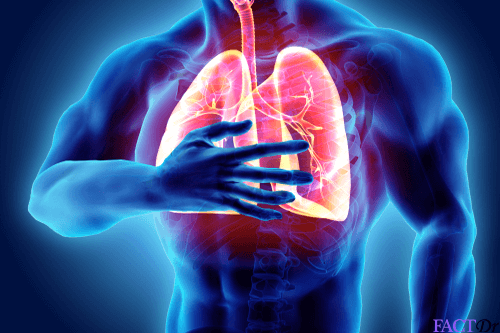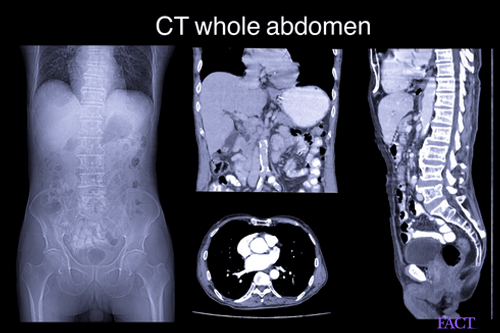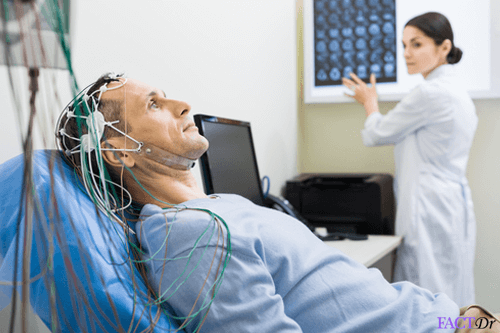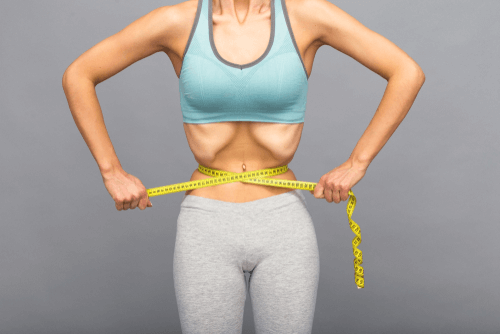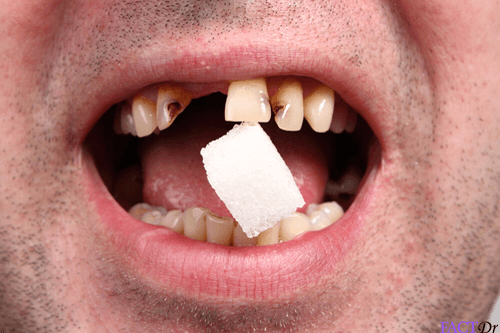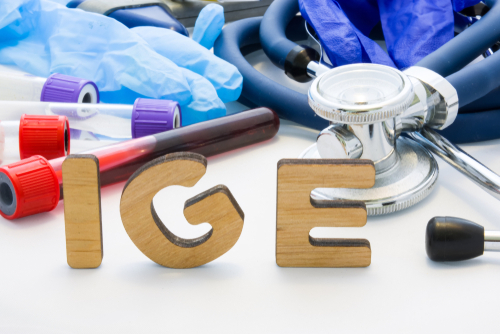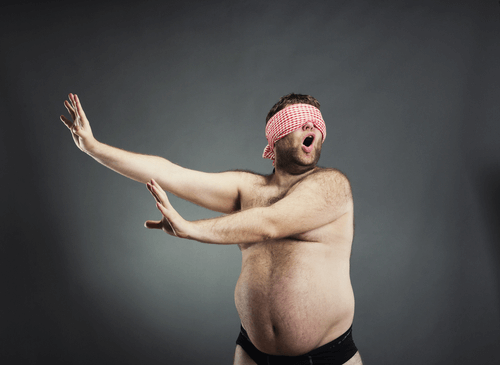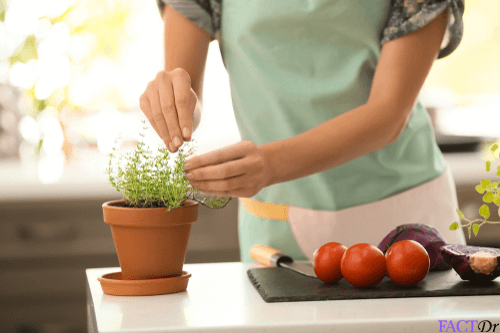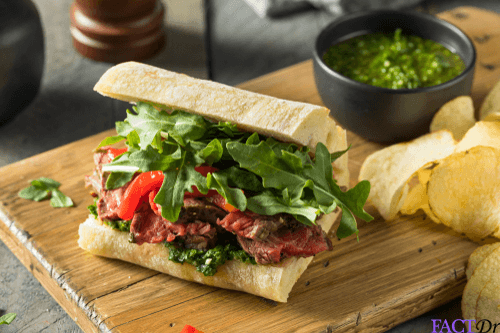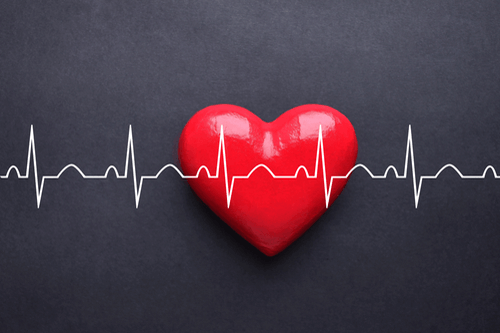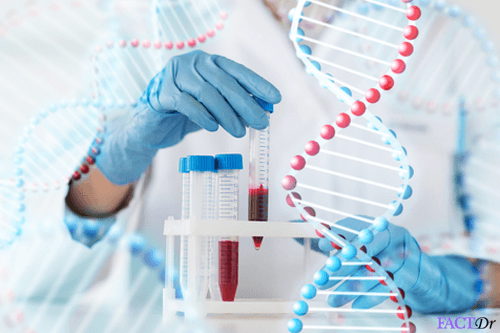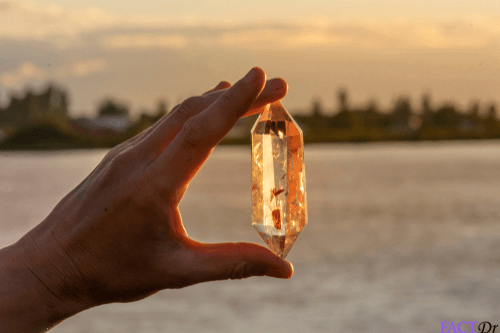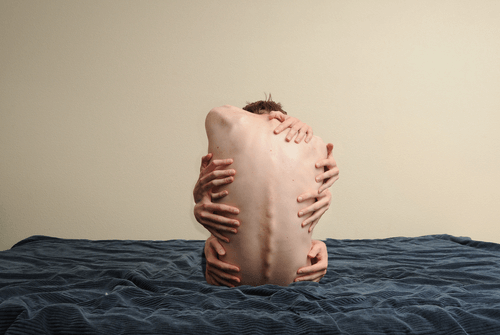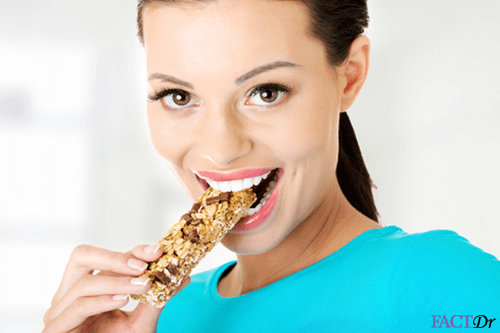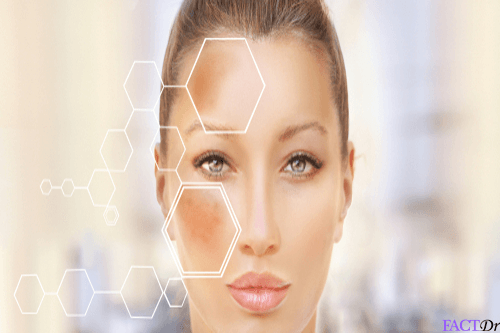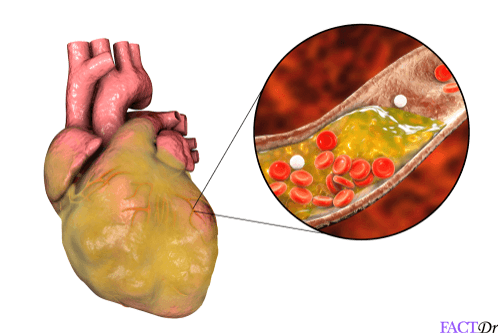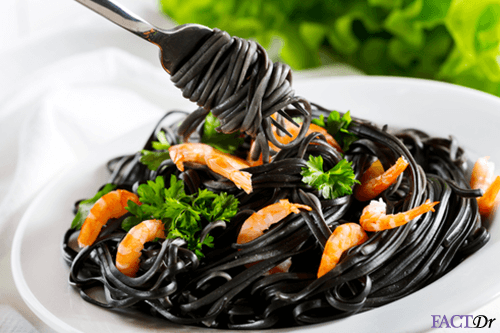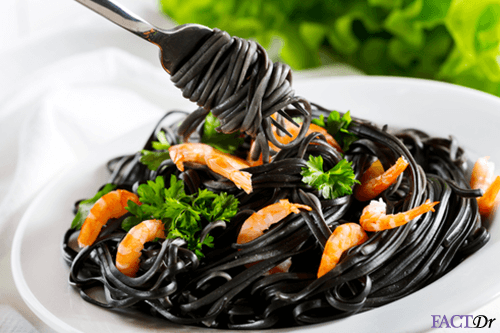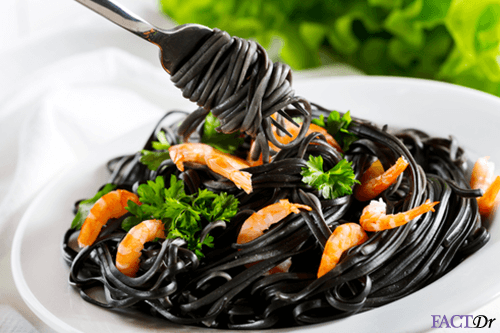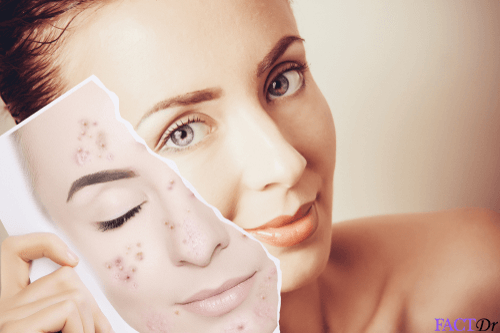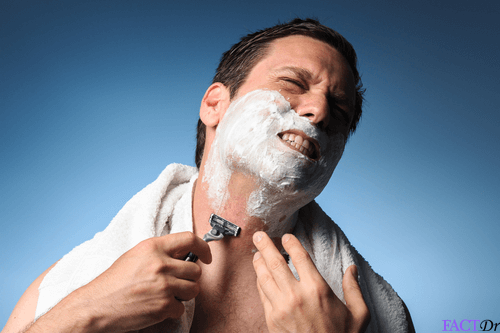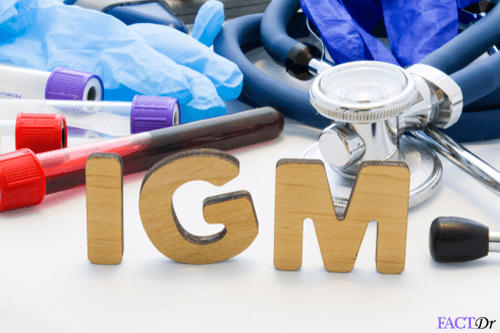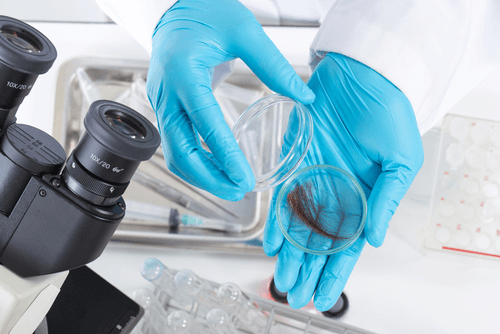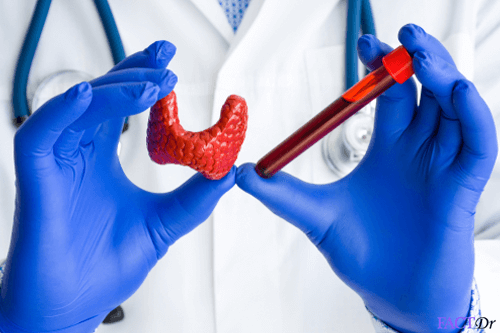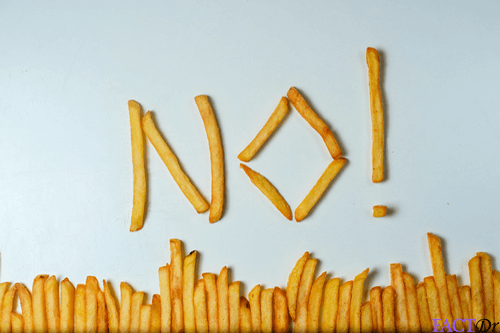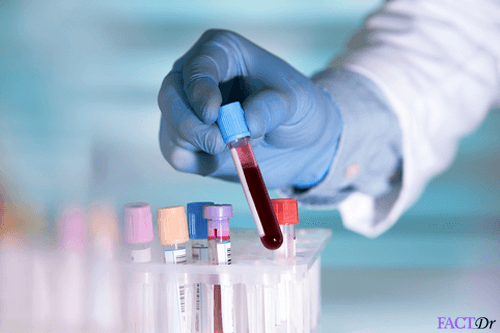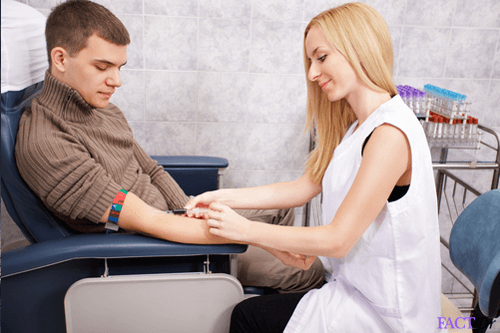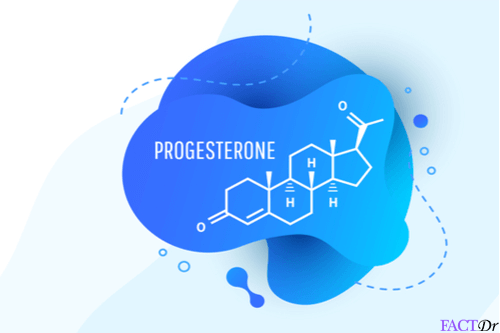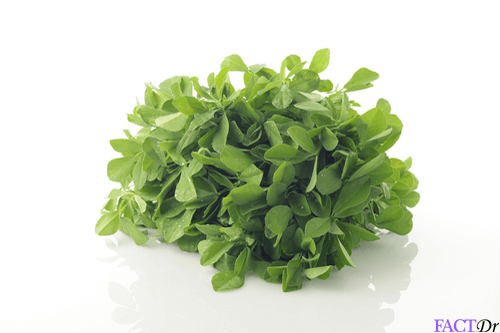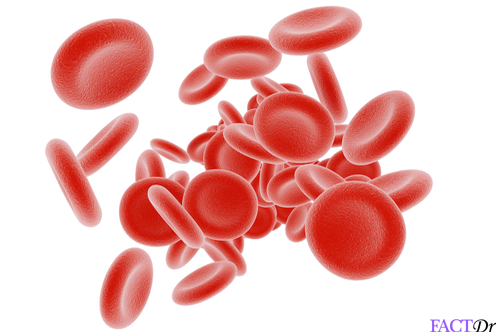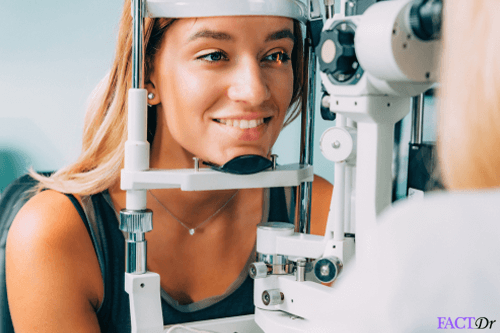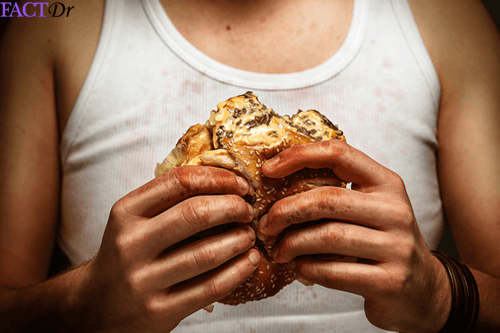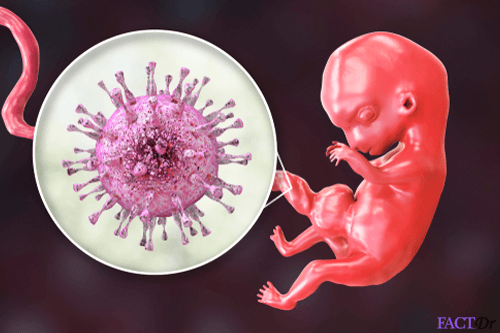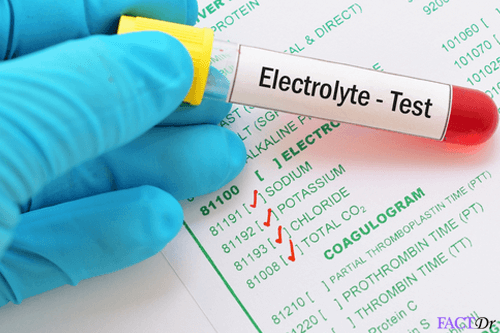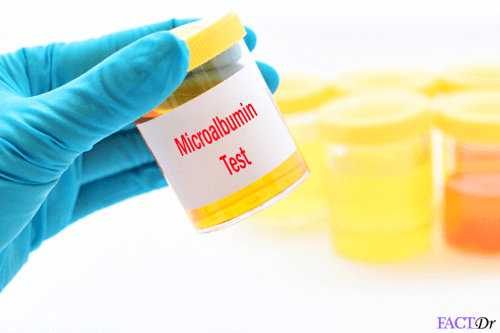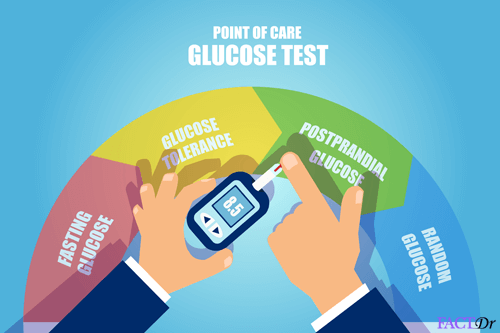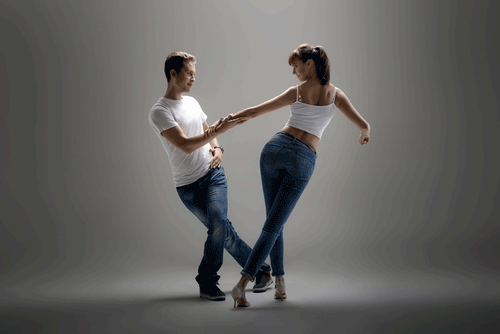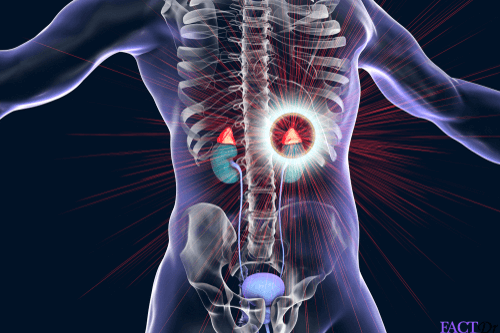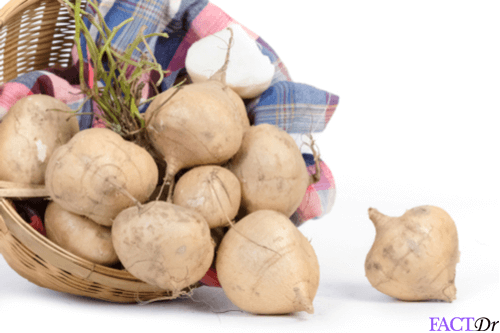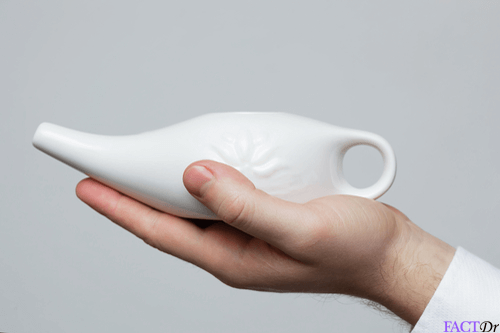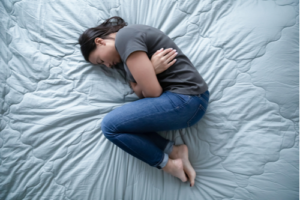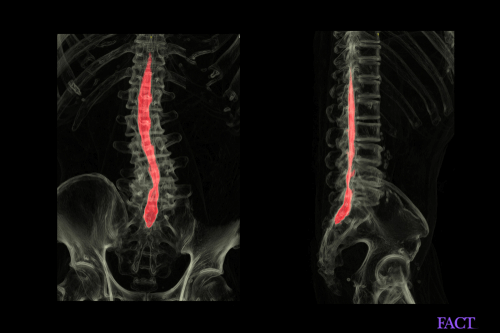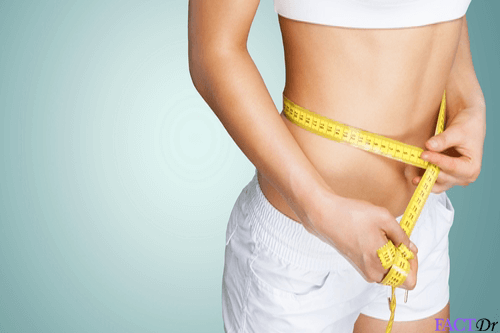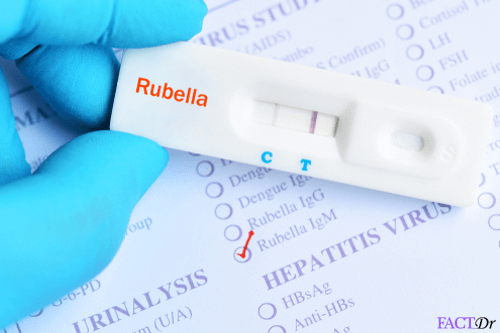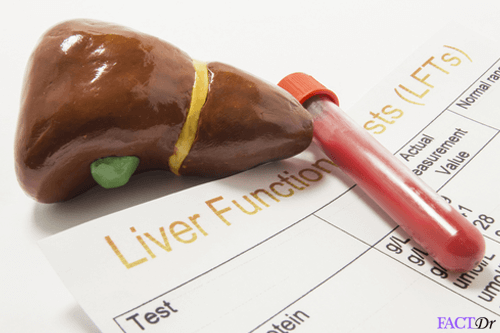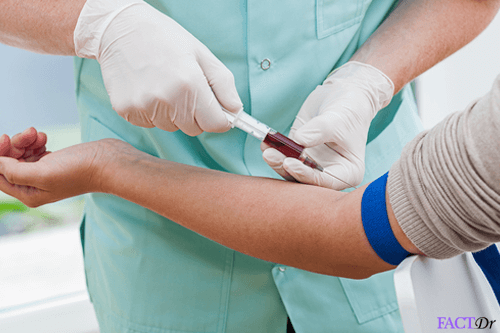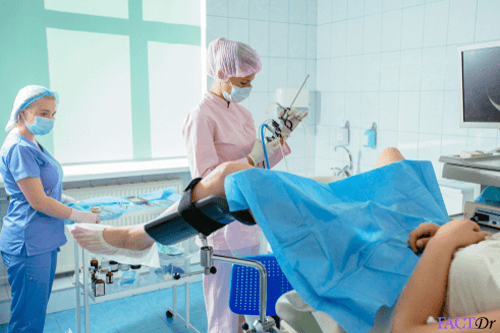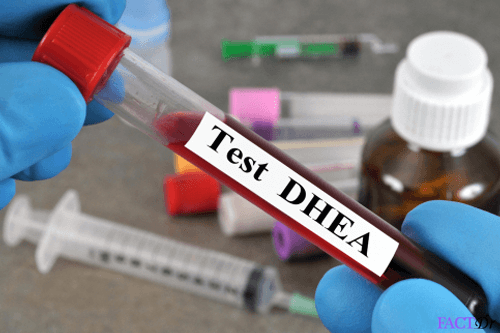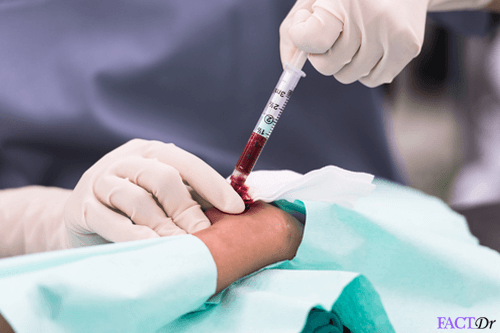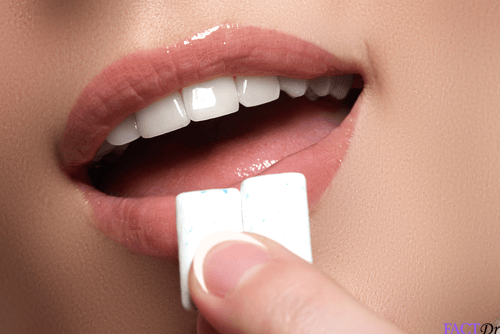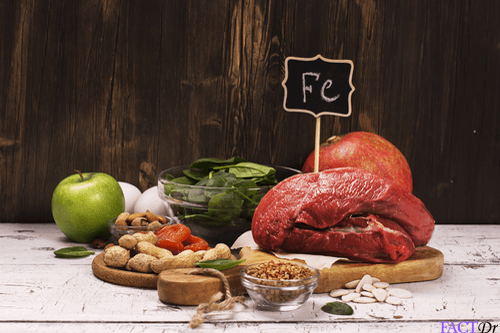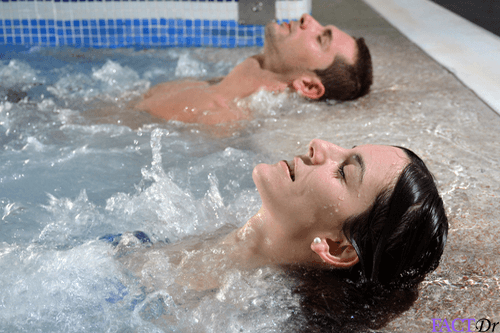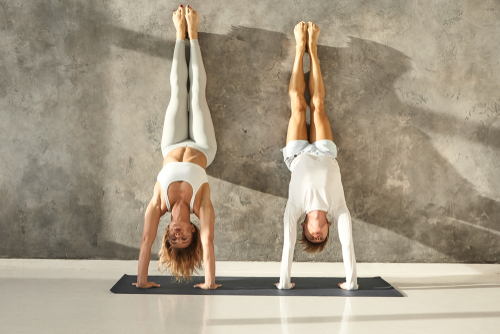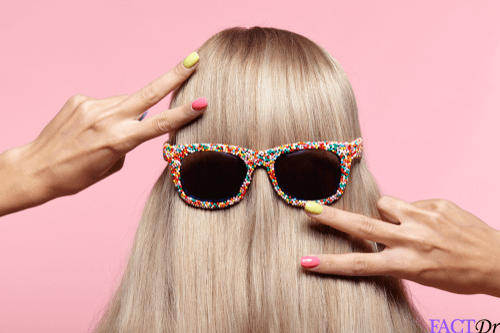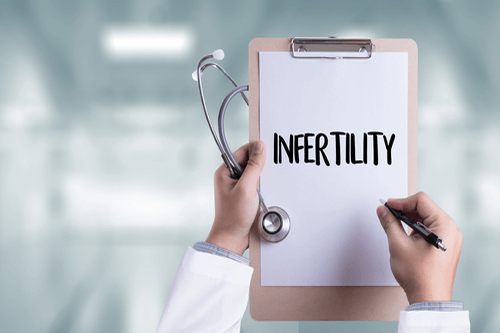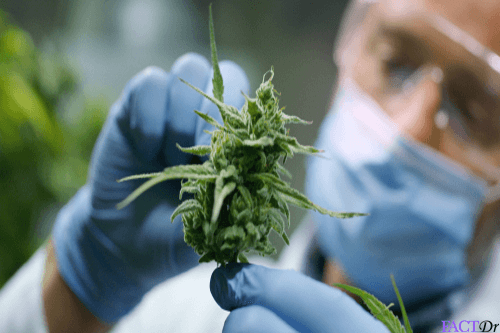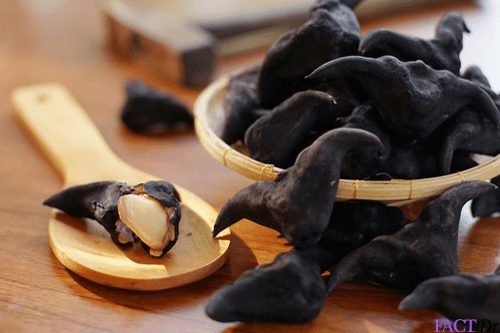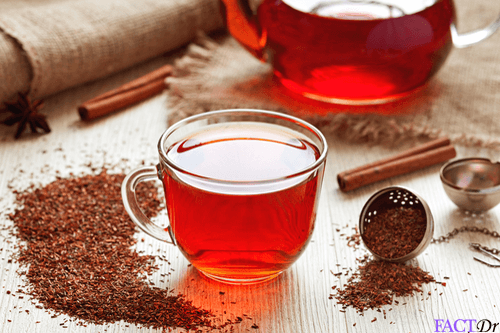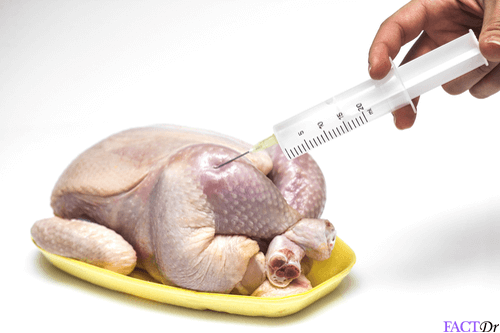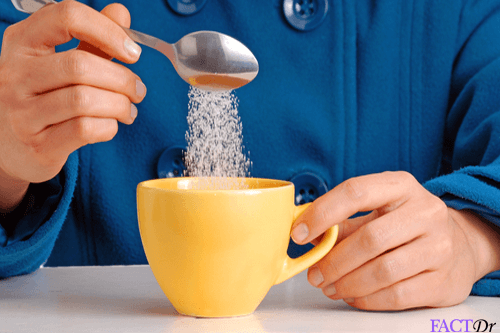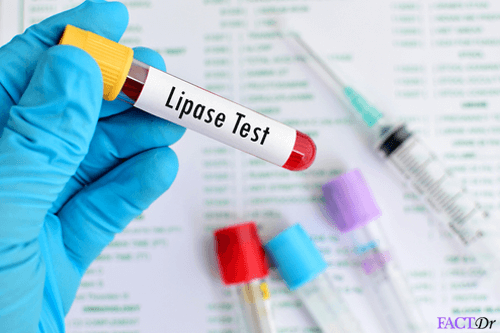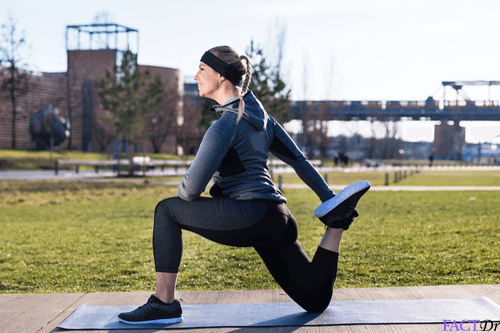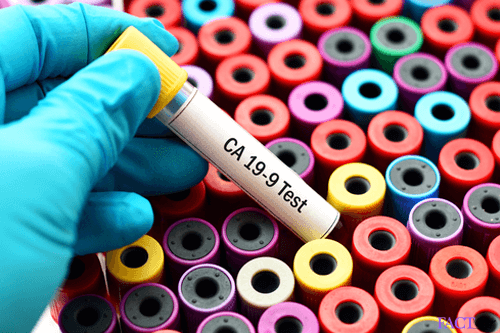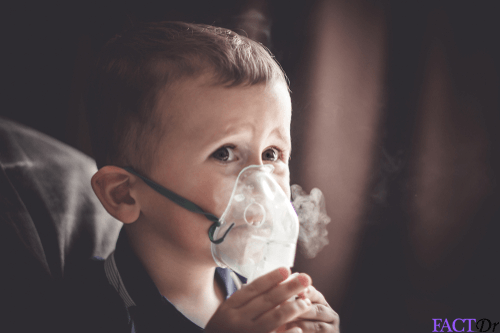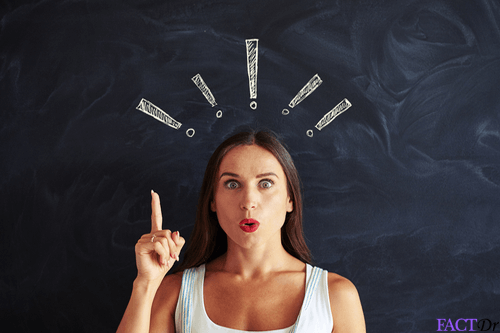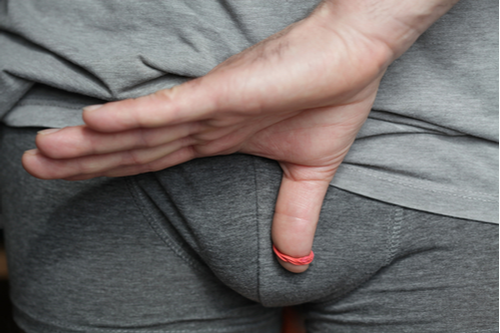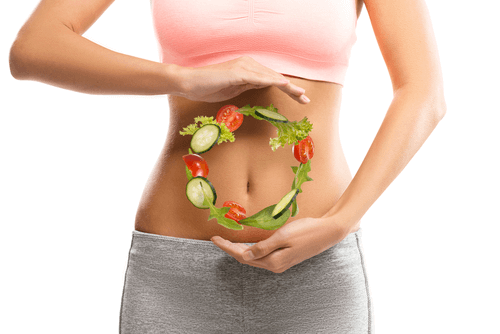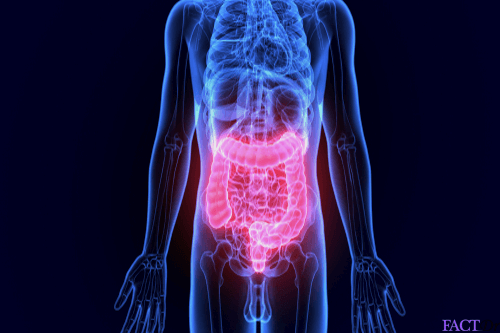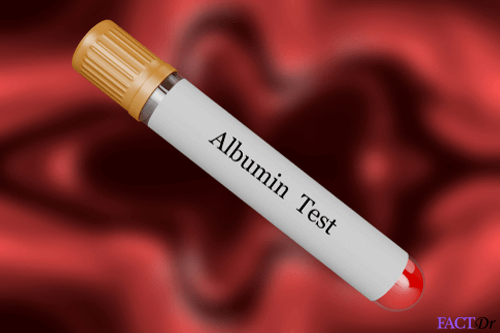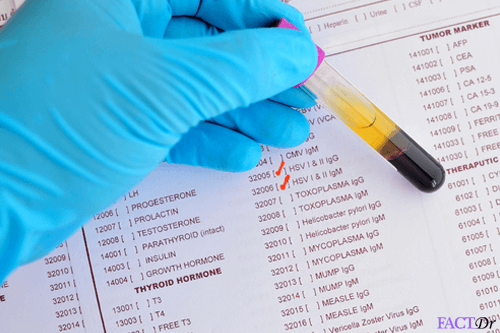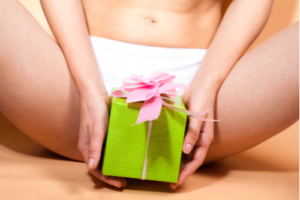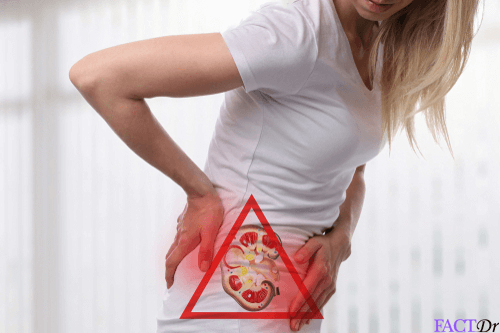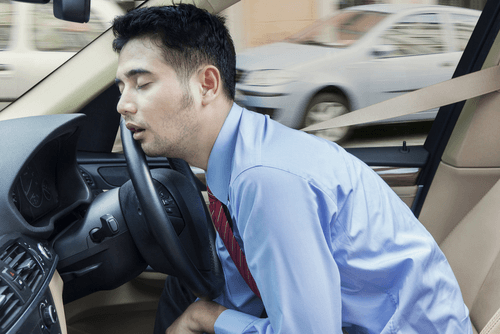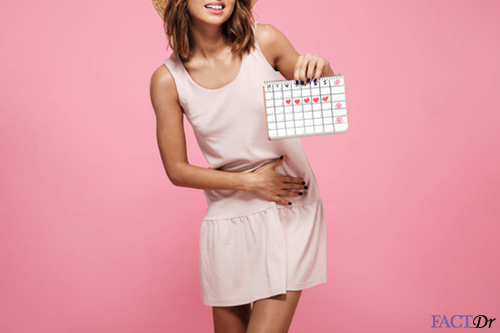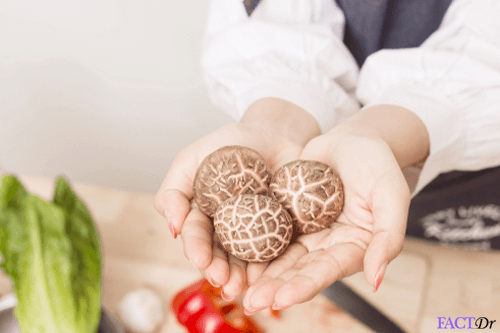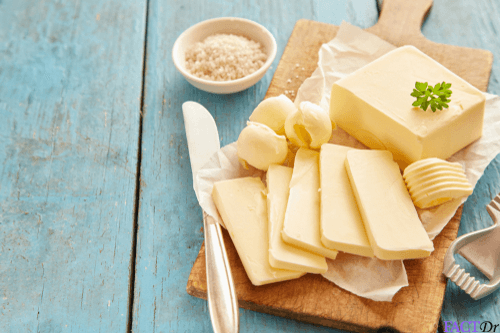 ---