---
Last Updated December 20th, 2021
Overview of spinal cord tumors
The spinal cord is a very essential part of the body and is responsible for locomotion and maintenance of body posture. Injuries caused to the spine due to structural anomalies or environmental factors can affect the overall health of the musculoskeletal system and interfere with healthy lifestyle. According to reports by World Health Organization, each year 25,00,000 to 50,00,000 people suffer from spine injuries. These problems are worsened in some people who have spinal cord tumors. They mainly arise from anatomical defects of the spine. Not only do they lead to defective postures, but they also impact lifestyle and productivity.
What are spinal cord tumors?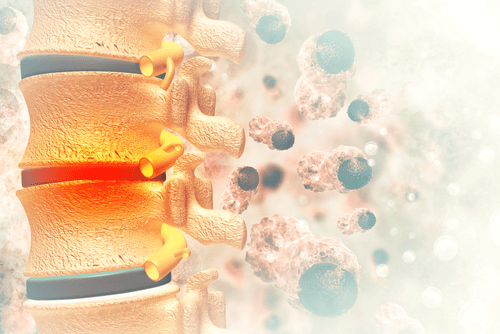 Spinal cord tumors are the abnormal growth of cells and tissues (neoplasm) in the spinal cord. They are located in any of the structures of the spine such as- cervical (neck), thoracic (mid-back) or lumbosacral (lower back) region. They may originate from the spinal cord, spinal roots, dural sac (that encloses the spinal cord) or the vertebrae (bones). Primary spinal cord tumors are the ones originating at the spinal cord itself. When these tumors spread to remote sites such as lungs, breasts etc, they are called metastatic tumors.
What causes spinal cord tumors?
Spinal cord tumors may be precipitated by a number of environmental, physical and genetic factors. These are listed below-
Age: Natural degeneration of vertebral bones and discs occur with age due to the erosion of the spine, protruded discs, trapped nerves, muscular degeneration or spinal injuries.
Anatomical problems: Abnormalities in muscles around the vertebra, the presence of abnormally high arches can lead to spine tumors.
Co-ordination problems: In some people, inherited spine disorders or co-ordination abnormalities can cause asymmetric growths in the spine. In due course of time, this may lead to a benign or a malignant tumor.
Proteins: Collagen is an important structural protein present in muscles and bones. Maintenance and repair of collagen are done by a particular enzyme called matrix metalloproteinase. Extremely high quantities of these enzymes can cause abnormalities in the spinal disc components causing anomalous progression of the spine curvature, leading to disc degeneration and spine curvature disorders. Again, abnormalities in another type of protein called platelet calmodulin (which binds to calcium) can also contribute to spinal cord tumor.
Hormones: Abnormalities in the functioning of a specific hormone called "melatonin" which is associated with sleep and growth has accounted for spine tumors in few reported cases.
Birth defects: Some congenital defects such as absent or fused or deformed vertebrae can lead to abnormal spine growth and spine curvature disorders. These problems are very prominent in the growing years (8-13) of a child. During these years the spine growth in very fast and it exerts more stress on the spinal disorders already present. In few children, the defective positioning of the kidney, or presence of only one kidney is closely linked to spine curvature disorders. Birth defects such as spinal bifida or myelomeningocele (Hernia of the Central Nervous System) can also spinal cord tumors.
Heredity: Familial dysautonomia is a very rare variety of genetic disease which accounts for spine tumors in a few cases.
Medical conditions: Few existing diseases like muscle paralysis, muscular dystrophy, cerebral palsy, polio, osteogenesis or rheumatoid arthritis can lead to spinal cord tumor at some point in time.
Non-structural causes: Spinal injuries, poor posture, long periods of standing, muscle spasms and differences in leg length are some of the non-structural causes of spine tumors.
What are the symptoms of spinal cord tumors?
Spinal cord tumors mainly present as bulges or protrusions on different portions of the spine. However, in certain cases, the tumors are not palpable and remain undetected unless laboratory examinations are carried out. Therefore knowledge of the following symptoms of spine tumors is necessary-
Bulges on different portions of the spine
Sharp shooting back pain that may radiate to the thoracic region
Pain worsens at night
Pain that grows after strenuous physical activities
Weakness, numbness and tingling sensation in the arms and legs (due to cervical tumors)
Weakness and numbness in the tumors and the lower extremities
Abnormal posture (mostly bending forward due to pressure exerted by the tumours)
Abnormal postures in a growing child such as tilted head, jutting out shoulder blades, one of the hips or shoulder blades present at a different level than the other.
Muscle spasms, abnormal skeletal growths on the spine and occasional pain in the spine
Tendency to lean on one side
Pain and fatigue after long periods of standing or sitting
What are the different types of spinal cord tumors?
Based on the location, spinal cord tumors are of the following types-
Extradural tumors: They are generally present outside the dura mater lining and are the most common types of spinal cord tumors. They account for nearly 50% of the spinal cord tumors. These have the following subtypes-
Metastatic
Osteoblastoma
Osteochondroma
Chondrosarcoma
Myeloma
Giant cell tumor
Intramedullary tumors: These are part of the dura. They mainly comprise of intramedullary (inside the spinal cord) and extramedullary (outside the spinal cord, inside the dura) tumors. The intradural-extramedullary tumors include- nerve sheath tumors (schwannoma, neurofibroma) and meningioma. The intradural intramedullary tumours include- ependymoma, astrocytoma, hemangioblastoma, paraganglioma and metastasis.
What diagnostic tests can detect spinal cord tumors?
Spinal cord tumors are not always detectable via physical examination. The doctors may recommend the following tests-
CT scan and MRI
X-ray of spine
Bone scan
Examination of the angle of trunk rotation
Treatment and prevention
The specific treatment plan designed to overcome spinal cord tumors depends on the severity and location of the tumor. It also depends upon the patient's age and overall health. If the tumor is benign (astrocytoma), the condition can be successfully resolved by complete surgical removal of the tumor. If it can't be removed completely, the patient may be prescribed radiation therapy to destroy the remaining cells. In severe cases, in addition to surgery and radiation therapy, chemotherapy may be administered in order to obtain maximum possible positive results.
There are no preventive measures for this condition apart from staying protected from hazardous radiation exposure.
Dos and Don'ts
Dos
Even though it sounds difficult, exercising with spinal cord tumors is actually beneficial for overall spine health.
Indulge in low-impact and consistent exercises such as walking.
Always discuss with your doctor first what kind of physical activities you should be doing.
Don'ts
Overdo exercises. Also, don't start any exercising routine without getting a permission from your physician and therapist.
Indulge in repetitive and high-impact exercises such as aerobics. Refrain from lifting heavy weights too.
Forget to warm-up and cool-down before and after exercise to prevent worsening of back pain.
Help
Others
Be
Fit
Trending Topics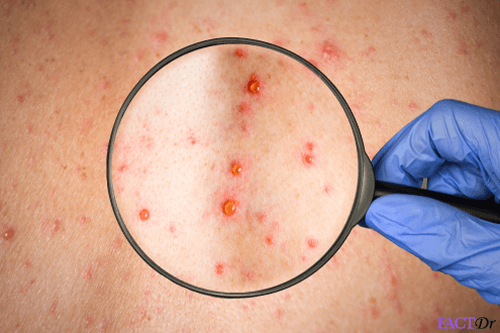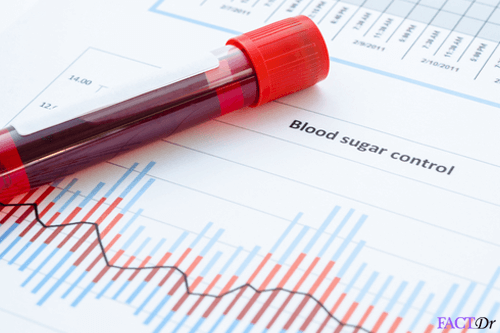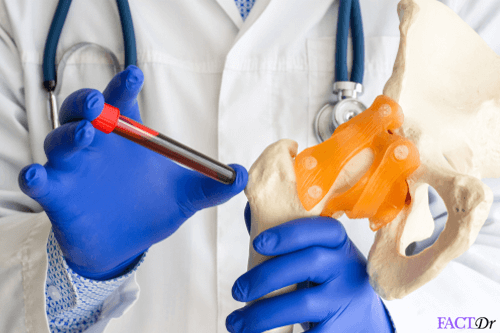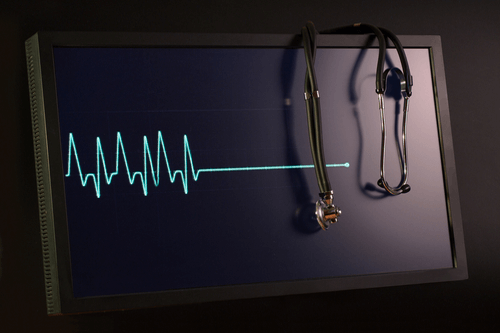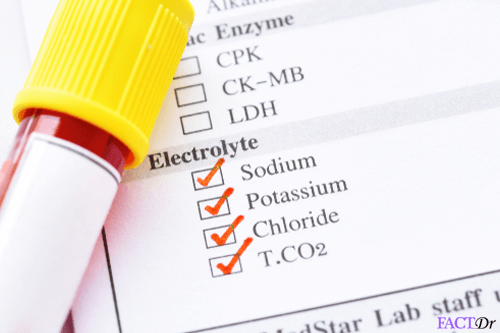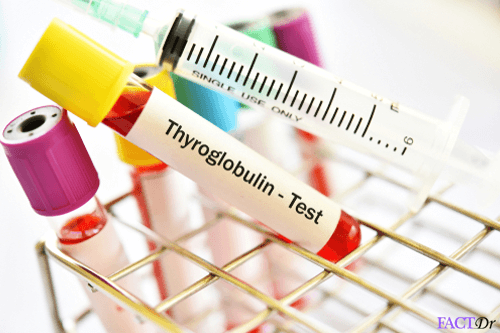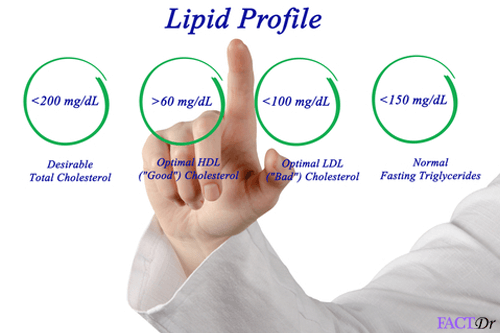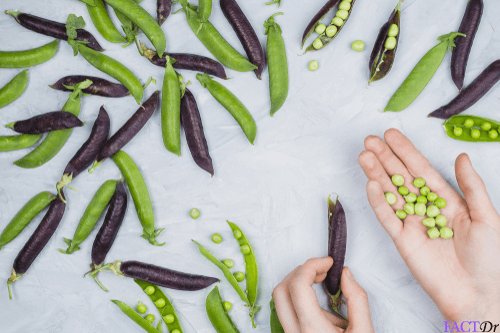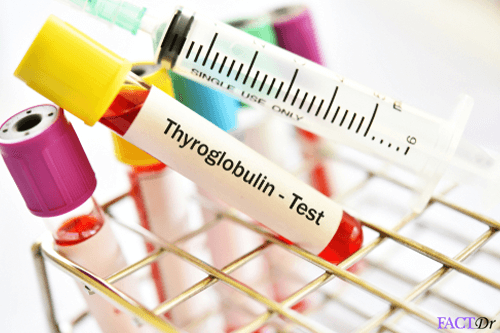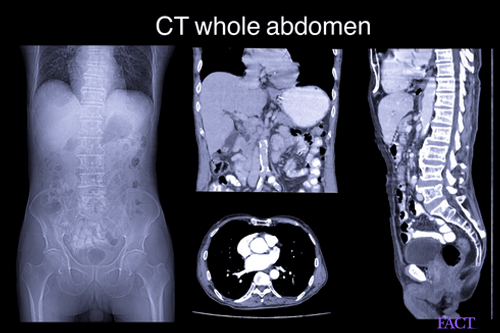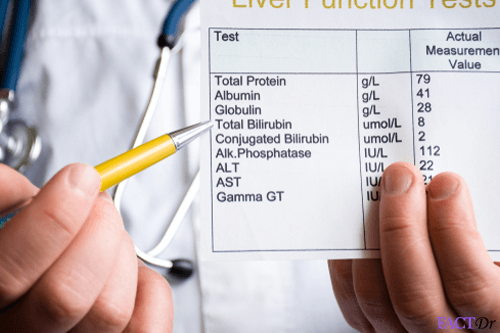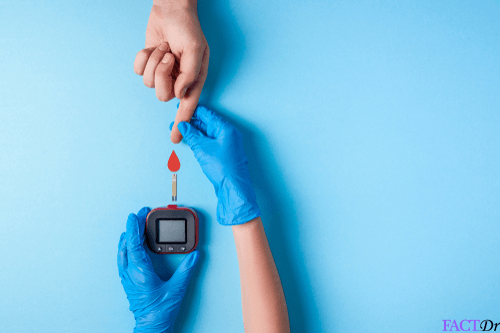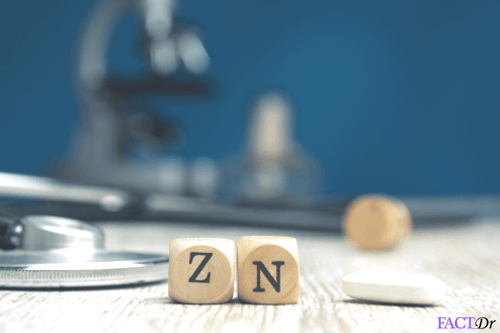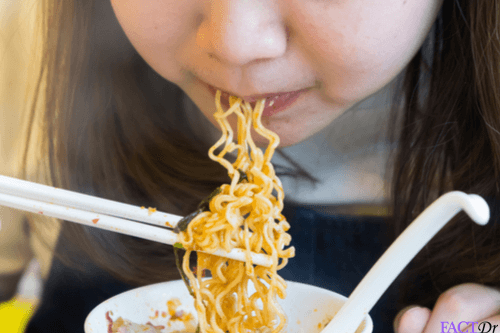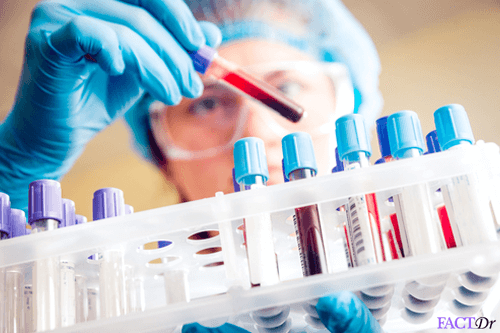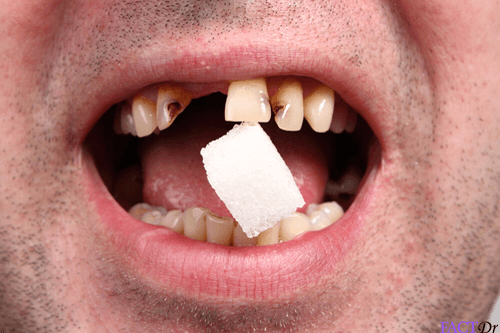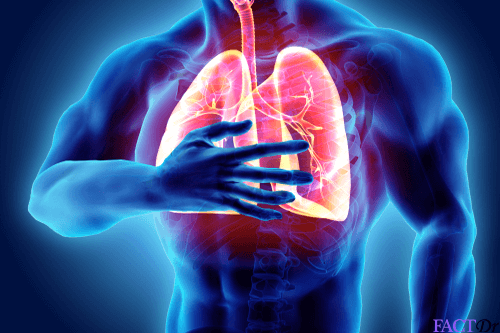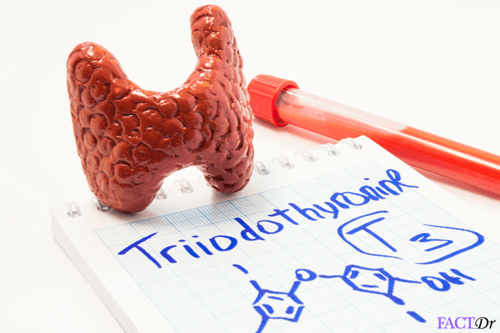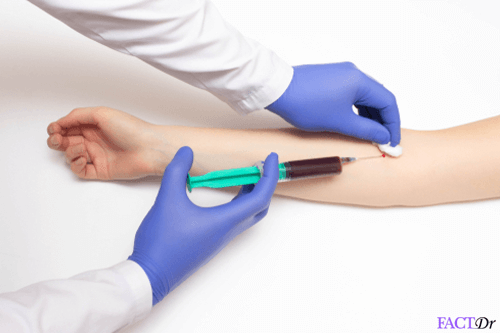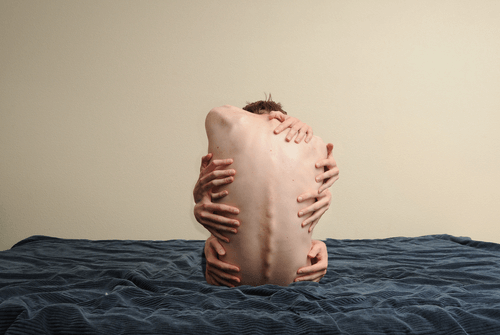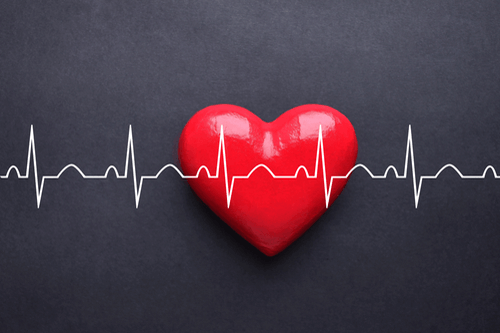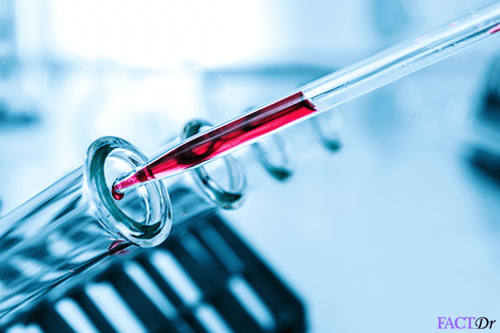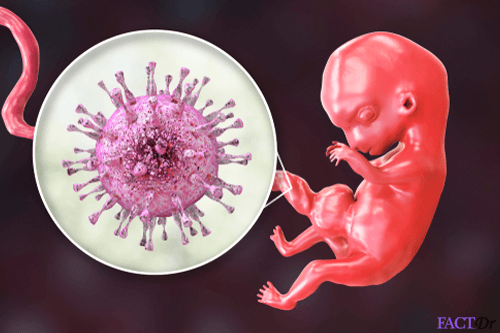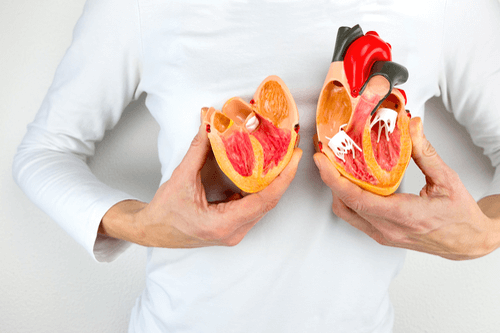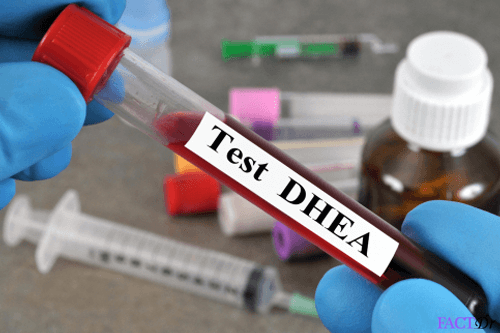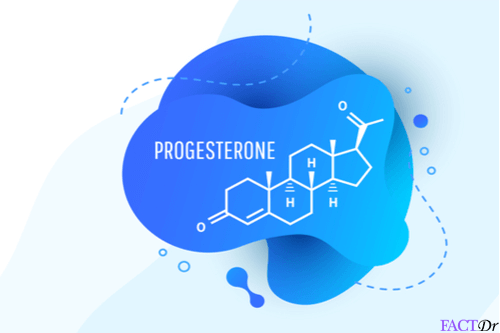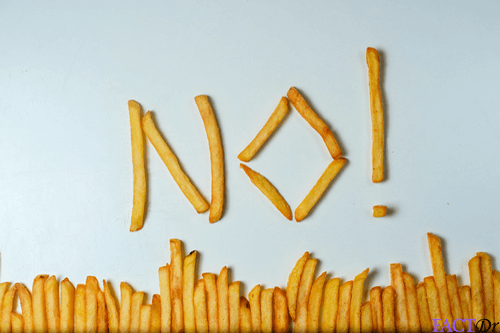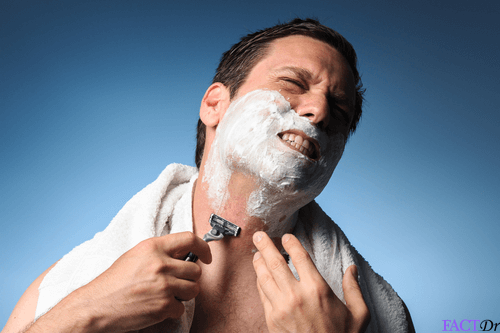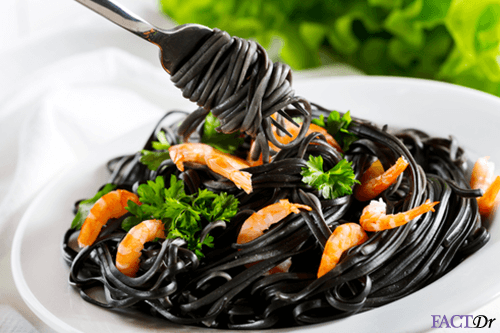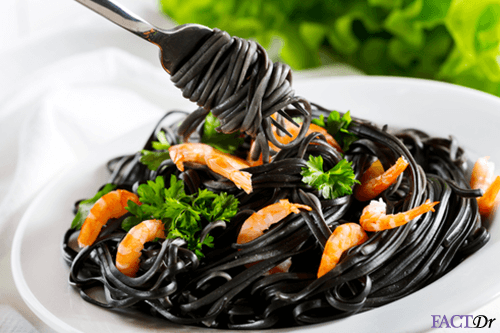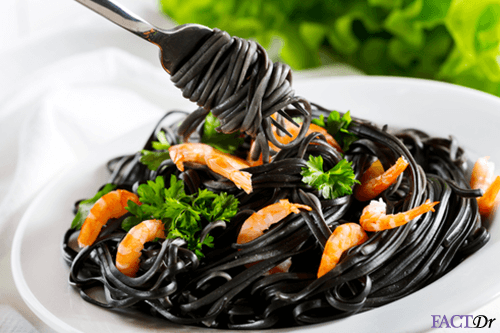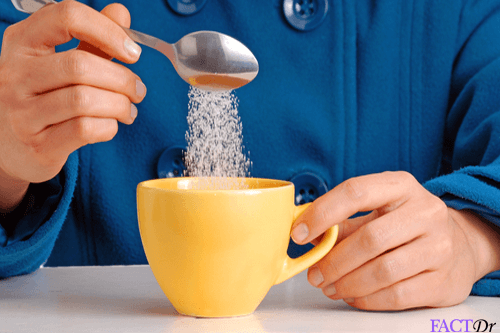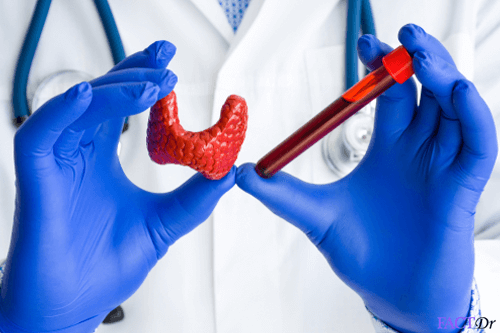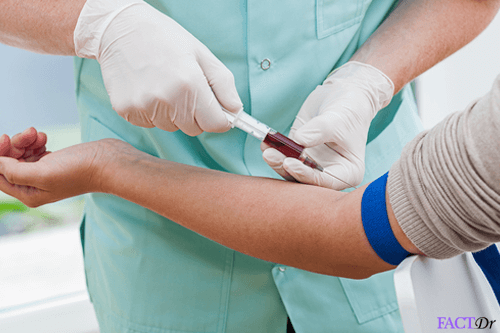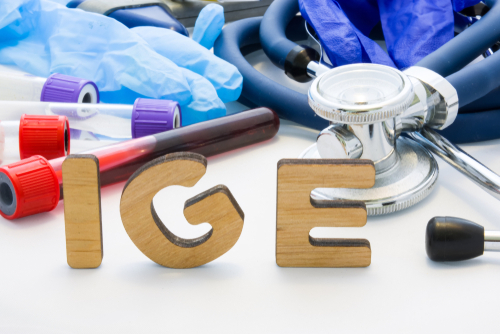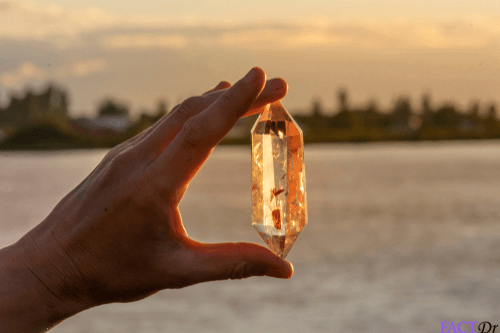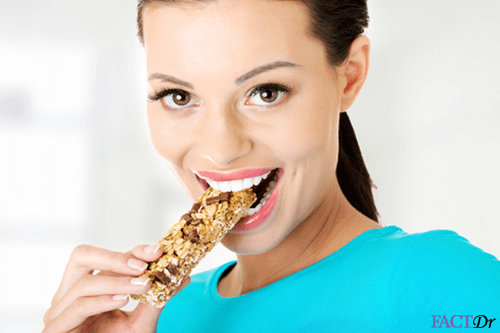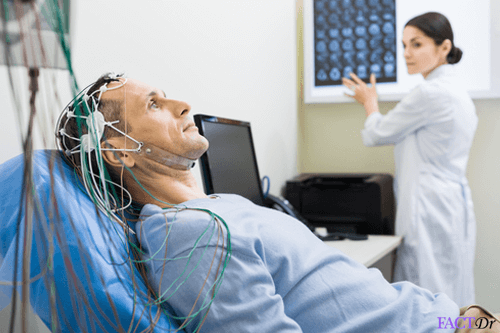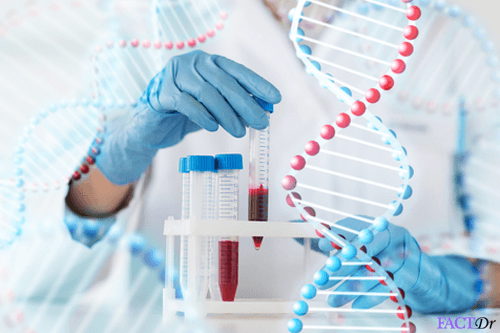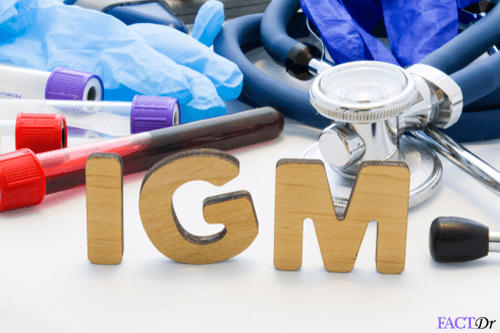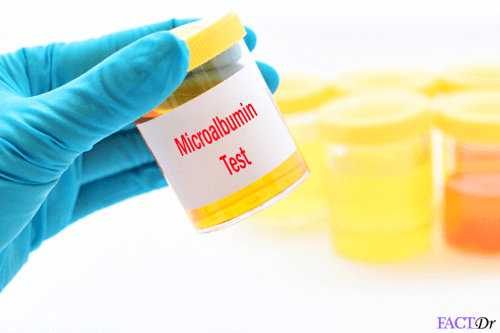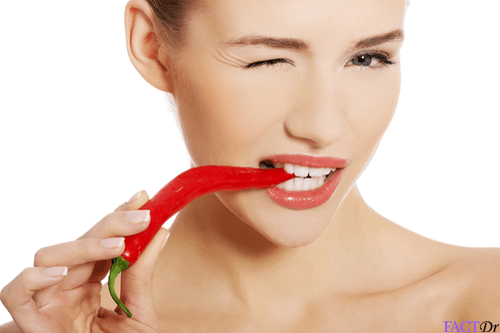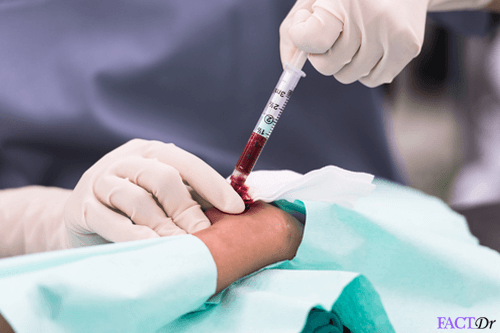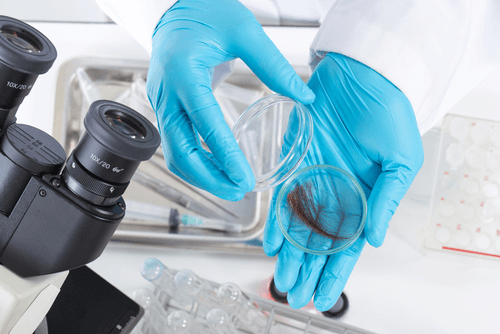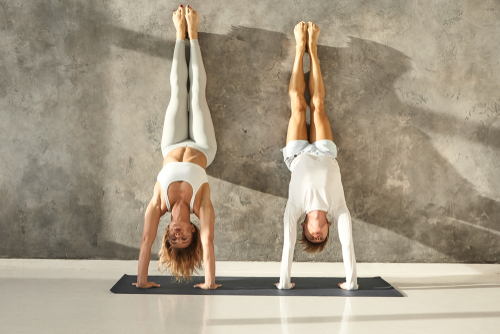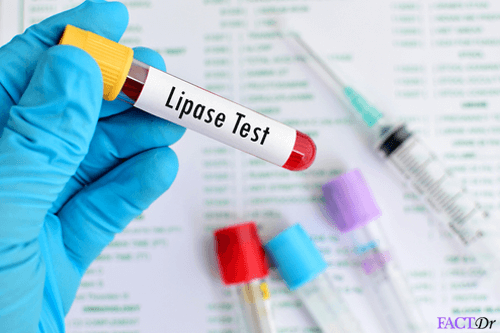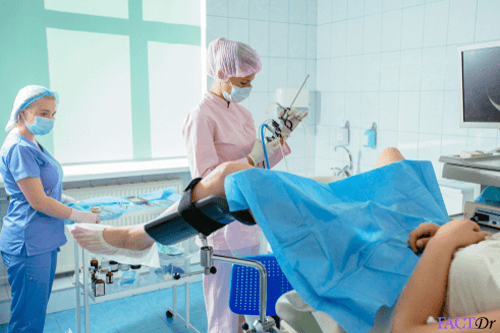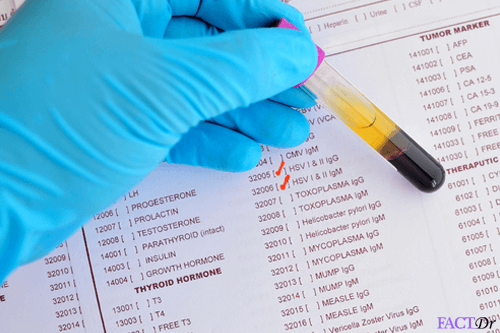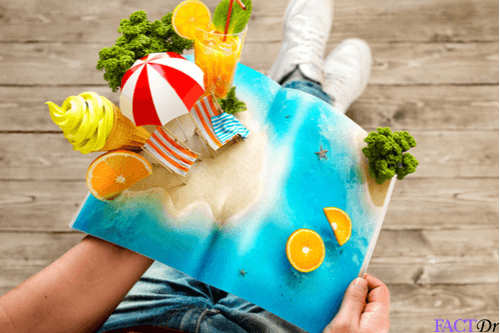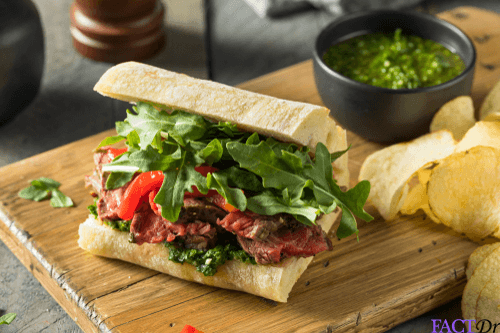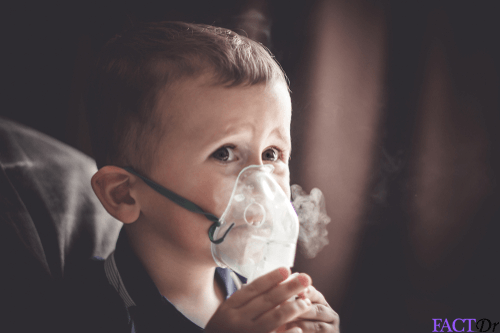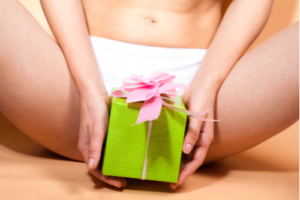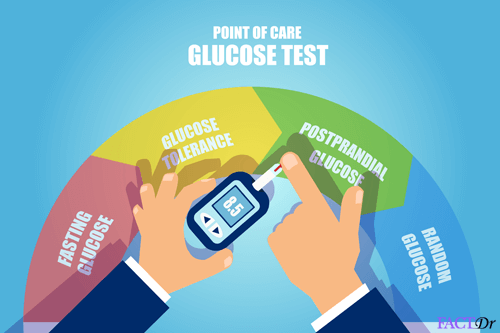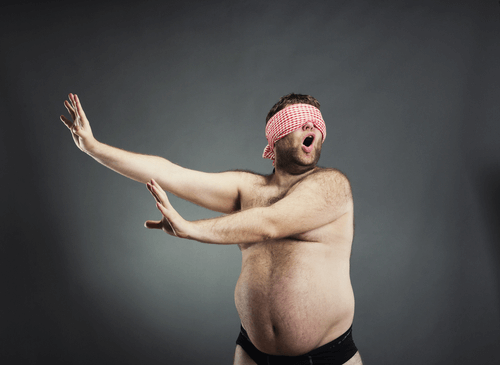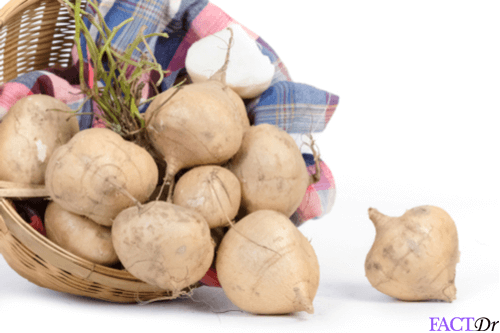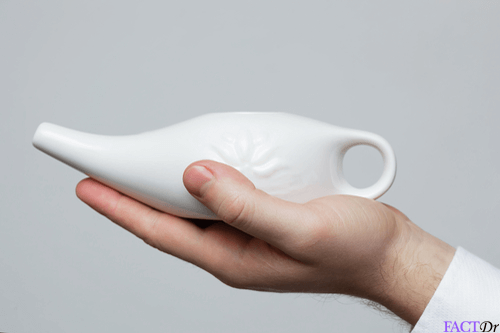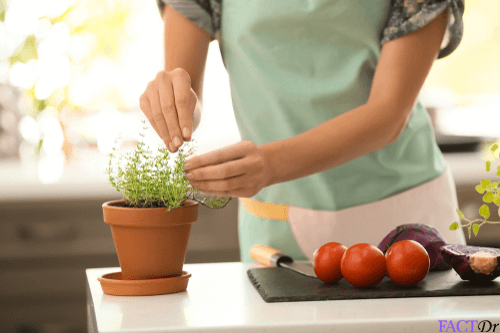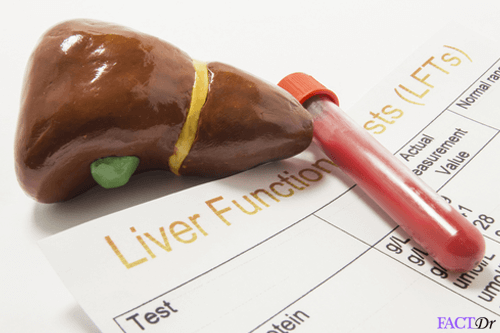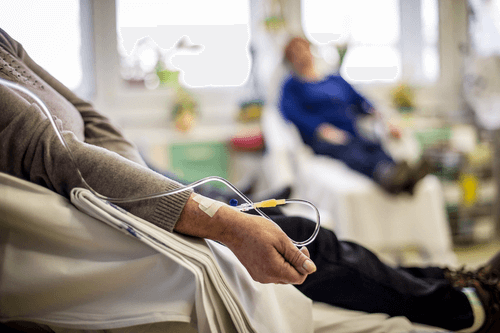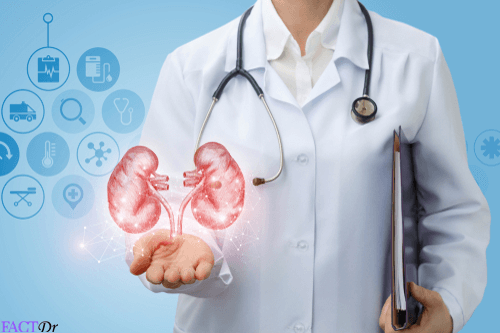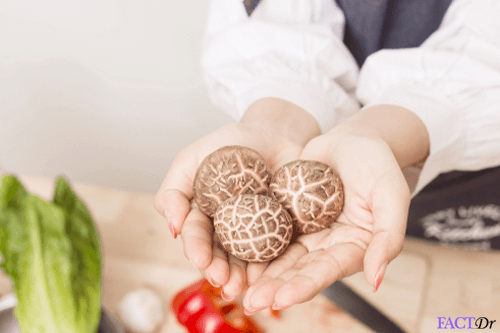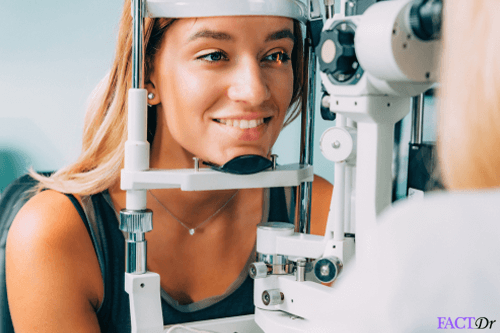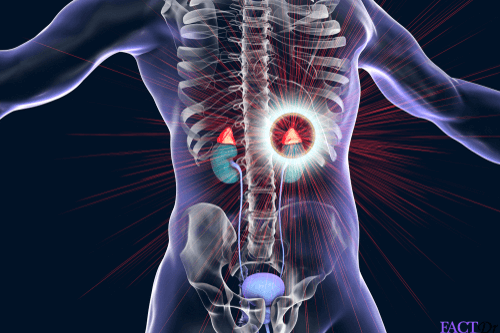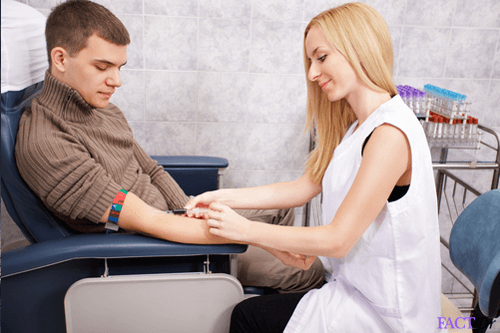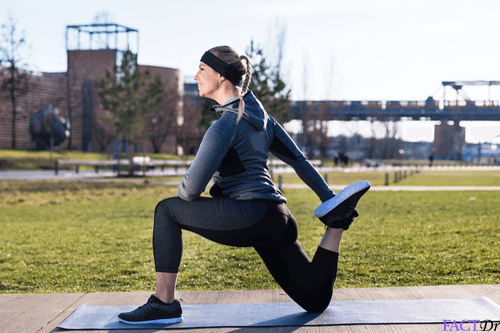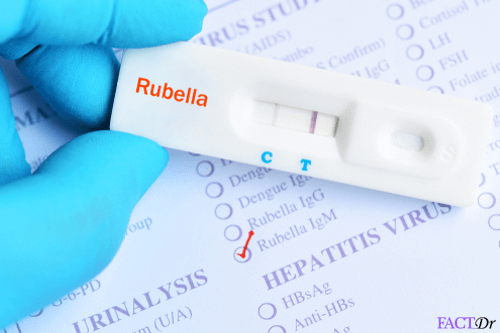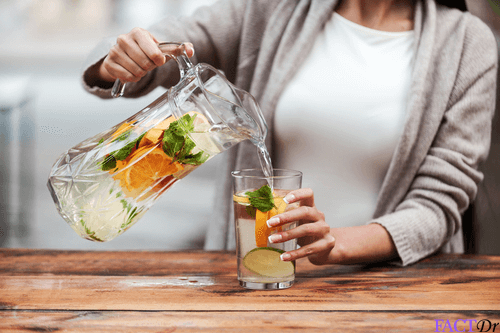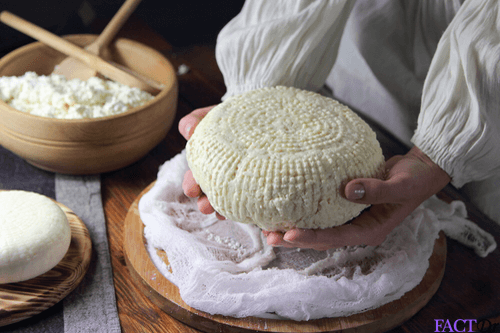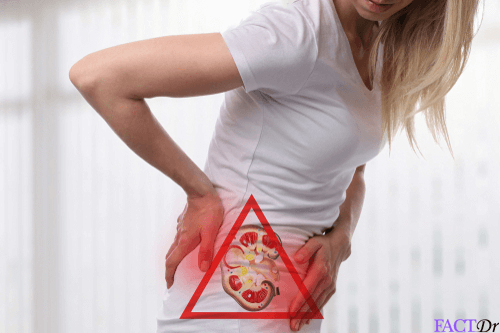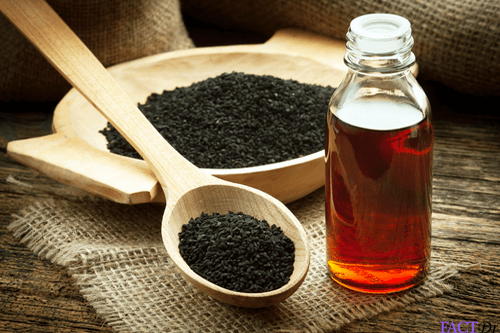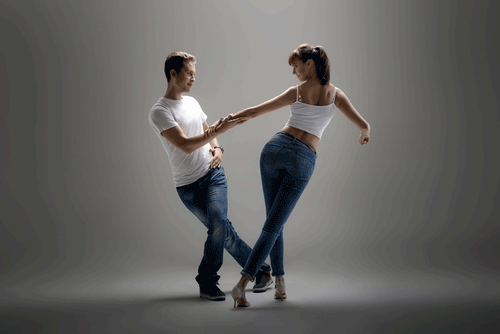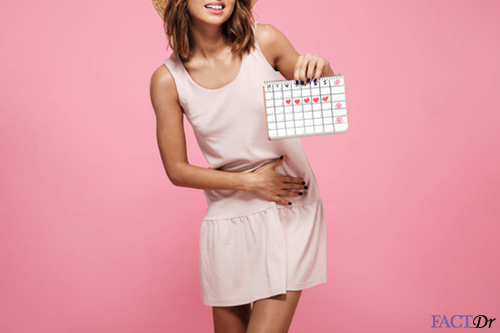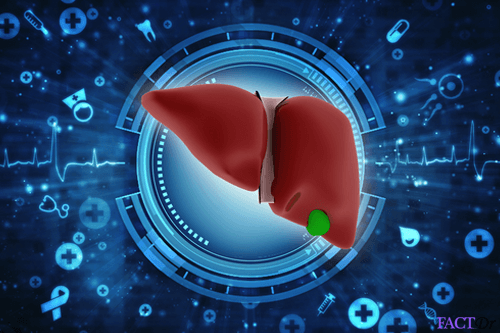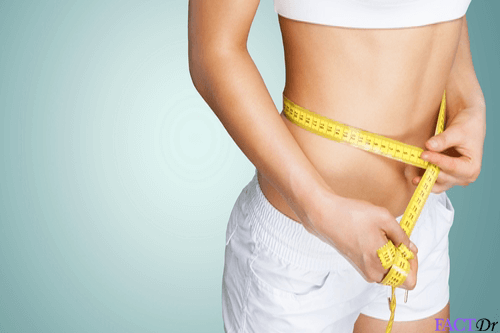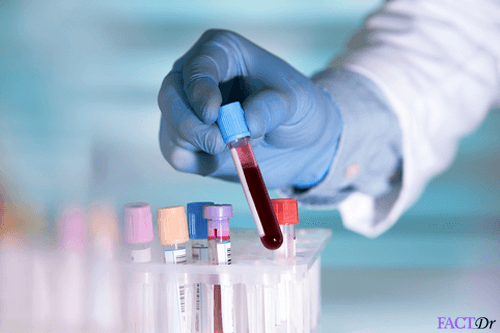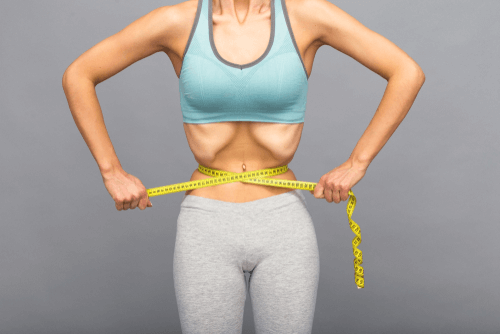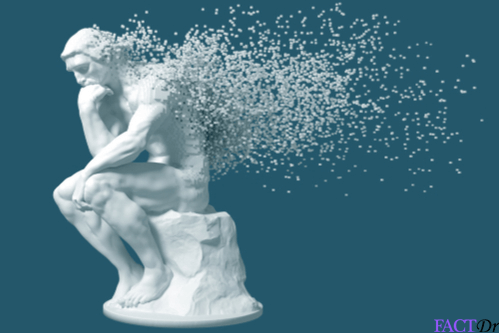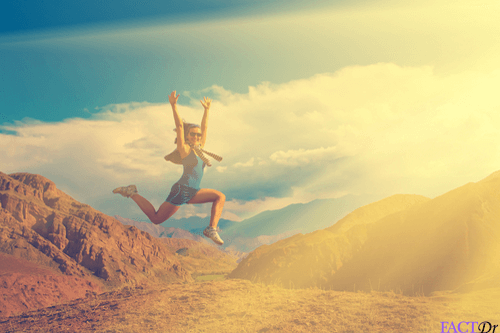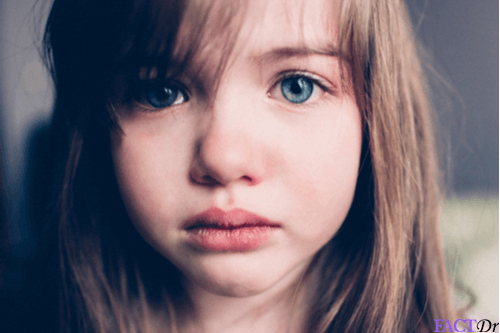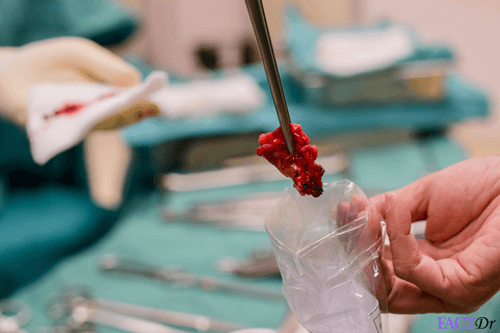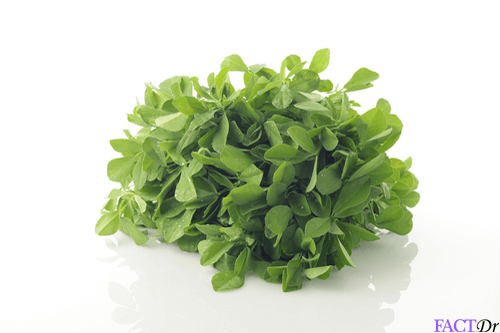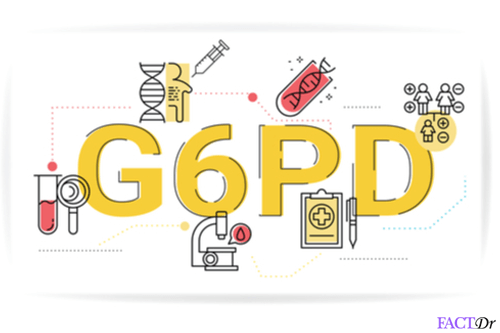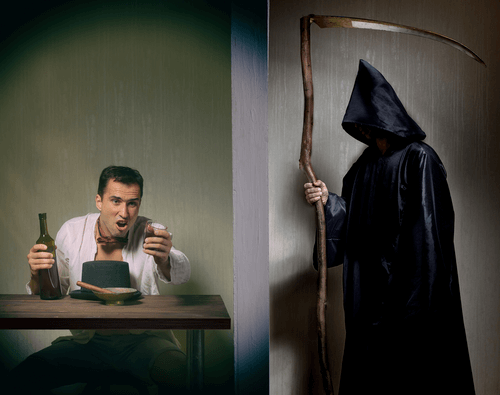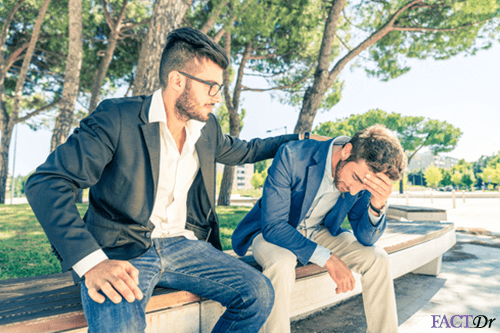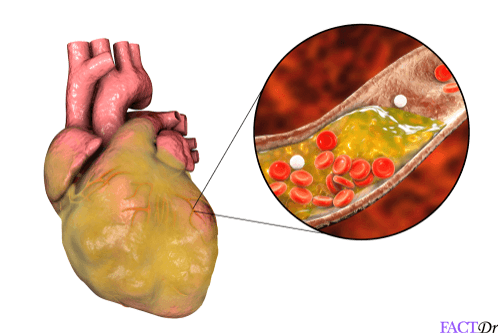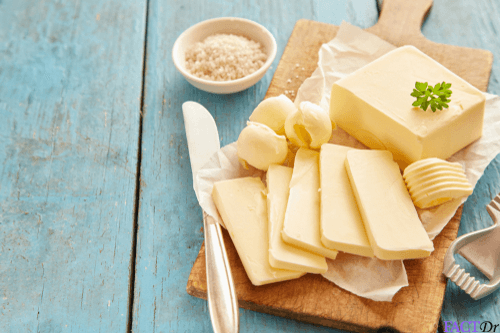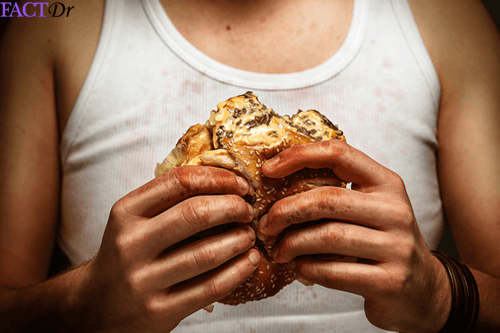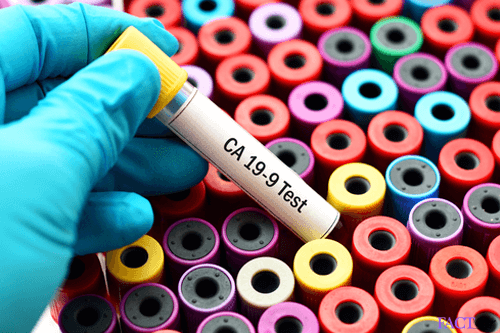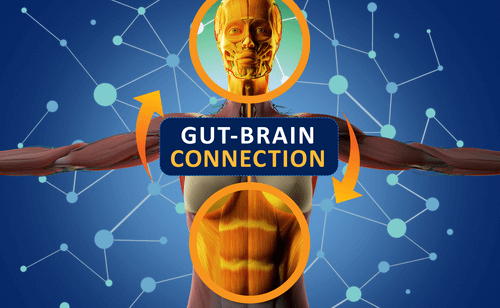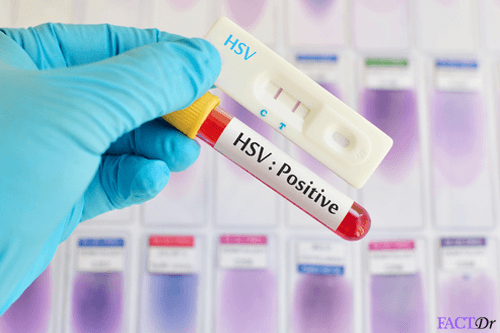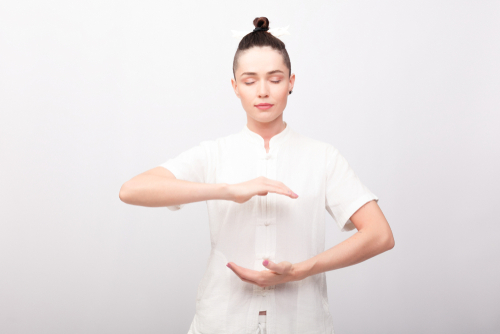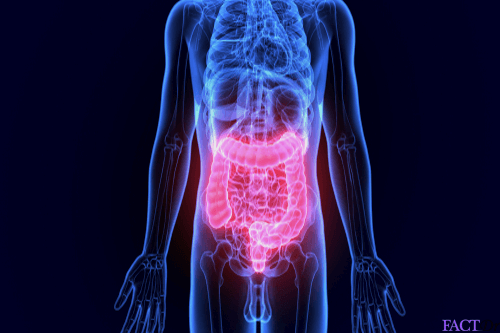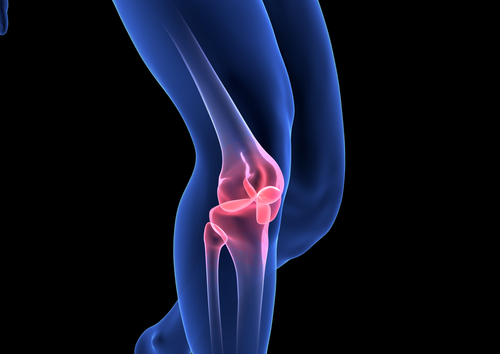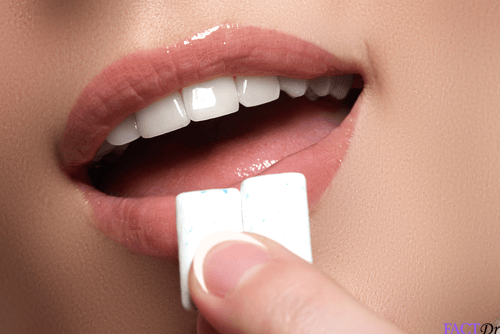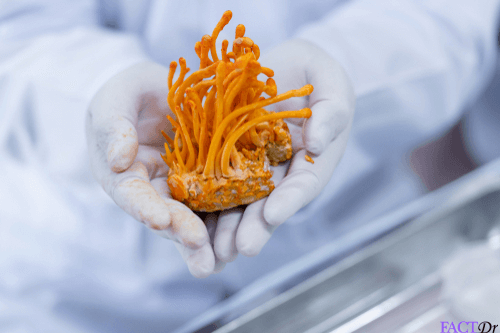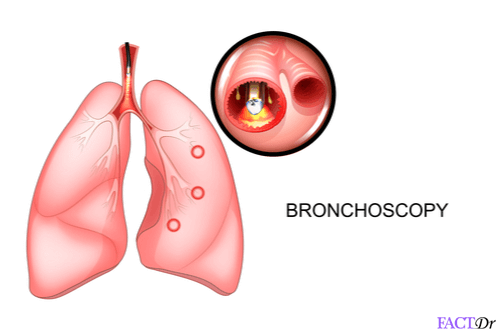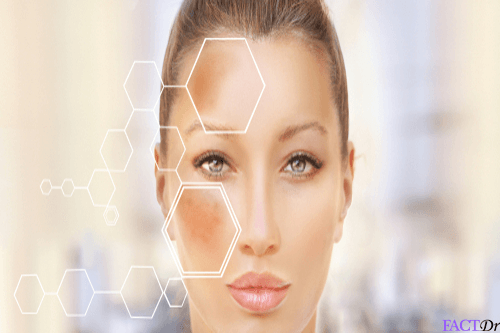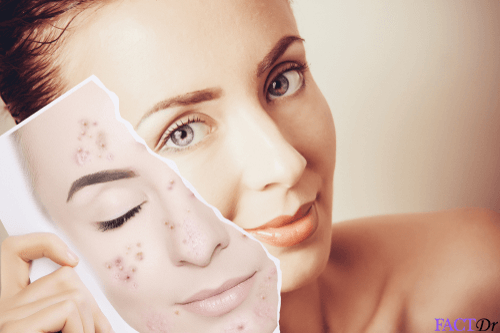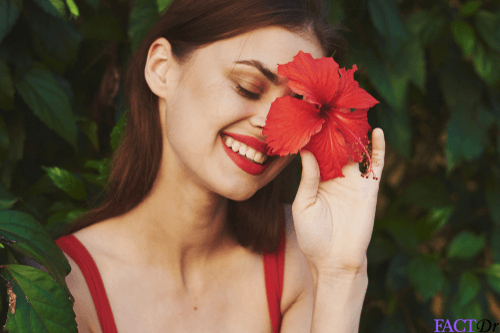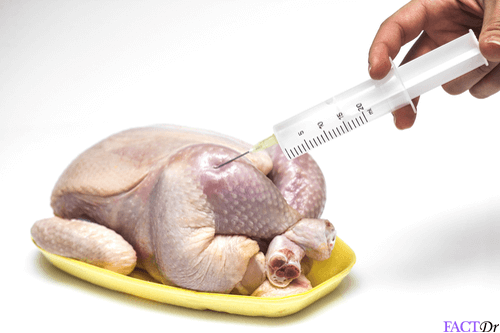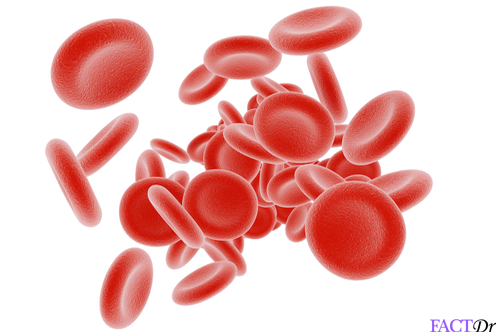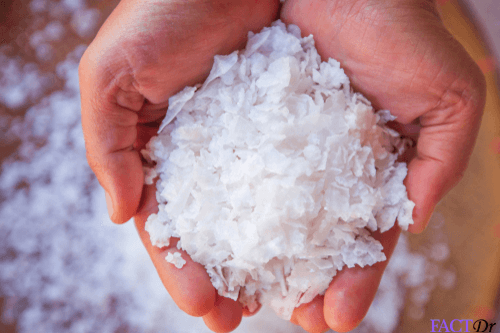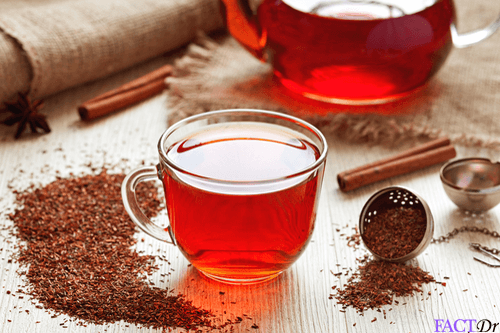 ---