---
Last Updated December 20th, 2021
Overview
When, due to stress, aging or injury, the connective tissues associated with the skeletal system become weakened, inflamed or injured, the bones respond by developing extra growths known as bone spurs. Professional athletes and dancers are prone to developing bone spurs in locations such as the shoulders and heels since these areas have to bear repeated stress and possibly injury. Similarly, those who wear ill-fitting footwear place themselves at an increased risk of developing heel spurs which can be especially painful.
However, this condition is not always a painful one and can potentially remain asymptomatic, going undetected for years. It is estimated that only about 40% of patients with bone spurs experience pain or loss of mobility. Interestingly, some studies have indicated that bone spurs can potentially have the positive effect of increasing joint surface area.
What Are Bone Spurs?
Bone spurs, also known as 'osteophytes' are small bony projections that typically arise along the edges of bones, at the joints between bones or at the points where tendons or ligaments are attached to bones.
Usually, trauma, physical strain or age-related degeneration (as in osteoarthritis) is responsible for this. Under such conditions, the connective tissues associated with the bones become weak, inflamed or irritated and the body responds by forming extra calcified deposits in the affected area. The resultant outgrowths or spurs can be painful if they dig into the surrounding tissues, rub against them or injure them, causing further irritation, swelling, and pain.
The patient may find it difficult to place any weight on the affected joint and movement can become seriously restricted. The most common locations for such outgrowths include the heels, hip, shoulders, knees and the joints of the spinal vertebrae. However, bone spurs can potentially arise in any bone or joint and, in some rare cases, they are found to affect the entire skeletal system.
Causes of Bone Spurs
Stress or irritation suffered by joints, tendons or ligaments due to overuse, age-related degeneration, injury or inflammation is the direct cause of the formation of bone spurs. The body attempts to cope by forming extra bony deposits. It is unclear why bones adopt this mechanism in response to distress.
Some of the general causes responsible for the formation of bone spurs are listed below:
Stress or trauma suffered by tissues associated with the bone. Overuse of a particular joint or tendon can also be responsible.
Osteoarthritis which leads to the breakdown of cartilages cushioning bone joints.
Congenital diseases such as osteochondroma which involves the formation of benign bone tumors. In such cases, an individual could potentially develop bone spurs throughout the skeletal system.
Medical conditions that cause inflammation of the connective tissues associated with bones. Examples include plantar fasciitis (inflammation of the ligament supporting the arch of the foot) and ankylosing spondylitis (inflammation of spinal joints).
Diffuse idiopathic skeletal hyperostosis which typically involves the calcification and hardening of ligaments in areas such as the spine, elbows, and shoulders.
Osteomyelitis, a condition involving inflammation of the bone and its marrow.
Aging; the likelihood of developing bone spurs increases with age as the joints, muscles, and ligaments grow weaker.
Being overweight can also increase the risk of developing bone spurs, particularly in locations such as the bottom of the heel.
Wearing ill-fitting footwear that does not adequately support or cushion the feet.
Having diabetes increases the risk of developing bone spurs.
Poor posture, as it can place unnecessary stress on certain joints such as the hips and vertebrae.
Post-menopausal women are at a higher risk of developing bone spurs since several bone-related changes occur around this time.
Symptoms
Pain, tenderness and swelling around the afflicted joint.
Difficulty in placing weight on the affected joint. Mobility can become restricted.
Muscle cramps or stiffness. The location of the spur determines the exact symptoms that manifest.
Calluses might arise in response to the irritation caused by spurs at the bottom of the heel.
Tingling or numbness in the limbs may be experienced as a result of nerves being compressed by bone spurs in the spinal vertebrae.
Noticeable bumps at the joints of the fingers.
Abdominal and/or back pain as a result of bone spurs in the vertebrae.
A headache and radiating pain in the limbs due to bone spurs in the cervical spine.
Types of Bone Spurs
Bone spurs or osteophytes can potentially arise on any bone located anywhere in the body. Thus, spurs are typically identified by their particular location. The heels, for instance, can develop two kinds of spurs. Those at the bottom of the heel, known as calcaneal spurs, are especially common. They are found to occur more often in women than in men. Bone spurs that arise in the spine are known as vertebral osteophytes. Of these, the more commonly occurring types are lumbar (lower back) and cervical (neck) osteophytes.
Complications
Bone spurs may remain asymptomatic and go undetected for years in many instances. However, these irregular outgrowths often disturb the normal movement of the joint in question. This happens when they dig into the nearby tissues, causing irritation or when they pinch nerves, causing pain and potentially disrupting vital functions such as breathing. Bone spurs can lead to additional injury, for example, rotator cuff tear in the shoulder region.
Calcaneal spurs at the base of the heel are particularly painful, making it difficult to walk normally and place one's weight on the affected heel, leading to cramps and muscle spasms as well as loss of balance. Bone spurs in the spinal column can constrict the nerves of the spine, producing headaches, back pain and sensations of tingling or numbness. Spurs located in the cervical spine can cause difficulty in breathing or swallowing and even loss of vocal function.
Diagnosing Bone Spurs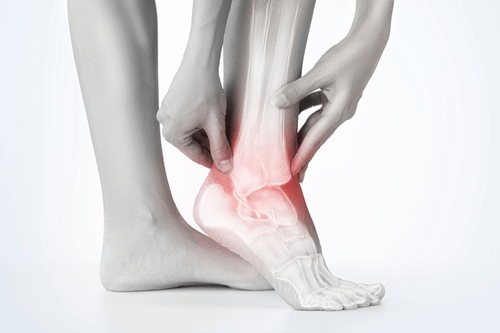 It is common for asymptomatic bone spurs to be discovered incidentally while X-raying the patient for entirely other reasons.
In case the spur is causing pain or affecting mobility, a physical examination is aimed at identifying the location of the pain.
Although at times it might be possible for the physician to feel spurs, these are usually identified by means of X-rays.
Tomosynthesis is considered an effective tool for detecting and precisely locating bone spurs. Magnetic resonance imaging (MRI) and computerized tomography (CT) can help reveal associated injuries to ligaments and tendons.
Treatment & Prevention
The treatment and prognosis of bone spur depend on a variety of factors such as the age of the patient and the involved genetics. The treatment methods used to address this condition include:
Physiotherapy and pain medications are prescribed as a way of non-surgically treating the condition. Muscle relaxants, painkillers, and anti-inflammatory drugs can help in reducing the pain and swelling of joints.
Intermittent periods of rest are equally important for the bone spurs to respond positively to the treatment.
Moderate stretching and exercises, as prescribed by the doctor, are also helpful.
In more severe cases, cortisone injections are also administered.
Surgical treatment is involved when the patient responds to none of the above treatment methods.
One can prevent the onset of bone spurs and the related pain by following these measures:
Maintain a healthy BMI. If you are obese or overweight, try losing a few pounds top decrease the strain on joints.
Those who fall under risk-categories for bone spurs; it is advisable for them to refrain from indulging in high-impact sports and physical activities.
Avoid repetitive motions and always rest your body when involved in such activities.
Exercise and stretch regularly. Also, remember to warm up and cool down before and after every exercise session.
Facts
Bone spurs, also known as osteophytes, are usually caused by degenerative arthritis and may or may not produce any noticeable symptoms.
Heel spurs, bone spurs present in the underside of the heel bone, are most painful when one takes the first step after getting up in the morning.
Facts
Bone spurs are also caused due to Forrestier's disease or DISH – Diffuse Idiopathic Skeletal Hyperostosis.
Herbal remedies such as turmeric can be used to treat bone spurs. This is because turmeric has natural anti-inflammatory properties.
Facts
Losing weight can aid in reducing the inflammation and deter the formation of bone spurs.
Subscribe to free FactDr newsletters.
REVAMP YOUR
LIFE
HEALTH
WELLNESS

If you're enjoying our website, we promise you'll absolutely love our new posts. Be the first one to get a copy!
Get factually correct, actionable tips delivered straight to your inbox once a week.
We hate spam too. We will never share your email address with anyone. If you change your mind later, you can unsubscribe with just one click

By clicking Subscribe, I agree to the FactDr Terms & Conditions & Privacy Policy and understand that I may opt out of FactDr subscriptions at any time.
Dos and Don'ts
Dos
Always seek medical help for treating bone spurs. Consult a podiatrist if you are suffering from bone spurs in the foot region.
Consult with your physician regarding the side-effects of NSAID medications prescribed to you (since these cause gastric disorders).
Get physiotherapy treatment for the pain and the underlying cause of formation of bone spurs.
Don'ts
Wear ill-fitting footwear or shoes that are too tight. Women should refrain from wearing high-heeled shoes.
Push through the pain and keep putting strain on the affected area once the pain surfaces. It is important to get proper rest.
Walk or move with uneven gait. This will increase the pressure on your joints and cause the symptoms to worsen.
Help
Others
Be
Fit
Trending Topics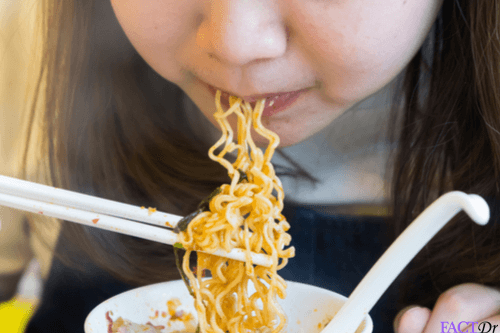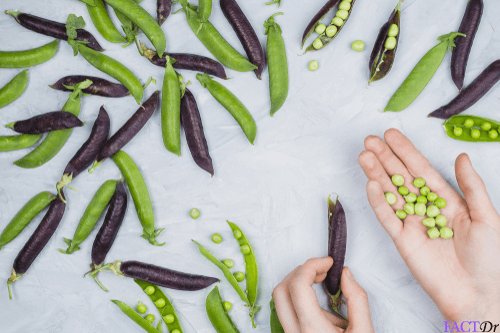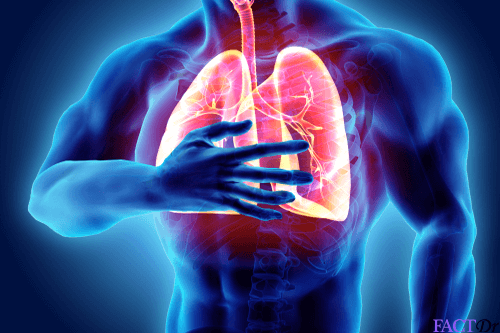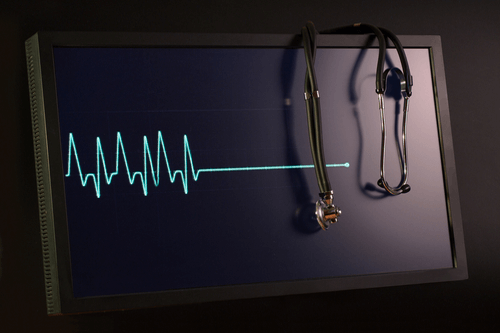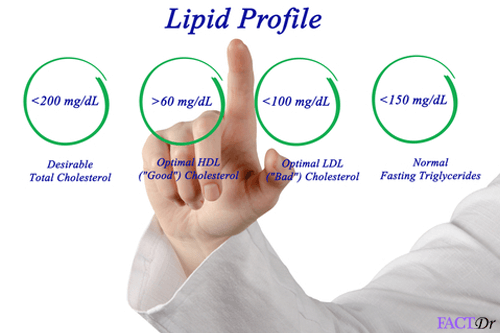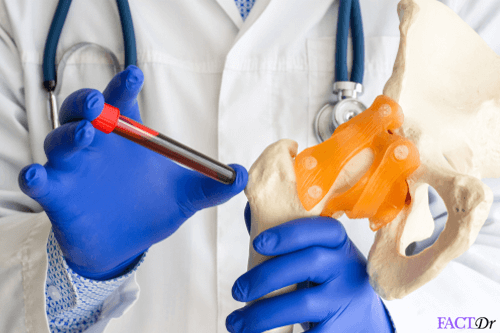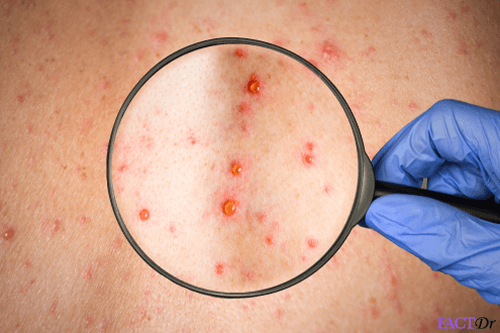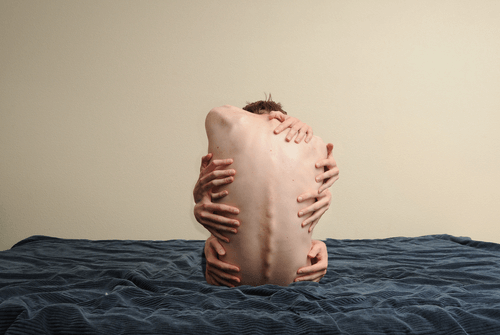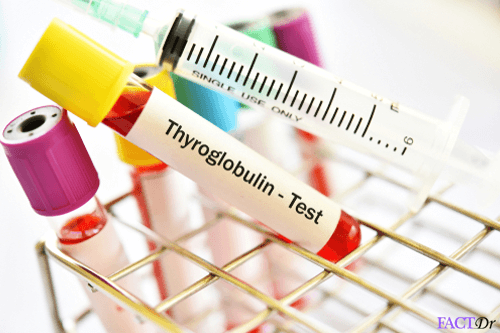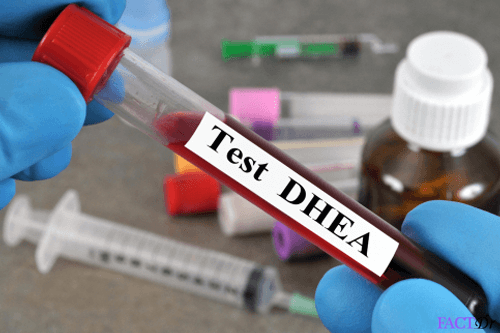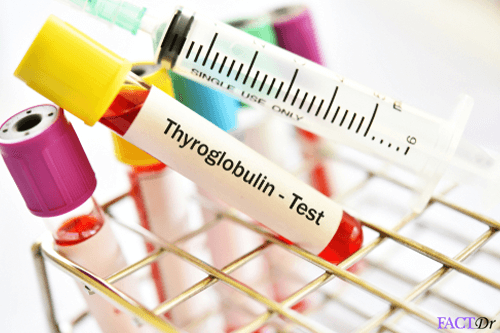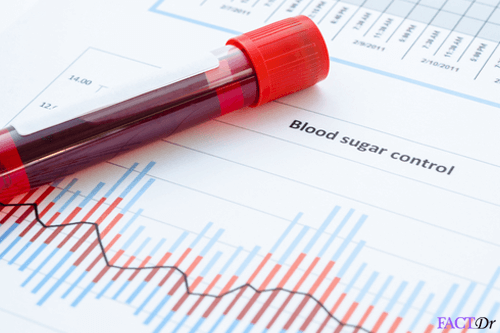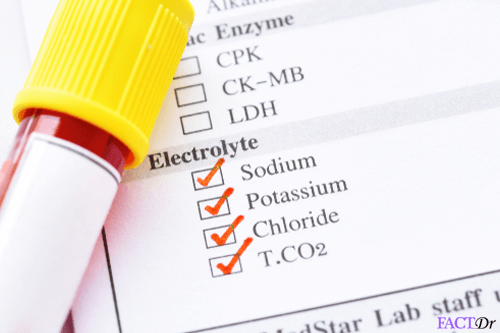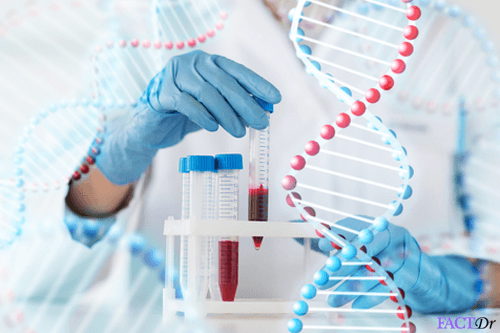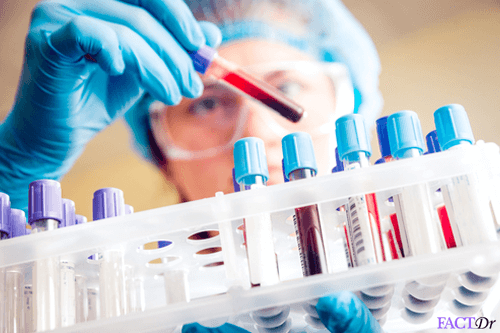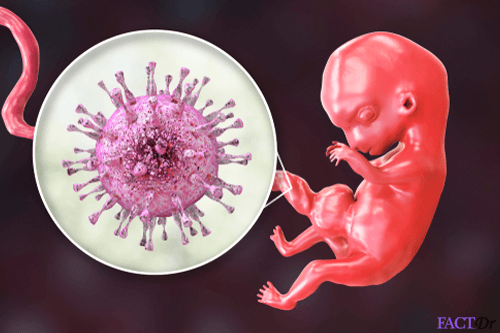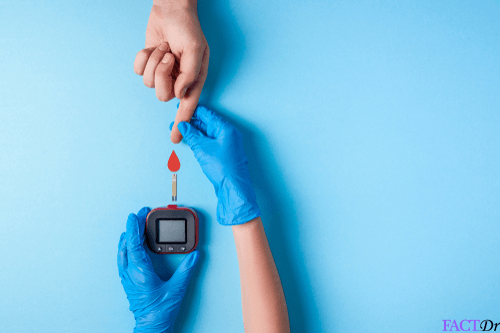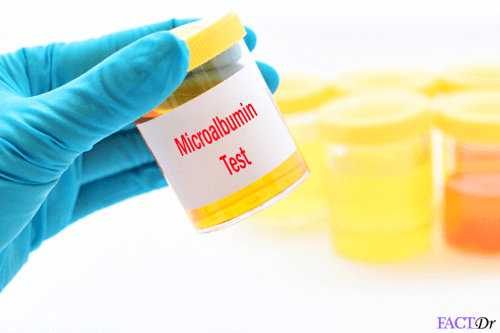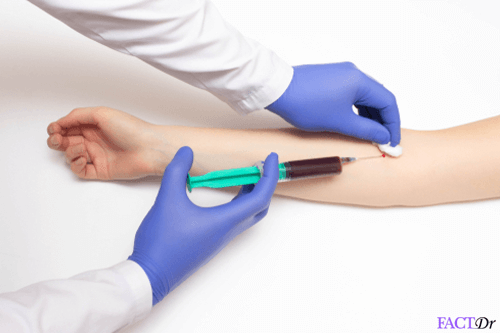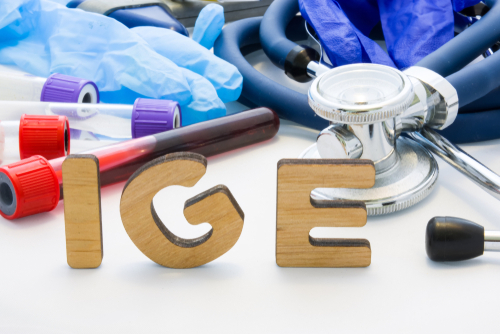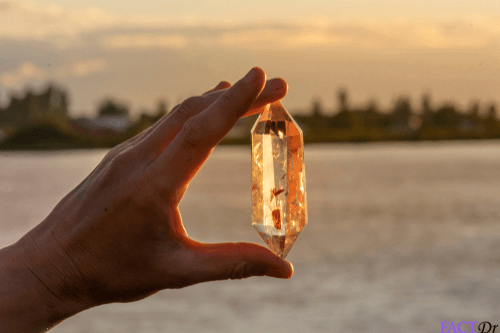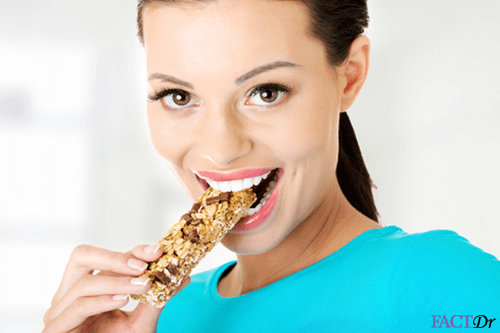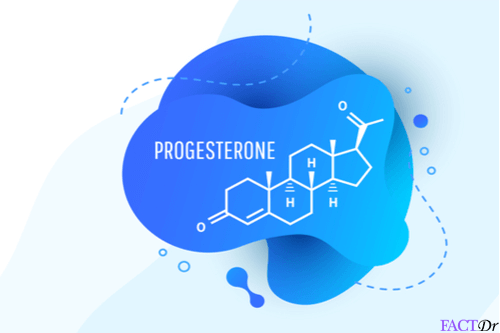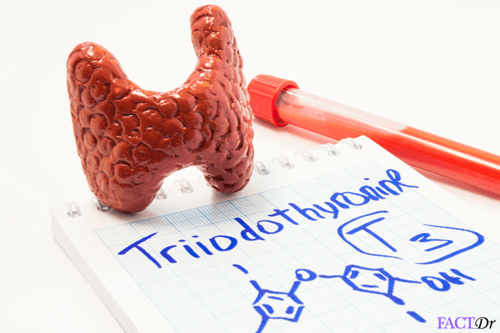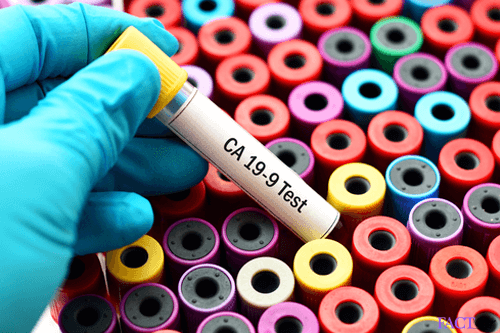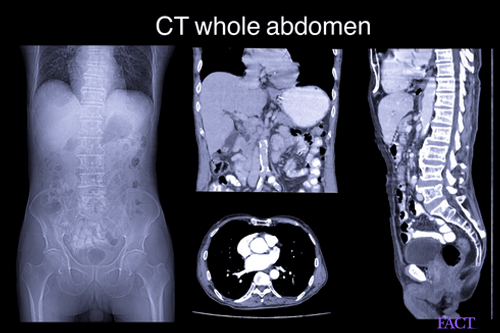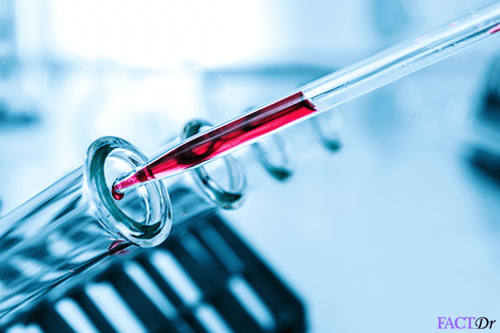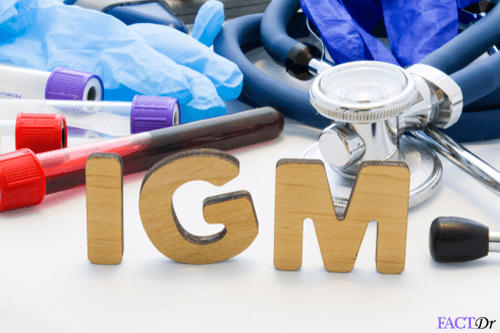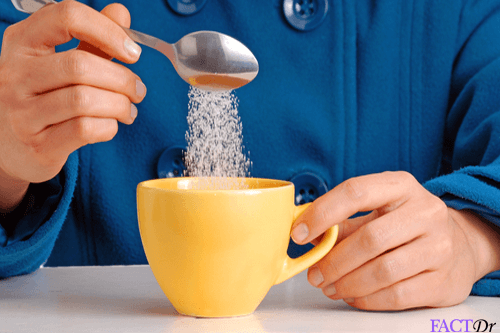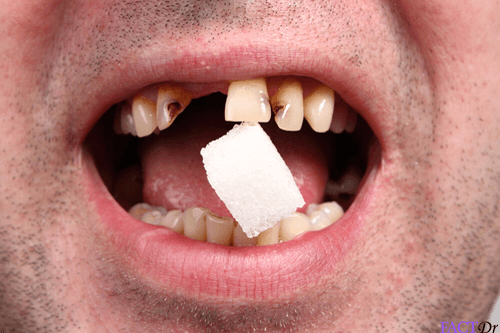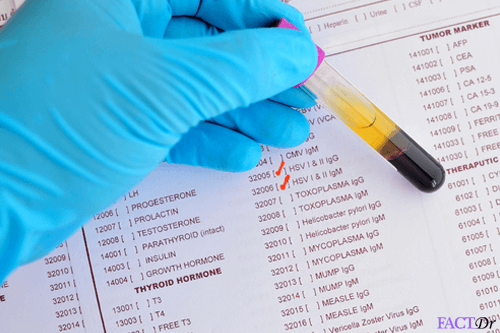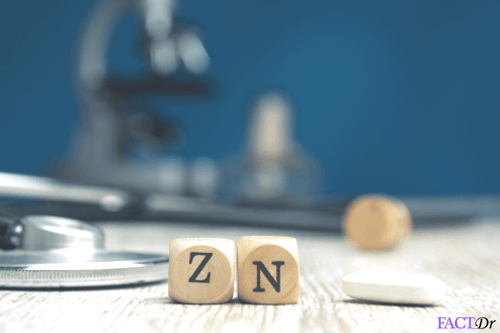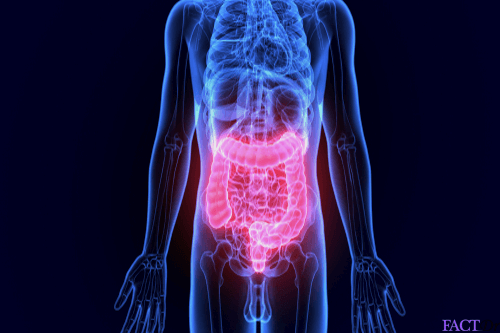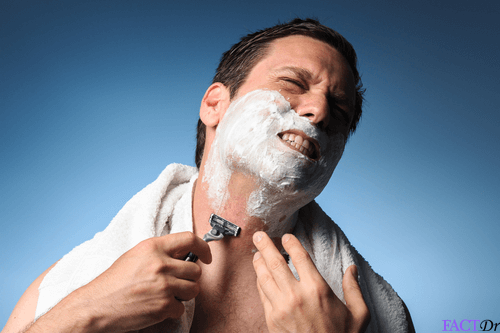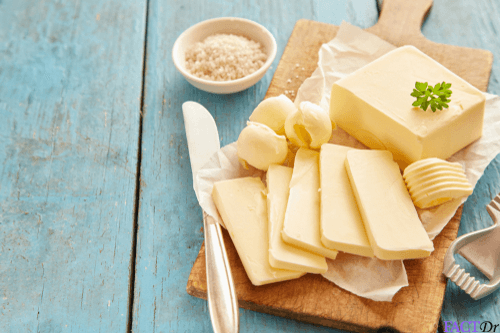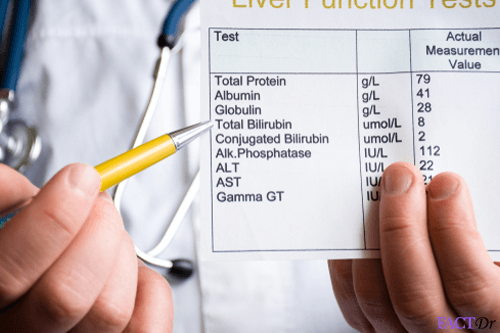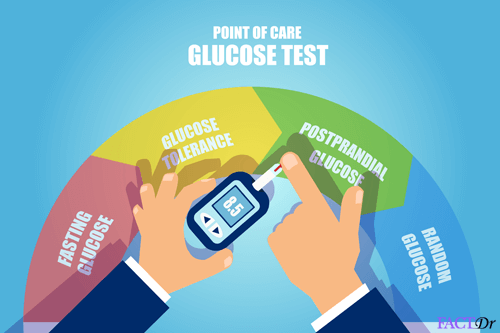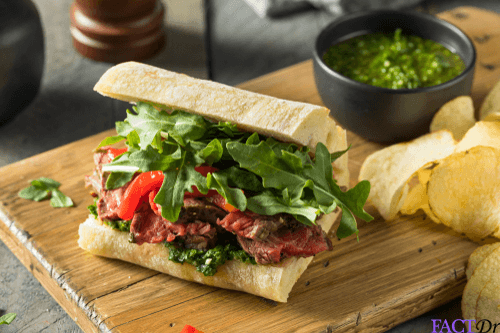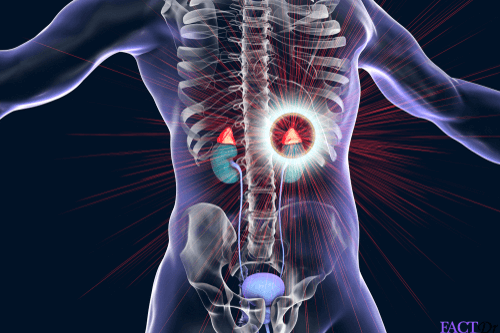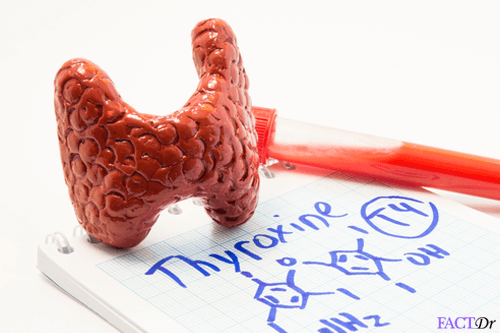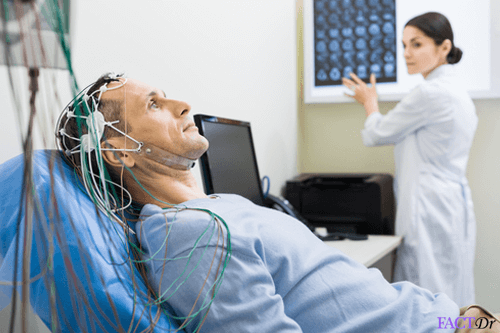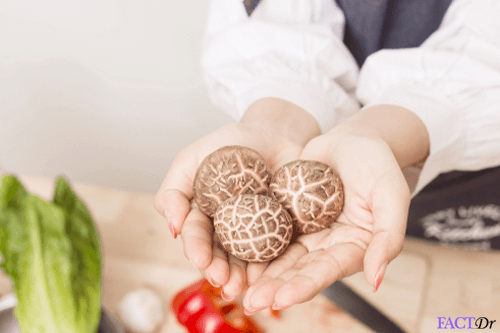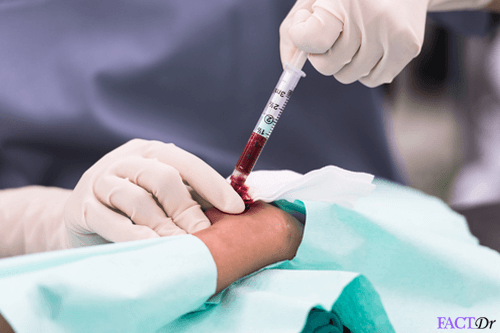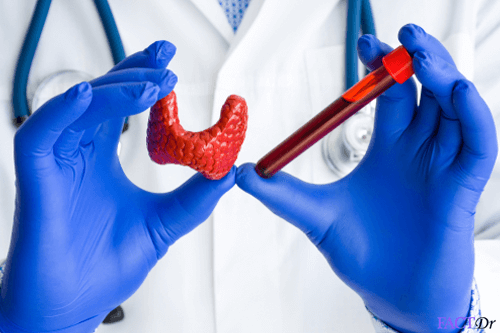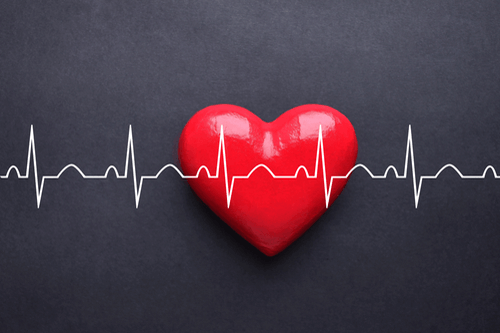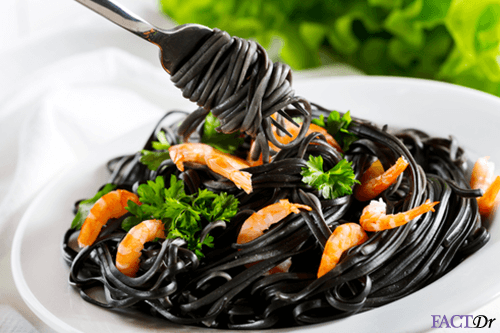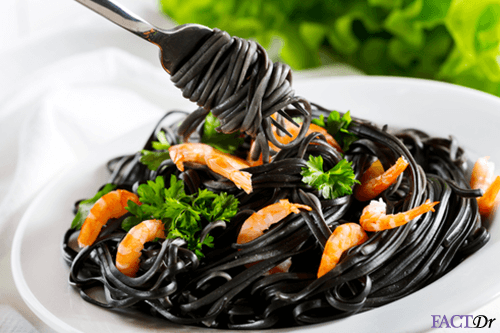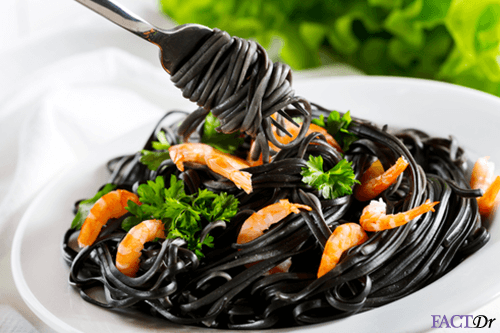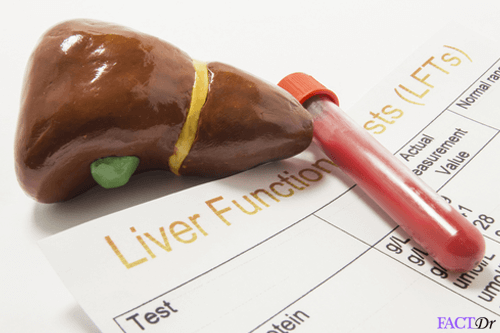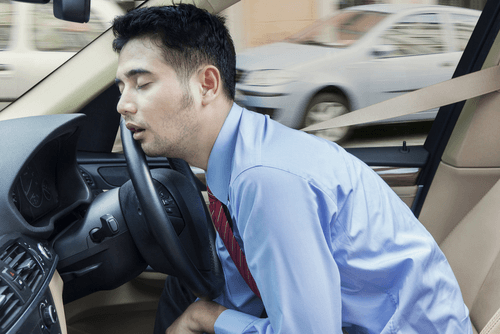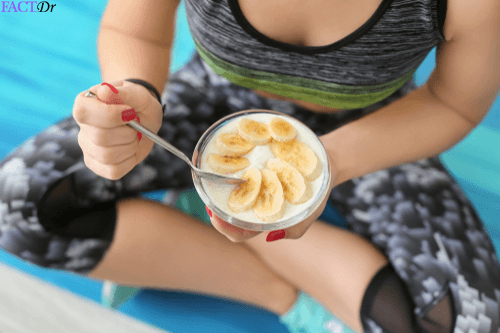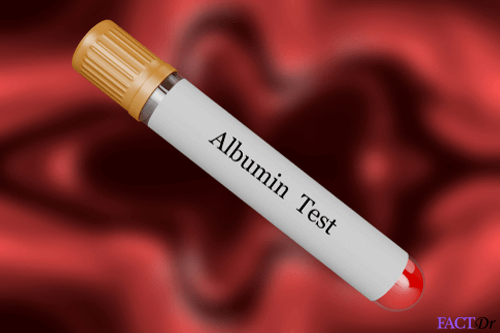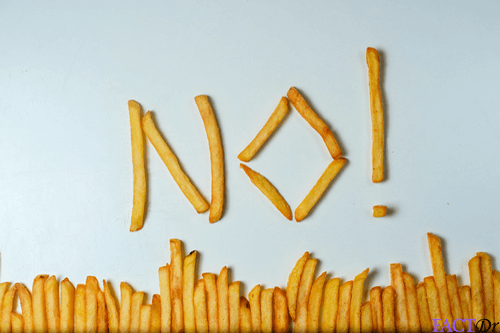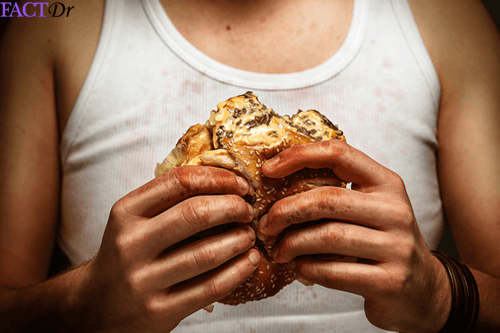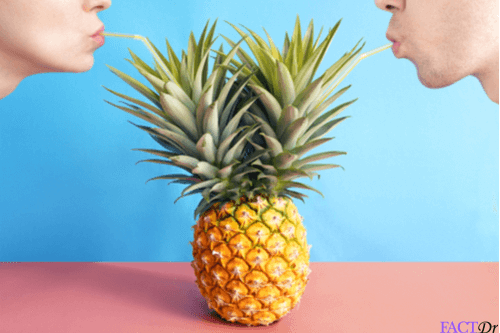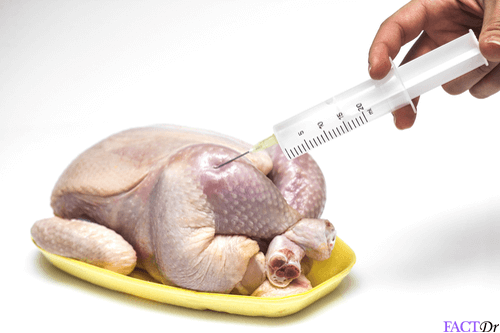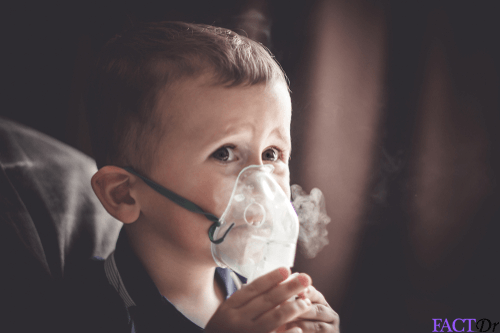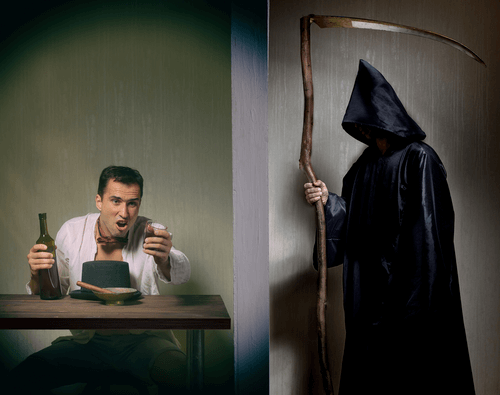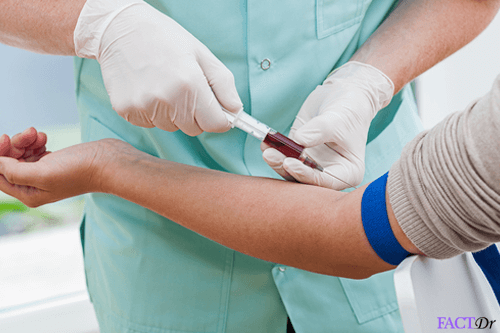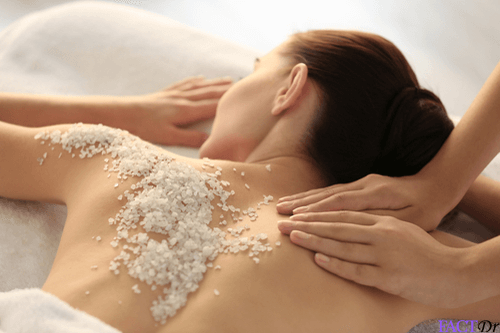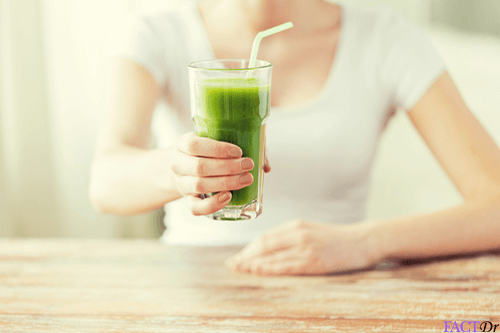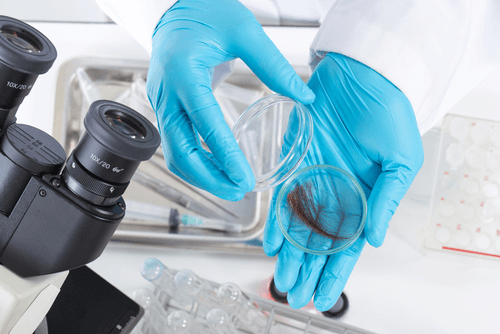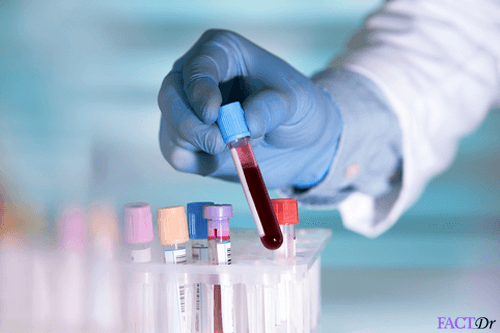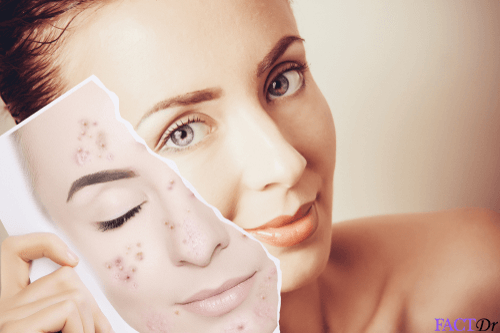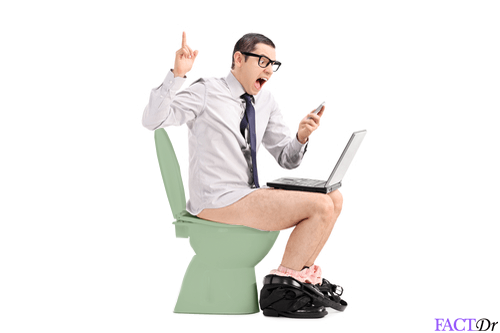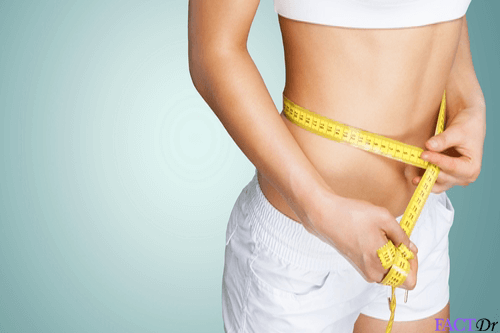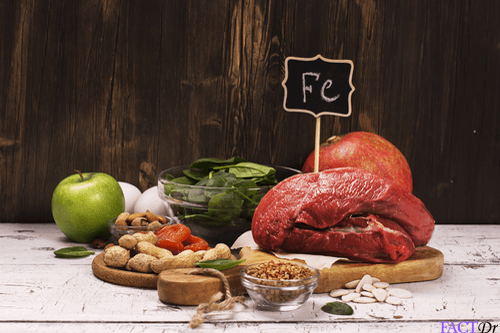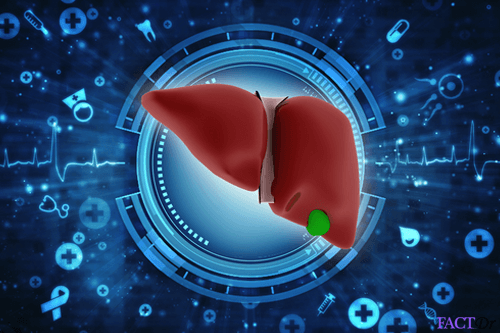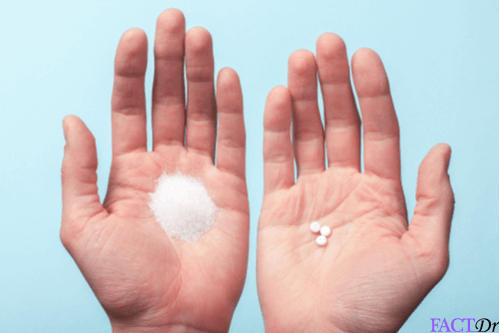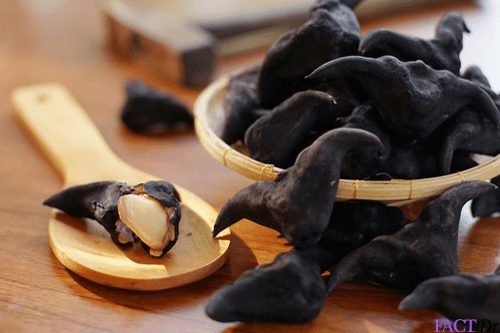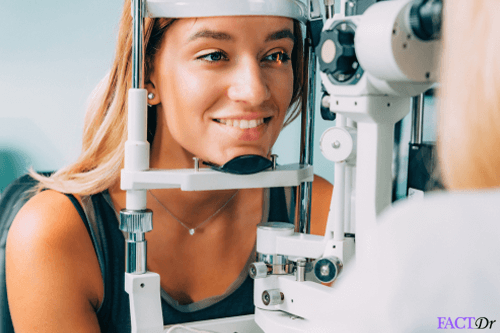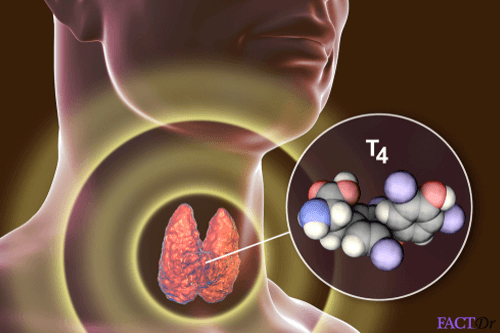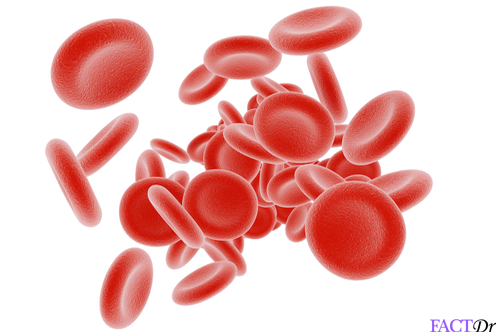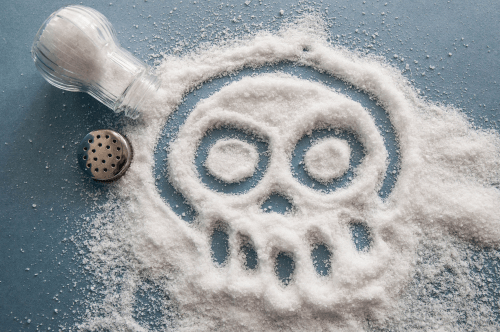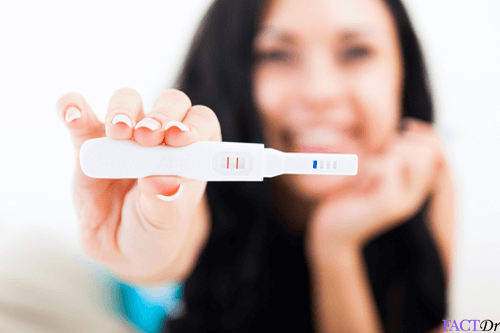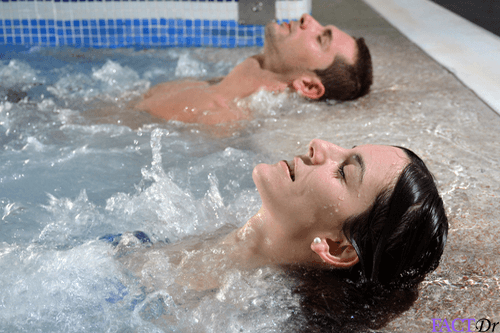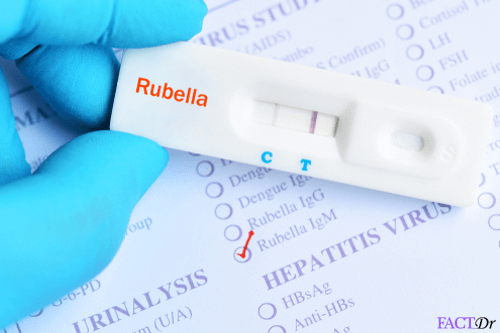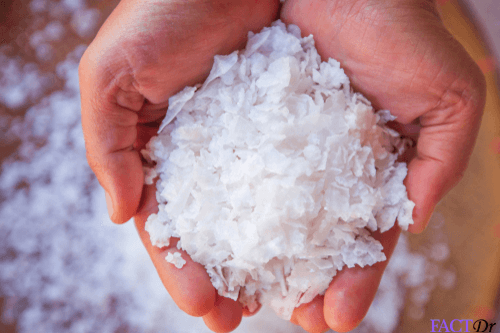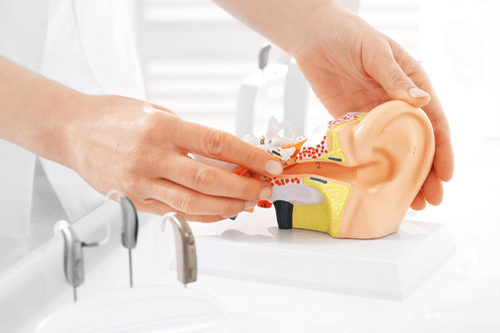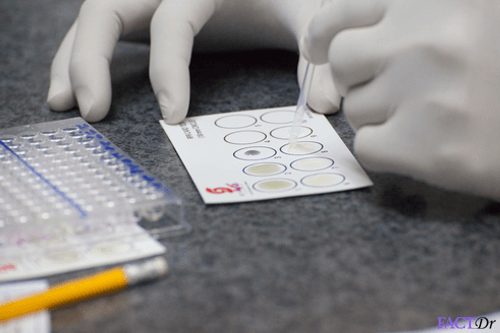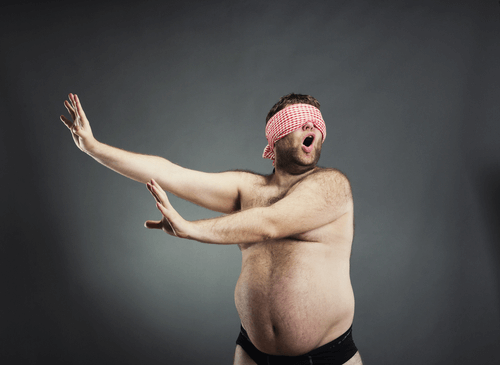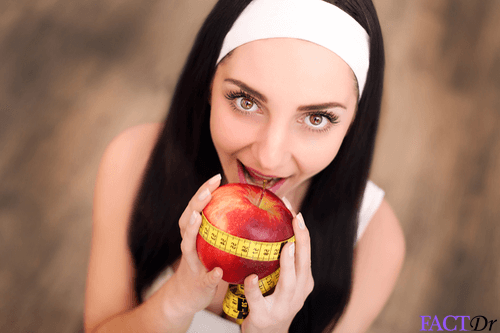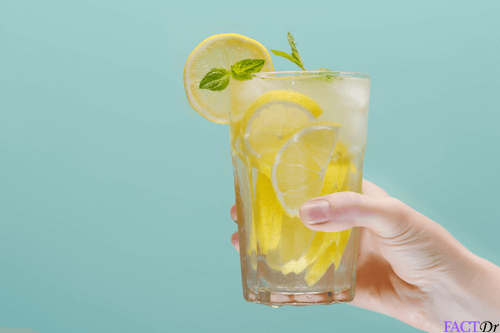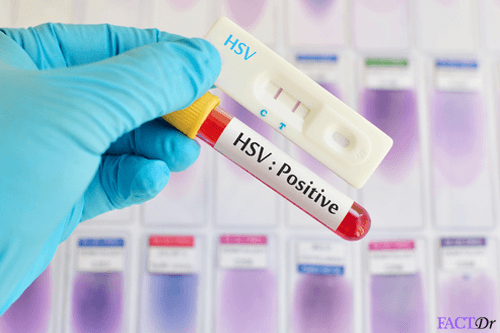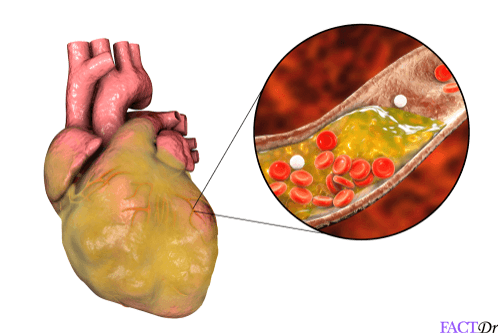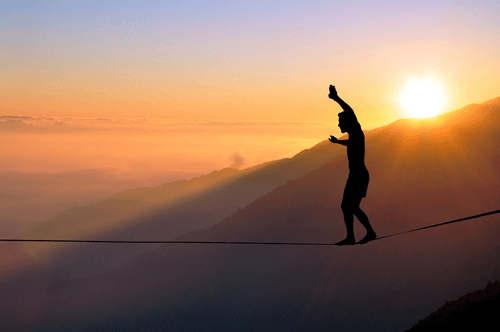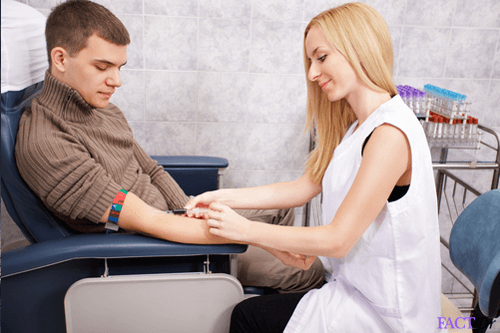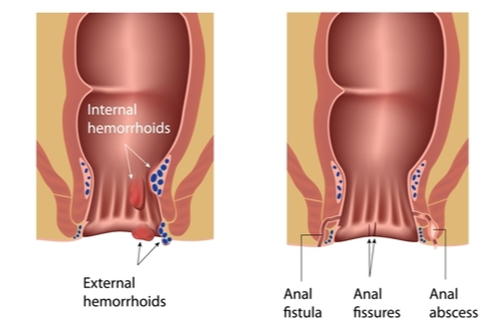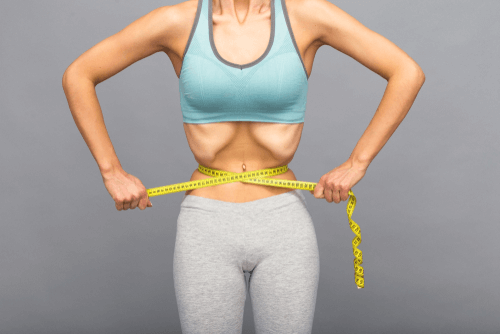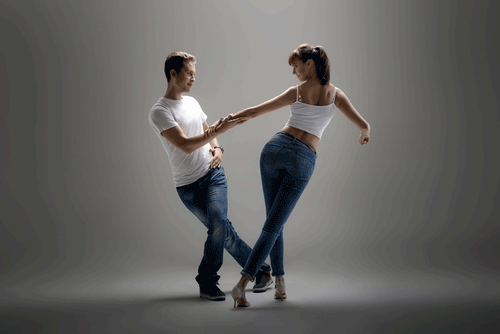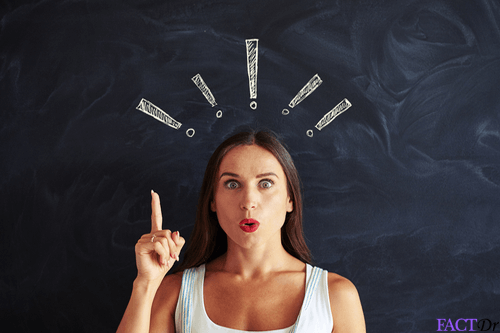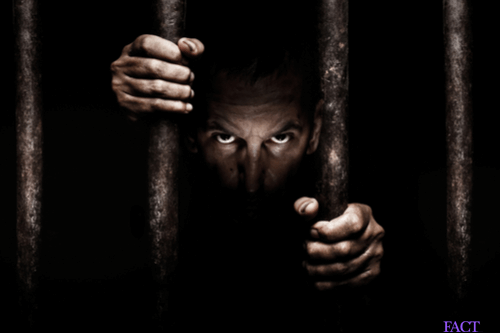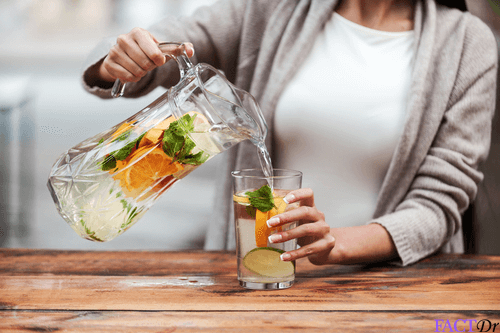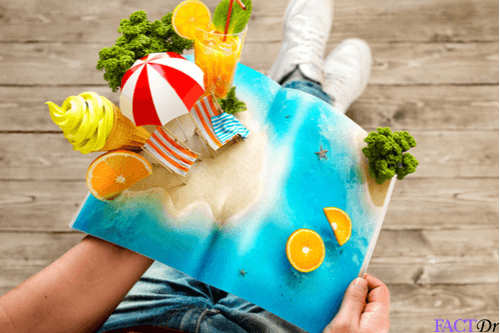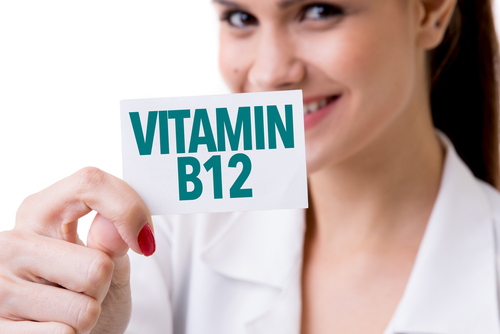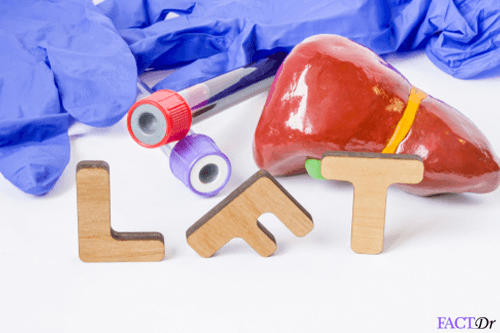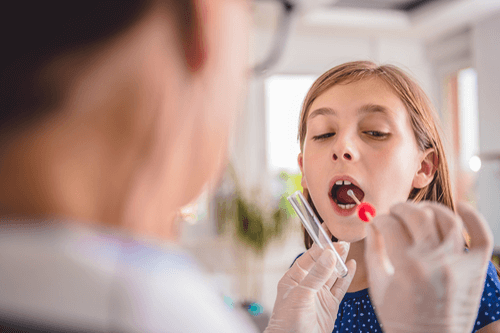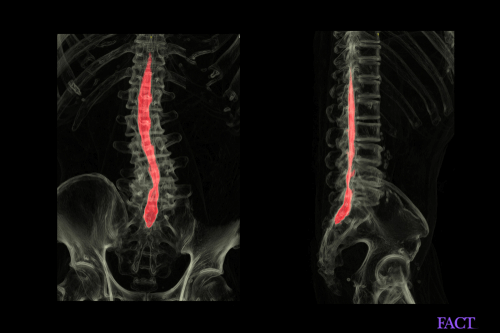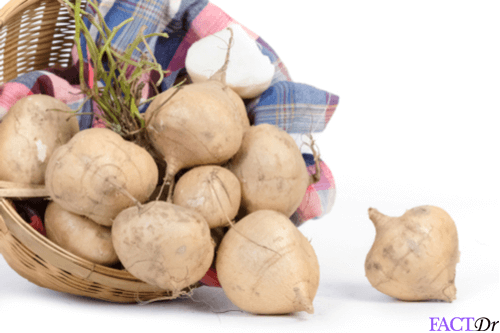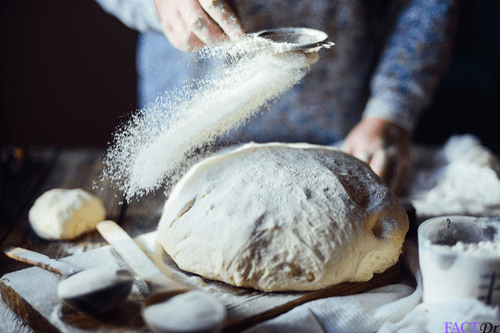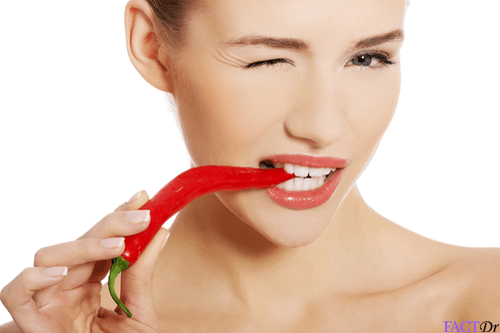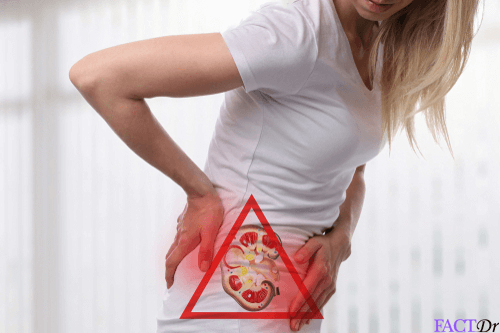 ---