---
Last Updated December 20th, 2021
Overview of oral leukoplakia
Oral diseases are very common in all age groups and genders. They arise from infections in the mucosal lining in most cases. Infections of the tongue may be of severe types and may even give rise to chronic tongue diseases. In due course of time, it may even lead to oral cancer. The World Health Organization statistics show that nearly 300,000 new cases of oral cancer are reported each year all over the world.
What is oral leukoplakia?
Leukoplakia, also called "leukokeratosis" or "leukoplasia" is a medical condition in which plaque, keratin, and irregular patch formation occur on the mucous membrane of the oral cavity.
It is characterized by the formation of irregular white patches on the mucosal linings, accompanied by pain, inflammation, and tenderness.
Fluid-filled blisters may form when the condition becomes very critical.
What causes oral leukoplakia?
Oral leukoplakia may result from a number of environmental, pathogenic and dietary factors. The commonly studied causes are given below-
Tobacco
More than 80% of the leukoplakia patients have a history of smoking. Research studies have revealed a positive correlation between the degree of smoking and the size of the lesions seen in leukoplakia.
These people usually suffer from diffuse leukoplakia of the tongue, buccal mucosa, lips and in some cases, the floor of the mouth. Most affected are the people who practice reverse smoking.
Chewing tobacco is even more dangerous and may lead to white patches in buccal sulcus, commonly known as "tobacco pouch keratosis". The symptoms may disappear on cessation of tobacco consumption.
Alcohol
People used to alcohol abuse alongside tobacco consumption develop severe mucosal infections. Overuse of mouthwashes containing more than 25% alcohol content leads to the formation of greyish plaques on buccal mucosa.
Sanguinaria
This is a variety of herbal extract found in toothpastes. It causes "sanguinaria associated keratosis". It is often accompanied by dysplasia. This may or may not give rise to malignancy.
Ultraviolet radiation
It gives rise to lesions in the lower lip and is often associated with cheilosis.
Pathogens
Certain varieties of microbial pathogens like Candida and Human Papillomavirus (HPV) can attack and damage the squamous epithelium in the mouth.
Epithelial atrophy
Mucosal and epithelial atrophy may arise from certain conditions like vitamin deficiency, iron deficiency or oral fibrosis.
Tumor suppressor genes
Mutations in the tumor suppressor gene p53 can lead to an uncontrolled cell growth and eventually result in leukoplakia along with dysplasia. People who are used to excessive drinking and smoking can develop these symptoms.
Trauma
Trauma induced by friction or irritation may lead to keratosis. Nicotine stomatitis, which results from the heat generated in tobacco smoking is an example of this category. Mechanical trauma may also be caused by the pointed edges of dentures or a broken tooth. The plaques, in this case, resemble callus on the skin.
What are the main symptoms of oral leukoplakia?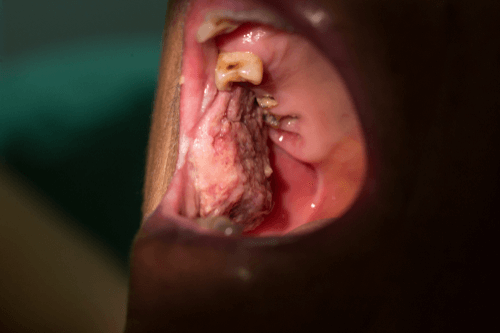 Oral leukoplakia generally manifests as-
The appearance of whitish, yellowish white or greyish patches on the mucosal linings
Transformation of patches into lesions
Alteration in the surface texture and color of the affected surface
Formation of thickened plaques on the mucosal surface
The appearance of fluid-filled blisters that may release a purulent discharge on being rubbed or scratched
Scalding, tingling and numbness in the entire mouth
Extreme dryness and roughness of tongue
A bitter or metallic taste in the mouth
Reduced ability to taste (hypogeusia)
Pain in the tongue (glossodynia)
Burning sensation in the tongue (glossoptosis)
Damaged oral mucosa
Altered taste sensations (dysgeusia)
What are the different types of oral leukoplakia?
Based on the site affected, oral leukoplakia is of two types-
Leukoplakia buccalis: Plaque formation and infection occur in the buccal mucosa.
Leukoplakia lingualis: The lingual mucosa is severely affected in this case.
Based on the etiology and the intensity of the disease, the following types have been identified-
Homogeneous leukoplakia: Here the plaque is generally uniform, thick and extends over a wider area. It presents with a corrugated and wrinkled surface texture. On being touched it appears leathery and dry with some superficial irregularities.
Non-homogeneous leukoplakia: Here, the plaques are nodular with irregularities at certain places. Thick and white papillary lesions are formed which are collectively known as- verrucous leukoplakia. The lesions, in this case, are localized or spread out.
Proliferative verrucous leukoplakia: It is a type of non-homogeneous leukoplakia that affects the gum and the buccal mucosa. Veruccoid keratotic plaques are formed in this case, that spread to adjoining areas. This may lead to dysplasia, that may eventually progress to verrucous carcinoma.
Erythroleukoplakia: It is characterized by the formation of reddish and whitish lesions. It affects the buccal mucosa. It has extremely high risks of developing into carcinoma.
Sublingual keratosis: This refers to the leukoplakia of the floor of the mouth or below the tongue. It often gives rise to an "ebbing tide" structure due to the parallel and ridged appearance.
Candidal leukoplakia: It is also called chronic hyperplastic candidiasis and is caused by the Candida species.
Oral hairy leukoplakia: Rough and hairy lesions form on the sides of the tongue due to infections caused by the Epstein-Barr virus.
Syphilitic leukoplakia: It is commonly seen in syphilis patients. The causative agent, in this case, is Treponema pallidum.
Diagnosis
The doctors generally recommend the following diagnostic tests-
Cystoscopy (endoscopy of the urinary bladder): Teveals the white lesions on the urothelium
Tissue biopsy: To rule out malignancy
Brush biopsy / exfoliative cytology: To remove and test sample cells from the affected area
Histological examinations: To determine the degree of hyperplasia and inflammatory cell infiltration
In the early stages, certain topical and systemic medications can help cure the symptoms. The most important ones are- carotenoids, retinoids, antimycotics and anti-inflammatory drugs. Photodynamic therapy is carried out in more advanced stages.
Treatment & Prevention
In many cases of oral leukoplakia, there is no major treatment requirement as it resolves on its own. The only thing advised in such cases is strict avoidance of triggers such as tobacco. If the underlying issue is misalignment of teeth or ill-fitting dentures/crowns, then oral leukoplakia will be treated by correcting these errors. If the biopsy report of the oral leukoplakia reveals a malignant feature, additional diagnostic measure would be required to ensure it's cancerous (or precancerous). If it's benign, the dentist will use a scalpel to remove the white patches. In all of these cases, practicing good oral hygiene is a must for all patients. In the rare case the oral leukoplakia is caused by a viral agent such as HIV, antiviral therapy is prescribed.
Oral leukoplakia can be largely prevented by following these measures:
Refrain from tobacco consumption. Any kind of inhaled smoked product such as cloves, resin, or cannabis should be avoided.
Go for regular dental check-ups, regardless of whether you have a dental issue or not.
Avoid alcohol consumption.
Stay away from materials which are abrasive for teeth.
Make sure that your dental cavities are filled properly.
Similarly, make a note that any dental device (crowns, dentures etc.) that is fit in your oral cavity is well fitting and its rough edges are not irritating the oral mucosa.
Avoid foods that may irritate your oral cavity – hard candies, soda drinks, acidic foods etc.
Practice safe sex. The Human Papillomavirus is known to cause leukoplakia. Using proper protection can ensure that the virus doesn't spread.
Dos and Don'ts
Dos
If you have malocclusion (misaligned dental arches) or ill-fitting dentures, get them treated as soon as possible.
If you have a substance abuse issue (smoking or drinking or both), seek immediate help for quitting it.
Make sure that your diet is not deficient in vitamin A and B.
Don'ts
Indulge in ANY form of tobacco consumption. This includes smoking, chewing tobacco, use of cigars and pipes, and even smokeless cigar.
Delay in getting a biopsy in case there are changes observed in the appearance of white patches.
Consume excessively hot or cold foods.
Help
Others
Be
Fit
Trending Topics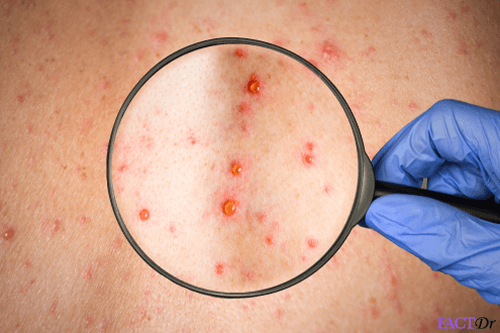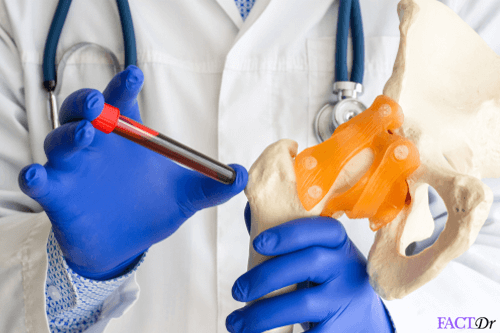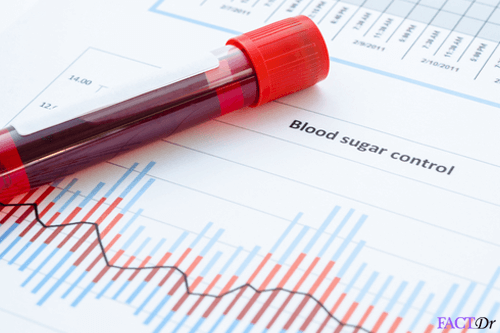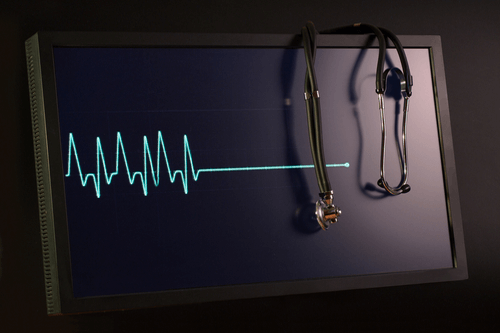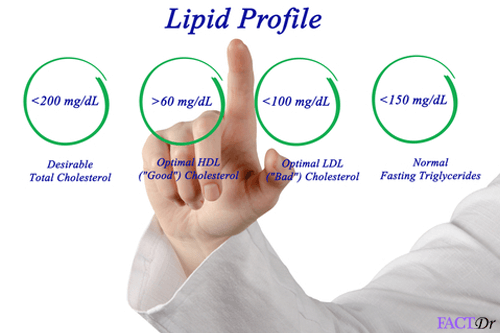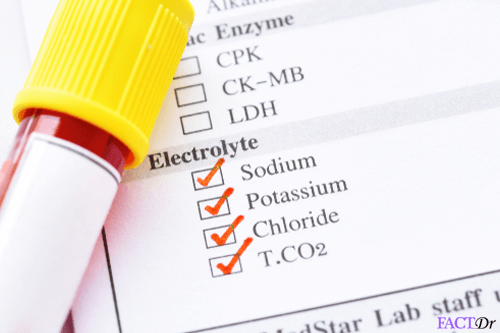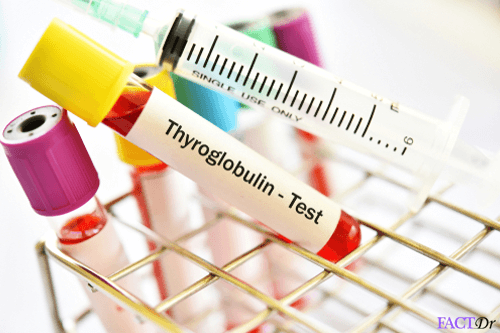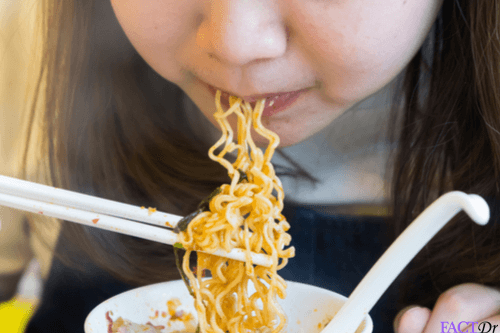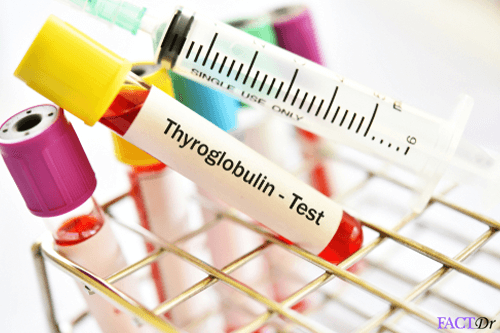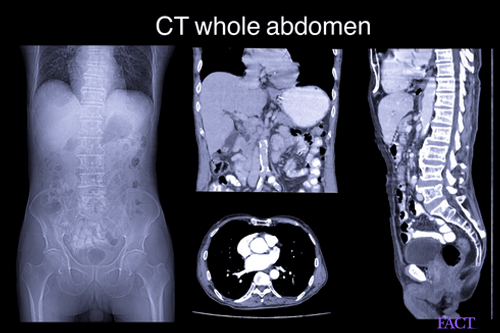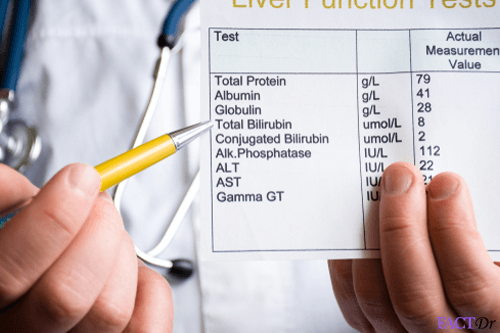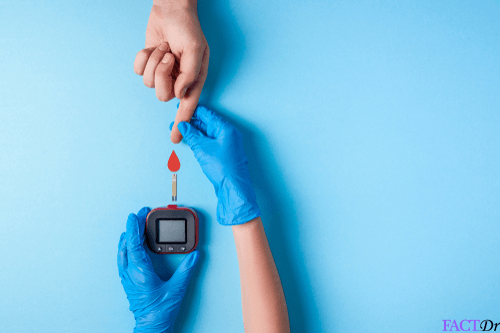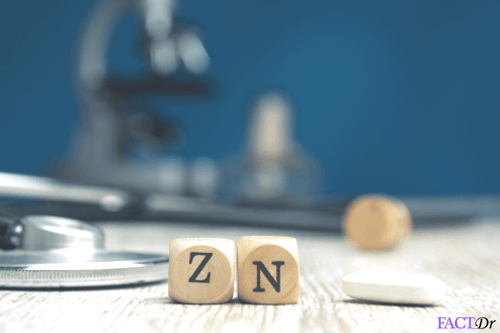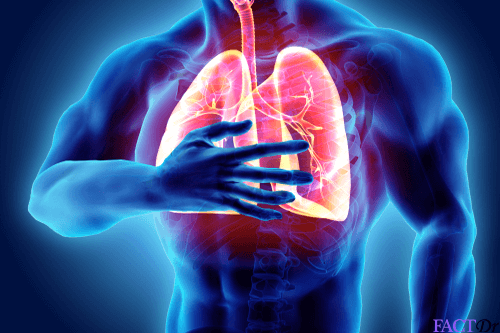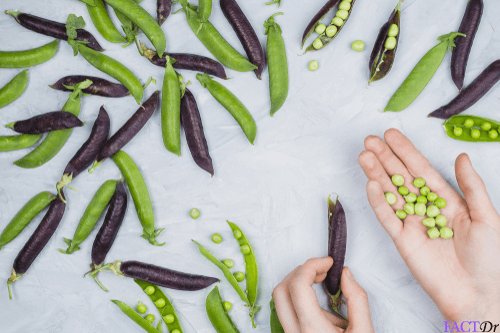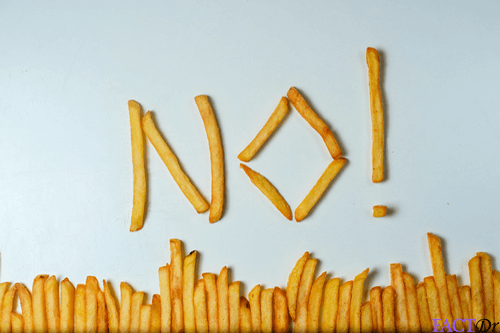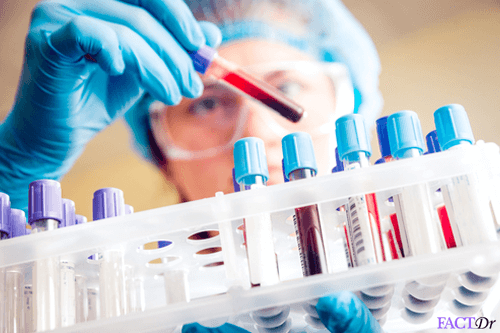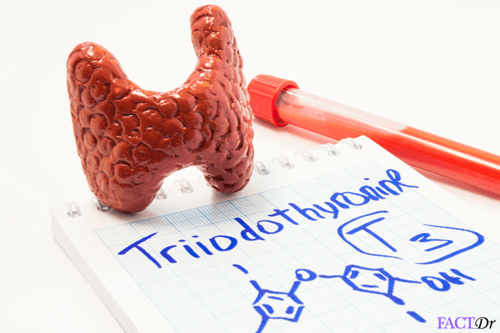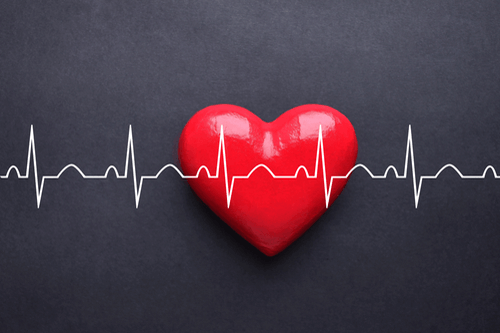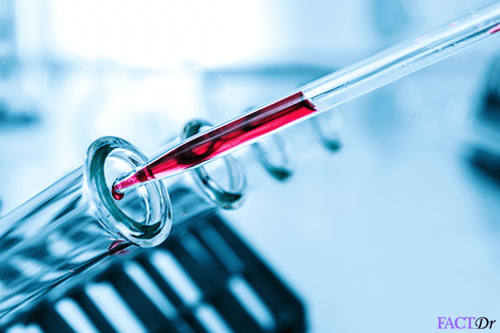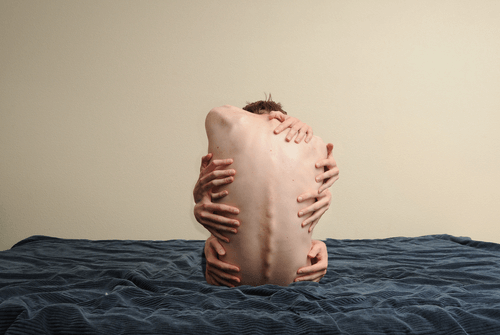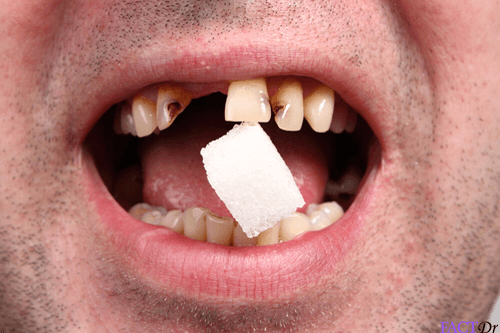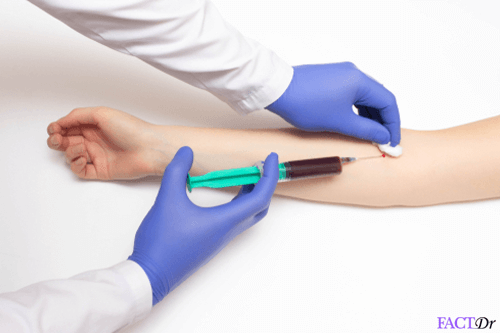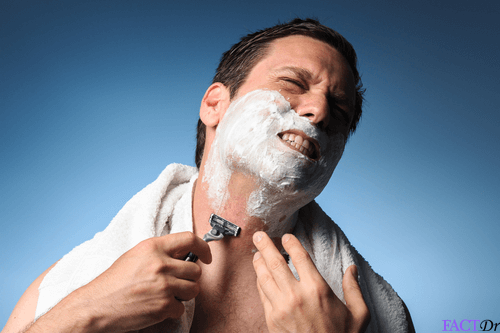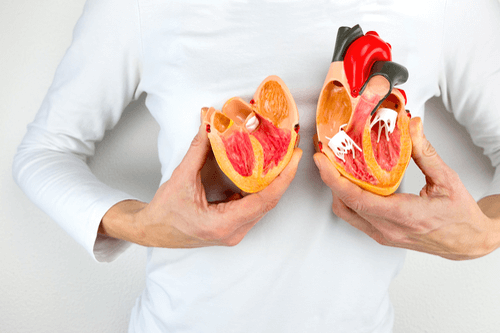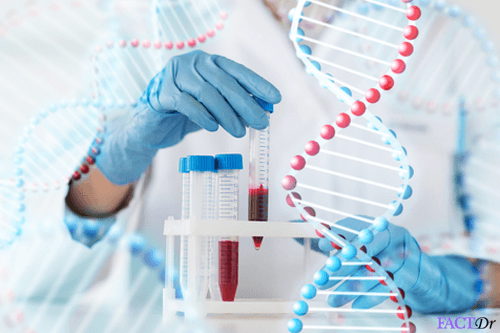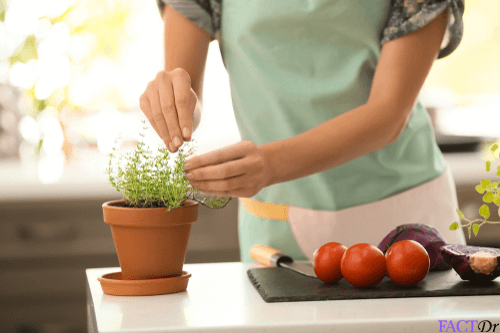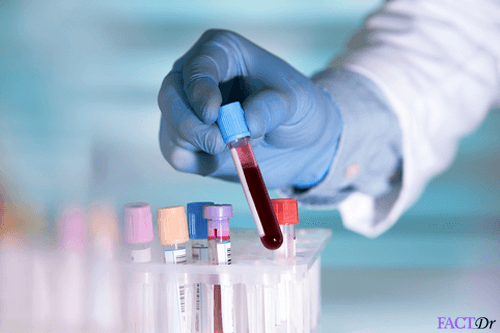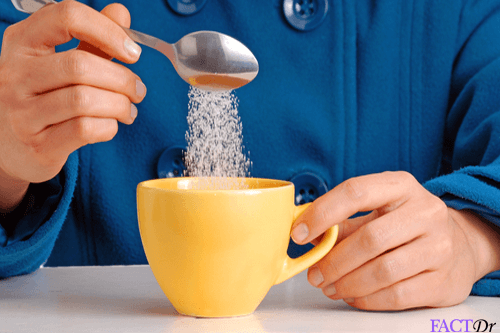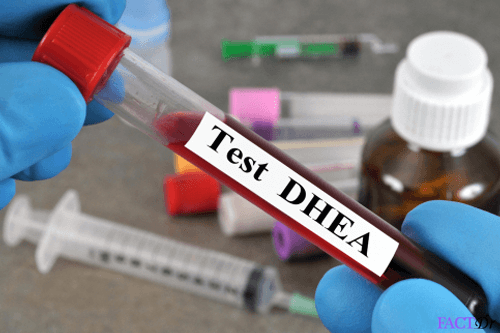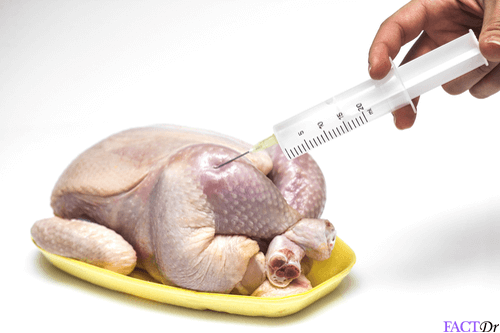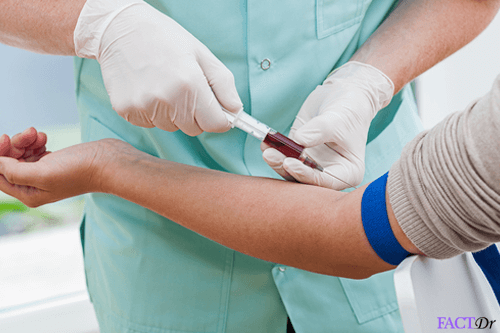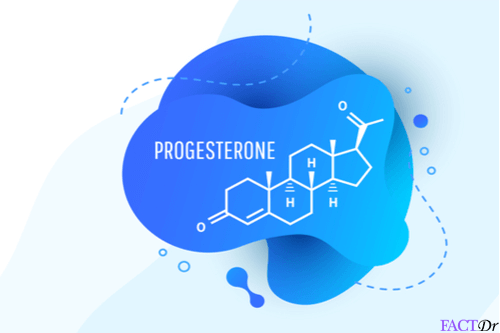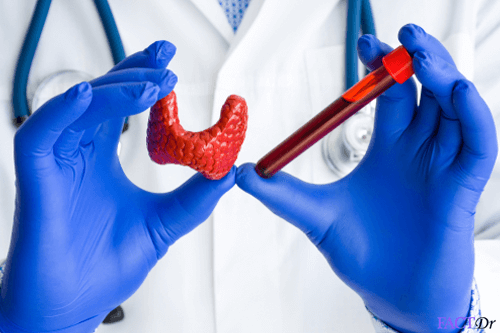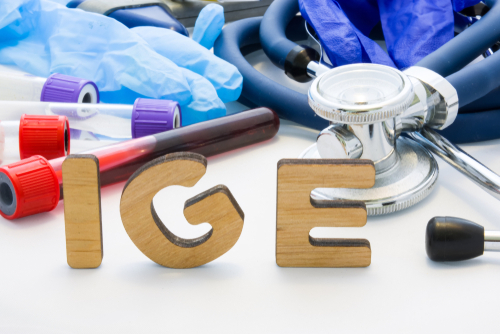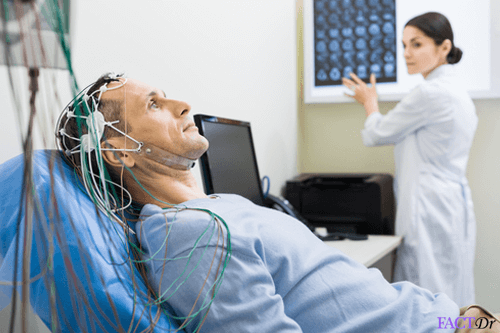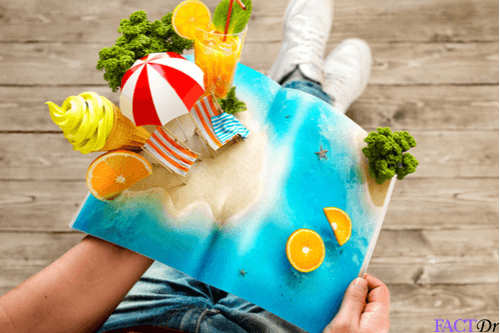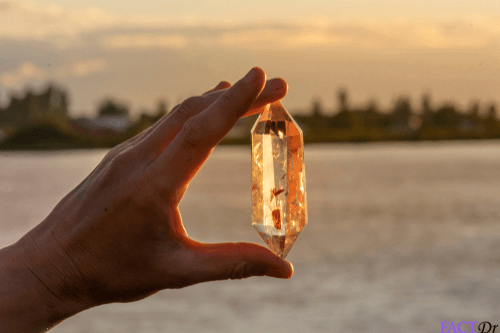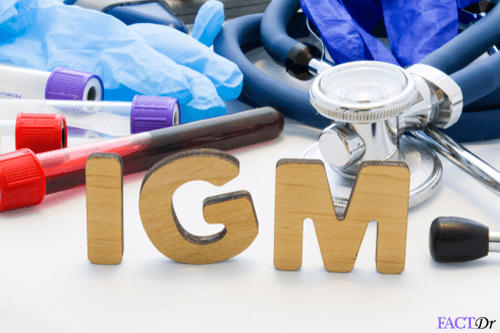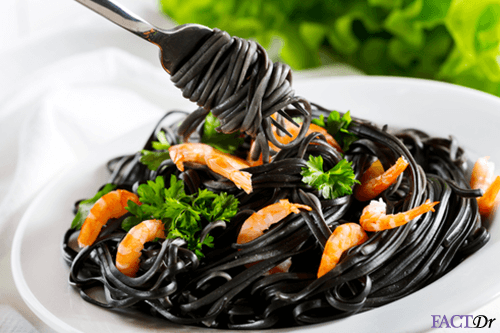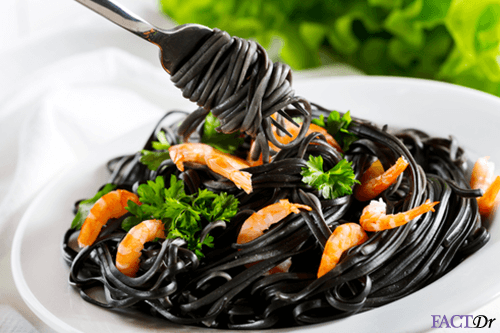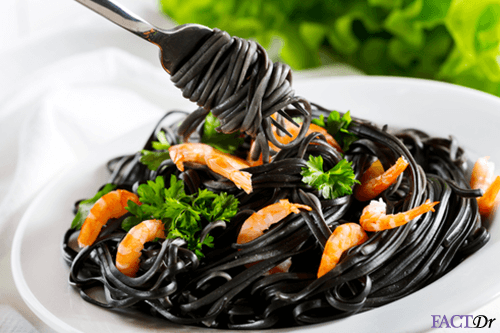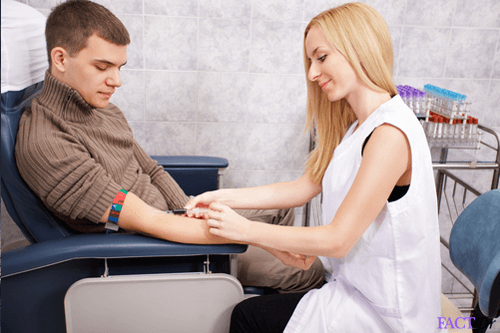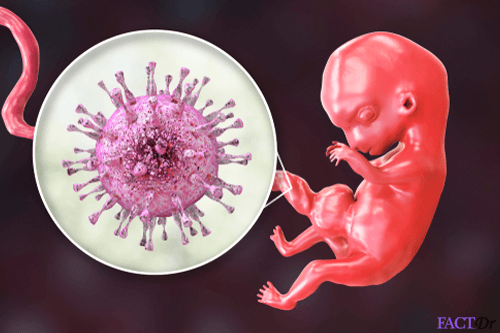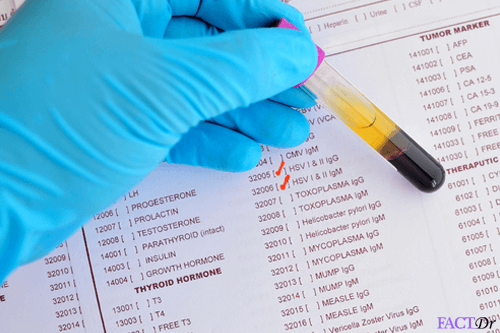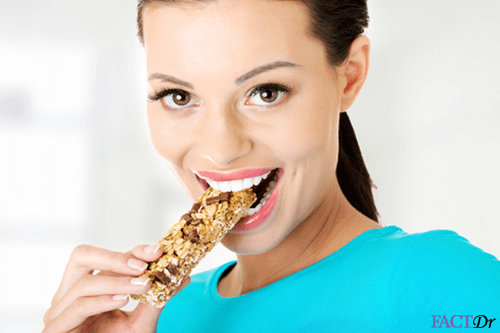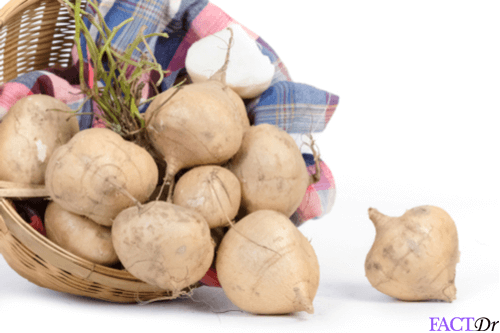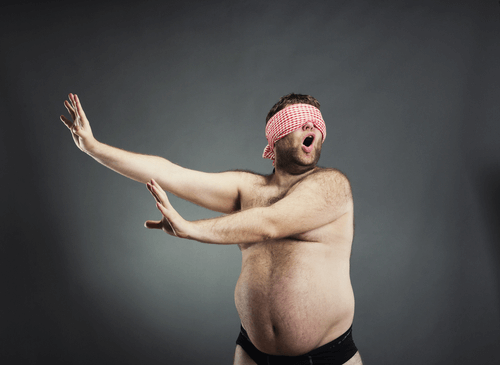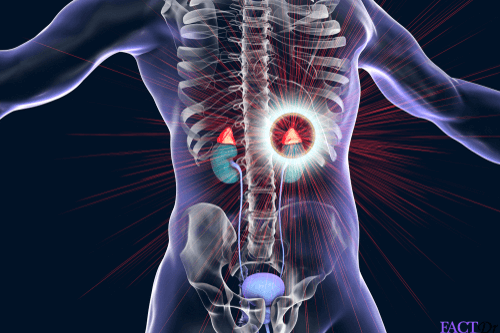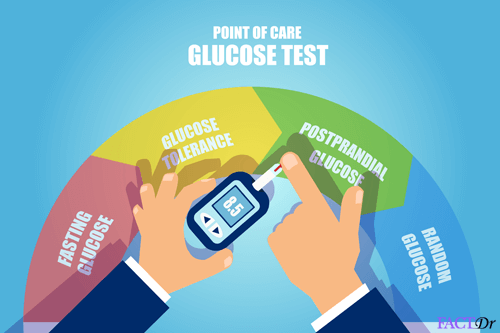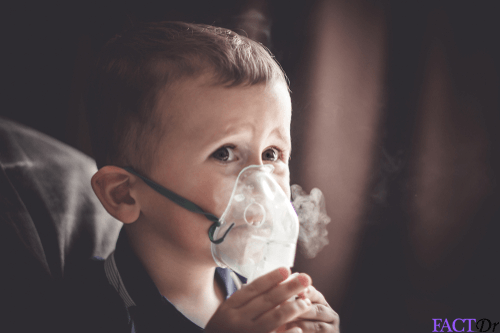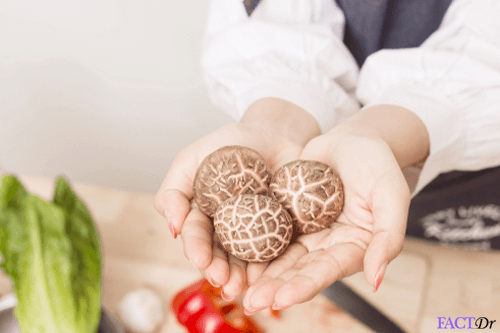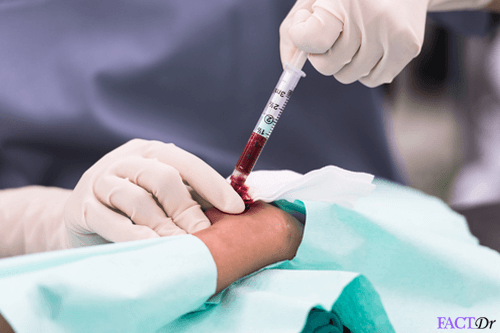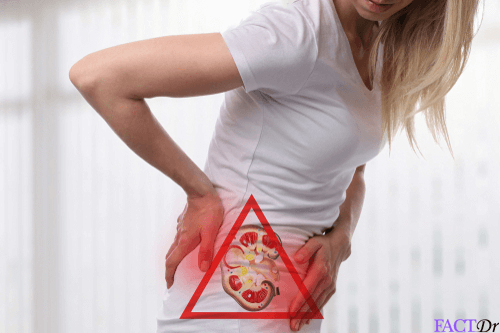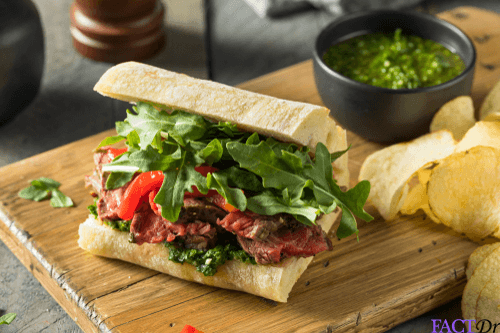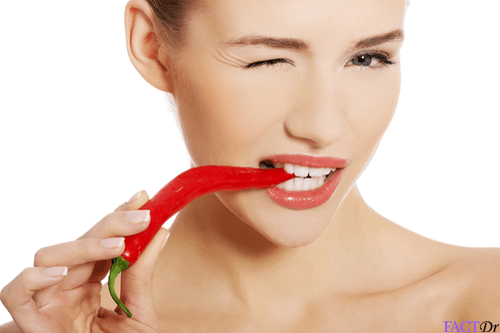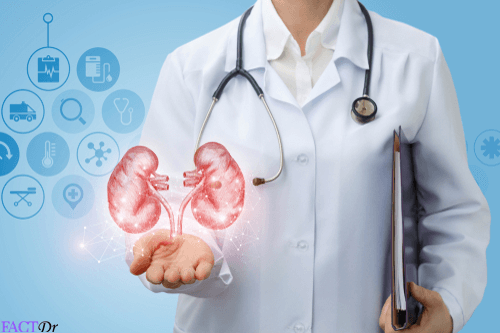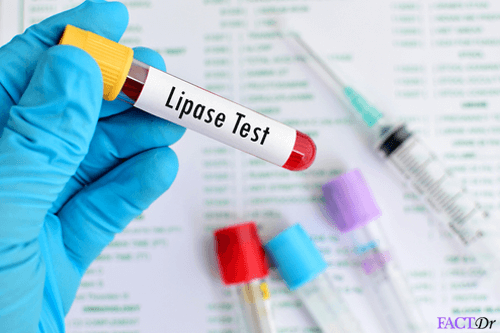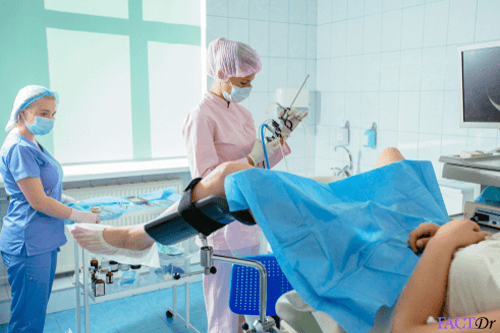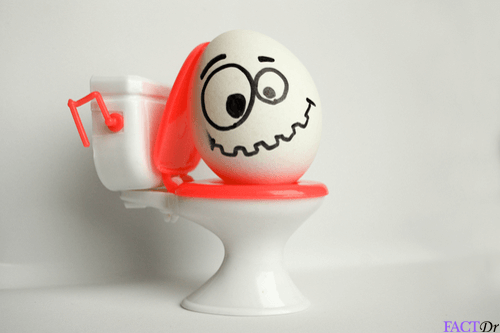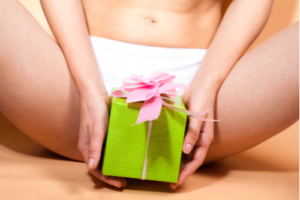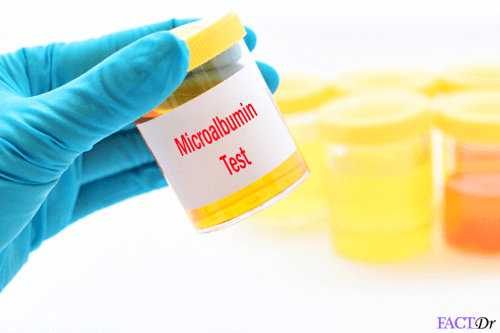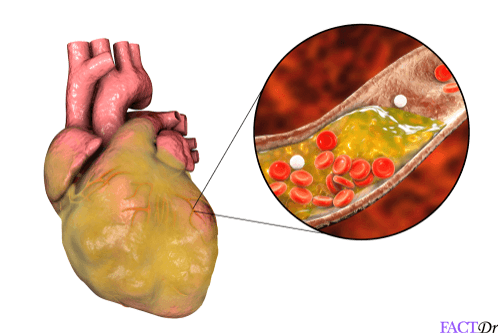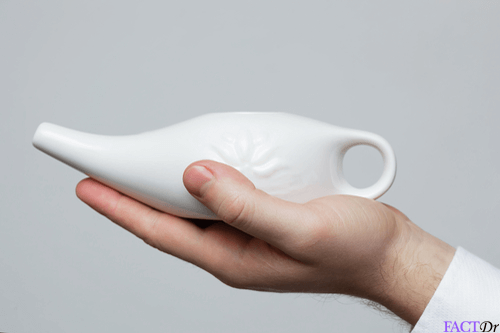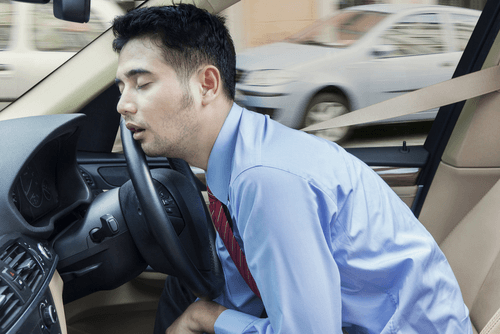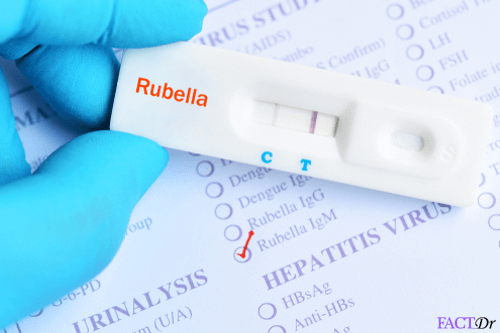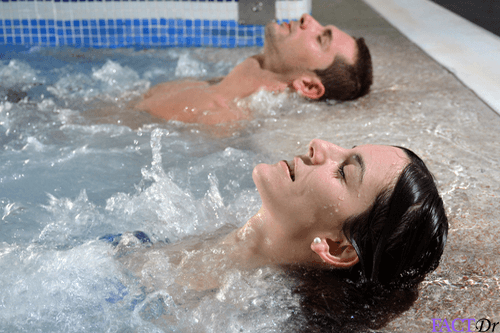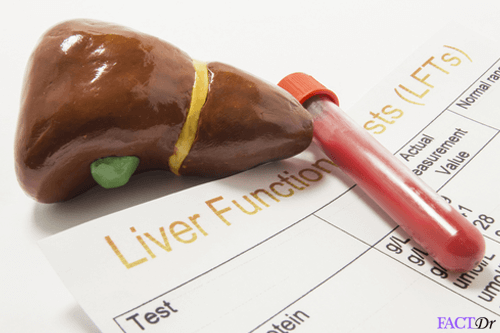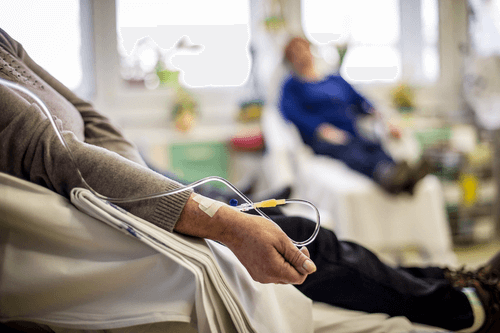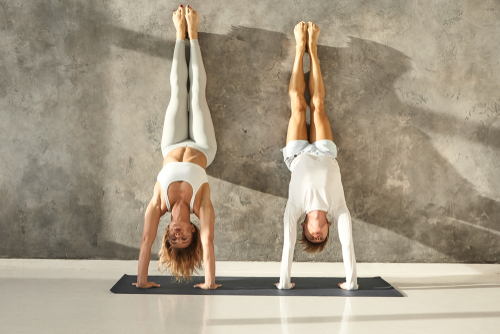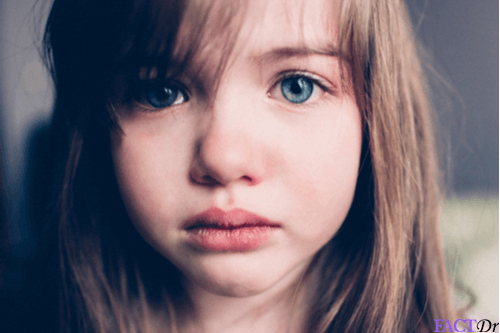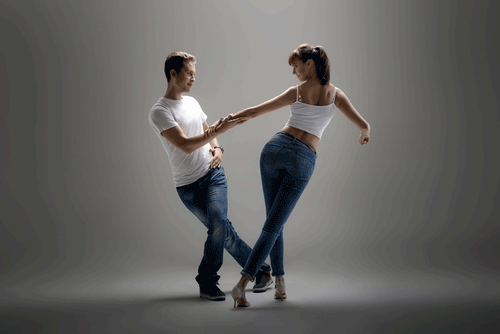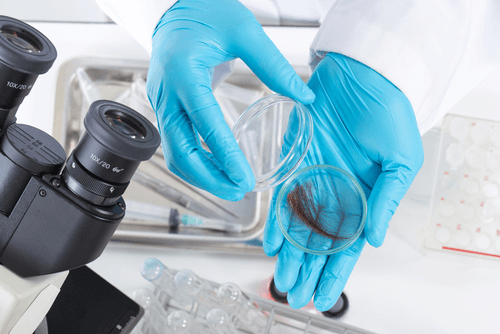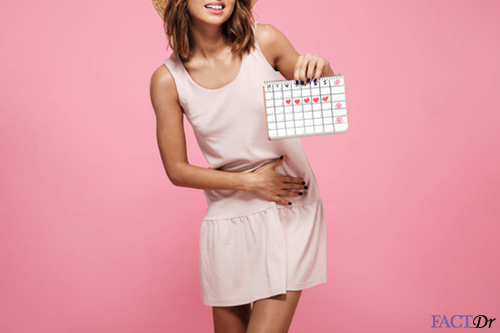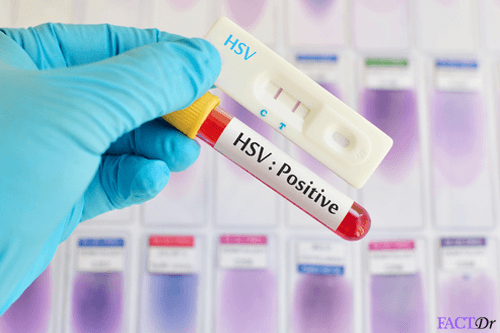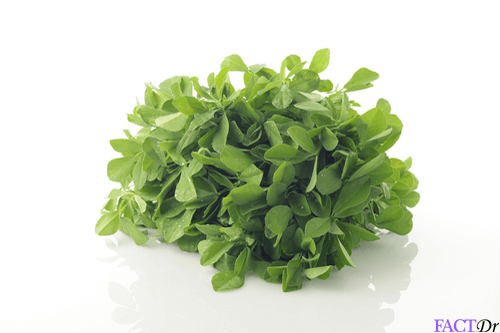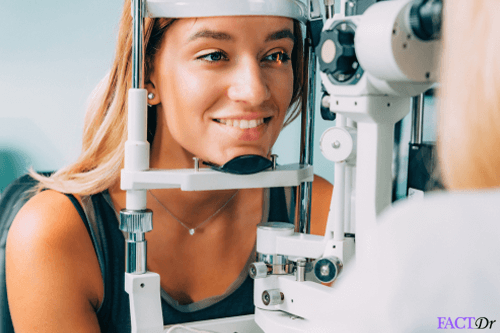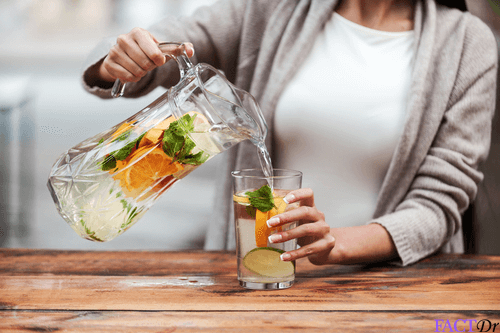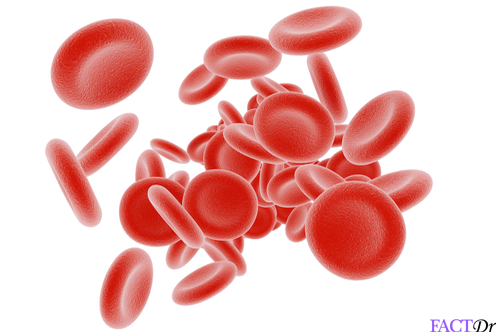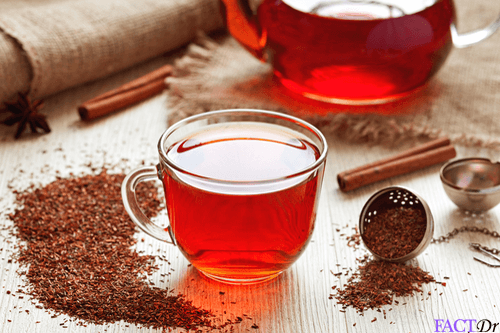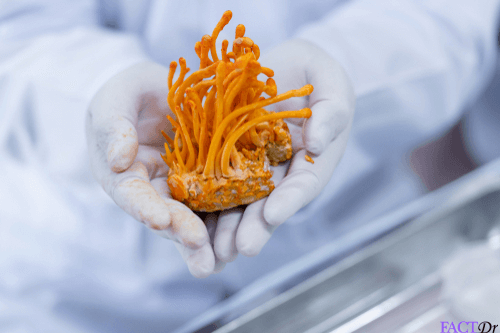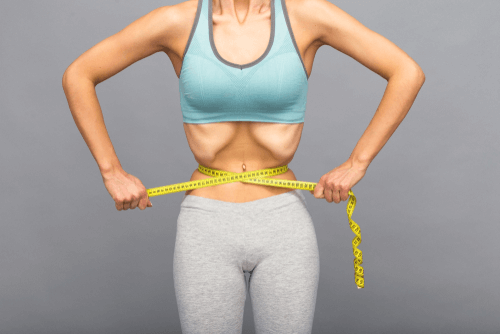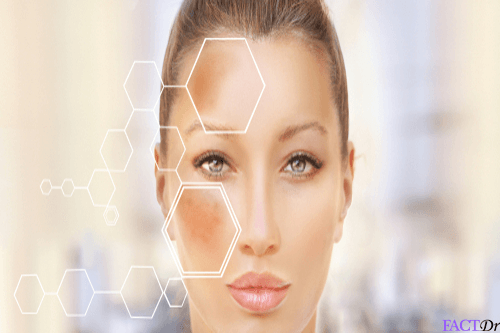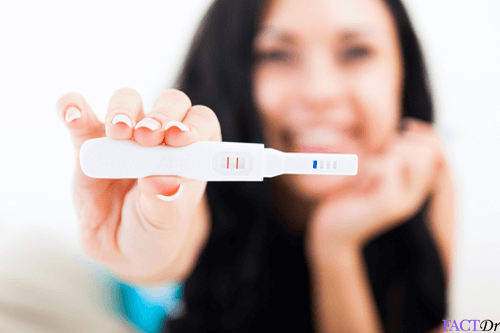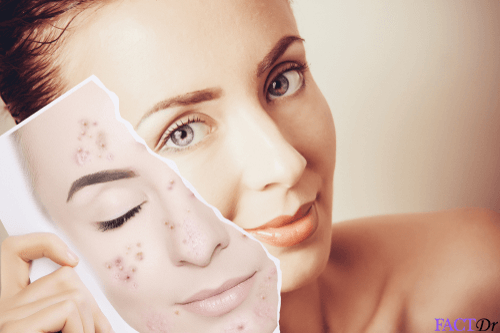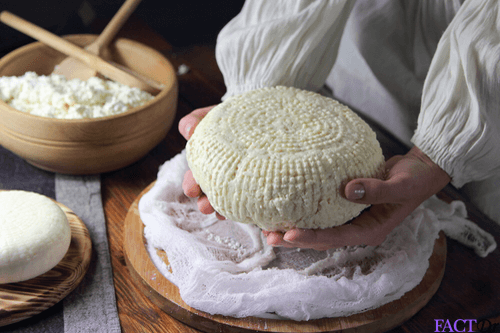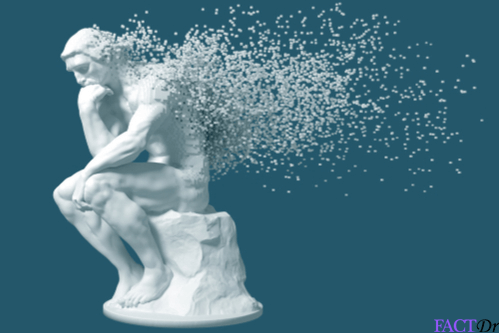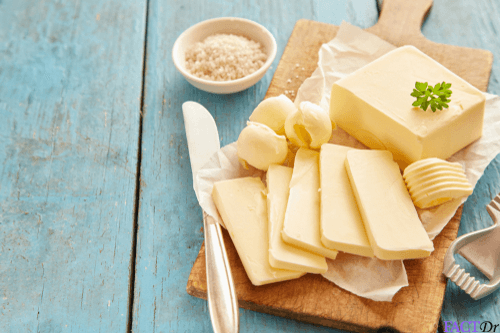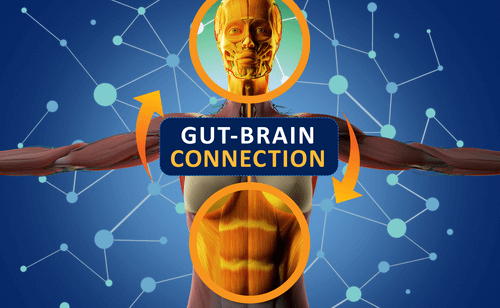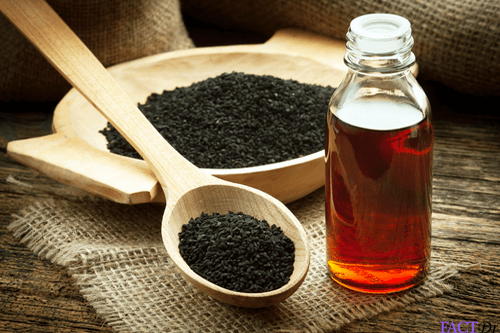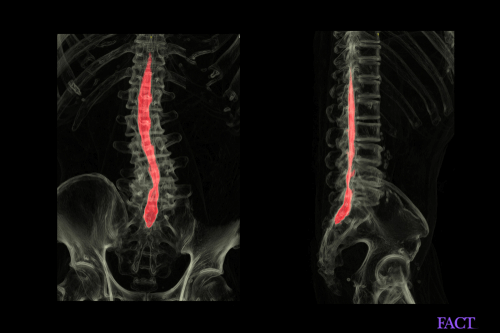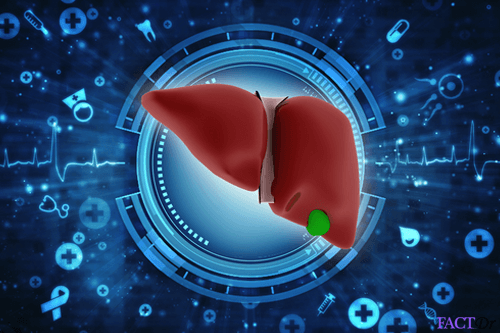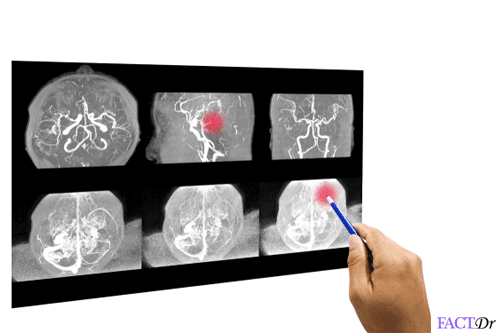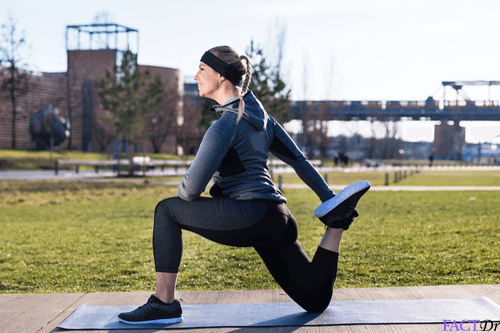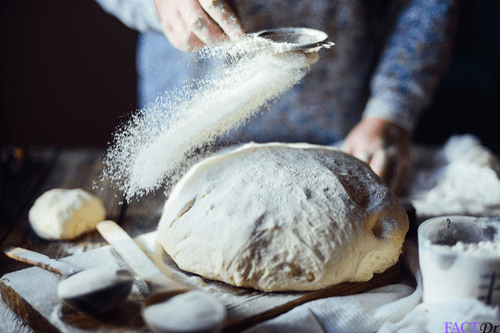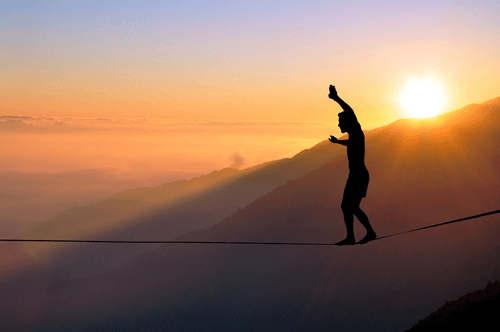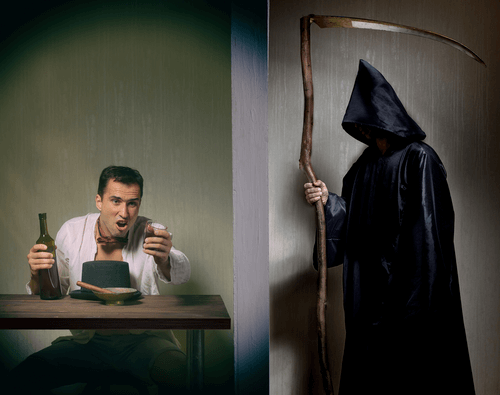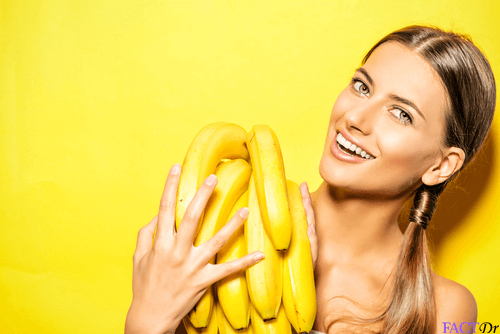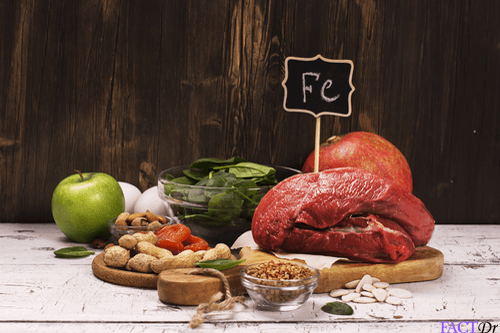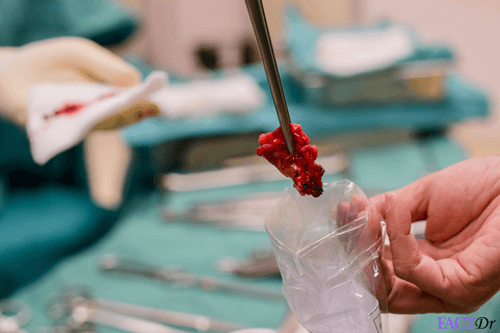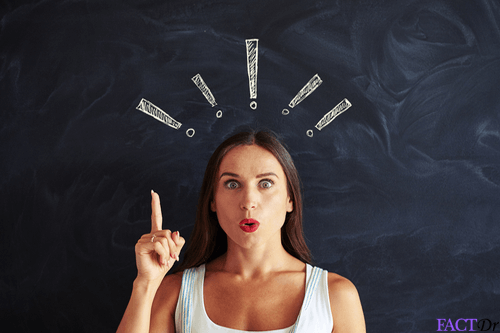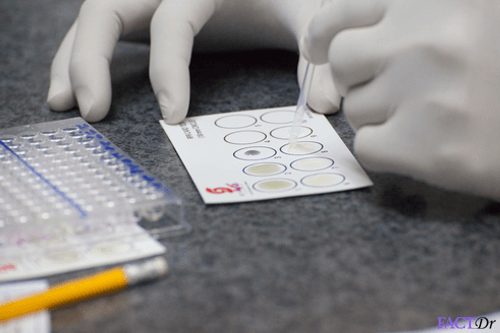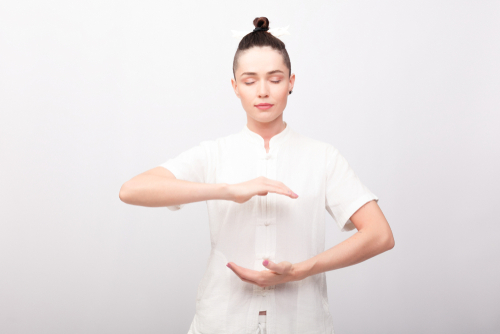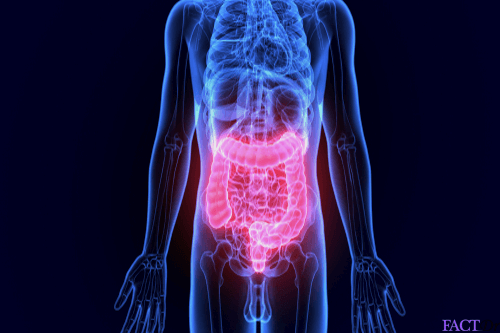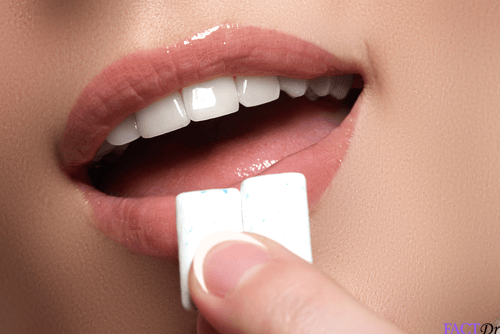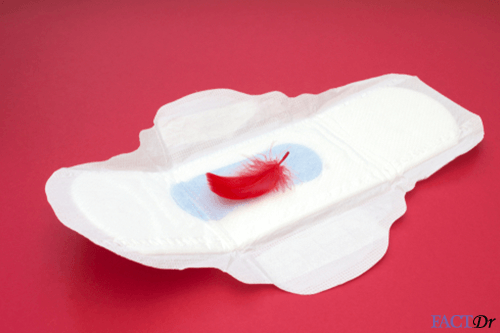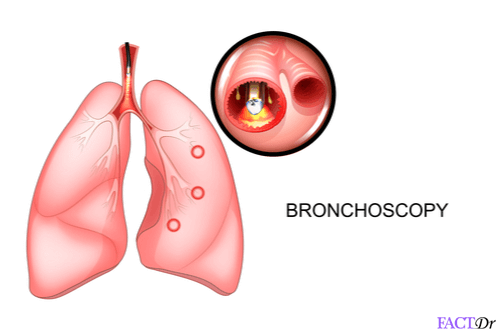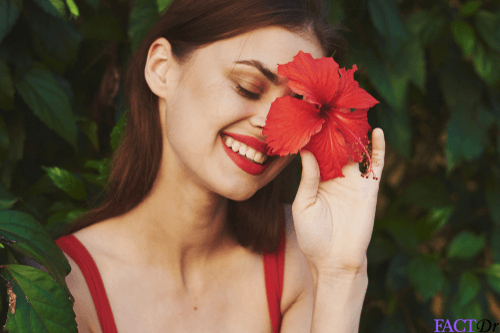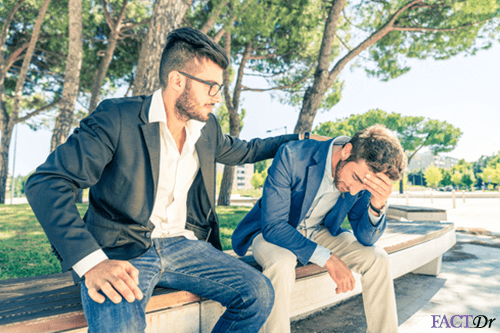 ---