---
Last Updated December 20th, 2021
Hemophilia – A severe blood disease
The condition where the blood's clotting abilities are impaired is termed as hemophilia. This occurs as a result of a scarcity of proteins in the blood which is responsible for clotting blood. These proteins are known as "clotting factors". Owing to this absence, the bleeding caused by a cut or injury doesn't stop. The process of bleeding continues for a longer time and often results in the easy formation of bruises. It is not only the outer wounds which are a matter of concern. Hemophilia also leads to increased internal bleeding, mostly towards the joint regions and even the brain. This internal bleeding may not necessarily occur due to a physical injury. Hence, in case of hemophilia, the factor of internal bleeding poses more danger.
Blood clotting in our body is achieved by the help of clotting factors (13 types) and blood platelets. Blood platelets are found in bone marrow. Based on the type of clotting factor missing from the affected individual's birth, hemophilia can be divided into three categories:
Hemophilia A: Deficiency in factor VIII. Most common type of hemophilia.
Hemophilia B: Deficiency in factor IX.
Hemophilia C: Deficiency in factor XI.
Out of these, Hemophilia C is a milder form of hemophilia, in which unexplained internal bleeding or hemorrhaging doesn't occur.
Understanding the genetic factors
Hemophilia is a basically a group of genetic blood disorders (A, B and C), in which the pattern of inheritance is the X-linked recessive type. This implies that this disorder is passed on from parents to offspring by the X-chromosome. A female off-spring carries XX chromosome whereas the male off-spring carries XY chromosome. Female inherits X chromosome from each of its parents and a male inherits X from its mother and Y from its father. Since hemophilia is linked to the X chromosome, it means that a male child will inherit hemophilia if his mother is affected by the condition.
A female, on the other hand, has 50% probability of passing it on to her offspring if one of the X chromosome inherited is the defective hemophilia gene. Such female off-springs are called as carriers. These carriers usually don't suffer from the pronounced condition of hemophilia, owing to the presence of adequate blood clotting factors.  However, they experience an increased level of bleeding overall.
Males, having a defective gene, may also pass it on to their daughters, meaning that they can be carriers of the disease too. For a female to inherit this disease, both the X chromosomes must be defective (altered). Owing to the X-linked recessive tendency of this disease inheritance, male off-springs are more commonly affected by this. The types of hemophilia which affects males more are type A and B. Hemophilia C, on the other hand, affects males and females equally since it is of the autosomal inheritance type.
How does hemophilia affect the human body?
The biggest manifestation of hemophilia in the human body can be observed in the prolonged bleeding occurring in the body, either internal or external or both. Yet, the magnitude of these symptoms may vary largely from person to person. As the intensity of disease increases, the frequency of bleeding episodes increases too. The biggest danger associated with this condition is internal bleeding, which mostly occurs without any reason. Such episodes are referred as spontaneous bleeding and are usually prevalent in the areas of joints (knees, elbows, shoulders etc). The increased flow of blood enters the crevices and spaces between the joints causing swelling in these areas. This may lead to permanent joint damage/ disfiguration. Other symptoms associated with this disease are:
Large wounds and bruises.
Blood in stools and urine.
Frequent episodes of nose-bleeds and bleeding gums.
Children affected by hemophilia show irritable tendencies.
More severe complications associated with this disease are:
Compartment syndrome or bleeding into the muscles of the body.
Permanent joint damage.
High chances of acquiring blood infections after blood transfusion.
Intracranial Hemorrhage or increased blood deposition in the skull causing brain damage and even death.
How is this disease detected?
Since it is largely a genetic disorder, having a family history of hemophilia is often taken as an important factor when diagnosing the above-mentioned symptoms.
In babies who get circumcised, excessive bleeding after the circumcision is a significant indicator of the disease.
In the rare case, the disease is not caused due to the genetic transference of altered gene, the presence of large unexplained bruises is considered while detecting this disease.
To determine the absence of the said clotting factors, several blood tests are conducted. Genetic tests such as CVS (Chorionic villus sampling) and amniocentesis are conducted on pregnant women, who have a family history of hemophilia, to determine if the offspring will acquire the disease or not.
Is hemophilia a treatable condition?
The following treatment and management procedures are involved in alleviating the symptoms of the disease:
Replacement therapy: Through this method, the clotting factors in the blood are replaced either by healthy clotting factors obtained from either a donor or synthesized in the lab.
Medication: Desmopressin is a drug that helps in the formation of platelets, which in turn regulate the clotting process in the body. Additionally, pain-killers and steroids may also be prescribed to help with the joint aches.
Plasma infusion method: This is used to treat hemophilia C as the plasma infusion curbs excessive bleeding.
What can you do to prevent its onset?
Since this is largely a genetic disorder, there are no precautionary measures against it. The only factors which can be controlled and prevented are the bleeding episodes.
References
Dos and Don'ts
Dos
It is important to perform regular exercises, but care should be maintained that the body doesn't get injured.
Warming up sessions before exercise is important since it reduces the chances of muscles being pulled and torn.
Swimming and walking are better alternates to other contact sports.
Don'ts
Consume any medication without consulting the doctor first.
Indulge in activities and sports which have a high probability of contact injuries such as soccer, rugby, wrestling, skiing etc.
Allow children  to participate in sporting activities without medical consultation.
Help
Others
Be
Fit
Trending Topics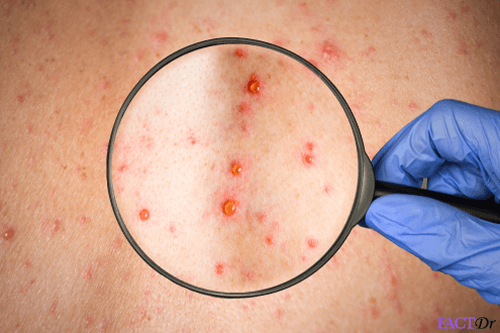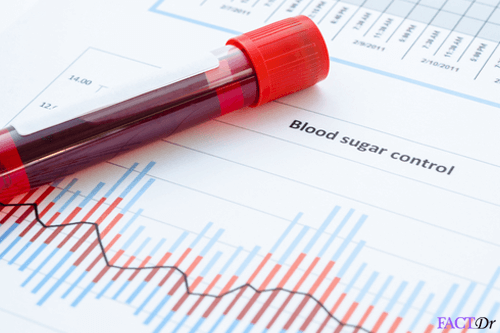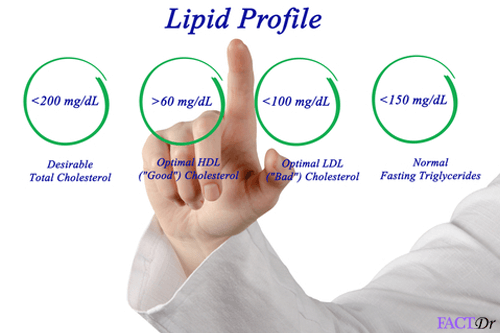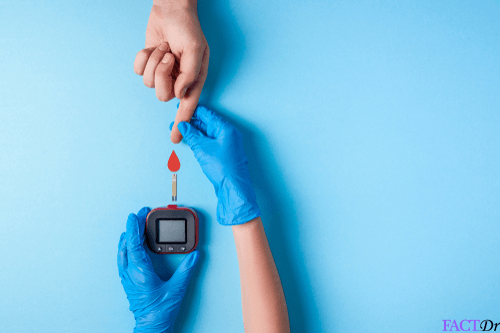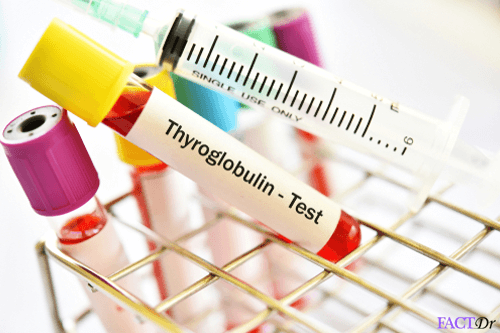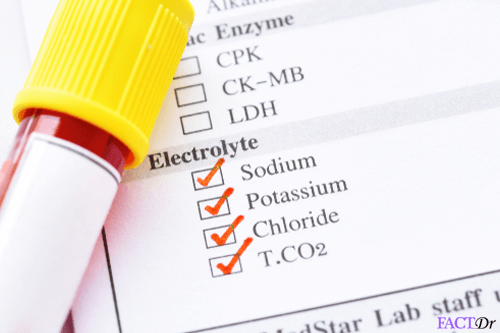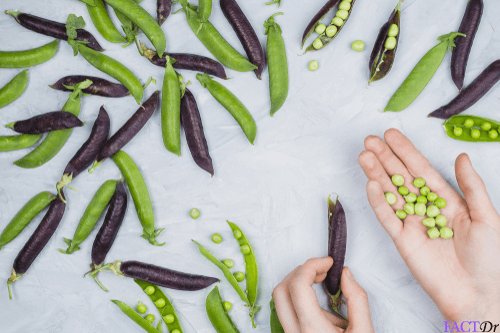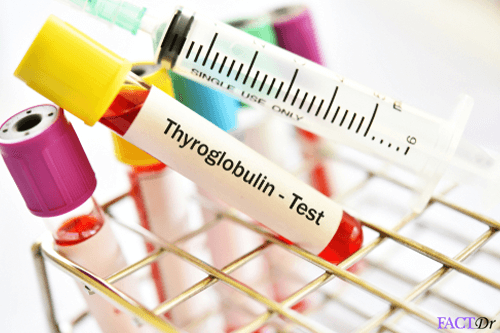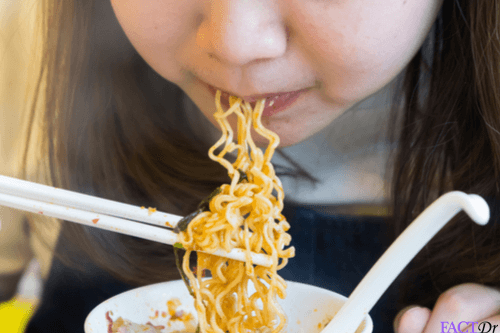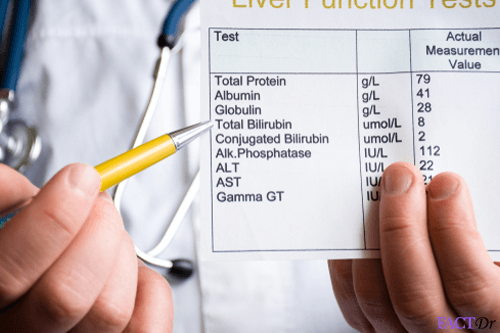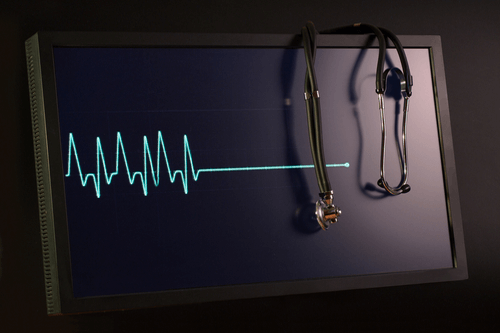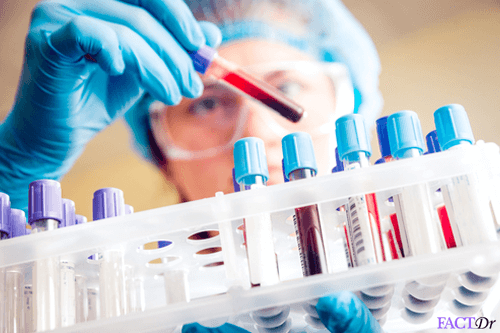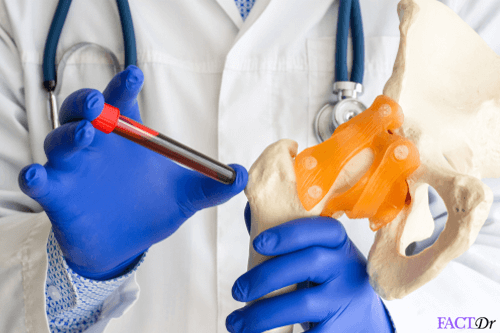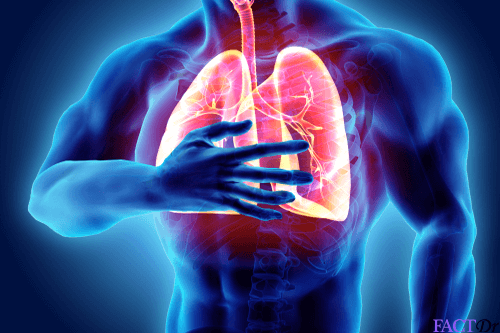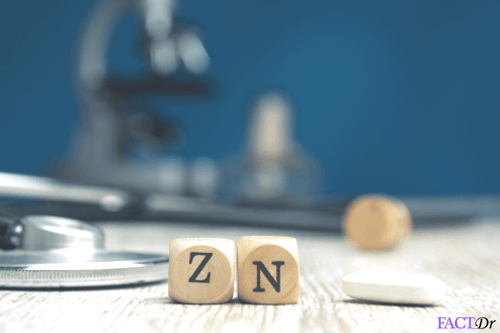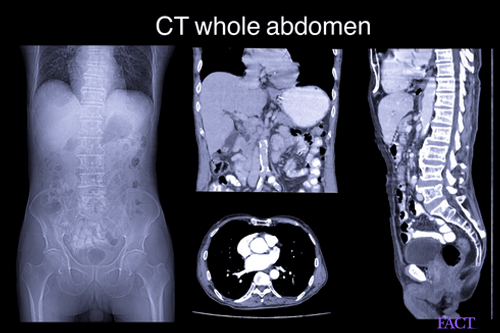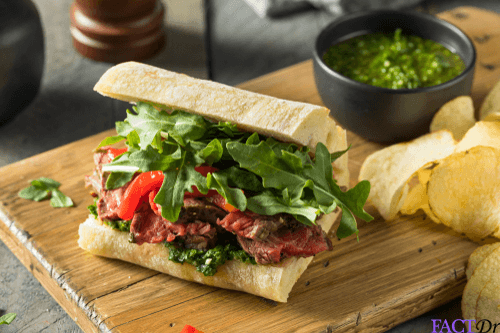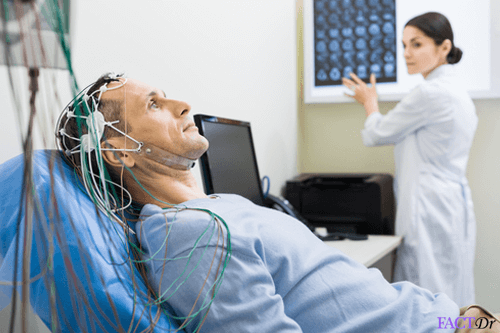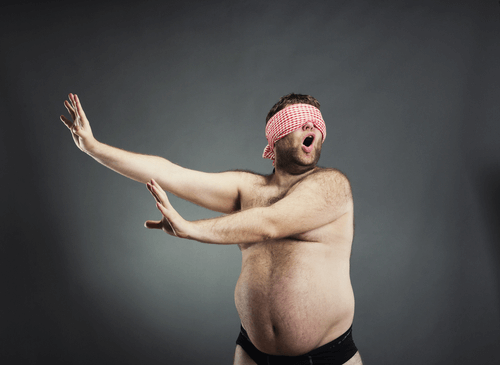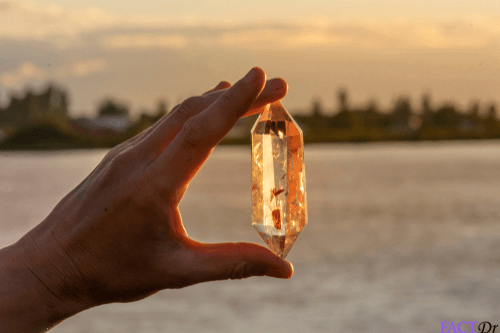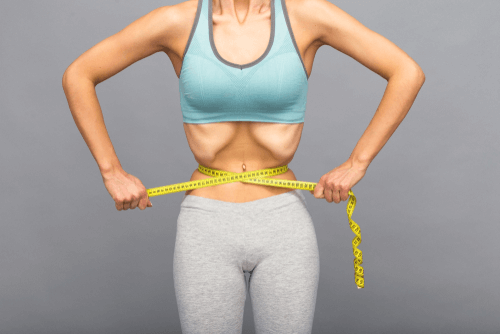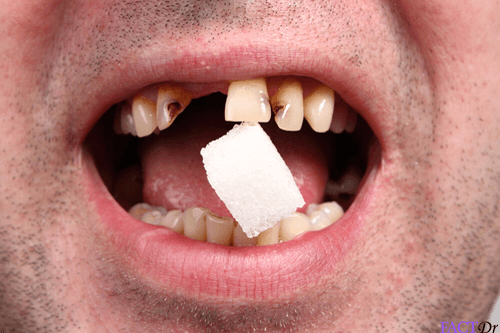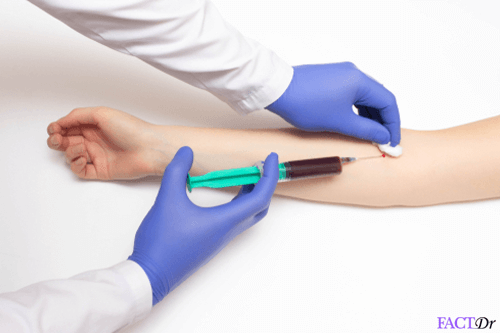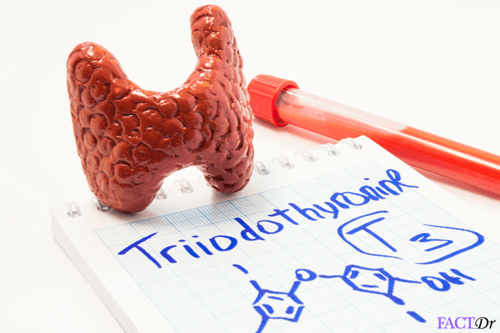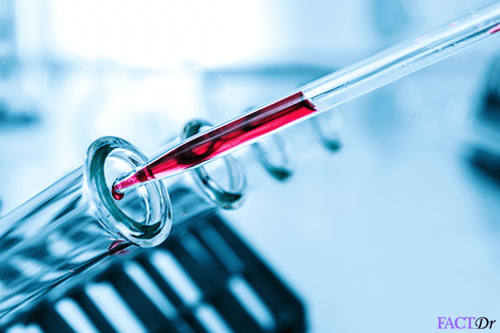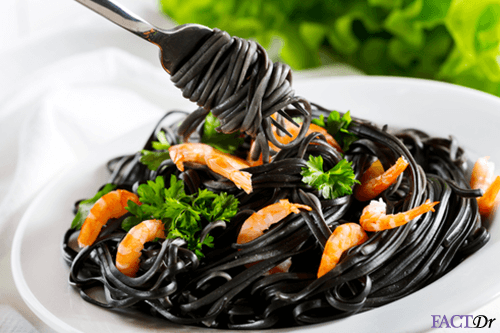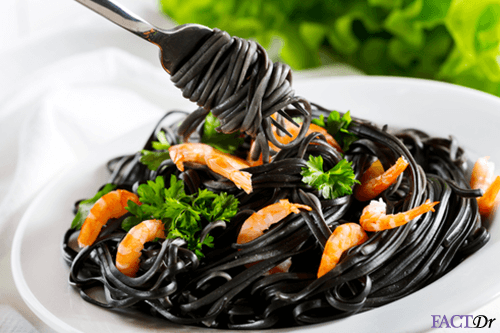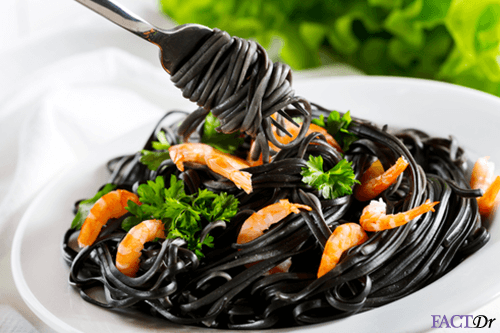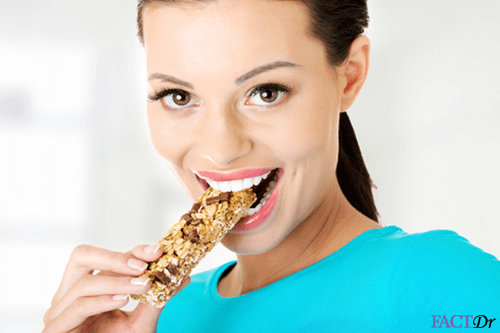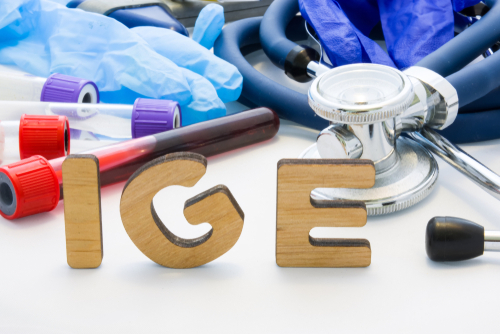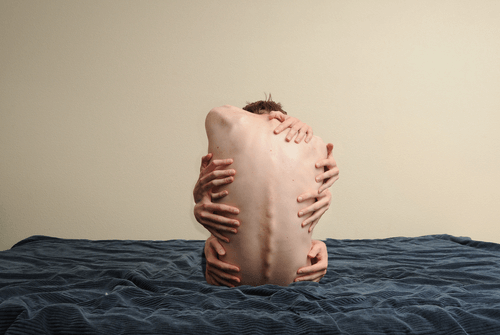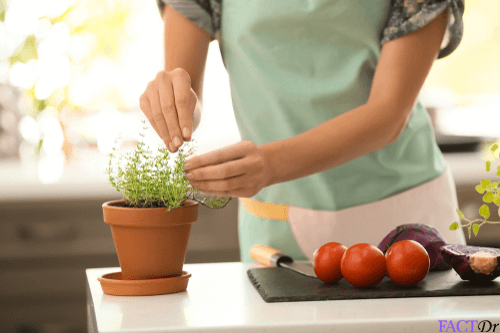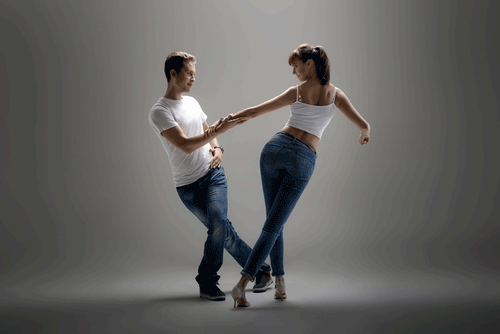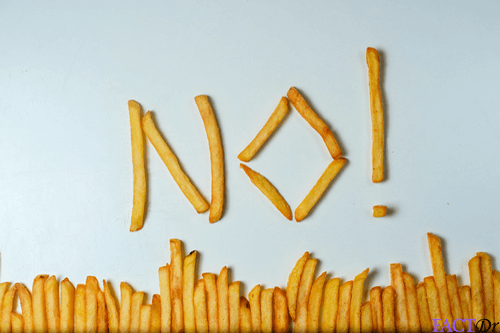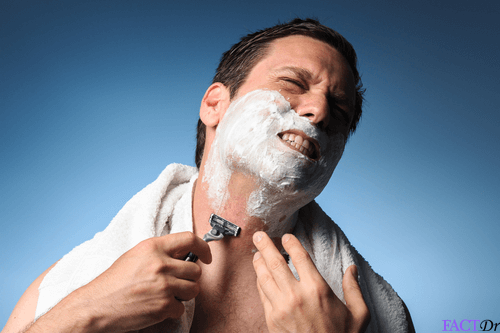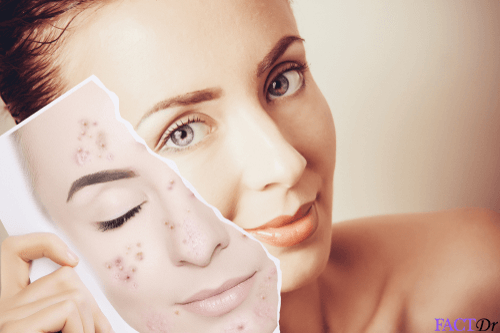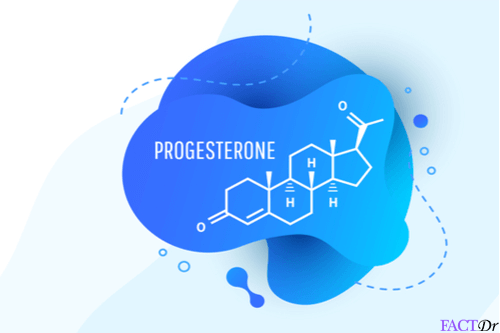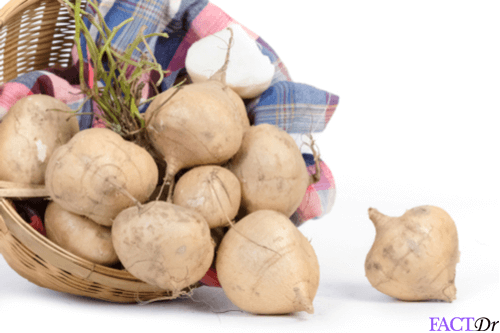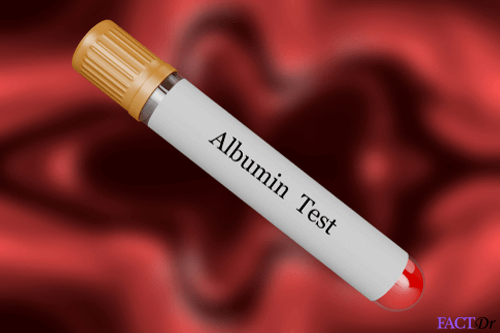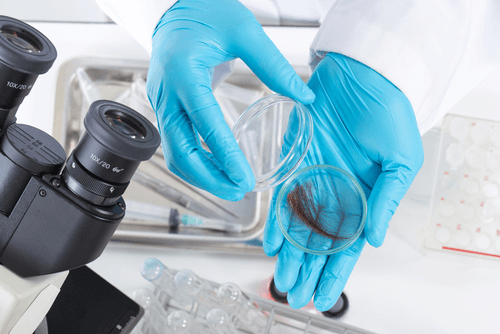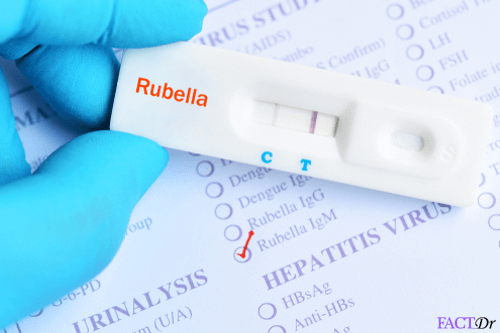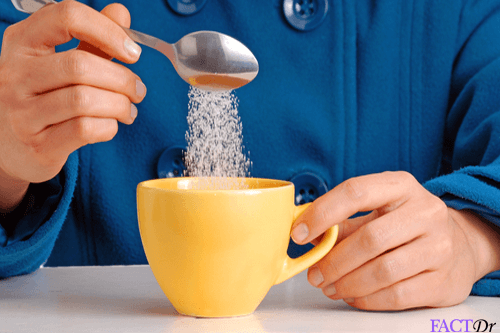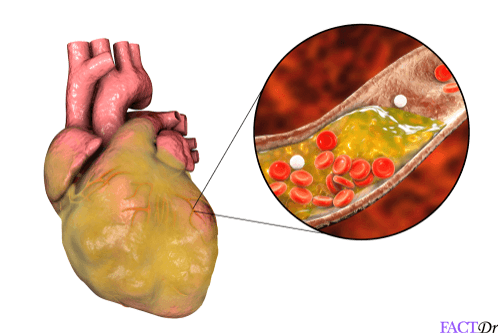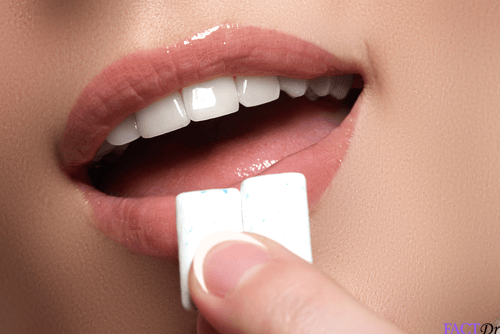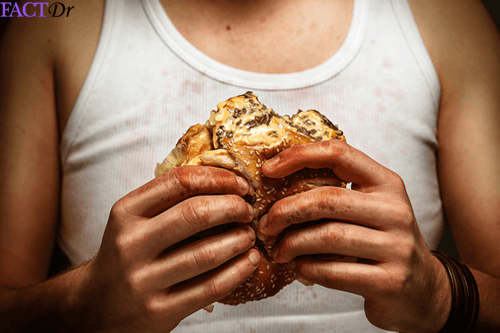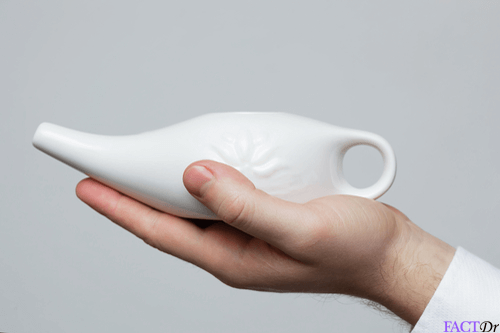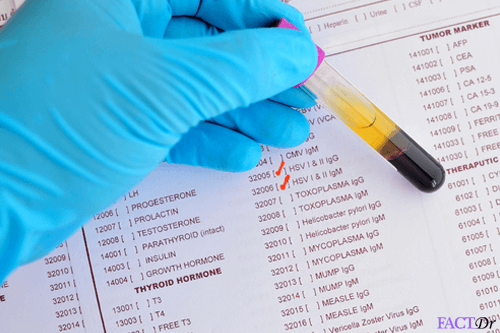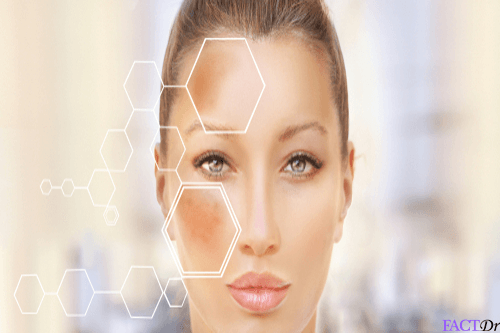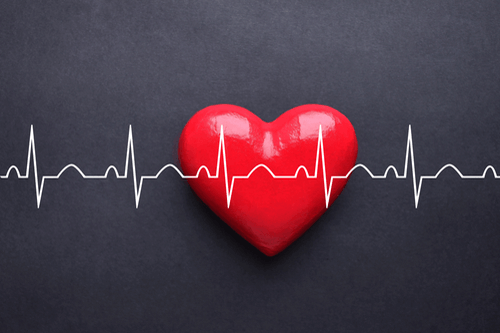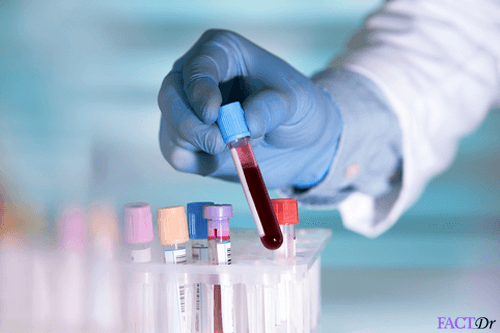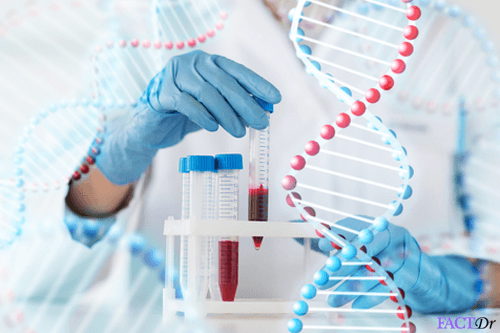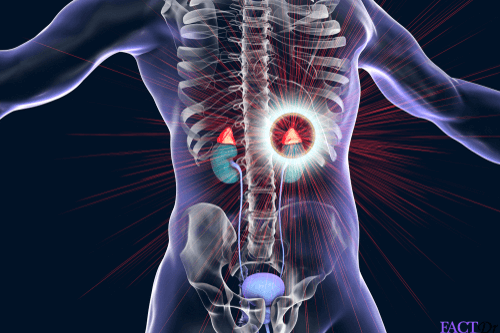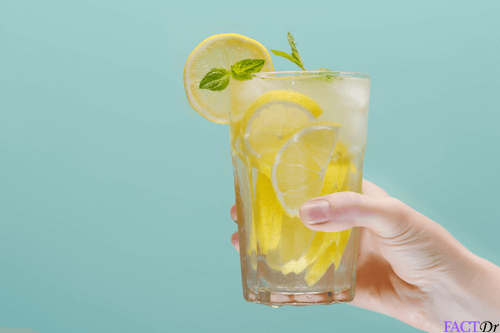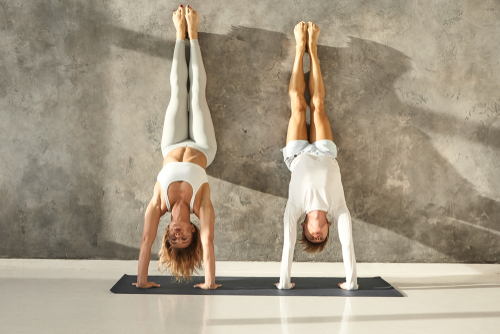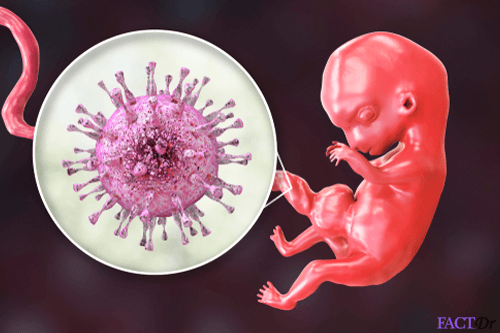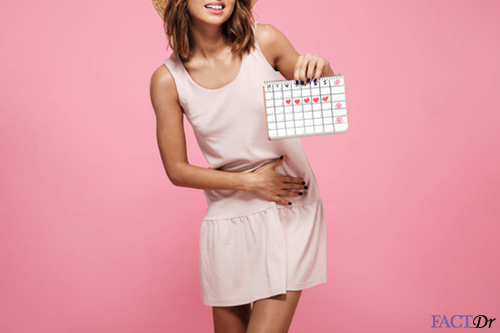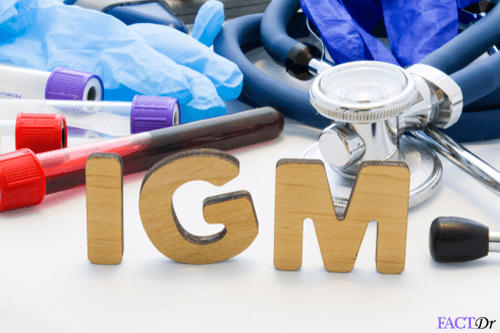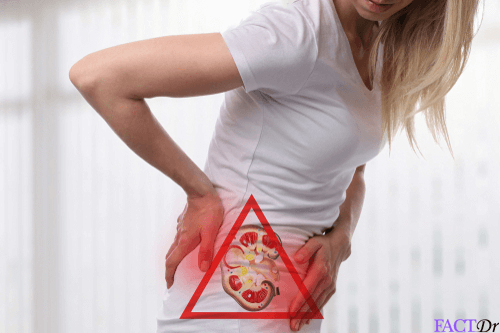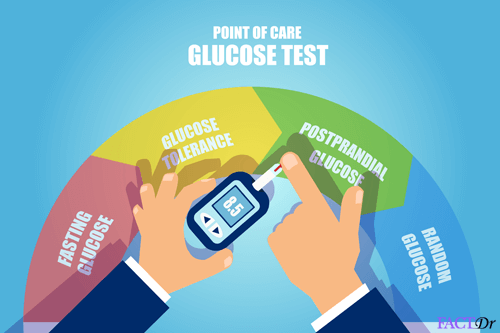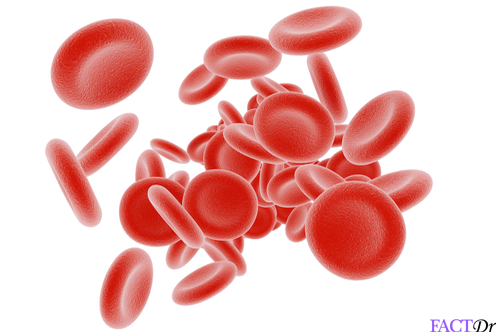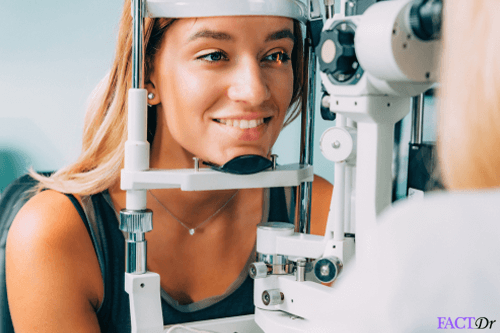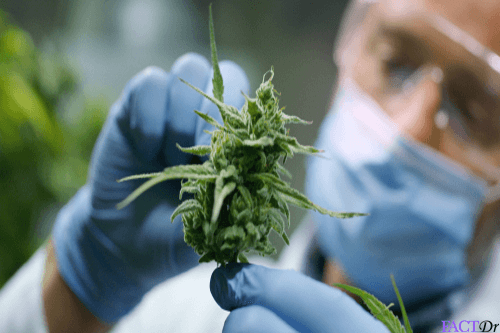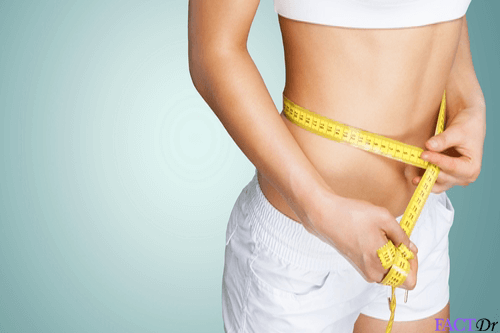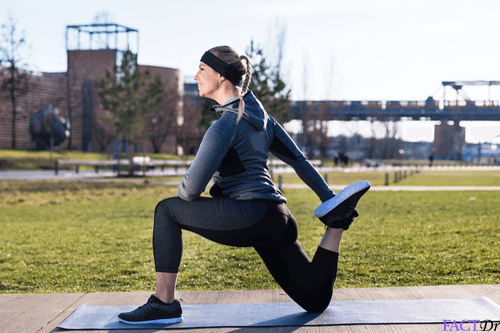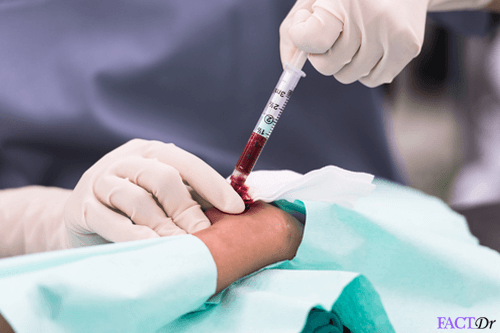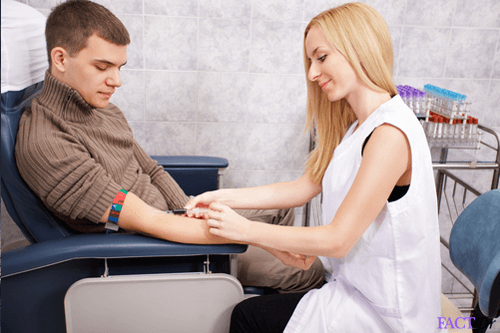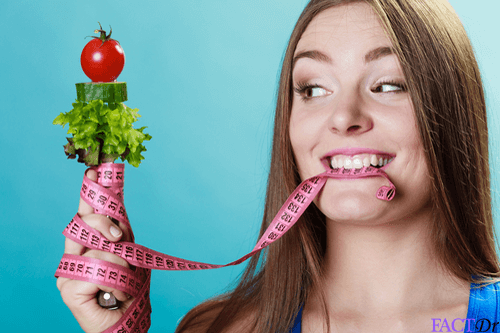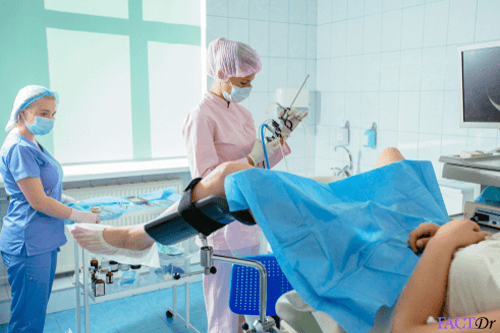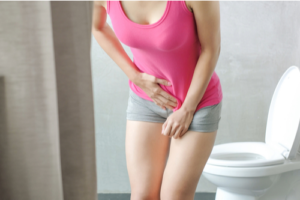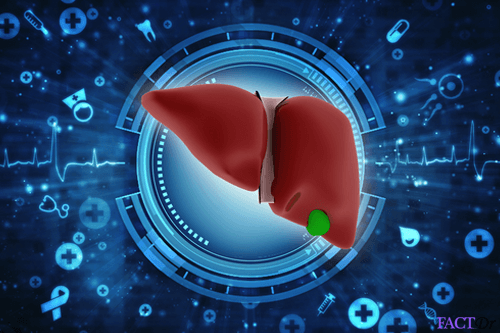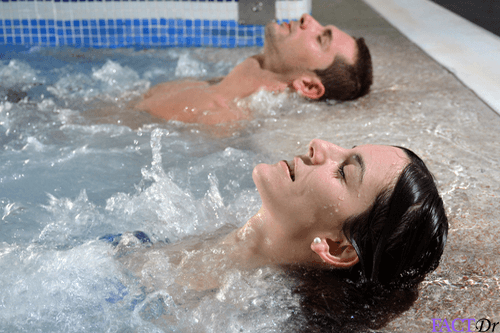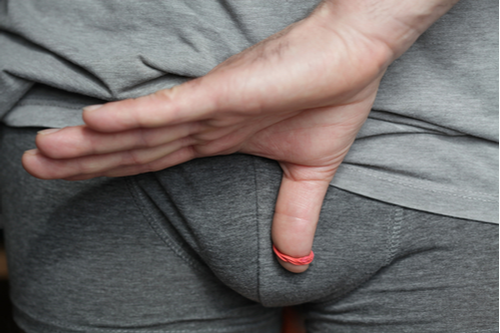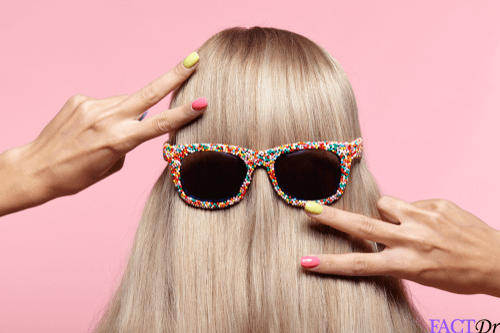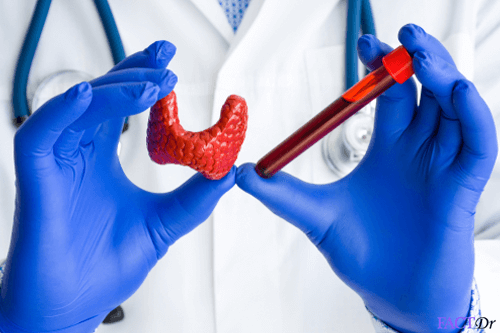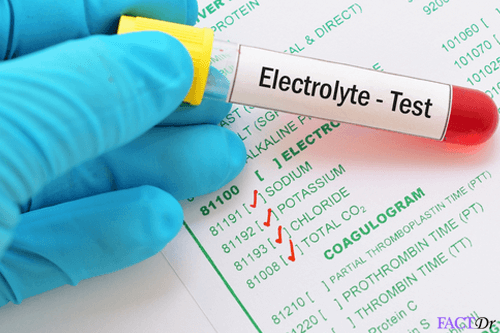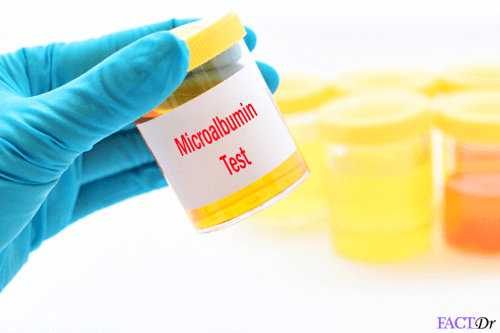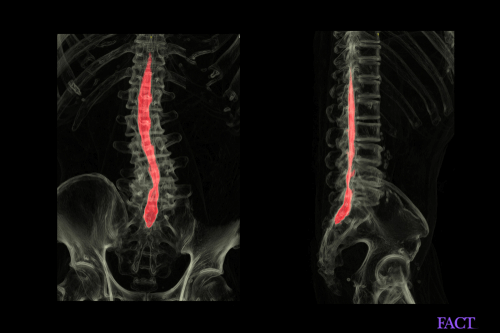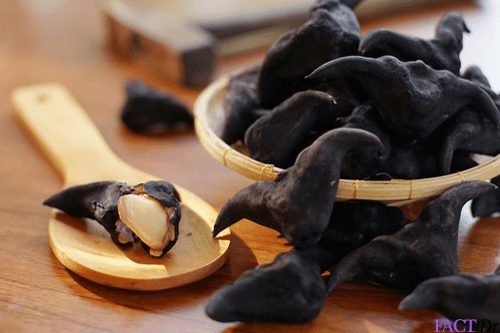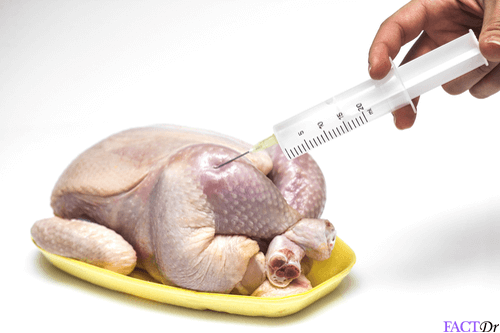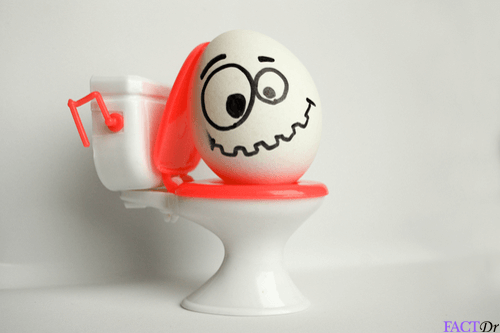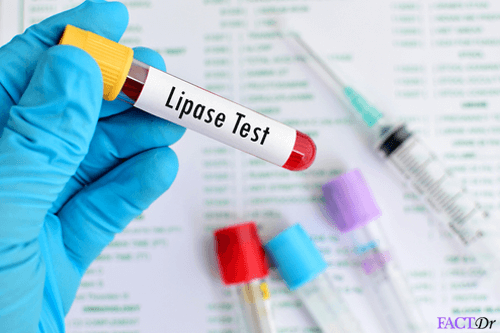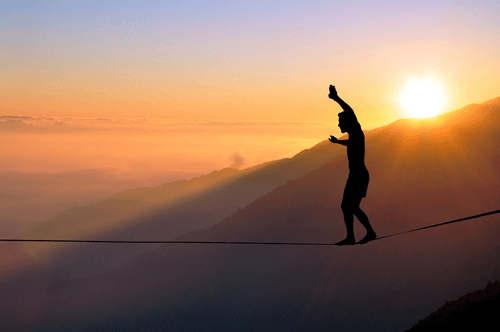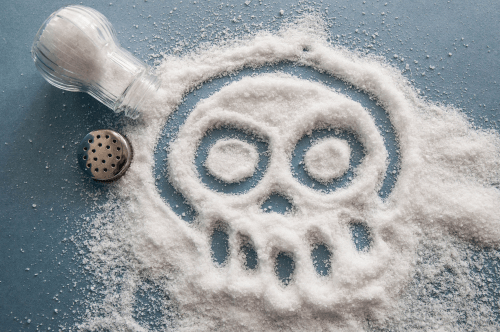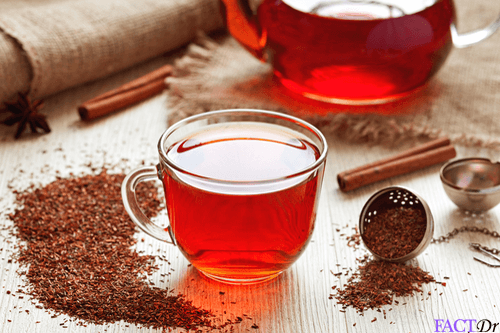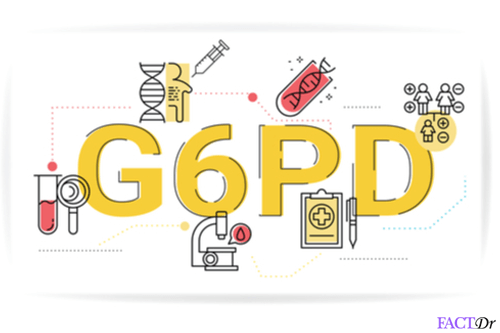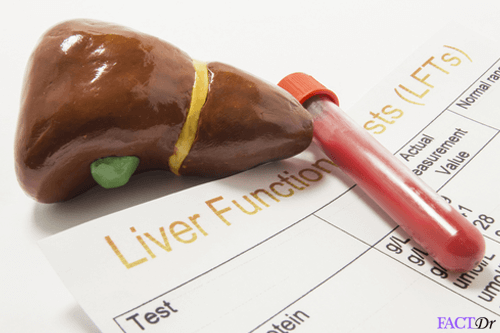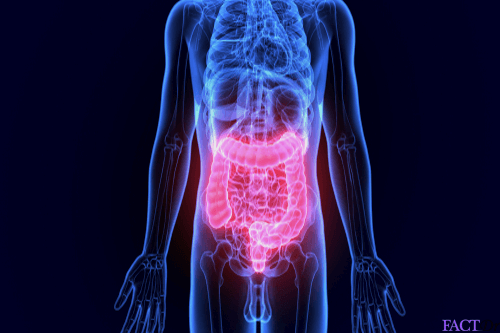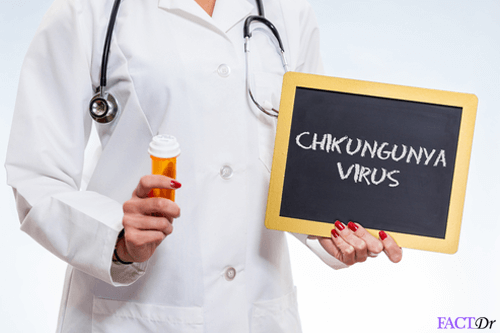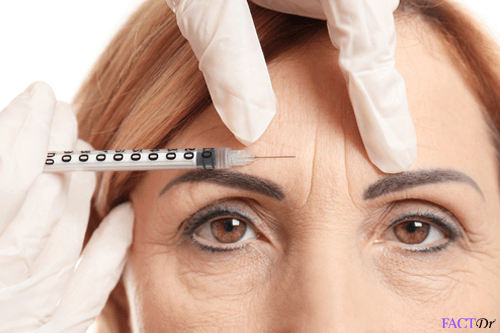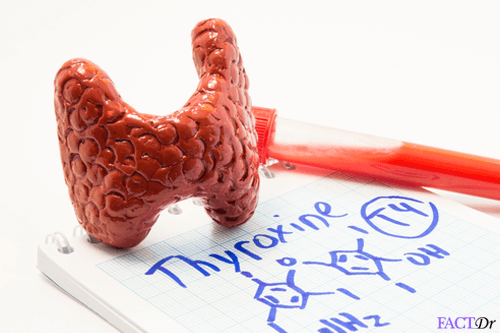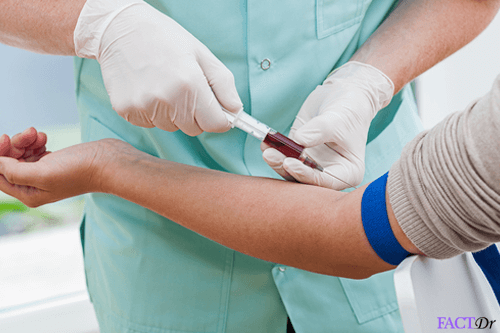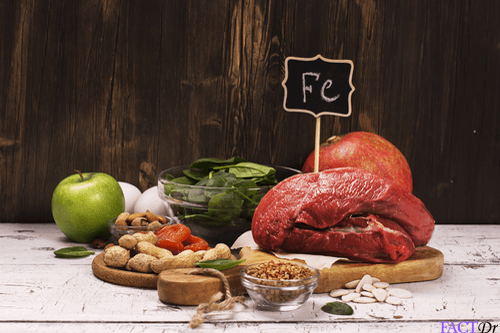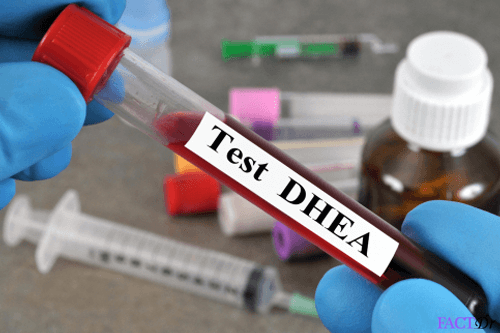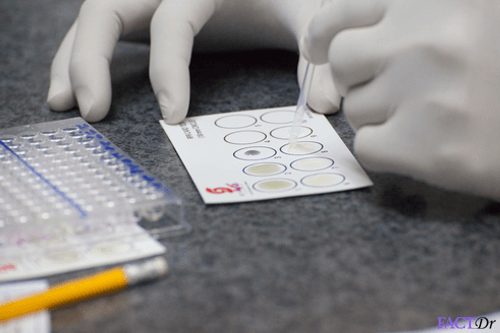 ---