---
Last Updated December 20th, 2021
Overview of benign tumors
Abnormal tissue growth is observed in many people. These are known as "tumors". They arise due to numerous intrinsic and extrinsic factors. Tumors may be harmful or benign in nature. Harmful tumors are the ones that lead to cancers in future. They are also known as malignant tumors. "Benign tumors" on the other hand, do not cause complications. They may require surgical removal in extreme cases. But normally they do not cause health hazards. According to the global reports of the World Health Organization, out of all tumor cases reported in the year 2015, nearly 550,042 cases were related to benign tumors. Mortalities due to these tumors are very rare unless they show cancerous tendencies at some point in time.
What are benign tumors?
Benign tumors are solidified masses of body tissues that arise out of abnormal tissue or cell activities. They do not resolve on their own. But they do not have detrimental effects on the body. They are also known as a neoplasm. These tumors are mainly formed due to an abnormal and uncoordinated growth of new cells (even though the body does not require them) and extended life-span of existing cells. Thus numerous extra cells are formed, which are manifested as abnormal outgrowths or bulges on different parts of the body. Benign tumors may be formed in different vital parts of the body such as bones, soft tissues, liver, breasts, renal tract, and stomach. These tumors should be surgically removed only if advised by a doctor.
What causes the formation of benign tumors?
The exact cause of the formation of benign tumors is not yet known. They develop due to the autonomous abnormal growth of body cells. This results in clustered tissues that aggregate to give rise to tumors. Formation of these tumors may be traced back to the familial history of benign or malignant tumors. A few genetic factors may predispose a person to develop tumors (benign or malignant) at some point in time. Lifestyle trends and dietary patterns may also contribute to the formation of benign tumors.
What are the main signs and symptoms?
Benign tumors formed on the external body surface are easily manifested through abnormal bulges. These may or may not be painful. Benign tumors formed on some organs such as liver, thyroid gland or breasts are manifested as abnormal swelling and enlargement of those organs. Abnormal functioning of those organs due to benign tumors is observed in rare cases.
What are the main characteristics of benign tumors?
Benign tumors are differentiated from malignant tumors through the following characteristics-
Unlike malignant tumors, which are mostly undifferentiated or poorly differentiated, benign tumors are always fully differentiated, that is they closely resemble the original tissue they were derived from
Benign tumors grow at a much slower rate than malignant tumors
Benign tumors exert pressure on the adjoining organs and tissues, but they cannot penetrate into those organs since they are encapsulated. Malignant tumors, on the other hand, invade into adjoining organs and progressively destroy them
Benign tumor cells are localized and do not spread to remote organs. But malignant tumor cells break off from an original tumor and get transferred to distant organs and tissues as well. This is called metastasis.
How many types of benign tumors are there?
Based on histogenesis, behavior and combination, benign tumors are classified into the following types-
Adenoma: It is a kind of an epithelial tumor which is usually derived from glands, or exhibits glandular characteristics.
Cystadenoma: It is a type of adenoma characterized by fluid-filled cysts
Papilloma: It is a benign epithelial tumor characterized by finger-like projections.
Papillary cystadenoma: Cystic formations having papillary epithelial growth is observed in this case.
Polyp: This kind of benign tumors appear as mucosal outgrowths.
Mixed tumor: It is formed of a single row of parenchymal cells (Eg: Mixed salivary gland tumor)
Based on the organ formed from, tumors are categorized into the following types-
Benign soft tissue tumors: These are the heterogeneous lesions of the different connective tissues of the body, such as muscles, tendons, blood vessels and the linings of the joints. Typically, soft tissue tumors are found on the trunk and extremities. These are of two types- superficial benign soft tissue tumors and deep benign soft tissue tumors.
Benign bone tumors: Benign tumors of the bone can be of four types- Osteogenic tumors (formed from bone), Chondrogenic tumors (formed from cartilage), fibrous tumors (fiber generated) and vascular tumors. They primarily appear as localized sclerosis and cause degeneration of the bones. They can also lead to the swelling of soft tissues.
Phyllodes tumors: These tumors arise from the connective tissues and the epithelial linings of the breasts. They are formed as bulges or solid lumps on the breast. The skin covering the tumors may develop ulcers in certain cases.
Benign stomach tumors: Benign tumors of the stomach may originate from the mucosa, sub-mucosa, serosa or muscular. The tumors originating from the epithelial layer include- adenomas, adenopapillomas, adenomyomas, and fibro-adenomyomas. Stomach tumors of mesenchymal origin include- fibromas, neurofibromas, and lipomas.
Benign renal tumors: Benign tumors may develop anywhere within the renal tract. These include- benign renal cyst, renal cortical adenoma, metanephric adenoma, oncocytoma, and angiomyolipoma.
Benign genital tract tumors: Benign tumors of the genital tract are commonly found in middle-aged or elderly women. These include- Cervical tumors, Uterine Corpus tumors, Ovarian tumors, Vaginal tumors, Vulva tumors and Fallopian tube tumors. Incidences of ectopic pregnancies are often attributed to Fallopian tube tumors.
Thyroid gland tumors: Sometimes, benign tumors present on the Thyroid gland may cause excess secretion of the Thyroid hormones, leading to Hyperthyroidism.
What are the necessary diagnostic tests?
Benign tumors should be diagnosed very carefully in order to determine whether those tumors may cause malignancy in future or not. The following diagnostic tests are normally recommended by the doctors-
Mammogram (for analysis of breast tumors)
Ultrasound
Core biopsy
Fine needle biopsy
Treatment and Prevention
In many cases of benign tumors, doctors take up the "wait and watch" approach. This includes just monitoring the tumor any changes or symptoms that could indicate it becoming pre-malignant or malignant.  If the tumor starts growing and can affect the surrounding tissues, it needs to be removed.  Surgical removal is the most common form of tumor removal.  Medications or radiation therapy can also be used to remove the tumor. Constant monitoring of the tumor is critical in early detection and treatment.
The following measures can help in reducing the likelihood of developing tumors:
Refrain from consuming processed and smoked meats, salty meats, high sugar foods, starchy foods, and food with added colors and preservatives.
Avoid substance abuse of any kind – tobacco, alcohol, recreational drugs, pharmaceutical drugs etc.
Maintain a healthy BMI and keep yourself physically active and stress-free.
Dos and Don'ts
Dos
Keep an eye on the benign tumor and keep a track of any change that occurs with it.
Visit you doctor regularly and get necessary scans done to monitor if the tumor is growing or is stable.
Don'ts
Go into a state of panic and anxiety if you have been diagnosed with a benign tumor. Just keep a track of it and maintain close follow-up with the doctor.
Ignore the changes that occur with the tumor even if it is benign.
Help
Others
Be
Fit
Trending Topics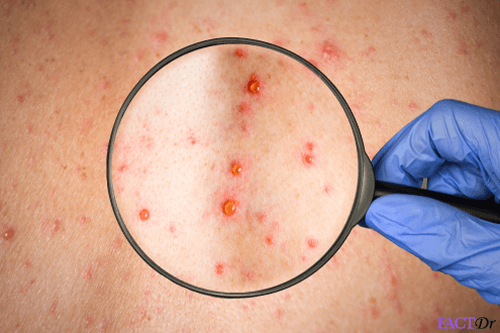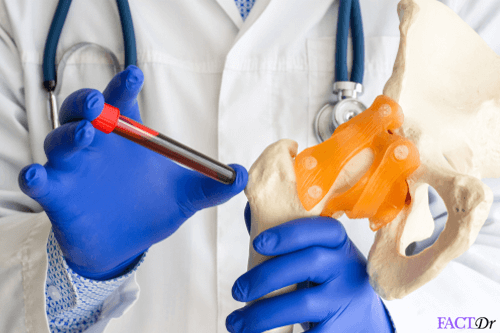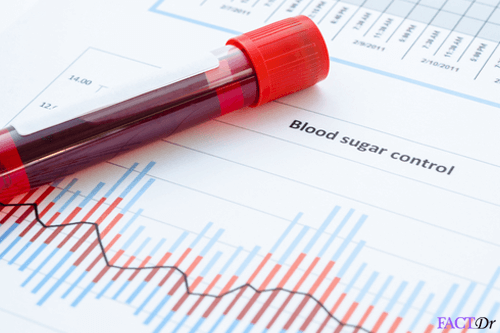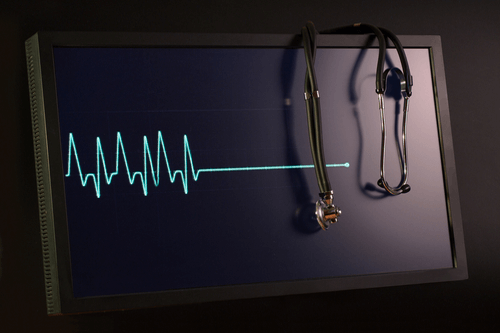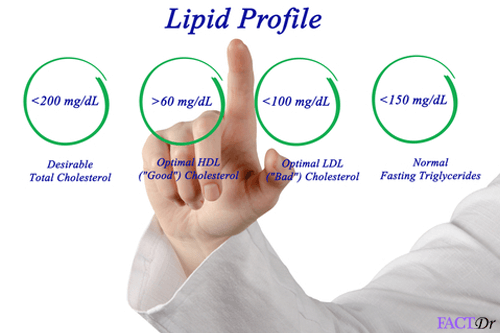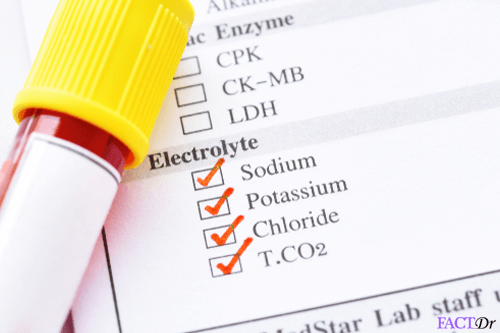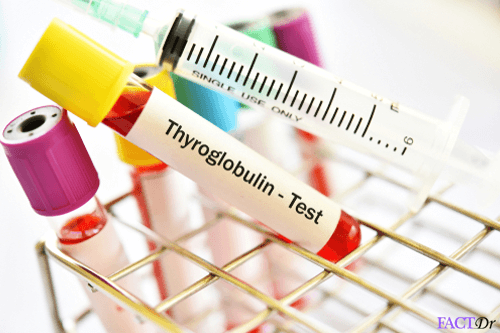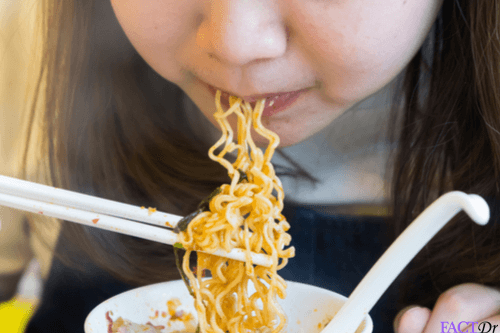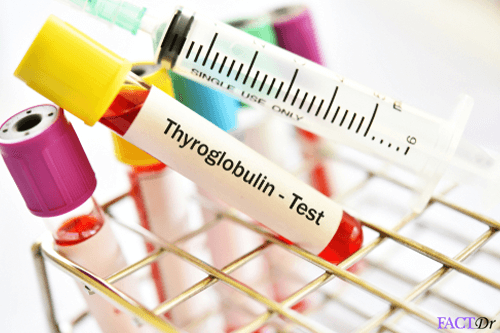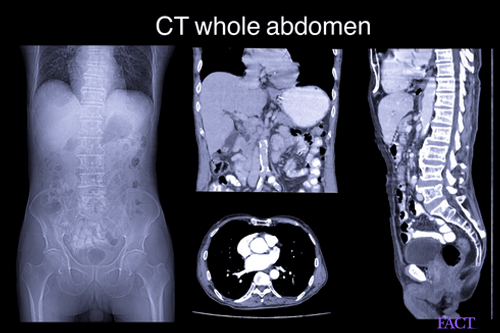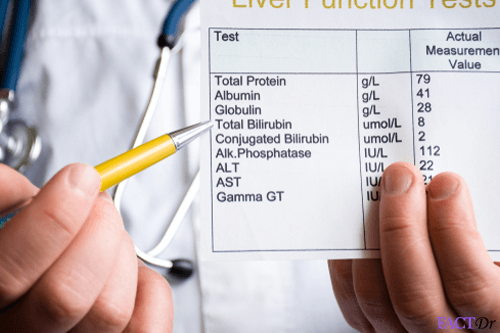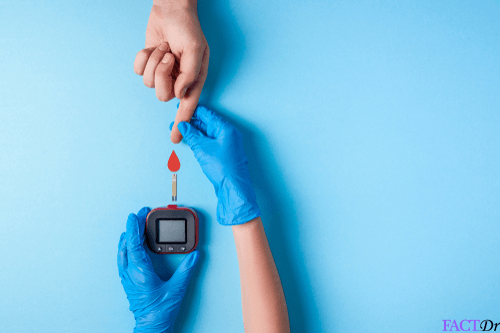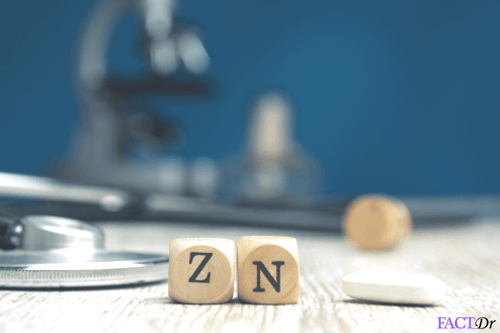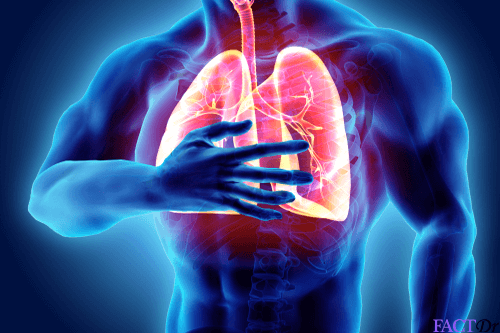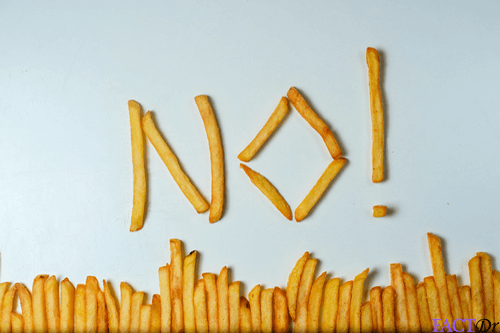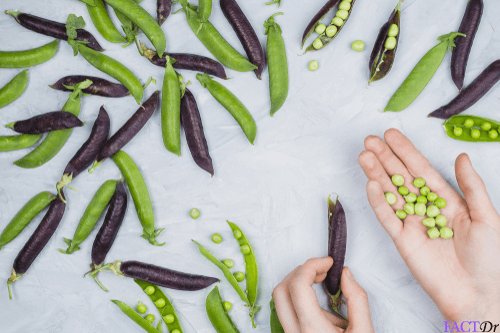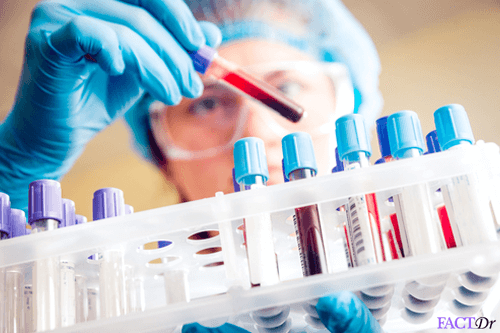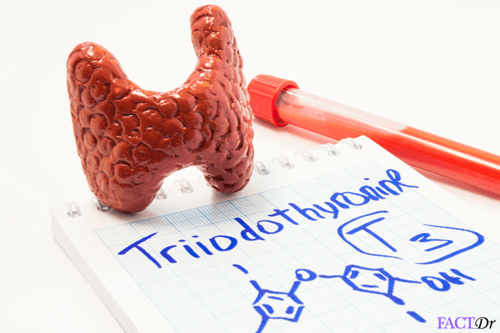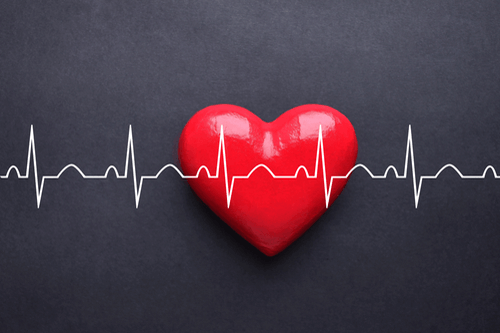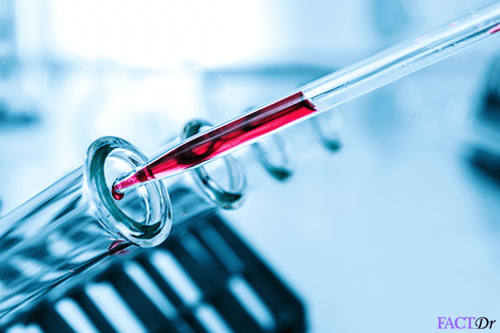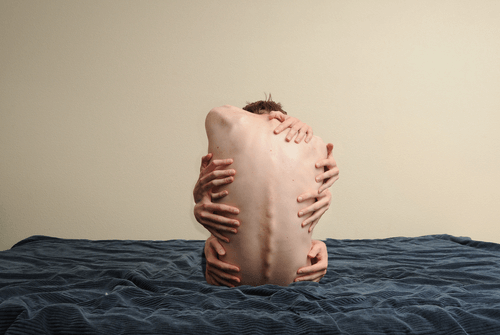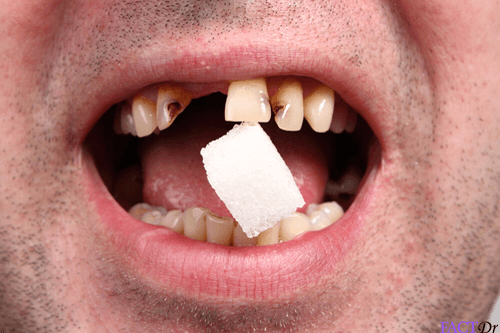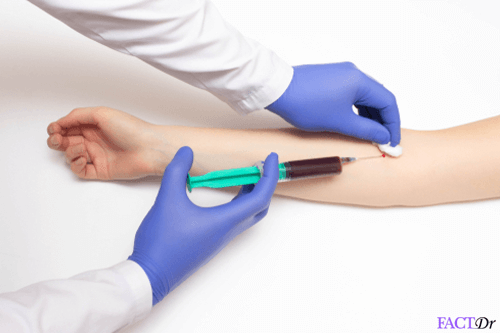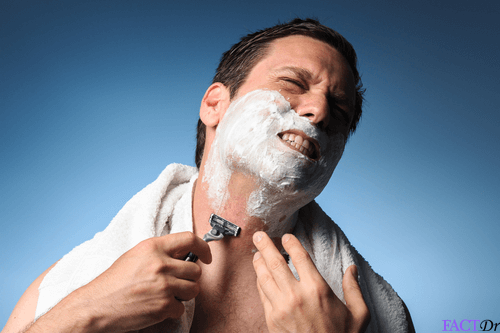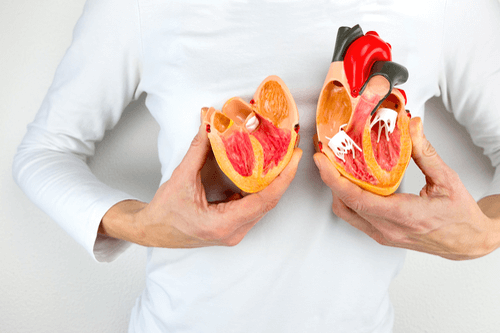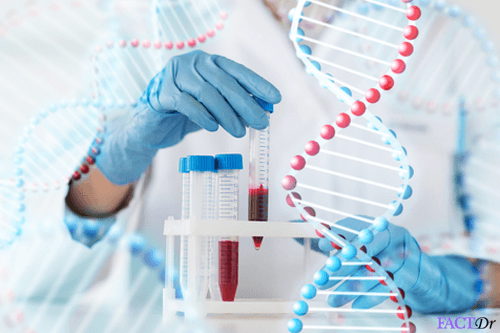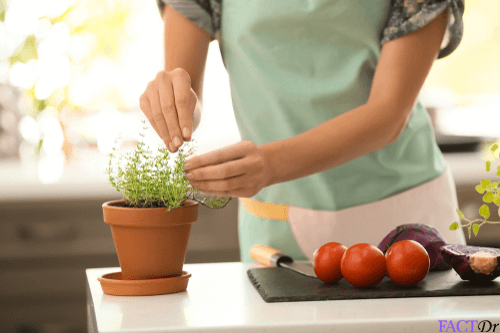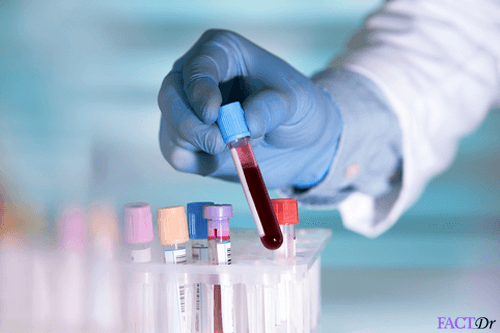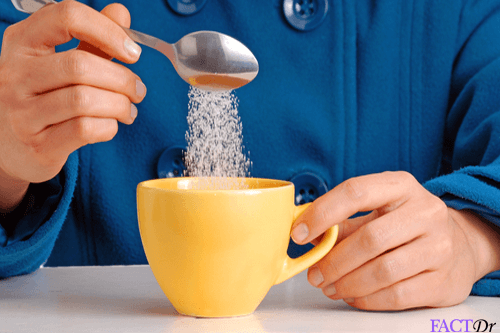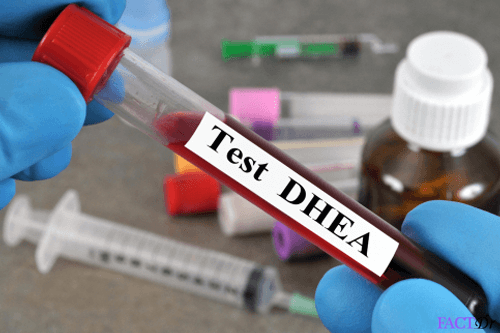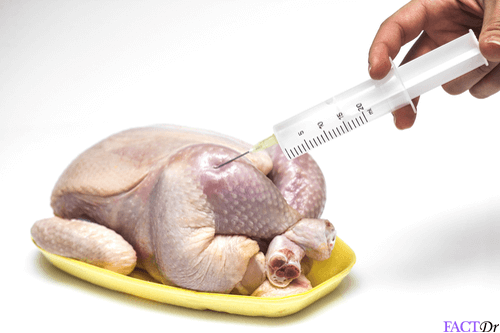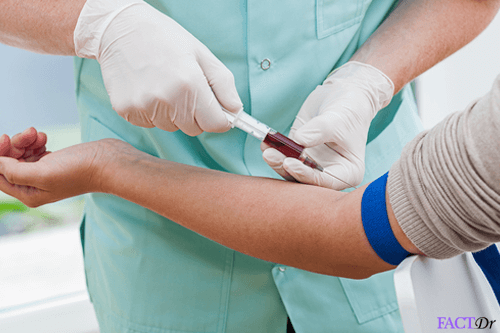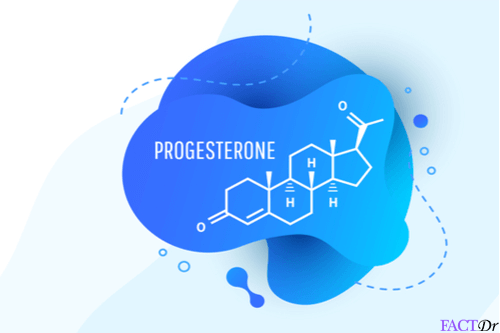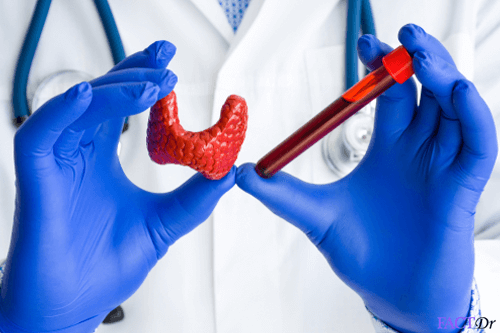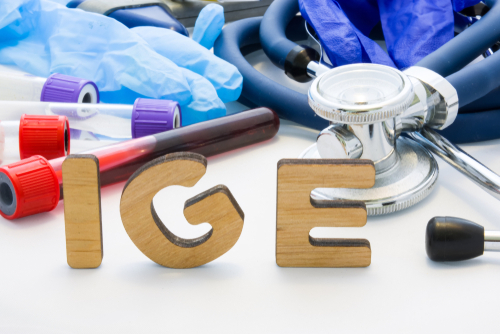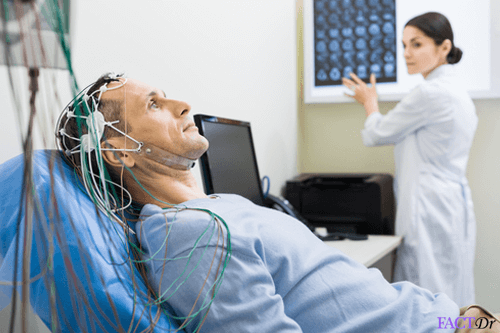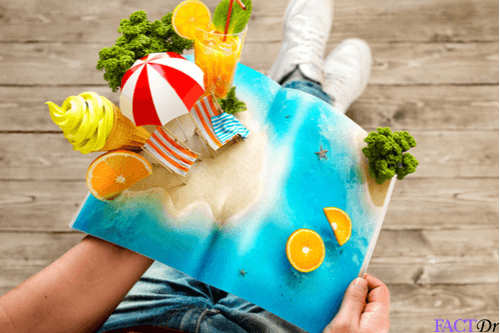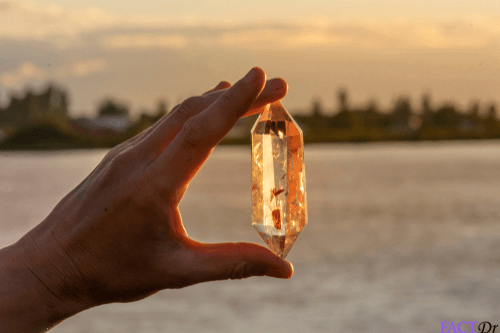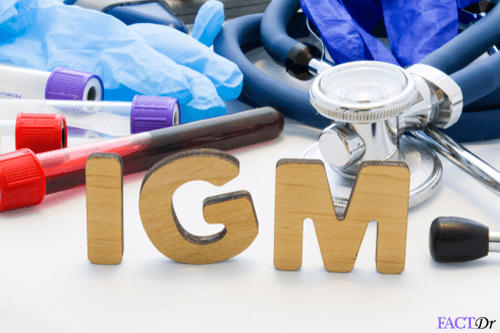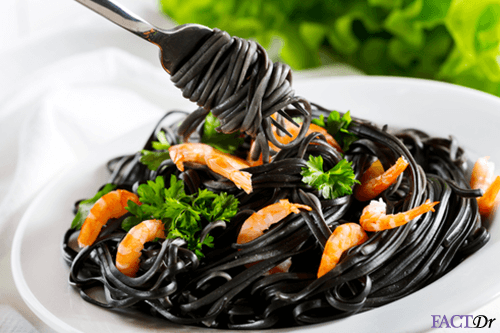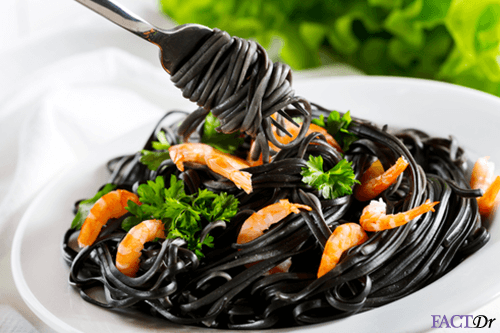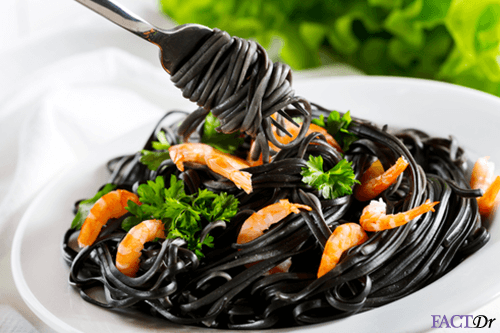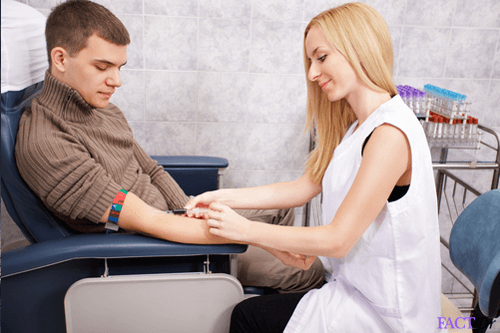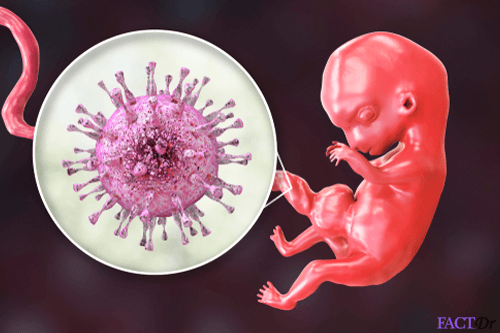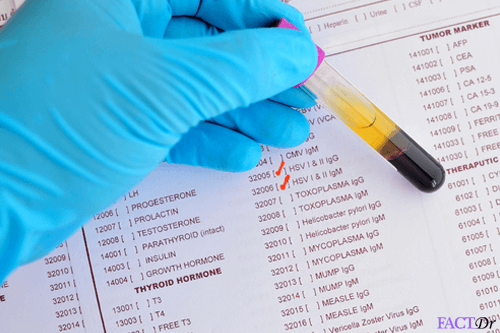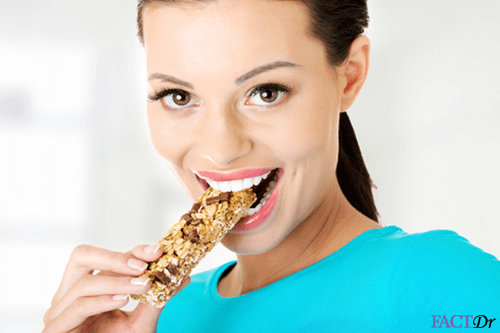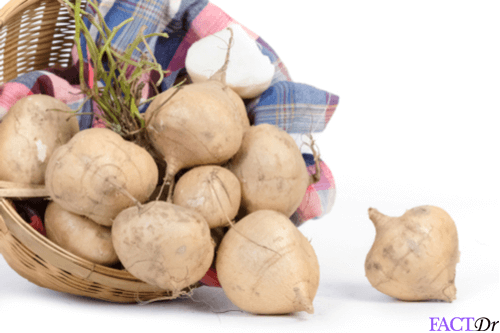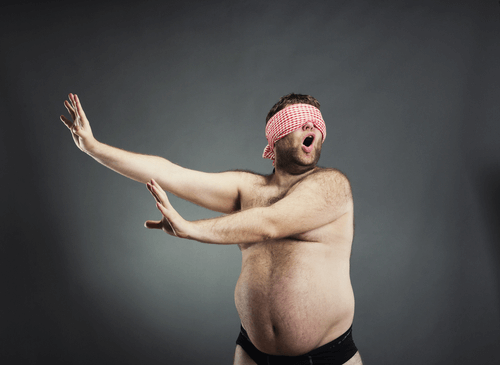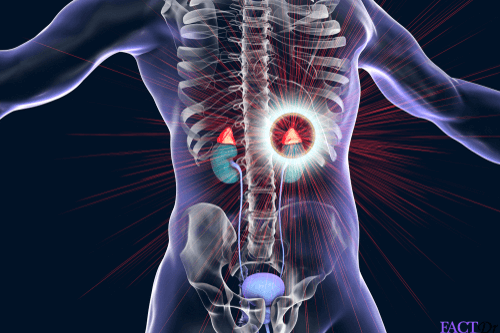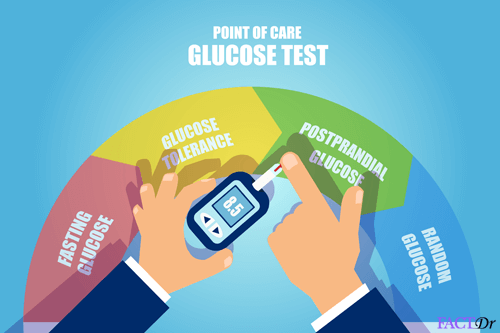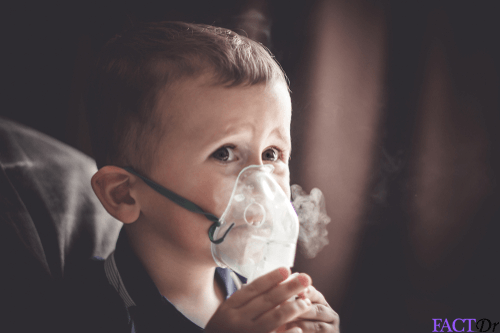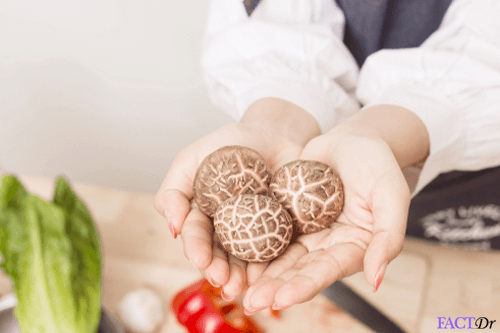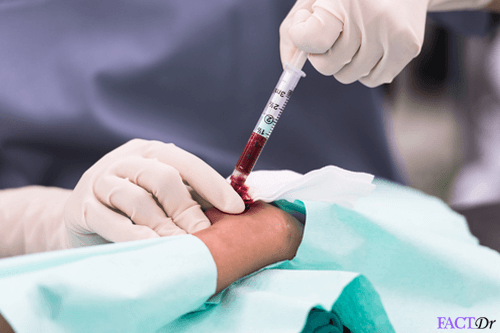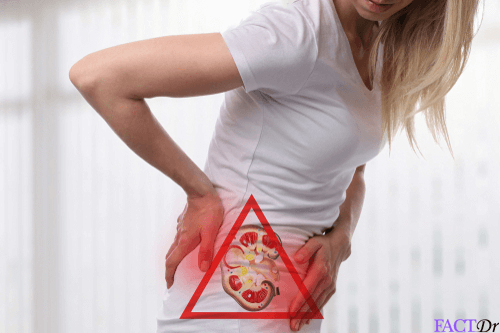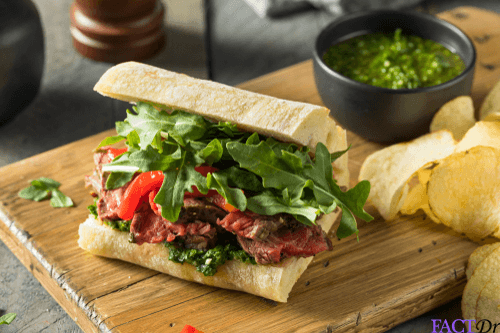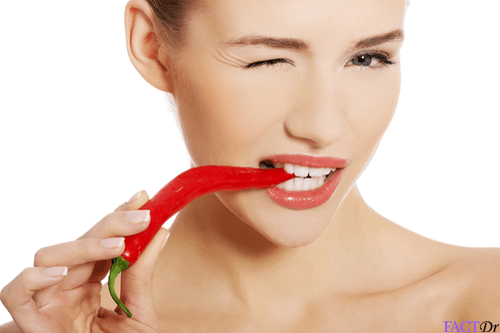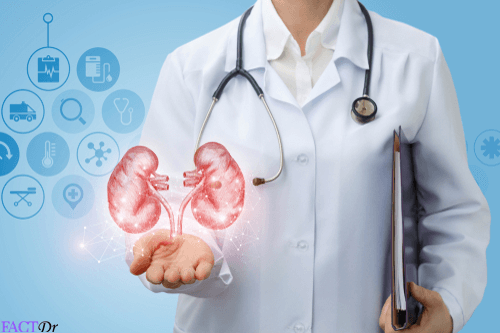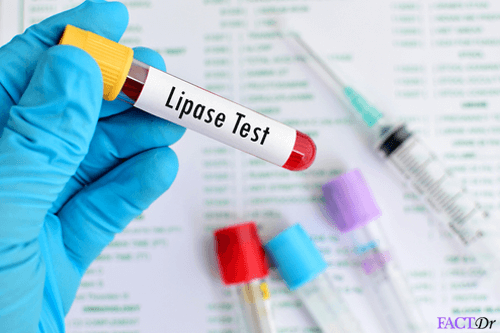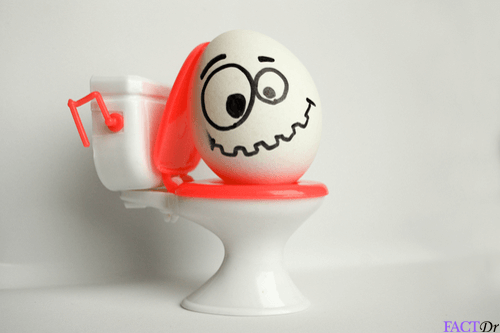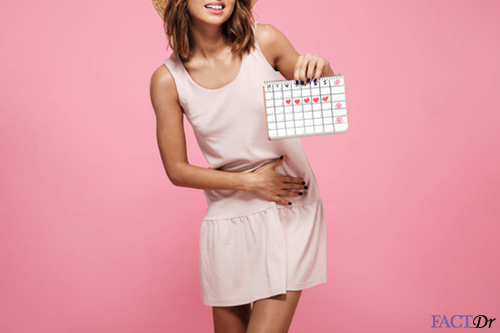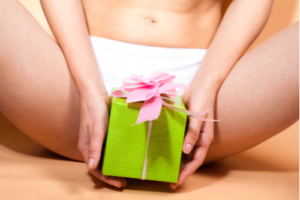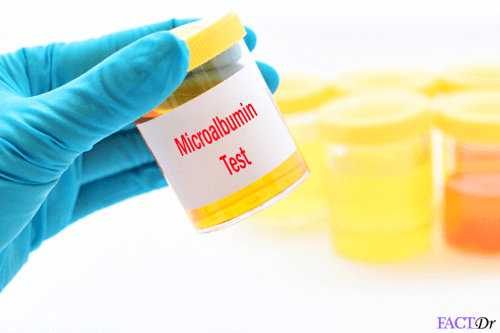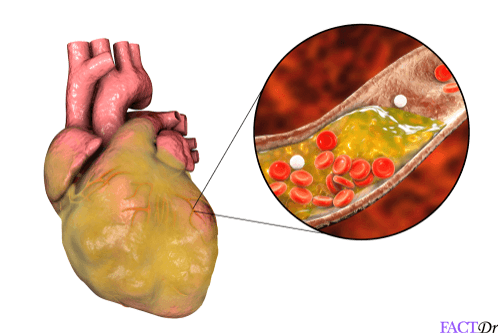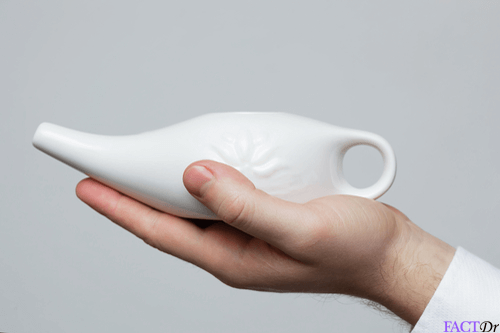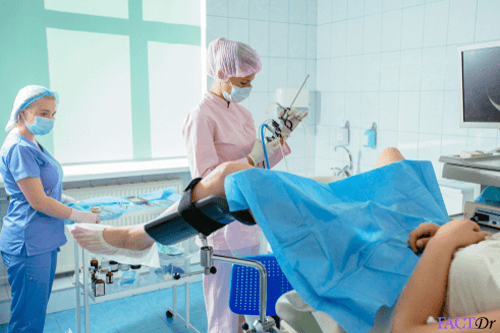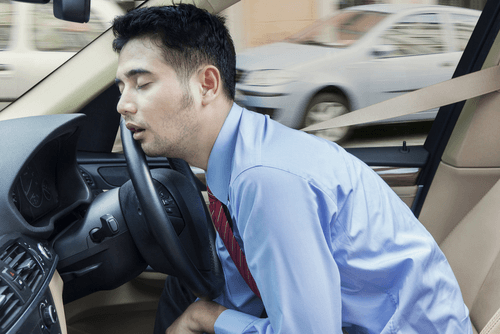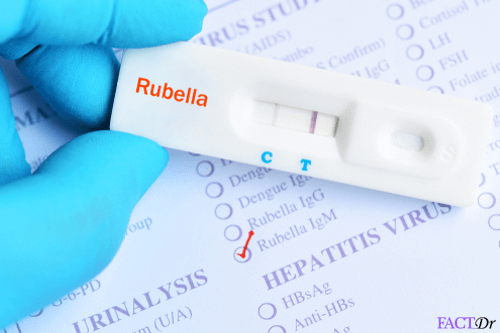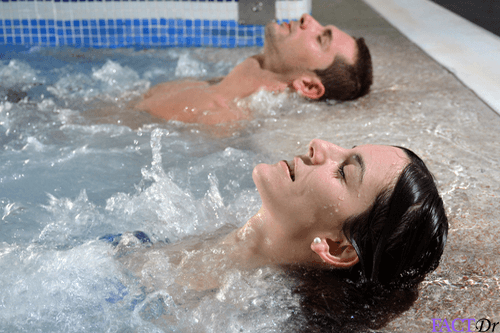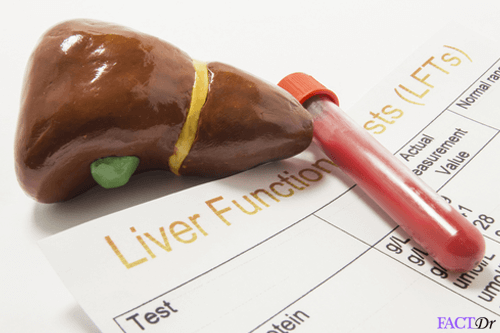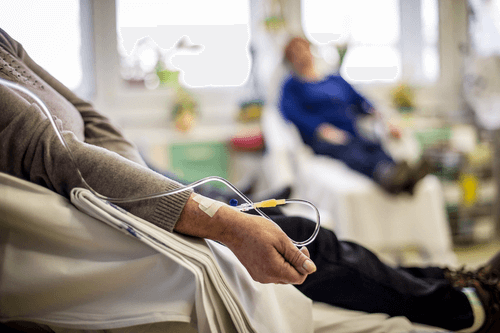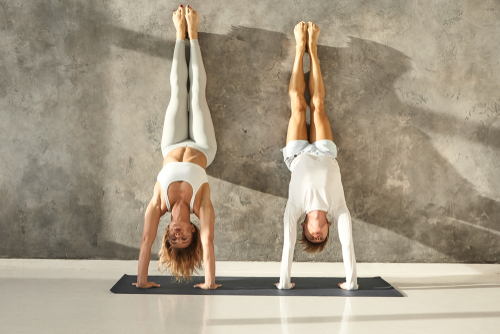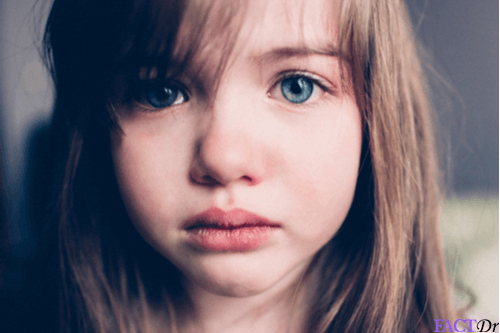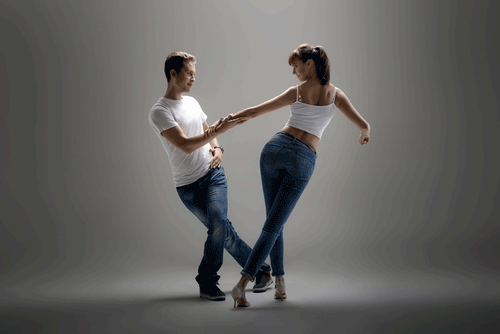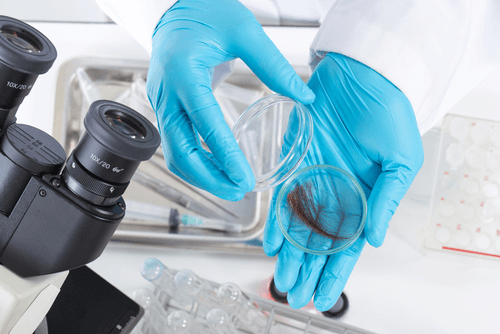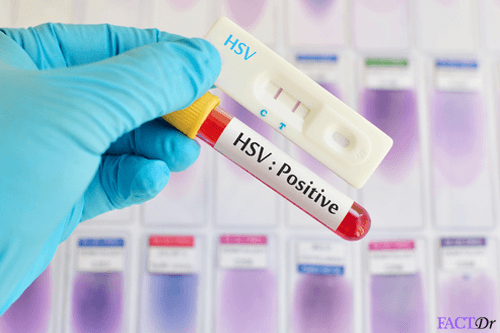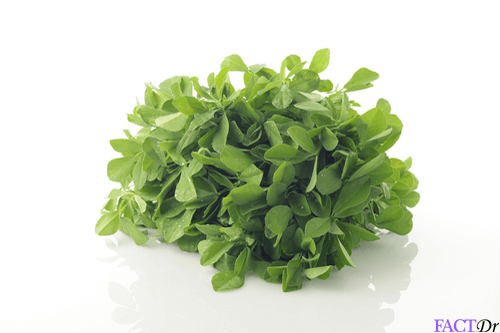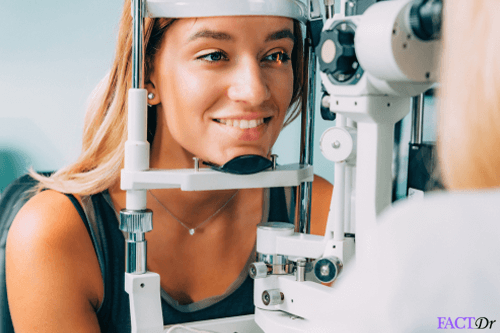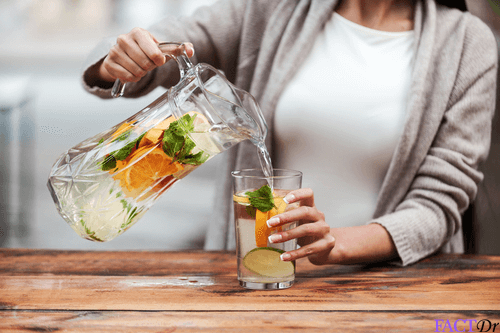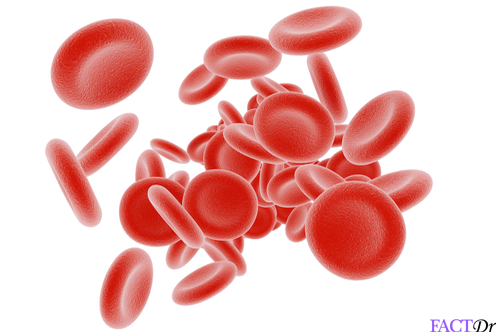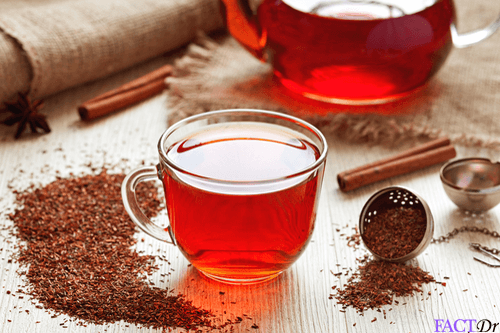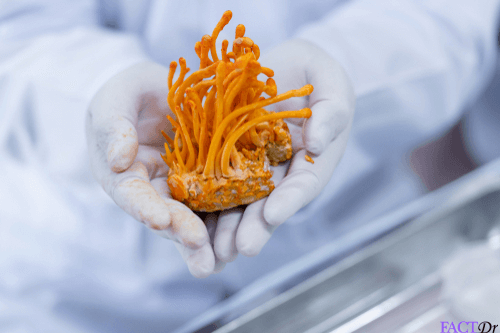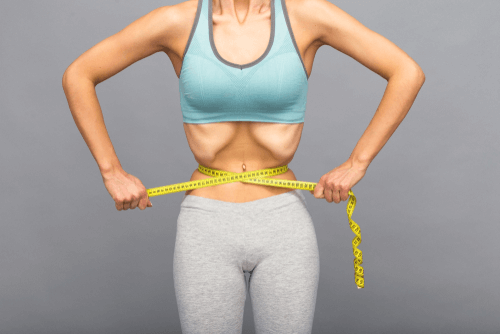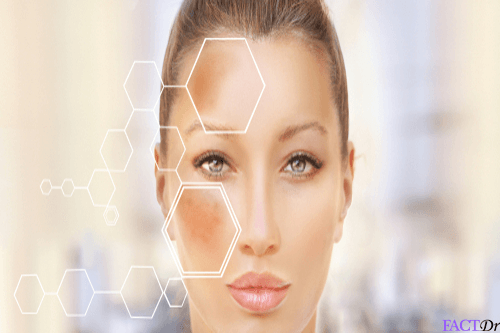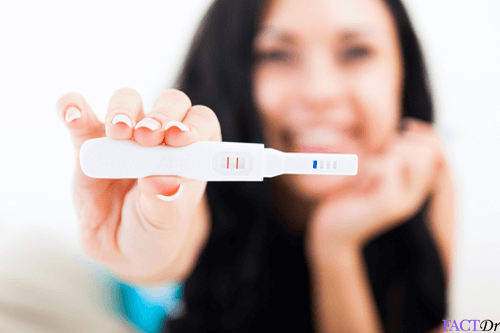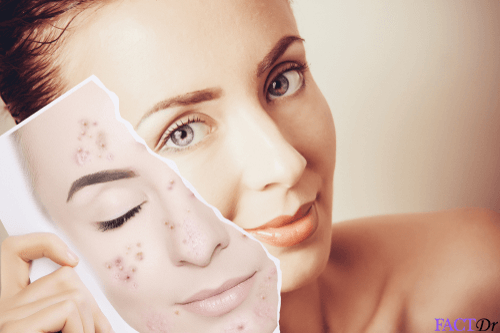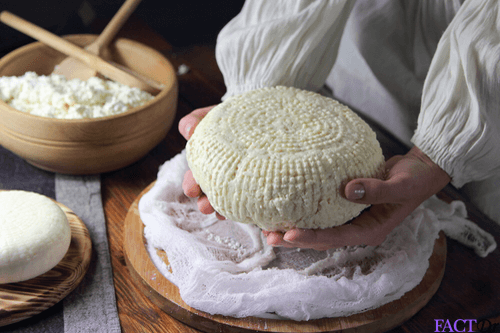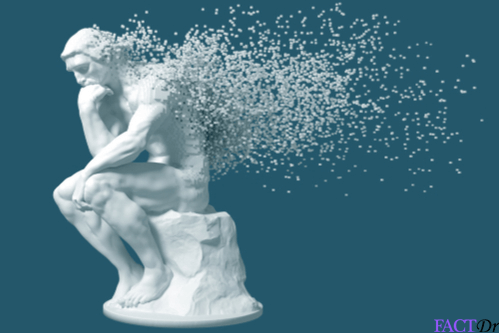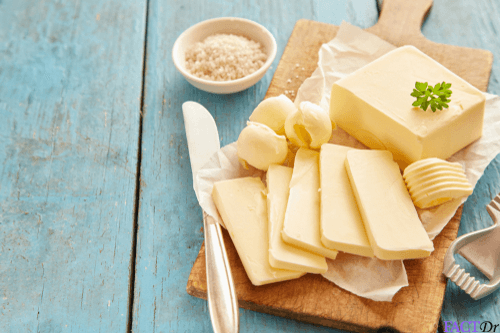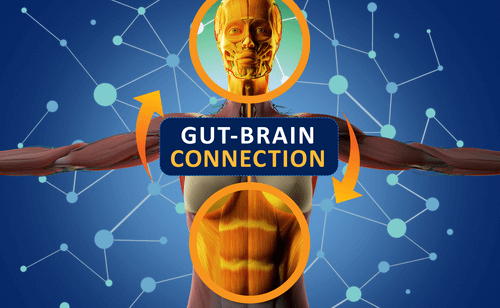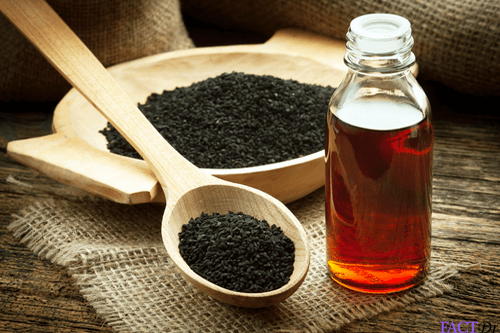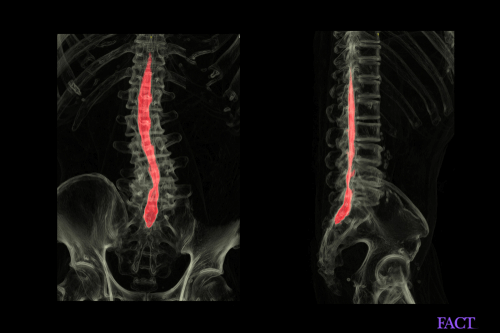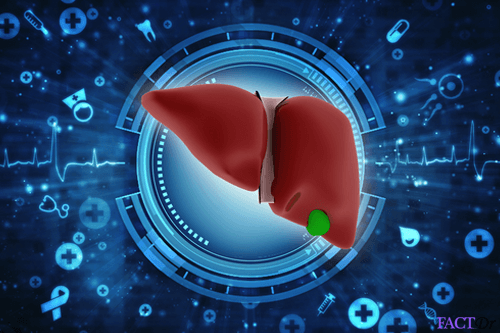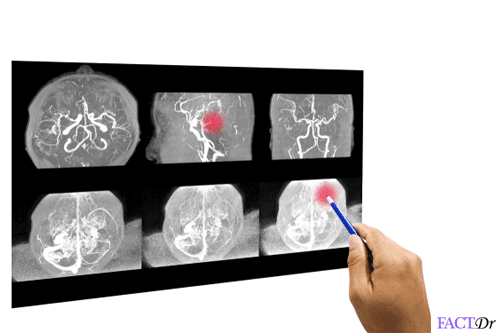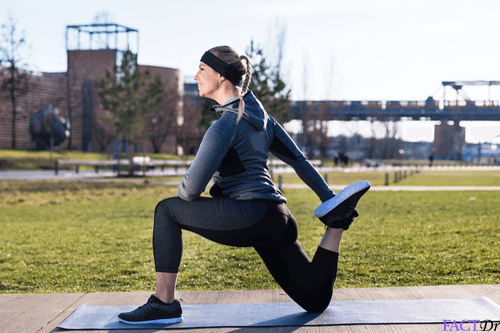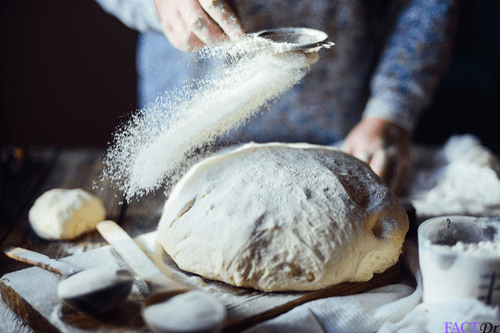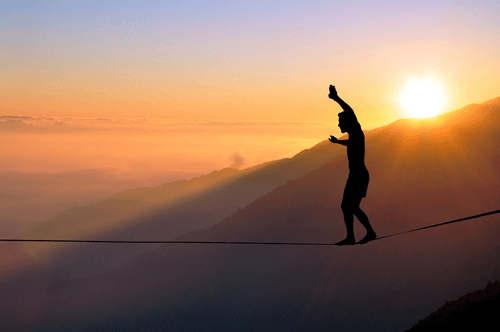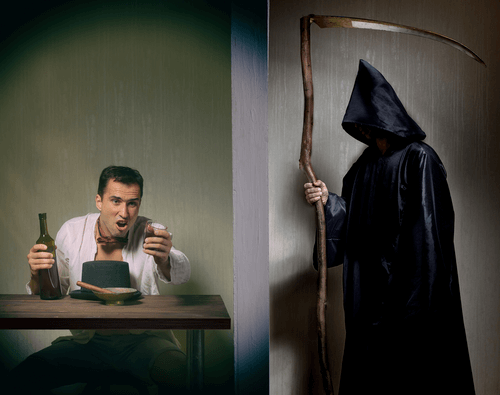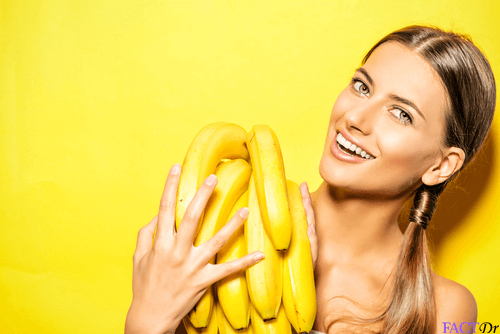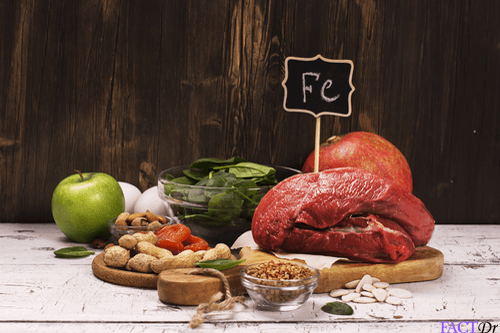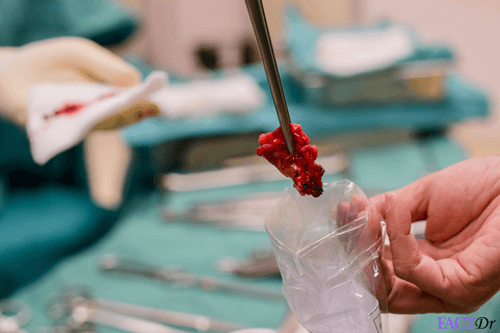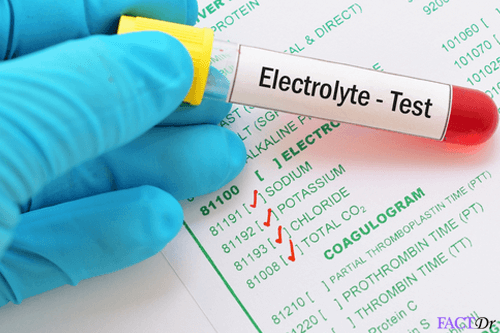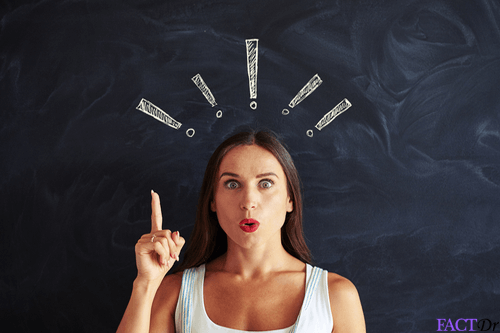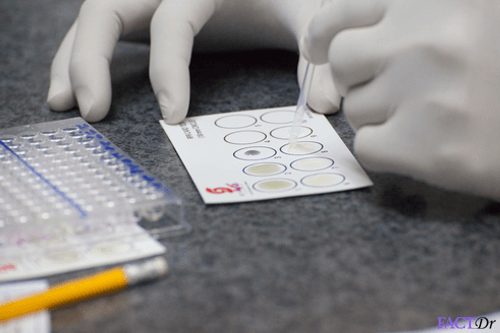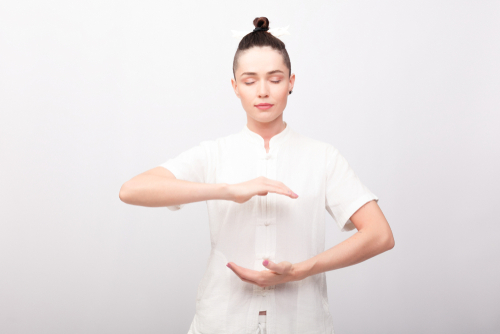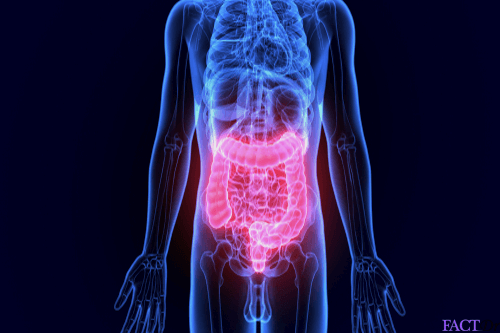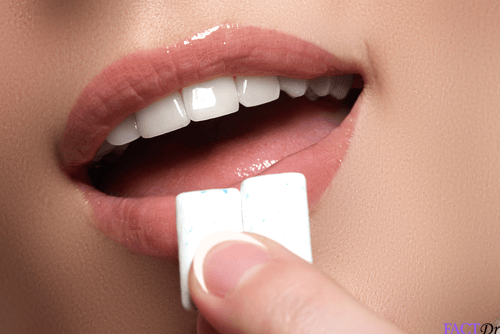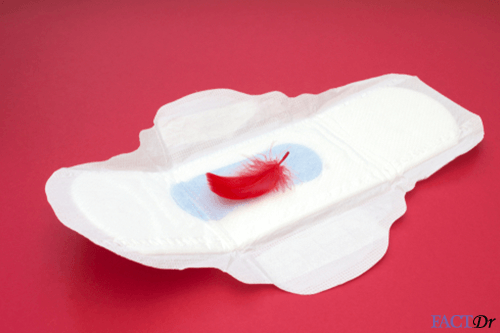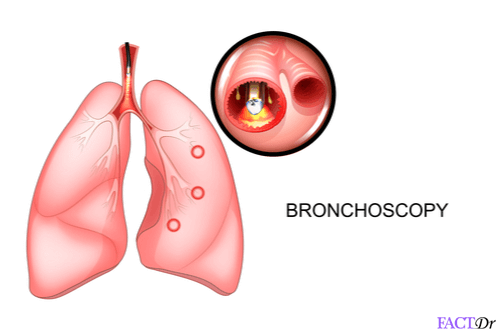 ---