---
Last Updated December 20th, 2021
Overview
Brucellosis is a  disease that is humans acquire through contact with animals such as cattle, sheep, pigs, and camels that may be carrying the pathogen. In some rare instances, it can pass from one human to another.
This disease can be contracted in a number of ways, primarily by contact with infected animals or their blood, body fluids or tissues. Therefore, slaughterhouse workers, farm workers, veterinarians, livestock breeders and others who regularly handle domestic animals are particularly vulnerable. Laboratory workers must take care to protect themselves while dealing with infected specimens since the pathogen can also spread via the airborne route. Consuming unpasteurized milk and raw or insufficiently cooked meats can also lead to this disease.
Vaccines have been successful in controlling the spread of brucellosis among animals in countries such as the USA, bringing down the incidence of this disease. However, it still remains a major public health concern in parts of Asia, the Mediterranean, Middle East and Latin America. Fatality is rare, but it can occur in the absence of proper treatment.
What Is Brucellosis?
Brucellosis is an infectious bacterial disease that develops in animals such as cattle, sheep, goats, and camels from where it can spread to humans.
Although this is less common, brucellosis can also be acquired from marine animals carrying the pathogen. It can take anywhere from one week to three months for an infected individual to begin to display symptoms.
Its onset is normally marked by fever and related symptoms and it may progress into a debilitating disease if allowed to spread to the nervous or respiratory systems.
What Are The Possible Modes of Transmission?
The pathogen responsible for this disease among humans is a bacterium belonging to the genus Brucella. The species normally implicated are Brucella melitensis, B. suis and B. abortus among others. The first of these is the most virulent as far as humans are concerned. The mechanisms through which these disease-causing bacteria come into contact with and infect humans are as follows:
Contact with infected animals or their body fluids or tissues. The pathogen can enter the human body through cuts or abrasion in the skin and through the mucous membranes.
Consuming unpasteurized dairy products or contaminated meats.
The infection can also be acquired through airborne bacteria in places such as abattoirs and medical laboratories.
A pregnant woman infected with the disease can pass it on to her fetus. The mother can also transmit the pathogen to her infant through breastfeeding.
Sexual contact is another potential pathway through which brucellosis can pass from one human to another.
The infection can also be acquired via bone marrow transplantation or blood transfusion although this is very rare.
What Symptoms Does It Cause?
Brucellosis is sometimes asymptomatic or it might present only with fever. Other indications may also appear but these are not usually specific enough to immediately suggest brucellosis.
This disease can affect the respiratory, nervous and digestive symptoms and also affect the skin and eyes. In fact, it can potentially affect any organ or organ system, with the result that a wide variety of clinical manifestations are possible. The severity of the symptoms varies depending on which particular strain of Brucella is responsible for the infection. The typical signs are as follows:
Fever which may be continuous or intermittent, lasting for variable lengths of time.
Profuse sweating at night.
Chills.
Fatigue.
Loss of appetite and weight loss.
A headache.
Joint and back pain.
Abdominal pain.
Constipation.
Vomiting.
Arthritis.
Other less common symptoms are:
Pale appearance.
Rashes.
Cough.
Pain in the testicles.
Bleeding from the vagina.
Swelling of lymphatic organs such as the spleen and lymph nodes.
Blurred vision.
What Are The Potential Complications?
Brucellosis can affect any organ in the body. Accordingly, a variety of symptoms and complications can manifest. The disease can last for months and chronic brucellosis is the name given to those instances where it has persisted for up to one year. Following treatment, it is not uncommon for a patient to relapse or get re-infected. Sometimes, surgical intervention may also be necessary.
Brucellosis, particularly that caused by B. melitensis, can potentially leave a patient with lifelong disabilities. In the absence of proper treatment, it can even lead to death. When the pathogen responsible is B. abortus, abscesses can develop in organs such as the liver and brain. In some instances, patients go on to develop spondylitis.
Neurobrucellosis is a possible complication although it is rare, occurring in about 5% of those infected with B. melitensis. It manifests in the form of meningitis or meningoencephalitis which can lead to death. If the disease progresses to the cardiovascular system the patient may die of complications such as endocarditis or inflammation of the innermost lining of the heart. However, this is very uncommon. A pregnant woman carrying the infection risks losing her fetus.
What Is The Procedure For Diagnosing Brucellosis?
Since the symptoms brought on by brucellosis are generally nonspecific, this disease is not often diagnosed based on clinical presentation alone, unless there is a widespread incidence in the area or the patient has a known history of dealing with livestock or consuming raw meat. Even so, laboratory testing is crucial for arriving at a definitive diagnosis of brucellosis. This begins with an initial test of a specimen of blood. Serological tests such as the Rose Bengal test, SAT (serum agglutination test) and ELISA (enzyme-linked immunosorbent assay) tests are also necessary. A PCR (polymerase chain reaction) assay may also be applicable.
Treatment & Prevention
The most important aspect of brucellosis treatment is antibiotics. Since the chances of this condition relapsing are quite high, a combination of antibiotics is prescribed. This is known as multi-drug antibiotic regimen. Usually, doxycycline, rifampin, and gentamicin are prescribed. The exact prescription and dosage depend upon the age of the patient and the severity of the infection. It also depends whether the patient is pregnant or not. The entire antibiotic course lasts for 6 weeks. If the infection has led to heart-valve infection or abscess formation, surgery might be required.
Brucellosis can be prevented by :
Control and/or eradicate infected livestock and animals which might be carriers of the pathogen.
Regular animal vaccinations, animal testing, and elimination of infected animals by animal disease control units will also help.
Avoid the consumption of unpasteurized milk and milk products.
Refrain from eating undercooked meat.
If one is occupationally exposed to cattle and livestock, he/she should wear protective gear such as goggles, masks, gloves etc to avoid direct contact with bacteria.
Maintain high levels of bio-safety in laboratories.
Dos and Don'ts
Dos
Since it's a potentially fatal bacterial infection, it is important to take the complete dosage of the prescribed antibiotics.
Get your livestock vaccinated for this disease. There are no vaccines for humans but animals can be vaccinated and made infection-free.
Always consumed pasteurized milk/ milk products.
Don'ts
Consume milk/milk products if you are unsure whether it's pasteurized or not.
Delay the treatment of the infection once it has been diagnosed as it can lead to arthritis, heart diseases, and irreversible damage to the liver.
Handle animal viscera directly. Wear protective rubber gloves.
Help
Others
Be
Fit
Trending Topics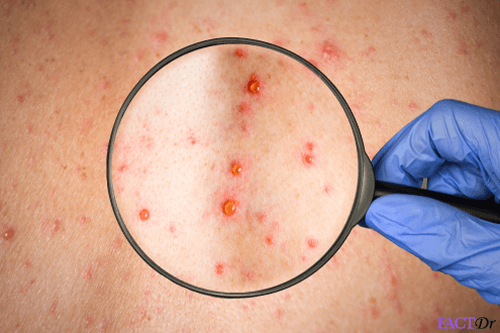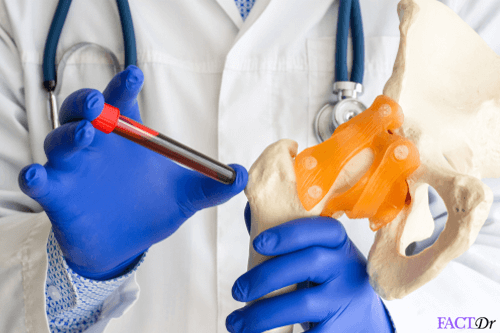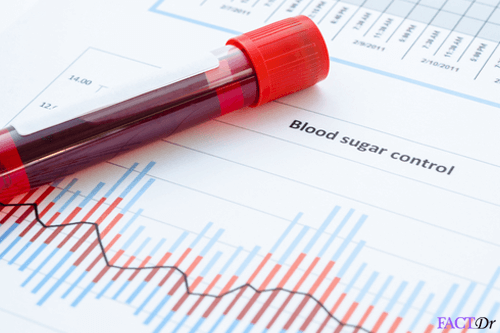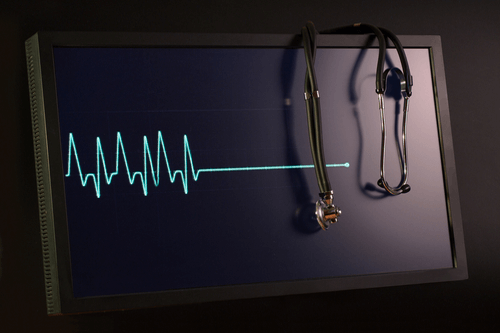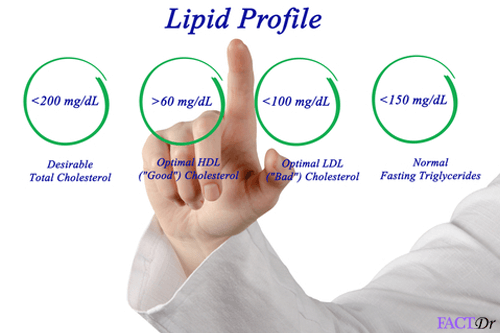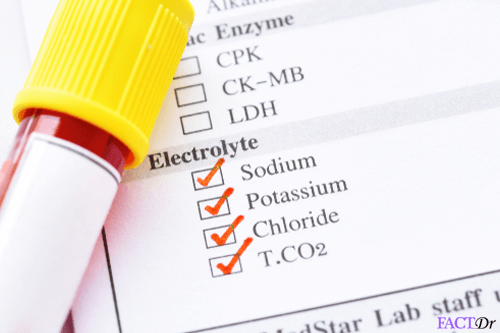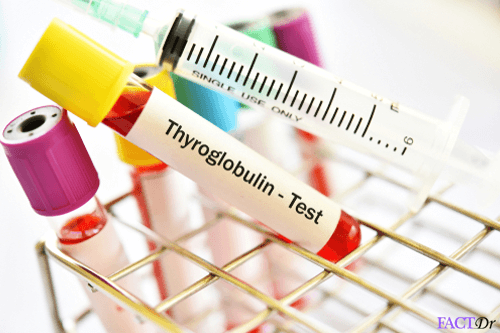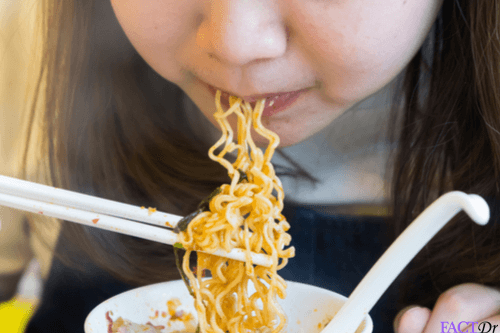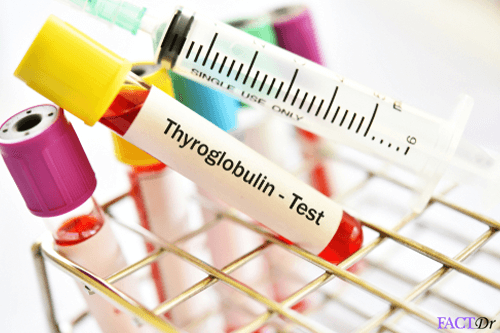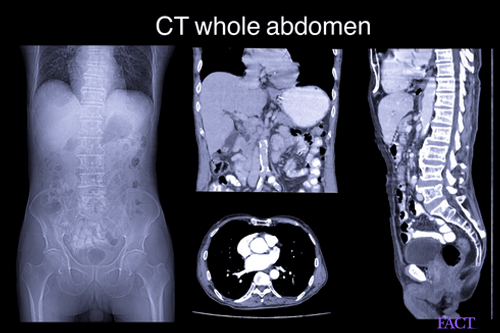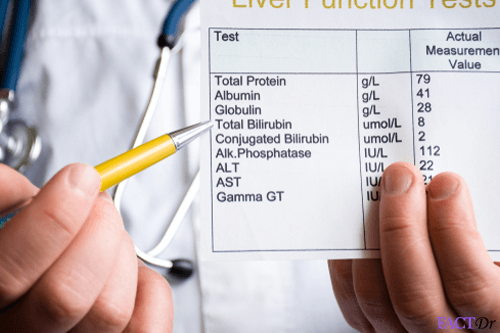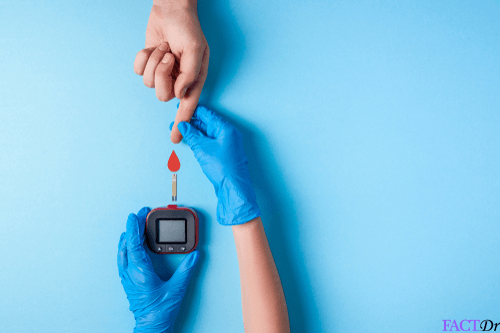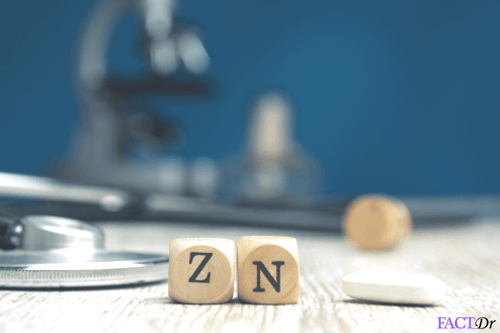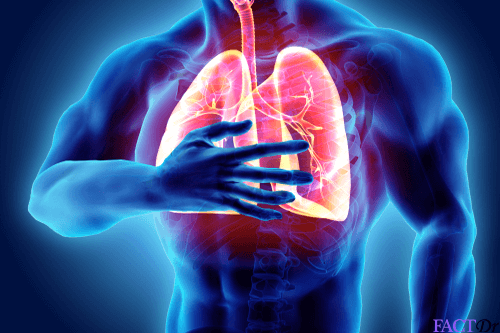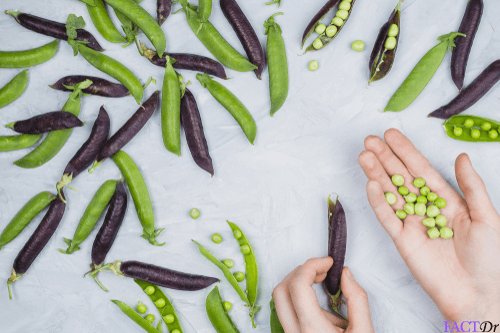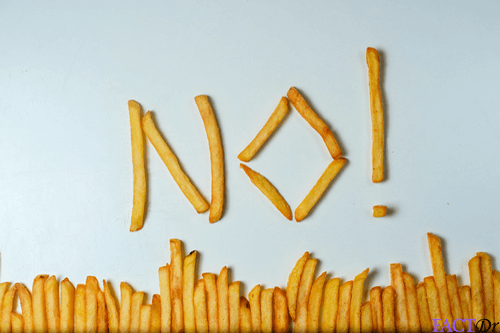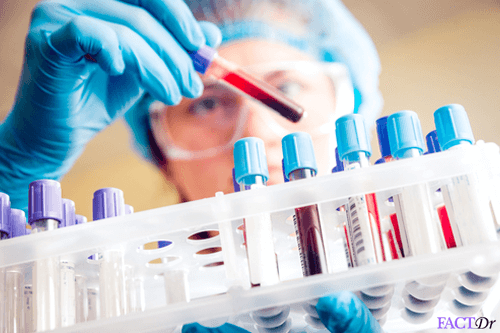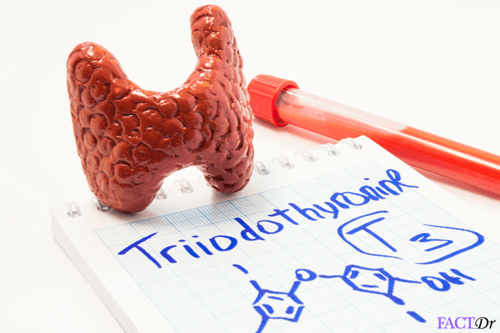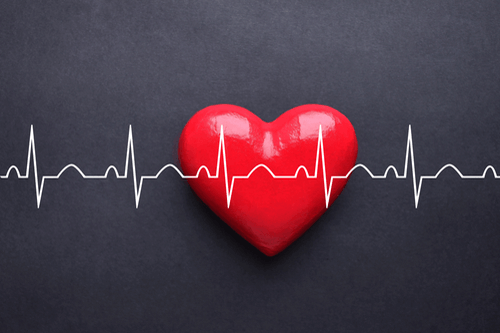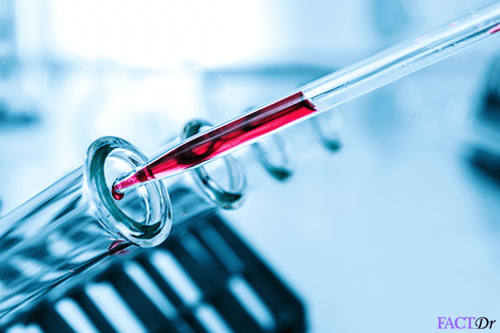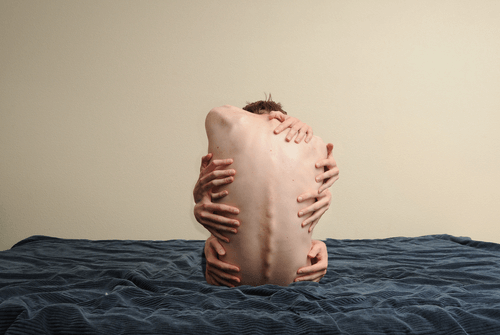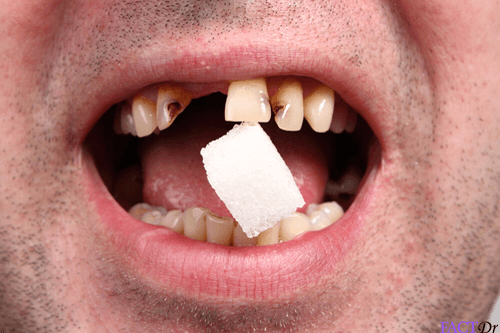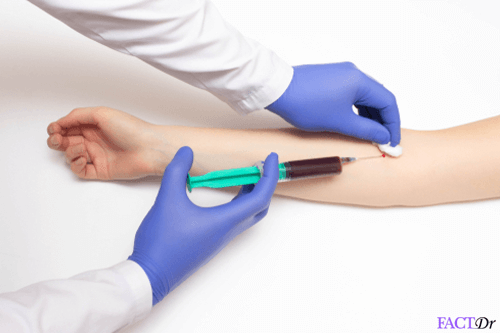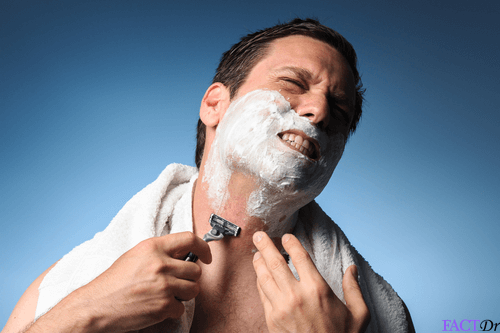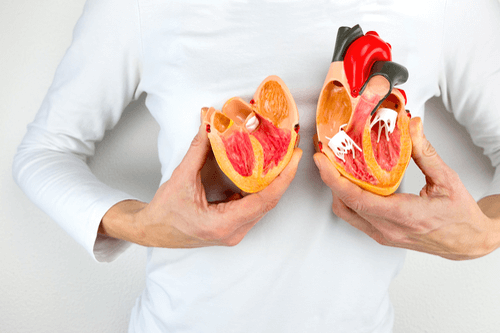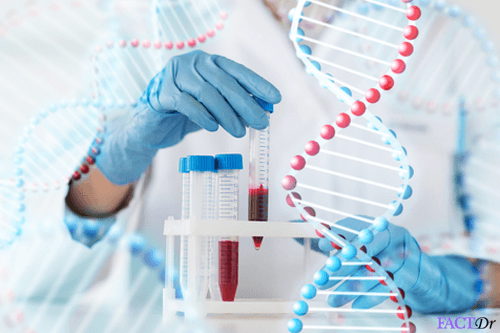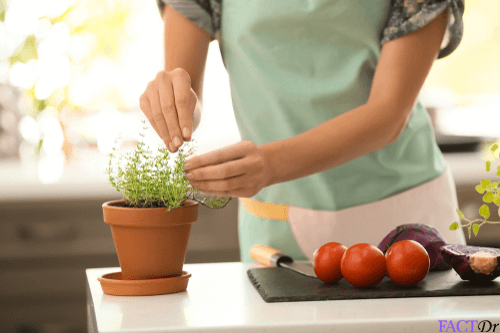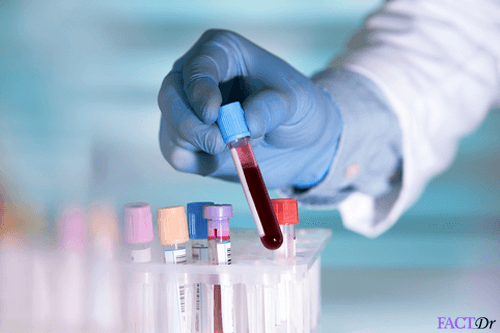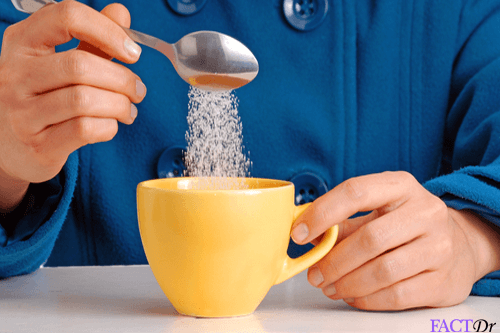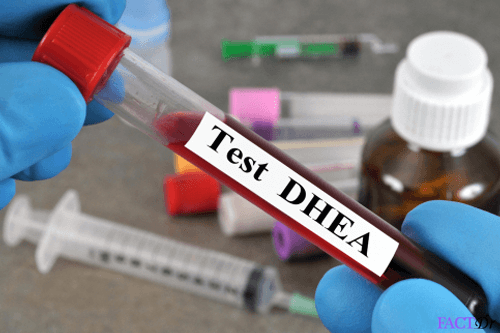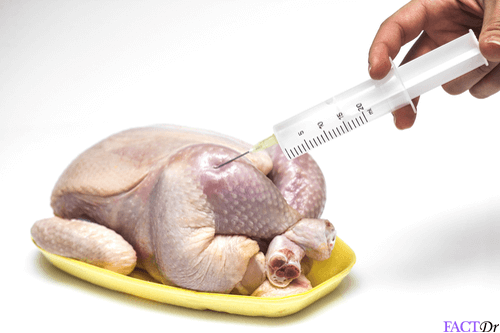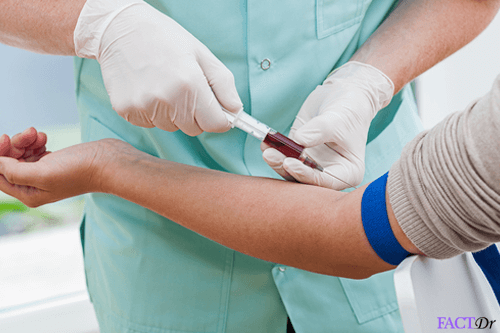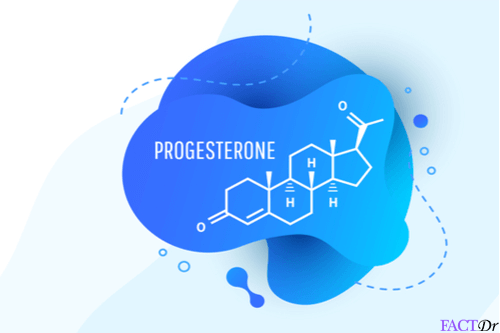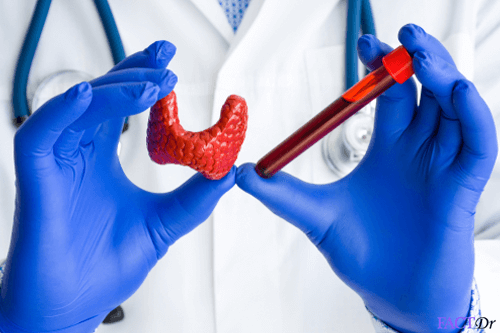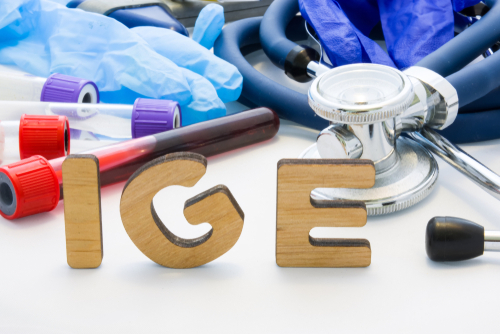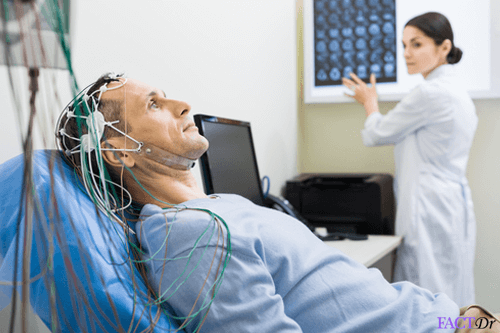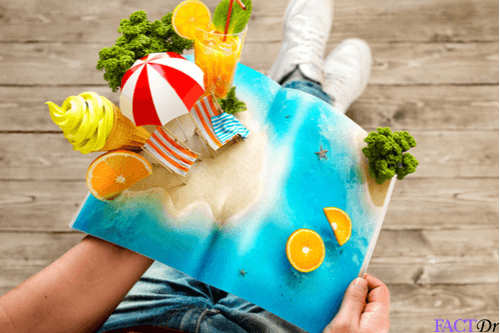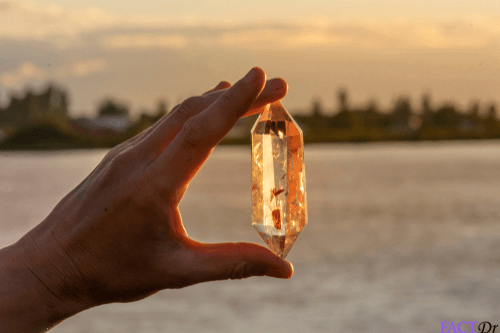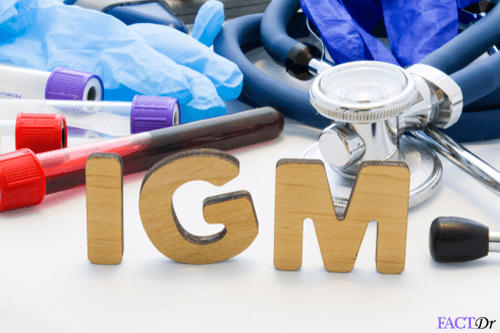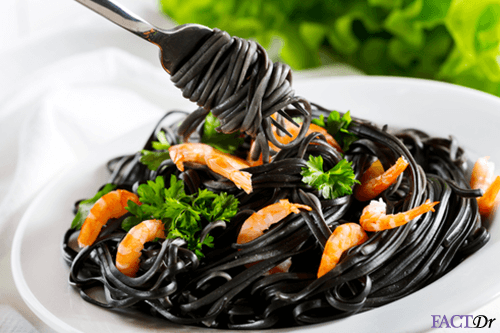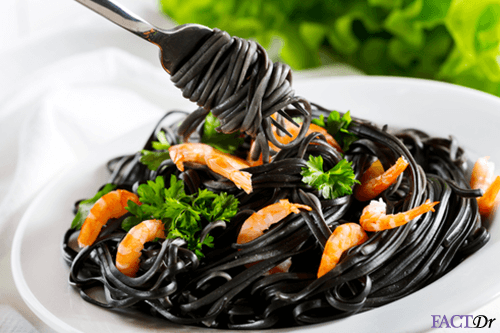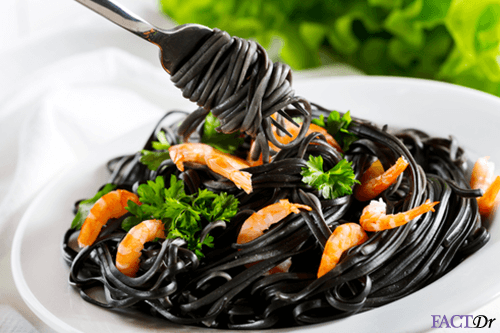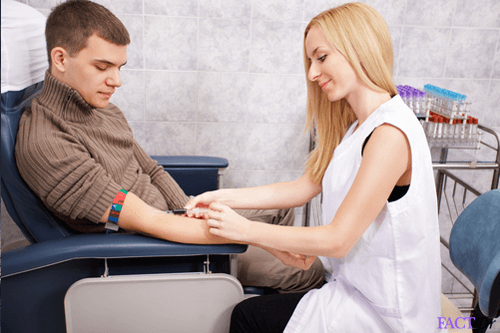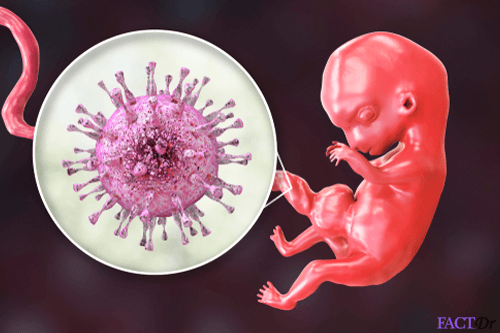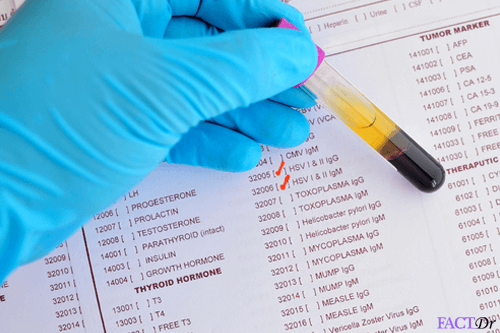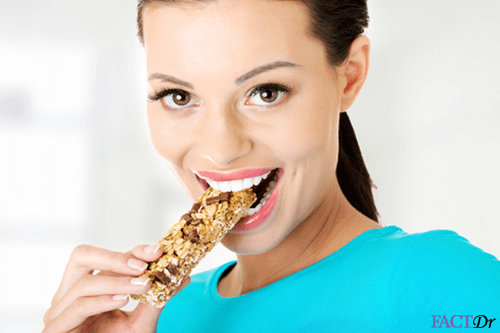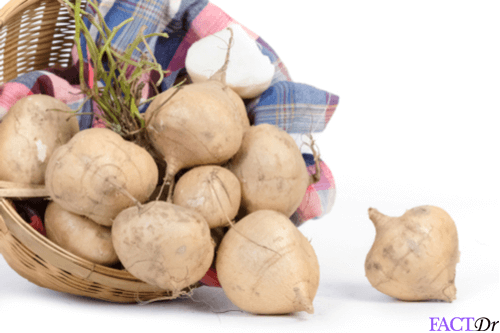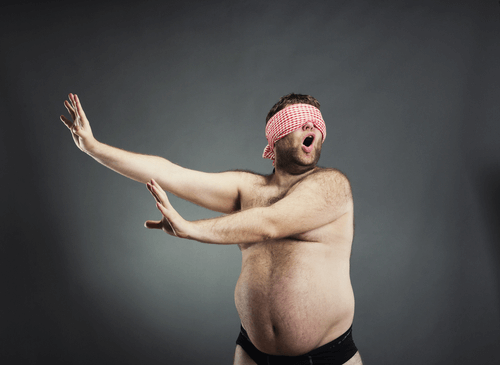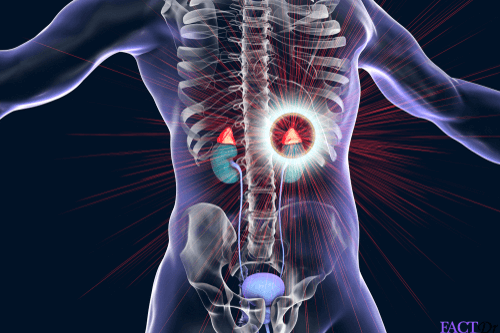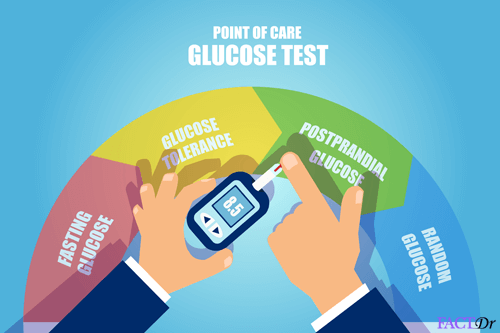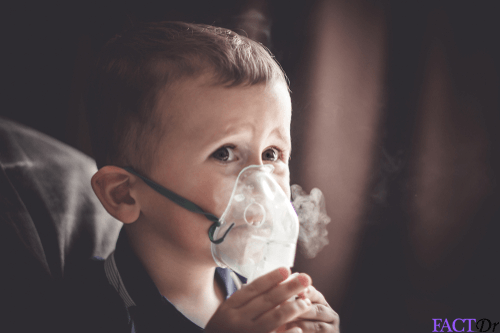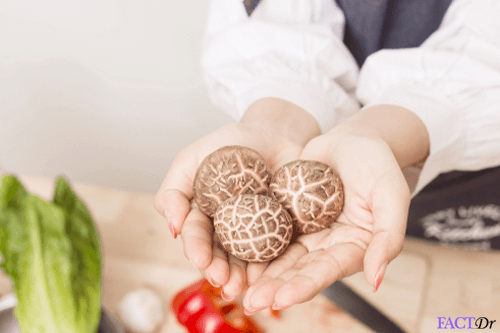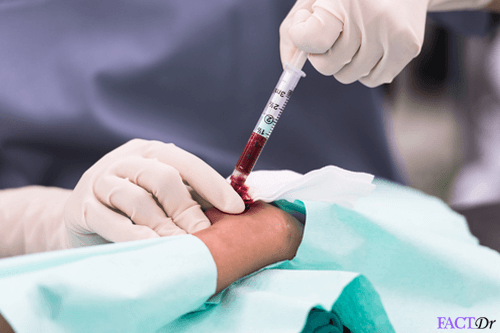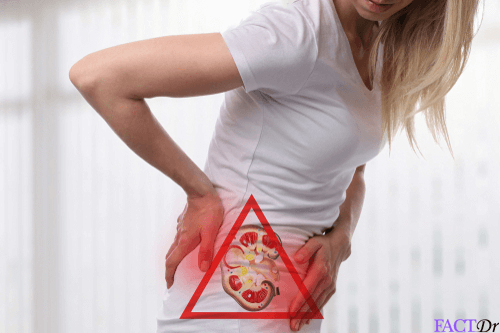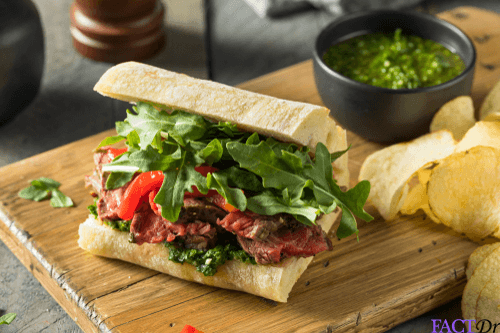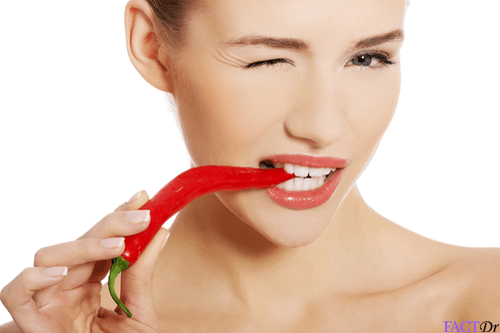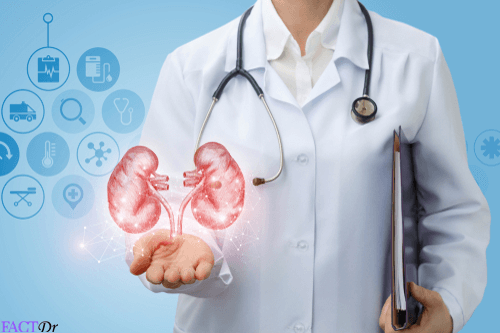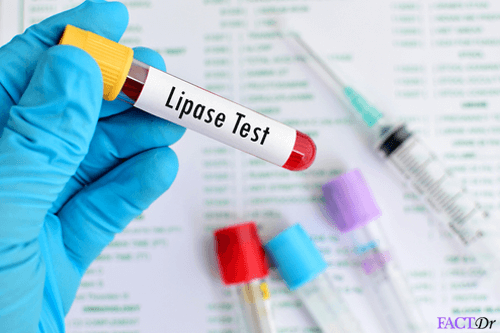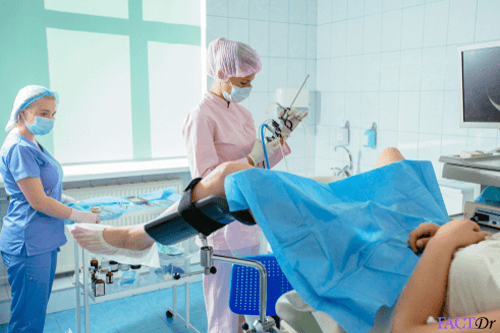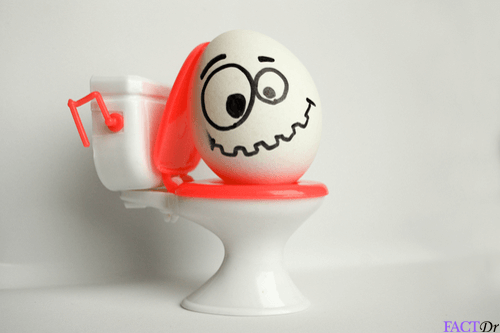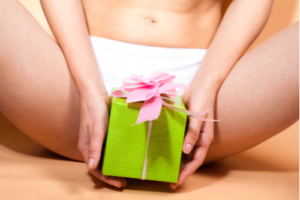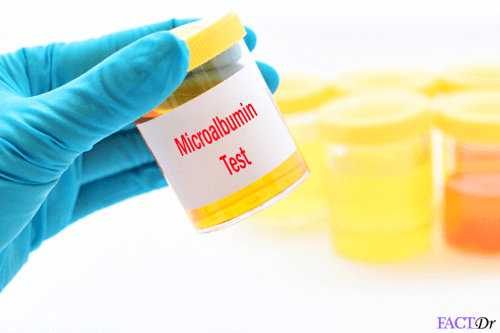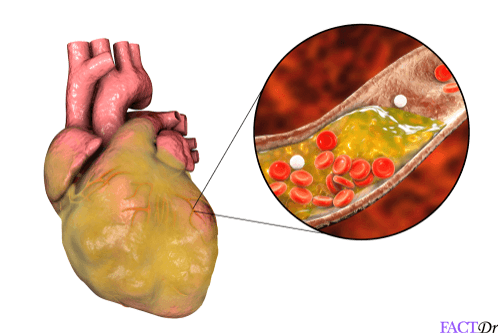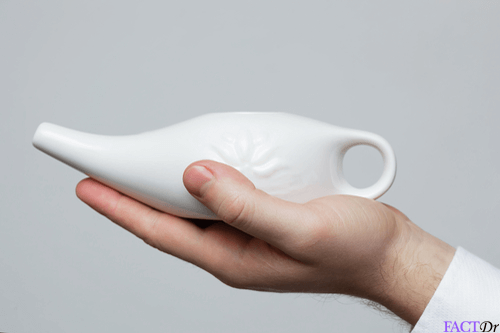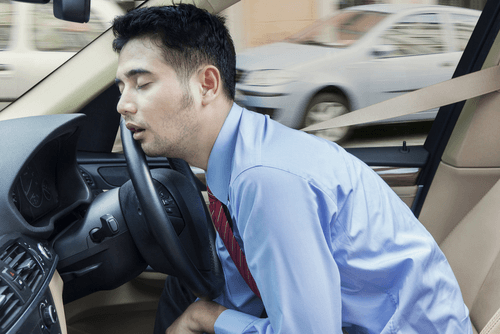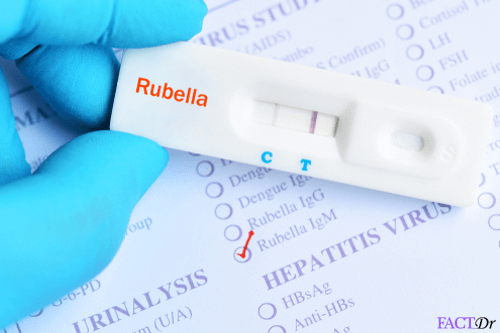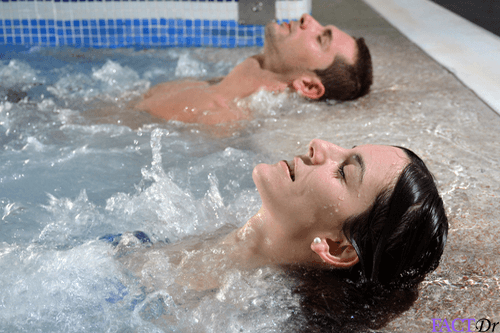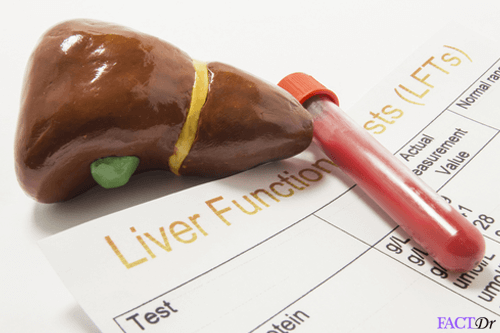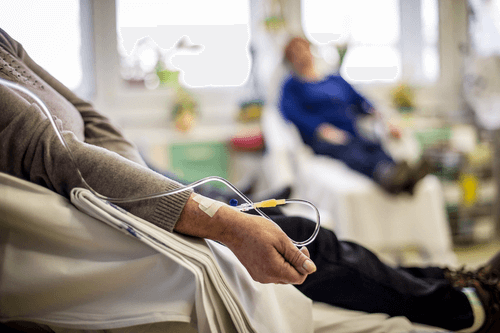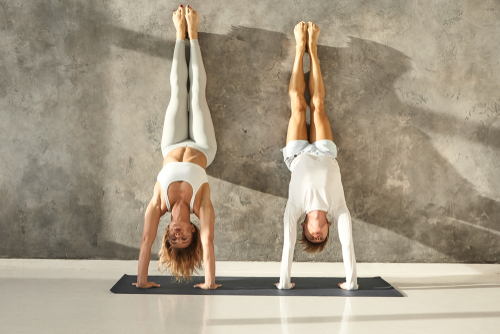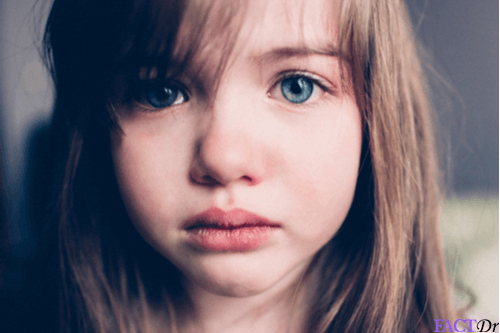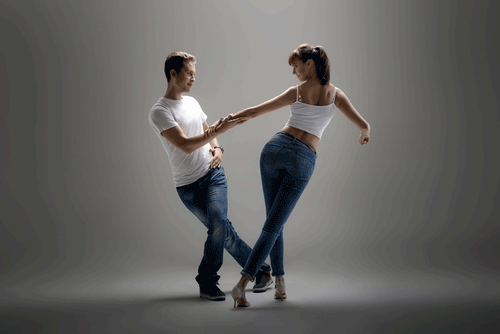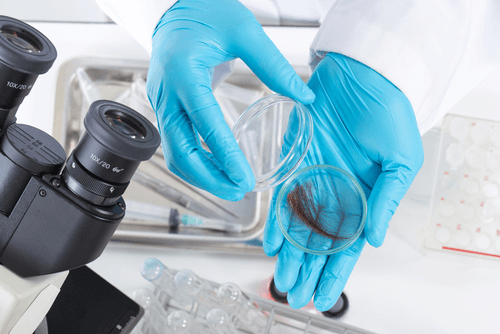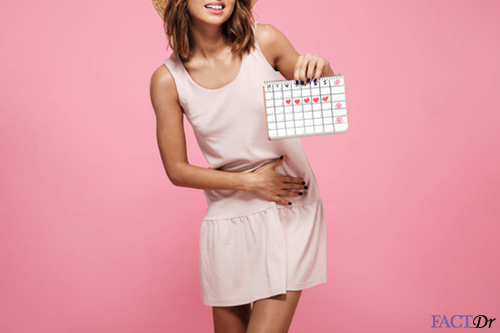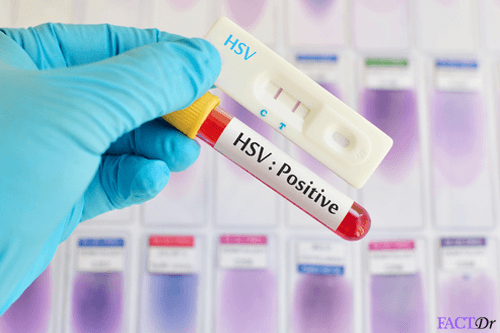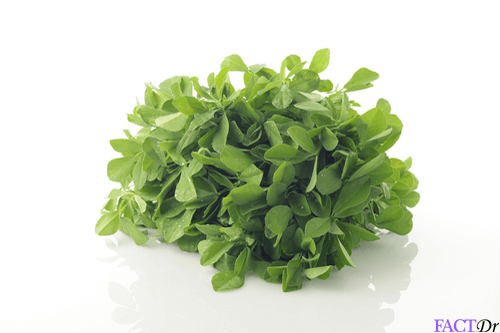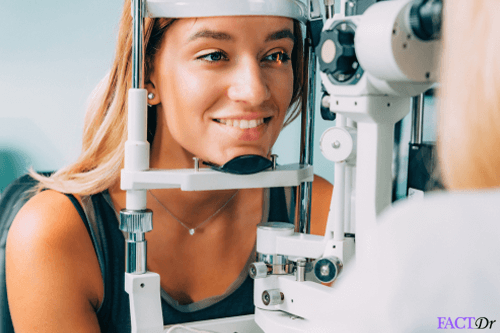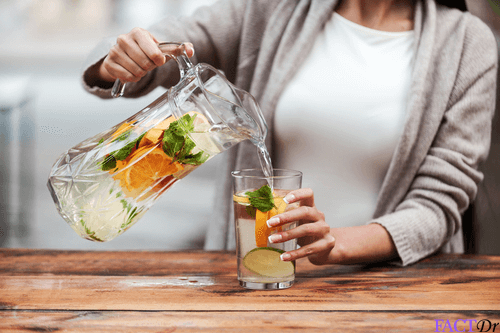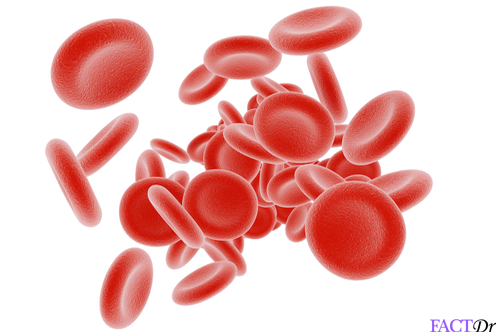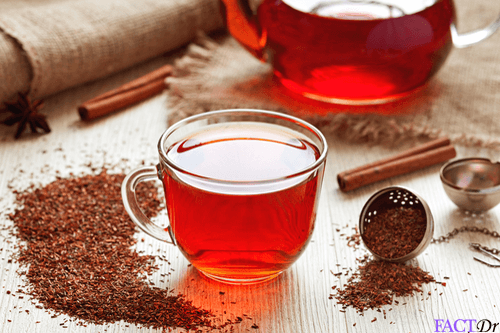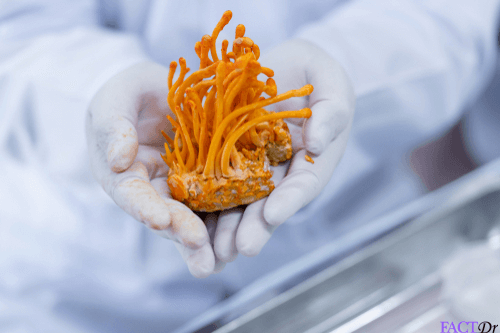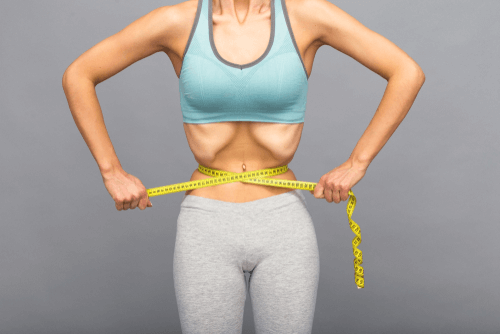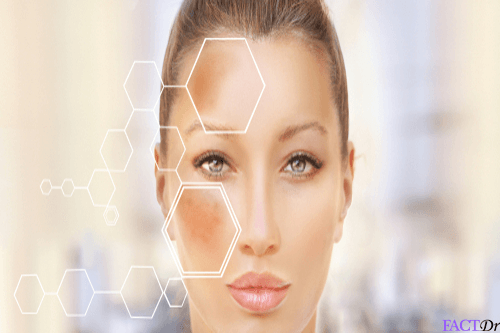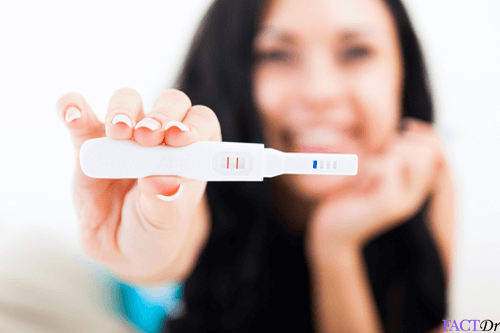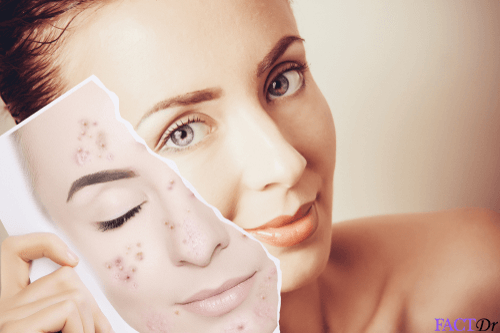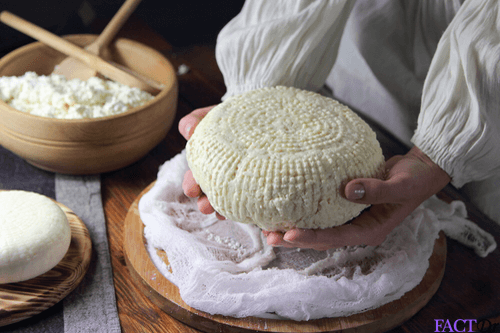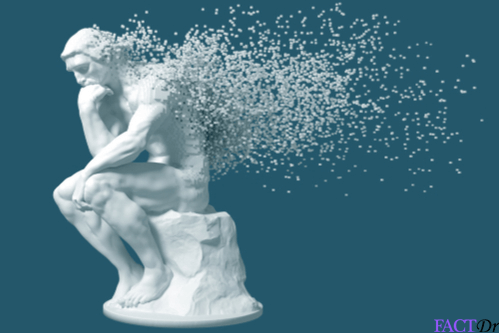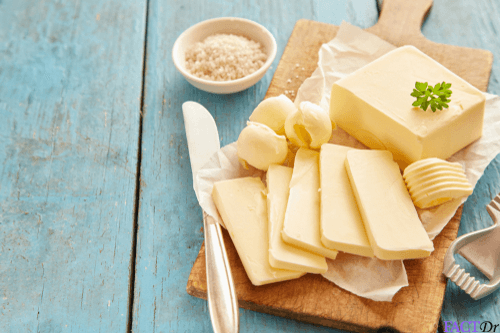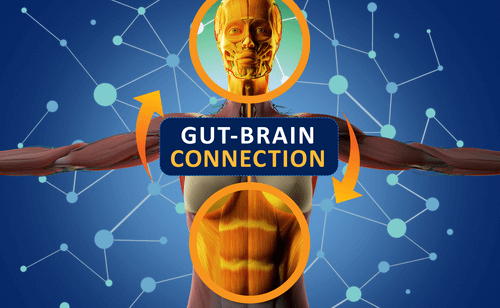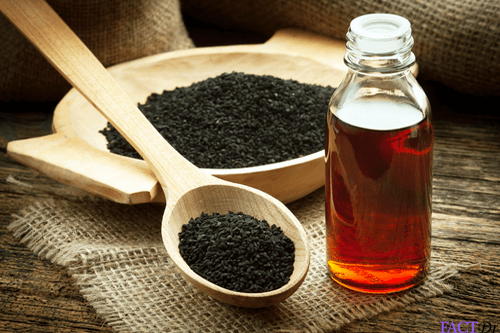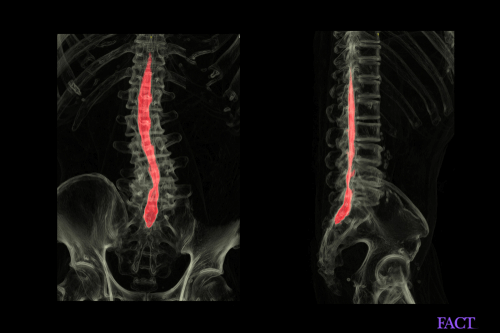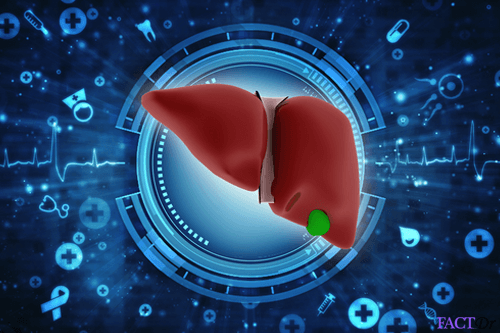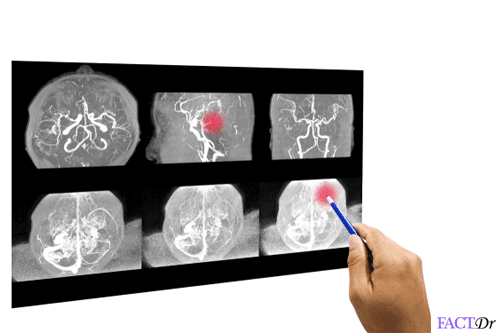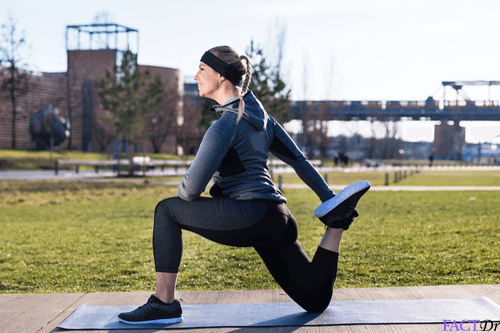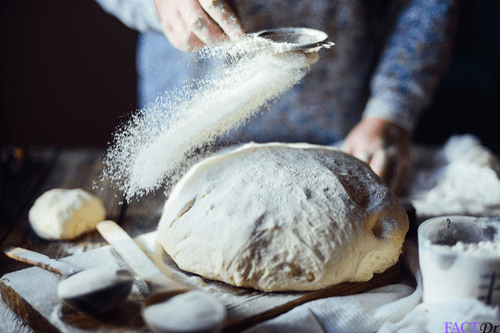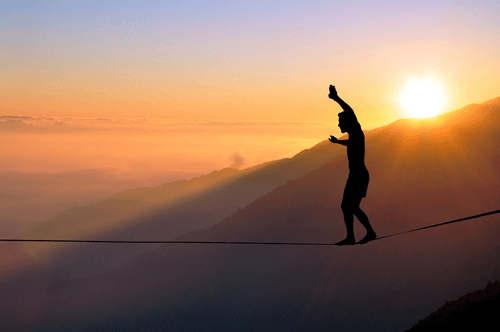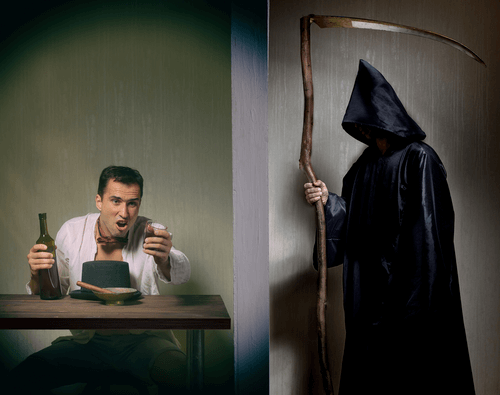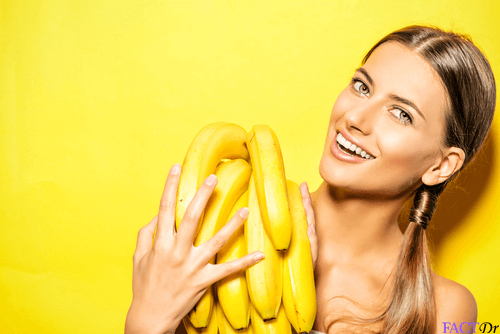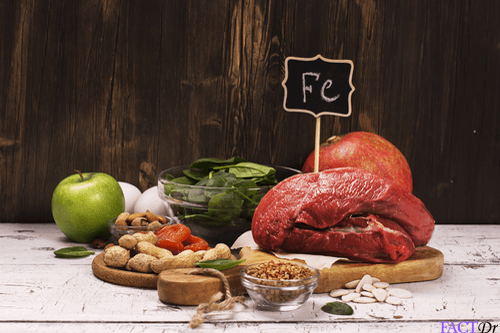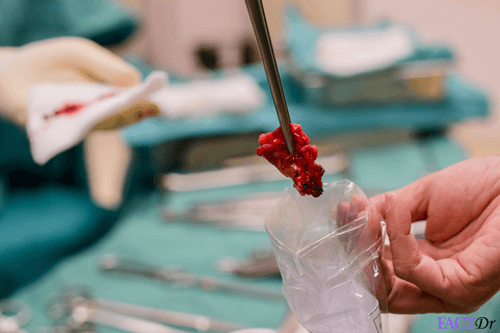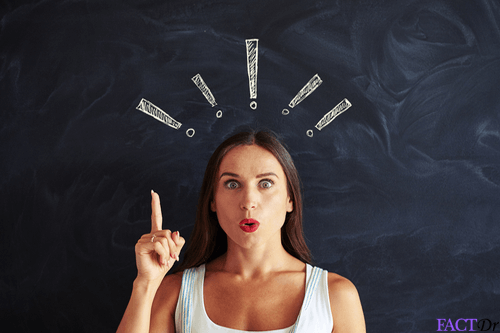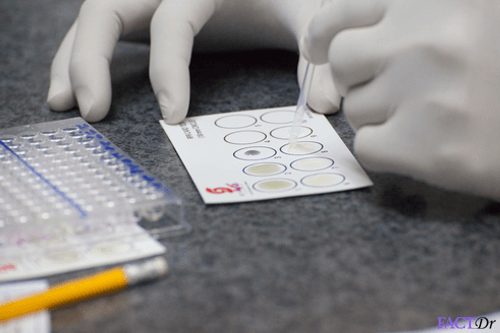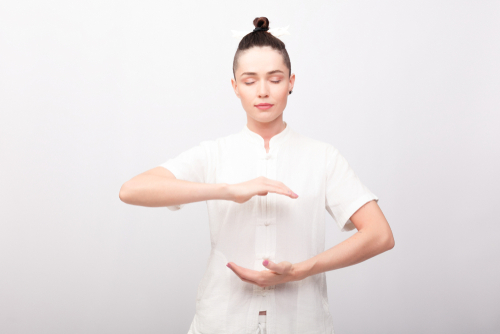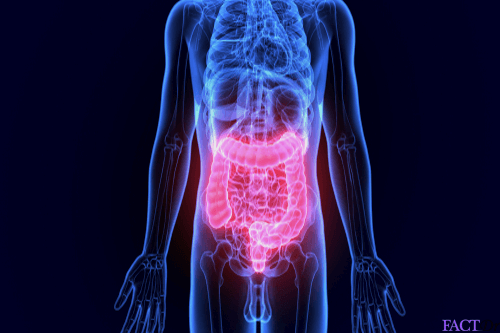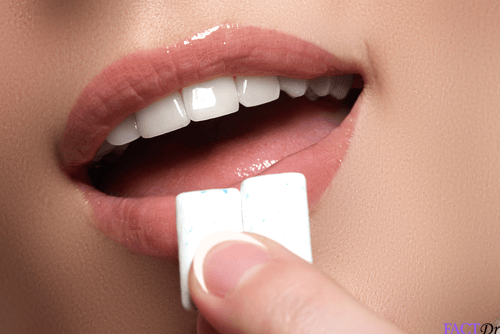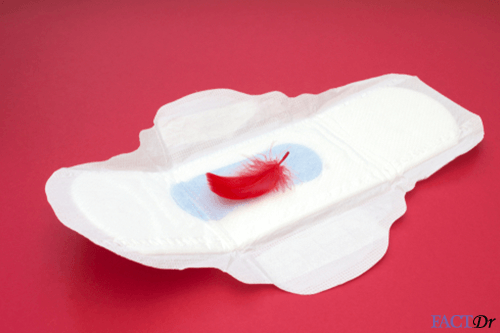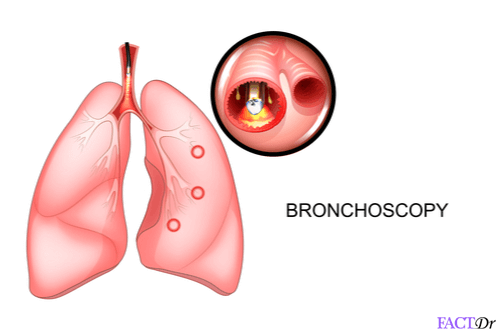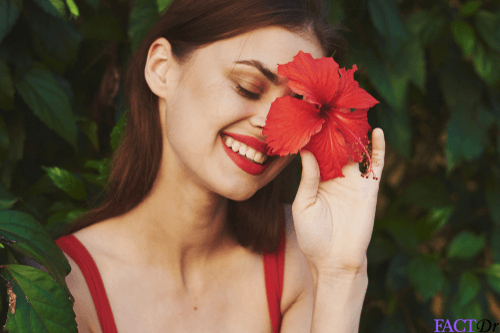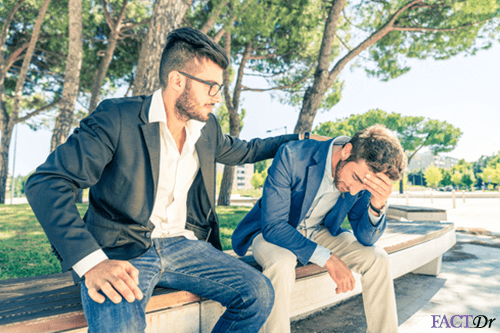 ---