---
Last Updated December 20th, 2021
Overview
Diseases due to bacterial and viral pathogens are common in the temperate, tropical and sub-tropical climatic zones of the world, ideal for the growth and propagation of these pathogens. Epidemic outbreaks due to few of these diseases have occurred in the recent years, leading to numerous fatalities in those countries. A very common disease belonging to the above category is "Yellow fever" that affects millions of lives in the tropical regions of Africa and Latin America. But the disease is not limited to these two regions only. According to epidemiological studies by the World Health Organization (WHO), around 200,000 cases of yellow fever are reported throughout the world annually and nearly 30,000 of these incidences lead to death. Thus the global burden of yellow fever is undoubtedly very high.
What is yellow fever?
Yellow fever is a viral hemorrhagic disease mediated by the yellow fever virus belonging to the flavivirus family. Different distinct prototypes of this virus are found in East and West Africa and South America.
The disease manifests itself within the body of the patient after he is bitten by an infected mosquito. In the majority of the cases, these infections are asymptomatic in nature.
Few vaccinations are available for the prevention of the disease. But they have not proved to be extremely effective unless booster doses are administered from time to time. It must be noted that yellow fever is not so contagious in nature, and does not transmit from one person to another via casual contacts. Till date, fatality rates of yellow fever have been recorded as 20% or more.
Causes and risk factors of yellow fever
Yellow fever is primarily mediated by the flavivirus or its prototypes. The manifestations of the disease are noted once the flavivirus infected mosquito bites a person. The general causes are listed below-
Aedes aegypti mosquito that lives in the human localities and breeds and propagates there
Transmission from infected monkeys to humans or from an infected human to a healthy person
Mother to fetus transmission via placenta or breast milk
Travelers frequently traveling to the forest regions of the countries mentioned above, where the prevalence of flavivirus is very high
Immunocompromised and HIV infected individuals are more susceptible to yellow fever.
What are the warning signs?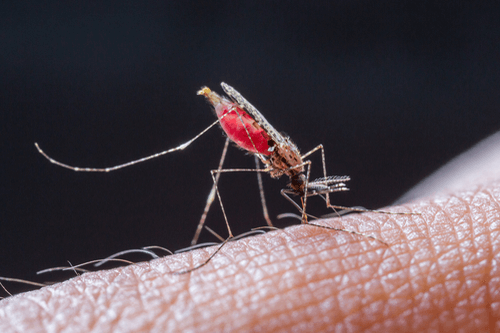 Yellow fever symptoms do not manifest themselves immediately after a mosquito bite. There is a distinct incubation period of 3-6 days, during which the virus remains in the dormant stage within the body. But in a few cases (about 15% cases), the patient enters the "toxic phase" of the disease within the first 24 hours. Half of these patients die within 10-14 days. The commonly studied symptoms are elaborated below-
Fever and occasional chills (fever may relapse from time to time)
Muscle ache (myalgia) and general body pain
Mild to a severe headache
A persistent backache (lumbosacral back pain)
Nausea and vomiting
Loss of appetite
A drop of pulse rate
Dizziness and extreme fatigue
Flu-like symptoms
Abdominal pain
Bleeding from the eyes, nose, ears, gums, and stomach
Presence of blood in vomit, urine, and stool
Dark brown or tarry stools
Reduced to complete absence of urine production (anuria)
Presence of high quantities of protein in the urine (proteinuria or albuminuria)
Failure of vital organs like the liver, kidney, lungs (advanced stage)
Unstable mental state
Seizure and coma (finally lead to death)
Types of yellow fever
According to the source of the disease and the severity of infection, yellow fever can be classified into the following types-
Sylvatic yellow fever: It is also called jungle yellow fever and is primarily observed in monkeys that are infected with a flavivirus. The infected monkeys thereafter pass on the virus to the mosquitoes biting them. These mosquitoes then bite the humans traveling in those forests and cause yellow fever. The most affected groups in these cases are the people working in forests such as woodcutters or forest department officers.
Intermediate yellow fever: This is prevalent in humid and semi-humid regions of Africa and often takes the form of epidemics. This disease spreads from semi-domestic mosquitoes that bite both humans and monkeys. Frequent and direct contact between human beings and infection-bearing mosquitoes leads to spread of the disease in these regions which are often called "zone of emergence". It can reach the intensity of urban-type epidemic under optimum environmental conditions (increased contact between virus-infected mosquitoes and immunocompromised humans). Fatalities reported in an intermediate yellow fever are less.
Urban yellow fever: This is mostly spread by migrants moving into the cities having very high population. In this case, the infection directly spreads from the domestic mosquitoes (Aedes aegypti) to the humans without the mediation of monkeys. Urban yellow fever may give rise to massive epidemic outbreaks.
What are the necessary vaccinations?
Although complete immunity is not guaranteed, a few vaccinations can protect a person to a certain extent from the disease.
The most commonly administered vaccine is the 17D vaccine, which is synthesized from a live attenuated strain of the flavivirus.
It is administered as a subcutaneous or intramuscular injection. But there might be few side-effects of yellow fever vaccines, such as fever, soreness, pain, and swelling which must be taken care of.
Few people such as pregnant women, infants below 6 months of age and people allergic to egg should not receive these vaccines. Booster doses may be required at some point in time.
Diagnosis
The following diagnostic tests must be carried out-
IgM serology testing
Neutralisation testing
General blood test for full blood count (FBC)
Treatment and prevention
Treatment –
Your doctor may ask you to stay indoors and avoid mosquitoes.This may also help in reducing the virus from spreading. In severe cases of yellow fever, the patient will be admitted to the hospital
Blood pressure will be monitored.
Fluids to be given intravenously.
For replacement of blood loss.
Dialysis for the kidney.
To monitor liver functions.
Prevention
Vaccination – Make sure to get the vaccination before traveling to the regions where yellow fever is prevalent. Get a vaccination shot, if you are feverish post your trip. Anyone who has not got a shot of the yellow fever vaccine is prone to getting yellow fever.
Wear protective gear.
Use skin and non-skin mosquito repellents.
Use a bug spray.
Avoid direct contact with the infected individual, as it can lead to yellow fever spreading.
Dos and Don'ts
Dos
Make sure to drink a lot of water.
Get a check up done even if you have a slight fever after you come back from a trip overseas.
Make sure to get the yellow fever vaccination before going on a vacation where yellow fever may be prevalent.
Don'ts
Use aspirin and other anticoagulants.
Ignore getting the yellow fever vaccination when traveling to areas where it might be endemic.
Consume any fried, oily, processed or refined foods.
Help
Others
Be
Fit
Trending Topics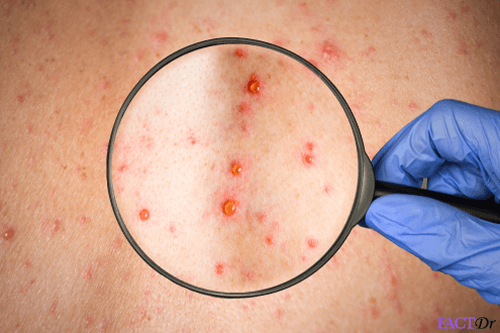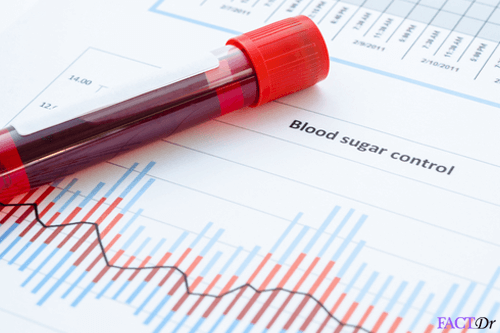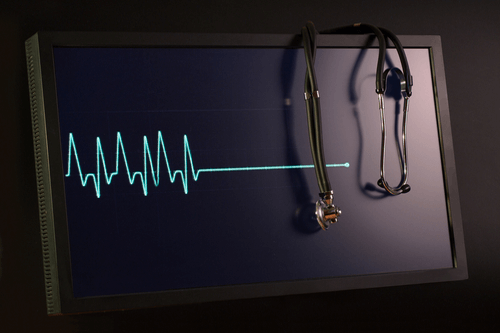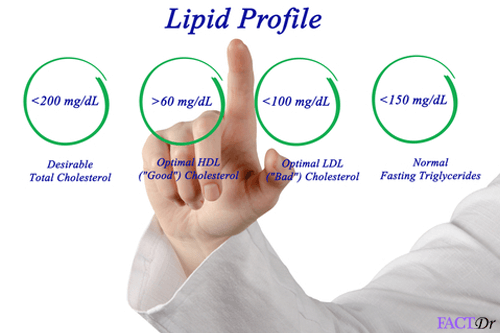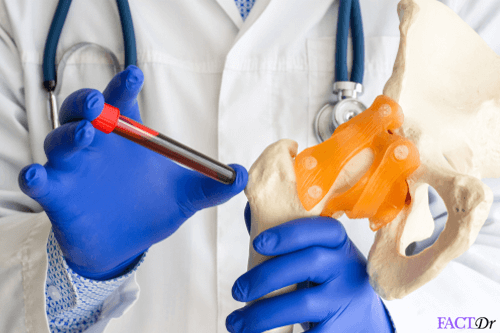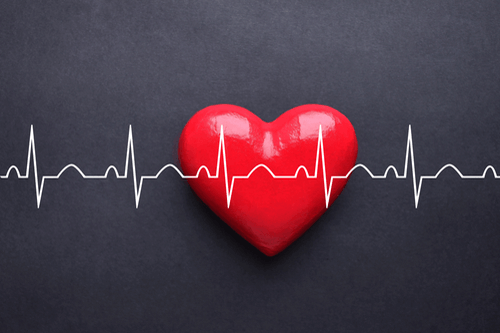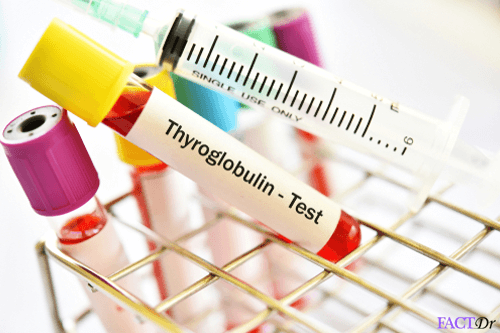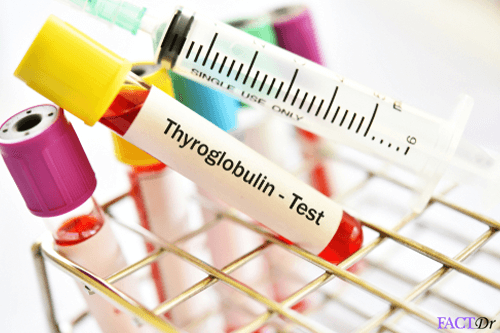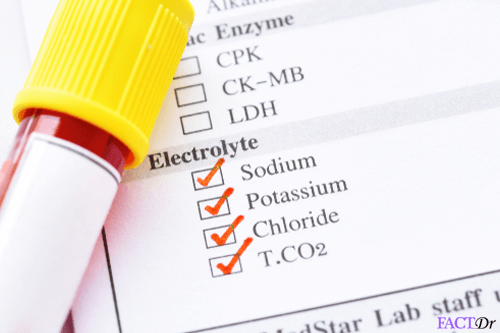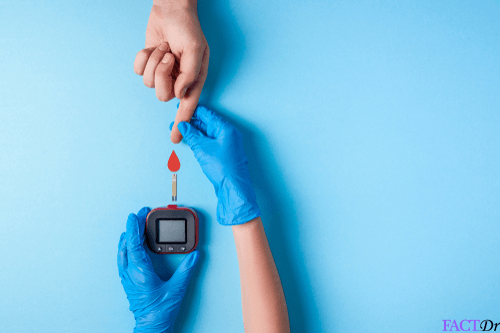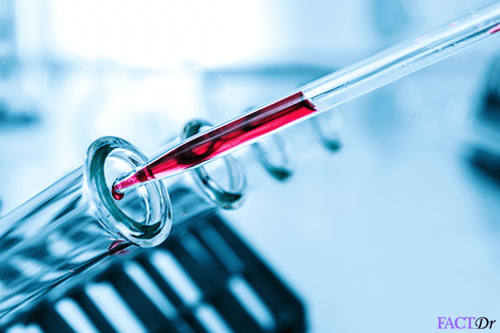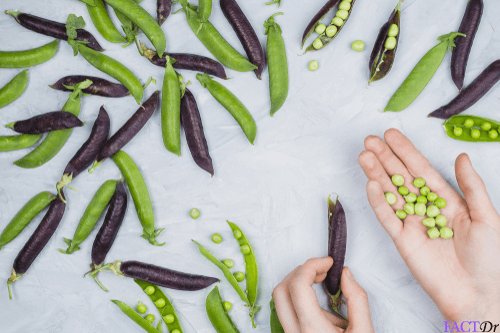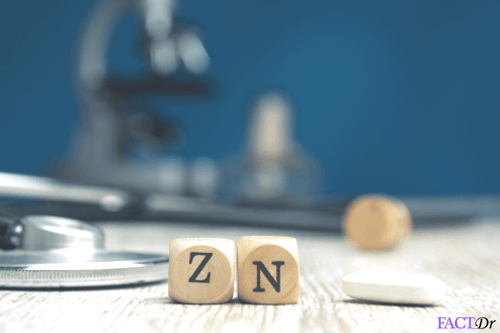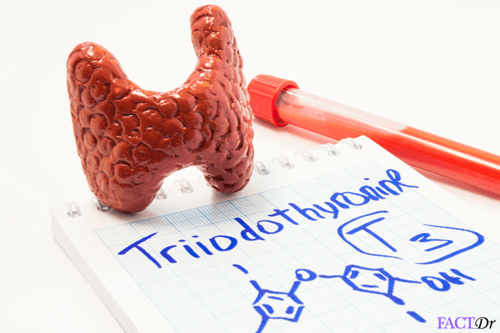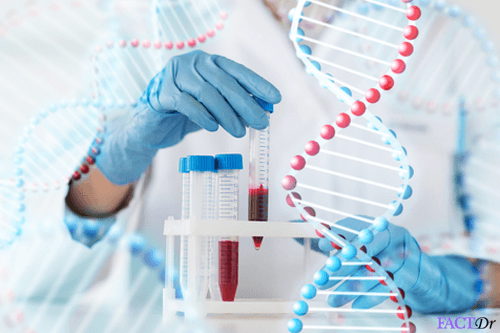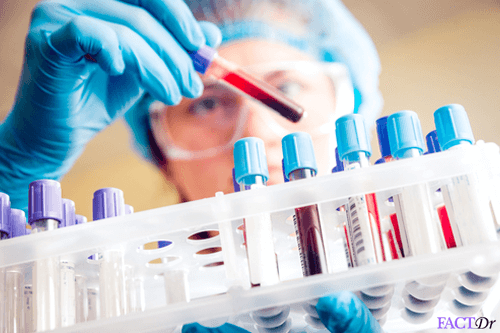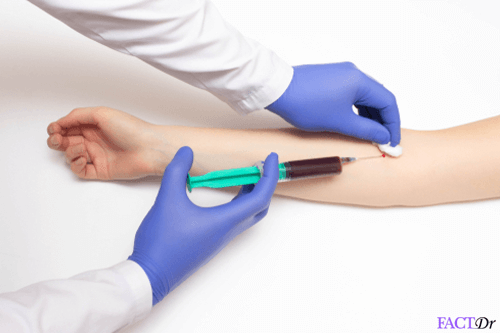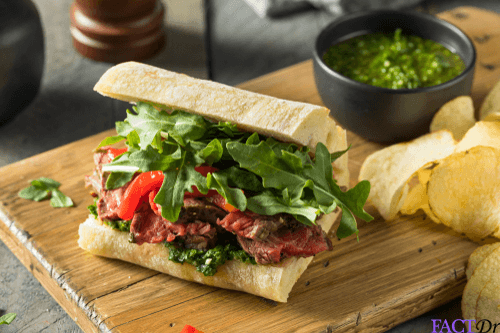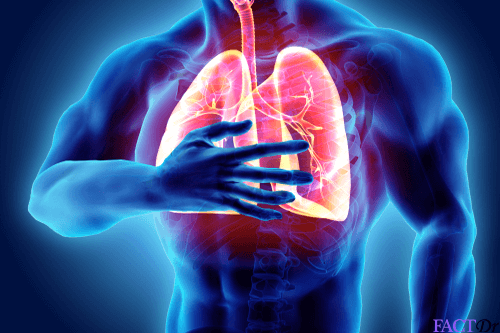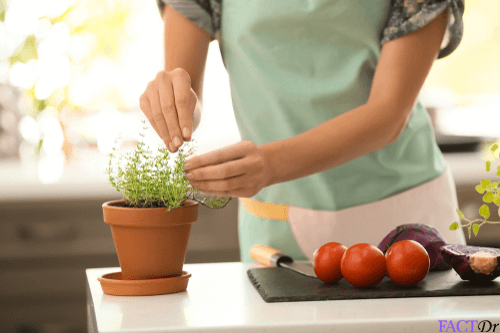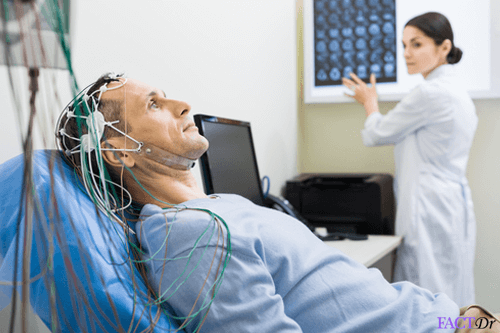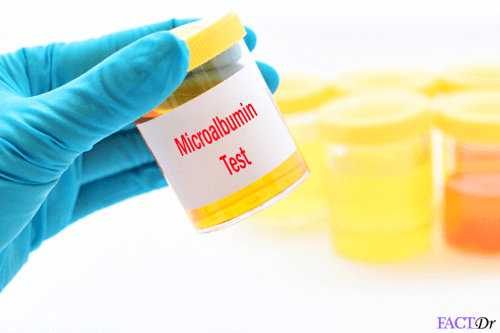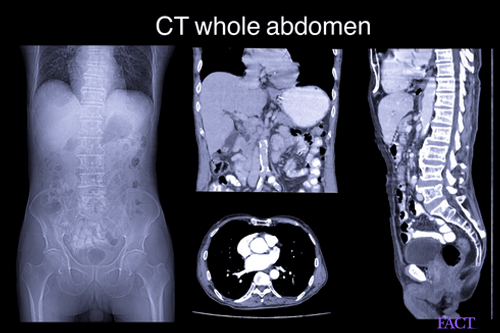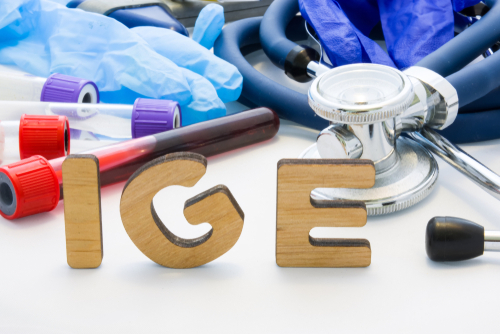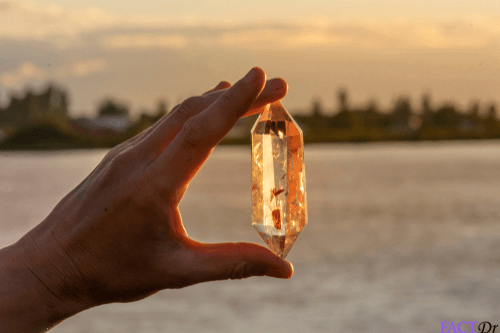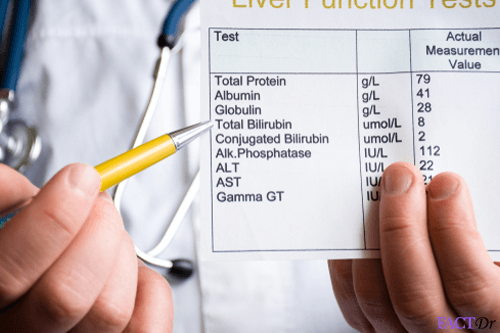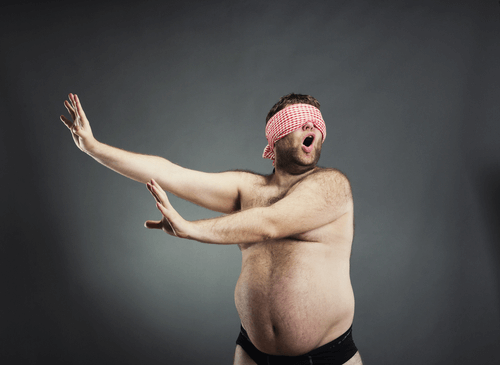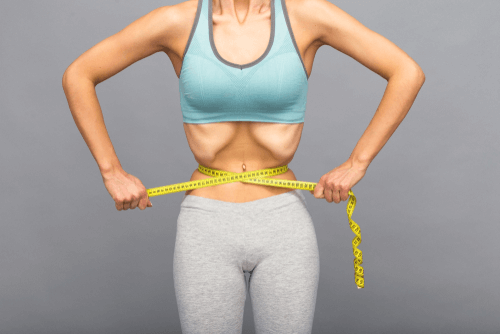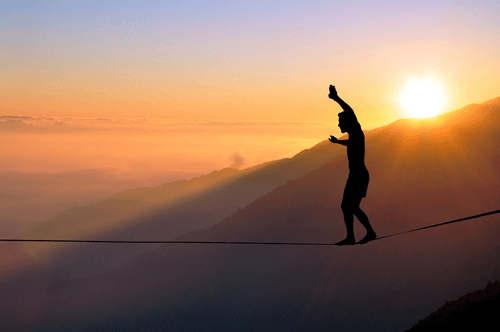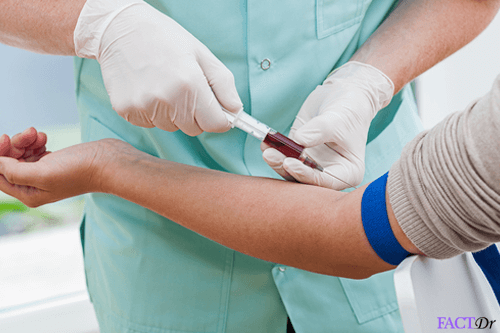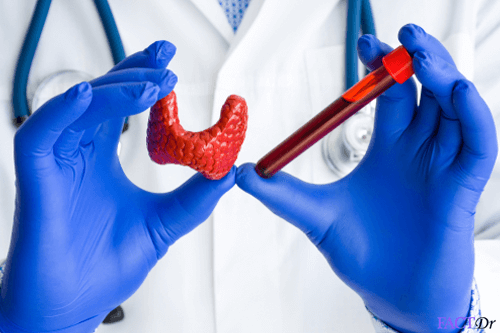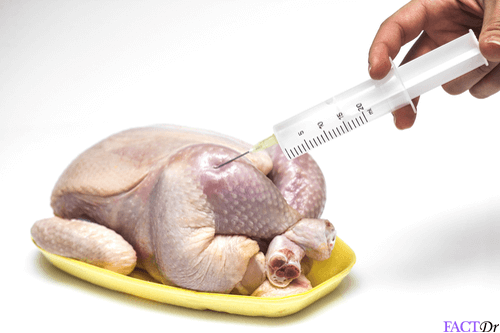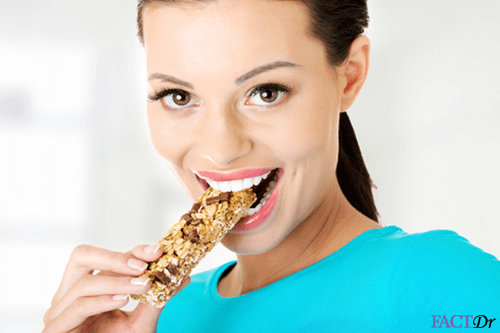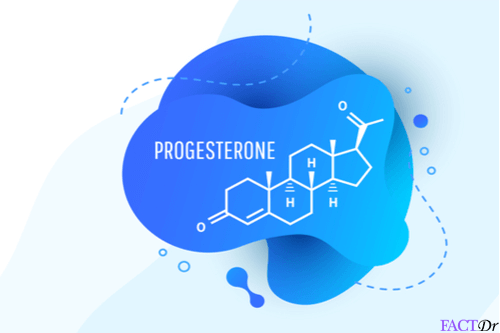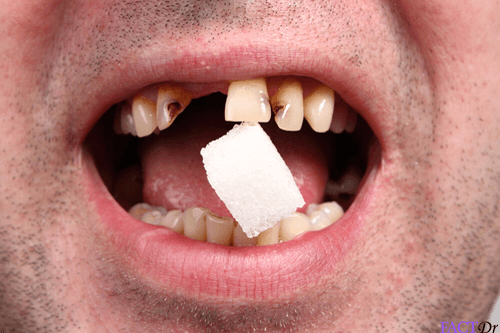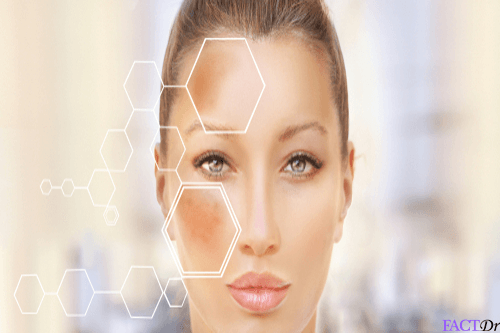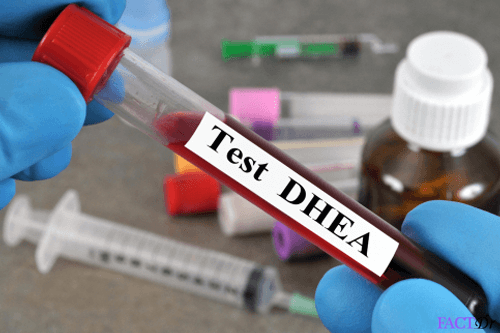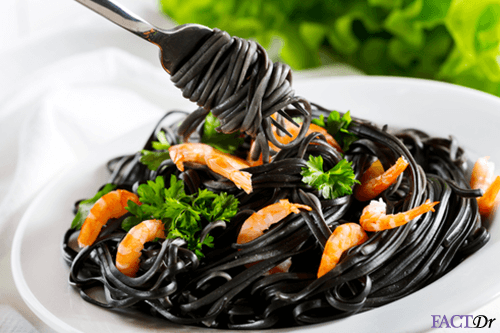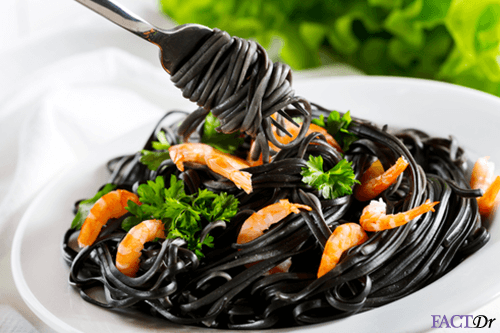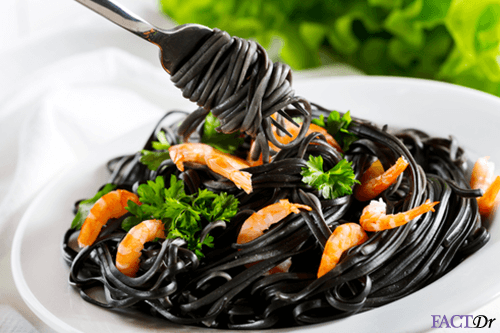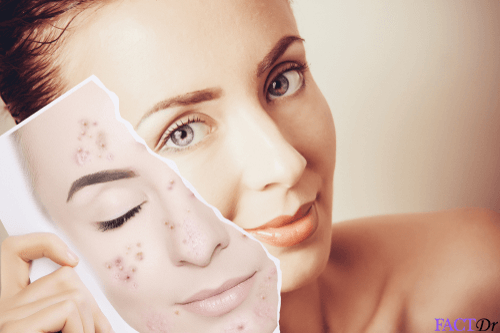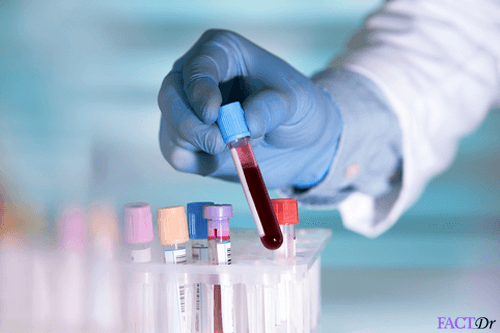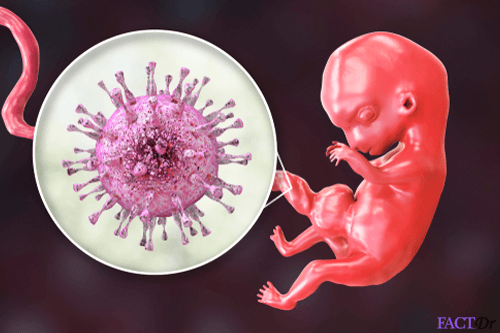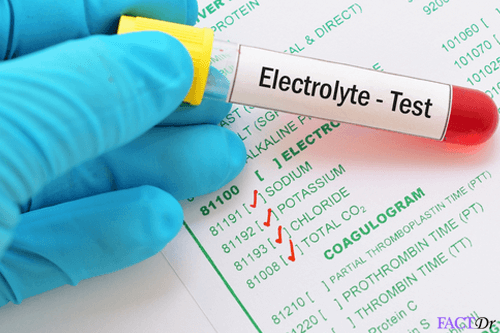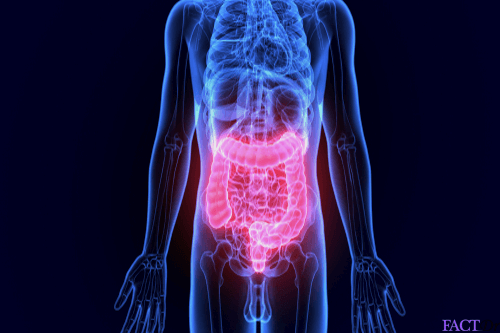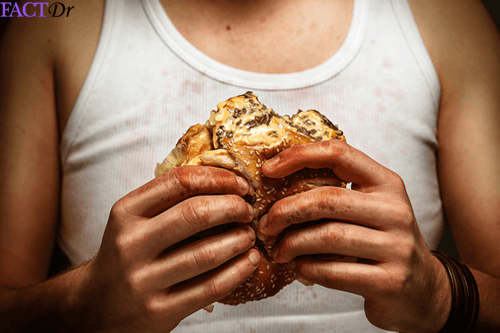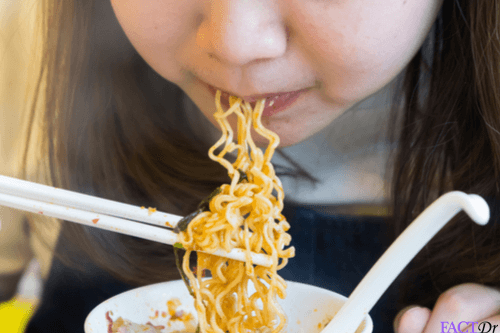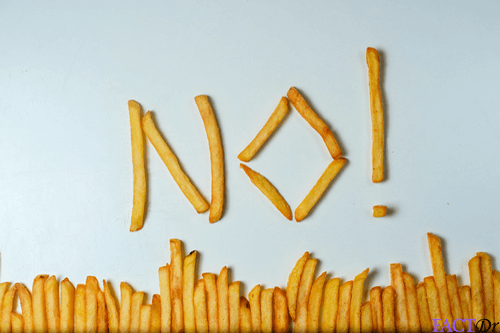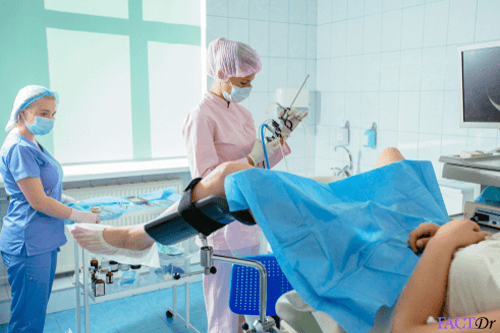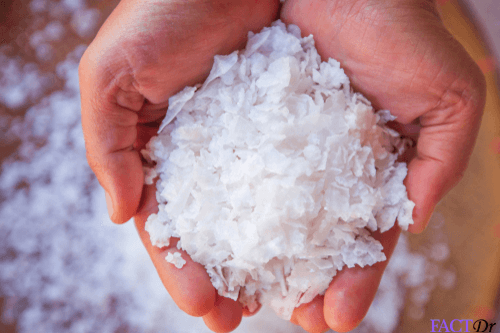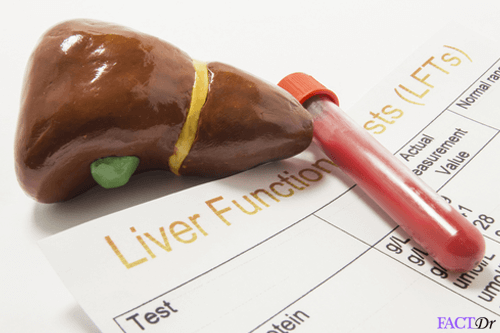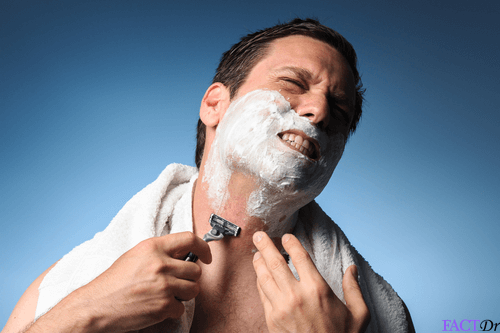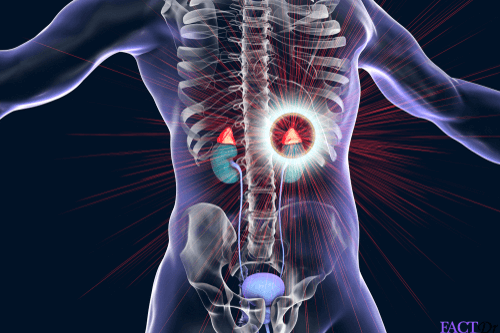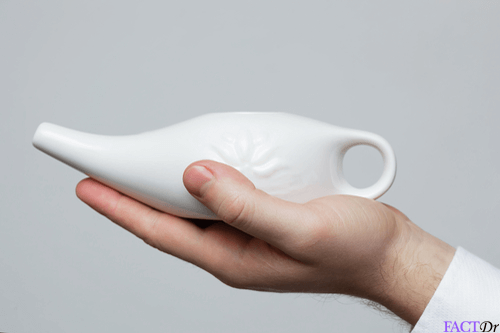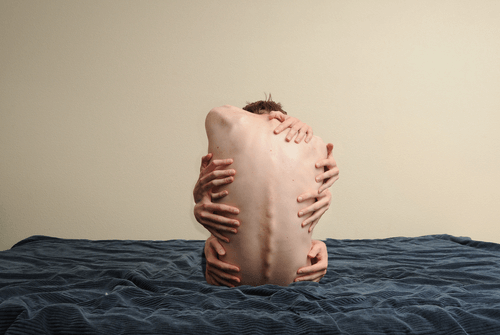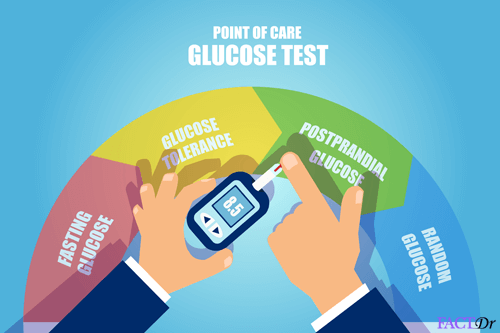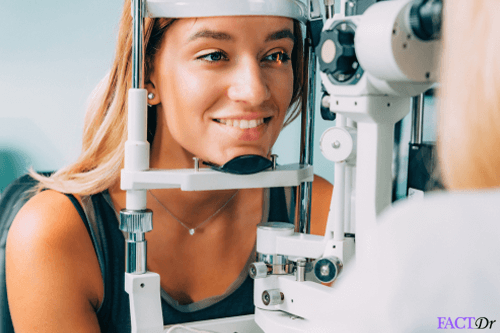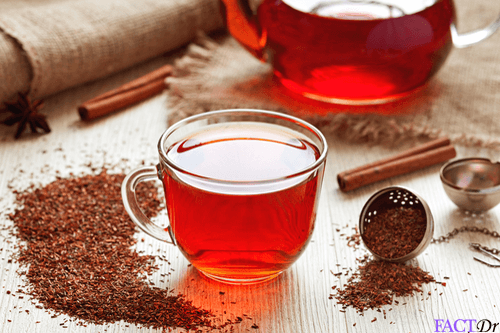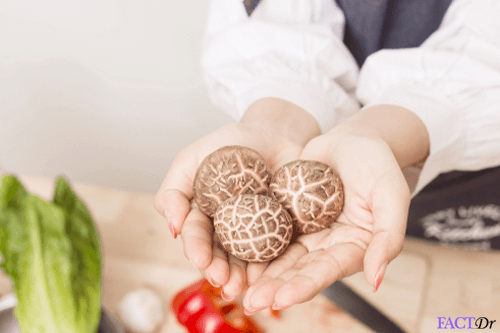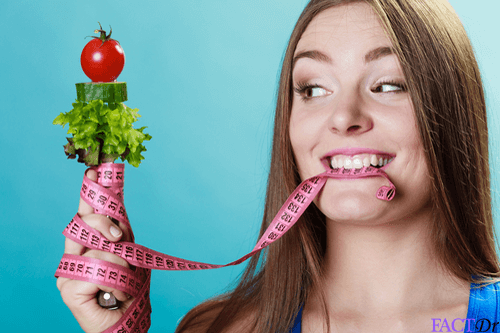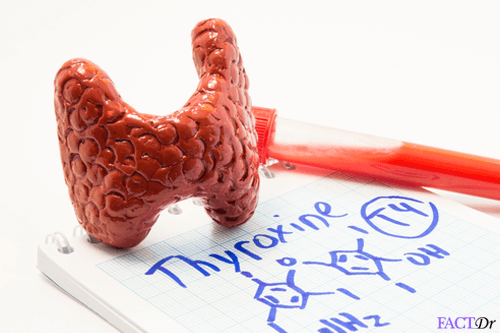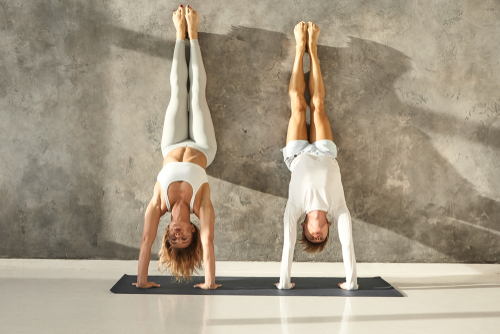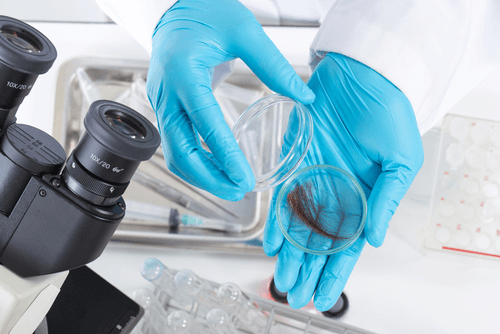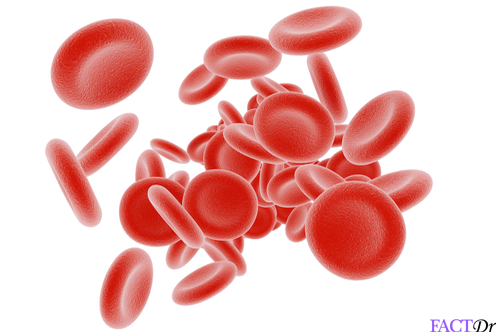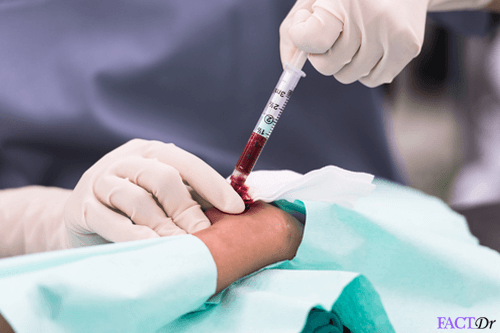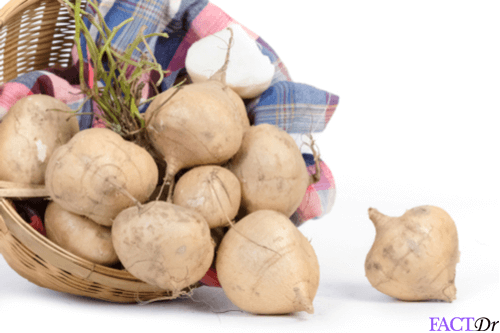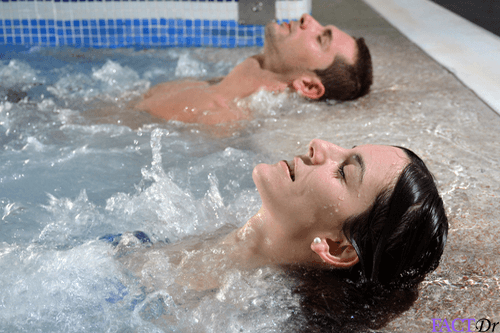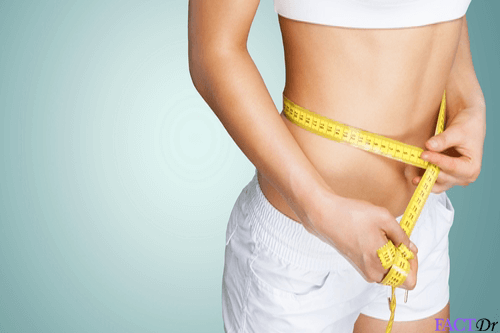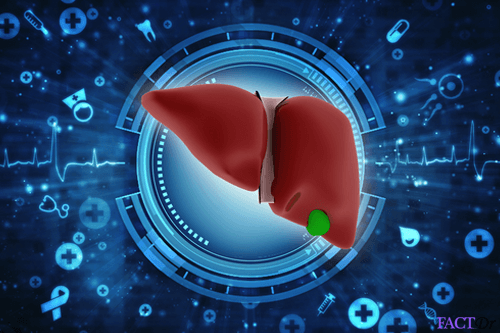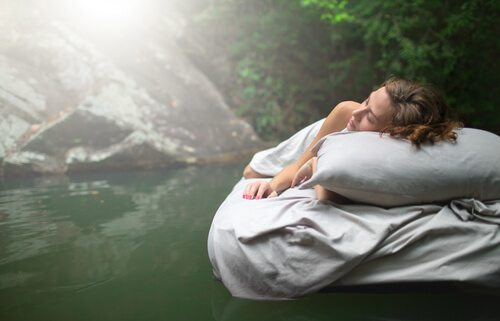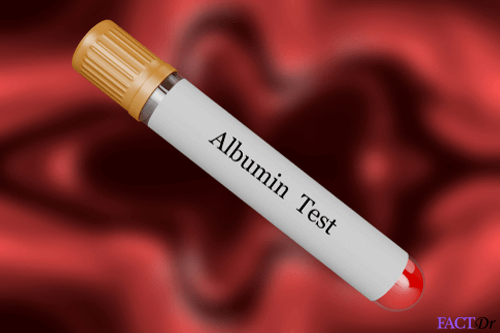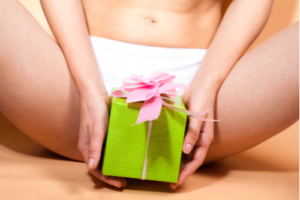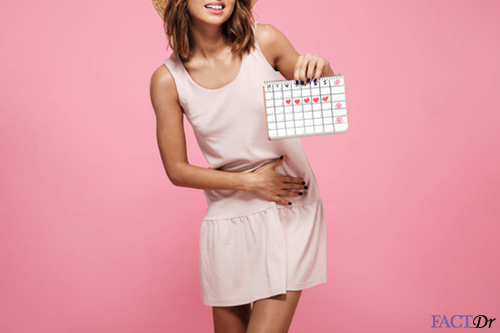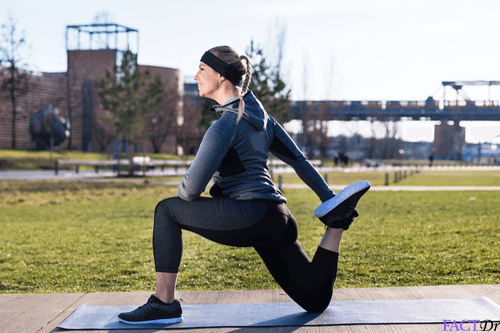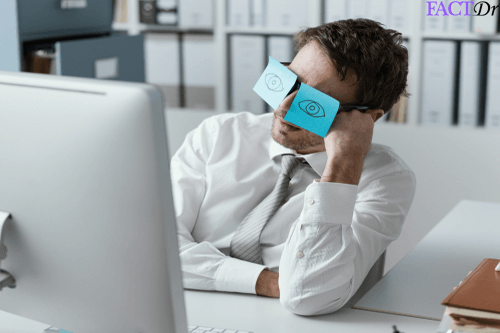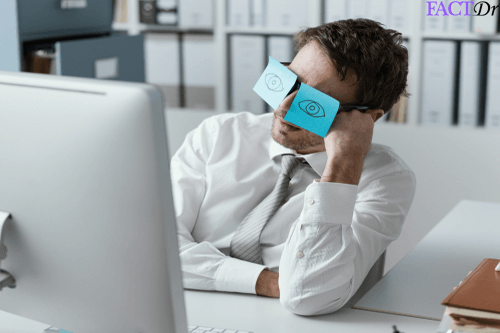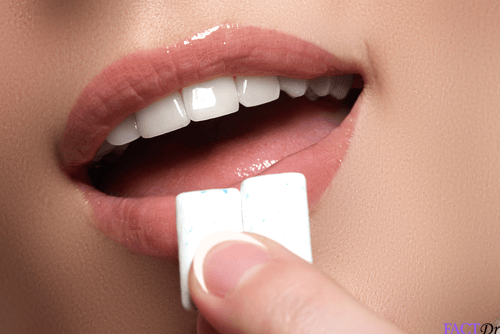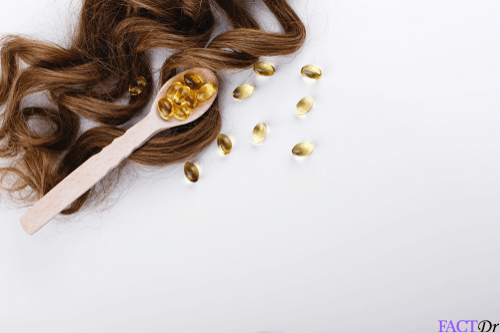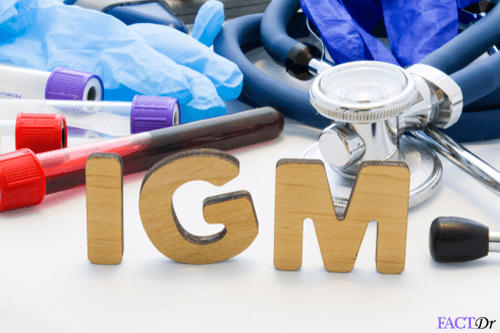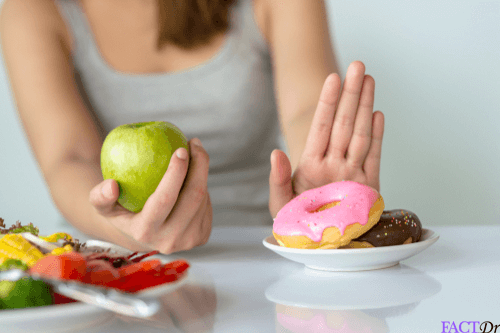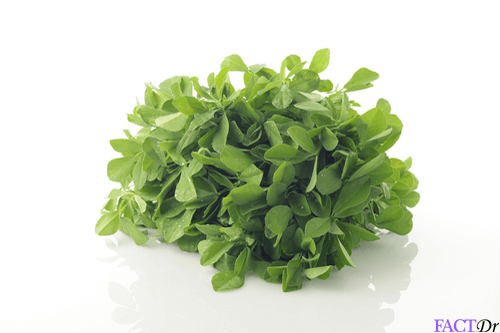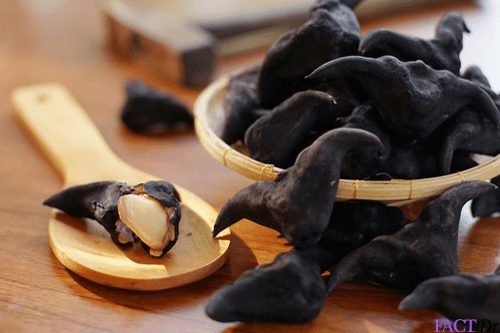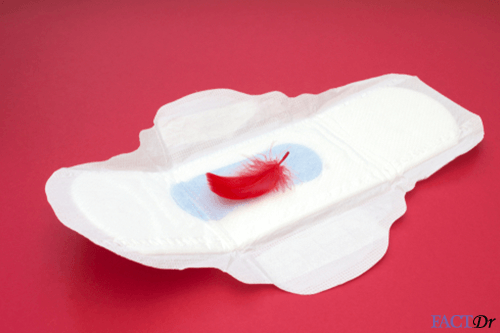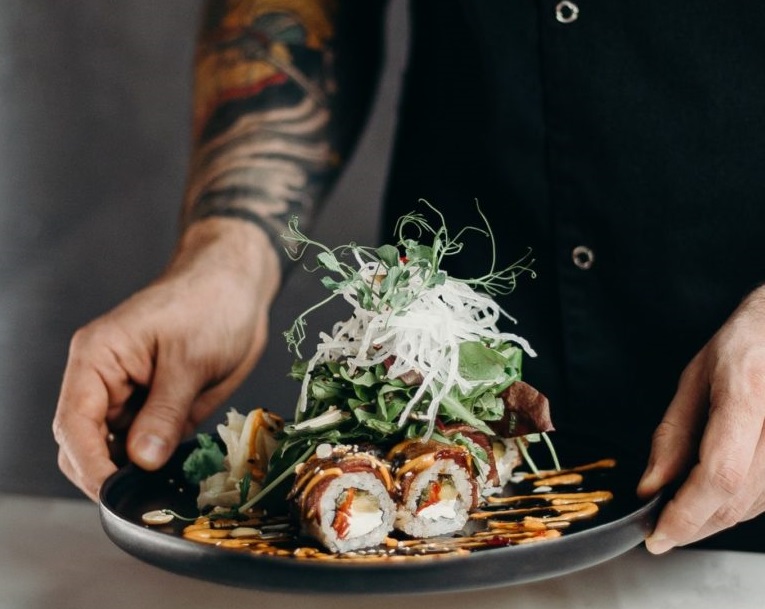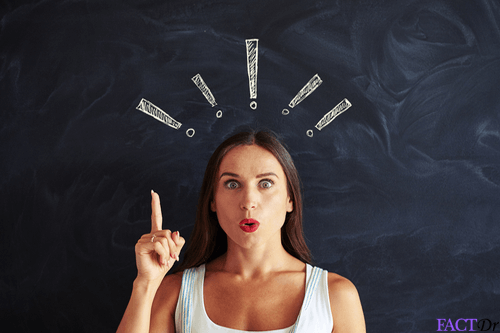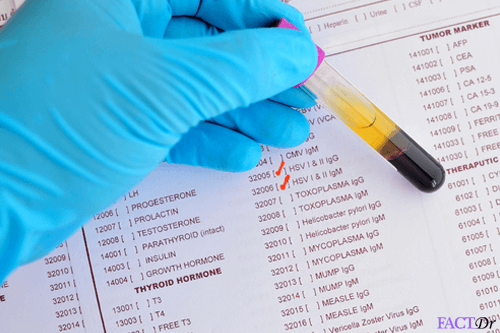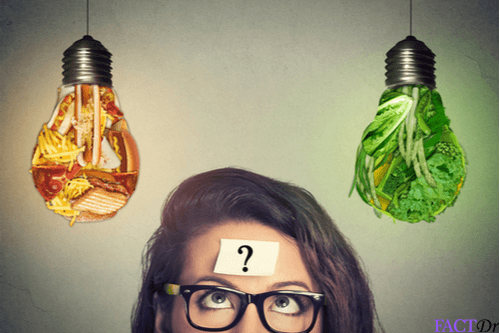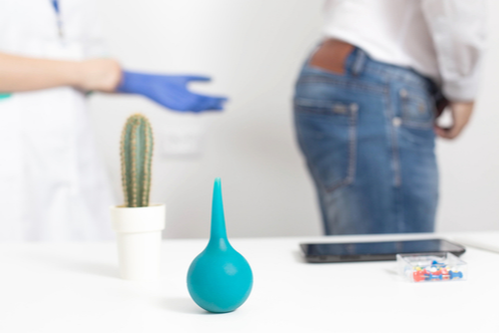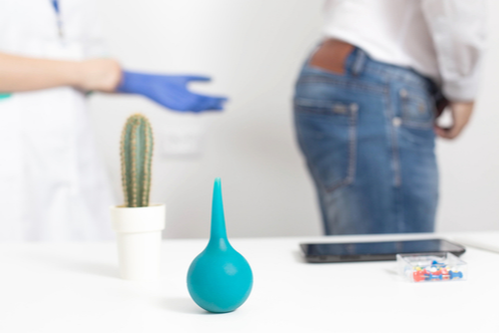 ---