---
Last Updated December 20th, 2021
What Is Low Birth Weight?
On average, human babies spend about 280 days or 40 weeks in their mother's womb. This is where they develop from embryos into complex bodies with fully functional organs. At the end of 40 weeks, the baby is prepared to be born and to withstand the world outside the mother's sterile and warm womb.
The baby's weight upon birth is a classic indicator of overall health. This is not to say that a newborn of average weight is necessarily completely healthy. However, birth weight is certainly an important early parameter to consider when examining the newborn. In general, a baby weighing between 2.5 and 4kg at birth is considered normal. Any baby weighing lesser than 2.5kg is considered underweight. This is not always a cause for serious concern although in absence of the right kind of intensive care there is a grave risk of neonatal mortality.
Why Are Some Babies Born Underweight?
One of the main causes of low birth weight is a premature birth. In other words, the baby is born at 37 weeks of gestation or even earlier. Reasons for premature birth can be varied in nature. For instance, twins and triplets often tend to be born premature and underweight. This is normal and entirely acceptable.
In other instances, poor maternal health or lack of adequate nutrition during pregnancy may be responsible. Other times, pregnancy complications such as preeclampsia or oligohydramnios may force the medical team to deliver the baby early in order to avoid the possibility of maternal or fetal death.Sometimes a baby will be classified as 'small for gestational age' and this may be flagged up during prenatal check-ups. What this means is that the fetus is smaller than others at the same stage of gestational development. Such babies may actually be carried fully to term but their small overall size is responsible for their low birth weight. Some individuals are born small as a result of their genes.
Others may be unable to fully develop in the womb as a result of, for instance, placental problems or the presence of abnormal growths in the uterus.
This is known as intrauterine growth restriction.
Here is a fuller list of possible causes and risk factors for low birth weight:
Smoking during pregnancy.
Substance abuse during pregnancy.
Teenage pregnancy.
Multiple pregnancy as in the case of twins or triplets.
The baby is small for its gestational age.
Genetic abnormalities in the baby.
Birth defects.
Psychological or emotional stress in the mother.
Trauma.
Poor nutrition during pregnancy.
Being underweight or overweight prior to becoming pregnant.
The risk is higher among lower-income groups and in developing nations.
Women belonging to certain ethnic groups have a higher risk of preterm delivery.
An interval of less than six months between consecutive pregnancies.
Conception through in-vitro fertilisation.
High blood pressure.
Diabetes.
Celiac disease.
Pregnancy complications such as gestational diabetes or hypertension.
Sexually transmitted infections or infections of the lower genital tract.
A previous history of premature delivery.
A history of multiple miscarriages or abortions.
Cervical insufficiency.
Reduced blood flow to the uterus or placenta.
Abnormalities in the uterus.
Problems with amniotic fluid.
Problems with the placenta, such as placental abruption.
What Problems Can This Cause?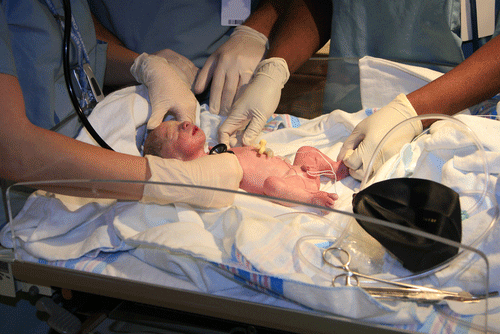 Most of the fetus' organ systems mature during the final few weeks of gestation. Hence, a prematurely born infant is unprepared for life outside of the womb. In fact, the lungs are usually incapable of breathing independently and the baby may not even be able to swallow without external support. In extreme cases, the baby may develop what is known as respiratory distress syndrome.
It is also only during the last few weeks of gestation that the baby's body develops sufficient fat reserves.
Without these, a low birth weight baby is unable to maintain its body temperature at a normal level.
In fact, the main risk of associated with low birth weight and premature birth is that of neonatal death. Without the right kind of support, the baby's chances of survival could be very poor indeed. It will have to be placed in a temperature controlled environment in a neonatal intensive care unit or an incubator. The environment within the incubator is sterile in order to protect the baby from infections. Low birth weight babies often have poor immunity and, hence, they are more vulnerable to infections. In some cases, such infants develop a severe gastrointestinal disorder known as necrotizing enterocolitis.
As a result of their inability to suckle and swallow normally, they may be slow to gain weight and grow. Sometimes, even with the right kind of treatment, the baby may grow up with some form of physical or learning impairment.
How Is Low Birth Weight Diagnosed?
Birth weight is determined as soon as the baby is born. Some basic parameters such as length, weight, temperature and gestational age are recorded soon after birth. However, it is also possible to predict low birth weight in advance based on prenatal tests.
Pregnant women should be encouraged to schedule regular check-ups throughout the course of the pregnancy. During these visits, the doctor will examine not only the mother's health but also that of the baby. Red flags may come upon these occasions and the sooner that they are identified, the better the chances of a favorable outcome.
Poor maternal nutrition and failure to gain weight during pregnancy can indicate a probability of low birth weight in the baby. Ultrasound tests help the doctor to track the progress of the baby and note its development. Using measurements of the head and abdomen, it is possible to estimate the baby's weight.
The doctor may also be alert to the possibility of premature birth or low birth weight in instances where the mother has developed severe complications or in instances of multiple pregnancies.
How Should One Care For A Low Birth Weight Baby?
When a baby is born unusually small, premature or underweight, for whatever reason, it will require being transferred to a neonatal intensive care unitl.Such babies cannot be breastfed or bottle fed normally.Their lungs are not yet adapted to breathing air. They struggle to breathe and to swallow.They will need to be provided with special tubes to deliver fluids and nutrients directly into the body.Oxygen and temperature are controlled within the enclosed incubator so that the baby's body temperature and breathing remain stable. Medications, fluids, and blood may be delivered through an umbilical catheter.
The baby will normally be kept in an incubator until its condition stabilizes. Generally, this is a matter of a few days. Some may need longer than others.
Treatment & Prevention
The most effective way to prevent low birth weight is for the expecting mother to go for regular health check-ups to ensure that both the mother and the baby are healthy. Prenatal vitamins and minerals are essential in ensuring a healthy fetal growth. The most important among these is folic acid, a deficiency of which can lead to low birth weight along with other serious conditions such as neural tube defects in the baby. The expecting mother should refrain strictly from drinking and smoking, especially 3 months prior to conception.  The mother should start prenatal care early on. Existing illnesses such as diabetes and high blood pressure should be managed effectively. The mother should consume adequate amount of calories required during different stages of pregnancy and indulge in healthy eating and lifestyle habits.
Low birth weight babies are required to spend additional time in the hospital. NICU care which includes temperature controlled beds, special feeding systems, and other sophisticated treatment methods are administered.
Low birth weight may be caused by problems related to fetal health or maternal health. Alternatively, it may be the result of something more benign such as multiple pregnancies. Nowadays, with more and more families opting for fertility treatments such as in-vitro fertilization, the numbers of multiple pregnancies have gone up significantly. Therefore, despite advances in diagnostic techniques and prenatal care, the incidence of low birth weight remains high even in developing countries. However, with timely intensive care, underweight babies often do grow up into healthy and normal children and adults.
Dos and Don'ts
Dos
Maintain a well-balanced diet during pregnancy.
The best nourishment for the baby is breast-milk. A baby adequately fed with breast-milk will gain healthy weight in lesser time.
In case of a pre-term baby, who cannot suck milk properly; use a small sterilized cup to feed the baby the breast-milk.
Don'ts
Consume tobacco, alcohol, and other toxic substances during pregnancy.
Leave the baby at day-care centers or with hired help until they are a bit older.
Keep the surrounding temperature low. Such babies are vulnerable to hypothermia.
Help
Others
Be
Fit
Trending Topics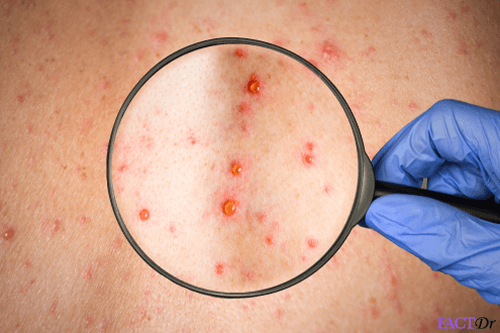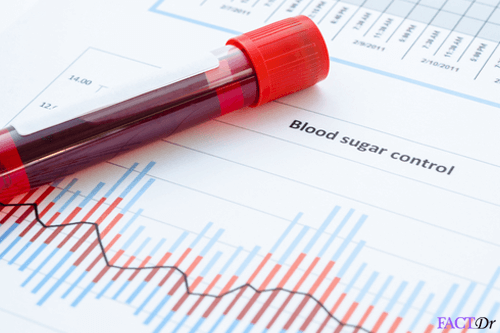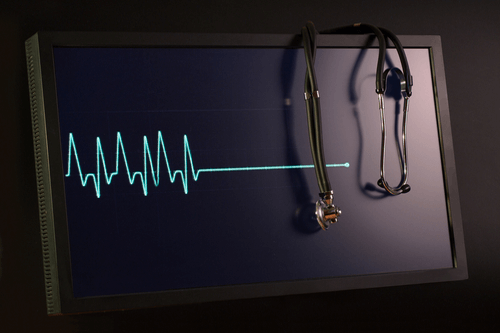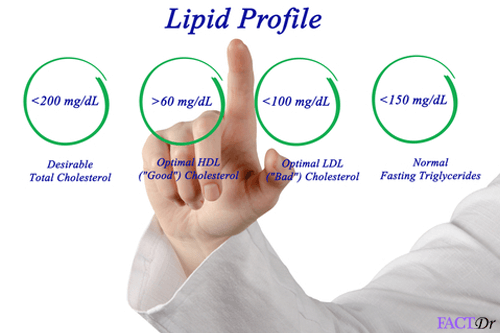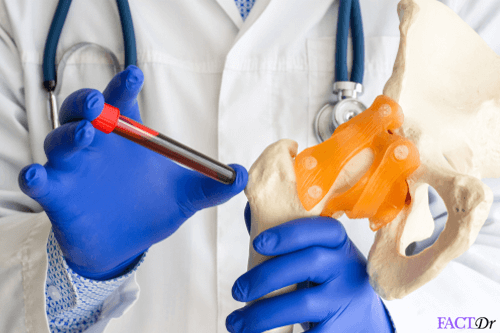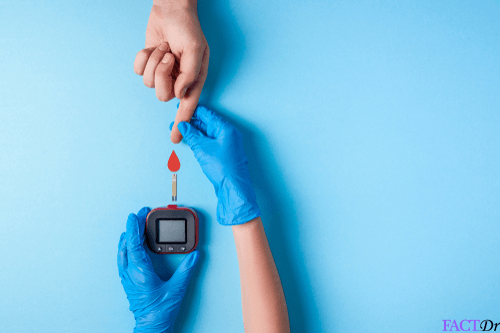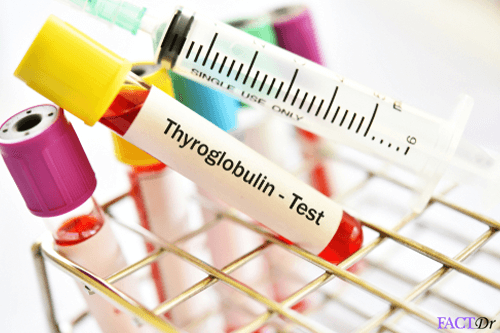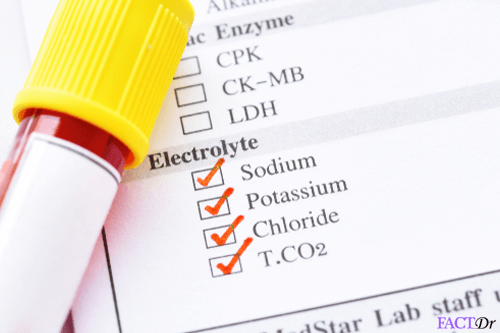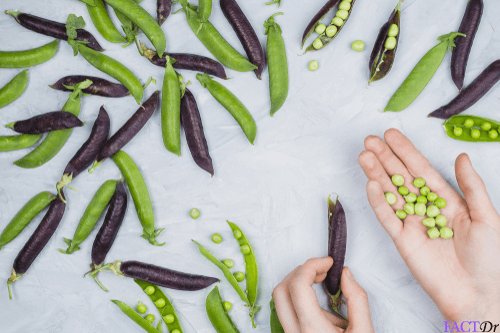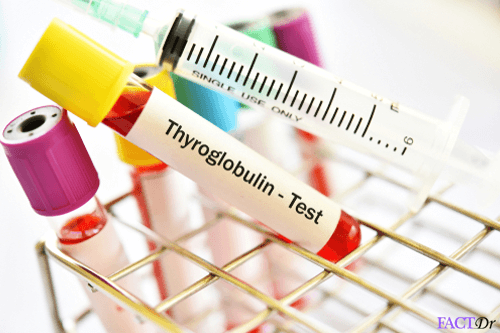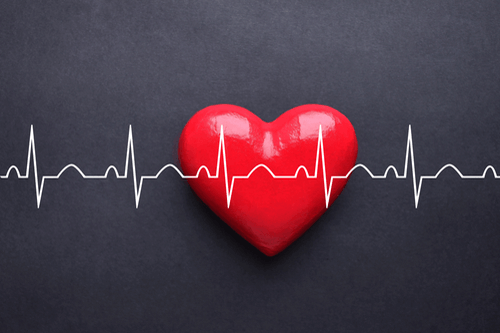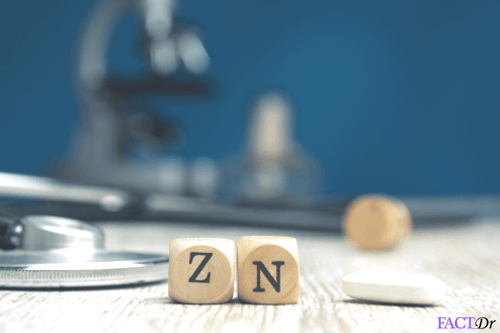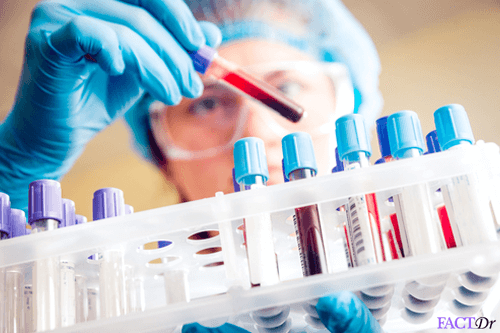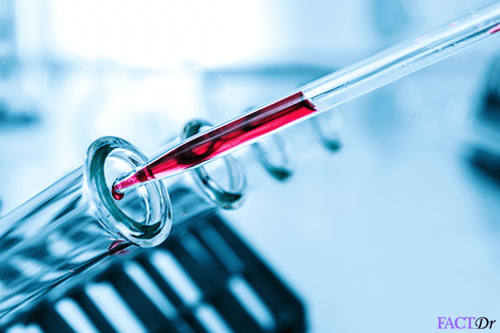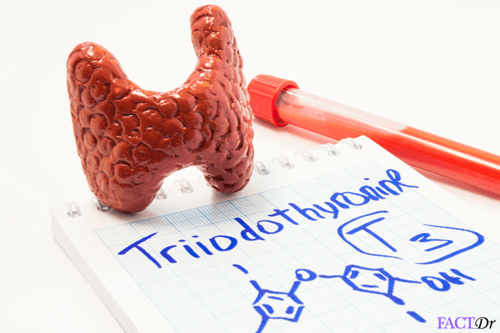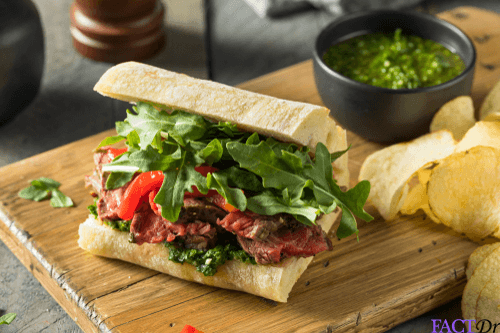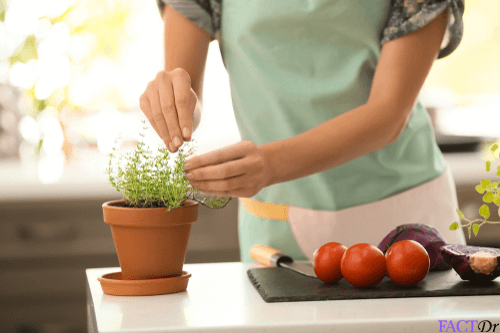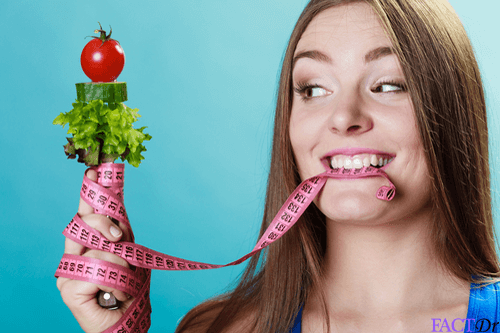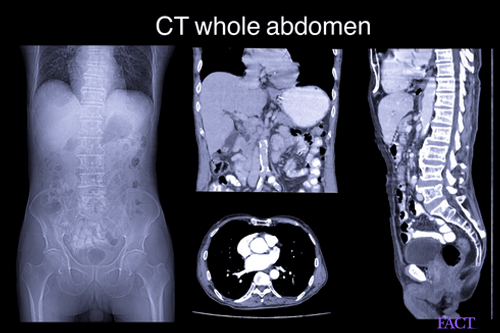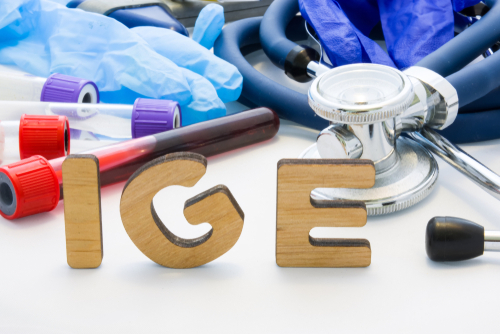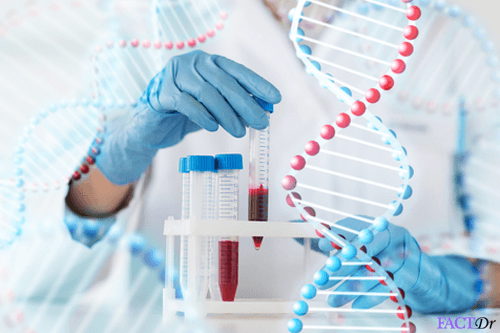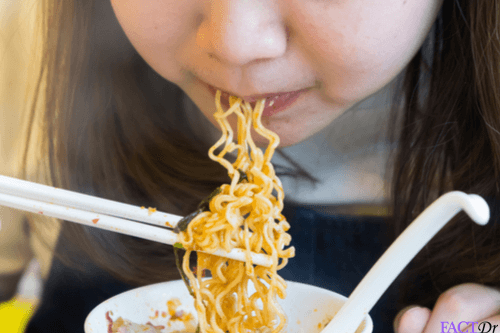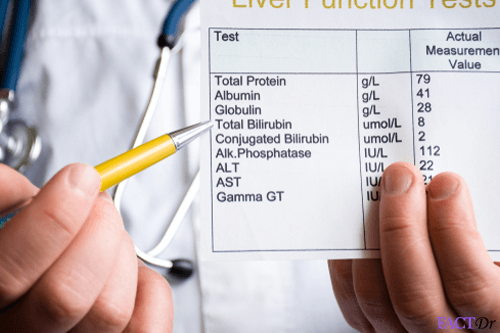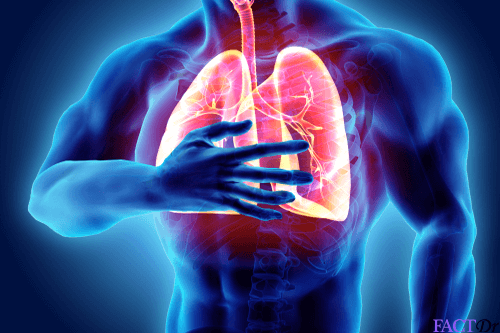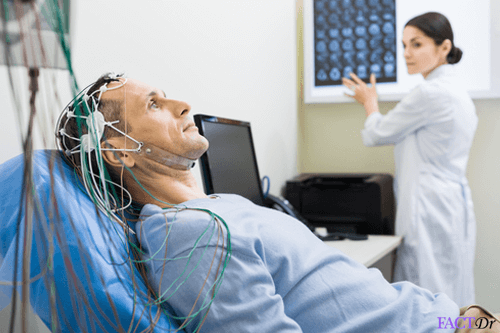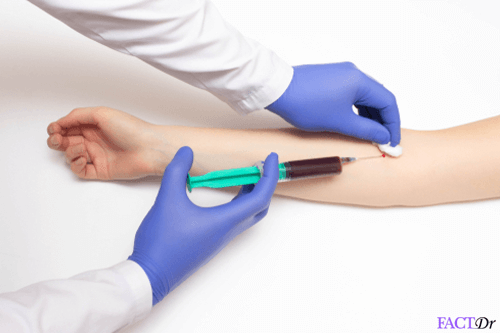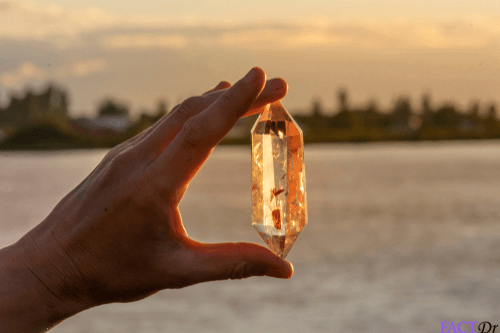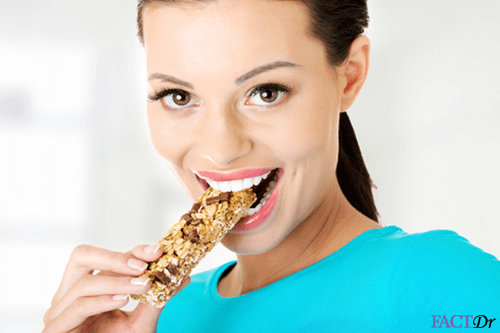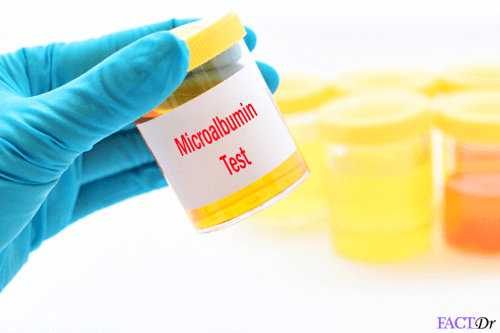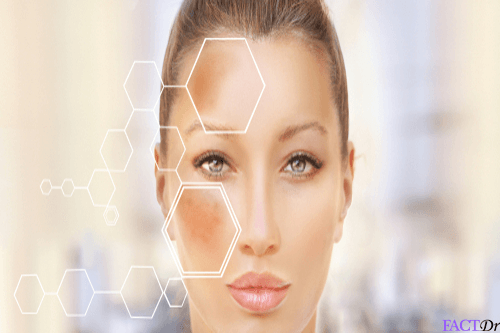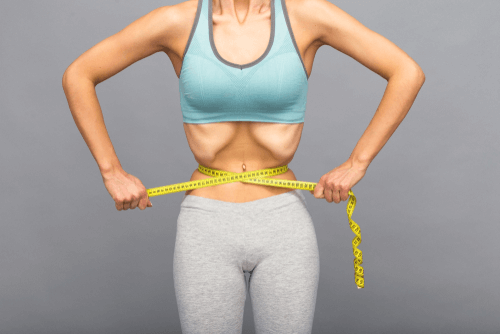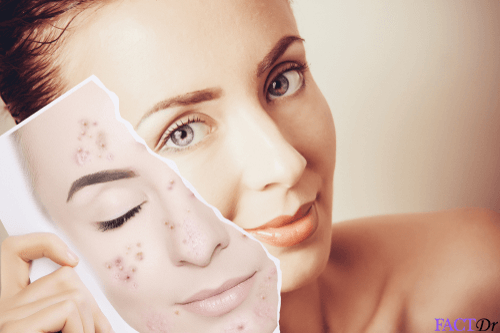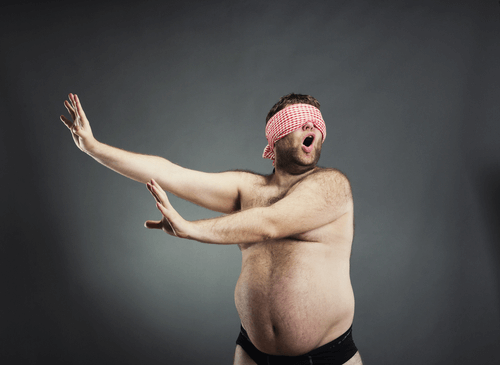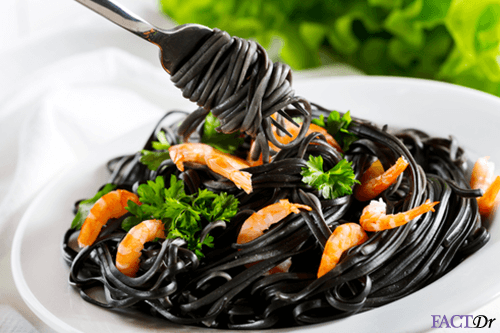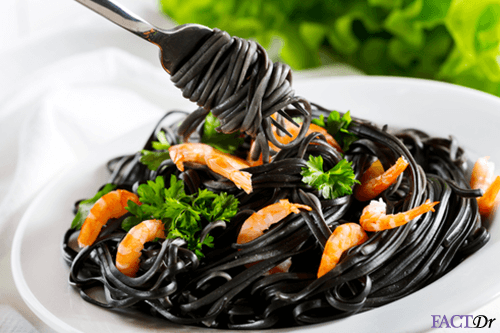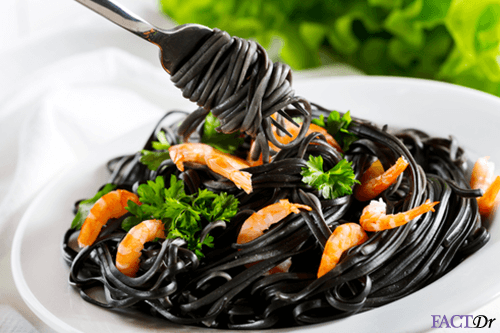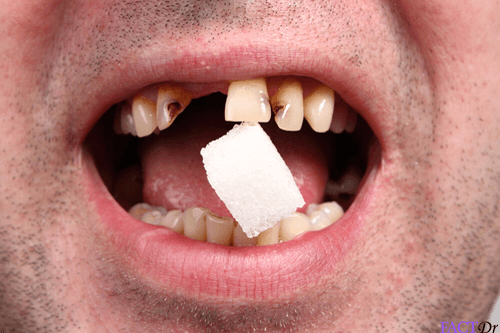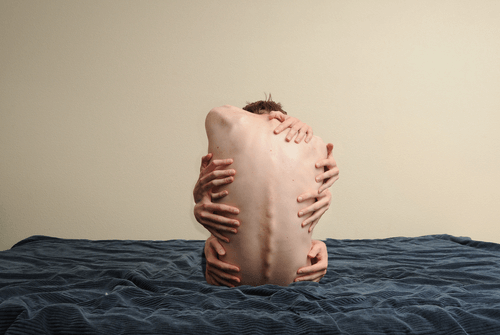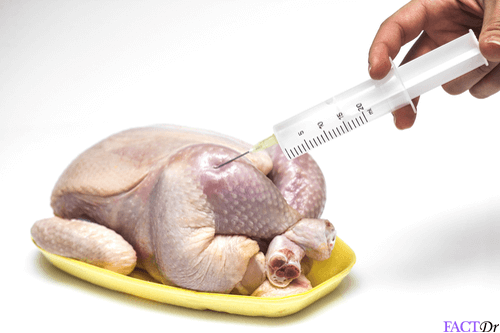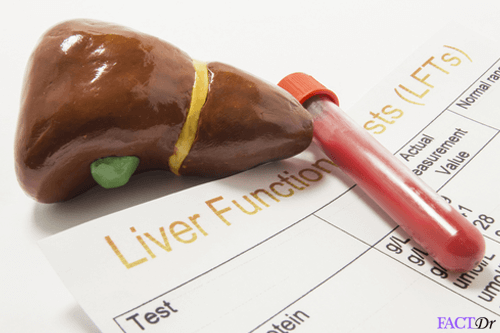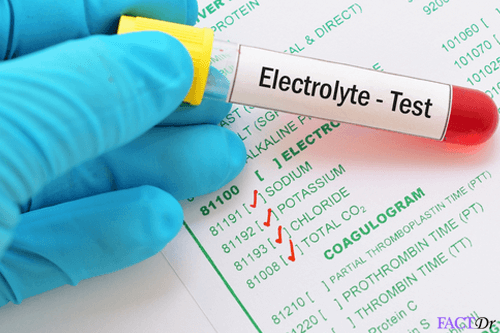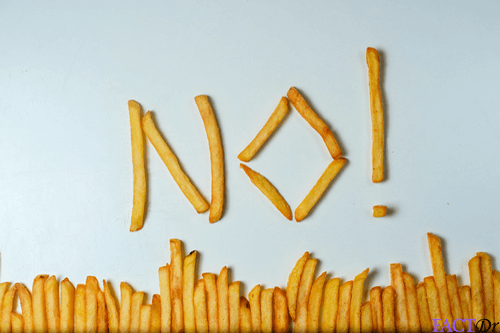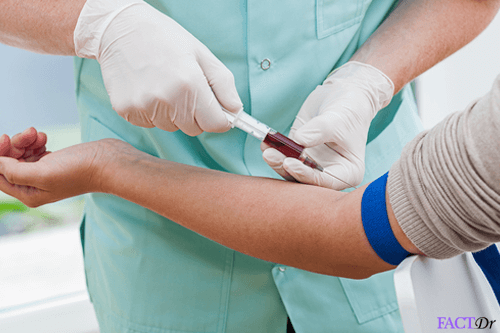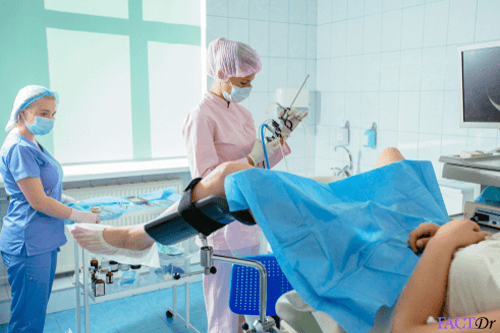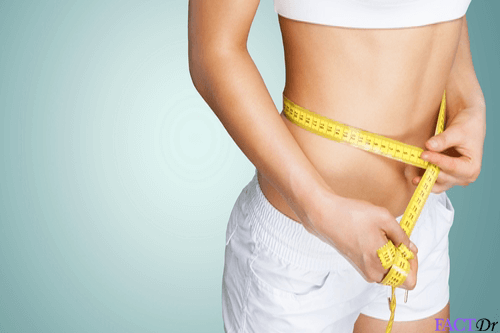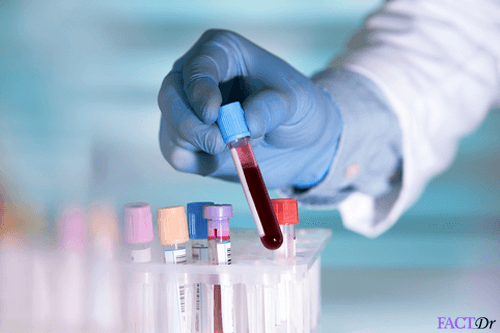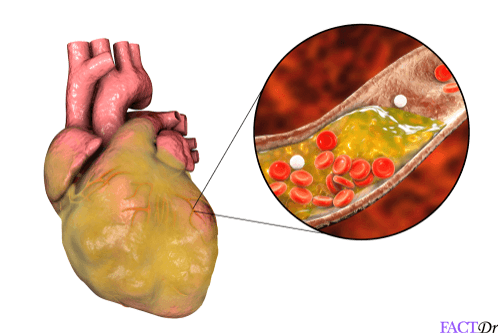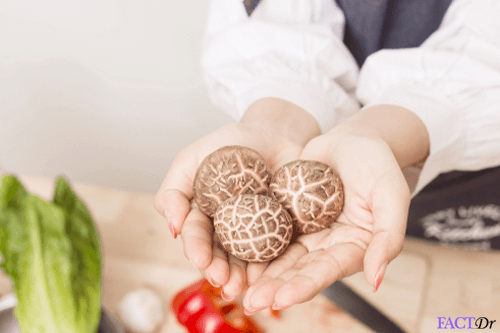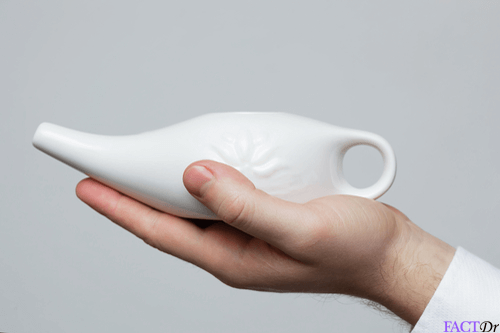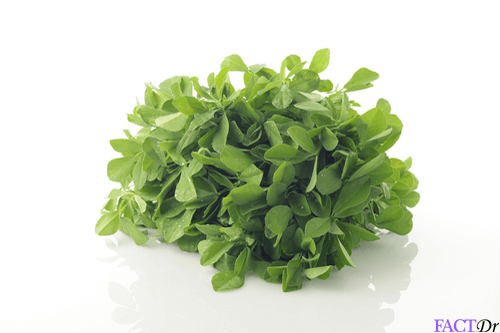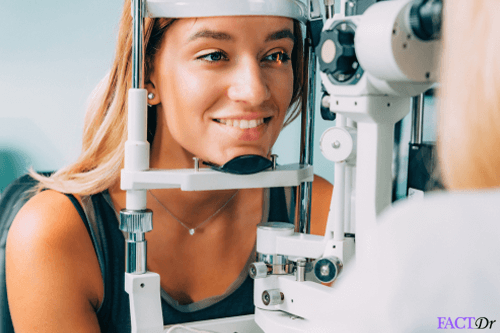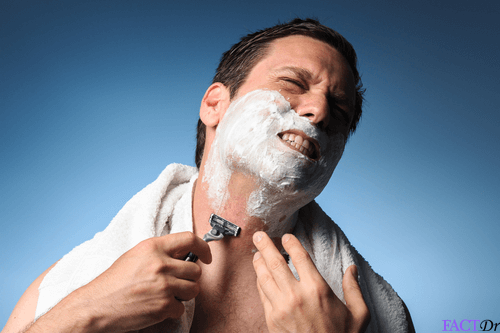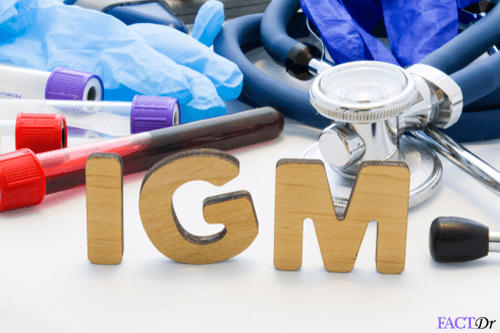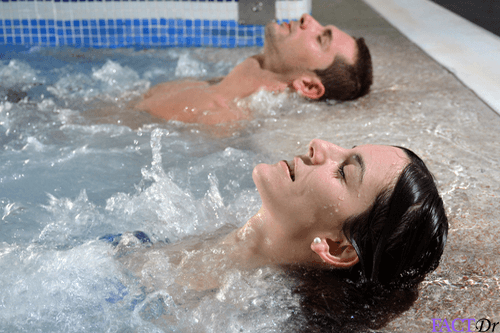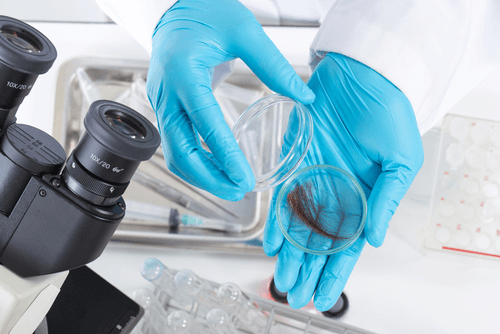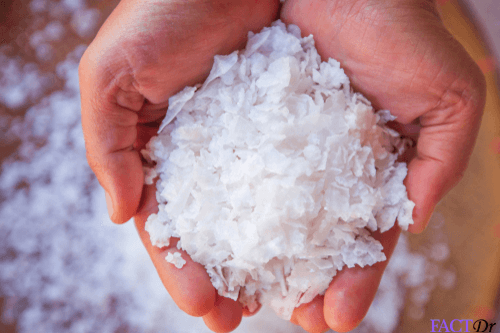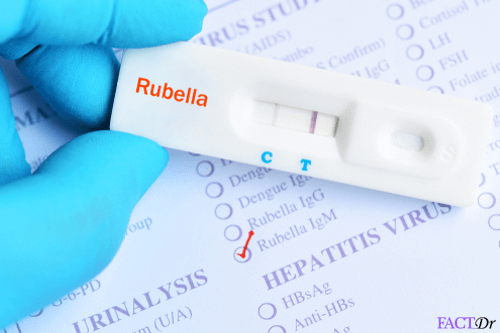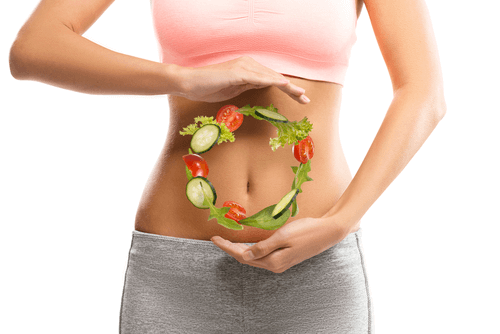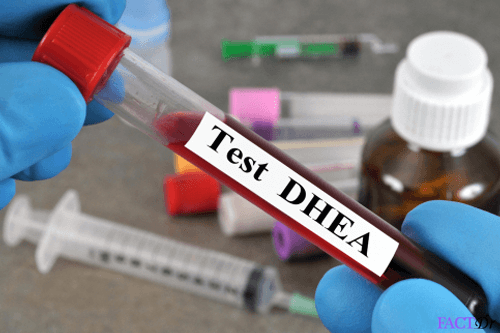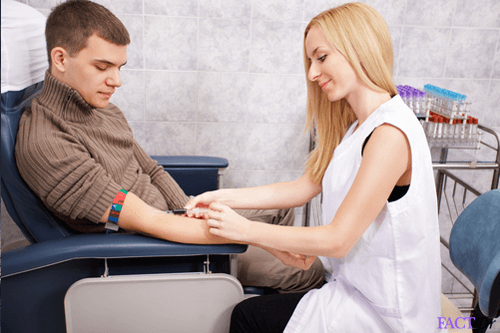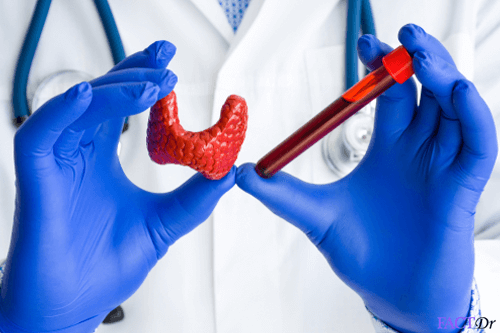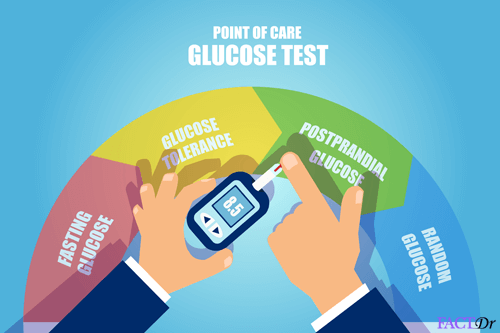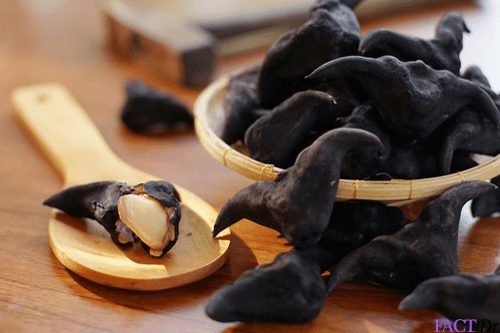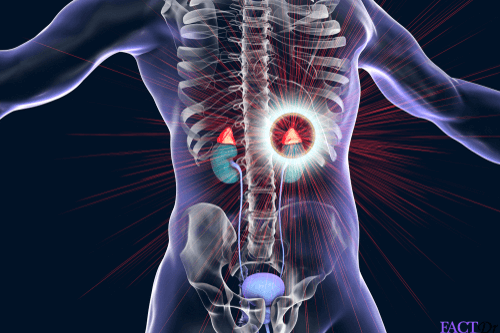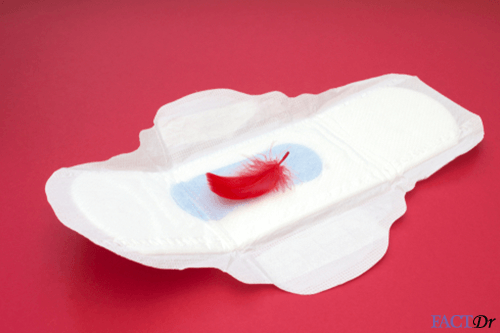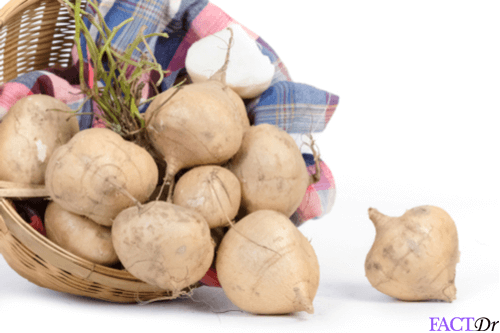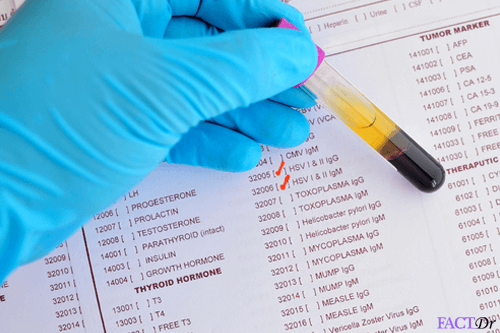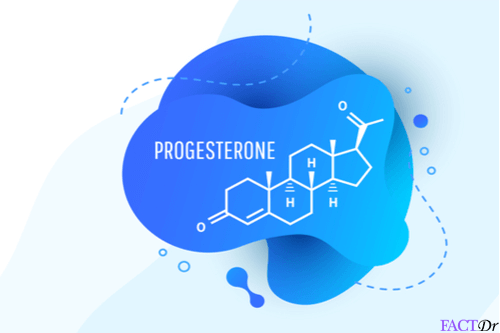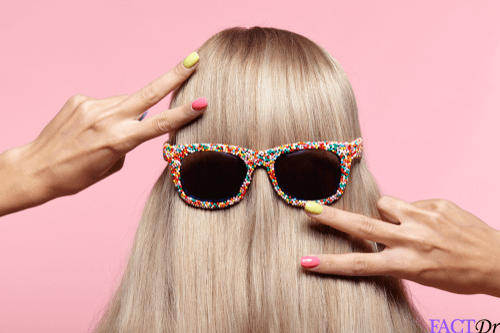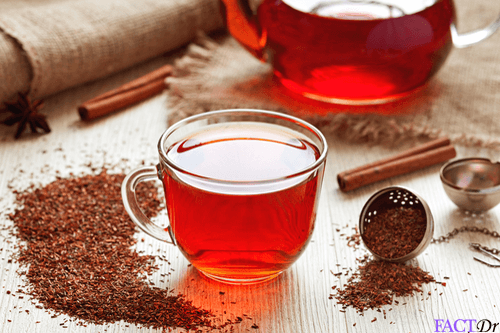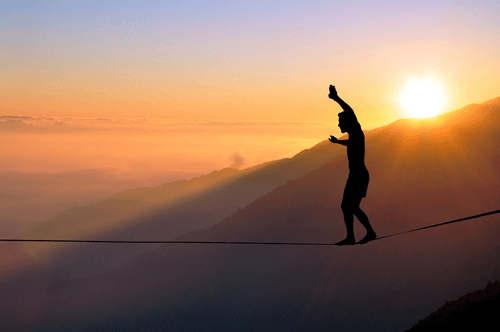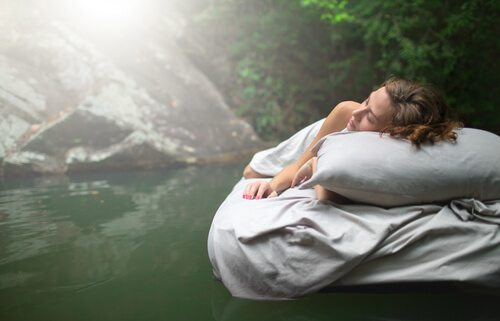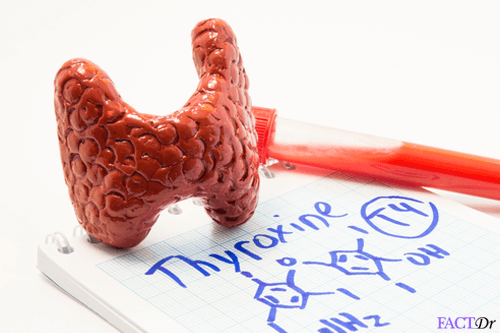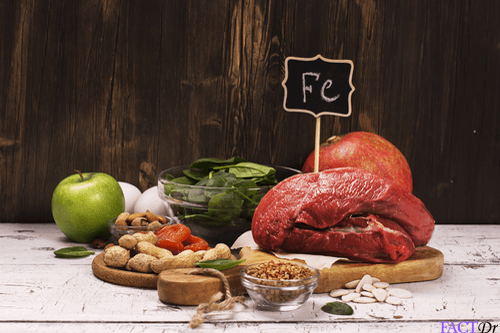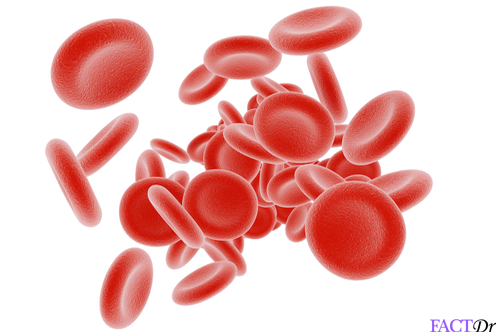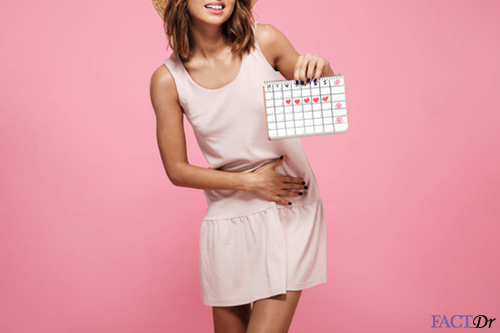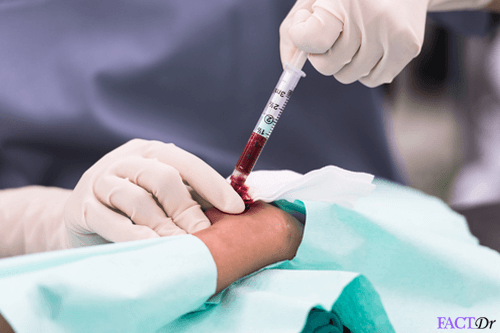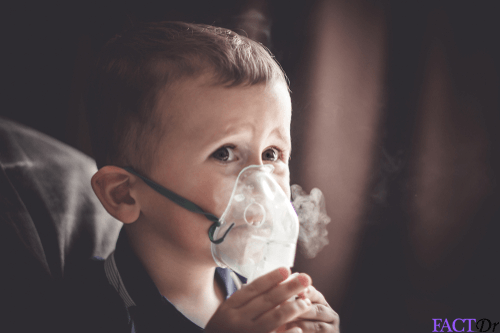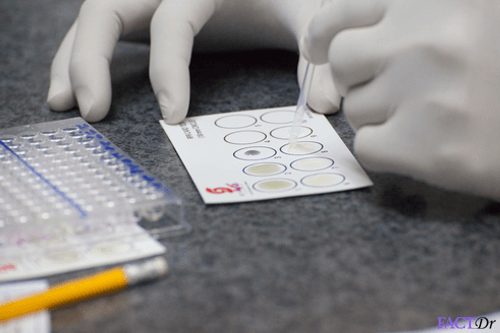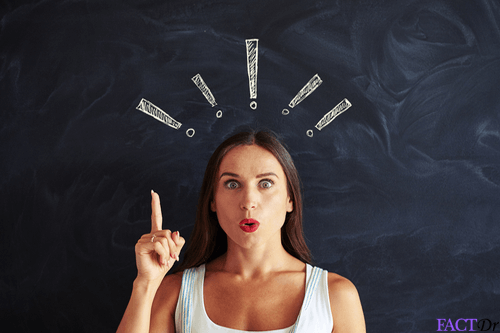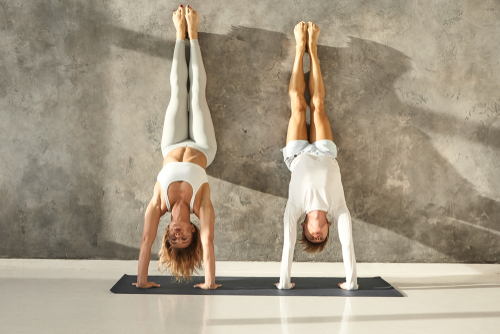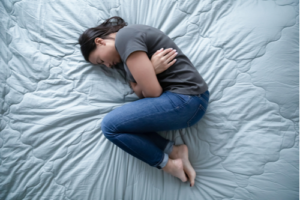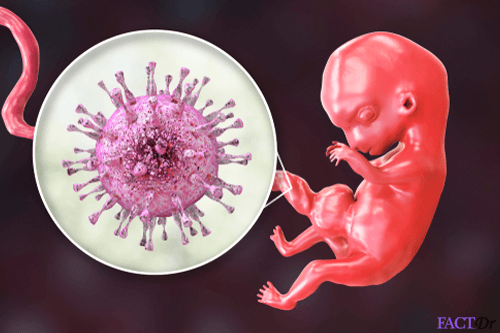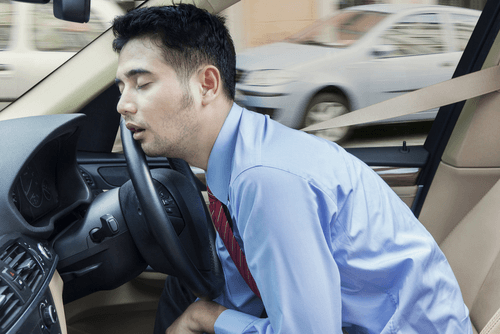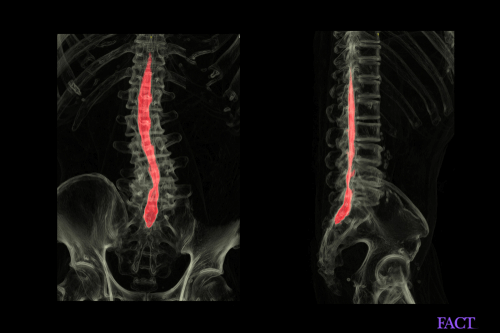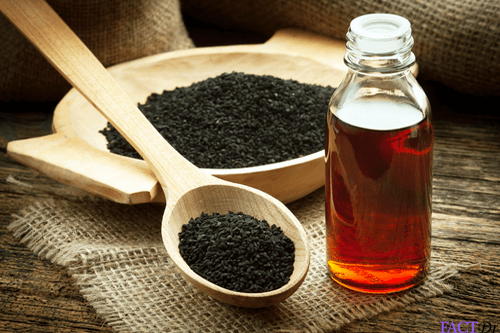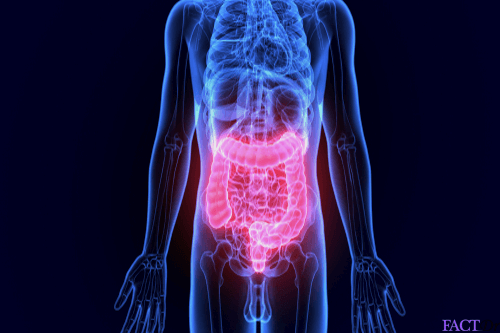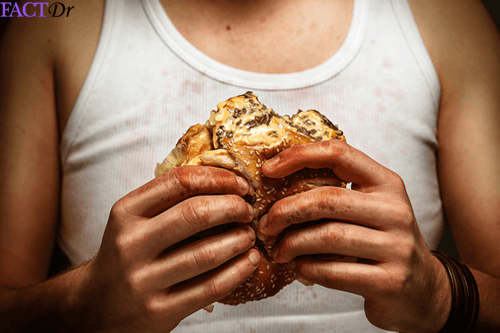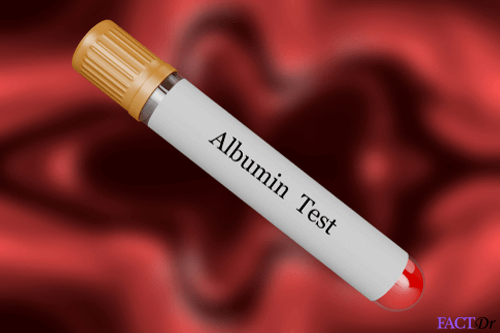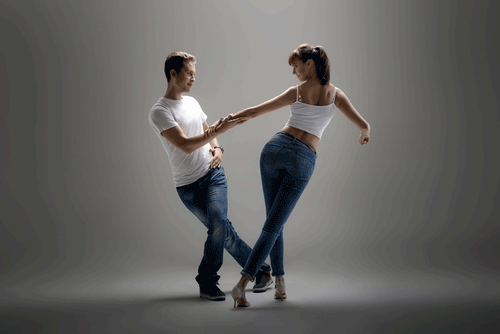 ---