---
Last Updated December 20th, 2021
Overview of blood thinners
The global estimates by the World Health Organisation (WHO) show that nearly 17.3 million deaths are reported annually due to cardiovascular diseases. This count is said to rise up to 23.6 million by 2030. The primary cause of these types of heart diseases is blood clots and plaque formation within the blood vessels. Prevention of these conditions can save millions of lives annually.
Blood thinners, also called anti-coagulants are the agents that help prevent blood clots in the capillaries. They prove to be effective for patients with chronic cardiovascular diseases. These medicines should be taken only if recommended by a specialist, in order to avoid additional systemic effects.
What are blood thinners?
Blood thinners are the artificial agents (medications) that are used to prevent the formation of clots or plaques within the capillaries. At times they are also used for the clearance of an already formed clot, often as a part of thrombolytic therapy.  Blood thinners are used to treat patients who have peripheral or coronary artery diseases. They can also be used in children having congenital heart defects or blood disorders. Some of the popular blood thinners are- Coumadin, Fragmin, Lovenox, and Heparin. These drugs are also effective in people having addictive habits like smoking and alcoholism.
What are some of the conditions treated by blood thinners?
As discussed earlier, blood thinners are used to dissolve plaques and clots within the arteries and the smaller blood vessels. Listed below are some of the conditions that are treated through blood thinners-
Coronary artery disease: In this condition, the arteries become abnormally narrow and hence the normal flow of blood through them is disrupted. This leads to a shortage of blood supply to the heart. Two clinical conditions arise in this case- Angina (pressure and pain in the chest) and heart attack (due to complete blockage of a particular artery).
Peripheral artery disease: In this condition, obstruction of arteries supplying blood to legs and arms occurs.
Rheumatic heart disease: It is induced by the Streptococcus species. It causes severe damage to the valves and muscles of the heart.
Arrhythmia: It is characterized by abnormal heart rate that may cause the patient to feel dizzy and even faint.
Tachycardia: It refers to an abnormally increased heart rate.
Bradycardia: It is defined as the abnormal reduction in heart rate.
Myocarditis: Myocardial infarctions may occur in a few patients due to acute inflammation of the heart muscles.
Cardiomyopathy: In this case, dilatation and stiffening of the heart muscles occur. It may lead to cardiac failure in the more advanced stages.
Congenital heart disease: It occurs due to certain abnormalities present in the heart from birth. These may include- holes in the heart, defective valves, and defective heart chambers.
Commonly recommended blood thinners.
Natural blood thinners
Some of the natural blood thinners and their effects are discussed below-
Turmeric: Turmeric has been popular for ages by virtue of its unique medicinal values. The main curative component of turmeric is curcumin. It acts on the platelets to prevent the formation of clots.
Ginger: One principal ingredient of ginger is salicylate, a component found in many other plants of the same family. A derivative of salicylate, acetylsalicylic acid is very effective in preventing stroke. Food items containing salicylate, for example, avocados, berries, chilies and cherries can also prevent blood clots.
Cinnamon: Cinnamon and Cassia, both contain coumarin, a chemical which acts as a strong anticoagulant. Coumarin, when ingested with cassia and cinnamon can not only lower blood pressure but can also act as anti-inflammatory agents for the arthritis patients. Care should be taken since a regular and long-term consumption of cinnamon-containing foods (cinnamon bread or tea) can cause liver damage.
Cayenne peppers: These have high quantities of salicylates and have very strong blood-thinning effects. They can be consumed either as capsules or in ground-up forms. These ingredients can effectively lower the blood pressure and improve blood circulation.
Vitamin E: Food items rich in vitamin E and possessing anti-clotting properties can act as blood thinners. The popular sources of Vitamin E are- tree nuts, whole-grain wheat products, and green, leafy vegetables.
Artificial blood thinners
The popularly used artificial blood-thinners and their actions are listed below-
Warfarin: It is also called Coumadin and is a very popular blood thinner. It is mainly used to treat clots formed in deep-vein thrombosis and pulmonary embolism. It also prevents stroke in people having valvular heart disease, atrial fibrillation or artificial heart valves. Coumadin reduces blood clotting by blocking the actions of the enzyme Vitamin K Oxide Reductase, which reactivates Vitamin K1. This consequently inhibits the activities of anti-clotting protein C and protein S.
Aspirin: It prevents the clumping of platelets and the formation of clots.
Pradaxa: It prevents blood clots and strokes in people arterial fibrillation.
Elequis: It reduces the risks of both blood clots and strokes and has minimum side effects.
Xarelto: It is a very effective blood thinner for the patients of hip and knee replacement surgeries.
Plavix: It prevents the coagulation of platelets in the blood. It is very effective for people who had a heart attack or stroke in the past.
Prasugrel: Patients who have had angioplasty in the past can use prasugrel along with aspirin in order to prevent the formation of clots.
Brilinta: It is very effective in people having recurrent heart attacks.
Cilostazol: It is an anti-platelet medication that improves the flow of blood to the legs and also reduces the symptoms of intermittent claudication.
Aggrenox: It is a prescription super aspirin and is a combination of aspirin and dipyridamole. 
Types of blood thinners
Blood thinners can be broadly classified into two types-
Anticoagulants such as Heparin and Warfarin which lengthen the time of blood coagulation
Antiplatelet drugs such as aspirin, that prevent the clumping of platelets
Blood thinners should be administered within the patient's body very carefully, after a detailed consideration of the possible systemic effects. Alternative therapies have to be arranged for the elderly patients who experience renal or gastrointestinal complications. For patients about to undergo an invasive surgery, blood thinners should be stopped completely, only after consultation with a physician.
Dos and Don'ts
Dos
Take a balanced diet with a moderate amount of green vegetables. The newer anticoagulant drugs impart anticoagulant and antiplatelet effect irrespective of the amount of intake of green vegetables which are a rich source of vitamin K. Consult your doctor in case you are on warfarin therapy. The dosage will be adjusted accordingly.
In case you miss a dose of the anticoagulant medication, take it as soon as you remember. Do not take a double dose.
Inform your doctor in case you are taking some herbal or nontraditional medications.
Don'ts
Indulge in activities and sports, which might lead to cuts and bruises, when on anticoagulant therapy,
Go for a dental treatment such as tooth extractions (which involves bleeding) without consulting your general physician.
Miss a dose of your anticoagulant therapy. You can use a pillbox to help you remember your doses.
Help
Others
Be
Fit
Trending Topics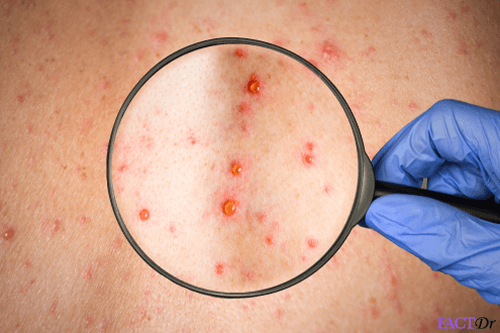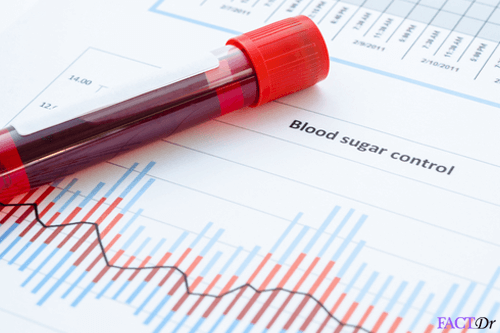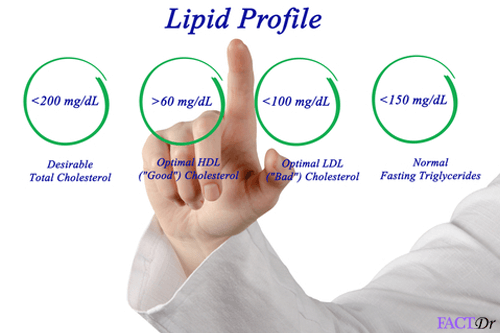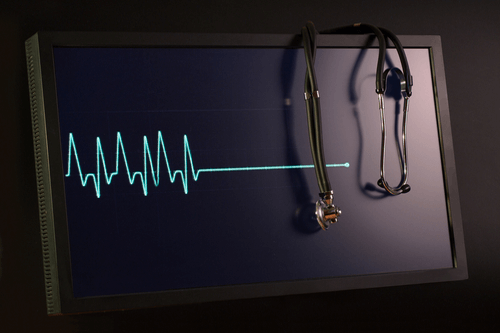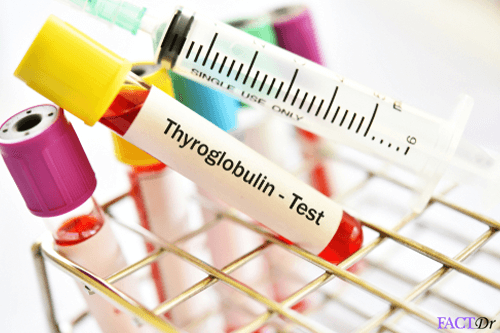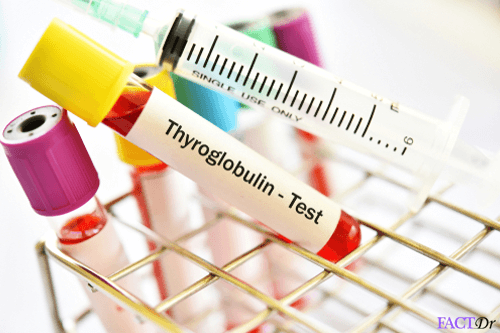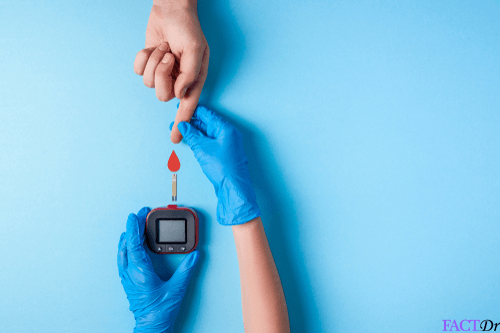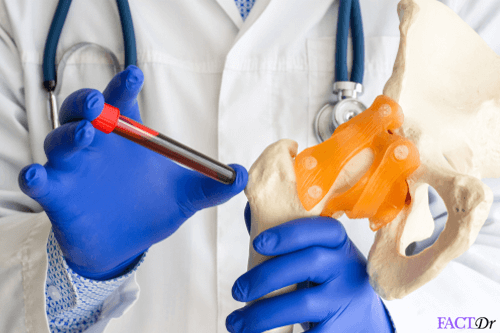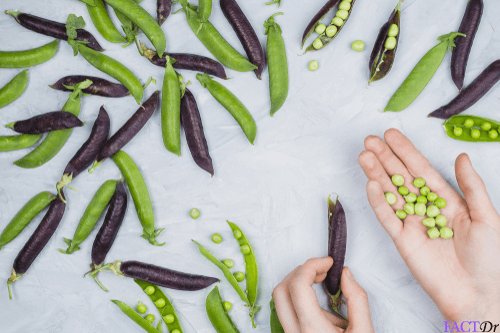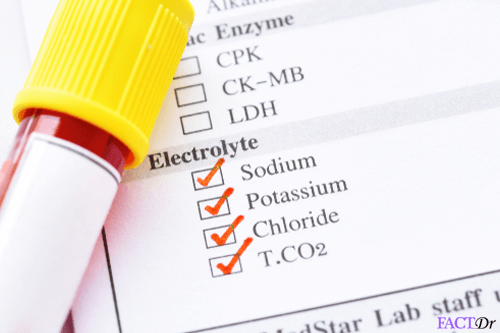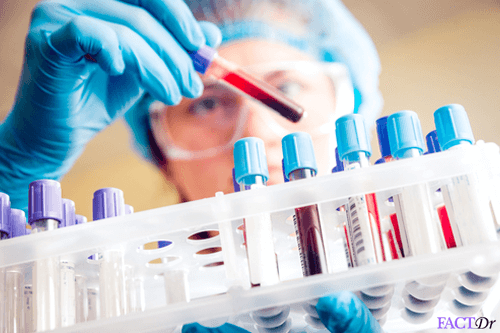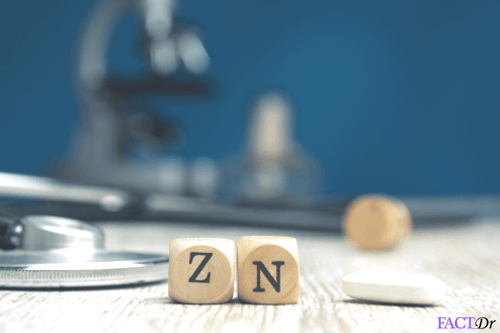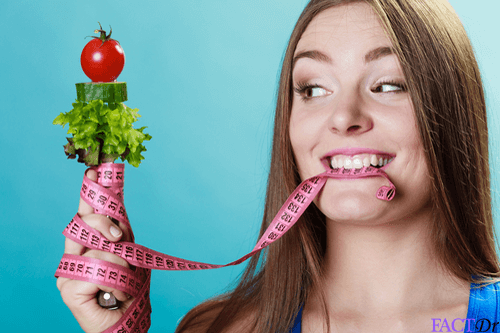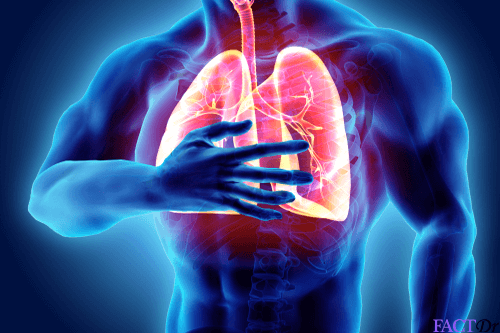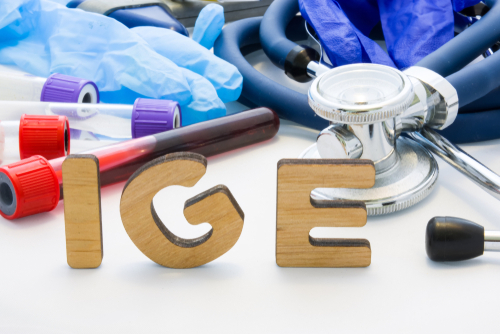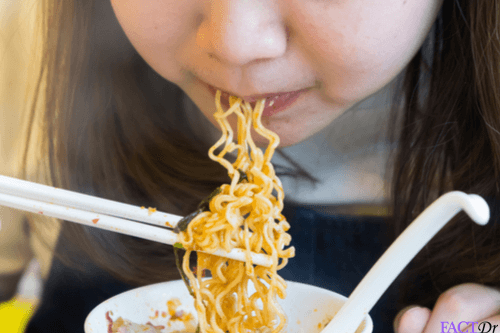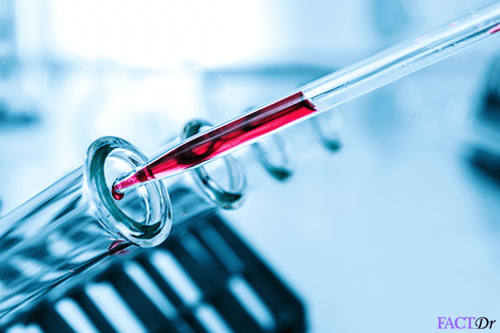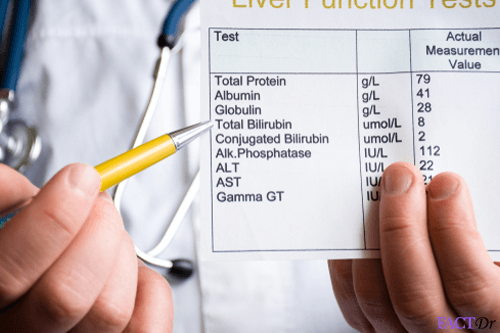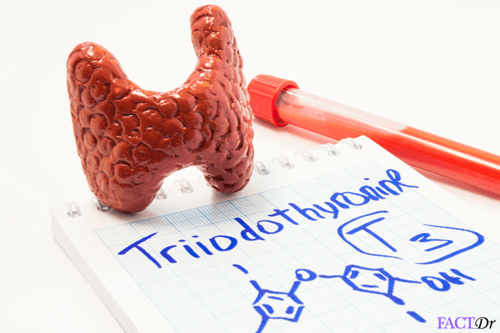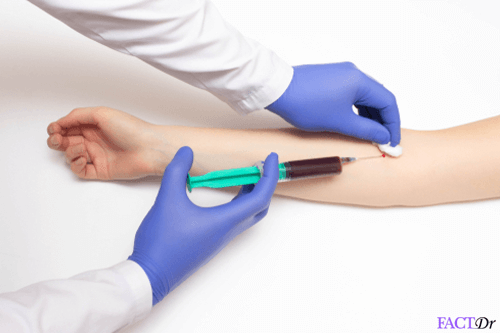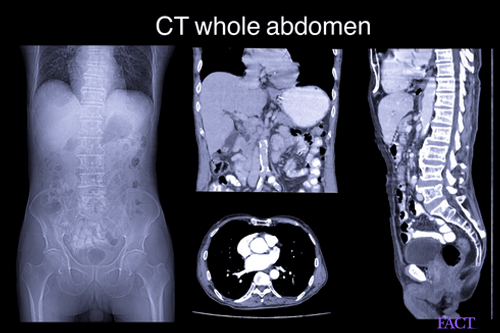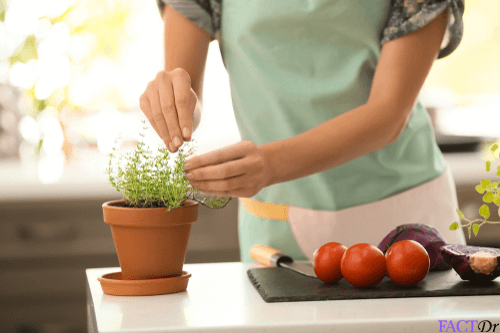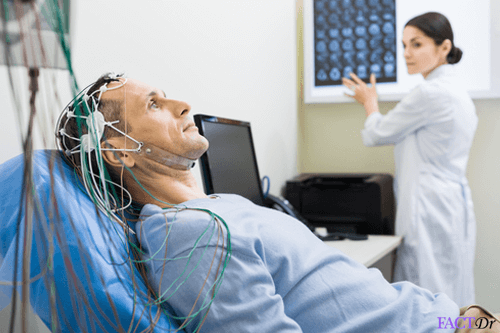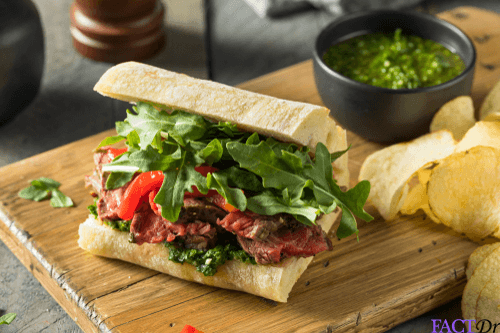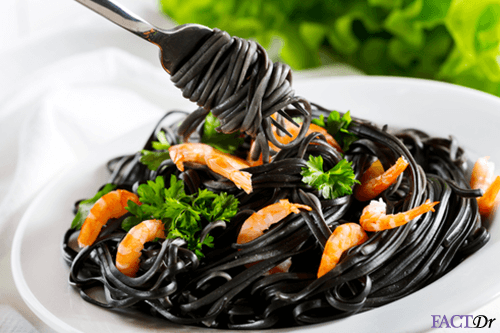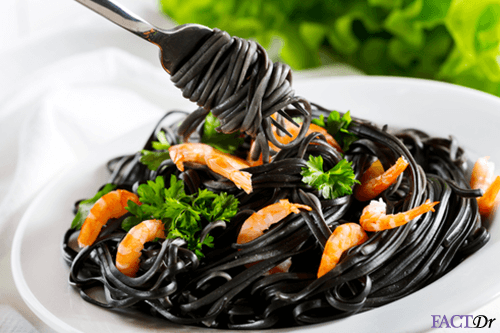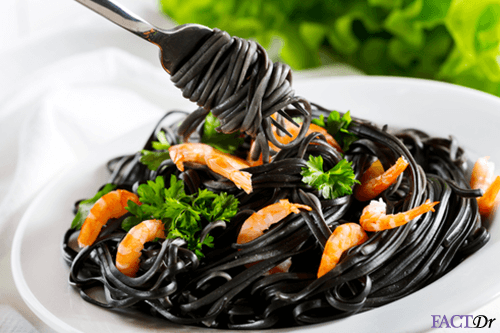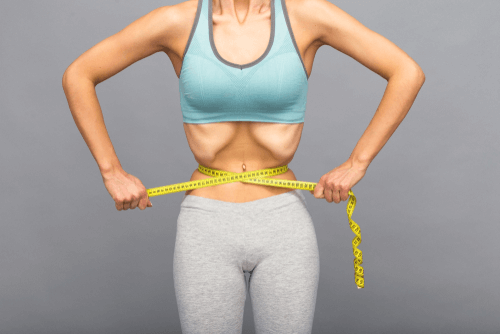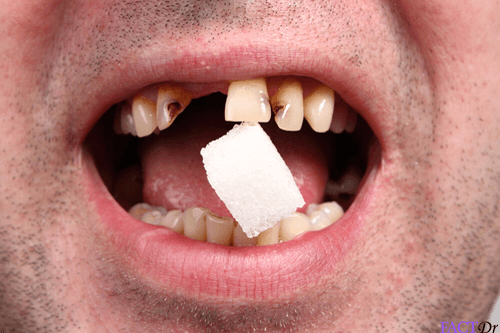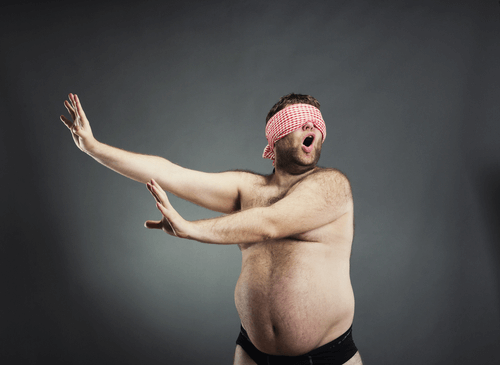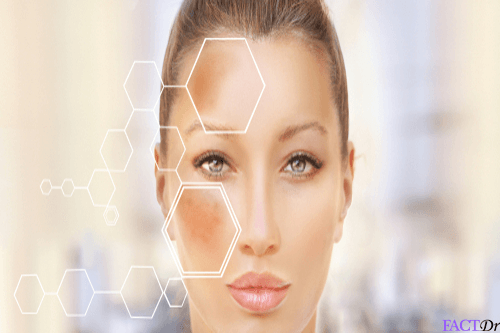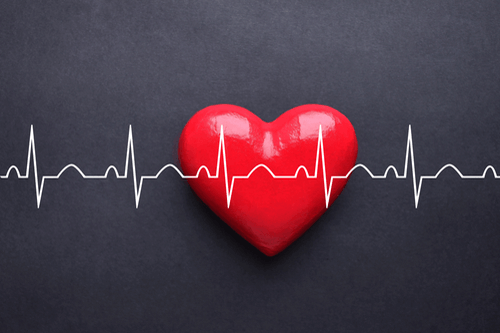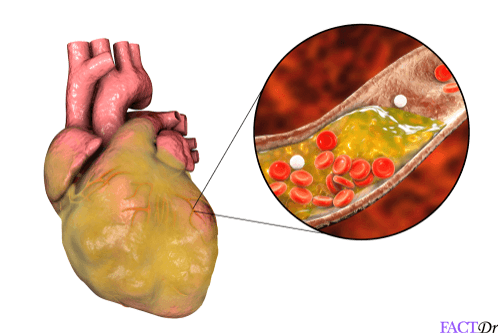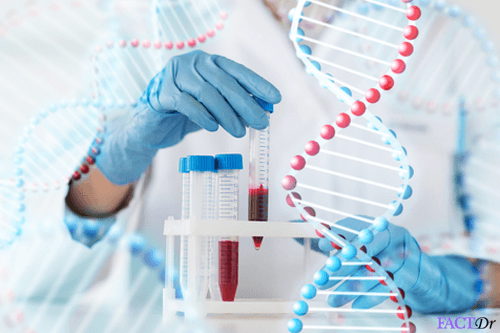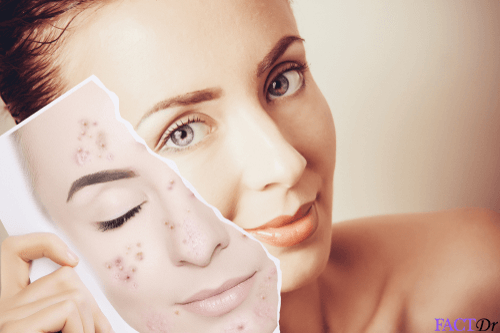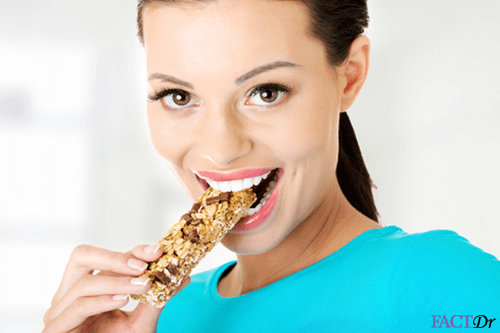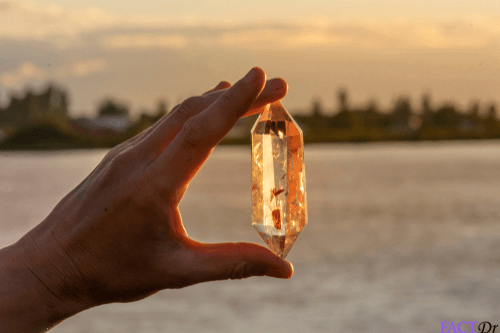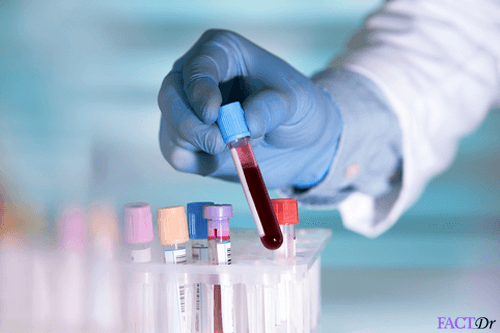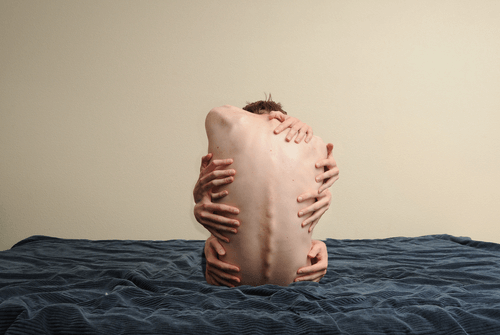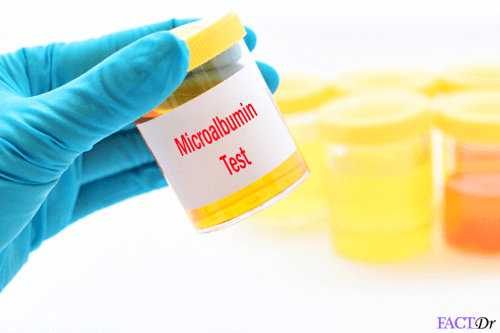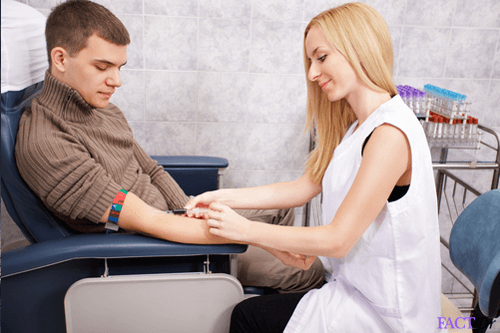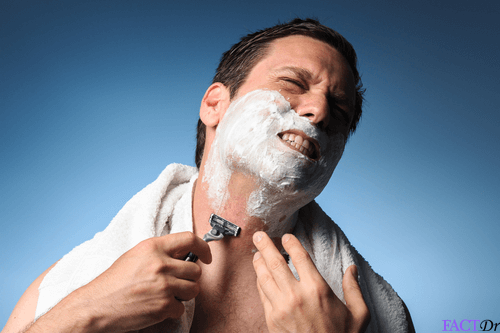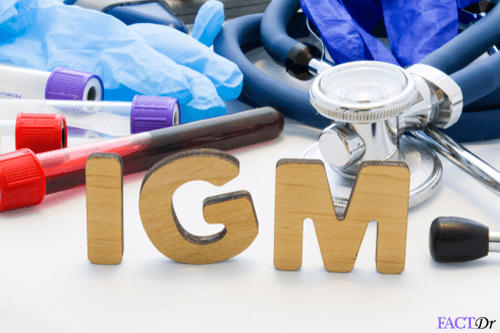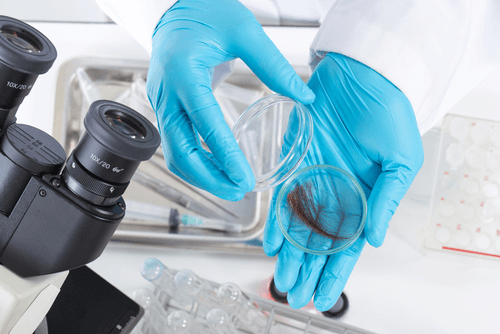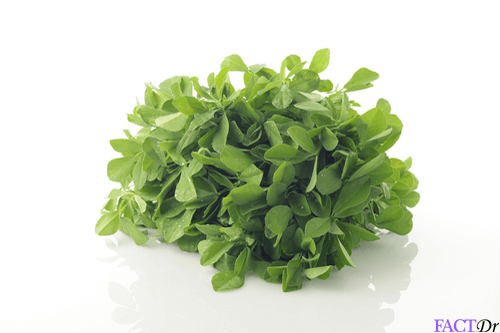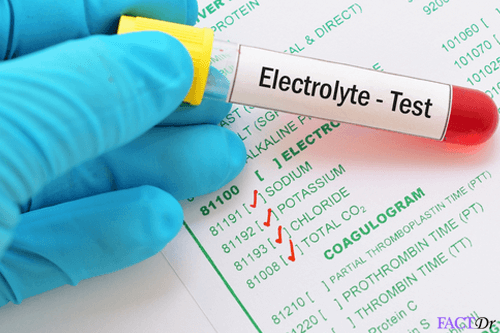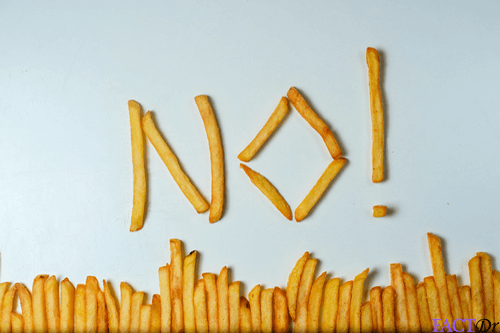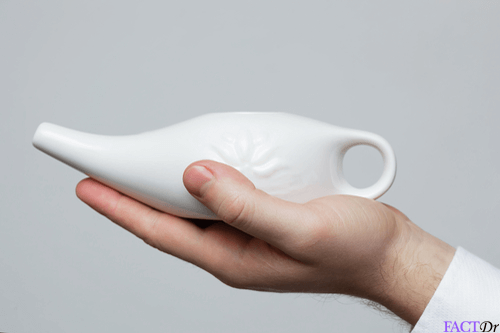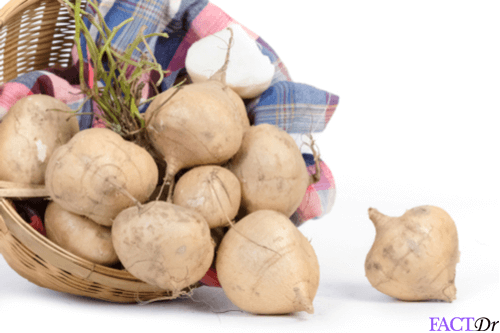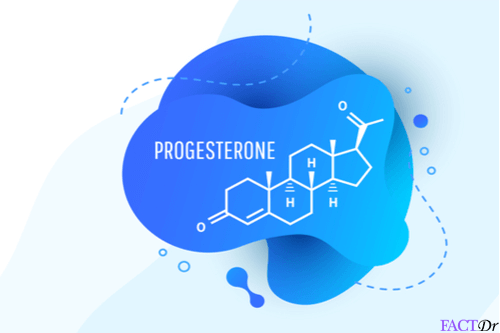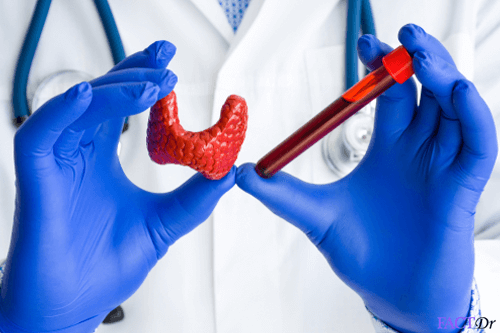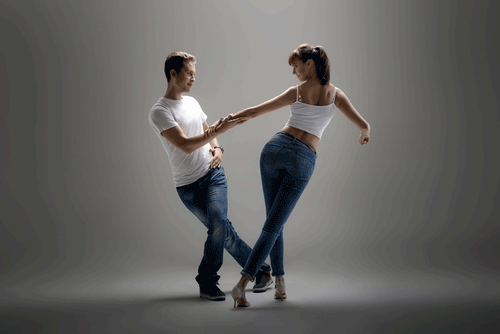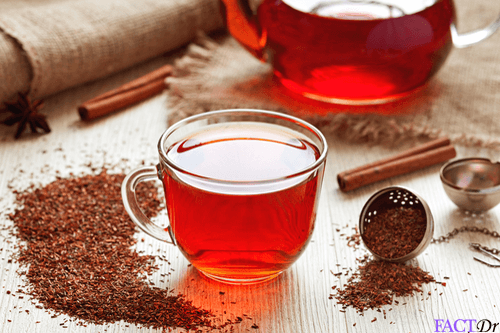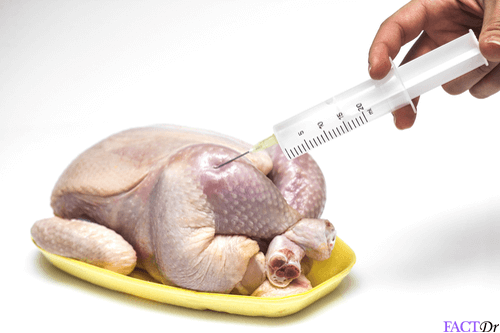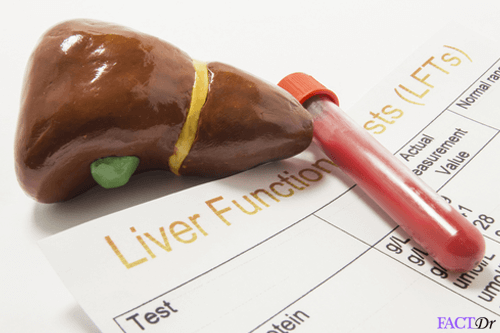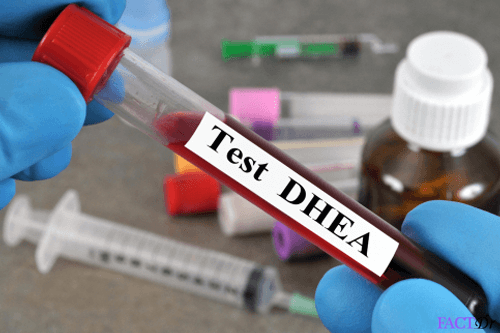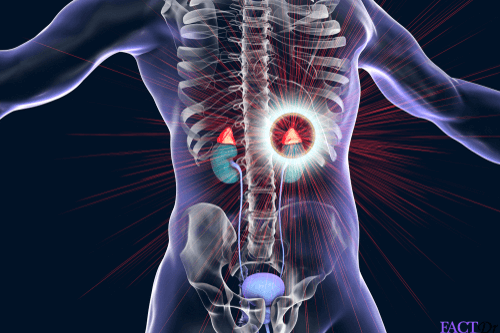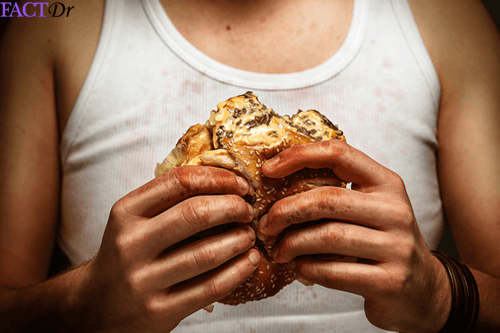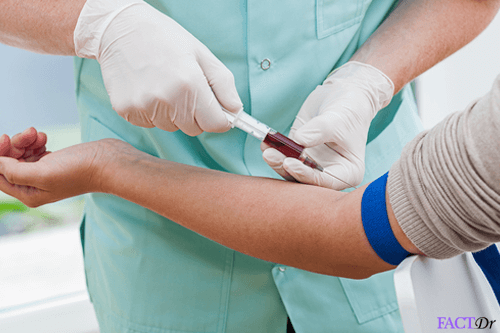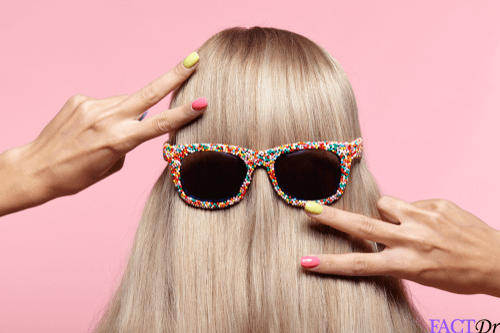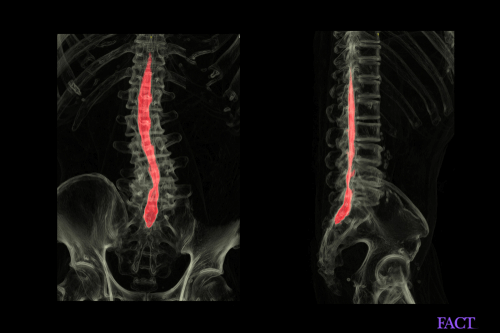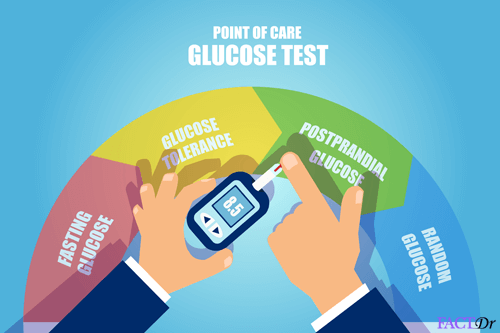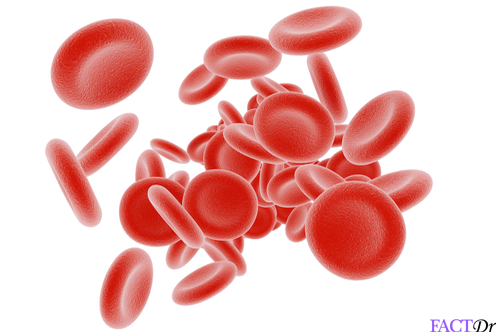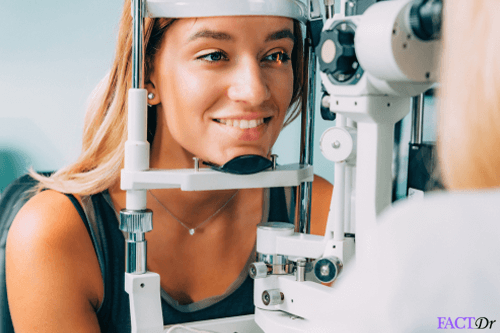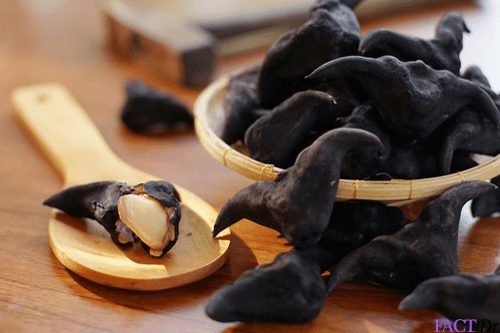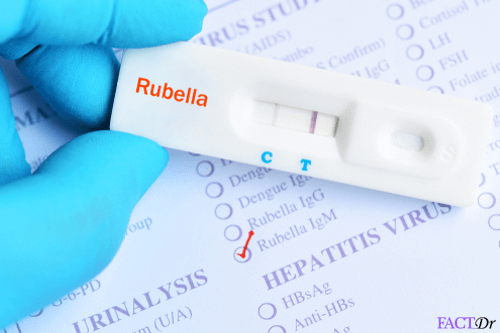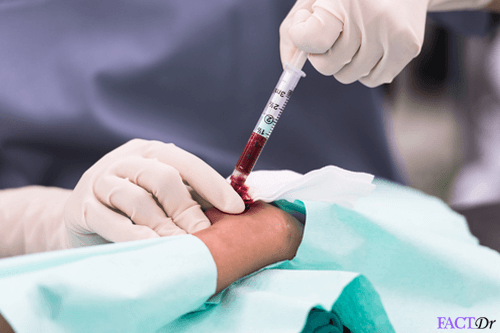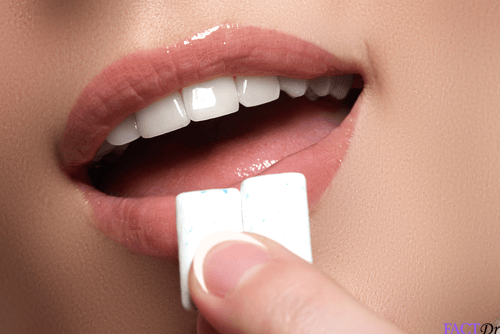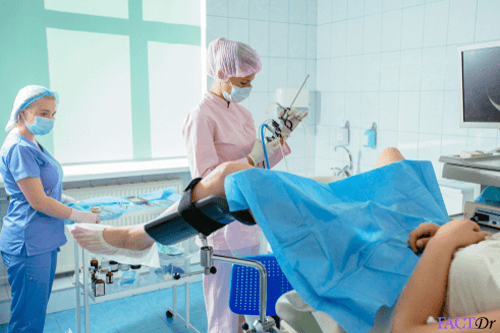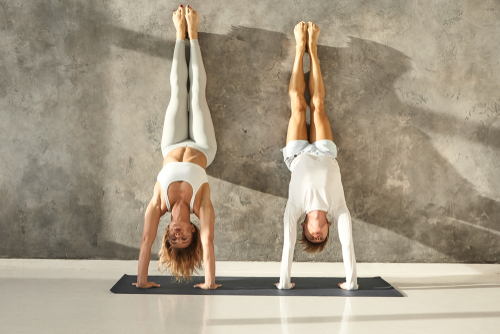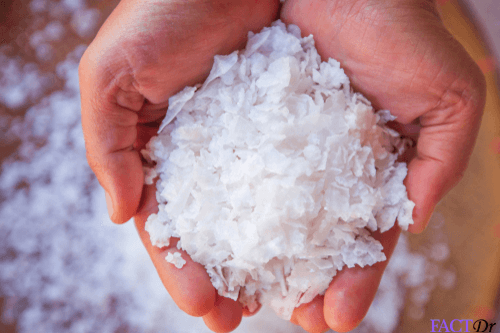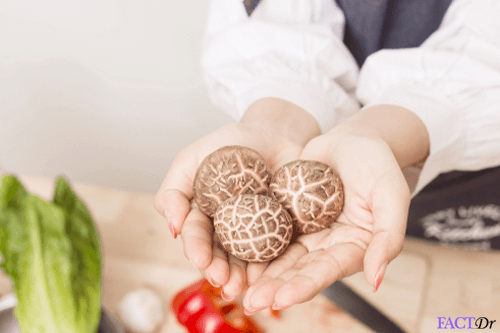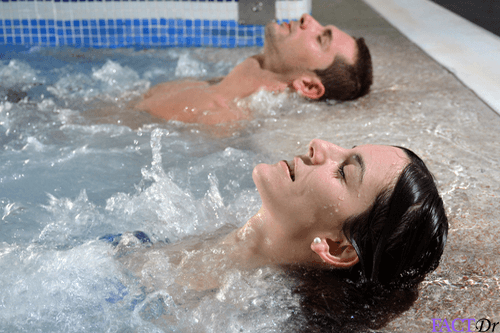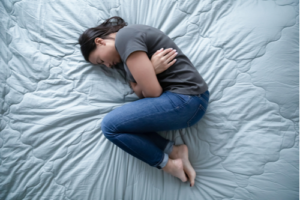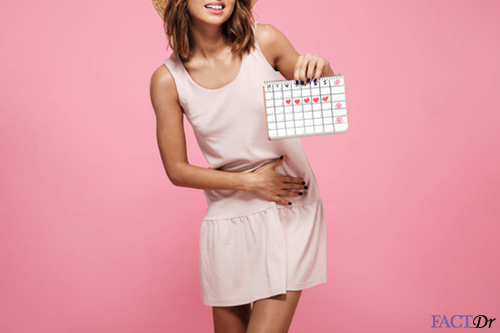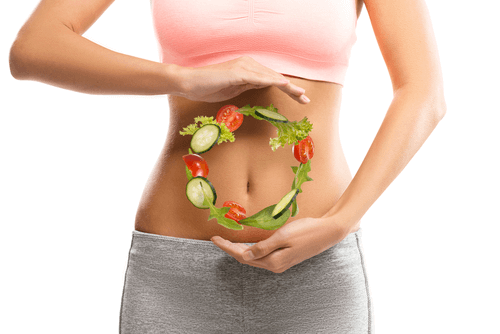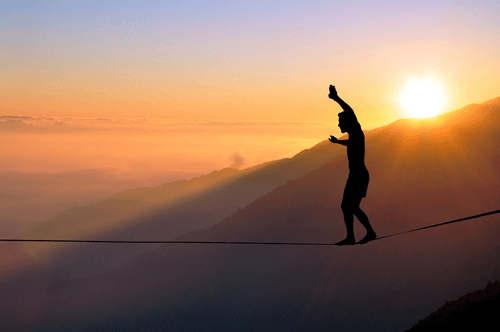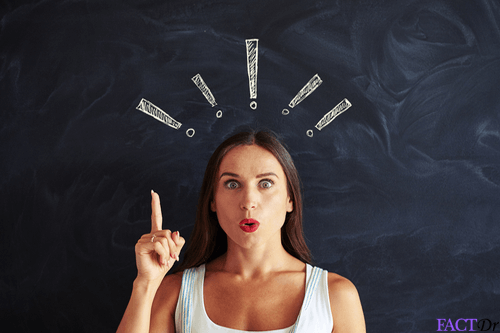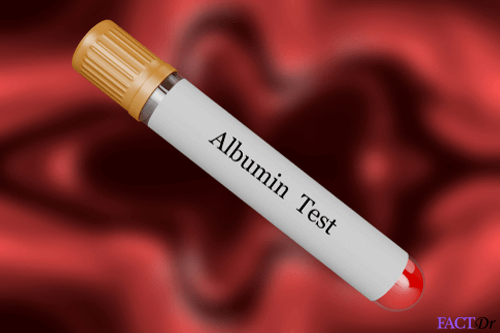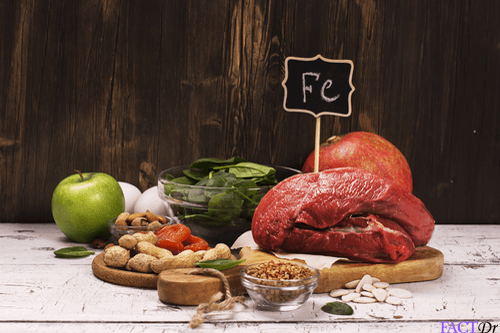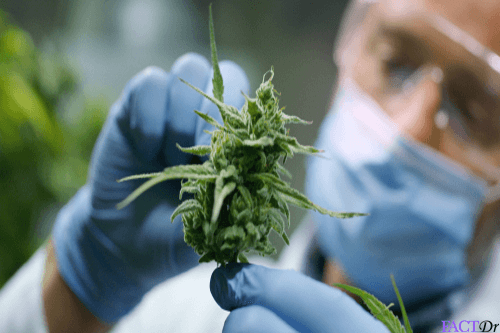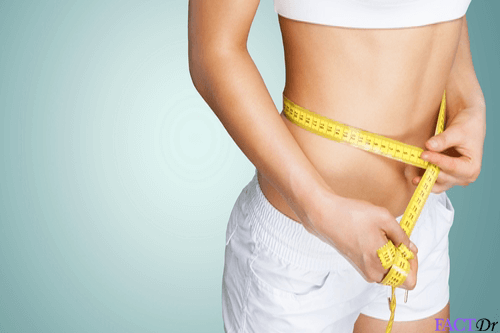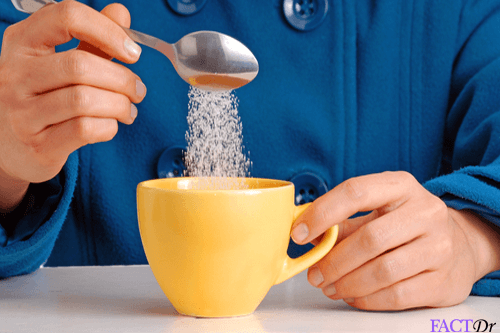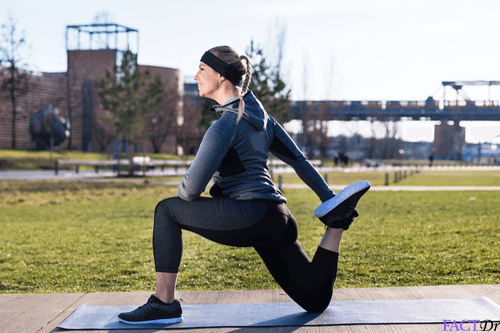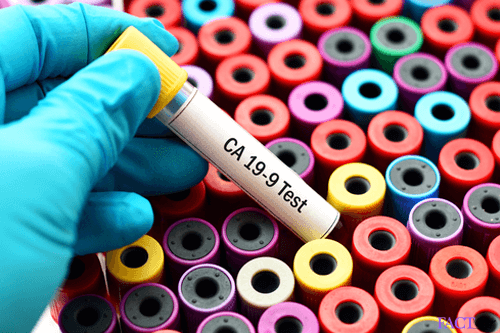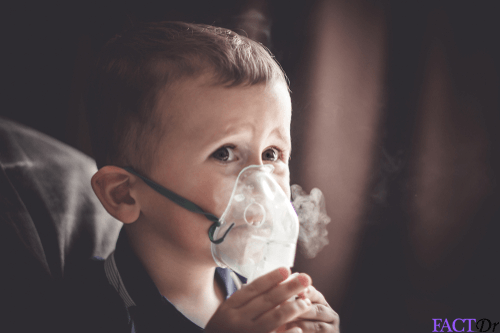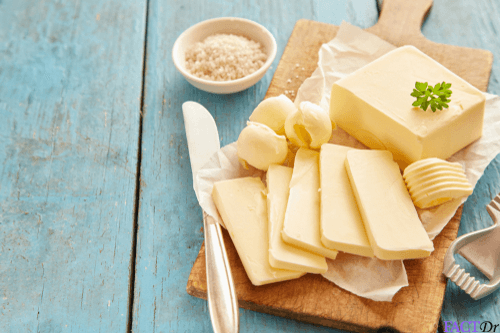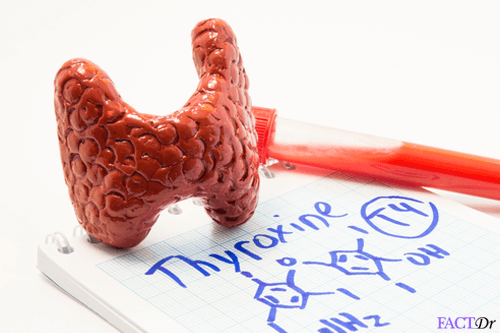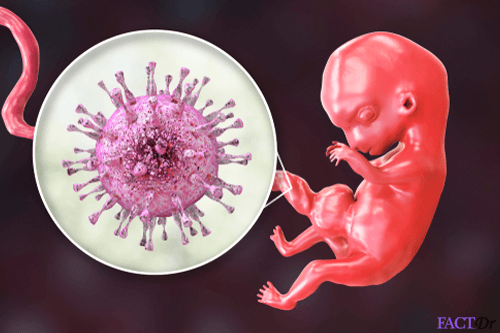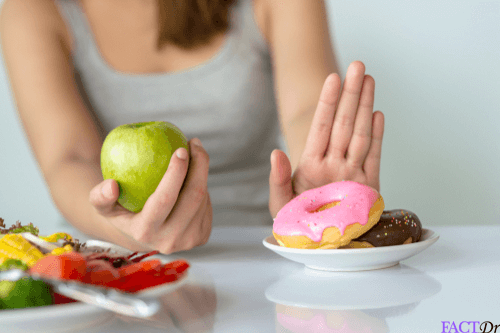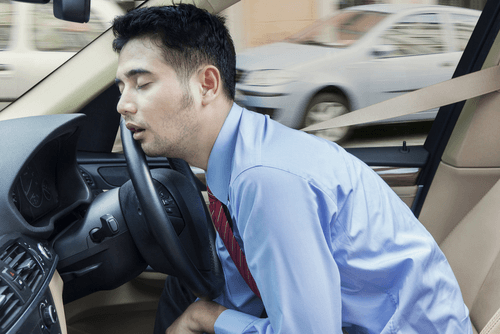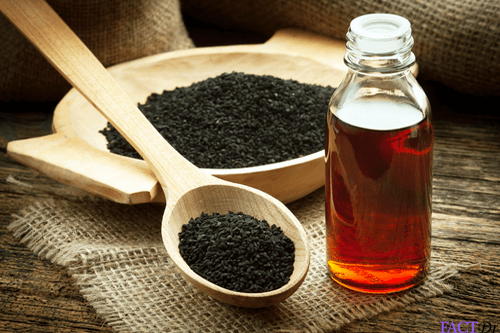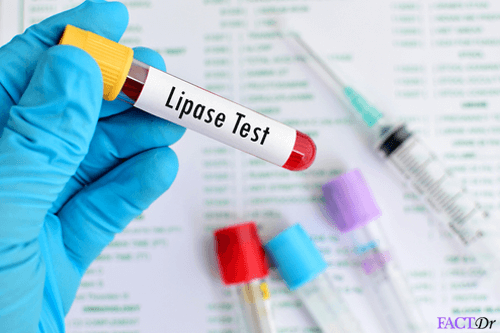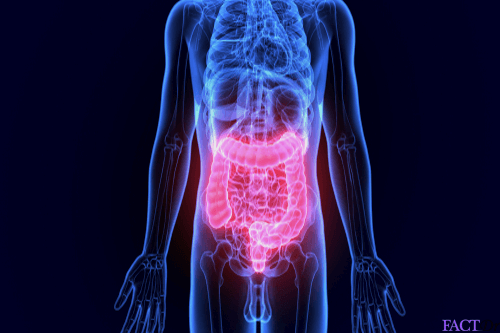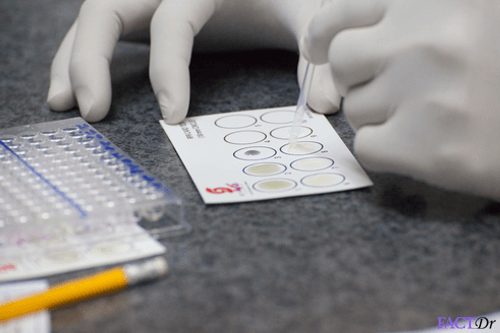 ---