---
Last Updated December 20th, 2021
Overview
For most women, the term 'hot flashes' is synonymous with menopause. This is accurate to some extent since hot flashes are one of the most common symptoms signaling the end of the active reproductive period of a woman's life. Further, hot flashes are believed to be triggered by hormonal changes such as those experienced during the years or months preceding menopause. However, the same hormonal changes can occur under other conditions as well, such as pregnancy for instance. Symptoms similar to those of hot flashes can otherwise occur in a number of other scenarios and, in fact, men may also experience them. For example, the simple act of lying beneath several layers of warm blankets for some time can induce sensations similar to a hot flash.
What are Hot Flashes?
Hot flashes, or hot flushes, produce a sudden feeling of overheating in certain parts of the body, usually the face and upper body. The skin tends to turn red or flush. This is usually accompanied by sweating and there may also be a spike in heart rate. When the hot flash subsides, the person may experience chills and start shivering.
This is a brief phenomenon, lasting no more than a few minutes at most. When this occurs at night, it is also referred to as 'night sweats'. Hot flashes and night sweats during menopause may occur periodically for a few years before and after attaining menopause and for a total of as much as a decade in some instances.
What Causes Them?
Hot flashes occur because of a temporary dysfunction in thermoregulation or temperature control within the body. Maintenance of body temperature is the domain of the hypothalamus which is a part of the brain. Hence, the hypothalamus is often referred to as the body's thermostat. Declining levels of the hormone estrogen in the blood can affect the hypothalamus and trigger hot flashes. However, it is not clear how exactly such hormonal changes act on the hypothalamus to bring about hot flashes.
The immediate mechanism responsible for the sudden sensation of overheating followed by chills is a phenomenon called a vasomotor spasm. This involves a sudden dilation followed by immediate constriction of the blood vessels near the surface of the skin. In other words, it is a sudden spasm of the blood vessel walls causing a rush of blood to the skin, heating it up. While the temperature of the skin may temporarily rise by as much as 7 degrees during a hot flash, the core body temperature remains unaffected. Hence, a hot flash is not the same as a fever and certainly does not produce the same effects.
A fuller list of scenarios which can potentially give rise to symptoms resembling those of hot flashes is provided below:
Hormonal changes experienced during perimenopause or the period leading up to menopause.
Some studies have found that women who have undergone hysterectomy (surgical removal of the uterus) are more likely to suffer hot flashes even after attaining menopause.
Hot flashes can occur during pregnancy and even persist for some time afterward.
Side effect of medications such as certain prescription pain relievers and drugs meant for treating osteoporosis.
Side effect of chemotherapy for certain forms of cancer.
Eating hot and spicy foods can trigger symptoms like those of hot flashes.
Women who smoke are more likely to experience these symptoms.
Consumption of alcohol can sometimes produce a similar effect.
Leading a sedentary lifestyle is associated with an increased likelihood of experiencing hot flashes, especially around the time of menopause.
Similarly, being overweight or obese is a risk factor.
Psychological and emotional stress can also be responsible for triggering an episode.
Hot flashes are more common among certain racial groups than others. For instance, more African-American women complain of hot flashes than white European women.
Hyperthyroidism can produce symptoms like those of hot flashes.
What Does a Hot Flash Feel Like?
Once you have experienced a hot flash, there is no mistaking it. One is suddenly overcome with a feeling of overheating which may cause the face to flush and become red. You might even feel feverish for a short while. As this feeling recedes, it can leave you feeling suddenly cold. In all, this experience can last from 30 seconds to a few minutes. The symptoms are:
A sudden and intense surge of heat.
Reddening or flushing of the face and neck.
Profuse sweating.
Chills when the hot flash subsides.
Shivering.
Can There Be Any Long-Term Effects?
A one-off occurrence is not necessarily the sign of a medical problem, but repeated episodes might need to be investigated. In general, however, this is a short-lived and harmless phenomenon and does not leave any permanent effects. The experience of it might be disconcerting and uncomfortable, though. In some instances, hot flashes occurring frequently at night can result in loss of sleep. Over the long-term, this leads to fatigue, irritability, memory problems and depression.
How Can I Know Whether My Symptoms Are The Same As Those Of Hot Flashes?
A doctor can easily recognize the symptoms of hot flashes on the basis of the patient's description of them. A physical examination and medical history of the patient helps to establish factors such as age and lifestyle which may suggest hormonal changes or other possible causes. If the patient is going through perimenopause or pregnancy, other supporting symptoms and physical indications can help to establish the cause. In other cases, confirming the involvement of hormones as the underlying cause for hot flashes requires performing blood tests.  
Treatment and Prevention
Treatment – The most effective way to treat your hot flashes is to consume estrogen, but taking this hormone also has its risks. If estrogen is appropriate for you and you start it within 10 years of your last menstrual cycle before the age of 60, the benefits are more than the risks.
Hormone therapy – Estrogen is the primary hormone used to treat hot flashes. If you have had a hysterectomy, you can take estrogen alone. but if you still have a uterus, make sure that you take estrogen with progesterone to protect against cancer of the lining of the uterus (endometrial cancer)
Antidepressants – A low dose form of paroxetine is the only non-hormonal treatment for hot flashes approved by the FDA.
Nerve block procedure – A procedure known as the stellate ganglion block has shown promise for treating moderate to severe hot flashes.
Prevention – There are no sure shot ways to prevent hot flashes to occur during menopause. But there are certain triggers that can help you understand what makes them more frequent and severe.
Smoking
Stress
Alcohol
Spicy food.
Tight clothes.
Heat
Caffeine
Dos and Don'ts
Dos
Maintain a balanced diet. Natural hormone replacement can help restore the loss of estrogen and progesterone.
Turn down the heat. Maintaining a cool and calming bedroom will ward off the sleepless nights and anxiety.
Stay hydrated. Ensure that you consume a lot of water as it can help reduce the heat levels in the body.
Don'ts
Consume red wine and sugar.
Have any spicy food.
Stress too much. Stress is said to increase the symptoms of hot flashes.
Help
Others
Be
Fit
Trending Topics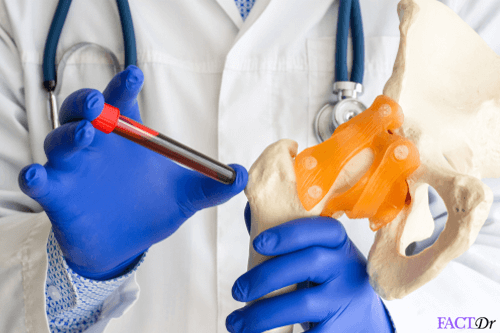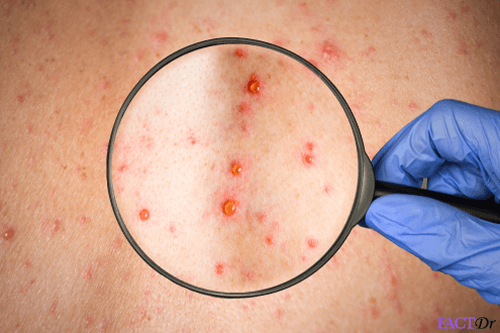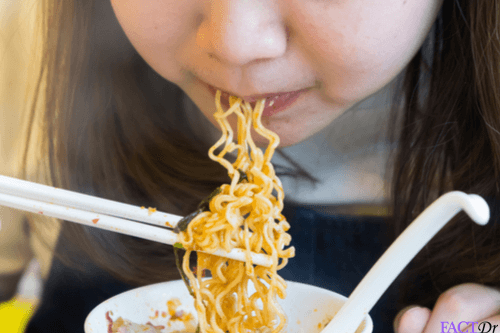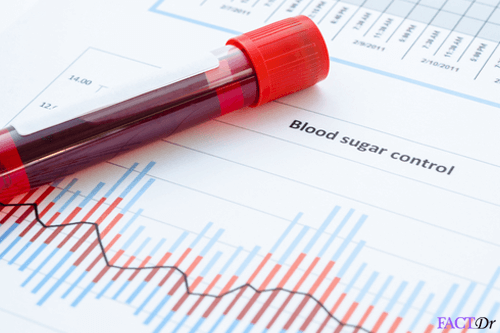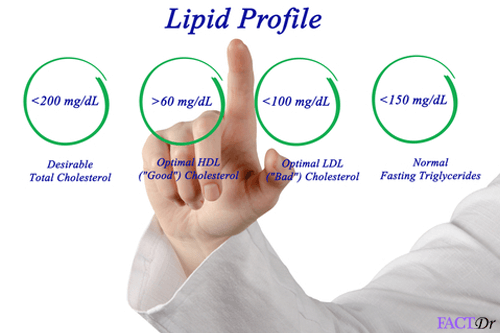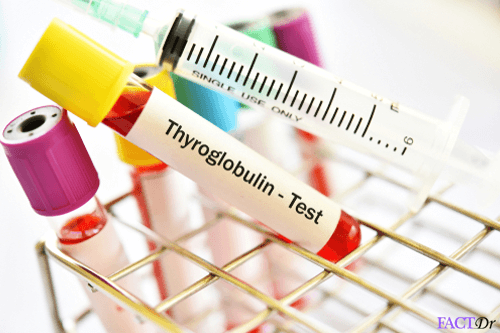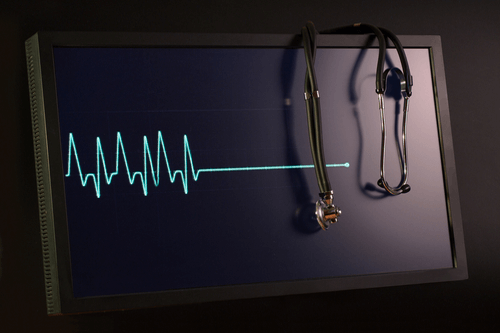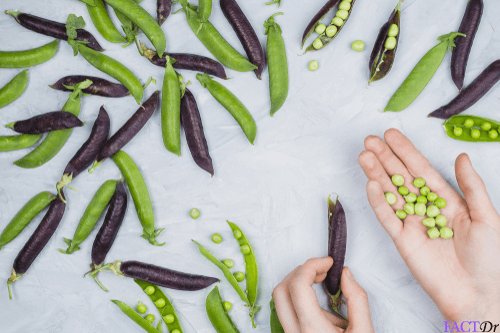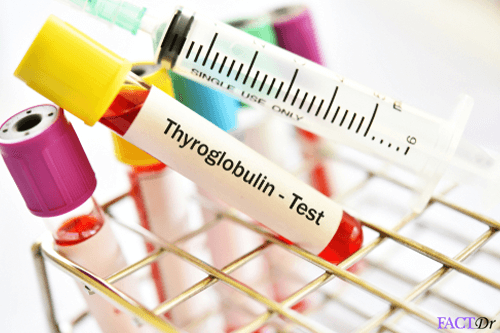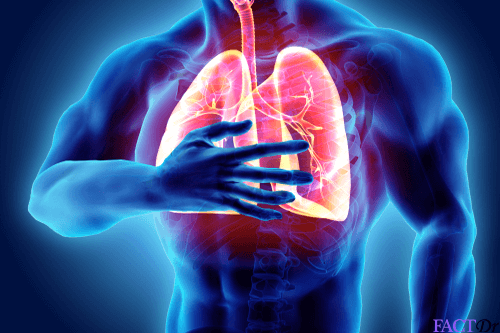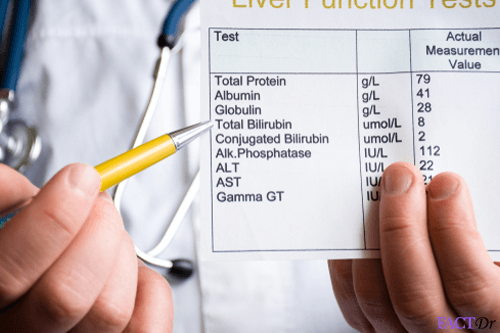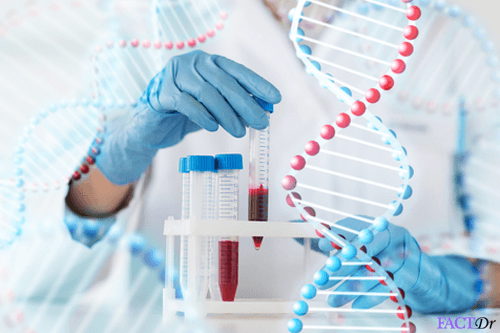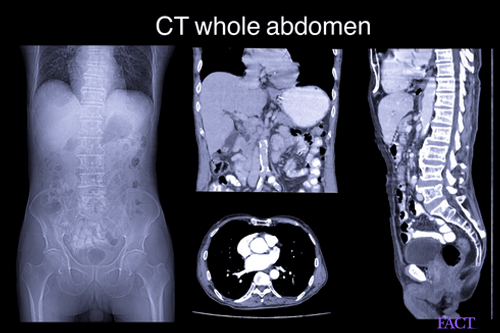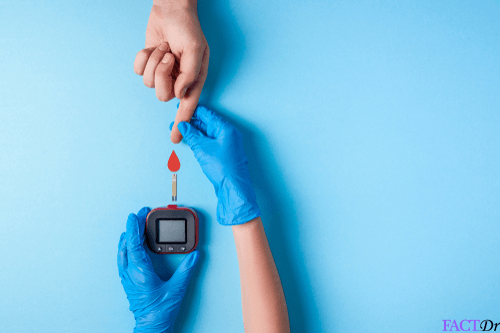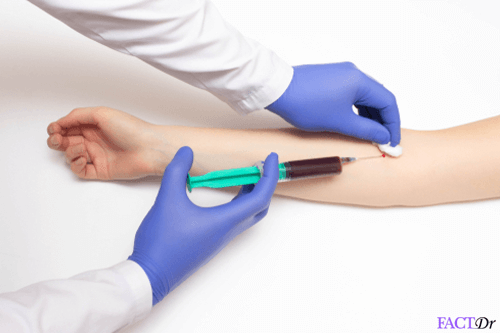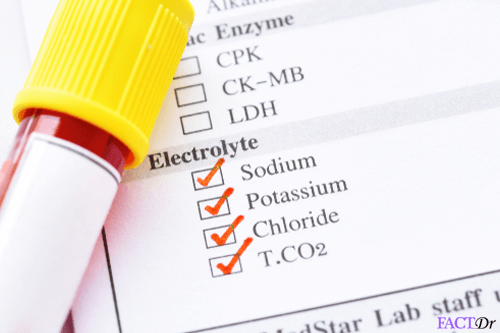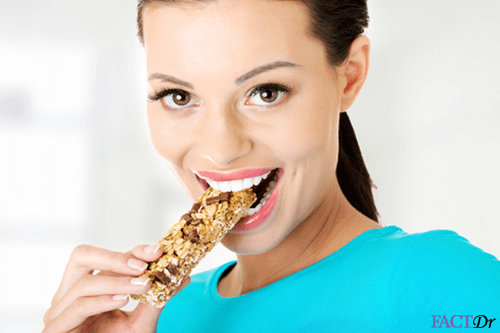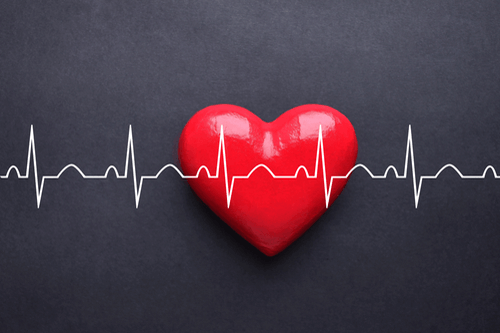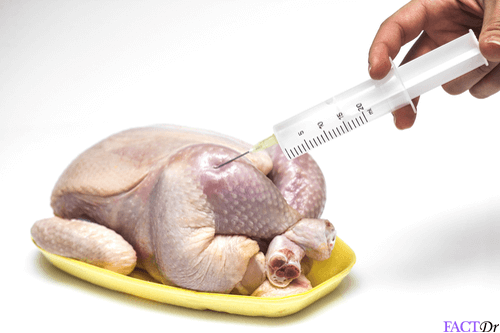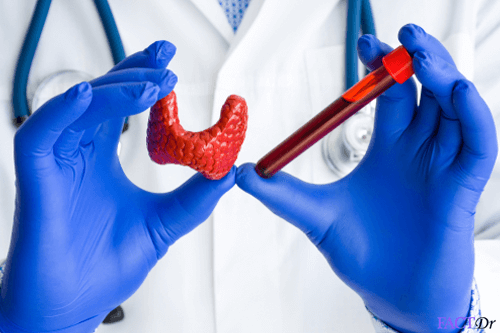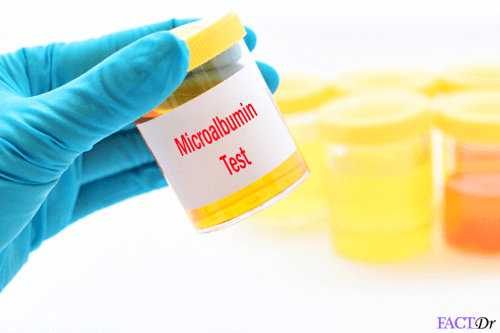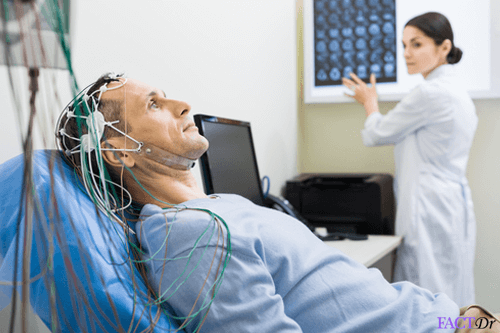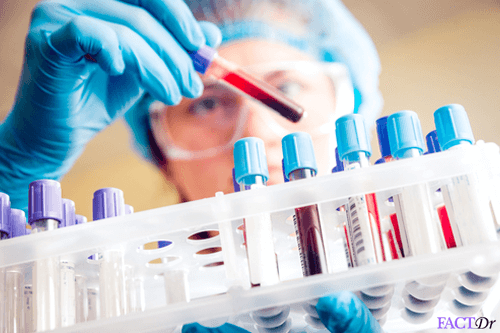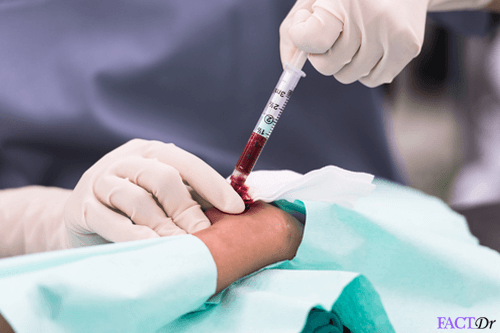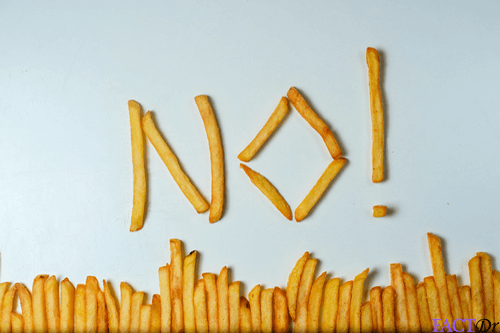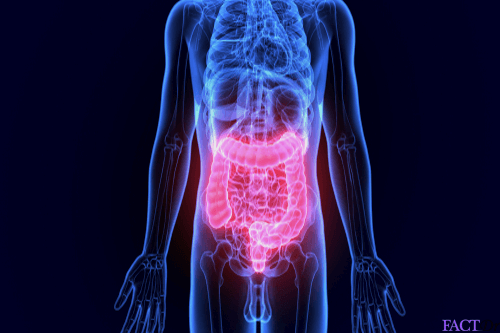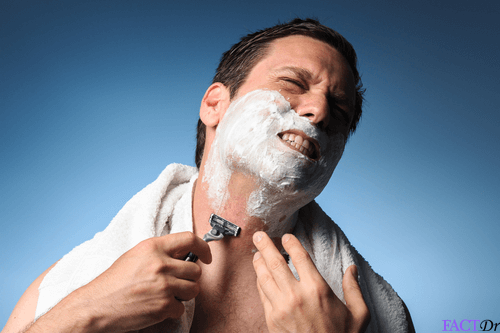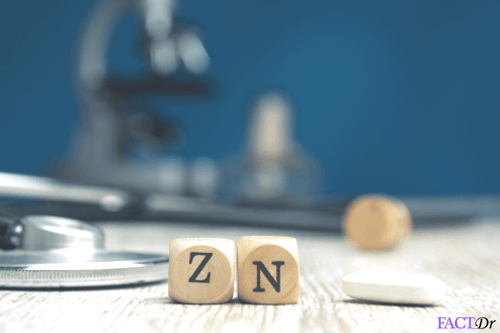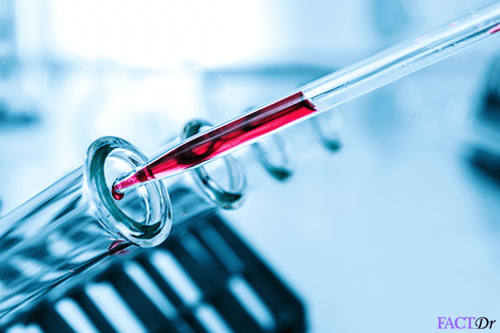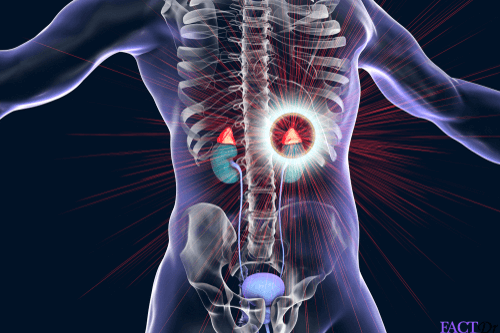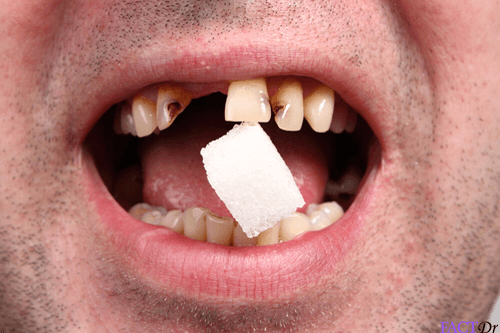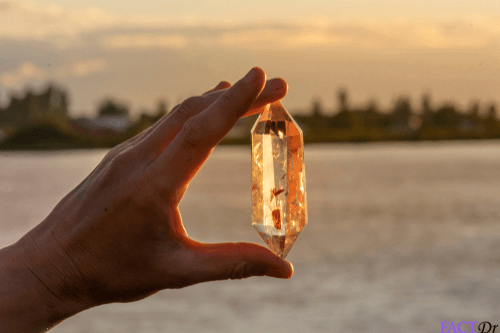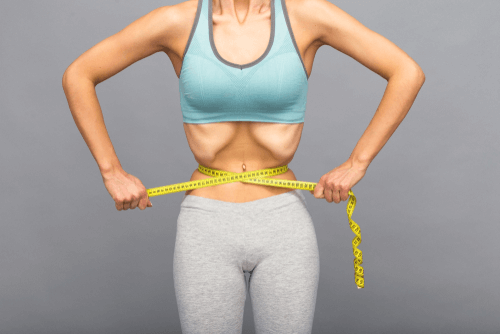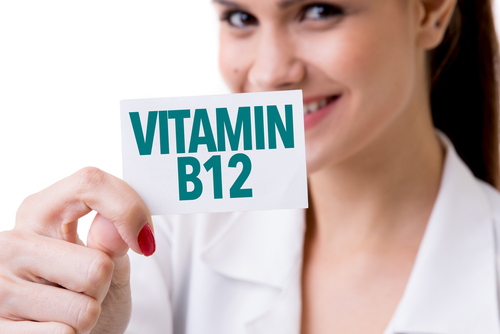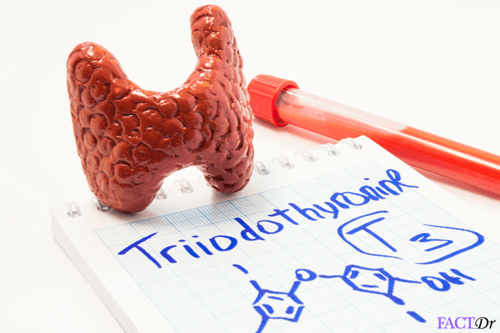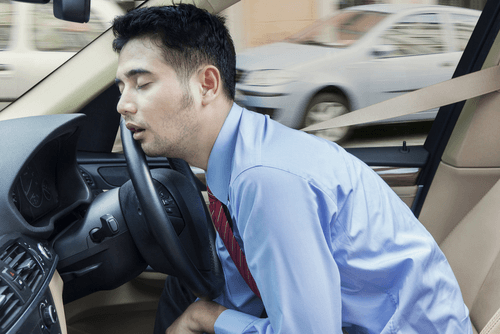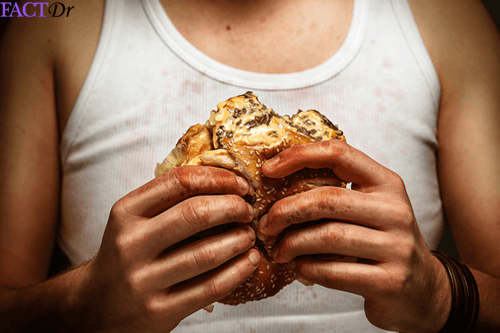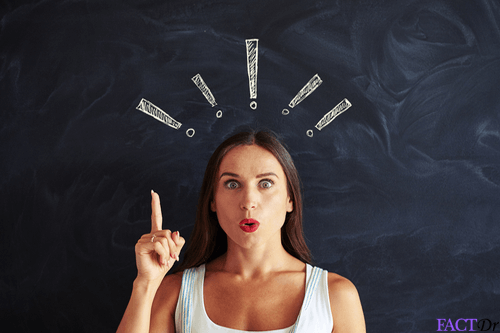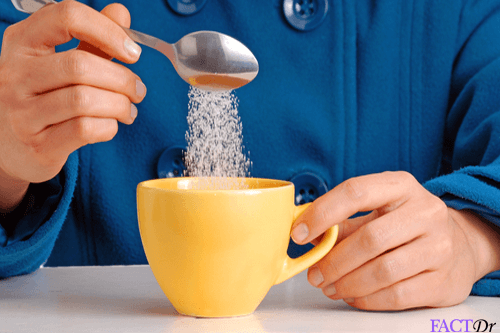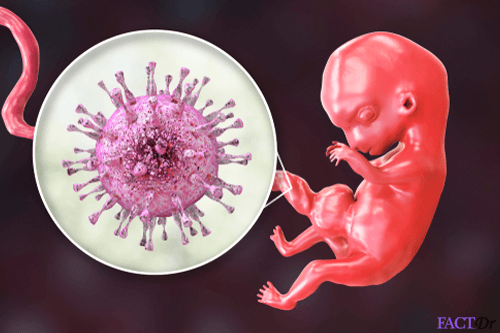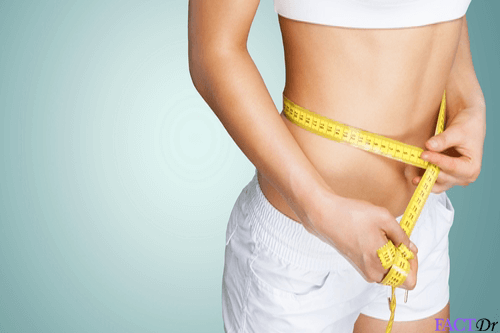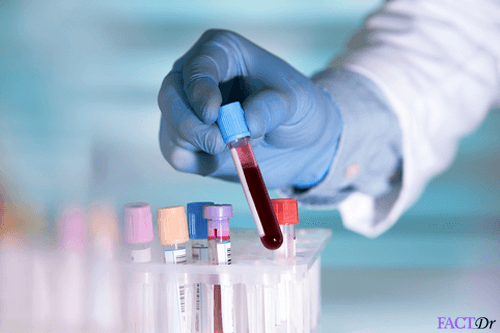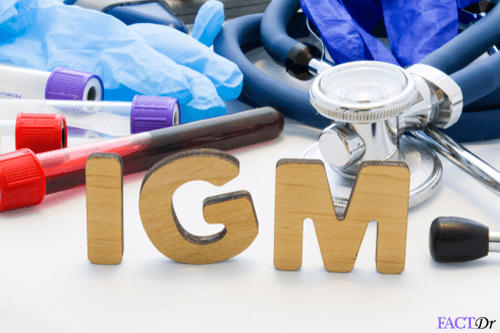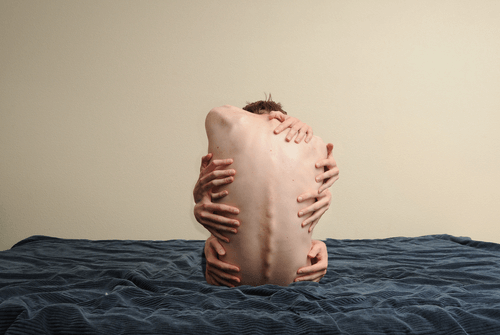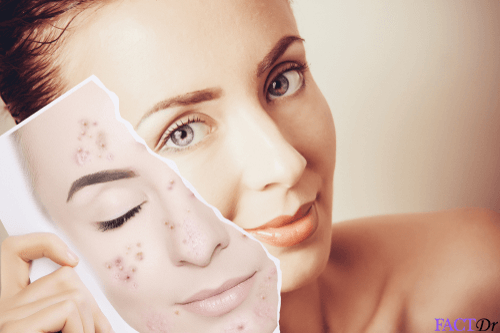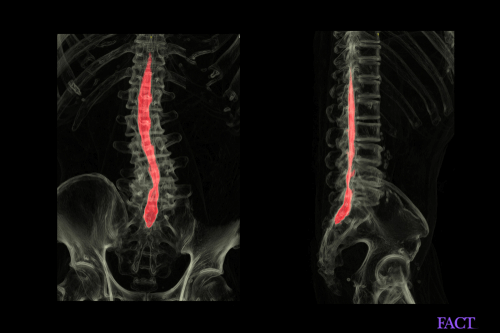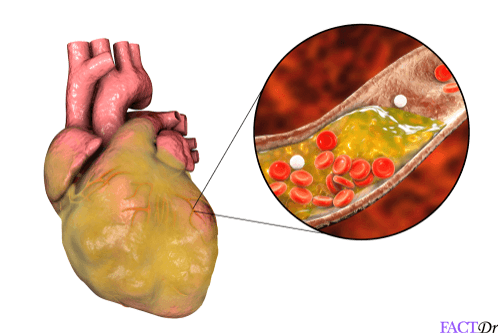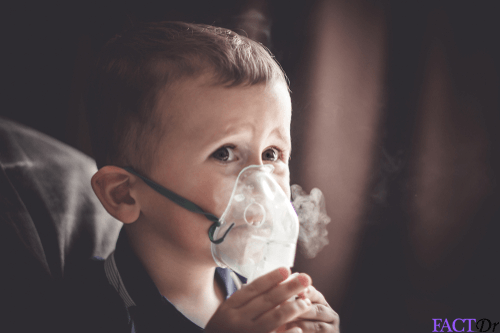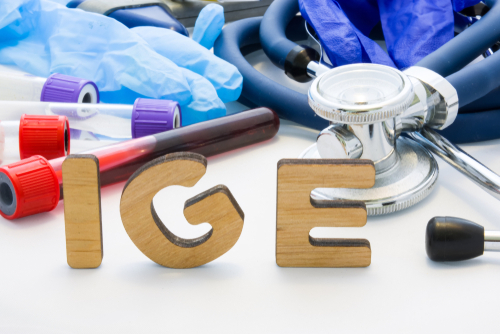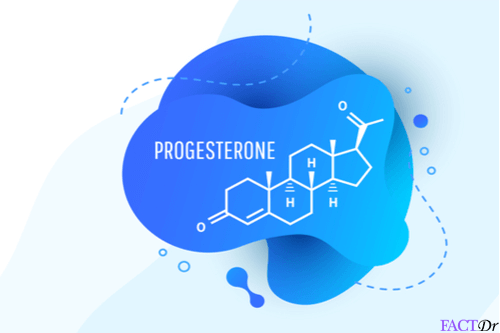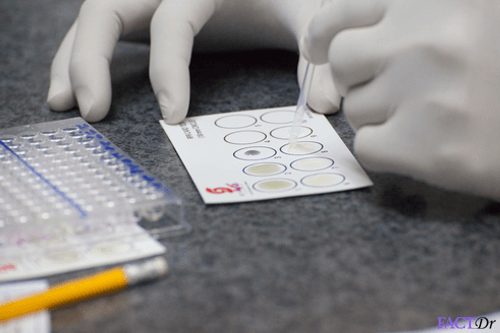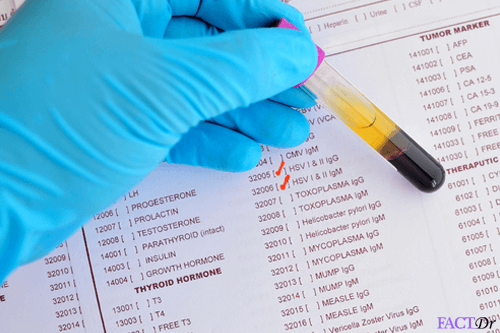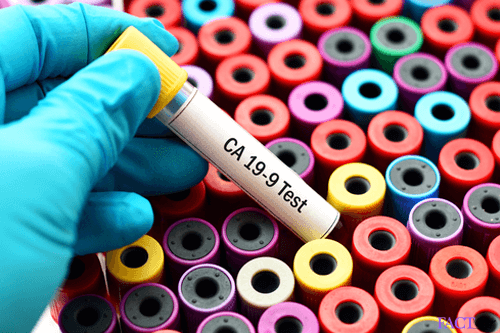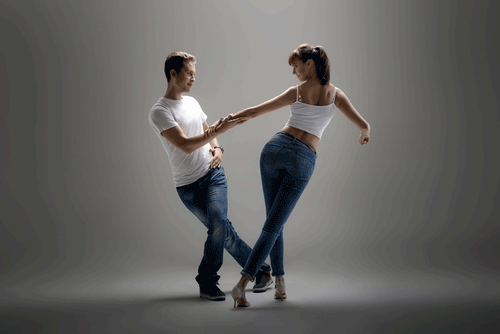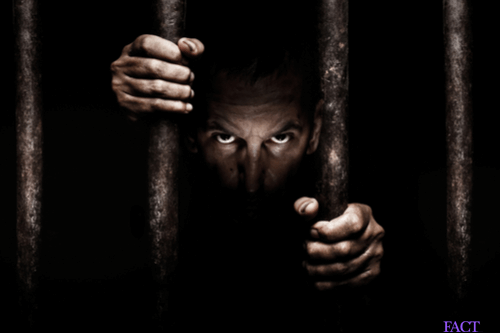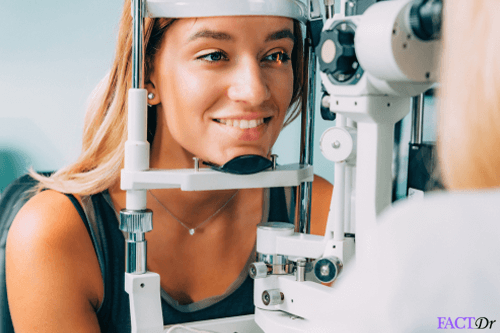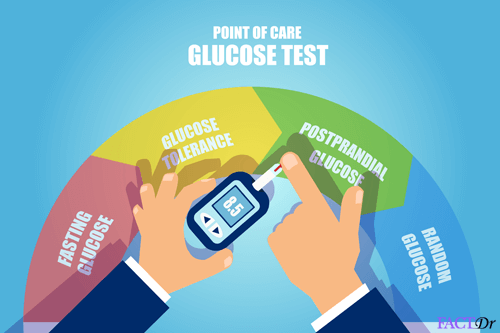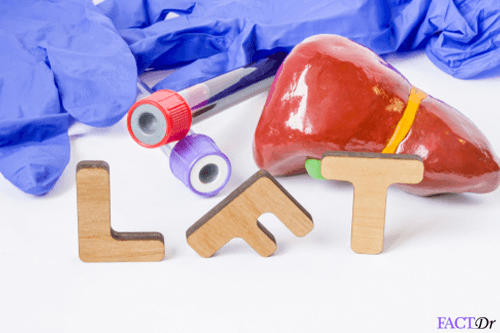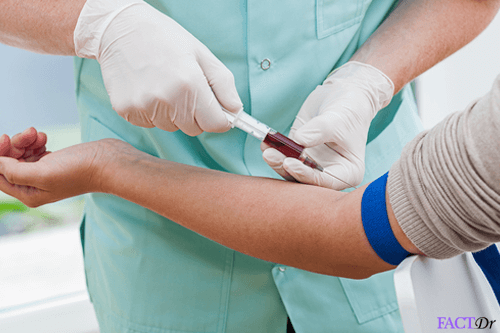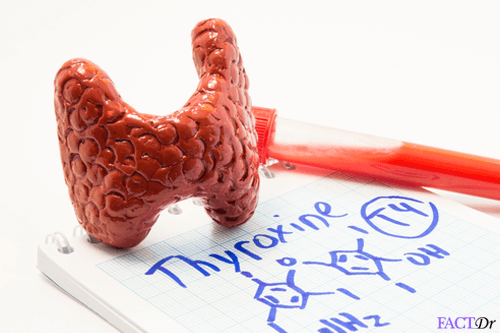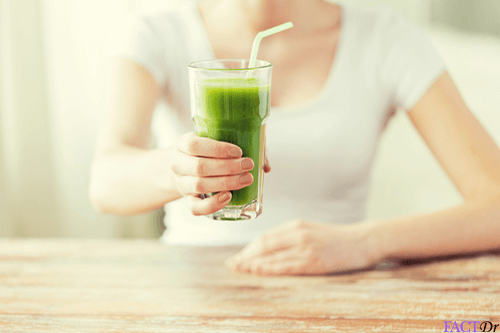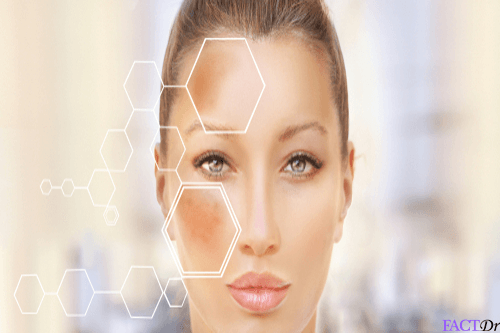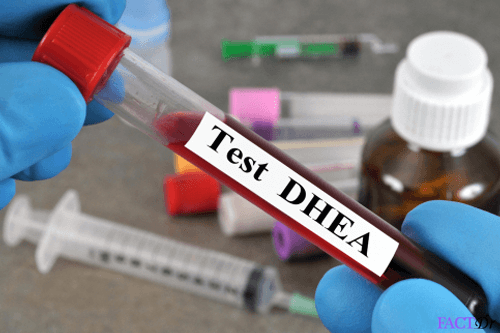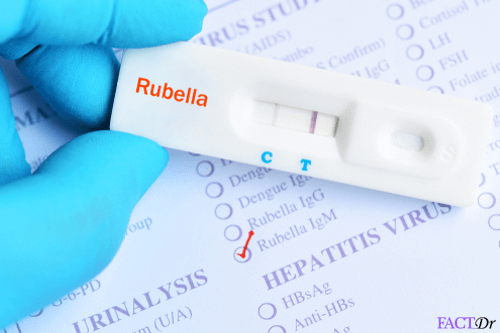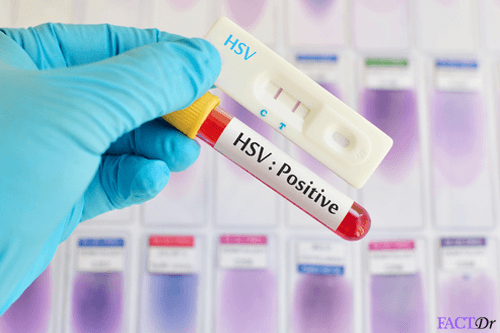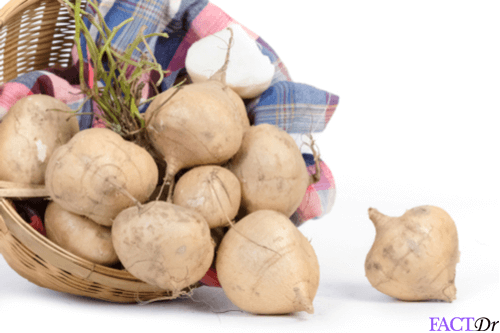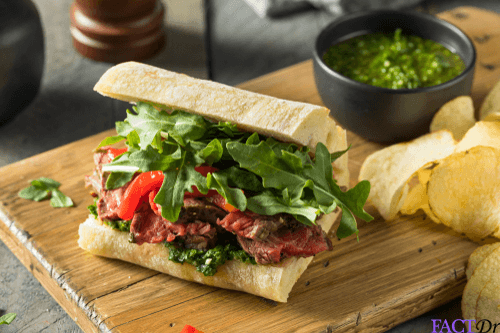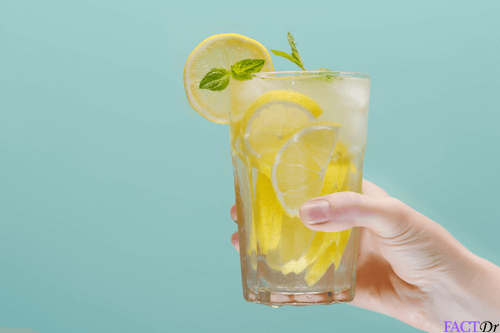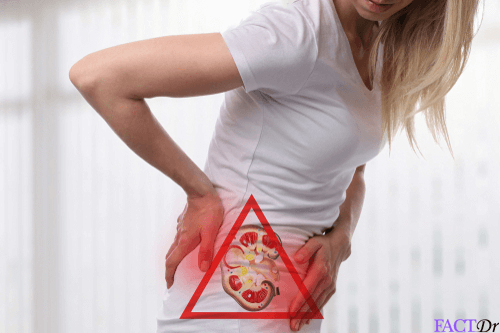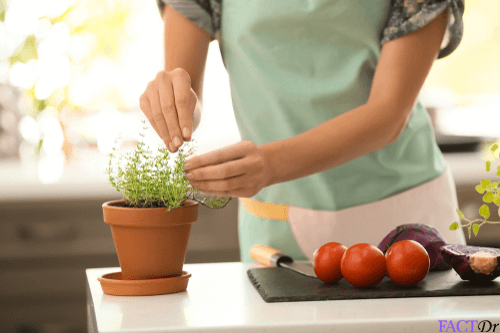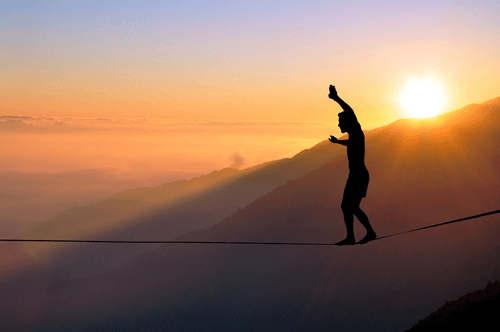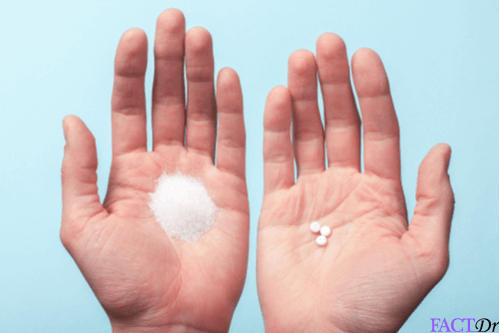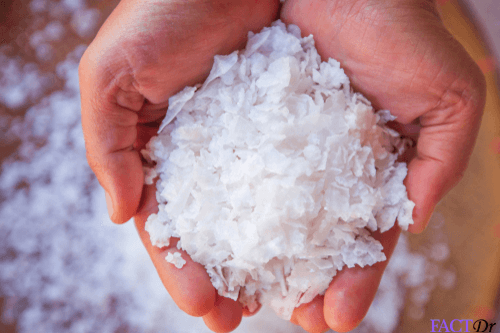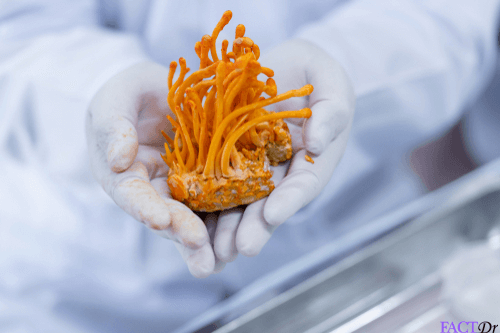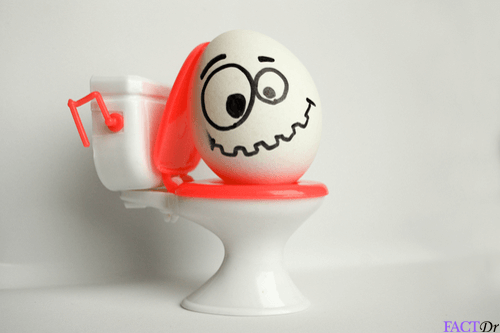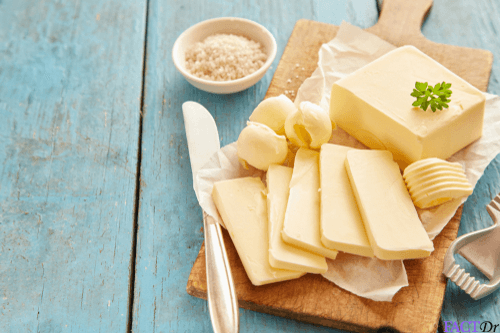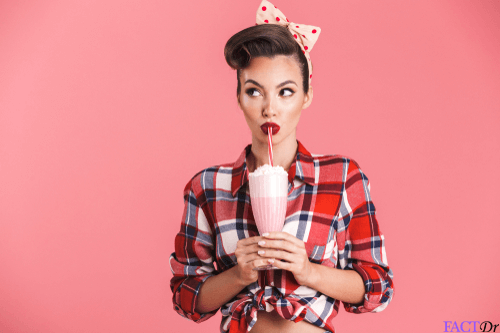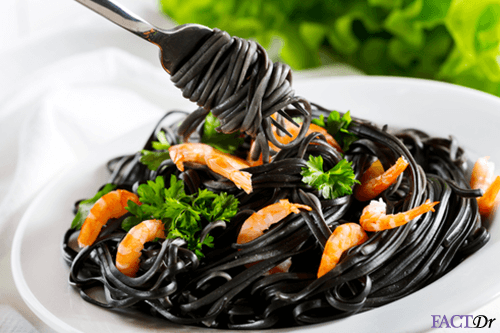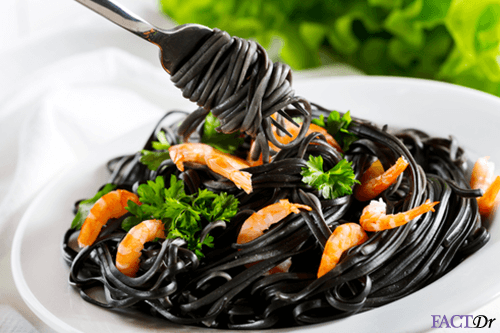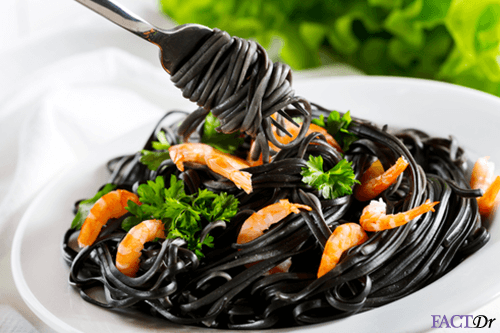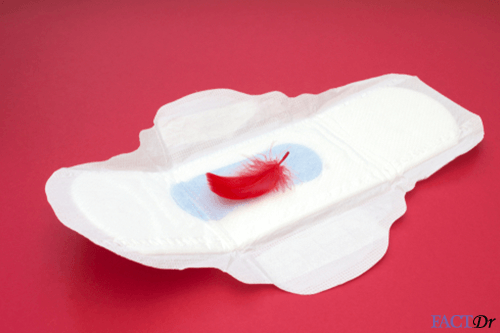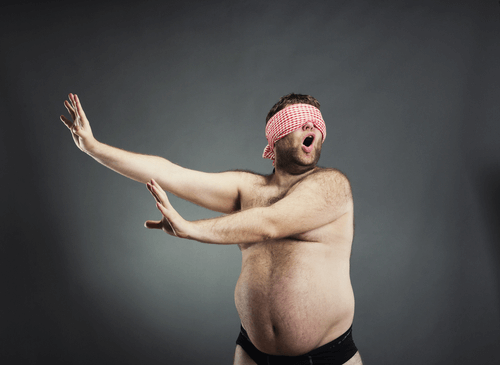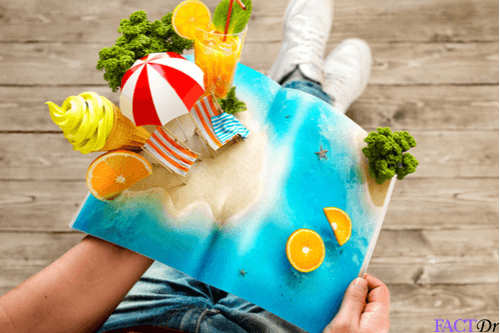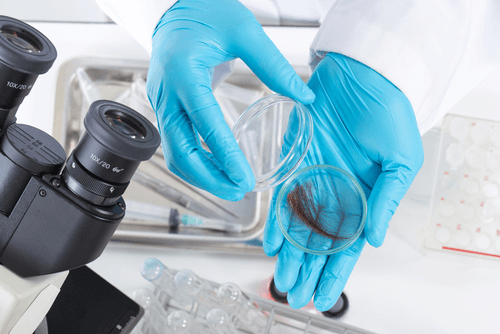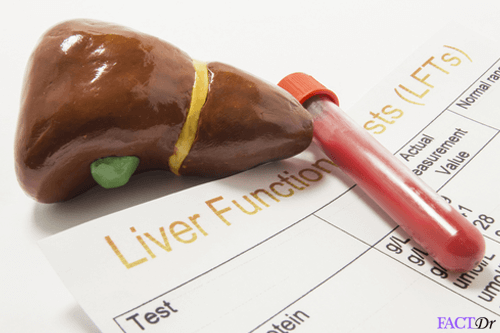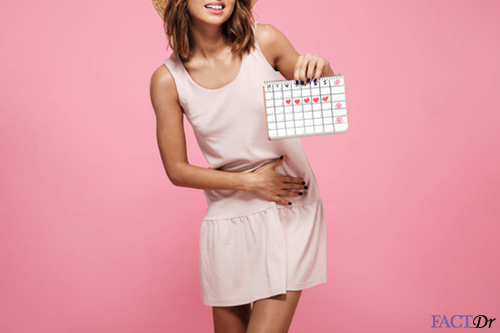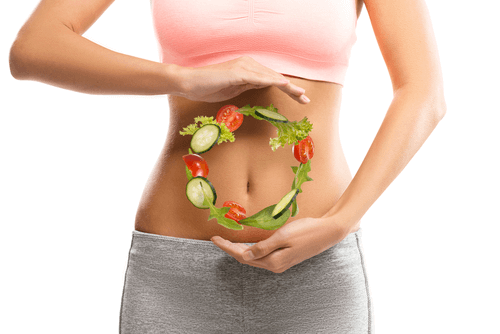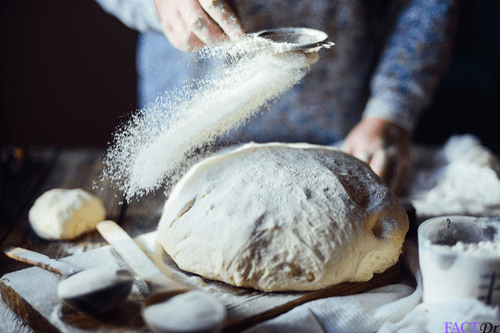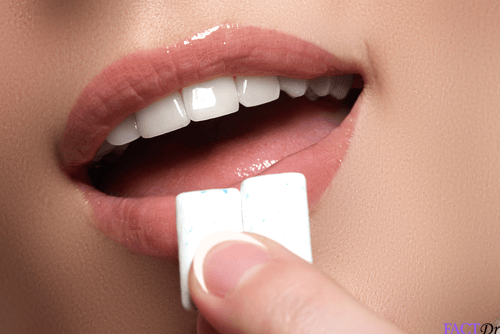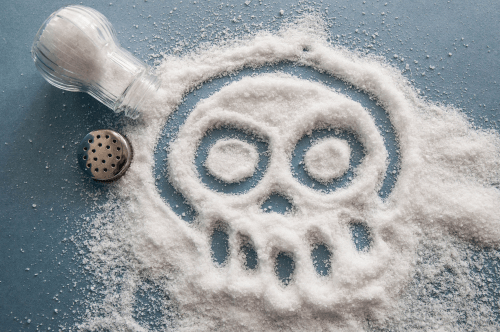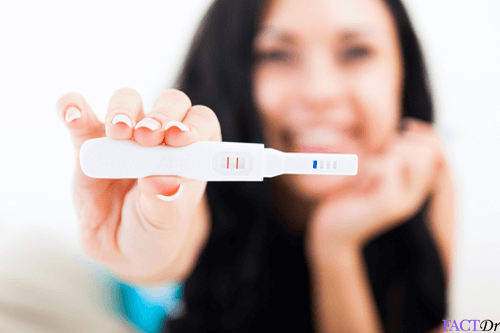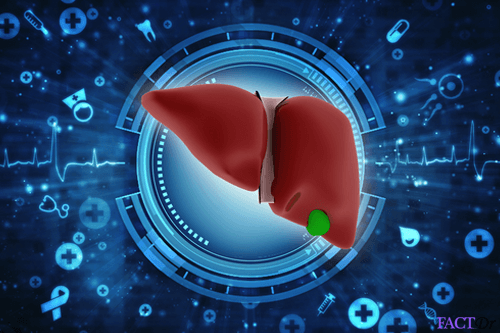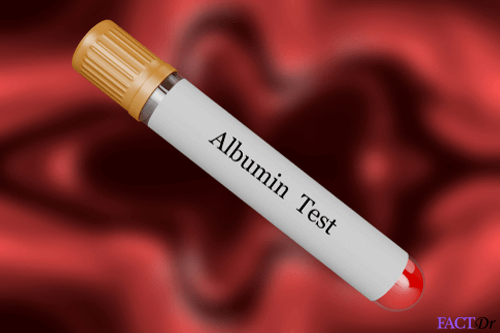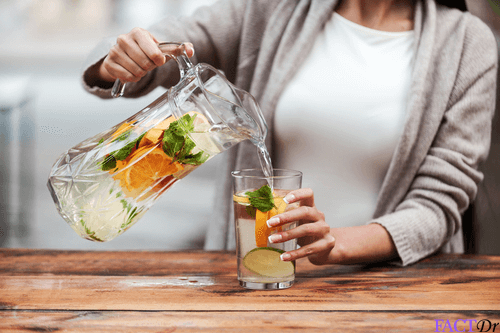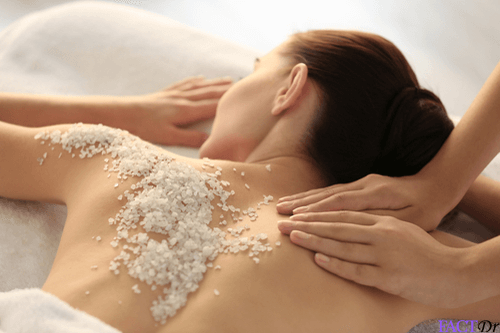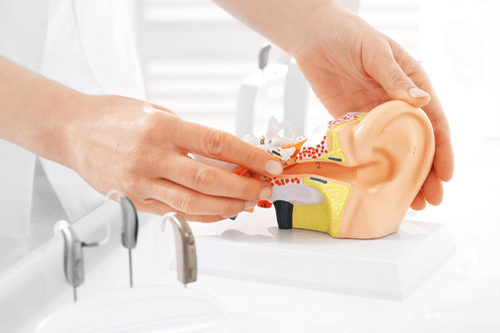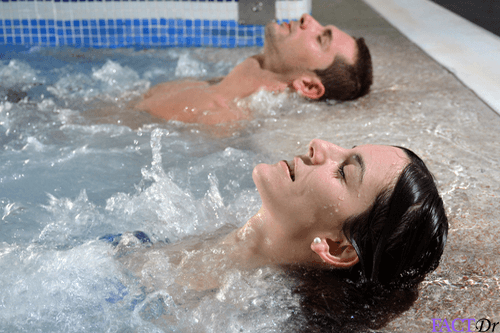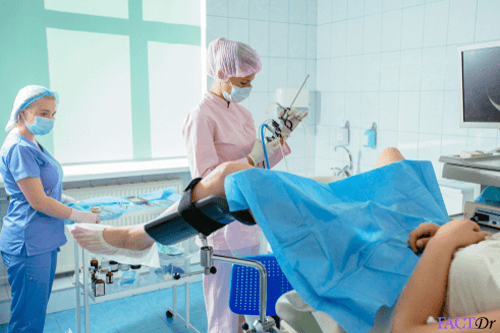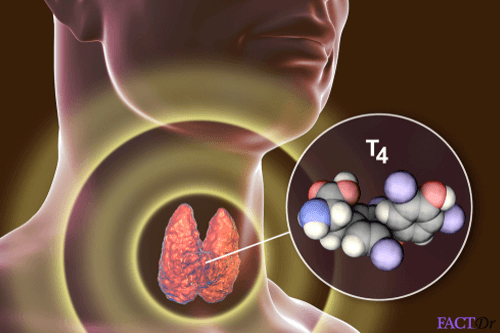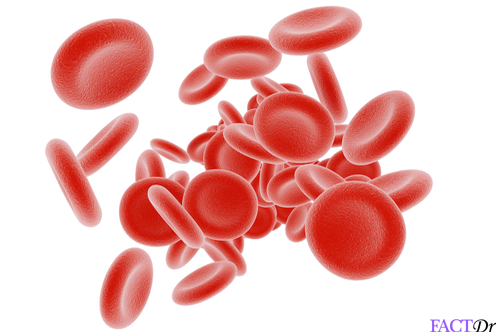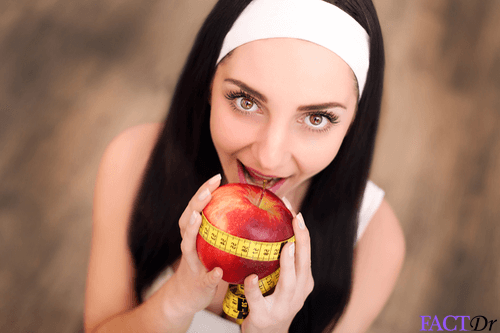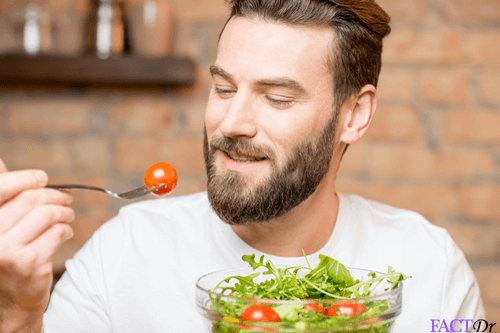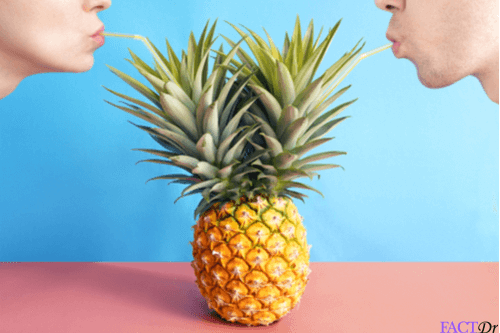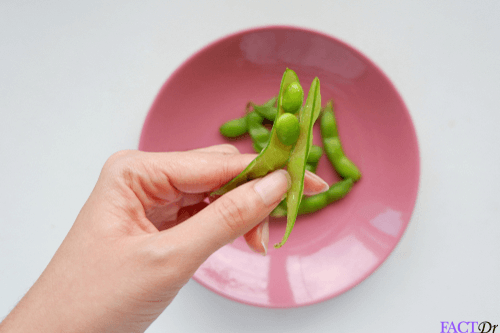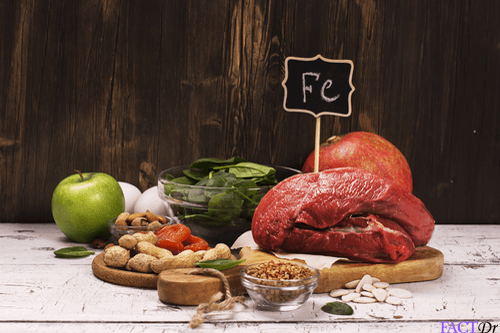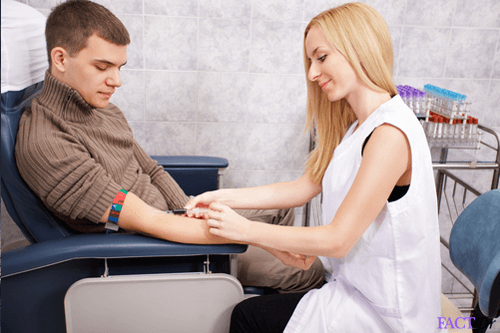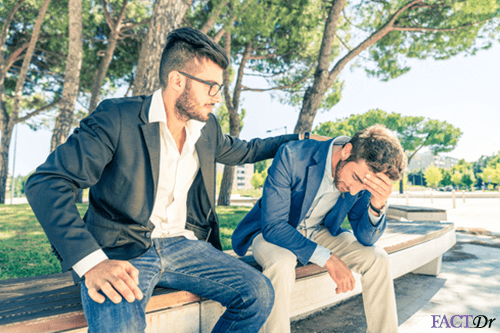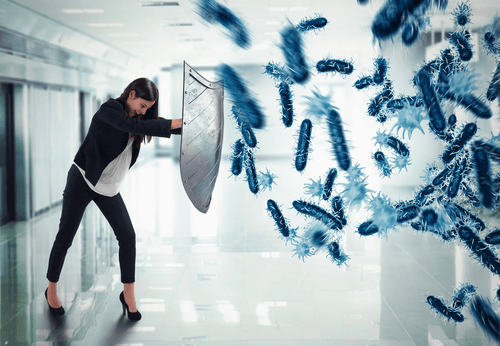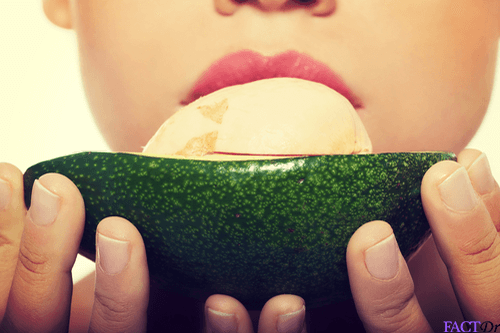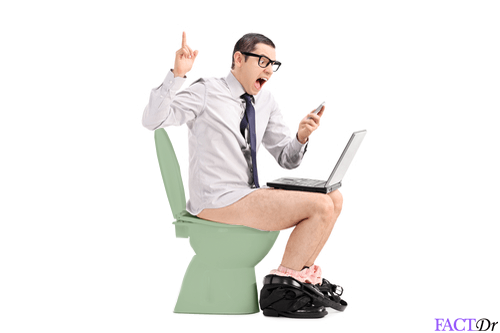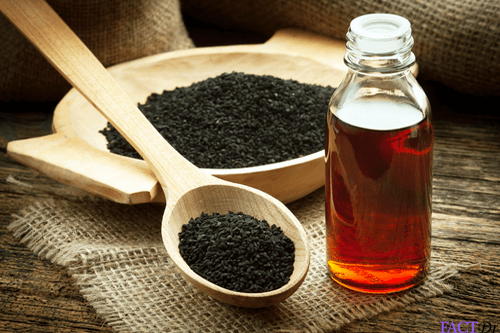 ---