---
Last Updated December 20th, 2021
Overview of a dry cough
Coughing is a natural phenomenon of the body where mucus and irritants that are lodged at the back of the throat is expelled. Persistent coughing may be uncomfortable but is necessary since it is one of the ways to protect the respiratory system. Coughing is divided into two categories namely productive cough and non-productive cough. A productive cough generally involves a wet cough where mucus is expelled from the lungs.
A non-productive cough is associated with dry coughs where no mucus is expelled. Some of the causes of dry cough include environmental allergens and heartburn. Dry coughs can become quite bothersome when they occur during the night as it may also be associated with difficulty breathing. Generally, cough syrups are prescribed to help with this problem. Unfortunately, many of these cough syrups provide only little relief.
Most common causes of coughing
Coughing can be caused by various factors. It could be associated with an underlying health condition or due to other external factors. Some of the major causes of cough include:
Respiratory problems
A respiratory problem such as asthma is one of the reasons why cough is caused. Cough related to asthma may cause both wet and dry cough. In the case of cough variant asthma, dry cough is one of the main symptoms. Some of the other symptoms of asthma include wheezing, difficulty breathing, and pain in the chest area.
Heartburn
Heartburn is a medical condition where stomach fluids escape from the stomach and go up to the esophagus due to a faulty esophageal sphincter. Irritation of the throat, burning sensation in the chest, cough, and problems with swallowing are some of the symptoms associated with heartburn. Cough related to heartburn is generally caused due to irritation caused by stomach acids.
Allergic rhinitis
Allergic rhinitis is a medical condition caused by environmental allergens. Sneezing, postnasal drip, coughing, and sore throat are some of the symptoms associated with allergic rhinitis. During a bout of allergic rhinitis, a person may experience postnasal drip where watery mucus runs down the back of the throat. Due to this, there is a constant irritation in the throat which leads to coughing spells.
Common cold
Common cold symptoms affect the majority of people during the winter season. Coughing, sore throat, fever, headache, and sneezing are some of the symptoms associated with the common cold. Numerous types of viruses are responsible for causing common cold but rhinovirus is the most common virus affecting humans. Since the common cold is caused by a virus, the symptoms do not clear up quickly, particularly coughing. In a few cases, a dry cough can persist for weeks to months.
Less common causes of coughing
Pollution
Environmental pollution caused by motor vehicles, factories, as well as molds, pollen, etc is some of the irritants that can cause coughing. People who are allergic to these environmental allergens are usually the most affected and this can lead to coughing spells. People living in a dry climate environment are the ones who are highly affected. Using humidifiers can greatly help reduce these symptoms.
Medications
Medications such as ACE inhibitors are known to cause coughing. These medications are used to treat various health conditions including hypertension. Around 5 to 35% of people taking these medications may experience coughing as a side effect.
Lung disorders
Collapsed lung and lung cancer are some of the lung disorders that are known to cause coughing spells. In the case of a collapsed lung, there is deflation noted in the lung which can be caused due to an injury. Chest pain and dry cough are some of the symptoms of a collapsed lung. Similarly, lung cancer can cause coughing that generally worsens over a period of time associated with chest pain.
Heart disorders
Heart-related problems such as high blood pressure and coronary artery disease are known to cause coughing. Since there is an inadequate supply of blood to and from the heart, it can lead to a dry cough. Heart failure generally causes a persistent cough.
Dry Cough vs. Wet Cough
Cough can be divided into two main types namely dry cough and wet cough. Both these types of cough depends on how it is caused. A wet cough is generally associated with mucus production. On the other hand, wet cough is not associated with mucus. The main differences between a dry cough and wet cough are discussed below:
Dry cough
An itchy sensation in the throat is the most common cause of dry cough. No mucus is expectorated during a dry cough. Common cold, asthma, upper respiratory infection, and cigarette smoke are some of the causes of dry cough. A dry cough is generally severe during nights and early mornings. A dry climate also may exacerbate dry cough.
Wet cough
Accumulation of mucus in the lungs and respiratory tract leads to a wet cough. It is generally associated with mucus expectoration. The expectoration of the mucus is considered an inflammatory response. This can become quite uncomfortable since there would be mucous production at regular intervals and every time this needs to be expelled by coughing. The mucus can be thin or thick depending on the infection. If the respiratory tract is infected, thick and yellowish-green mucus is expelled.
Regular treatments for cough
Wait and watch is generally followed when treating coughs. Since it may be associated with a viral infection, it is natural for the infection to run its course. Since medication side effects are one of the causes, stopping these medications would cease the coughing. Various cough suppressants are available in the market as over the counter medications. Since there is limited research associated with cough medicines, the efficacy of these medications is not guaranteed. It should also be noted that over the counter cough suppressants may cause drowsiness and hence adequate precautions is required.
Home remedies for cough
As discussed earlier, regular treatment for a cough with the help of cough suppressants may cause side effects and hence choosing a natural remedy as an alternative would be a wise choice. Some of the natural home remedies are discussed below.
Drink plenty of water
Since throat irritation is one of the important factors that lead to dry cough, it is important to keep the throat wet. This can be achieved by consuming small sips of water every now and then. Make a note to drink at least 8 to 12 glasses of water every day to keep the body hydrated.
Bone broth
People suffering from cold and flu symptoms may experience both wet and dry cough. Since the common cold is caused by a virus, it is important to improve the immune system. Bone broth is helpful in improving the immune system and at the same time reduces the thickness of the mucus. A warm bone broth provides a soothing effect to the muscles which in turn helps reduce coughing.
Garlic
Garlic has been used in various forms. Raw garlic is well known for its antimicrobial properties. When garlic is consumed in its raw form, a compound called allicin present in garlic helps in fighting microorganisms present in the respiratory tract. This is highly beneficial in relieving symptoms of common colds and upper respiratory infections.
Ginger
Ginger has been used due to its medicinal properties. Gingerol is a substance present in ginger which is known for its medicinal properties. Irritation and inflammation can be caused to the respiratory tract due to viral infections, which generally leads to coughing spells. The medicinal properties of gingerol help in reducing inflammation and fighting microorganisms, which naturally decreases coughing.
Probiotics
Having an active and powerful immune system can help in various ways. It helps in fighting infections caused by microorganisms. In order to keep the immune system active, probiotics need to be added to the diet. Probiotics can be obtained by consuming probiotic-rich foods such as kefir, yogurt, tempeh, kimchi, sauerkraut, miso, cheese, etc. An active immune system helps fight infections such as upper respiratory infections and reduces the symptoms of cough.
Vitamin C
Vitamin C is an antioxidant that helps in reducing oxidative stress. When a viral or bacterial infections attack the body, the immune system responds by fighting them back. In a few cases, the microorganisms cause oxidative stress which can lead to numerous health conditions. Adding vitamin C in the diet helps fight these microorganisms and reduce oxidative stress. This process is effective when people suffer from health conditions such as pneumonia, bronchitis, etc. The antioxidant effect of vitamin C reduces inflammation and protects the respiratory system.
Essential oils
The antibacterial and antiviral properties of essential oils make them a suitable choice as a home remedy for relieving cough. Lemon oil, eucalyptus oil, and peppermint oil are known to relieve cough. Eucalyptus oil can be added to hot water and the vapor can be inhaled in order to loosen the mucus and provide relief from blockage. This helps in expelling mucus more easily while coughing. Similarly, peppermint oil helps in relieving scratchy throat and reduces coughing spells. Lemon oil helps with detoxification. The anti-inflammatory effect of lemon oil reduces inflammation and provides a soothing effect on the respiratory tract.
Honey
Honey is known for its anti-inflammatory and antibacterial effects. Honey is quite effective in relieving dry cough. Since dry cough generally occurs with throat irritation, this can be avoided with the help of honey. When raw honey is consumed by mouth, it provides a soothing effect on the throat and keeps the throat wet for a prolonged period of time and hence reducing coughing spells.
Humidifiers
Humidifiers come in handy when the humidity levels are low such as in the dry environment. This is considered as one of the causes of dry cough since it may irritate the throat. A humidifier can improve the moisture levels and reduce the irritation caused to the throat. Essential oils too can be added to the humidifier which can provide an added advantage.
Precautions
Coughing spells are generally acute and should resolve when the underlying condition has been treated. Dry cough, in particular, can become bothersome if it is not treated appropriately. Ignoring them initially can cause problems since dry coughs may interrupt with sleep. Numerous home remedies are available to treat dry cough. It is important to make use of these home remedies wisely. If coughing is not subsiding within a few days or weeks, it is highly recommended to consult the doctor. Several underlying health conditions can cause chronic cough and hence appropriate diagnosis is highly important in such cases.
References
Dos and Don'ts
Dos
Limit over the counter cough medications.
Wear face masks if allergic to environmental allergens.
Try home remedies for cough.
Seek medical attention if cough is chronic in nature.
Don'ts
Smoke cigarettes.
Limit fluid intake.
Work in an overheated room.
Avoid exercise.
Help
Others
Be
Fit
Trending Topics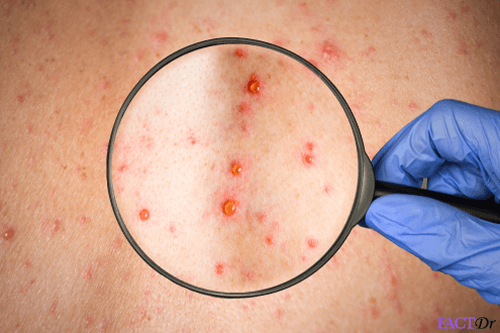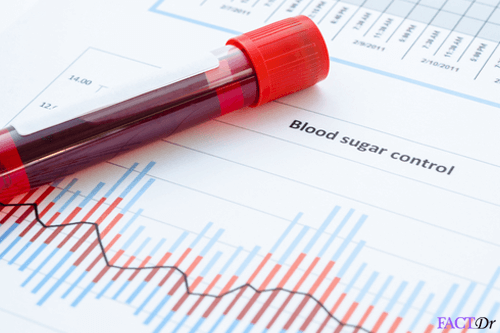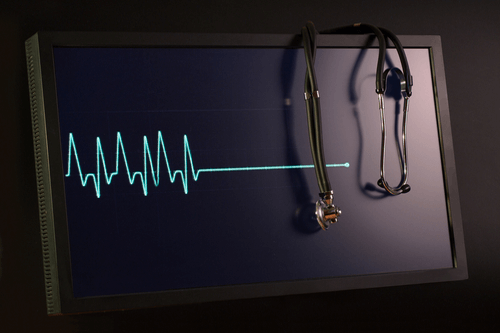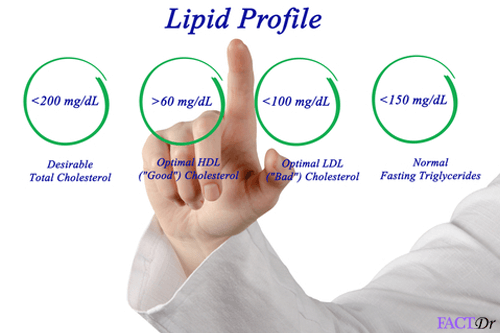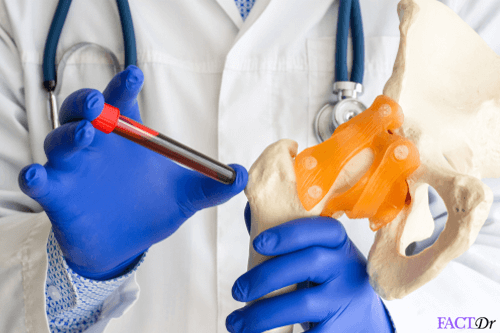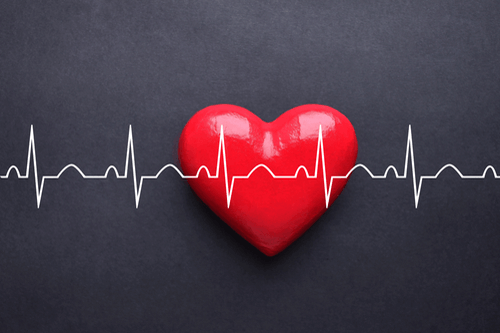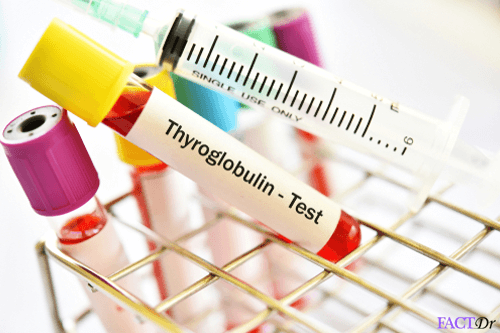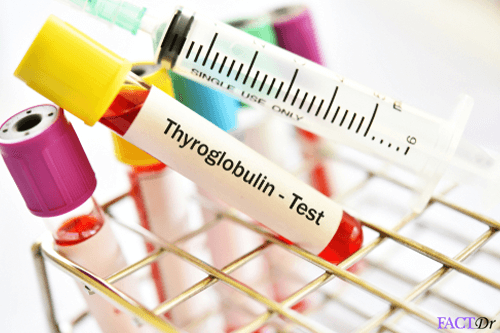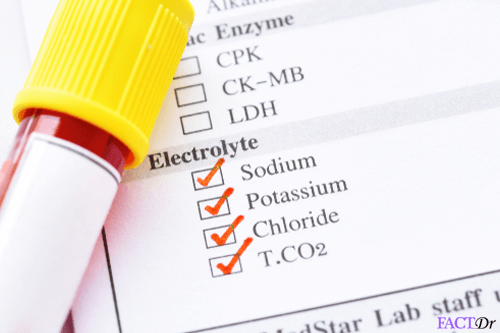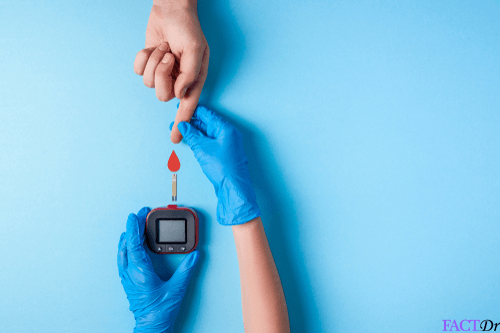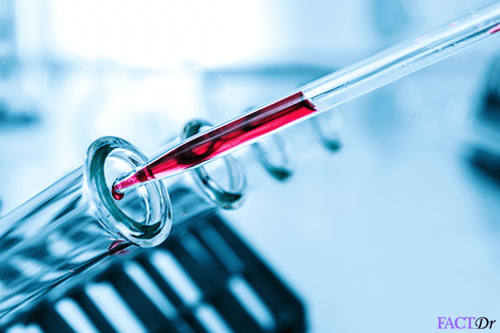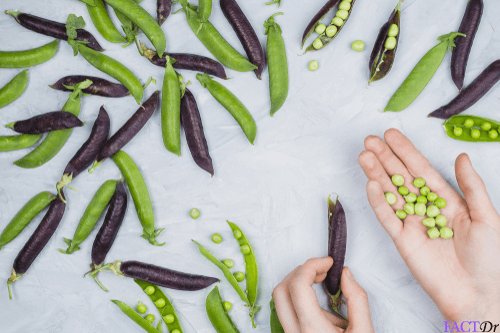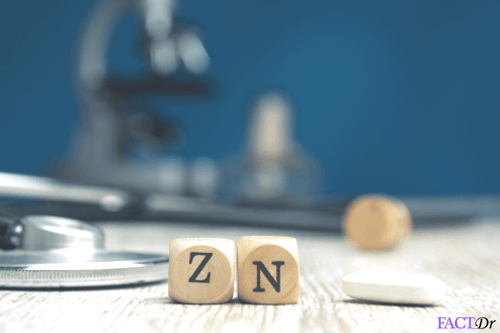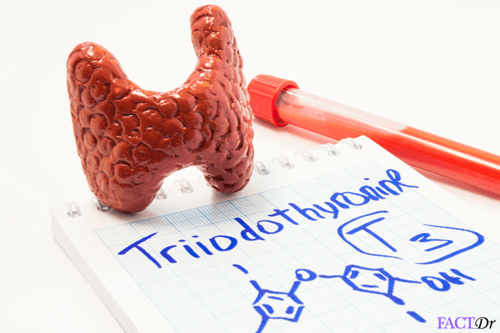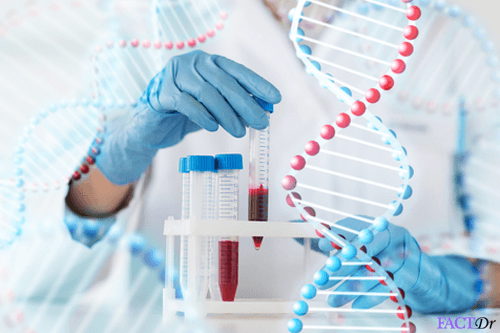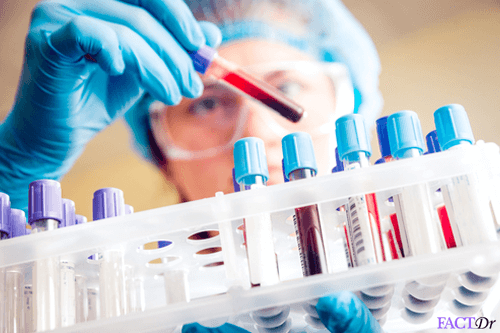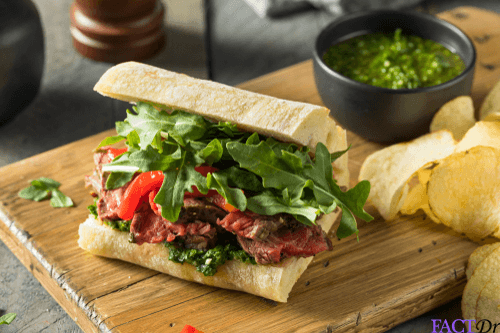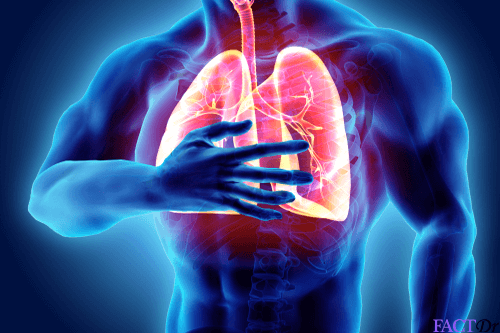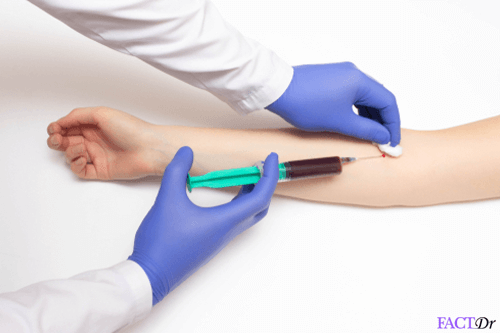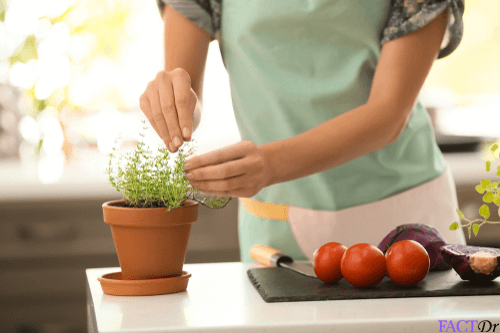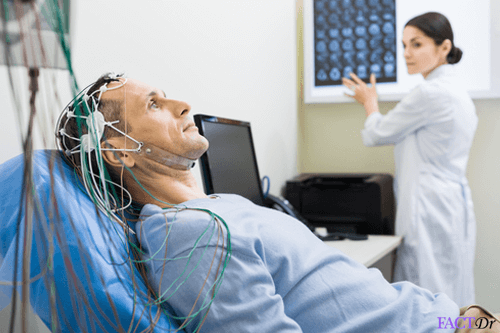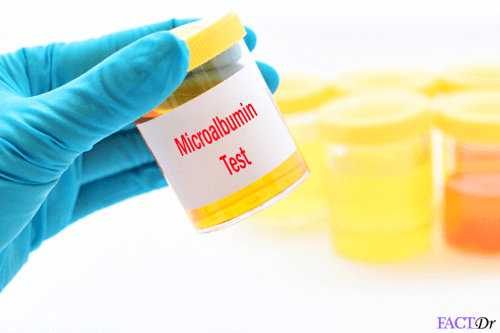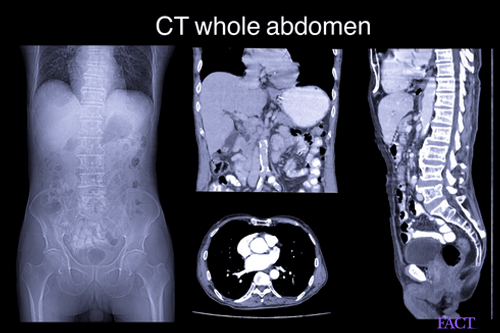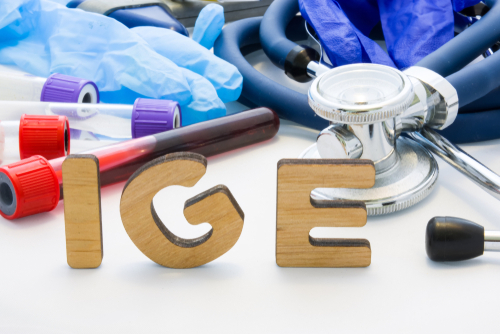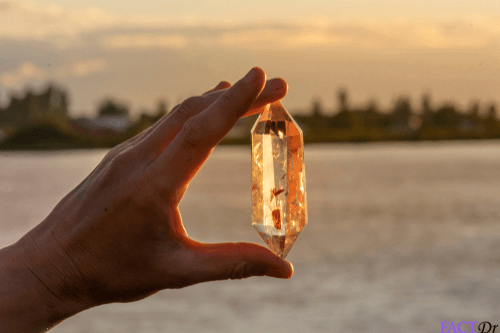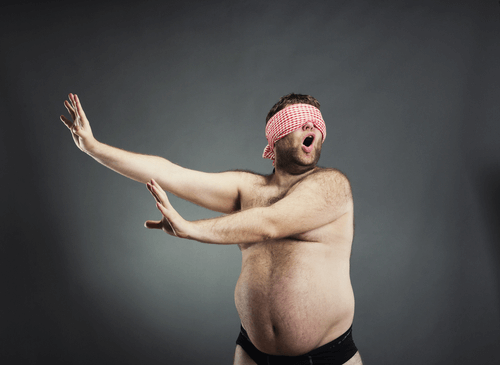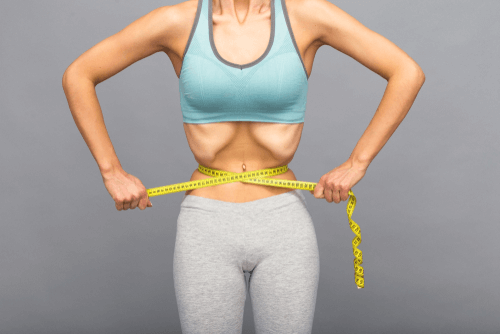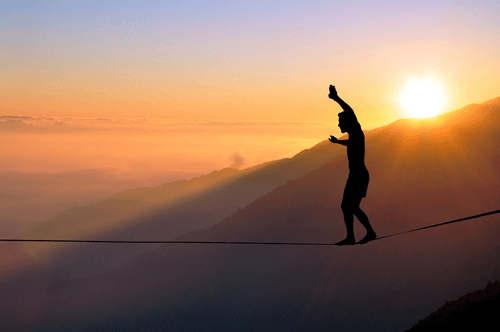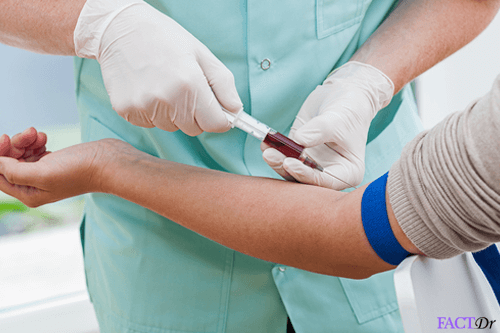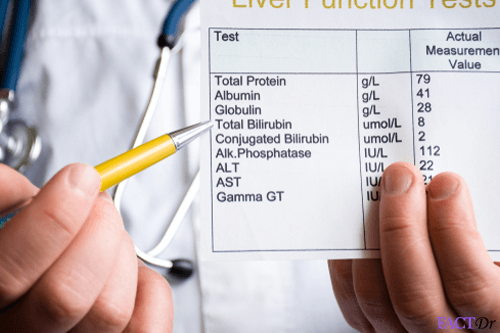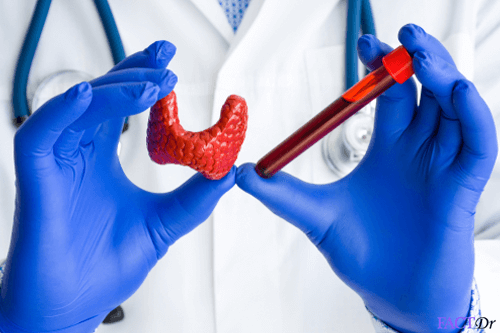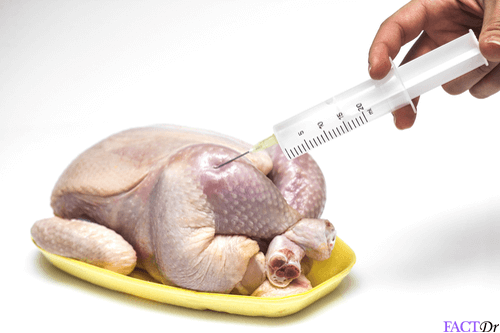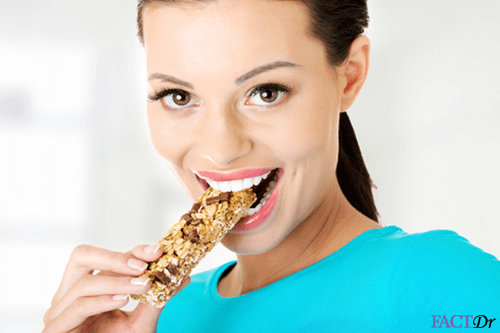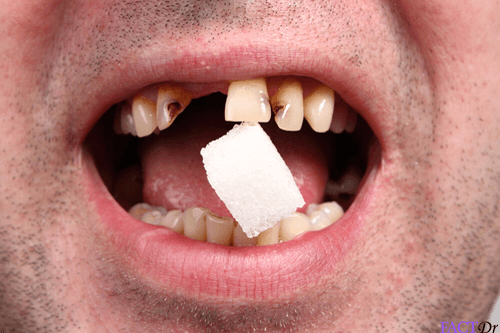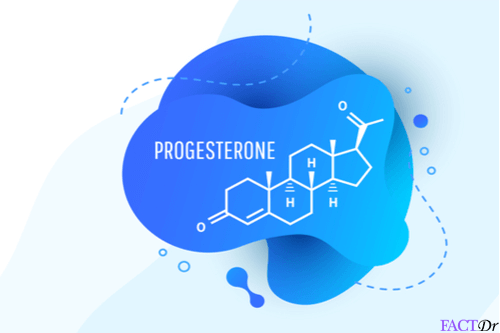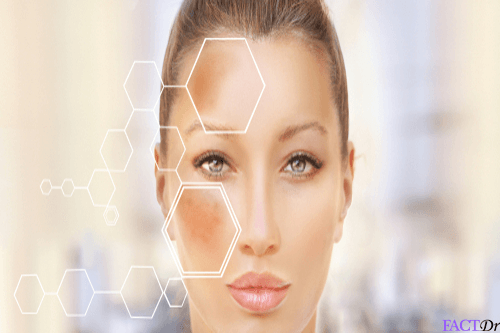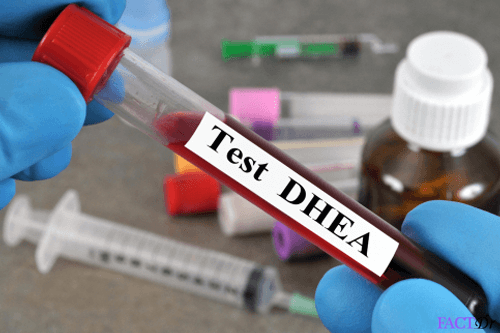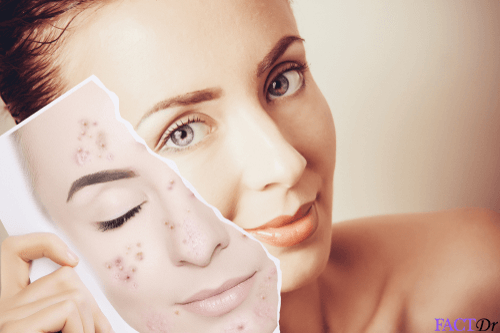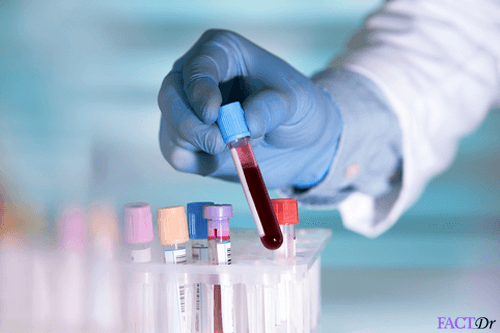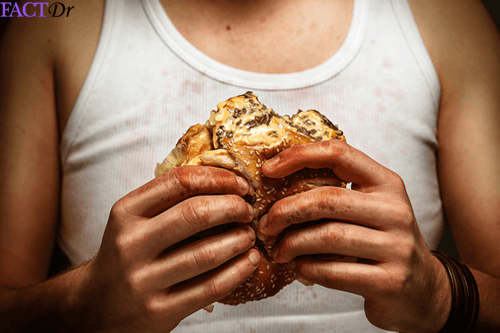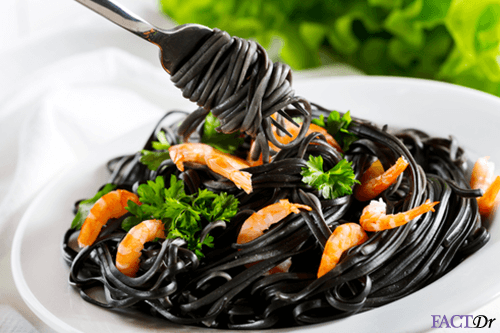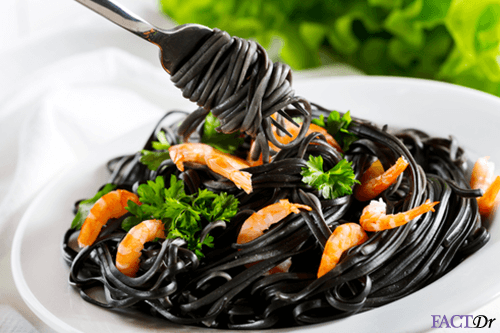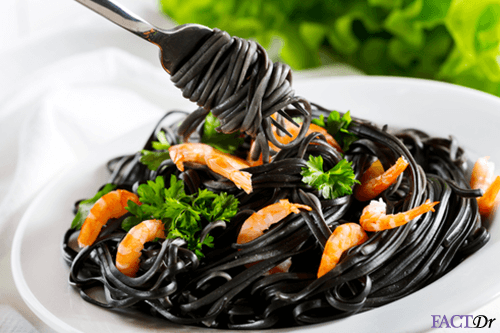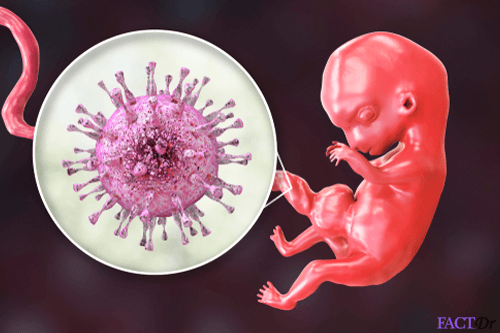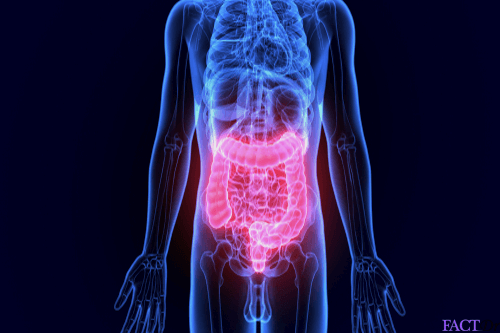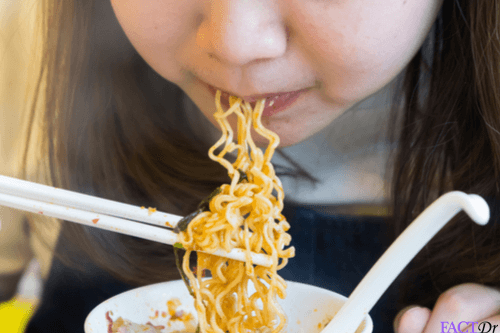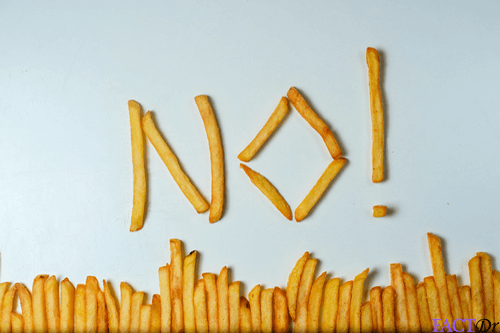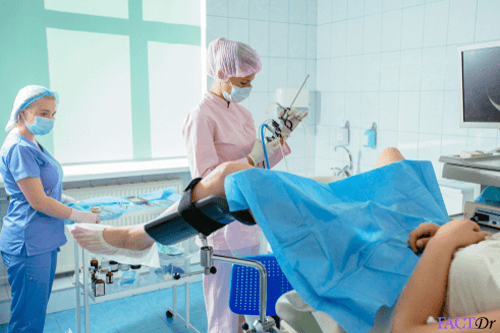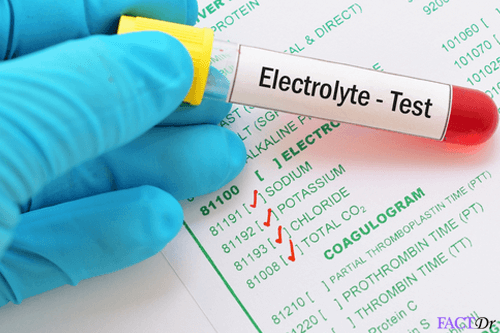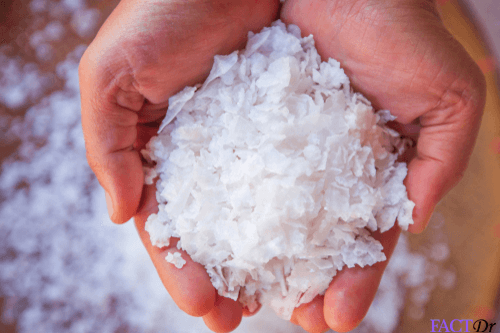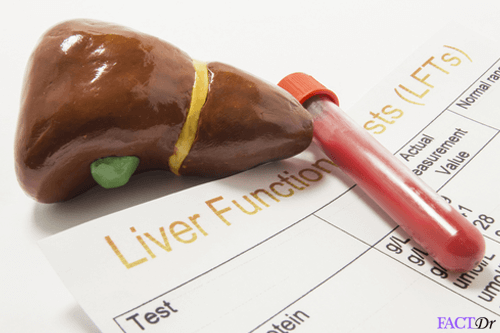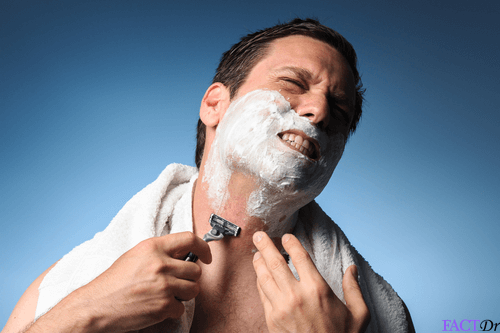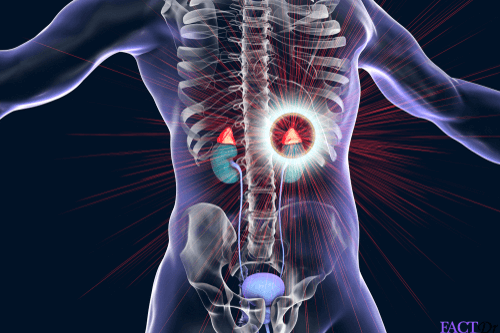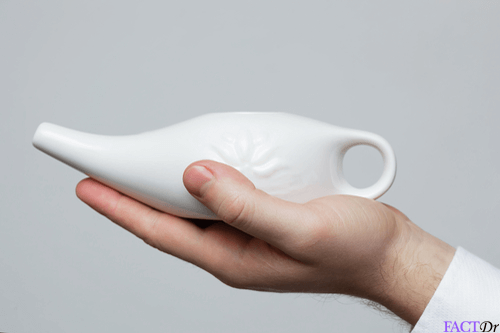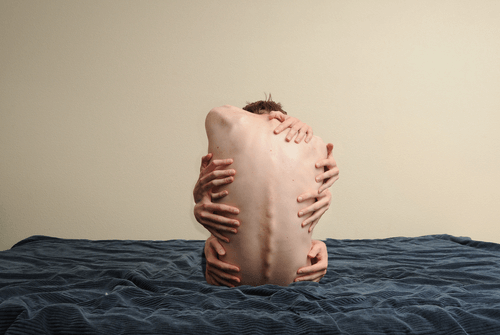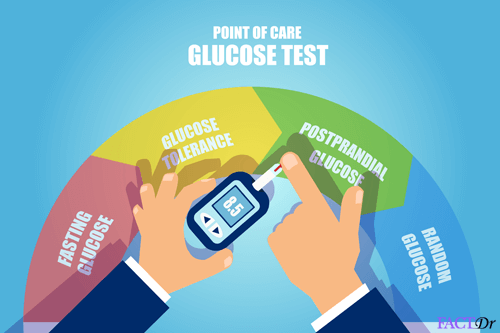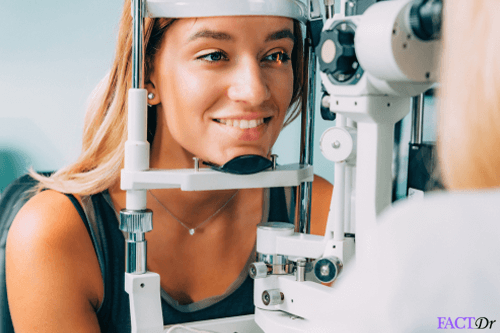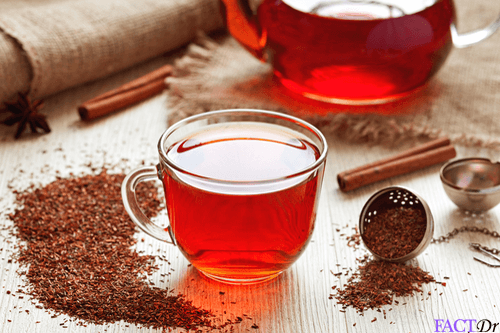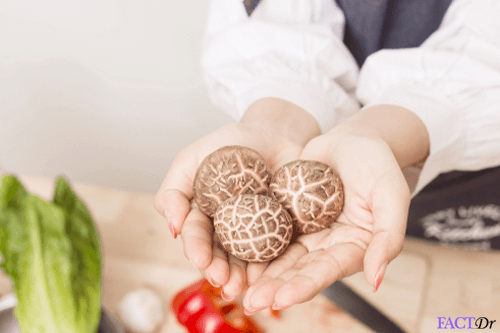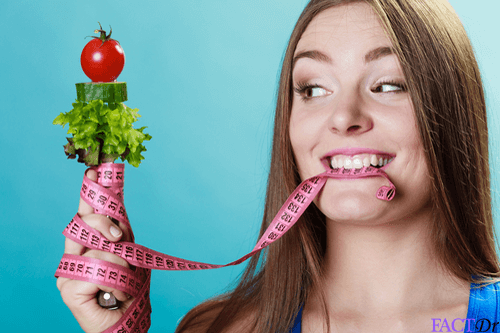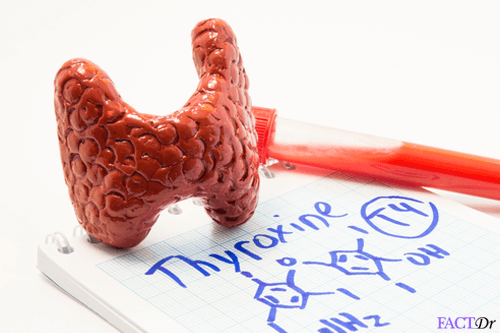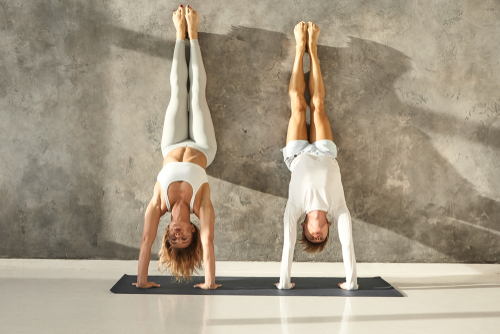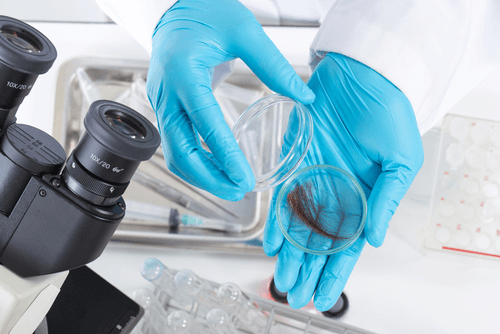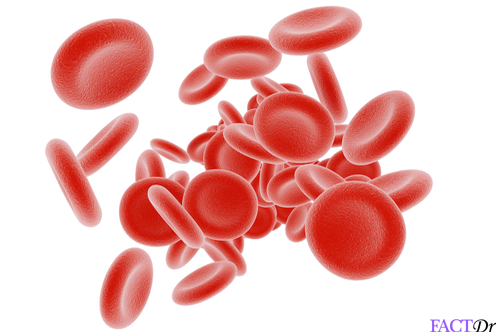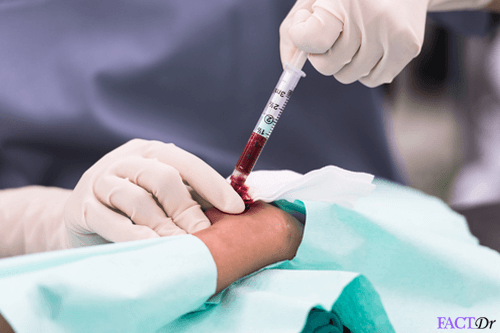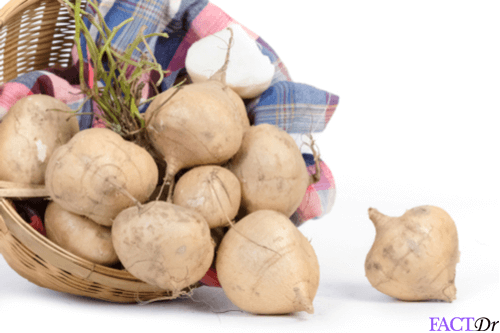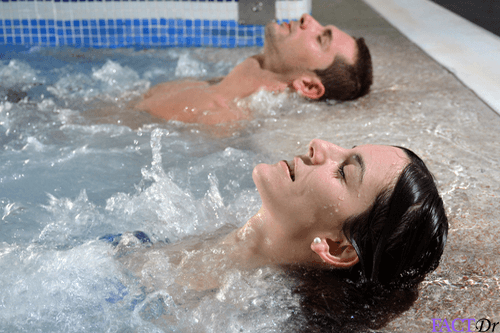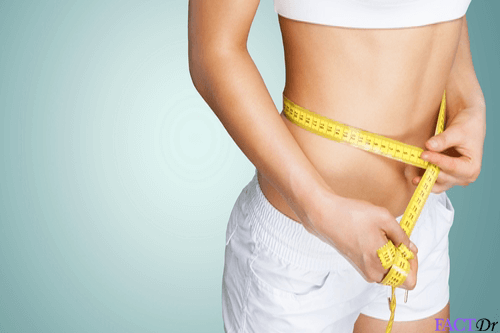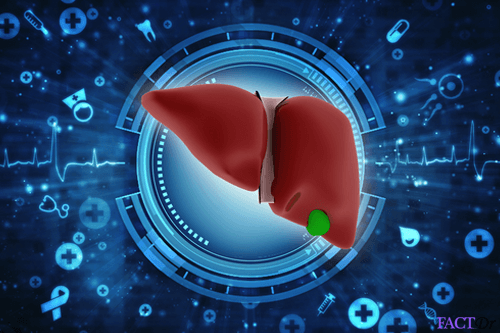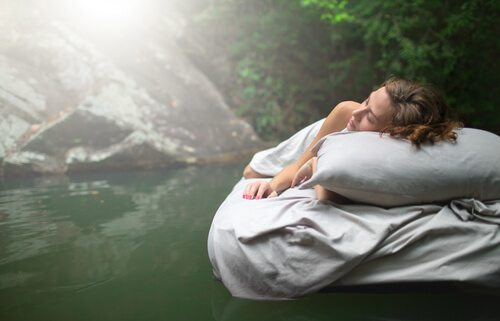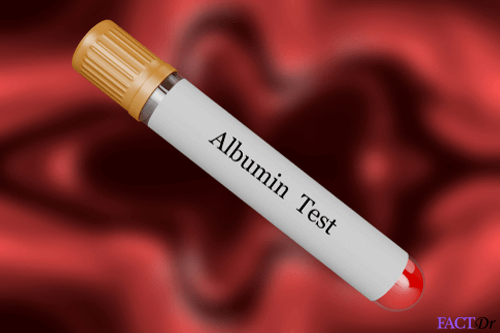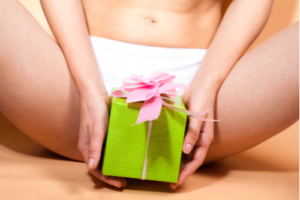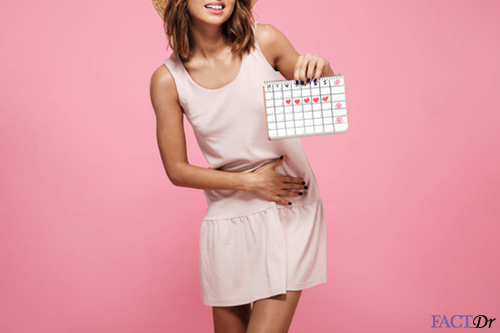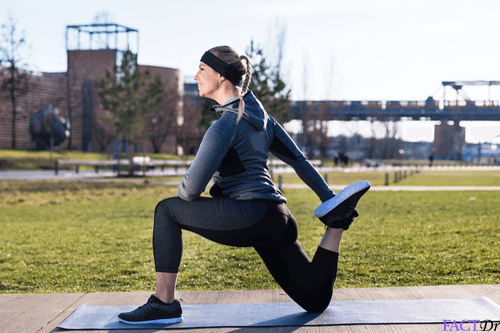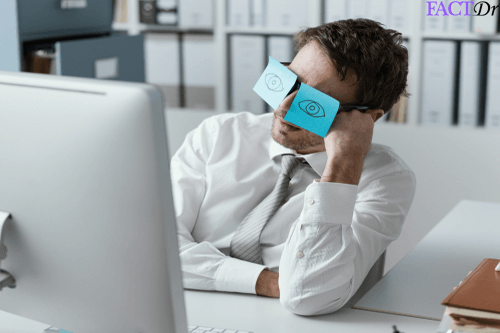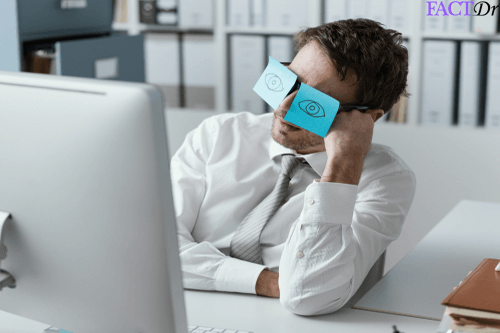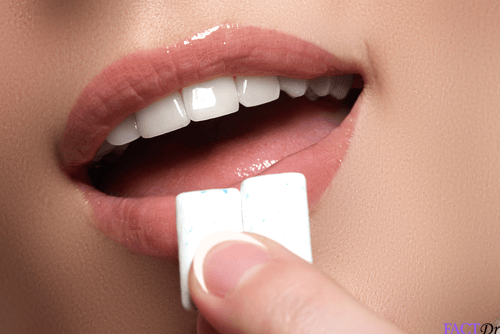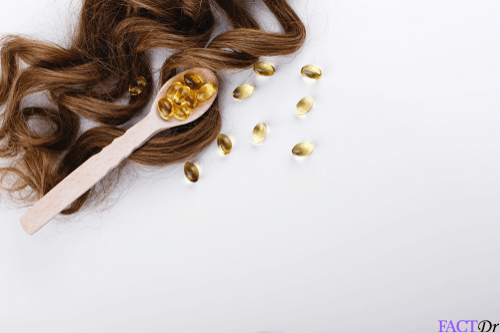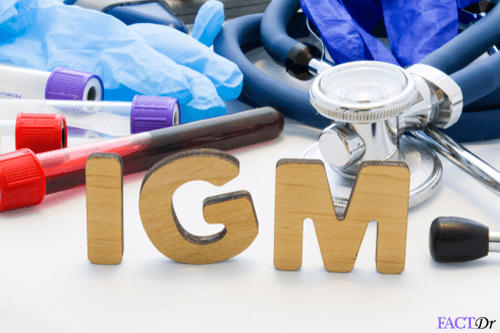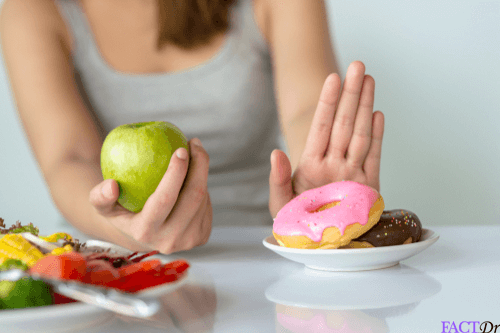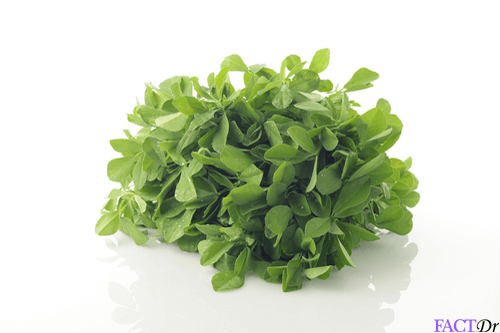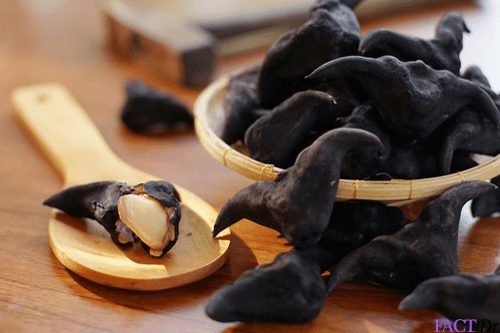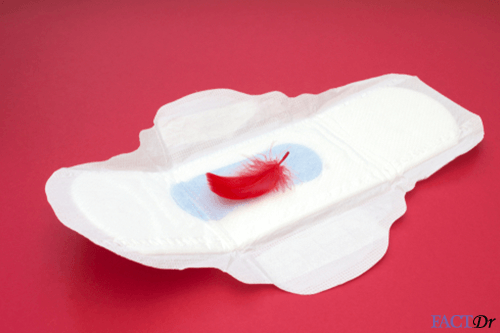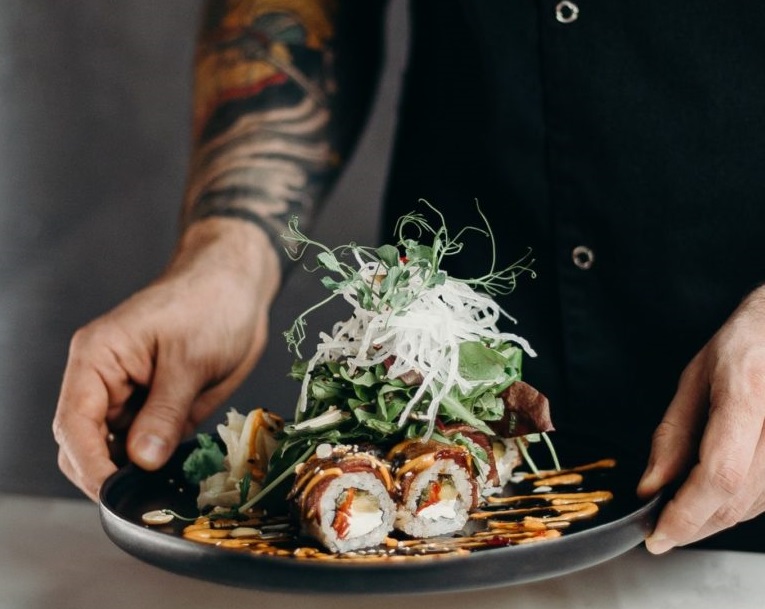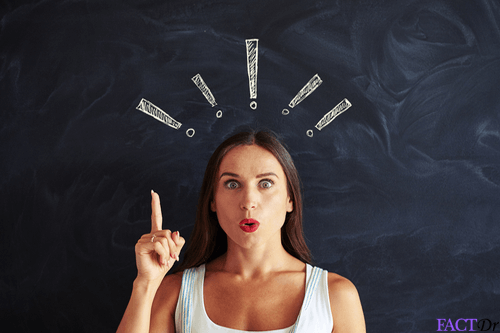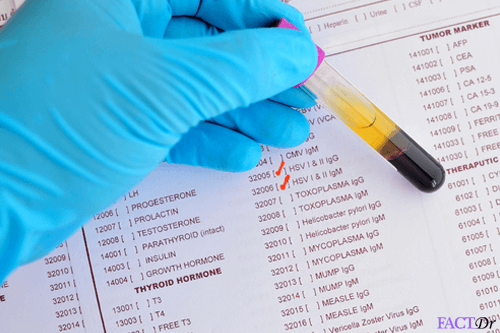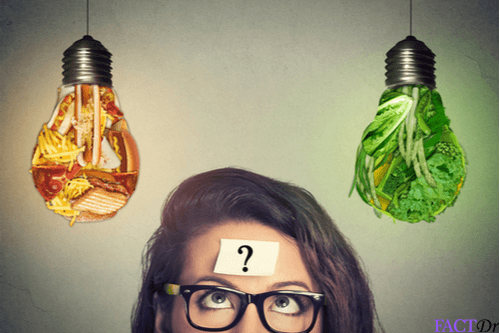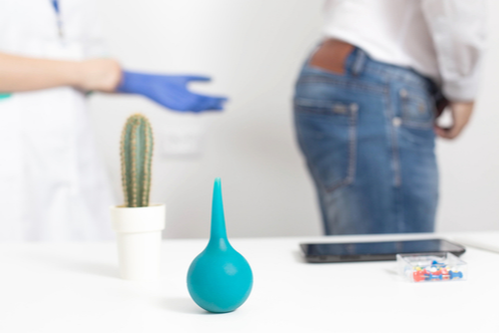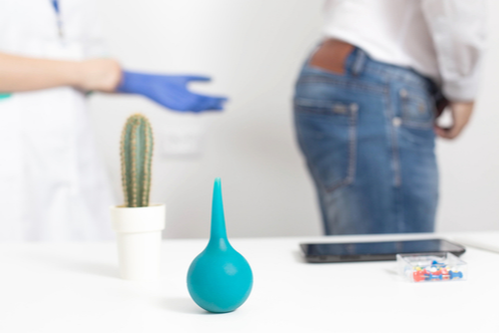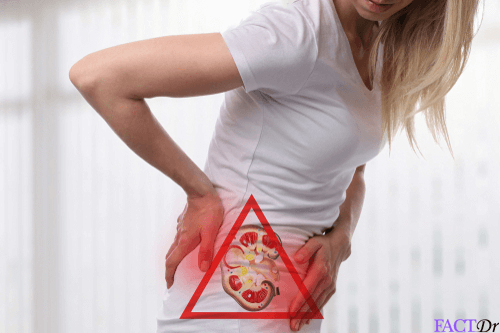 ---