---
Last Updated December 20th, 2021
What are lymph nodes?
Lymph nodes are small rounded glands that are found in various parts of the body. They are a part of the lymphatic system that is responsible for fighting off infections and diseases. The main function of lymph nodes is to house white blood cells that are responsible for fighting infection.
Human bodies have network lymph nodes and lymph vessels. This network, which is a part of the body's immune system, is responsible for carrying fluid, waste material, pathogens that are in tissues outside the bloodstream. There are hundreds of lymph nodes present in the body. Each one is responsible for filtering the fluid and substances picked up by the lymph vessels. These trapped foreign substances are then destroyed by special white blood cells called lymphocytes.
What is lymphadenopathy?
When the body has a problem, like an infection, injury or cancer, the group of lymph nodes in that area may swell up in response. This happens due to the nodes working out to filter out the bad cells. The swollen lymph nodes that are easily noticeable are present in the neck, groin, and underarms. Usually, only one section swells up at a time. However, if more than one area of lymph nodes are swollen, it may be an indication of certain infections (chickenpox or strep throat), immune system diseases or cancer.
Viral infections and can cause lymph nodes to double in size. They usually return to their normal size in 2 to 4 weeks.
Causes
Lymphadenopathy can happen due to many reasons including
Infections
A viral infection (such as a cold or flu) is usually the cause behind swollen lymph nodes. Other infections that may cause lymphadenopathy are
Strep throat
Upper respiratory infection
Ear infections
Severe hay fever
Skin or wound infections
When fighting a viral infection, lymph nodes usually swell to 1/2 to 1 inch across. If they have mild tenderness, then it is a sign that it is successfully fighting an infection. When fighting a bacterial infection, lymph nodes usually swell more than 1 inch across. They are very tender. If the nodes are more than 2 inches across, it is an indication that has not been successful in containing the infection.
Immune and autoimmune disorders
Certain disorders of the immune system like AIDS and autoimmune disease (rheumatoid arthritis or lupus) can cause enlarged lymph nodes.
Insect bites
The bites of certain insects like hornets, spiders may cause the lymph nodes to swell up.
Tooth abscesses
A tooth abscess refers to a collection of pus that is usually due to a bacterial infection. There are different types of tooth abscesses. However, the common ones are
Periapical abscess: This occurs at the tip of the affected tooth's roots.
Periodontal abscess: This occurs at on the gum next to the root of the affected tooth
Gingival abscess: This occurs only on the gums.
One of the main symptoms of a tooth abscess is swollen lymph nodes in the neck, under the jaw
Certain medications
Some medications like anti-seizure and anti-malarial drugs also sometimes cause swollen lymph nodes. Allergic reactions to medications can also result in swollen lymph nodes.
Cancer
Cancer may be one of the causes of lymph node swelling but this does not mean that all lymph node swelling indicates cancer. Two types of cancers that can cause lymph node swelling include lymphoma and leukemia.
Lymphoma – This is a type of cancer that is related to the immune system. Lymphoma affects the cells of the immune system called lymphocytes present in various parts of the body such as the spleen, lymph nodes, bone marrow, thymus, etc. When lymphoma affects these lymphocytes, it changes their chemical composition. This leads to abnormal growth of lymphocytes which gets out of control.
Some of the common symptoms associated with this condition include swelling and pain associated with lymph nodes present in the groin, neck, and armpits. It can also cause symptoms of fever, lethargy, night sweats, weight loss, etc. The prognosis for patients affected with lymphoma decreases when it affects the bone marrow.
Leukemia – This is a type of cancer affecting the bone marrow and the lymphatic system. Leukemia can affect both children and adults. There are various types of leukemia and usually affects the white blood cells. When the DNA of the white blood cells is altered, it can lead to the damage of white blood cells.
This causes the white blood cells to divide and multiply rapidly which gets out of control. Some of the common symptoms of leukemia include easy bruising, regular bouts of infection, headache, lethargy, weight loss, etc. This type of cancer is considered to yield and low prognosis when the functioning of bone marrow is directly affected.
Different sites of lymphadenopathy and their meaning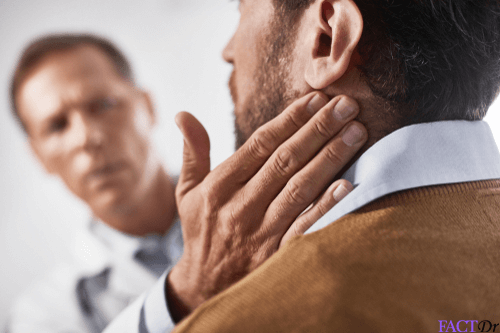 Lymph nodes usually swell up when an area near it is injured, infected or malignant. The swelling of different lymph nodes may be an indication of different problems.
If the swelling is located on either side of the neck, just below the jaw, it may be an indication of a cold, flu or sore throat. These nodes also swell up when you have an injury or cancer near that area.
If the swelling is located in the armpits, it may be due to an injury or infection in the arm or hand. In rare cases, the swelling in this region may be due to lymphoma (breast cancer).
If the swelling is located in the groin, it may be due to an injury or infection in the foot, leg, groin or genitals. Sometimes, testicular cancer, lymphoma, or melanoma may cause swelling in this area.
If the swelling is located above the collarbone, it may be due to an infection or tumor in the lungs, breasts, neck, or abdomen.
Cancer in the lymph nodes
Cancer usually appears in the lymph nodes in 2 ways
It can originate in the lymph nodes. Cancer of the lymph nodes is known as lymphoma
It can spread to the lymph nodes from another part of the body.
How does cancer spread to the lymph nodes?
Cancer can spread from where it started (the primary site) to other parts of the body. Cancer may form in any part of the body. When the malignant cells break away from the source, they travel to other parts of the body via the bloodstream or the lymph system. When they travel via the bloodstream, they reach other organs. When they travel via the lymph system, they reach the lymph nodes.
Most of these malignant cells usually die or are killed off by the immune system. However, sometimes, some cells escape and start growing in a new area. This is called metastasis. lymph nodes near the tumor are the ones that are usually affected.
How is cancer in lymph nodes detected?
Normal lymph nodes are tiny and can be hard to find, but when there's infection, inflammation, or cancer, the nodes can get larger. Those near the body's surface often get big enough to feel with your fingers, and some can even be seen. But if there are only a few cancer cells in a lymph node, it may look and feel normal. In that case, the doctor must check for cancer by removing all or part of the lymph node.
When a surgeon operates to remove primary cancer, one or more of the nearby (regional) lymph nodes may be removed as well. Removal of one lymph node is called a biopsy. When many lymph nodes are removed, it's called lymph node sampling or lymph node dissection. When cancer has spread to lymph nodes, there's a higher risk that cancer might come back after surgery. This information helps the doctor decide whether more treatment, like chemo or radiation, might be needed after surgery.
Doctors may also take samples of one or more nodes using needles. Usually, this is done on lymph nodes that are enlarged. This is called a needle biopsy. The tissue that's removed is looked at under the microscope by a pathologist (a doctor who diagnoses illness using tissue samples) to find out if there are cancer cells in it
Under the microscope, any cancer cells in the nodes look like the cancer cells from the primary tumor. For instance, when breast cancer spreads to the lymph nodes, the cells in the nodes look like breast cancer cells. The pathologist prepares a report, which details what was found. If a node has cancer in it, the report describes what it looks like and how much was seen.
Doctors may also use scans or other imaging tests to look for enlarged nodes that deep in the body. For more on this, see Imaging (Radiology) Tests. Often, enlarged lymph nodes near a cancer are assumed to contain cancer.
Lymph nodes removal
Nodes that have been removed during cancer surgery can leave part of the body without a way to drain off the lymph fluid in the affected area. Many of the lymph vessels now run into a dead end where the node used to be, and fluid can back up. This is called lymphedema, and it can become a life-long problem. The more lymph nodes that are removed, the more likely it is to occur.
Treatment options for lymphadenopathy
Treatment for lymphadenopathy mainly depends on treating the underlying condition that is causing lymph node swelling. If the lymph node swelling is caused by a bacterial infection, antibiotics are prescribed to treat the infection. The swelling generally subsides when the underlying bacterial infection is treated.
Over the counter measures can be performed to reduce the pain associated with lymph node swelling. Some of these measures include applying a warm cloth over the area, using heating pads. This can be followed by apply ice packs to the area which helps in relieving inflammation. Over the counter, pain-relieving medications can be taken to reduce the pain. Pain medications can cause side effects and hence needs to be consumed only if absolutely necessary. Finally, taking adequate rest can help in faster recovery.
References
Dos and Don'ts
Dos
Seek immediate medical treatment when swollen lymph nodes accompany pain and fever.
Never try to pick a swollen lymph node.
Avoid direct contact with pets like cats which may cause lymphadenopathy.
Try home remedies to relieve pain and swelling associated with lymph node swelling.
Don'ts
Practice unsafe sexual encounters.
Take pain medications to relieve pain from lymph nodes above normal limits.
Ignore an underlying medical condition.
Try to pop the lymph node.
Help
Others
Be
Fit
Trending Topics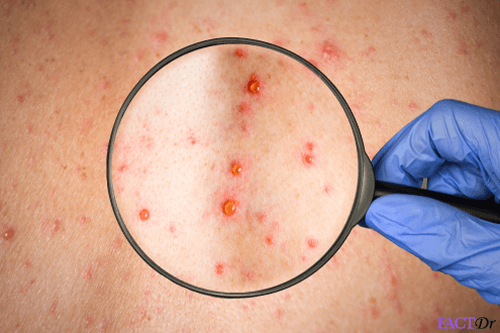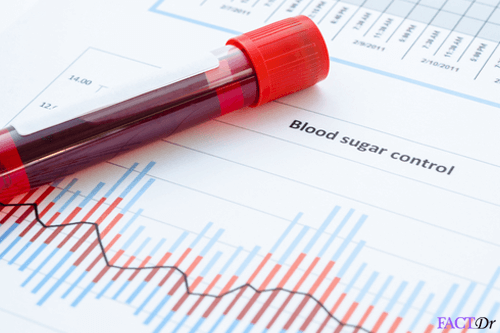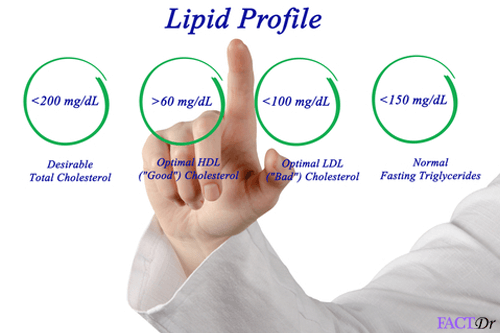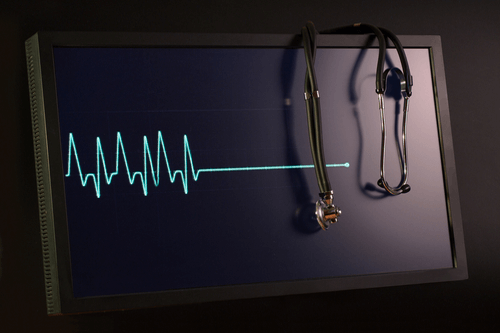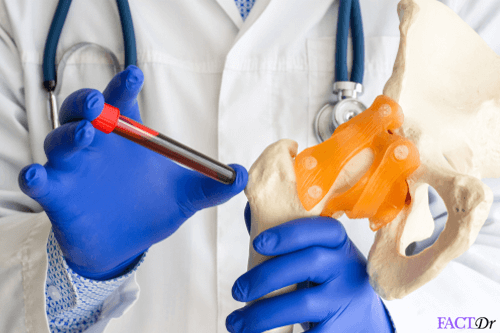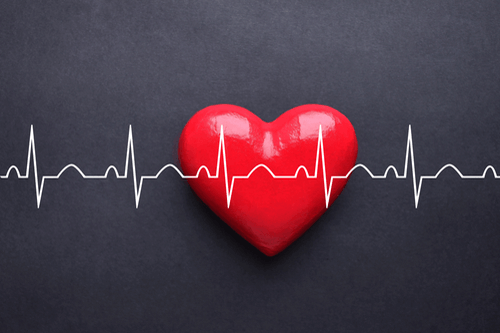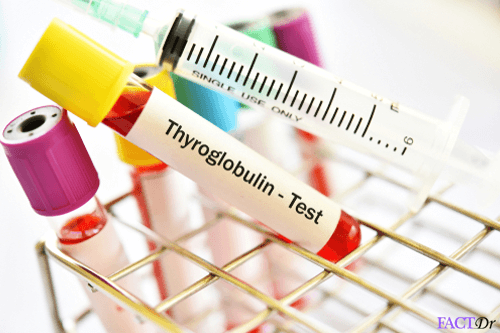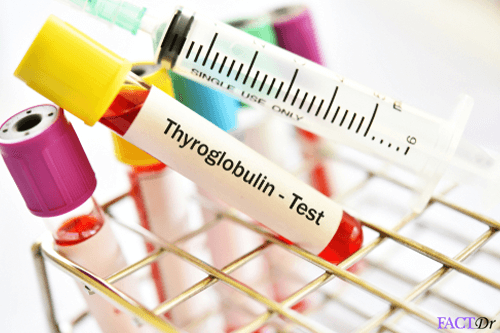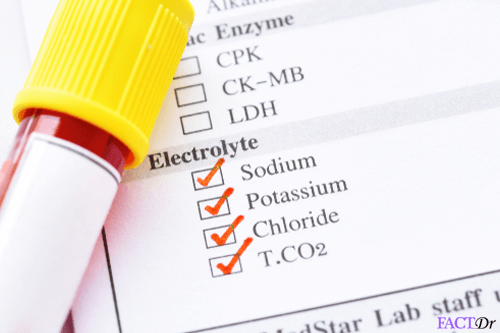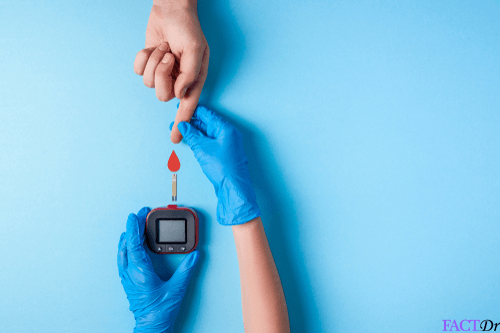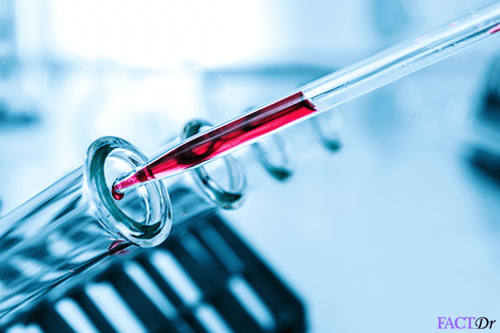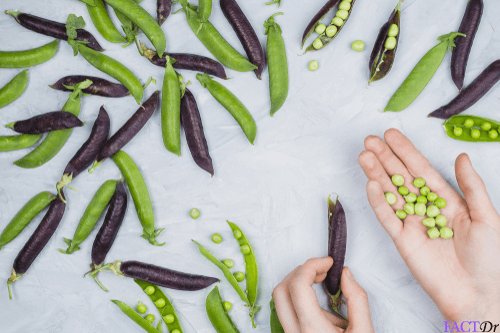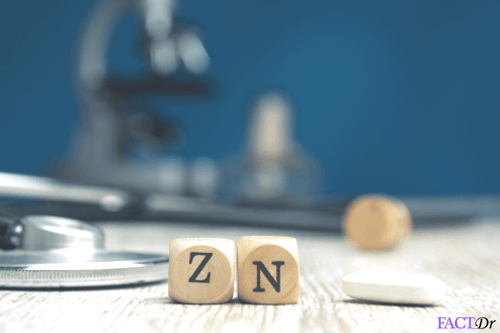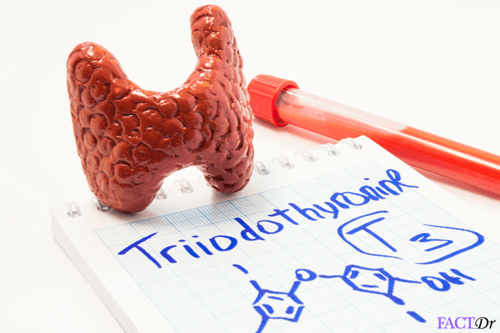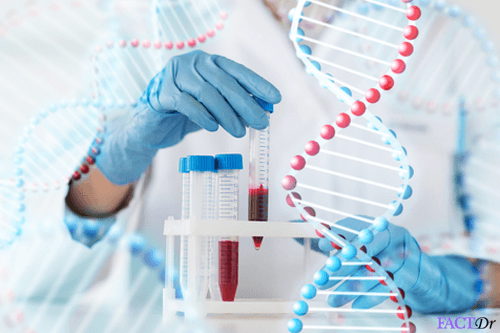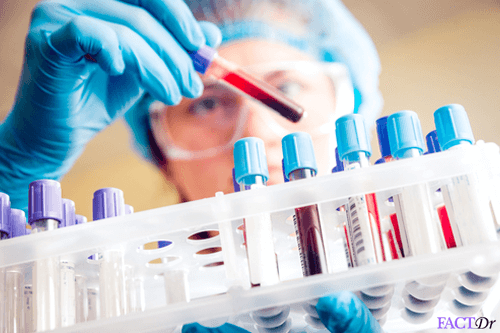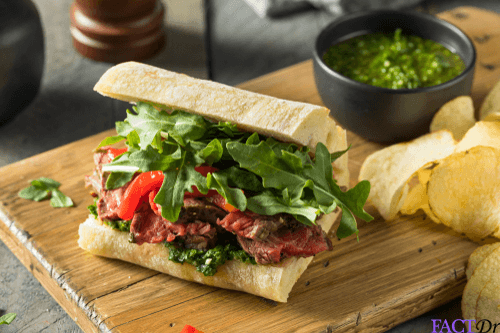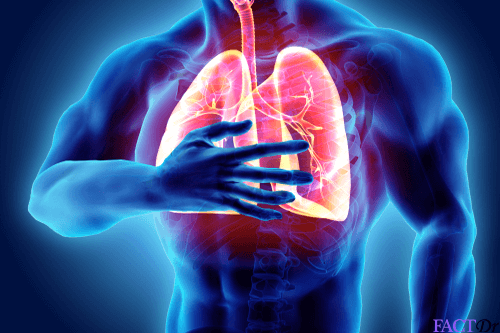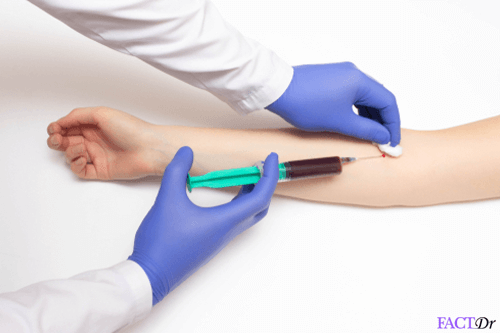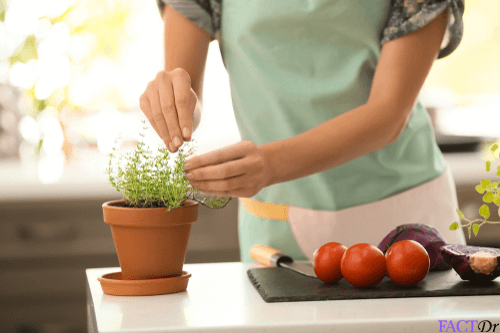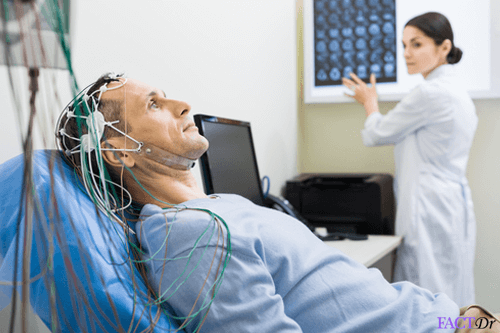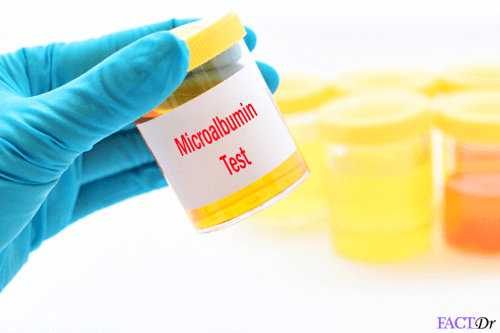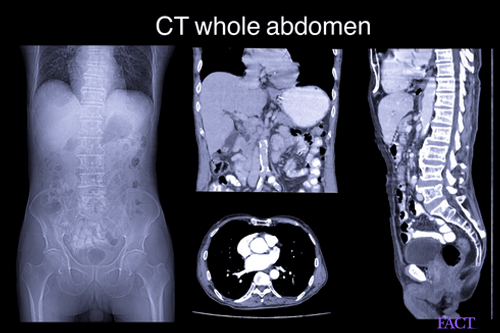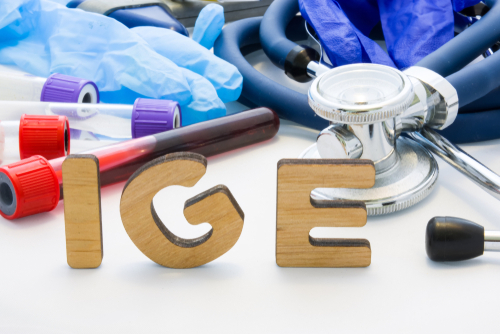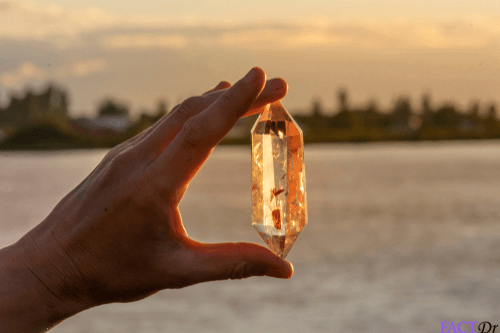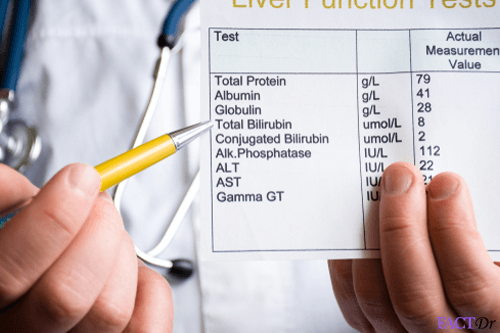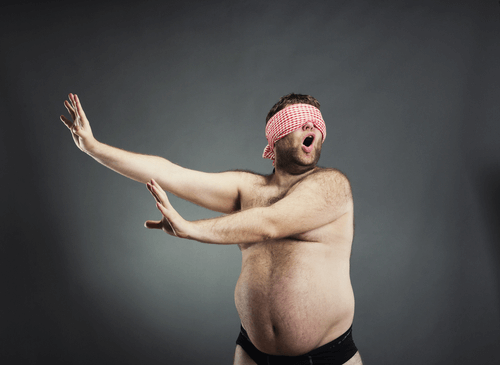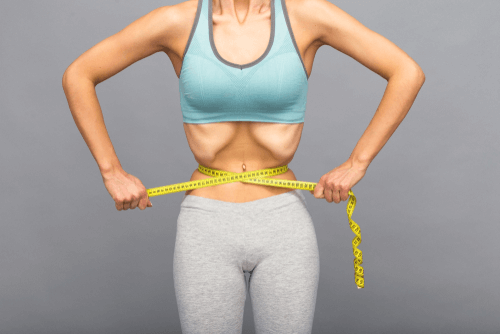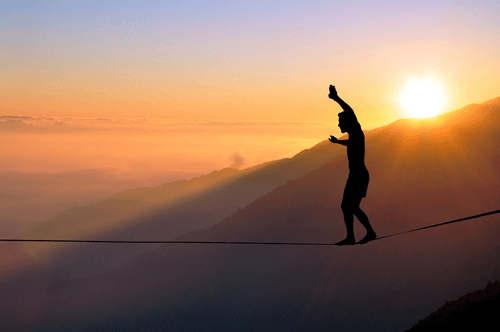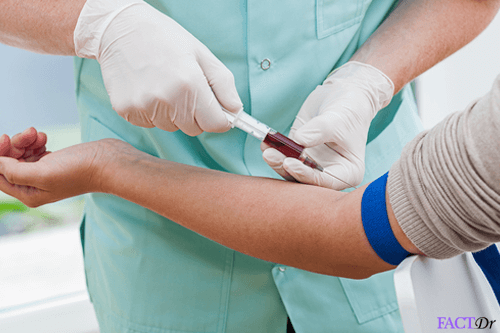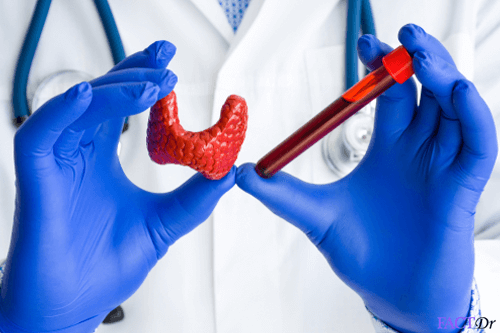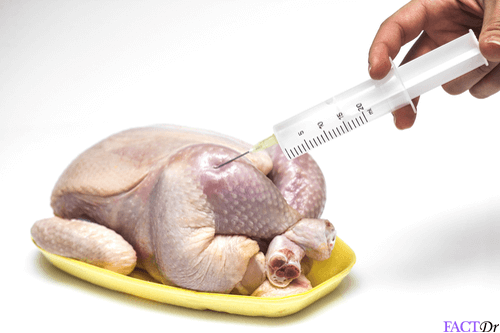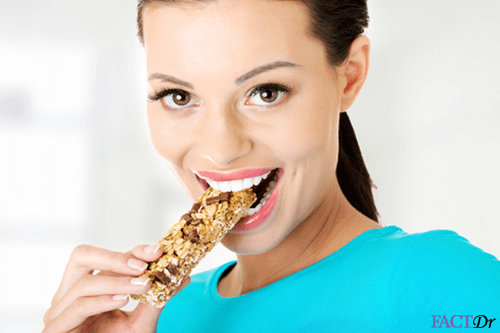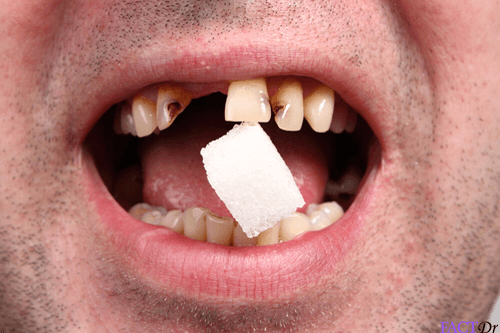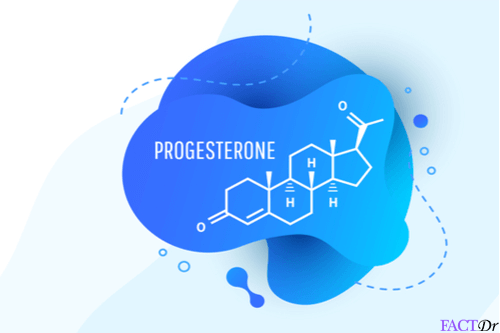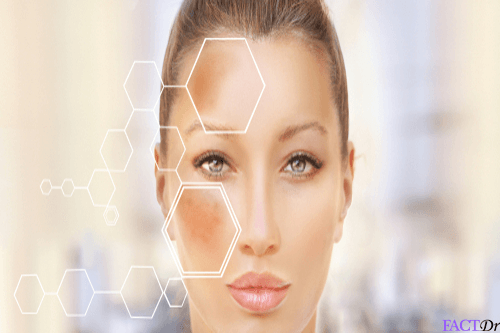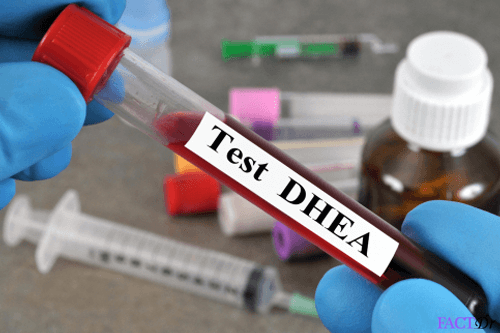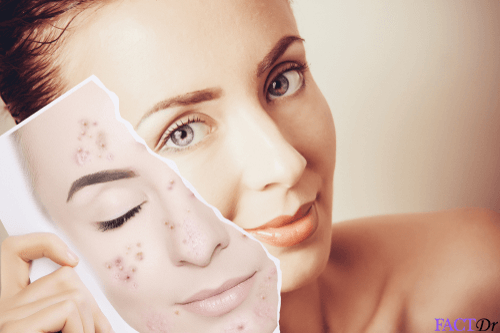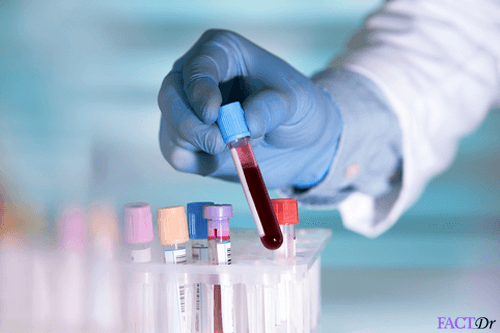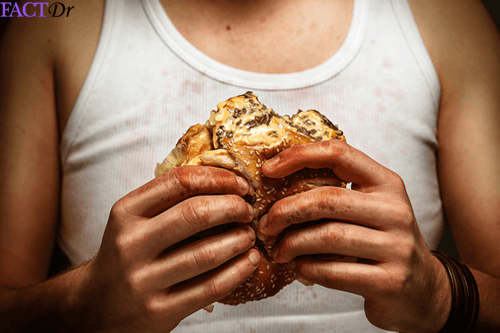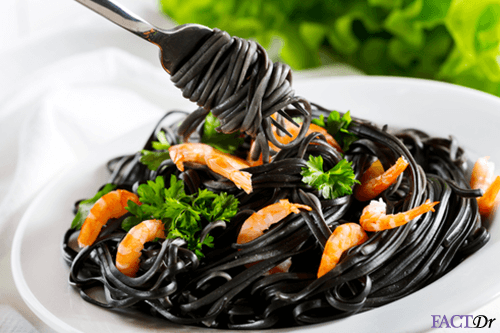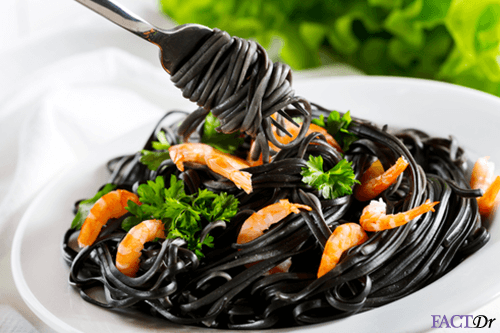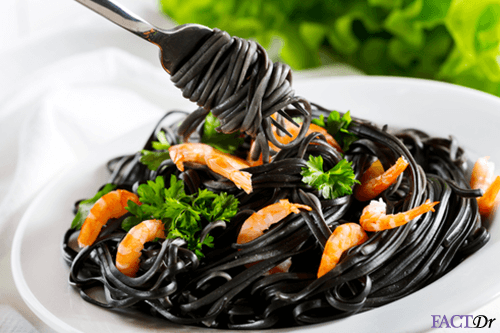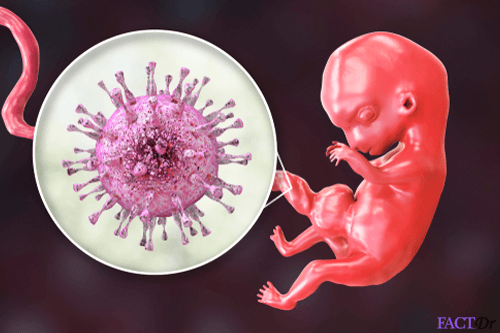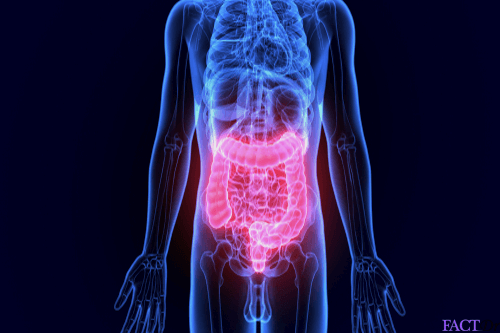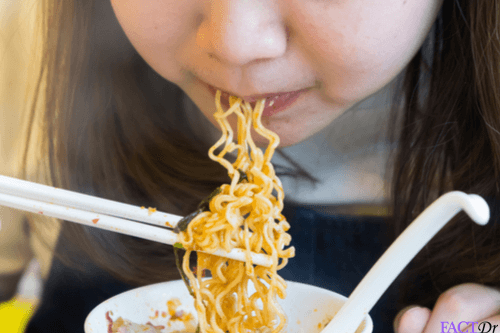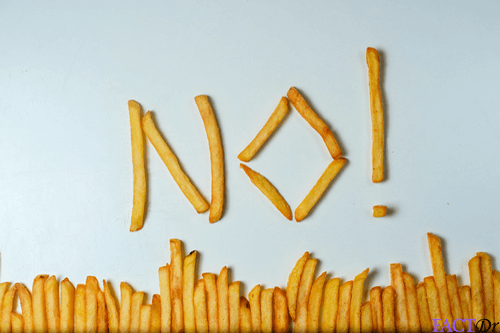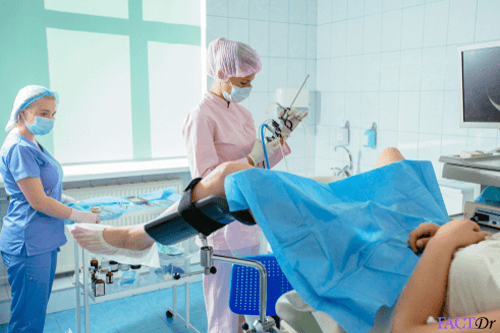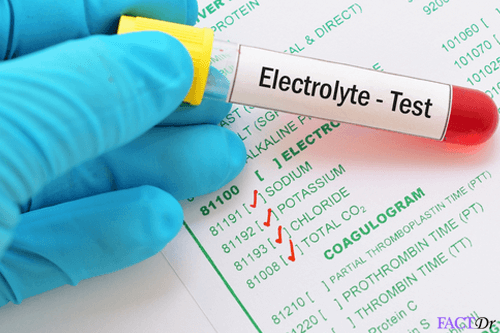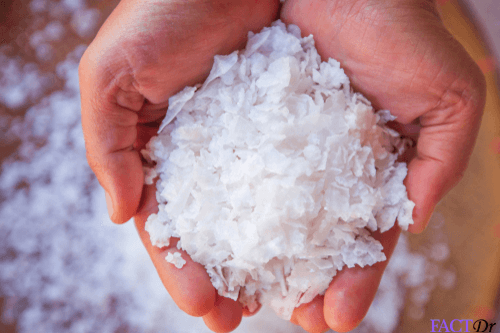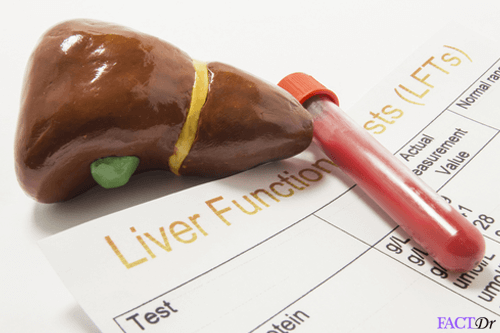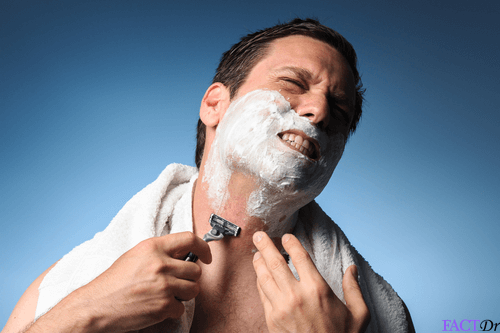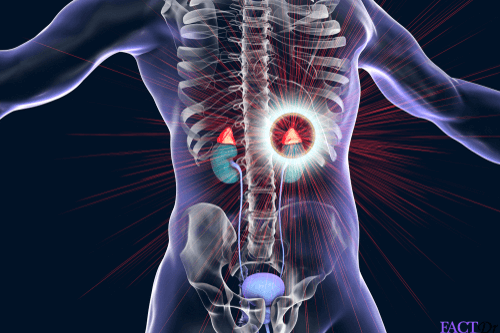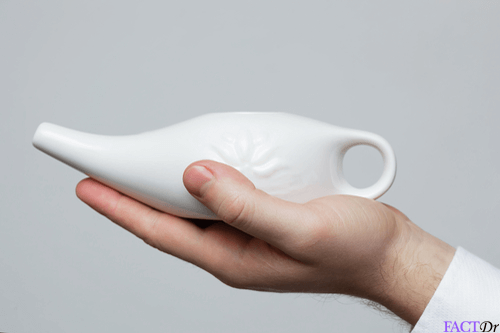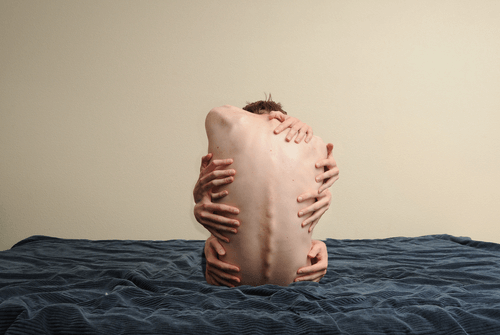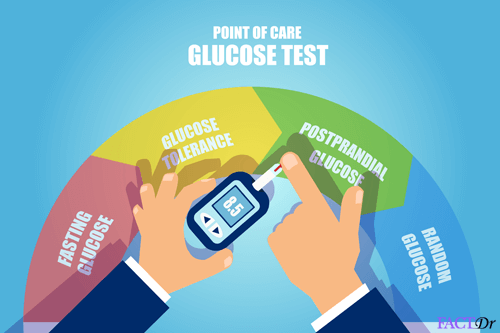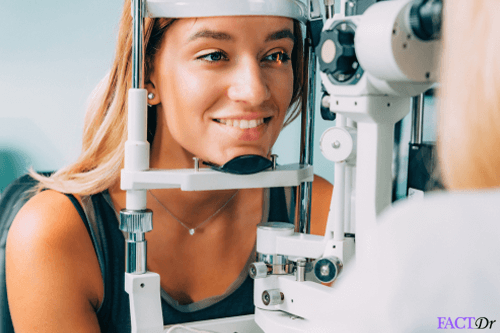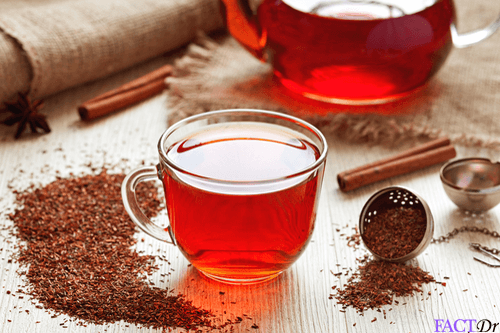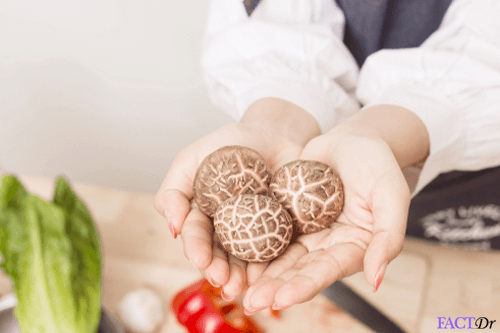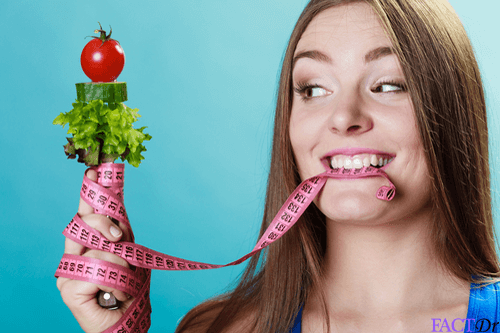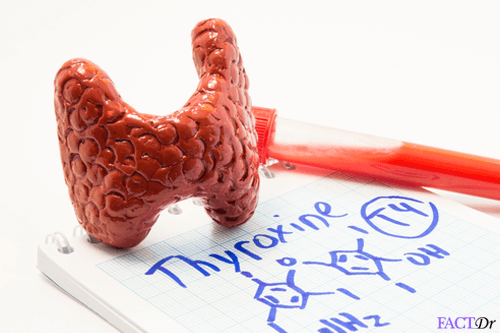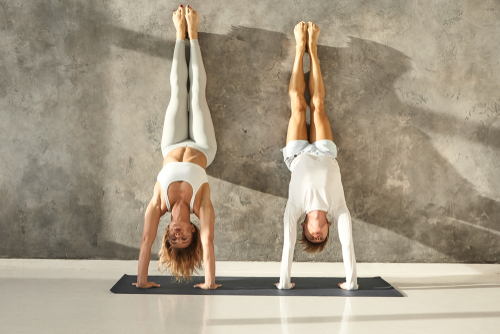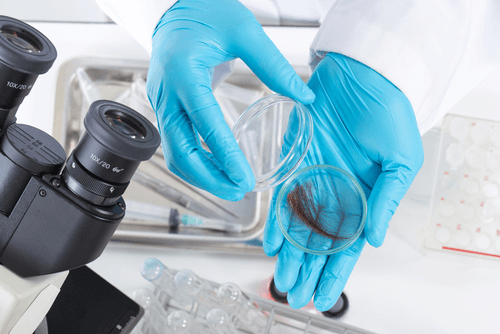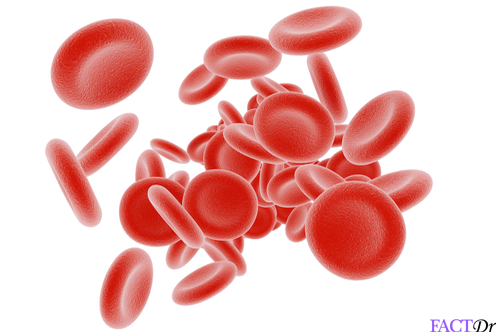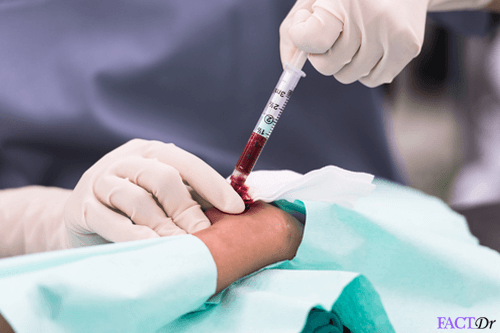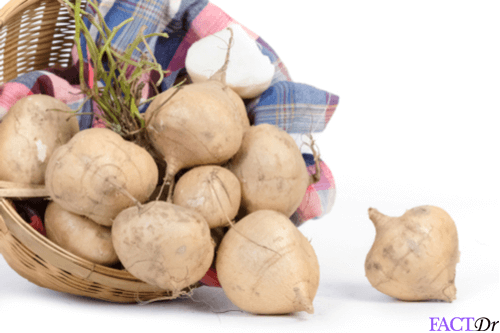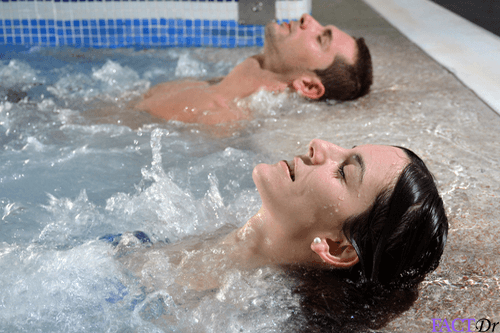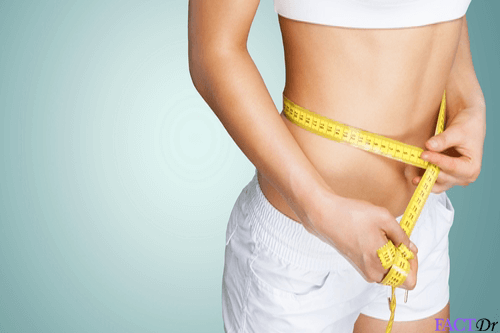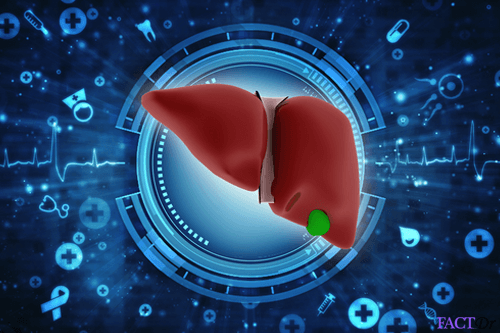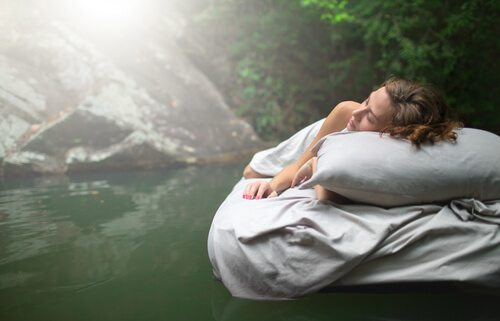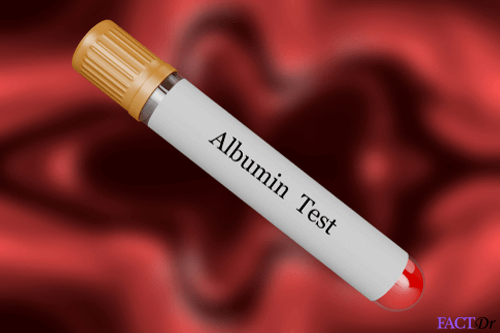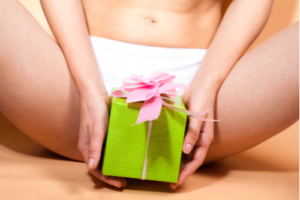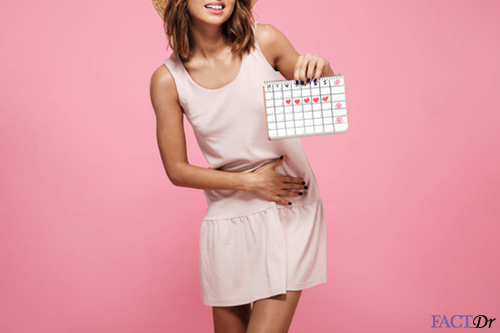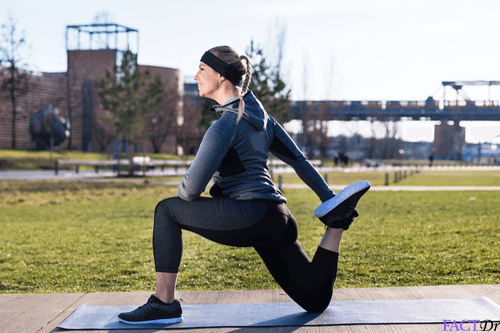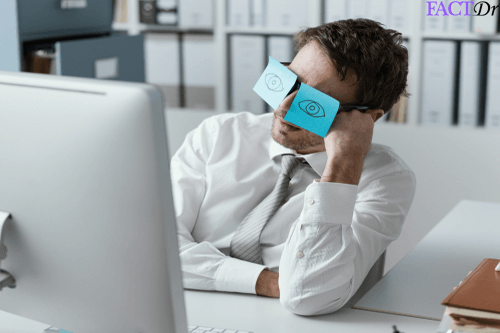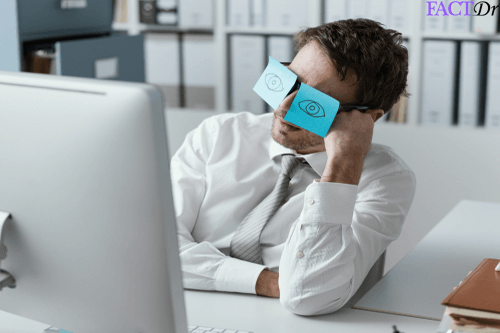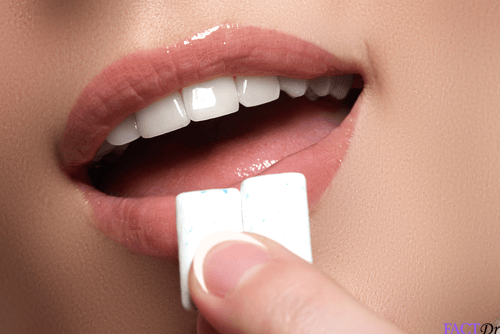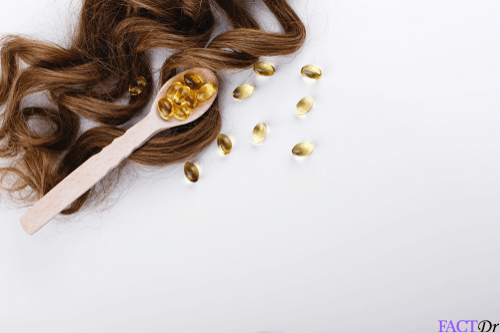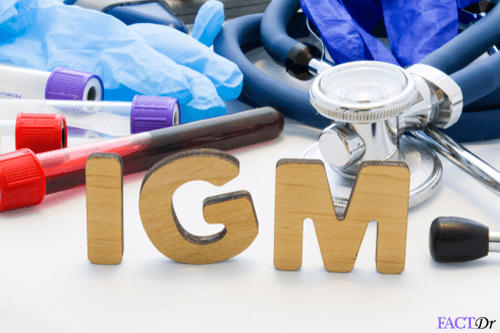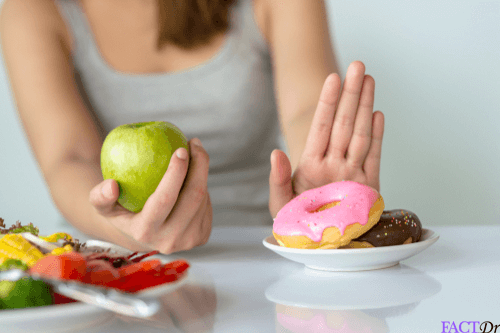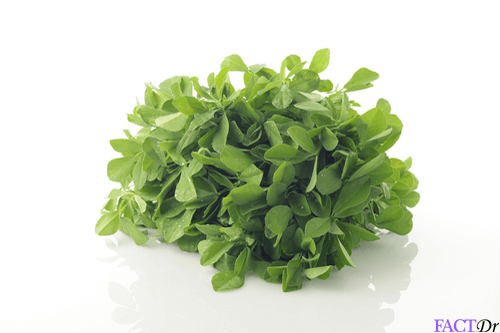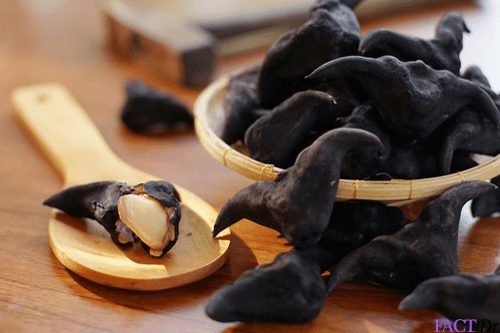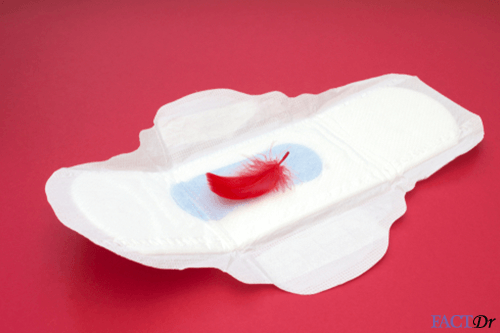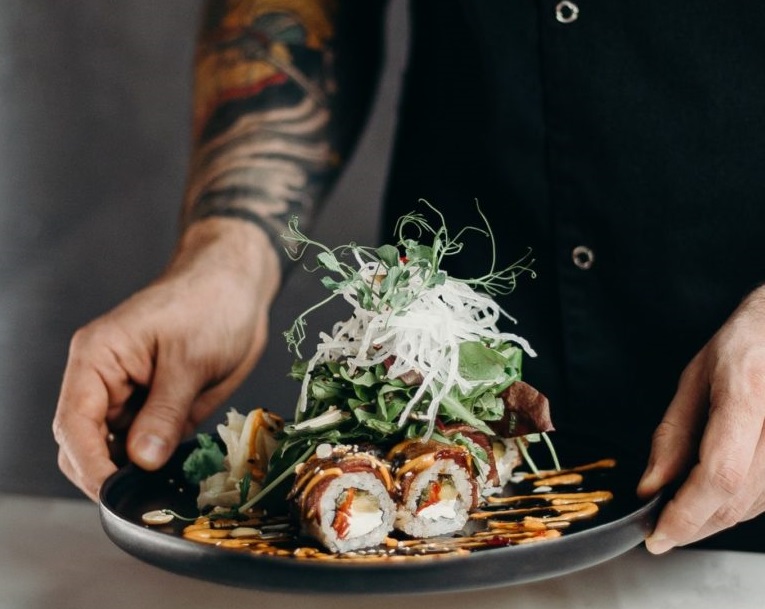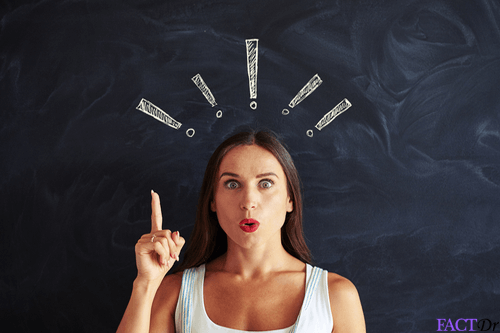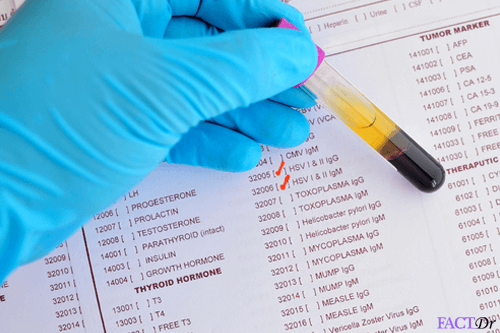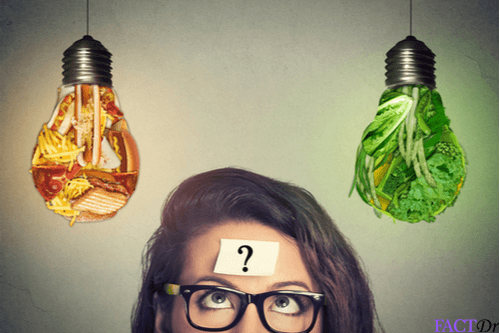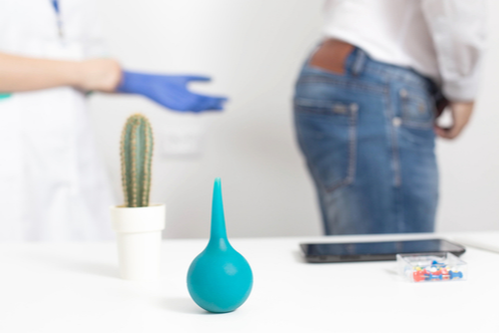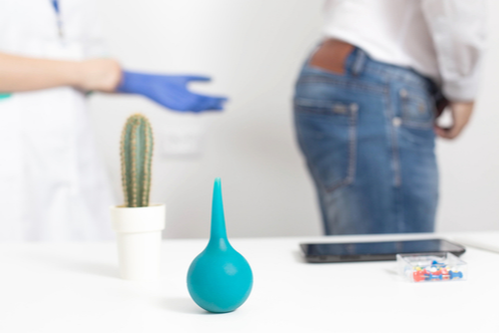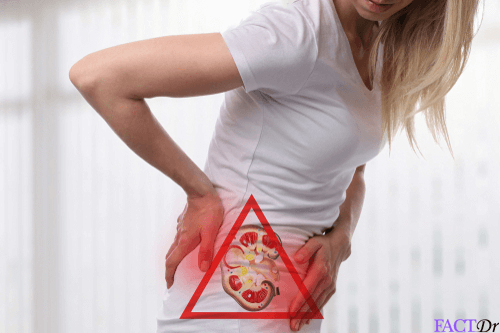 ---