---
Last Updated December 20th, 2021
Overview
The larynx is a very essential organ of the body which contains all the vocal cords and is responsible for generation and modulation of sound (voice). It also prevents food from entering the windpipe (trachea) while swallowing. Any infection of the larynx may lead to inflammation and dysfunctions that is medically termed as "Laryngitis". It is a very common condition in tropical, sub-tropical and temperate countries which have favorable climatic conditions for the growth and spread of different bacterial and viral pathogens. Serious cases of laryngitis may even progress to laryngeal cancer when left undiagnosed in the early stages. According to epidemiological studies by the American Cancer Society, about 13,430 new cases of laryngeal cancer were reported in the year 2016.
What is laryngitis?
In medical terms, laryngitis is defined as the inflammation of the larynx, more correctly the vocal cords and the adjoining tissues due to rough treatment or overuse, irritation or infections of the respiratory tract. Laryngitis or associated complications may lead to impaired functionalities of the larynx such as problems in swallowing, straining, coughing, maintenance of pulmonary pressure, immunological balance, and few hormonal functions. The typical complications observed are difficulty in speaking (dysphonia), discomfort in the anterior portion of the neck, coughing, throat clearing, feeling of lump formation in the throat (globus pharyngeus) and excessive air wasting (due to the partially closed glottis).
What causes laryngitis?
Laryngitis is commonly caused by viral or bacterial infections. But there are numerous other etiological factors as well. These are described below-
Age: Natural degeneration of vocal cords occur with age which may cause bending of vocal cords or damage of adjoining tissues and nerves responsible for the functioning of vocal cords and eventually lead to laryngitis.
Infections: Viral infections caused by the common cold and flu virus or influenza virus can cause laryngitis. Bacterial infections caused by Streptococcus or Staphylococcus species may also contribute to laryngitis.
Phonotrauma: Laryngitis may be caused due to improper, rough or excessive use of the vocal cords, causing an excessive collision between vocal cords. This may happen during screaming, yelling, singing continuously or due to some other occupational requirements.
Electrolyte imbalance: Extremely low concentration of potassium in the body can lead to electrolyte imbalance causing muscle weakness. These conditions may trigger laryngitis.
Tumors: Presence of benign or malignant tumors in the throat can lead to partial obstruction, which may slowly progress to laryngitis.
Irritants: Inhalation of particulates and irritants (carbon particles, smoke, dust, fumes) on a regular basis may occur among inhabitants of industrial areas or factory workers and may lead to laryngitis.
Substance abuse: Excess alcoholism or tobacco smoking can cause irritation in the throat muscles and membrane causing laryngitis.
Acid reflux: Regurgitation of gastric acids (common in the morning) which are pushed up to the back of the throat (also in case of Gastroesophageal Reflux Disease) can cause throat irritation and affect the larynx, causing laryngitis.
Paralysis: Paralysis of vocal cords may occur due to mechanical injury, stroke, lung tumor (polyps or nodules) which may lead to laryngitis.
Diseases: Existing illnesses of the respiratory tract such as bronchitis, pneumonia or asthma can increase risks of laryngitis.
Weather: Continuous and prolonged exposure to cold weather conditions can cause laryngitis.
Symptoms of laryngitis
Laryngitis is often neglected in the initial stages on assumptions of a minor sore throat or strep throat conditions. This may lead to serious complications in future. Hence the following symptoms must be recognized in the early stages
Throat pain and sore throat
Inflammation and tenderness of throat
Persistent dry (non-productive)  cough
Extreme dryness of throat
Tickling, itching, and irritation inside the throat
Unusual hoarseness
Swelling of vocal cords
Bouts of a cough with bleeding
Cracked and weakened voice
Production of wheezing sound while talking, coughing or even breathing (extra air loss due to an incomplete closing of glottis)
Breathlessness due to partial obstruction of the throat
Pain in throat muscles (myalgia)
Difficulty speaking (dysphonia)
Constant throat clearing due to feeling of a lump in the throat
Loss of voice in extreme cases
Mild fever
Loss of appetite resulting in weight loss
Extreme fatigue and general body weakness
Disturbed sleep due to a constant cough at night
Difficulty in jaw and tongue movements
Occasional discomfort and pain in the chest due to constant coughing
 Types of laryngitis
According to the severity of the disease, laryngitis may be classified into two categories-
Acute Laryngitis: Acute laryngitis usually follows after certain viral and bacterial infections or common cold and cough. It may also be caused by vocal strain or temporary exposure to irritants such as industrial pollutants or seasonal allergens. Acute laryngitis normally resolves within 2-3 weeks.
Chronic Laryngitis: Chronic laryngitis usually results due to age (due to degeneration or curving of vocal cords), existing malignancies such as laryngeal cancer, diseases related to acid reflux (GERD), occupational exposure to irritants for a prolonged period, smoking and alcohol abuse on a regular basis. The symptoms are more severe in this case and tend to persist (more than 3 weeks) even after the causative agents are completely eliminated.
Another classification of laryngitis is made based on the causative agents-
Viral laryngitis: It is observed in immunosuppressed people and is usually mediated by the Rhinovirus, Adenovirus or Influenza virus.
Bacterial laryngitis: It normally follows after viral laryngitis and is caused by the Streptococcus, Staphylococcus or Moraxella species. The symptoms are usually severe and may include the production of serious casts, purulent discharge, and erythema.
Fungal laryngitis: It is observed in 10% of laryngitis cases and is mediated by the parasitic fungus "Candida" which results in Laryngeal Candidiasis.
Diagnosis
The following diagnostic tests are usually recommended-
Panendoscopy (for examination of larynx, pharynx, trachea, and esophagus)
Laryngoscopy (for examining the larynx)
Rapid Antigen Detection Test (to look for active viral or bacterial infections)
Treatment and prevention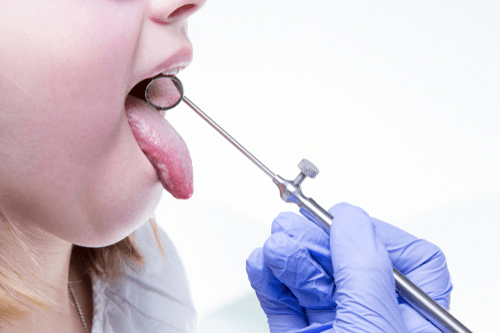 Treatment 
Antibiotics – Since laryngitis is mostly a viral infection, antibiotics will not be prescribed. In case, laryngitis is caused by a bacterial infection, doctors will prescribe antibiotics. It is important to know the exact cause of the infection.
Corticosteroids – The minimum healing time for laryngitis is 3 weeks. Corticosteroids are only provided when there is an immediate need to treat the condition. These medications help in reducing the inflammation in the throat.
Prevention 
Do not smoke.
Do not consume alcohol.
Make sure to include high fiber, proteins, and beans in your diet.
Avoid irritants such as dust and pollution.
Do not consume spicy food.
Dos and Don'ts
Dos
Consume herbal remedies, such as tea. It helps in reducing the inflammation in the larynx.
Stay hydrated, as laryngitis can make your throat dry and cause irritation.
Gargle at least 2-3 times a day, with lukewarm water, this helps in soothing the throat and reducing inflammation.
Don'ts
Go near dust or any other irritants, as it tends to aggravate the symptoms of laryngitis.
Indulge in using tobacco or tobacco-based products; it can increase the chances of developing laryngitis.
Consume alcohol, as it can nullify the effects of the medication and increase the symptoms of laryngitis.
Help
Others
Be
Fit
Trending Topics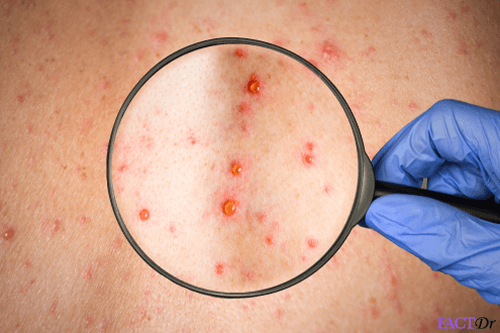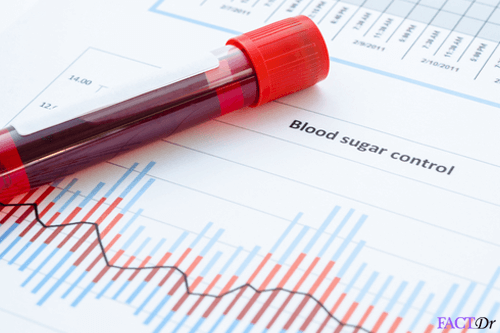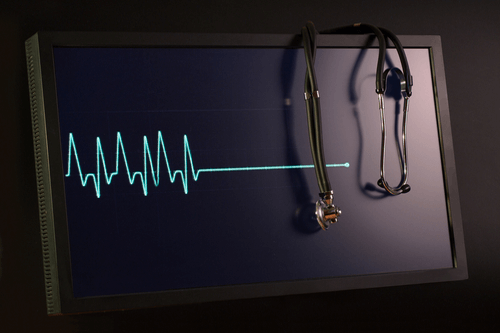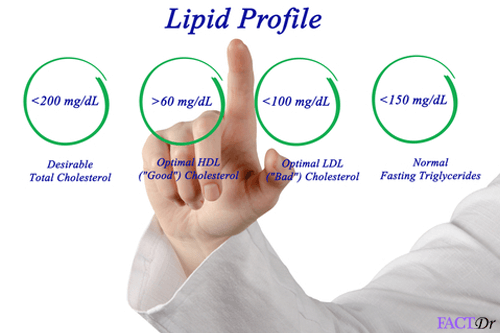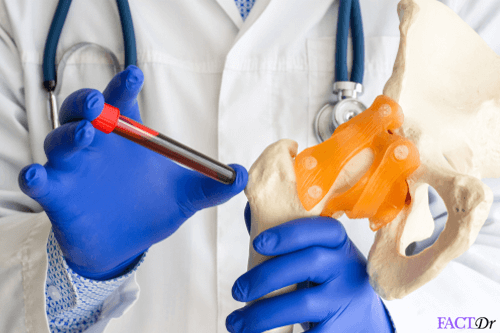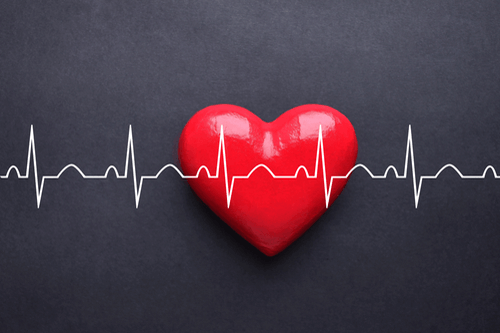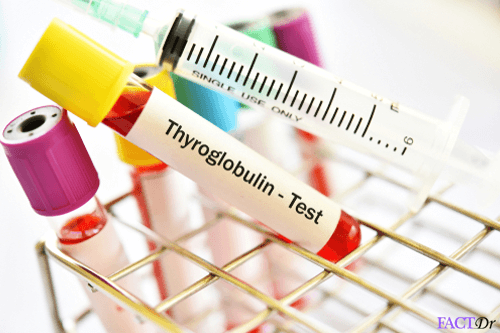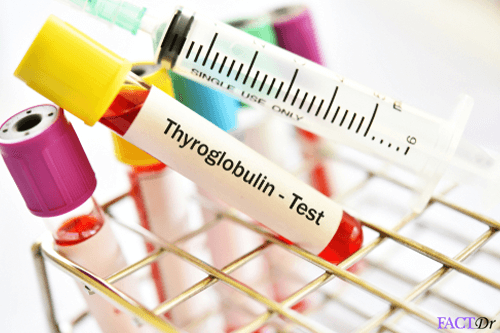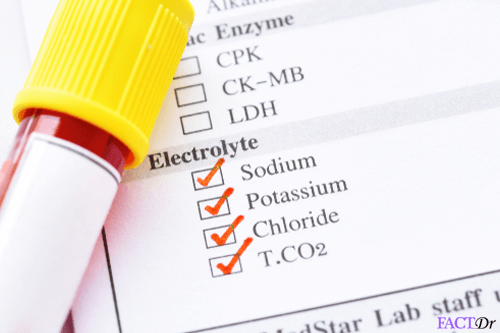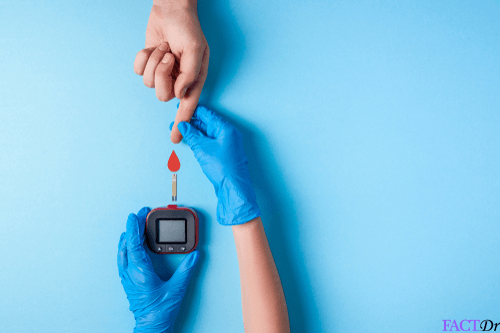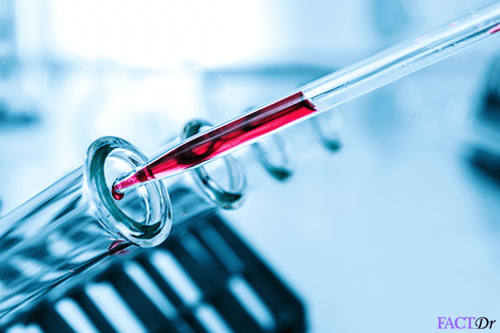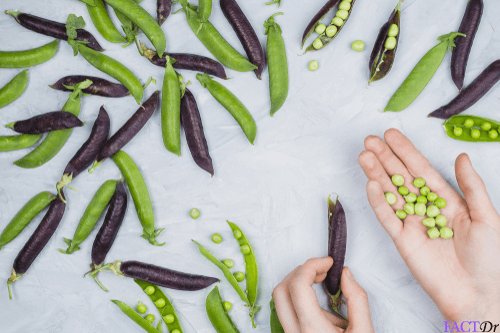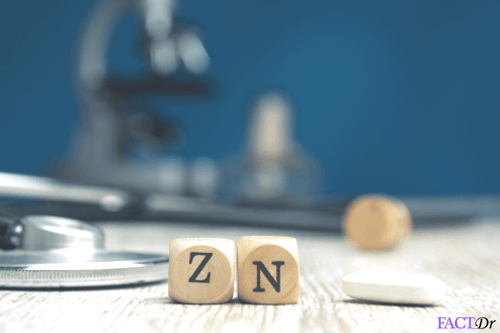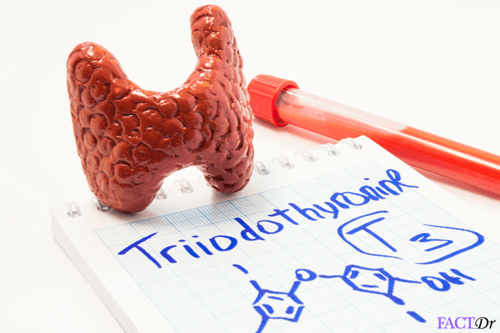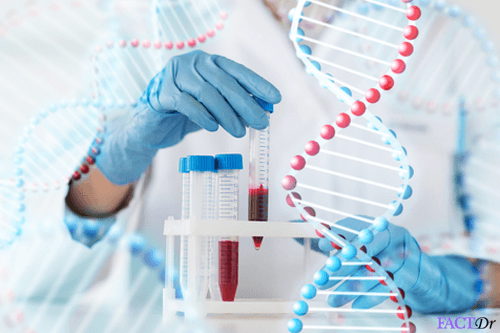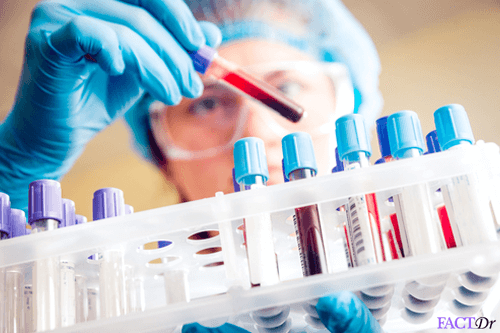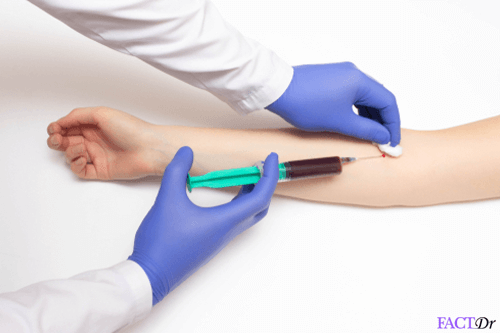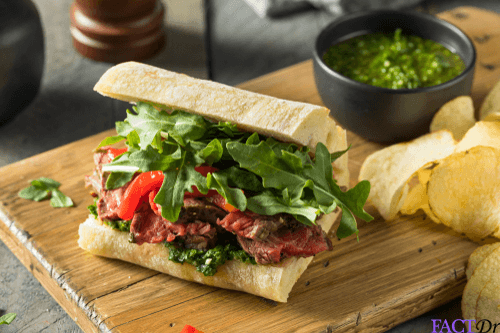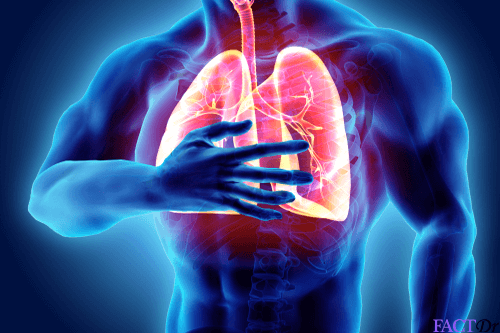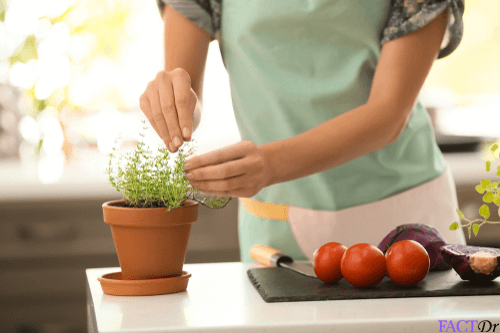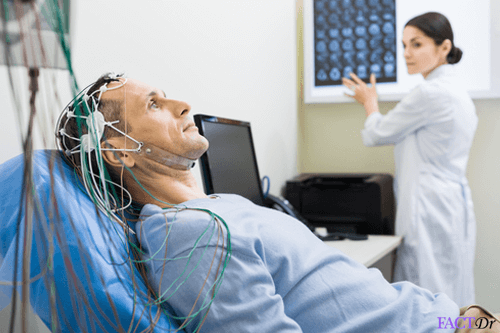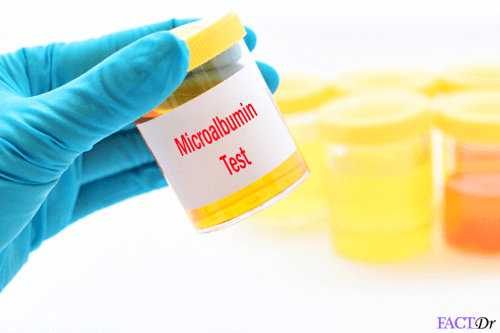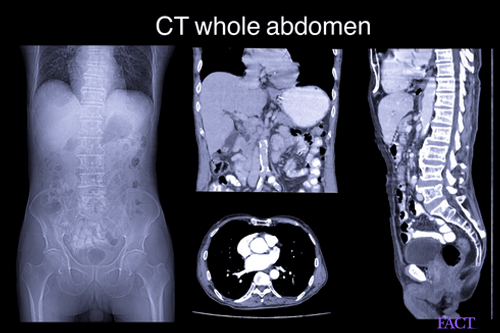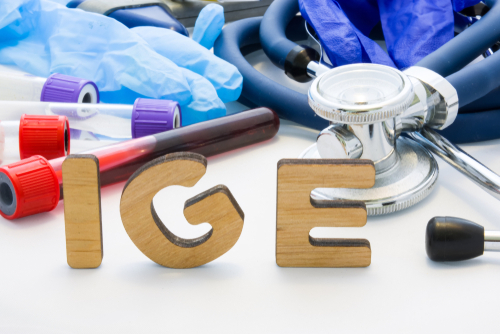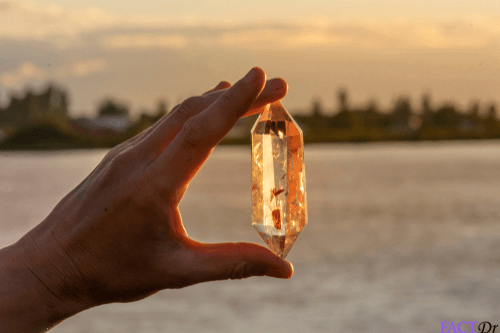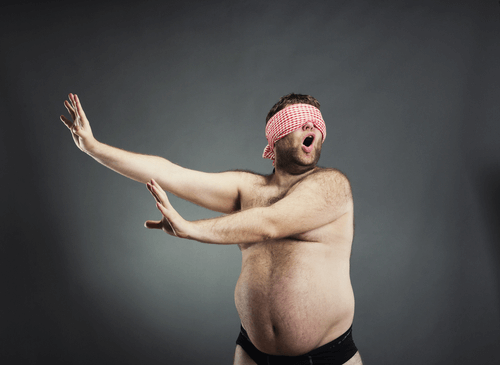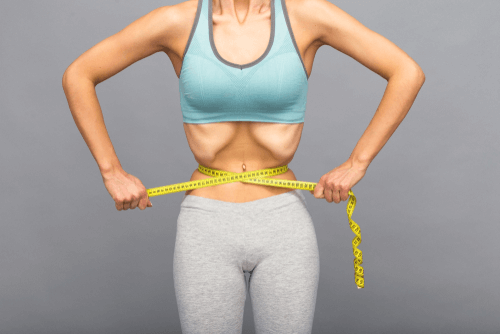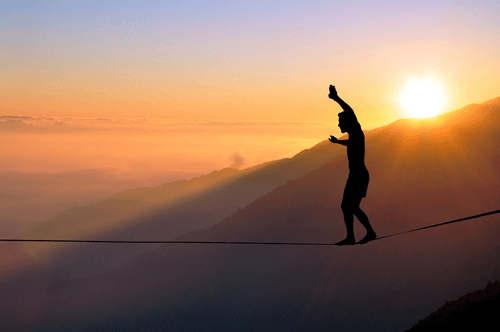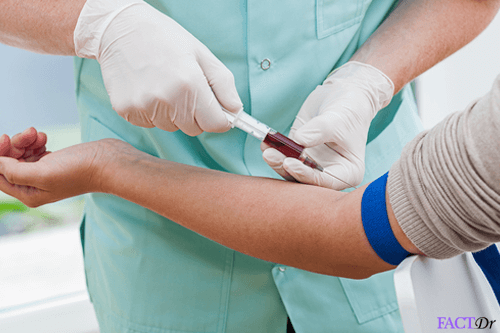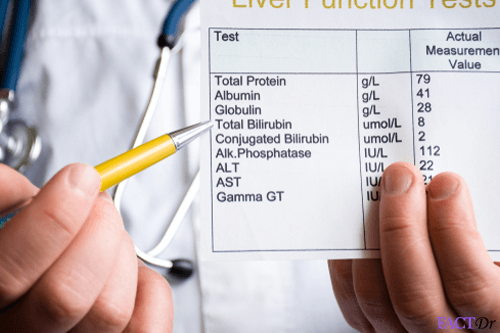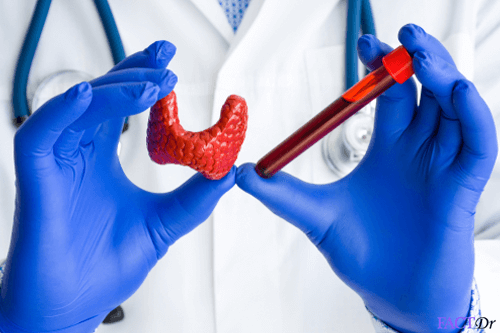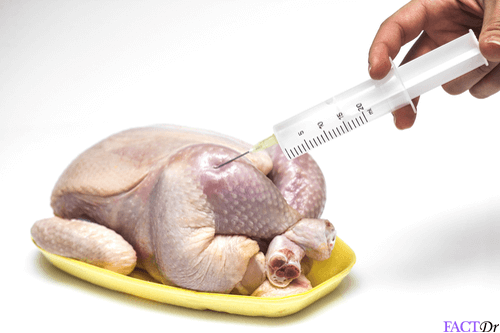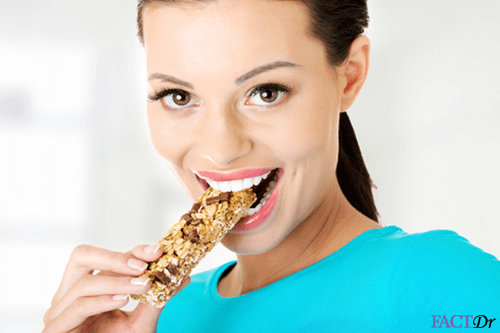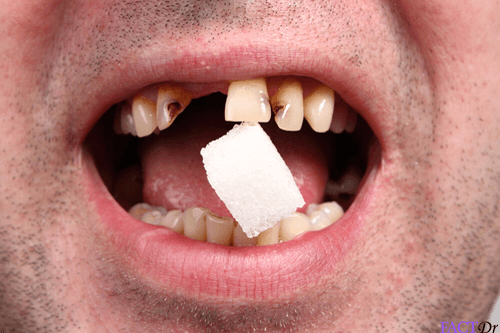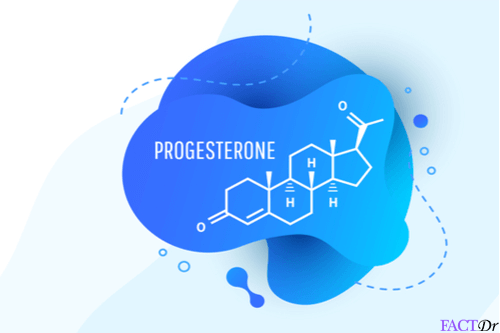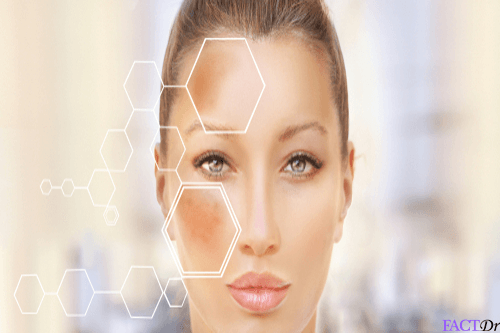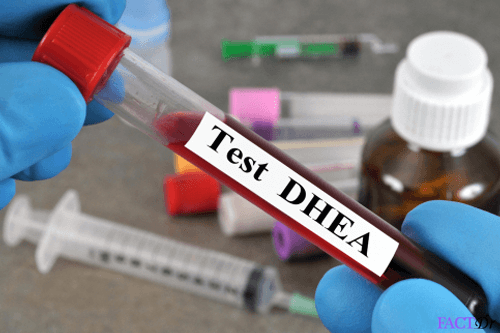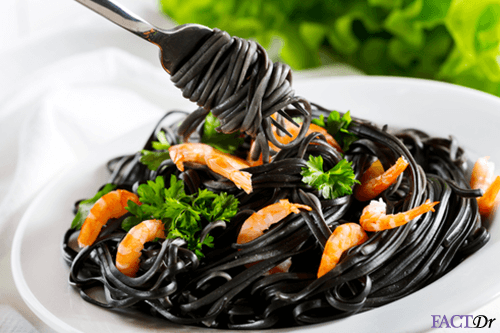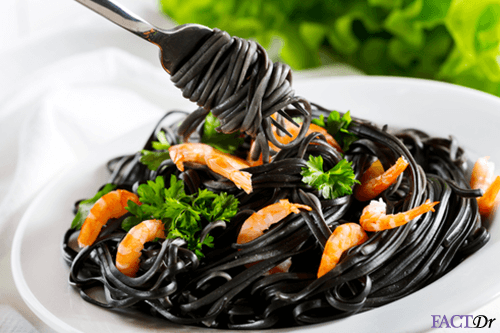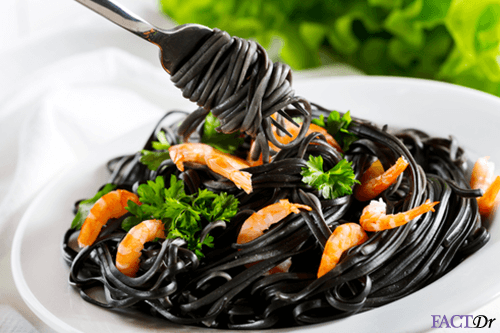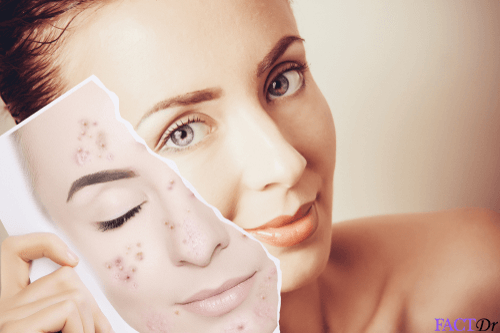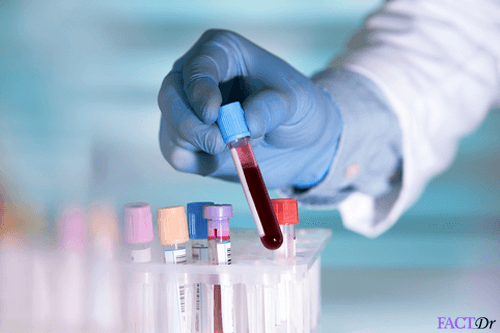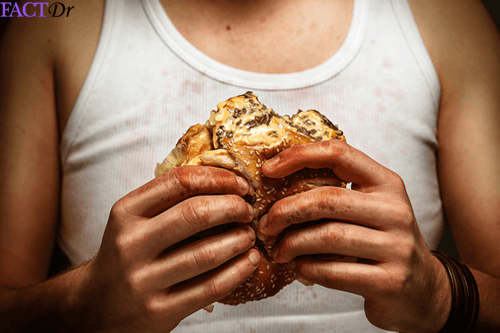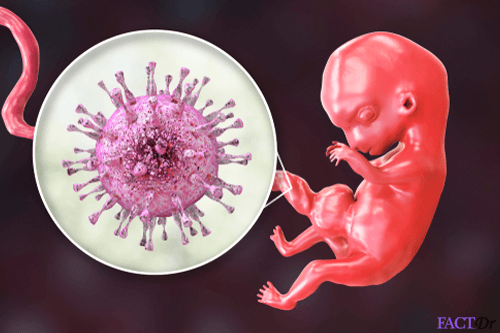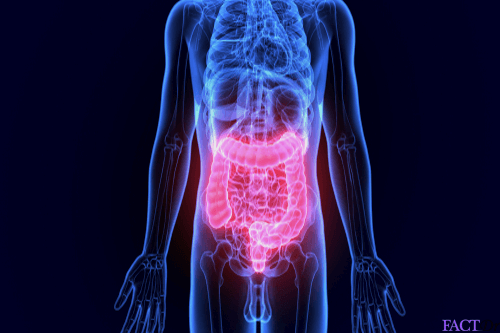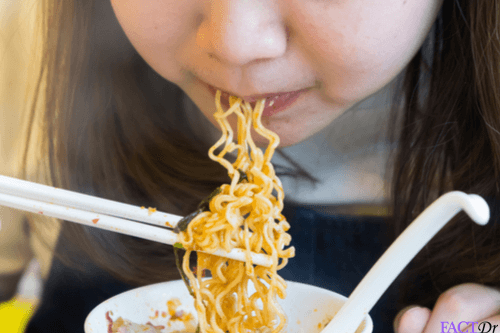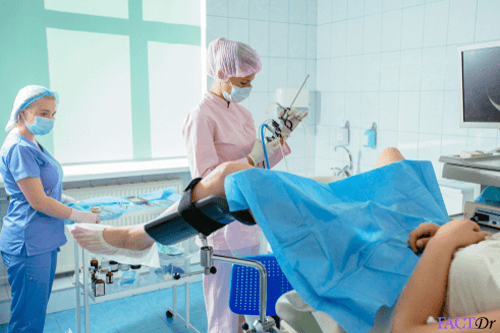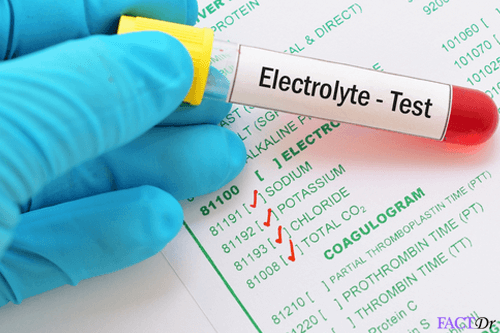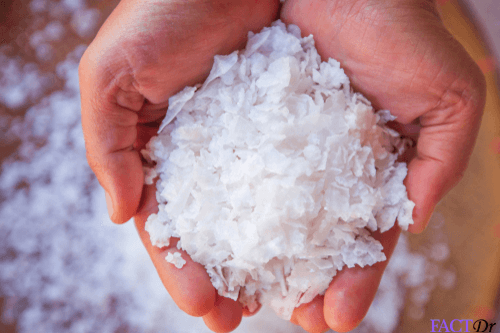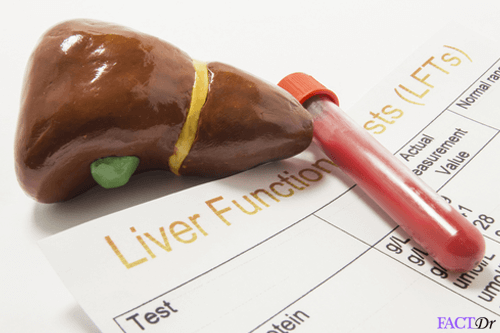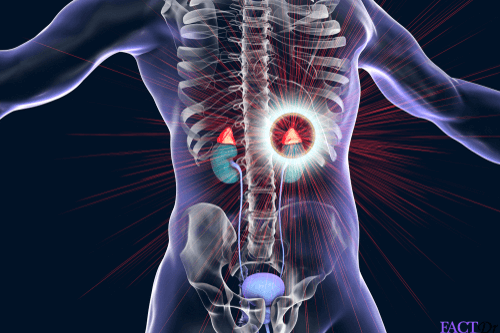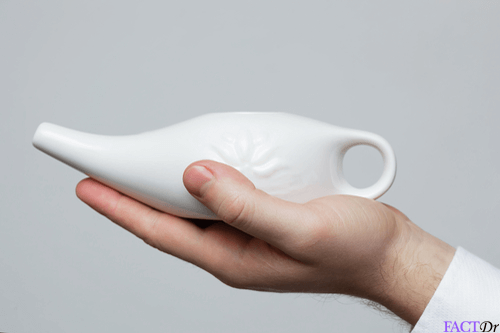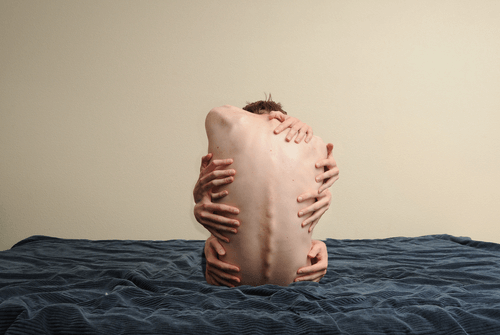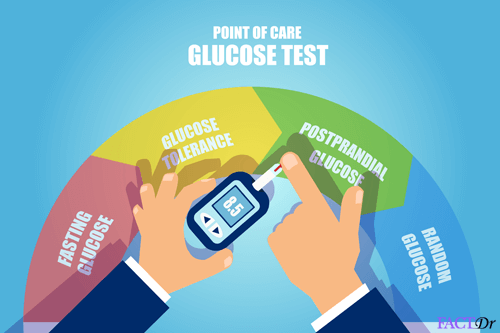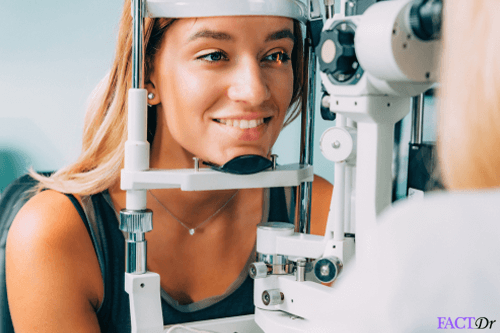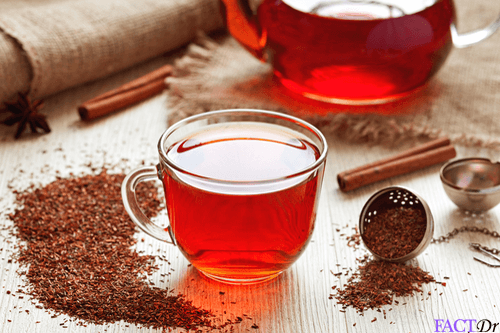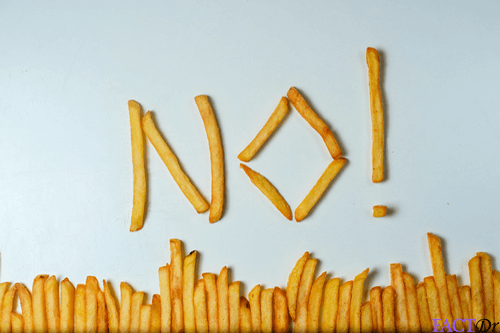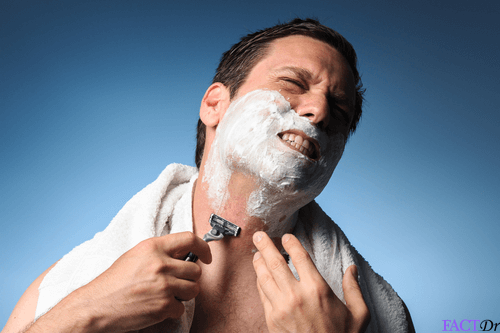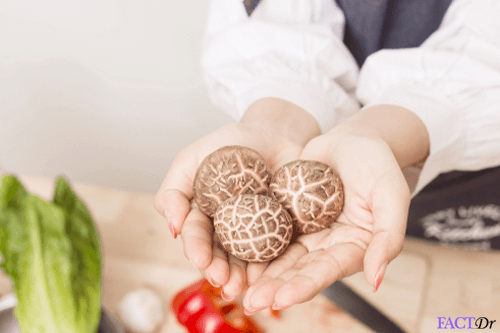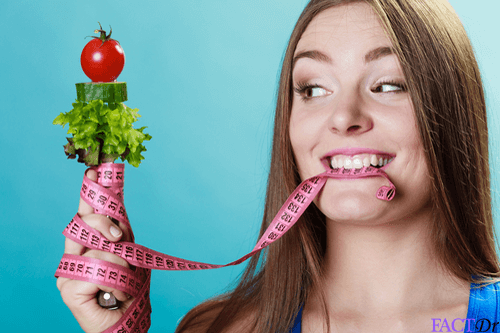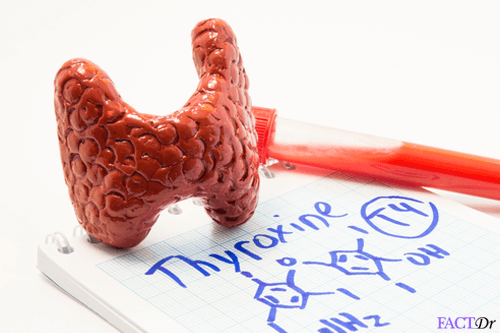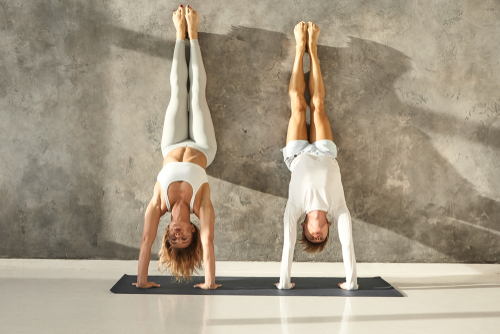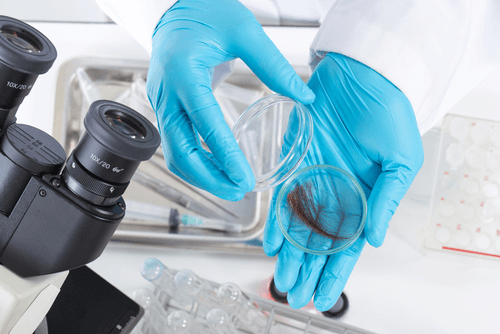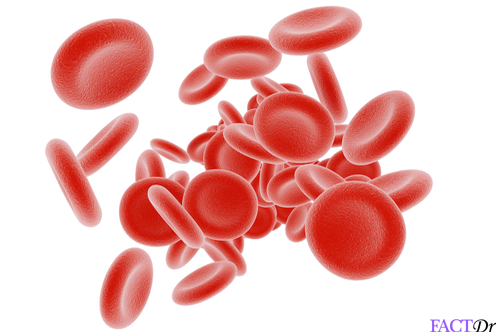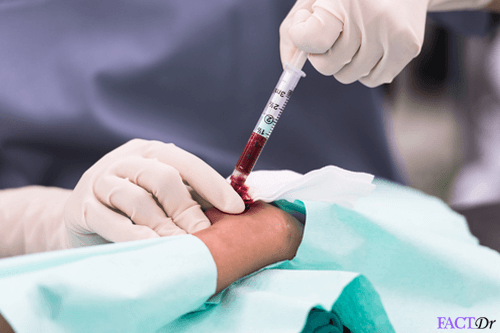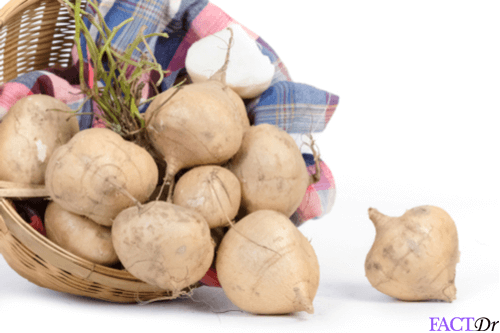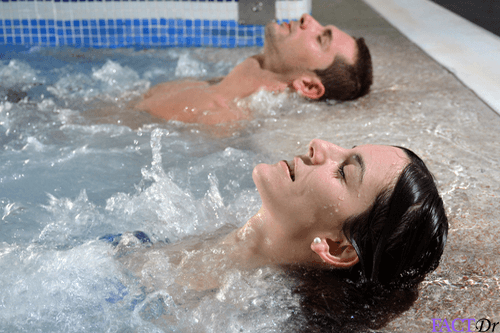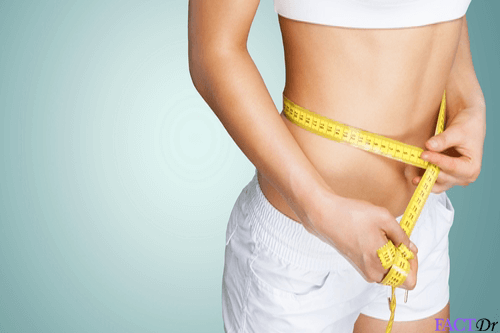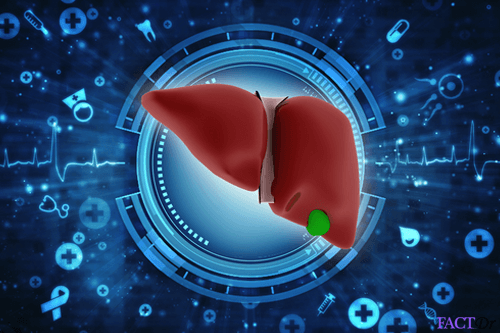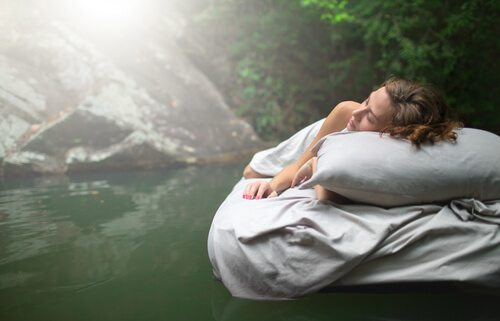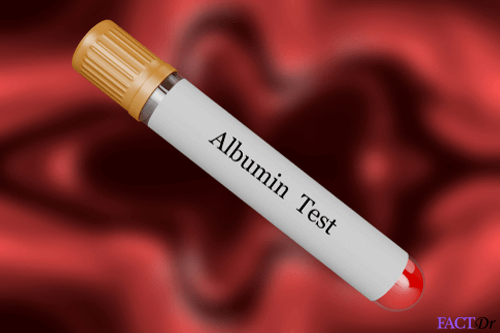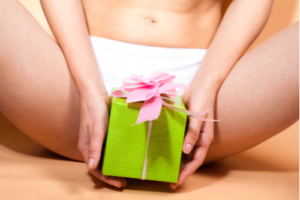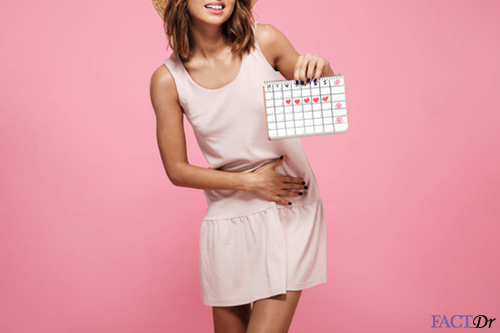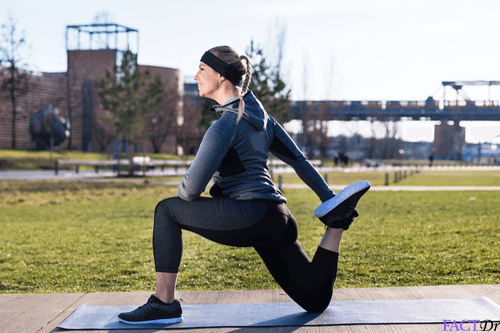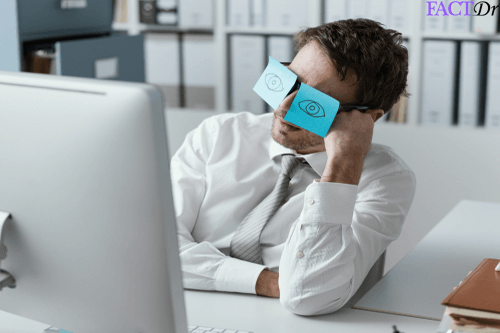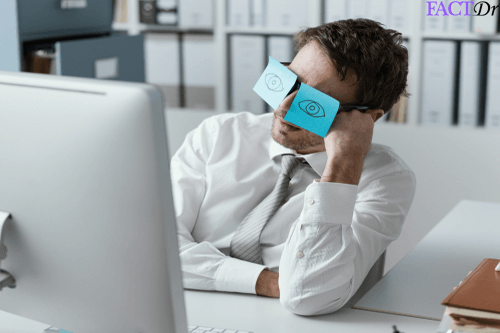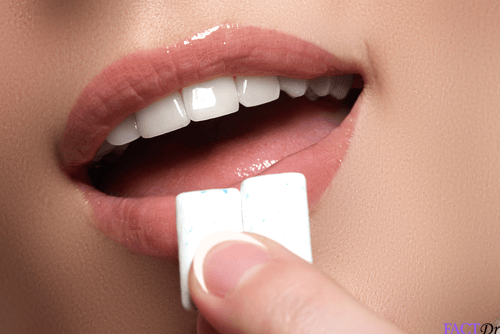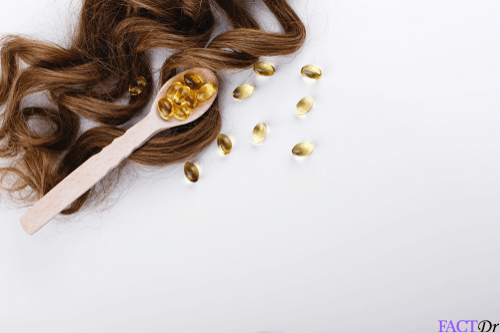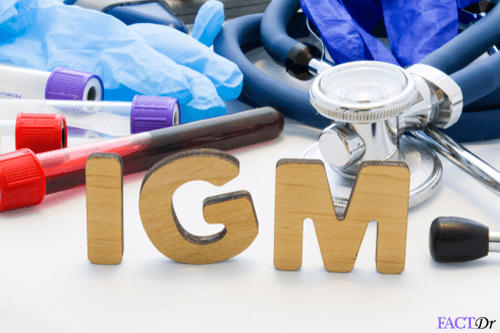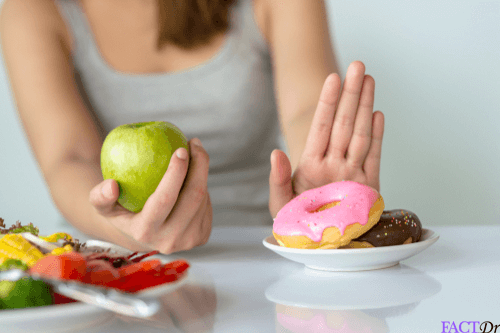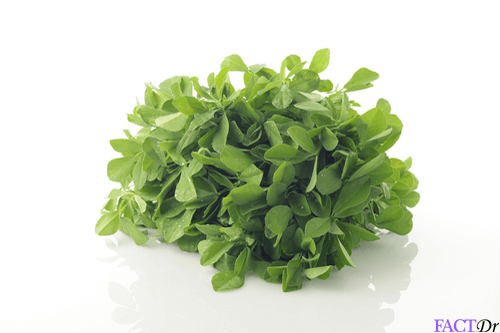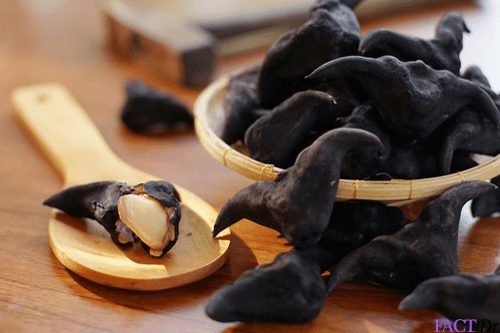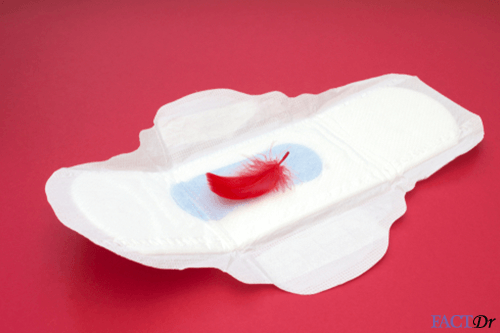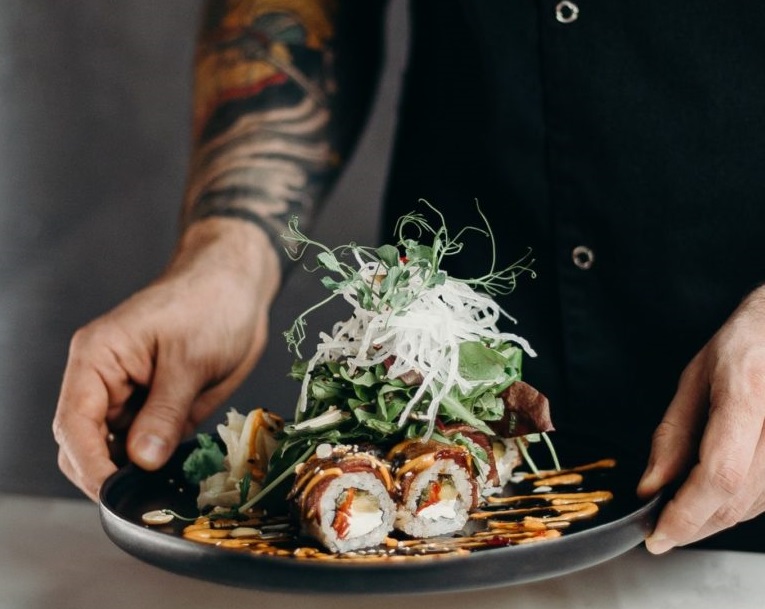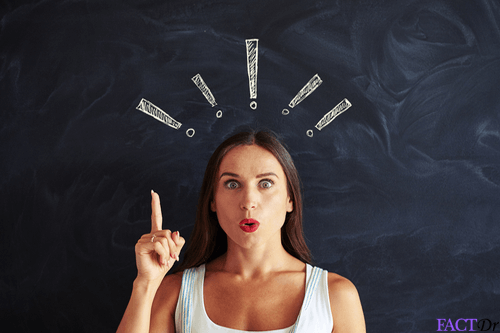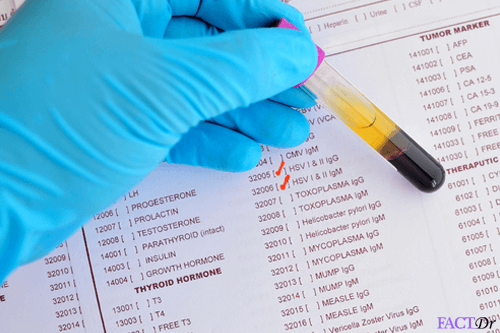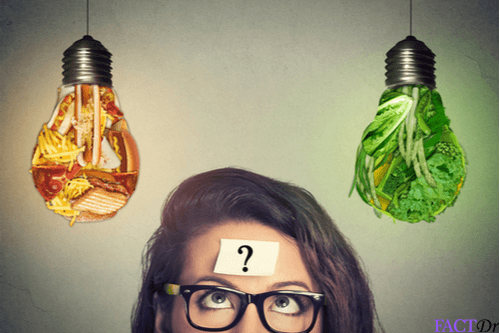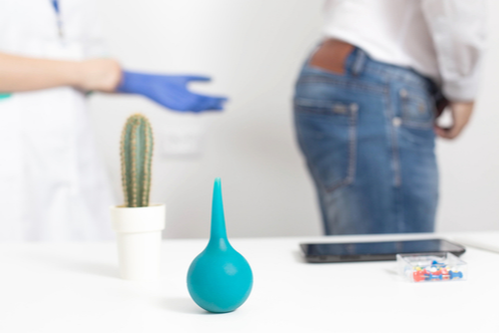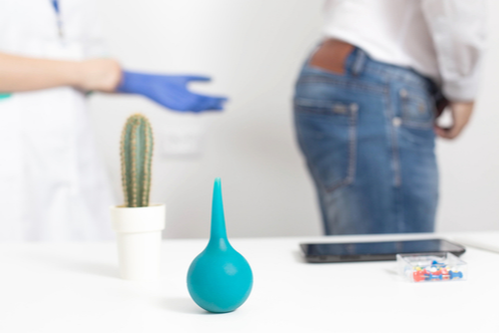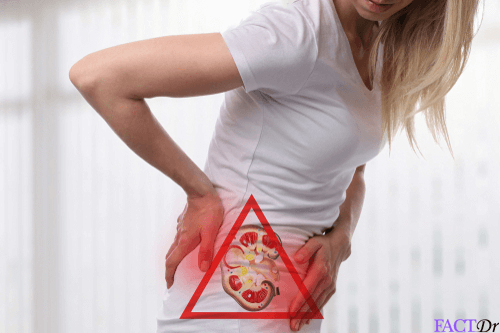 ---