---
Last Updated December 20th, 2021
Why is my poop yellow?
Passing yellow poop is nothing uncommon. What food you eat determines the color of poop. Many foods such as turmeric, sweet potatoes, food coloring as well as carrots can make the poop look yellow. It may also be caused due to increased fatty foods. Since fats in the intestine require more bile enzymes to digest, the color of the bile could make the poop look yellow. Yellow poop can also be caused by an infection of the colon. Infection is generally a cause of concern since it is associated with stomach cramps, nausea, loss of appetite, and diarrhea.
This infection generally affects the small intestine by a parasite called Giardia lamblia. Medical conditions such as gastroesophageal reflux disease can also lead to yellow poop. Other health conditions causing yellow poop include liver damage, pancreatic cancer, and celiac disease. These underlying conditions not only cause the poop to look yellow but also make them greasy and give foul odor.
How does the stool get its color?
A combination of two components namely bilirubin which is pigment produced from the red blood cells and bile enzymes, produced by the liver give stools their natural color which is either dark or light brown. Various factors may affect this process. Increase in the levels of bilirubin and bile enzymes or decrease in their levels
Underlying causes of yellow poop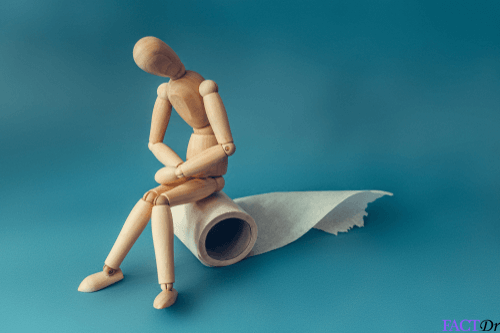 Yellow poop may be caused due to two important factors. Firstly, it may be related to an underlying health condition and secondly, it may be caused by generic factors such as lifestyle and diet. The various health conditions that can cause yellow poop include:
Liver disorders
There are various types of liver disorders such as hepatitis A, B, C, cirrhosis, alcoholic hepatitis, and non-alcoholic fatty liver disease. Hepatitis is caused by an infection of the liver. Similarly, cirrhosis is caused by scarring of the liver. Alcoholic hepatitis is a result of chronic alcohol consumption whereas non-alcoholic liver disease can be a result of excess fat accumulation in the liver. All these conditions lead to abnormalities in the way the liver functions. Since the liver produces an important enzyme called bile, an abnormally functioning liver leads to insufficient or excess bile production and can result in a stool that is predominantly yellow.
Celiac disease
This is a health condition where the small intestine is damaged due to the response of the immune system. Small intestine plays an important role in absorbing nutrients. Since the small intestine is damaged, there is hardly any nutrients absorbed and hence can lead to several complications. Gluten sensitivity is considered the root cause of this condition. Studies have revealed that gluten sensitivity is generally inherited and also is quite rare. Celiac disease can cause various symptoms such as headache, loose motion, constipation, lethargy, osteoporosis, and even depression. Apart from these symptoms yellow stools is also an indication of celiac disease due to lack of nutrition absorption.
Pancreatic disorders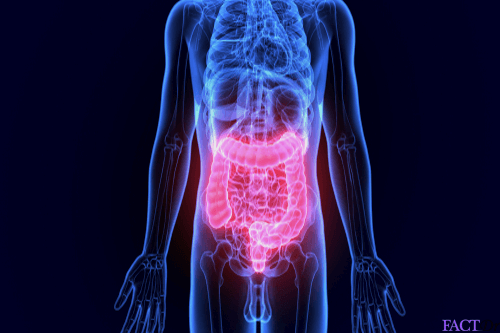 There are numerous pancreatic disorders that can affect a person. Some of the major pancreatic disorders include clogged pancreatic duct, a tumor on the head of the pancreas, and pancreatitis (inflammation of the pancreas). All these disorders can change the way the pancreas works. Since bile enzymes are stored in pancreas, abnormality in the pancreas can cause alteration of bile enzyme release. This may lead to improper digestion of food, particularly if the food is high in fat content which in turn can cause yellowish discoloration of stools. It should be noted that there is no particular cure for celiac disease and the symptoms can be kept under control by limiting gluten in the diet. Some of the gluten-rich foods include barley, wheat, rye, cereals, hot dogs, energy drinks, ice creams, beer, vodka, oats, etc.
Gilbert's syndrome
This is a genetic disorder affecting the liver. One of the functions of the liver is to regulate the levels of bilirubin (pigment) that is produced from red blood cells. When a person is affected by Gilbert's syndrome, the liver may not function adequately and hence can lead to a build-up of bilirubin levels. A person affected by this condition generally will not experience any major symptoms other than mild yellowish discoloration of the skin and yellow tint to the stools as well. In the majority of cases, Gilbert's syndrome is generally not medically treated due to its minimal implications. Changing dietary intake and increasing water intake are the two most important measures taken to treat this condition.
Giardiasis
Giardiasis is a food and water-borne infection affecting the intestine. When Giardia parasites are ingested with food or water, it leads to this condition. The most common symptoms include stomach cramps, foul-smelling watery diarrhea, loss of appetite, nausea, fever, and headache. Color of the diarrhea is usually yellow since food is not completely digested. You need to visit the doctor who would order a stool test to determine the diagnosis. The above-mentioned symptoms may last for weeks if left untreated. Generally, antibiotics are prescribed to treat this condition. There are also chronic cases reported but is extremely rare.
Irritable bowel syndrome
The exact cause of irritable bowel syndrome is yet to be determined. Inflammation of the large intestine is one of the leading causes of irritable bowel syndrome. This condition can cause varying symptoms such as both diarrhea and constipation, which can also be associated with stomach bloating and flatulence. Stress too plays an important role in causing irritable bowel syndrome. The symptoms associated with this condition are generally long-term. Management of diet and stress can keep the symptoms under control. Since the food is not adequately digested, it can lead to yellowish discoloration of the stools.
As discussed earlier, yellow poop can also be caused due to other factors and these include:
Abnormal diet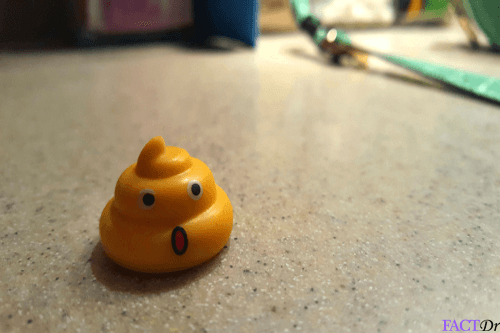 The color of the poop may also depend on what you eat. Certain foods having yellow coloring in them are most likely to cause yellow poop. Similarly, the use of turmeric, sweet potatoes and carrots can cause yellow poop. Foods that are rich in gluten and fat require more bile enzymes to digest them and hence it is quite natural that the stool would turn yellow which is the natural color of bile enzymes. Avoiding foods rich in gluten and fat as well as unhealthy processed foods can result in the normal coloring of stool which is either light or dark brown.
Psychological problems
Psychological problems such as stress play an important role in the way the gut works. The process of digestion requires various factors to occur at the right time and in the right amounts. This includes movement of food from one part of the body to another (peristalsis), sufficient secretion of hormones from the brain, availability of water, and adequate blood flow. When a person is suffering from stress, an important aspect in this digestion process which is secretion of hormones is altered. This makes a big difference in the way the food is digested. As a result, the food does not get digested properly and hence can alter the color of the stool, which is evident with a yellow stool. Managing the stress levels can improve the digestion as well as result in normalization of stool color.
Do yellow poop cause any complications?
As discussed earlier, yellow poop may be an indication of some underlying health condition. Experiencing yellow stools rarely is not considered serious but if it is experienced on a regular basis, it is definitely a cause of concern. Persistent yellow stools if left untreated can lead to several complications such as malnutrition, failure to thrive, dehydration, infections, and even cancer. A person experiencing regular yellow stools would also experience some associated symptoms such as watery diarrhea which usually foul smells, bloating of stomach, lethargy, flatulence, and stomach cramps. Itchy skin, fever, and joint pains are usually experienced when the symptoms are chronic.
How is it diagnosed?
As discussed earlier, you generally should have a consult with a doctor or go to the emergency room when the stools are persistently yellow. If the stools are yellow and associated with stomach cramps and watery diarrhea, it is a clear indication of an underlying stomach or colon infection. The doctor would order stool tests in order to find the exact cause of diarrhea. Antibiotics are generally prescribed to treat infections. The symptoms generally subside after the initiation of antibiotics.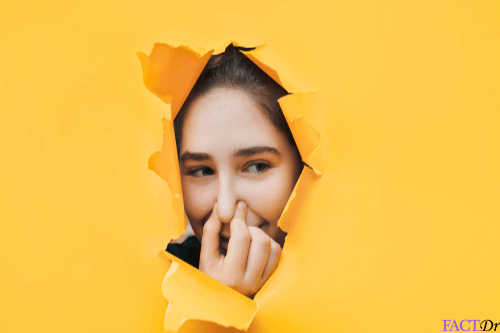 On the other hand, if the yellow stools are not accompanied by diarrhea, then a thorough physical examination is conducted. The doctor would check for any signs and symptoms of hepatitis. Hepatitis generally causes yellowish discoloration of the skin and eyes. If the physical findings match the symptoms of hepatitis, then suitable laboratory testing is ordered to find the actual cause.
If no physical findings are observed, the doctor would refer you to a specialist such as a gastroenterologist. Gastroenterologists specialize in managing the gastrointestinal tract including the liver, pancreas, and colon. Further testing by the specialist would be undertaken in order to determine the exact cause of the symptoms. The symptoms could be arising from any of the underlying health conditions such as celiac disease, Crohn's disease, or pancreatitis.
Natural remedies for yellow poop
Avoid foods that are highly sour, salty, or spicy.
Reduce foods containing high-fat content.
Add adequate fiber to the diet.
Drink adequate quantities of water.
Avoid eating on the roadside.
Consider adding astringent foods to the diet that can calm the intestines.
References
Dos and Don'ts
Dos
Consult the doctor if you experience yellow poop regularly.
Follow a gluten-free diet.
Avoid fatty foods.
Reduce the stress levels.
Don'ts
Delay medical treatment.
Eat food high in fats.
Consume gluten-rich foods.
Follow a stressful lifestyle
Help
Others
Be
Fit
Trending Topics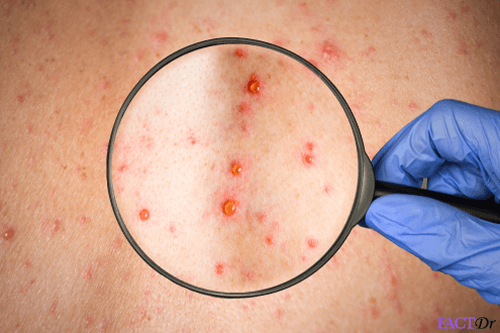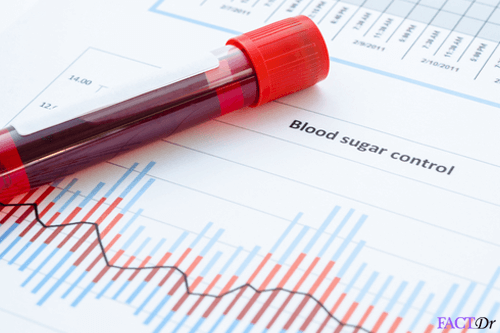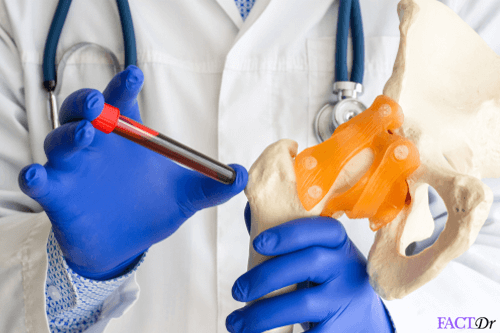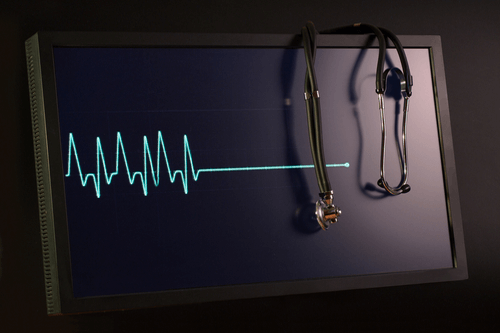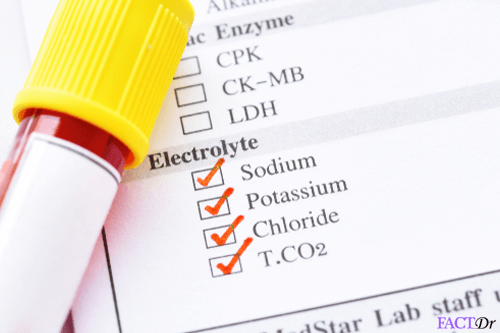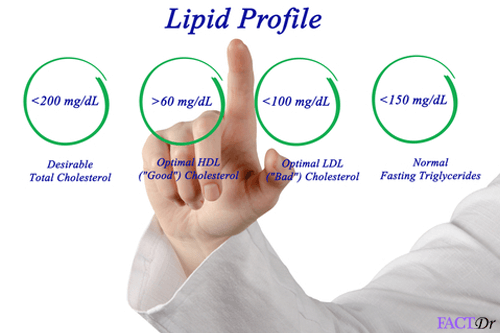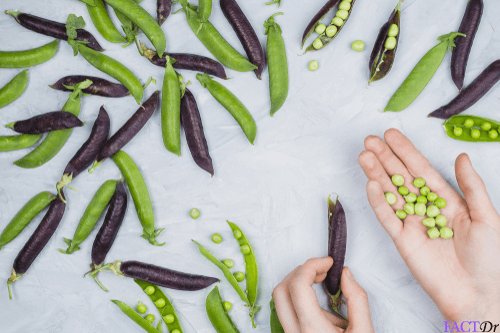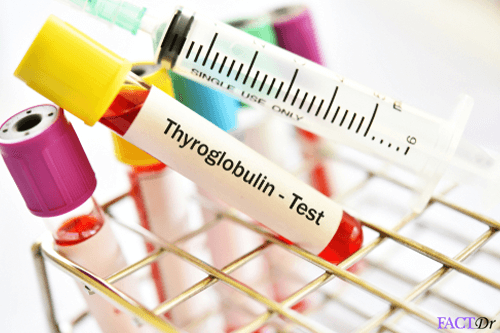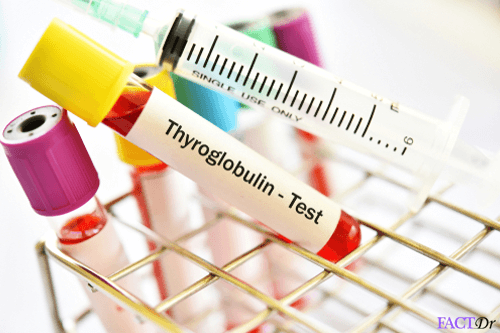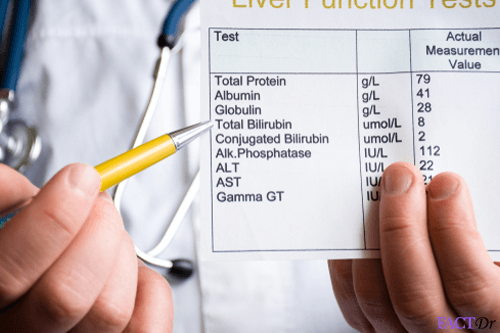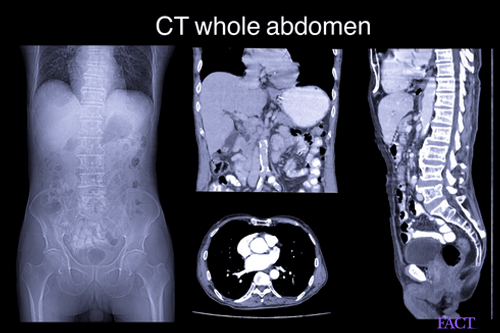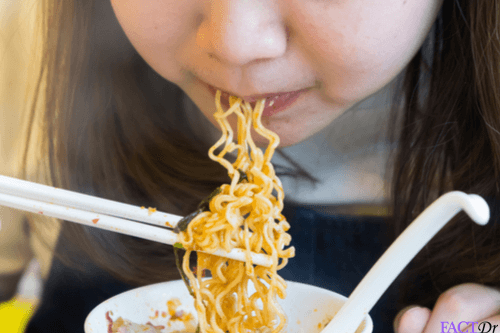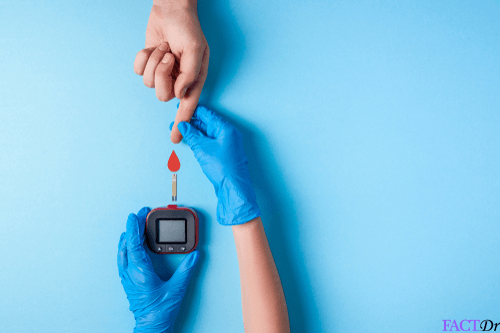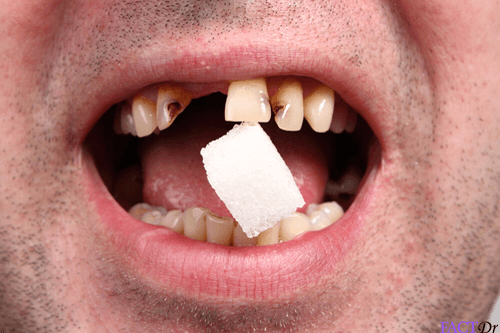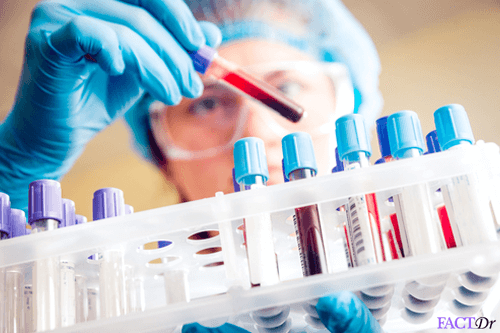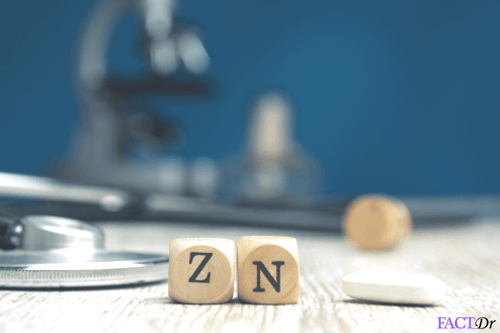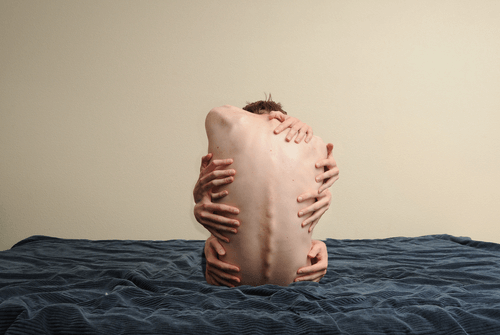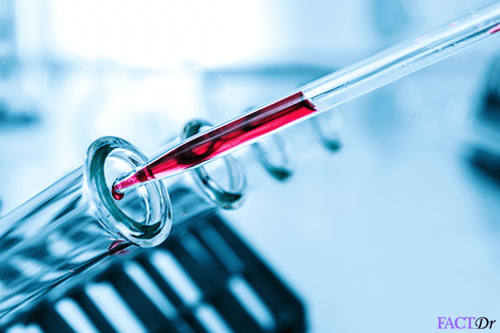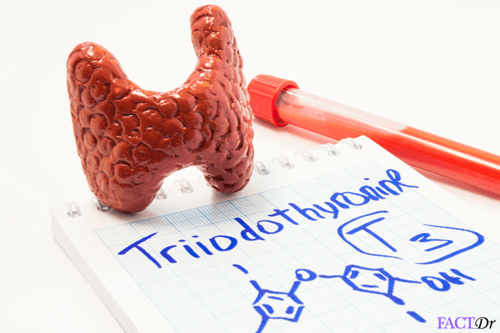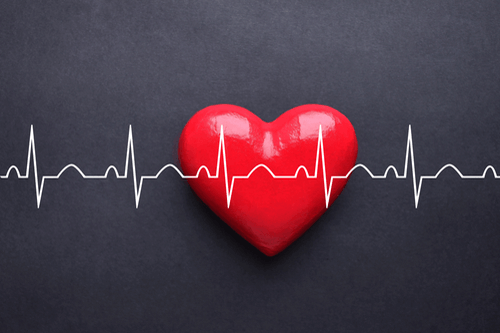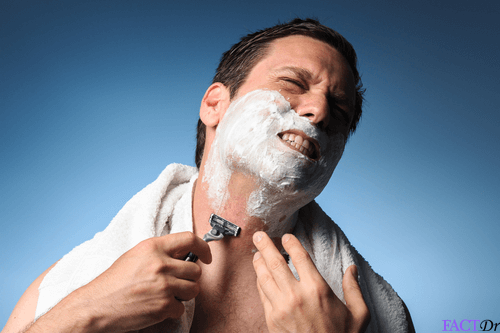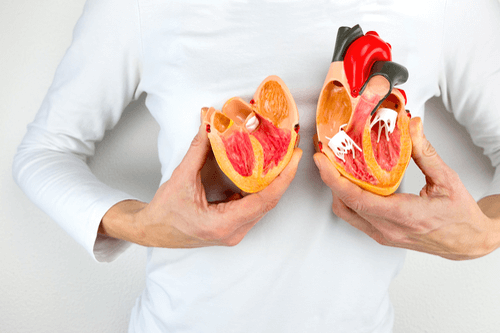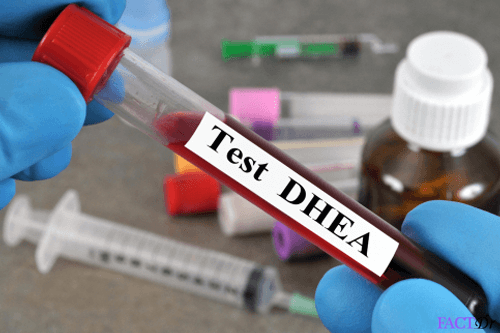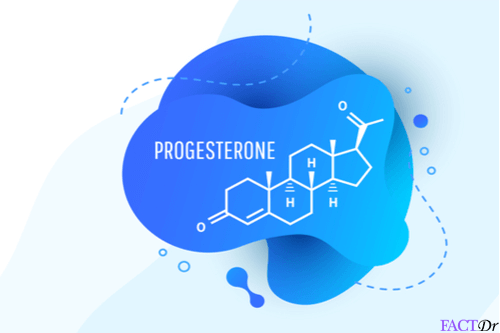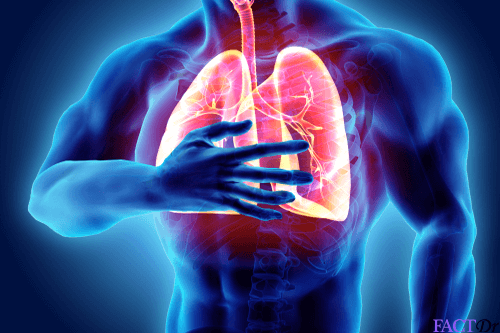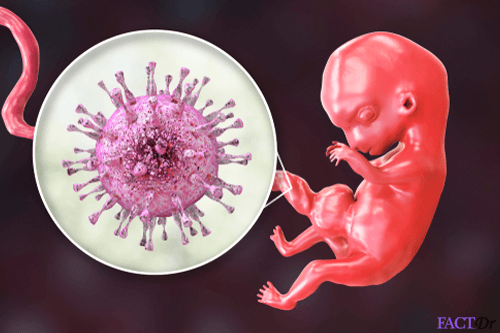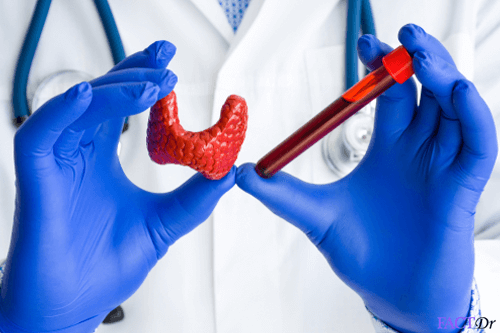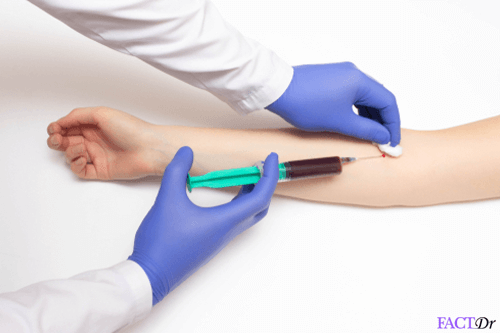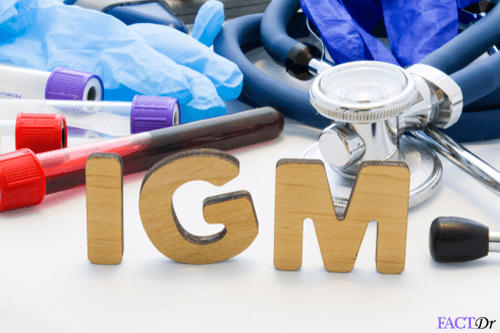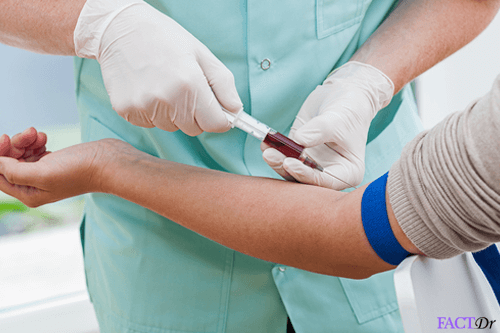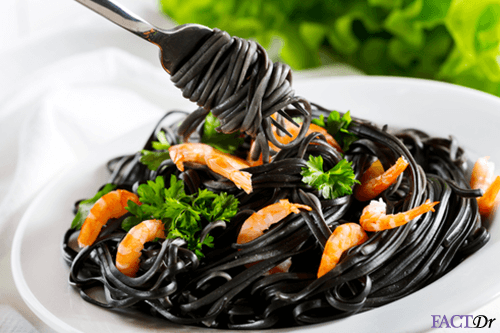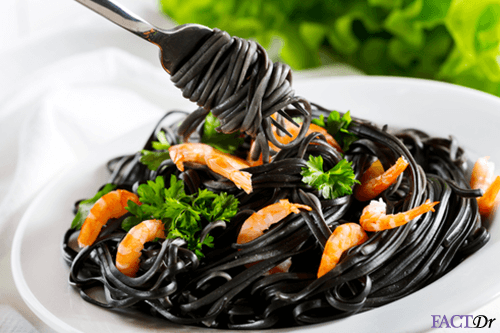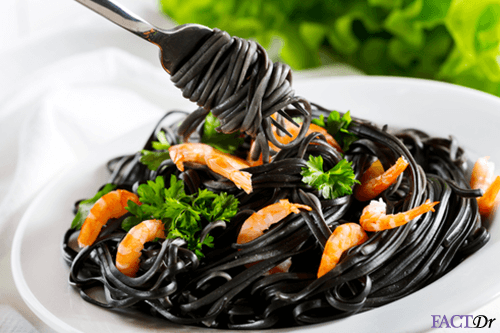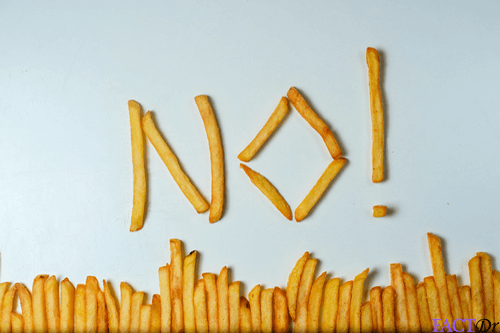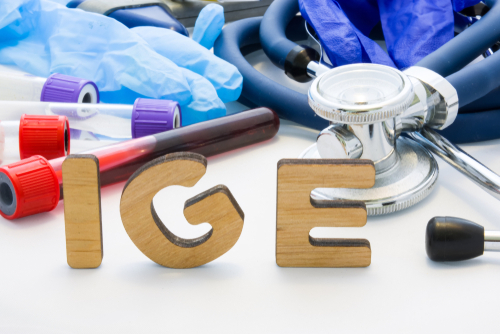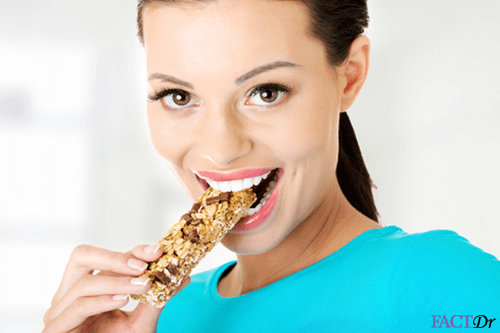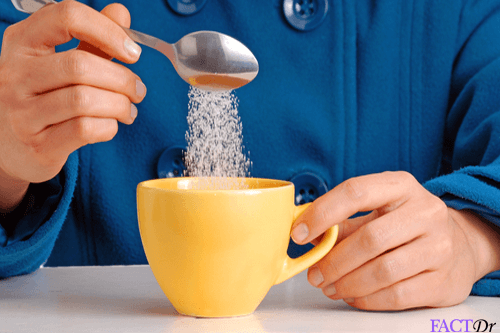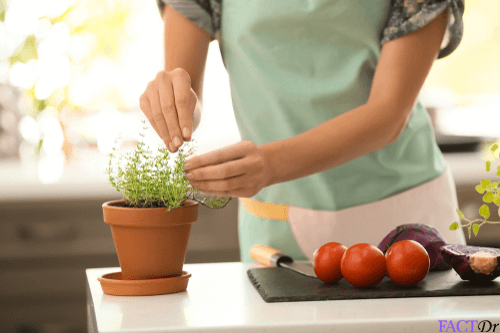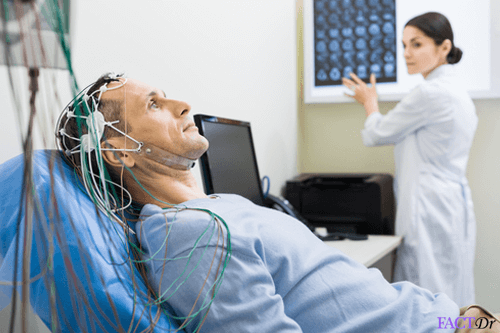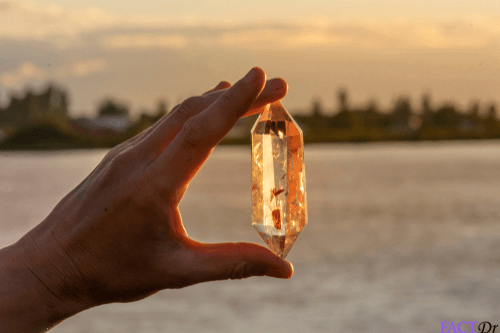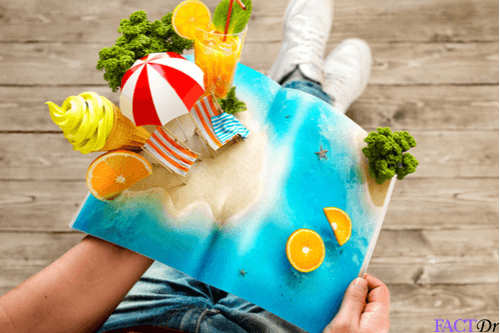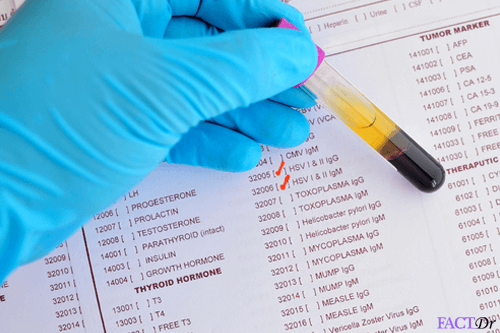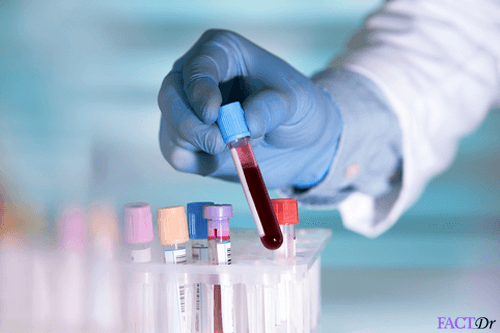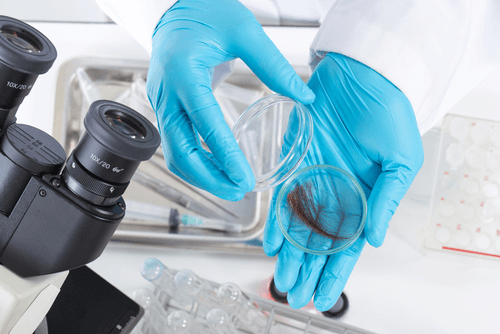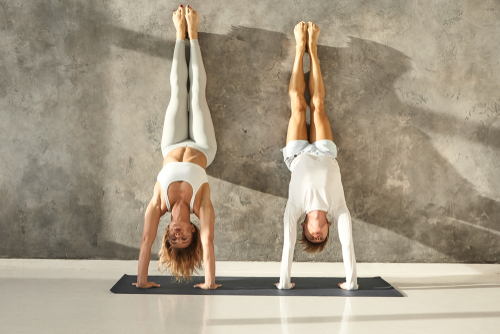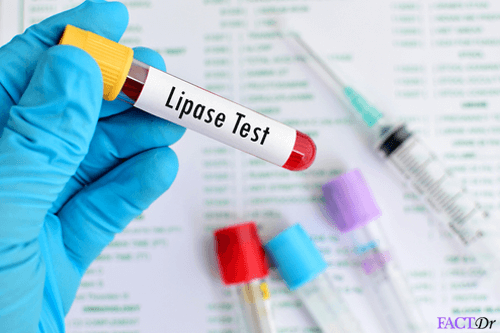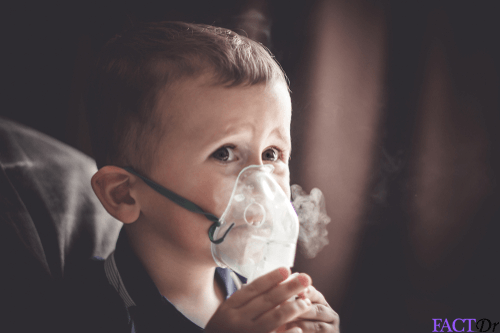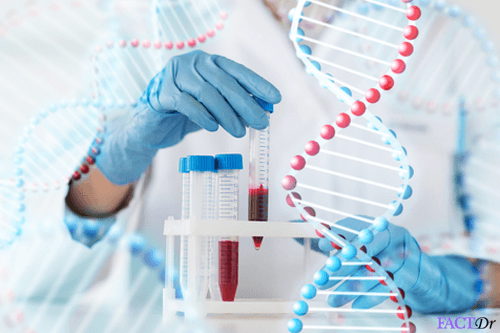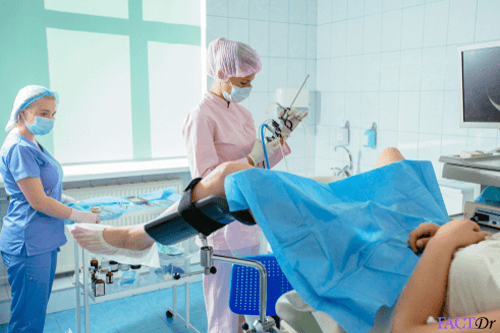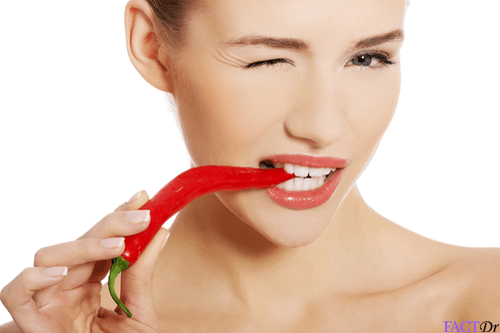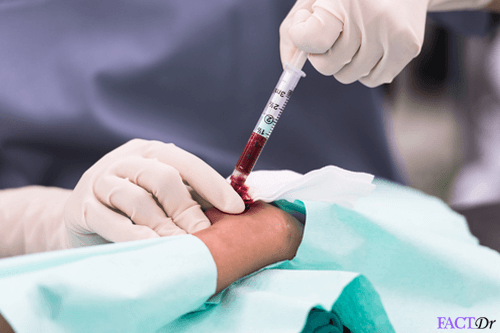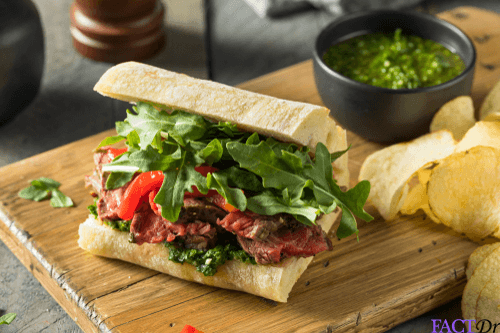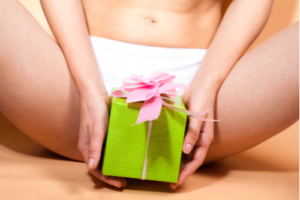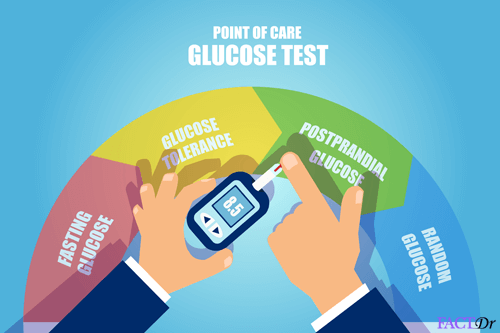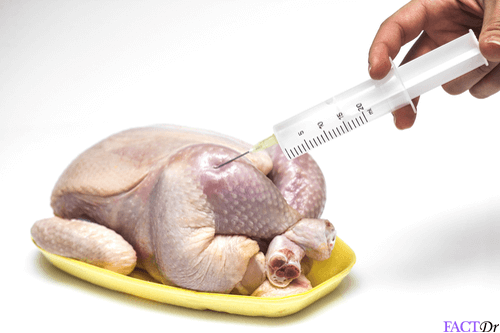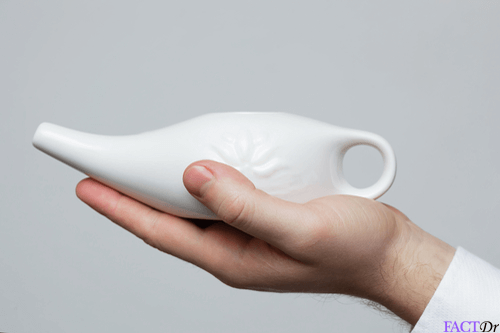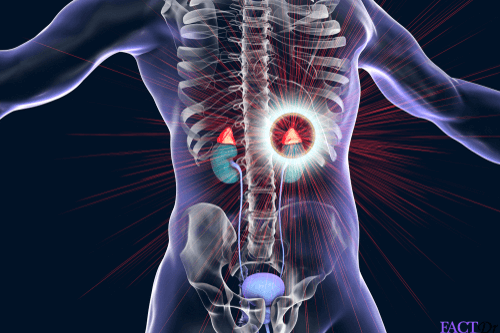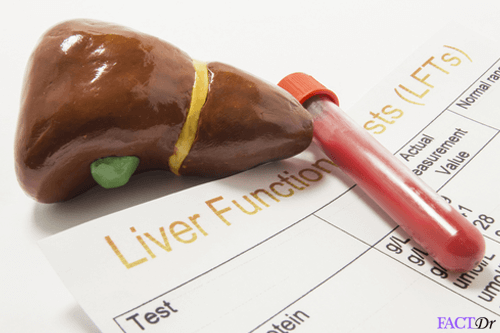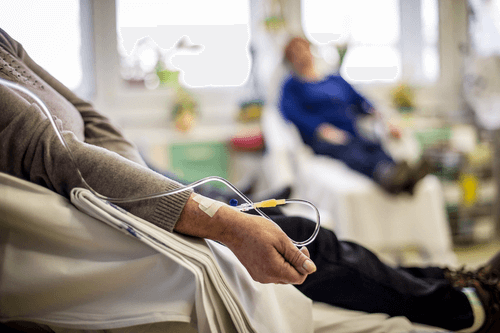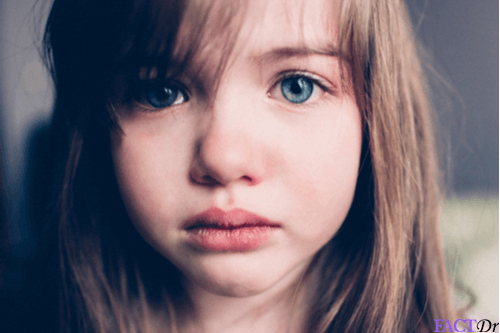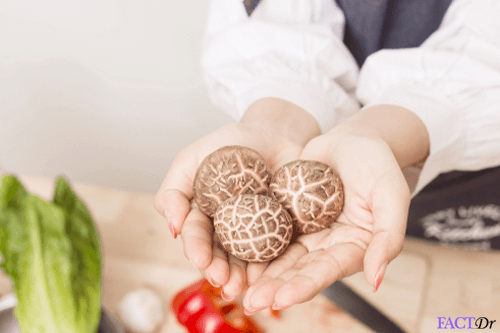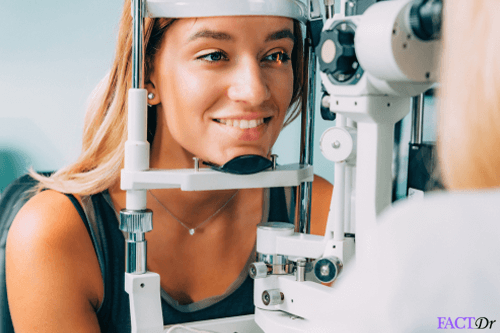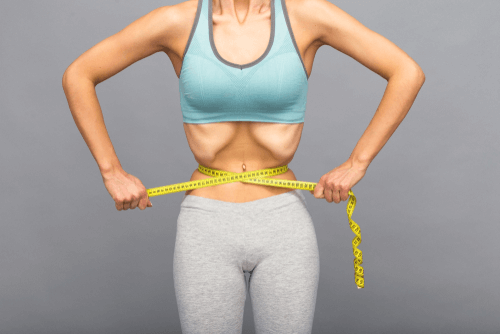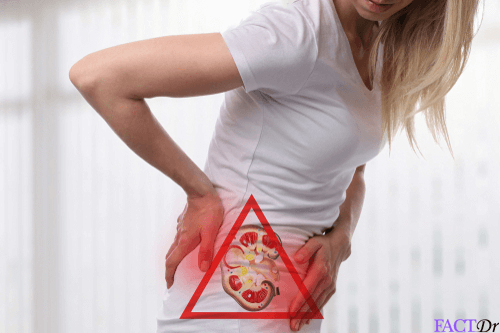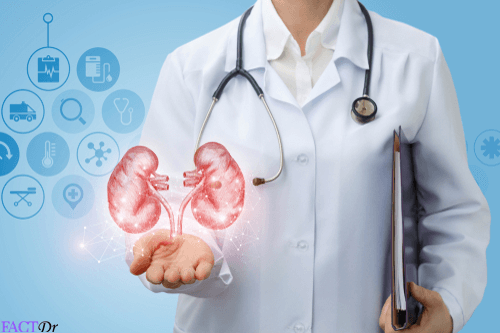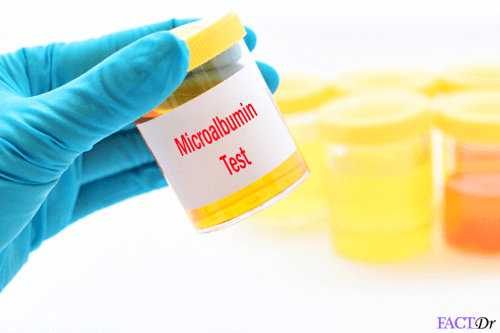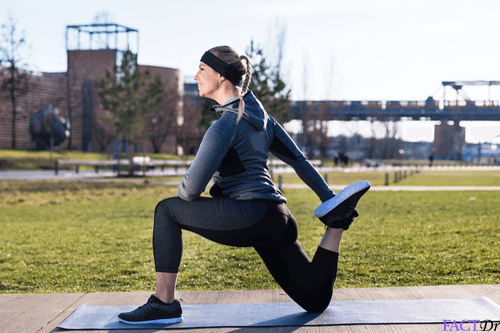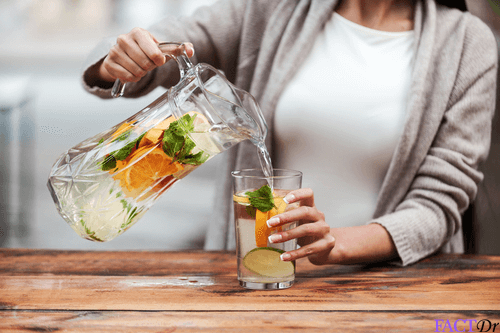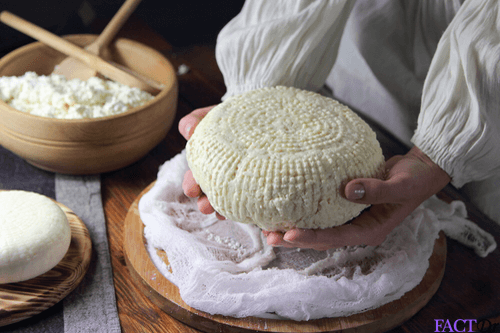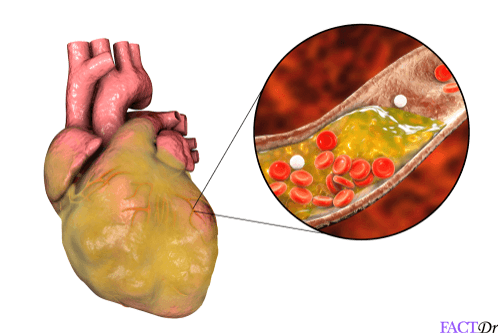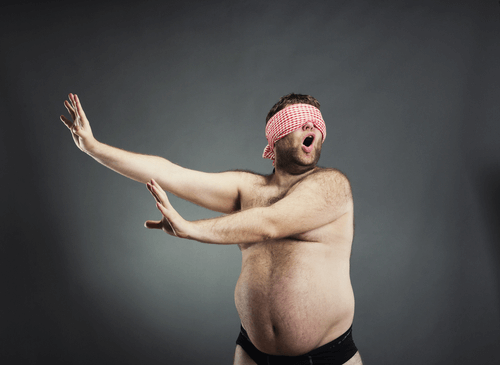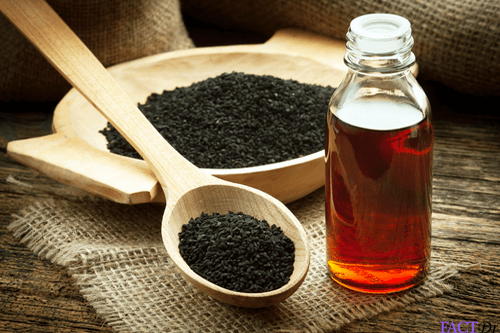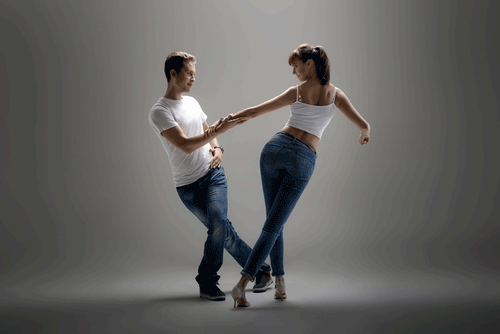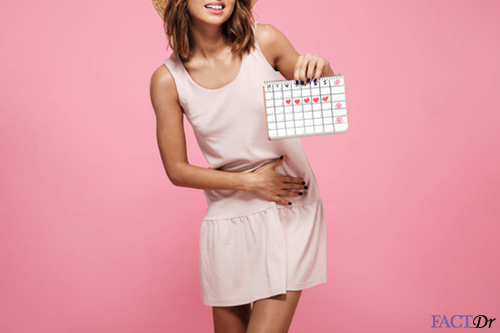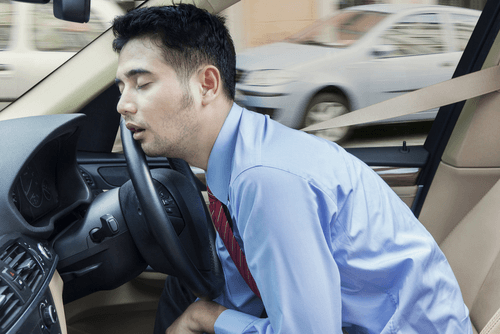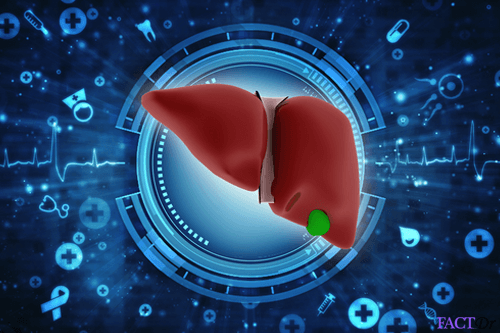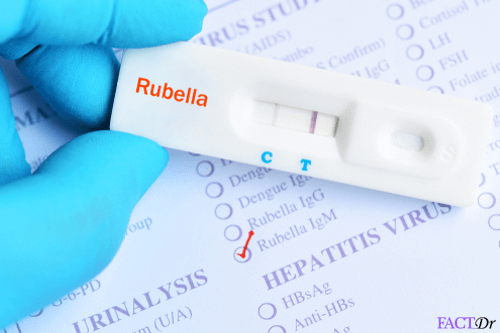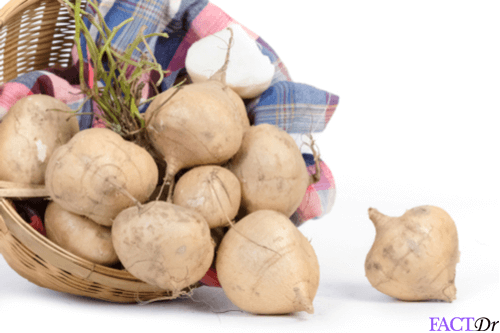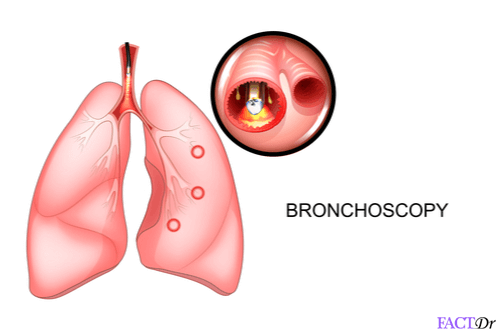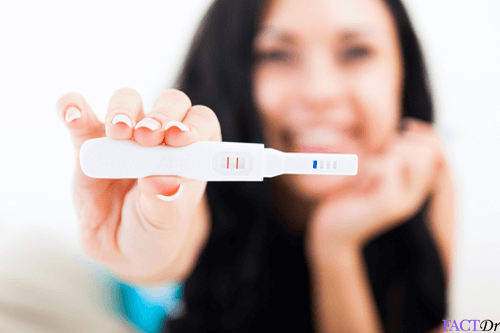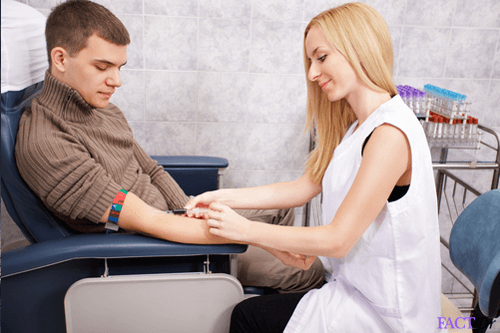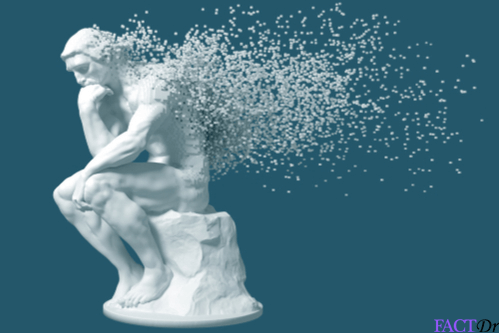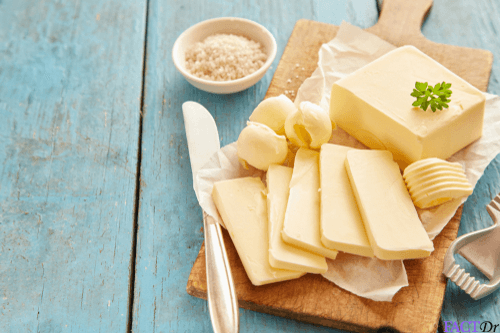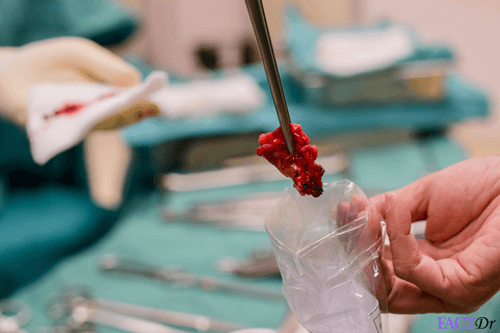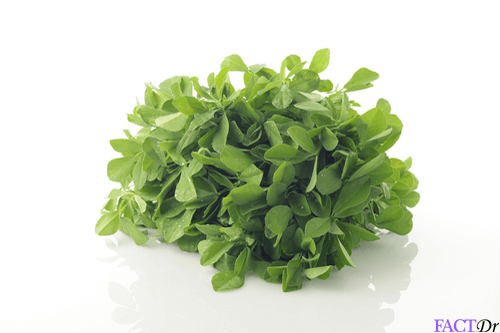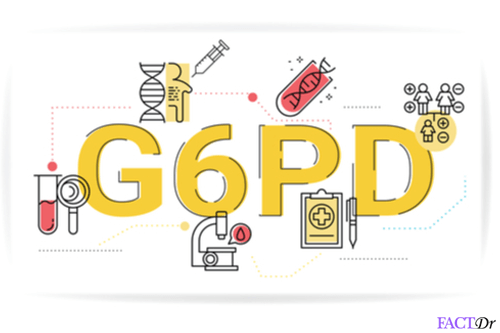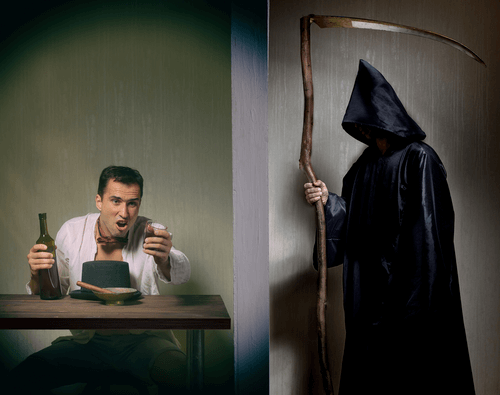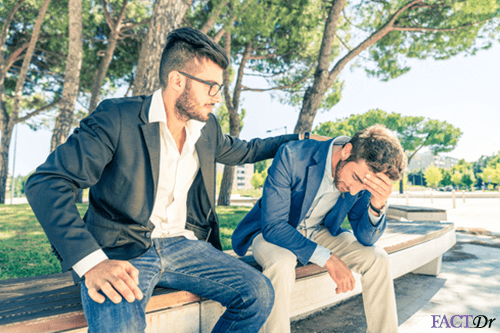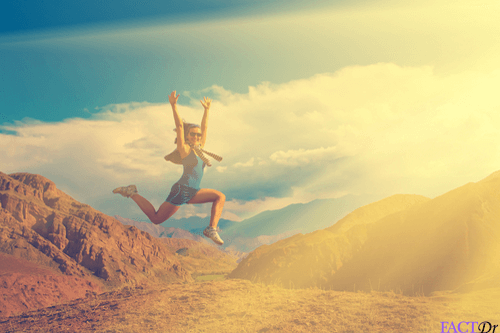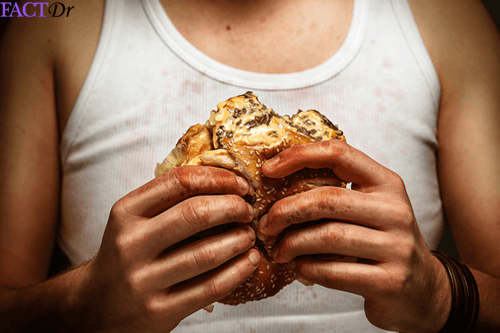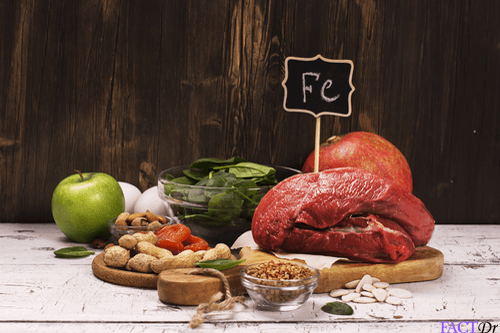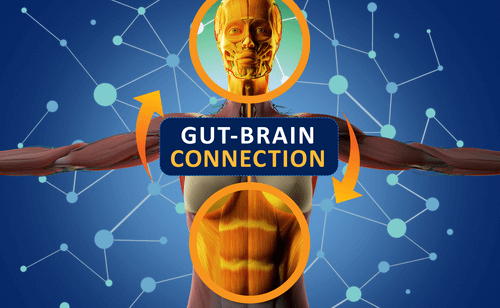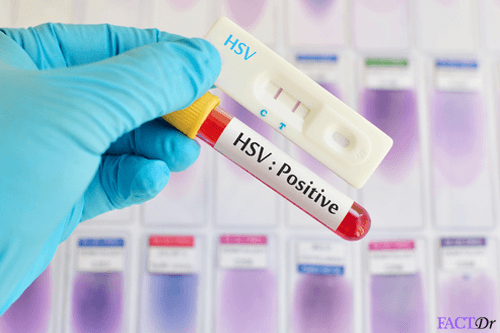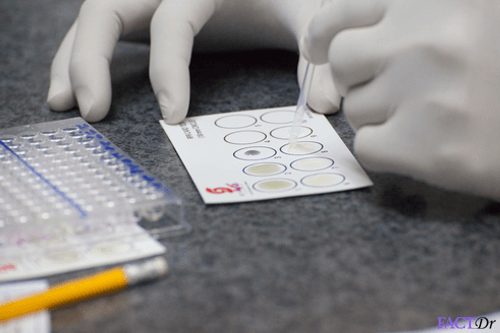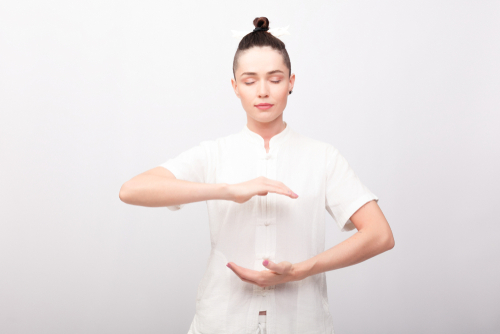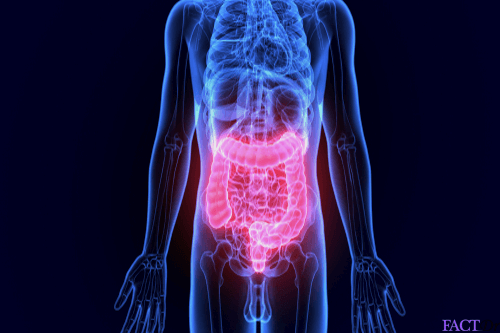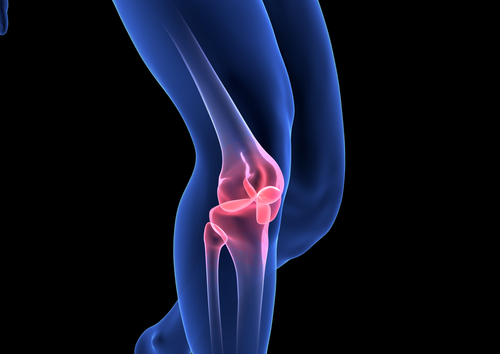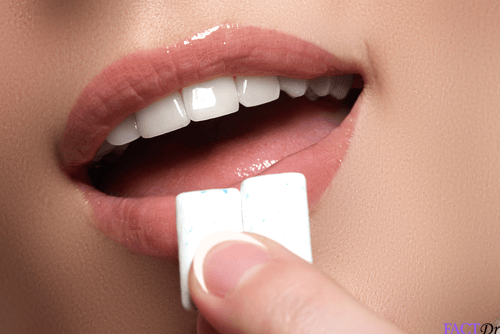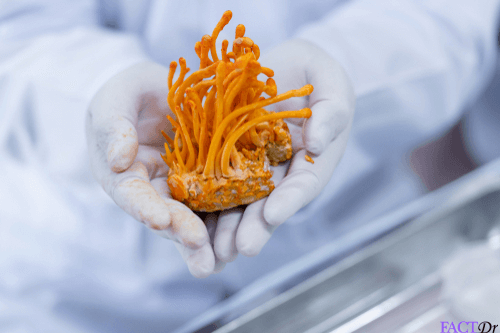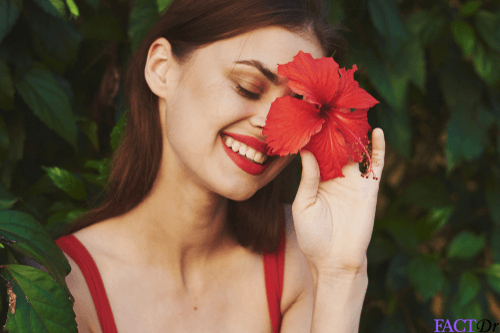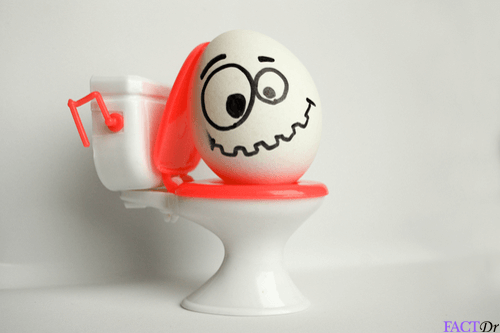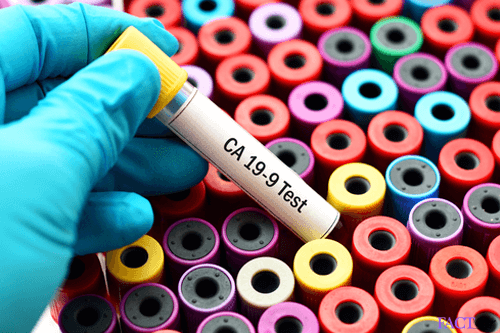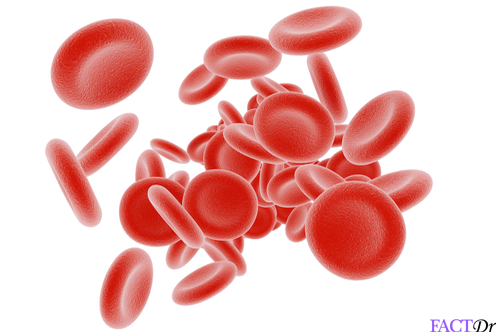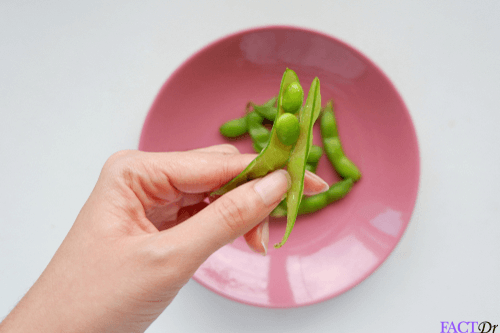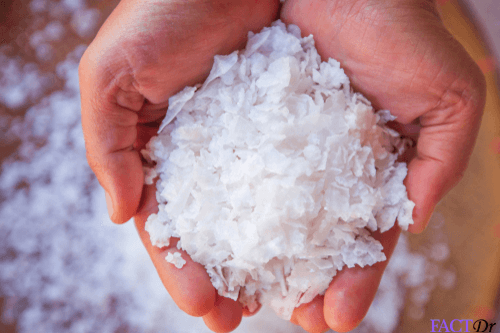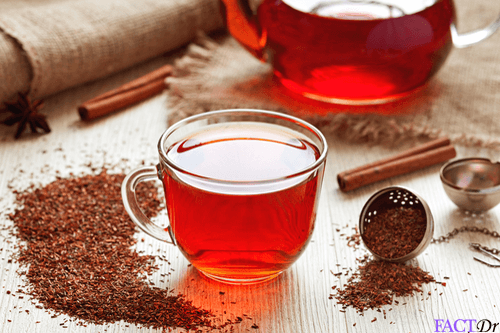 ---