---
Last Updated December 20th, 2021
Introduction
'Visual acuity' is the technical term for clarity of vision. Most of us may not realize this, but there can be a difference in visual acuity between your left eye and your right eye. In fact, it is quite normal for one of your eyes to have slightly clearer vision than the other. However, it can be problematic if the difference is substantial.
When you look at an object with one eye closed and then repeat this process with the other eye, you will notice that the image has shifted slightly. Each of your eyes produces a distinct image. These two separate images are then merged together by your brain into a single 'fused' image. This process of fusing images is how our visual perception normally works.
What Is Lazy Eye?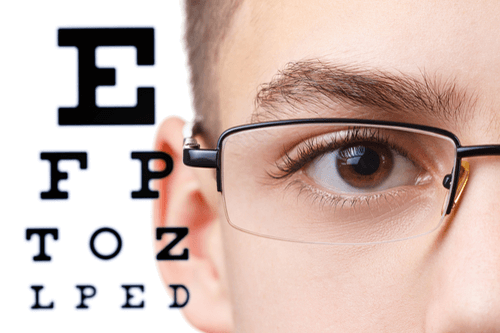 For a variety of possible reasons, individuals with the lazy eye will typically produce two very different images in terms of quality. The brain then chooses to reject the fuzzier image in favor of maintaining overall clarity. Hence, a person with lazy eye or amblyopia will still perceive their surrounding clearly. Therefore they may not even realize that they are not producing a fused image using sensory input from both eyes. If this situation continues, there will be a progressive loss of vision development in the lazy eye. Most often, only one eye is affected. In rare cases, there may be reduced visual acuity in both eyes.
Lazy eye tends to develop during infancy or early childhood. In most instances, this condition will have set in by the age of 6. Typically, it cannot be completely rectified by wearing corrective lenses, although this method may be combined with other modes of therapy.
Why Do Some People Have A 'Lazy Eye'?
There can be a number of different reasons for why the brain chooses to disregard the image from one eye. There may be a lack of proper alignment between the eyes on account of having crossed eyes. Another possibility is that there may be a significant difference in refractive power between the two eyes. One may have a normal vision while the other may be farsighted.
Possible causes include:
The condition is sometimes hereditary.
It can be caused by an imbalance in muscle function leading to loss of alignment between the eyes. In other words, both eyes are not looking in the same direction at the same time. This condition is known as 'strabismus' or 'crossed eyes'.
Differences in refractive power between both eyes. This is known in medical terms as anisometropia.
Having a cataract in one eye.
Problems in the inner eye.
Premature birth increases the risk of developing lazy eye.
What Problems Can This Cause?
The ability of the brain to fuse the two distinct images received from the eyes gives us an improved perception of three-dimensional spaces and volumes. It gives us the ability to navigate successfully and avoid obstacles using this depth perception.
In a person with amblyopia, the brain is only using the image from one eye as input. Hence, the patient will be unable to achieve the kind of depth perception that he or she could have done with the use of images from both eyes. As a result, the person may be a bit clumsy and have a tendency to knock over or run into objects with one side of their body.
Here is a more detailed list of problems you may face if you have lazy eye or amblyopia:
Squinting or closing one eye in order to see better.
The lazy eye is out of alignment with the active eye.
Having a tendency to tilt the head onto one side.
Clumsiness.
What Are The Different Forms Of Lazy Eye?
Depending on the nature of the condition responsible for the onset of symptoms related to the lazy eye, the disorder can be of three different types, as discussed below:
Strabismic: In such cases, lazy eye is the outcome of having strabismus or crossed eyes. If the brain were to incorporate images from both eyes, that would result in double vision. In order to compensate, it suppresses input from one eye while only processing input from the other.
Refractive: In this case, lazy eye develops as a consequence of having unequal refractive power in both eyes. To give an example, one eye may have a normal vision while the other may suffer from far-sight.
Deprivative: In such cases, there is some sort of obstruction preventing the normal formation of image in the affected eye. For instance, the child may have been born with a cataract in one eye while the other eye is completely healthy. Since the eye with the cataract is unable to provide a good image, the brain increasingly begins to disregard input from that eye.
Will There Be Any Complications?
Unless the condition is addressed effectively, the brain will entirely cease to rely on the lazy eye for input. Since this condition tends to arise fairly early in life, and during the period when the vision in developing, it is crucial to identify and rectify it as soon as possible. Otherwise, there can be a slowing down or lack of vision development in the affected eye. The resultant impairment of depth perception can end up making the individual clumsy. They are more likely to injure themselves. Furthermore, having a lazy eye, especially when it is associated with a condition like strabismus, can be a source of embarrassment to the patient. It may cause them to avoid social contact and become withdrawn. In extreme cases, particularly when the condition has gone untreated, the patient may develop permanent loss of vision.
How Is Lazy Eye Diagnosed?
Often patients with the lazy eye are not aware of the problem. This is because, despite the imbalance, their vision still seems clear. Further, this condition tends to develop early, generally in preverbal children who are unable to understand it or convey any difficulties they might be facing.
If you notice the symptoms in a child or an even an adult, advise them to visit an eye specialist or an ophthalmologist. He or she will normally carry out a full eye exam in order to determine the extent of the condition, its underlying causes and the best way to treat it.
Can It Be Corrected Completely?
The treatment for amblyopia has a good outcome if diagnosed at an early stage. The treatment usually lasts from 6 months to 2 years. Some of the treatment options are:
Eye Patches– An eye patch is given to cover the stronger eye for around 2 to 6 hours in a day. This stimulates the weaker eye and helps in correcting the vision impairment.
Bangerter filters -Positioned on the lens of the eyeglass of the stronger eye. These stimulate the weaker eye by blurring the vision in the stronger eye. This also helps in giving the stronger eye a rest.
Corrective eyewear- Use of contact lenses or glasses can rectify problems such as astigmatism, nearsightedness or farsightedness which might cause lazy eye.
Eye drops- Eye drops containing atropine can be administered twice in a week. These drops also stimulate the weaker eye by blurring vision in the stronger eye. This is an alternative to the eye patches.
Surgical Intervention– In case the child has a cataract or other conditions such as drooping eyelids, crossing eyes etc. a surgery might be required to rectify the underlying cause. The eye muscles can be surgically repaired to treat the condition.
There are no methods of prevention of amblyopia. However, according to the recommendations of the American Academy of Ophthalmology, children should undergo eye examinations at the following ages:
Less than 3 months old infant
Between the ages of 6 months and 1 year
At 3 years of age
At 5 years of age
Facts
Lazy eye or amblyopia affects approximately 2% to 3% of the population in the United States.
Among children, young adults, and middle-aged adults, amblyopia is found to be the most frequent cause of permanent one-eye vision impairment.
Amblyopia is the cause of vision loss in approximately 2.9% adults.
Facts
Amblyopia can affect 2% to 4% of preschoolers in the United States.
According to the Centers for Disease Control and Prevention (CDC), out of 7 preschoolers, only 1 receives an eye exam, and out of 4 preschoolers, only 1 receives some sort of vision screening.
Facts
As per the information furnished by the Centers for Disease Control and Prevention (CDC), worldwide approximately 80% of the vision problems are curable or avoidable.
Approximately 39 million individuals are blind worldwide.
Muscles controlling the eye are the most active muscles in the body.
Subscribe to free FactDr newsletters.
REVAMP YOUR
LIFE
HEALTH
WELLNESS

If you're enjoying our website, we promise you'll absolutely love our new posts. Be the first one to get a copy!
Get factually correct, actionable tips delivered straight to your inbox once a week.
We hate spam too. We will never share your email address with anyone. If you change your mind later, you can unsubscribe with just one click

By clicking Subscribe, I agree to the FactDr Terms & Conditions & Privacy Policy and understand that I may opt out of FactDr subscriptions at any time.
Dos and Don'ts
Dos
Go for treatment of amblyopia (if diagnosed) as soon as possible. The earlier the treatment, the better is the prognosis or the outcome of the condition.
Go for regular eye checkups and vision screenings. A complete eye check-up is advised between the ages 3 years to 5 years.
Consult your ophthalmologist for the possibilities of having amblyopia if the baby is born prematurely, there is a family history of amblyopia if there are developmental disabilities in the baby and other such conditions.
Don'ts
Ignore symptoms such as head tilting, an outward or inward wondering eye, lack coordination between both the eyes, poor depth perception, squinting, shutting an eye etc.
Neglect the instructions of the optometrist regarding the frequency and duration of wearing glasses.
Help
Others
Be
Fit
Trending Topics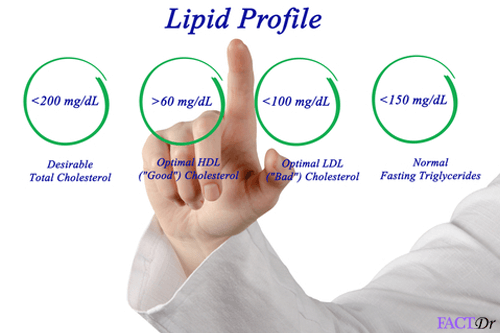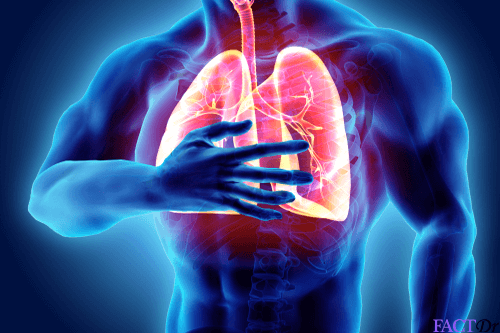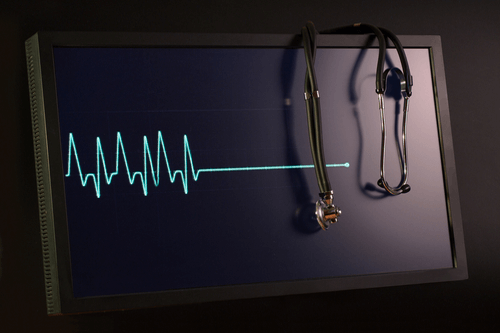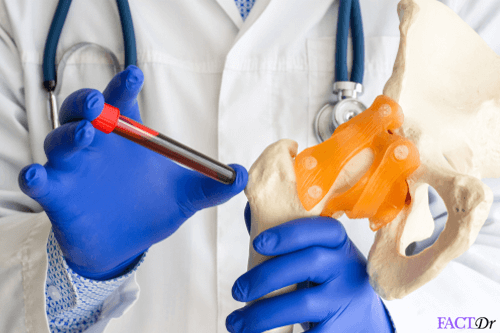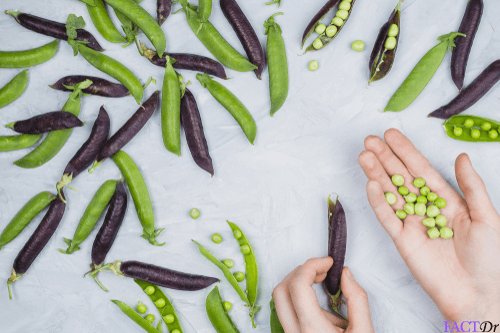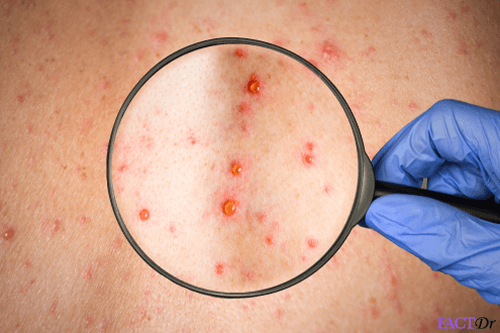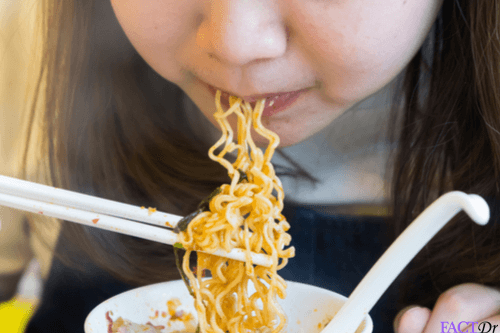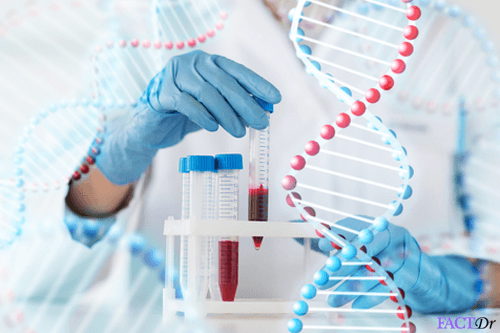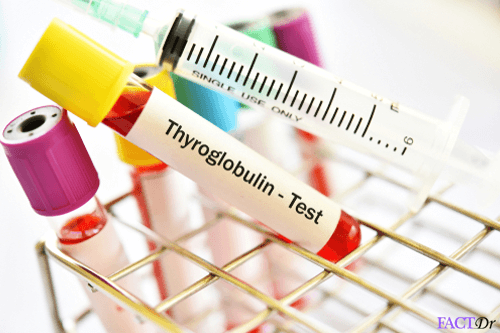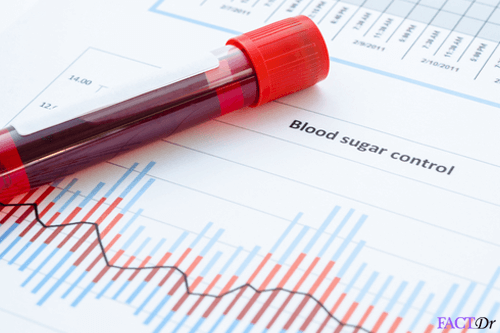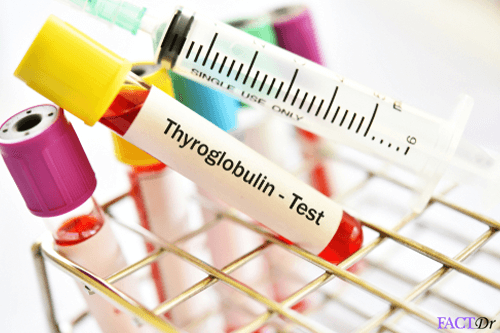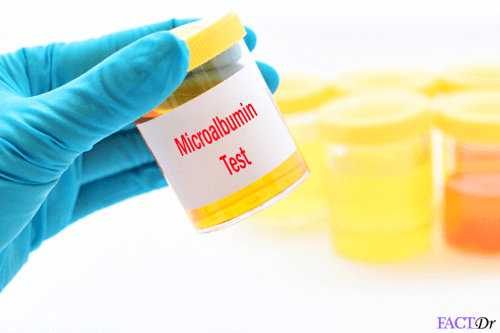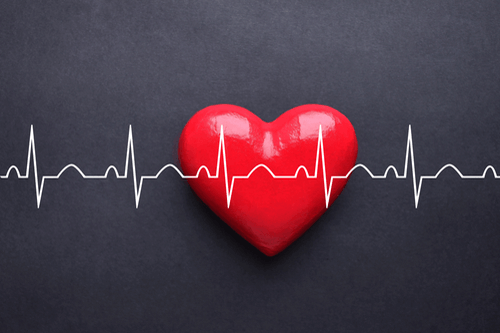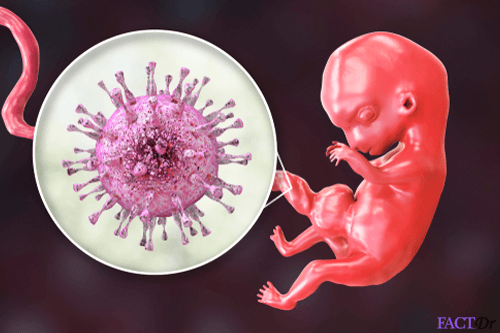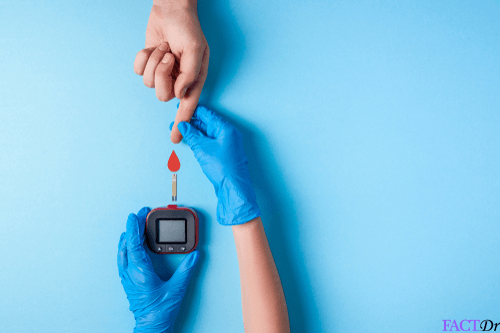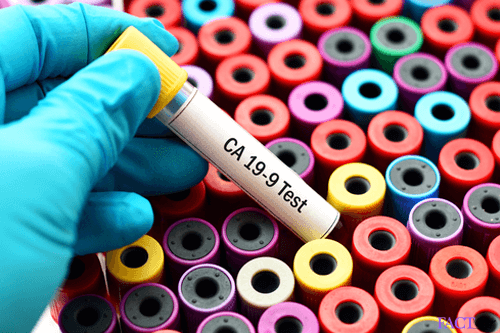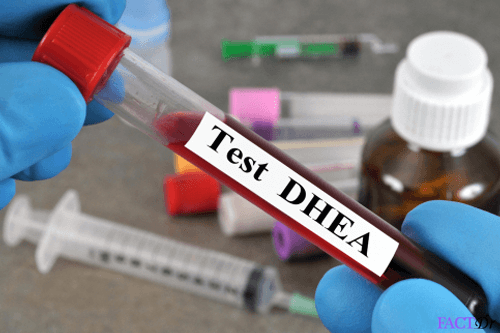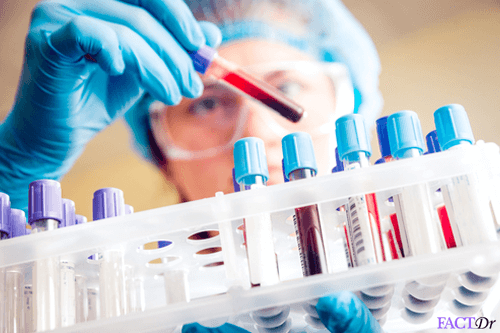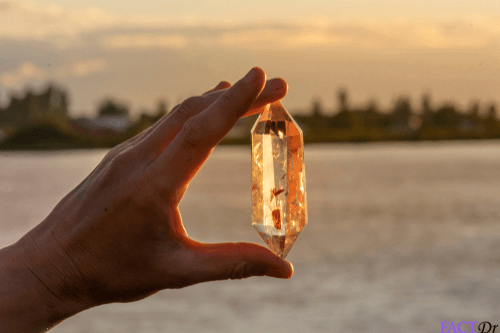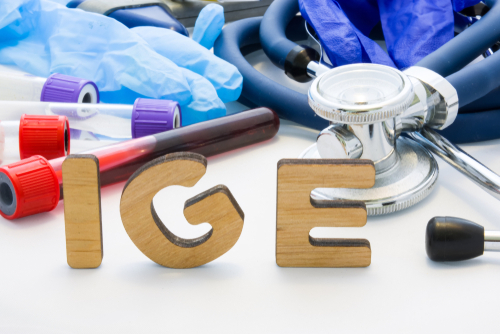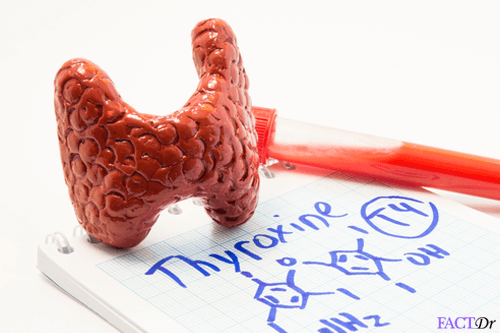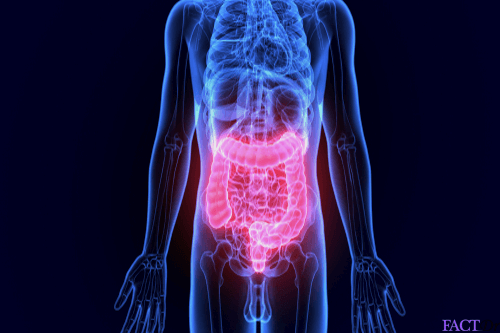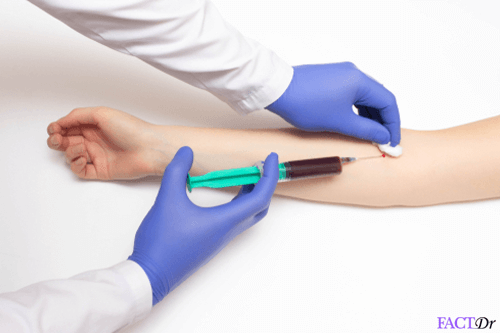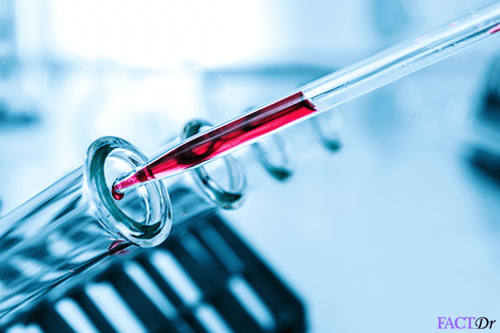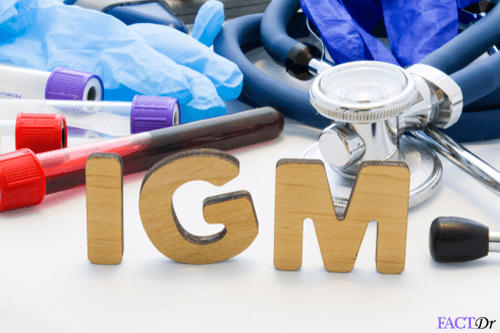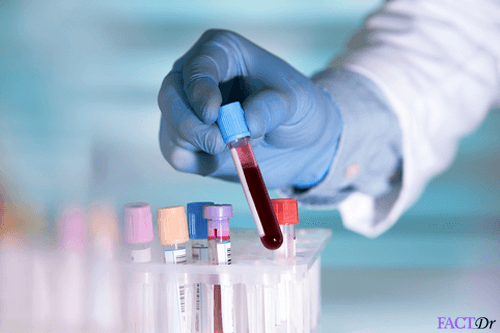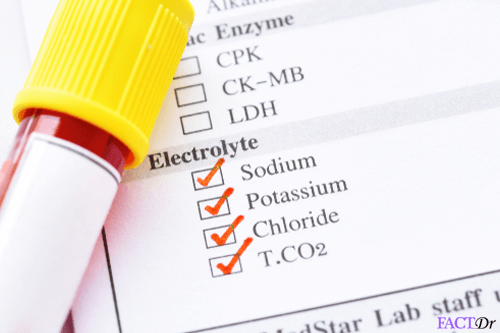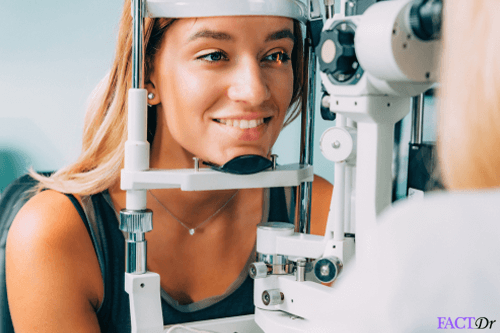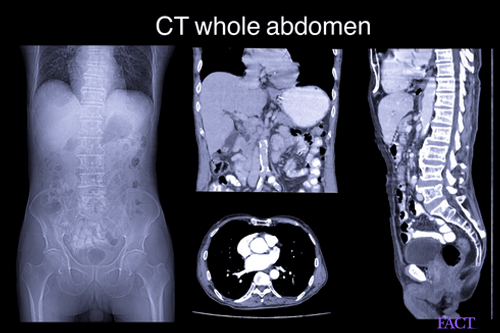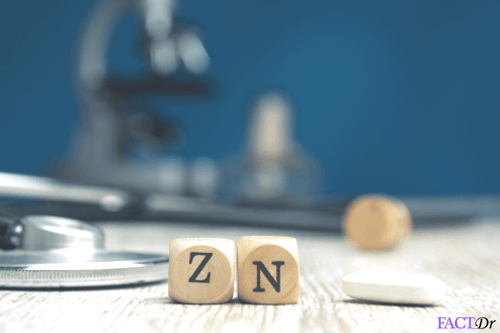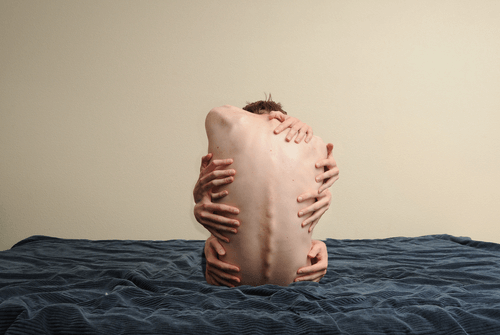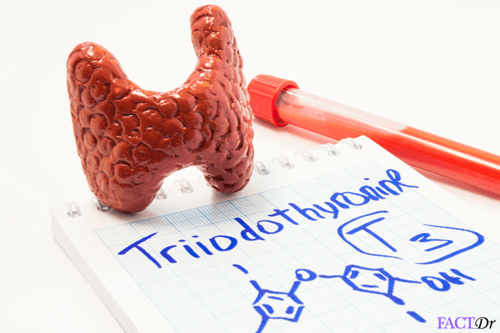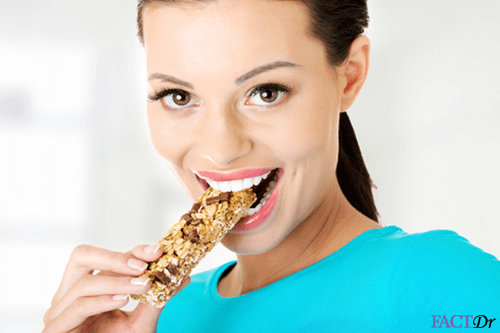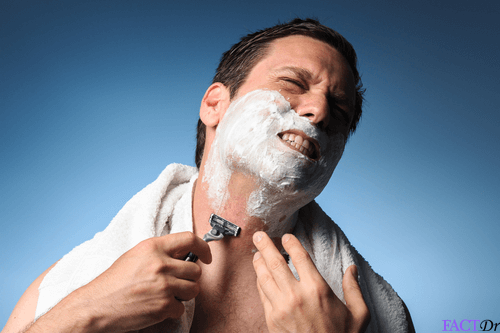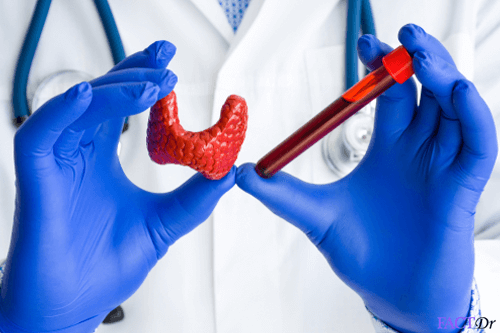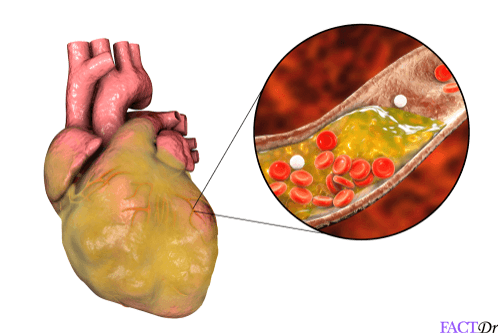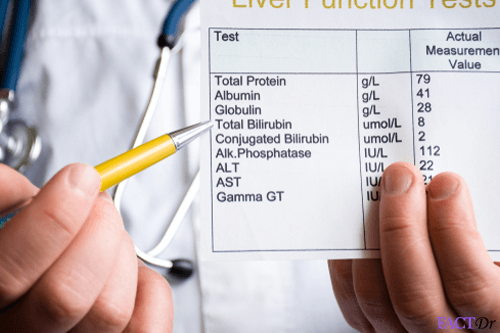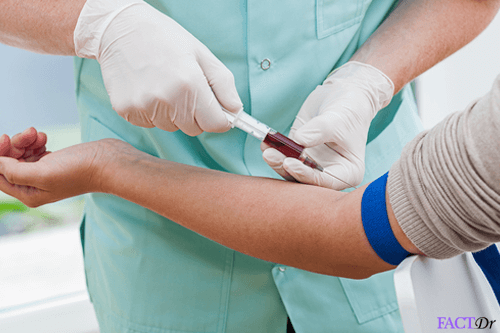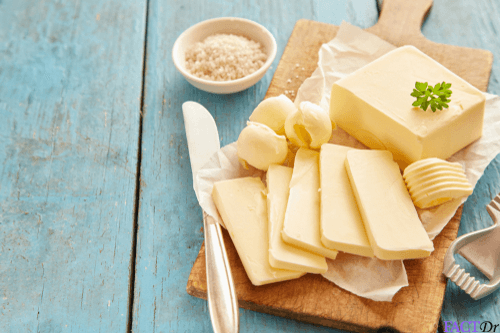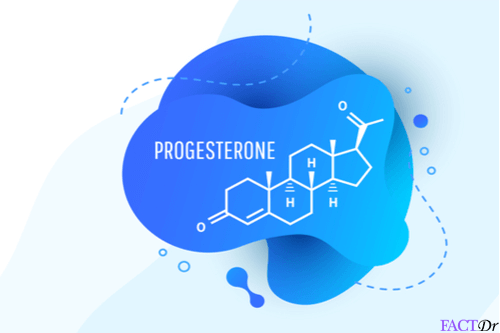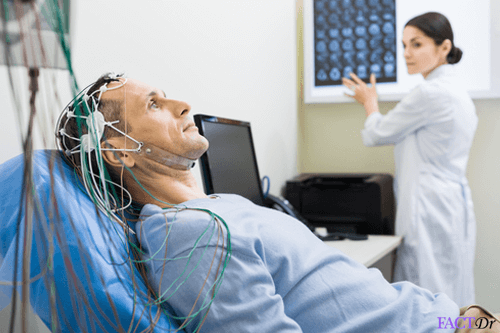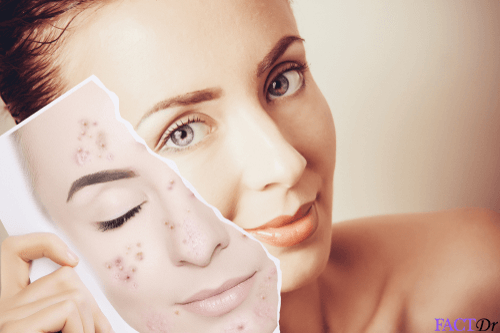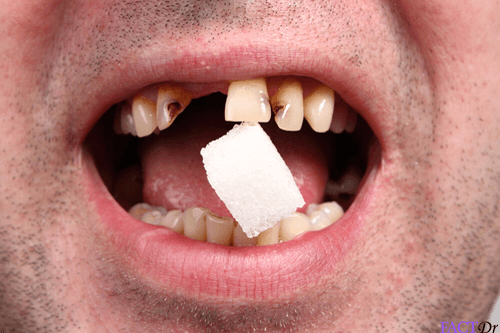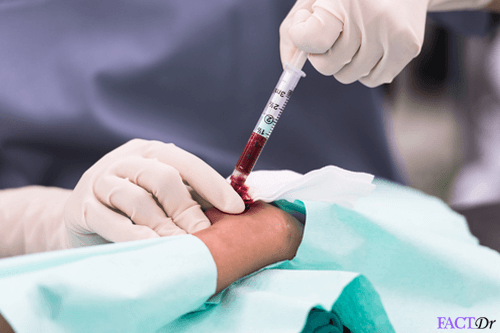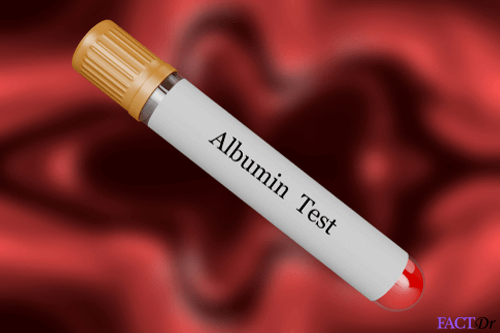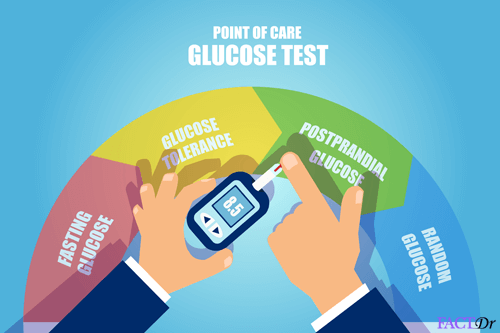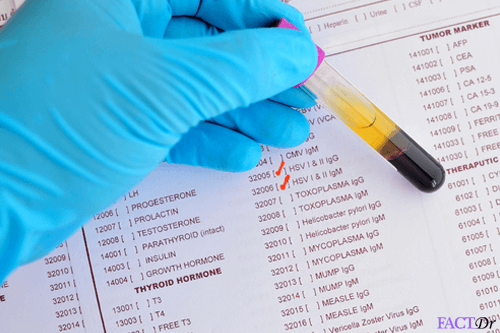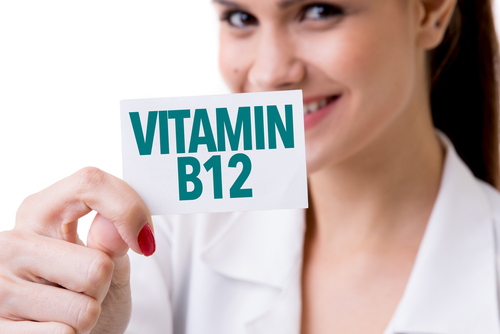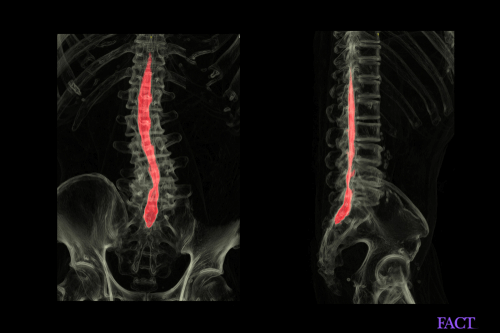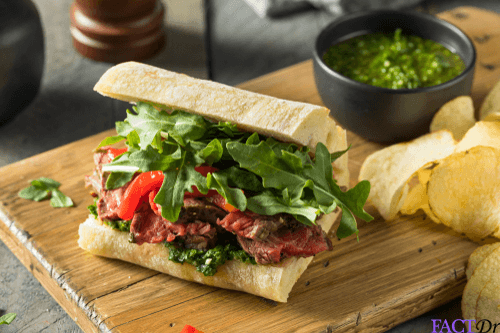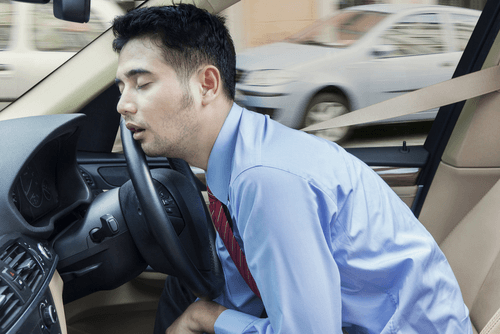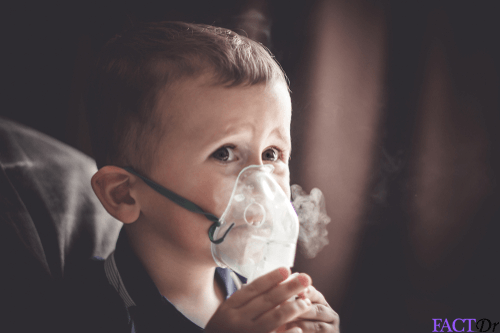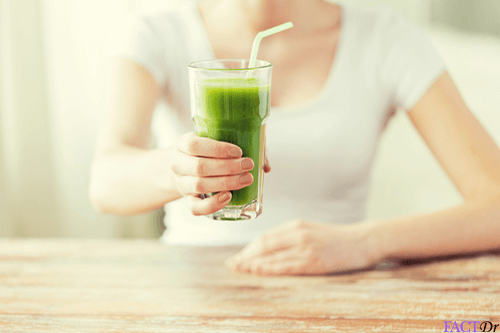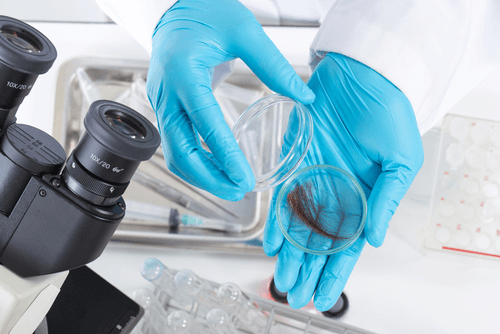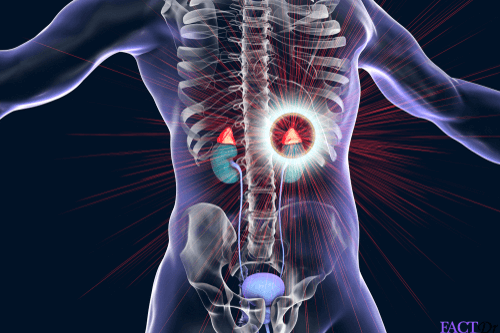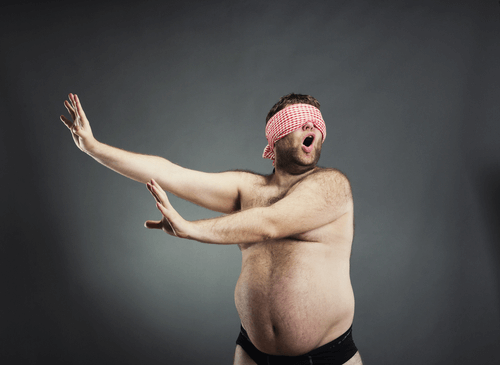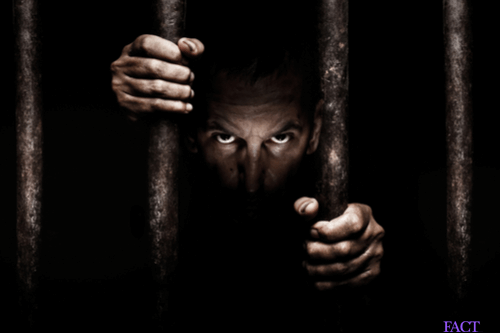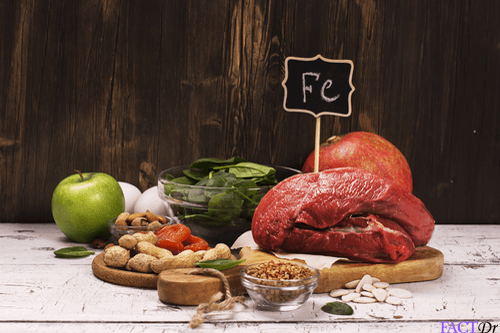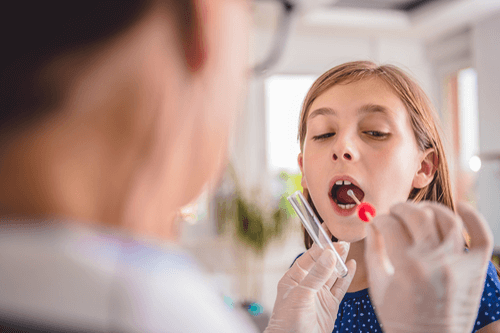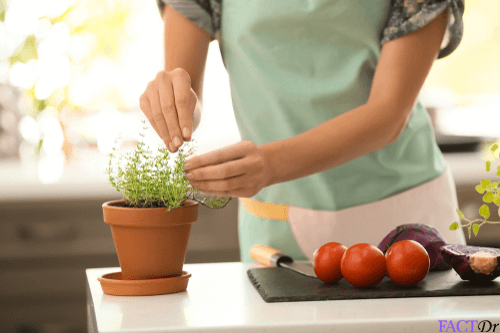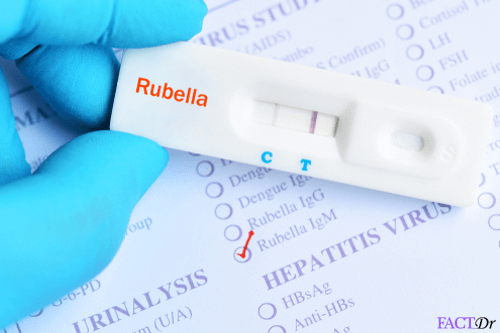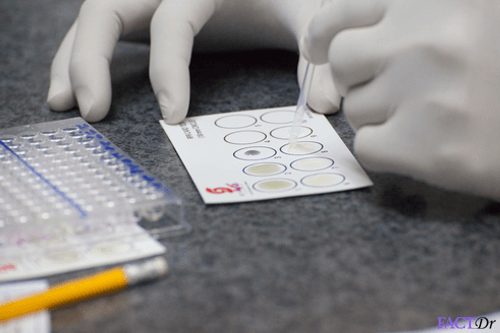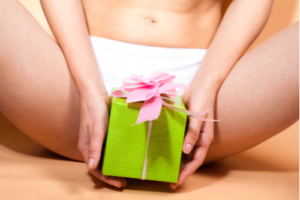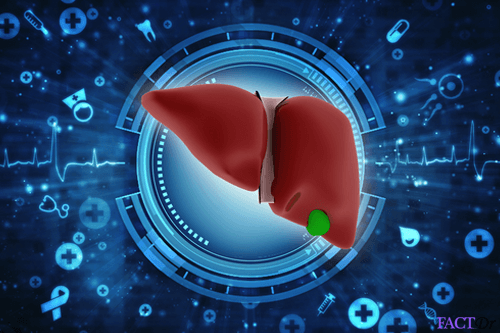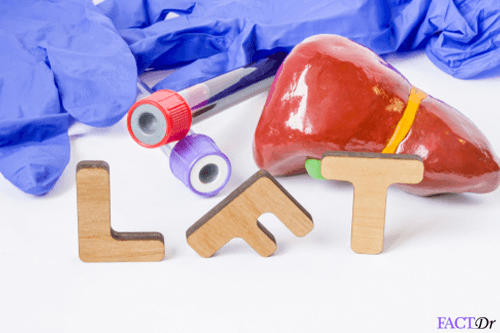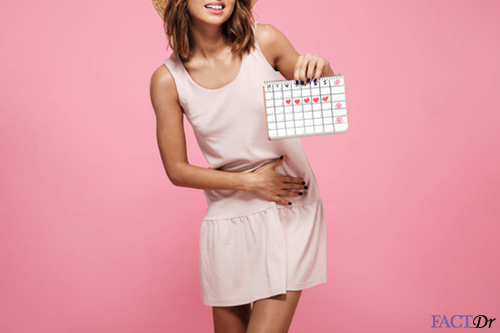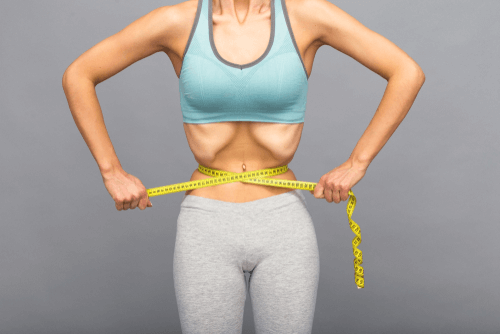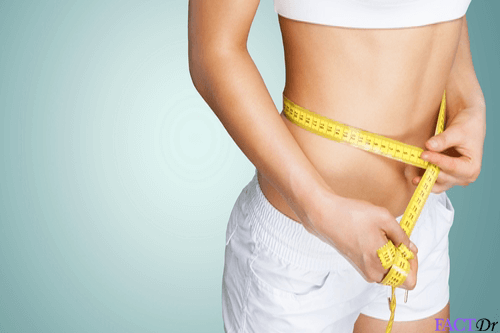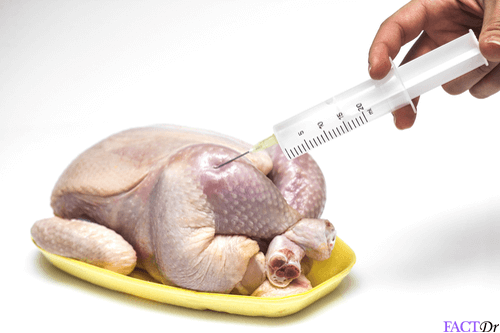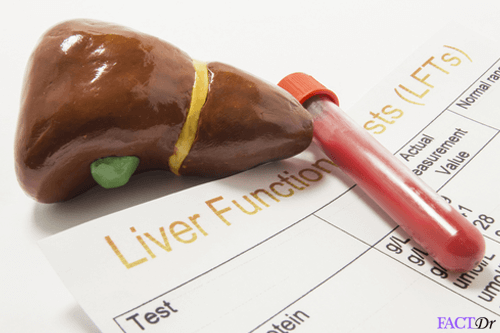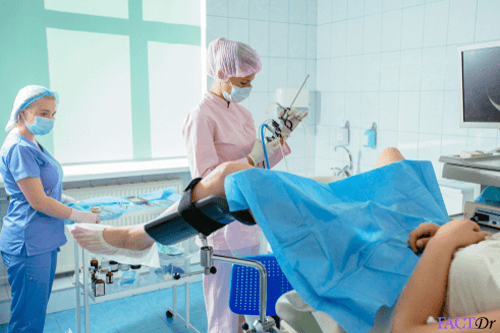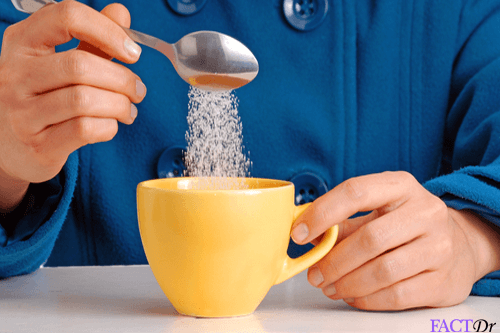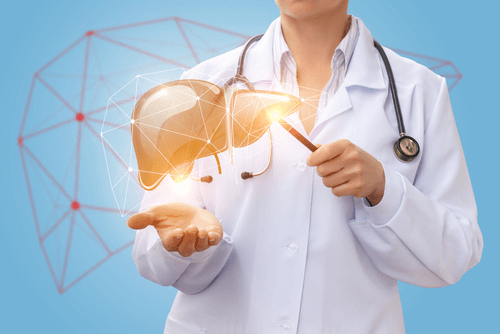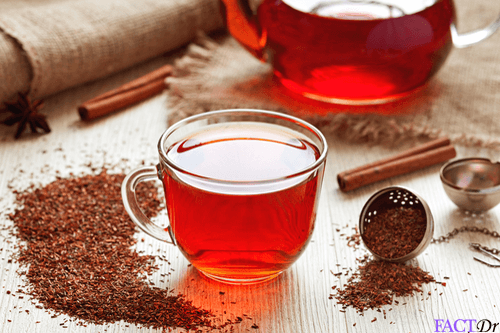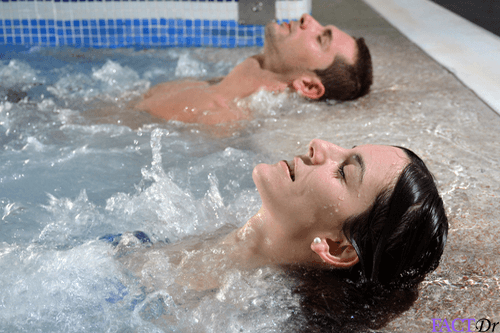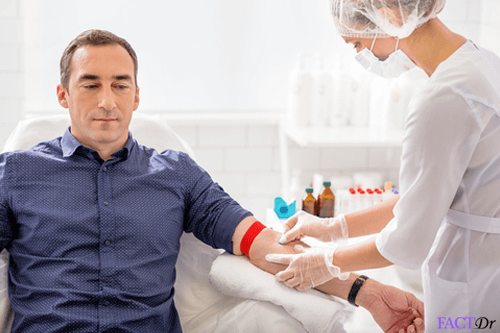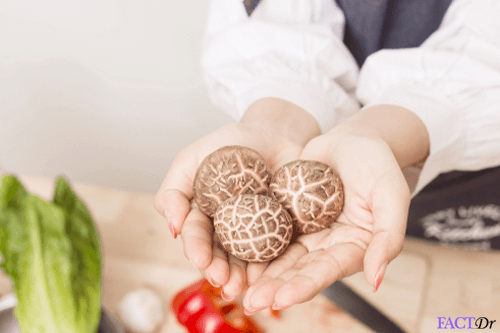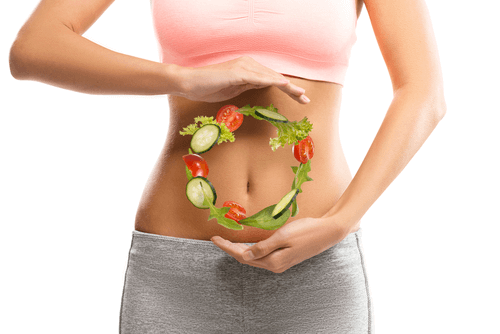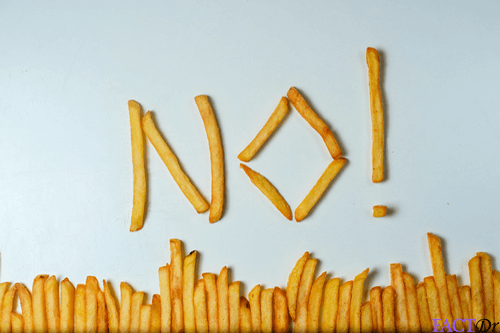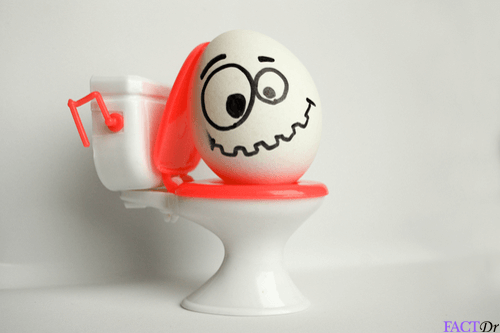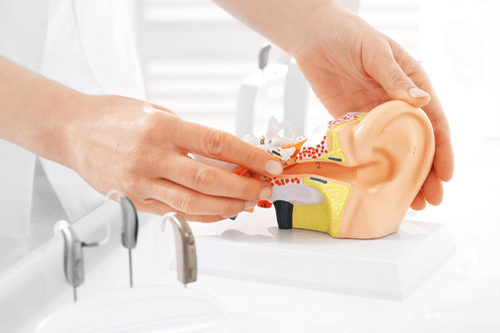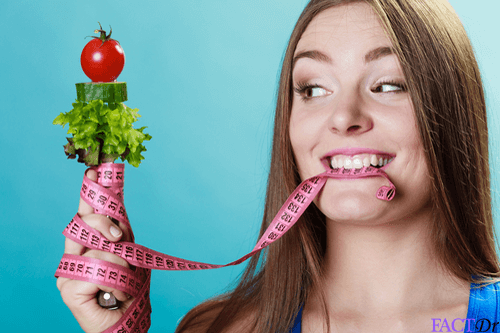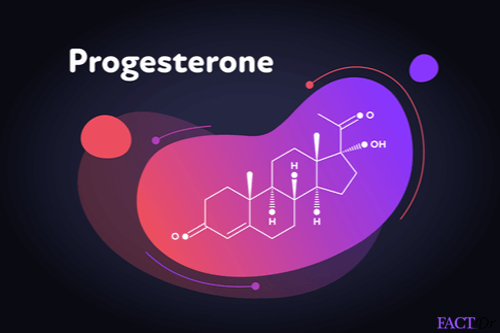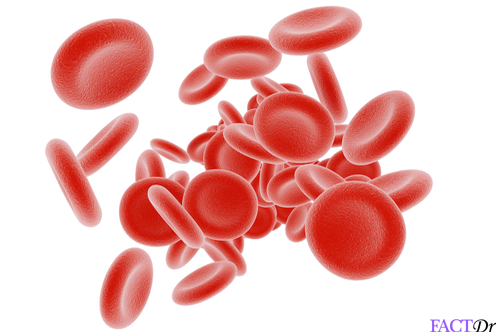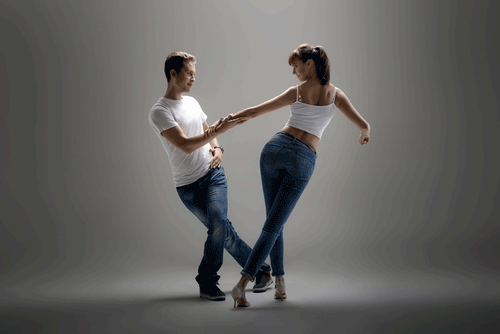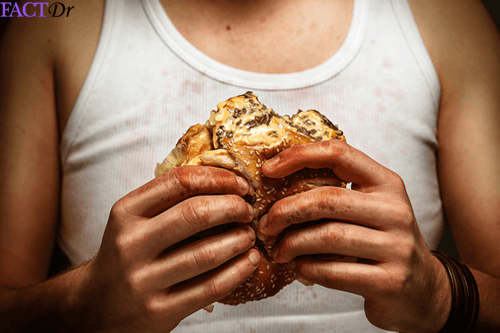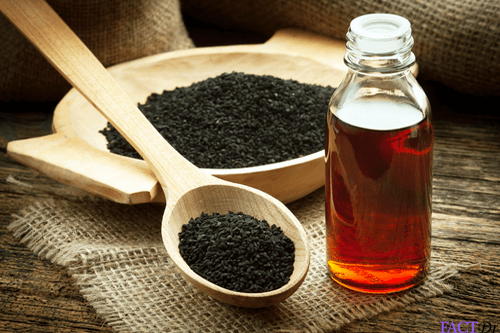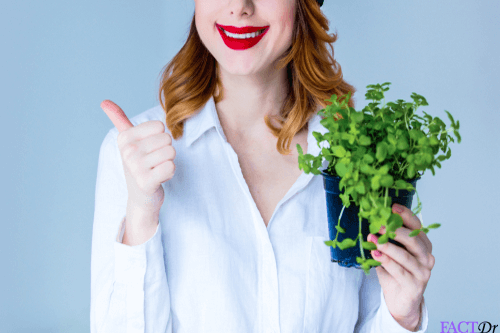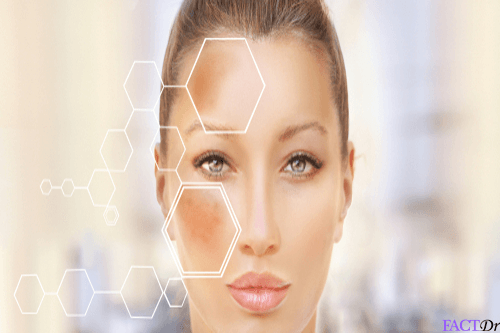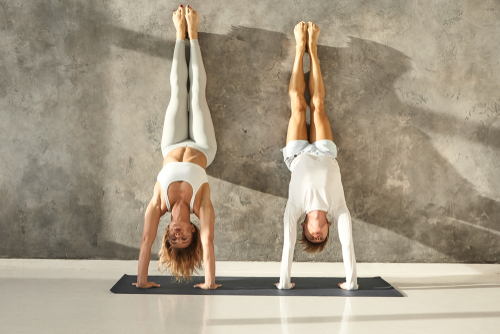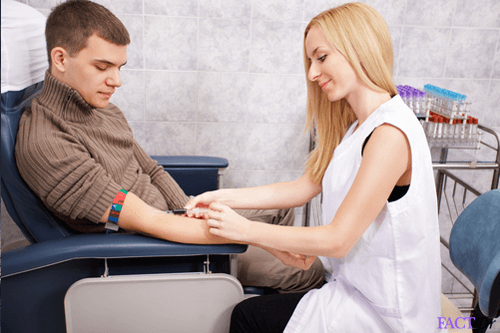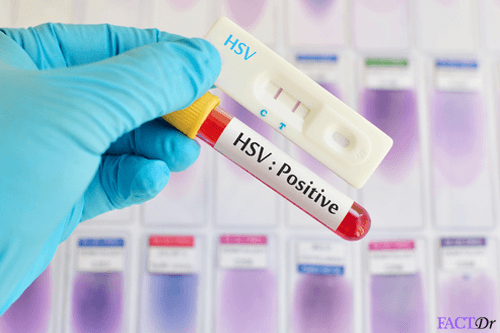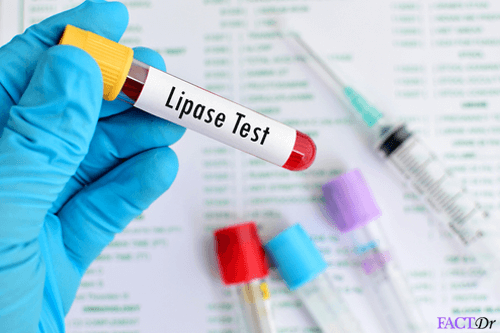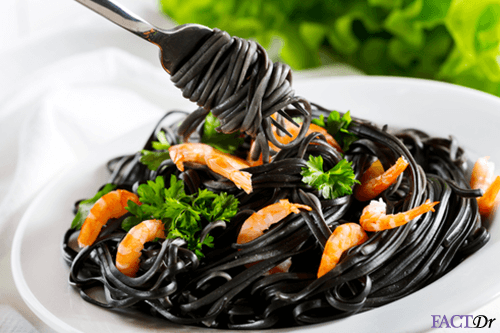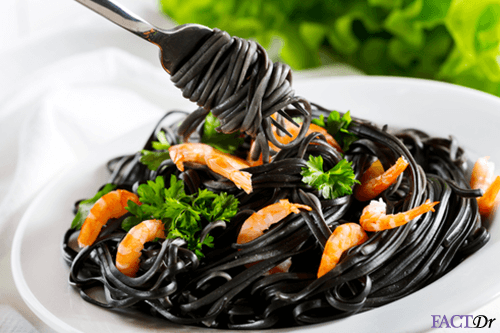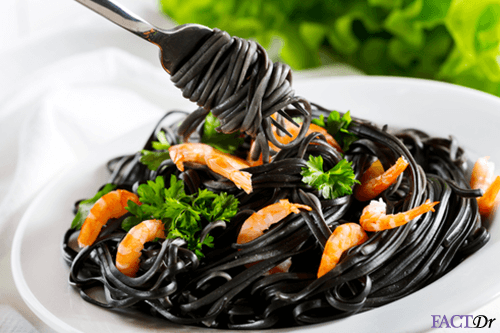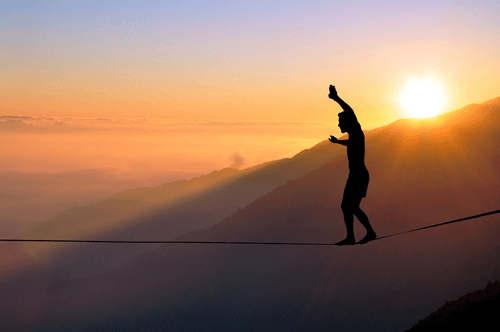 ---