---
Last Updated December 20th, 2021
What Is An Aneurysm?
An aneurysm is an abnormal formation that sometimes arises in arteries. At those points where the arterial walls are weak, they tend to bulge into a balloon-like form that protrudes out from the walls of the blood vessel. This is known as an aneurysm. When speaking of aneurysms, we usually refer to arteries, since it is the arteries that have to tolerate the pressure of blood being pumped through them. The blood carried within veins is not subject to the same pressure as that in the arteries. However, venous aneurysms are not unknown.
What Is A Brain Aneurysm?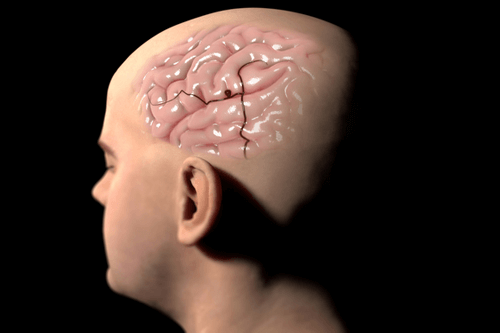 Aneurysms can develop in any part of the body. The brain is no exception. In fact, brain aneurysms are some of the more well-recognized forms of aneurysms. At the base of the brain is located a vital network of blood vessels known as the circle of Willis. This is one of the most common locations for aneurysms to occur. Normally, brain aneurysms remain undetected until they give rise to symptoms. This usually occurs when an aneurysm presses against brain tissue or when it ruptures. In the latter case, it is important to ensure immediate medical attention, as there can be severe complications. Since the brain has the highest requirement for oxygen in the body, among all of the organs, any disruption in blood supply to the brain can have disastrous consequences. This can happen when an aneurysm ruptures. It can give rise to a hemorrhagic stroke.
Why Are Some People More Likely To Have Brain Aneurysms?
Aneurysms develop at those points where the walls of your arteries are weakest. In fact, the points where arteries fork into finer vessels are the areas most susceptible to developing aneurysms. Normally, healthy arteries are designed to withstand the pressure of the blood being pumped through them. In fact, they have thick, muscular walls that are highly elastic and designed to accommodate the rapid pulsation of blood. But sometimes, they are unable to cope with this pressure. There can be two main scenarios in which this can happen. Either the arterial walls themselves are weakened or compromised in some way or else the patient has severe hypertension, which exerts much higher pressure than the arteries are accustomed to.
Hence, any condition that weakens your arteries also, by extension, predisposes you towards aneurysms. As we have just seen, common cardiovascular problems such as hypertension and atherosclerosis are recognized risk factors for an aneurysm.
Having a family history of cardiovascular diseases such as hypertension or atherosclerosis or heart attacks.
Having one brain aneurysm implies an increased risk of developing more.
The risk increases with advancing age.
Statistics have shown that women are more likely to develop brain aneurysms than men.
Having high blood pressure.
Atherosclerosis.
Head trauma.
Smoking.
Obesity.
Stress.
A sedentary lifestyle.
A diet rich in cholesterol.
Excessive consumption of alcohol.
Diabetes.
Post-menopausal estrogen deficiency.
Inherited connective tissue disorders such as Ehlers-Danlos syndrome and Marfan syndrome.
Vascular abnormalities such as arteriovenous malformations in the brain.
Certain infectious diseases such as syphilis.
Will I Know If I Have Brain Aneurysms? What Are The Signs?
If you do, indeed, have one or more aneurysms in your brain, you may not actually be aware of it unless an aneurysm ruptures or begins to leak blood. However, if the lesions are very large or pressing against a section of cerebral tissue, you may notice some neurological disturbances. The specific nature of the symptoms depends on which area of the brain has been affected.
What Happens When A Brain Aneurysm Ruptures?
When an aneurysm in your brain ruptures, you will develop what is known as a subarachnoid hemorrhage. In other words, blood will leak from the site of the rupture into space between your brain and the arachnoid membrane surrounding the brain. When an aneurysm in the brain ruptures, the patient may experience some or more of the following indications:
A severe headache.
Dizziness.
Nausea.
Vomiting.
Neck pain.
Weakness.
Elevated heart rate.
Blurring of vision or even double vision.
Drooping eyelids.
Slurring of speech.
Heightened sensitivity to light (photosensitivity).
Tinnitus
Mental confusion.
Loss of balance.
Fainting.
What Are Some Complications That Might Arise?
If you have been diagnosed with one or more aneurysms in the brain, your main concern would be to avoid any condition that might lead to their rupture. As we have seen above, rupture of a cerebral aneurysm leads to subarachnoid haemorrhage which will most likely produce at least some of the various symptoms listed above.
If there is significant bleeding, this can lead to a hemorrhagic stroke. The blood is carried by the affected artery is unable to make its way to its intended destination, which is a section of brain tissue. This happens because the blood is now leaking from an aneurysm. As a result, the patient develops neurological deficits such as those listed above. Subarachnoid hemorrhage and hemorrhagic stroke can be fatal. Otherwise, the patient may be left with significant brain damage or paralysis.
How Is An Aneurysm In The Brain Detected?
Since intact aneurysms are normally asymptomatic, they often go undetected until they actually rupture or produce symptoms. Otherwise, they may be detected incidentally when conducting diagnostic imaging of the head region in connection with some other medical problem.
In order to precisely pinpoint the location of an aneurysm, the best tools to use are imaging techniques such as MRI and a specific method known as angiography. If an aneurysm has already ruptured, then your doctor may prefer to conduct a CT (computerized tomography) scan instead of MRI.
What Should Be Done About It?
Surgical treatment for a ruptured brain aneurysm can be:
Surgical clipping– This involves placement of a tiny metal clip on the neck of an aneurysm by a neurosurgeon after locating the blood vessel which feeds an aneurysm.
Endovascular coiling– A catheter (hollow plastic tube) is passed through the body to an aneurysm. A soft platinum wire is passed through the catheter into an aneurysm. The wire coils in the aneurysm sac and disrupts the blood flow and seals off an aneurysm from the feeding artery.
Flow diverters– these are tubular stent-like implants that divert the blood flow away from the aneurysm sac and thereby trigger healing of the parent artery.
Other treatment methods are:
Medications– pain-relievers and calcium channel blockers can be given. Calcium channel blockers prevent the erratic narrowing of the blood vessels after the rupture of an aneurysm. Anti-seizure medications (phenytoin, levetiracetam etc.) are given to treat the seizures resulting from the rupture of an aneurysm.
Vasopressor injections can be given to overcome the resistance of narrowed blood vessels after the rupture. Angioplasty and vasodilators can help in expanding the narrowed blood vessel.
Ventricular or lumbar draining catheters and shunt surgeries can be performed to relieve the fluid pressure on the brain tissue.
Aneurysms are like ticking bombs. If you have one in your brain, you might be concerned about it rupturing suddenly. It is not easy to tell when this might happen. However, it is possible to keep an eye on the status of an aneurysm to ensure that you are not caught completely off guard. The best way to do this is to ensure that you do not miss your regular check-ups so that your doctor can monitor an aneurysm and flag up any concerns or troubling developments.
Prevention of aneurysms can be done by treating underlying health conditions (such as high blood pressure), maintaining a healthy diet, mental health, and lifestyle; staying away from smoking, alcohol, and drug abuse is of utmost importance.
Dos and Don'ts
Dos
Consult your doctor if you experience symptoms such as weakness, paralysis, blurred vision, speech changes, headaches and neck pain.
As strong emotions such as anger, grief etc. can cause aneurysms to rupture, manage your stress levels. Recognize your triggers and work on them so as to keep yourself stress-free and calm. You can try meditation and mindful breathing techniques.
Keep your blood pressure in check. High blood pressure should be controlled with medications and necessary lifestyle and diet changes as it might cause aneurysms.
Don'ts
Indulge in smoking. Smoking and exposure to second-hand smoke can multiply the risk of the formation of an aneurysm.
Have excessive alcohol consumption can also lead to the weakening of blood vessels and formation of aneurysms.
Consume cocaine and other stimulant drugs. Drug abuse can lead to inflammation of the blood vessels causing aneurysms.
Help
Others
Be
Fit
Trending Topics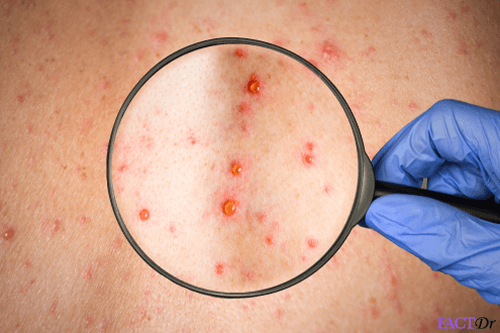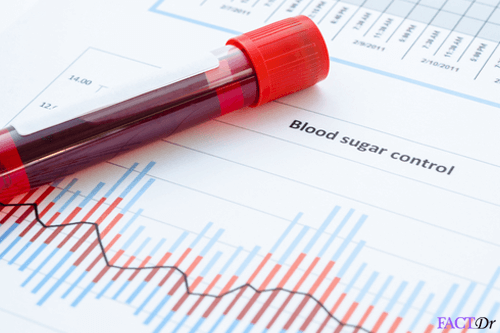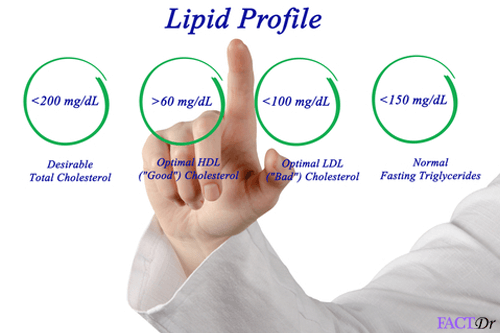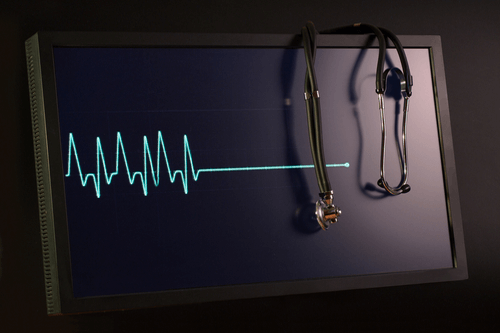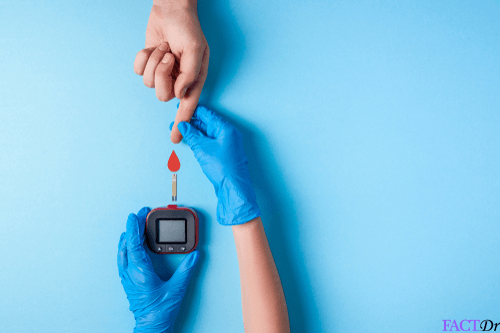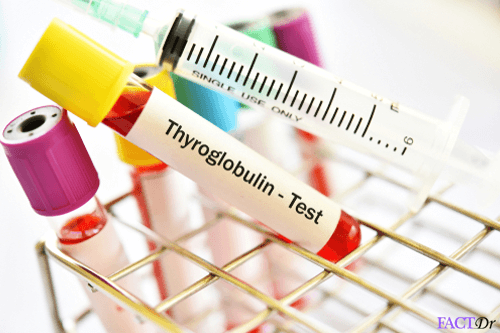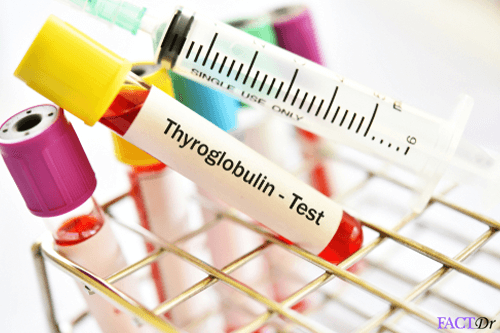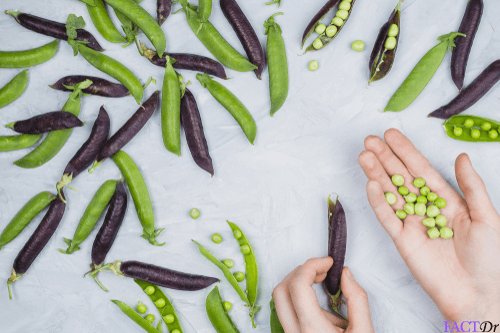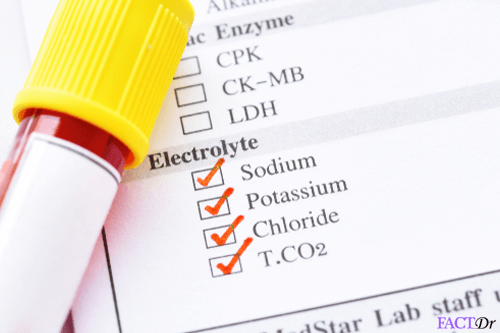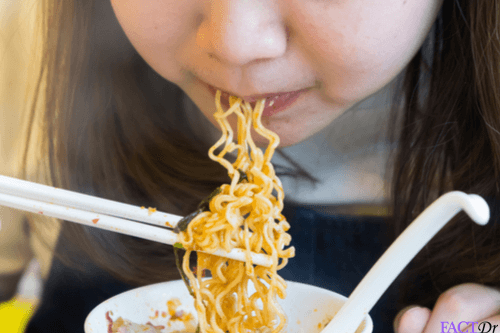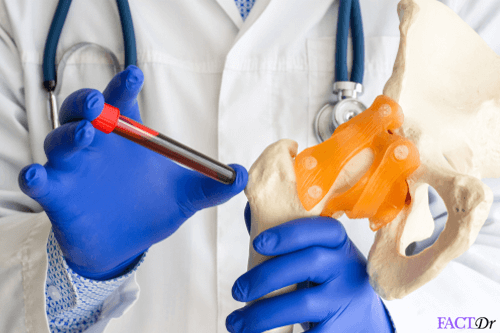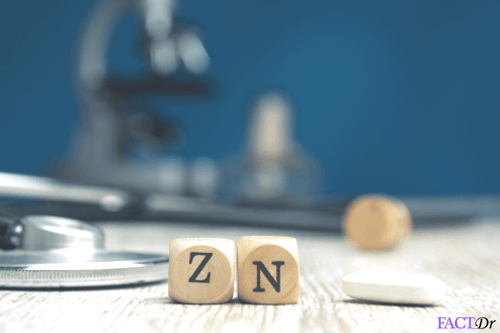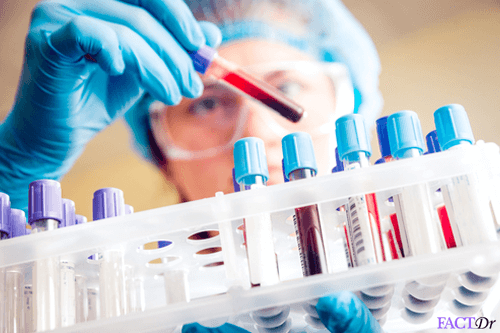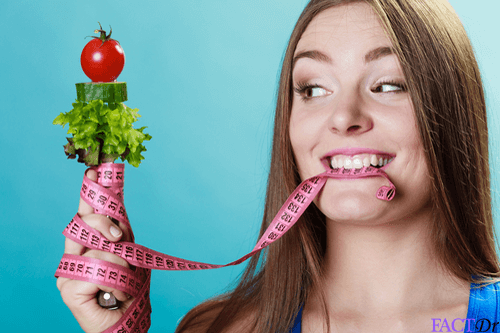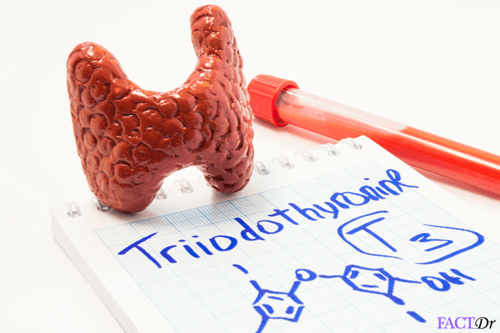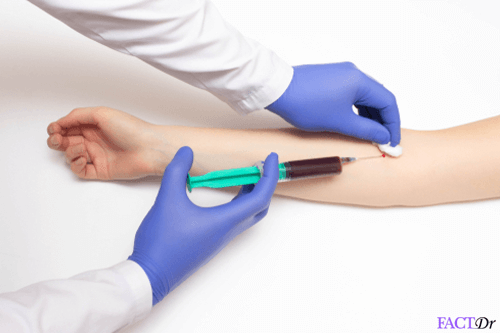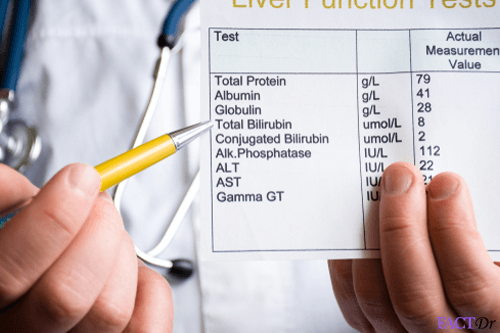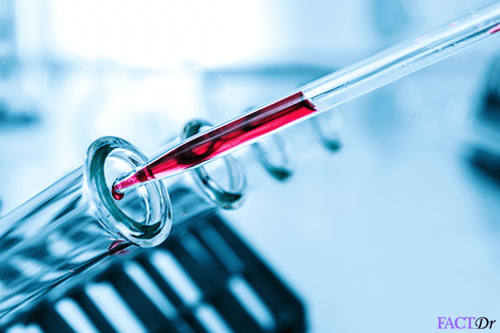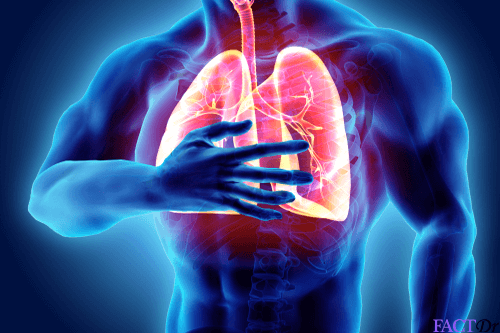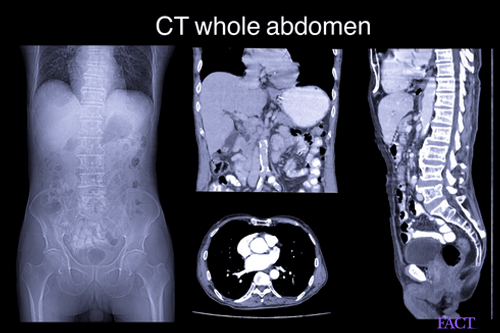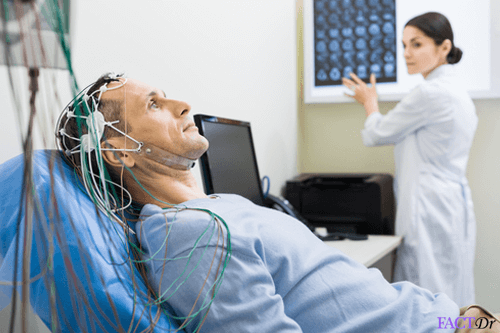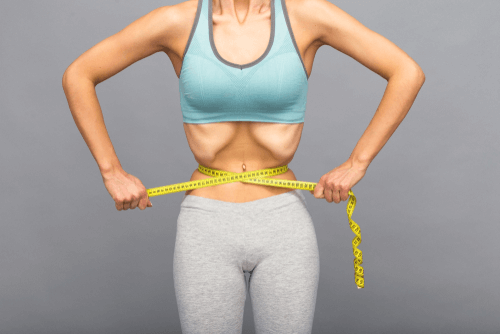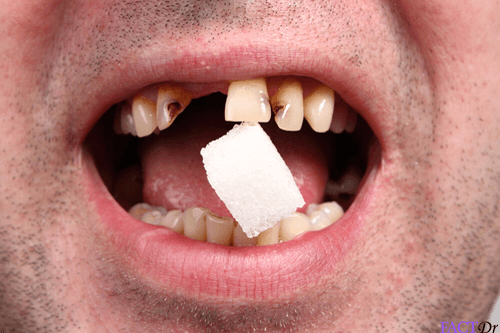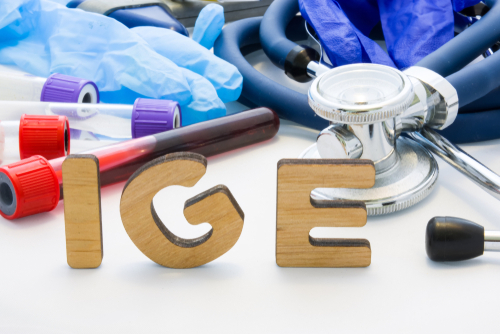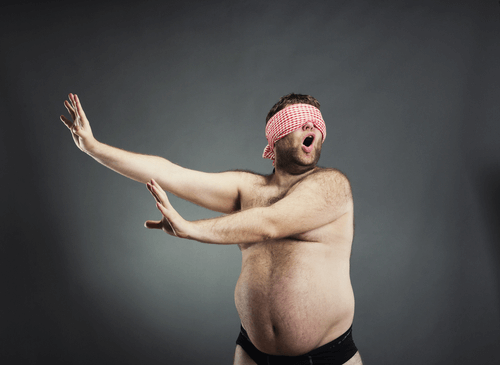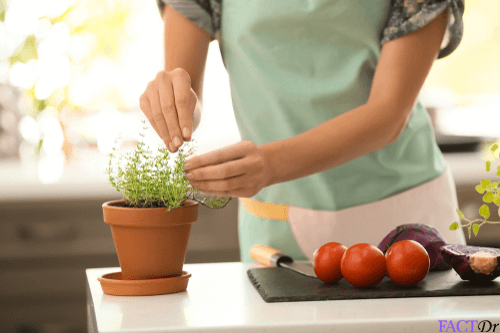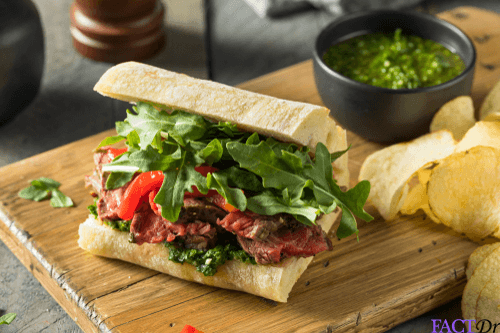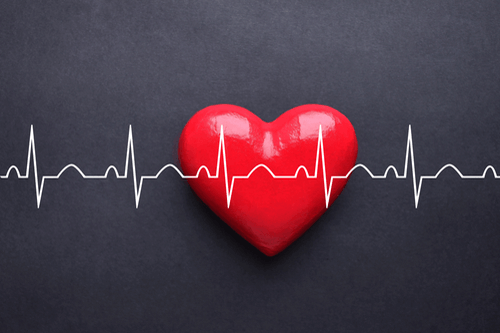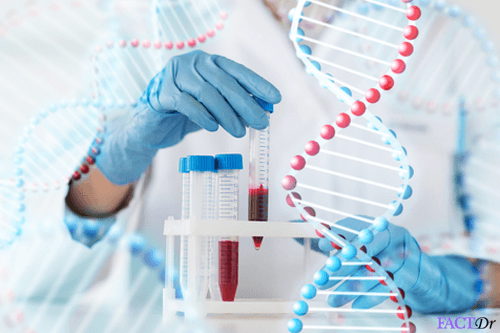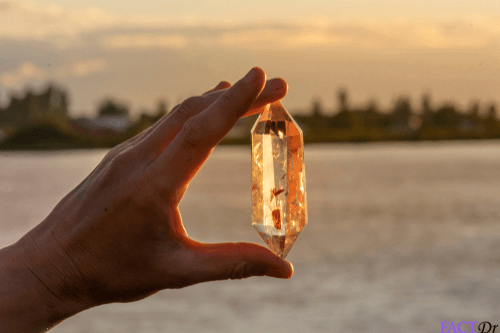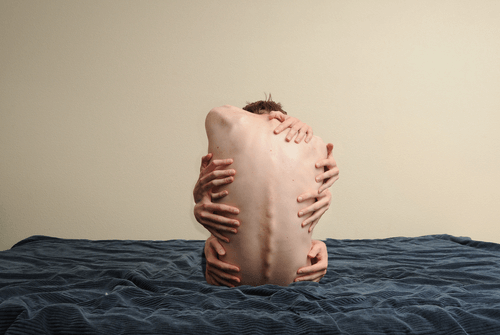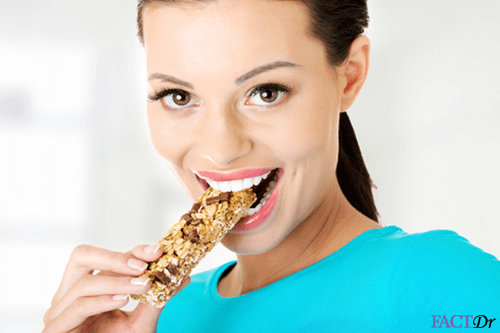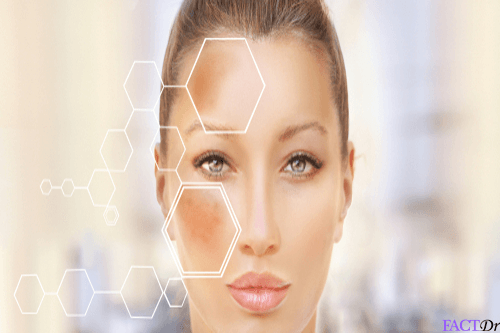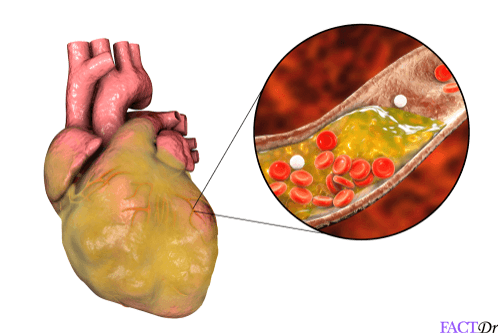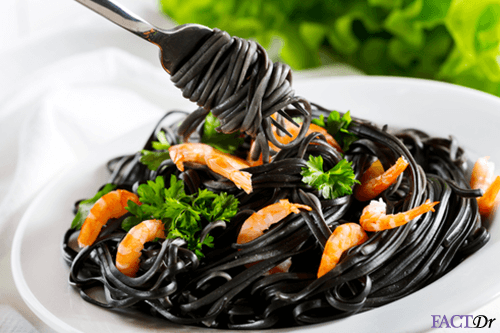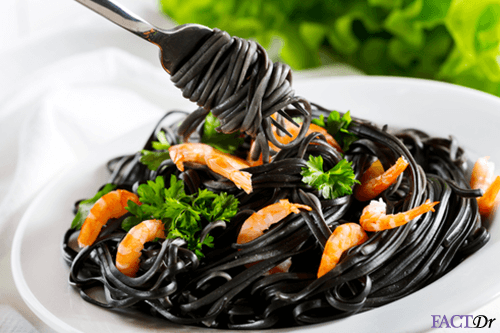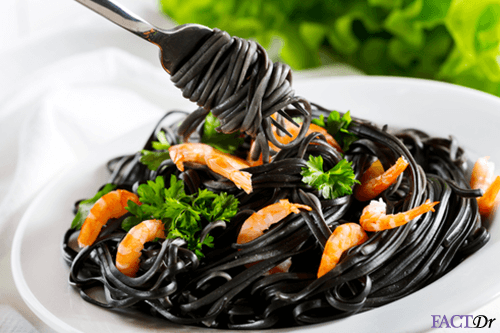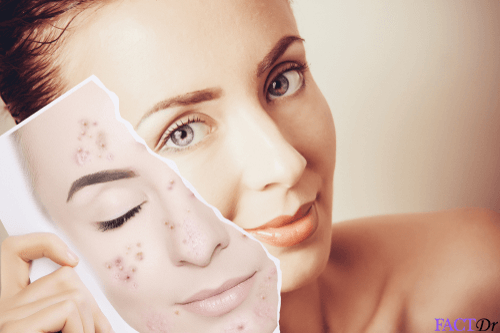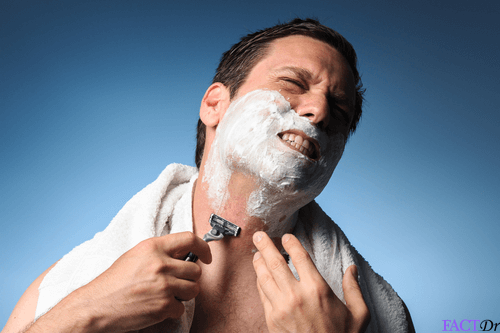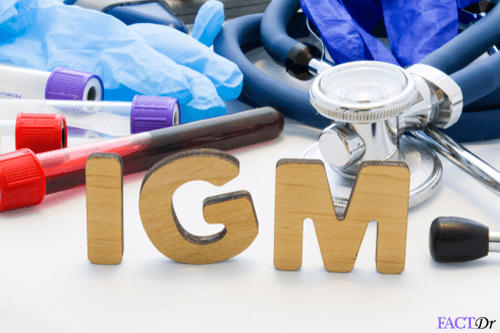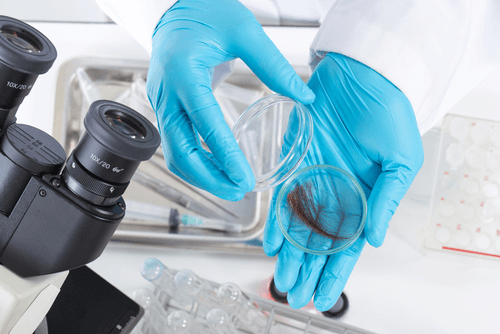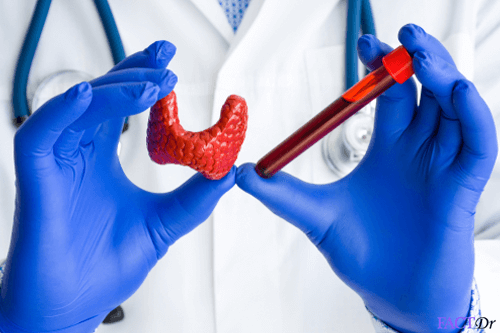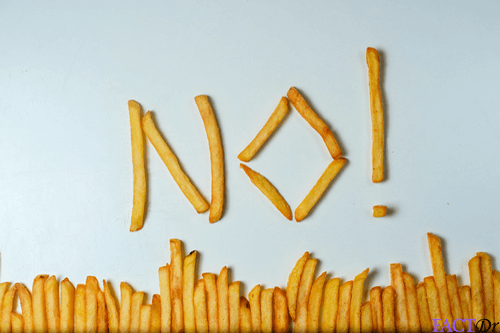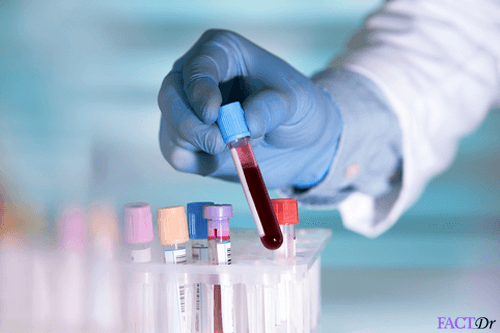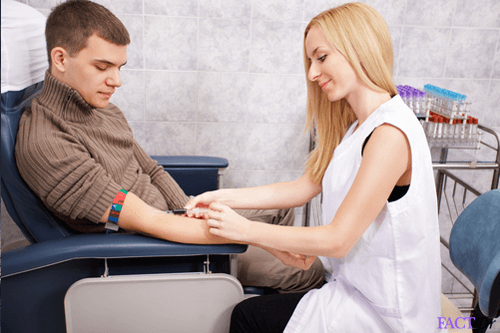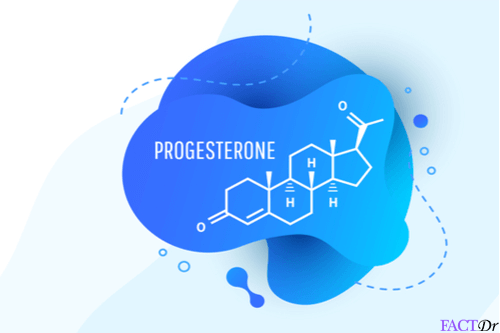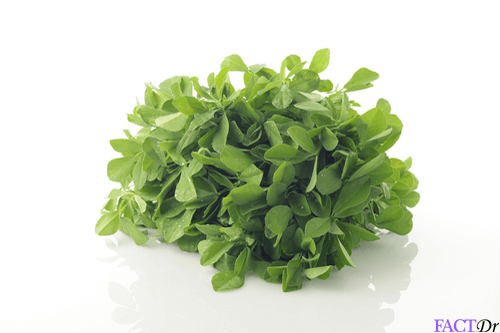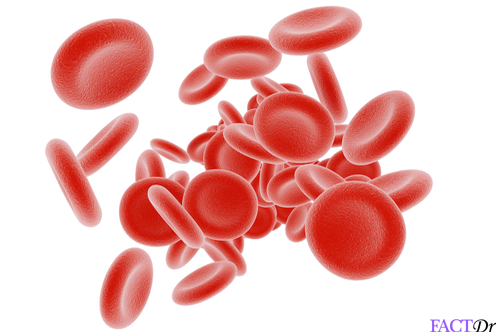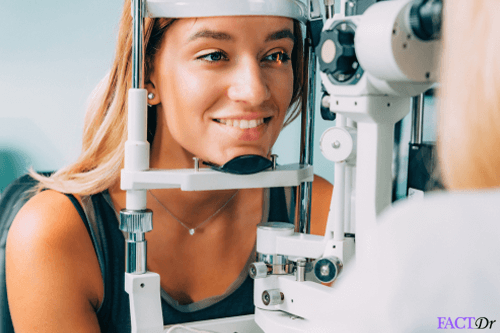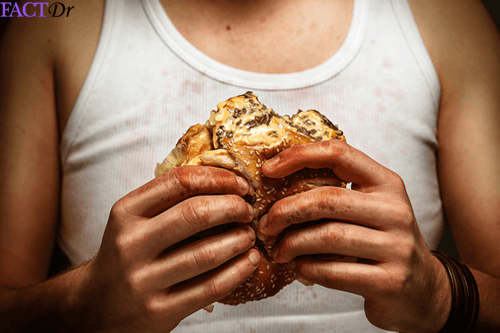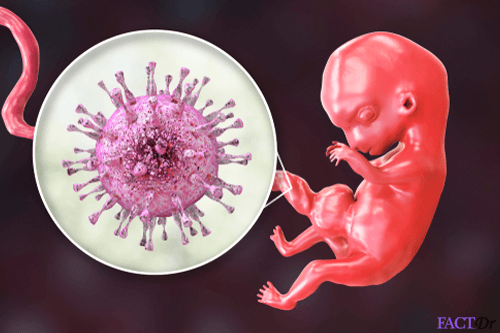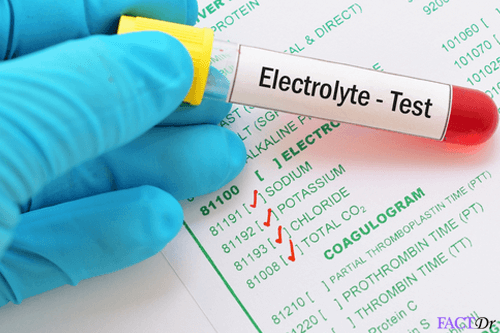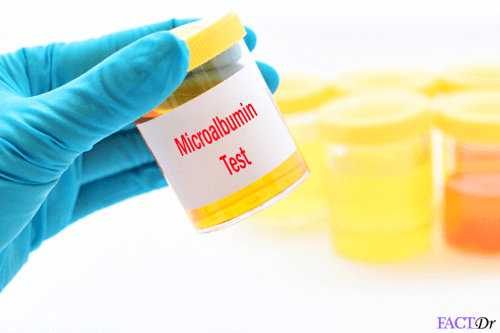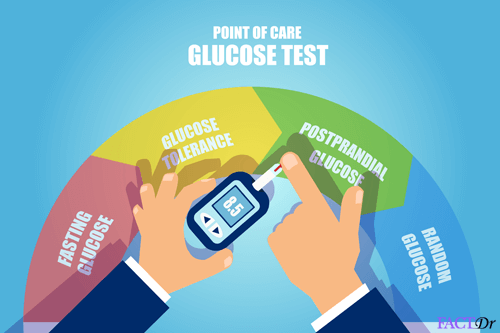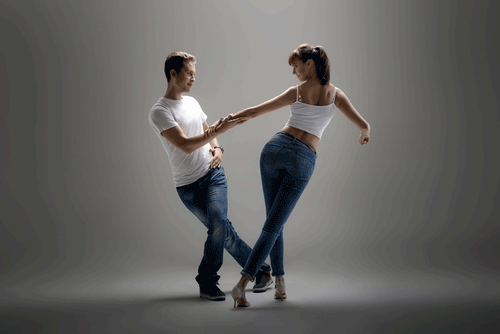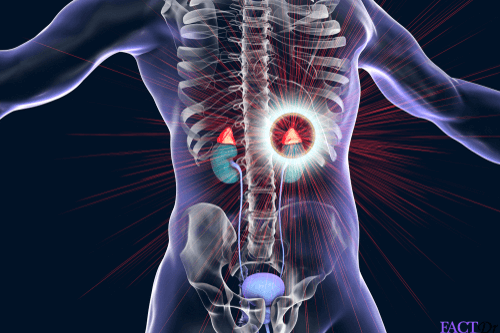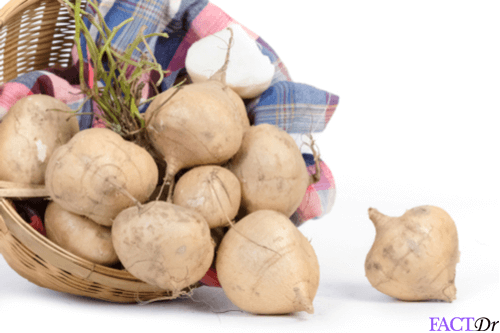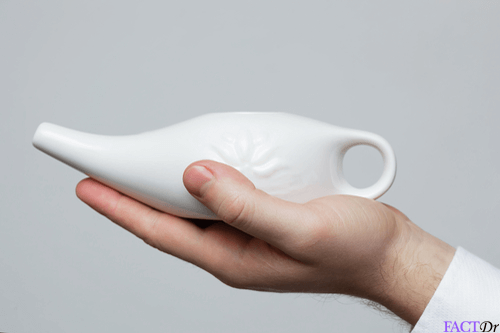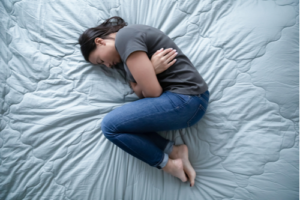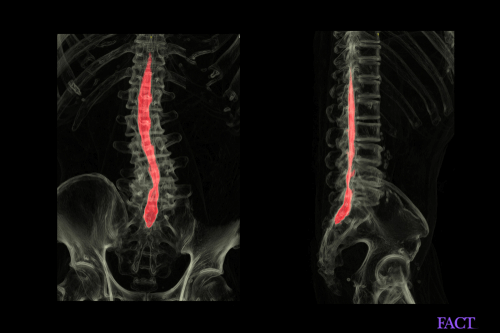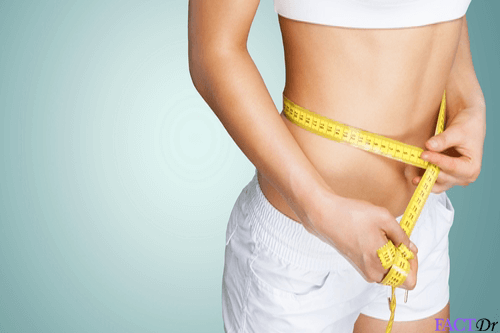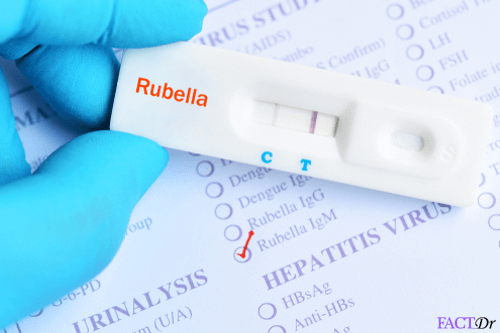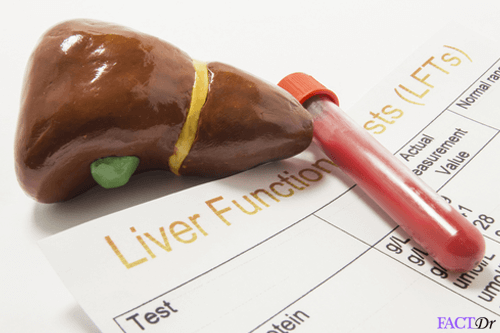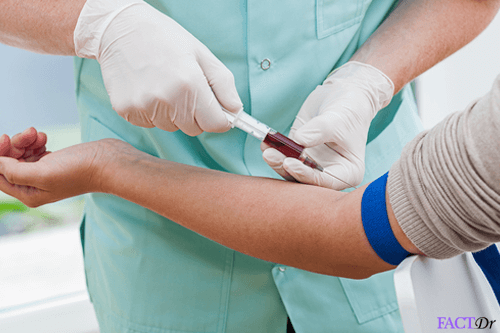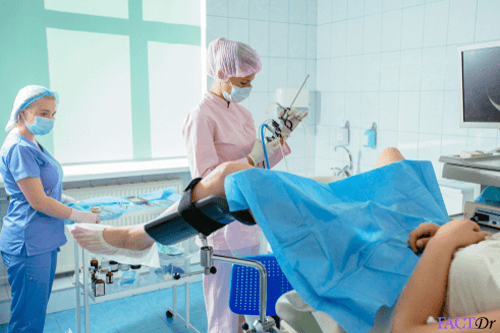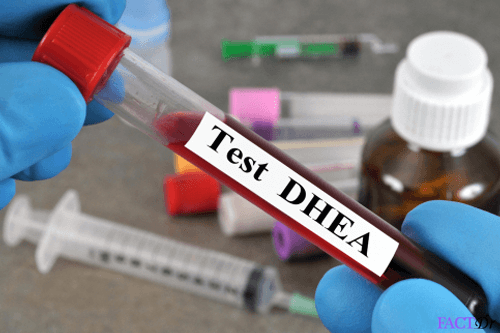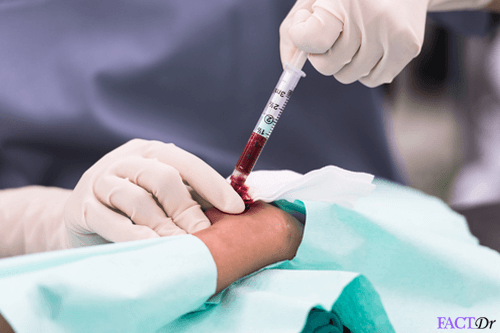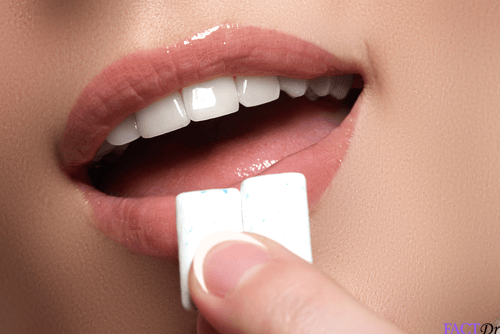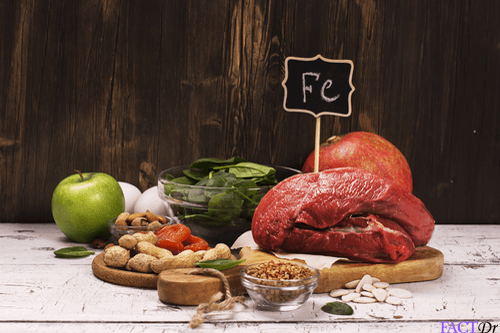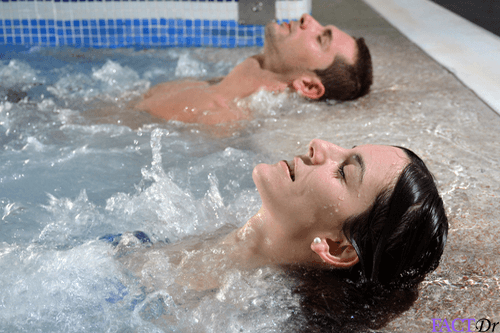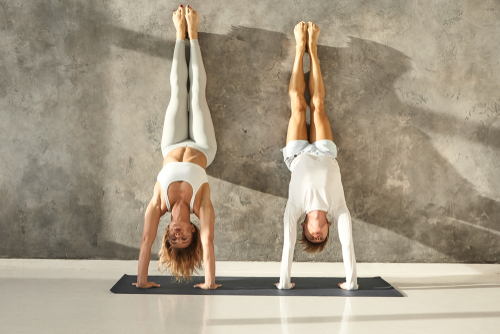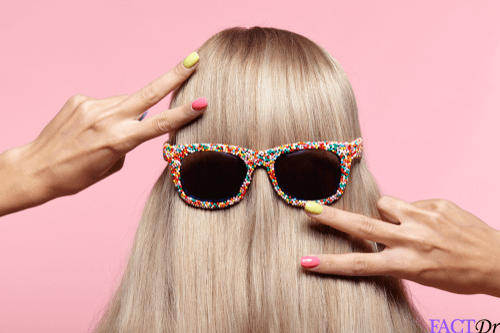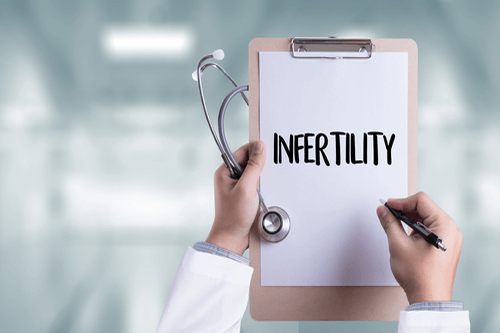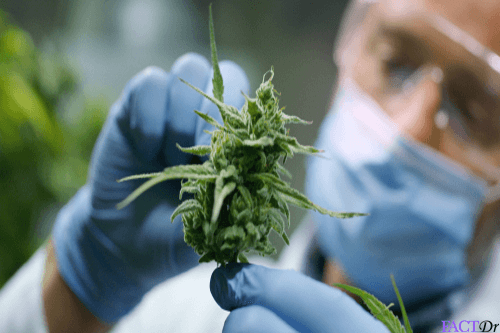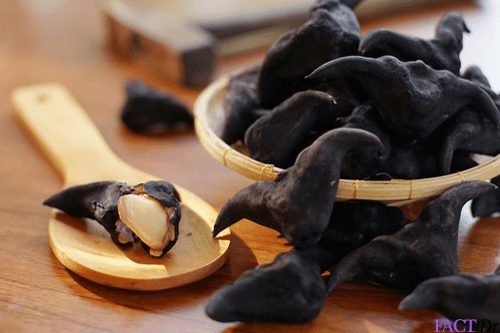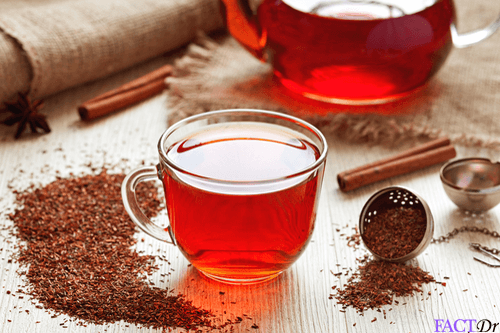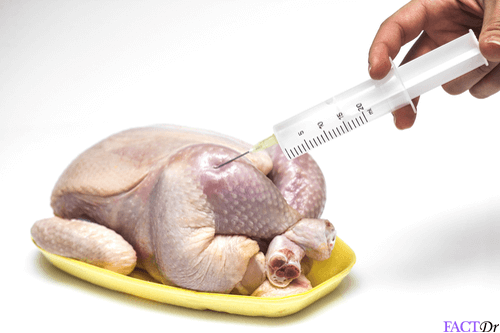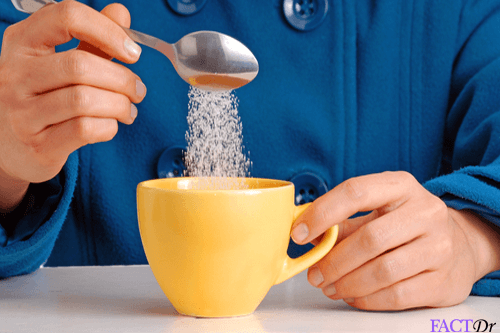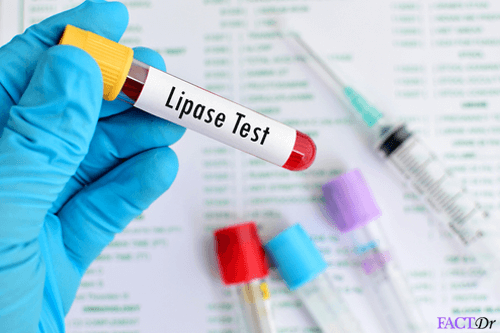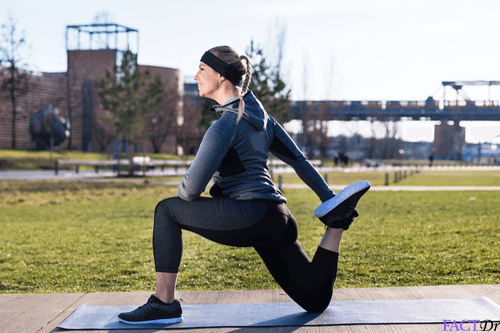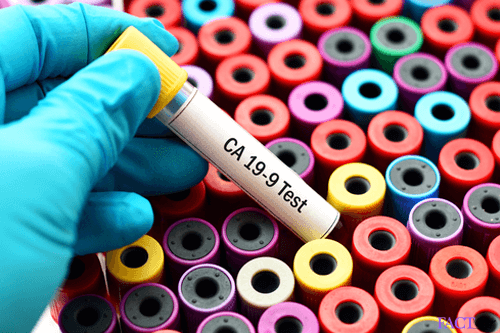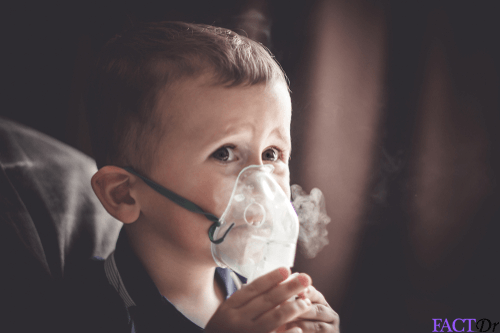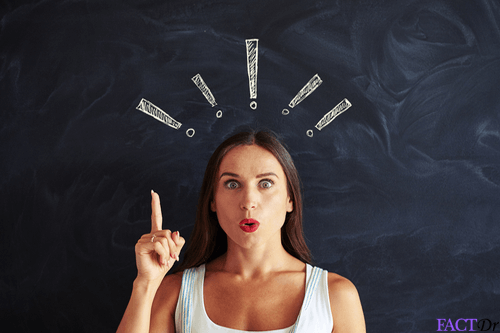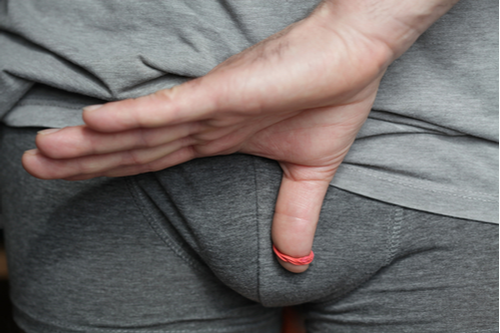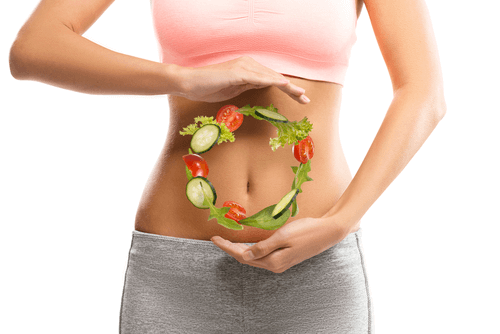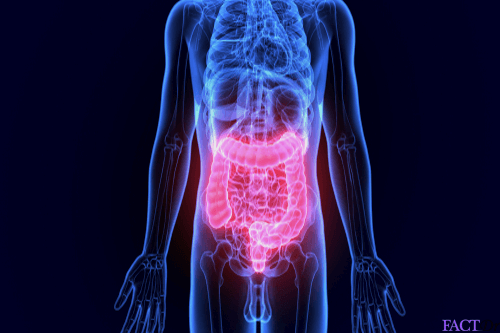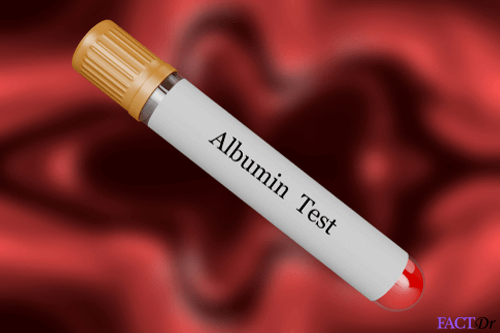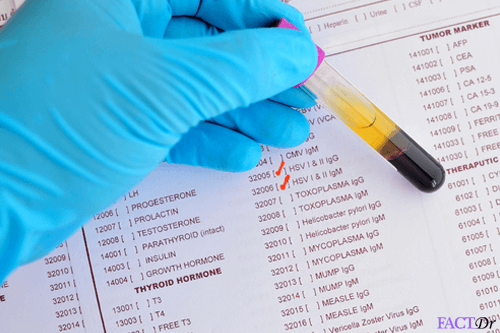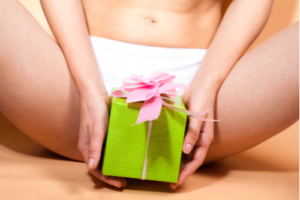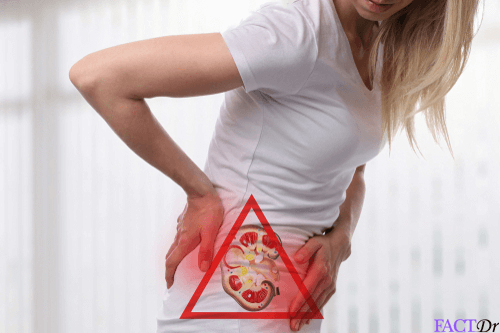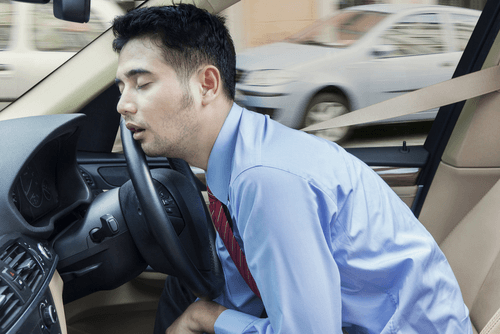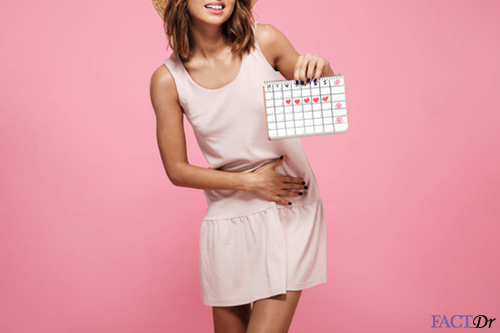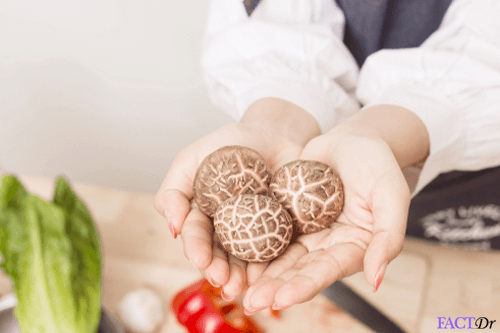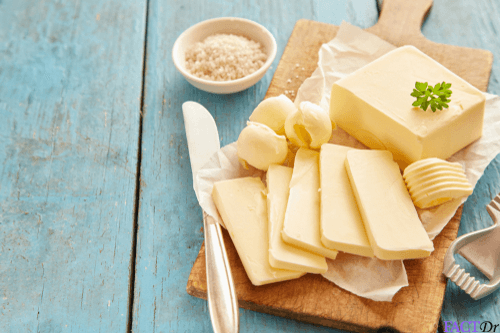 ---